A ritual and spiritual symbol in Hinduism and Buddhism, a mandala personifies the universe. When it comes to its generic meaning, a mandala is basically a term used for any diagram. And such patterns are used for improving your meditation abilities and making you feel relaxed. You can also develop your inner wisdom and get closer to your spiritual side. These Printable Mandala Patterns for Many Uses are also known to have special healing and therapeutic powers. There are various mandala patterns which have different benefits. You can use printable mandala patterns for colouring and experience their beautiful attributes. Read through to awaken your senses!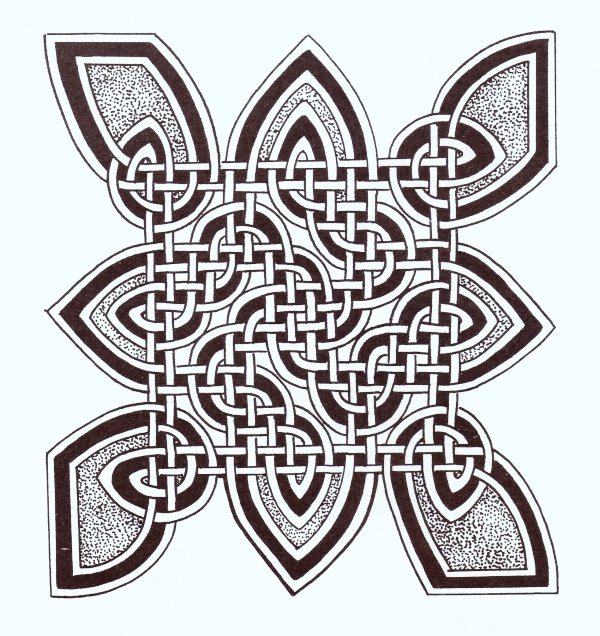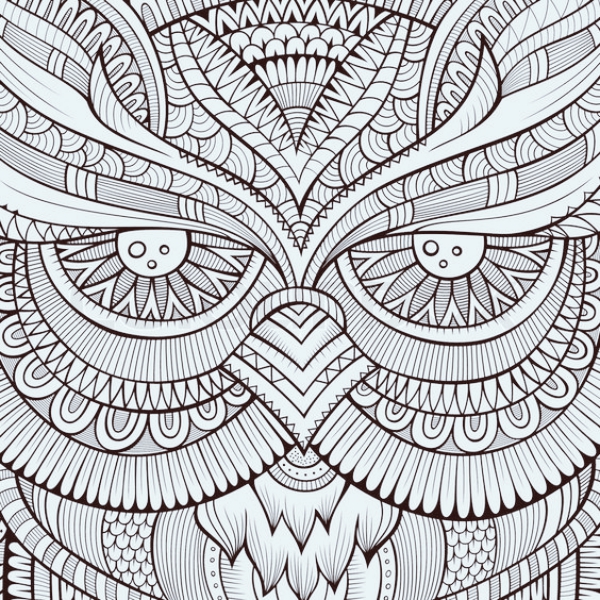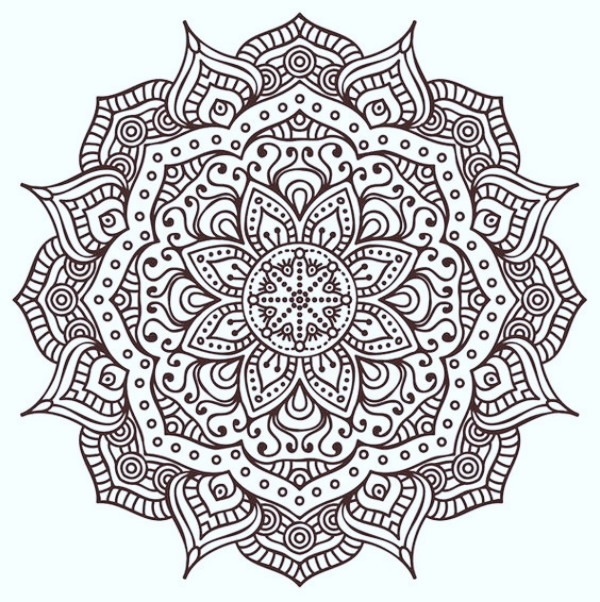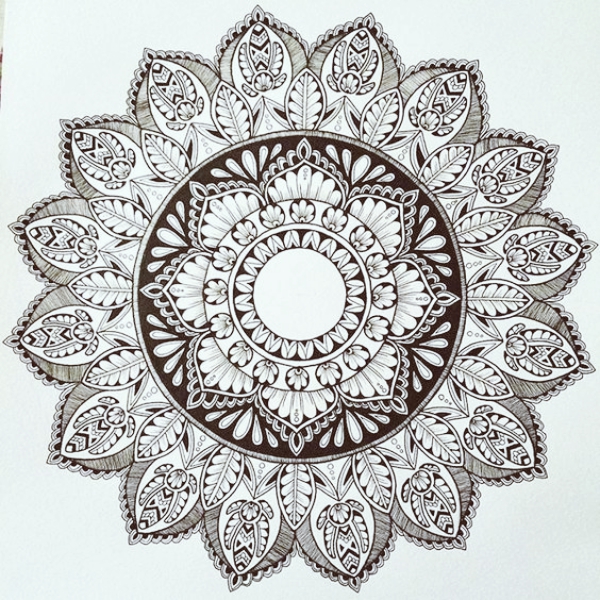 Printable Mandala Patterns for Many Uses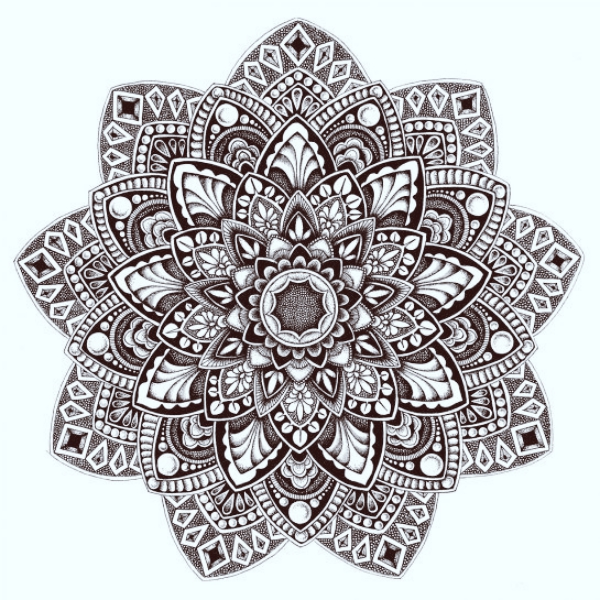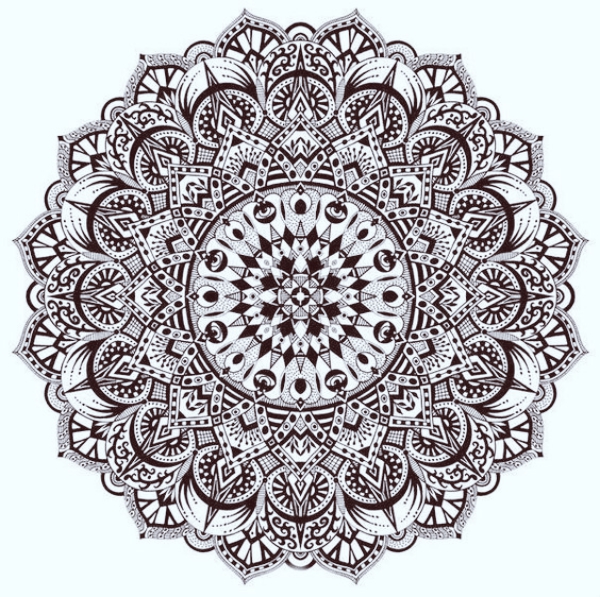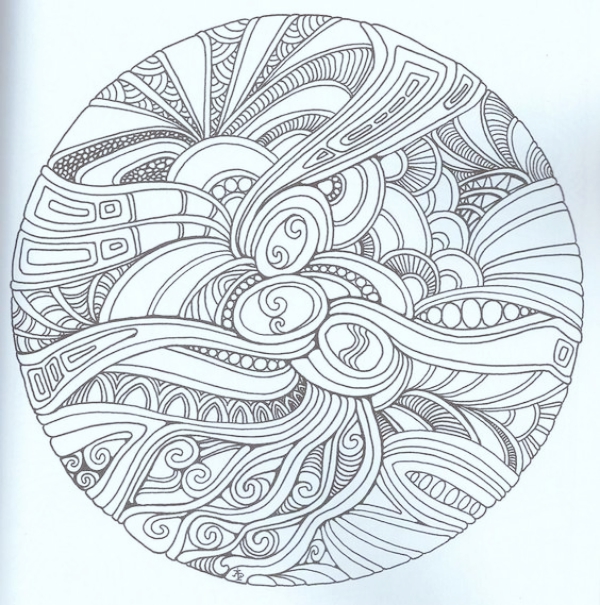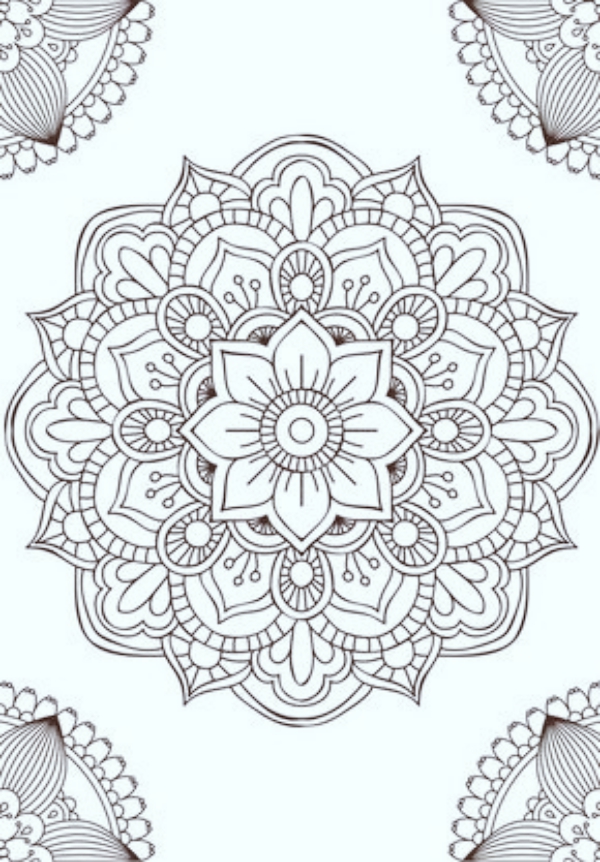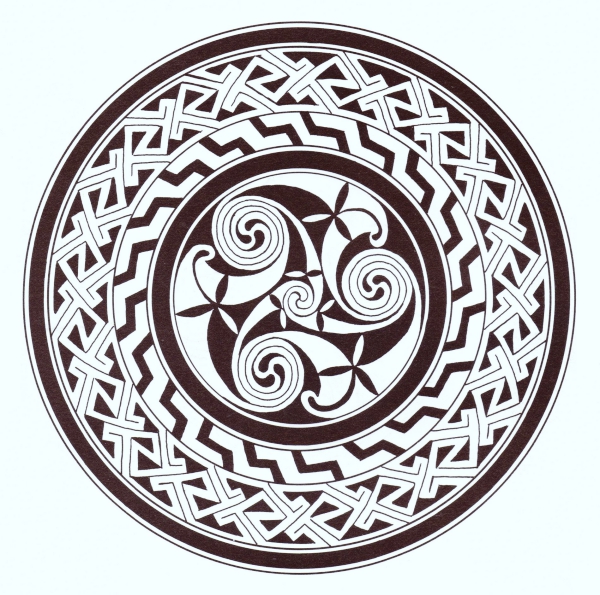 Zen and Anti-Stress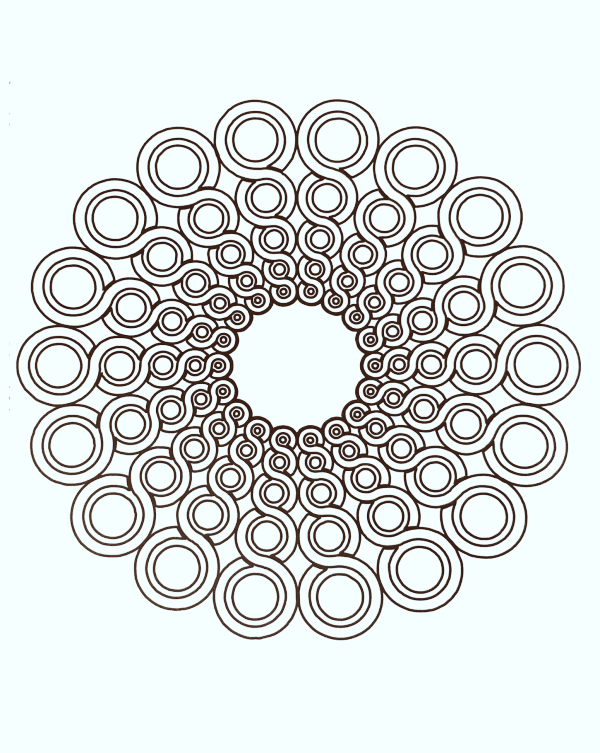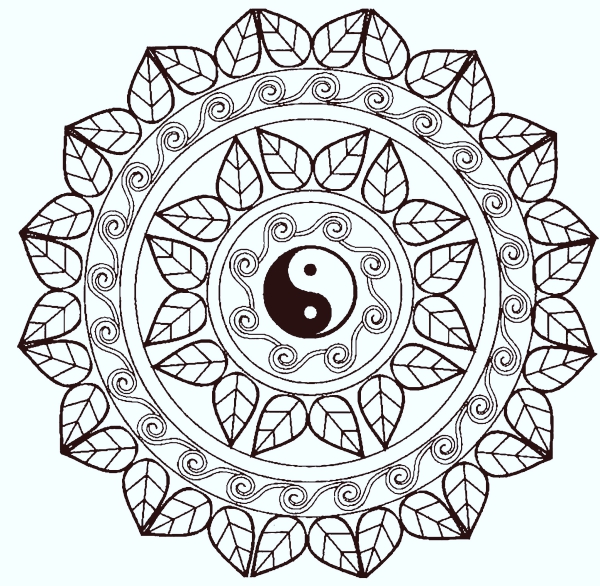 These type of mandala patterns are aimed at relaxation and relieving stress. The patterns are inspired by the Zen school of Mahayana Buddhism and signify hope, and aspiration. These mandala patterns can be easily printed and you can use them for colouring in order to feel calm and comforted. Black and white mandala art drawings are the symbolism to the central and significant element of our lives.
Butterfly Mandala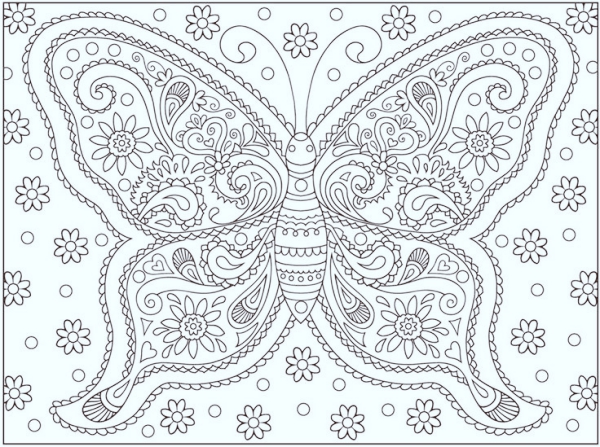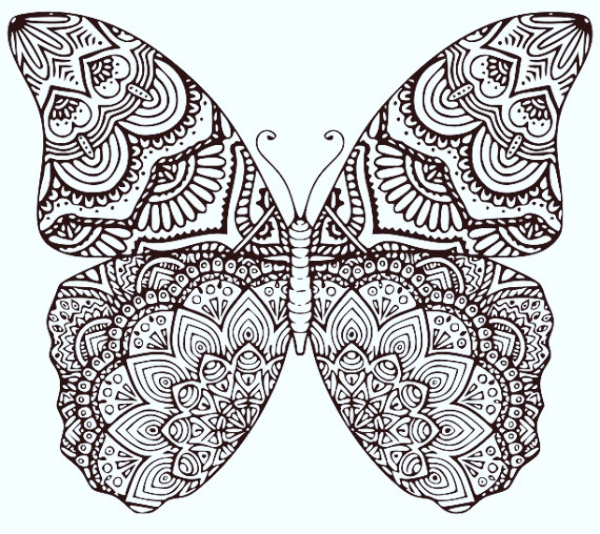 Butterflies are really beautiful creatures for they come in such alluring colours and patterns. And so are butterfly mandala patterns which are highly beautiful and equally symbolic. The beauty of these patterns lies in the fact that they depict the metamorphosis of a butterfly from a caterpillar. Hence, such printable mandala patterns signify that you should let go of the past and gracefully embrace the new which is yet to come! Zentangle-ing the butterfly could also be yet another fun idea to shake your creativity.
Flower and Vegetation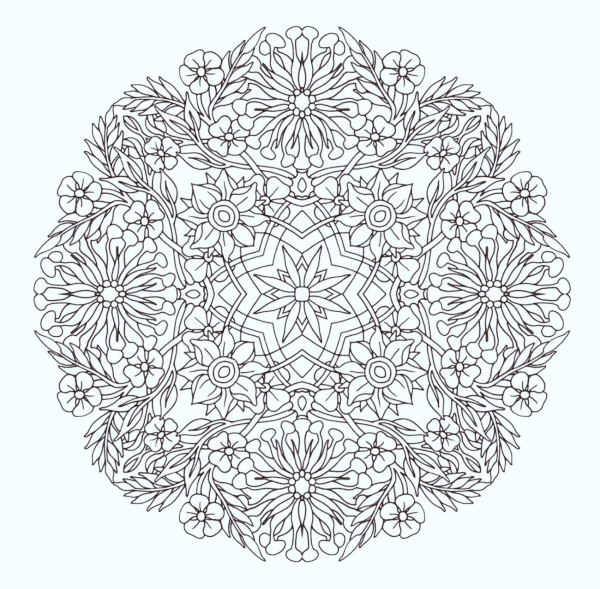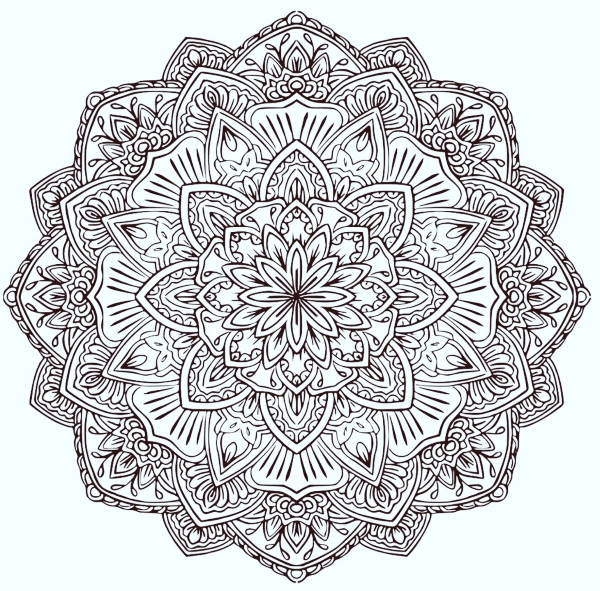 Such mandala patterns are made of flowers, leaves, roots, and branches. These patterns are inspired by nature and signify growth. You can use these printable mandala patterns for getting close to mother nature. Use some relaxing music and indulge in colouring these patterns to calm your senses. And millions of stencils are available on the internet to take help and begin practising different patterns like a pro.
Geometric Patterns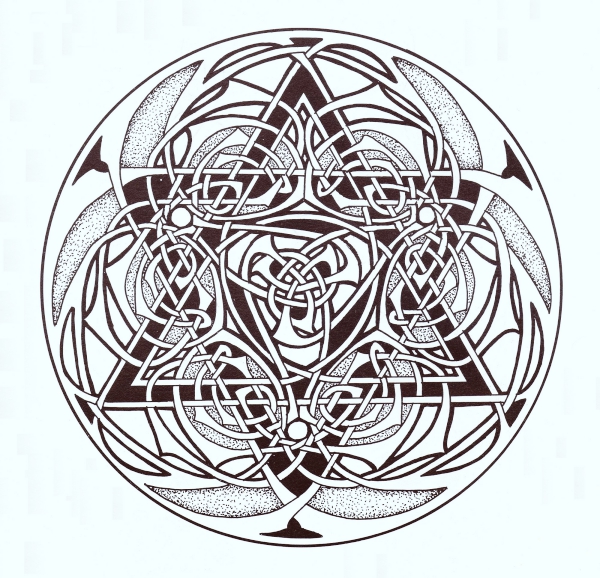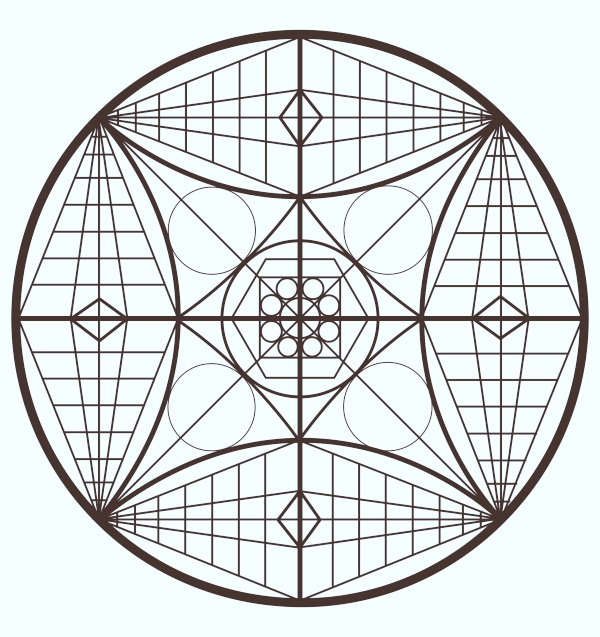 Geometric mandala patterns comprise of different geometric shapes and figures like triangles, squares, circles, etc. If symmetry and regularity is something you admire, then you can try these geometric patterns for feeling relaxed and joyful. You can also get kids indulged in this activity for it will improve their concentration power. Such incredible geometric patterns are best and easiest to use and decorate the stones and make them useful.
Celtic Mandala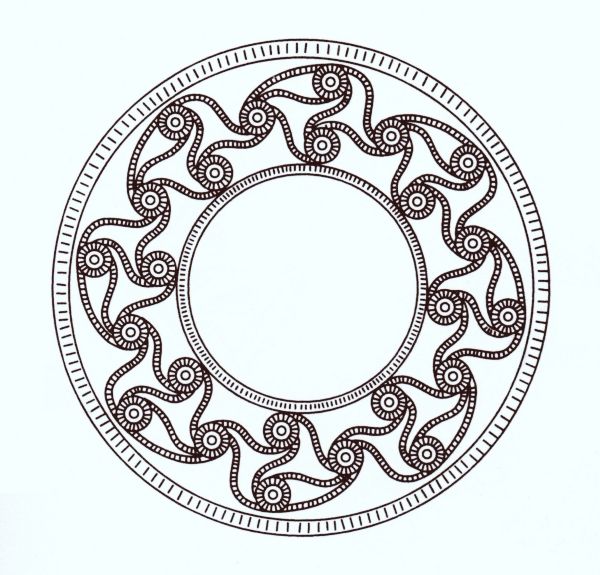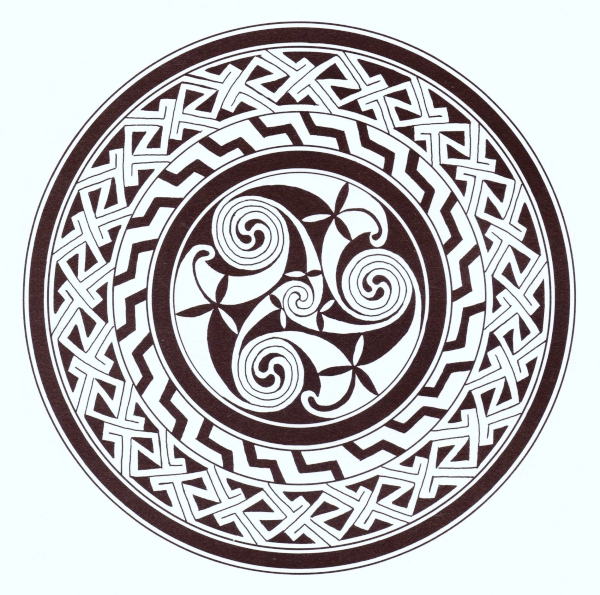 Celtic mandala is unique to the Celts. This art of creating patterns is associated with spiritual growth, caressing the desires of your heart, and feeling connected to divine ancestry. These printable mandala patterns can help you in raising your state of awareness. If spirituality is something you're looking for, then this mandala pattern is just for you!
Animal Mandala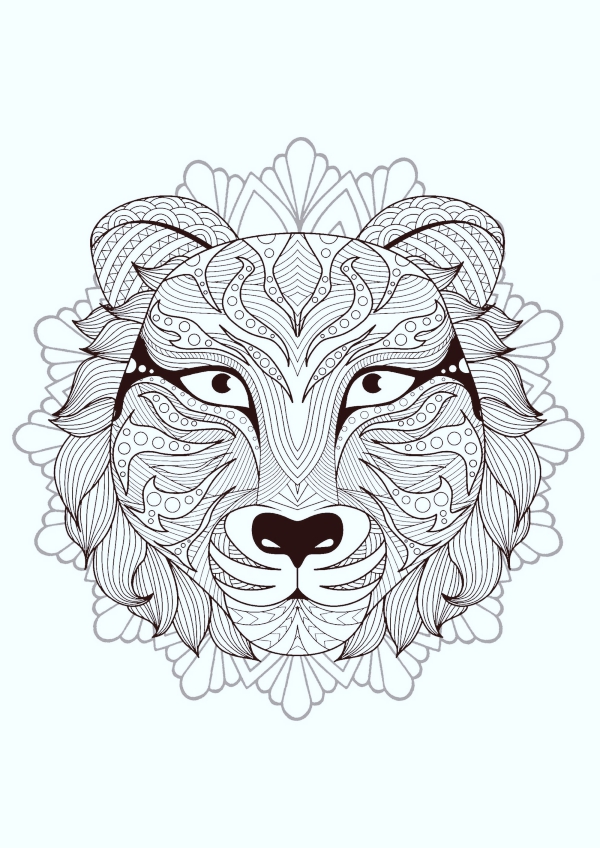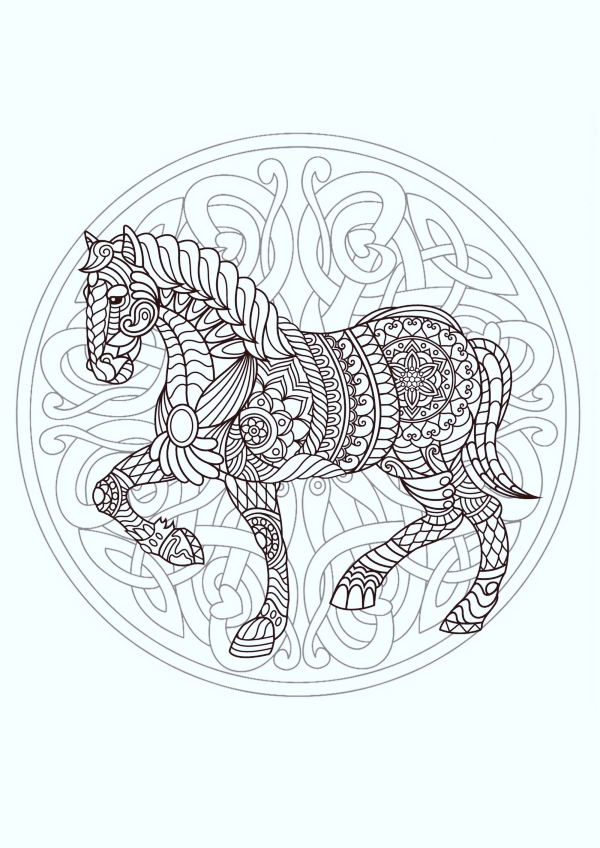 Animal mandala patterns embody spiritual symbolism. Anybody can benefit from such patterns, be it adults or kids for these involve patterns of various animals, right from cute little pups to lions, and tigers. Animal mandala pattern also brings out the creative side of yours and make you feel motivated at the same time.
Healing Mandala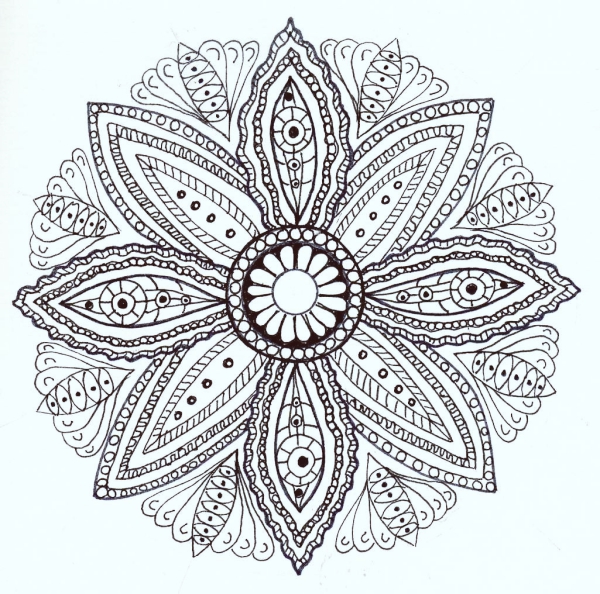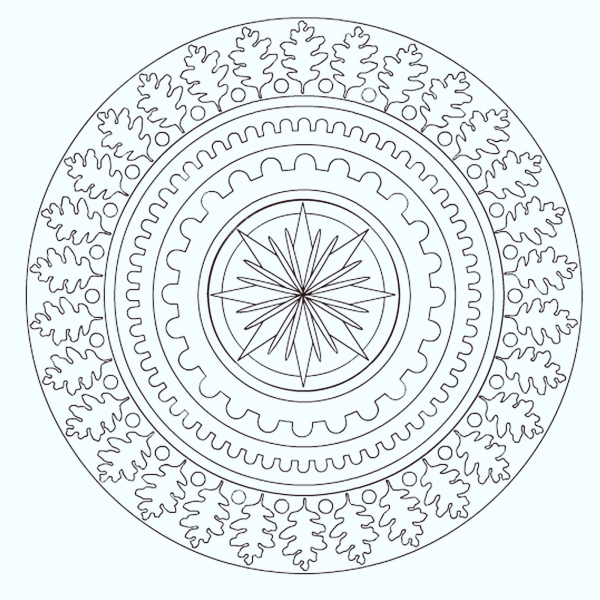 Such mandala patterns are known for their healing and therapeutic properties. While you indulge in colouring these patterns, you can get emotionally healed. It also helps in relieving stress and helping you connect to your spiritual side. Whenever you are feeling low and depressed, just get indulged in colouring healing mandala patterns to boost your motivation. You'll definitely feel better!
Love Mandala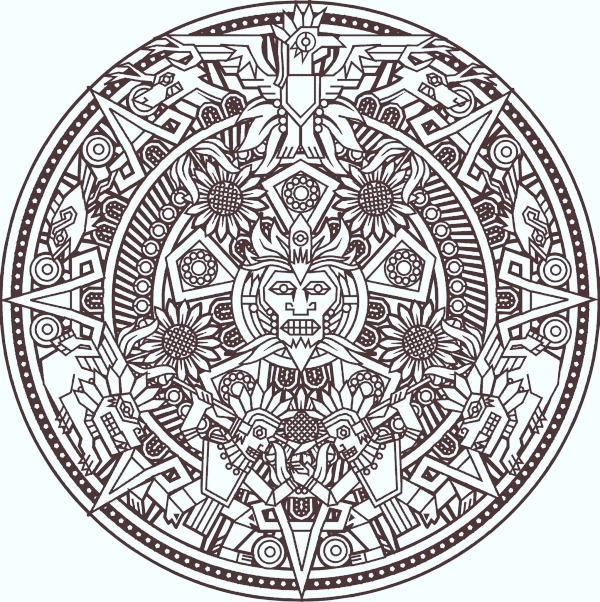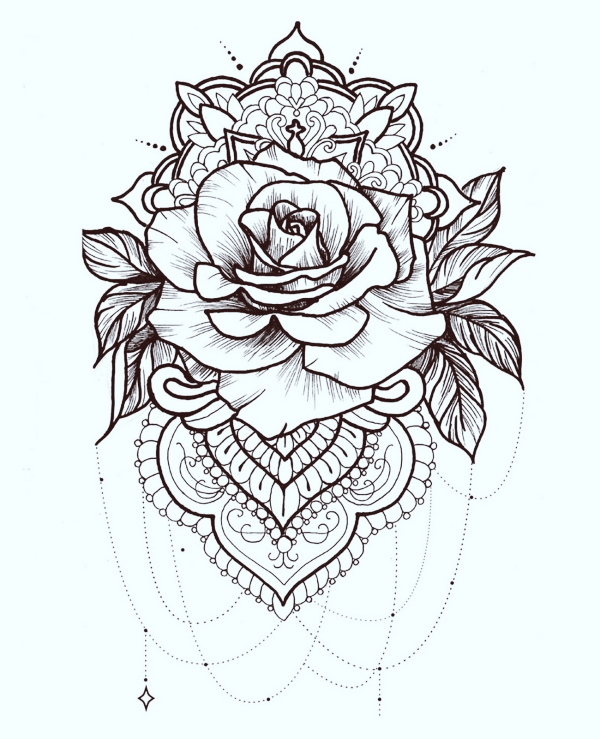 Love is all we need! Isn't it quite easy to tell what these mandala patterns are aimed at? Yes, it is love! Love mandala patterns signify the love and the beauty of bond between two people. And the bond here is more spiritual, rather than physical. You can try these printable mandala patterns if you want to feel the warmth and compassion.
Mandala with Characters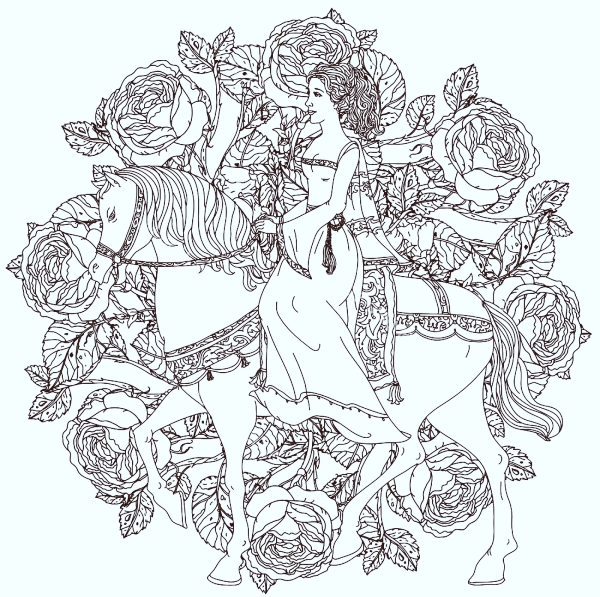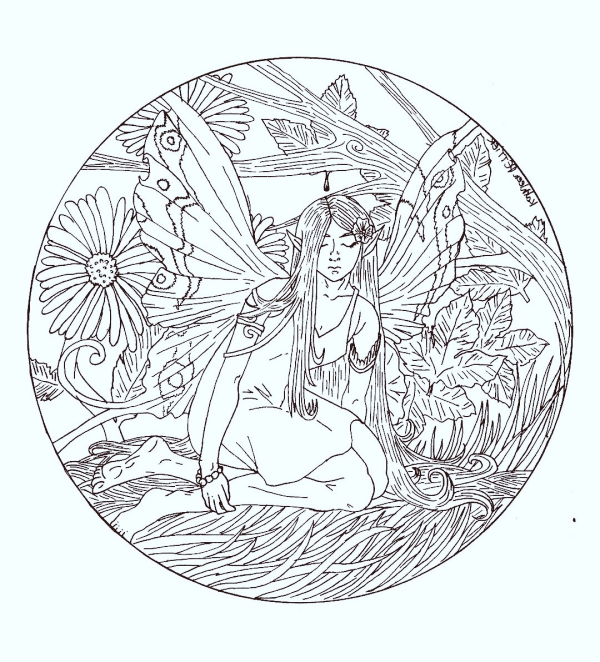 As the name suggests, these mandala patterns include various characters. These characters can be real or imaginary like a princess, or a fairy. You can use these mandalas for colouring as they give you a good feeling and you get reposed.
Circle Mandala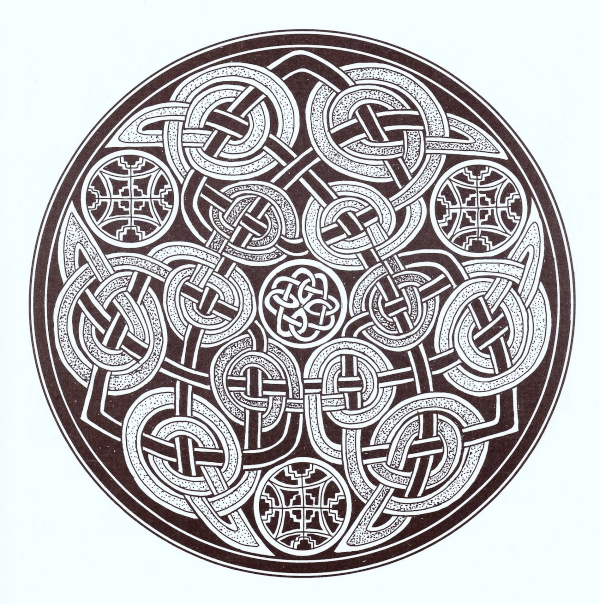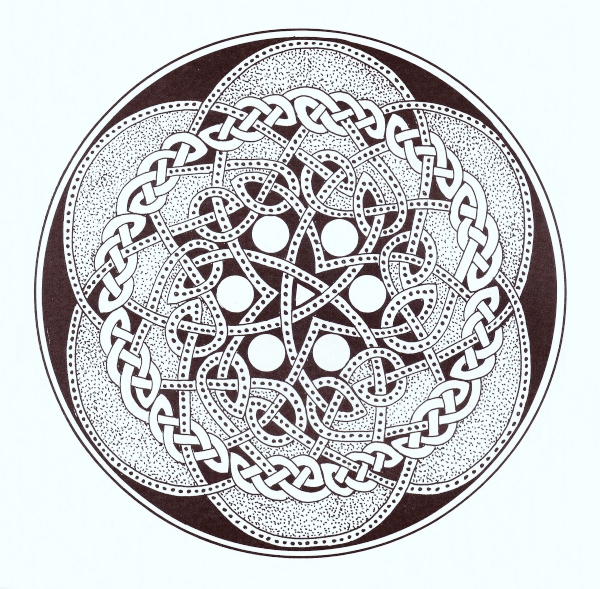 While geometric mandala includes different geometric shapes, circle mandala patterns are only confined to circles. Depending on the number and types of circles, these patterns can have different symbolic meaning. You can indulge in colouring such patterns to explore the spiritual side of yours. These also help in improving the level of your concentration.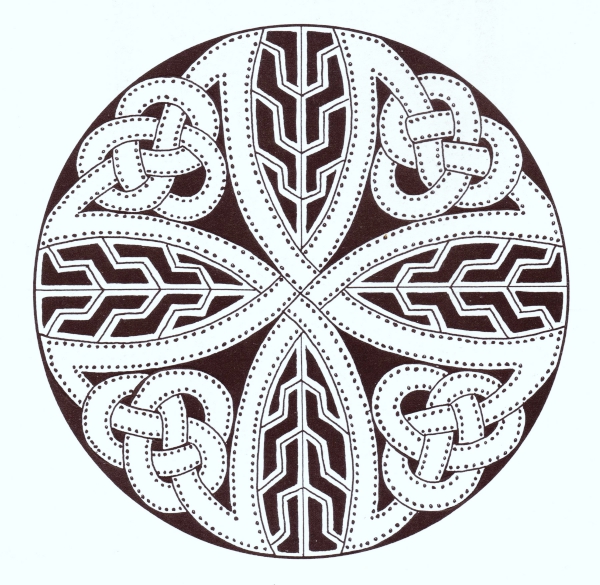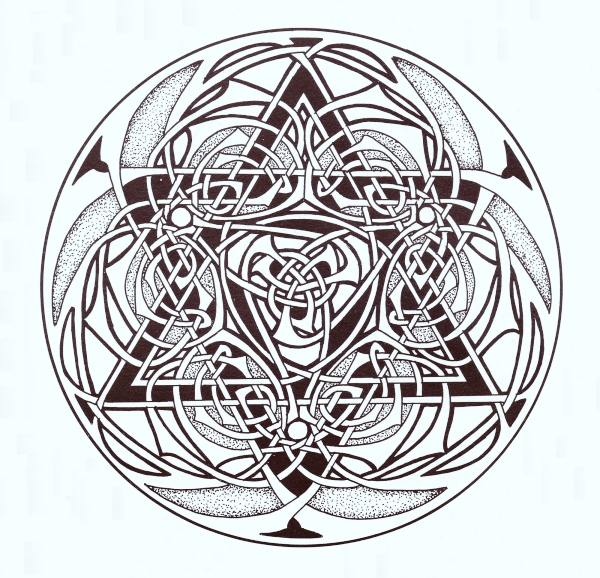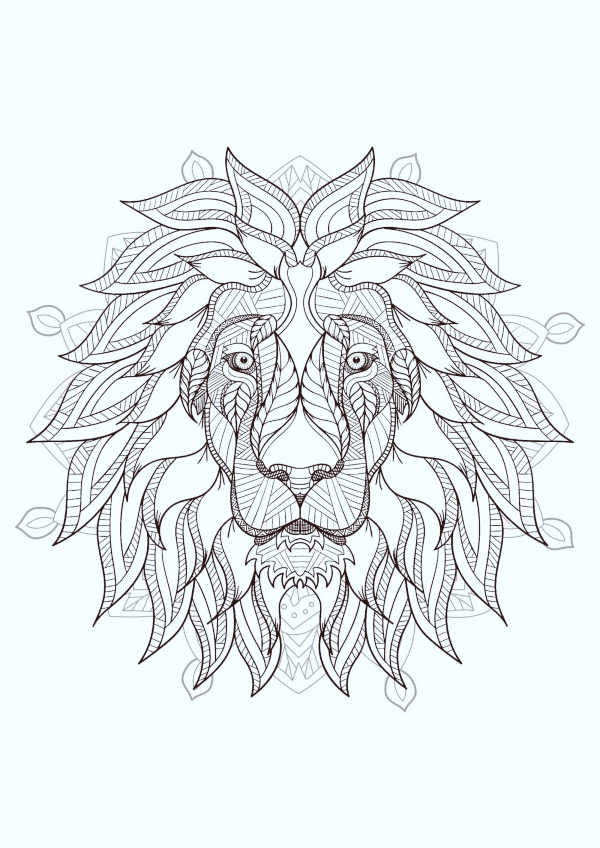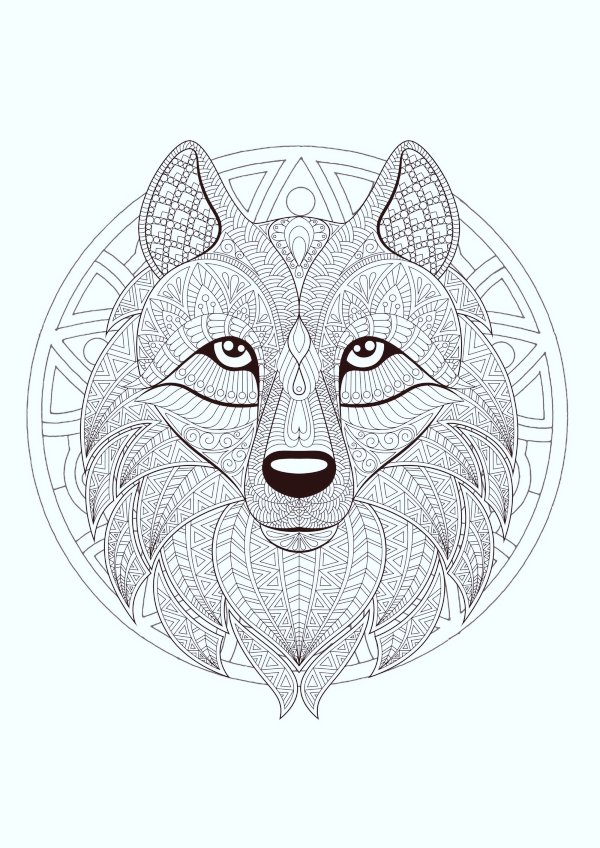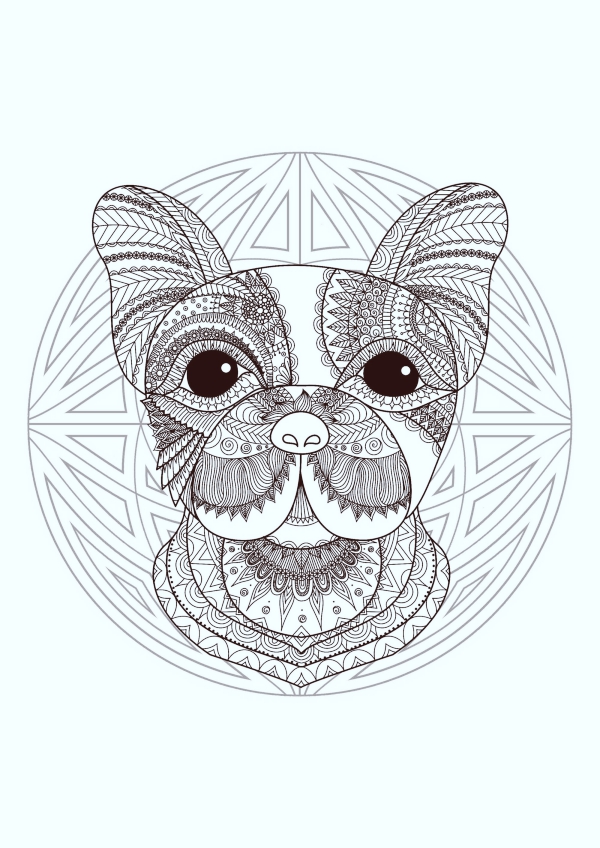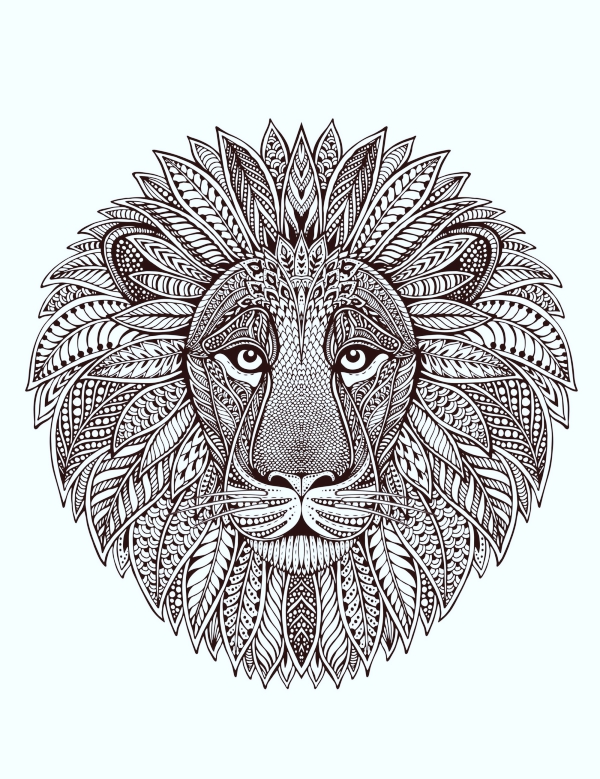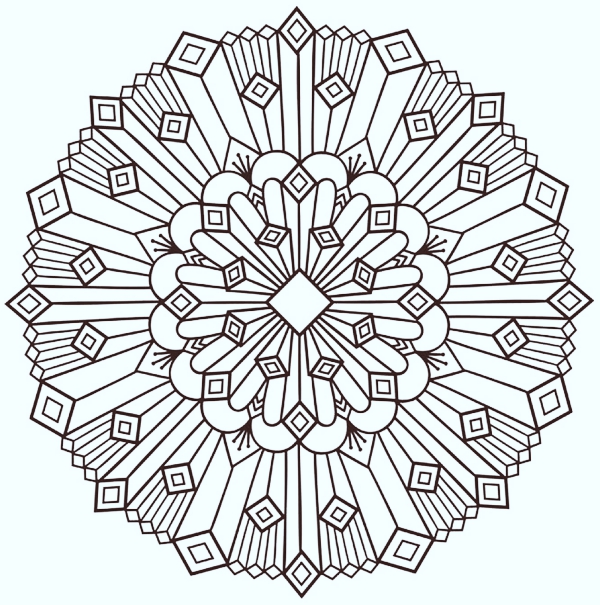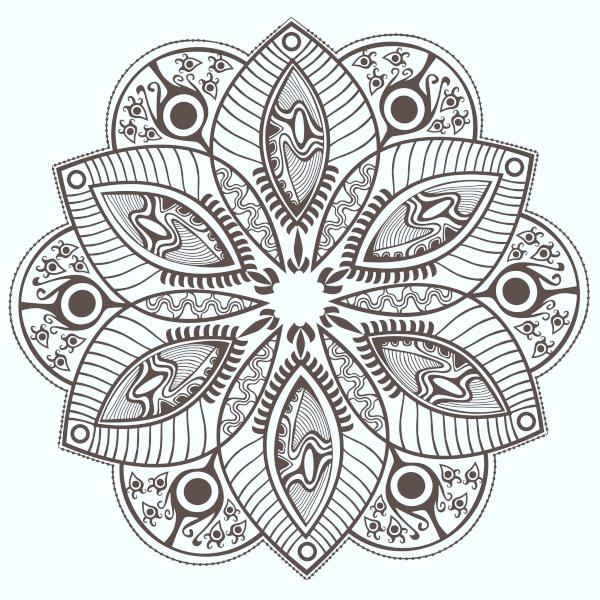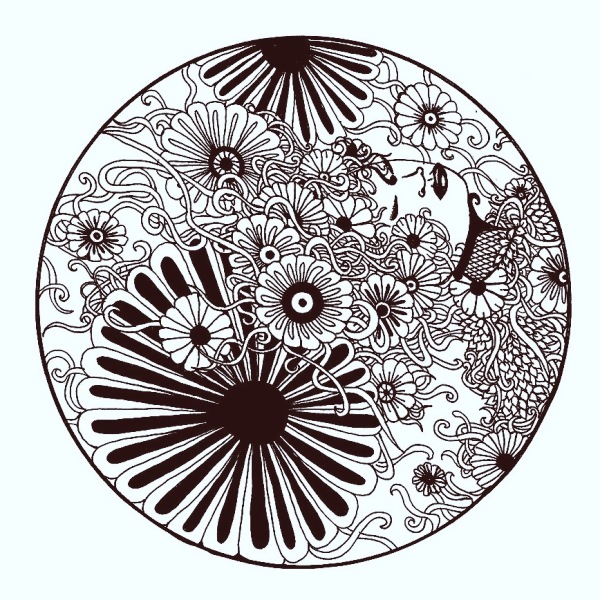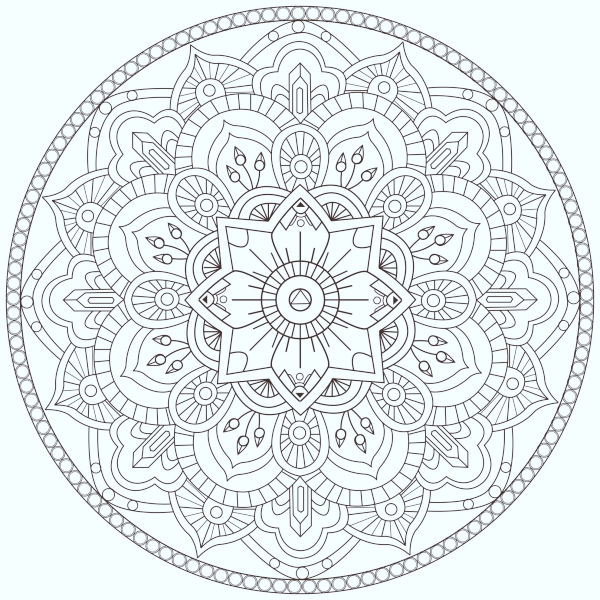 So, these were the printable mandala patterns for many uses. You can either make it your hobby or get indulge whenever you feel low at self-motivation. You will feel better either way!