When winter is around the corner, we tend to make all sorts of preparations. This includes not only changes to the house, the car, the garments and the garden to name just a few. We tend to change the food we eat and even change our daily routines all the while grumbling about the changes that occur due to the weather. But did you stop to think of all the fun you can have in winter? If you have snow, then you can actually indulge your artistic side to make some realistic snow art sculptures. You can draw your inspiration from creative public sculptures around the world, in case you are running out of ideas on what to sculpt.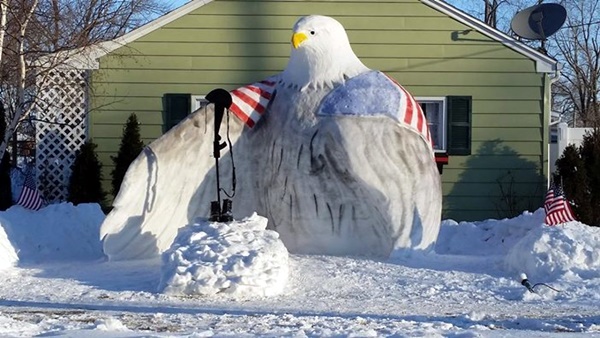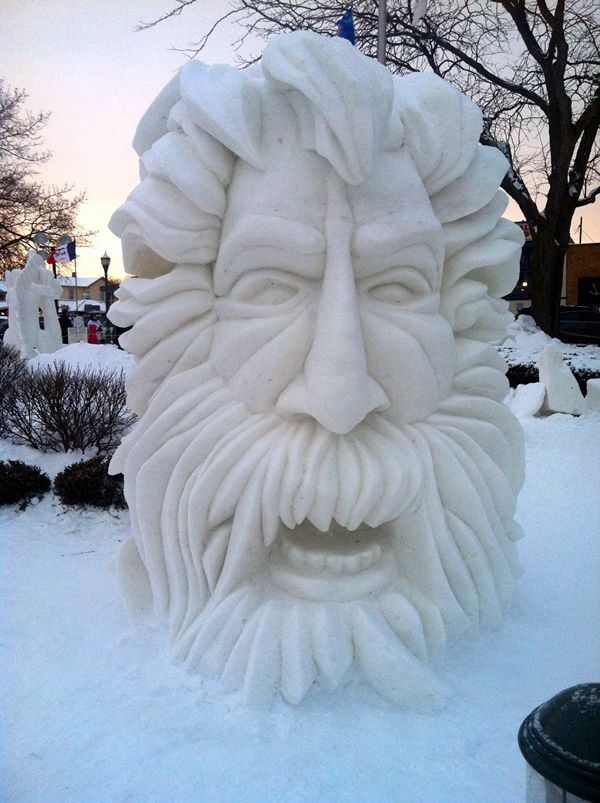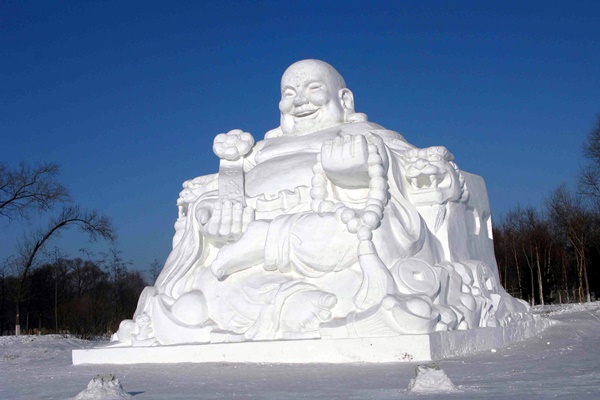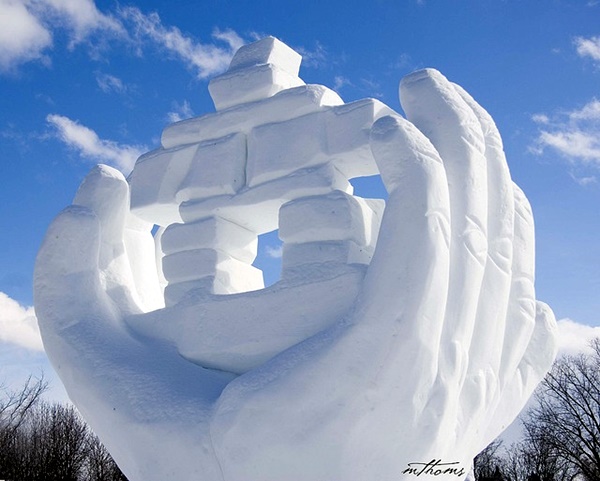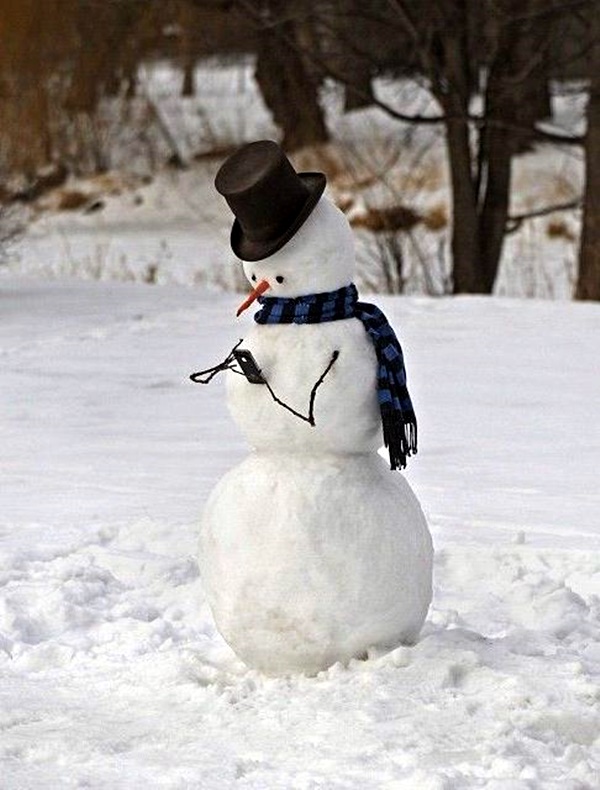 Realistic Snow Art Sculptures: Winter Creations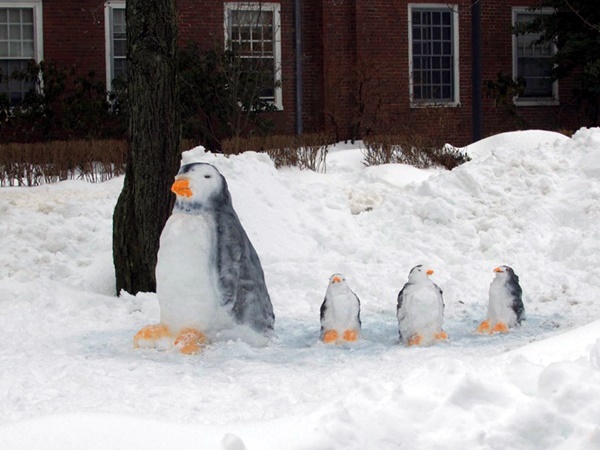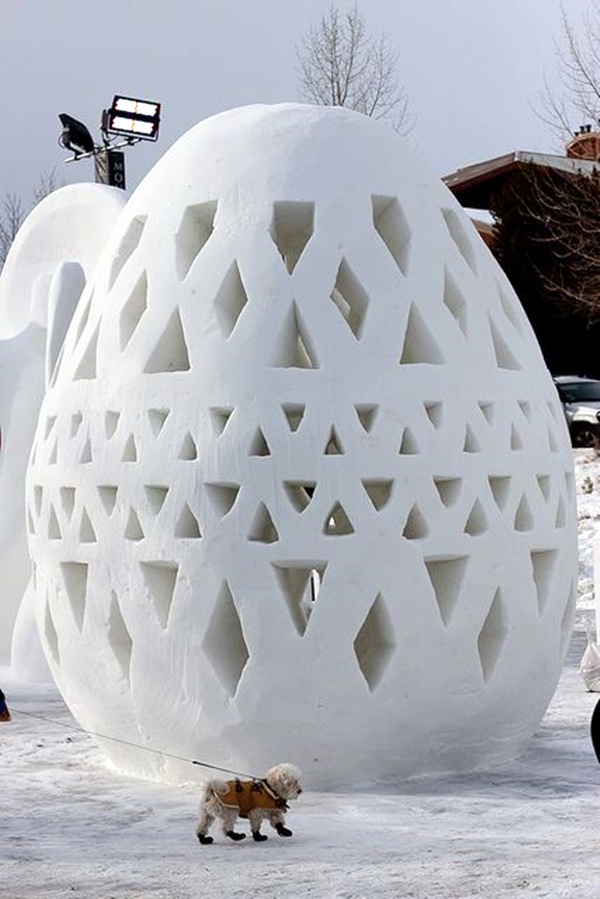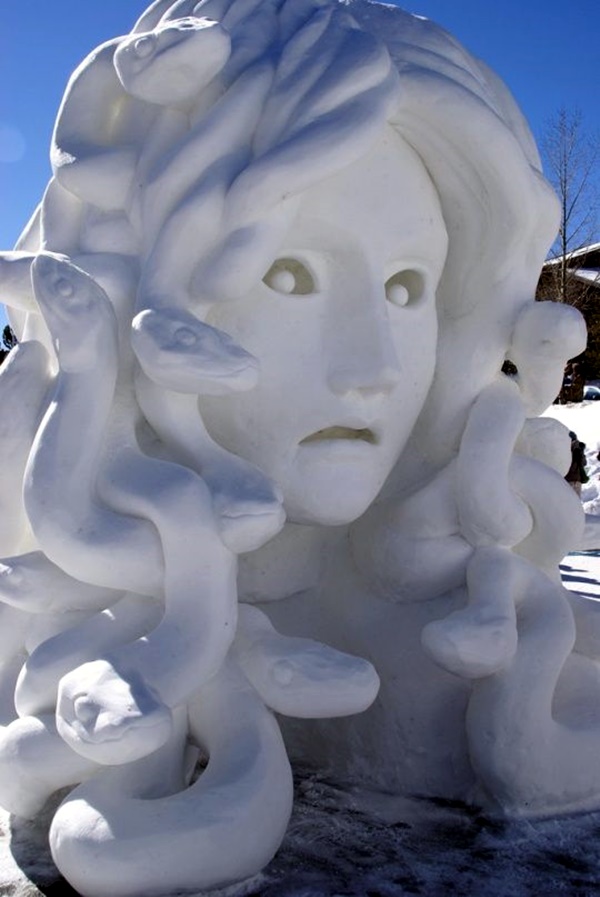 We are going to leave you with plenty of images for inspiration but if you feel you need more inspiration, then you can look at other sources. For example, there is sculpting on metal, which has fascinating, aesthetic and practical uses too. Some people like to get their quota of inspiration from something that is similar like ice sculpture and like to know more about them so that they can do the same with snow.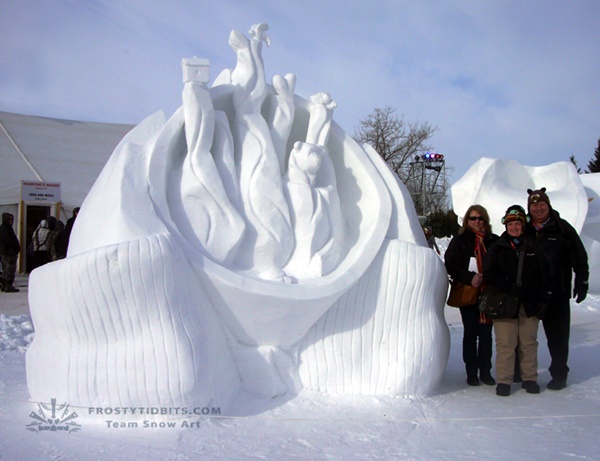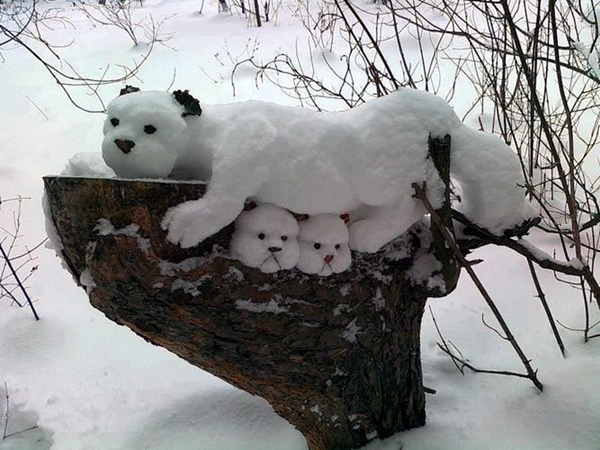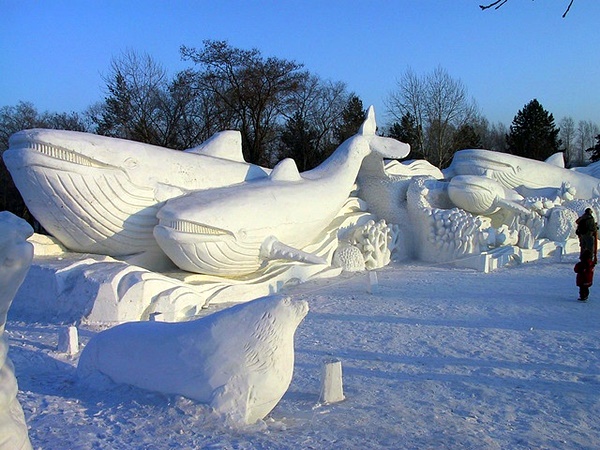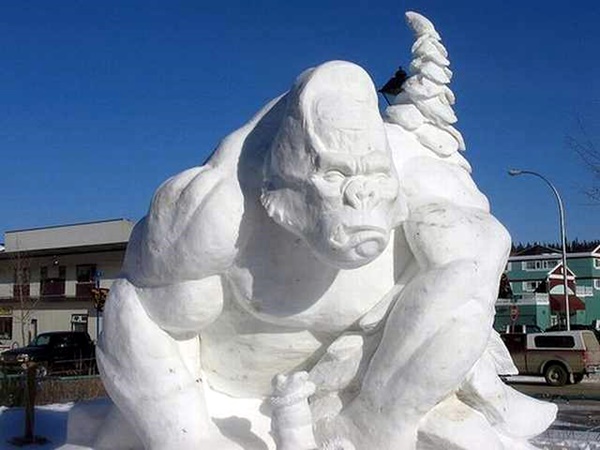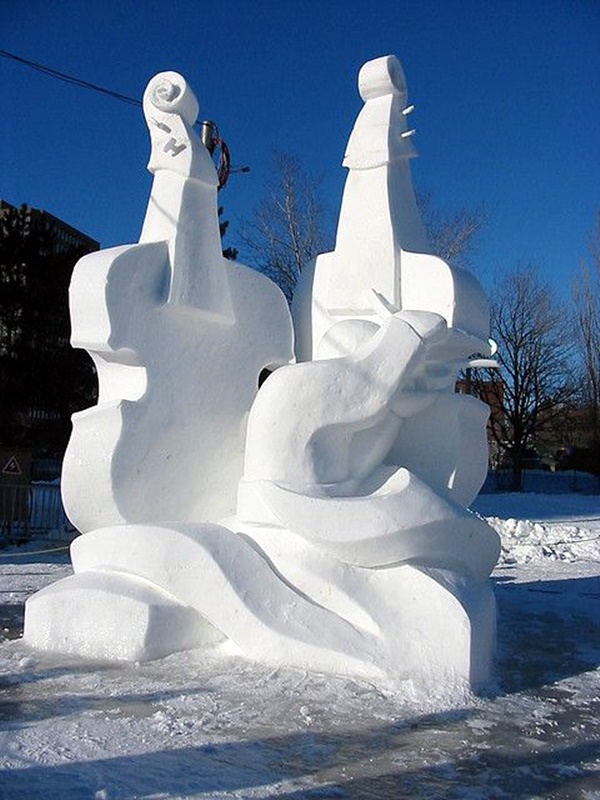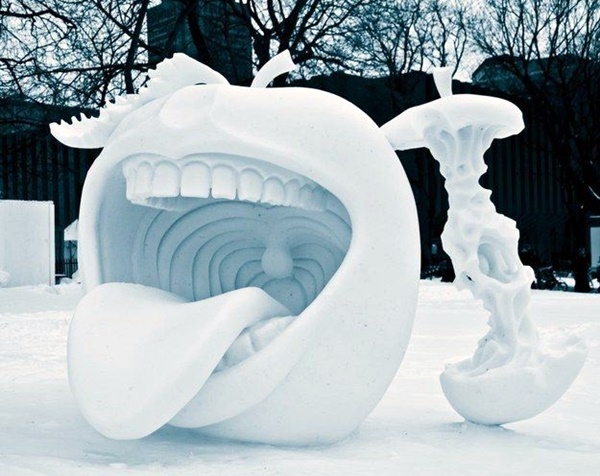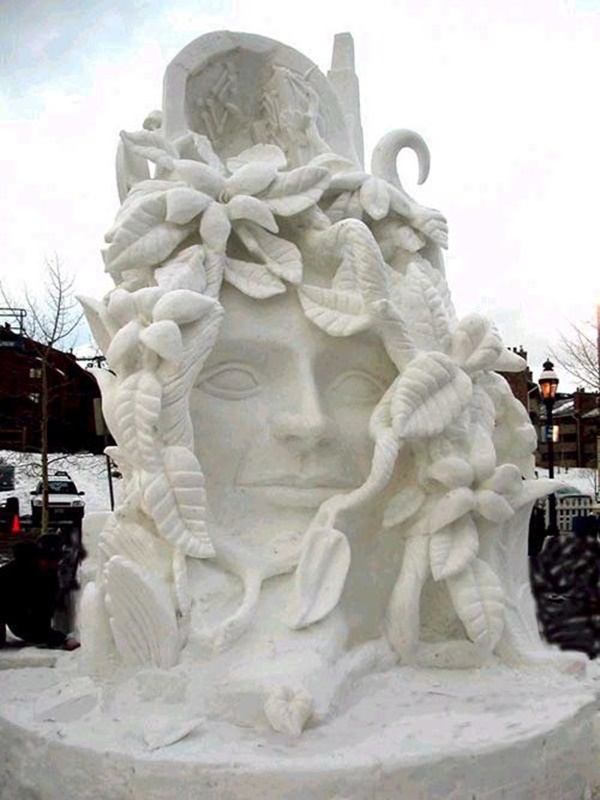 Snow is a raw material that is easily available in the months of winter and this tends to bring out the creative aspects of the artists who like to work with it. We cannot say that snow is easy to work with, when in fact; it is the opposite as the first point to be considered is that snow is cold. This alone can make it a bit difficult to work with. That apart snow comes down only when the weather outside is cold and of necessity, people who make snow sculptures will have to work in the cold and that too outside.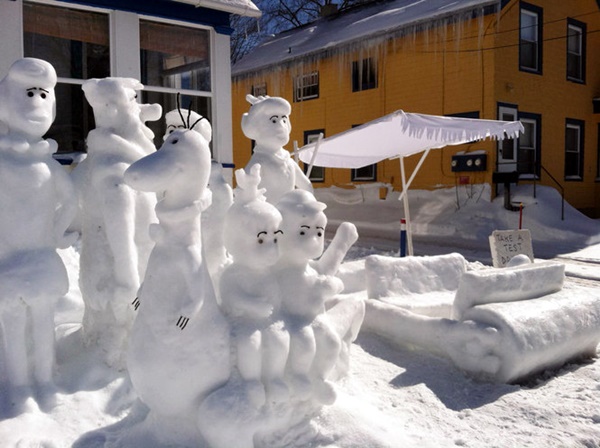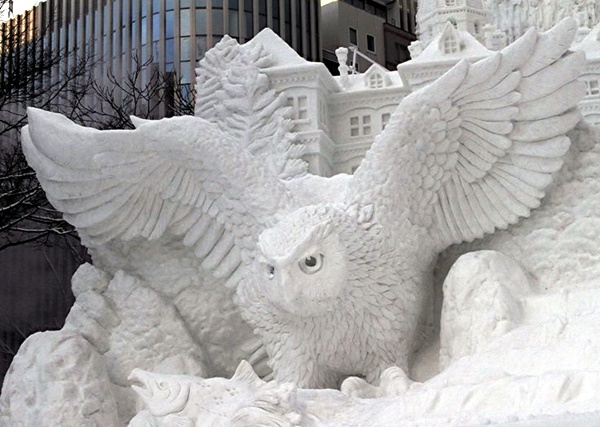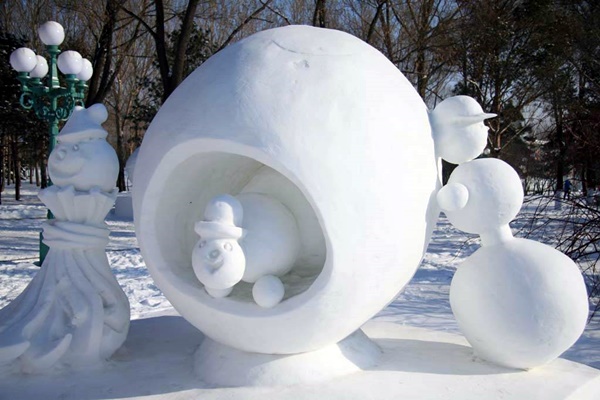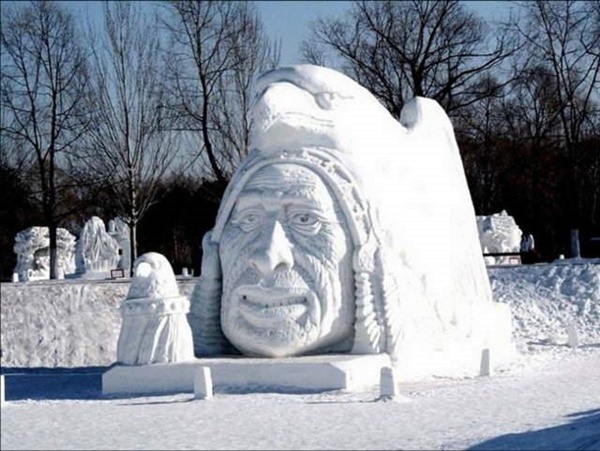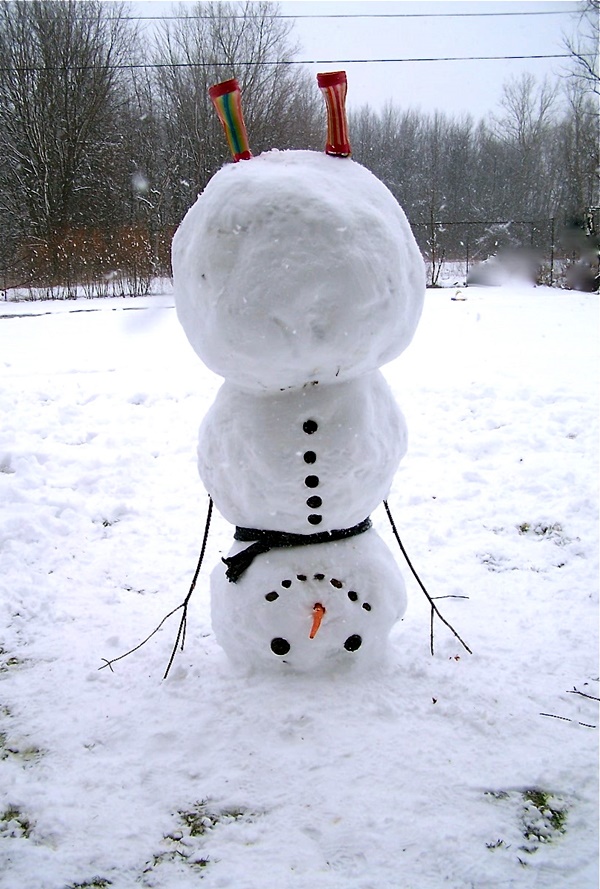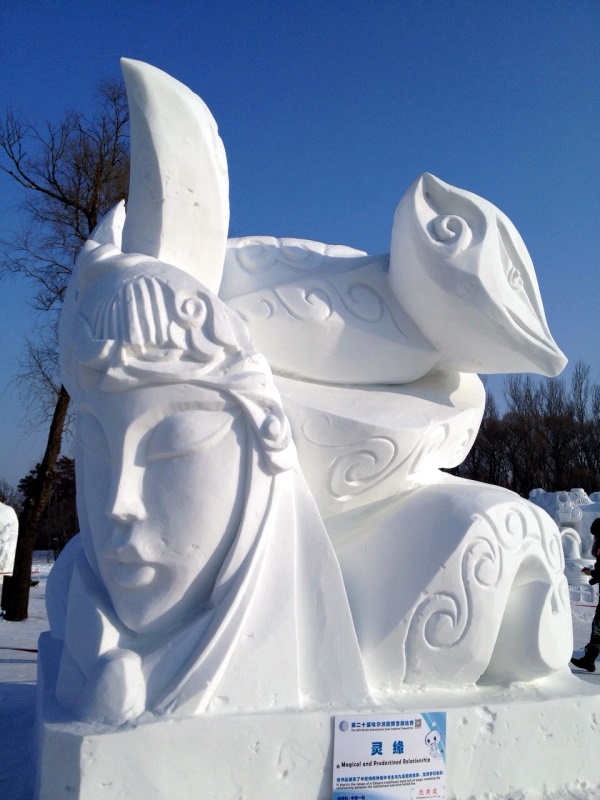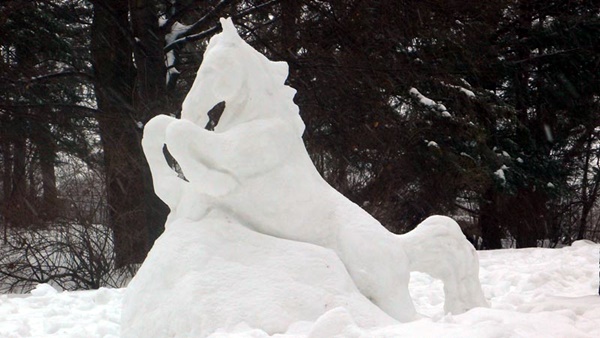 Another thing that you have to keep in mind that while you can record the snow sculpture you have made by clicking a photograph of it, rarely will you be able to keep it going forever. It may not even be worth the effort and money it will take to keep a snow sculpture unchanged for a longer period. Maybe in countries where there is snow around the year, attempts could be made to keep the snow sculpture as it is for a longer time.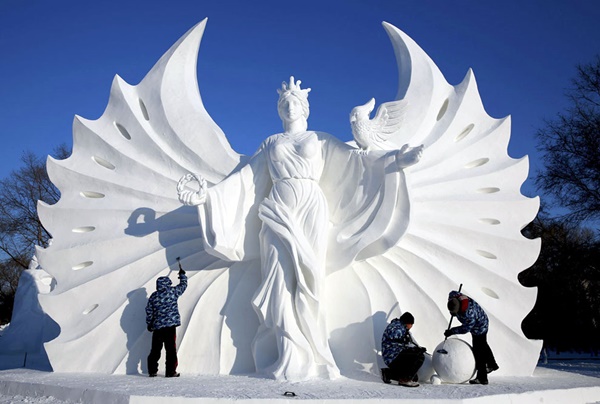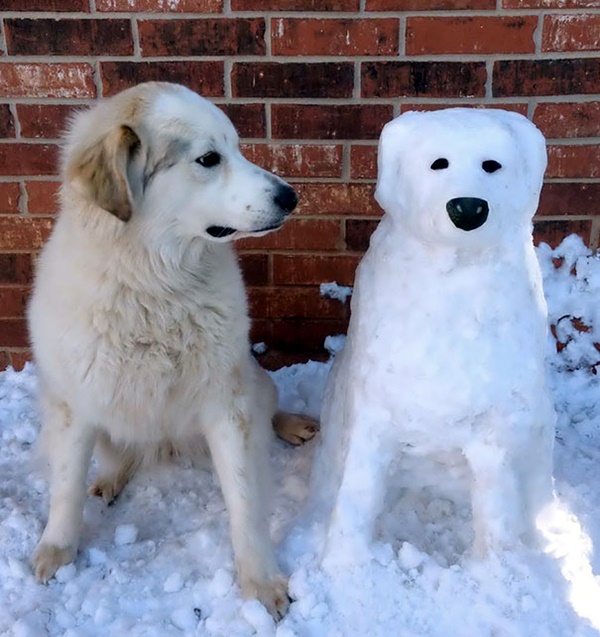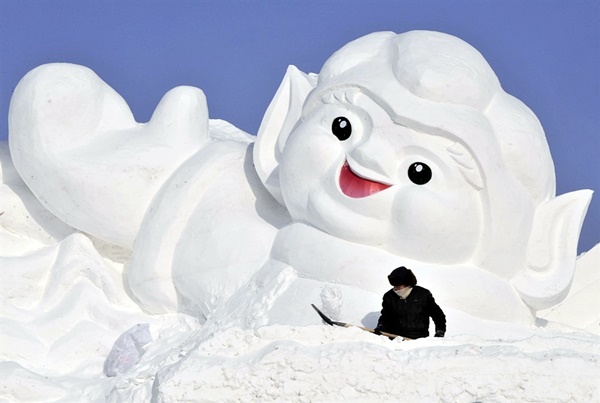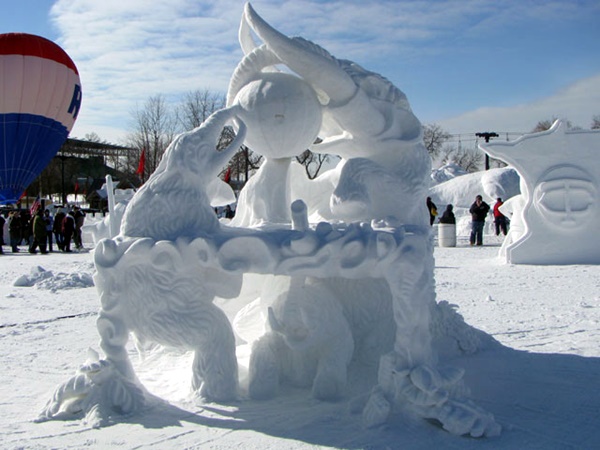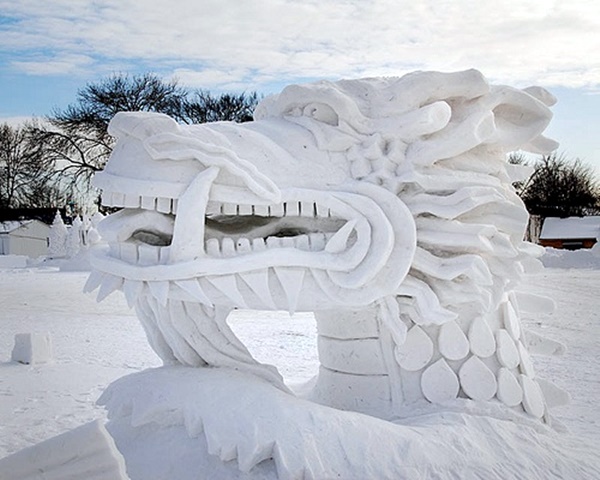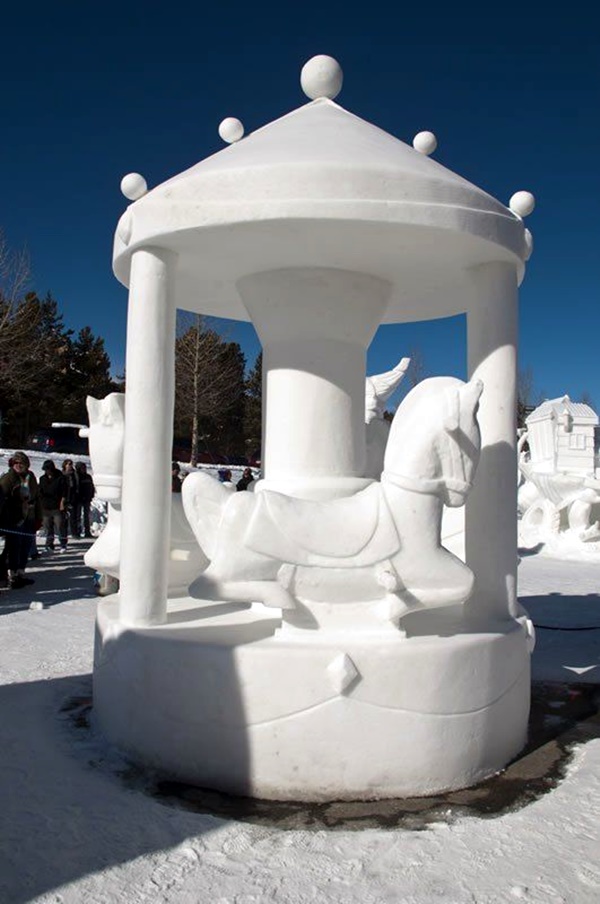 While snow sculptures may not be something that could last forever, it still needs you to work on the mechanics of the ways in which you will get the structures going. While there is a definite art aspect to snow sculptures, we cannot overlook the science aspect of it. This is because without the science aspect of it, we cannot be sure that the snow sculpture that you are making may not last as long as you want it to.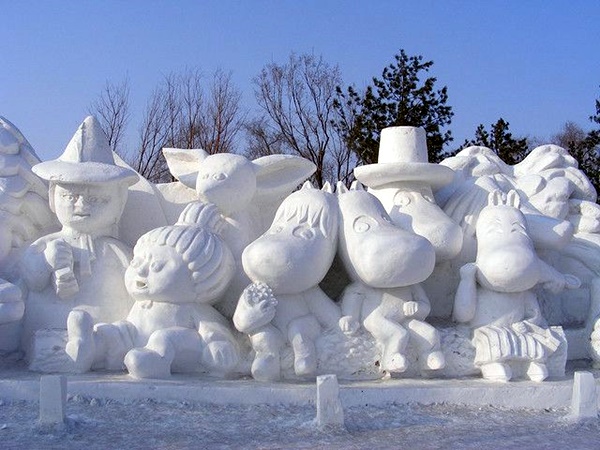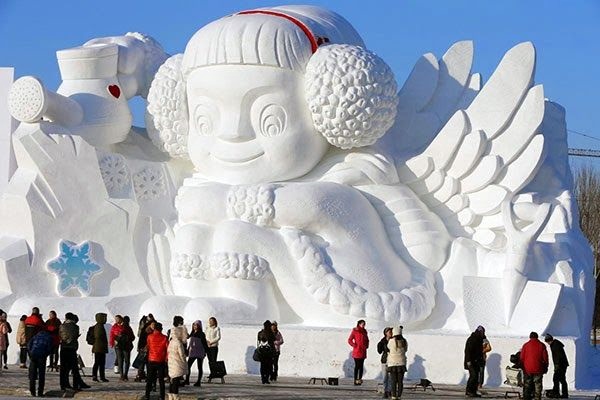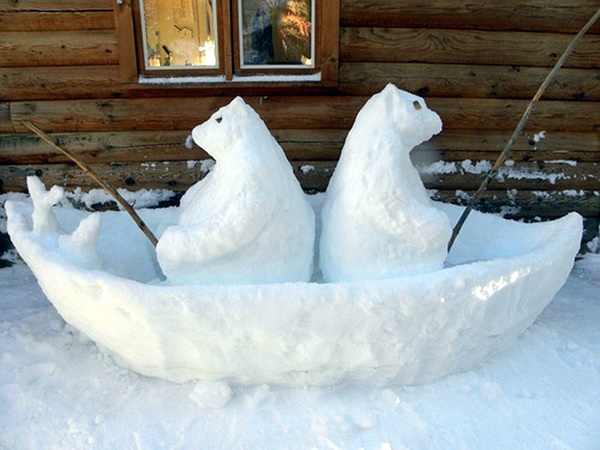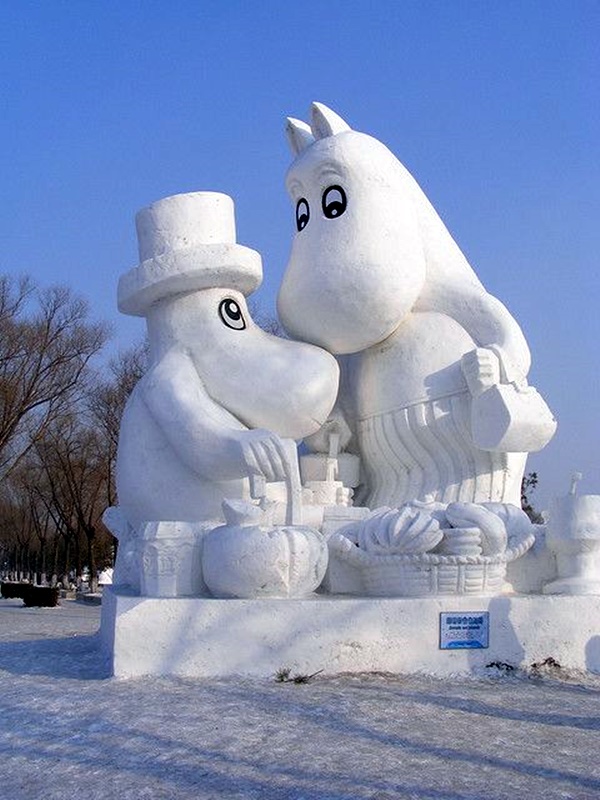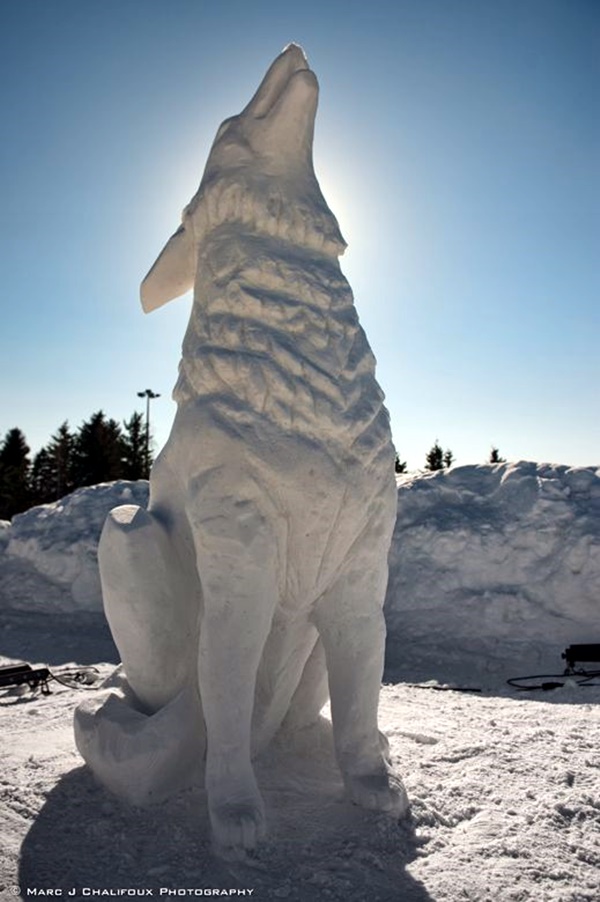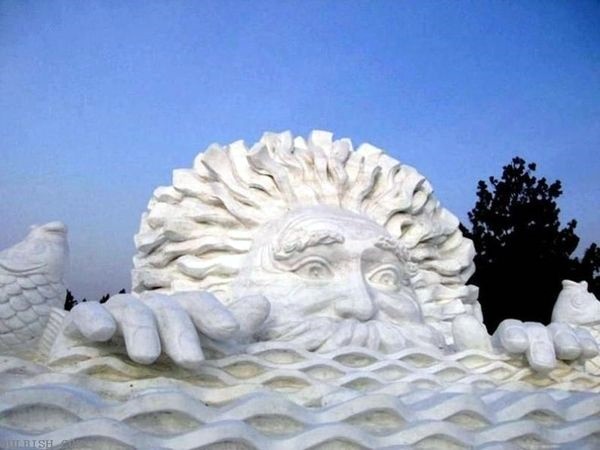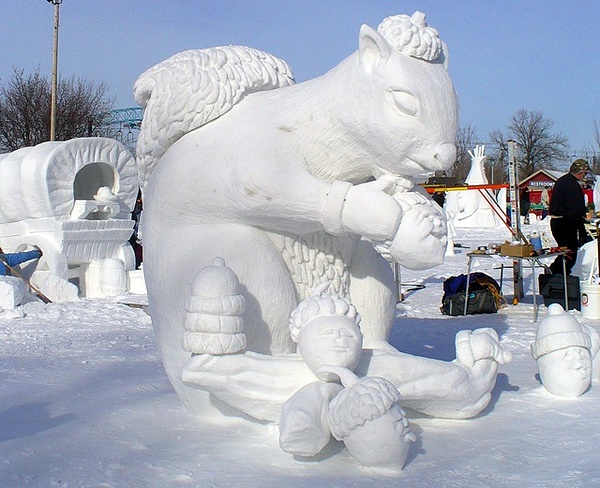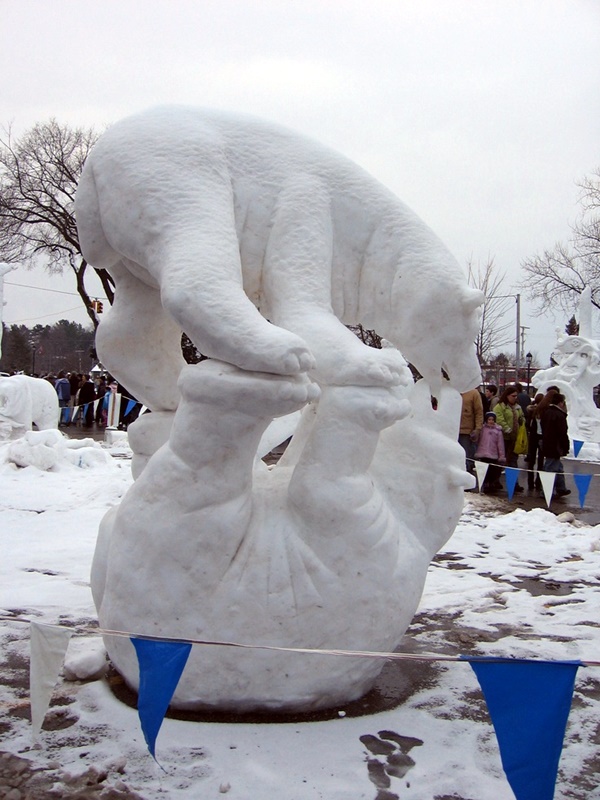 In most instances, snow sculptures are made mostly in white with a few colored touches with the use of extra accessories. But today many artists are contemplating the idea of adding color to snow in order to create colorful sculptures using snow as the medium. While purists may not like this concept, we are sure that it will be interesting to see the result of colored snowmen and snow sculptures.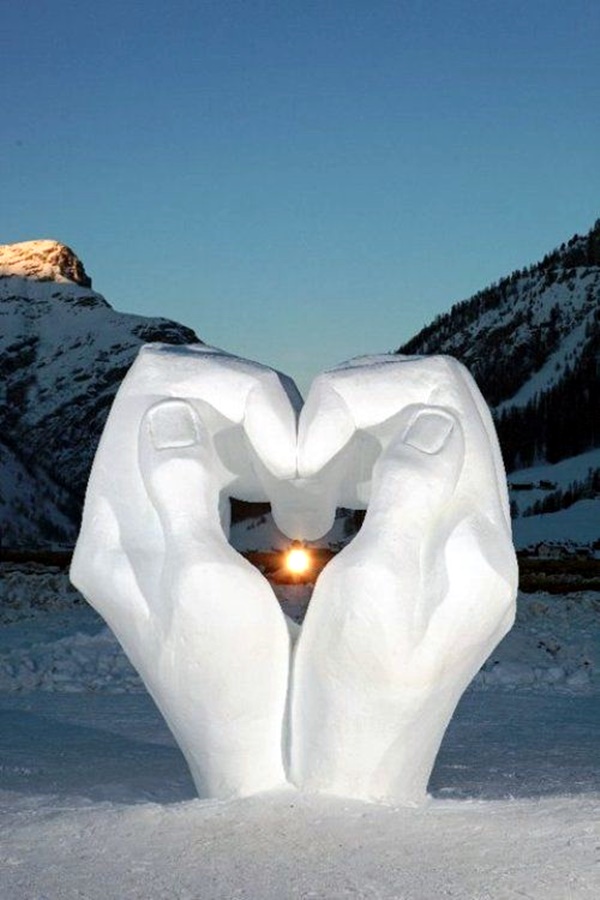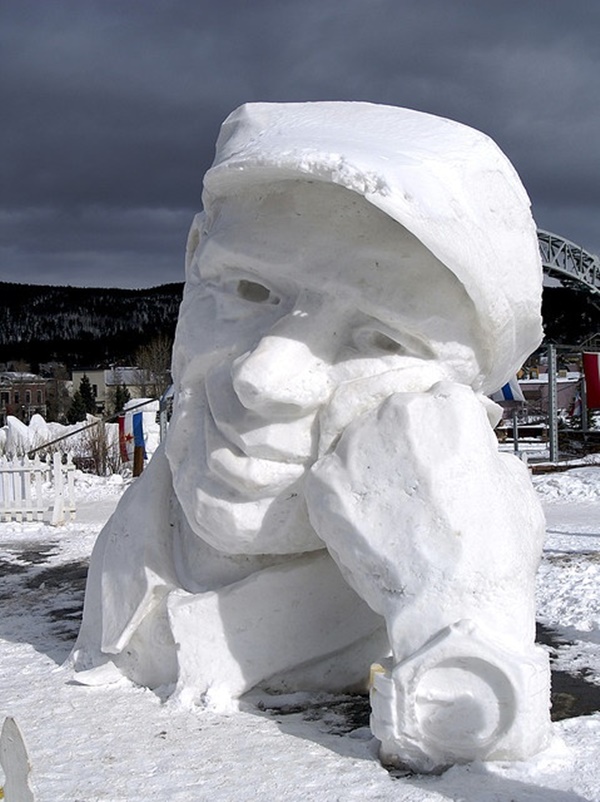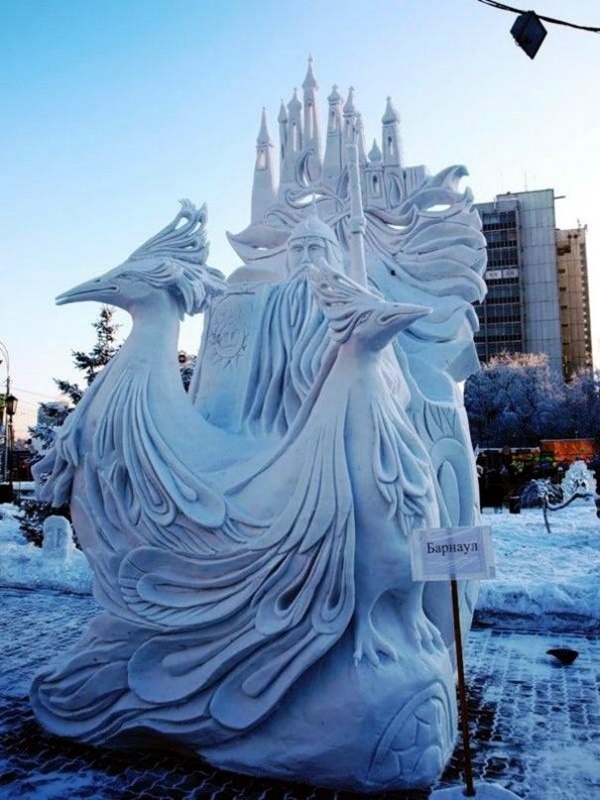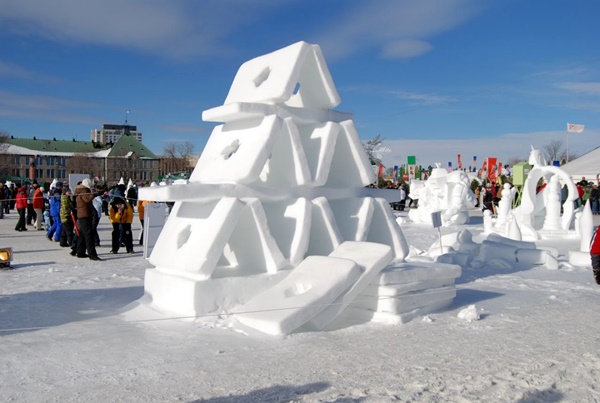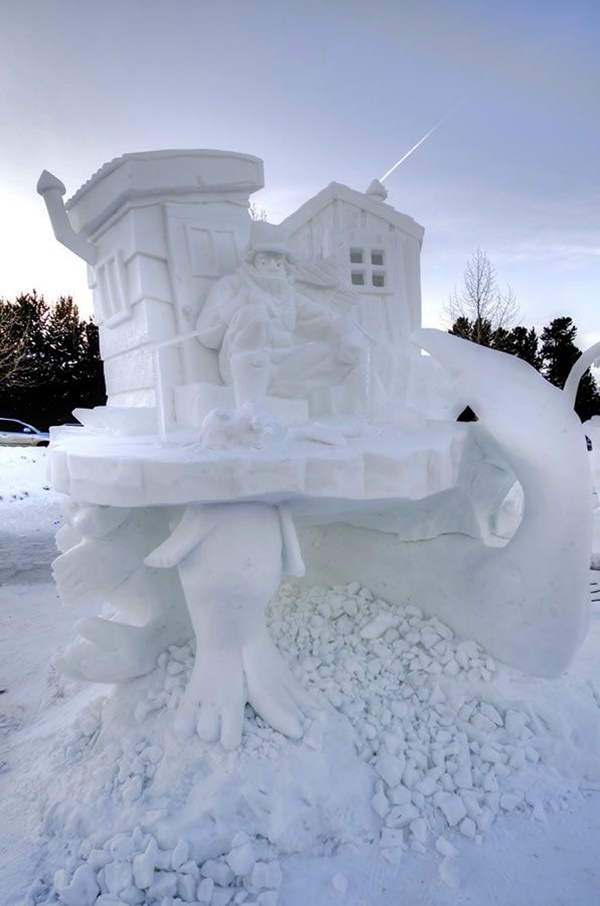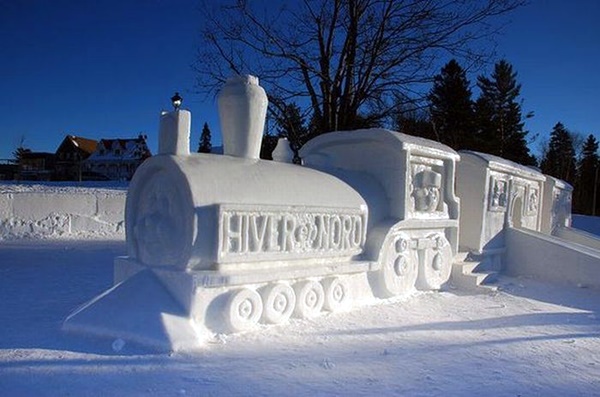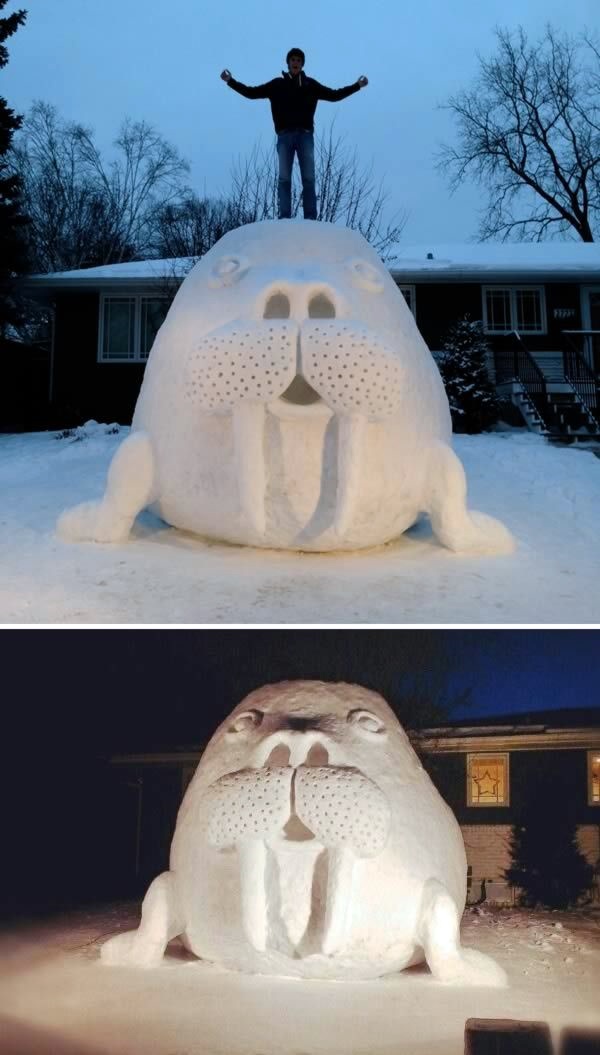 While making sculptures in the snow no matter how elaborate is considered the realm of children, you have to understand that even grownups do enjoy working with snow to express their inner artist. You only have to look at some of the images that we have given here to know that some of the work displayed here has to have had some help from grownups.