Are you an artist even if you do not have grips on any art? We are sure that there are many artists out there who feel the inner urge to work on art but do not do so because they feel they lack the skill or talent to do so. But it can be very frustrating to be this way because you feel the urge but are not able to give form to it. However, we feel that there is hope for you with the use of Zentangle. Zentangle is a method that takes you through the process of drawing step by step and that too in an easy and structured way. It could be likened to easy step by step art drawings to practice, which can lead ultimately with a lot of practice to expertise. It only when you have come to grips with this kind of drawing can you even think of excellent observational drawing ideas as the next step.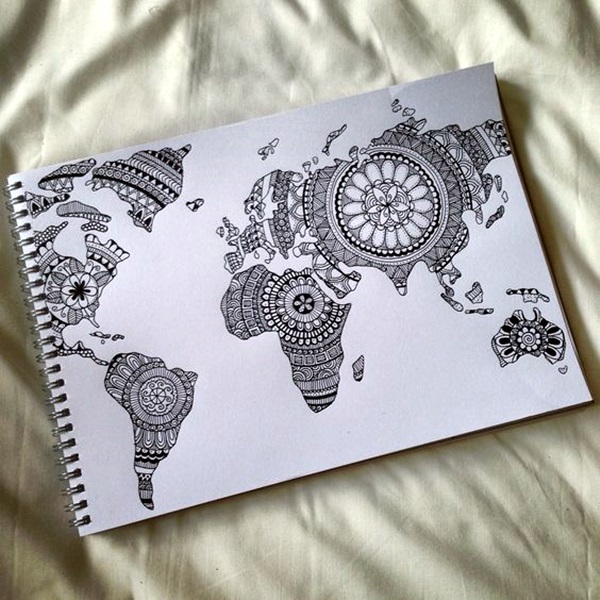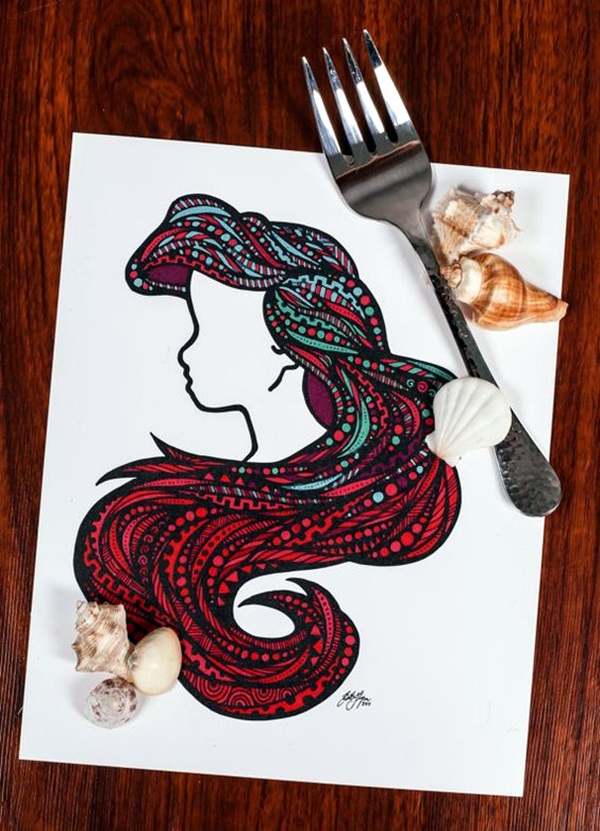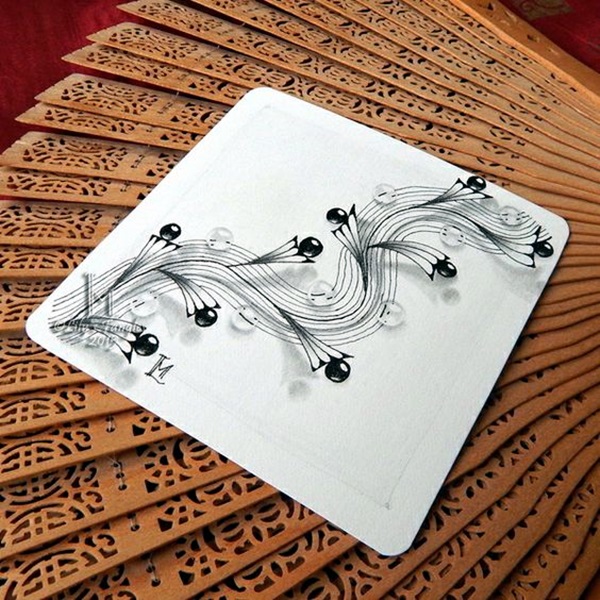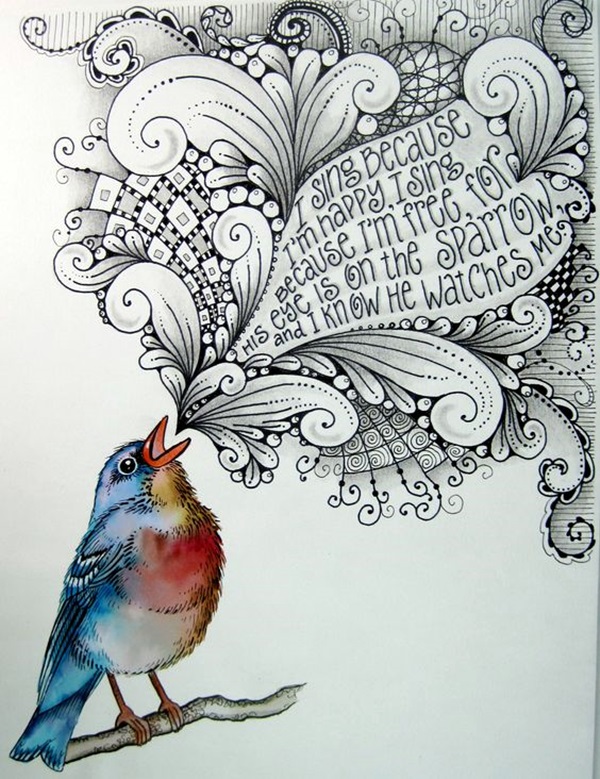 Absolutely Beautiful Zentangle patterns For Many Uses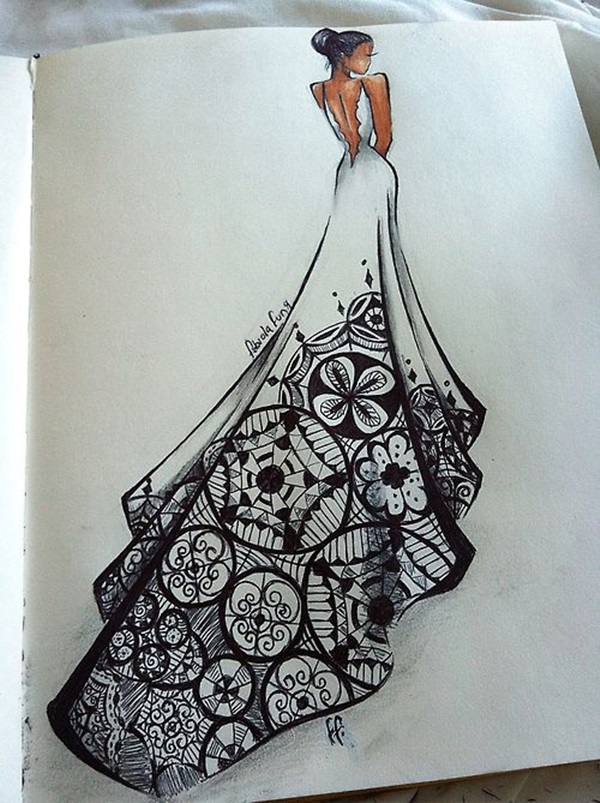 If you have mastered the first few steps to drawing and art, then you can probably draw anything you feel like. It may take some time and loads of practice but it will happen. It is only then will you feel driven to do something as pretty and detailed as stunning ballerina drawings and sketches. The beauty of taking on step by step easy to draw images by the Zentangle method is that it increases focus and creativity. You start feeling good about yourself and people from all walks of life can learn to do this.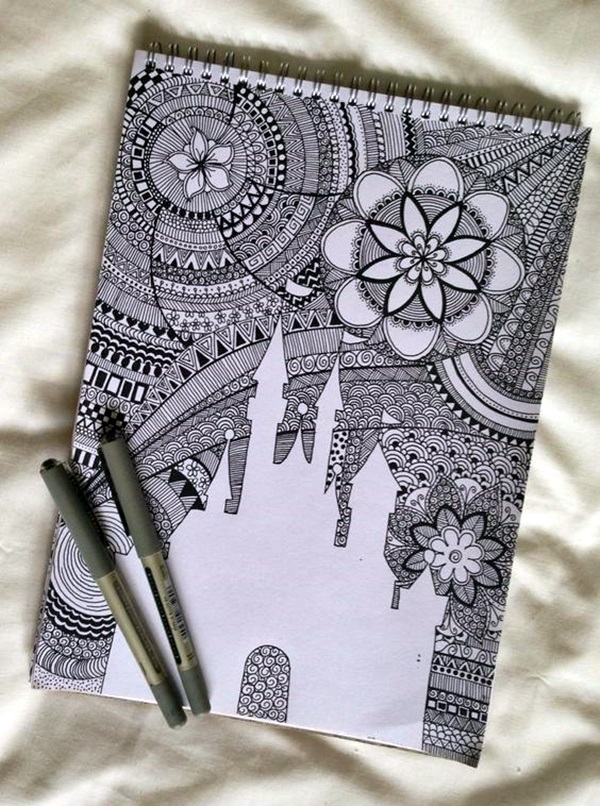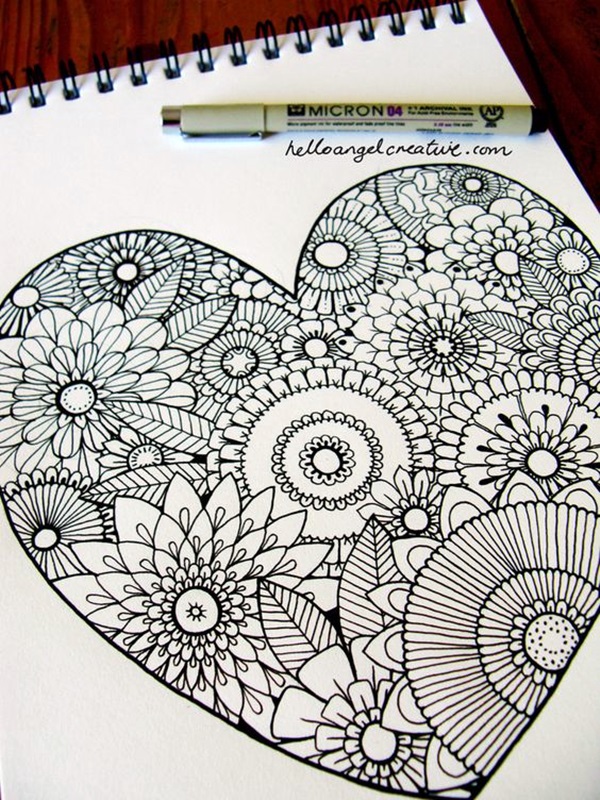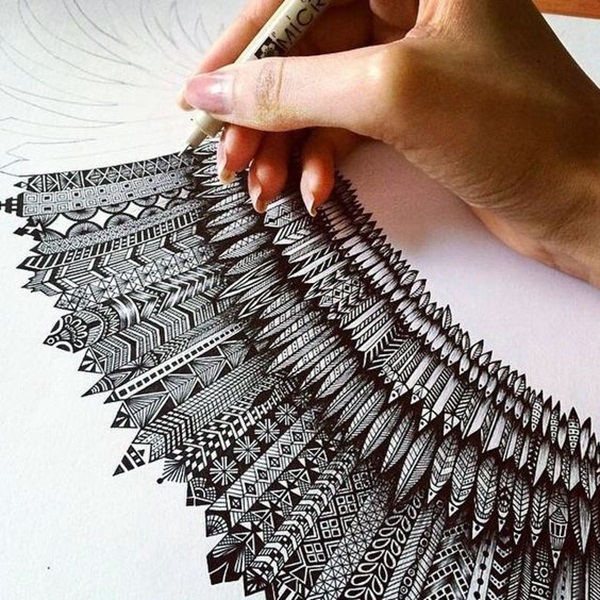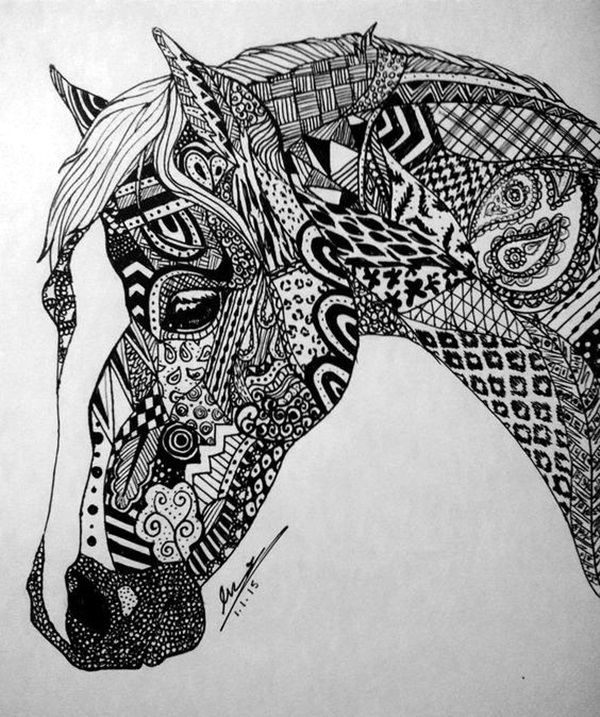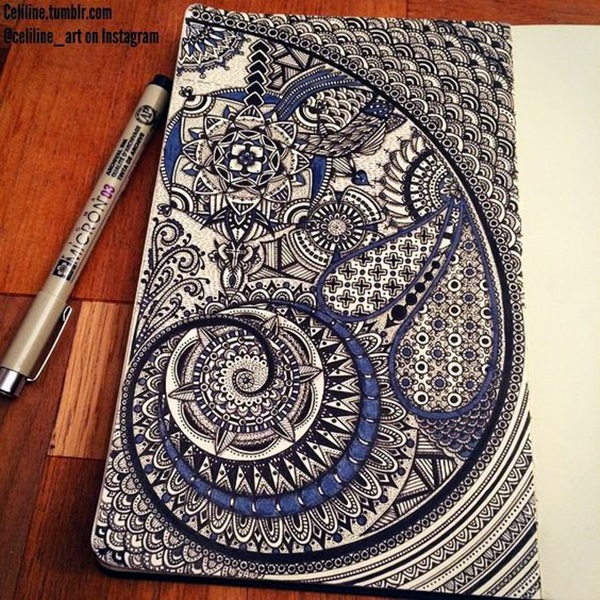 Here Are Some Of The Benefits Or Merits Of Zentangle:
Intuitive and instinctual: This is probably the best characteristic of Zentangle is that one can create awesome images with repeated steps with intuition taking over at one point and helping you create something all your own.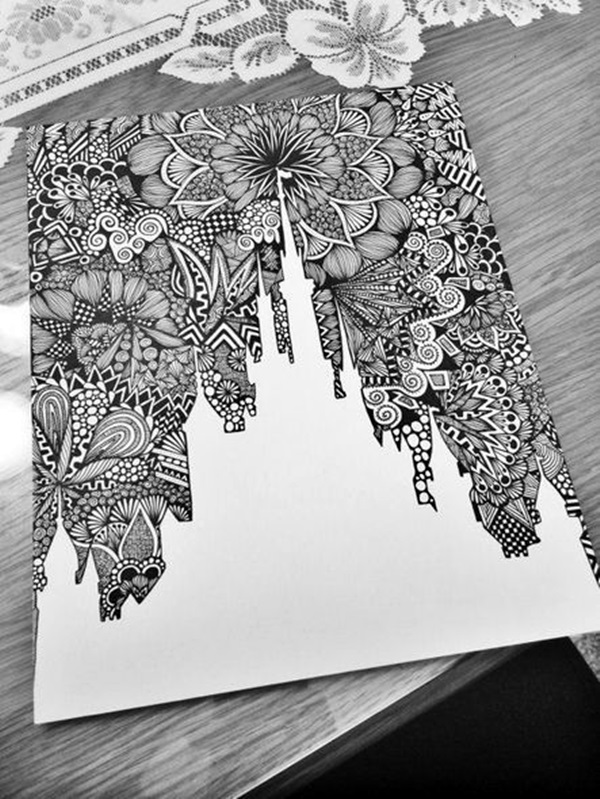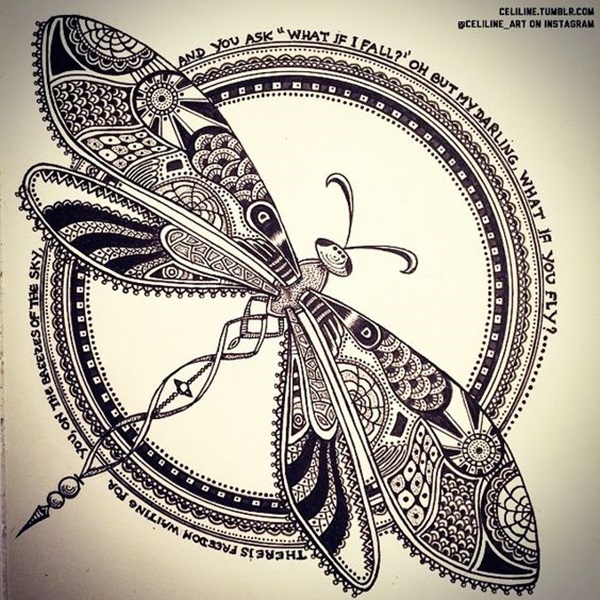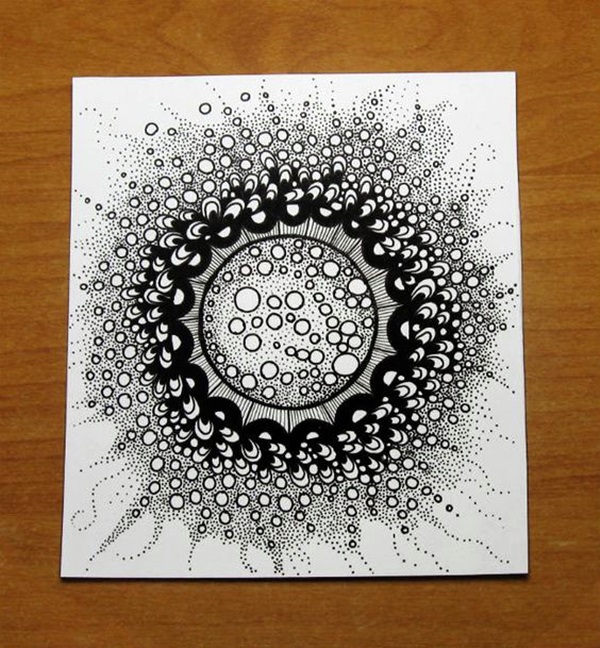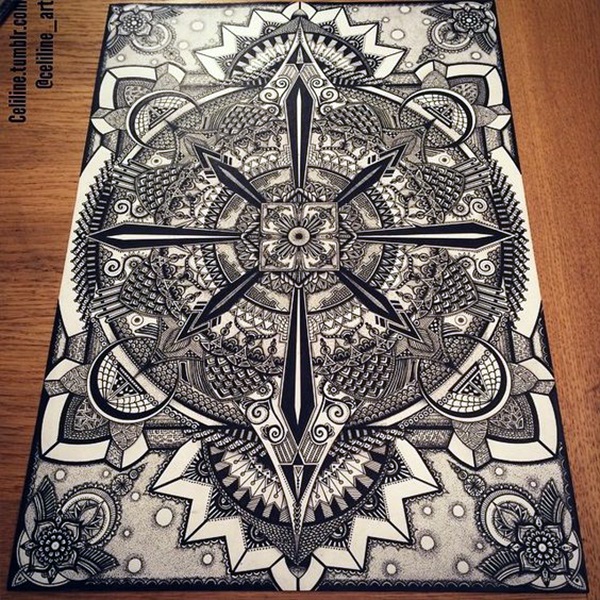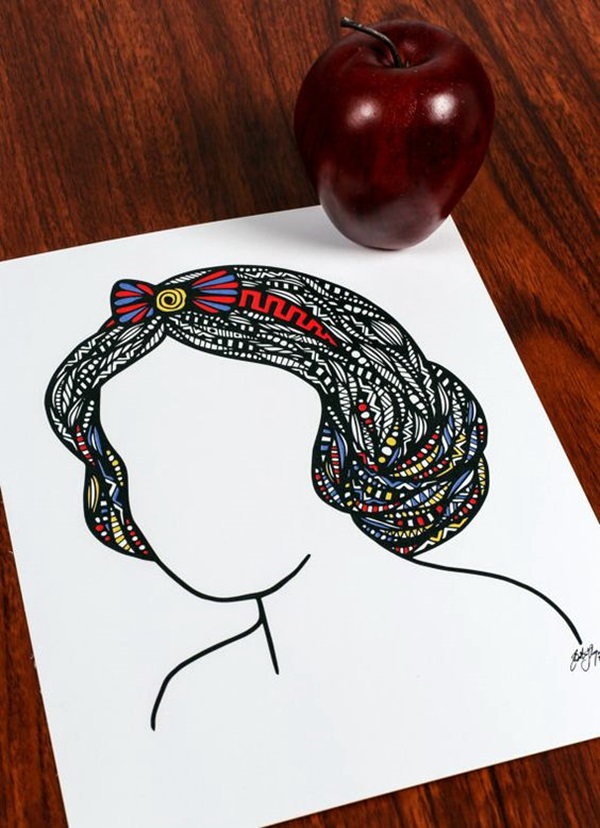 Relaxing and fun: With the levels of stress in our lives taking on a high point, it is important that we find outlets for our stress by resorting to creative activities. Since you do not have too many costs or restrictions in this kind of art, you will find that anyone can take it up.