Stencils or stencil patterns are not something that is considered very favorably by those who are artistically skilled or talented because they are a shortcut for creating something of your own. However, as we know artistic talent, especially the skill to draw well or paint well is not something that all of us have and that is why stencil patterns occupy a special place in our lives. In case you are not really clear, let us clarify what we mean by a stencil. A stencil is a pattern that is cut out on plastic, wood, cardboard or some such other material and is used to be placed on the surface of what you want to draw on or cut out or paint in and used accordingly. In fact, stencil patterns are used in many instances where the need to draw or paint a pattern is felt. If you are so inclined, you can look at free tattoo stencils and know more about them. This way you can use the printable stencil pattern to ask the tattoo artist to create a particular pattern.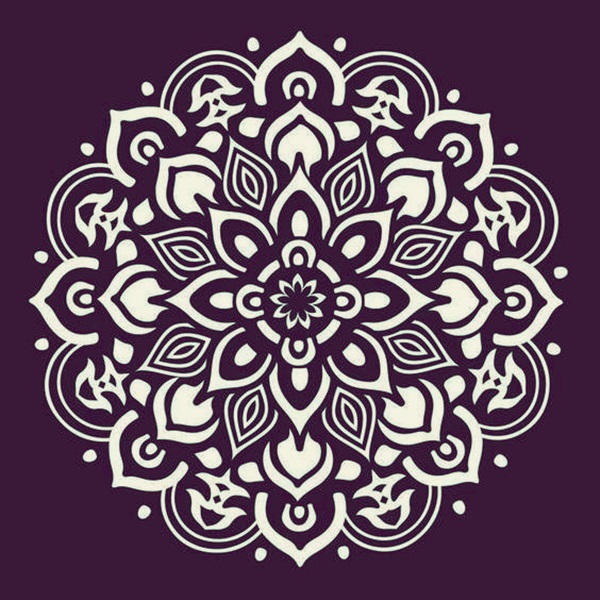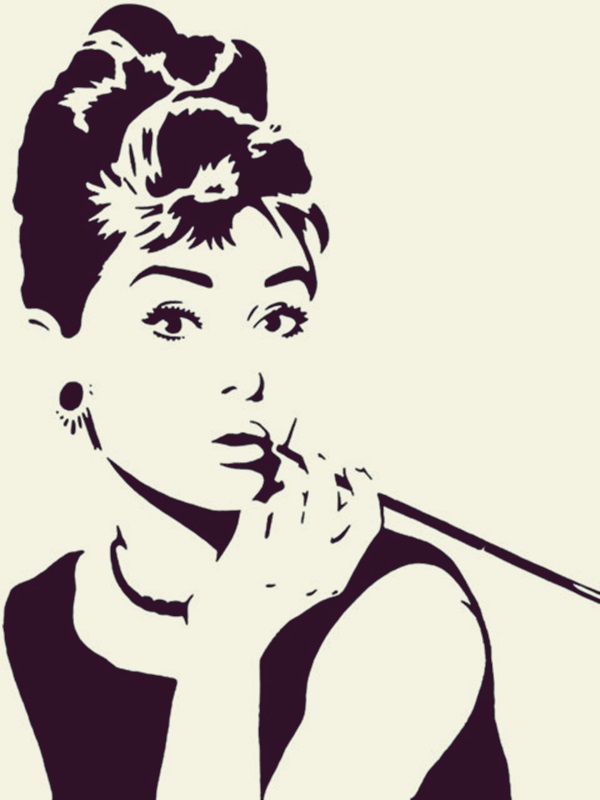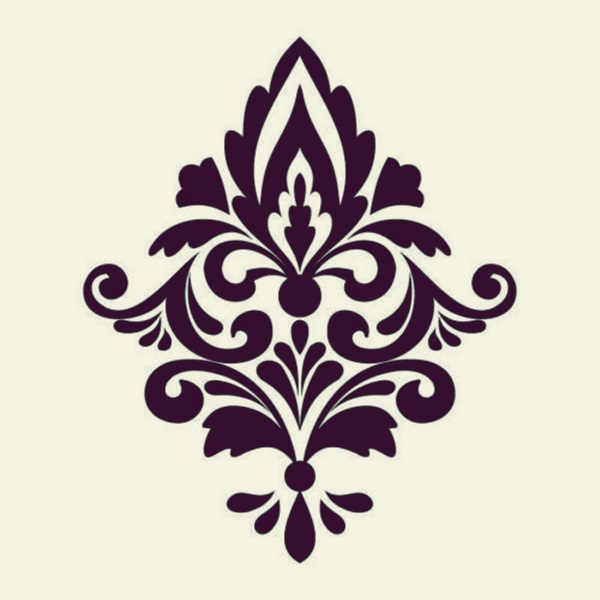 Sometimes when we are decorating a space like a room for a child or someone special in your life, then we feel like doing something with our own hands. But you may find that you do not really have the skill to do something as pretty as you wish to do. The solution here is to use printable stencil patterns of your choice. You should not be surprised if many elegant wall painting ideas for your beloved home happen this way. You may be aware of this that art is often used as therapy because the process of creating something with your own hands can be a cathartic experience, one that lifts you from your blues and makes you feel good. In some instances, people like to try their hand at art just because they want to do something with their own hands. Art projects to try to develop and perfect the skill like art on furniture can be done using printable stencil patterns.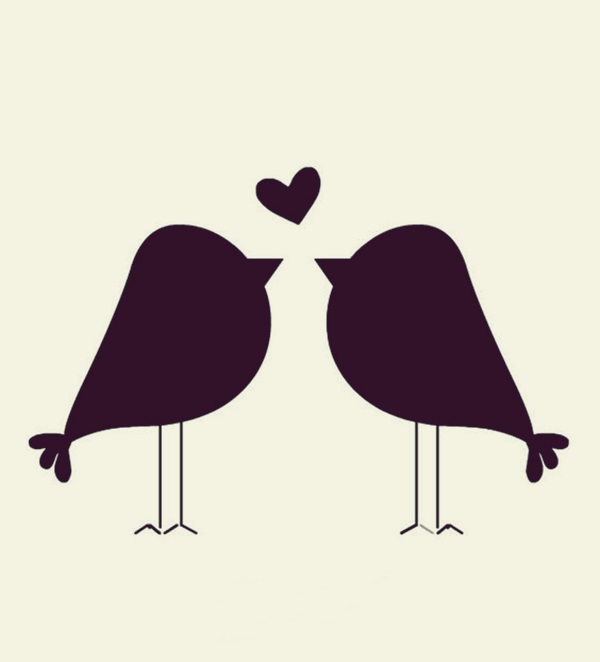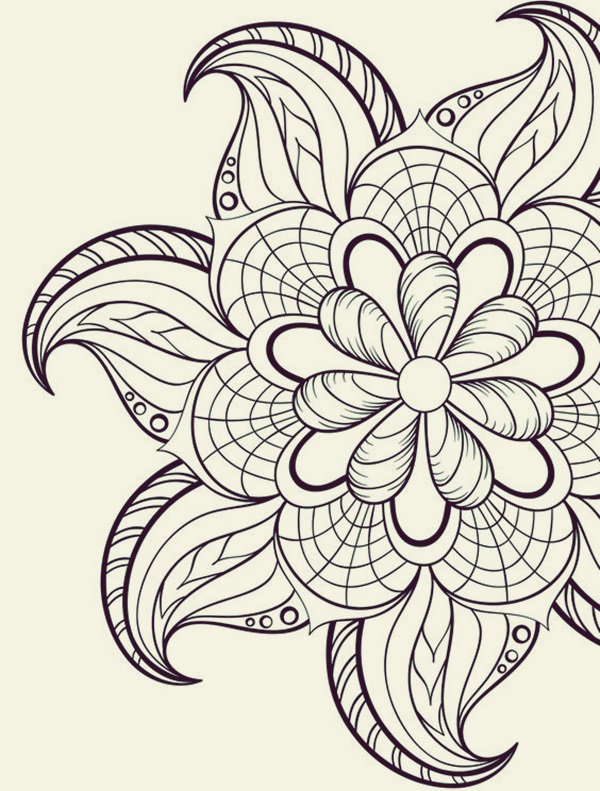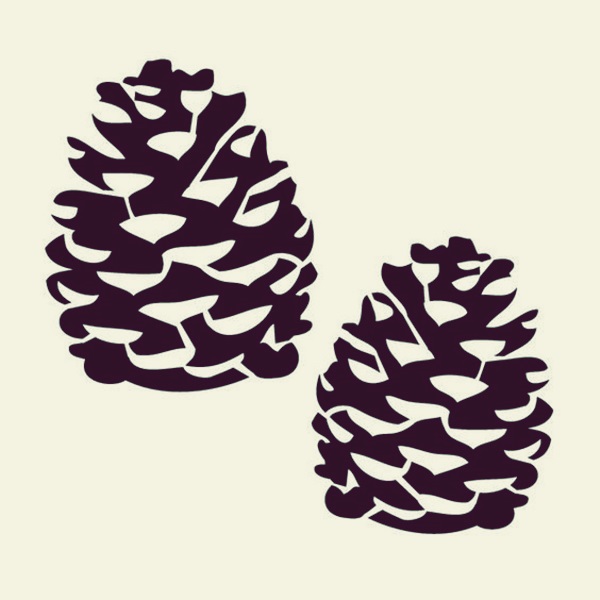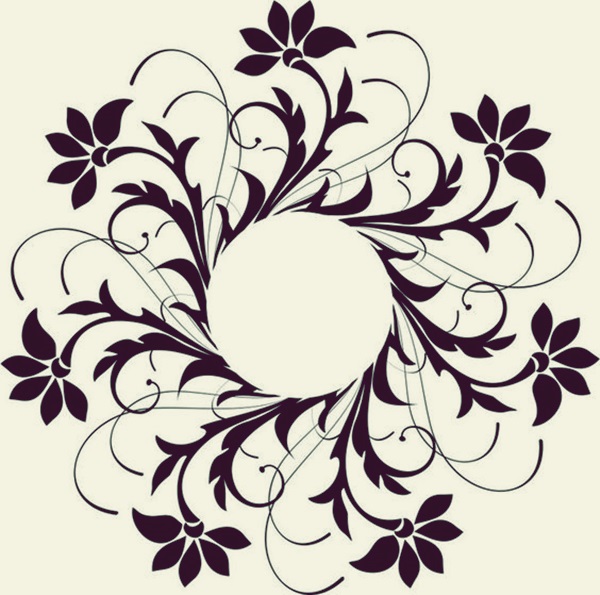 Printable Stencil Patterns For Many Uses
By now you must at least be halfway inclined to try your hand at using stencils for creating art, and even if you are only mildly curious, reading some of the uses of printed stencils will definitely get you absolutely interested.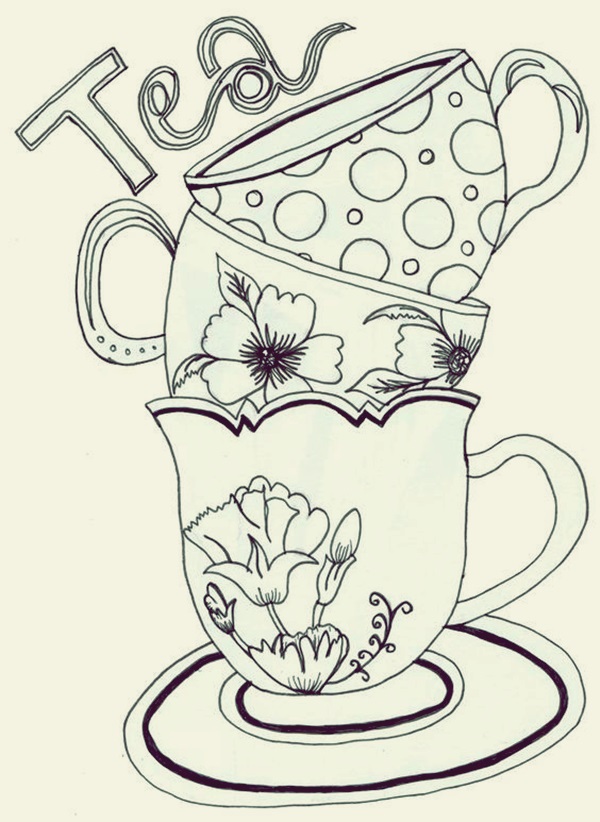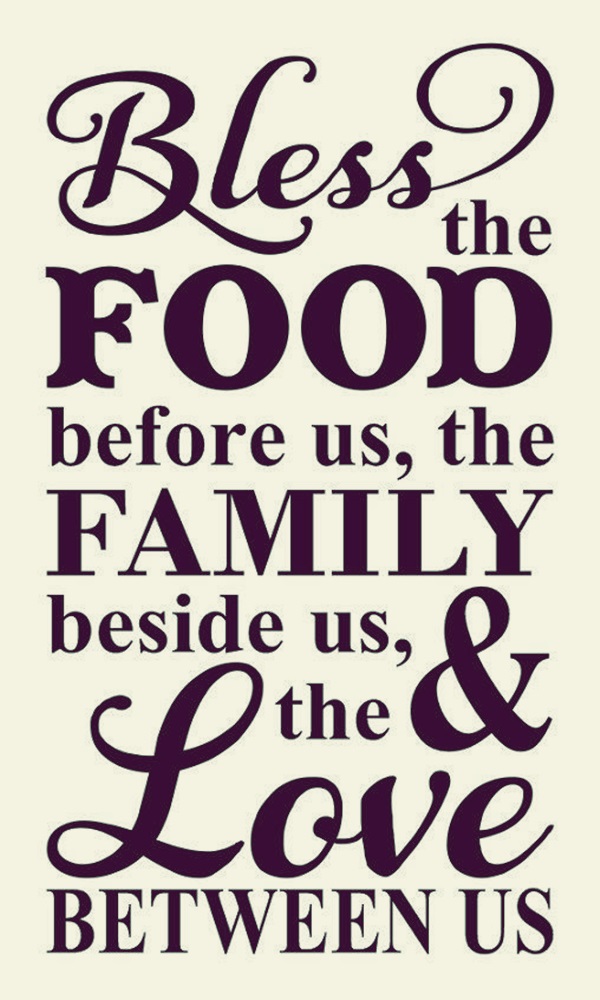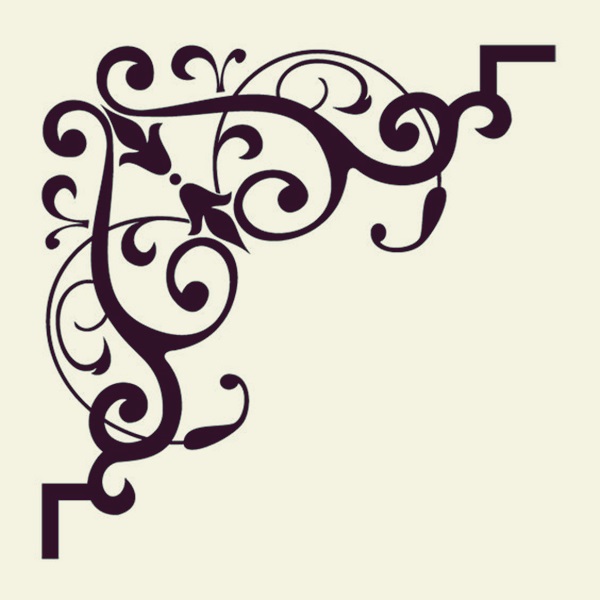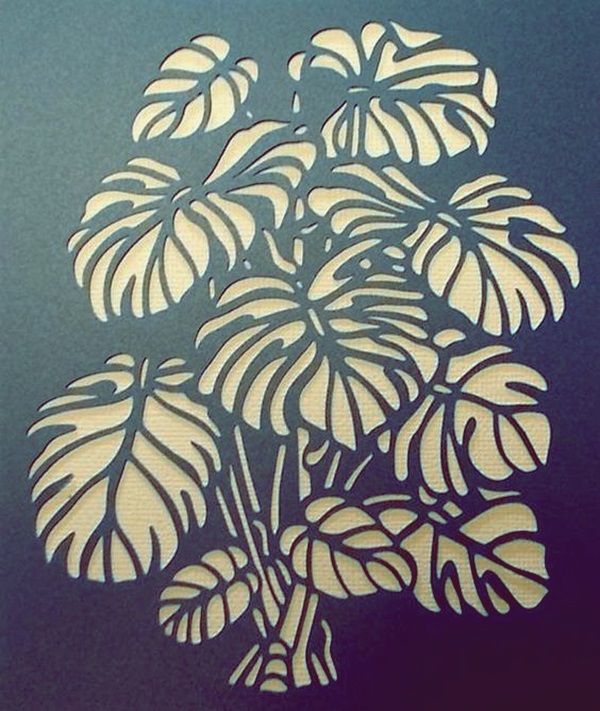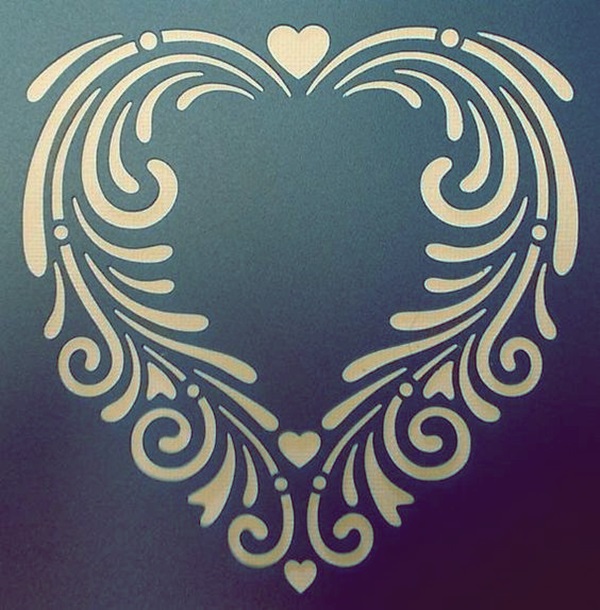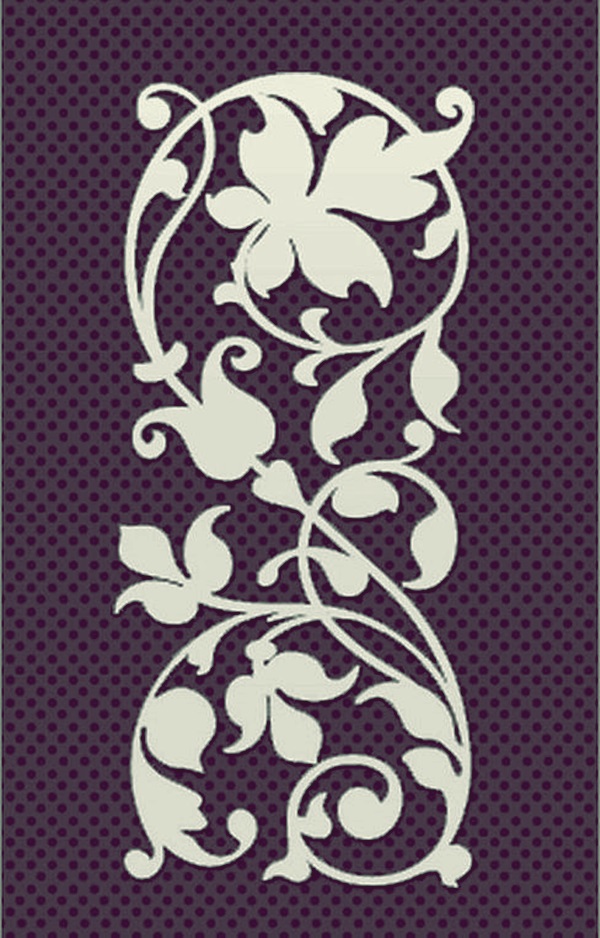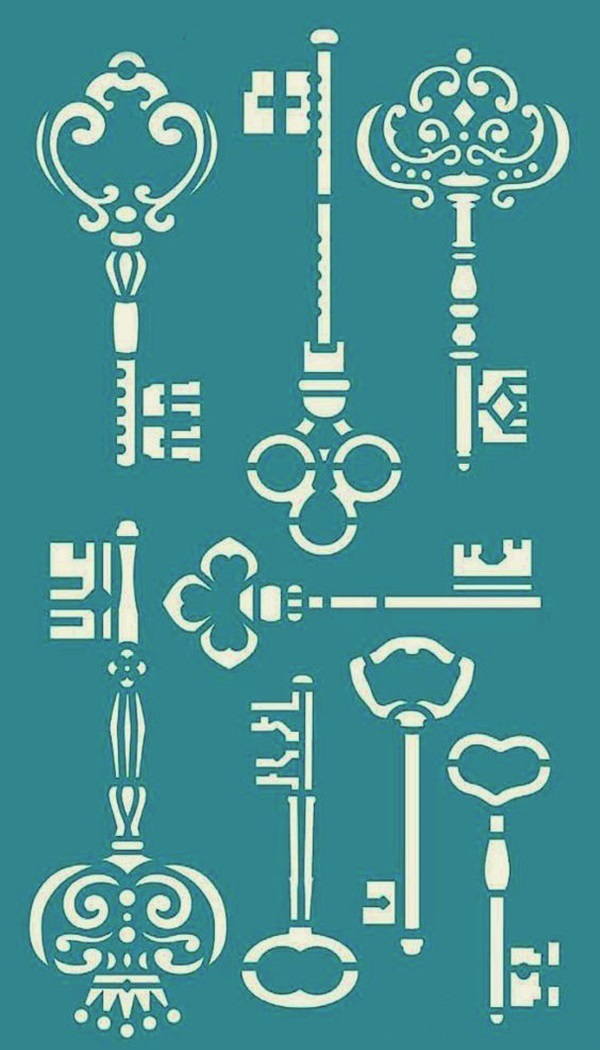 Personalize: Nobody likes to wear something or use something that is similar to what others use but often, we do not have any other choice but to purchase what is available in the market. But this does not mean that you have to use or wear the object or garment that you purchased as it is. You can use printable stencil patterns to make it your own by adding personal touches to it. Just imagine what your jeans would look like with special motifs on them or your plain shoes or a particularly plain bag?