Mandalas – the name or term itself seems to resonate with a deep spiritual meaning. And if you feel this way when you hear the word, then you are on the right path. In religions like Hinduism or Buddhism, Mandalas are supposed to be designs that connect to the very meaning and substance of life. It has symbolism that seems to suggest that there is a central element to our lives that are interconnected with the other elements of our life. Often the center of a mandala is a circle though as it moves outwards, the drawing could digress into a square or some other shape. Some people are known to have used the mandala motif in personalized tribal wall décor ideas as it seems to have a deep spiritual meaning for them.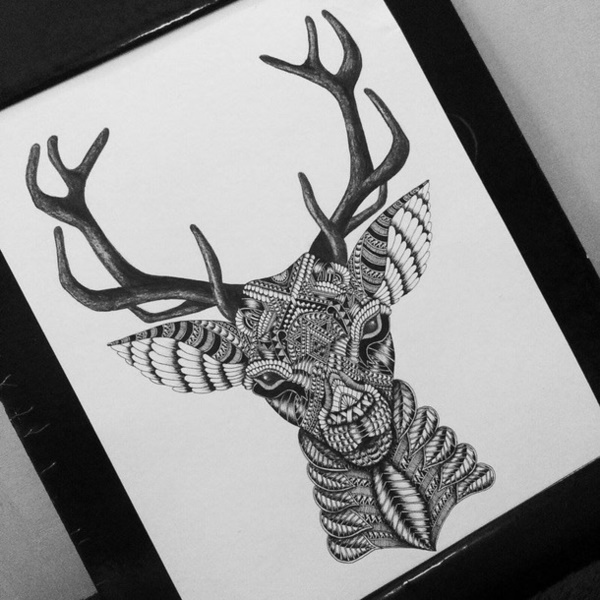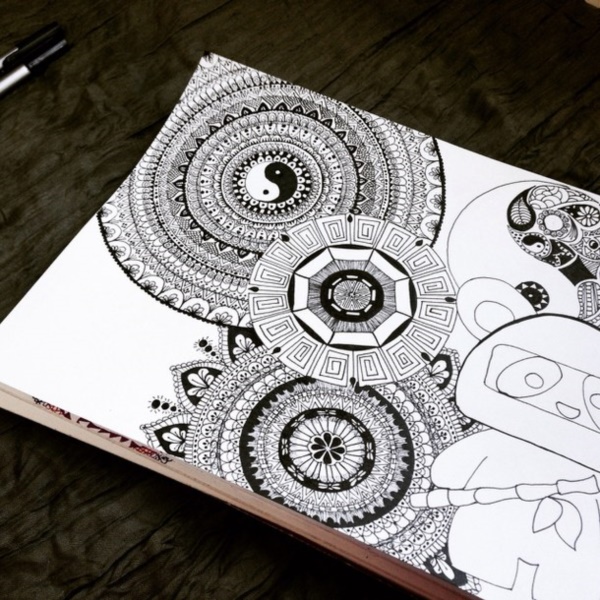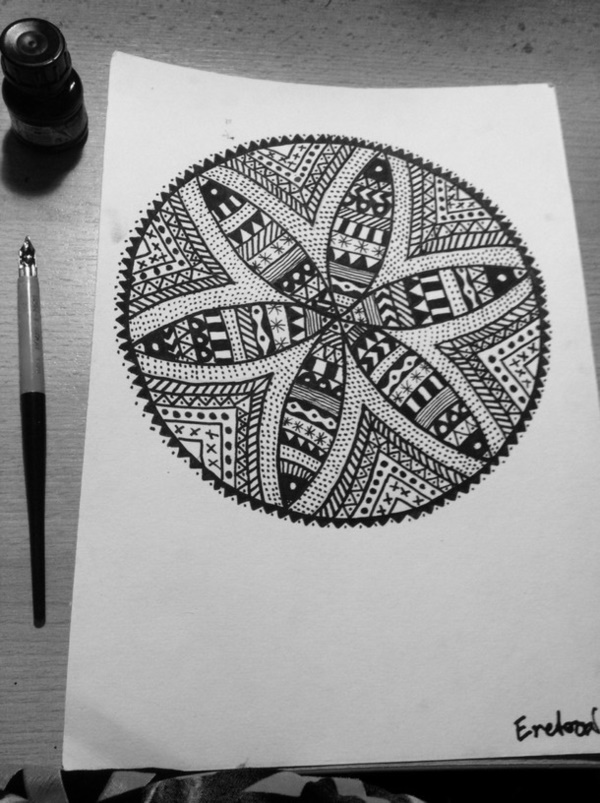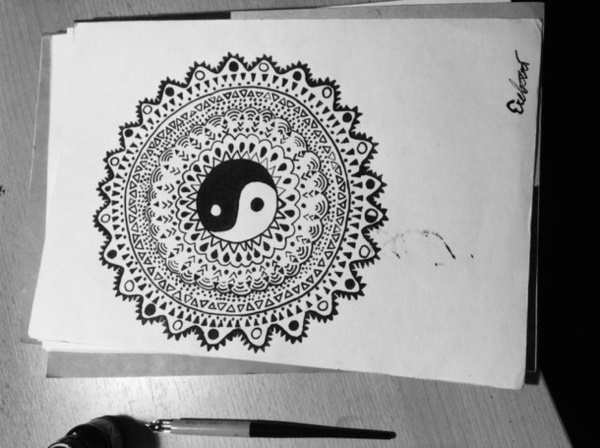 BLACK AND WHITE MANDALA ART DRAWINGS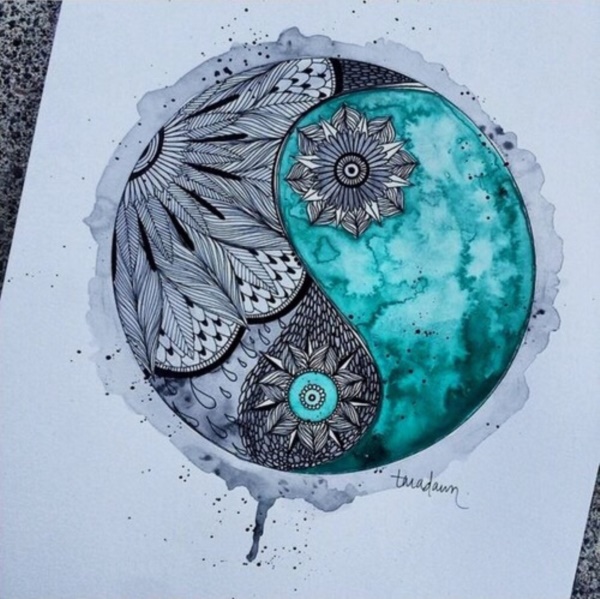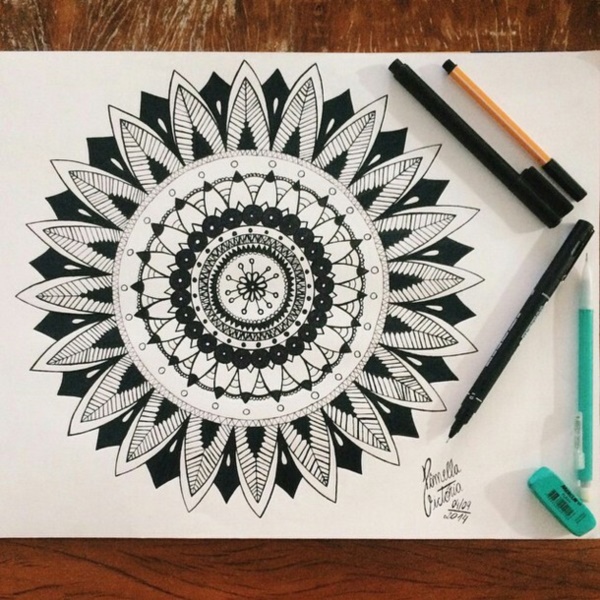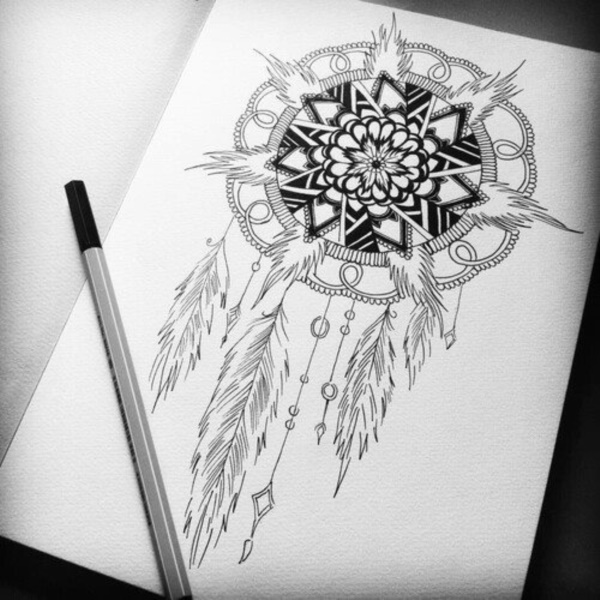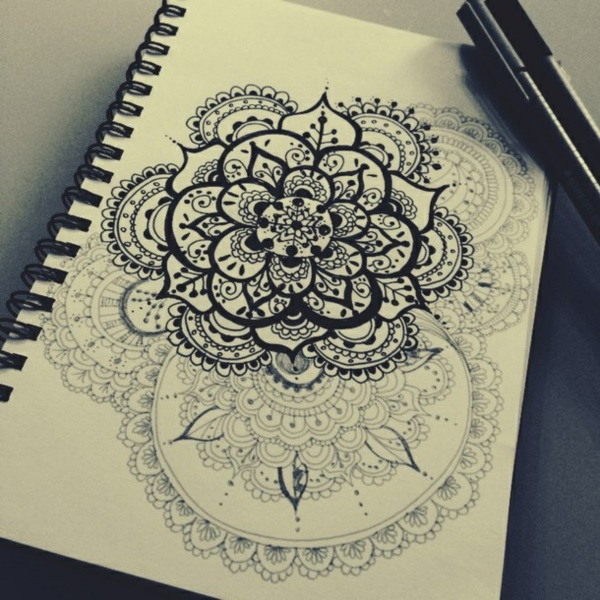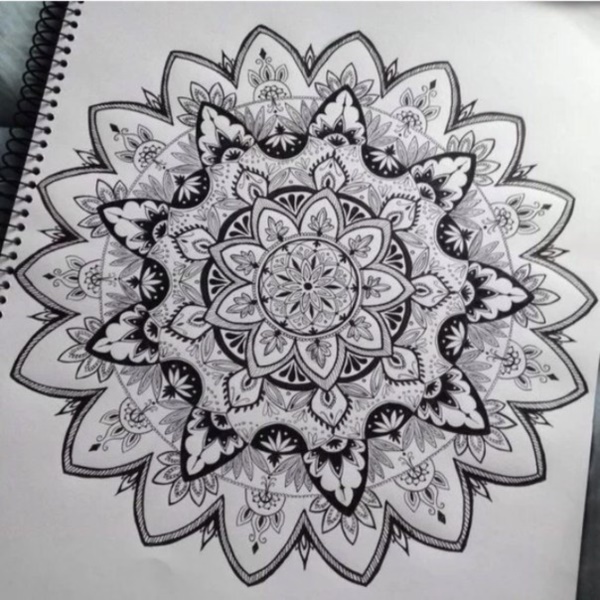 Some people tend to confuse absolutely beautiful Zentangle patterns for many uses and when you see them, then we cannot really blame you for getting confused between the two. Mandala art drawings are supposed to be from deep inside and this can be better shown in black and white mandala art drawings though some people do like to add colors to them as this seems to touch a chord deep within them. For instance, you can see that DIY mandala stone patterns to copy tend to use more color than normal mandala drawings do.
Here are some aspects of mandalas that you should know about.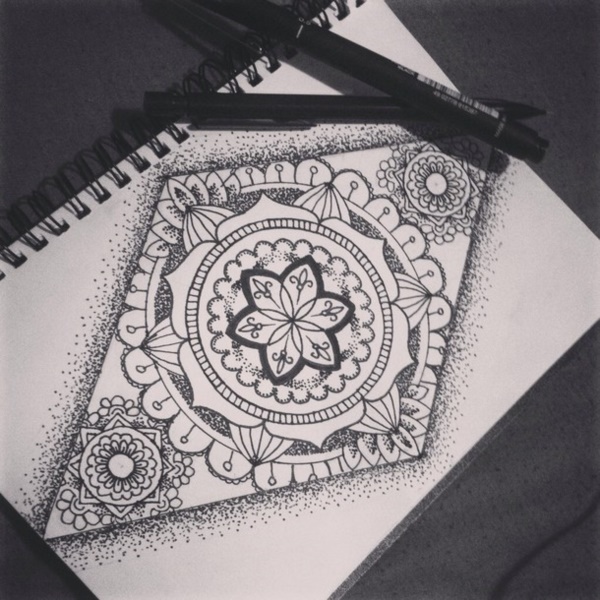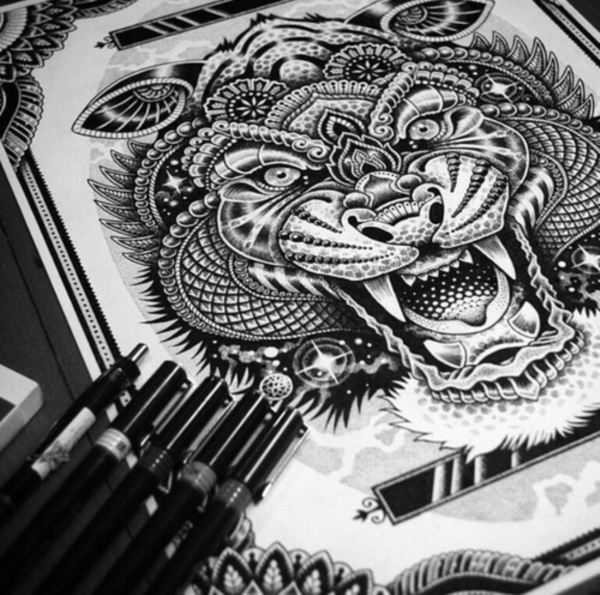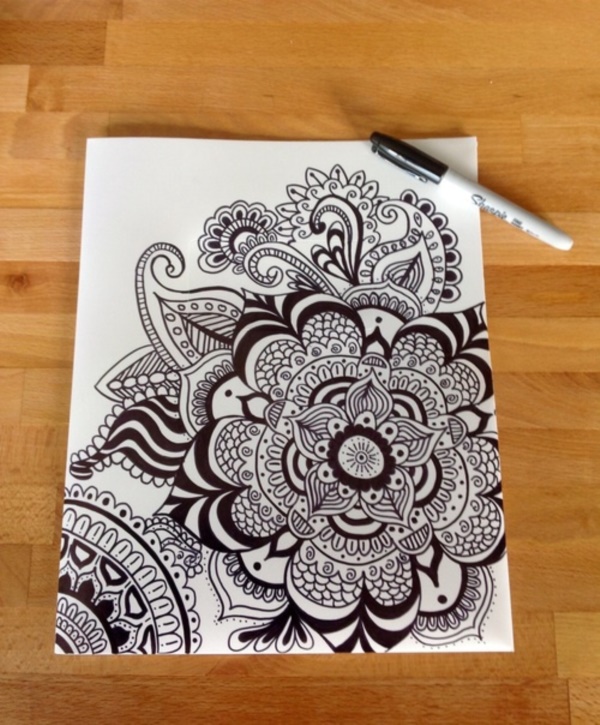 First of all, you have to remember that a mandala is a complex design done in an abstract way and is in most cases, done in a round design. But some mandalas that start as a circular design end up having square or rectangle outlines drawn outside of the circle. It is important that a mandala have a starting point in the center from which the rest of the design emanates. The symbols and images that emanate from the central point move outwards. The designs have symbols and geometric motifs and often have a deep symbolism for the person who is creating the mandala.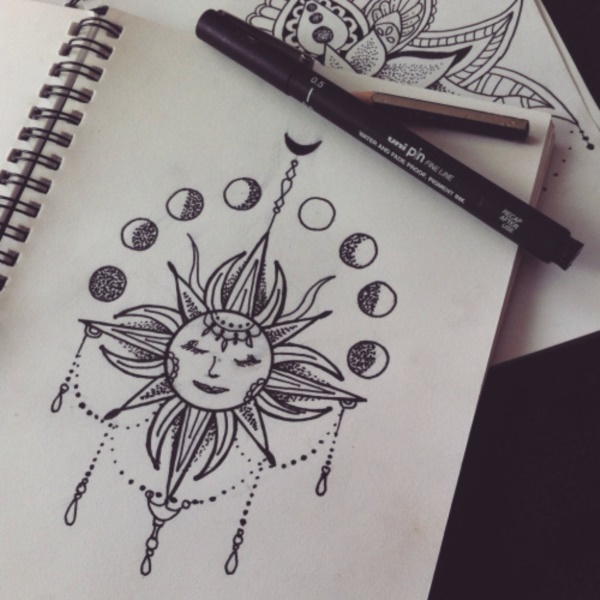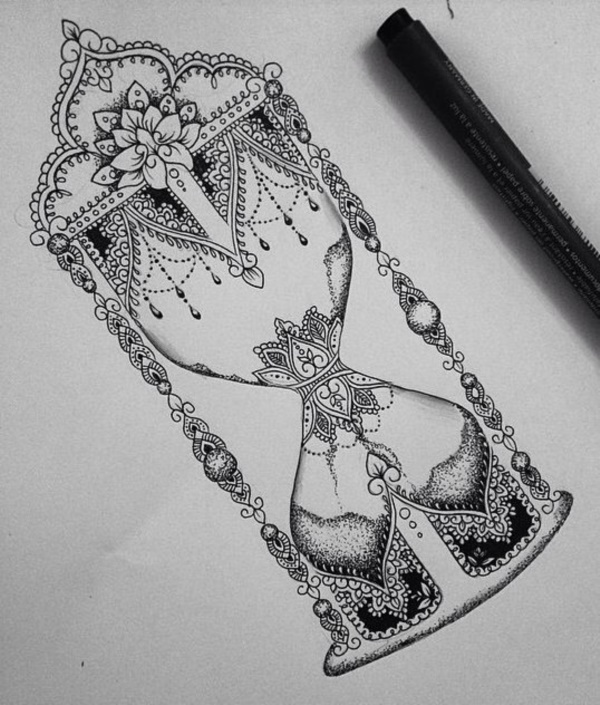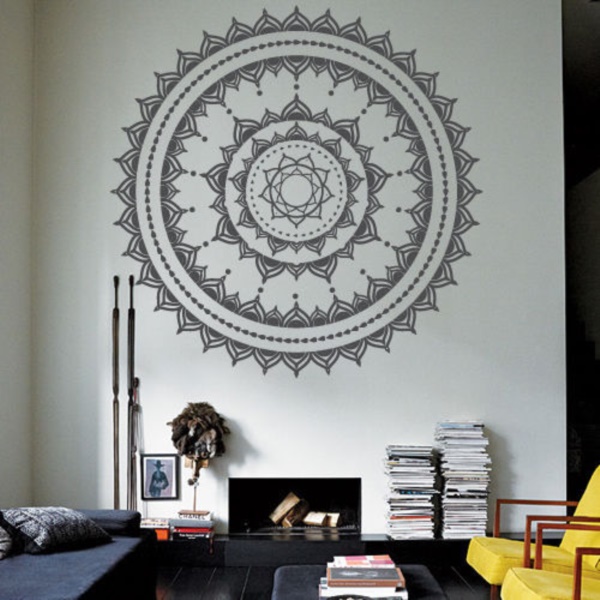 The mandala is seen as a portal or a connecting point between what we have in our inner world and the way we perceive the outer world. The best way to go about drawing mandalas especially when you are trying to draw one as a beginner, is to do it in black and white. because this ensures that your inner thoughts, gut feel and intuition are represented on the paper without any other influence. The thought process and the actual practical process of drawing a mandala has to be something that you draw from deep within. You should letter your inner spirit guide your hand.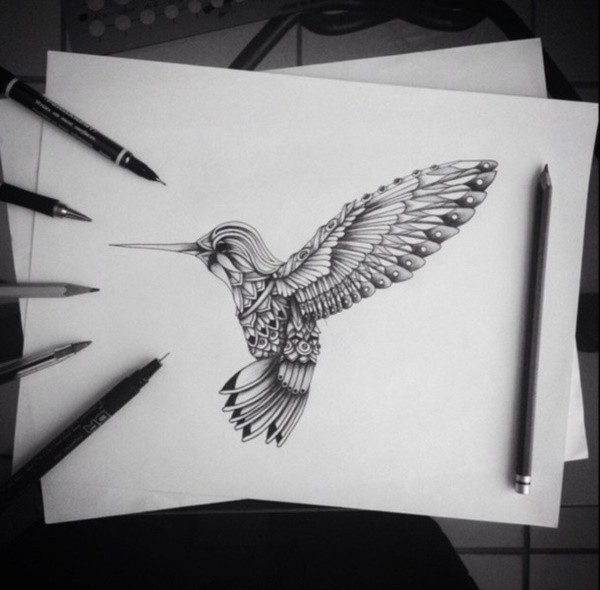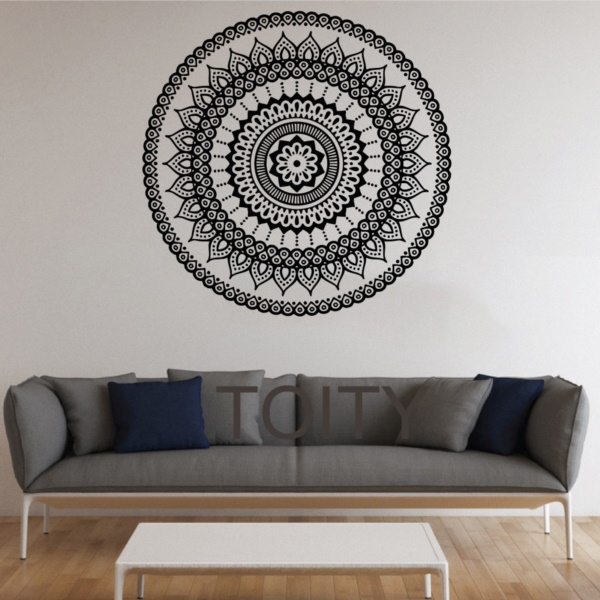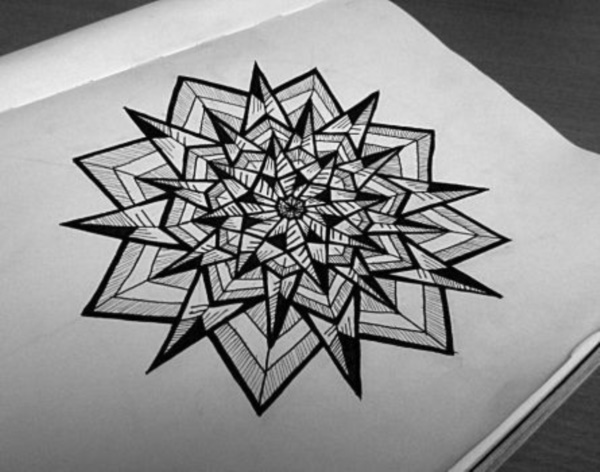 The idea of a mandala is to represent your inner self as it is now and then go on to draw the state of mind or being that you would like to achieve in the future. Sometimes one can just sit with a piece of pen or pencil and paper in front of them and let your thoughts guide your hand instead of drawing it consciously. Since there are not too many guidelines and rules to draw a mandala, the whole process and end result of drawing a mandala comes down to an expression of what you feel inside. However, having said that, here are some points to keep in mind while drawing a mandala.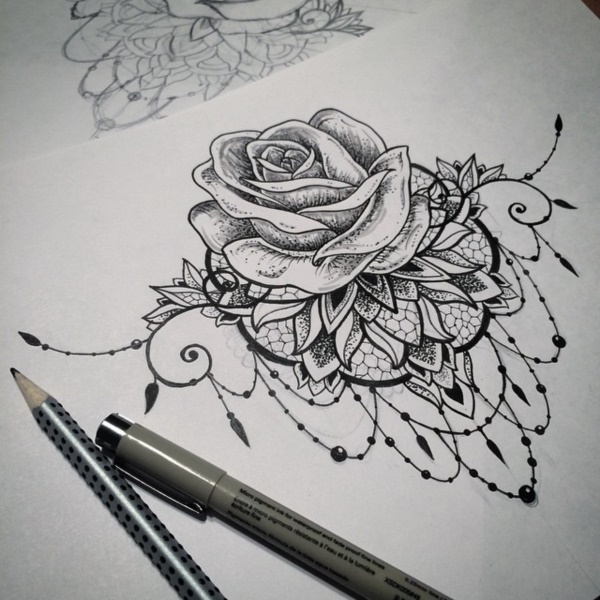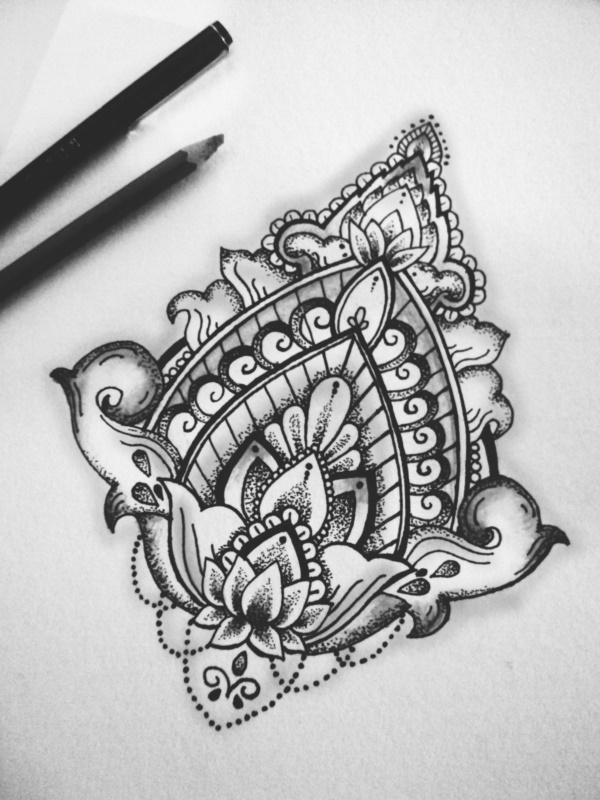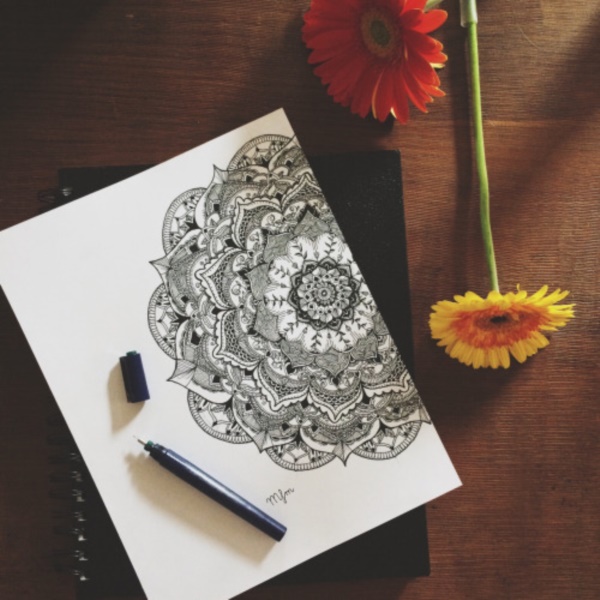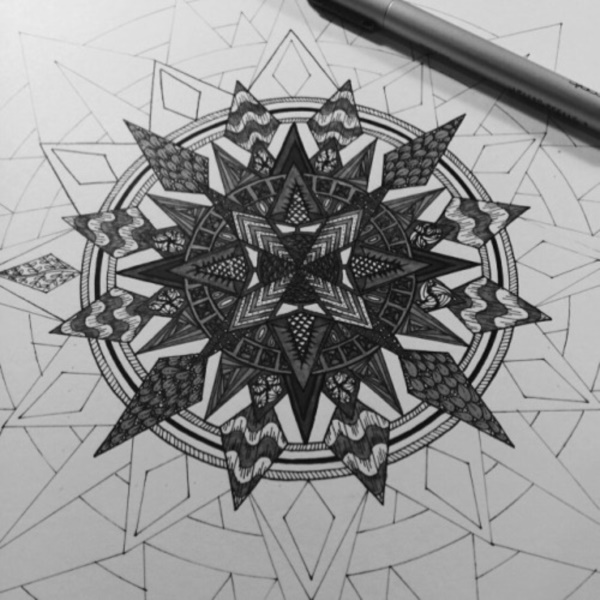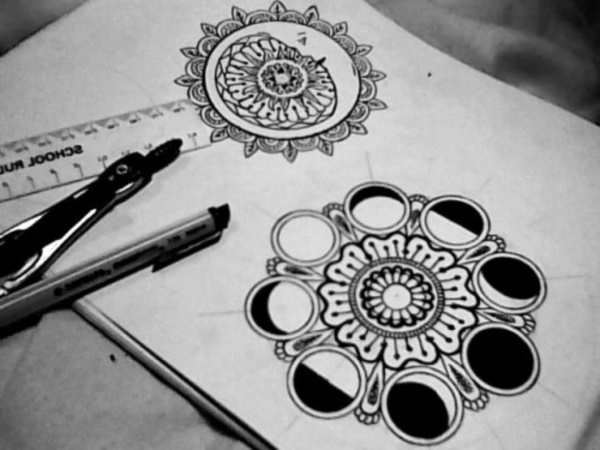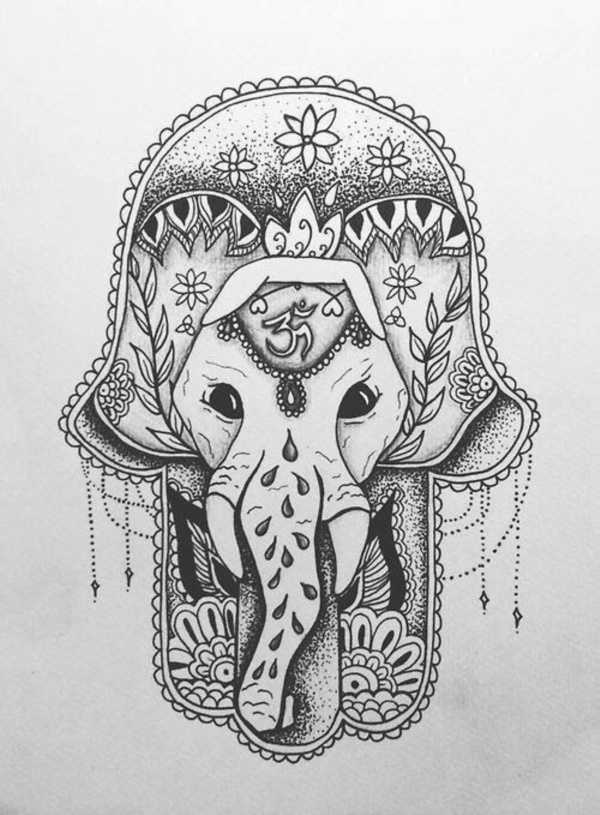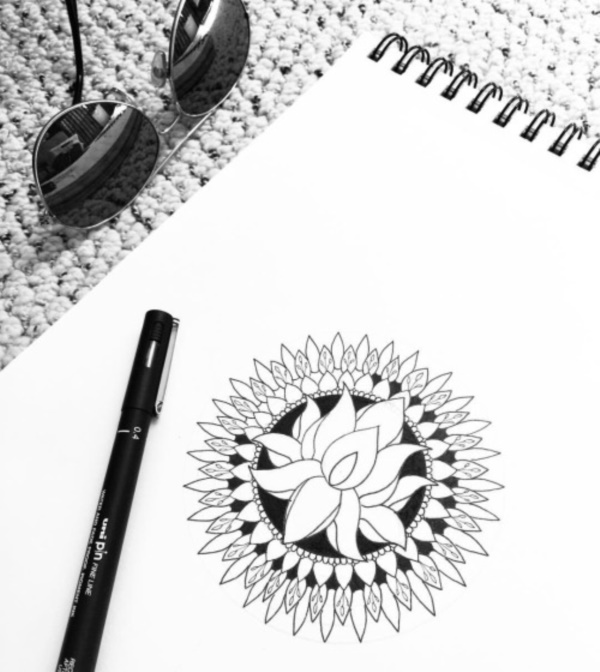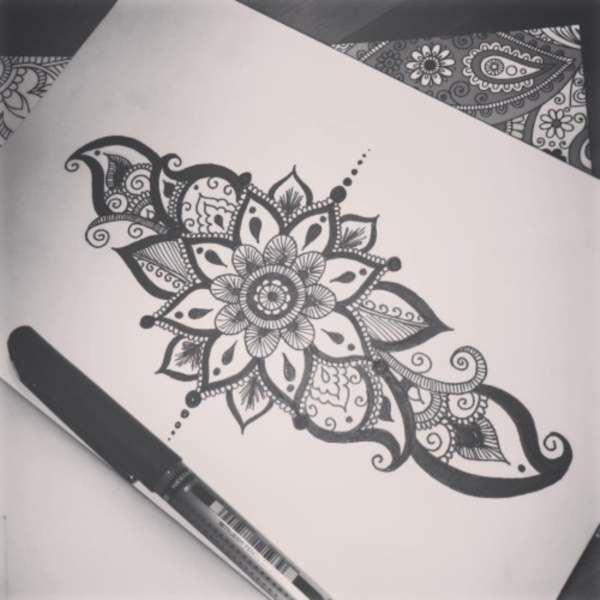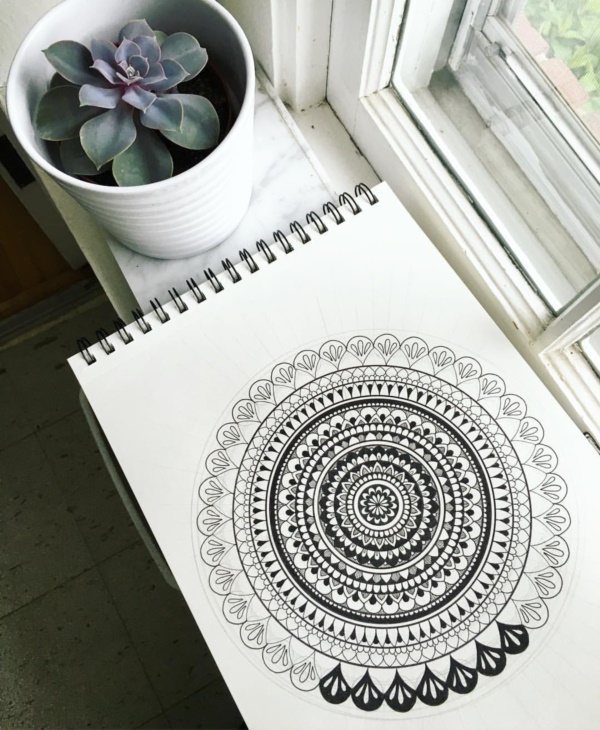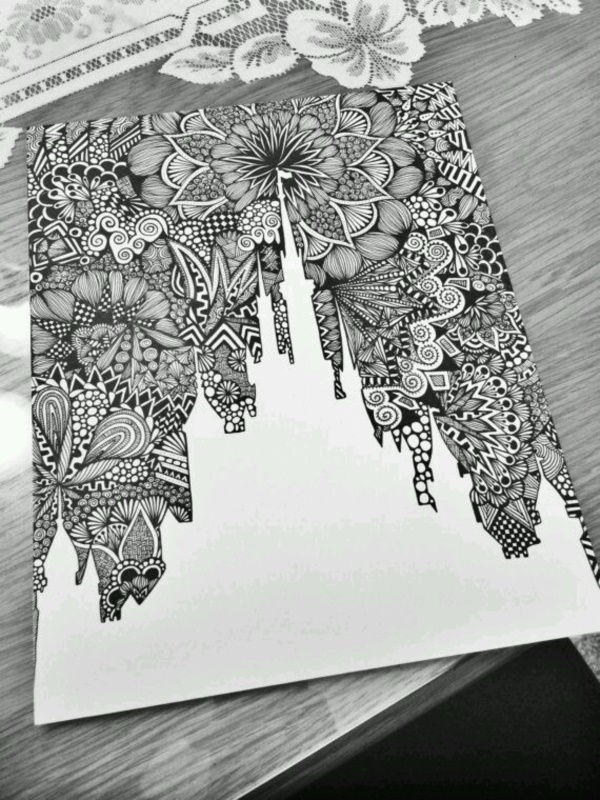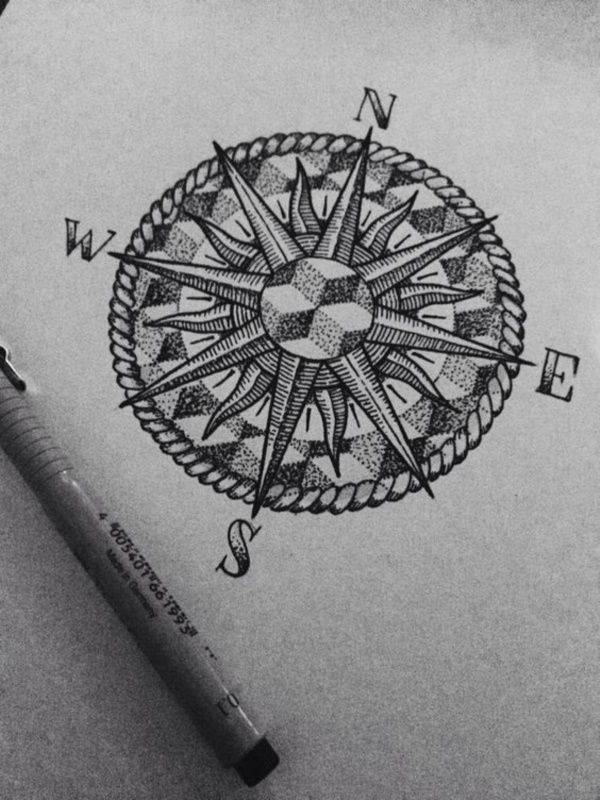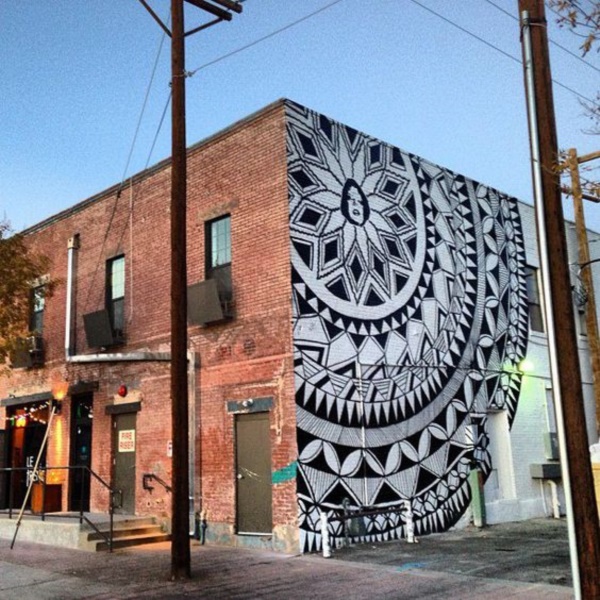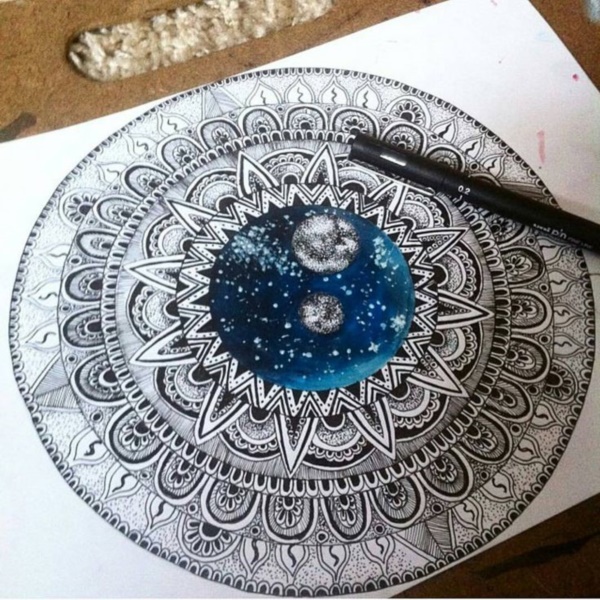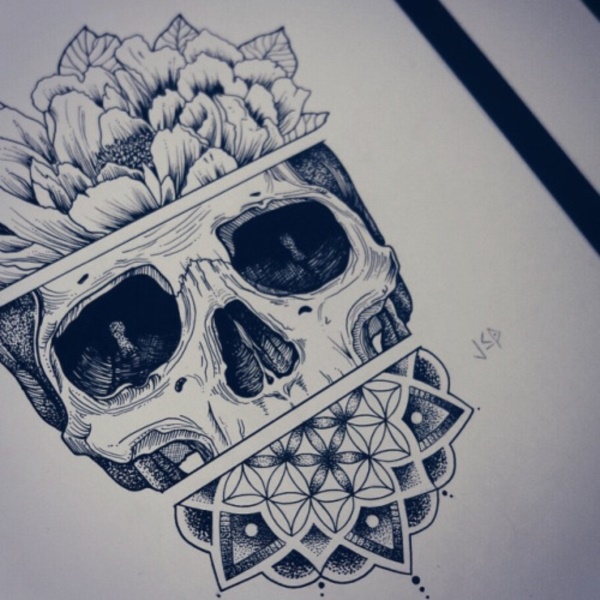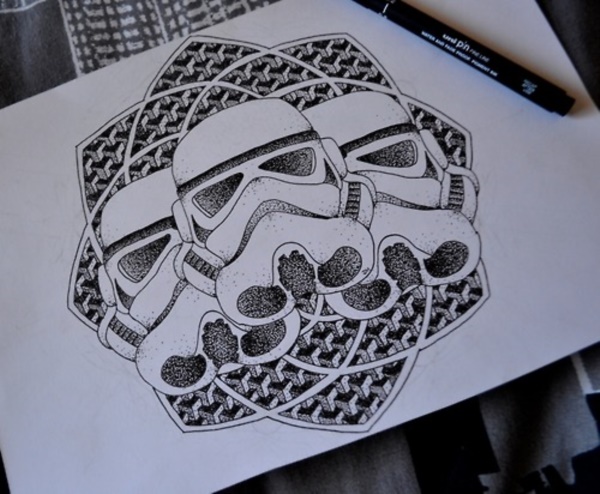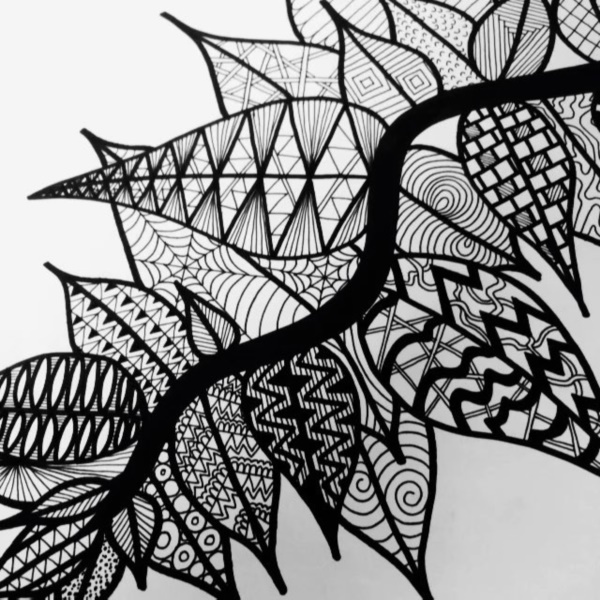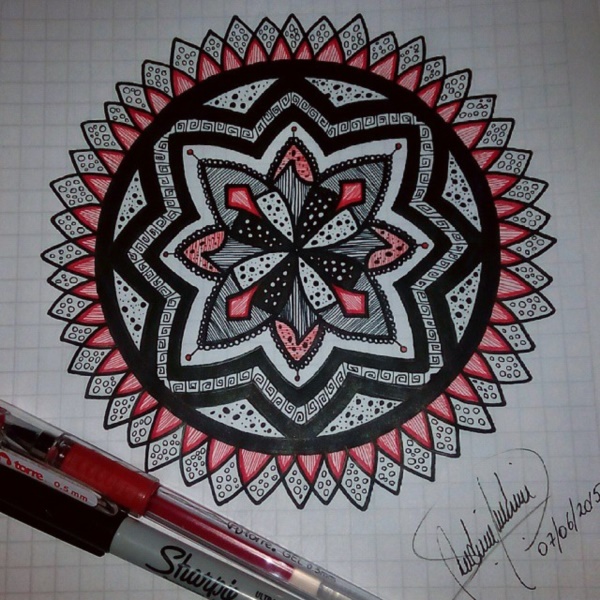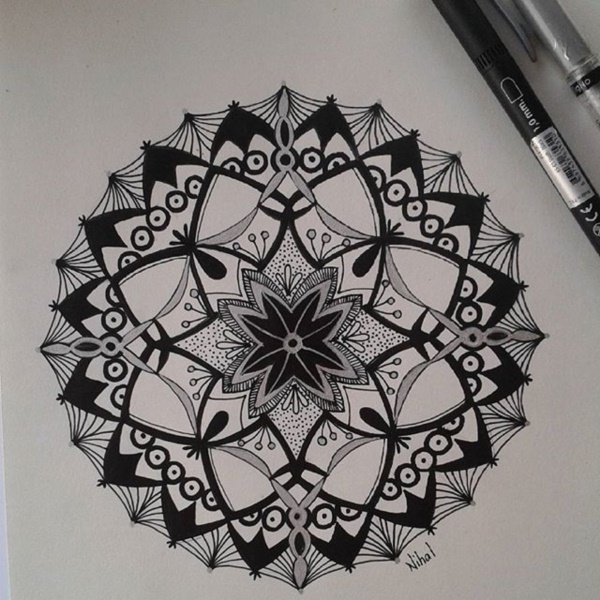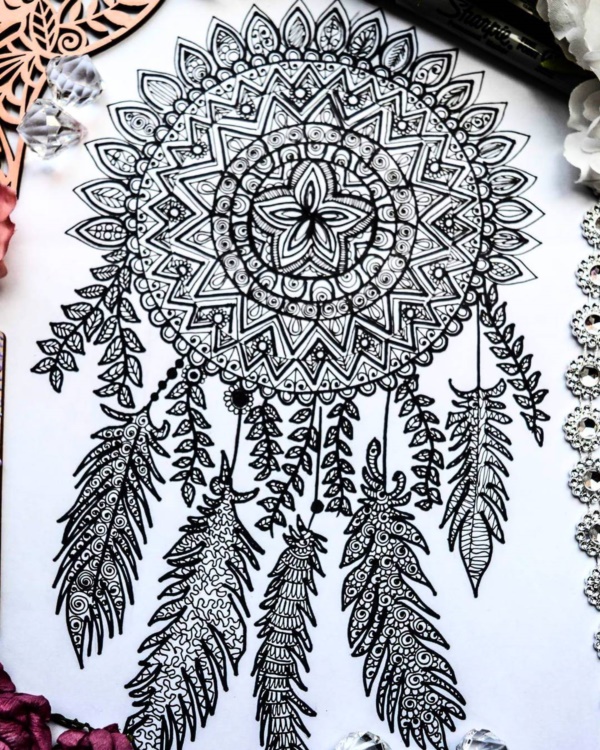 The first thing you need to ensure is that the paper you are drawing on is a square. Then the next step is to draw a center in the middle. To do so, put some dots down to outline the circle in the center so that you can draw the circle easily. The idea is to have the design flow from the center in four different directions towards the outside. If you are not too sure about drawing the design equally on all sides, you can always place dots to ensure that there is a symmetry to what you are doing.
As we said earlier, a mandala drawing is personal and while there are some loose guidelines, nothing is very rigid and structured. Do let us know how it turns out.