When it comes to art, people leave no aspect of it untouched and while this makes things interesting, it confuses people about the scope of art. In this article, we will look at how pattern on fabrics and other things affect things when you are looking for choices to use.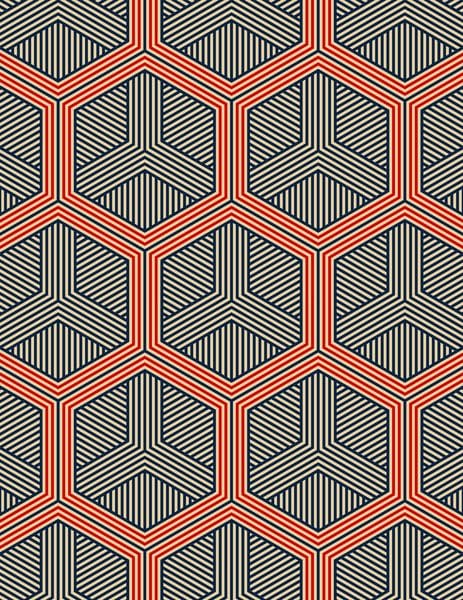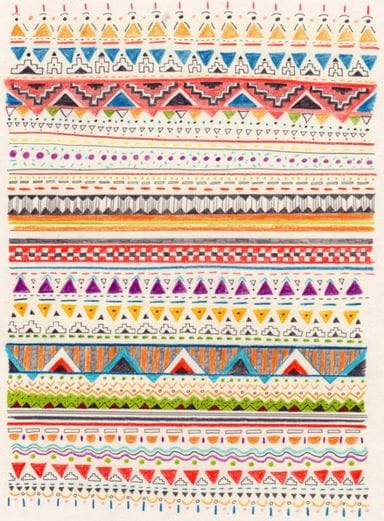 It is only when you look at the art of interior decoration and learn about it will you realize the role that patterns have to play in art. In fact, the scope of patterns in art is so vast that you will come to know the depths of it when you look at these beautiful wall art ideas for your inspiration. In fact, a clearer idea of patterns can be made out from how different types of needlework or stitches can make things prettier.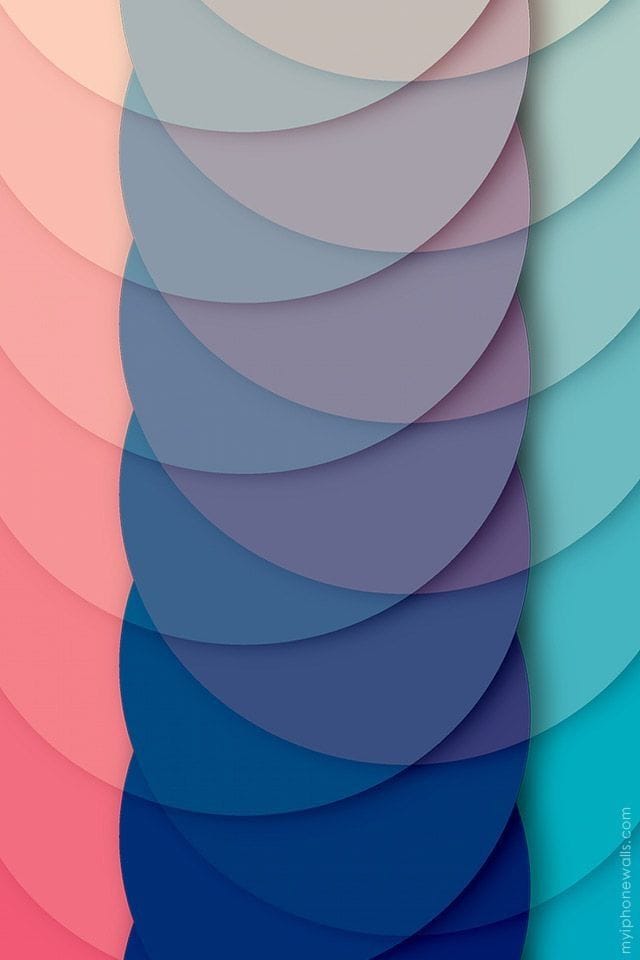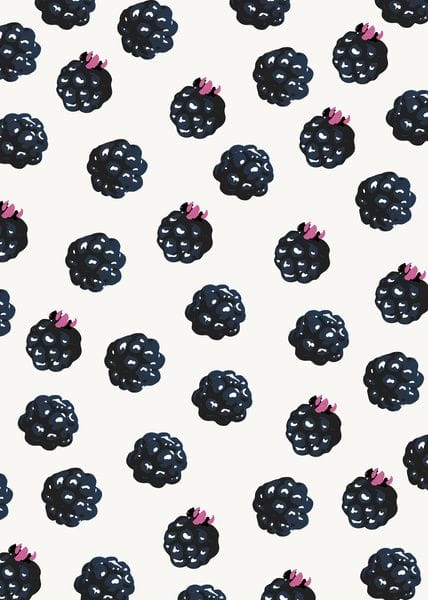 When it comes to patterns that are used on a regular basis, people can easily go overboard and the result can be absolute disaster. This is probably why many folks really hesitate to go for patterns as they feel it will spoil the whole look. One needs to know the basics of how to wear patterns to get it right.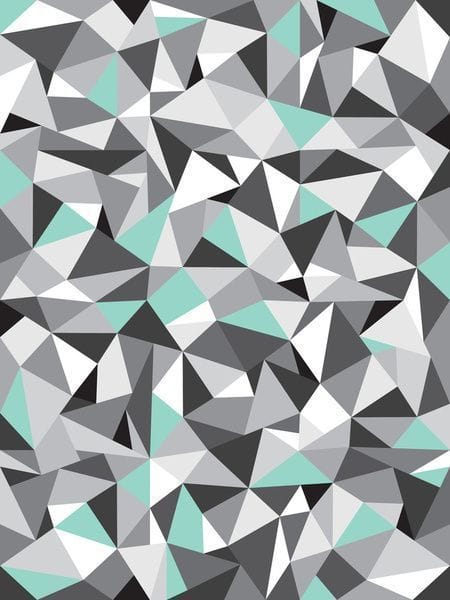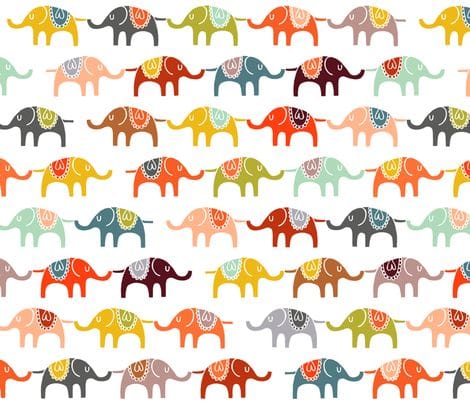 When you are mixing, patterns ensure that they come from the same family of colors: When you take care to mix patterns from one color, the end result will be daring and subtle at the same time. This way you can pull this look off without much hesitation.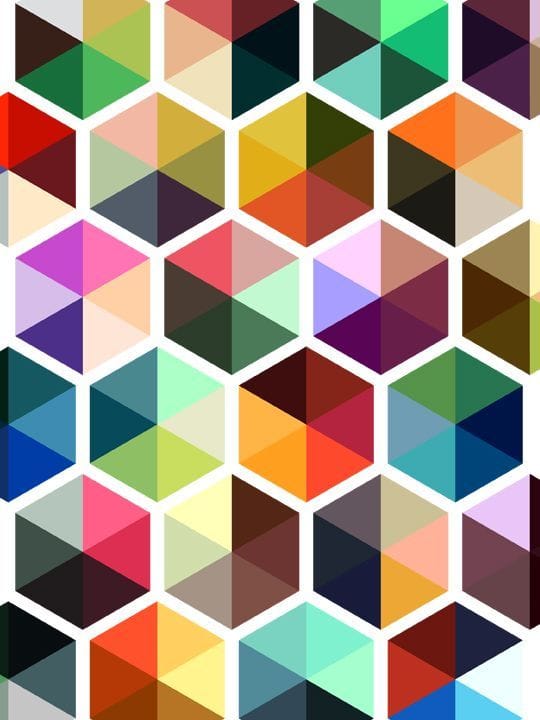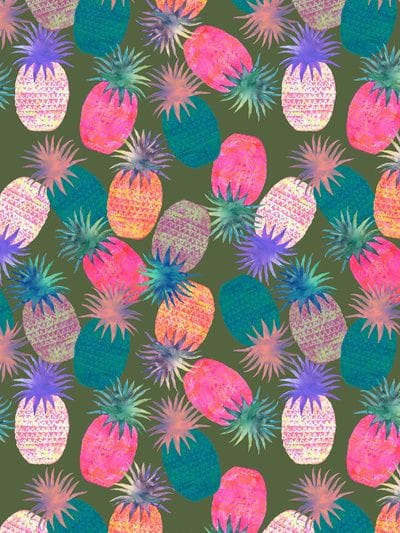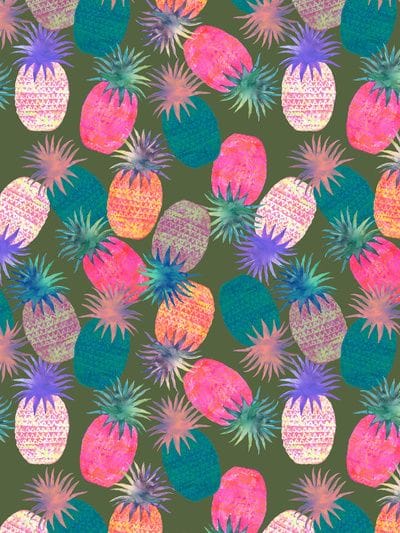 Some patterns need to be treated as if they are solids: Some patterns like Houndstooth can almost come in the same category of solid color, as can very small prints like dots, checks, stripes etc. Doing this will help you get your look right. You can pair a fabric of this pattern with something a bit more adventurous for the right look.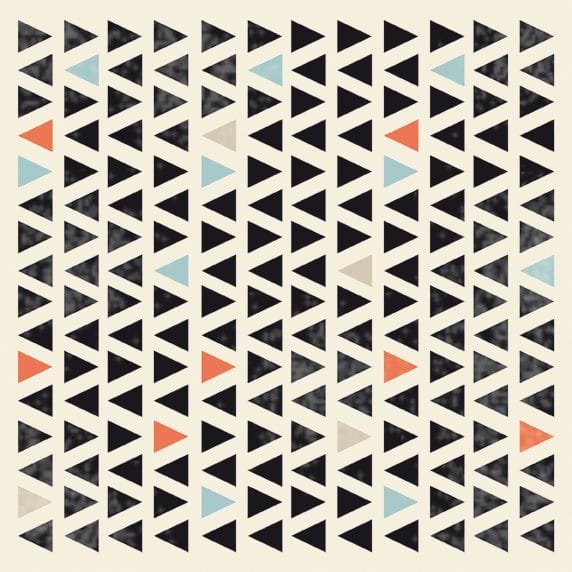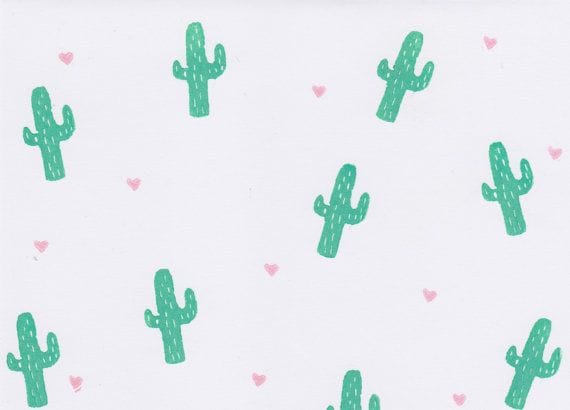 Go for patterns that work well with each other instead of clashing: The one thing to avoid while decorating with patterns is to look as if you have been throwing things together without a clue. You will need to look at patterns and figure out which ones work well with each other like floral patterns with stripes. As you keep using patterns in your art of decoration, you will soon figure out what works with what.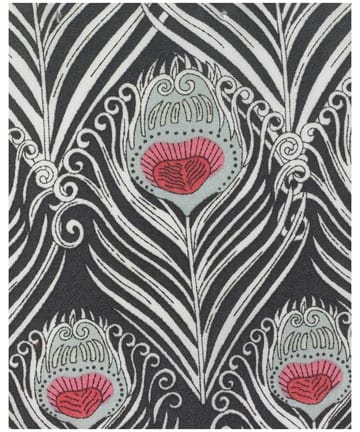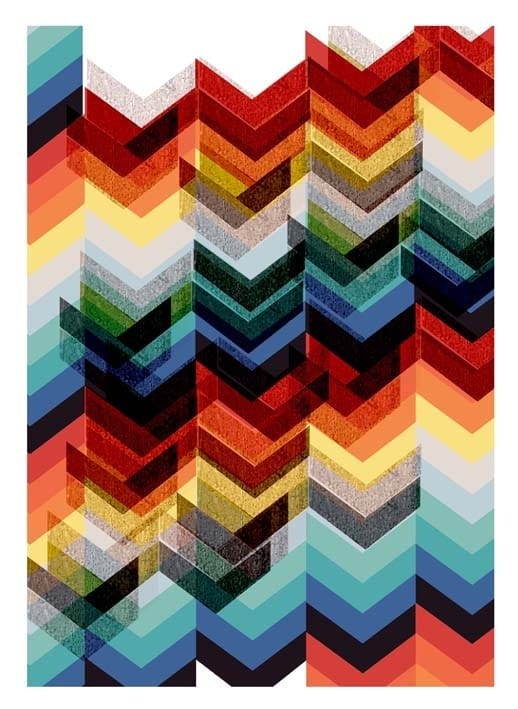 Try not to go overboard with the matching stuff: While matching is good, it is possible to overdo it and look somewhat lame. To avoid this you need to get the almost but not quite matching look right. This gives the look of a person who is trying too hard and takes away from the charm of the whole look.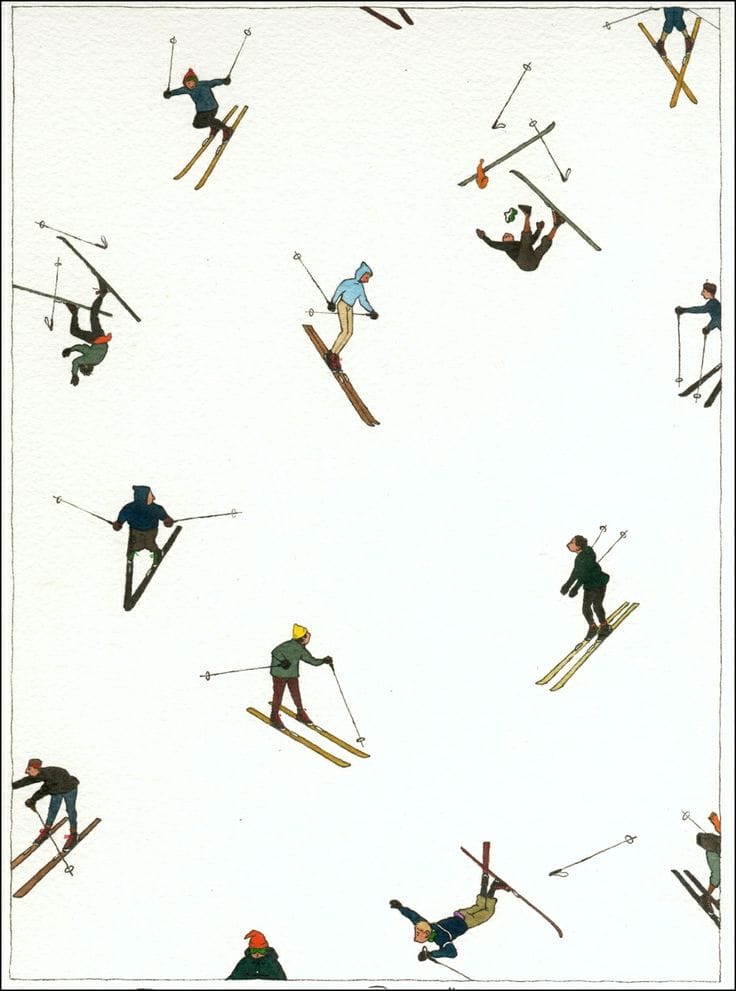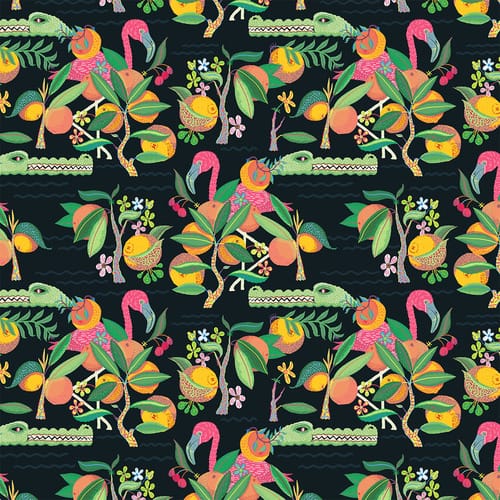 Make sure that patterns are properly spaced out: If you are using a patterned fabric for one part of the décor, then the other part can be solid and this can be set off with something having patterns instead of having patterns on all things. Even a small touch like a patterned patch can make the look better.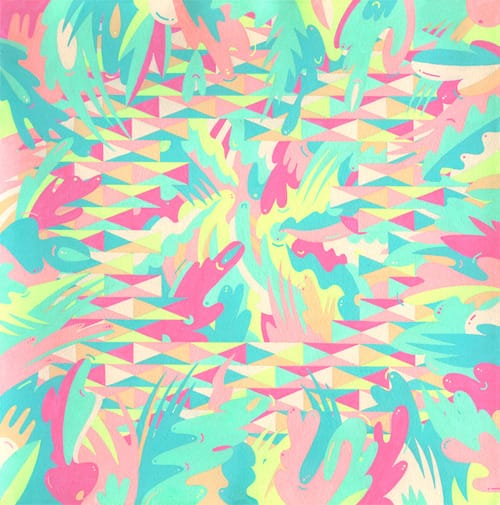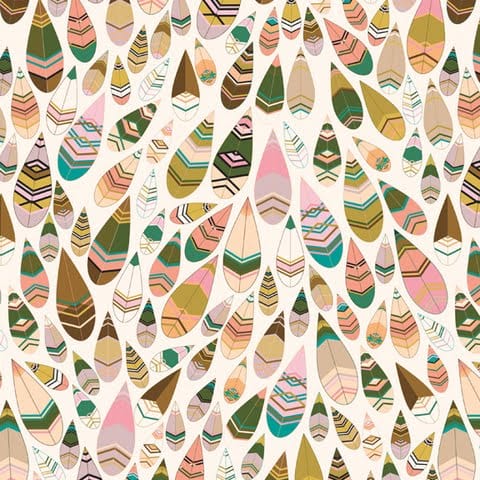 Do add a dash of neutral in the theme: Adding this touch will ensure that the patterns that you have used pop out and look even better with the neutral part providing a background for it. You can even go for things like tablecloths, cushion covers and other things with a bit of neutral on them.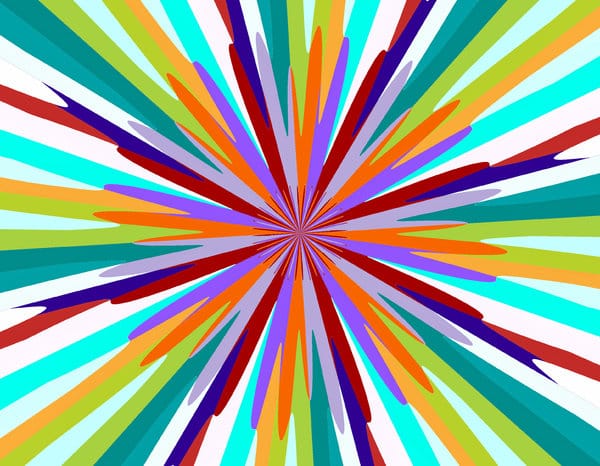 Do make use of patterns of various sizes: Instead of going all out with one type of patterns, you would be better off melding denser patterns with one that is not so dense. This will create a sense of balance and keep things looking good.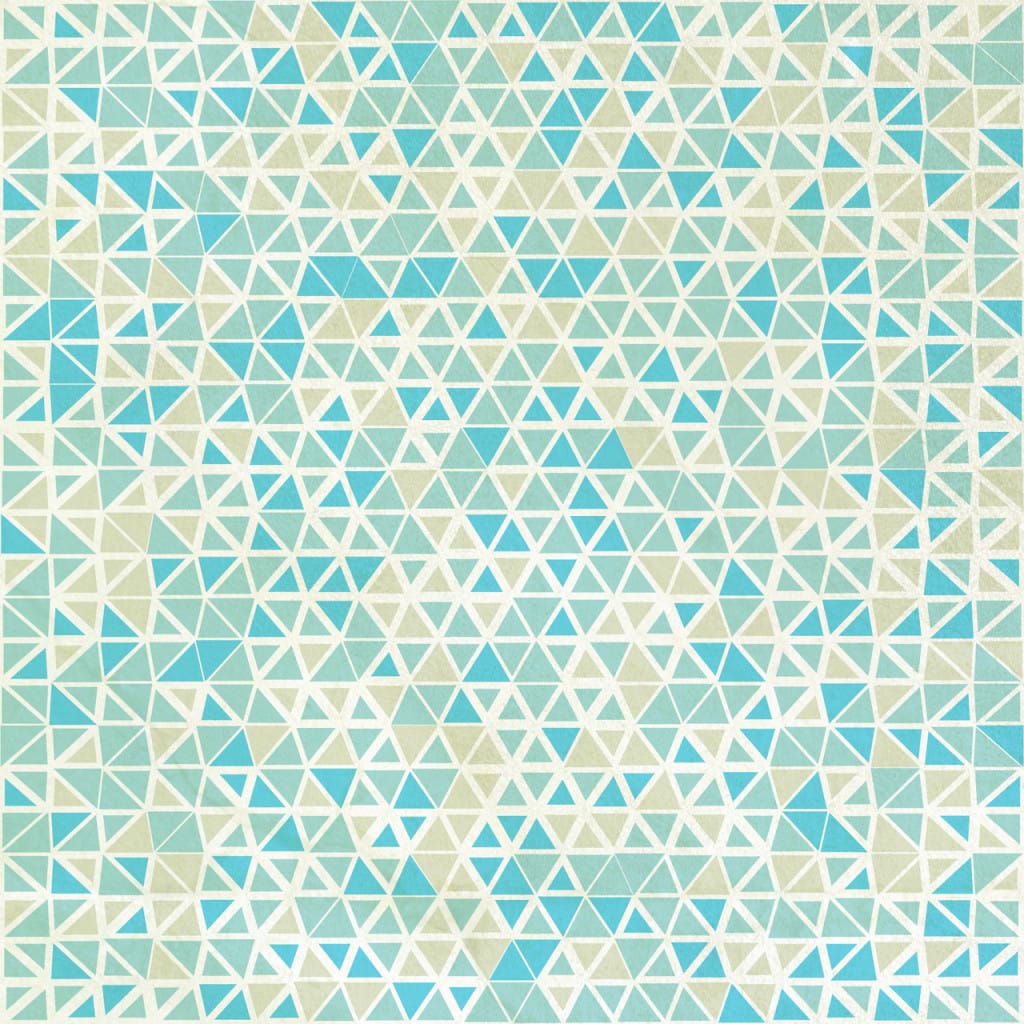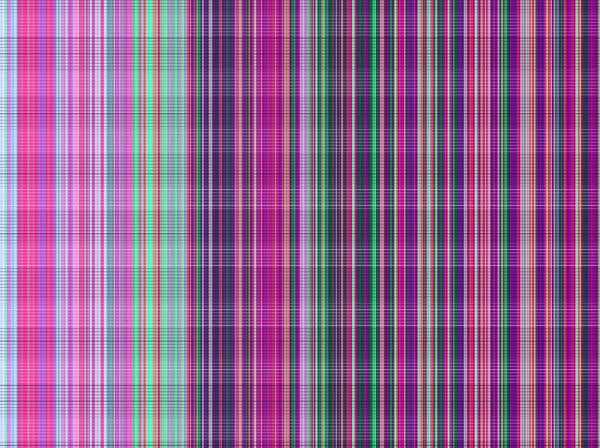 Be smart when you make use of accessories: When you are going for patterns, you want to keep accessories a bit simple to make sure that the whole look does not jar. Make simple but effective use of accessories to create a memorable and beautiful look without being too overwhelming.