Following a budget can be one of the most challenging parts of planning for the big day. The last thing you want is your ceremony or reception to look like it's been put together with cheap wedding decorations. However, do you know there are ways to decorate your big day without breaking the bank elegantly? Small budget wedding Decoration ideas can be just as gorgeous as higher-end options. We're here to show you that there are multiple ways to cut corners and still pull off a gorgeous celebration.
1. Cheap Flower Decoration Ideas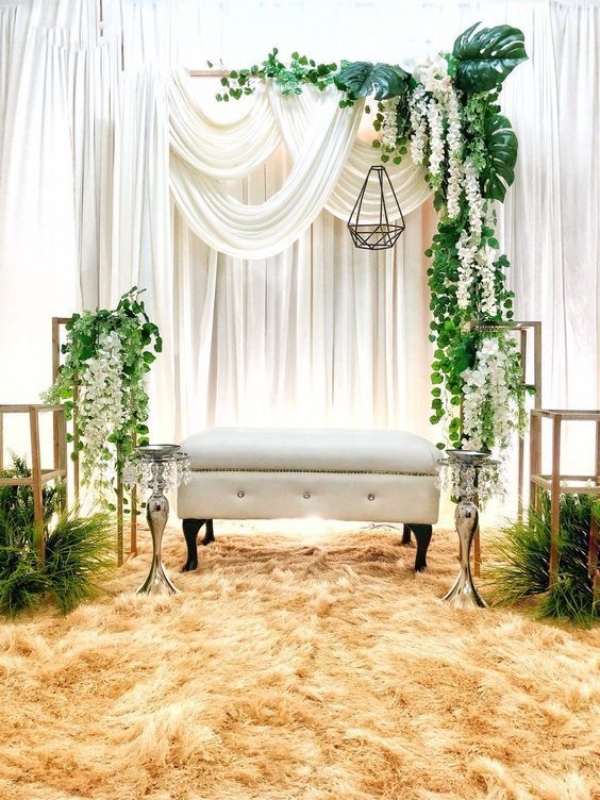 source
Choose in-season blooms to get the best prices and buy flowers from local growers to save on shipping charges. For a casual wedding, consider growing your flowers or using native wildflowers. Once you have your wedding flowers selected, use them in the following ways:
Use three to five stems in a hand-tied bouquet instead of a tightly wrapped bouquet full of blooms.
Purchase cheap vases or mason jars from stores and paint them in your wedding colours. Metallic spray paints add an elegant touch.
Move flower arrangements from the ceremony altar to the reception entrance.
Use bridesmaid bouquets as table decorations, so you don't need to buy as many additional ones.
2. Decorate Inexpensively With Lighting
Change bulbs in prominent lighting fixtures for matching your wedding colours for an instant, easy, and cheap way to add colour to your reception or ceremony. A few other ways to decorate cheaply with lighting include:
Ask family members or friends if you can borrow white twinkle or rope lights from Christmas to line pillars or drape under tables.
If your venue has a spotlight, have the operator switch the filter for one that offers a soft glow and turn the rest of the lights off during the ceremony.
Utilize candelabras at churches for a pretty glow
Add a disco ball or simple party lights to the dance floor for instant wedding decorations with lights.
Put battery-operated lights in windows for creating a pretty glow around the reception.
3. Decorate Cheaply With Balloons
It's best to skip balloons at the ceremony, but reception balloons can be Small budget wedding Decoration ideas when tastefully done. Create an entrance arch, elevated centrepieces, or even a whimsical balloon drop for the end of the evening.
4. Fabric Covers Save Money
Add fabric behind the head table for a soft, luxurious backdrop or layer coloured linens on tables for unique accents instead of plain white linens. Decorating with tulle and other inexpensive fabrics makes it easy to create a tent ceiling to cover plain architecture. You can also create a colourful walkway down the aisle or at the reception entrance. Fabric covers hide various problems so you can concentrate on decorating other areas of importance.
5. Bring Nature Inside
Allow nature do the decorating for the big event. Take advantage of natural beauty, such as brilliant fall foliage or pastel spring flowers that can serve as backdrops to your event. You can add pressed leaves to tables in the fall; Pinecones make a great accent, too. Furthermore, place wildflowers in mason jars for centrepieces in the spring and summer. Use birch and evergreen branches above doorways and arches in the winter when looking for Small budget wedding Decoration ideas.
6. Budget Friendly Table Decorations
Choose cheap wedding decorations for tables that will still look lovely. Start with the tablecloths provided by the venue. Add a cheap strip of fabric as a runner and avoid paying for upgraded linens in your colours.
7. Candles Are Cheap
You can place Pillar, tea light and votive candles on mirrors at tables. Floating candles in clear glass bowls always look lovely; heart or flower shaped candles are perfect for a romantic feel. Add a few beads around the candles for a finishing touch.
8. Food Centrepieces
Place fruit wedding centrepieces, rich artisan bread, and bowls of candy or snack mix in the centre of each table. If you're serving wedding cupcakes, place them on a large plate in the centre of the table.
9. Favors Double As Decor
Favors can be coordinated with table decorations and added to each place setting for extra colour. Floral centrepieces in small terra cotta pots or tin pails can double as wedding favors. Alternatively, arrange matching votive candles with personalized labels in the centre of the tables. If you're giving away homemade goodies, put them in fun jars or boxes with tags on a pedestal in the centre of the table.
10. Outdoor Wedding Decorations on a Budget
You can decorate an outdoor wedding venue within a budget. For Small budget wedding Decoration ideas, skip renting a bridal arch and have your ceremony beside a tree. Tie large bows on the ends of ceremony seating rather than paying for expensive wedding aisle decorations. Use landscape pebbles on a decorative plate with a candle to create centrepieces that won't blow away. Hang paper lanterns on the fishing line from one end to another for a quick and cheap lighting idea.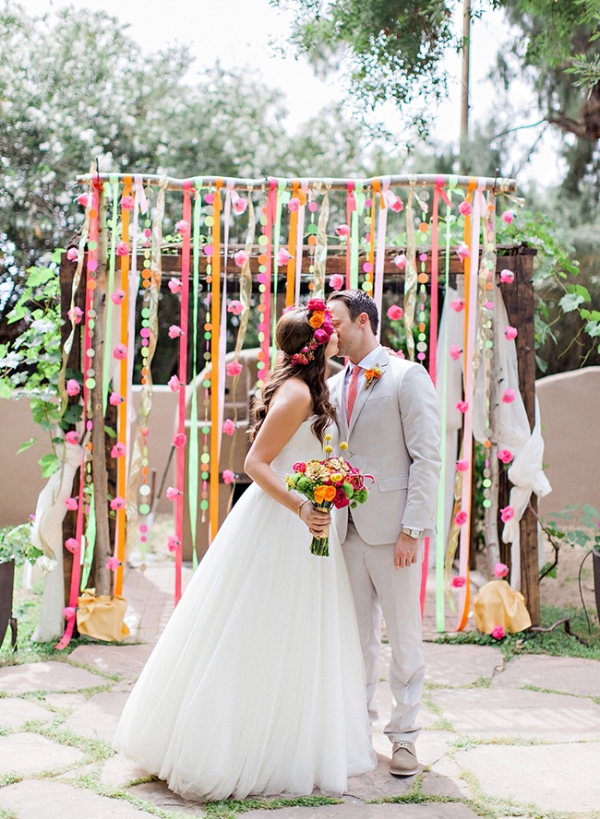 source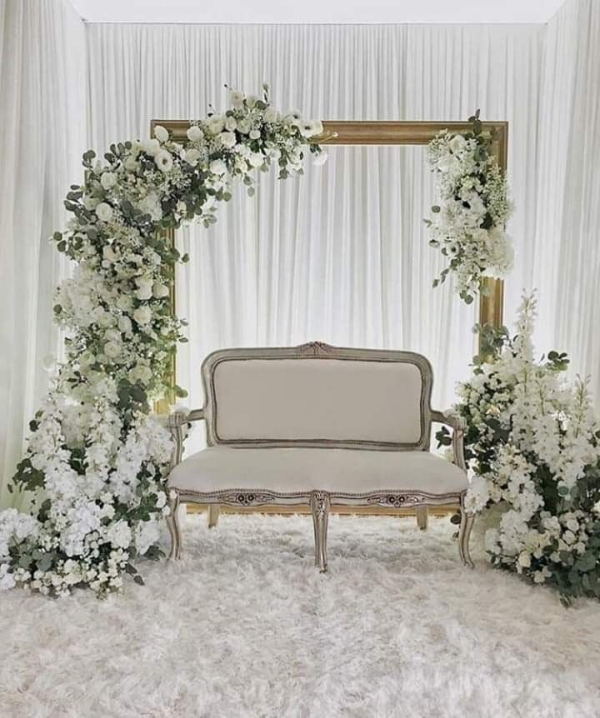 source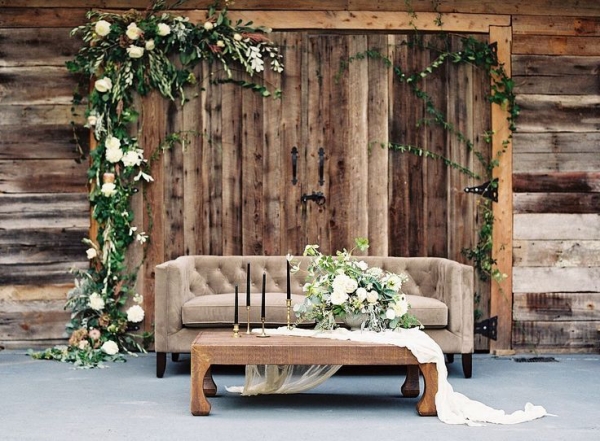 source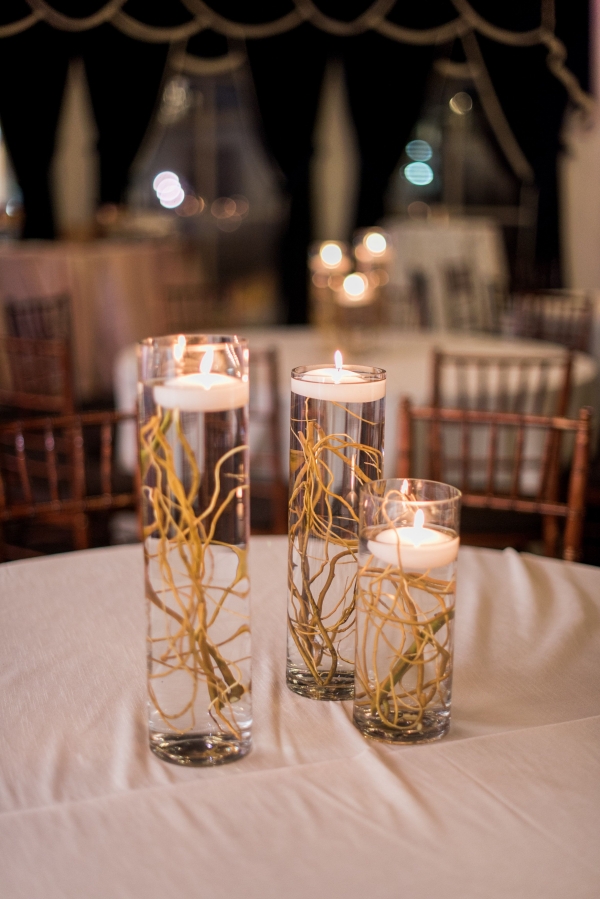 source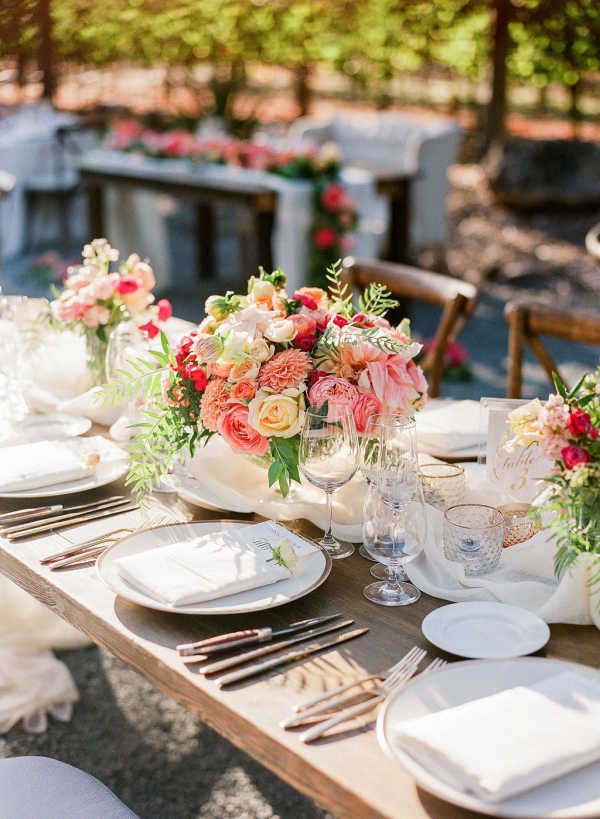 source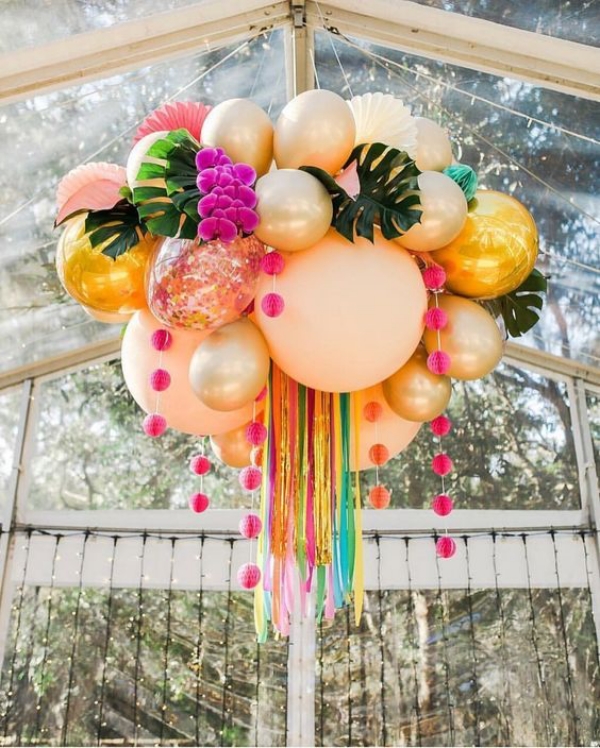 source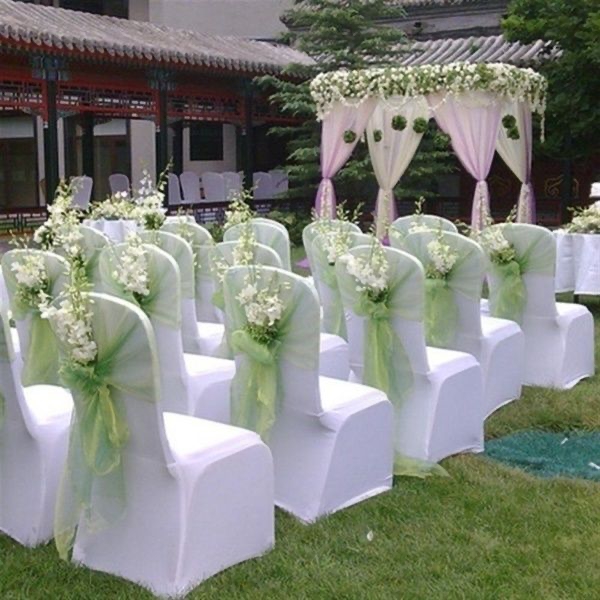 source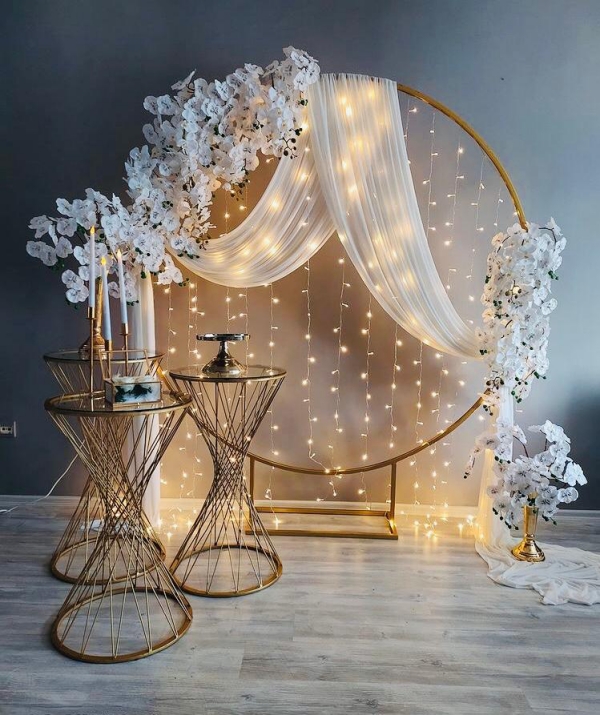 source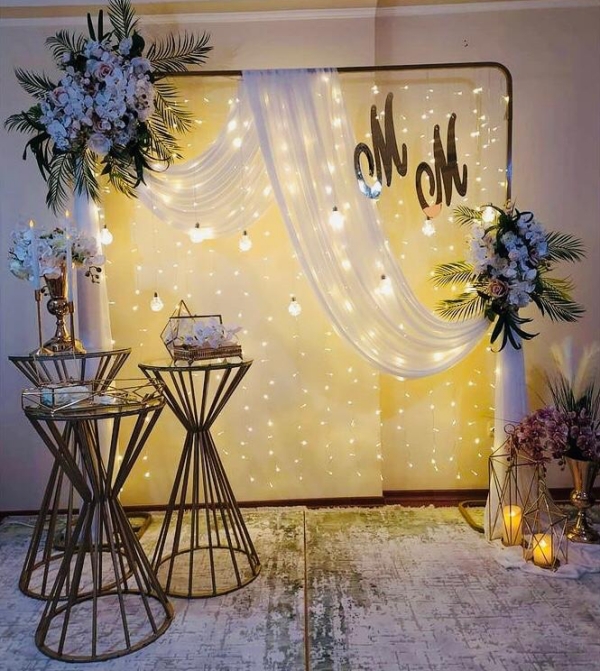 source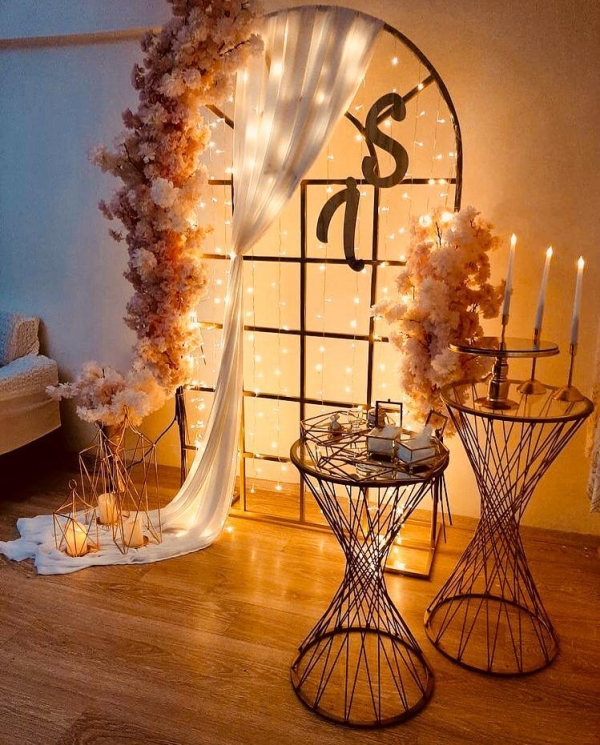 source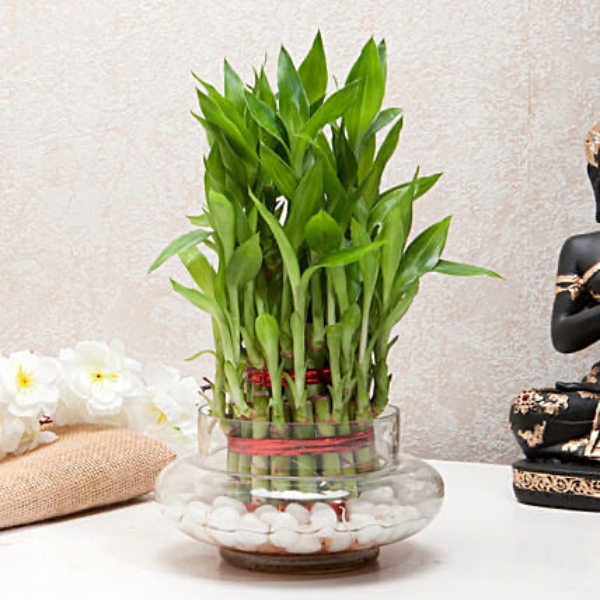 source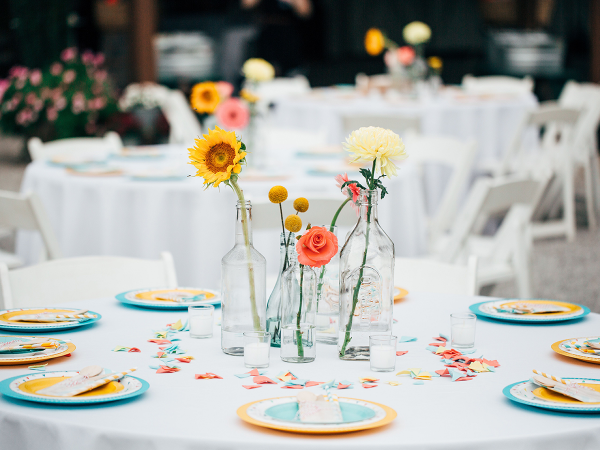 source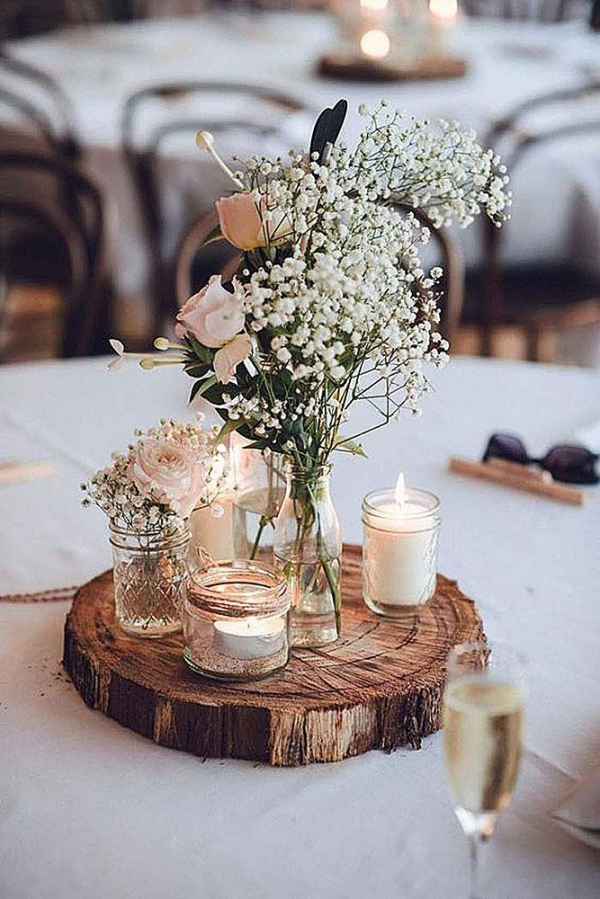 source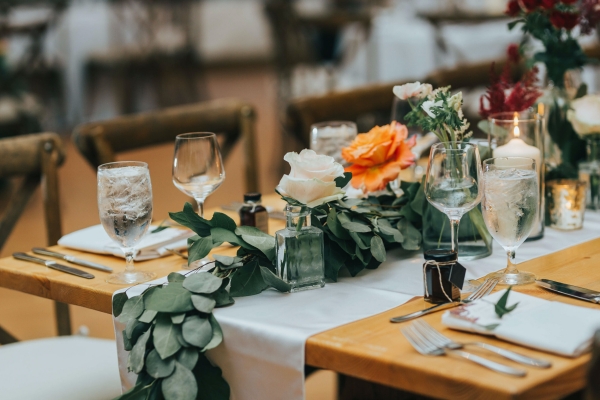 source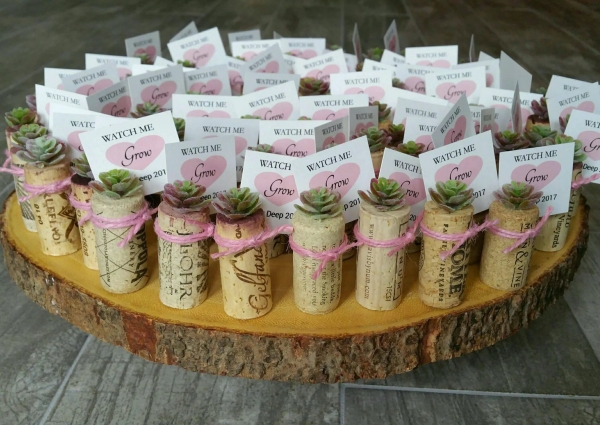 source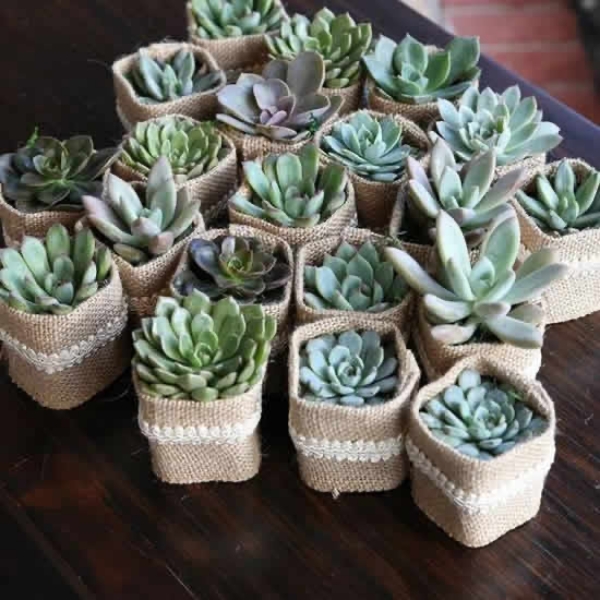 source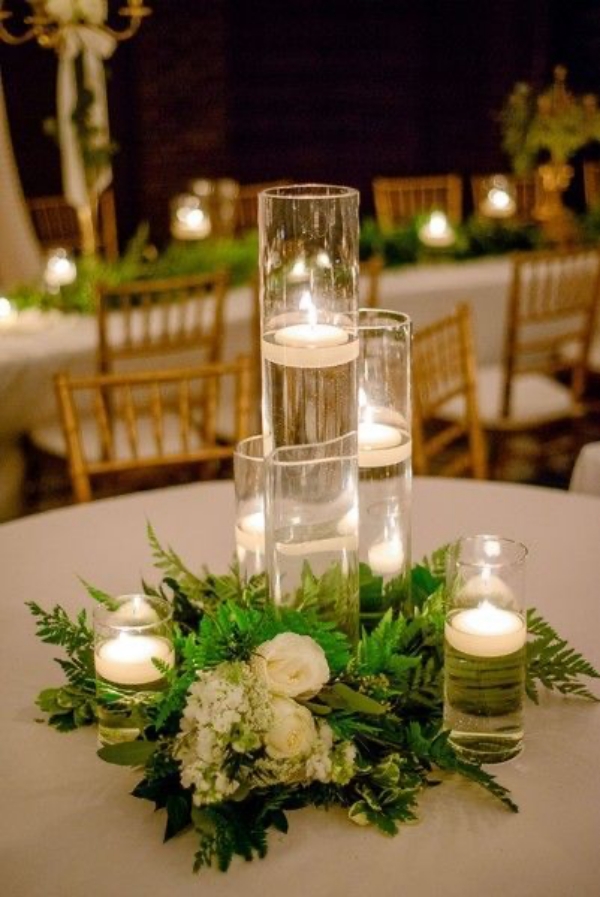 source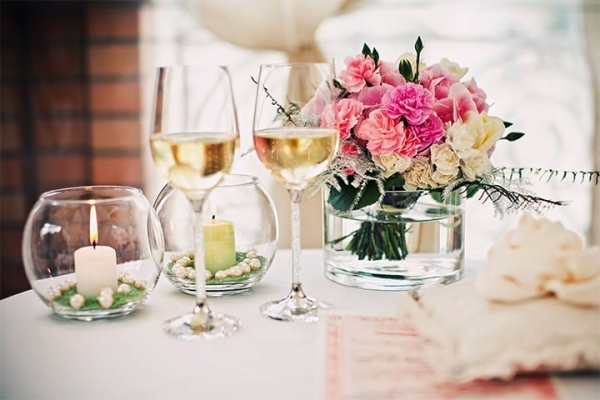 source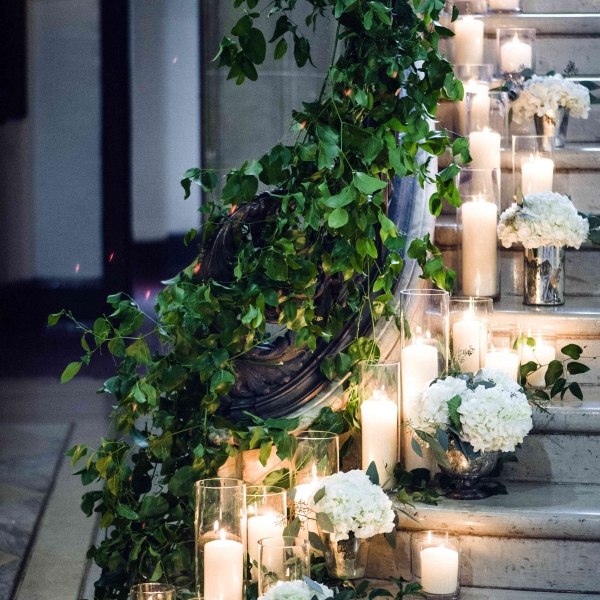 source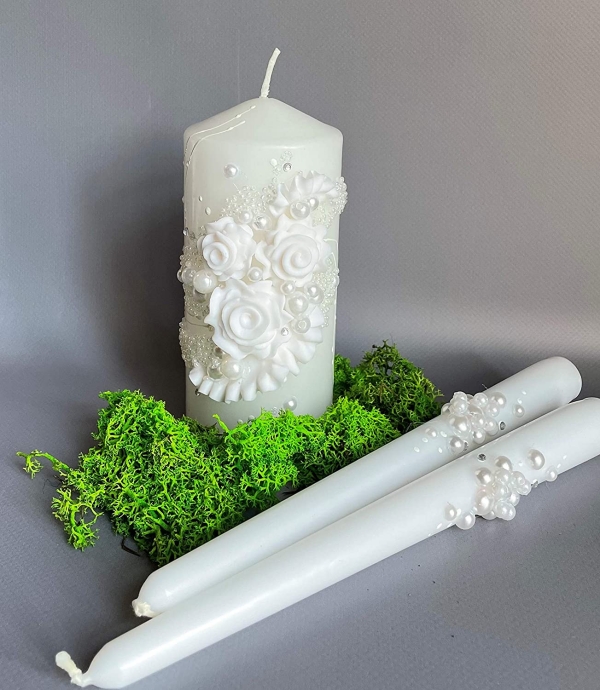 source
source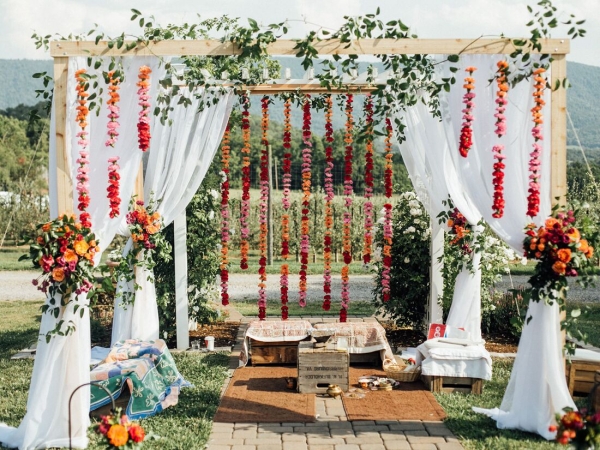 source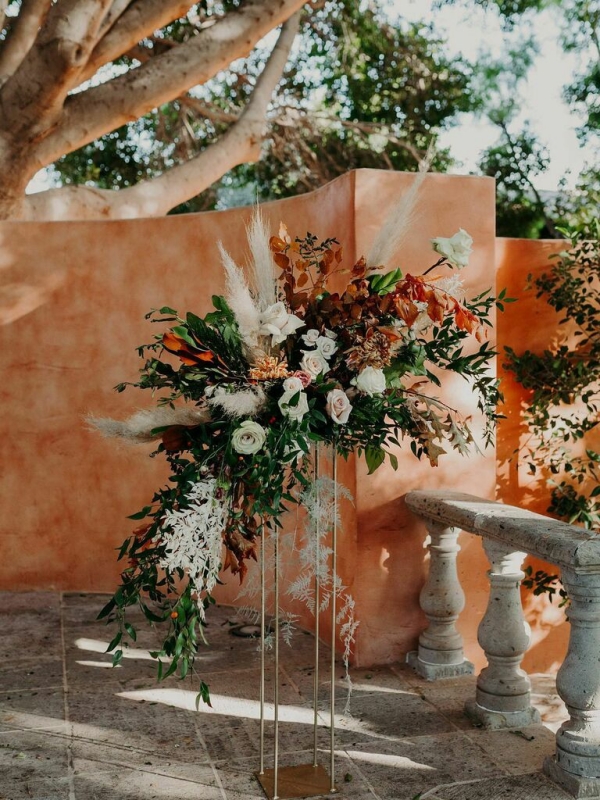 source