Isn't it a prodigious feeling when you get your dream job? You have been striving for it from so long and all the uphill struggle just got you to the top! It's your 1st day at your new office and you are led to your cubical. Dull as it may seem, at first sight, this place is going to be your second home for a long time now! Don't you want it to look enchanting? Don't you feel that this place should light up your heart every morning? Well, if you said yes, then it's time that you decorate it with stuff that lifts up your mood. What is the first thing that comes up to your mind when we said, "lift up your mood"? Art and crafts? Well, then let's hop into these great Paper Craft Ideas For Office desk that will make your dull office desk lively! In addition, here are Patriotic Craft Ideas To Celebrate The 4th Of July!

Paper Craft Ideas For Office desk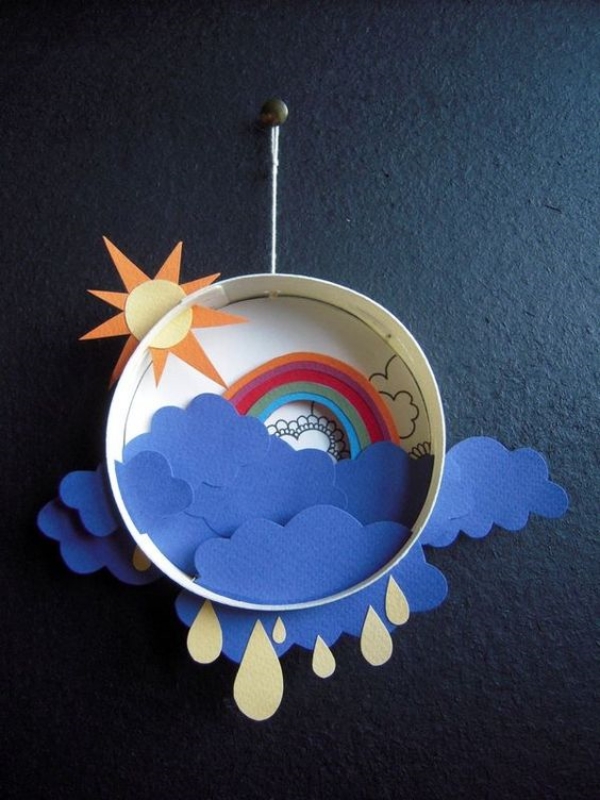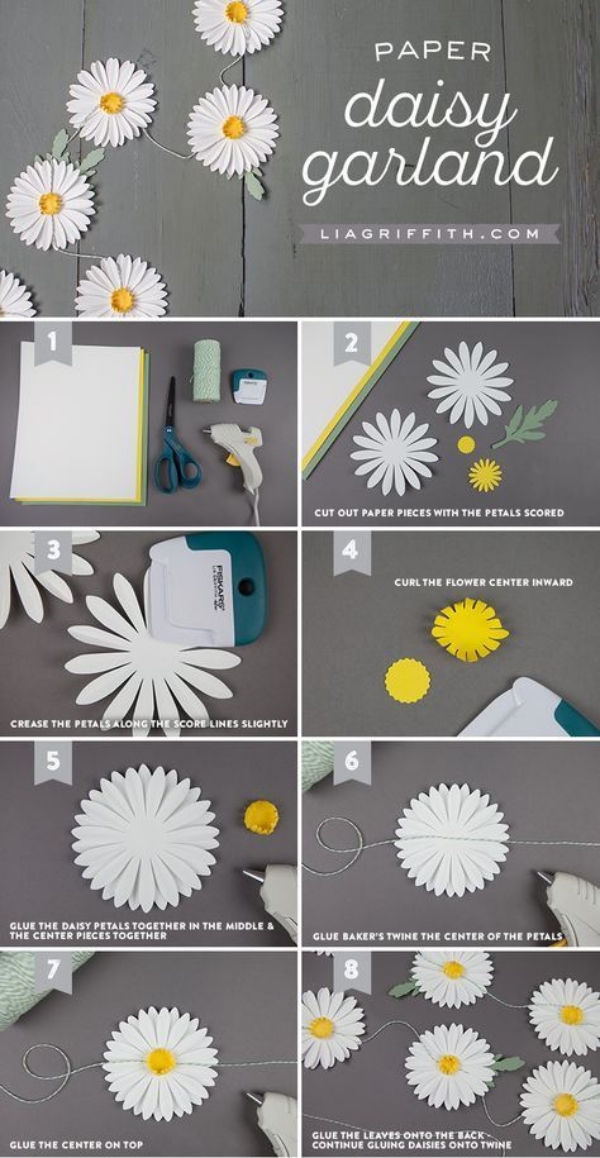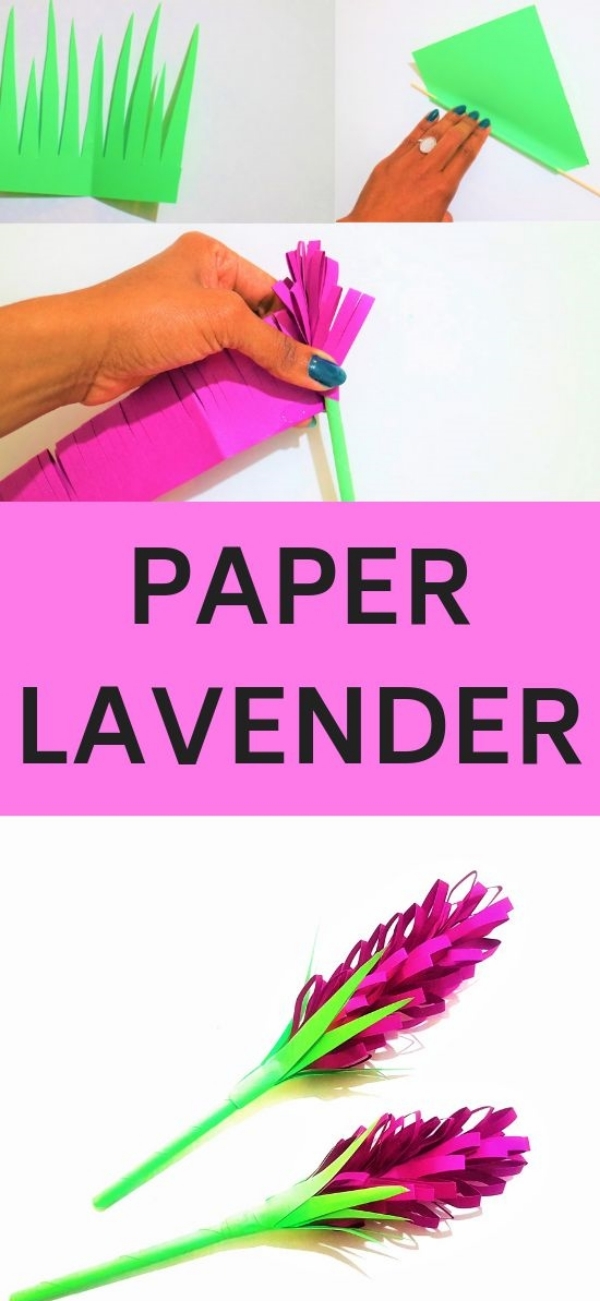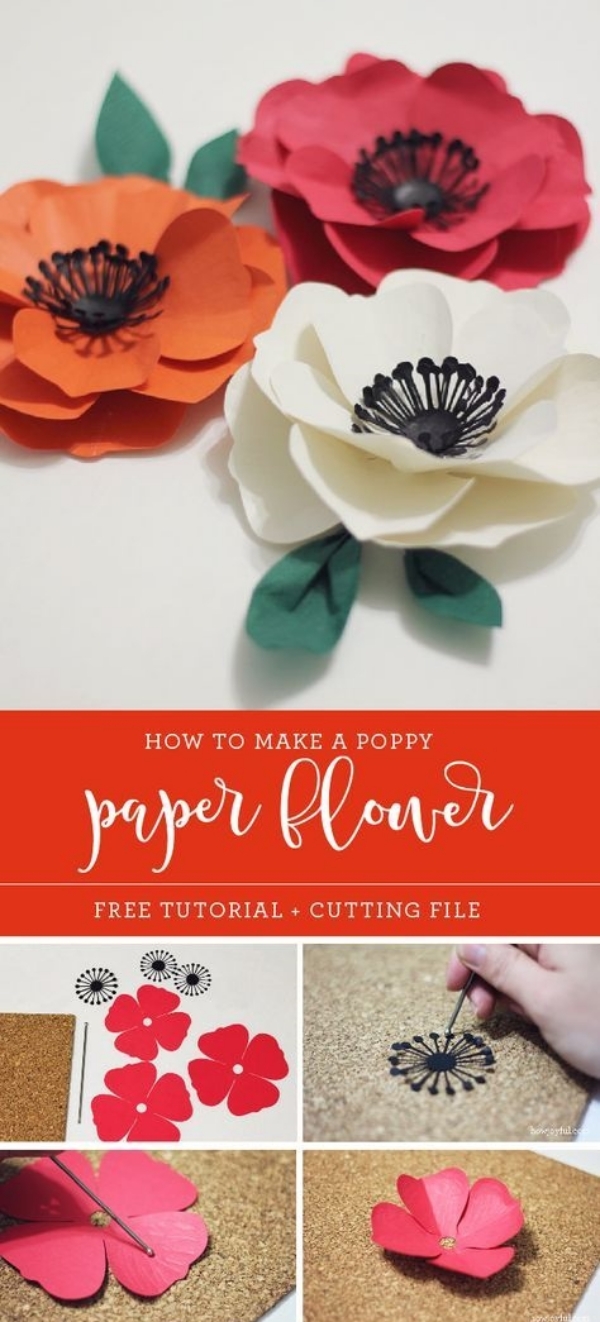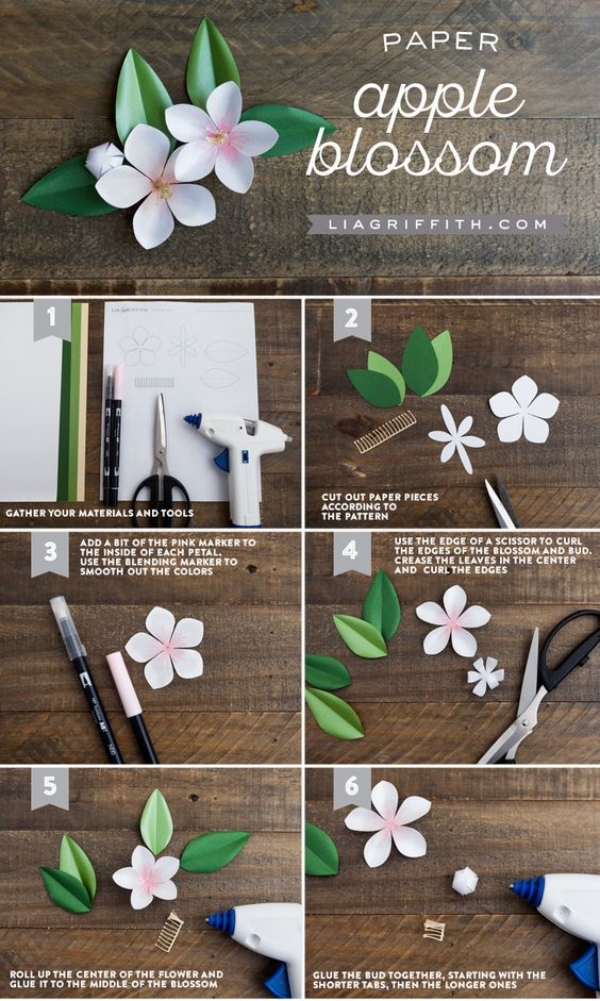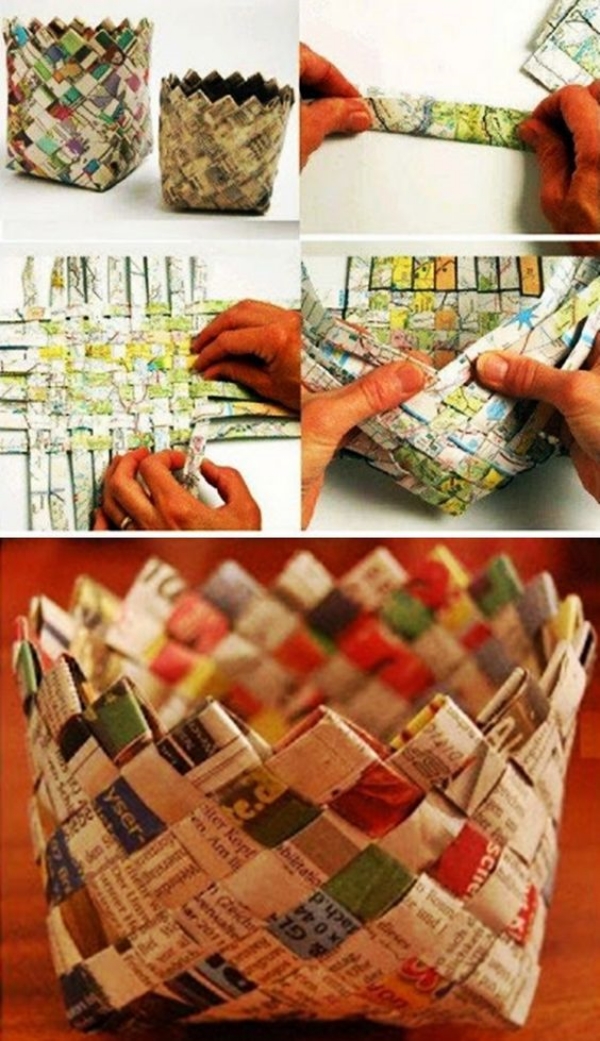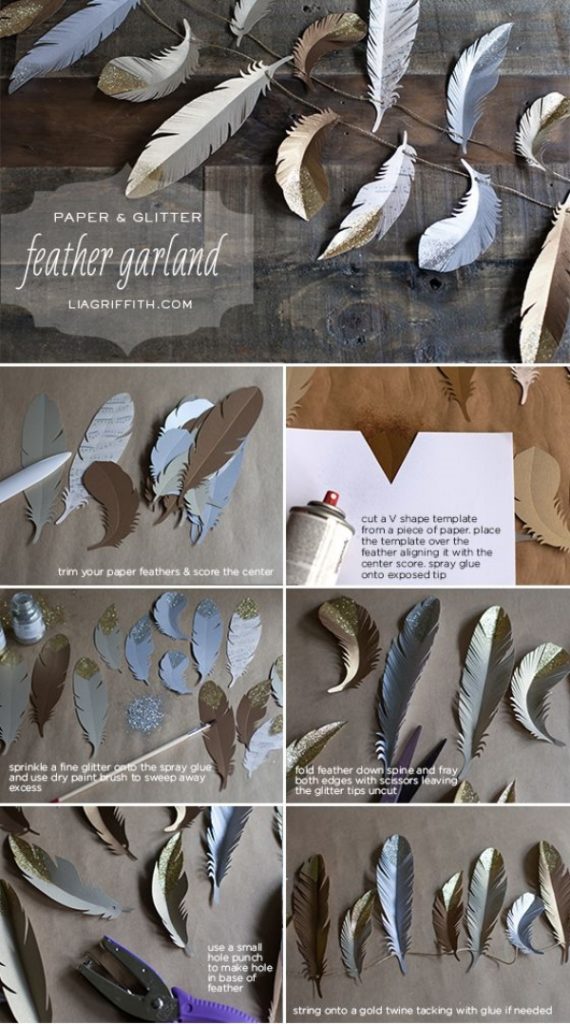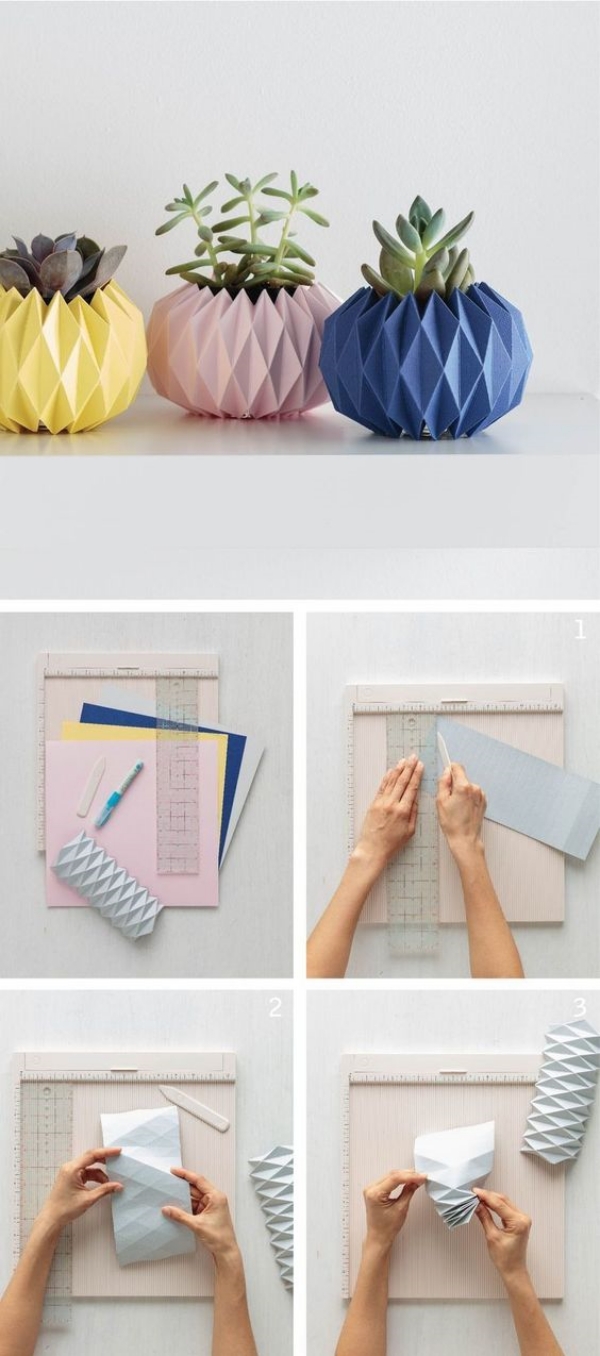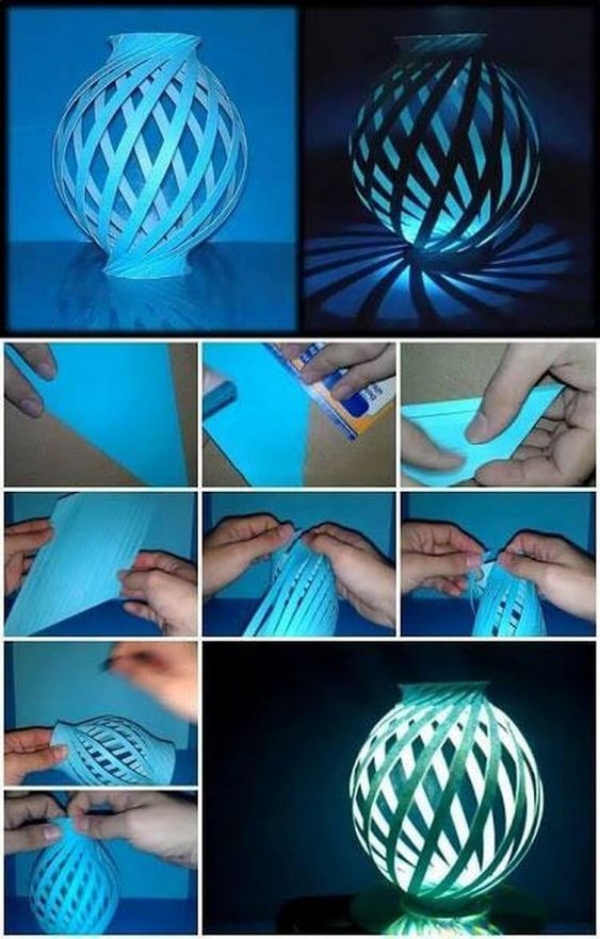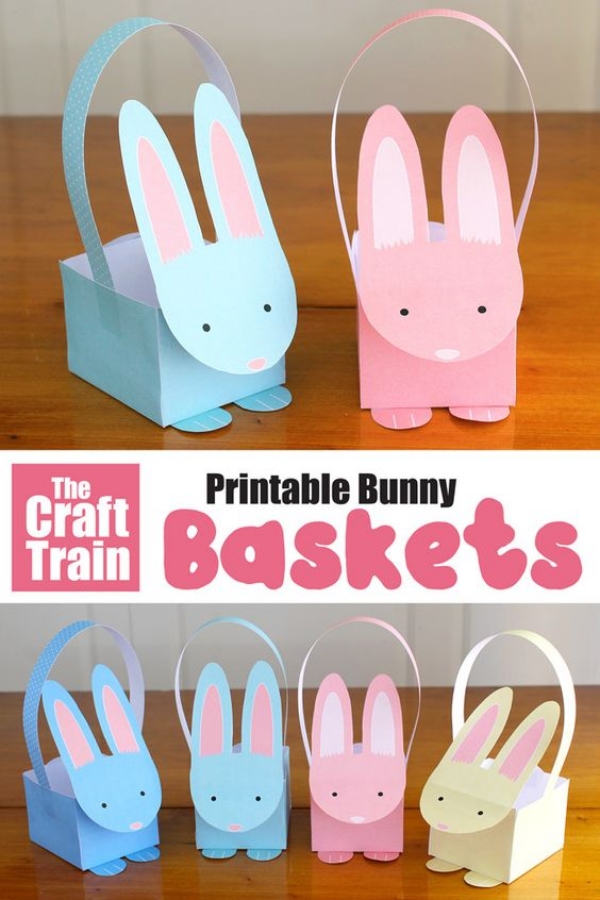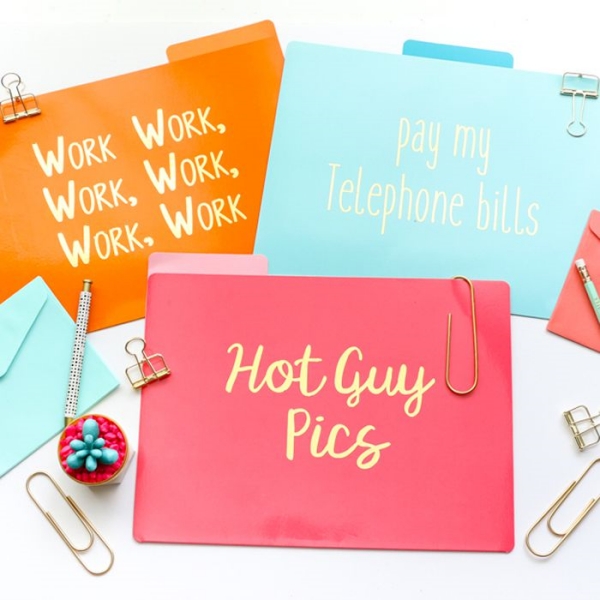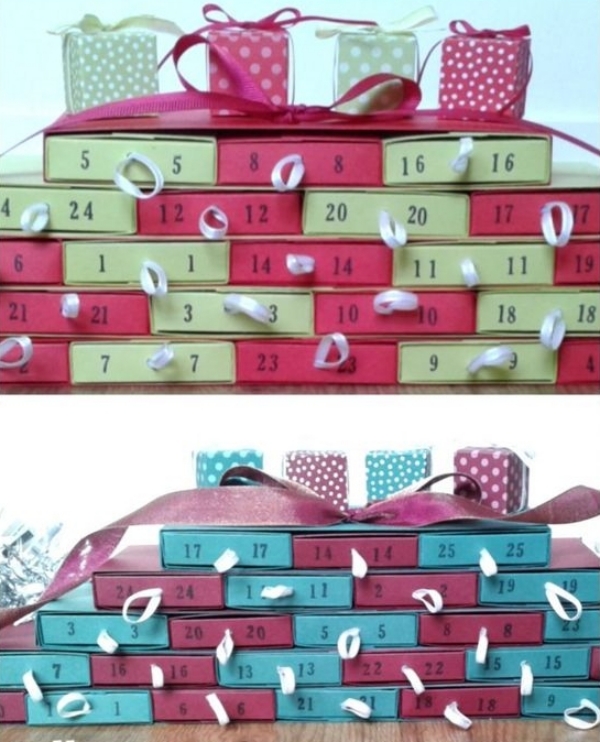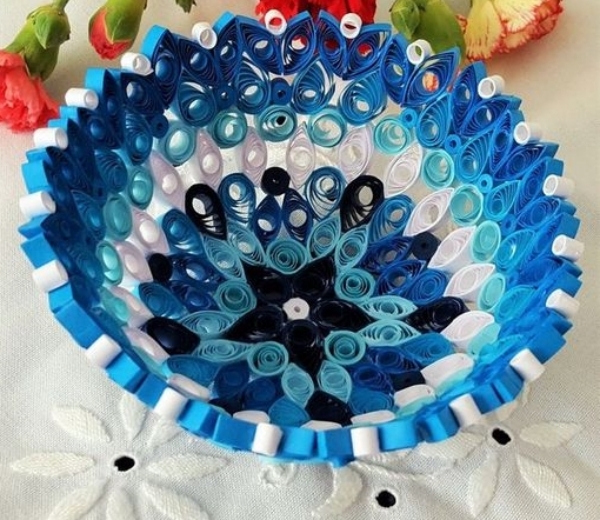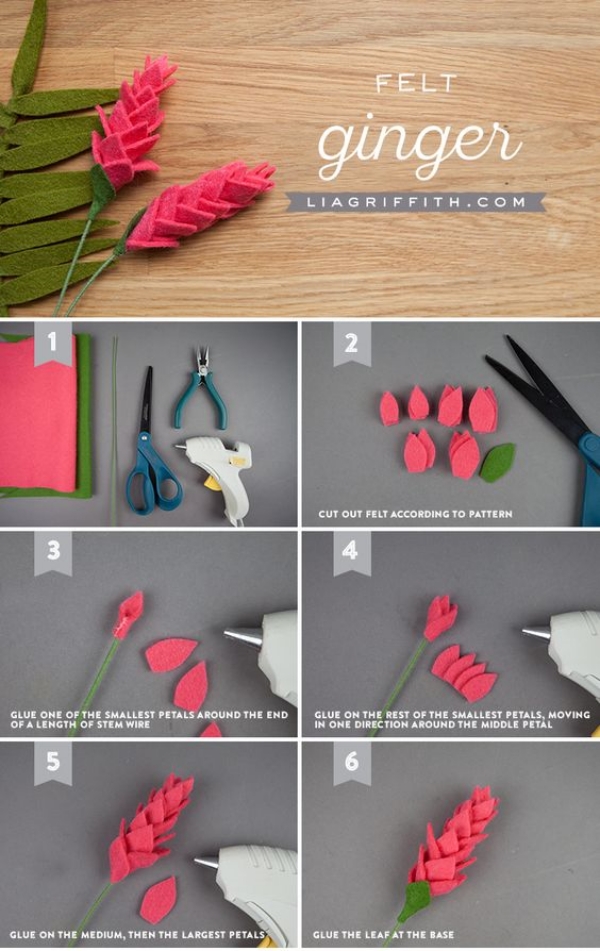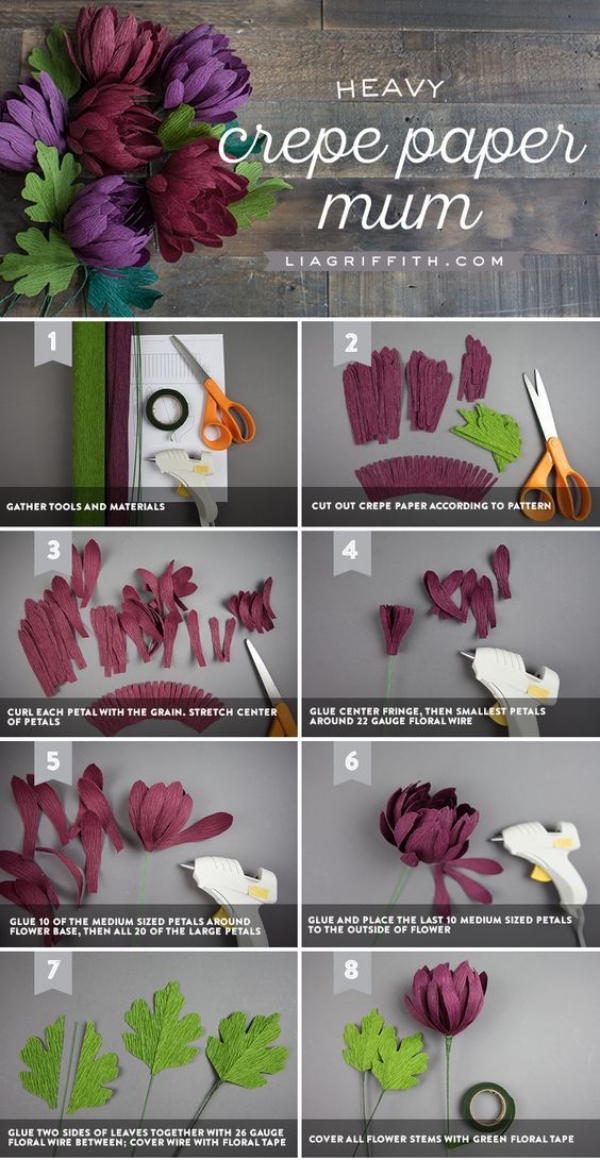 You Can Stand Under My Umbrella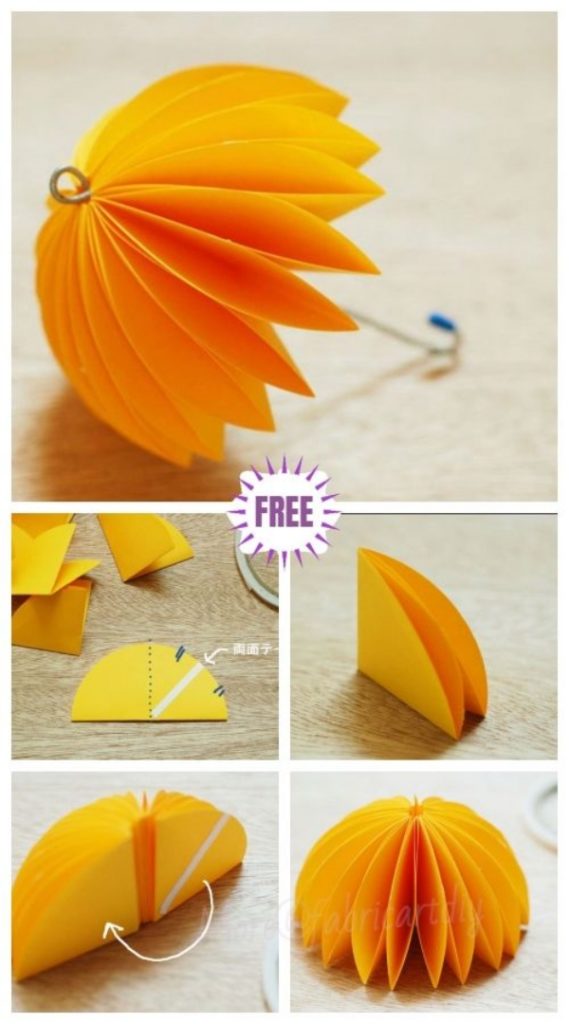 When it's raining cats and dogs, your cute little umbrella will lift your mood up! Moreover, it's simple and easy to make and you can do that in your free time! This makes up great monsoon themed office desk décor. Moreover here are Extraordinary DIY Button Craft Ideas that you can try!
Rainbow Gradient Penholder Case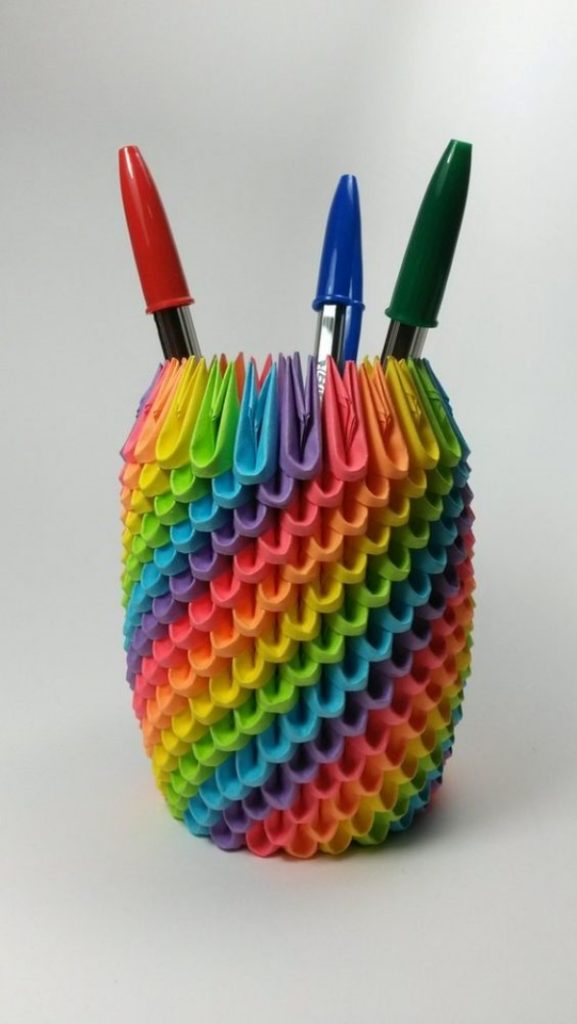 To go with the umbrella office desk décor, you can certainly have this cute rainbow gradient penholder that will give you happy colorful vibes! Nevertheless, This looks fantastic in any season! With this, here are Broken Crockery Mosaic Art Ideas!
Your Little Fake Aquarium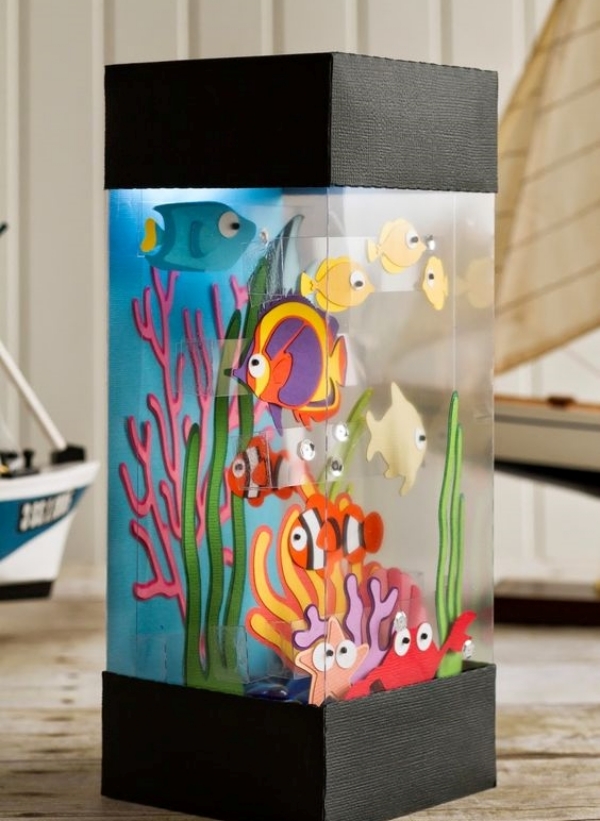 Are you someone who loves having aqua life around you? Well, you will certainly love this idea of office desk décor. A fake aquarium that has all colorful fishes will delight your heart! The best part is it's a no maintenance fish pot! With this, we have some amazing Handmade DIY Decoration Ideas For Different Purposes
DIY Paper Sailboat
Have you gotten a desk job but your heart sails into the vast oceans? Do boats and ships excite you? Then this pretty paper craft idea for your desk will take your heart on a voyage to the far away land. Moreover, with this, learn How to Make a Board Game That's Creative and Playable!
Easy Peasy Paper Basket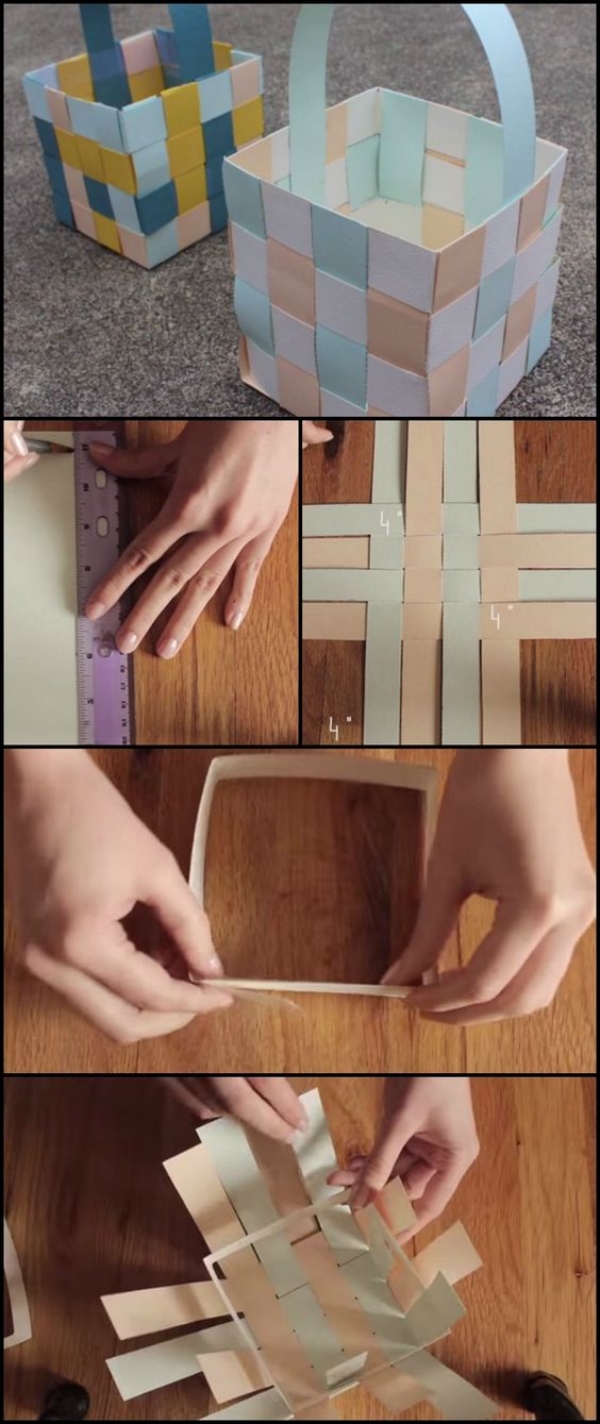 Do you want to have some creative crafts that are actually useful? Then go for this paper basket that will hold some toffees for you. You can also keep in some small stuff in it like paper clips or stationery items. With this, here are Creative Popsicle Stick Crafts For Kids!
DIY Paper Fan Palm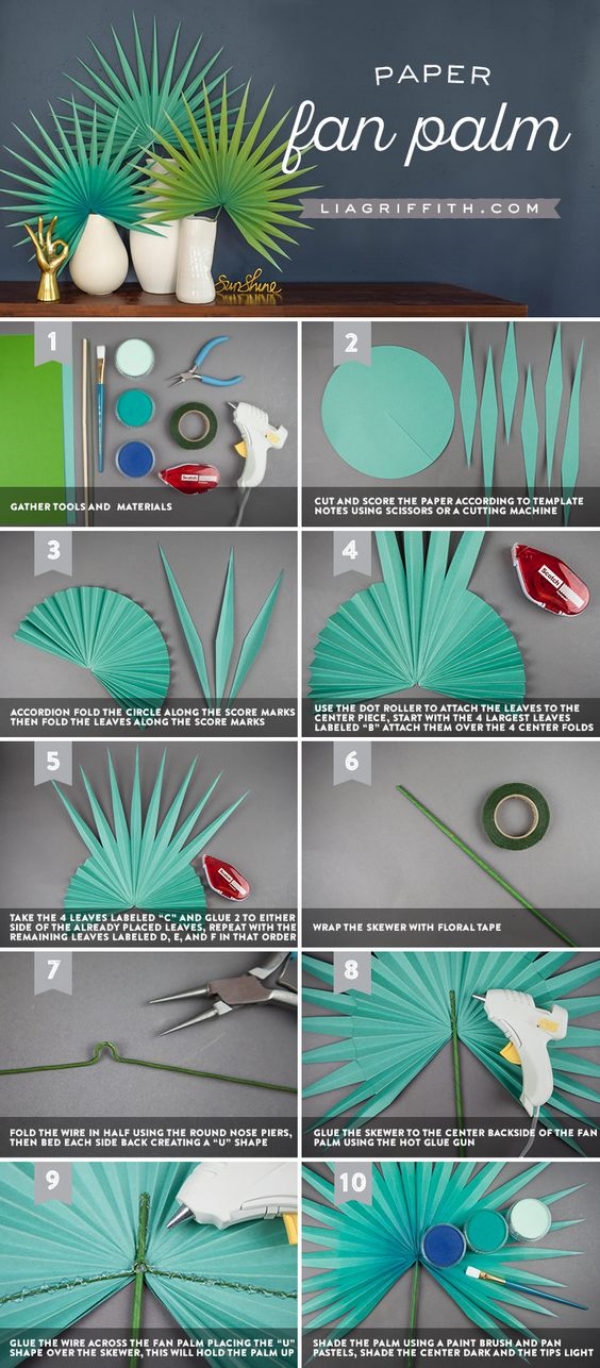 Do you want your desk to have a beautiful look? It will surely grab in some praises with this beautiful paper fan palm plant craft. Moreover, these easy DIY steps will help you achieve in no time! In addition, here are Useful Globe Art Projects to Restore Old Globes!
Get In Love With Succulents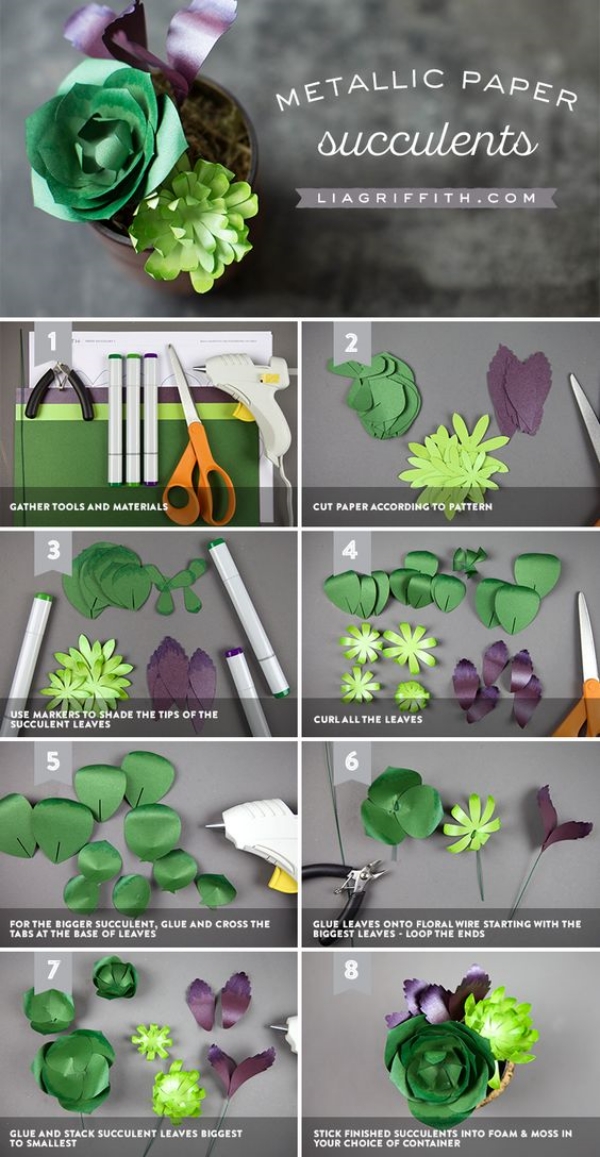 Let's get into the shiny world of this beautiful metallic succulents that will remain on the desk forever! If you are keen on having minimal yet beautiful office desk décor items, then this one is just for you! With this, here are Amazing Macramé Knots Tutorials that you will love to try for your office desk décor!
A Castle Stationary Holder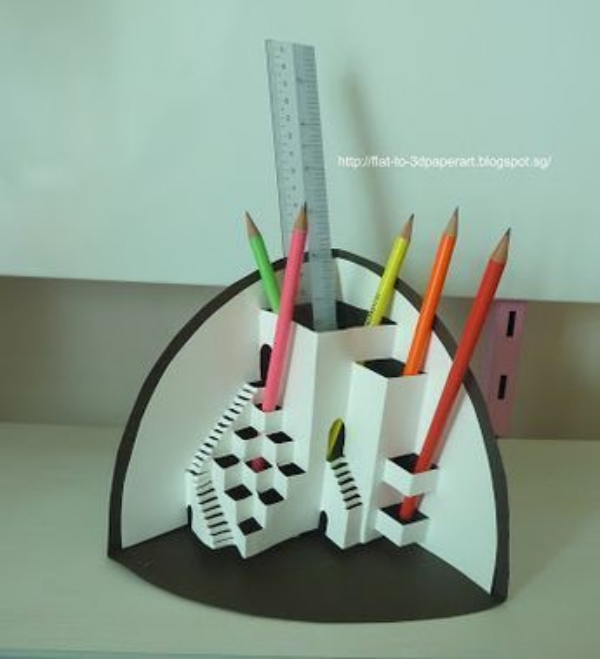 Weren't you enchanted by the beautiful castles in the fairytale series? Well, you can have your own little stationary holder castle like this one. it looks amazing and takes less space to store all your stationery products. In addition, here is How Students Can Design and Organize Their Rooms for Maximum Productivity
Creative Paper Ball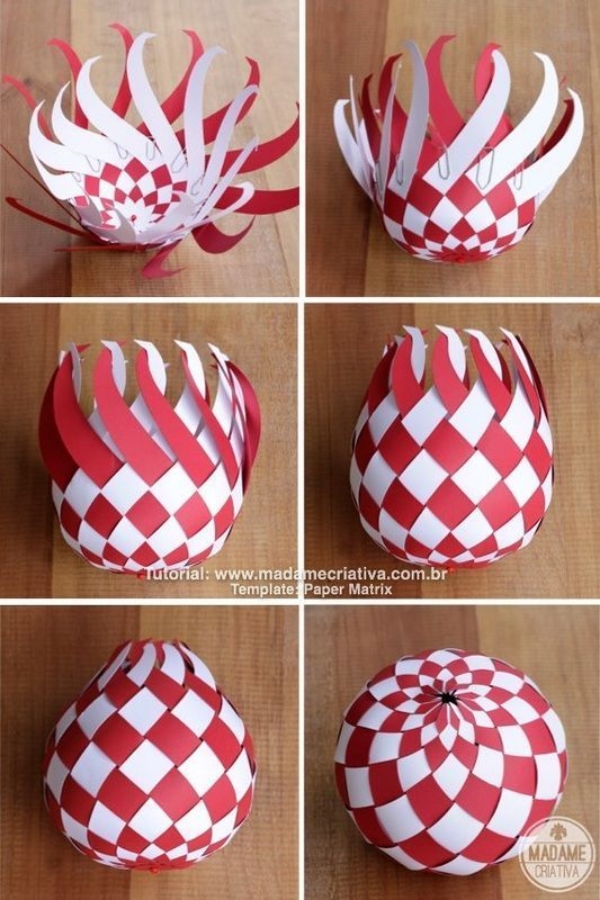 Do you want to have something cool and creative on your office desk that will amaze people? Well then, this creative paper ball is for you! Moreover, we have a DIY that will guide you through the process. With this, here are DIY Play Masks For Kids (With Paper and Cardboard)!
Christmas Holiday Décor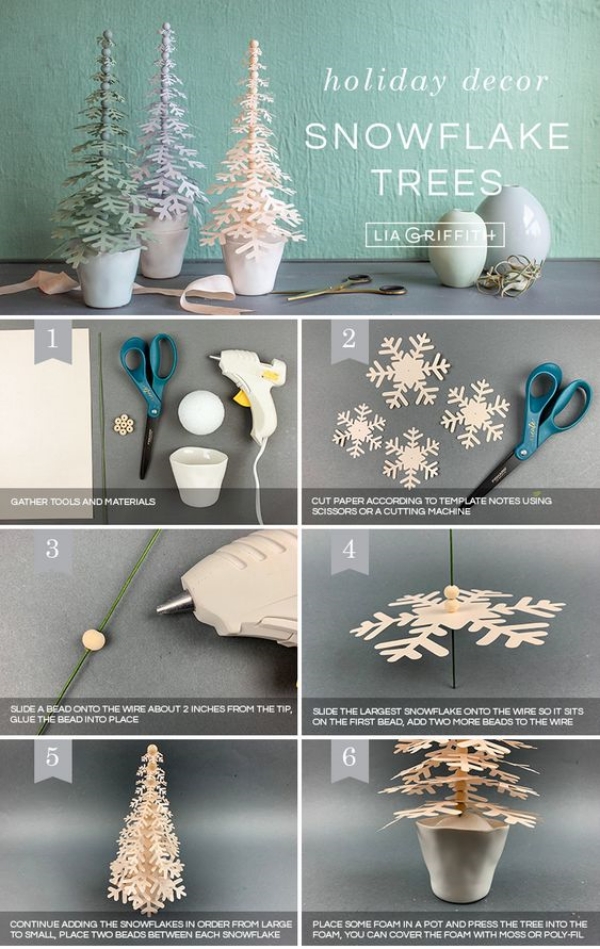 We often celebrate various occasions in our office and if you are an enthusiast like us, you must love to decorate your place according to occasions! Therefore, here is a cool Christmas holiday décor that will lift your soul! With this, here is How To Stay Productive All Day Long – 10 Tips On Staying Productive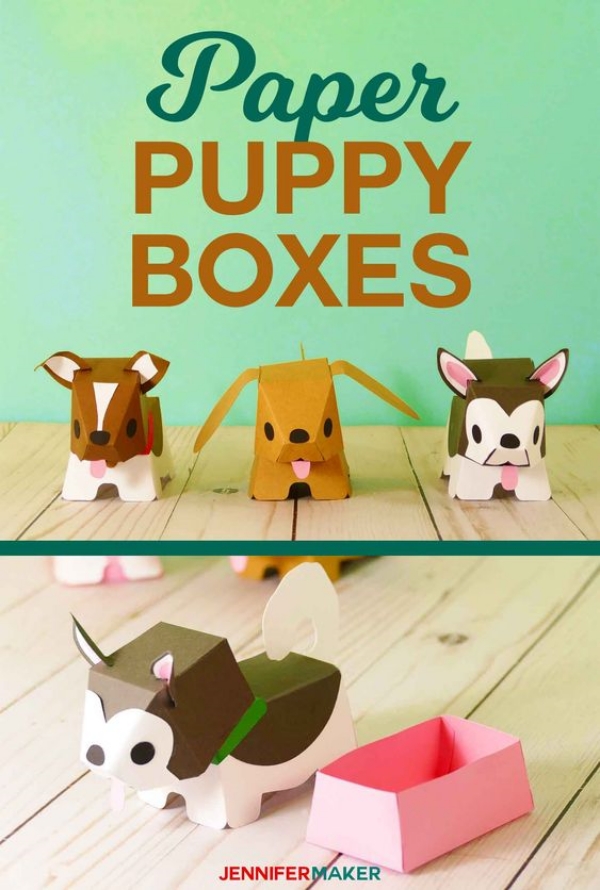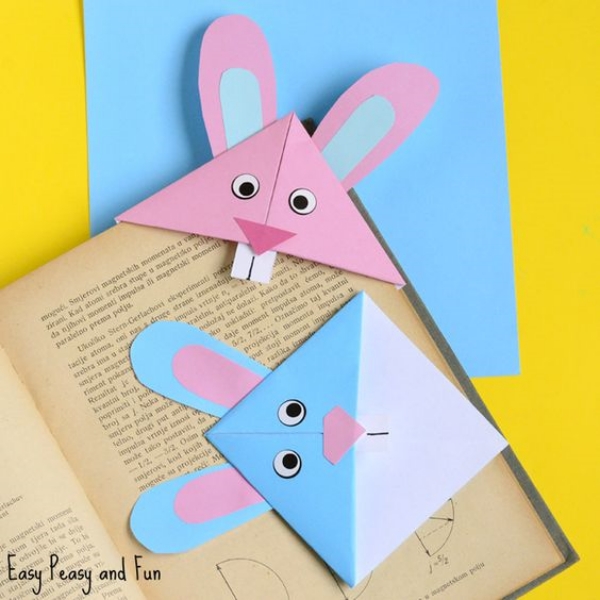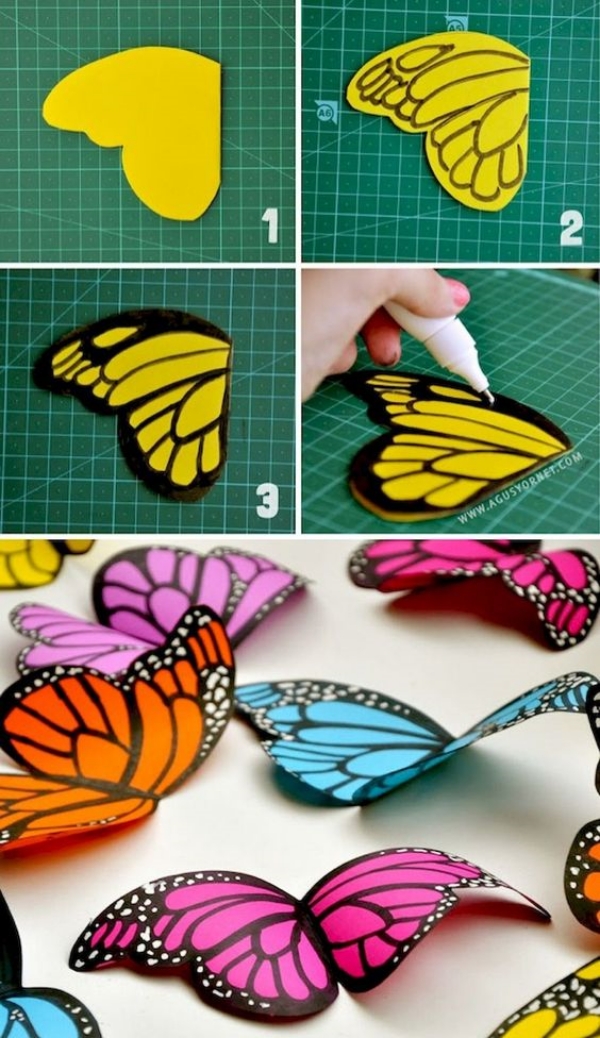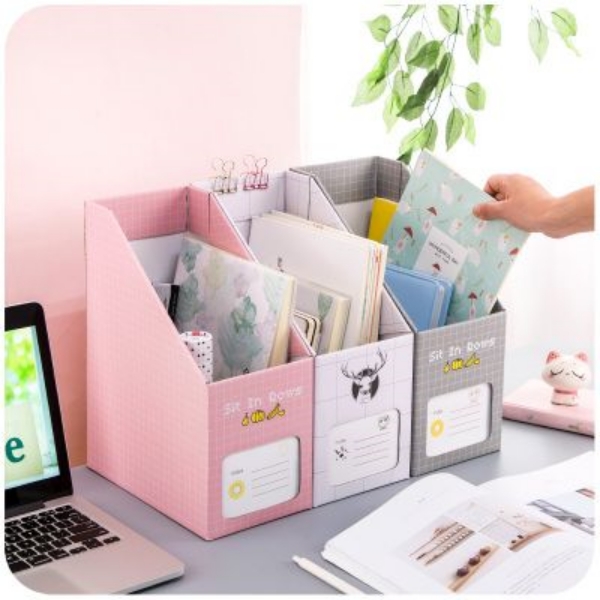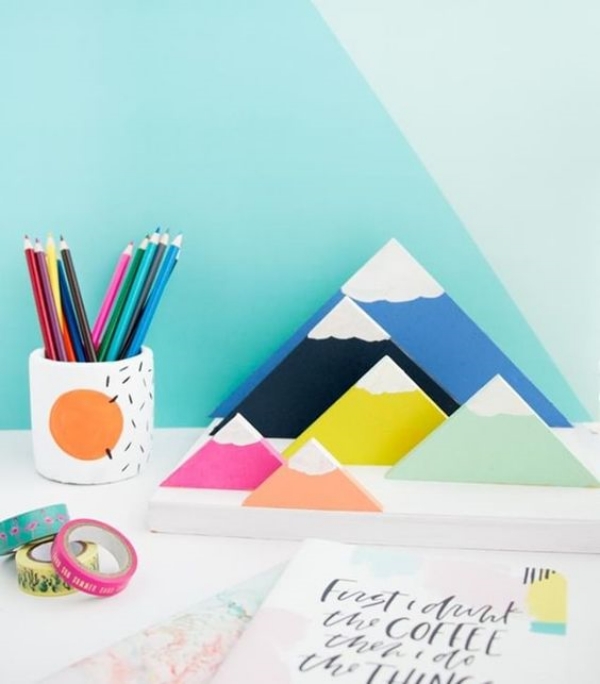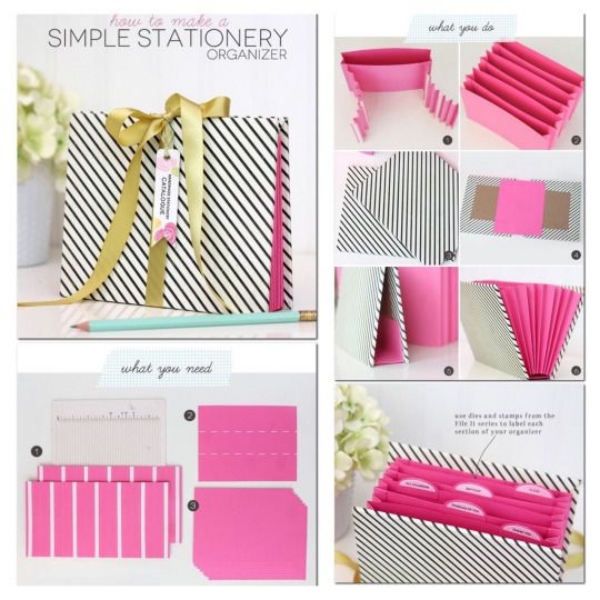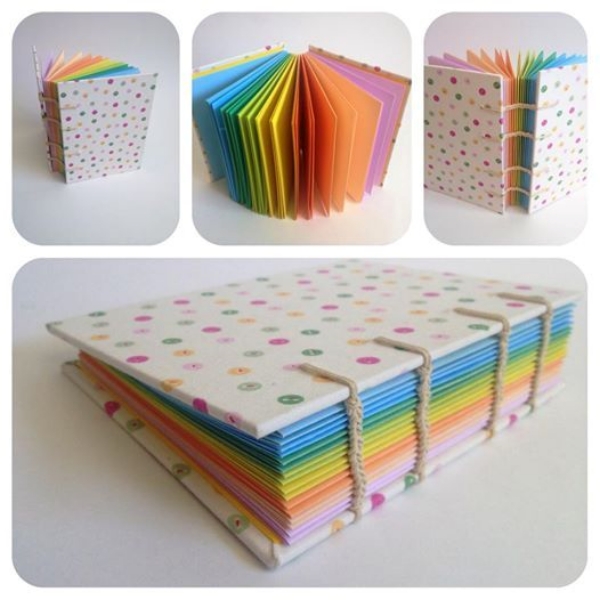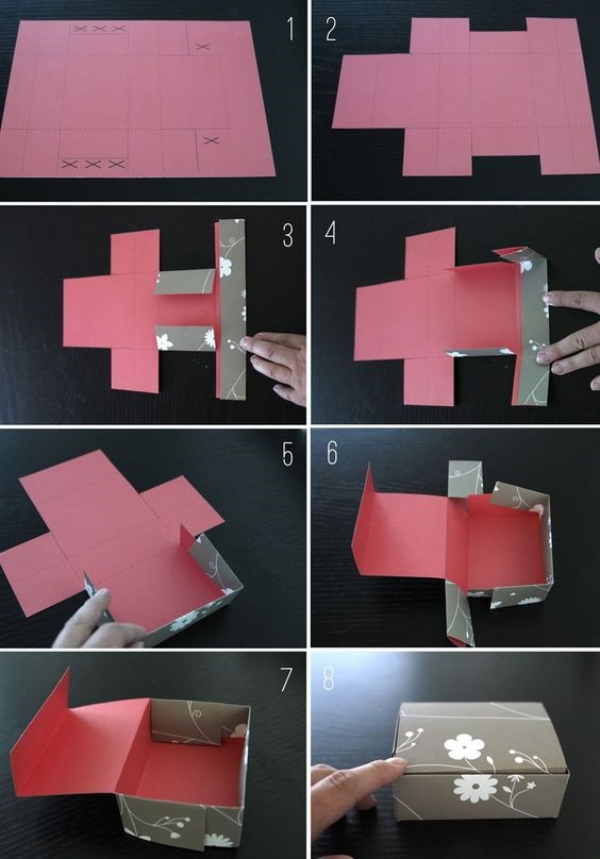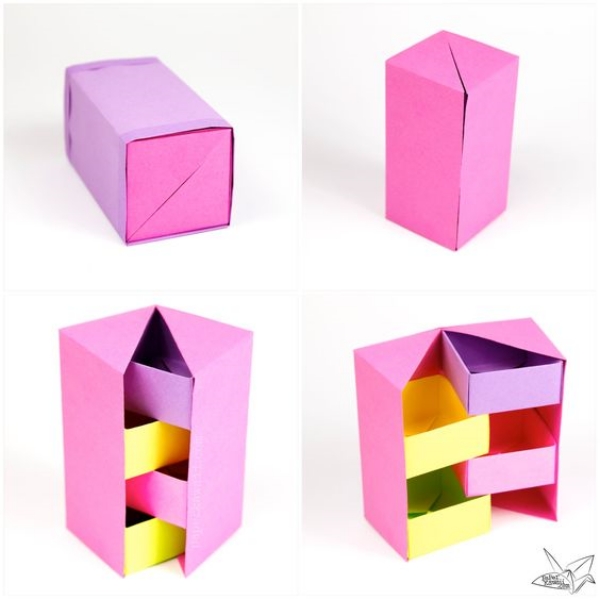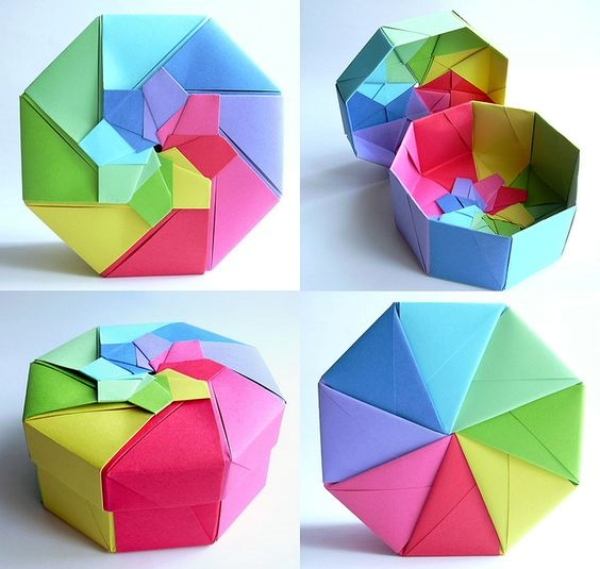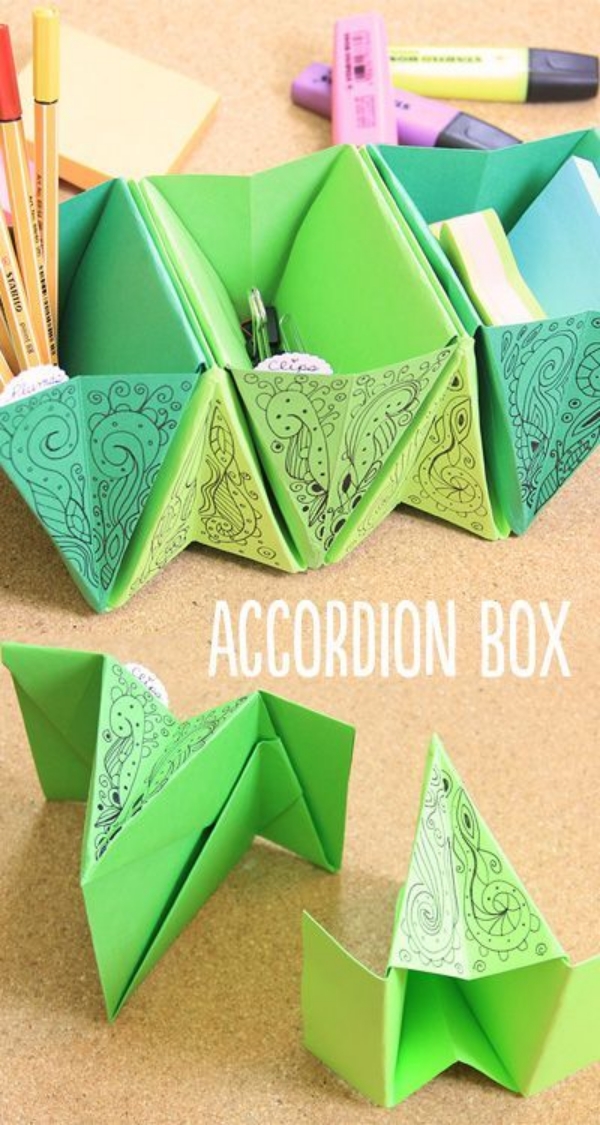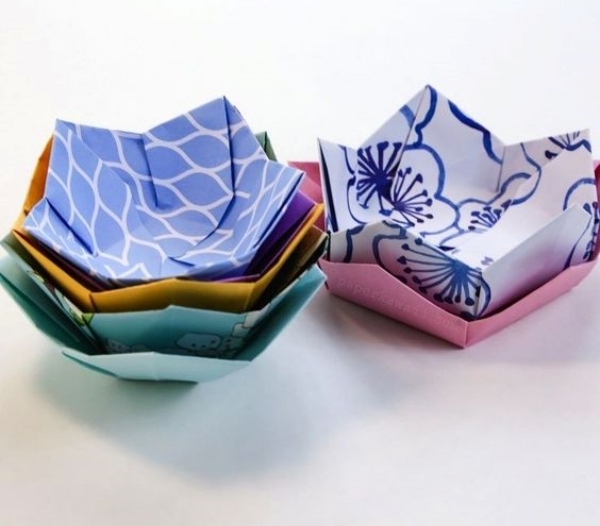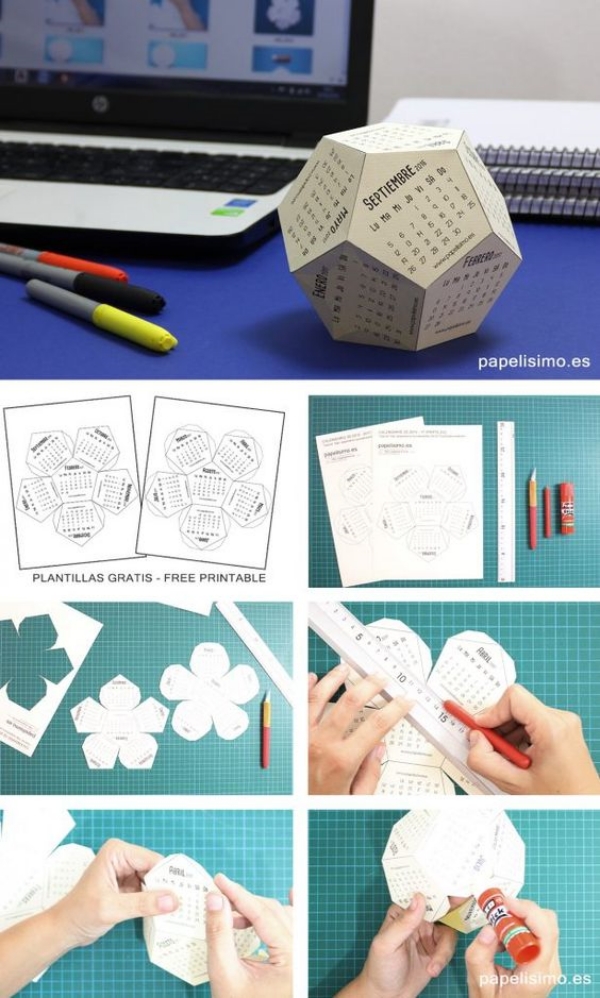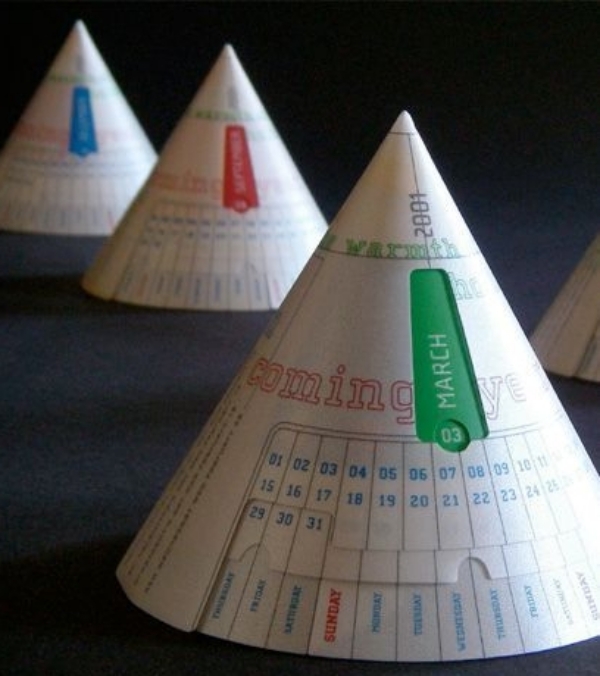 Aren't these Paper Craft Ideas For Office desk just awesome? Well, we have tried to cover up every decoration aspect with garlands and flowers to desk organization craft for you. We hope you enjoy making them and feel delighted each time you see them! With this, here are Smart Fridge Organization Ideas That are worth a Million Dollar!