Painting animals has always been a tricky adventure. Animals come in a variety of body sizes and structures. This makes it extremely difficult to paint them. Furthermore, they contain a lot more details and nuances. A body of a tiger is completely different from that of a giraffe, both in size and in structure. Adding to this, it is also difficult to master each and every animal from the mammal kingdom, who come in a plethora of colours, shape and skin textures.
Some have fur, some have horns, some have antlers and each of them have different types of eyes. Therefore, to make things simple we have given some brief tips and suggestions, to improve your painting and reduce your frustrations. We have decided to look at best colourful paintings of animals to explain all the facets in a detailed manner, related to this tricky situation. Paint a tiger face, it becomes easy with step by step tutorial.

Best Colorful Paintings Of Animals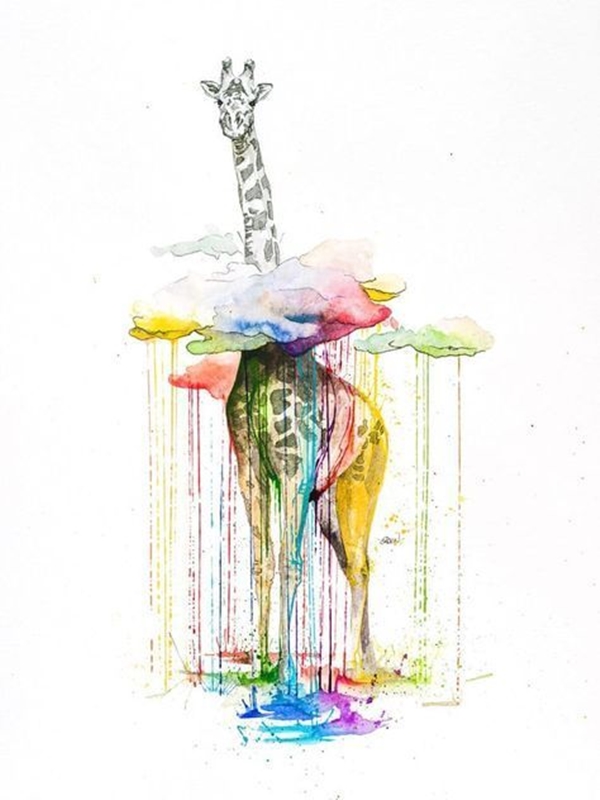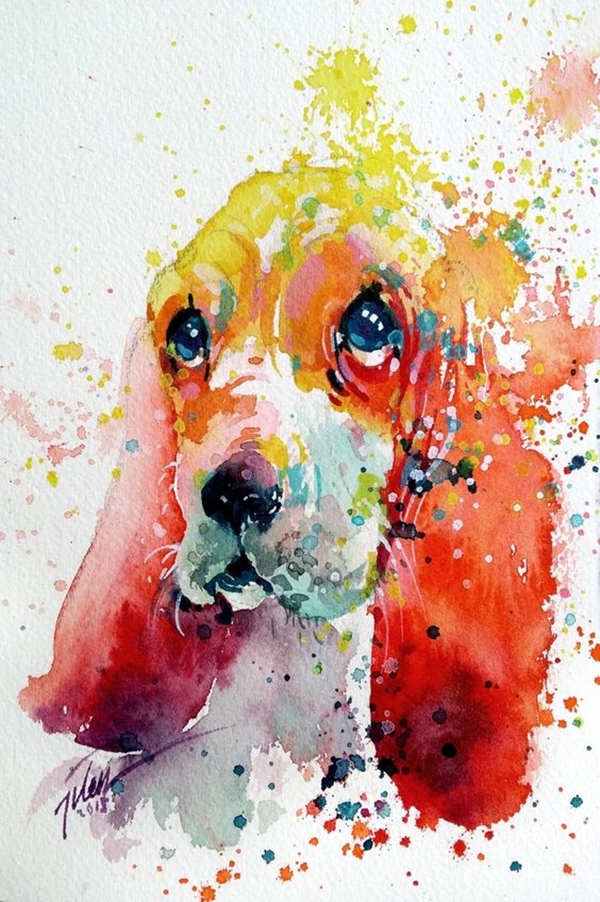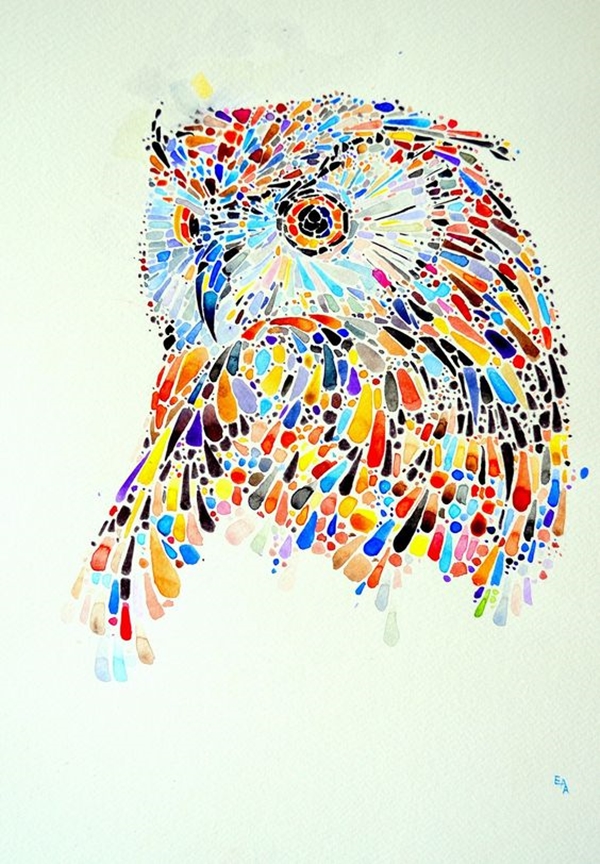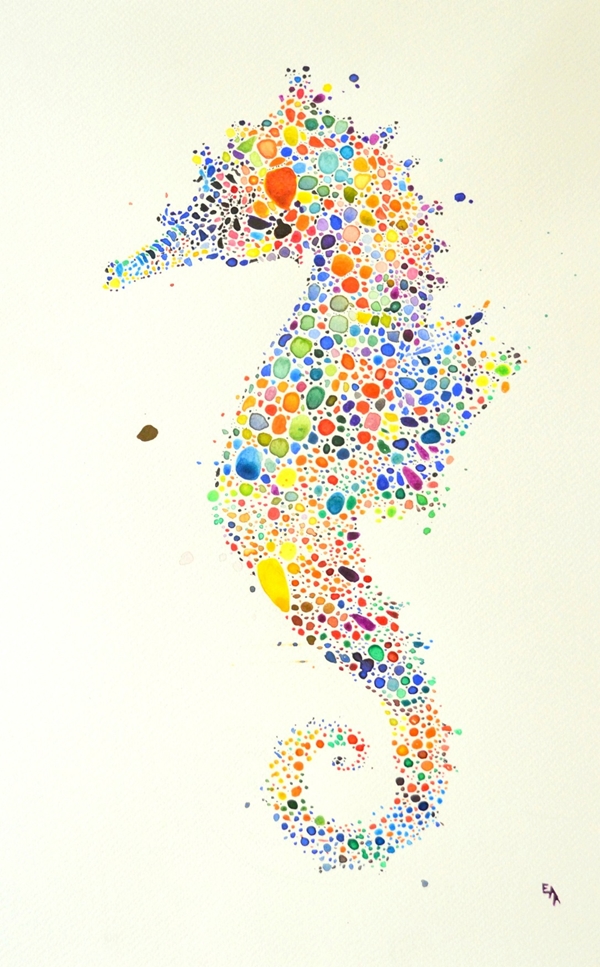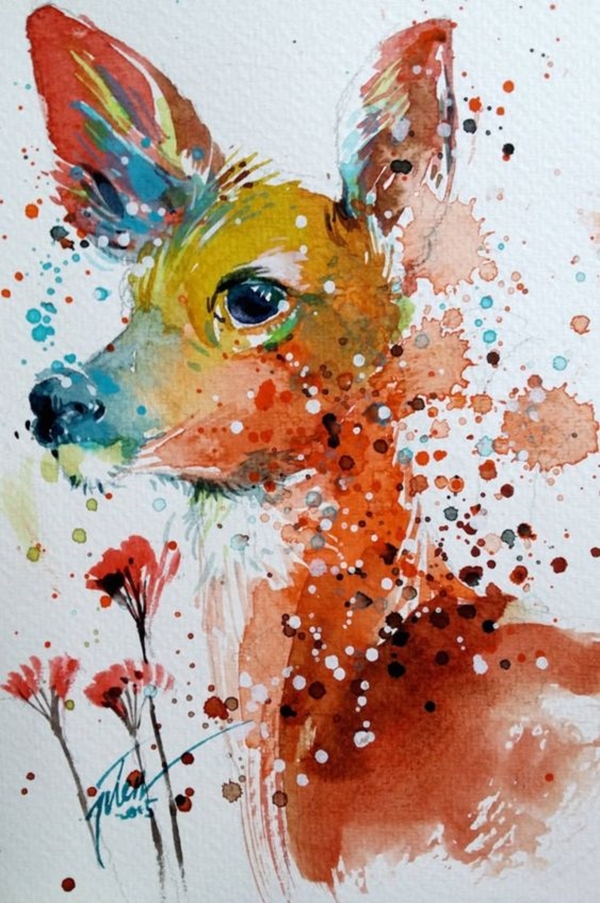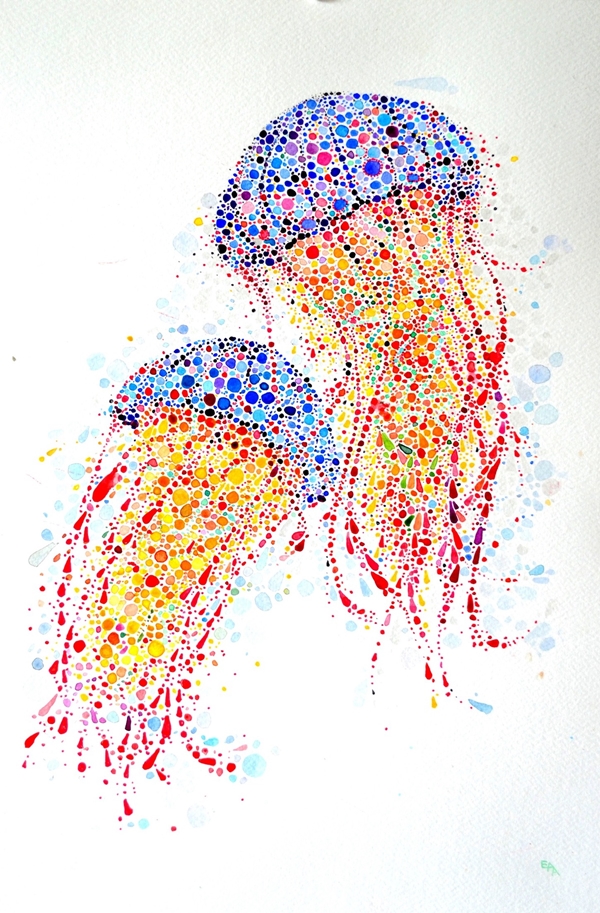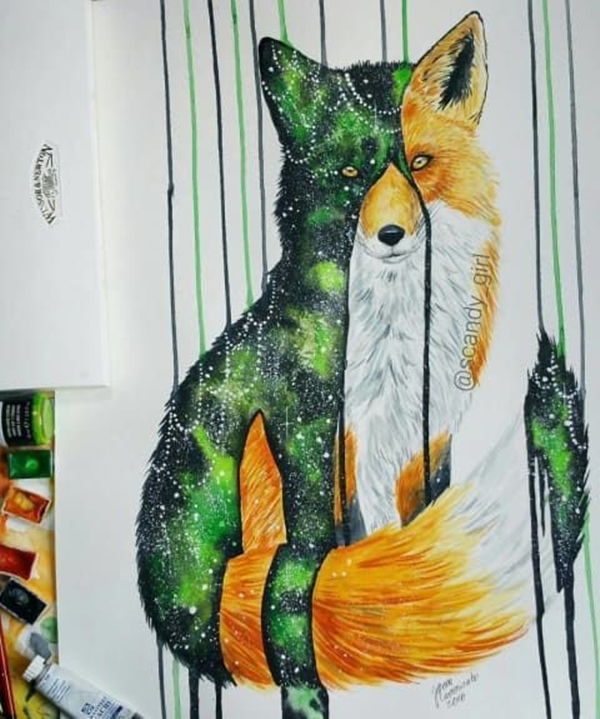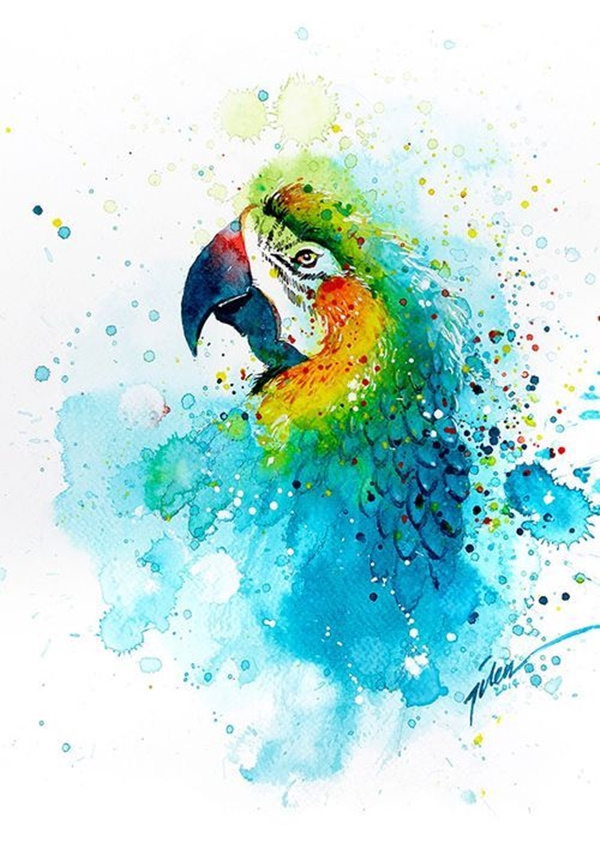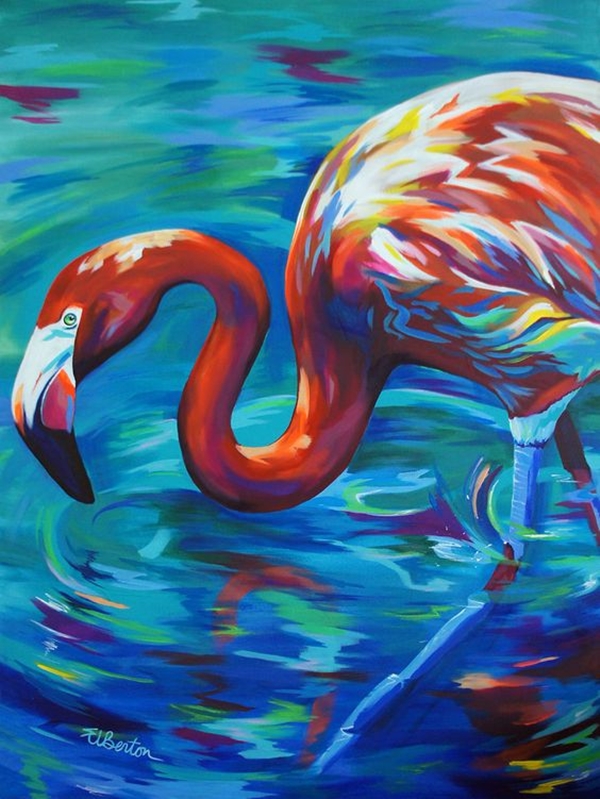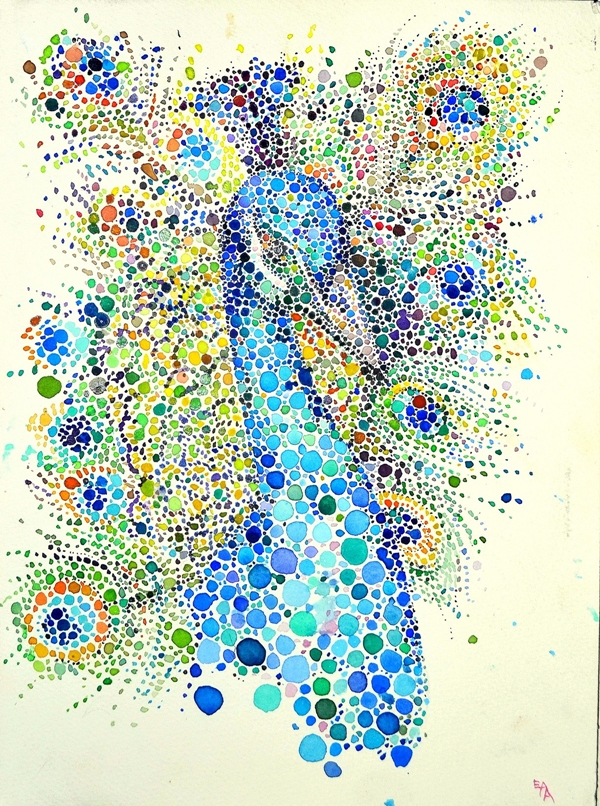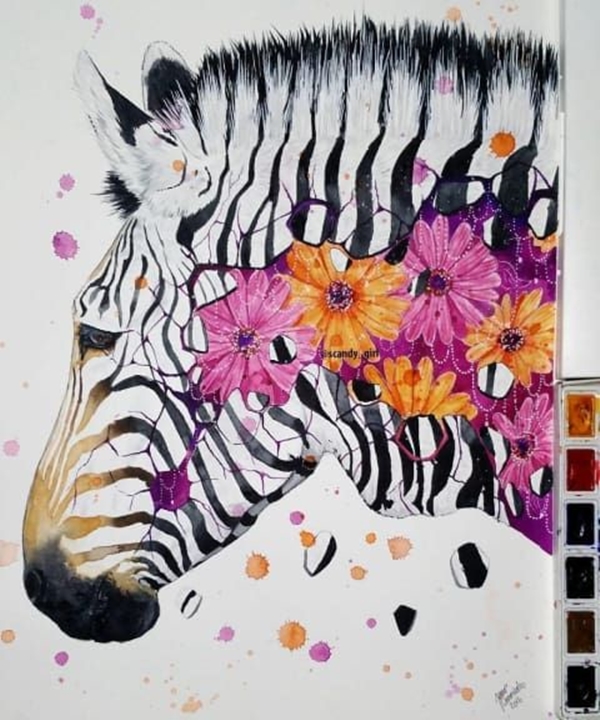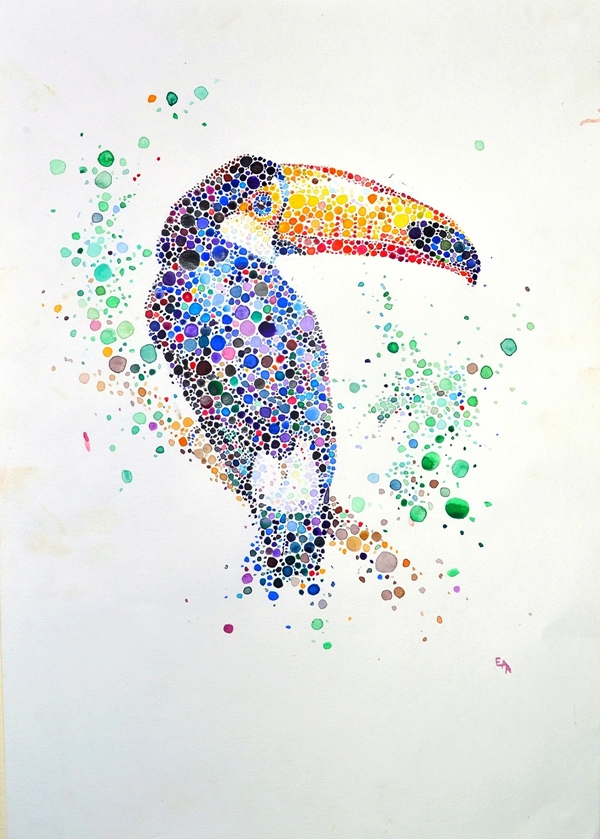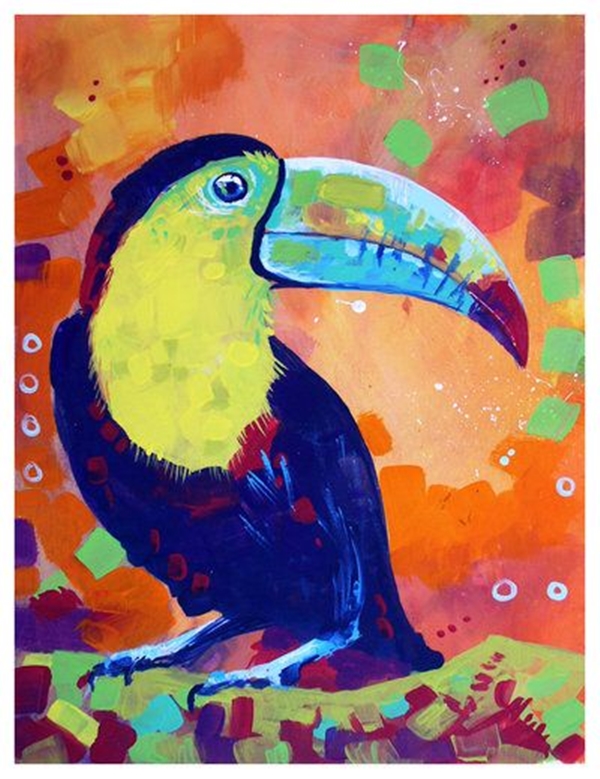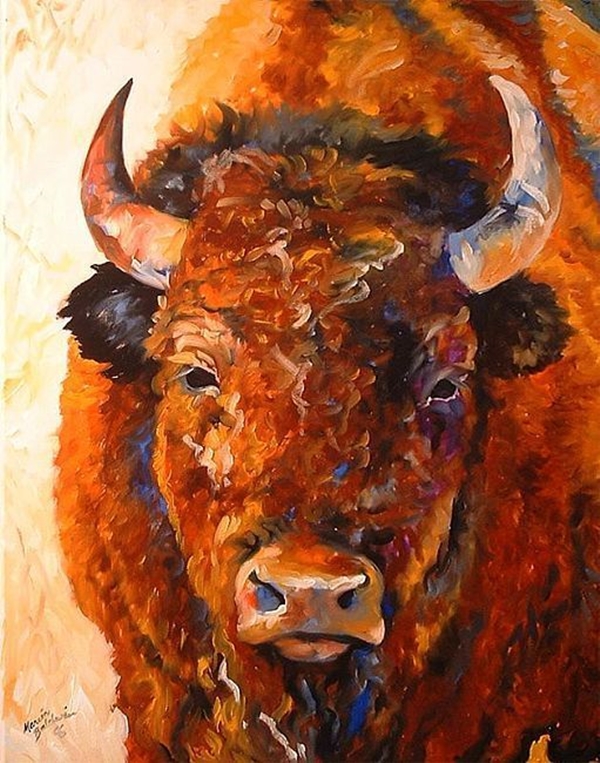 Go For A Picture
For best colourful paintings of animals, it is essential to go for a picture of the animal. A good picture of high resolution contain a decent amount of detail is challenging enough and at the same time, induces a lot of creativity and technique.
Also, read [Extra-ordinary Examples of Light Painting Photography]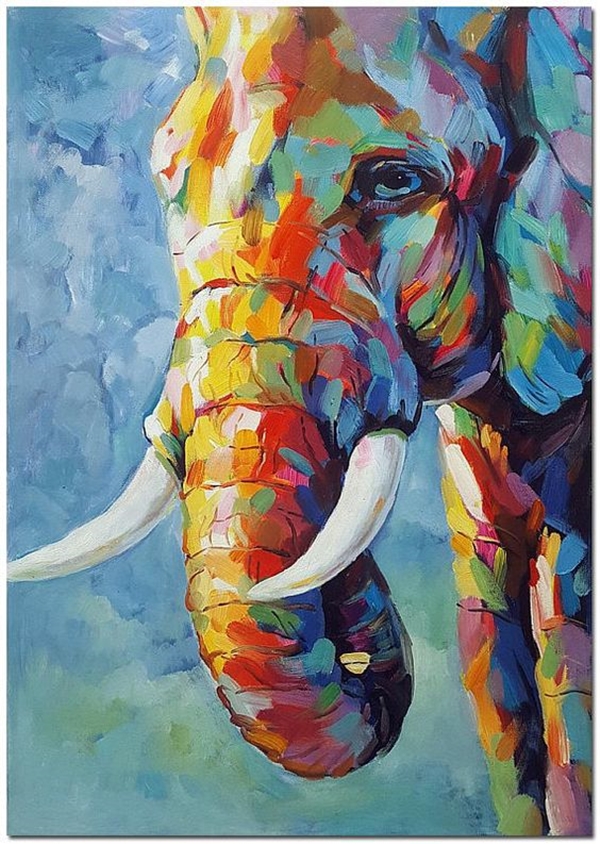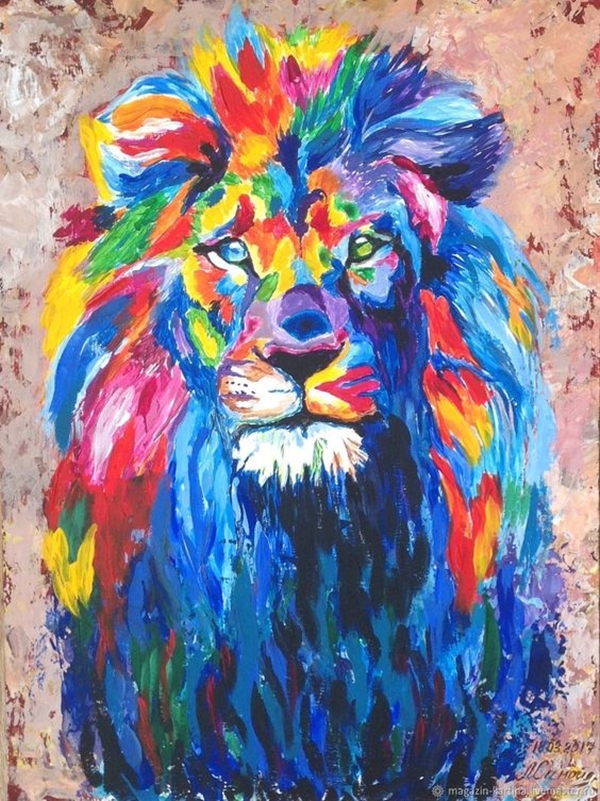 Choosing The Type Of Paints
Portrait painting for best colourful paintings of animals requires sophisticated paint and technique. Acrylics seem to work the best for portrait paintings. For starters, try these easy 5 minutes painting ideas.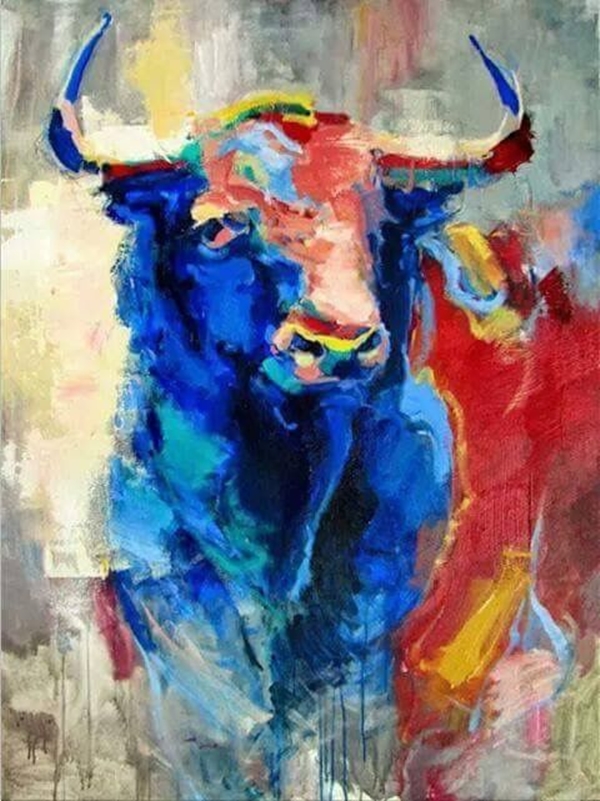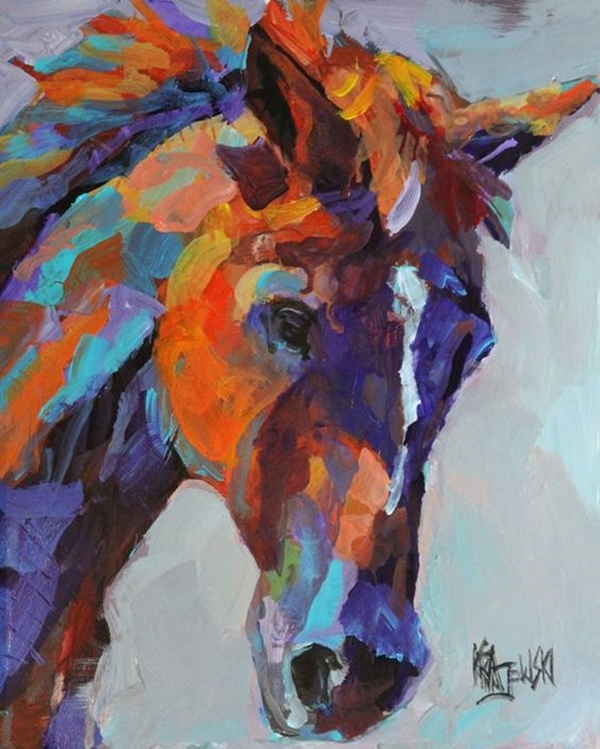 Paint Preparation
A mix of fluid and gel retarder must be prepared for appropriate soft blending and heightened consistency as well. Acrylics provide a higher rate of drying, so we can use the paint to draw best colourful paintings of animals with a higher consistency and blending.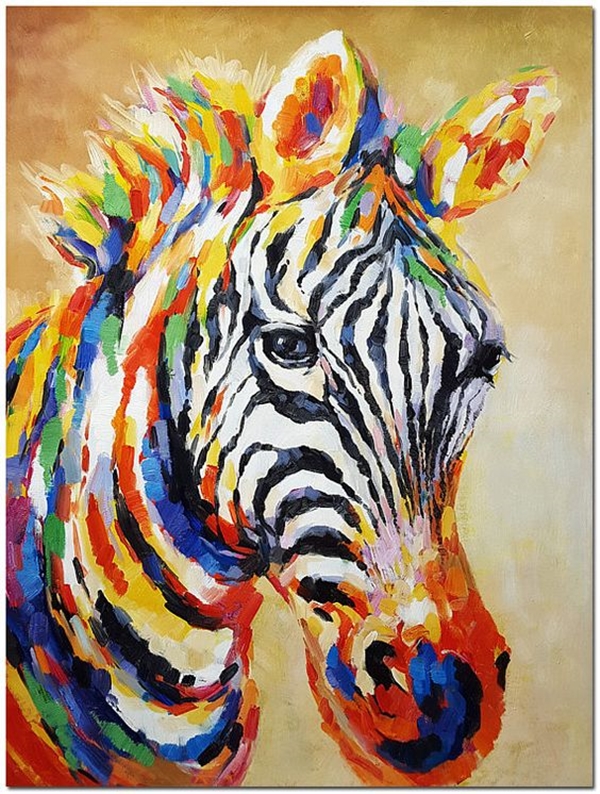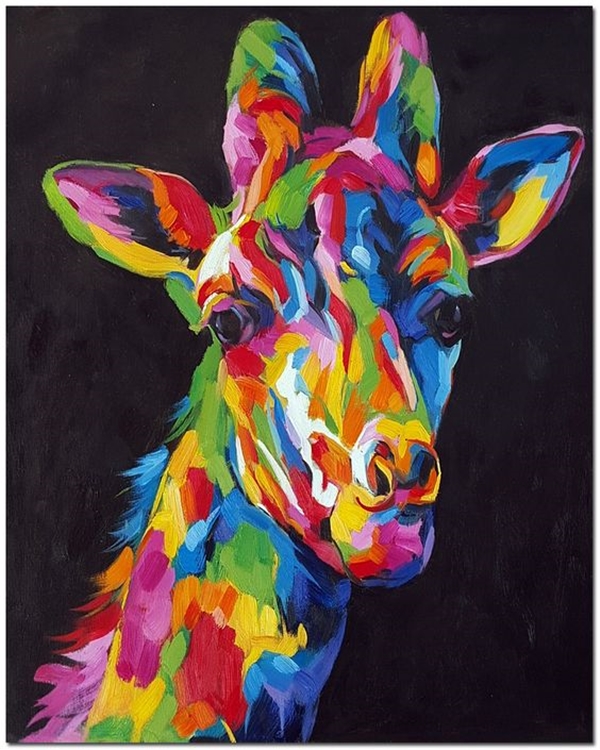 Initial Sketch
The initial sketch can be prepared through drawing using a pencil, pen or a charcoal based drawer. The details depend on your expertise and requirement of detail. For people who want to avoid the drawing part, go for a trace paper and trace the picture out.
Also, read [Clever Examples of Brush Stroke Paintings]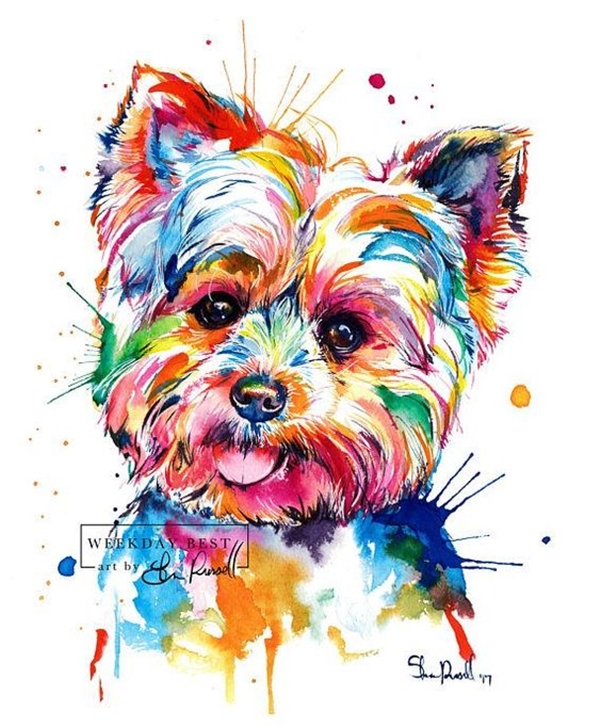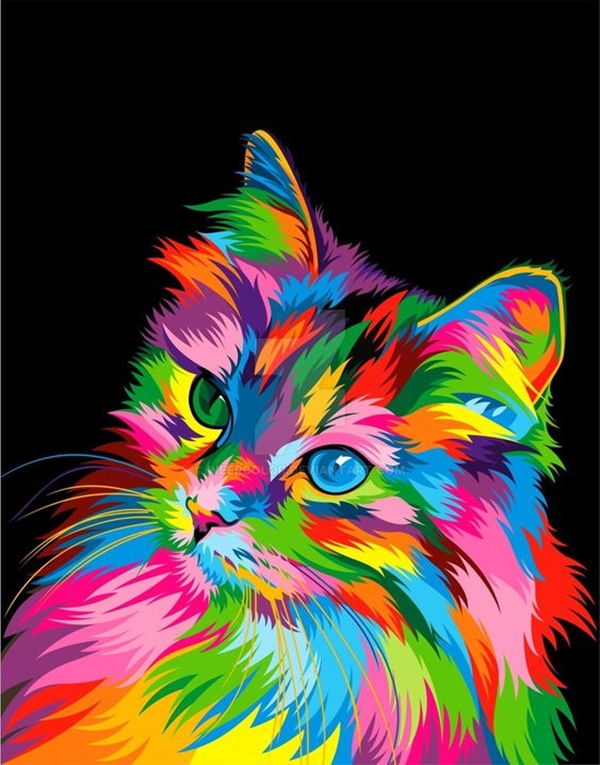 Go For Layer Based Painting Technique
A layer based best colourful paintings of animals painting technique is appropriate for painting a portrait. It provides a richer color base and also accommodates a lot more mistakes than other painting techniques. Start with the background and fur simultaneously while moving onto the greater details at a later time. The second layer must focus on the details of the animals over the fur, like eyes, nose, ears tongue and mouth. The shapes must be given proper thought and judgement before execution.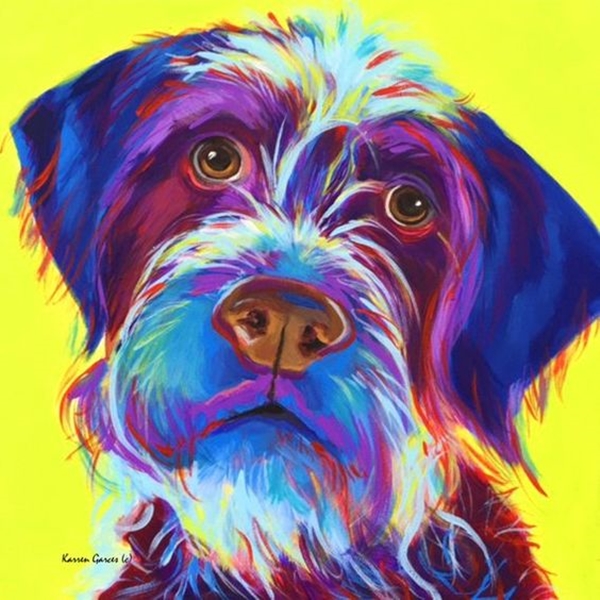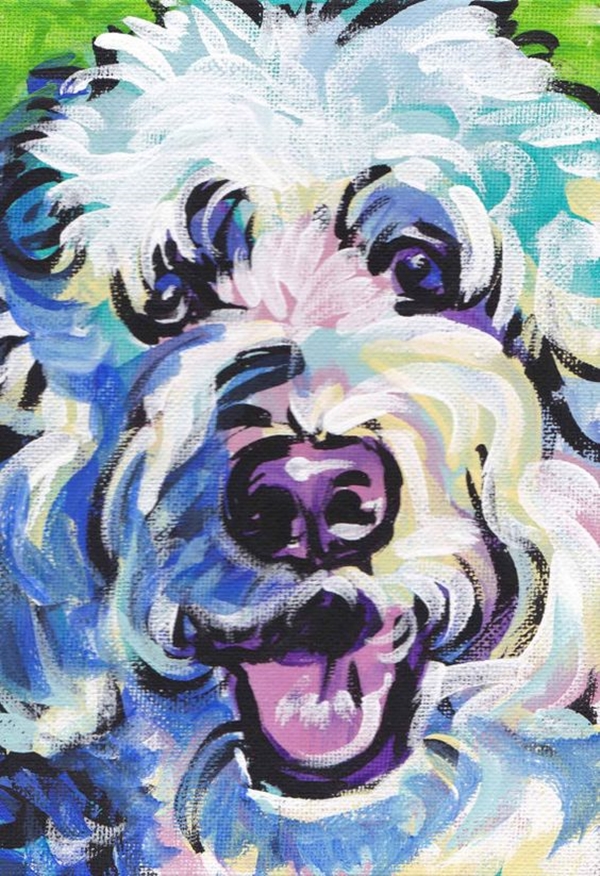 Extra Details On First Layer
Add extra details on the fur to make the portrait even more consistent, detailed and extra convincing. Take care to ensure that the fur strokes and paint shades blend with each other in an appropriate manner.
Also, read [Striking Horse Paintings Like You Have Never Seen Before]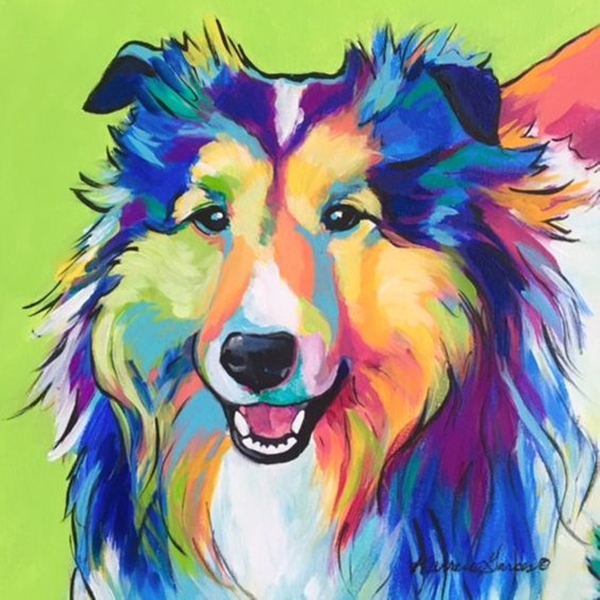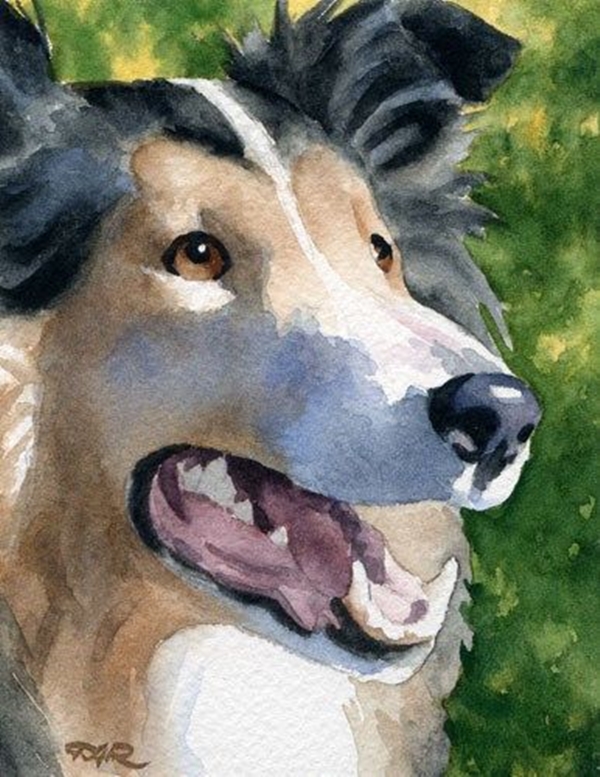 Make Use Of Different Brushes
Flat brushes, rake brushes and small detail brush liners can be used for appropriate parts of the painting. This is effective especially in fur strokes which require more detail and finer adjustments for best colourful paintings of animals.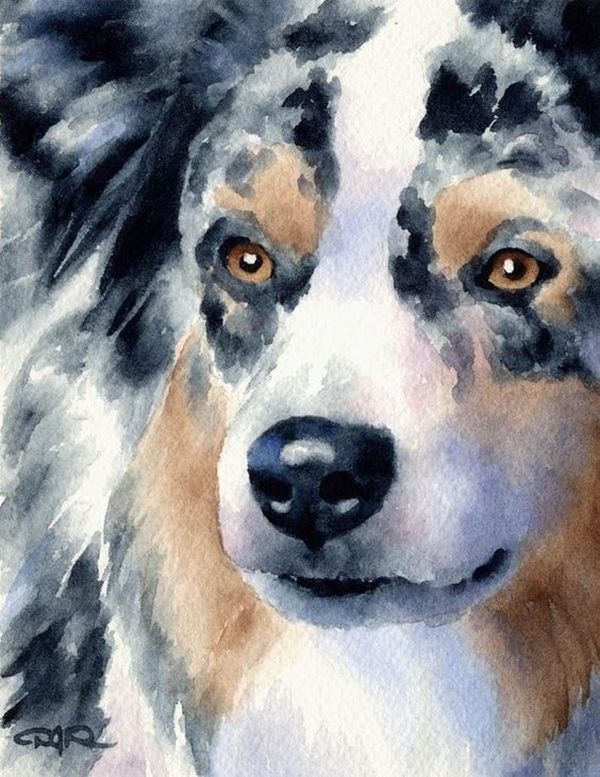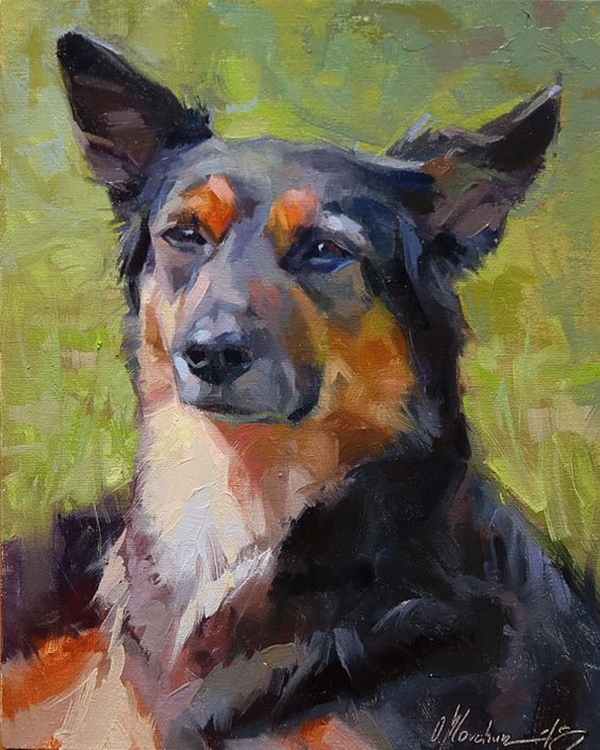 Refine the Background
Refine the background at the end to add the last bit of details to best colourful paintings of animals. To explain the above technique with an example, we have explained how to paint a dog portrait.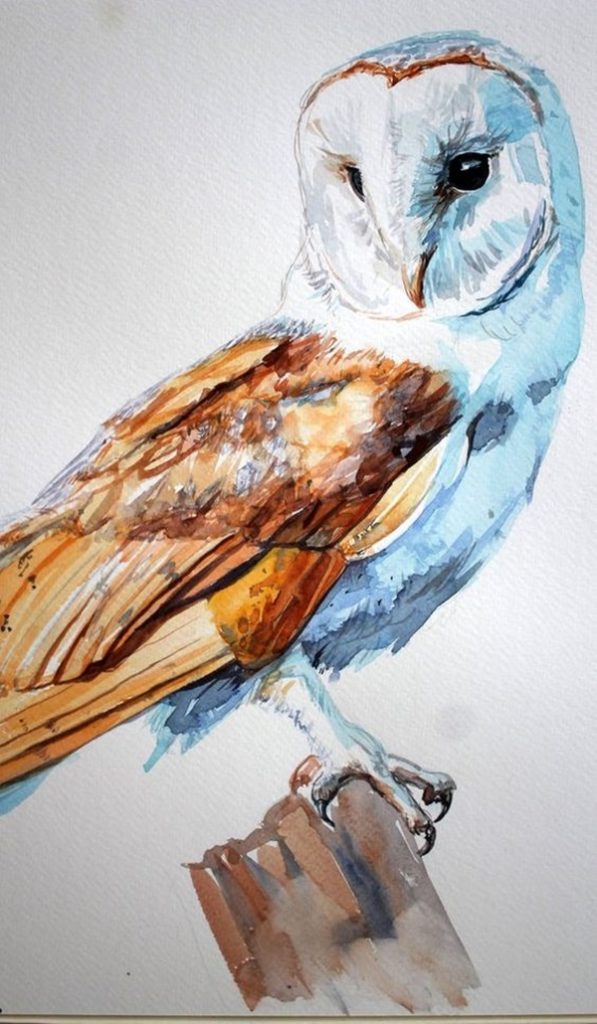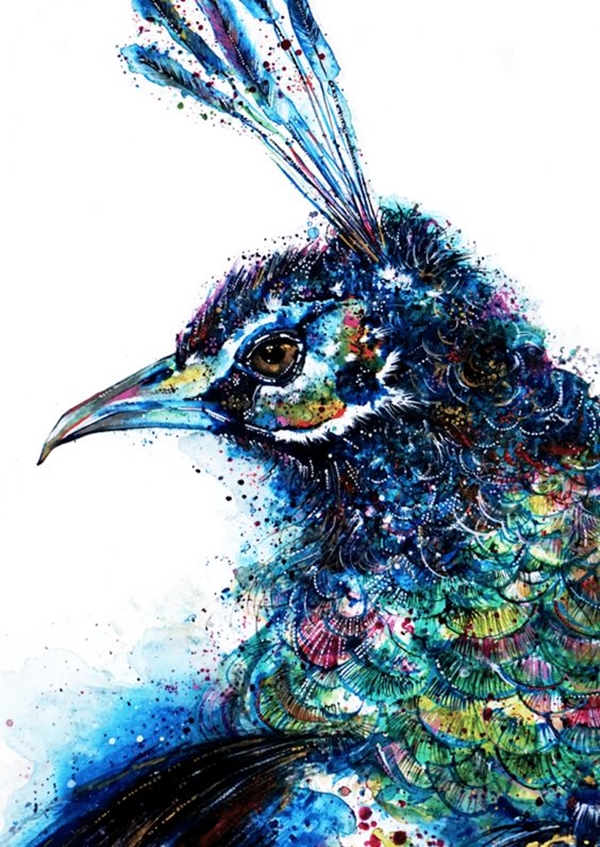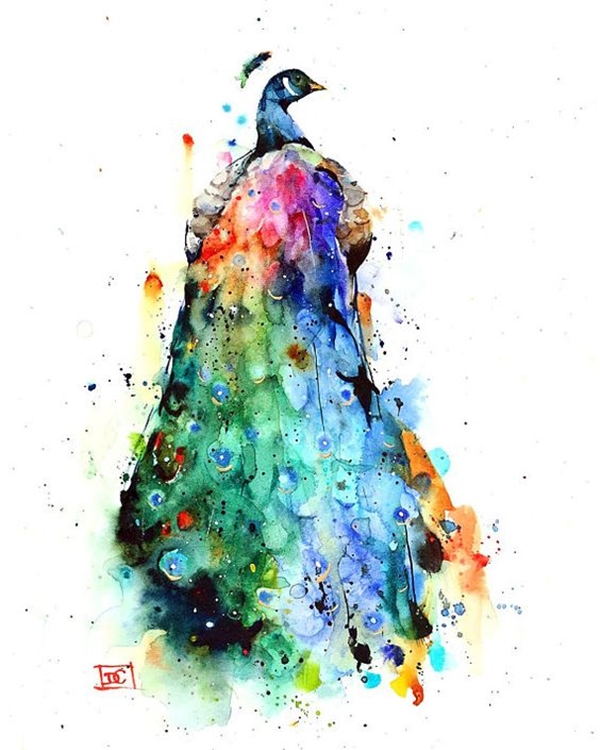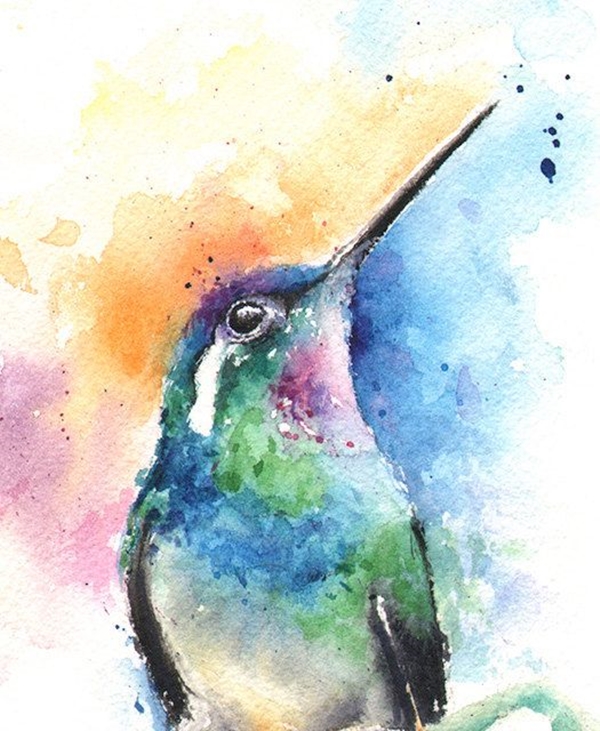 Painting a Dog:
It helps if you have a picture of a dog you are trying to paint. A portrait can be used much more easily with the help of a high resolution picture. For detailed step by step tutorial on how to paint, check the easy guide.
Draw out the dog on the canvas paper. This depends on how you plan to draw it. If you're confident about your drawing skills, you can draw it with the help of chalk, pencil or charcoal based pens. If you want to skip the drawing part, put the picture under the trace papers and trace it out. This should be done if you want to place additional emphasis on the painting part. Now if you are new to this, we suggest using a fluid retarder paint. This is because this allows you to assess things and think more, which works really well for a beginner. The technique described above is called underpainting. This also allows the entire portrait to be made in one or two colours. Go from lighter to darker shades as it works really well with the underpainting technique. Stroke along the direction of the fur. This is particularly important for animals like dogs and cats. The shade graduation is something that has to be taken care of by the portrait painter. The change in shading and the movement of the fur should blend in with each other to create an astounding effect. Paint a background having a complementary colour.
Also read: [Hilarious Monalisa Painting Upgradations after 500 Years]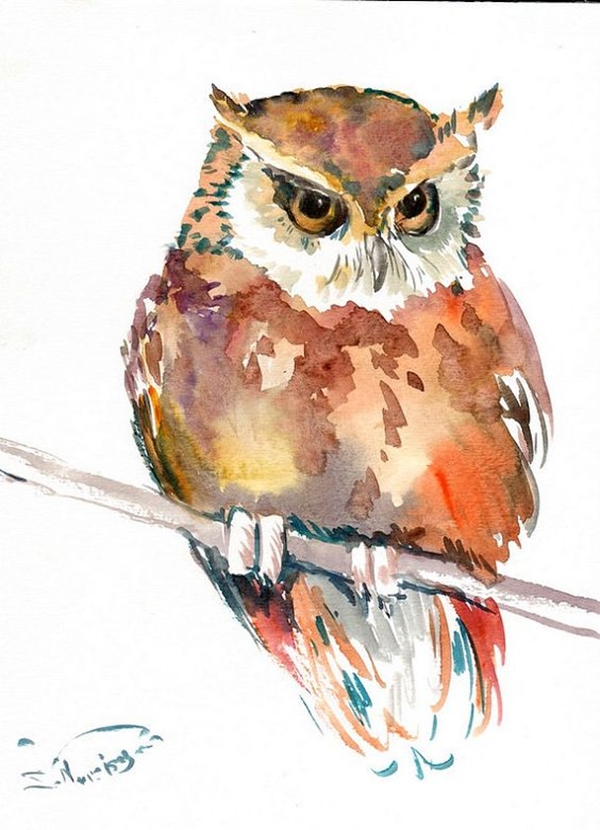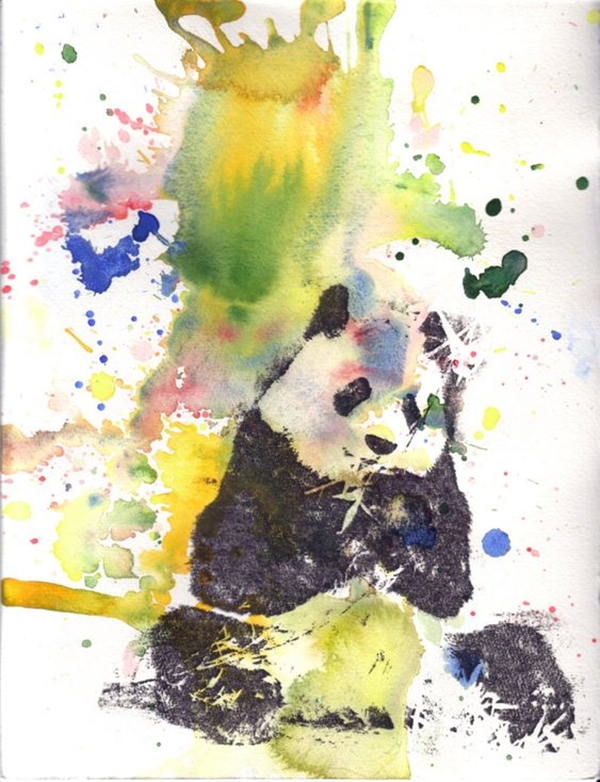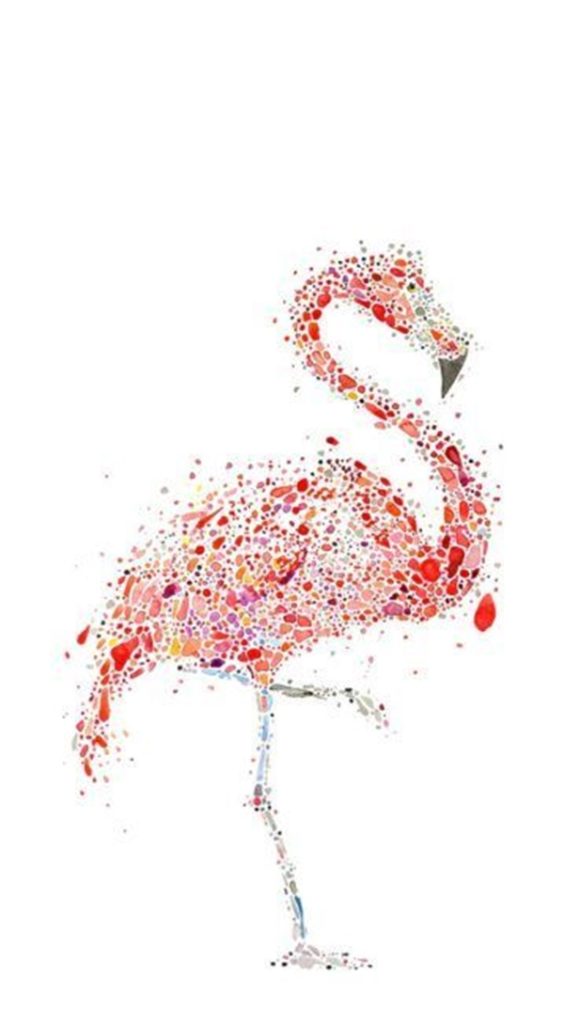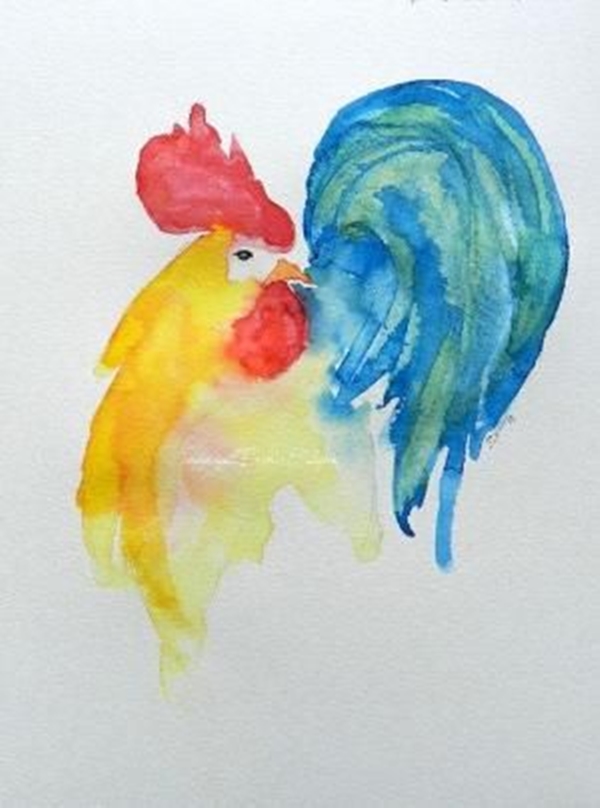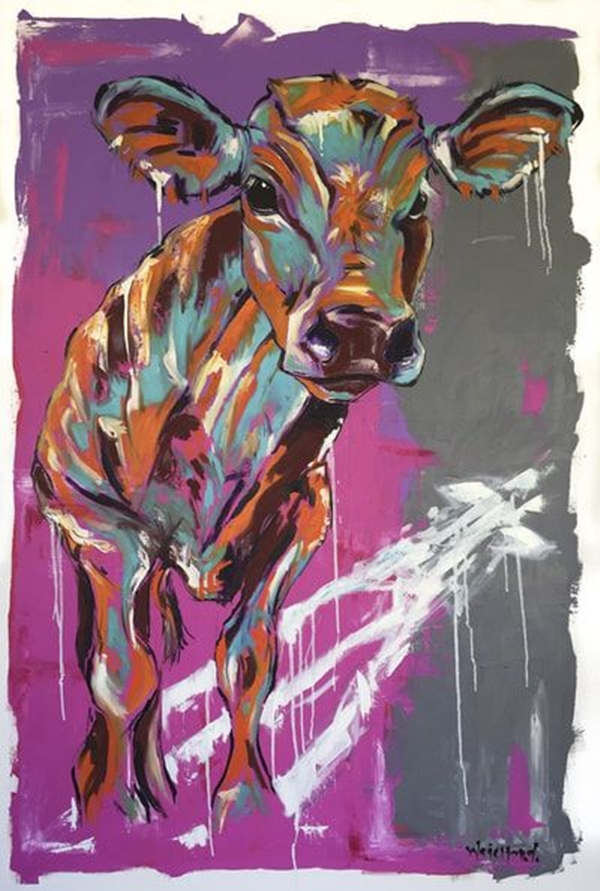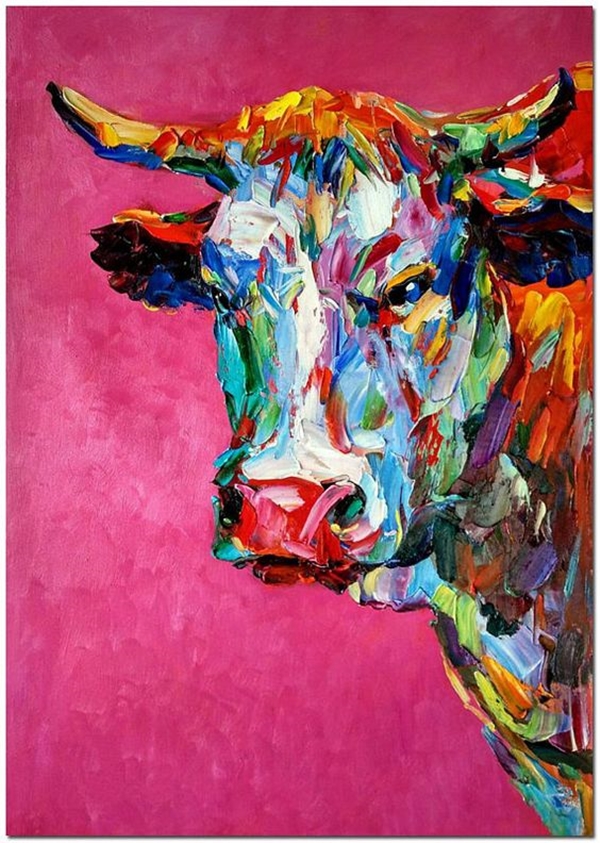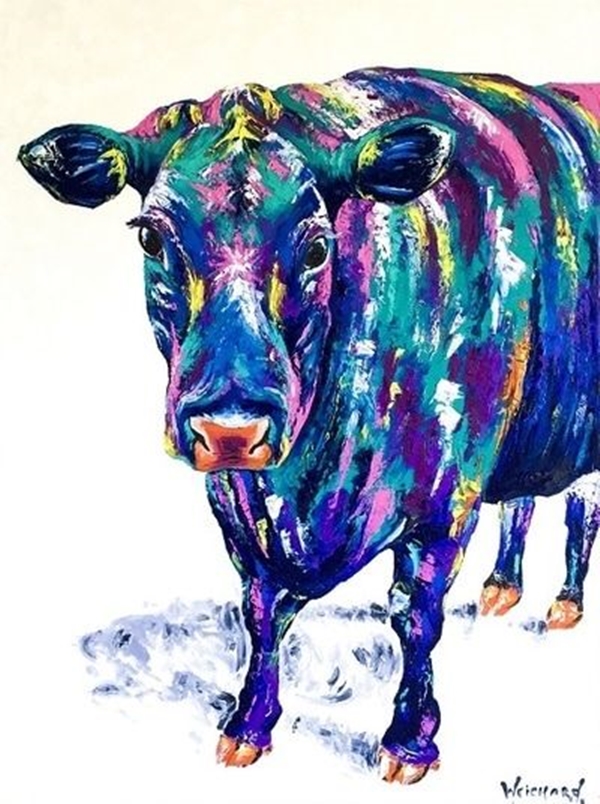 These are classic portraiture technique for best colourful paintings of animals. Add all the relevant details by making use of different brushes and brushing techniques.