Social media is home to more than three and a half billion unique users. In other words, that means that more than half of all the people around the world have an account on at least one of the different social networks. When you consider just how many people this is, you soon realize that social media can be home to pockets of people who have specific interests, simply because of the sheer number of people involved. These pockets of people can lead to the creation of a reasonably-sized online community. In the case of art lovers, this can represent a substantial amount of social media users, though it must also be acknowledged that art itself is something of a broad definition. Things that can be considered art include painting, drawing, arts and crafts, music, literature, and photography. In order to better organize these different groups while still maintaining a loose connection between them, social media can lend a helping hand.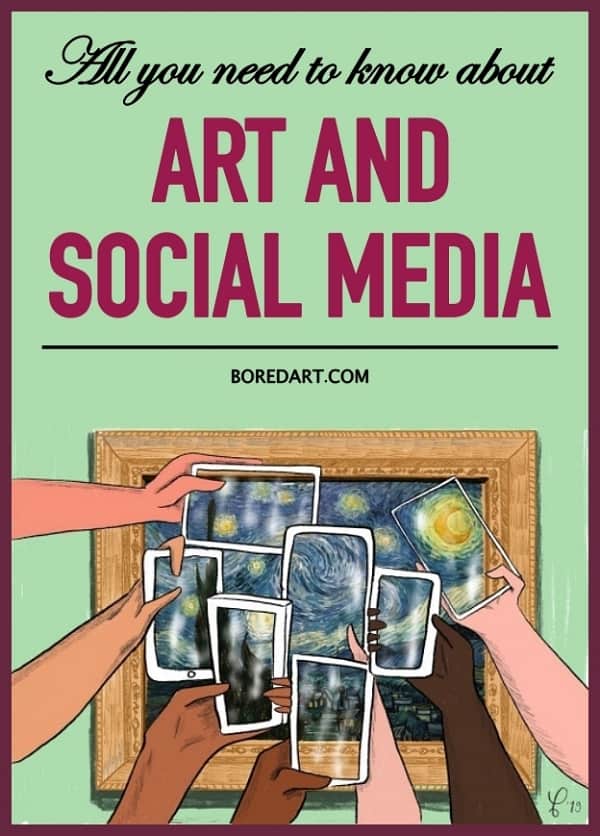 In this article, we hope to give you the lowdown on how art and social media can work together to provide an online space for those of us interested in the many different strands of art. You may even find yourself developing a social media account of your own dedicated to a particular art-related topic. If this is the case, you can be sure that here you will get plenty of information on how to make the most of social media for this purpose. We will also provide you with tips on how to be a success, such as making the decision to buy real Instagram likes if necessary. However, we will address that later on. First, let's take a look at the relationship art has with social media.
Art And Social Media
Where to find art on social media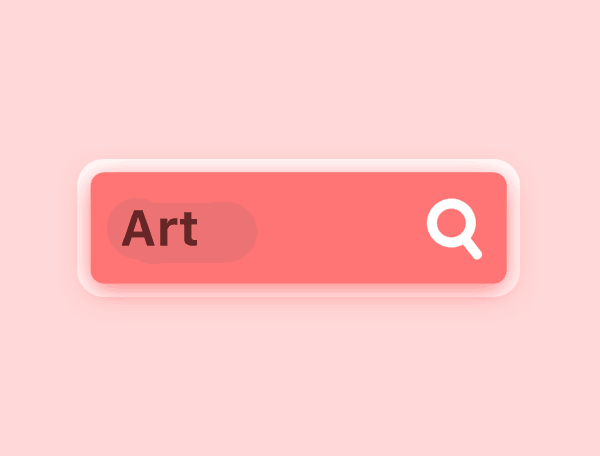 While social media originally started out as a place for people to post updates about their daily lives and share them with friends and family, it has developed into something much larger than that. Nowadays, many people use their social media accounts as an online representation of themselves and, more importantly, their interests. People can share their ideas and opinions regarding the topics that interest them. In the case of art, this has led to numerous people connecting with others around the world due to their shared interests. In the days before social media and the Internet, this would have been something that was far more complicated to achieve. Nowadays, it is as simple as uploading a picture and adding a hashtag. Once this content is out there, it doesn't take long for someone who is actively searching for this type of content to discover it.
The power of hashtags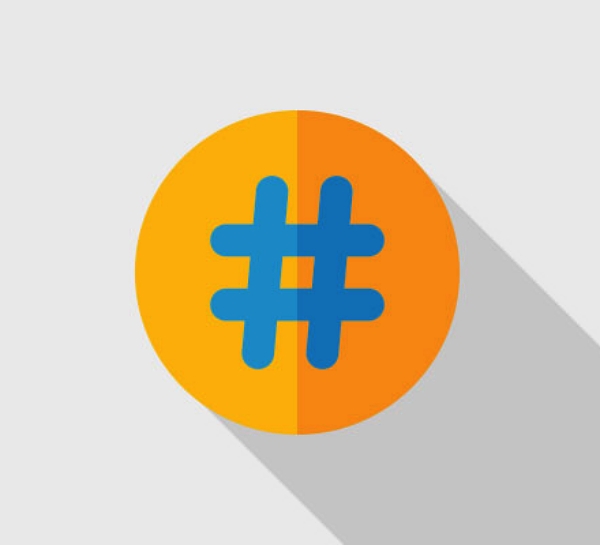 In order for this to happen, it is essential that social media users understand the crucial role that hashtags play in connecting people and helping them find content that may interest them. Hashtags refer to a single word or a short string of words put together that can be used to categorize the post in question. This then makes it easier to bring the attention of other social media users who are interested. Every social network has its own algorithm which takes into account the behavior of its users, taking note of their interests and the other accounts they interact with. In addition to this, there are users who will search for very specific hashtags that will lead them to what they are looking for. To give you an example, there are currently more than six hundred million posts that use #art as a hashtag on Instagram. In addition to this, within each post, more hashtags can be used. This enables users to use a 'general' hashtag, in this case, #art, before also adding more specific hashtags that can help users zero in on the content they are looking for. The people who use these hashtags are also able to give a better idea of what their content is about.
Social media as a place for art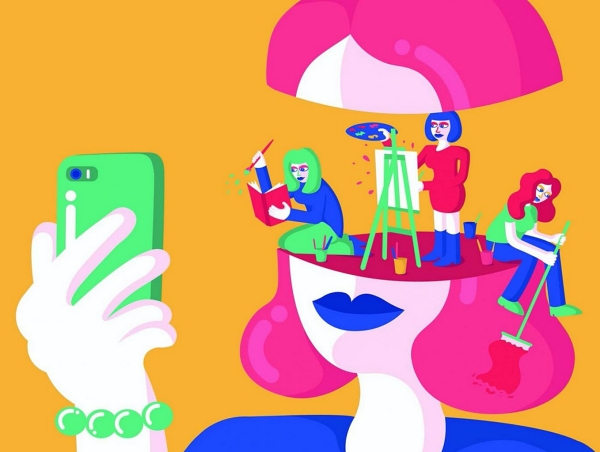 In terms of visual art, there really is no better place to share your ideas than social media. This is because a lot of social networks take a visual approach to sharing their content. Given the visual nature of a lot of art, social media is one way that you can really capture its essence and use the power of images to get your point across. However, other forms of art, such as writing and poetry, can also find their place on social media as there are some social networks that tend to focus more on text-based content. Even in the case of social media that has a more visual focus, these types of art can still be presented using them. Social media truly does cater to all types of people and their interests.
How to create a buzz for your own art-related account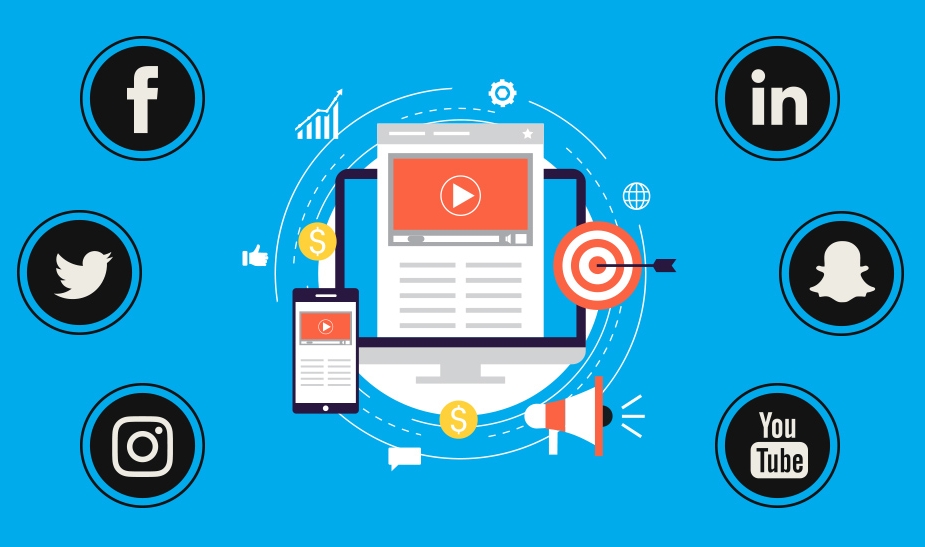 If you are considering drawing attention to yourself and your interest in art or your artistic creations then creating a social media profile to serve as a home for this content is certainly worth your while. Millions of people are already doing it. If you are interested then here are a few tips for you:
Follow people who have similar interests, even if they are your rivals. This is beneficial for two main reasons: first of all, you can get an idea of what they do to promote themselves and you may learn from it. Secondly, you may find yourself on the radar of people who are interested in these profiles and you may be recommended to them as well.
Pay for social media features: This can be used to give yourself a boost in terms of interaction. By paying for likes, comments, and followers, you help boost the popularity of your profile and bring more attention your way.
Use hashtags and locations: We mentioned the importance of hashtags before but it cannot be understated. Using locations correctly can be similarly helpful.