Okay, now you have a lovely garden of your dreams and it is time to ensure that every detail of it looks great. If you have done your research, then you should know that even the fences of the garden need to done up and decorated in a creative way so that your garden is complete. If you are wondering if what that is then there are rooftop garden ideas to make your world better, then why not creative garden fence decoration ideas? In fact, why only fences, even stairs can be decorated with these cool garden stair ideas for inspiration.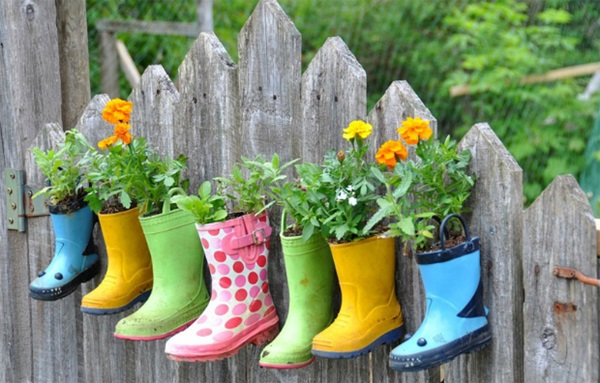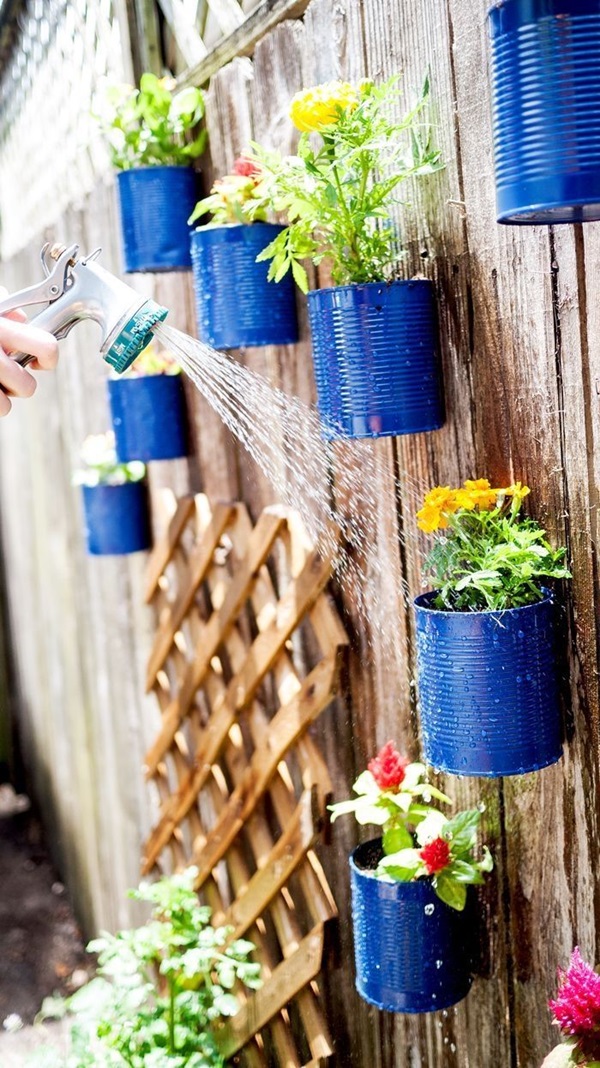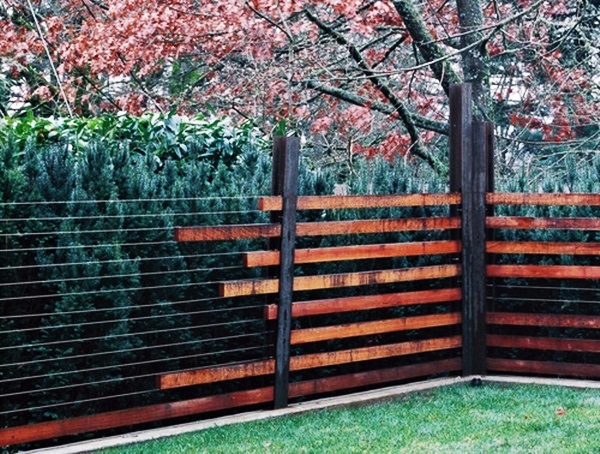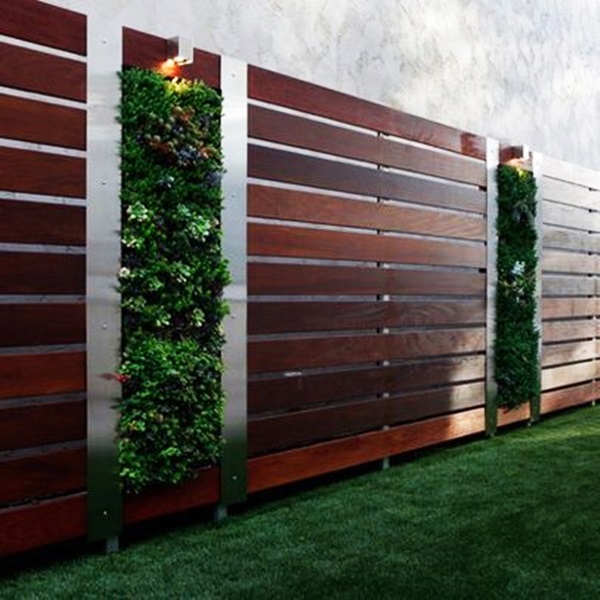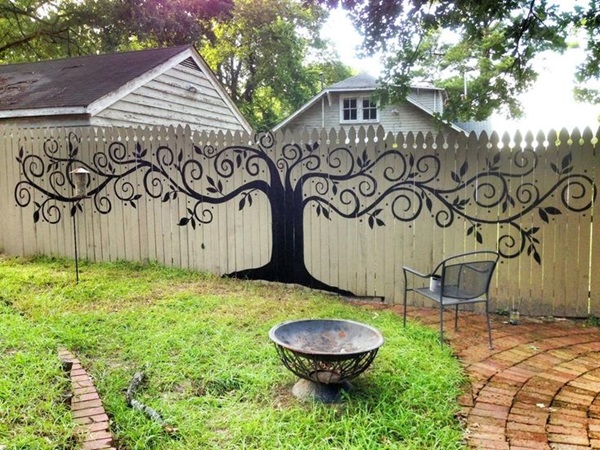 There are so many elements in the garden besides the actual planting of flowering plants and other things. There are also many beautiful garden fountain ideas for you to get inspired by.
Creative Garden Fence Decoration Ideas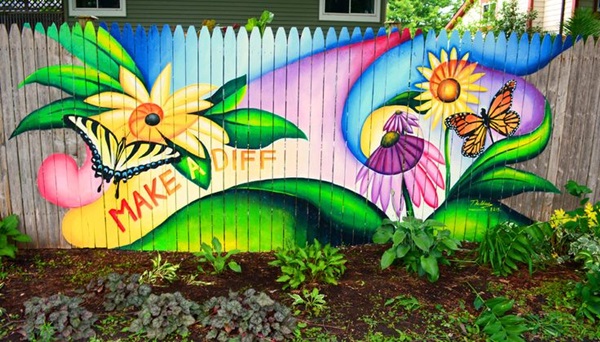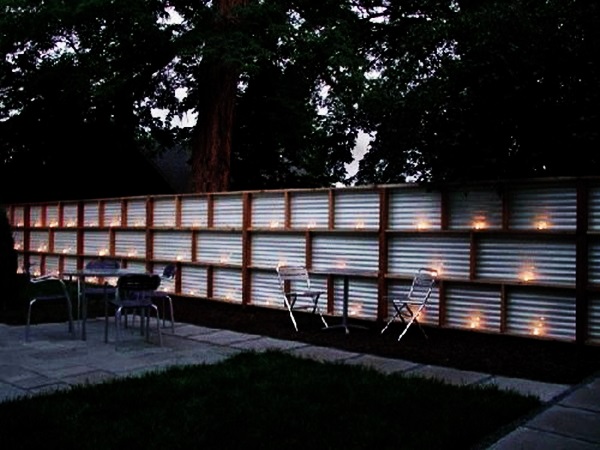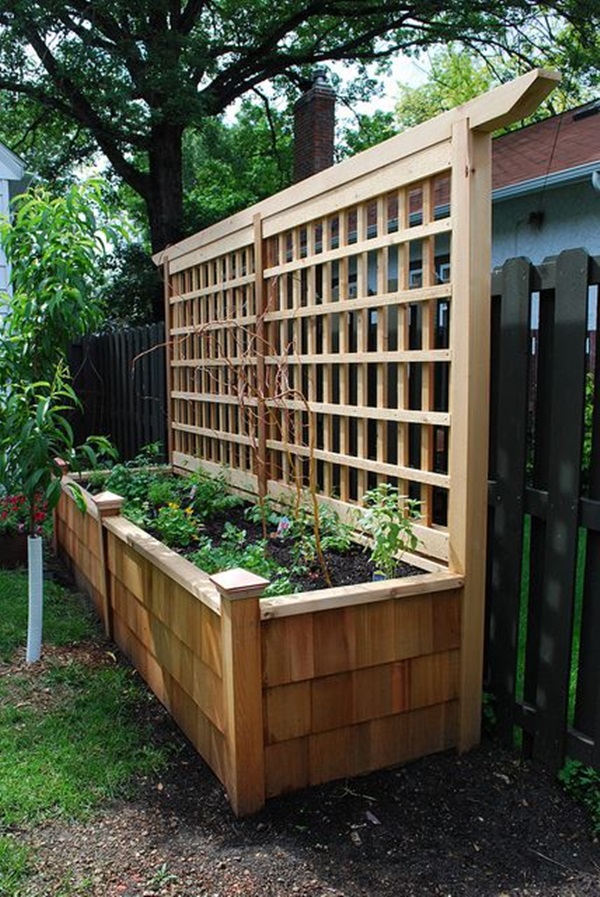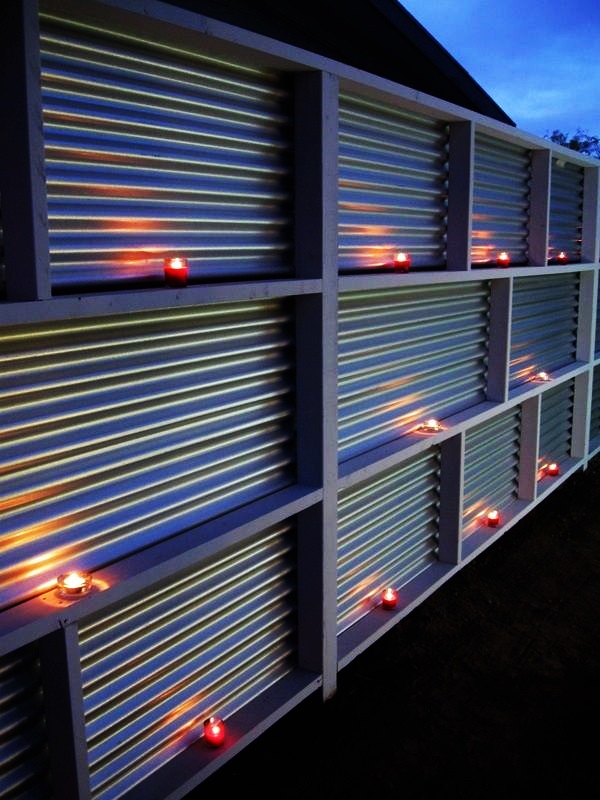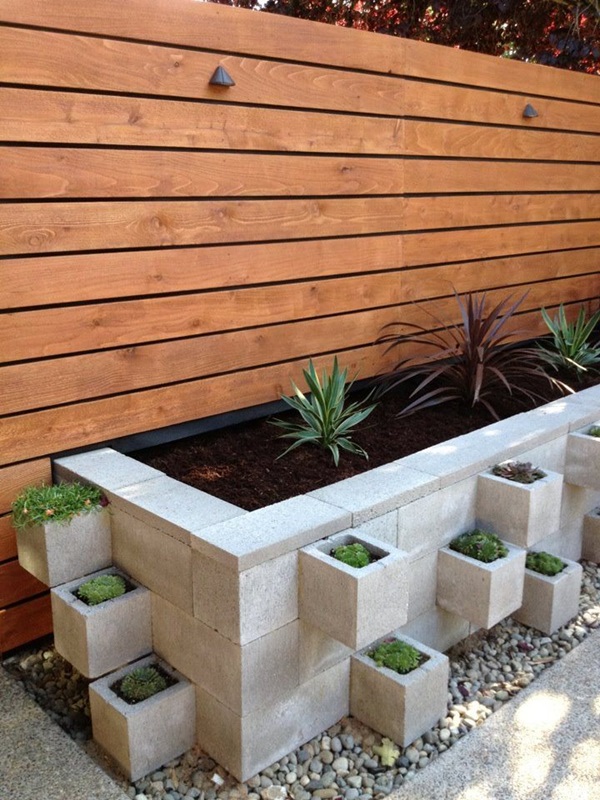 Here Are Some Of The Ways You Can Creatively Decorate Garden Fences With These Creative Garden Fence Decoration Ideas:
Plastic decorations: A garden is natural but that does not mean that you cannot unleash your plastic and other decorations on to the garden fence. In fact sticking on these decorations in such a way as to making it look good and making it stronger can go a long way to make the fence last longer.