The popularity of canvas prints in recent years is due to the enhancements in materials used in making them, and their visual appeal. With a canvas print, you will be able to personalize your spaces and include specific colors, and charm to them. Your images will also appear realistic, with a museum-like feel. Canvas prints are great when it comes to exhibiting abstract art and standard paintings. Here are some of the reasons why canvases are so popular.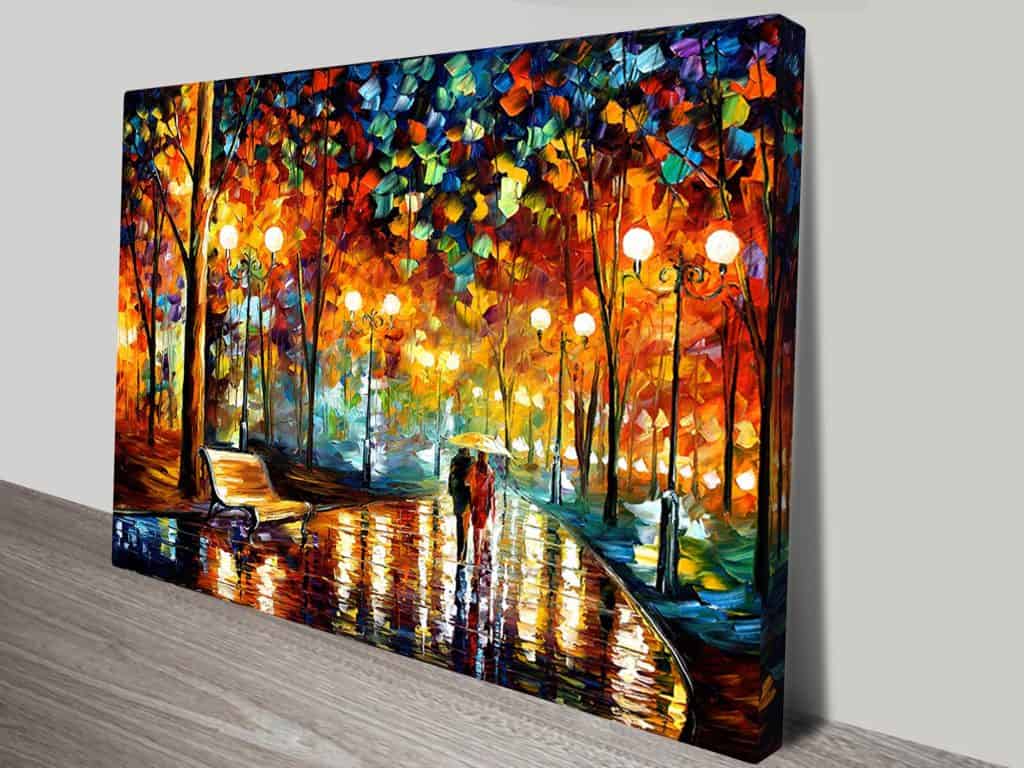 1. Exceptional finishes
The development of printing technologies is the reason for the rise of numerous types of canvas prints. Many countries are now providing detailed finishes and delivering vibrant colors. Most people love canvas prints than traditional photographs due to their graphic appearance. A canvas stretches over its wooden frame thereby bringing a professional outlook perfect for family pictures, iconic portraits, and landscape photography.
2. Reasonably priced museum-style printing
Many companies today offer phenomenal canvas printing services through canvas prints online. You can have worn out photos renovated to get rid of blemishes, or other unwanted features before being converted to the canvas. Also, you can choose themes like word art, film, and music among other interests. From your imagination, you can select favorite images to send to the canvas.
3. A lifelong option
Materials used in creating canvas include cotton and polyester, which are usually high in quality. This means you are sure of long-lasting wall art that will maintain its look for many years to come. You can also choose the outer frames of any design to your canvas. However, most people like frameless canvases because the artwork blends well with the rest of your wall. Also, frameless canvases require less money and time since you won't go looking for outer frames.
4. Choose your image
Those who love canvases must choose their images carefully since they will be seeing them daily. This means you have to choose your favorite image which you will always enjoy viewing. Also, you can create themed pictures that blend with other images. Other people prefer collages which mix special images containing expressive words, dates and so on. A modern canvas should be able to resist sun rays or other elements. This ensures they maintain their look for many years.
5. Office canvases
Many offices prefer canvases as they bring a professional outlook to the office environment. Numerous canvas paintings have stood up in galleries for over a hundred years without their visual appeal fading. Also, a three-dimensional canvas pattern nature adds more visual power to the wall.
Conclusion
Employers are now investing in canvas prints online to create a good notion to customers. This has been able to boost morale in numerous workplaces and even at home. Canvas printing significantly transforms indoor and outdoor surroundings, which brings inspiration and warmth. Whatever budget you have, purchasing a canvas print is one of the most artistic ways to express yourself.