Fred Barnard said, 'A picture is worth a thousand words.'' You must be familiar with this saying if you are one of those people who travel with a camera hanging around their necks. Photography is an art through which a photographer captures the essence of the soul. When a photographer adds moving light to a photograph, they create amazing patterns. Light painting photography is one such form of a magnificent art when used effectively can create a visual magic. Learn more about this art by looking at these Extra-ordinary Examples of Light Painting Photography that'll make your heart skip a beat.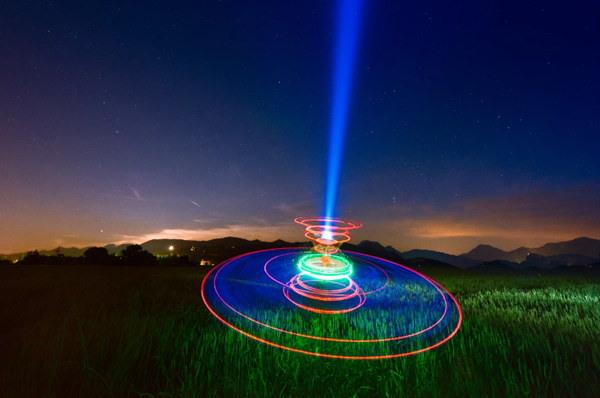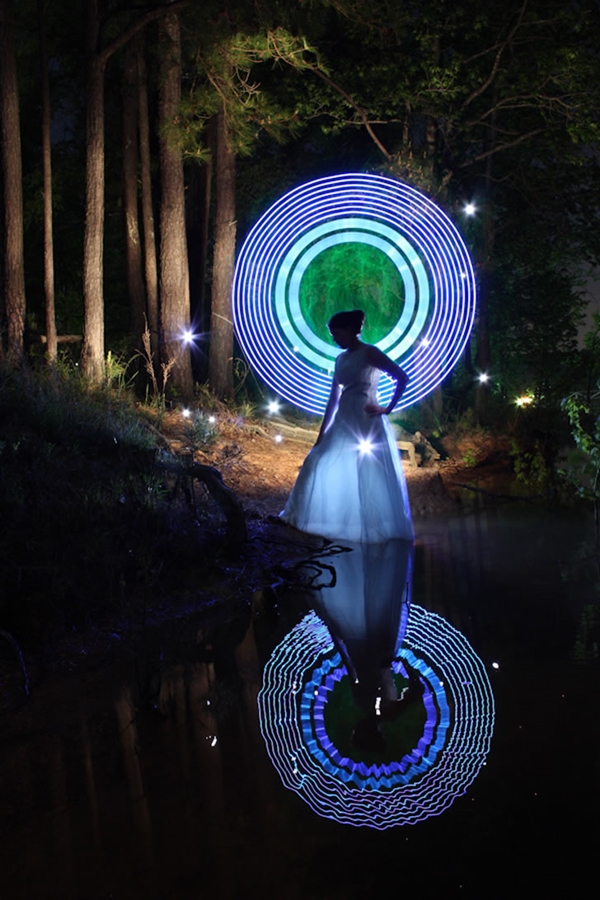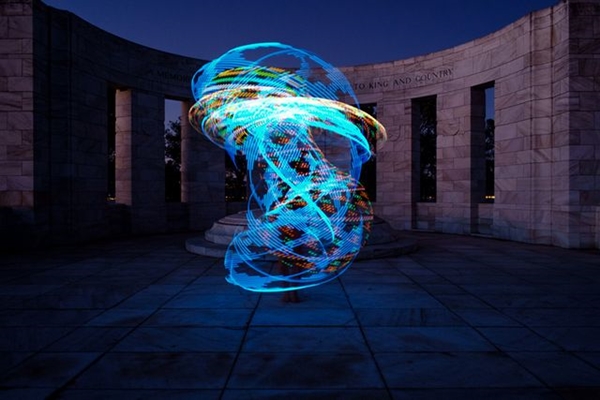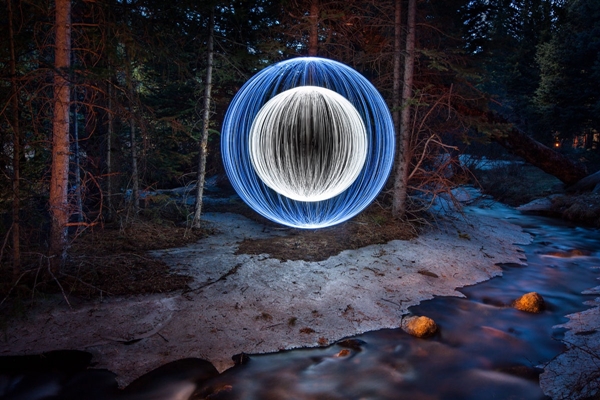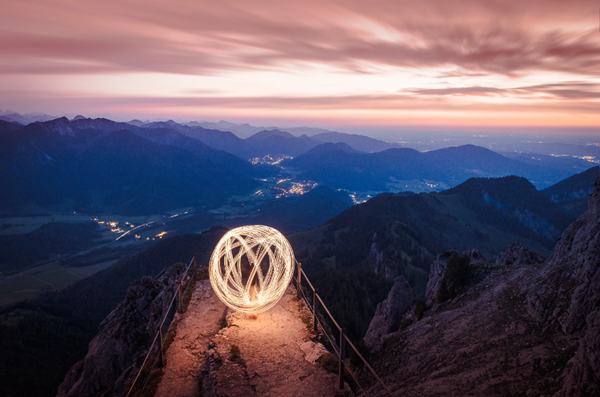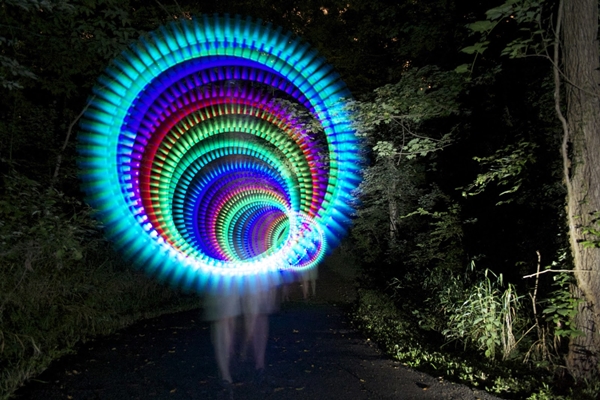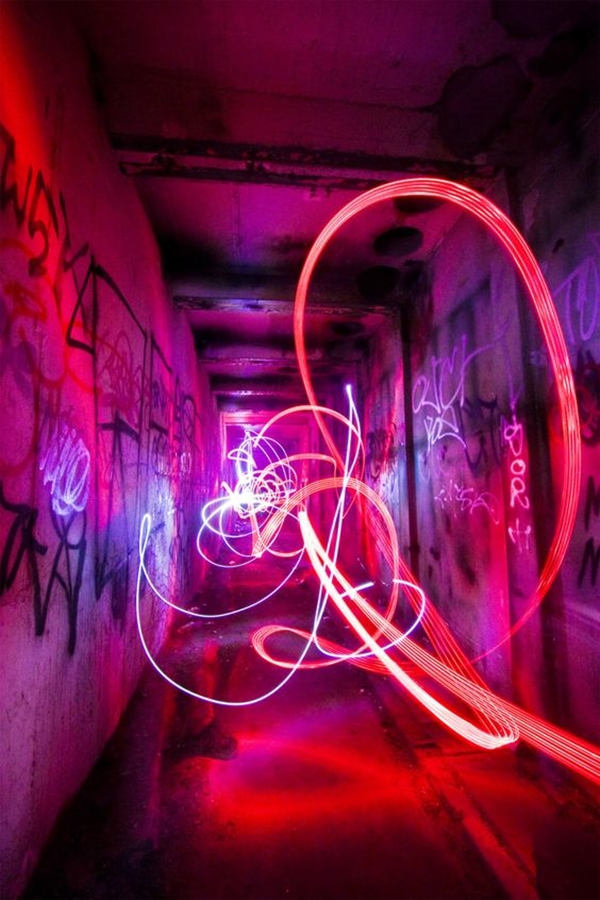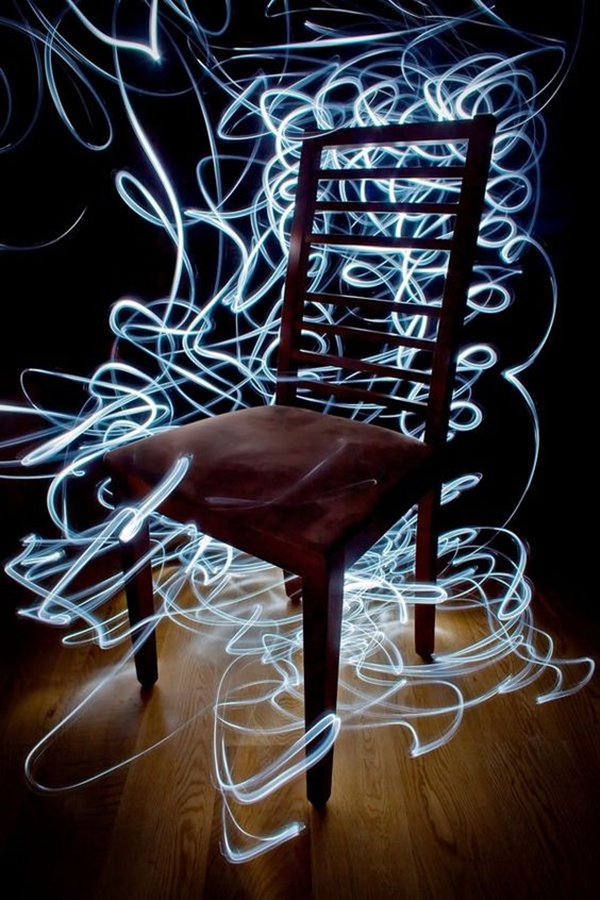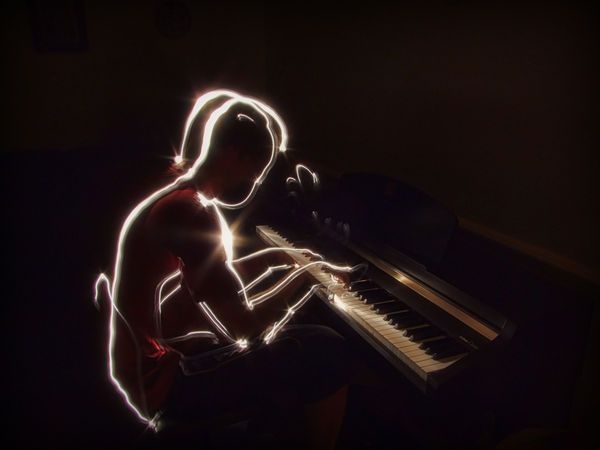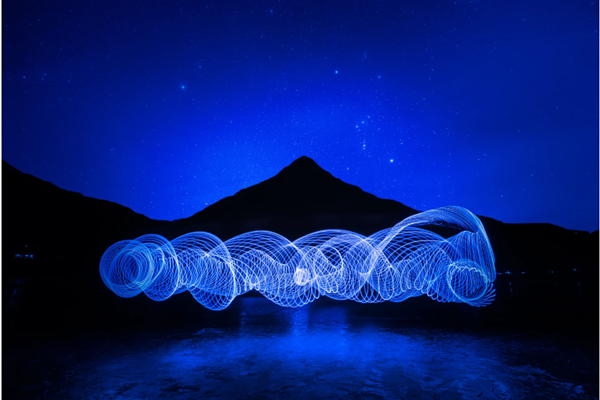 10 Extra-ordinary Examples of Light Painting Photography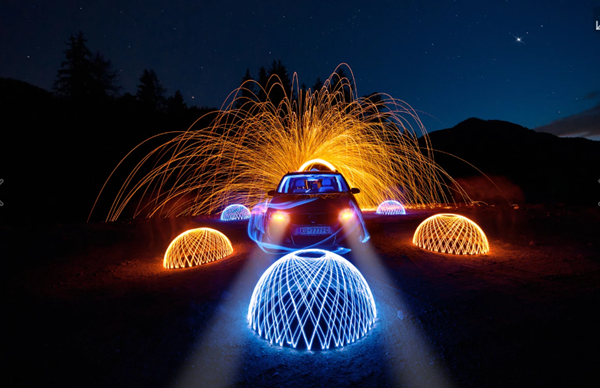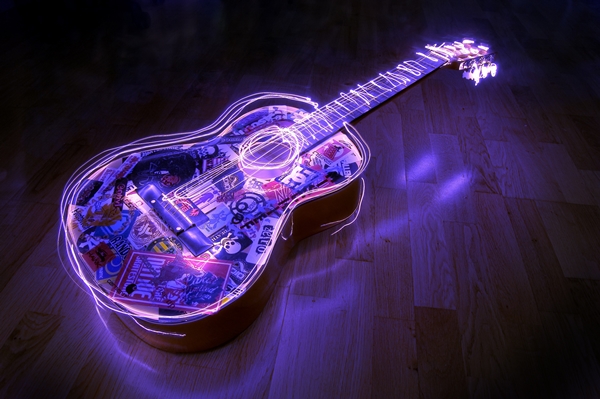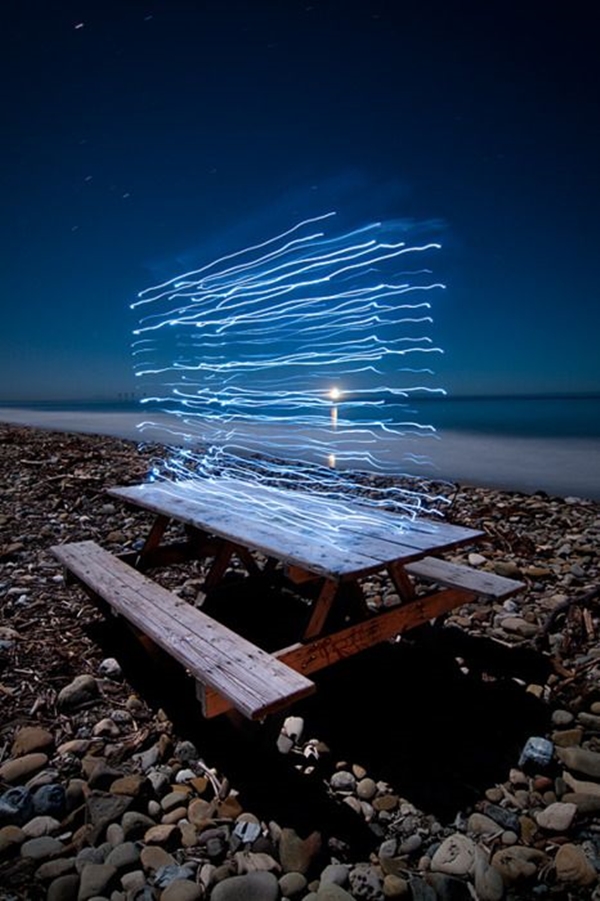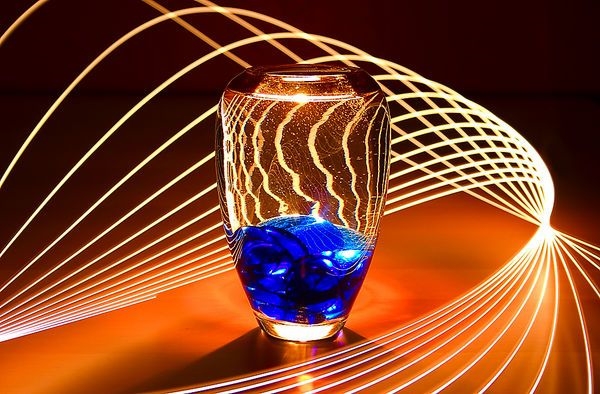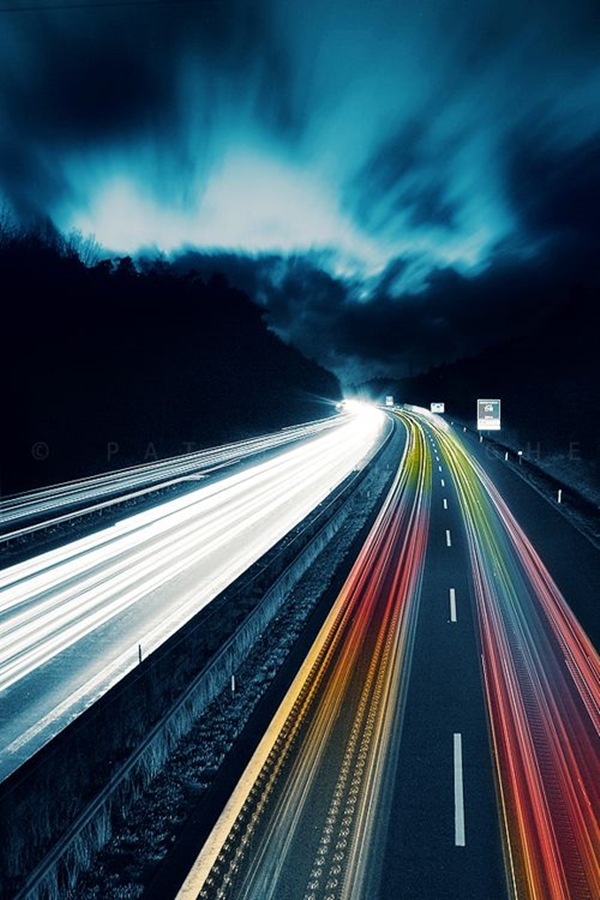 It's really amazing to see something so incredibly beautiful in something so simple. These road photography will leave you in wonder too.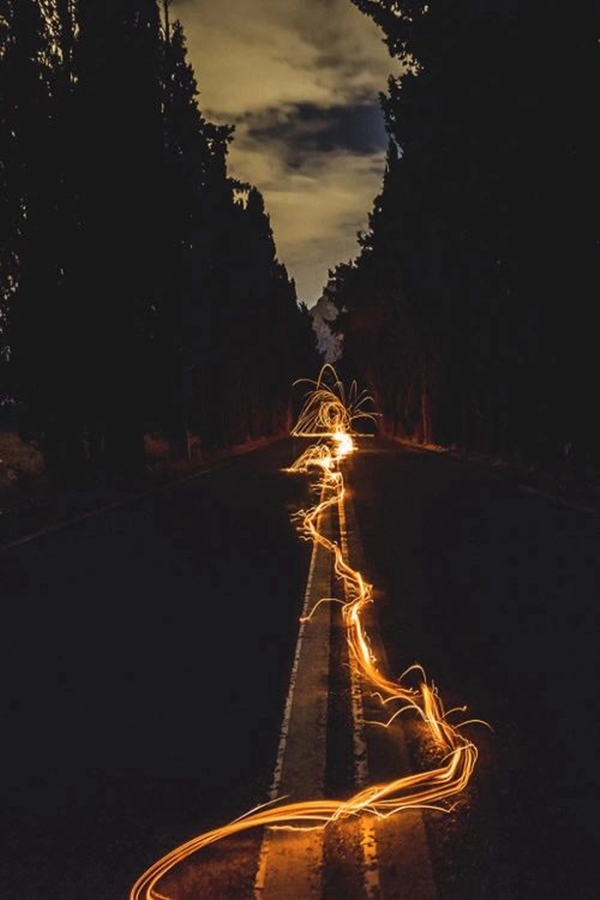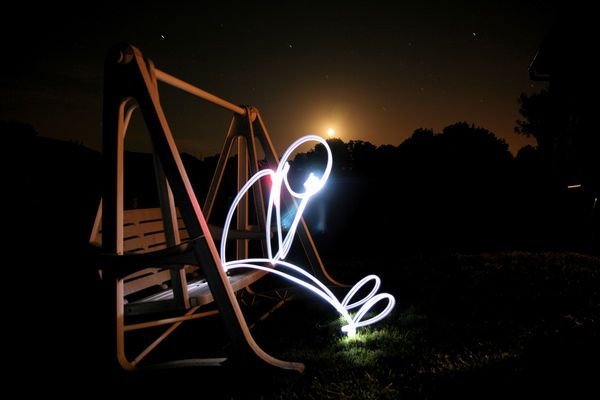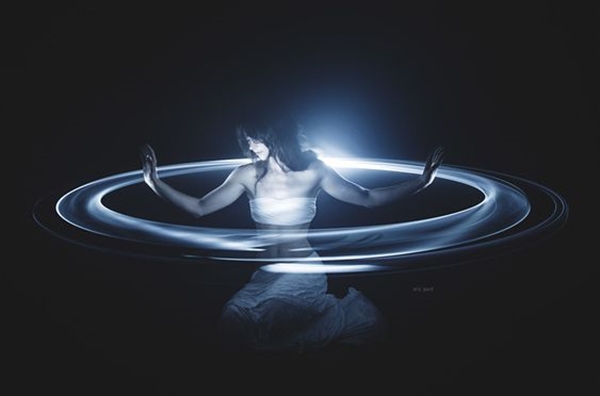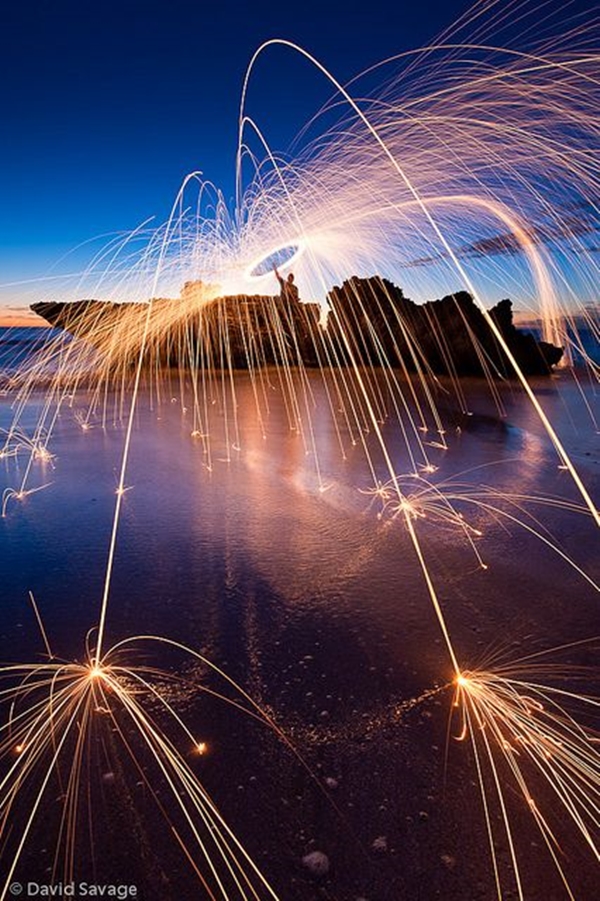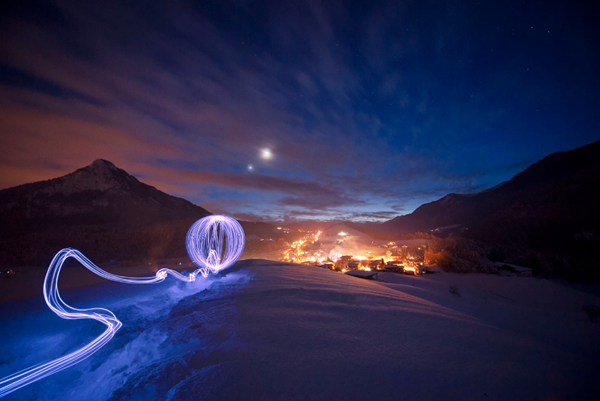 Old soul reawakened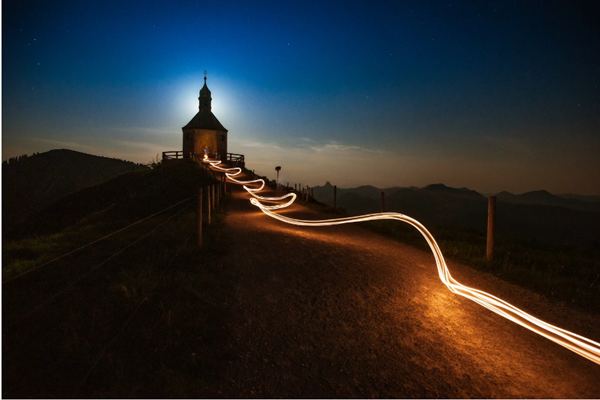 If you are a spiritual person by heart then you can totally relate to this light painting photography. This photograph reminds us that we all revolve in the same circle of life. Use a wave of white light showed in this photograph to depict your belief that once a soul leaves a body it transfers into another. Follow your soul and you'll be never lost again. Just like that the seasons are a repeating cycle and here are some great fall photography ideas to capture its beauty.
End of an era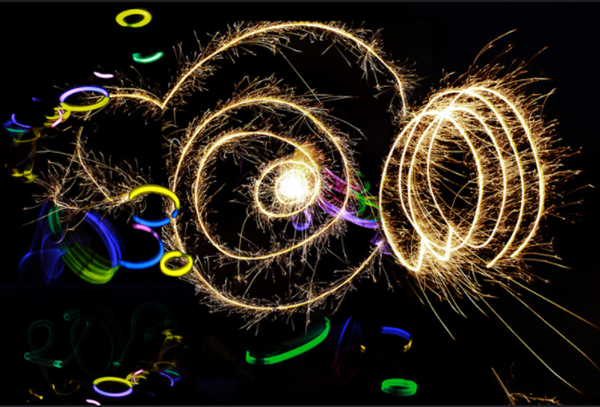 What could be the better way to start a new chapter of your life than saying goodbye to the old one? Say hello to a new beginning by celebrating life. Just like we welcome the New Year by lighting up the sky with fireworks, use multi-colored rings in the dark background and lead yourself towards 365 new chances.
Colours of expressions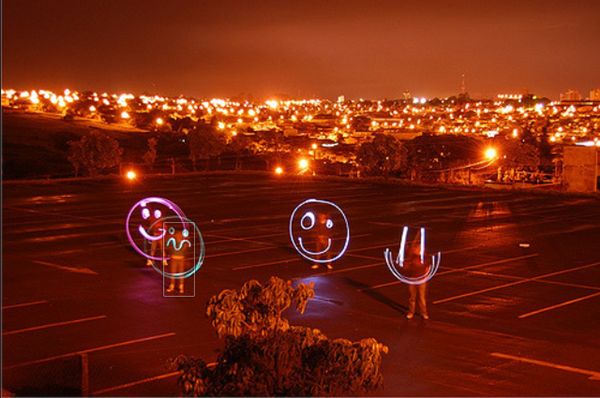 Every human is a slave to his emotions and every photograph id full of them. You know how everyone handles their emotions differently. Pour your heart out by using various bright colors to make people laugh, cry, and go crazy with your light painting photography.
Darkness in light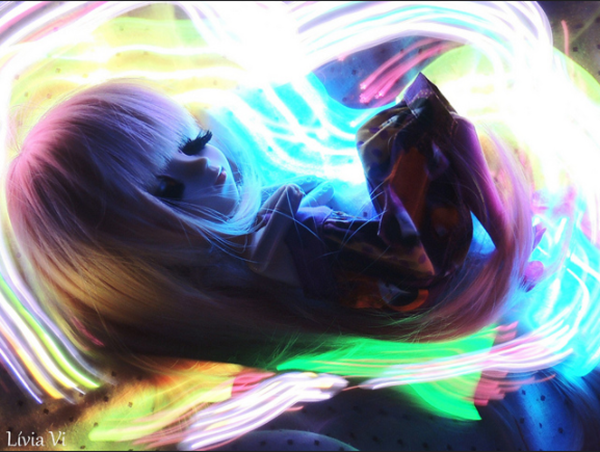 Create your own mystical world full of secrets by taking a photograph in a completely dark room. Keep the shutter speed as low as possible. You'd be amazed to know that this photo was taken with a phone camera. Imagine what you can do with a professional camera. If you look at it carefully, you'll see that a hand appears at the lower left corner to create an illusion.
Color it up
It looks like the photographer has taken the word 'Light painting' quite literally and you can, too. Fuse dark colors, keep the background dark and say no to flash. Be careful the colors might steal your limelight. Similarly, catch this amazing view of the colorful rainbow with these great pictures.
Fireworks in style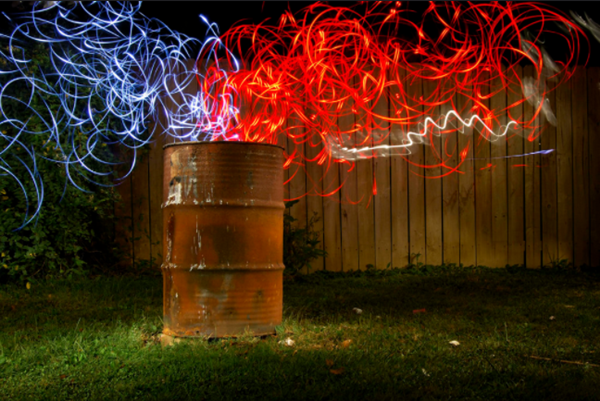 Light up your light painting photography by using two different colors. In this case, use blue and orange to create an illusion of fire coming out from the barrel. You can also create your own version of illusion. For example- Use various shades of blue showing the waves of an ocean or use brown colored lights to portray the layers of Earth.
Be Instagram ready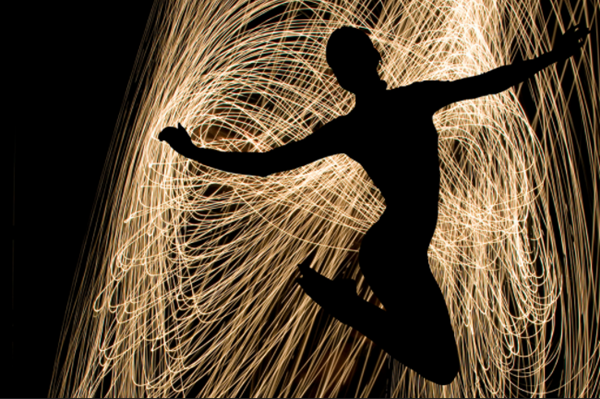 If you are an Instagrammer, get ready to get a ton of likes with this versatile silhouette composition. Set ISO at 200, and your focal length should be 20.0mm. Use this idea to highlight the lines of the body of your subject. Notice how her feet are in the air. No doubt this photograph has a feminine appeal. You can use a child or even a stationary object as your subject.
The other side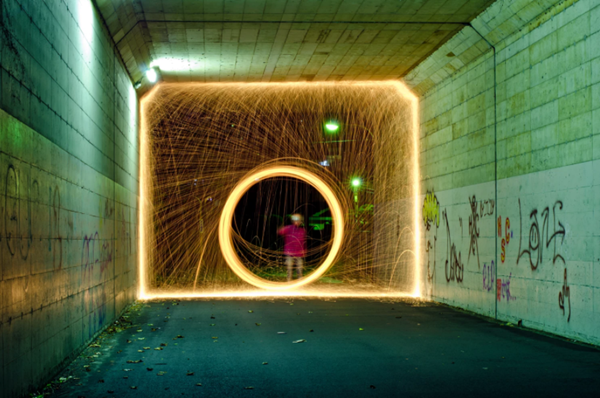 You must remember how Benedict Cumberbatch used to transport himself to the other side in the movie, 'Doctor Strange.' Of course, you do! Use golden light to create this illusion of fire. The place in this photograph looks like the way to a time machine. Amaze people with this impeccable eye-opening light painting photography.
Light painting at home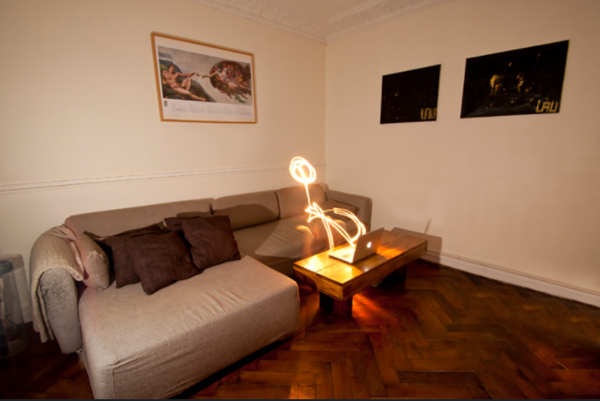 Saw the alien arms sprouting out of the laptop screen? You can get creative with light painting photography while sitting at home. Choose the favorite part of your house and get ready with your camera. Cover all your windows, and keep a flash to the left of your camera and leave people wondering what the hell just happened!
Whirlpool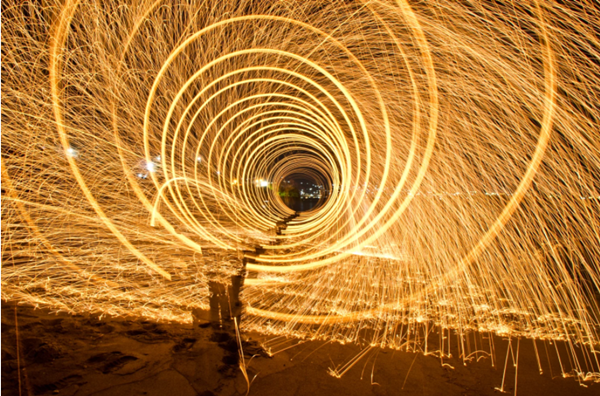 Another way of playing with the fire ring is to create a Whirlpool of fire. This light painting photograph may remind you of a festive celebration. Create your own fountain of light by playing with the photography techniques and rule the world. Ever seen the sky and wondered about the cloud's shape? Here are some great photography ideas of clouds and catch a cloud whirlpool.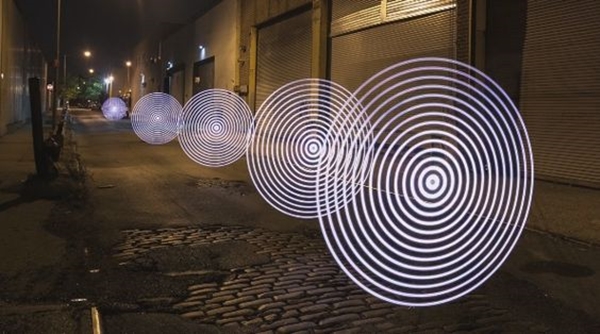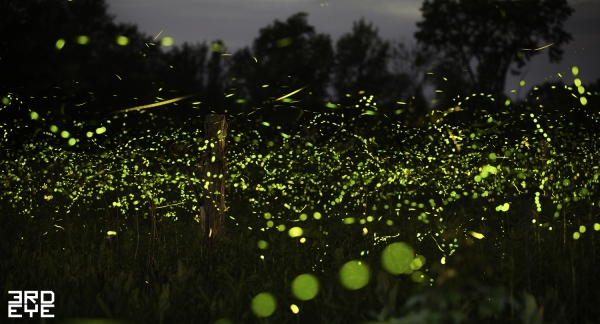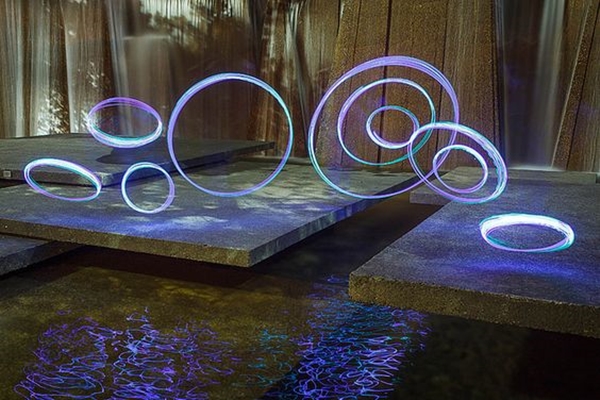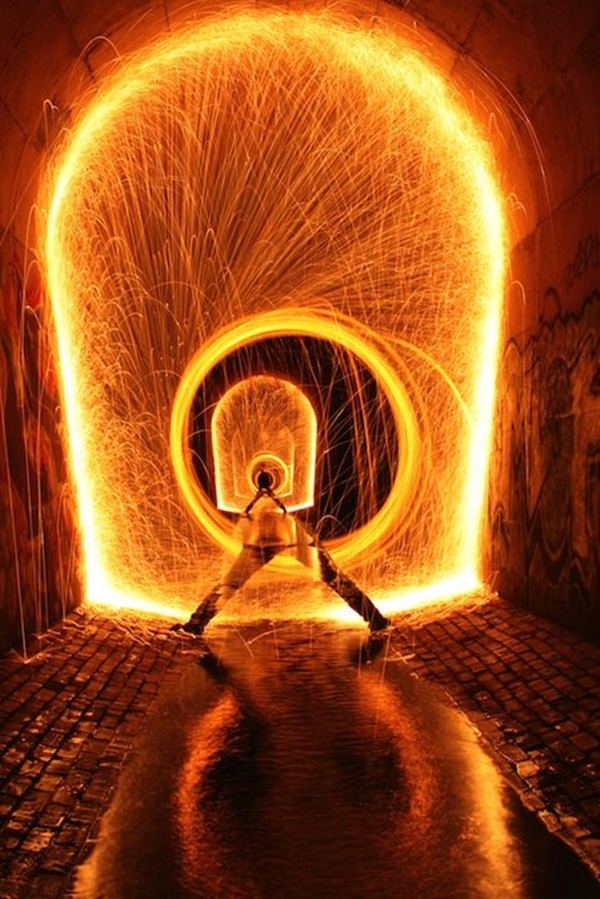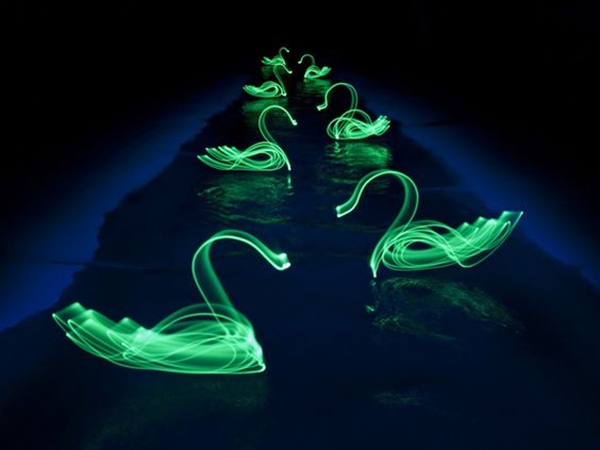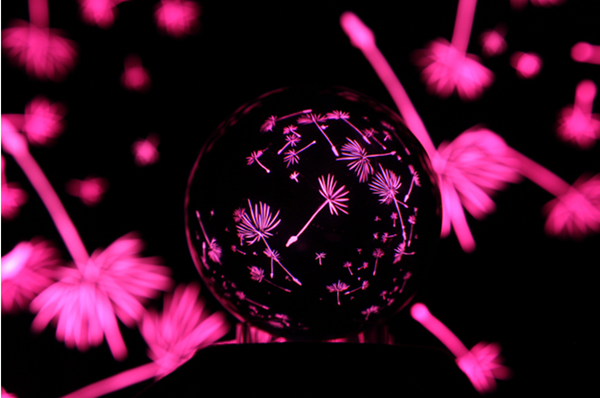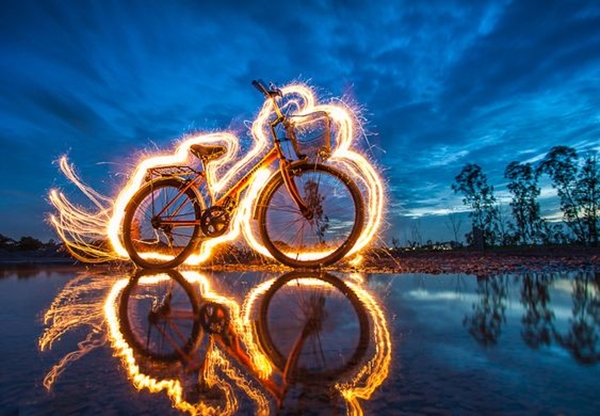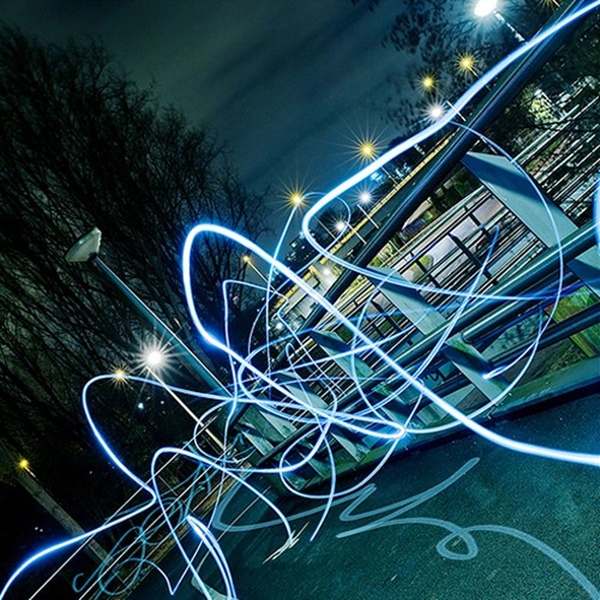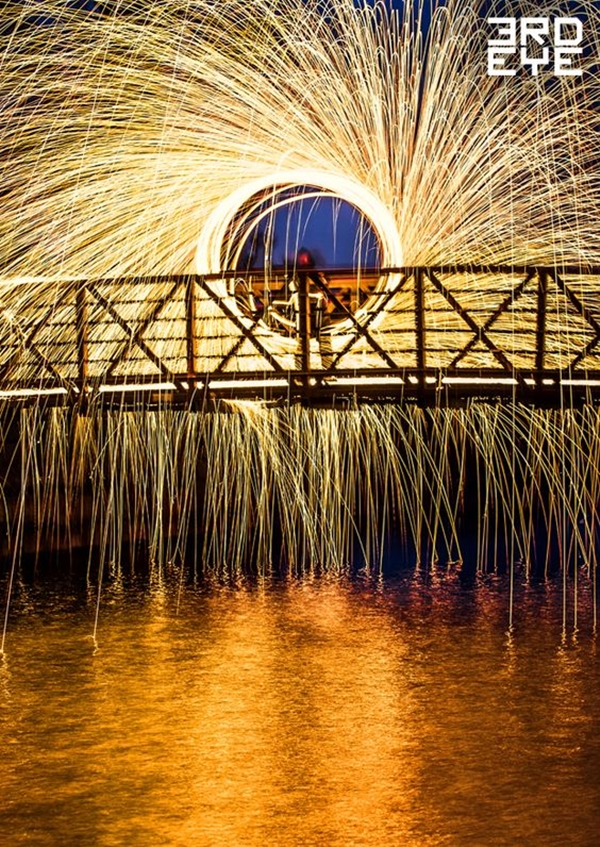 Feeling inspired, yet? Creativity has no boundaries. You have got yourself an inexhaustible pool of ideas when it comes to light painting photography. All you need to do is learn the basic photography and lighting techniques and then you are free to create wonders.