Noble art that is appreciated on a large scale and considered a masterpiece may not be up to most of us as we may not have the talent, the skill, the creativity or the inclination for it.  But that does not mean that you wash away your hands from anything to do with art, but what it means that you can and should undertake small craft projects that makes you feel good and keeps feeding the creative side of you. for instance, one of the projects you could yourself take up or have your kids take up could be making pinch pots and decorating them. When you make clay pinch pots a simple project for kids, you can make an effort to find many ways to decorate them and embellish them. You can actually learn more about the world of pottery and get beautiful art ideas once you start on your pinch pot journey.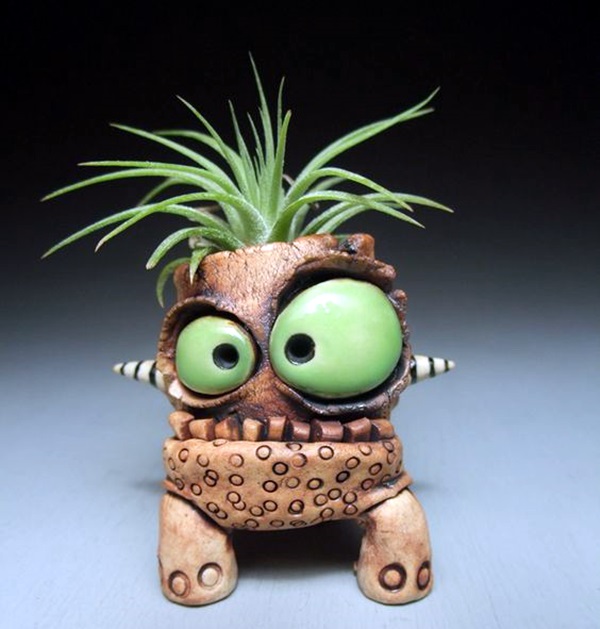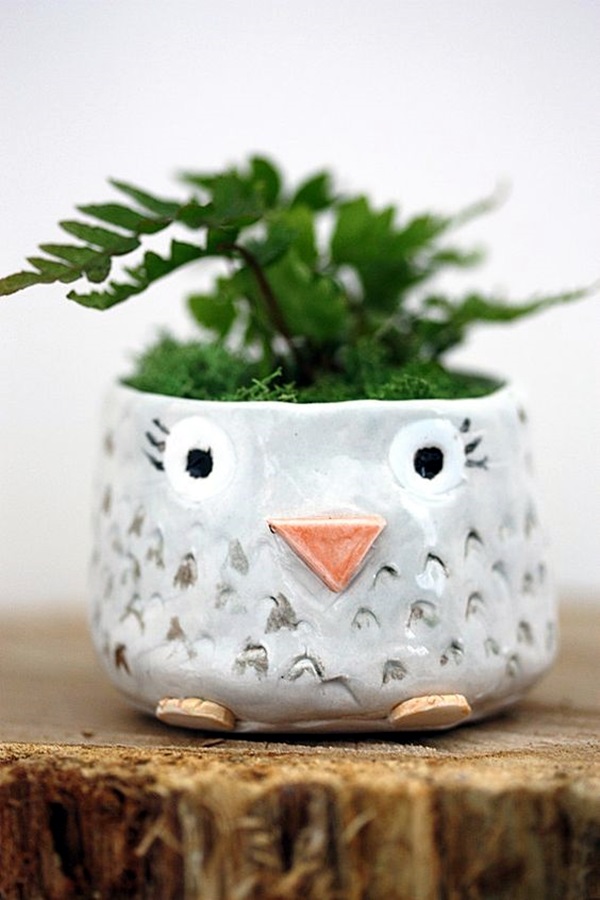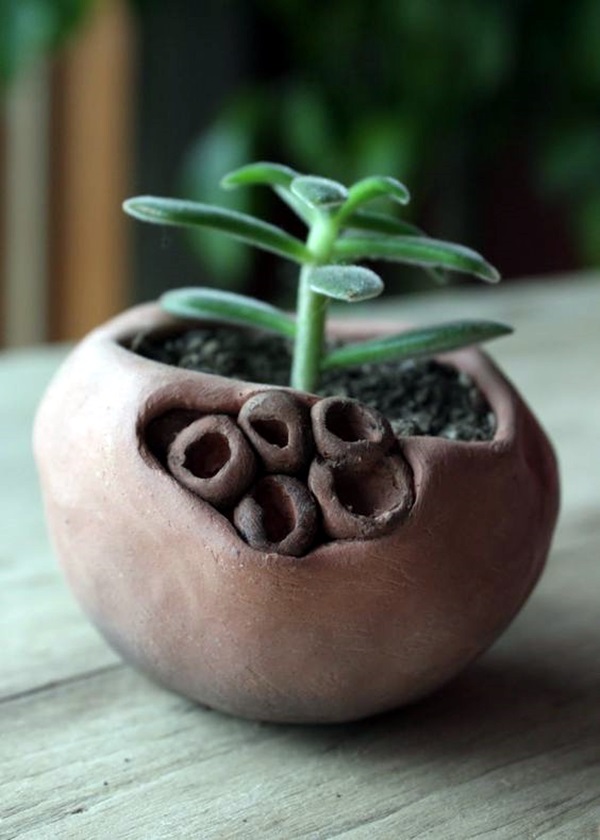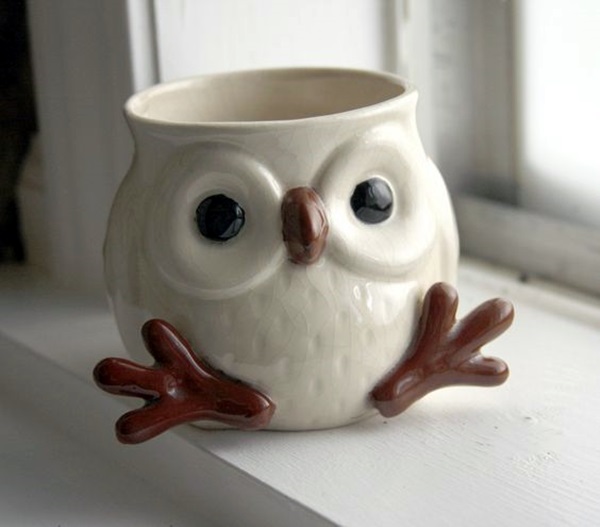 DIY Pinch Pots Ideas To Try Your Hands On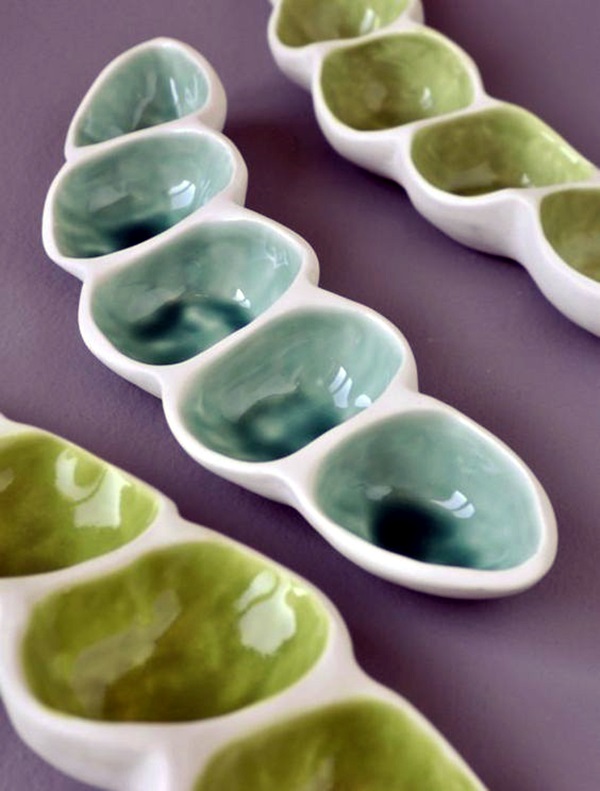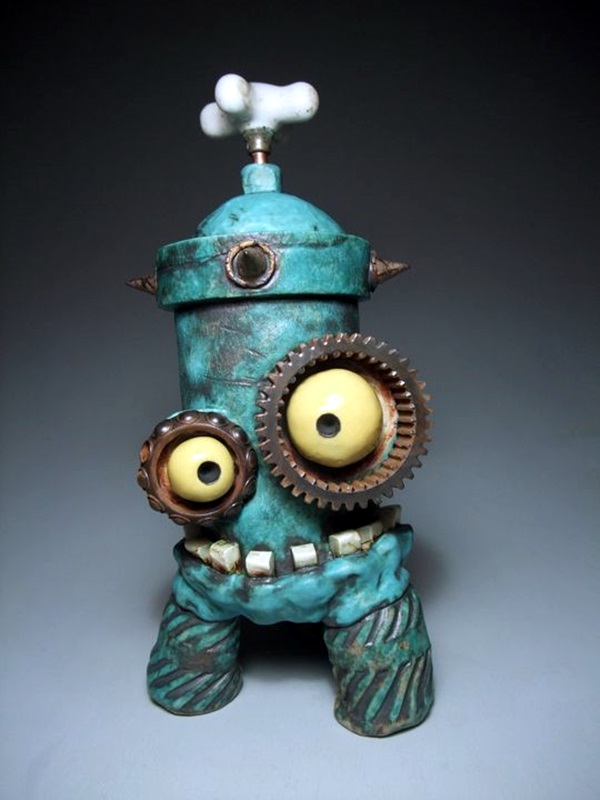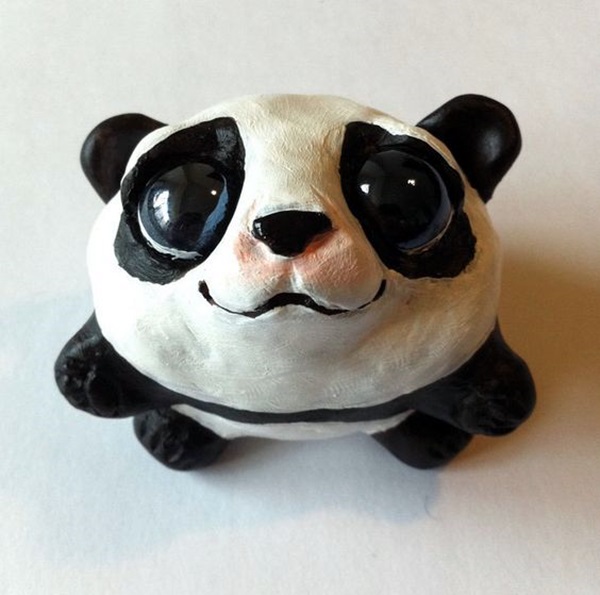 If you are at a loss as to how you should decorate your do it yourself pinch pots, then you can look at the images we have provided here. Or you could also check out magnificent tribal art examples around the world so that you never run out of ideas.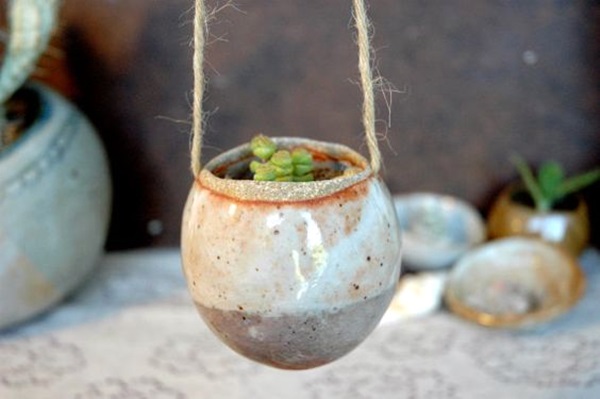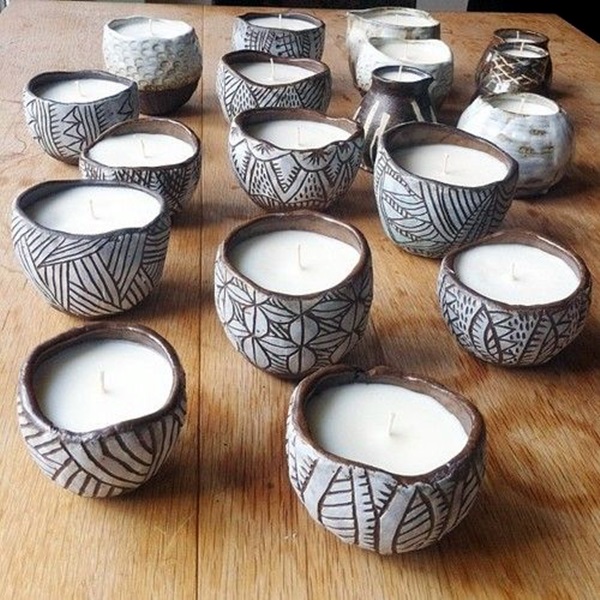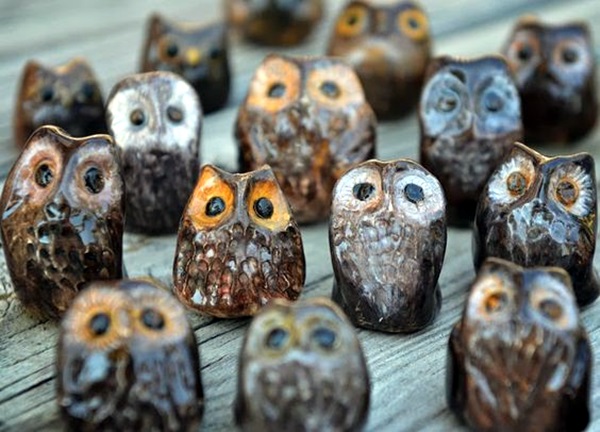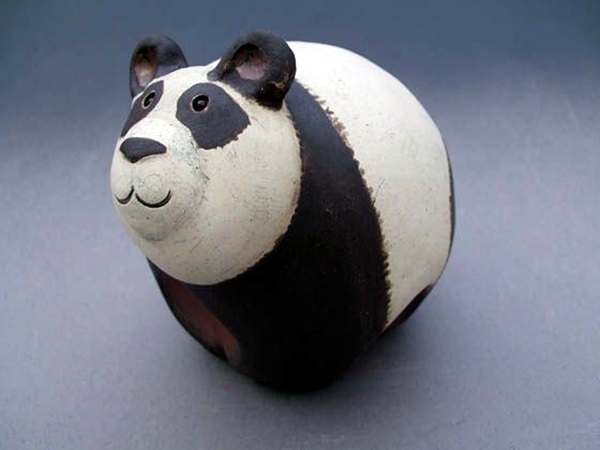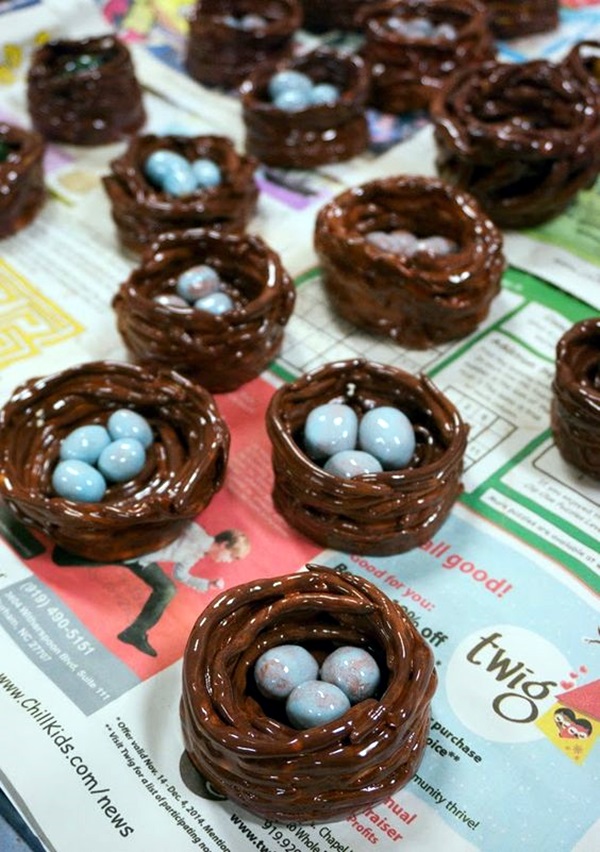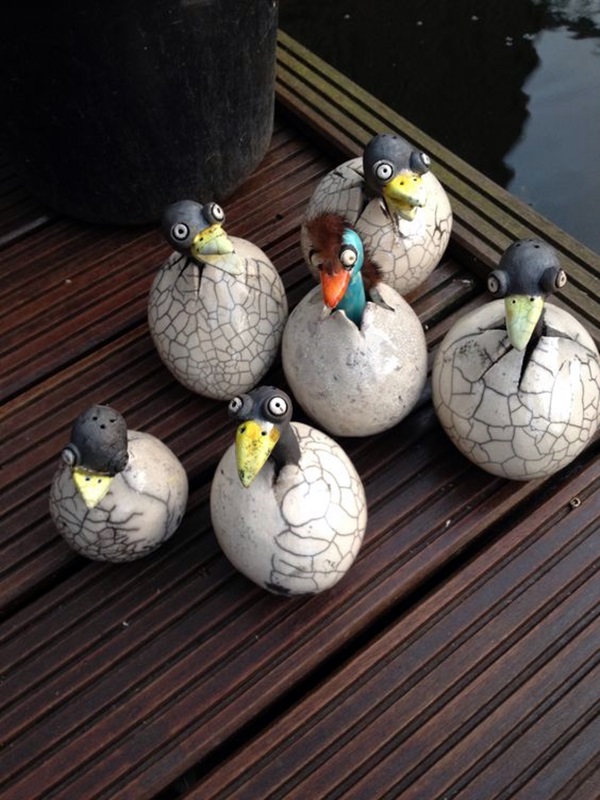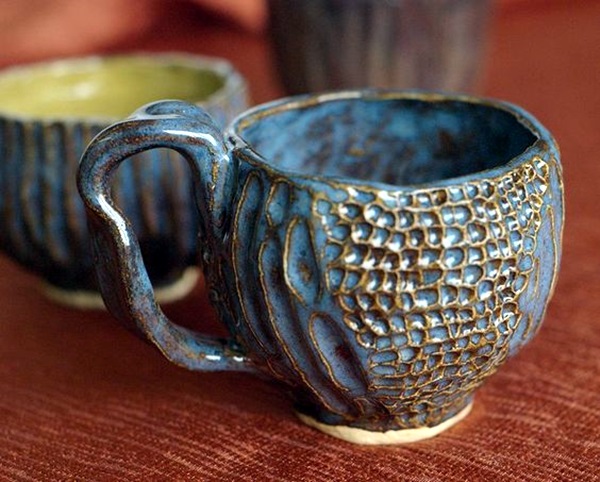 First of all, do check out how you can get started on making pinch pots. As the name suggests, you make a round of clay and then pinch it in the middle to make a pot like shape. You can keep on refining it once you get the basic design done. The best aspect of pinch pots is that you do not need complicated equipment to make them nor does it take much time to do. However, producing the same design again and again can get to be monotonous and you will need to stretch your mind to come up with more designs.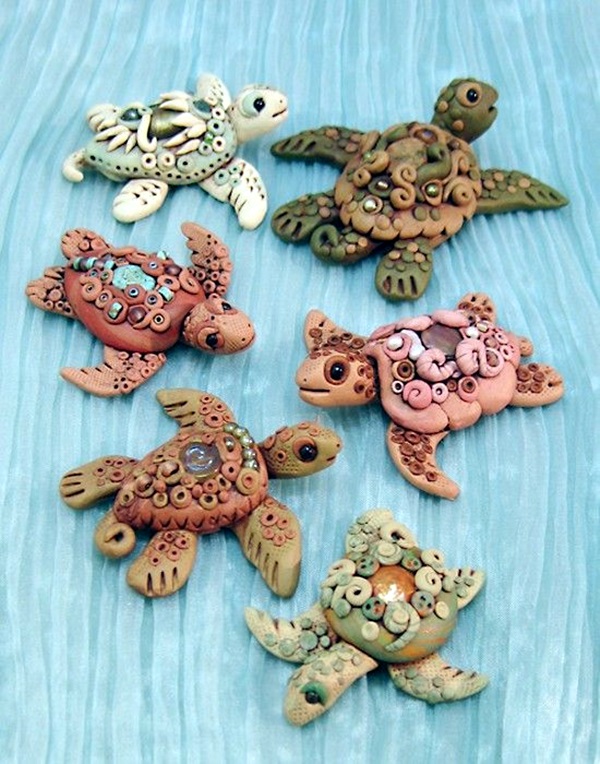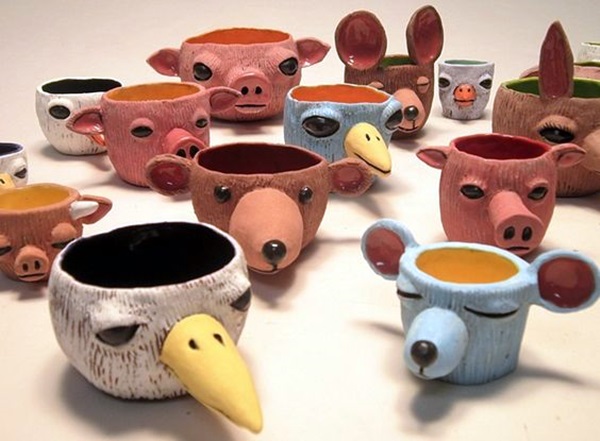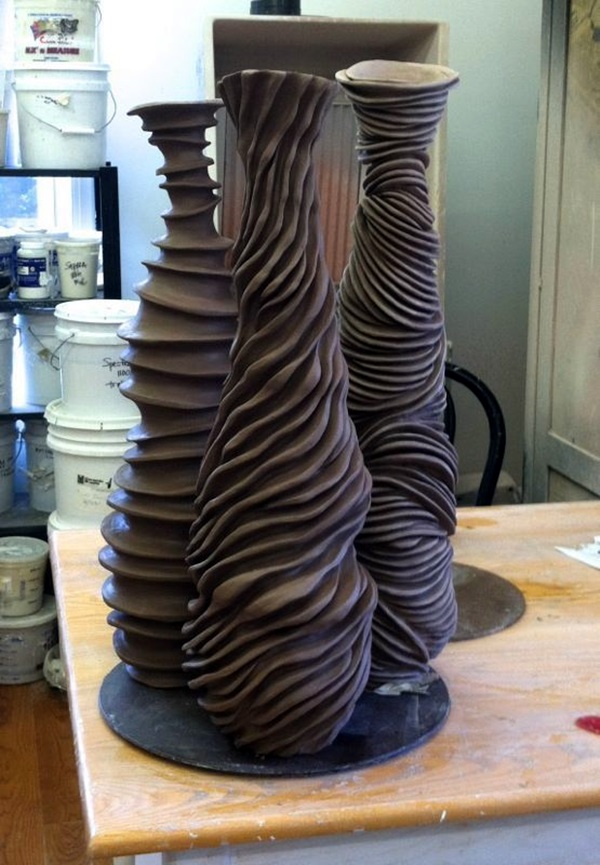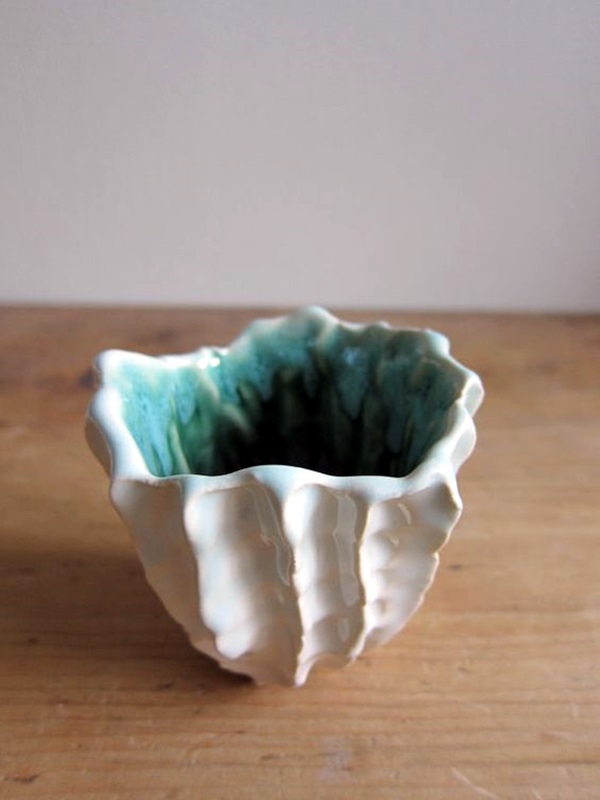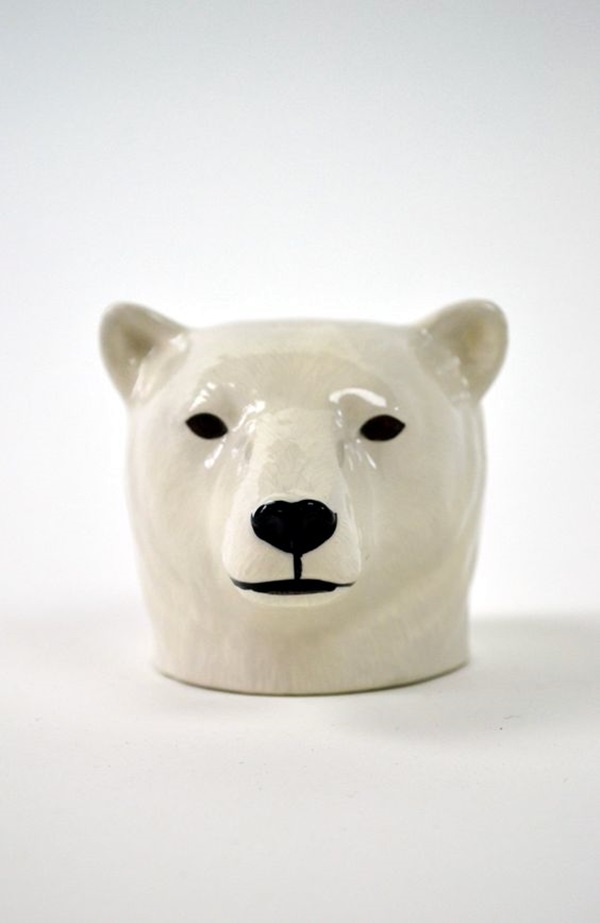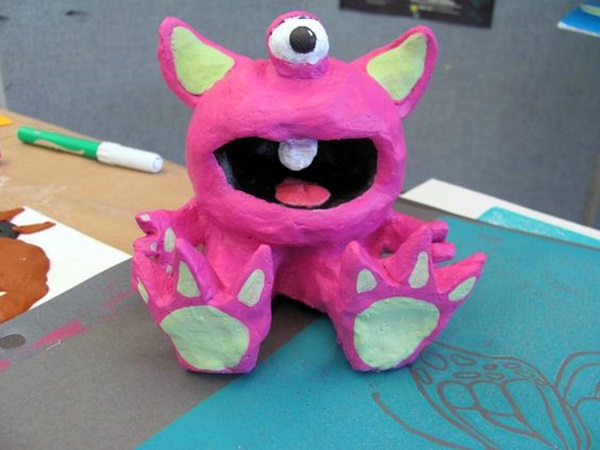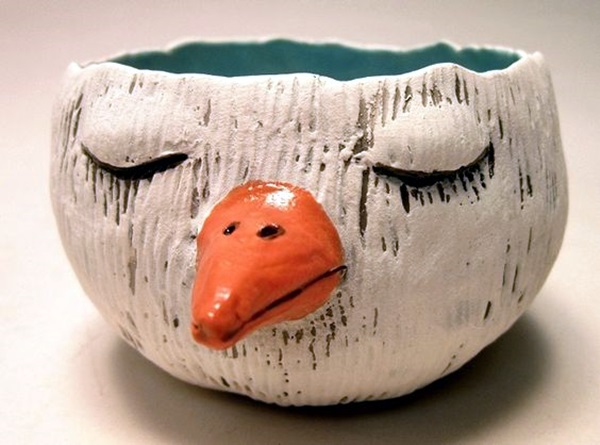 For instance, you can stretch out the rim of the pinch pot to make flower like shapes which you can top with metallic colors to make a cute little flower. Or you can shape them into candle holders or small oil lamps. If you are really feeling creative, then you can add mischievous looking eyes, nose, ears and lips to the pinch pots to use as decorative figurines around the home.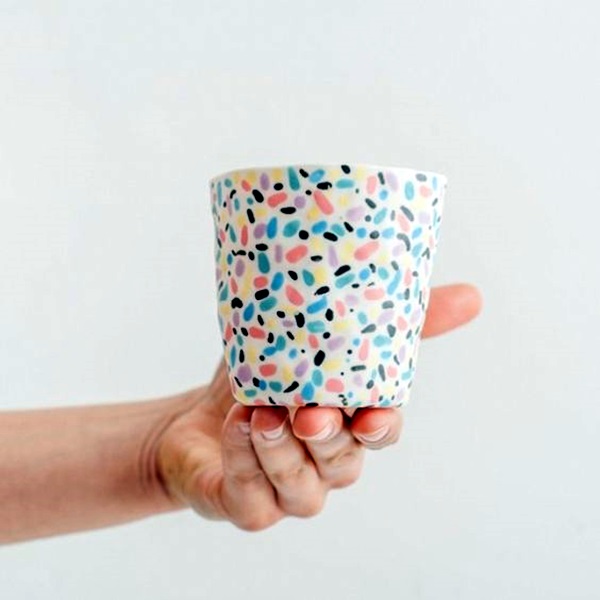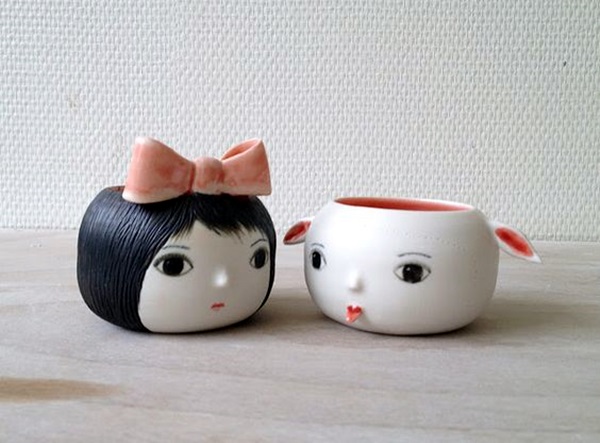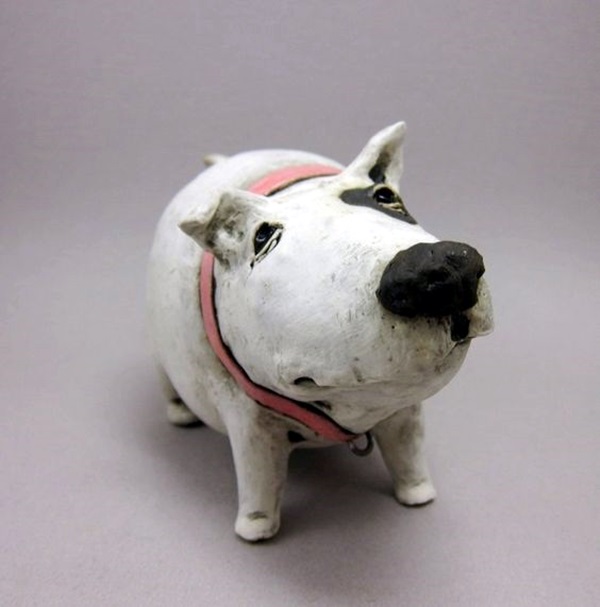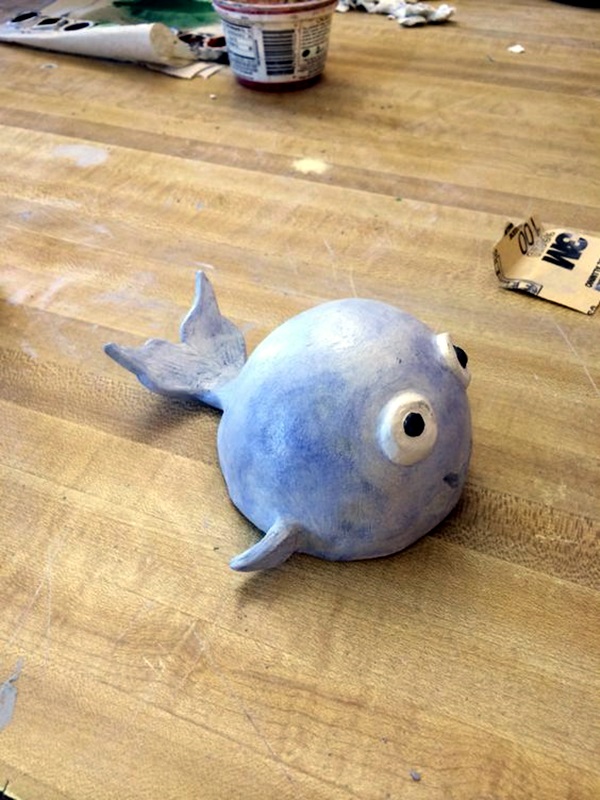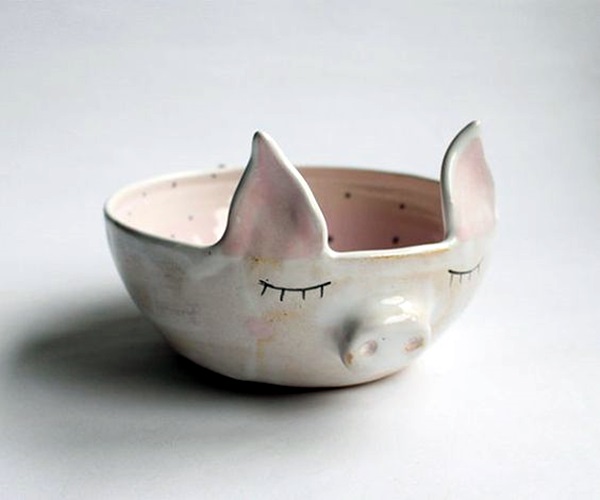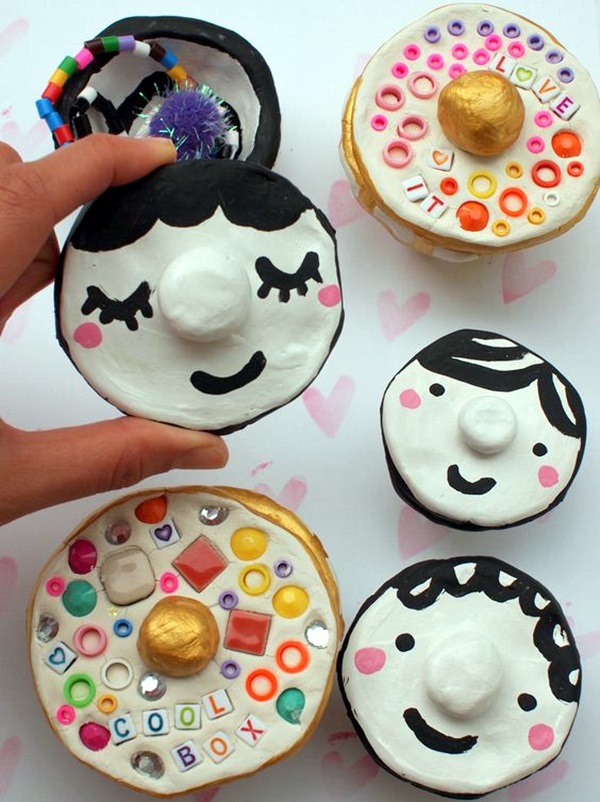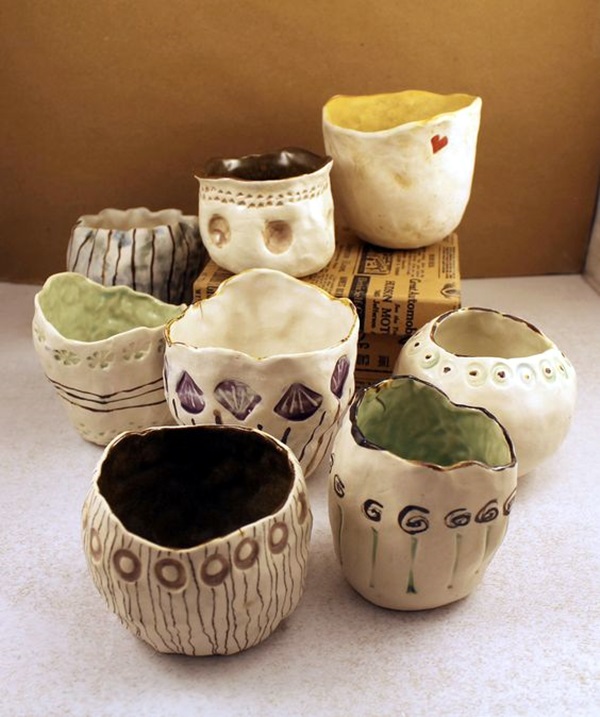 The next step is to attempt creating sea creatures like a shark or tortoise or even an octopus out of the pinch pots. You can always use a blunt instrument to create a small dent on the pinch pot or even create holes in them. The possibilities are endless but the premise remains that you need to start working on designs on the pinch pots while it is still soft and not completely dried. To ensure that you get started on this at the right stage, then you will need to not only make a list of ideas to try on designs for the pinch pots but also collect the supplies to do these designs.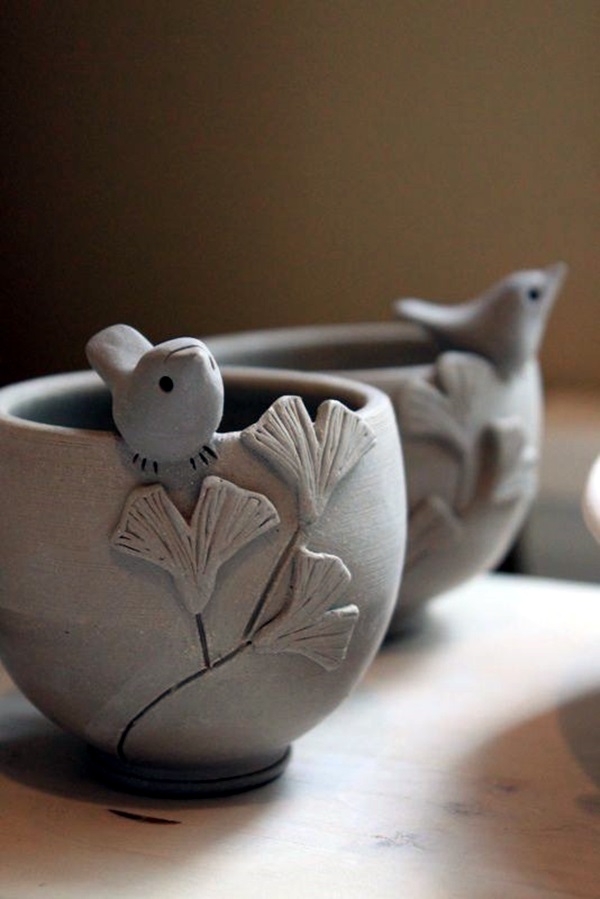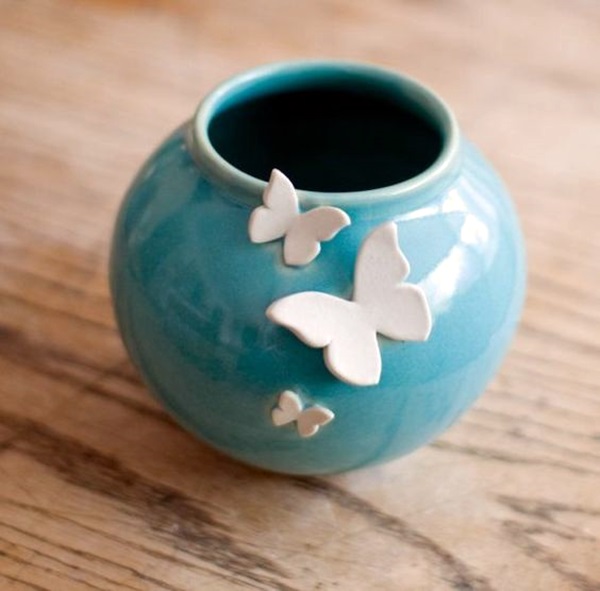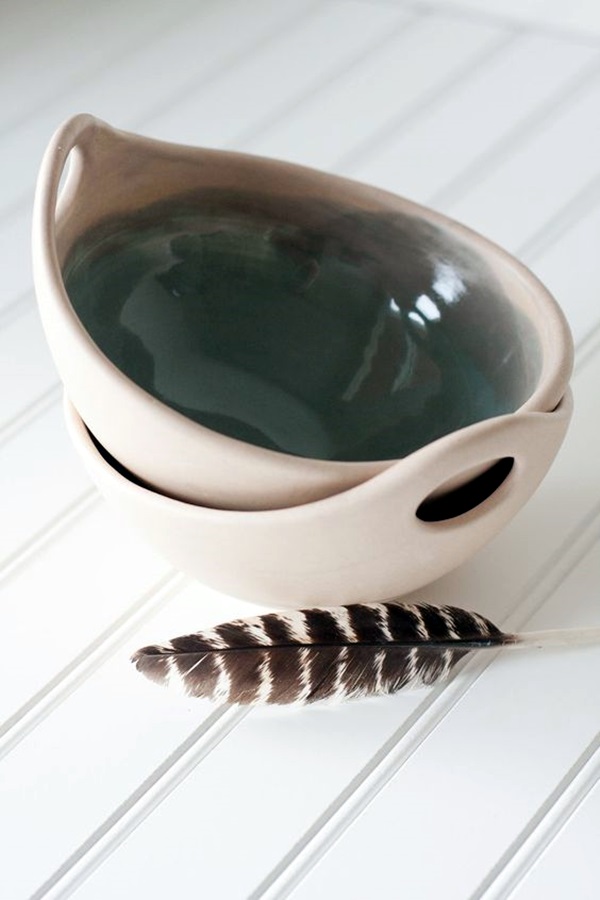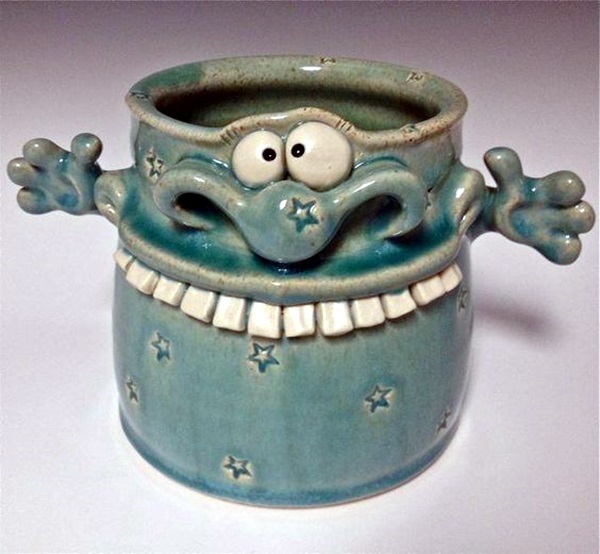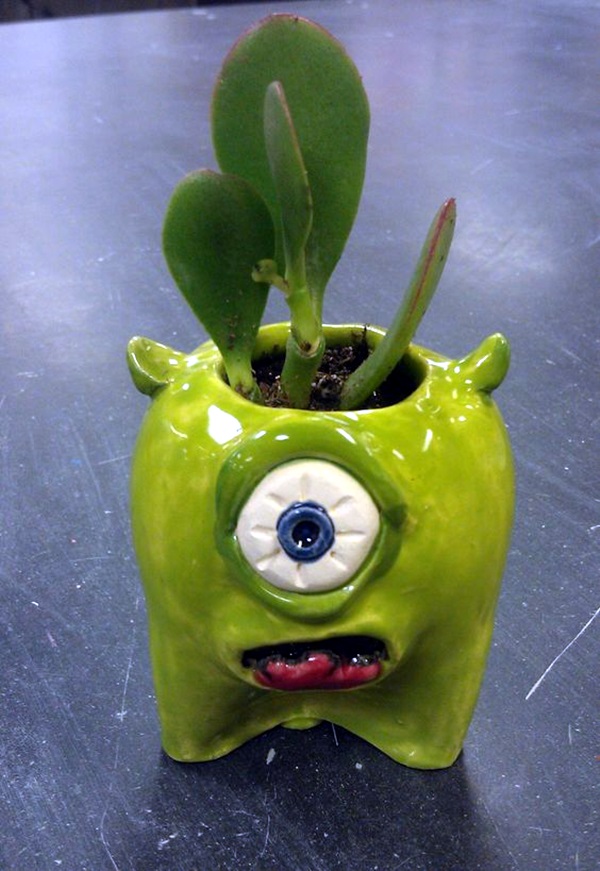 As you can see from the images of art work involving the pinch pots, there is no dearth of ideas for you to try. It is important that you evaluate your skills and your liking and pick out the projects accordingly. When you make pinch pots on a larger scale, then you can even bake them to use them to plant greenery around the home.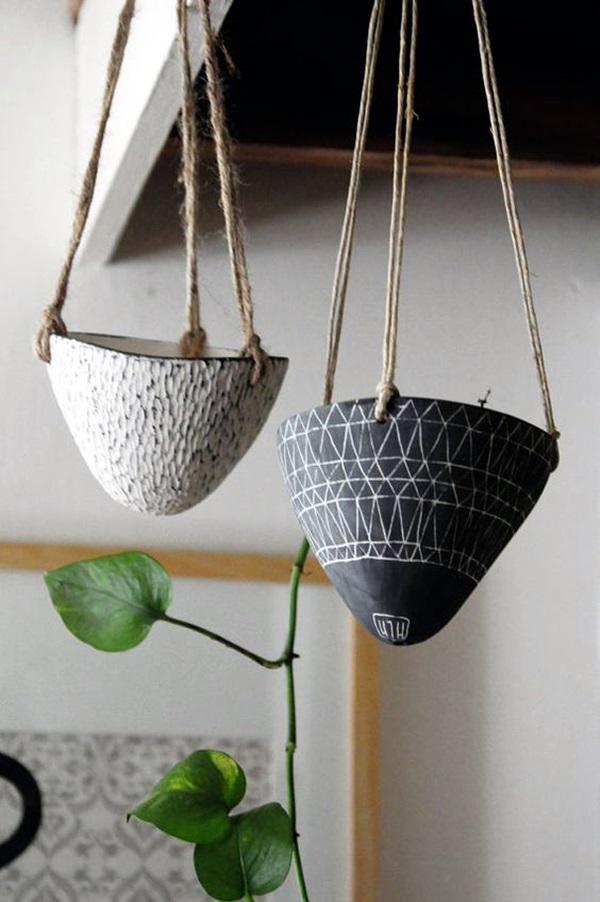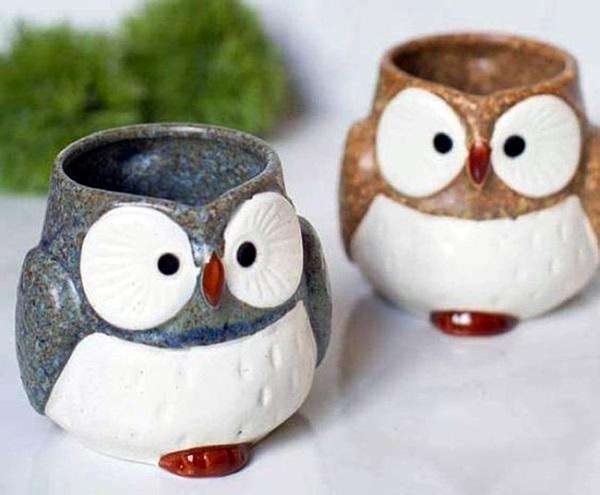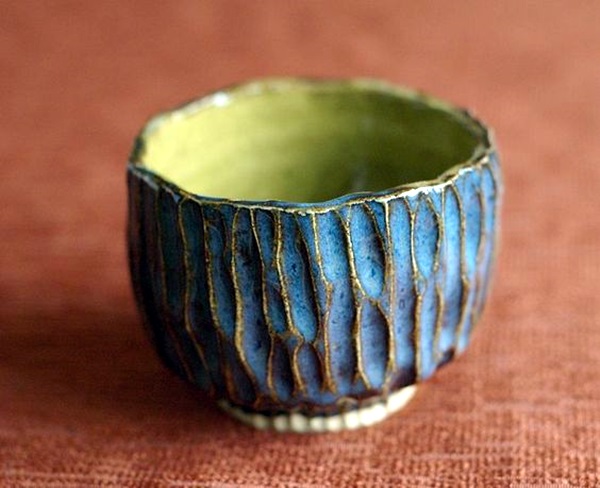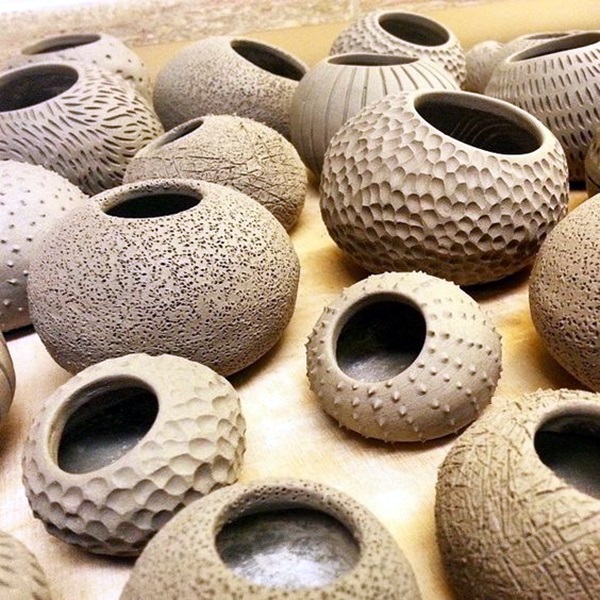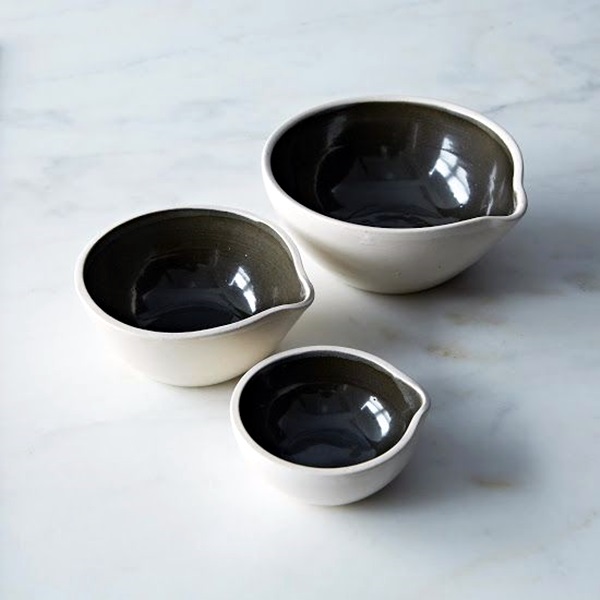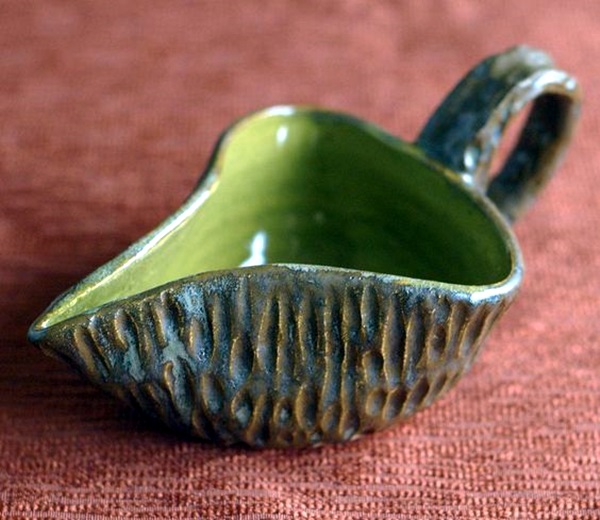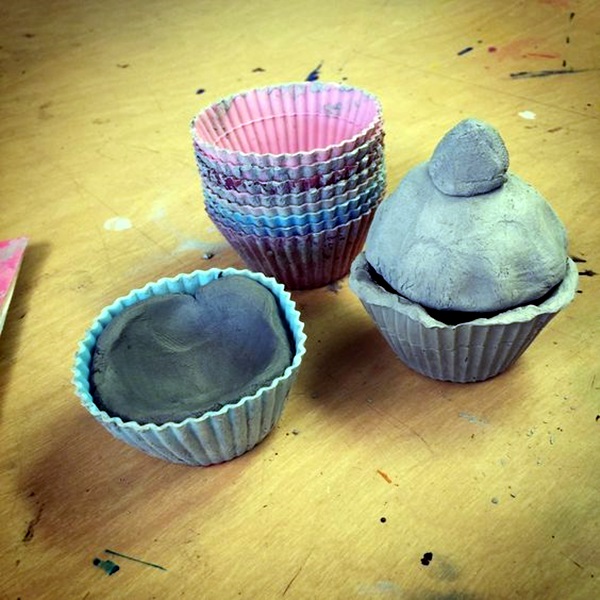 As time progresses and with the number of pinch pot projects you try, you will find that the possibilities are endless and it is only down to you to pick out what to do based on your taste.