It doesn't matter how easy the thing is, if you're new to it then you're most likely to feel overwhelmed by it. And my friend, painting is not just a work but it's an emotion, an art to pour yourself out on the canvas then fill it with the kaleidoscope of the colours. So no need to be so hard on yourself if you feel it's too difficult. Every new thing seems pretty hard at first but later you'd know it like the back of your hand. That's why today we've brought some Easy Step by Step Painting Examples for Beginners like you.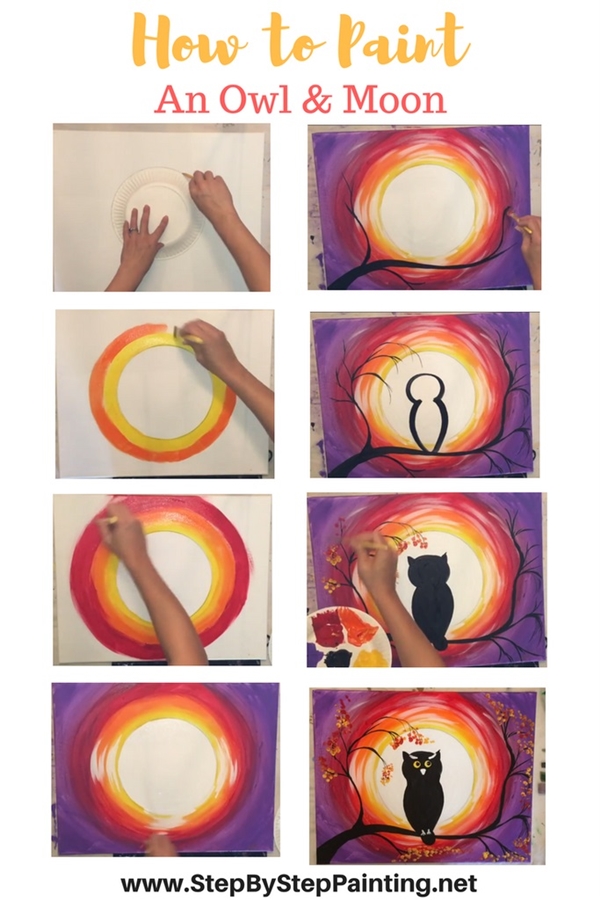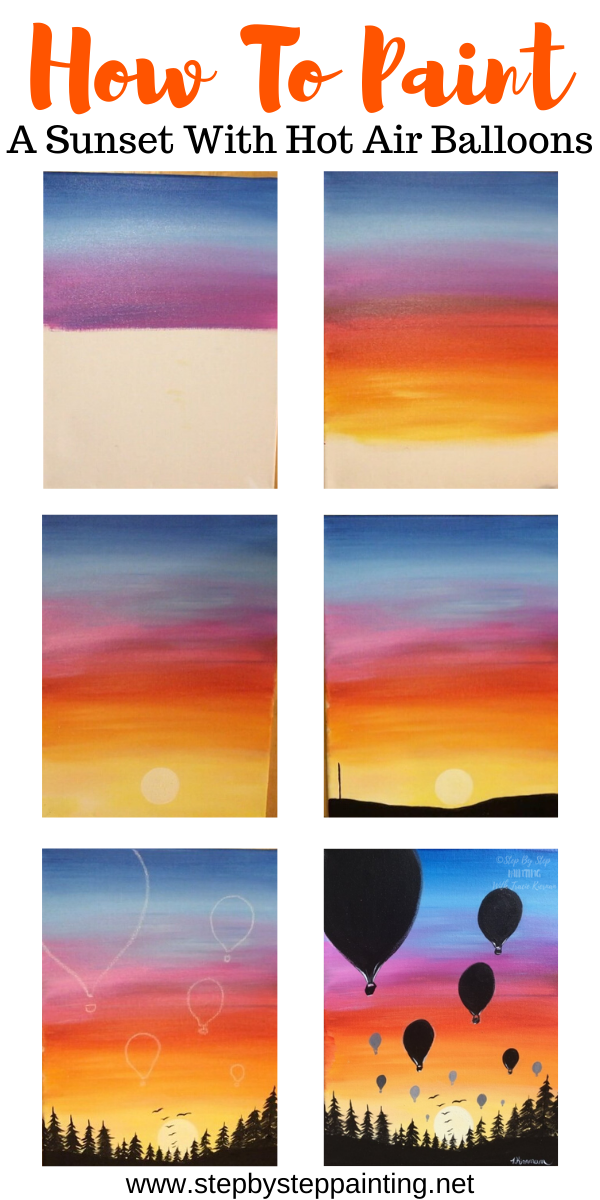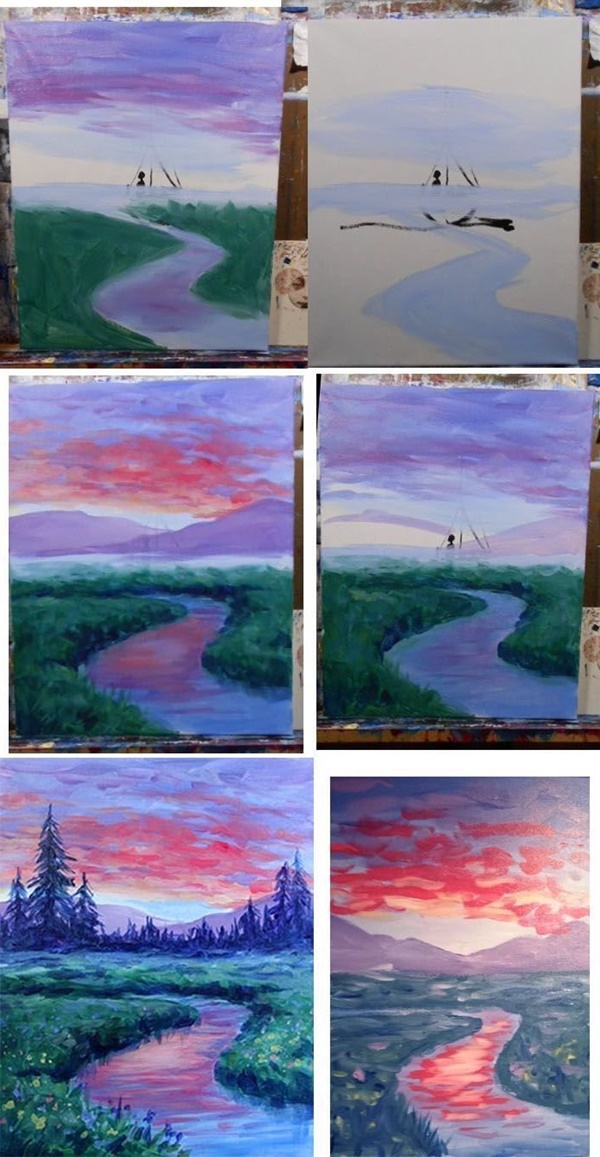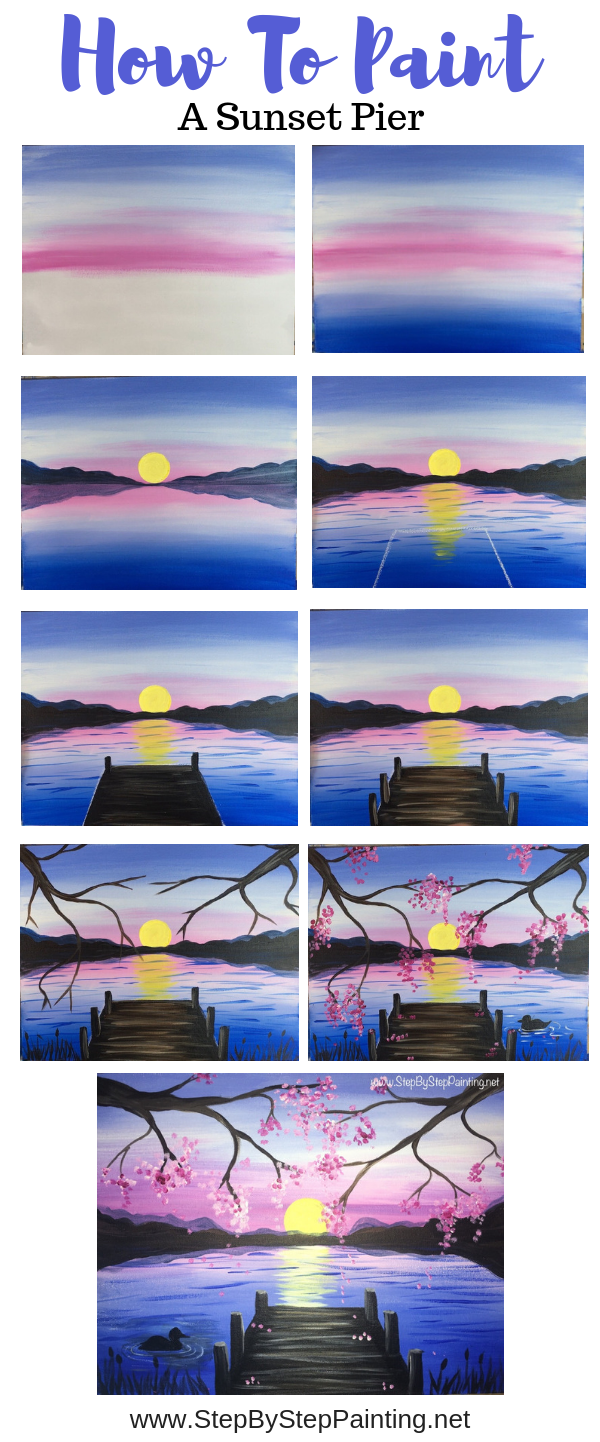 Easy Step by Step Painting Examples for Beginners
As a beginner, you might be a little stressed about where to start from and what should you do first and all such things. Stop fussing and take a deep breath. First of all, just clear your head of everything and decide what you need to draw or paint. It's not necessary that you must know how to draw before you paint but brushing up on basics always helps. I'd suggest as a beginner start with something simple and take things from there. Have a look at these abstract painting and you might know what you wanna paint.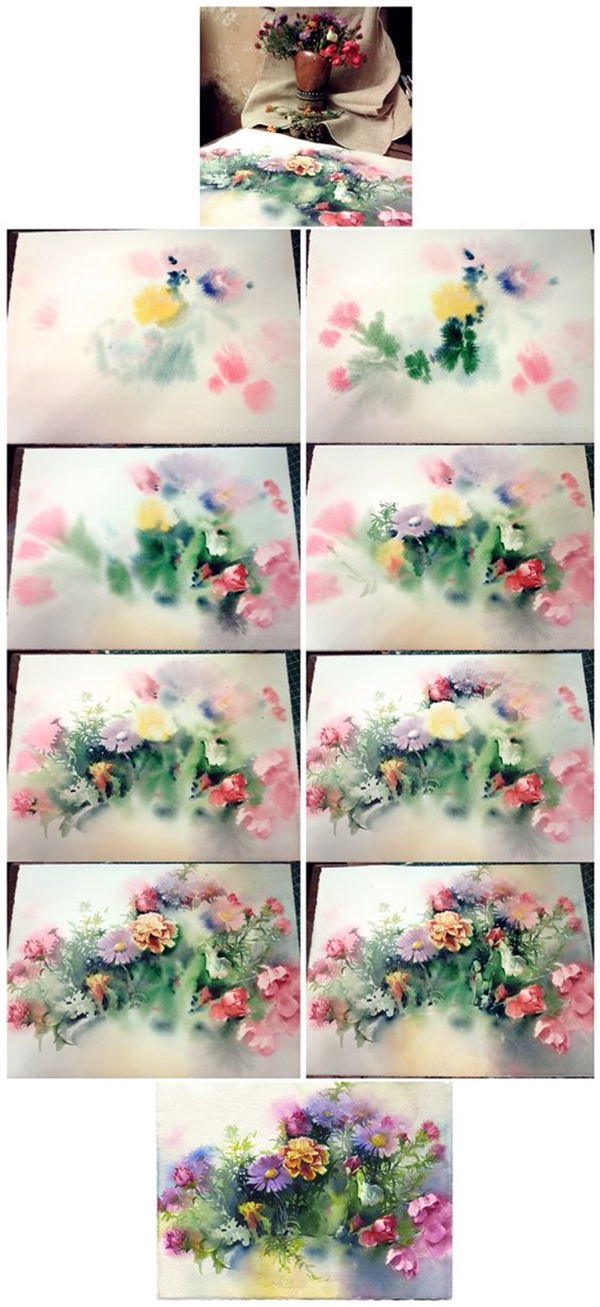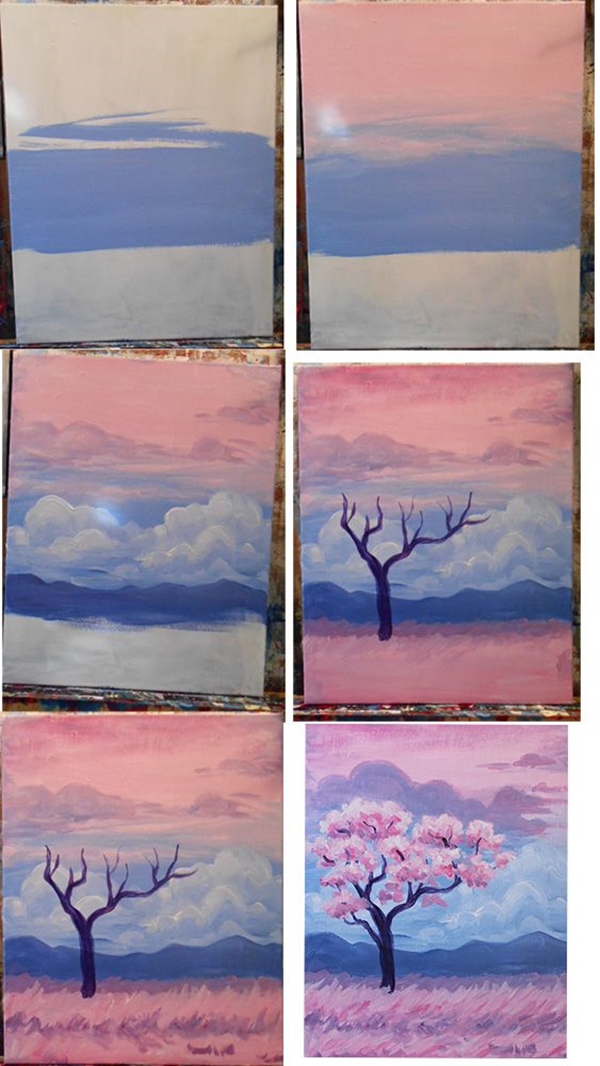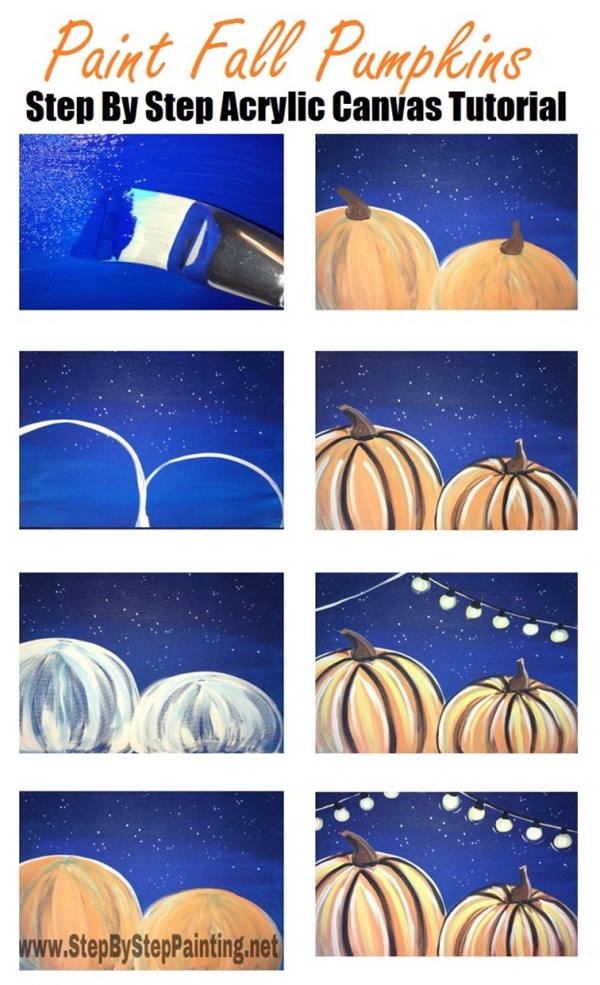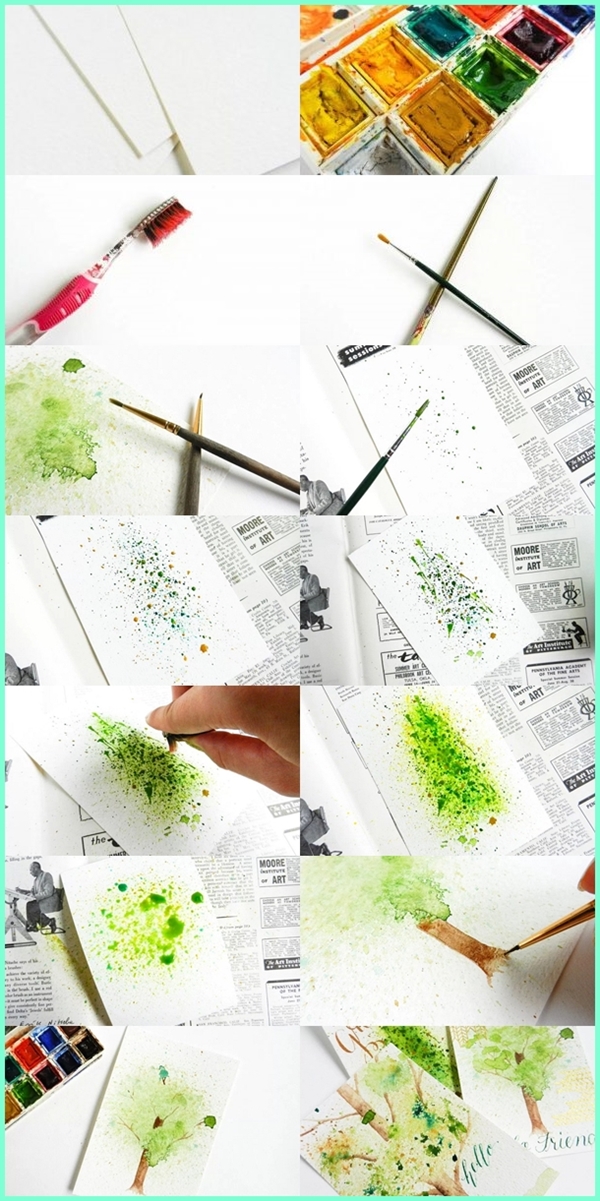 Paints to Use
Just like any other beginner to painting, you must be also thinking about what paint should you use. Well, the choice is yours but it'd be best if you start with acrylic paints. Paints are of different types such as acrylics, oil, watercolour, and pastels. Watercolours are translucent but beautiful and while the oil paints seem fancy and we all know their durability and rich hues.