A very happy New Year my friends! I am sure you must have taken tons of photos in different poses and angles. But, how many of them are actually upload ready? Just a bunch of them isn't it? Well, what if today, we told you that in this New Year, none of your selfies are going to go waste, because of this new pout style called the sparrow face selfie? Yay! It is true my lady loves, this new pout is the latest fad, and the best part about this one is that it highlights the best features of your face making every selfie upload ready! Here are the Sparrow Face Selfie Examples to Copy in 2018. Ducks, now sparrows, who knows what might come soon. If you feel like watching some real birds, this is for you! Wink!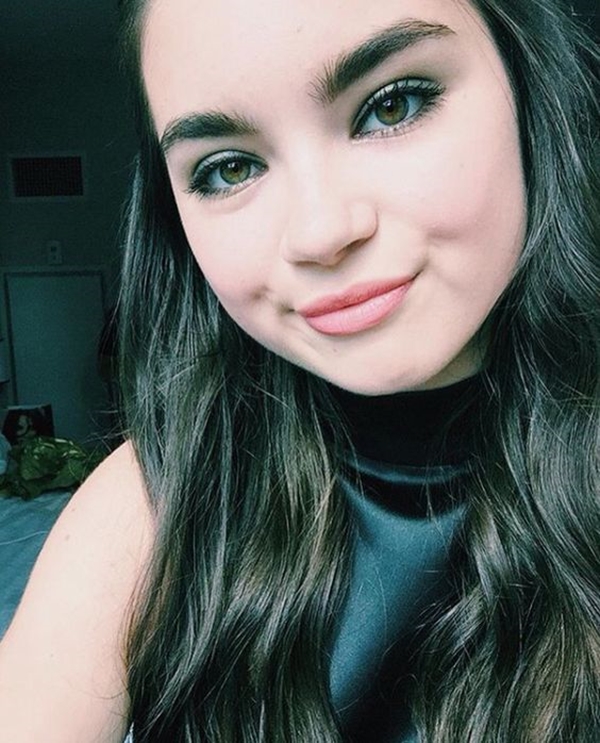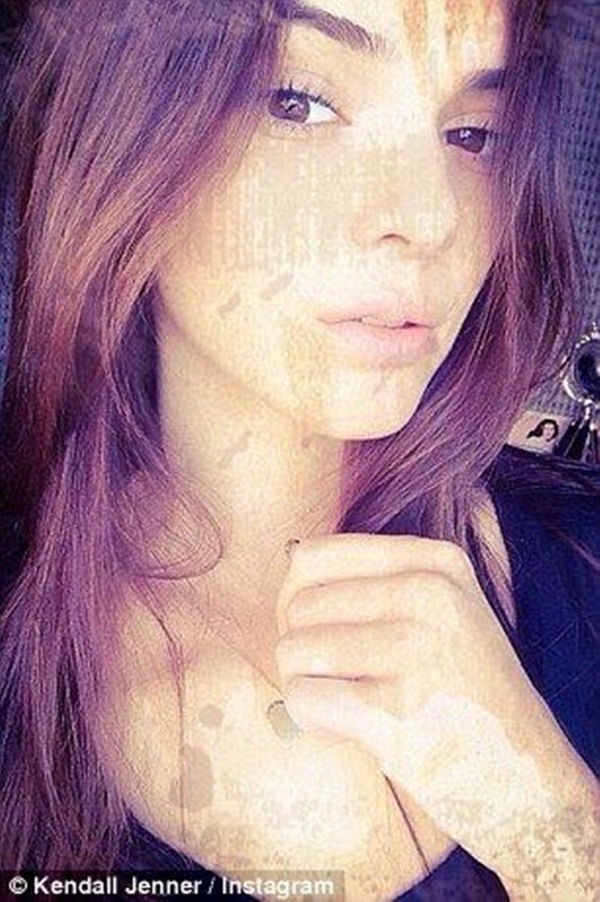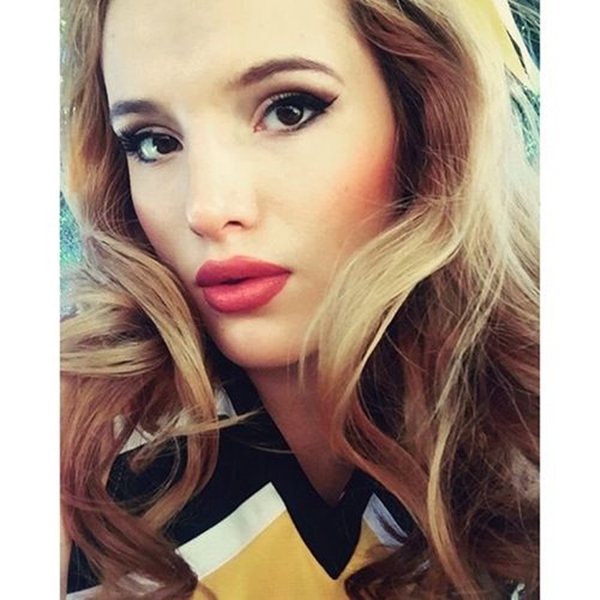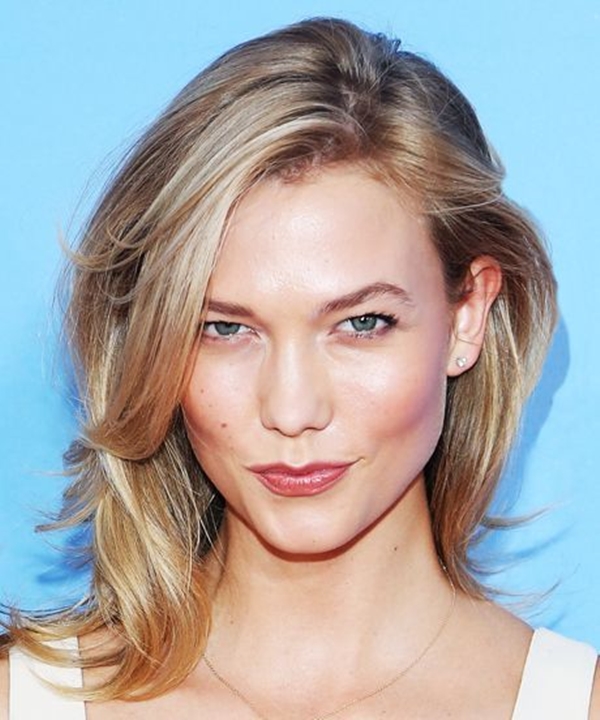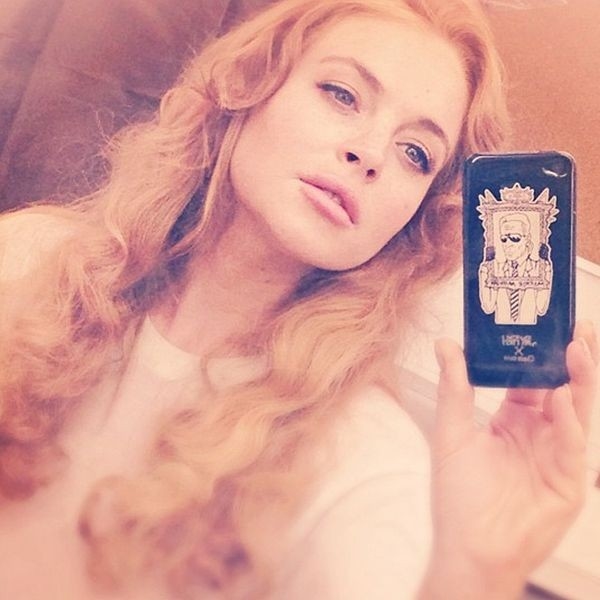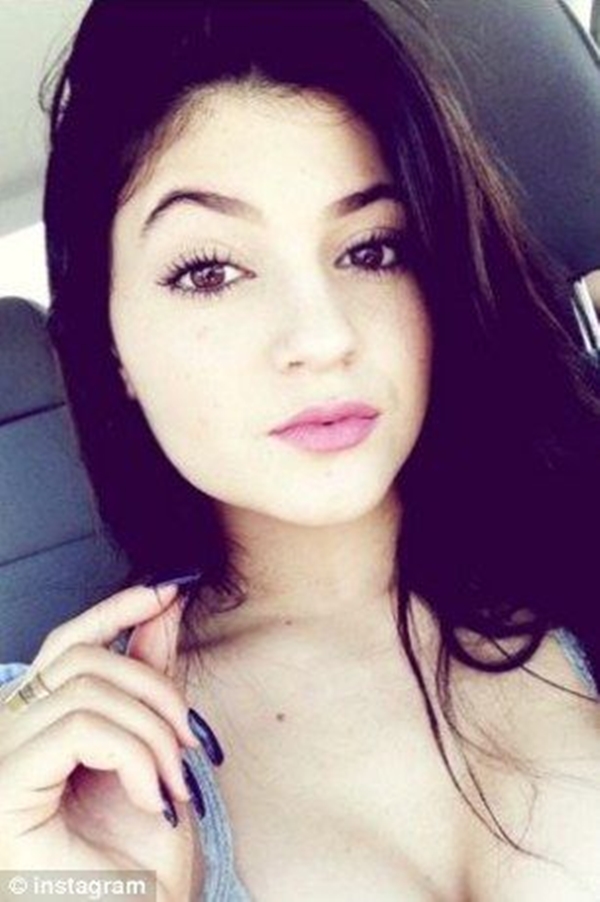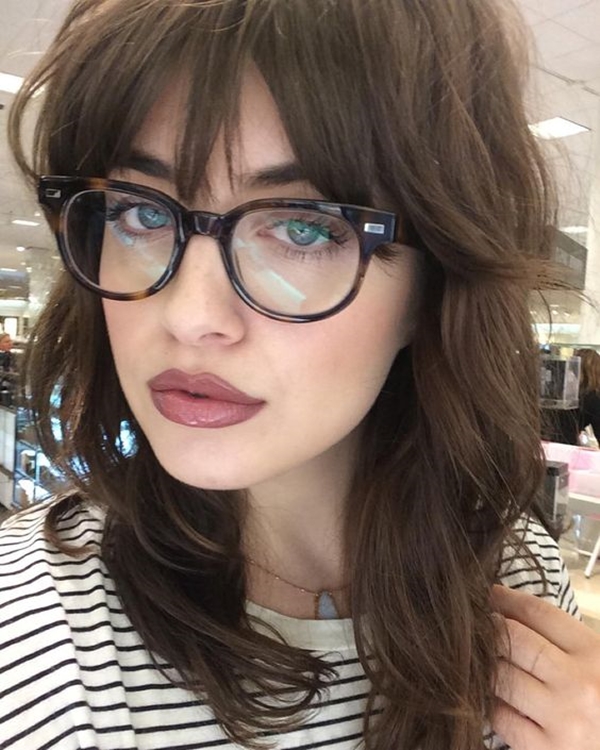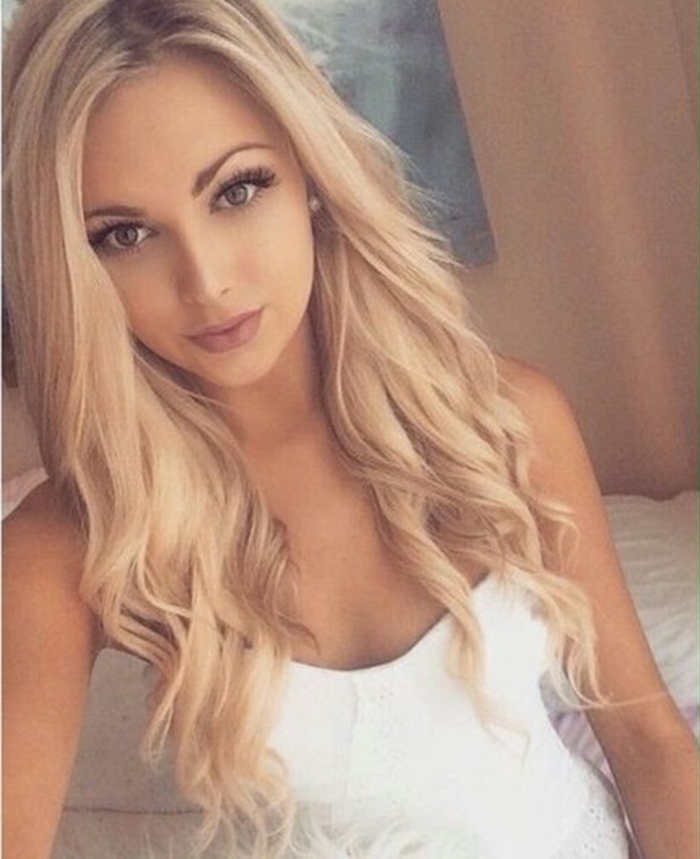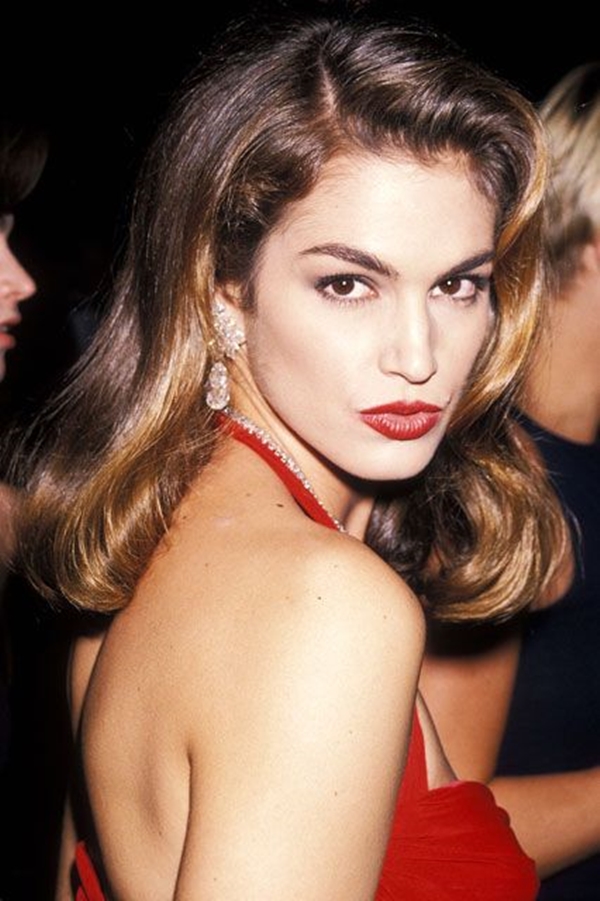 Sparrow Face Selfie Examples to Copy
Take notes, get your outfits ready and do not forget to carry your selfie stick along everywhere you go now.. lost about the different poses for all the pouts you have?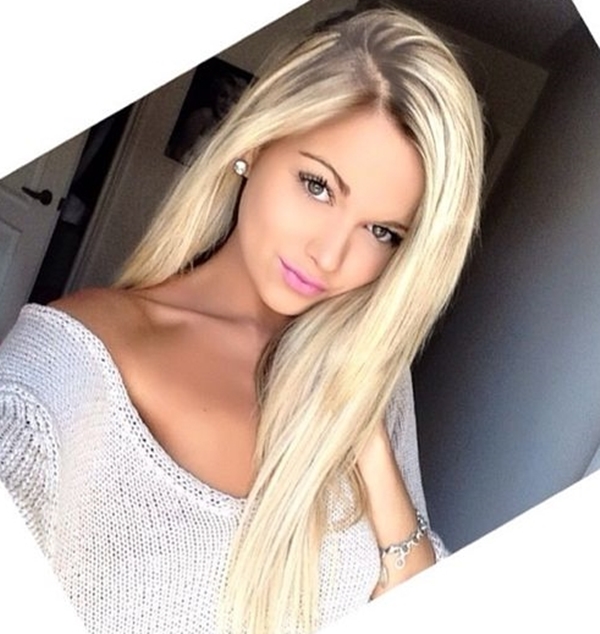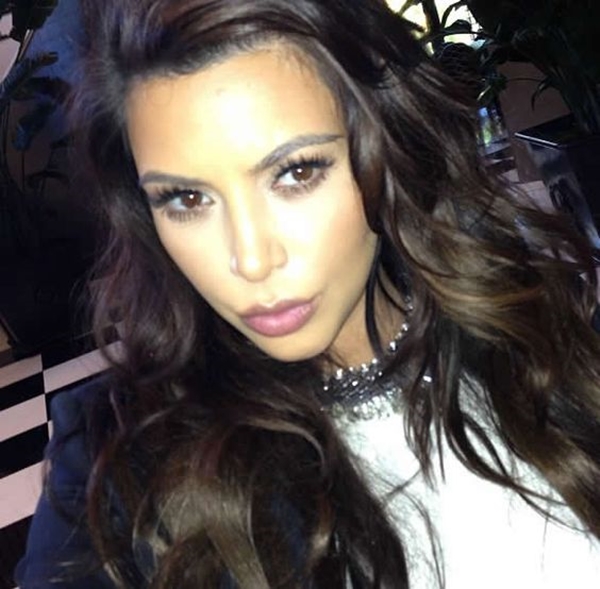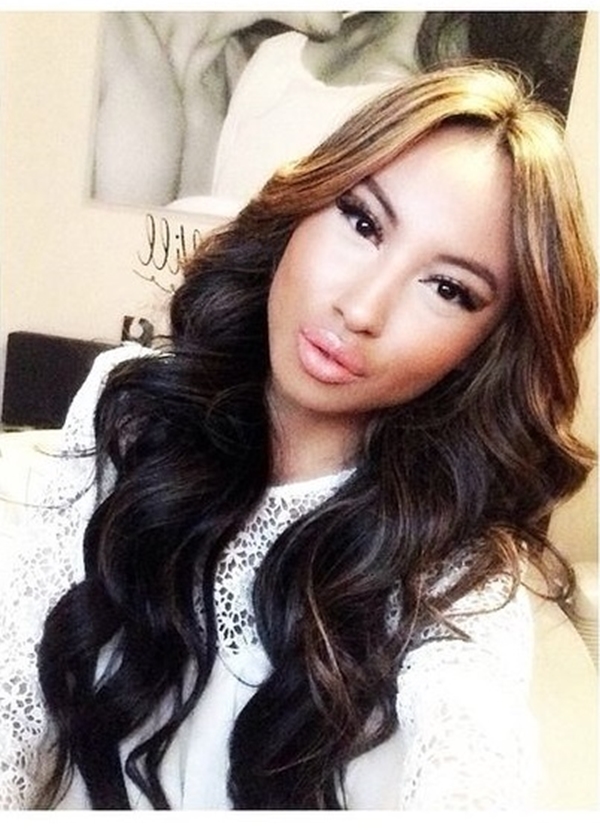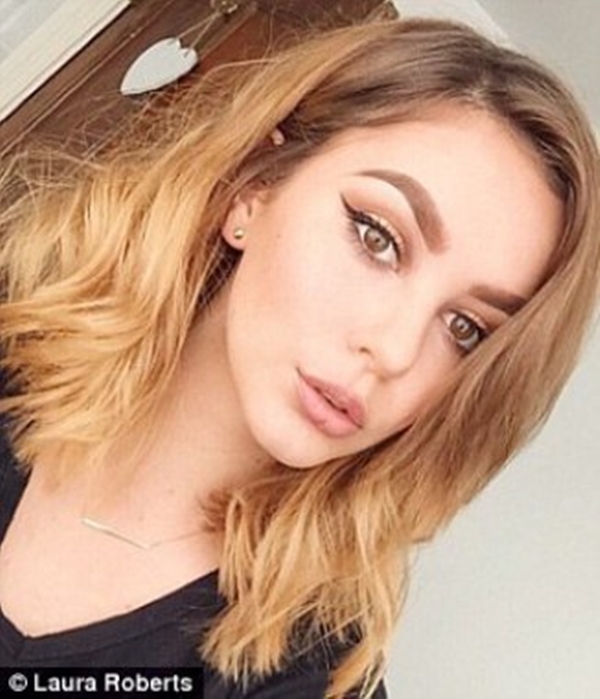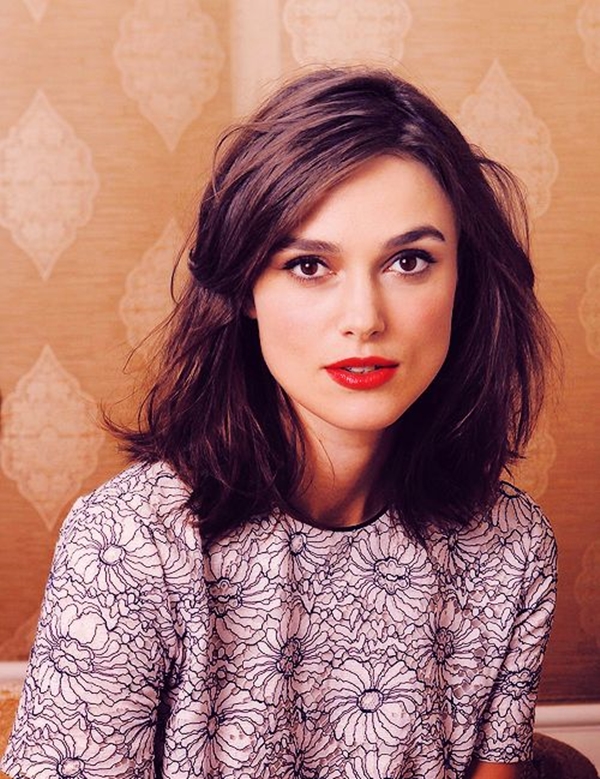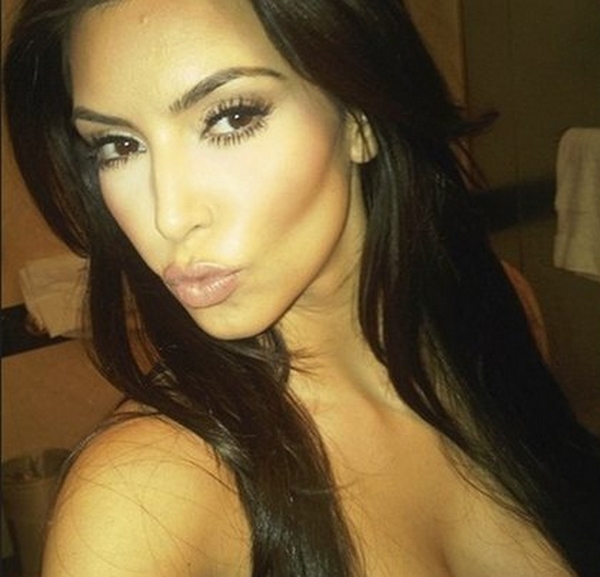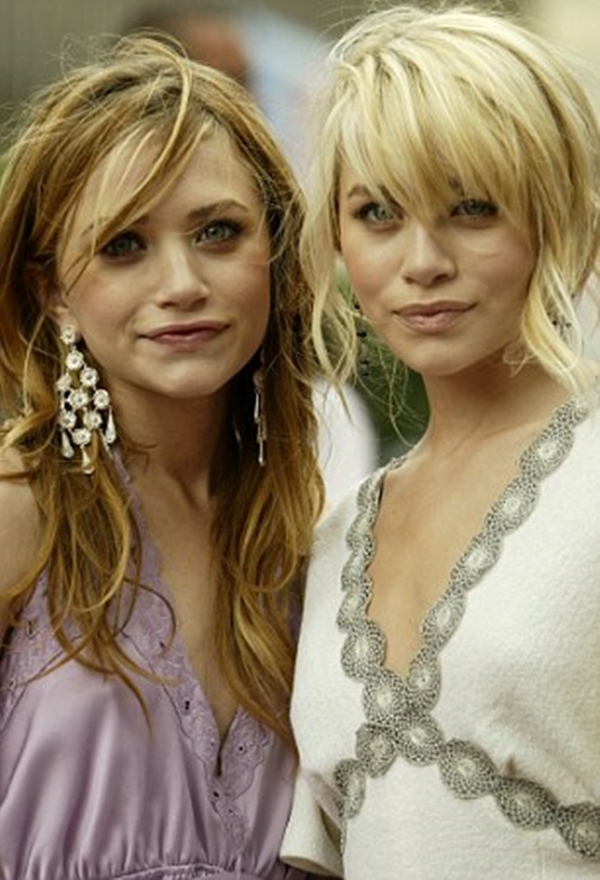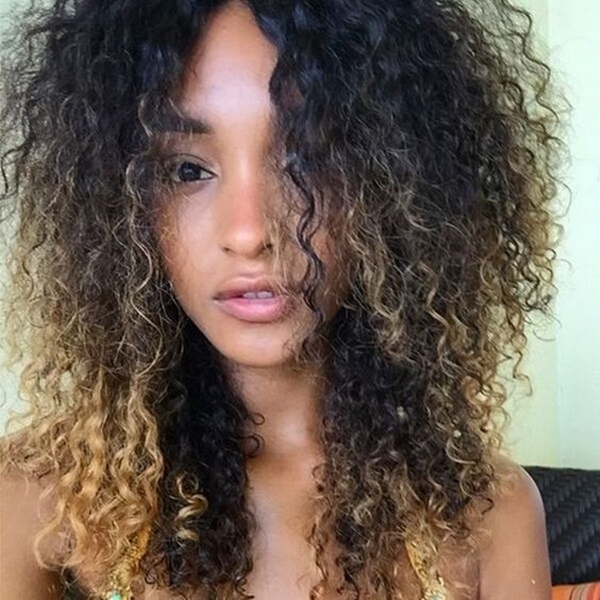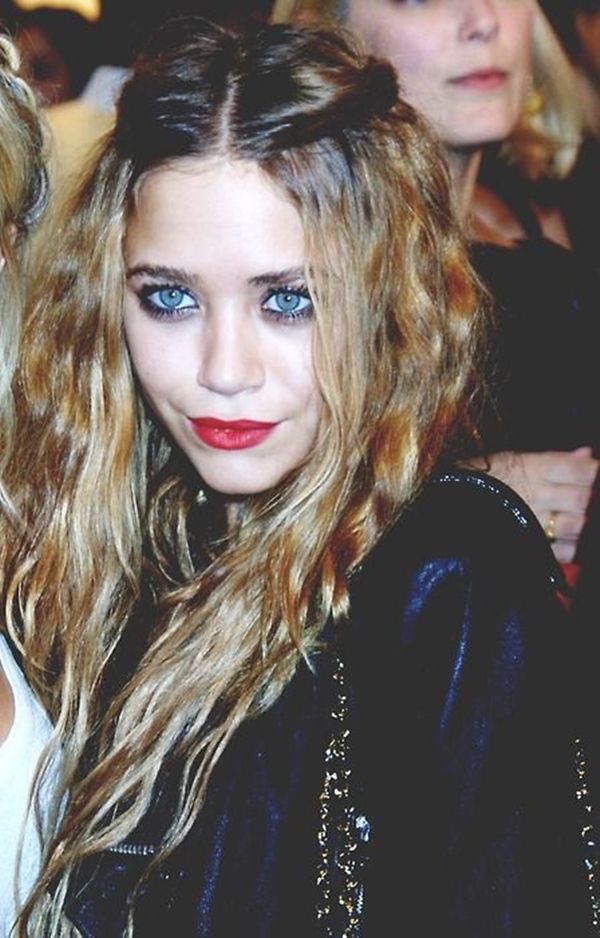 Acing the look
Open your eyes as wide as you can
Pucker your lips like a bird's beak
Angle the phone for a selfie in the direction you want
Click, click and click
Poses with the sparrow face selfie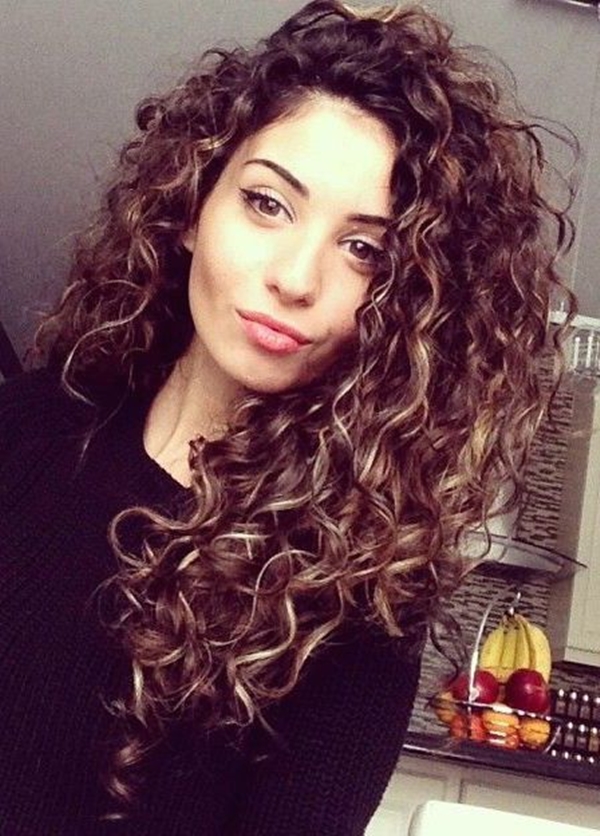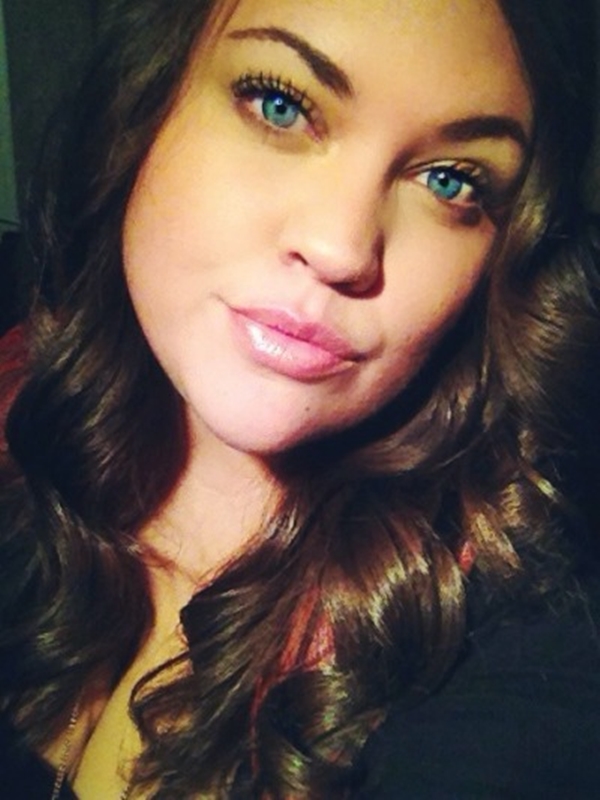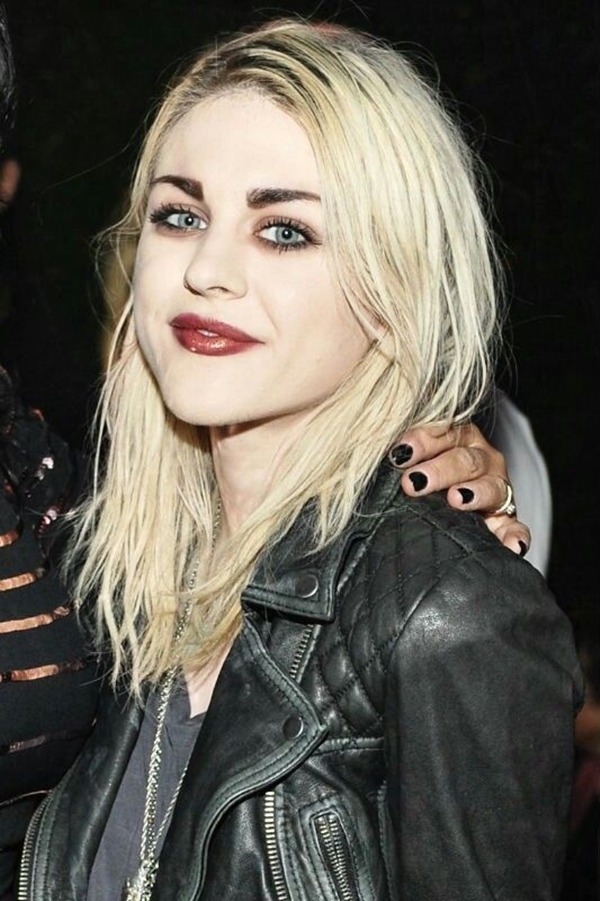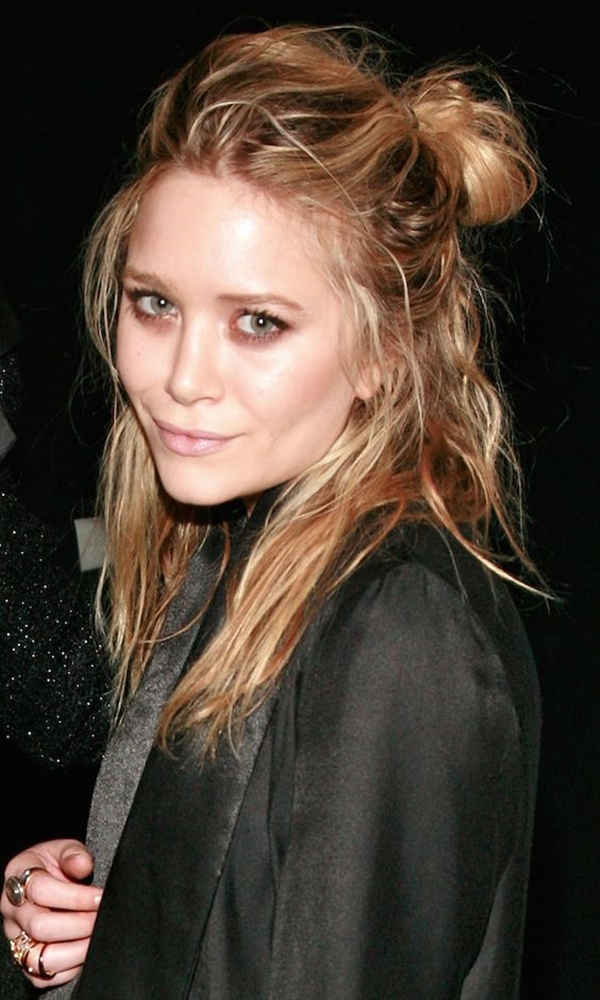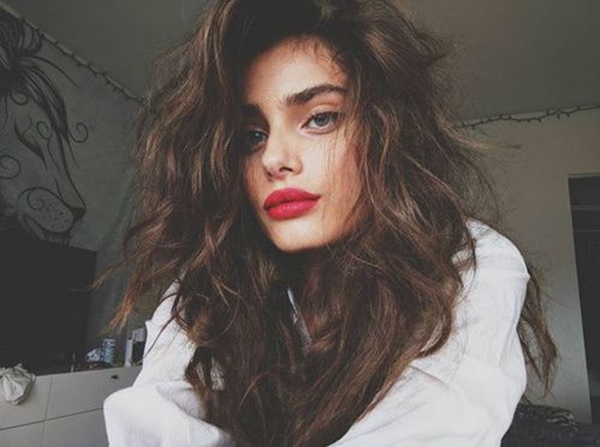 Now that you have learned how to ace this new trend, how about some neat poses to make this sparrow face selfie look as natural as a bird just showing off its beak?
Half face covered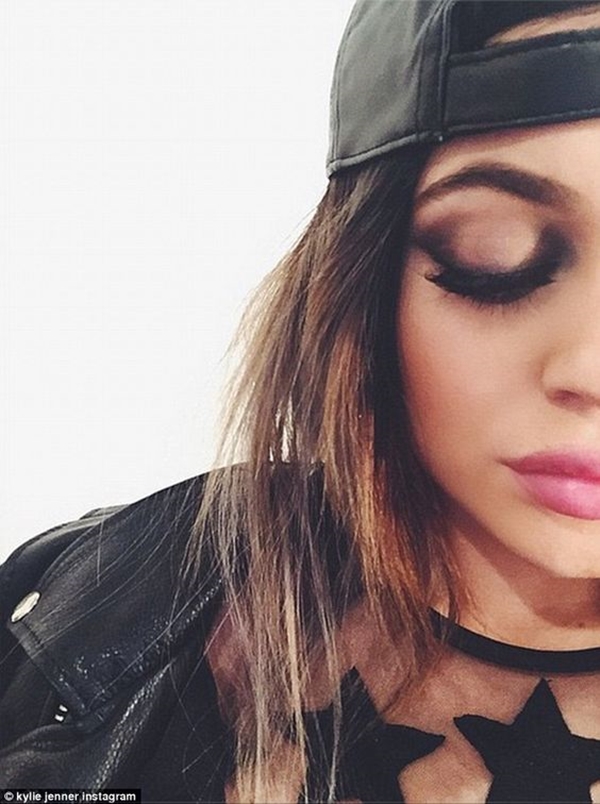 This is sexiest style of taking a selfie. If you do not like to highlight some features of your face, then just cover it off. You can either choose to cover it with your hair, or just do not let it come in the camera. You can, in fact, go an extra mile, by using hats to cover some part of the face and just letting the pout be the highlight of the image.
Focus on the pout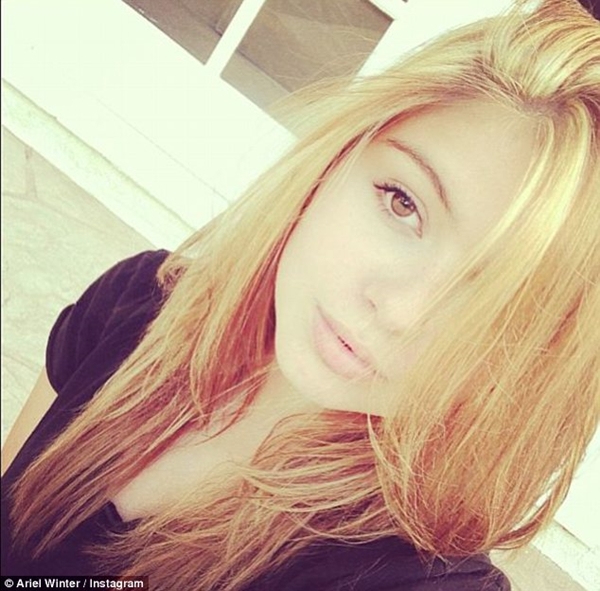 You can do this in two different ways. The first way is to just zoom into your lower part of the face and allowing the camera to lay its focus on the pout. To complete this look, used bold lip colors. The second way to master this look of focusing on the pout is to keep a full face focus, but use an effect of blurring out the rest of the part and keeping the lip part as it is. Also, if the painting is your idea of fun, this might give more creative ideas like this pose for a selfie!
The elegant selfie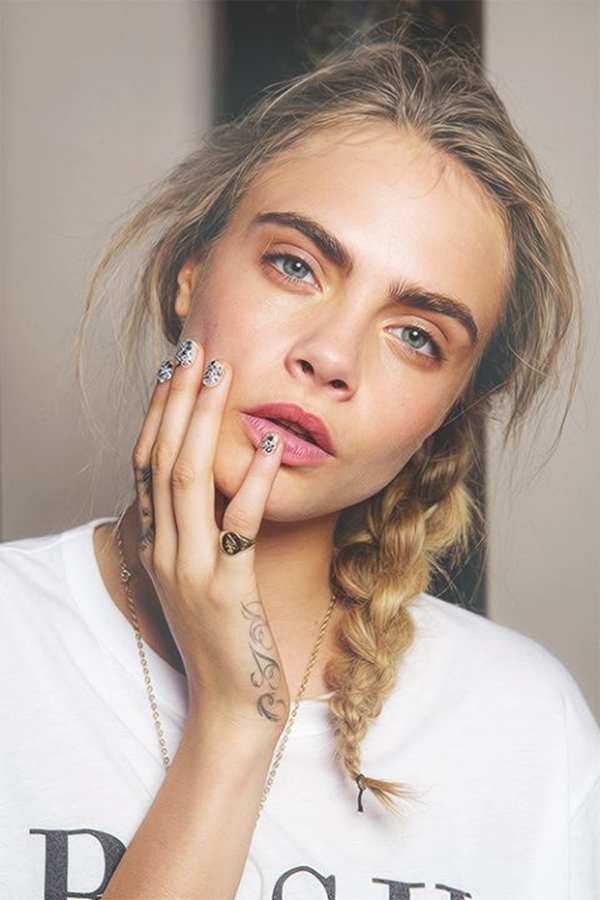 Do not want to experiment a lot with your selfie, then go for this simple look of having the elegant look. In this, all the best features of your face will be highlighted, with the best part about the face being your new sparrow face selfie pout. These selfies can be taken, when you do not want to take off the entire background from your pic.
The rocking selfie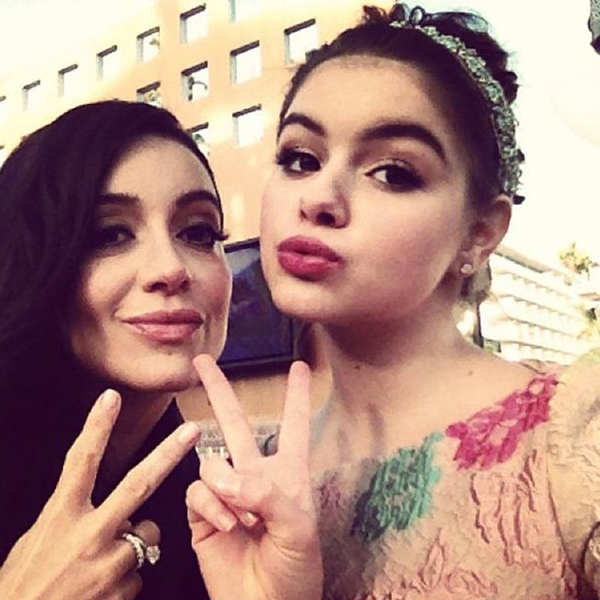 Showing off the victory symbol with your fingers or just symbolizing a rock symbol with your little finger, thumb, and the first finger, you can use these cool symbols of your hands along this pout to get some uniqueness in your picture! Well, show off some cool tattoos too. Get one of these cute ones.
Play with some accessories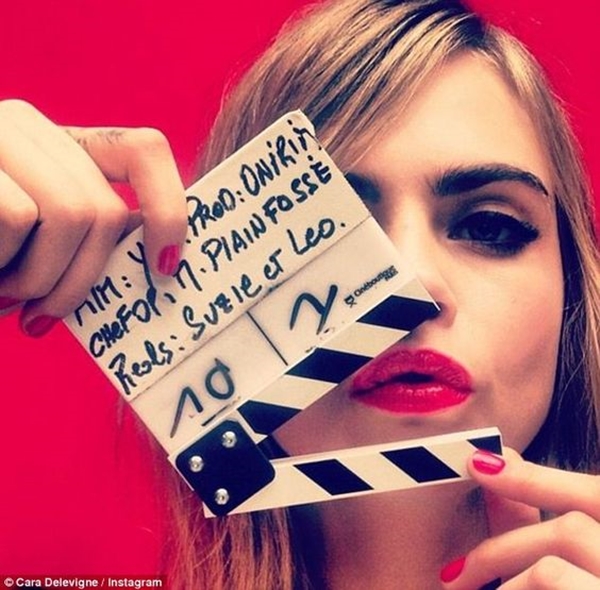 Hats, glasses or any other accessories that you can use on your face can be taken into consideration for this new style of the selfie. Get them to cover some parts of your face, or use them to play along with your style. While you get these in your picture, ensure that the focus is still on your new selfie pose – the sparrow face pout! Even if it's fall, be ready with your camera to capture the beauty of this beautiful season.
Let your hair do the talking with the lips
If you think the best part of your face is your hair, then let it be loose and let them fall onto your face carelessly. While this is coming along and you think your hair just looks perfect, then pout and click. While you decide to let your hair do the talking, ensure that the pout and messy hair are going hand in hand. None of them should overwrite the other part of the focus.
Pro Tip to take the best selfie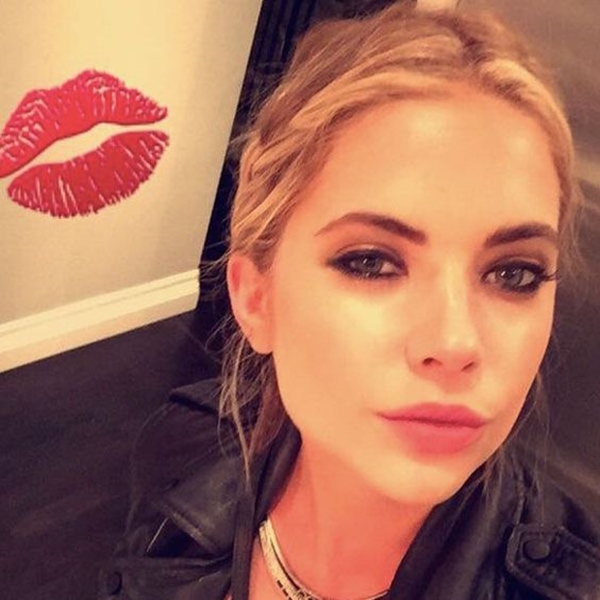 While we have brought to you the latest fad of selfie pout – the sparrow face selfie, you must have the focus set right. Do not get the camera too close to your face or do no keep it very far from focus as well. You will also have to make sure that the lighting is accurate so that the picture highlights are just perfect. Here are some great ideas for you to click pictures if you are a traveler by heart.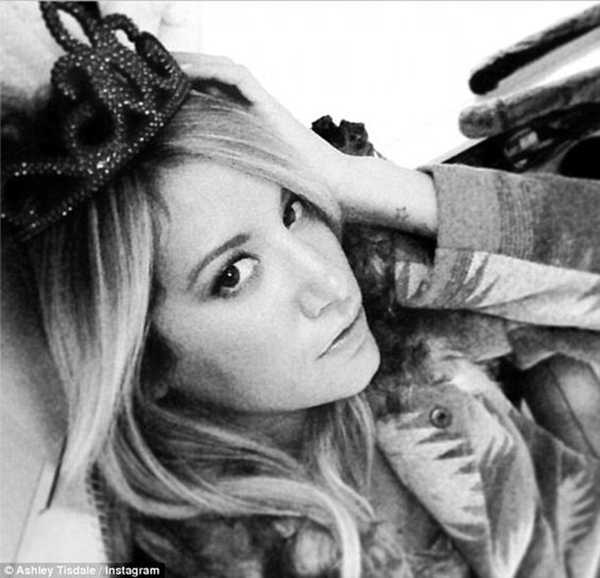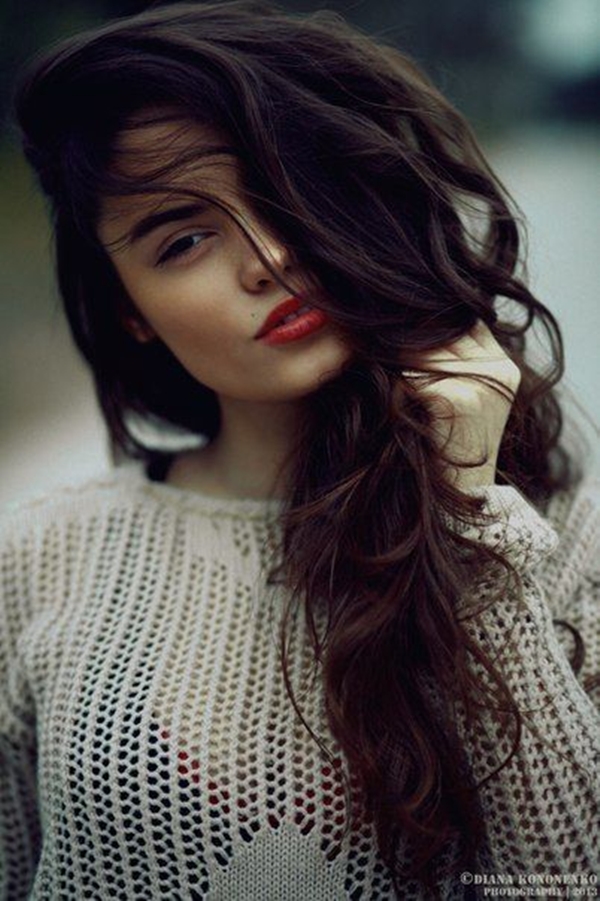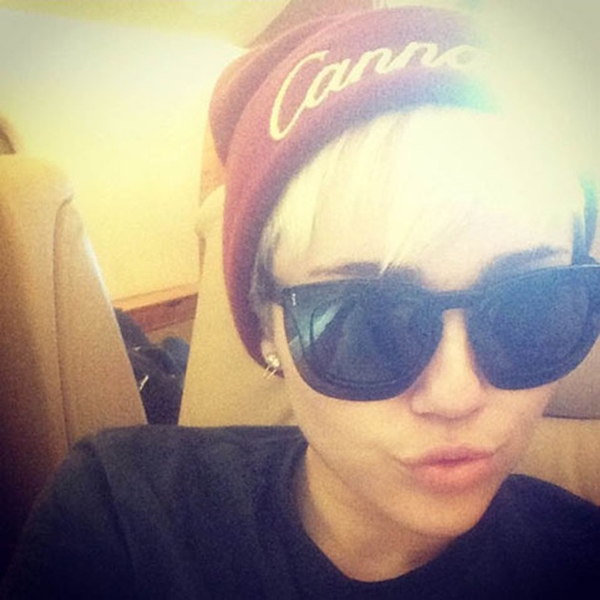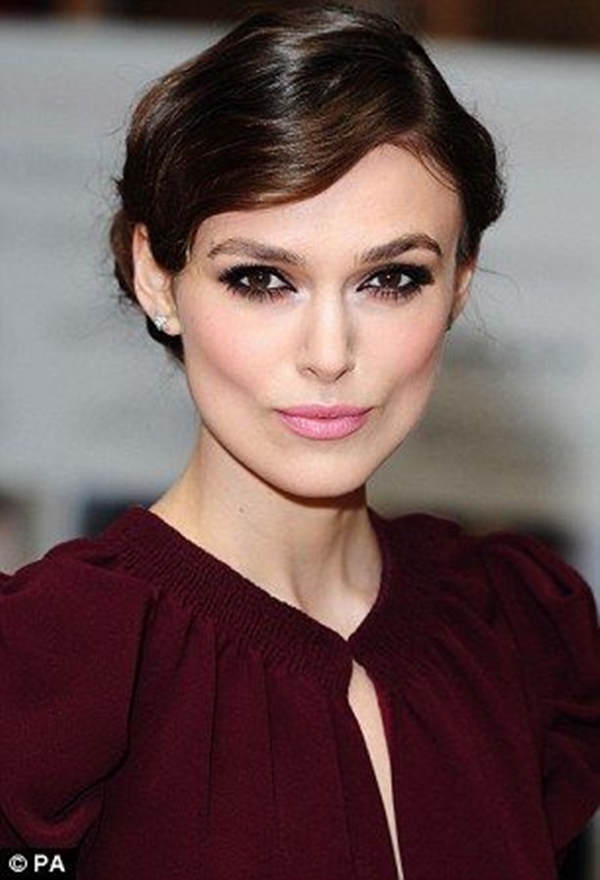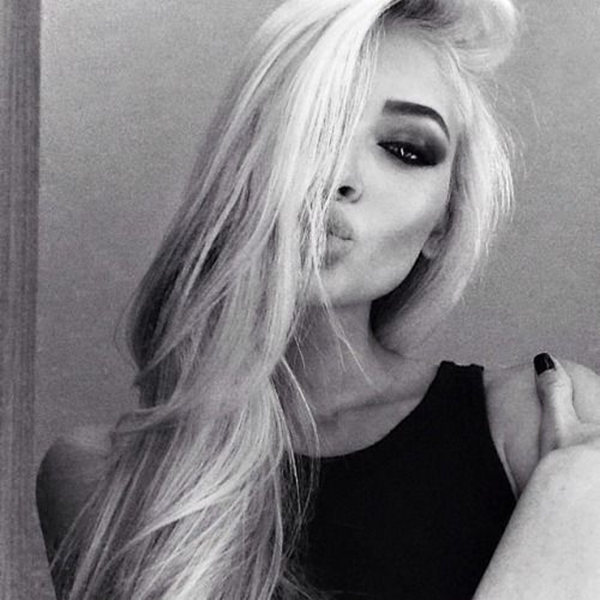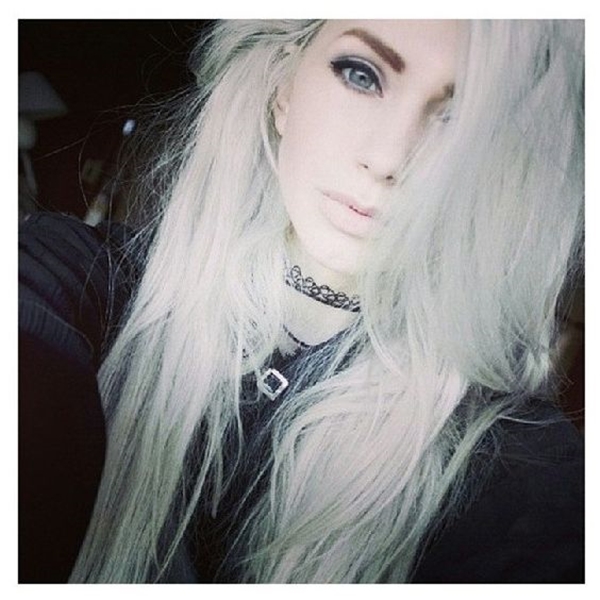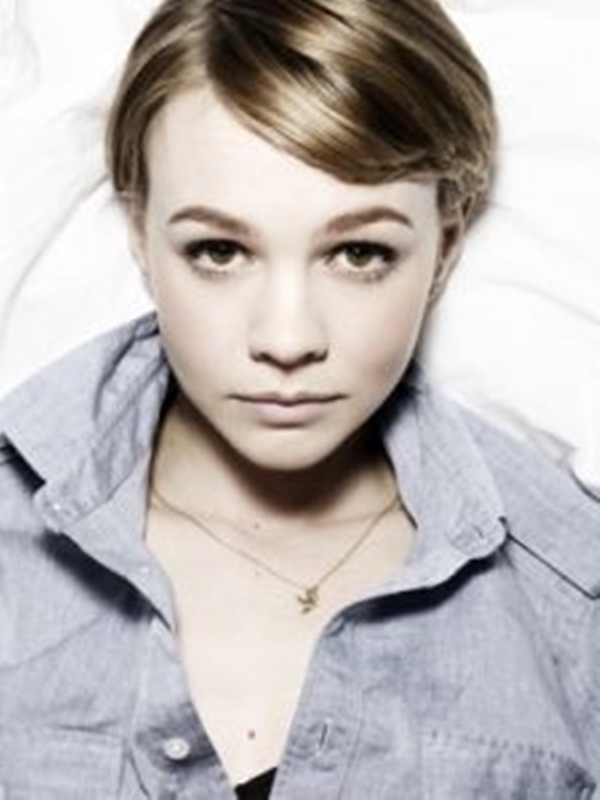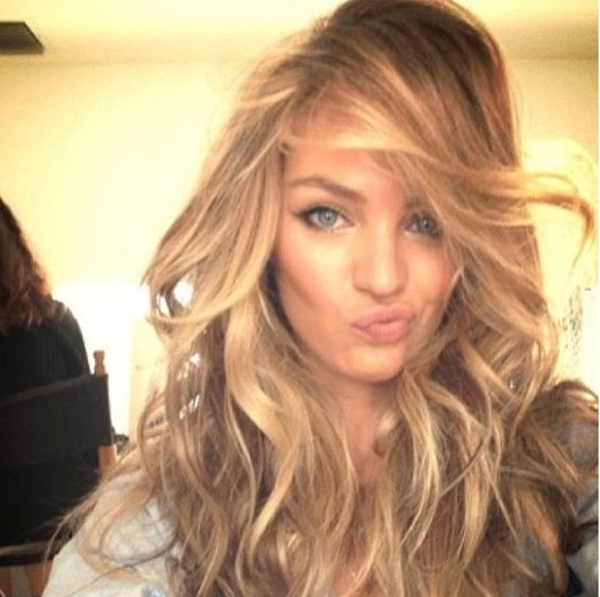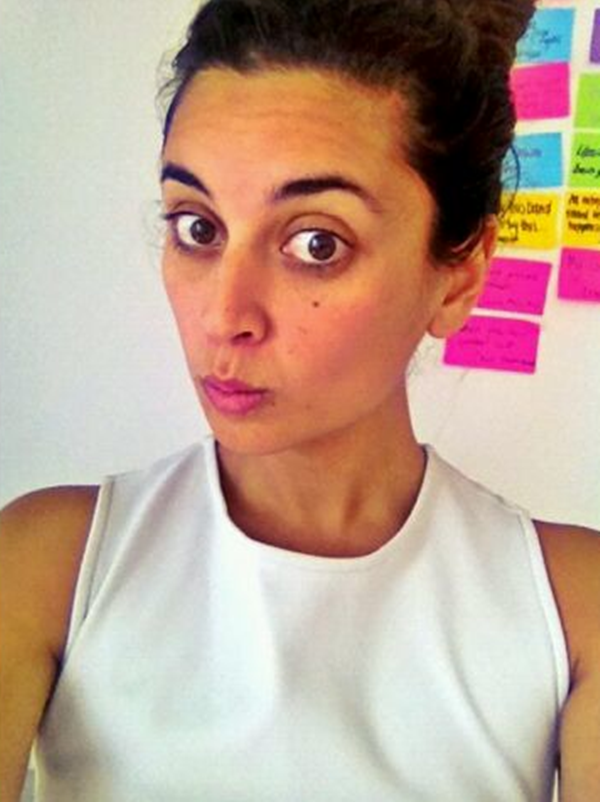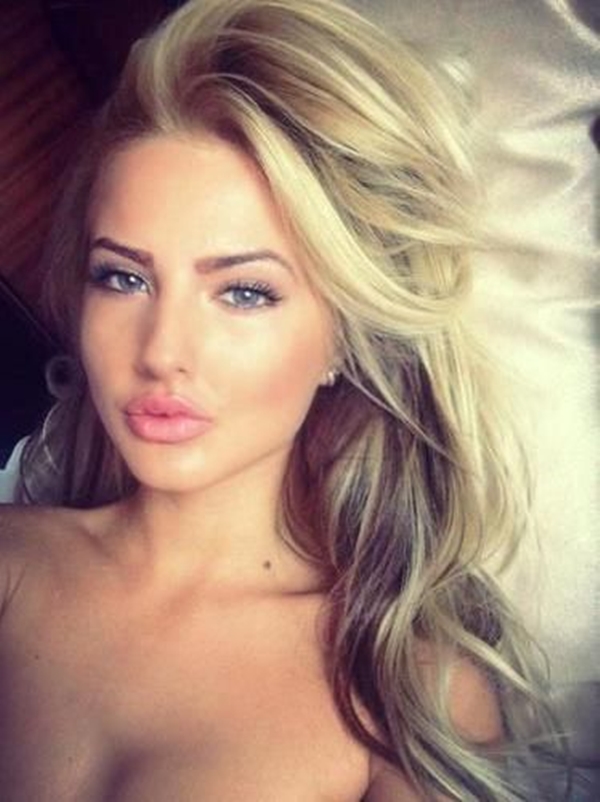 So, what are you waiting for me selfie queens? Choose the right background, pout and click. Gone are the days when duck faces ruled the selfie market. Ace this new look to be the trendsetter here! Also, these photo ideas are worth stealing. Check them out if it's your turn to say 'I do'.