Choosing a wedding photographer in Chicago is a key component of planning a wedding. This article offers suggestions on how to make this decision a good one.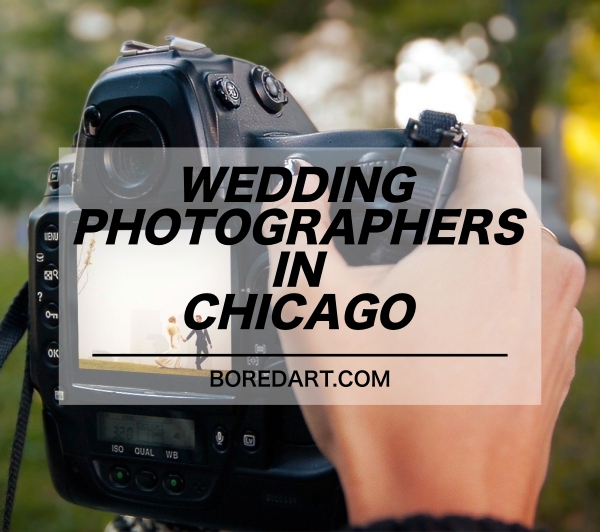 When hiring a weddings photographer in Chicago you must keep one thing in mind. Since you will not be able to see the finished work until after the wedding you are largely hiring a photographer based on your faith in that particular photographer. However, there are things which you can do to make sure faith in that particular photographer is well placed.
Wedding Photographer in Chicago
Referrals by Friends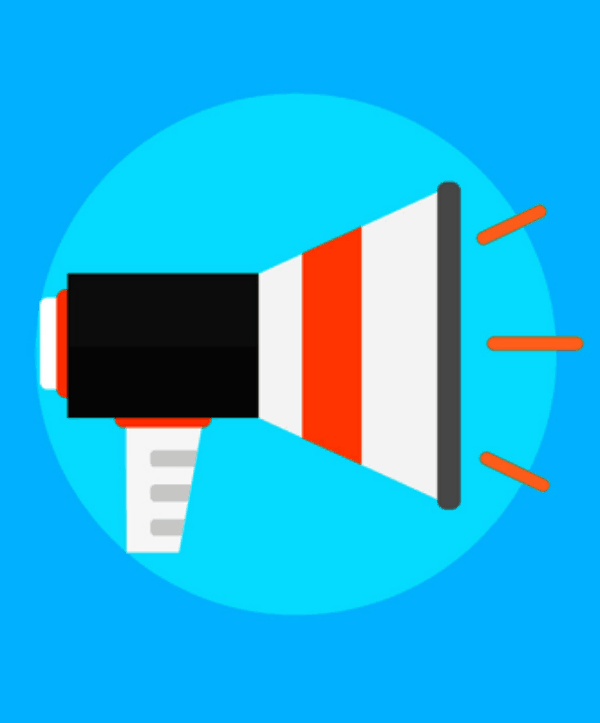 By the time you are ready to get married yourself, you have likely have had a number of friends and family go through the wedding process. Ask those people if they liked their photographer and if they did, why they would recommend them. People who have had a good experience with their photographer typically are more than happy to share the name of the professional they used. By doing this you should be able to come up with a list of semi-trusted photographers to use as your starting point.
See the Portfolio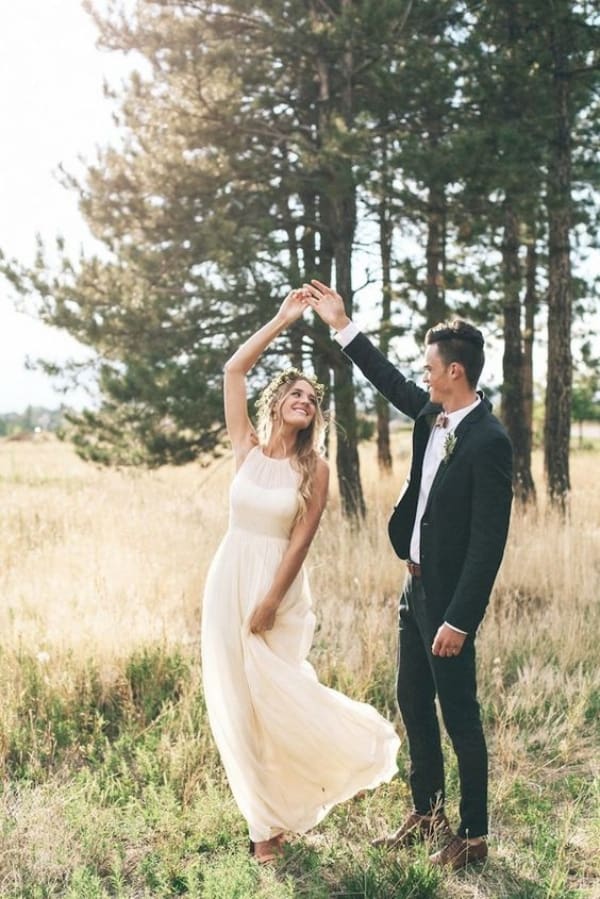 All put the fly-by-night photographers will have a website where you can view their work. Focus on the images and not on the website design. Sometimes a really well-designed site will make a favourable impression on you but the images are average. You will not be purchasing a website, you will be purchasing the images so in your mind, discount the coolness factor of the site.
Call the Photographer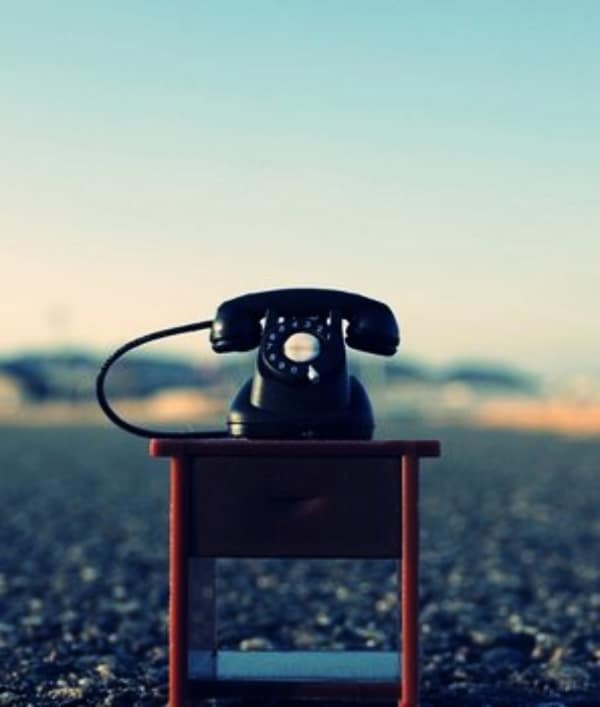 After viewing the website and identifying a photographer whose work you really like, give the photographer a call. Talking with the photographer will give you a gut check idea of whether or not your personalities will be a good fit. Ask roughly how much they will charge and describe what your expectations are for the event.
Make an Appointment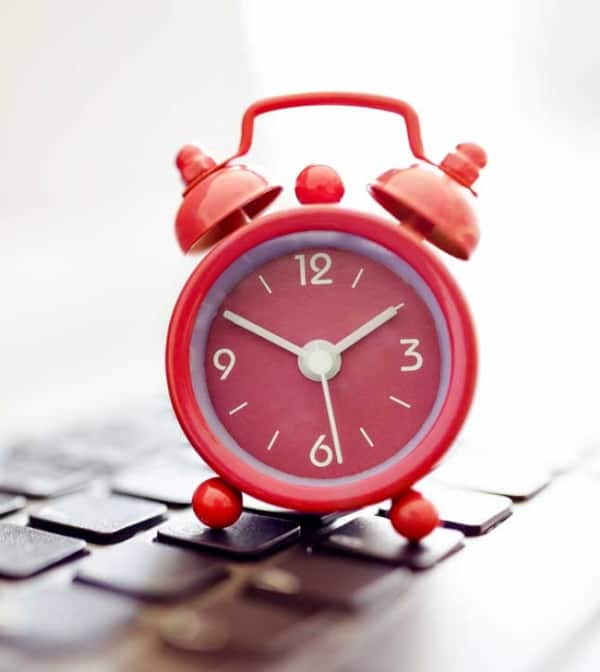 Once you have determined on the phone that a particular photographer is someone you could get along with the setup a meeting to get to know her in person. Always include in these meetings the person who will be paying for the photographer. Choosing a photographer is based on both price and the quality of work. Thus the couple should be there to make sure their personality matches well that of the photographers and the paying person needs to determine they are willing to pay the required amount for the photographer's services.
Understand what you will get for the price you pay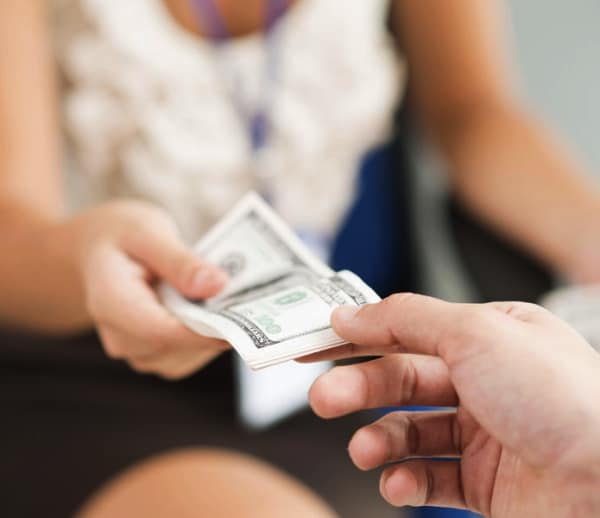 Read your contract, and ask a ton of questions. Understand how much you are going to pay and when it is due and what you will get for that amount. For example, many times the price you pay is good only for the photographer to show up, other times it is good for that and your album but not the pictures that go in it. Being very clear about how far your money goes will save you a lot of headache, heartache, and money.
Hiring wedding photographers in Chicago is an important step for any wedding. Take some time to make sure you are getting the right one.