Totally, I can understand how it feels to blush and smile all of a sudden with just the mere thought of walking the aisle that leads to him. You have waited a lot for this one BIG DAY, isn't it? Indeed, you are just a bunch of nerves nowadays, completely lost in the thought about your married life approaching soon. Mark my words, your wedding is going to be amazing and just the thing you wanted from life. And your best friend is going to say really nice things! But this luck and charm comes when you are ready to sacrifice your happiness for him and if he does the same for you; if you two are ready to be happy in each other's smile… then this world would be the world made of love for you.
But hey, setting up the wedding dress and shoes and a romantic gift for him on your first night doesn't really end up. Are you ready with nice romantic Wedding Photo Shots Worth Stealing poses and ideas to make your album full of lovely memories? If not, come and explore these unrivaled inspirations to pose like the most passionate and quixotic couple in the world. Want a traditional Bohemian wedding or a country inspired one?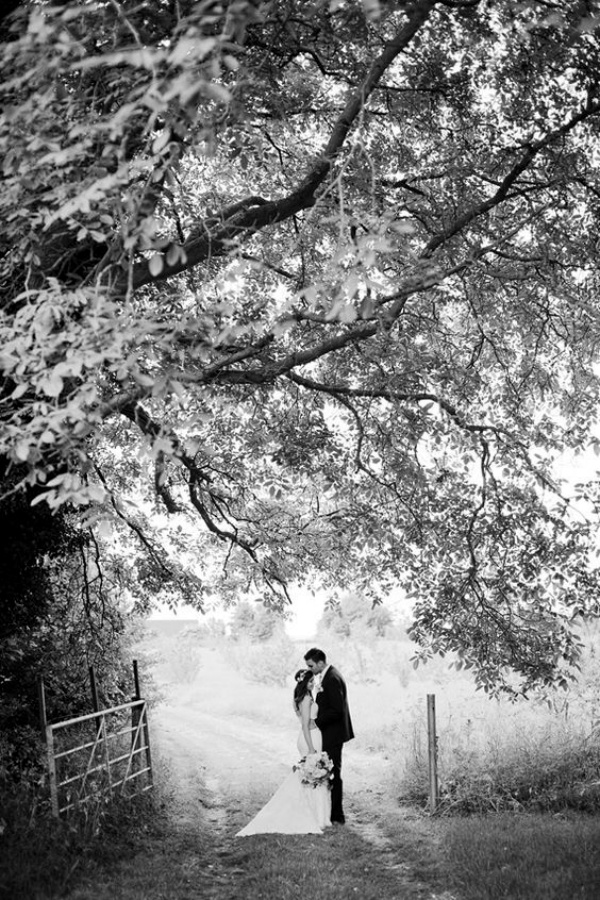 Wedding Photo Shots Worth Stealing
Yay… We Finally Got Married!
Showing off the rings with your happily weird expressions behind will make a really nice picture.
Your Man with His Men!
Don't think anything wrong! It is just his groomsmen I am talking about. The attitude boys needs to be separately clicked. After all, they are next special somebody's, obviously, after you!
Perspective Photography with Ring!
Oh my God! Looks like this ring was meant for me and my man. (Pro-tip : The Harder you kiss, the gorgeous will be the picture)
Turning Heads!
Credit goes to the bridesmaids who dolled you up so stunningly! It would be totally unfair if you girls miss to flaunt the sexiness together in just another perfect Wedding Photo Shots worth stealing. Well a great Wedding Photo Shots worth stealing idea to flaunt off the sexy backs your oh-so-expensive dresses have.
The Behind Shots
The peaceful shot, it is, that has no loud, roaring expression of how happy you are on your wedding day. Cause it that one big day, favoring another subtle and soft part of it i.e., calmness and serenity is a must have with your best of friends who are in a getup of bridesmaids today.
Shall we Dance?

Why miss even the tiniest of detail and moment that you two waited so long to cherish? Its your day guys! Intimate dancing will surely make someone get in line to marry next for sure!
Resting on your Shoulder
Much intimate than what you call sensual intimacy is the bride's way of feeling the happiness life has offered by just bowing down to rest her forehead on her man's arm! Let's capture it so even your kids could understand the true meaning of love when they grow up.
Let Mirror Do the Talking
Ask your photographer to take some alone shots of your getting dressed up and looking just so sexy. (well, a secret tip here! you can show the most sexy picture of yours to Mr.hubby). Admiring the beauty you have before anyone else does that is surely the privilege every bride is capable of.
Exchange the Teams!
Just the romantic and emotional pictures cannot make your wedding album perfectly complete. It has to have some funny clicks of bride with the groomsmen and vice versa. You see, it is not the just those two different people loving each other in a happy marriage but also each other's family and friends.
Enclosed in the Heart
What is next in the list of must have Wedding Photo Shots Worth Stealing is with your rings! This notebook idea really gives a catchy picture. Rather than folding two pages of the book and enclosing the rings in the heart, you can also place the ring right on the hinge and play with the shadow phenomenon too.
Close Your Eyes!
People, its their wedding that they have waited for so long. Come on, close your eyes and give them some privacy. Some romantic gestures for couple that would be photographs funnily would be the best wedding Photo Shots Worth Stealing.
One with the DAD!
A daughter is always a daddy's princess and will feel the bond missed after getting married. Your dad wouldn't get you the dress you wanted yesterday so often and neither would he be able to make you smile when sad like he used to do. Hug is the best gestures to shoot with your dad. A bosom hug while you dancing with your dad will mean A LOT when you will scroll down the pictures and want to visit the memories then.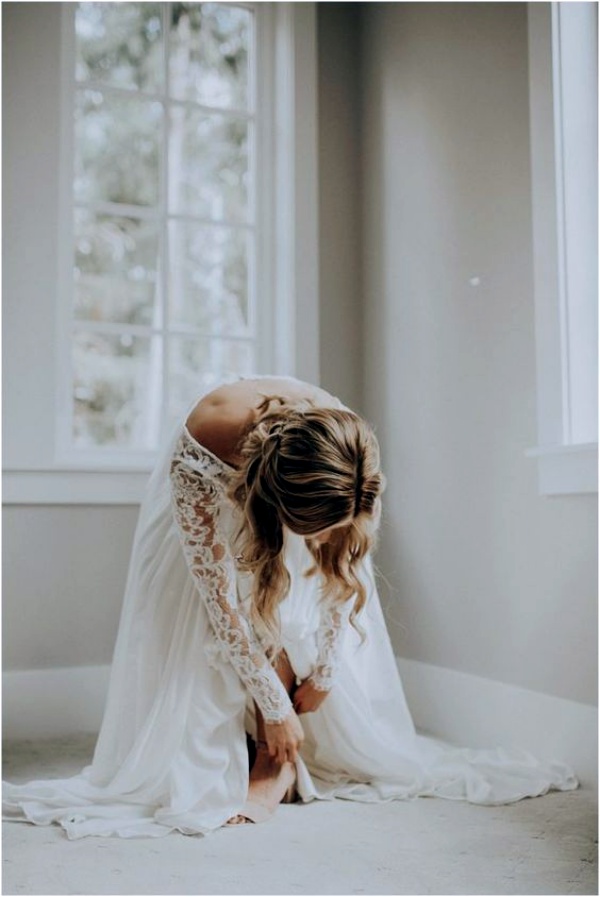 And the story that began with a kiss, ends with a kiss! The prince and the princess discovered their way back to each other and decide to stay together forever. Indeed, weddings are not really promise you the "Happily Ever After" thing, but it will definitely promise you somebody really compassionate about you who will love you till eternity.