Whether you want to create an impactful LinkedIn profile or you want to set your picture in your own professional website, you need a good headshot taken. Now, what is a headshot? It is basically a picture taken of your head along with your shoulders. The reason why such closeups are important on official websites and professional profiles on social media is because they are clearer and leave no identity ambiguity. If you are looking to get your headshot taken, then here are the Top Examples of Professional Headshots you can check out and receive inspiration from-
Top Examples of Professional Headshots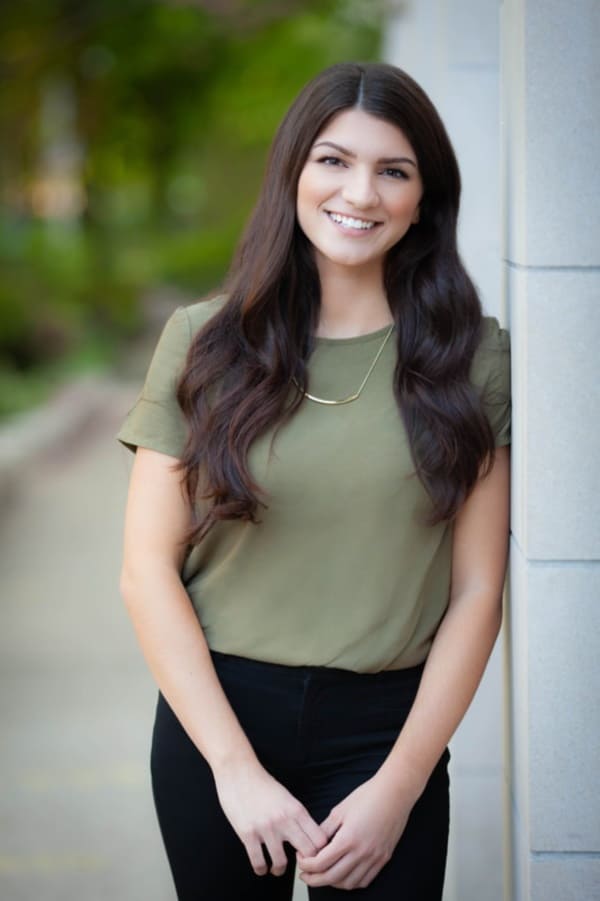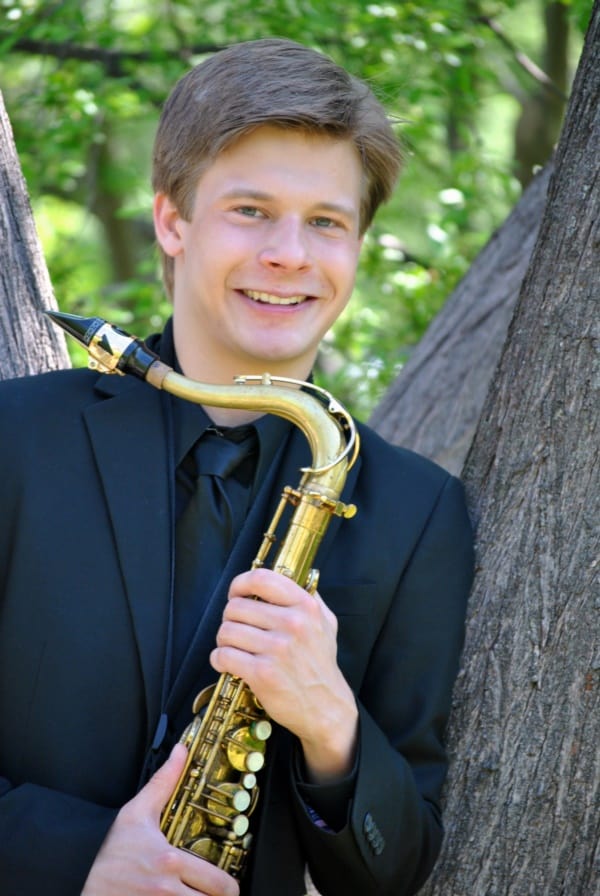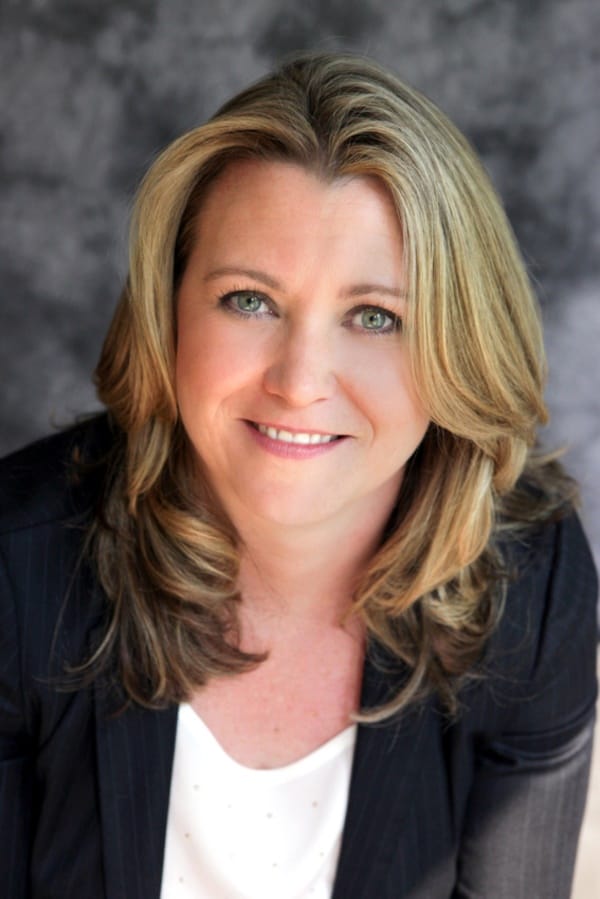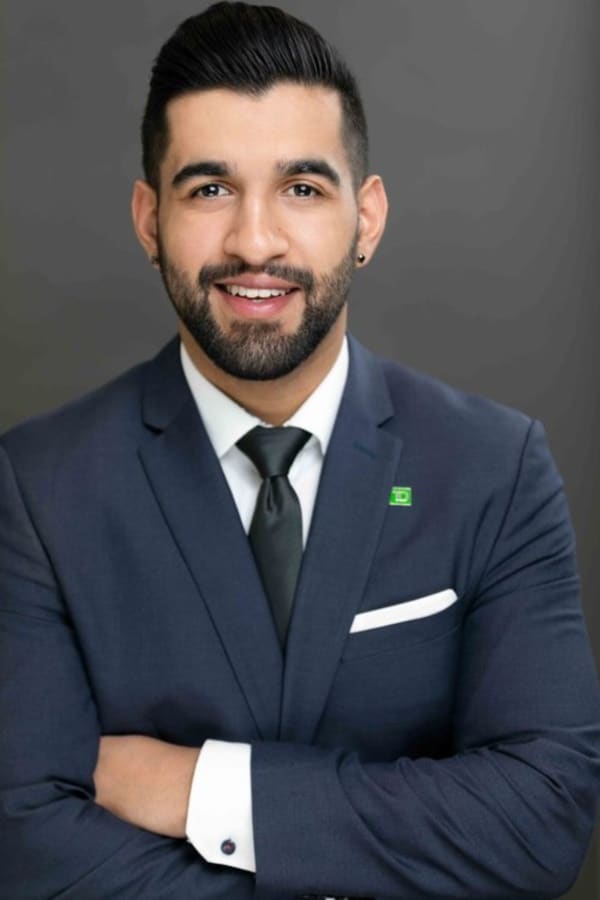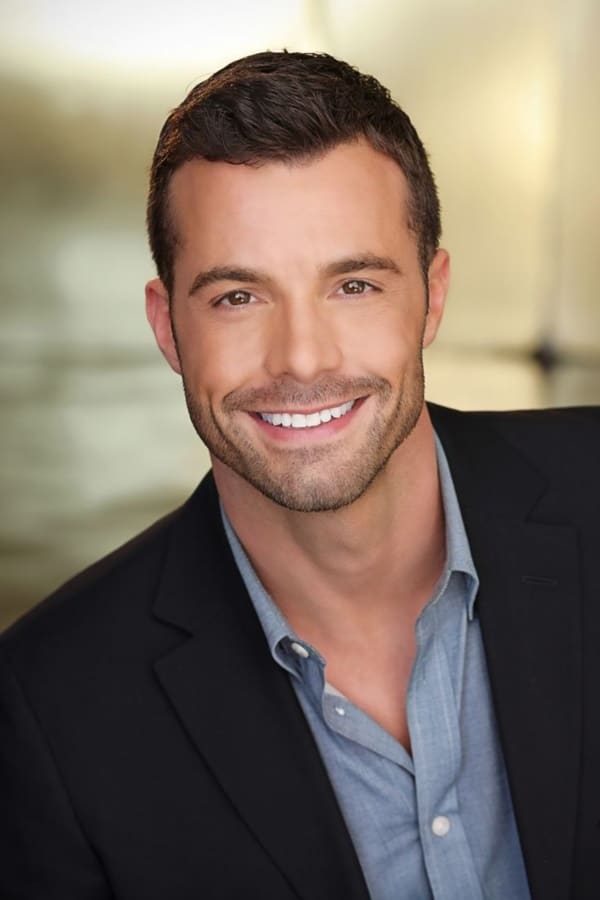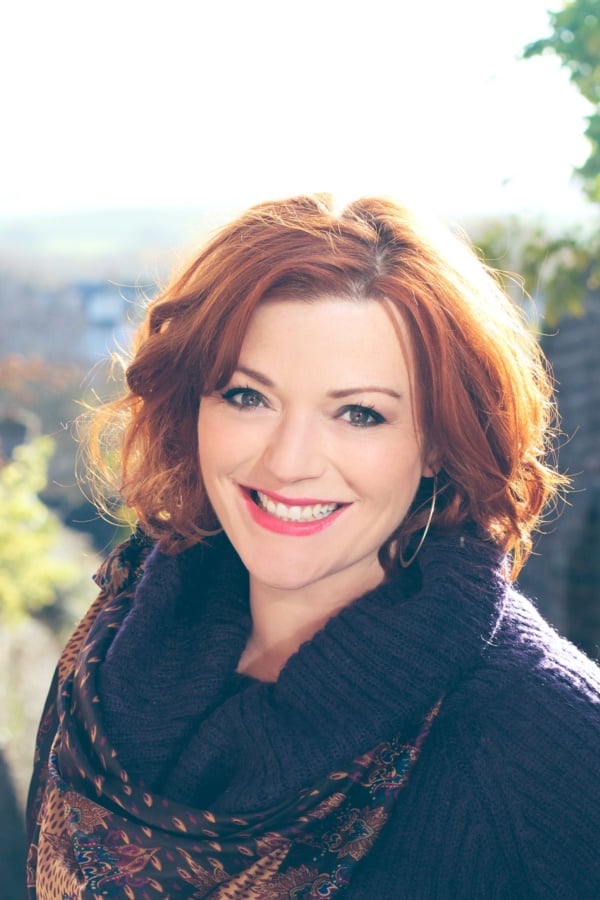 White Background Headshots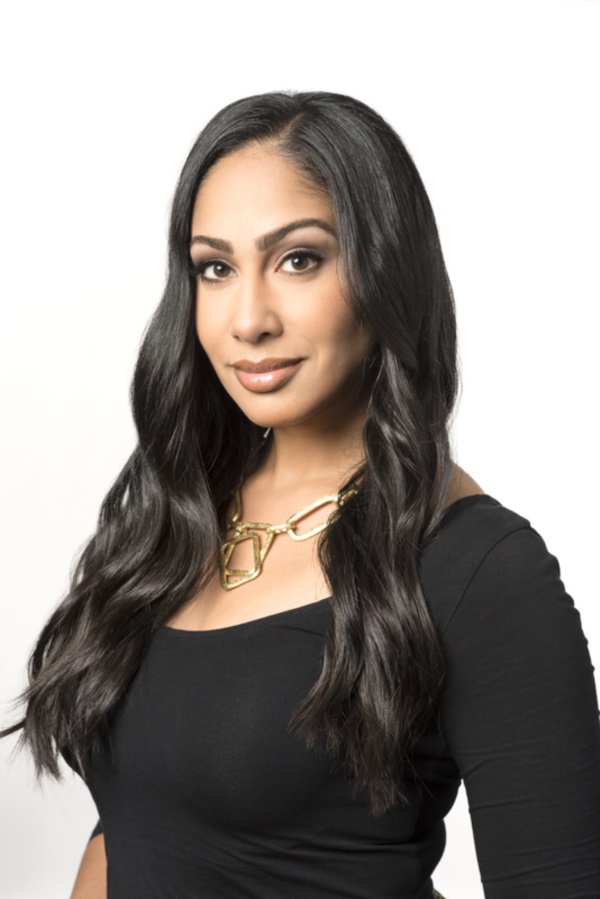 Talking about Top Examples of Professional Headshots, this one is probably the most decent. It's the best bet when you don't want anything to go wrong in your picture. Just go for white backgrounds- they are officially approved and can create a solemn ambience for any headshot. Also, when the background is white, you can wear any clothes for your photo session.
Black Background Headshots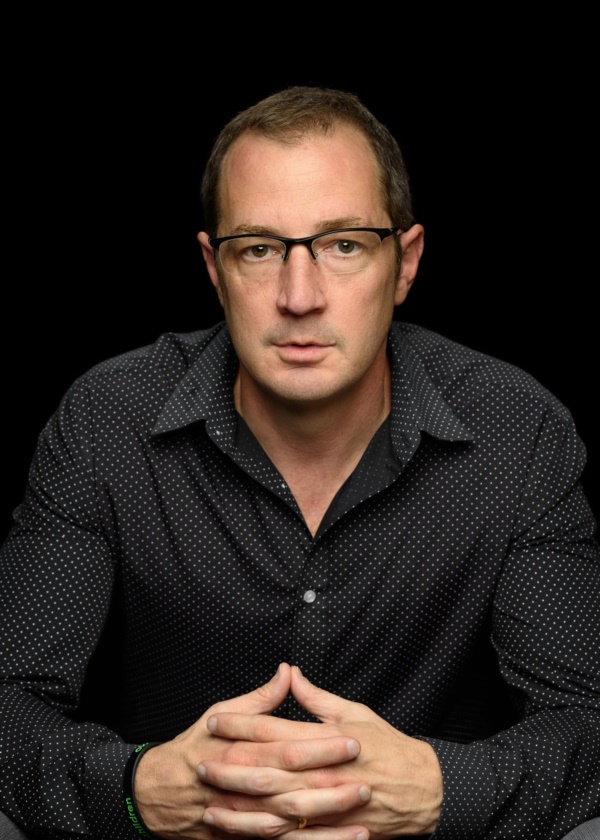 Black backgrounds are a little heavier. And they only look great when the subject in the foreground is wearing something light. If you want to go off-routine, without appearing too casual, then go for a black backdrop. Black backdrop headshots have a solemn feel to them, despite the dark tone they feature.
Environment Headshots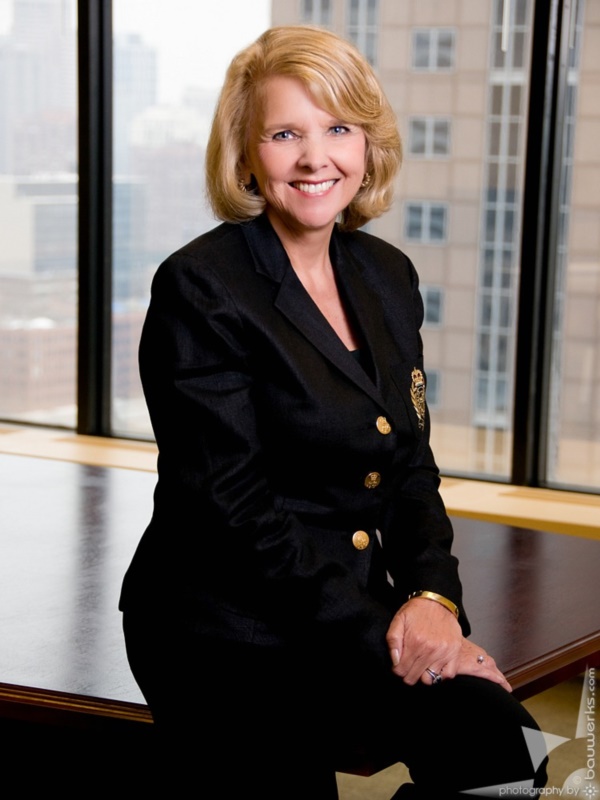 When it's about Top Examples of Professional Headshots, the environment genre stands out, without a doubt. So, what is an environment headshot or portrait? It is basically one in which the subject is seen with props or backgrounds that reflect the industry they are in. For instance, if a person wants to get a headshot for their profile on the official site of their own gym, then they can probably get themselves photographed with a dumbbell in their hand. Environment headshots are suggestive and are a trending option these days.
Black And White Headshots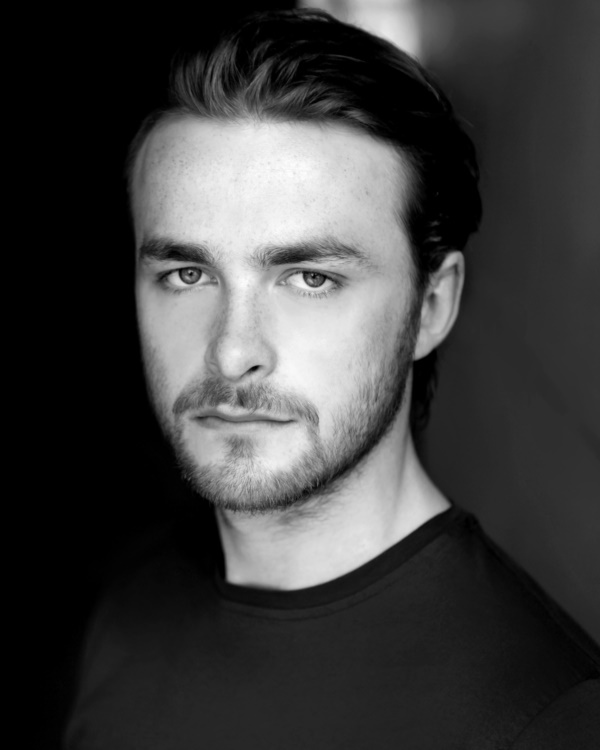 Black and white has a kind of charm no other colour combination has. And this holds true even in the case of photographs. In fact, black and white photographs look more intense than coloured ones. And that is probably the reason why black and white headshots are gaining more popularity than ever.
Headshots In Natural Lighting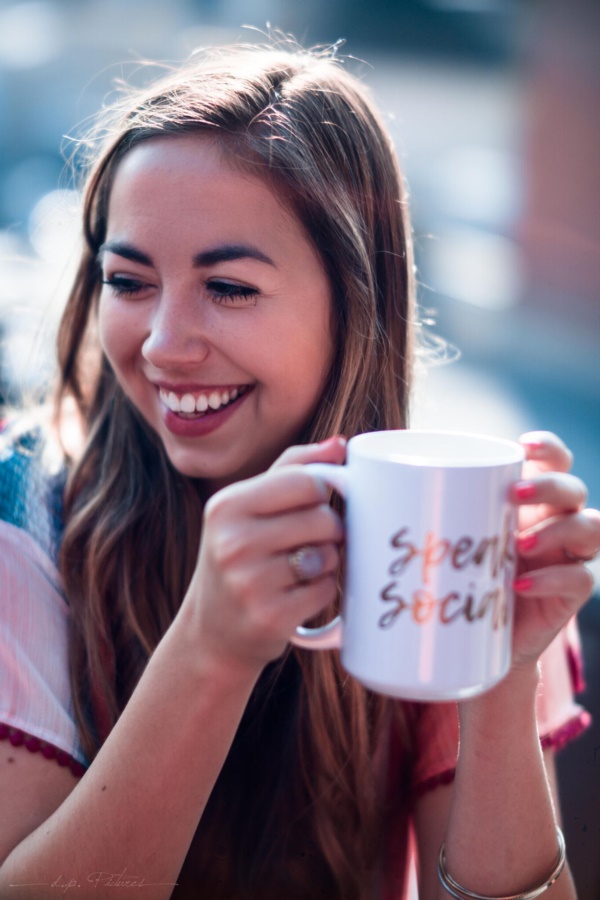 If you are bored of studio lights, and you want your headshot to look natural and candid, then get it taken outside in the natural light.
Coloured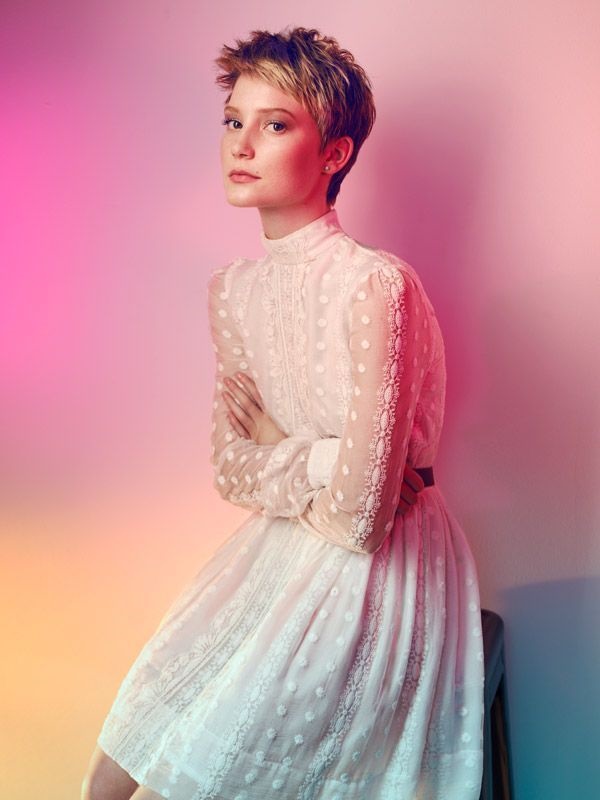 If you want life reflecting from your headshot then going for colours would be the best bet. Choose any colourful backdrop for your picture, and you will see that the colours make your picture lively even when the backdrop is blurred. Yes, colours work in such an amazing way. Coloured headshots are less intense than black and white ones, and that is why they are perfect for profiles of people that operate in the health or beauty industry. Coloured headshots also look happier than other genres. Some other type of photography ideas like rainbow photography.

With A Natural Smile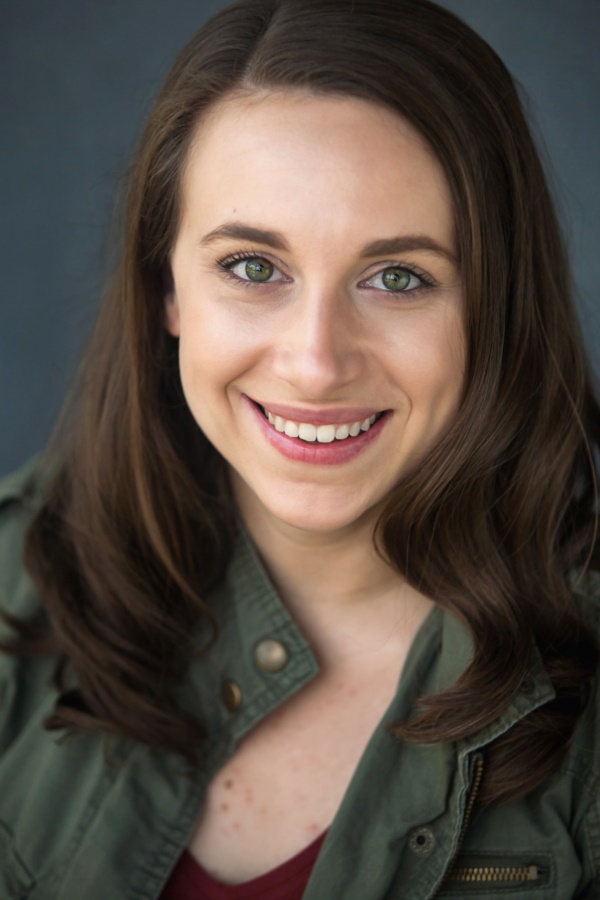 There is no better ornament than a beautiful smile. And this holds true even when you are posing for a headshot. There are headshots without the subject smiling, and there are those wherein you see the subject wearing a hearty smile. Both of them ooze out different feels. The one with an unhindered smile obviously looks more welcoming. Such a picture can be a big hook for your business, especially if you are a counsellor.
Angled Headshots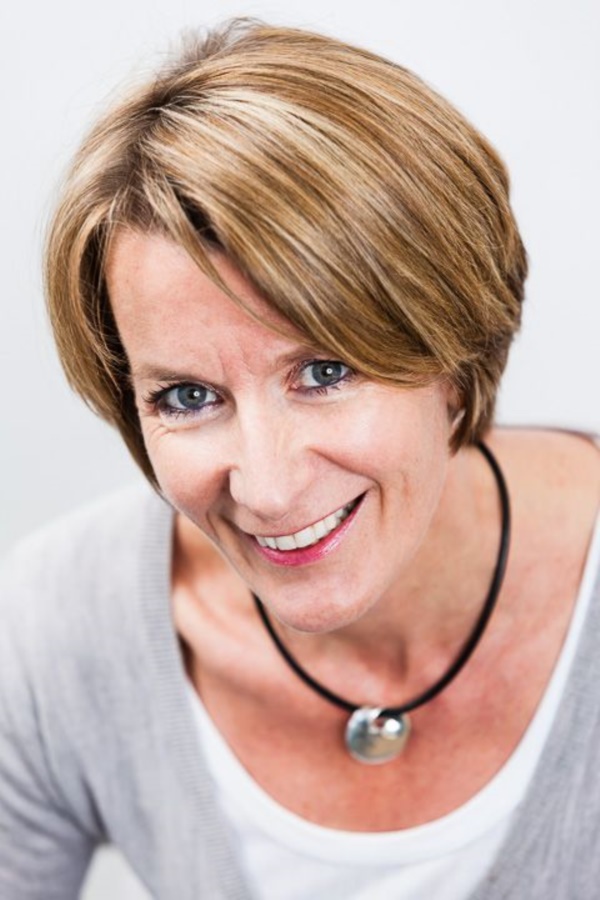 There are many examples of headshots wherein you see the subject standing straight, with the front of their body aligned with the line of the camera's focus. Such headshots are in no way problematic. But they are quite rigid. If you want to infuse life and dynamism into your headshot, make sure you stand in an angled pose and smile looking at the camera. Have a look on memorable and minute mushroom photography.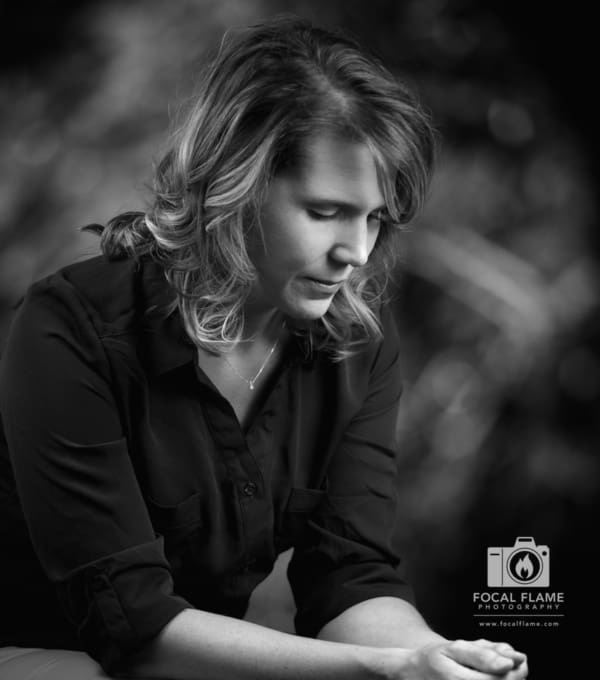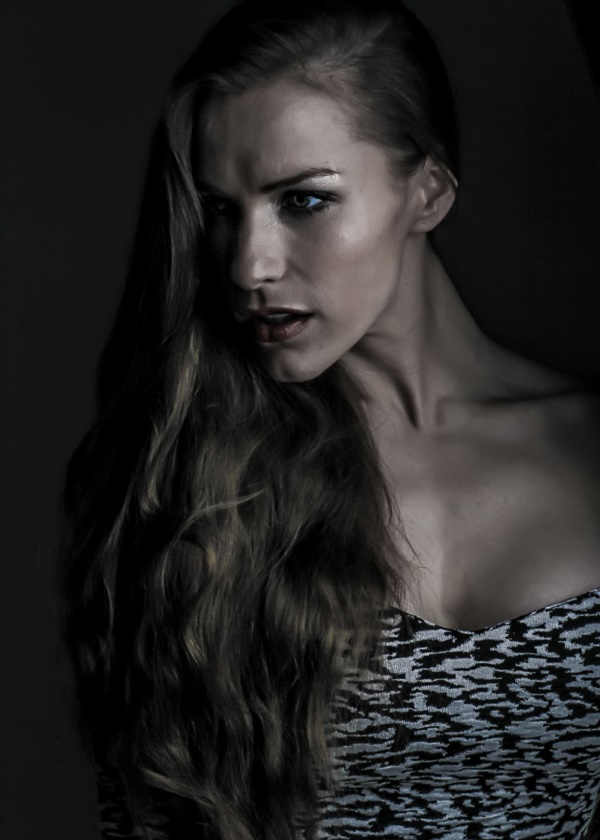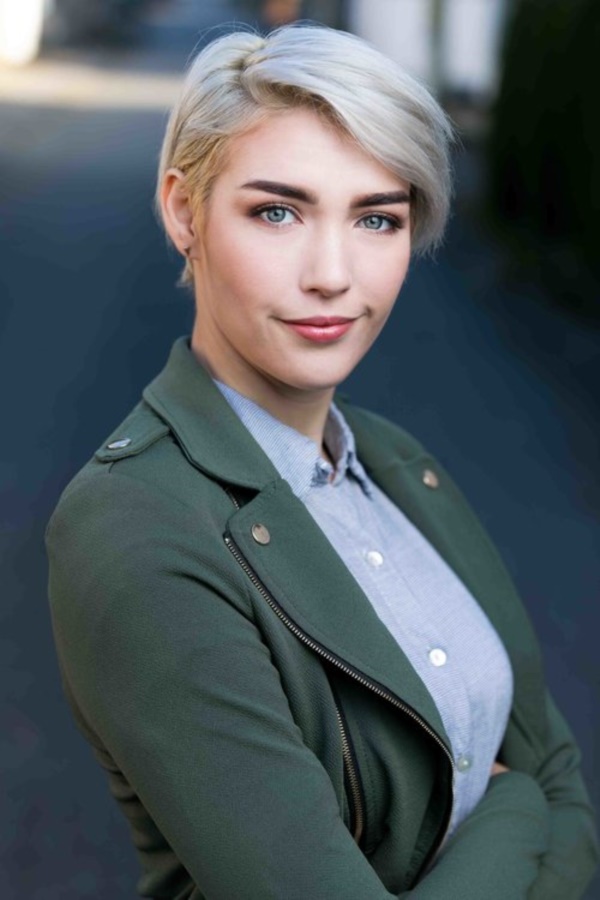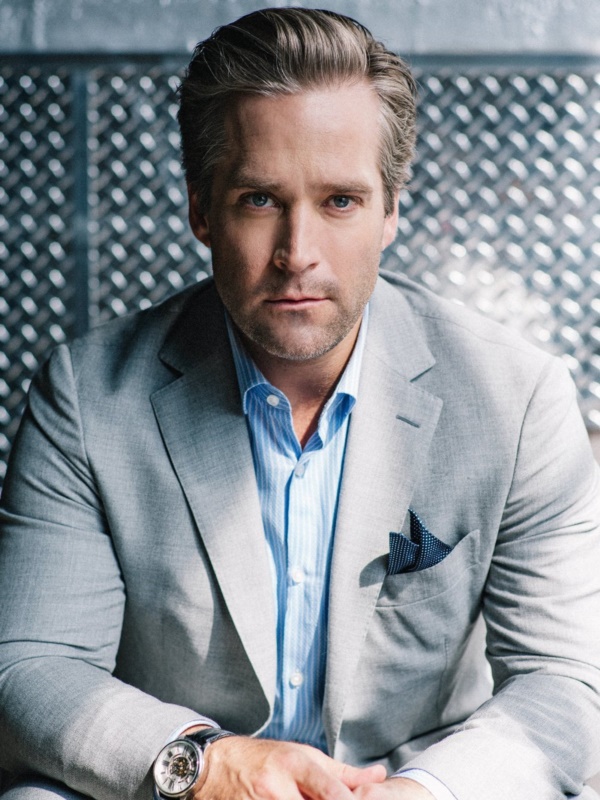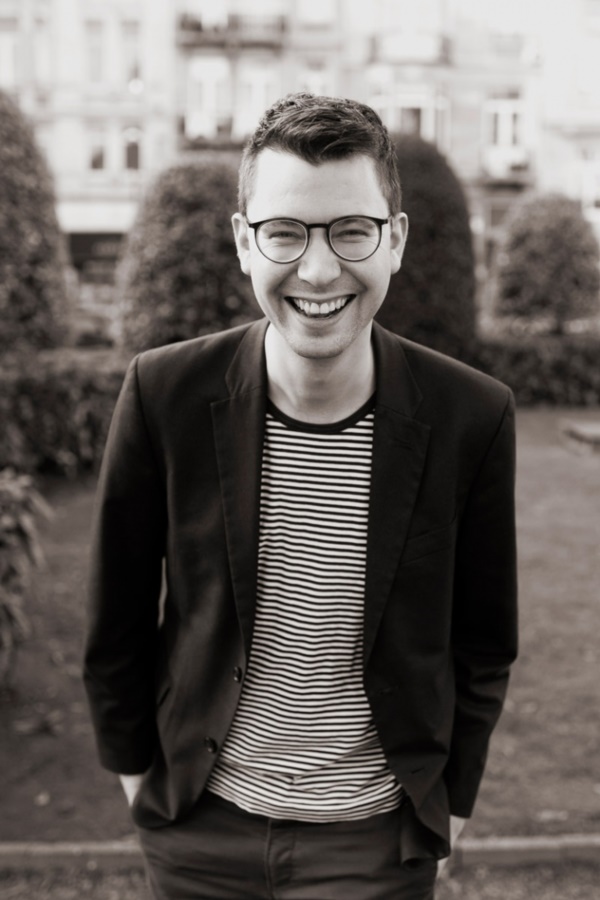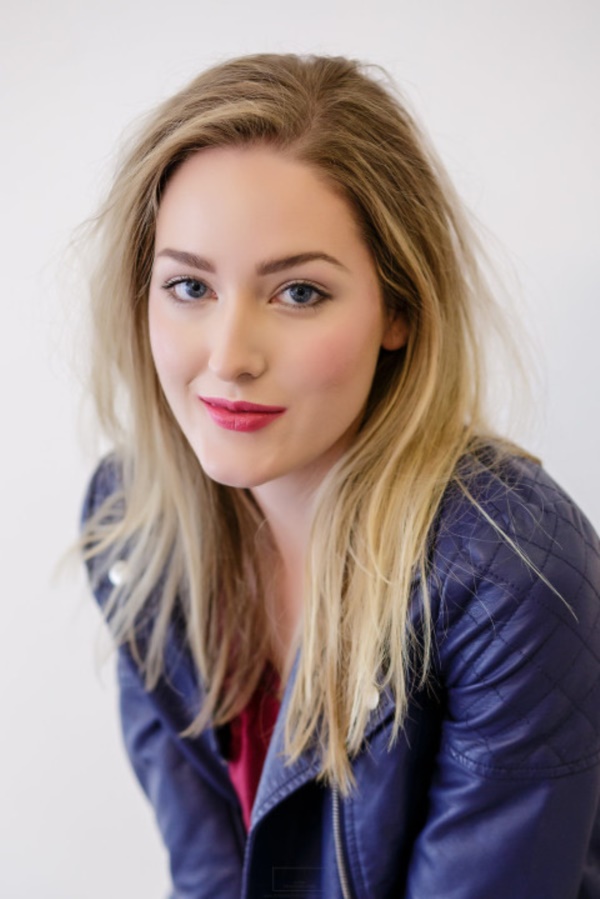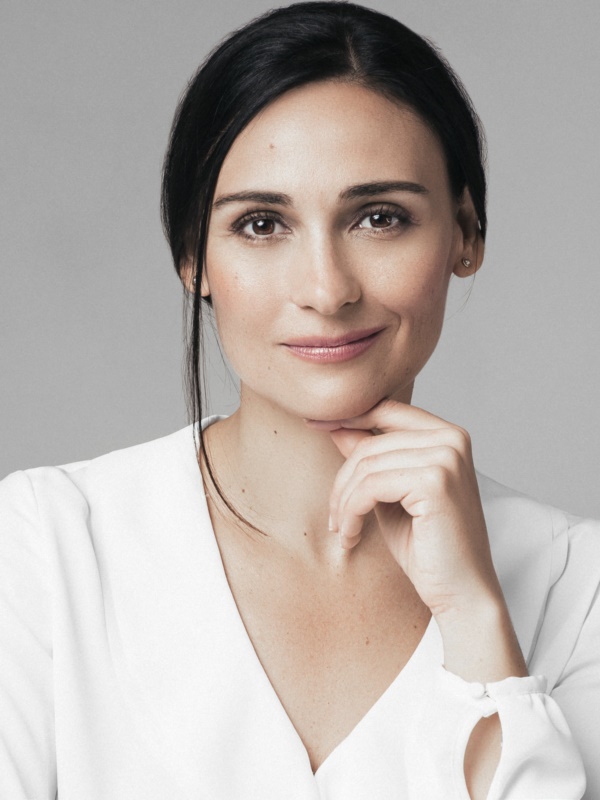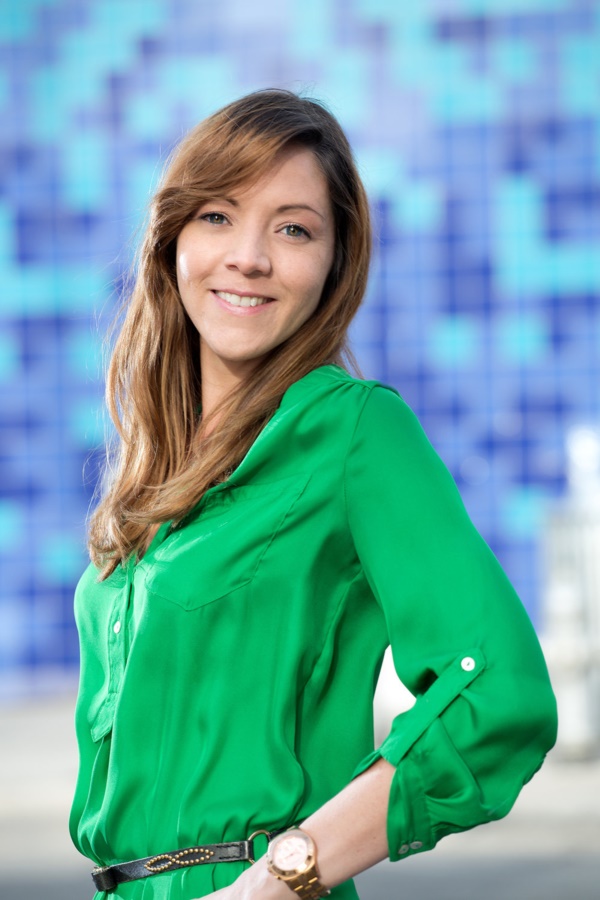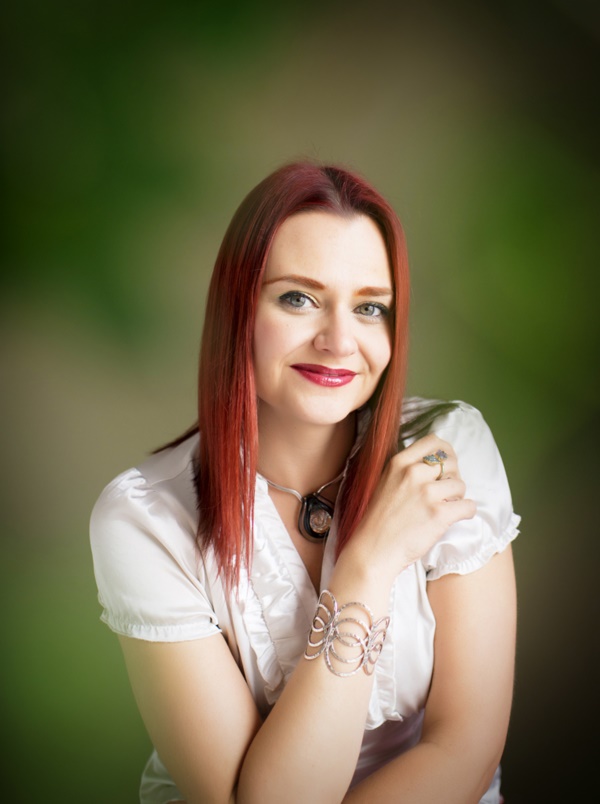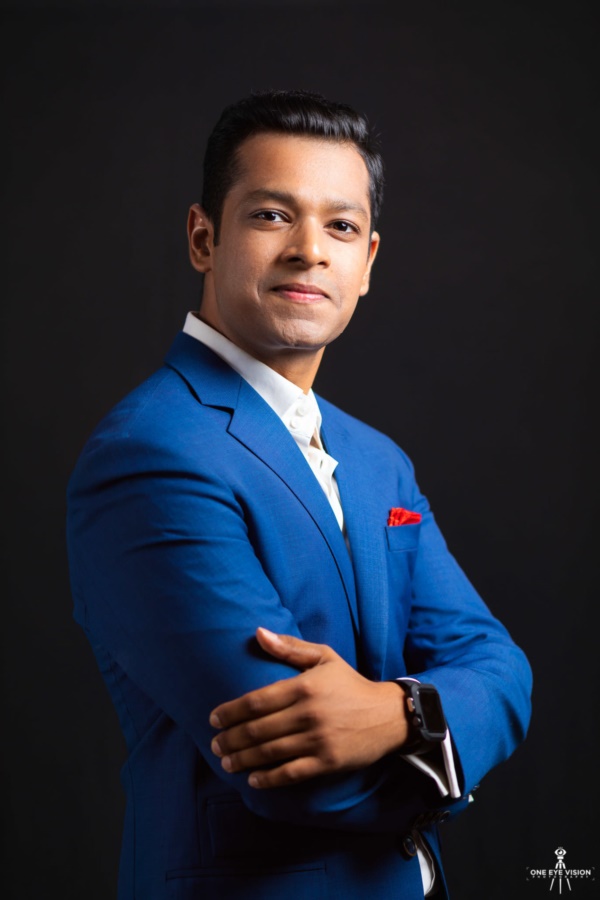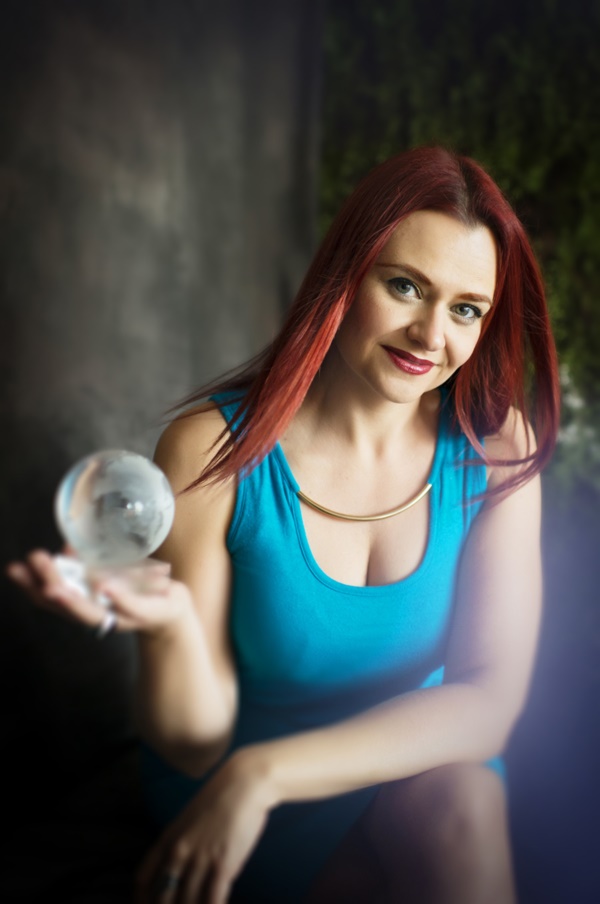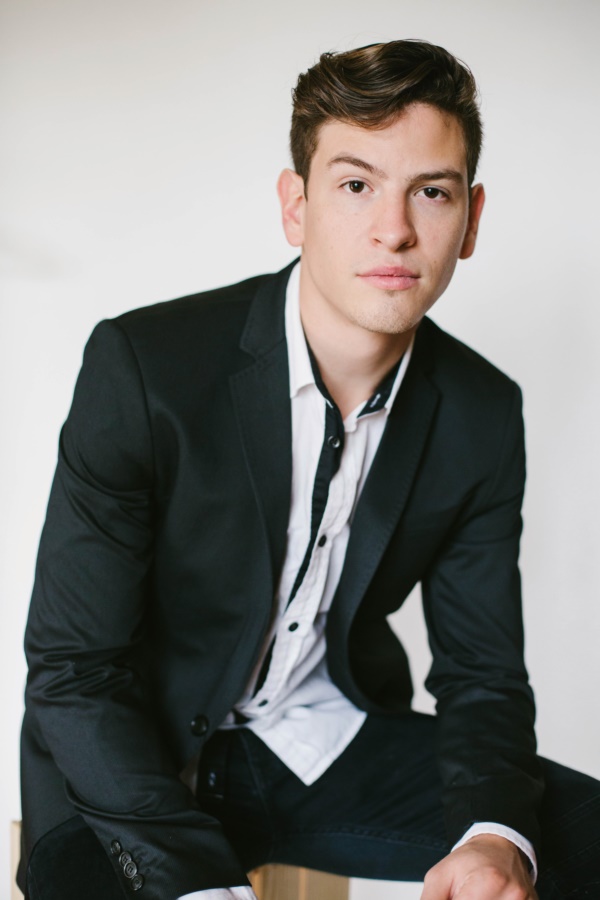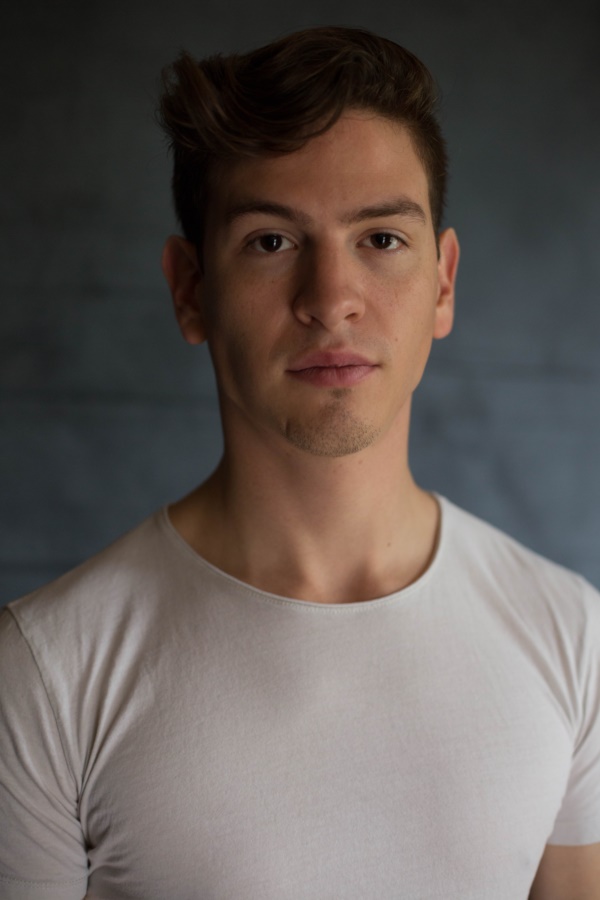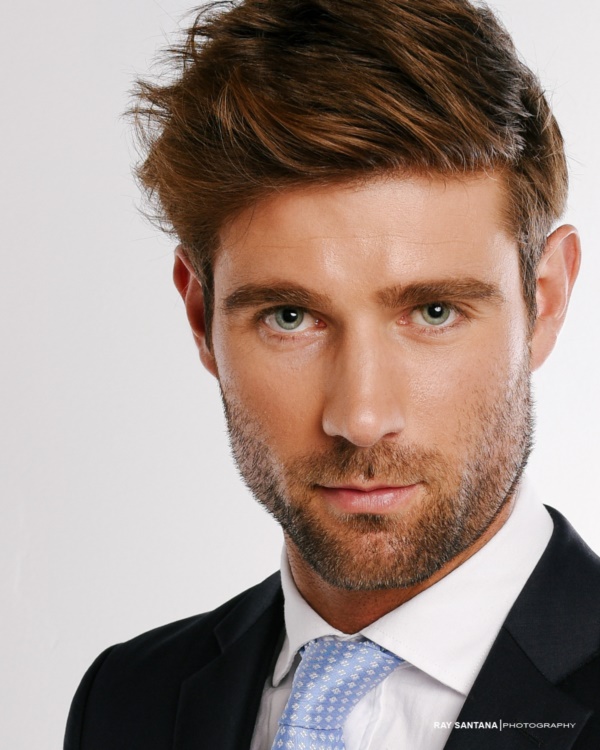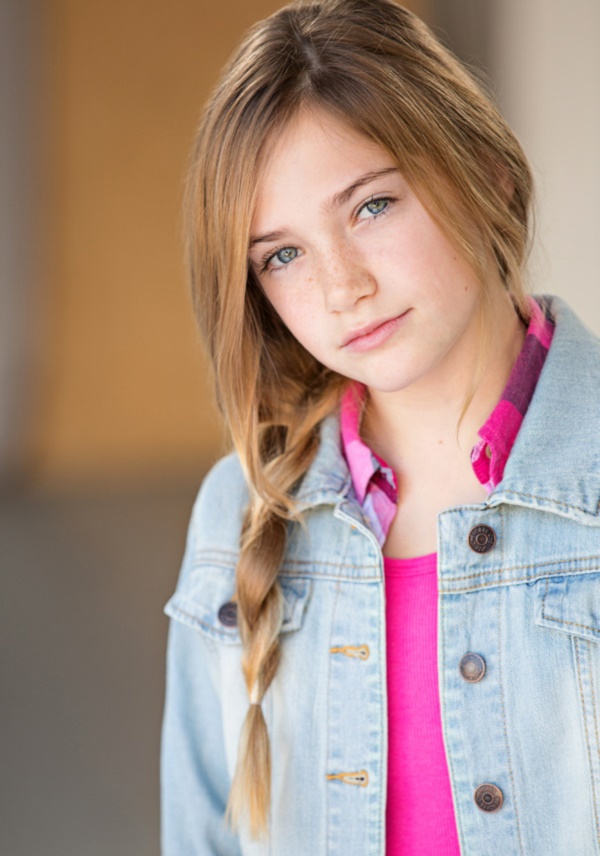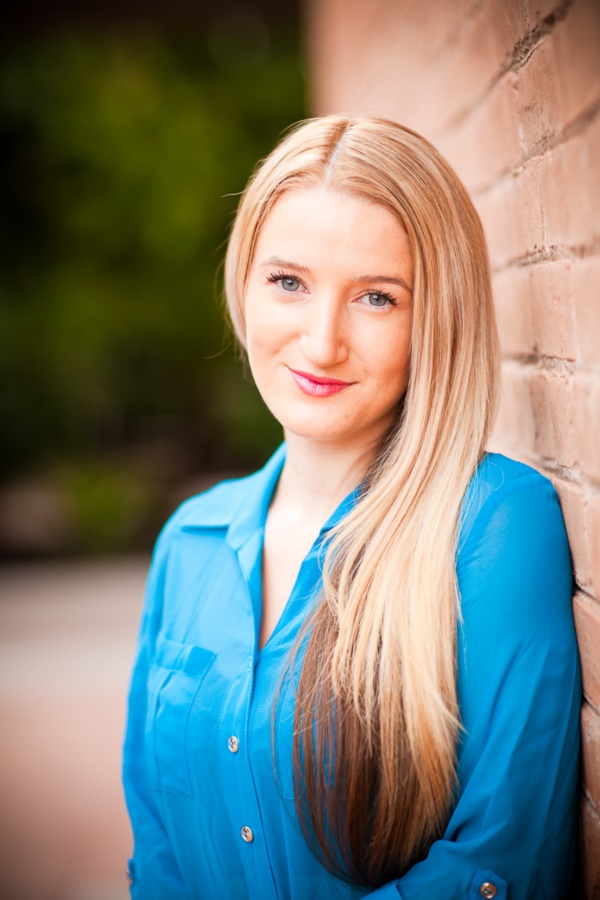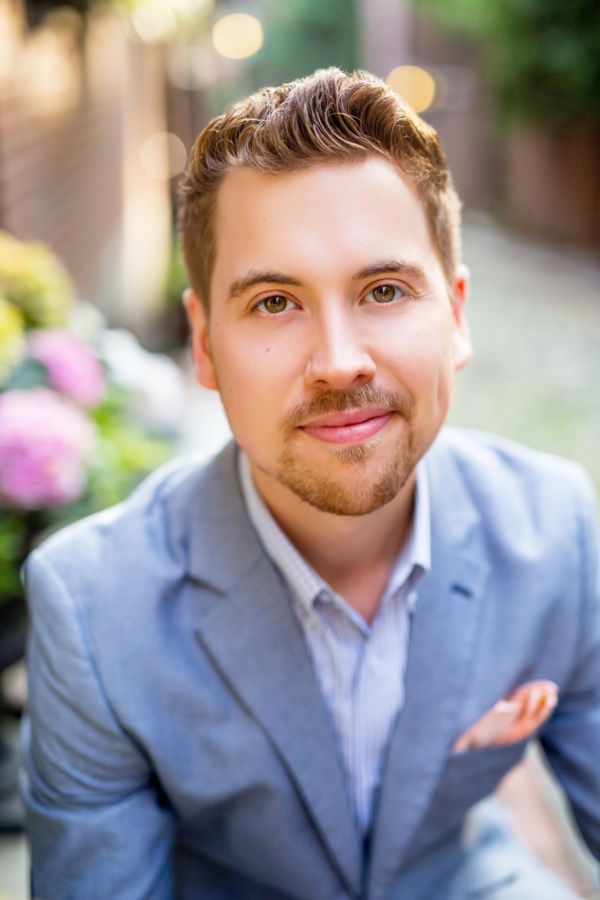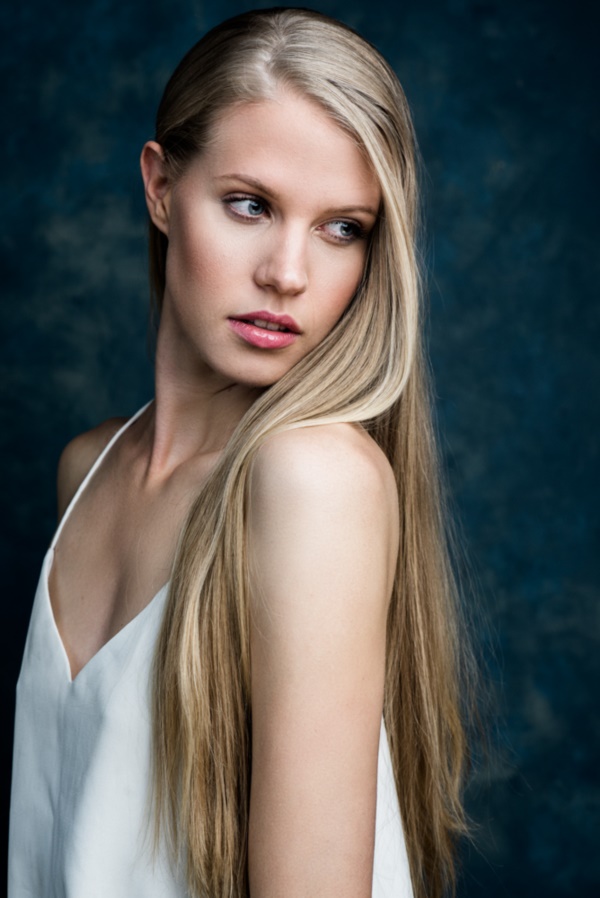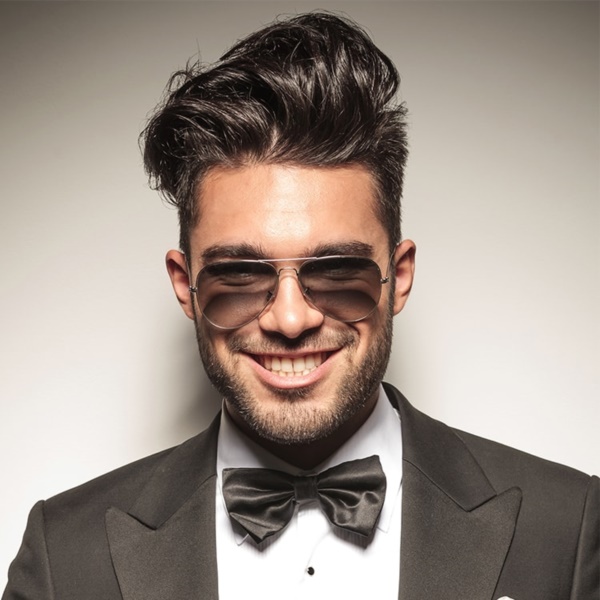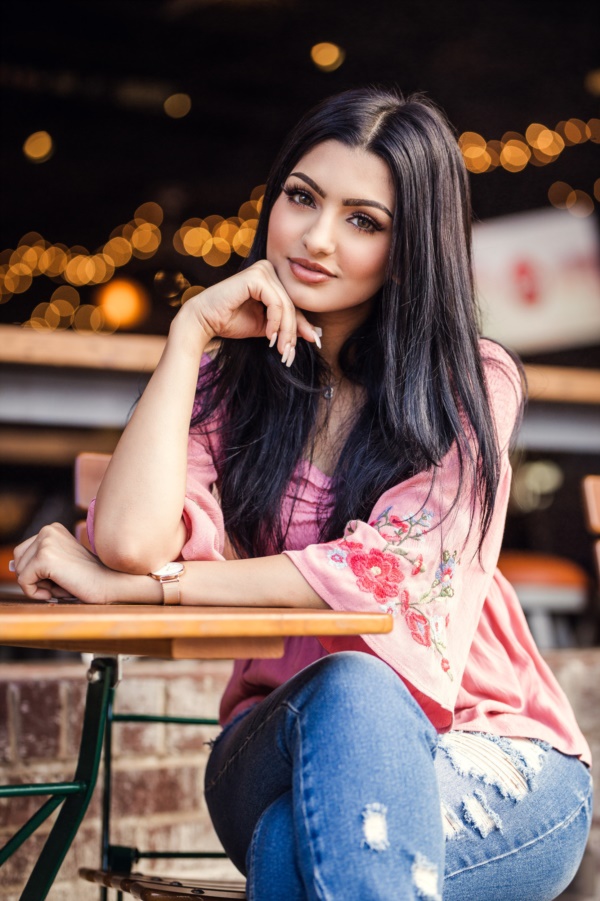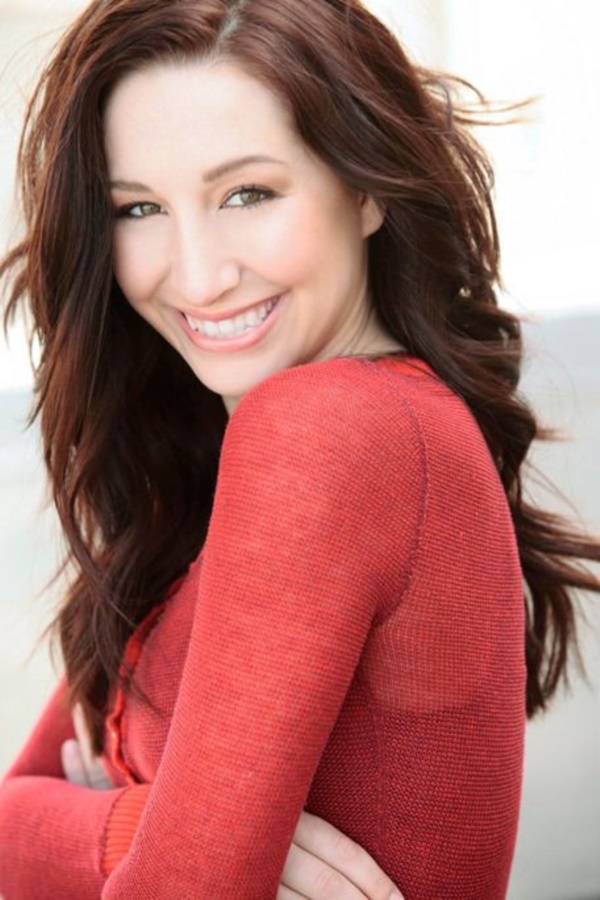 The above-listed Top Examples of Professional Headshots are in trend and very practical. Choose any of them without apprehensions, and make a lasting impact on your fans, clients or customers!