"You don't take a photograph, you make it" – Ansel Adams
Ansel Adams was one of the greatest landscape photographers in the world. He revolutionized the way we perceive and take photos of nature. His black and white landscape photography is an example of how a masterpiece photograph should look like. Amazing exposure, great details, and creative composition, these are the three things Ansel mastered in his work.
He was a true mastermind and virtuoso when it comes to photography. What are the causes behind his expertise and greatness?
It's hard work and creativity. With hard work and experiments, he managed to get the most amazing photos back in the days when he didn't even have the high-tech photography gear as we do today.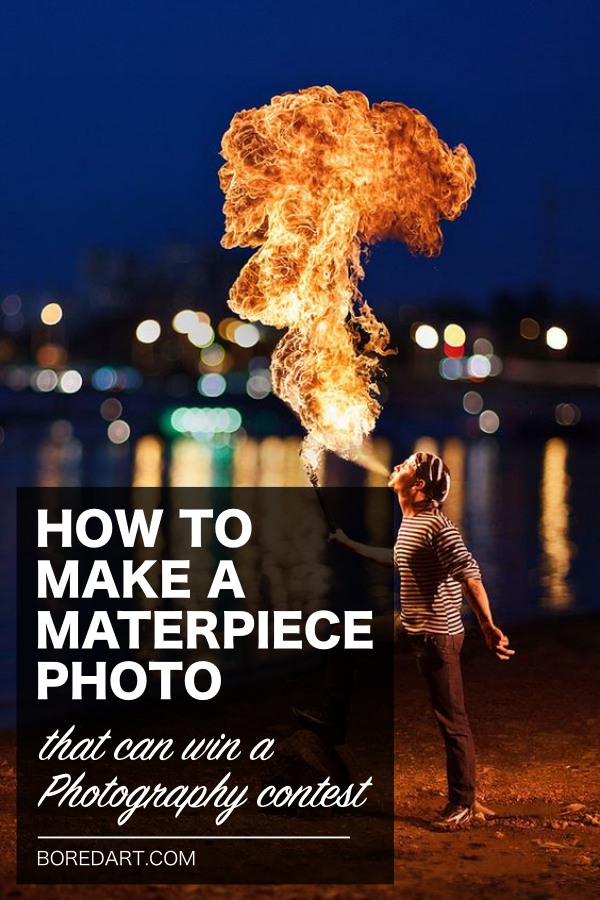 That means that you don't have to own the most expensive camera to capture great photos. You just need to experiment, try new things and analyze other work of art. Nowadays, it's even easier to promote your work. You just need a good photography website builder to make an engaging website, social media presence and you are all set.
Photography is a form of art, but still, you need to know the rules in order to break them. How you can create a masterpiece photo even if you are an amateur photographer?
We compiled a list of things that you can do to improve your photography skills.
How To Make A Masterpiece Photo That Can Win A Photography Contest
1.   Learn from the best
If you have the basic knowledge of how a camera works, you know what exposure and aperture are then you are half ready to make a masterpiece photo.
People get inspired by other people. There is no better way to get your creative juices flowing then analyzing other people's work.
On the world wide web, there are limitless samples of photographs that you can learn from.
Start by analyzing the composition, which is the most important part of a good photograph. Then start experimenting with light and exposure.
You can study the work of Ansel Adams, Annie Lebovitz, Robert Frank or Chris Burkard.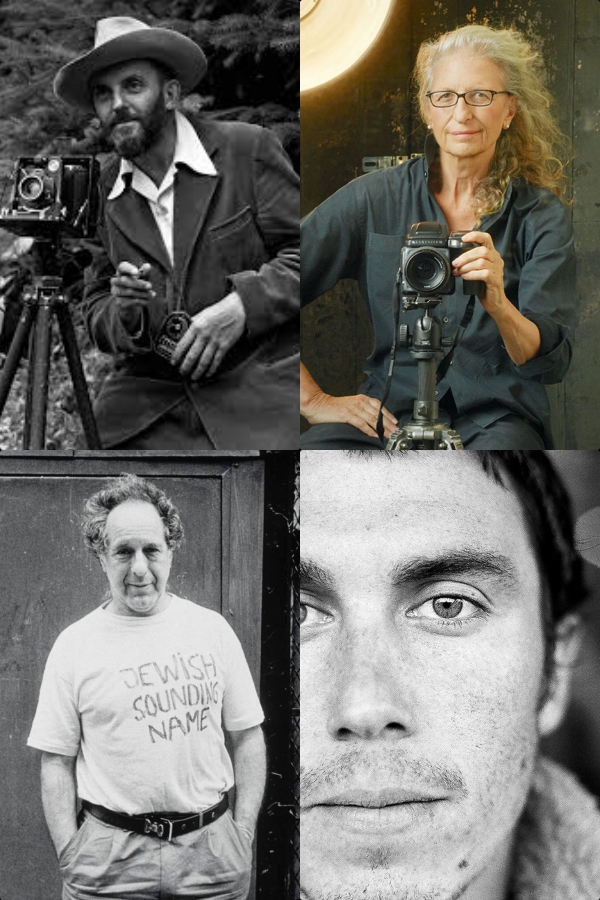 Study hard until you have in your mind a picture of what a good photography looks like. Afterward, you can go out and experiment with different styles.
2.   Choose your style
You can't be master at everything. Choose what type of photography you would like to excel at and then work hard to become a guru.
If you want to do portraits then experiment with different light, people, focal points, exposure, and style. Get creative and copy movie scenes and paintings by adding some of your personal artistic touches to the photo. Usually, the best photographs are the ones that are inspired by others work of art.
3.   Experiment with lenses
In the beginning, it's alright if you experiment with different types of lenses. You can get a lot from a basic Canon camera for example if you have the right lens.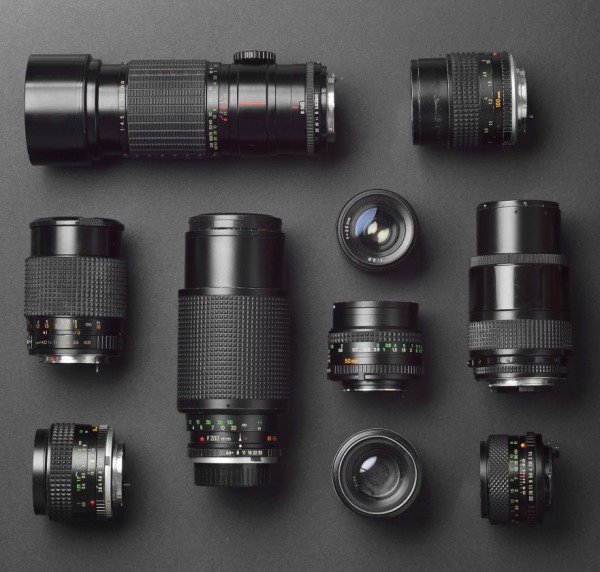 There are different types of lenses for different types of photography.
Fisheye (Ultra – wide) – for panoramic shots, cityscapes, landscape, real estate, abstract.
Wide Angle – Interiors, landscapes, architecture, forest photography
Standard Prime – portraits, weddings, street/documentary photography
Zoom – portraits, weddings, wildlife photography
Macro – ultra detailed photography
Telephoto – Sports, wildlife, astronomy
Based on your preferences, you can choose what type of lens will get you the best photo. There are cheap lenses for Canon and Nikon that you can buy and yet not spend a fortune. For a beginner, having the basic gear is enough, when you start to make money from photography you can then switch to Pro Sony cameras.
4.   Use social media to find inspiration
Instagram is a visual social media network where you can find stunning photographs by regular people. Don't limit yourself to the experts only. You can find inspiration every day on Instagram. Join communities, follow people that share the same passion for photography and enrich your newsfeed with a content that matters.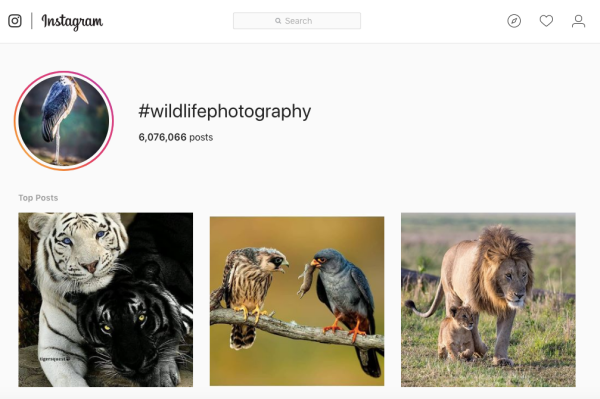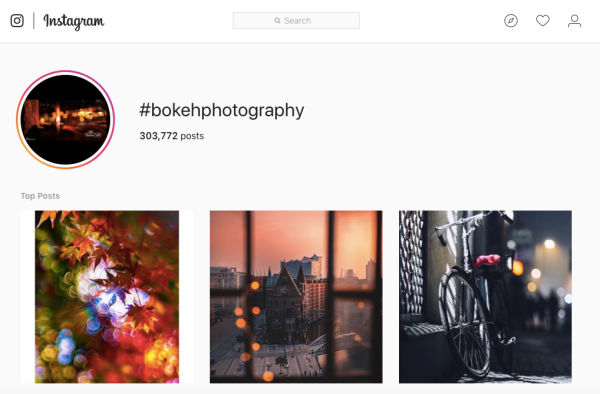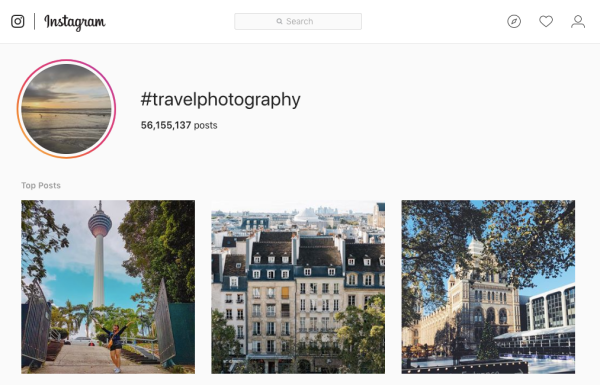 In that way, each morning you will find fresh new ideas that maybe you can use for some of your work. Sometimes even one small Instagram photo can make a huge difference in your work.
5.   Photography that's engaging on social media
On social media, HD landscape photos are the most engaging content currently. However, that doesn't mean that you would need to adjust your style just so that you can get likes. Even though landscape photography is the most engaging one, still, you won't be able to make big money out of it.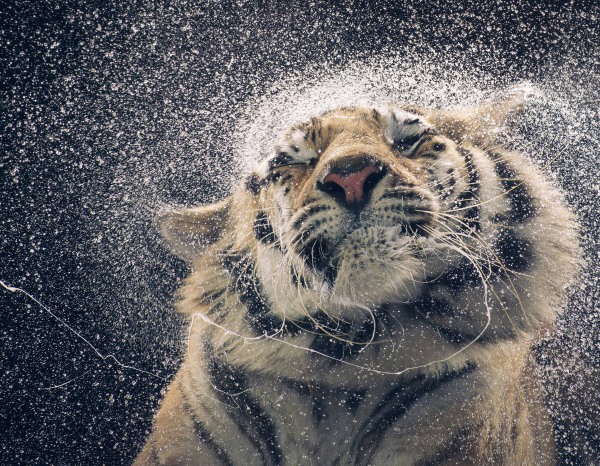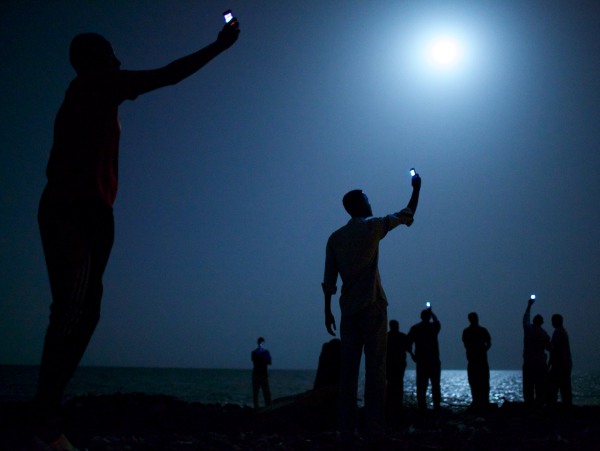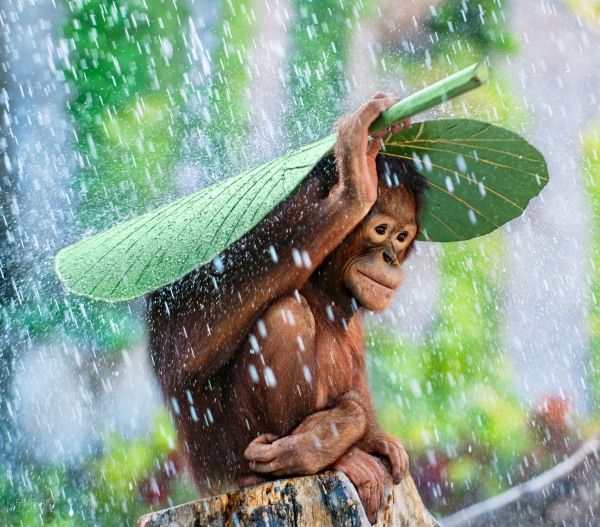 Conceptual photography, product photography, and portraits are selling better on the market than nature photos.
For instance, you can always create a Shutterstock account where you can sell your work. Or you can even open a company and offer the above-mentioned services to people. If you know how to take a good photo, then you will have a lot of clients for sure.
If you want to become a guru, then you would need to be creative, have a solid camera and experiment. As we mentioned above, in lack of creativity and ideas you can always look and analyze some of the best photographs in history and learn from them.
If you can't find online material where you can do your studies then there are a lot of printed books that you can use such as "1000 Photographs that you need to see before you day", etc.
Get your camera, try different things, analyze legendary photographs and you will become a master for sure.