Occasions – such an important part of our lives that keep us connected and remember each other telling them they are special. From anniversaries and birthdays to impressing a girl, gifting makes the moments and days memorable and worth cherishing.  Key chains – doesn't this word bring in a lot of different thoughts? Hold on to all those thoughts people, as here are some really cool DIY Keychain Ideas Which Make Perfect Gifts. From childhood, we have been using key chains for various purposes and consciously or unconsciously attaching it to our emotions. True, isn't it?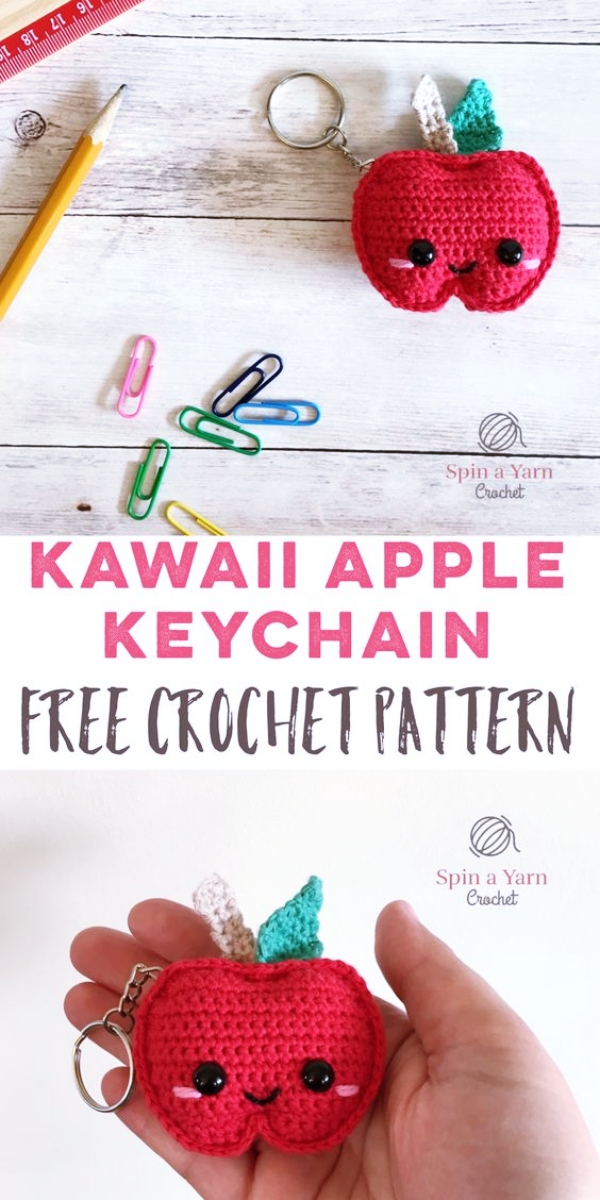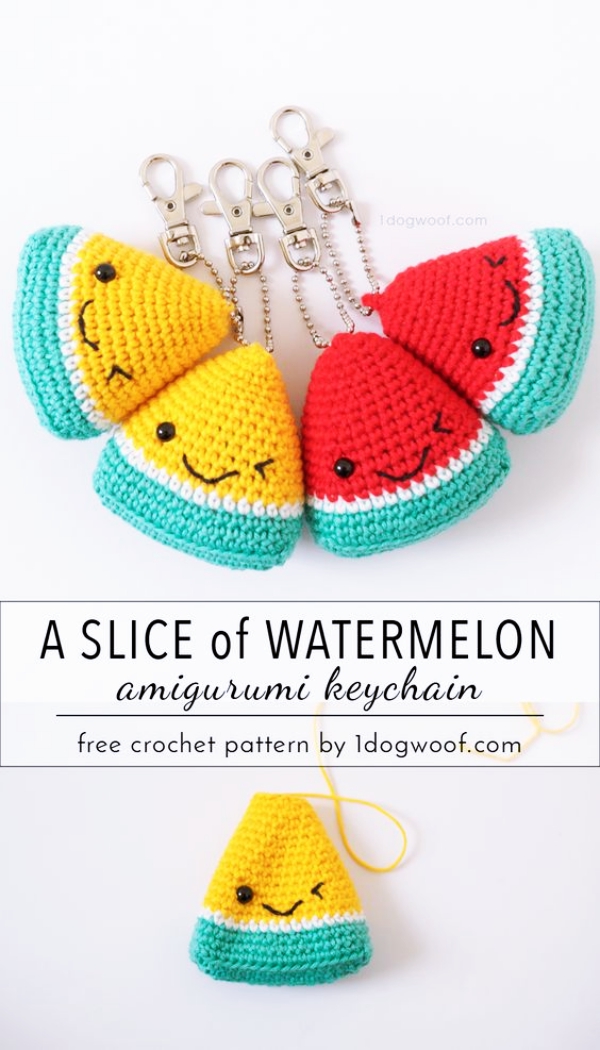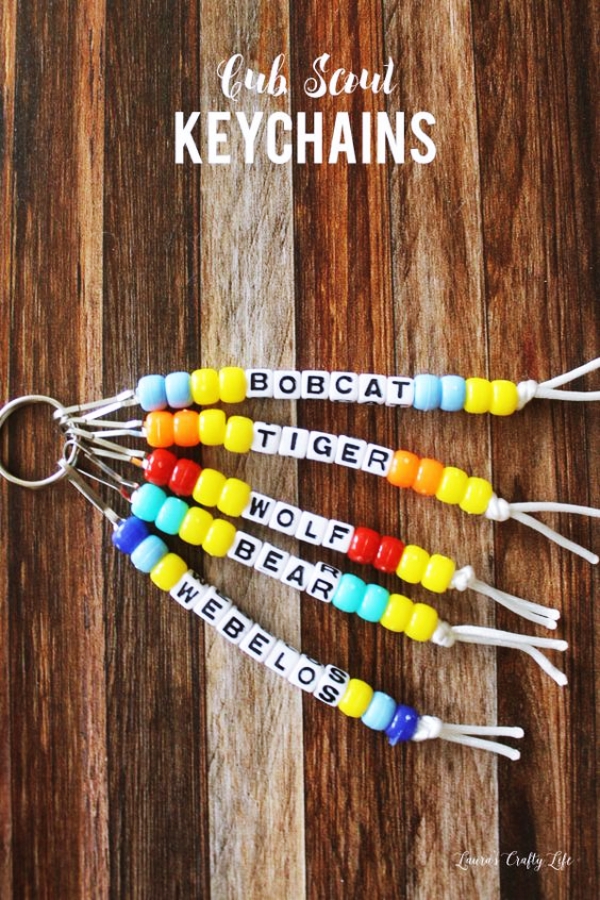 DIY Keychain Ideas Which Make Perfect Gifts
A Cute Chapstick Holder For Your Girl BFF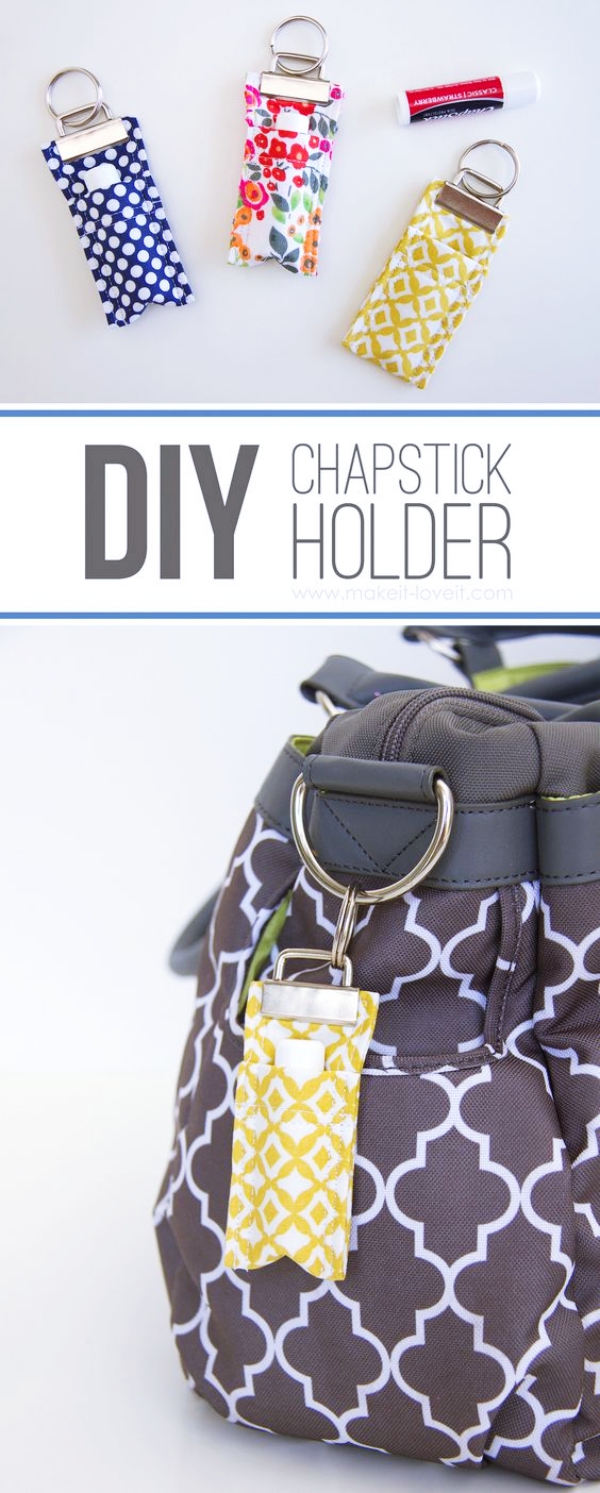 This is the best gift you can give to a woman that even a kid can make! To make this, all you have to do is make a small pouch with a cloth of your choice. Be it polka dots or plain coloured small little pouches – make it big enough to hold at least one item, yet it should be small enough to carry as a keychain. Attach this pouch to a key holder and you are done.
Carved Names Keychain

This is the oldest yet most sort after keychain idea. Get your names carved on keychains and you have your loved ones named keychain and let him/her have the keychain that bornes your name!
Feathered Keychains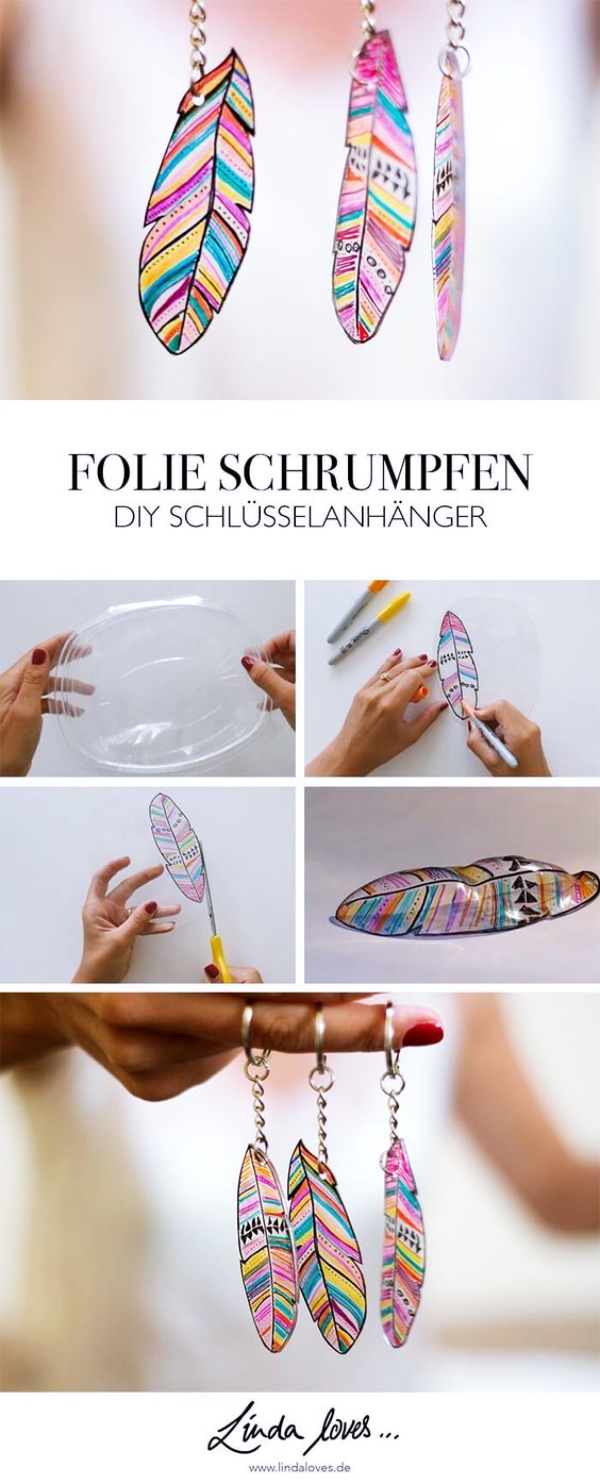 Nothing can go wrong with feathered keychains. They are easy to make and you can be as creative as you want in this DIY keychain ideas which make perfect gifts. Choose to combine different colours if your loved ones loves multiple colours together, if not go simple with one colour only.
Show Your Common Interests Through Keychains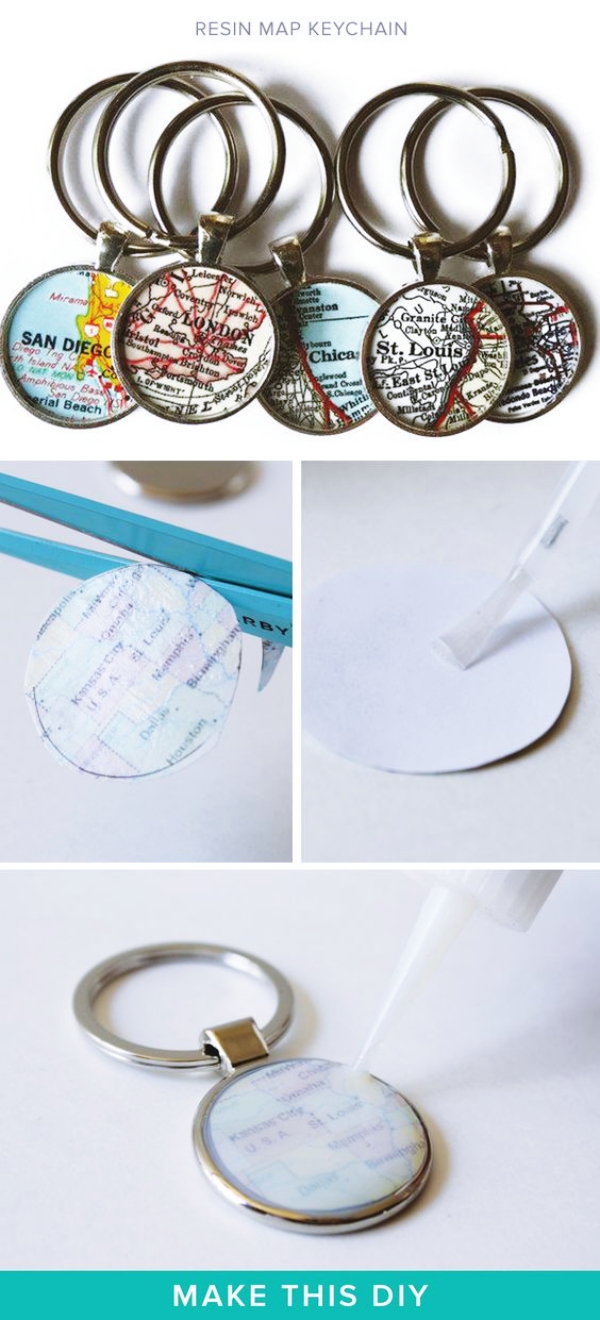 Travelling, sports or music – whatever you both have in common, empathize it with this cute little DIY keychain ideas which make perfect gifts. If you like music in common, then why not think of a guitar shaped keychain? If travelling is what you both would like to do together, then bring that up in the form of this little keychain gesture. Stick a photo instead to make it a personalized photo frame inspired keychain.
Bring Out The Emotions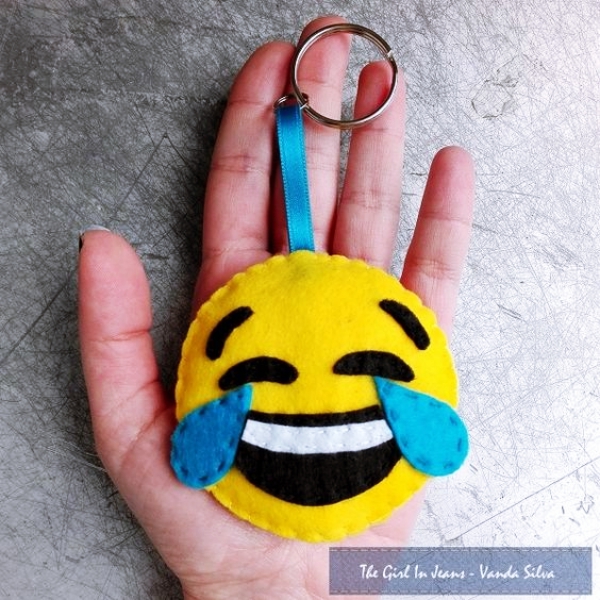 These days, social media is on the rage and so are the adorable emoticons. Use the one that you both connect the most to, and bring it out in the form of a keychain. You can either choose to make it on your own using materials like clay or you can get it printed and then properly carved into a keychain.
Hand Printed Keychains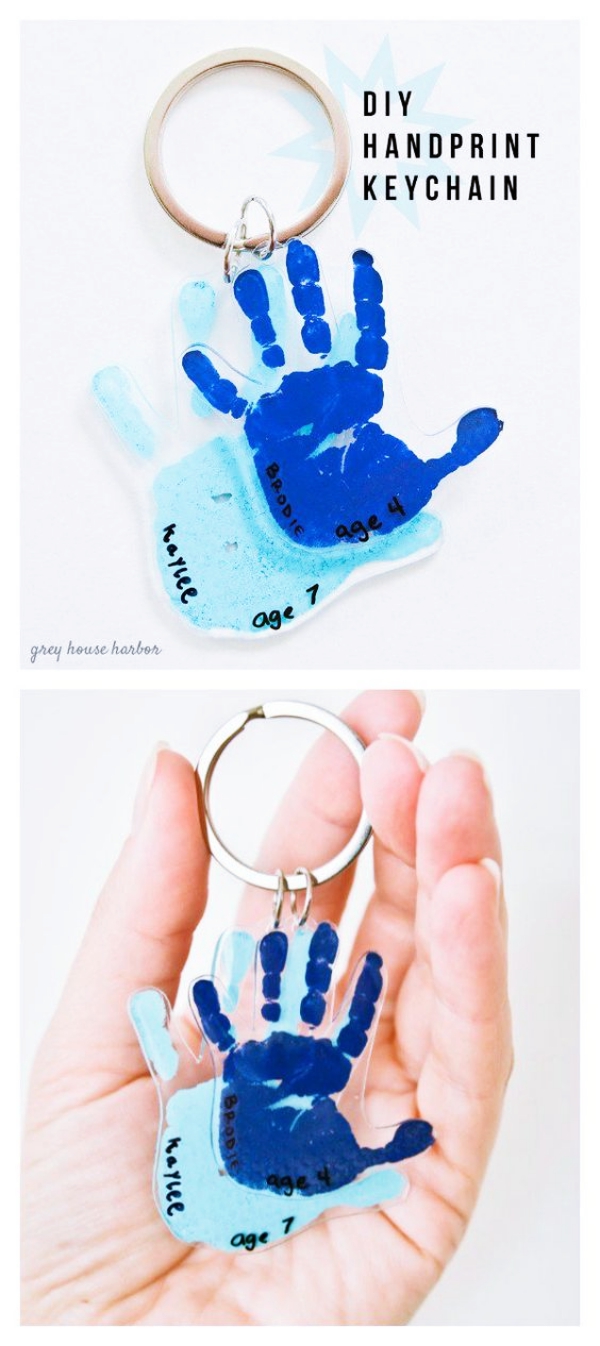 This is my personal favorite among all the DIY Keychain Ideas which make Perfect Gifts. To make this, all you have to do is, imprint your hands in vinyl with the favorite color of your choice or the person whom you are gifting it to. Let it dry, and make it into a keychain in the usual style. Lovely, isn't it? Valentines' Day soon approaching and so you are rushing to make something really special for him. Find out ideas here and make the day more special.
Carry Your Dream Destination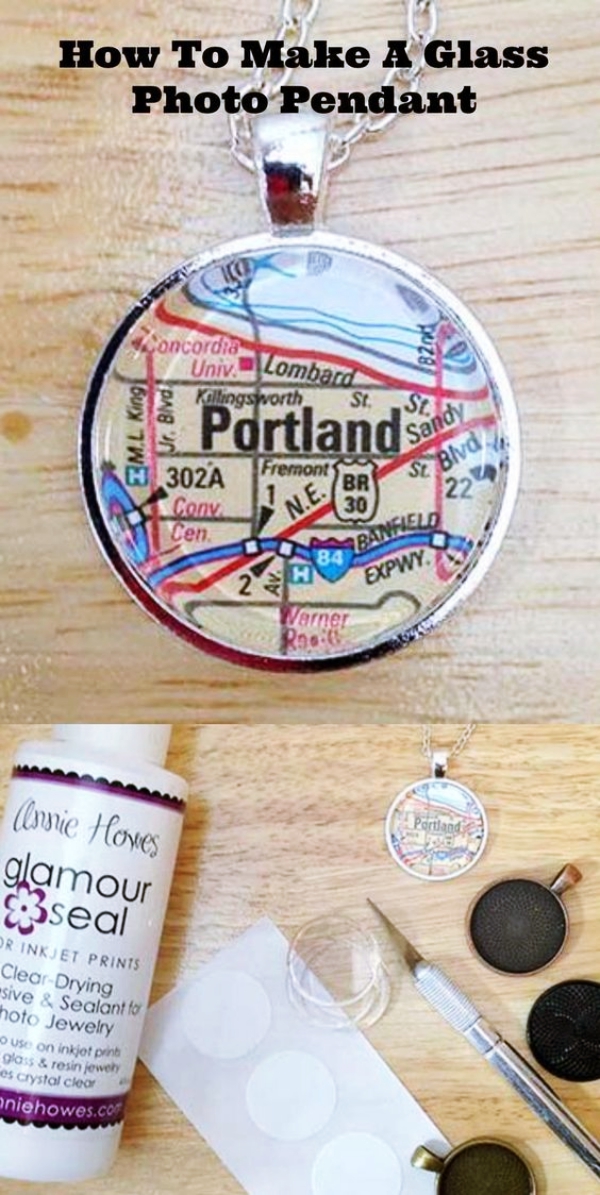 Be it your walls or your key chains, why not remind your loved ones about their dream destination? Choose a plain round keychain for this and get their dream destination photo printed on it. Not very interesting? Then why not, opt for a glass pendant that looks like a globe and highlight the dream destination on it. You can also choose to get a famous monument of that place on the small keychain. Imagine, a photo of Eiffel tower on the keychain! Photography ideas when you finally get to visit your dream travel destination are right here.
Wine Cork Keychains

Isn't this one of the most amazing DIY Keychain Ideas which make Perfect Gifts which make perfect gifts for all those wine lovers? Use the wine cork as the base of the keychain and insert a holder into the cork hole so that it forms a keychain. To add some funk into it, attach some hanging danglers to it so that it looks more attractive.
The Cliché Initials Key chains

Yes! Going to old school also works sometimes. So, if you decide to choose these cliché traditional lettered key chains, make it as colorful and as stylish as you can. You can use different materials to make the letter – wood, steel or even vinyl. Try any and all the materials that you can find to make the keychain. To add it your personal touch, why not get the person's photo printed too?
Monogram Key chains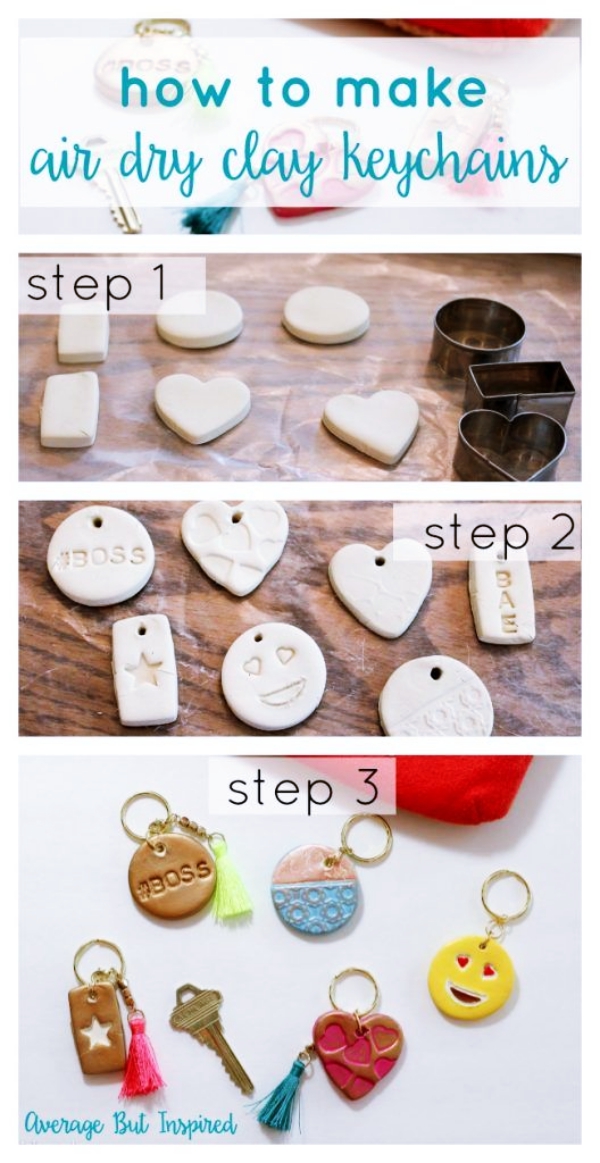 Who doesn't love monograms? While you are opting for these amazing DIY Keychain Ideas which make Perfect Gifts which make perfect gifts, ensure not to go overboard. They are key chains and the creative part will be restricted to the small piece. So, do not restrict your creativity while you are using monograms too make a cute DIY Keychain Ideas which make Perfect Gifts, but keep it simple for this one – simple yet elegant and your personal touch.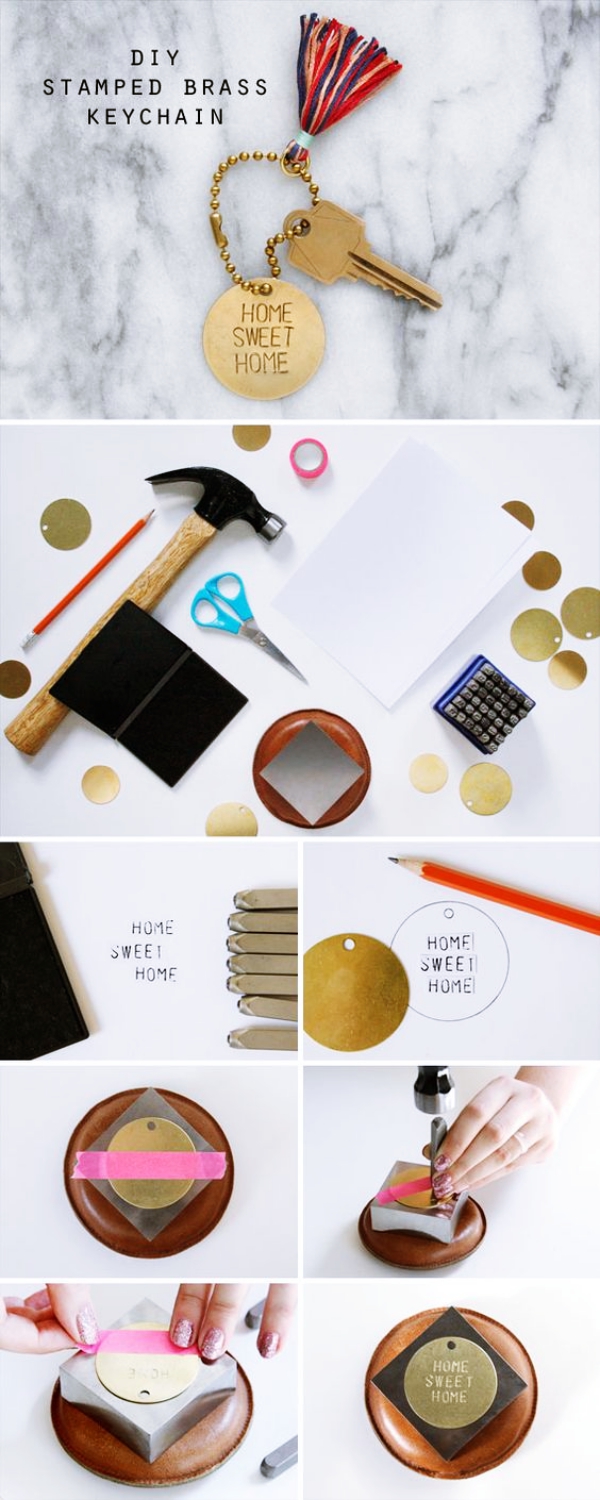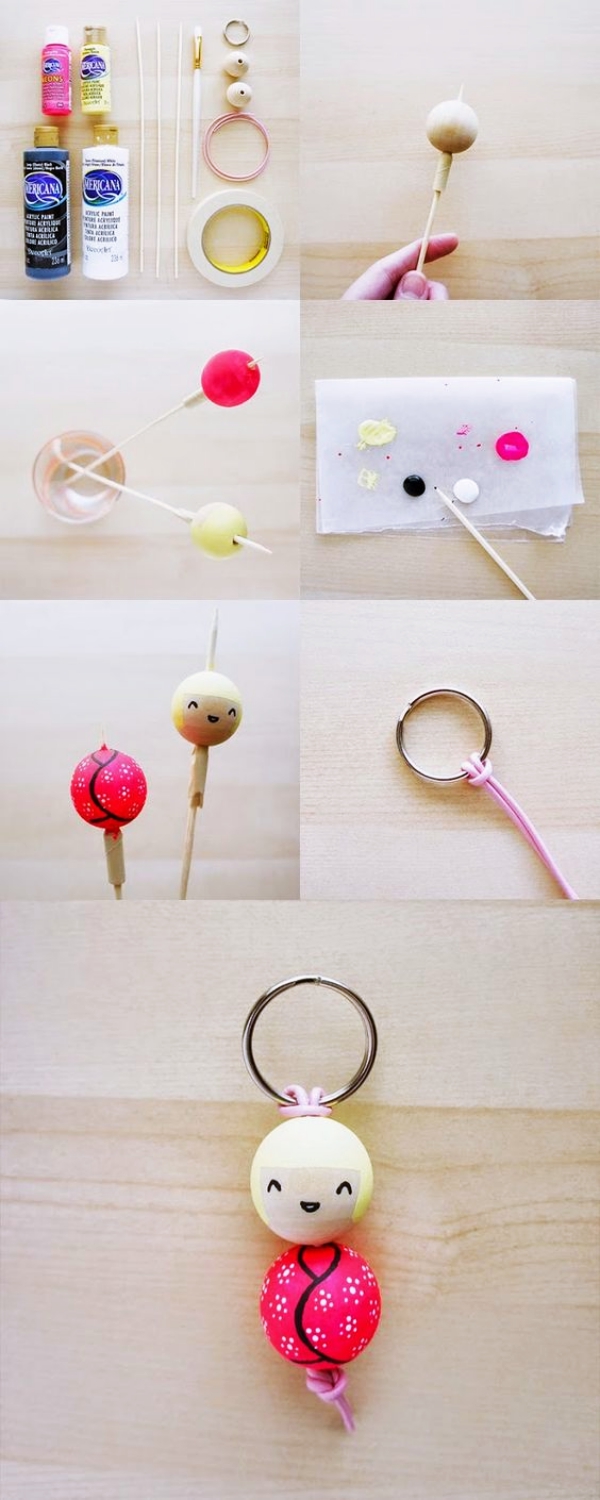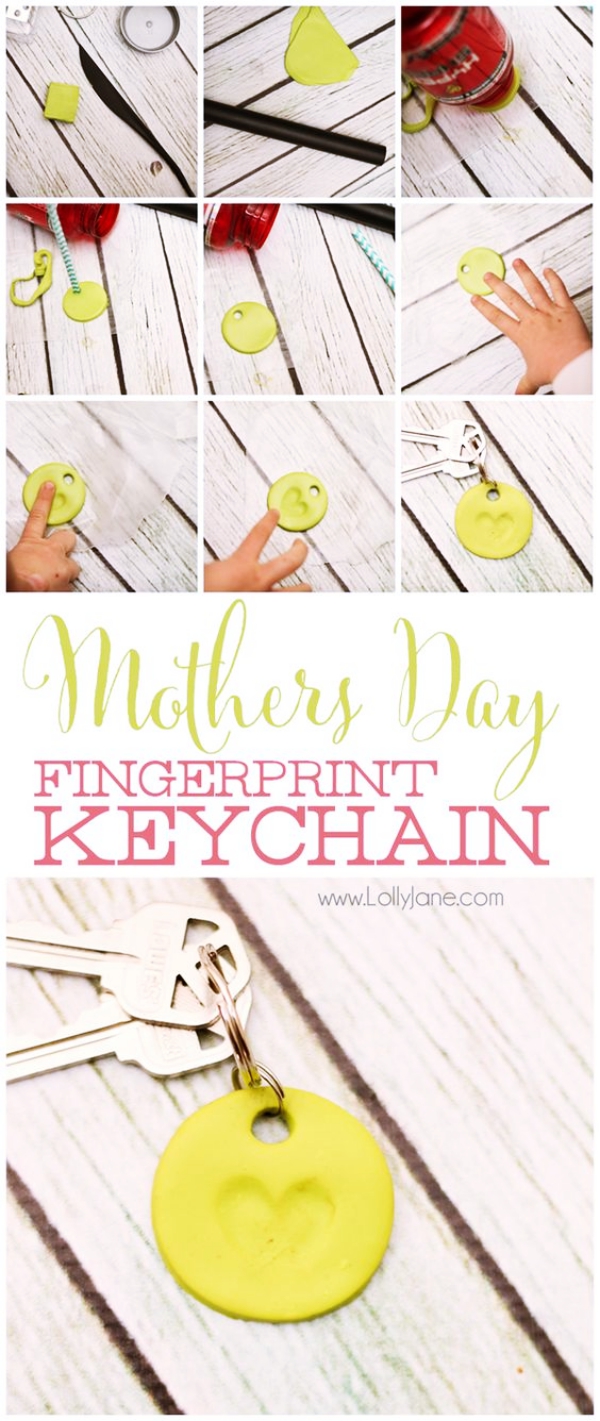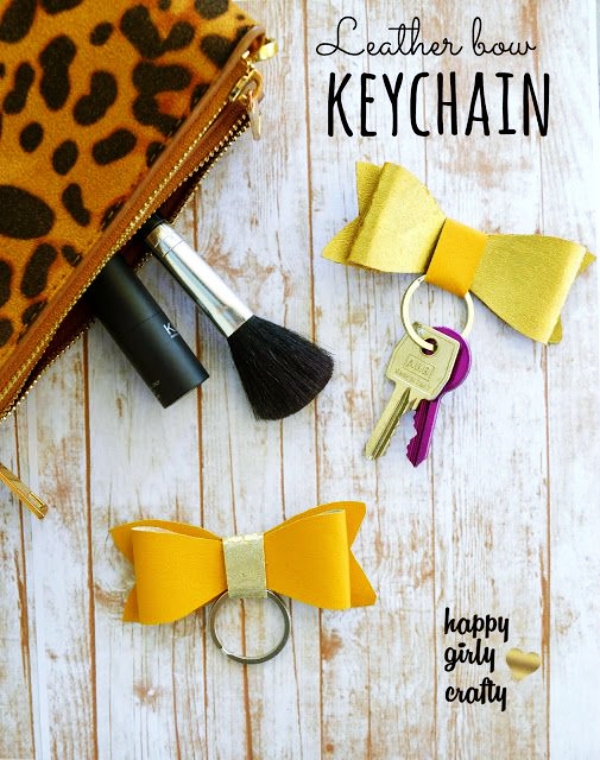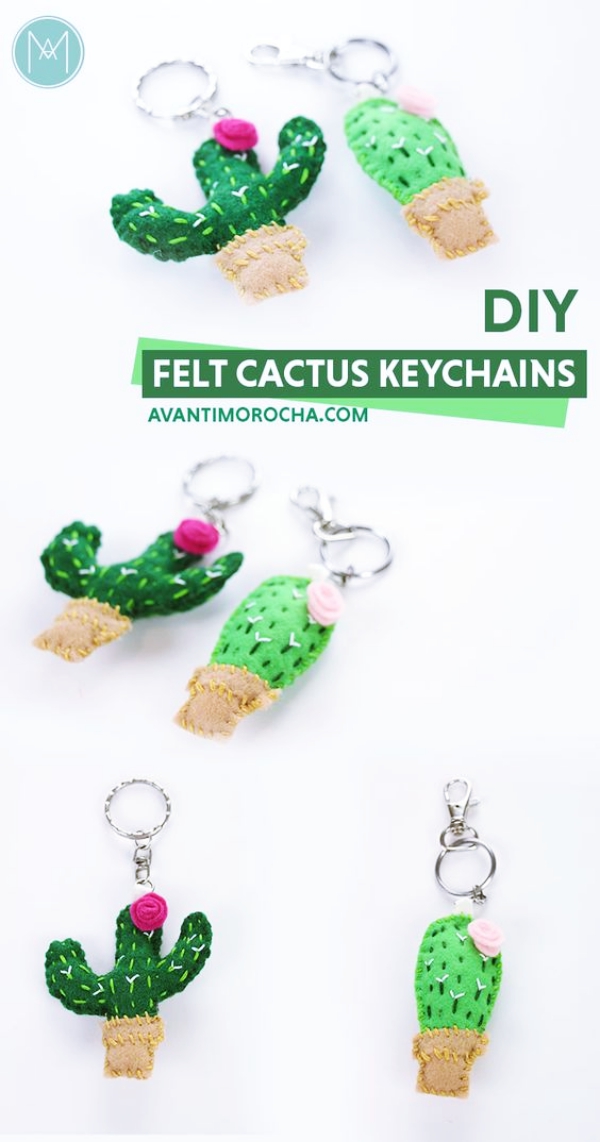 Get going people! Run to the nearest stationery, gather all that you want and get to work. It is never too late to gift something creative to your loved one. Be it a birthday, anniversary or just another Monday, these DIY Keychain Ideas which make Perfect Gifts are surely going to be loved.