When it comes to a space of our own, most of us have definite ideas on how the place should be done up. There is no denying that some of us have a preference for a particular way of having our home done up and this is often undeterred by what others say or think. While thinking and feeling this way may not necessarily conform to what are the popular norms, we feel that you should go ahead and decorate your home accordingly. That is why if dreamy Moroccan decoration ideas are what appeal to you, then by all means go with that theme. But do ensure that this décor will work with the weather and environmental conditions of the place where you live in. What it means is that you can still go ahead with the theme that you like but with a few tweaks to ensure that it still fits in the climatic conditions of the place. In this article, we are going to look at British colonial decoration ideas that can work in places where the climate is tropical or places where the climate is cold, dark and gloomy.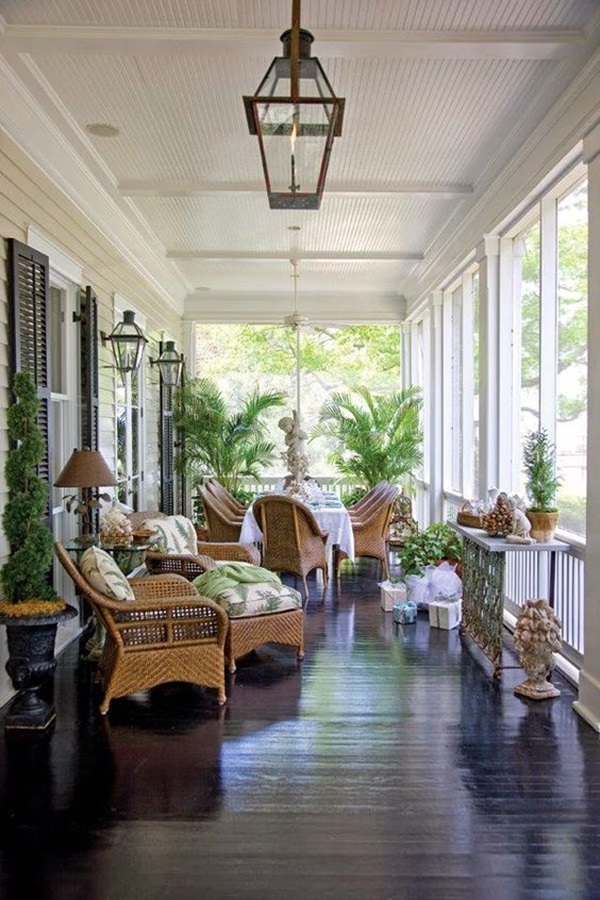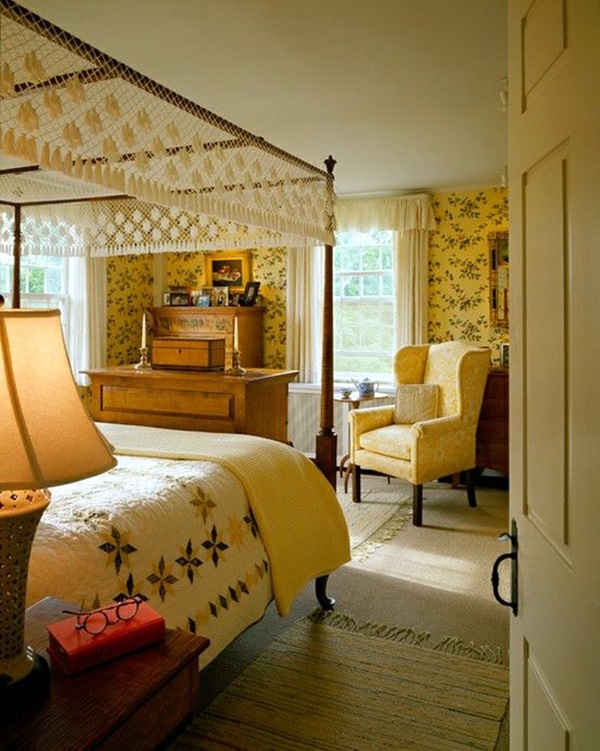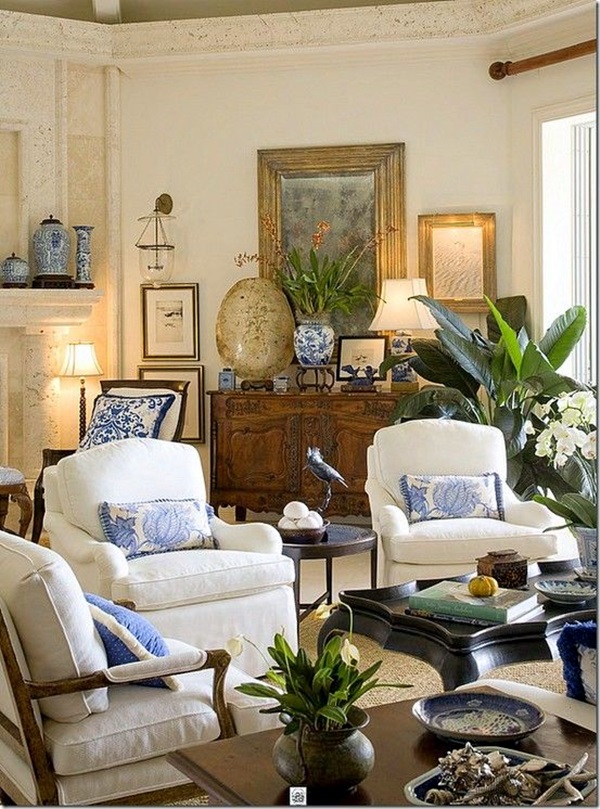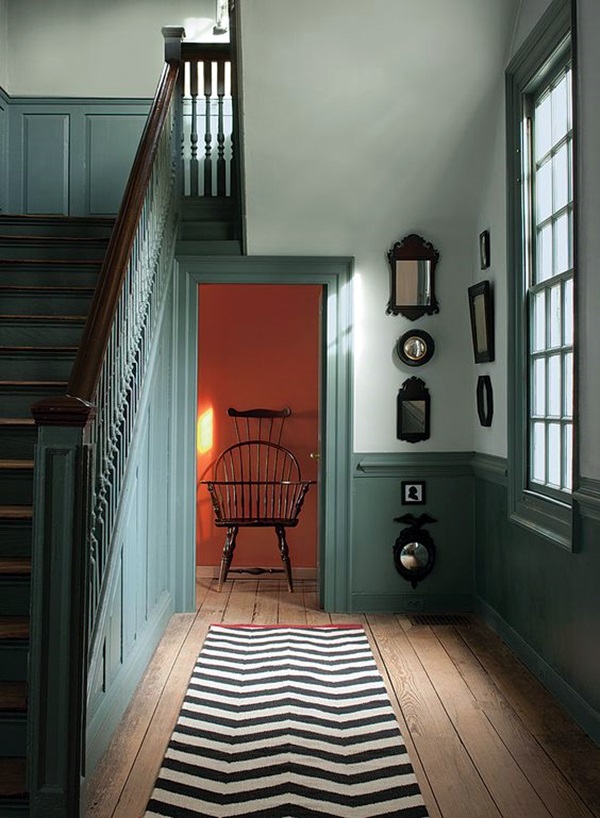 While we are on the subject of decorating the space you live in, there many small tricks you can learn to do yourself so that you can make the place look unique and sensational without having to spend too much. That is why mastering things like the simple but sensational art of making and decorating with paper lanterns so that you can add all those small touches that will round off your décor and make it even more authentic. The fact is that you can pick out themes and hints about British colonial decoration by looking at many factors that may seem unconnected but actually are – like when you make the effort to know all about pub decoration, which when you think of it, is essentially British.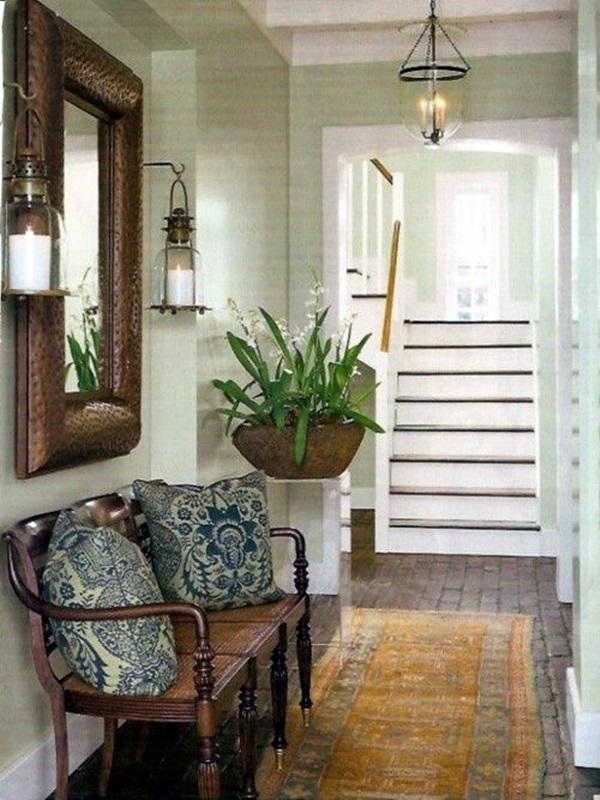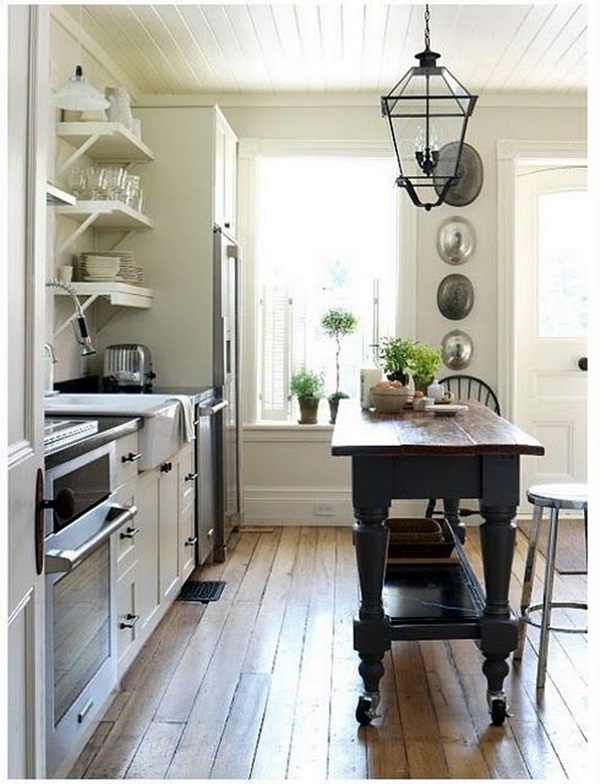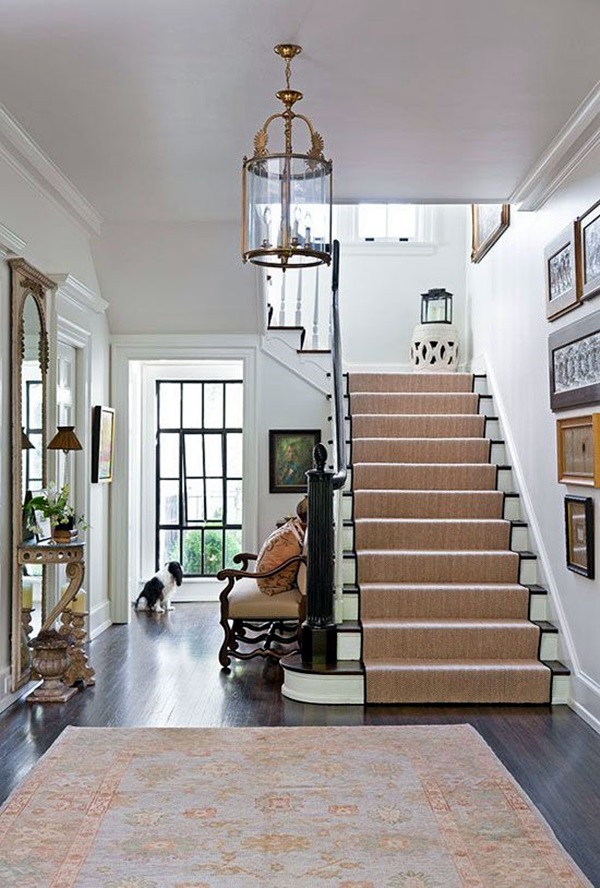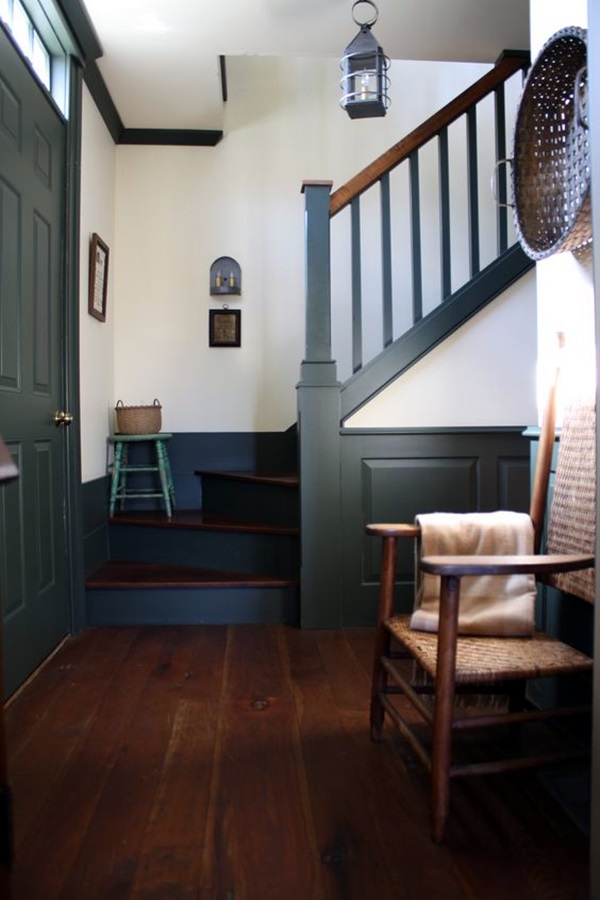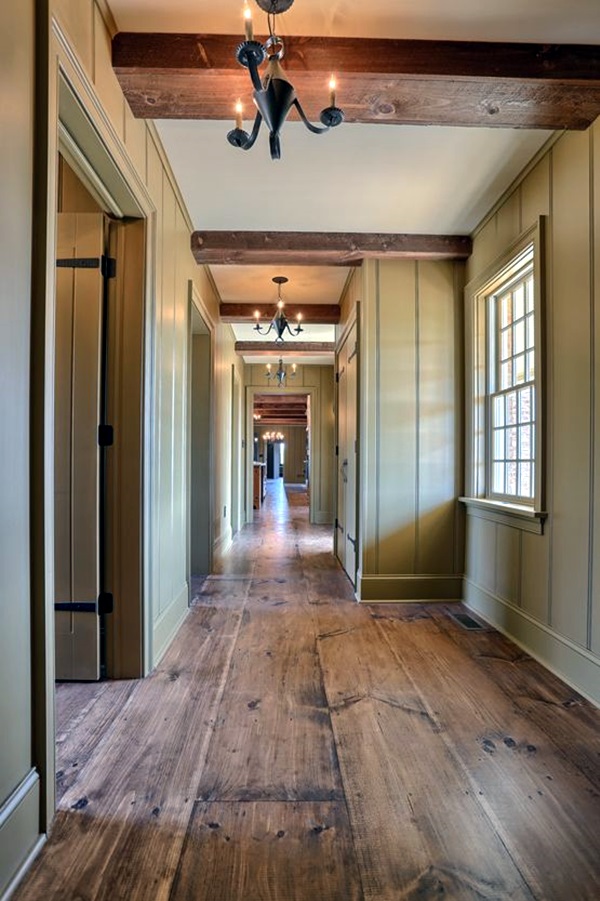 British Colonial Decoration Ideas
Here Are Some Really Good Tips On How To Ensure That You Stick To The Theme Of British Colonial Decoration Themes:
A bit formal: There is no denying that if you are the kind who finds herself or himself drawn to British colonial décor, then you love it formal. There is a certain order to the way this decoration theme that comes across as proper if not formal. We are not saying that this is a bad thing, in fact, it is not at all a bad thing. Actually the formal touches add a definite orderliness to your home that is really awesome.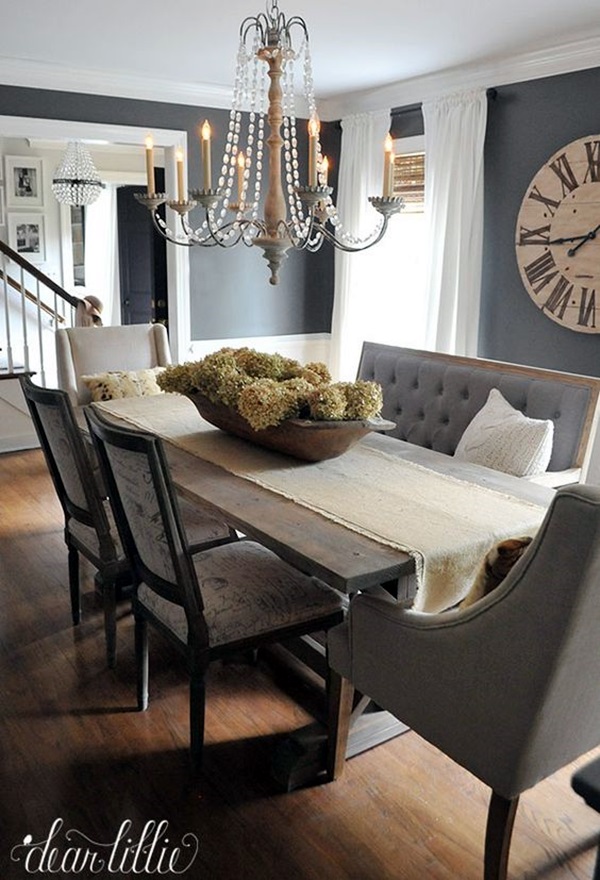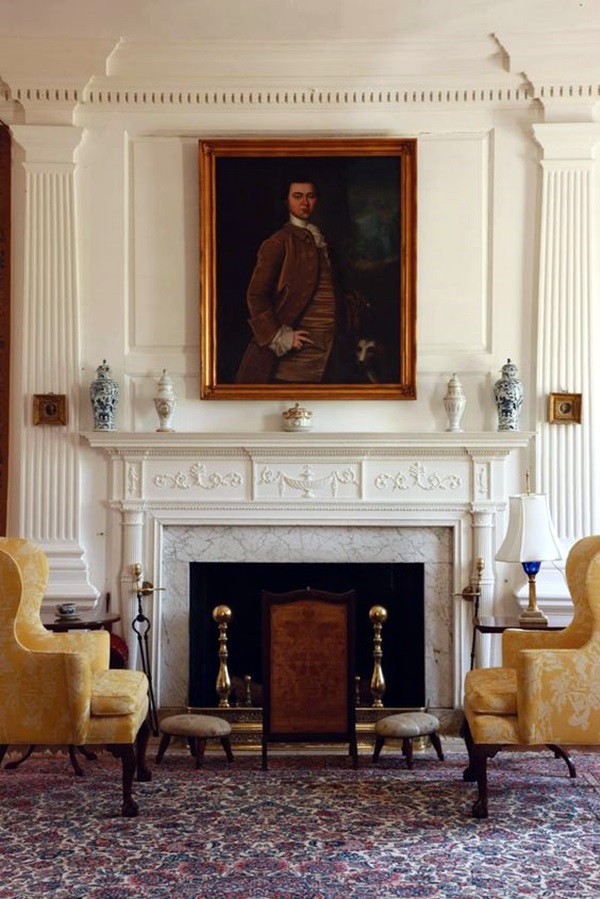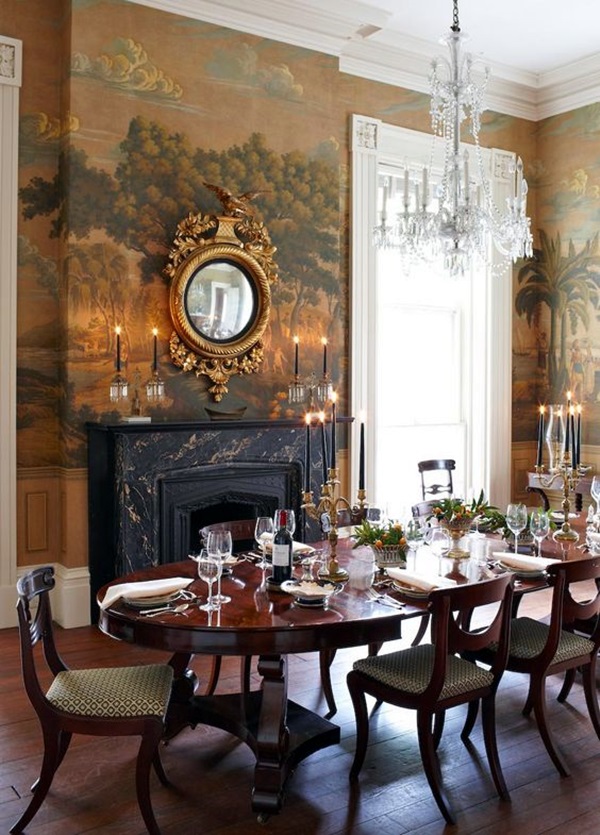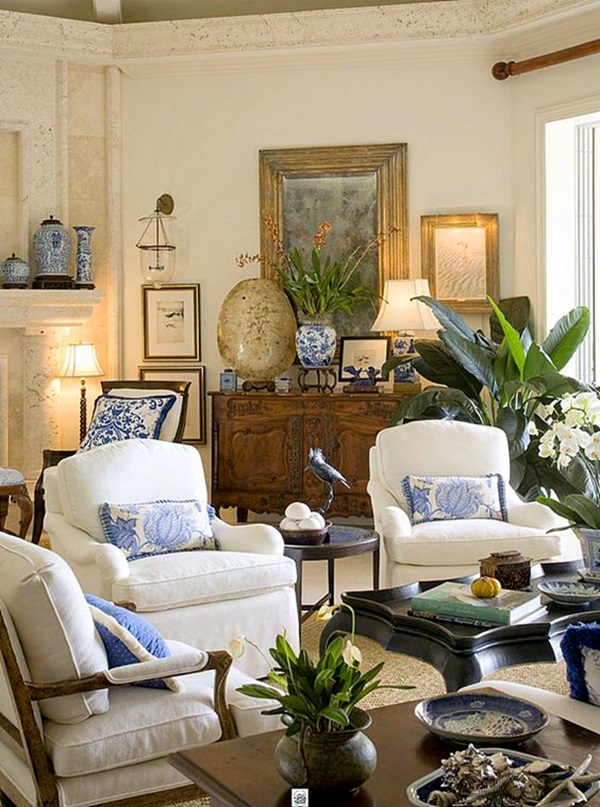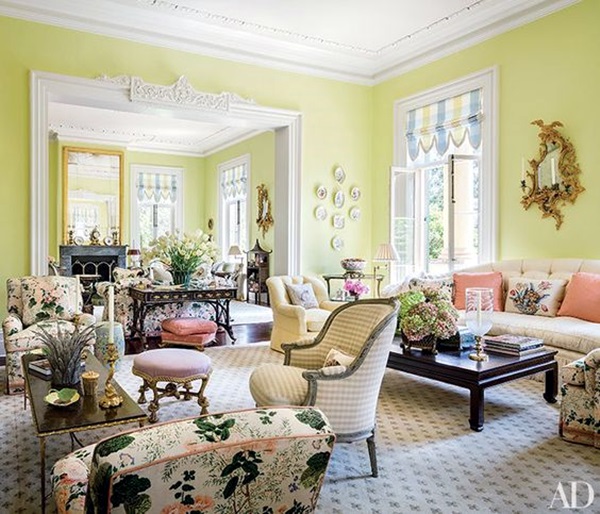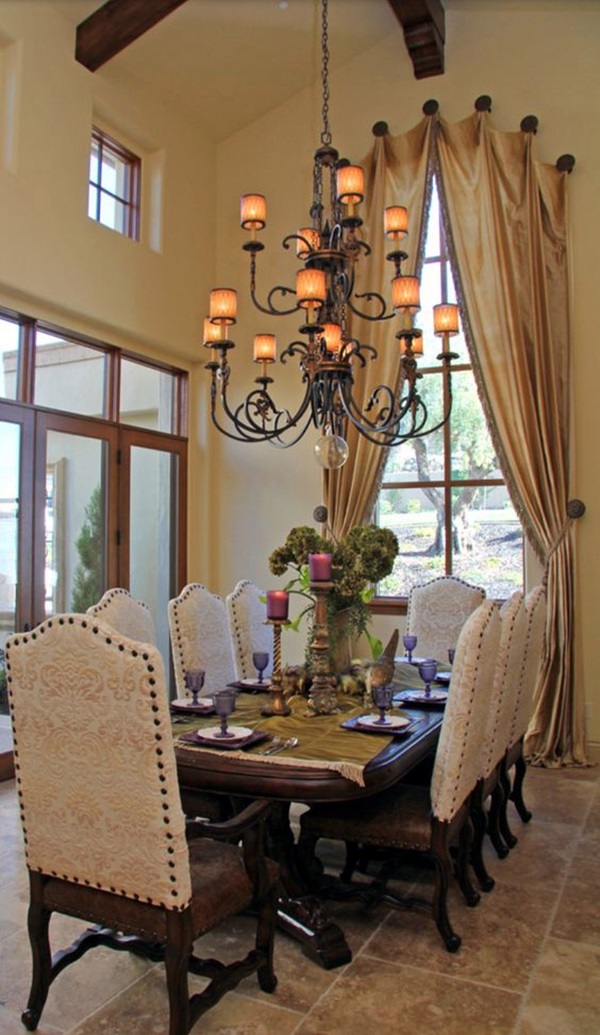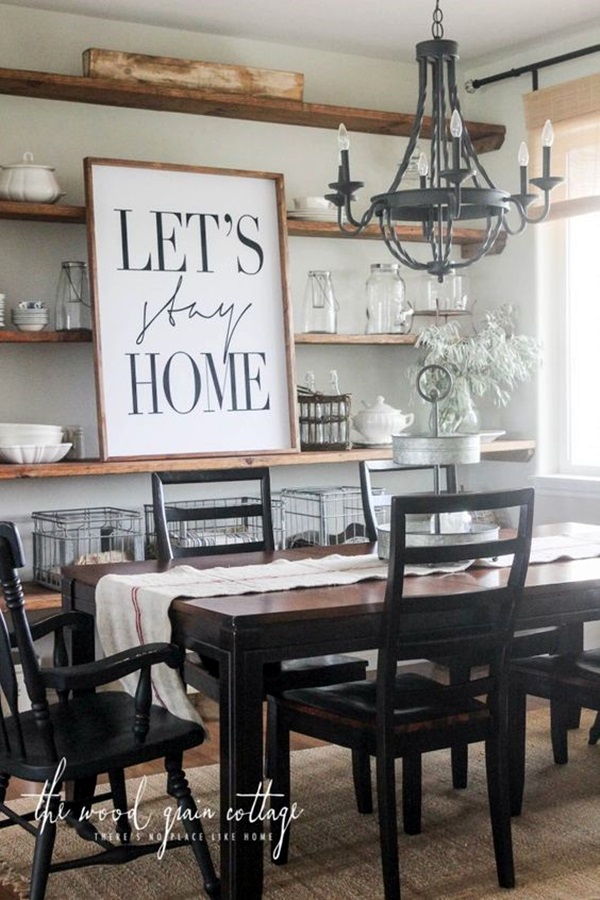 Shabby chic: While we can all agree that British colonial decorations can be a tad formal, there is no denying that there needs to be a certain shabbiness to it that makes it look even better. This is because most of the furniture and fixtures that are used in British colonial décor theme tend to be of great quality but pretty old as they are inherited from one generation to another.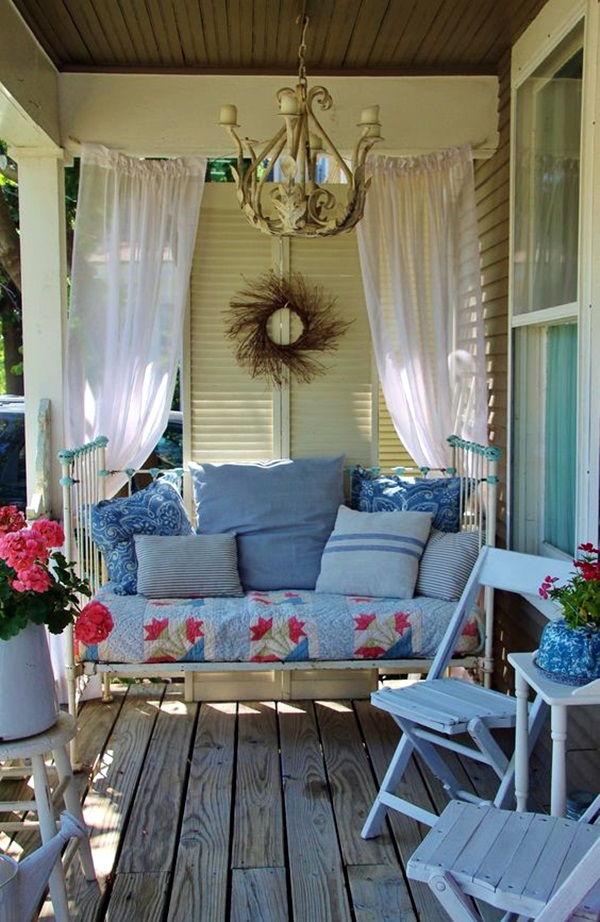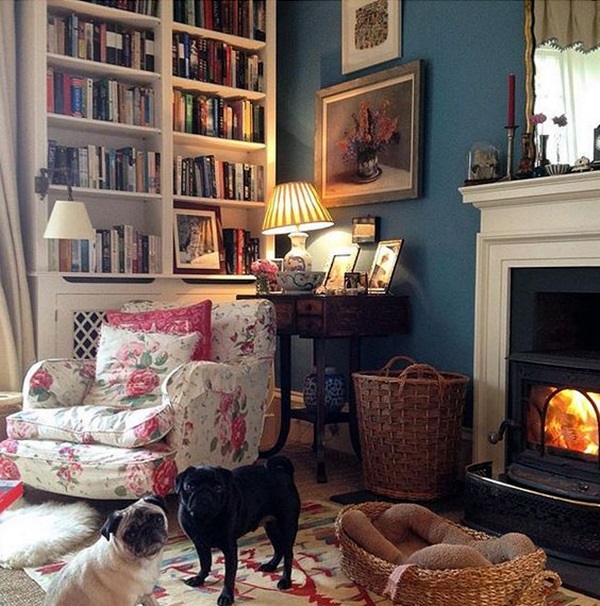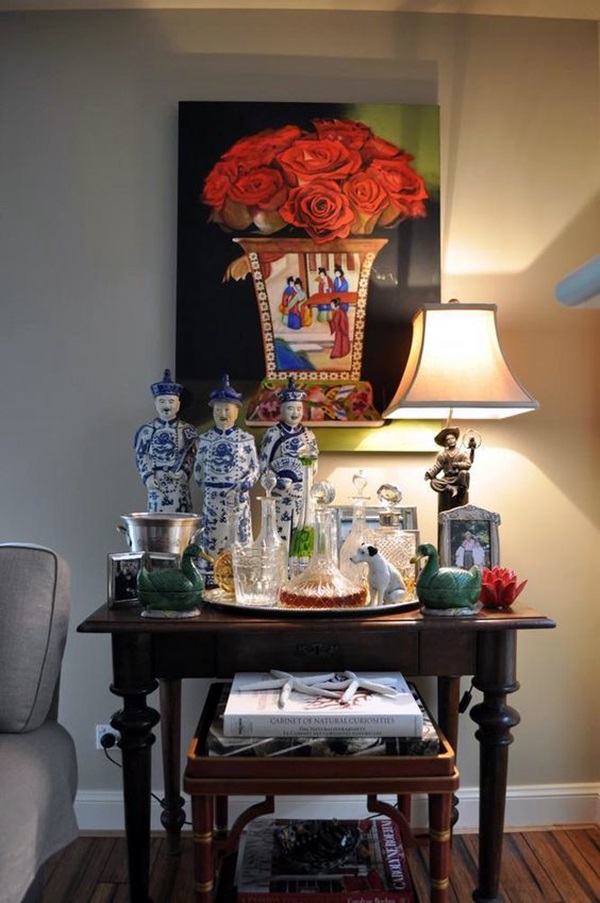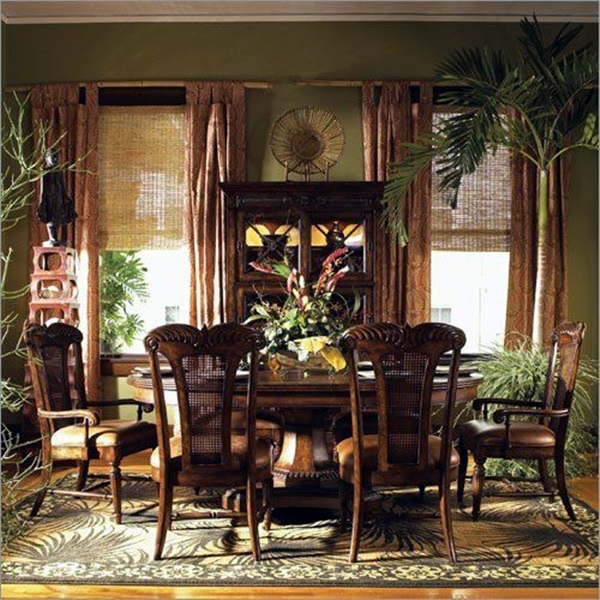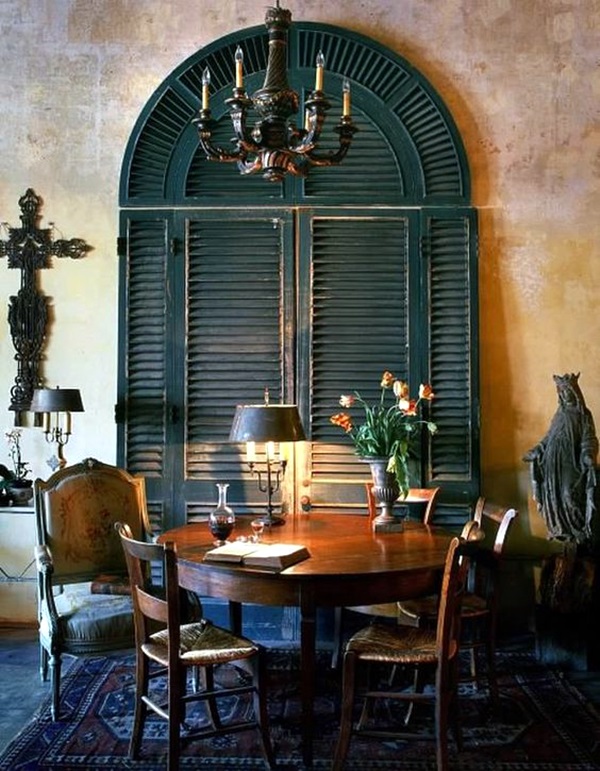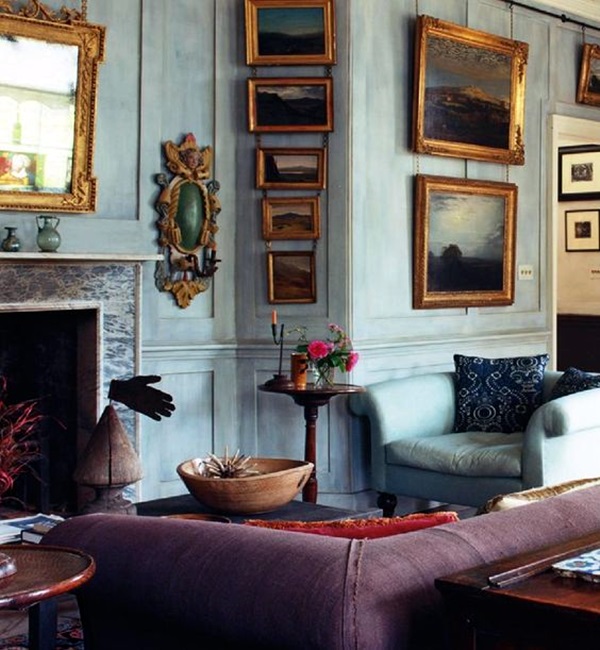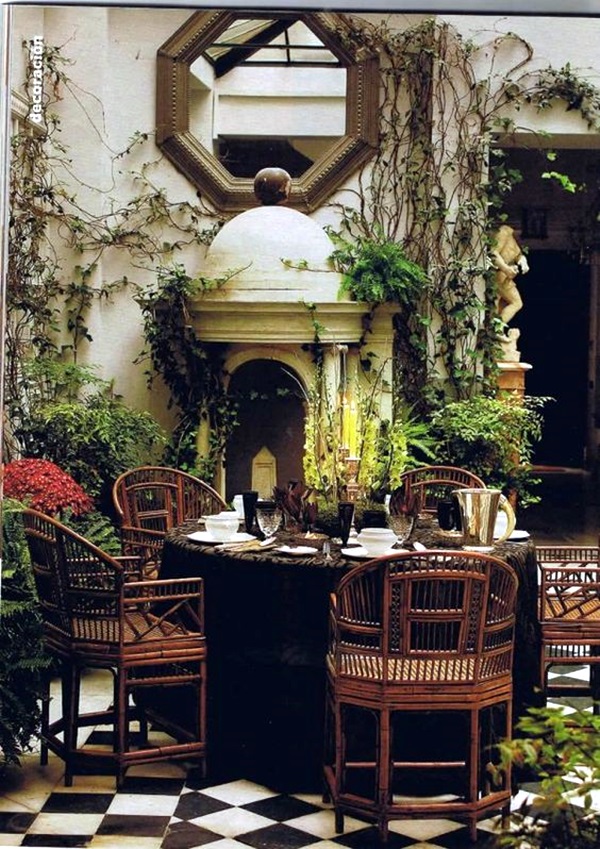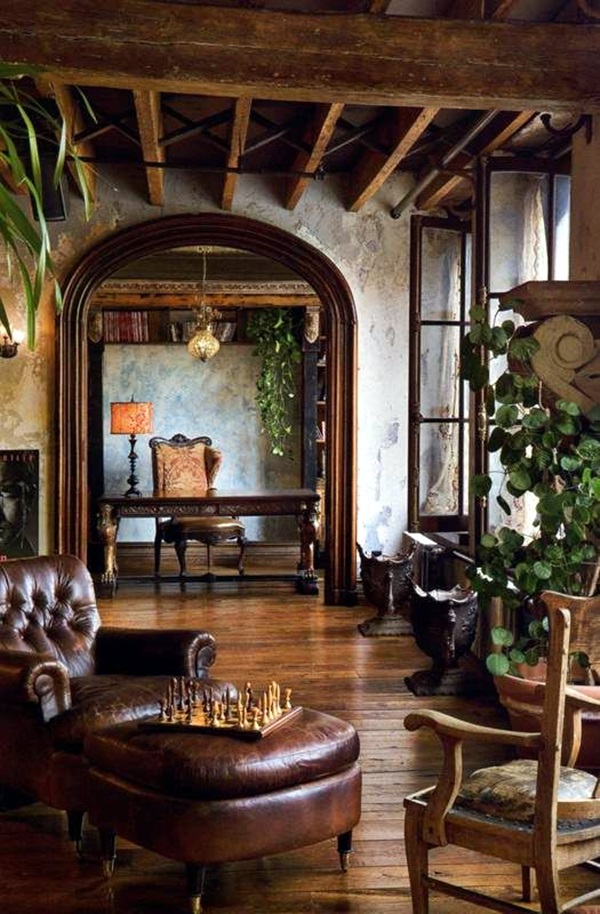 Ornate furniture: While formal and shabby chic are two factors that make up part of British decoration, there are many ornate touches that are added to it. The whole era from which the furniture and fixtures have come believed in ensuring that they made the furniture strong but with a few touches of ornate work to make it pretty. The best part of this kind of touches was that this lasted over the years, which is a testimony to the workmanship from that era.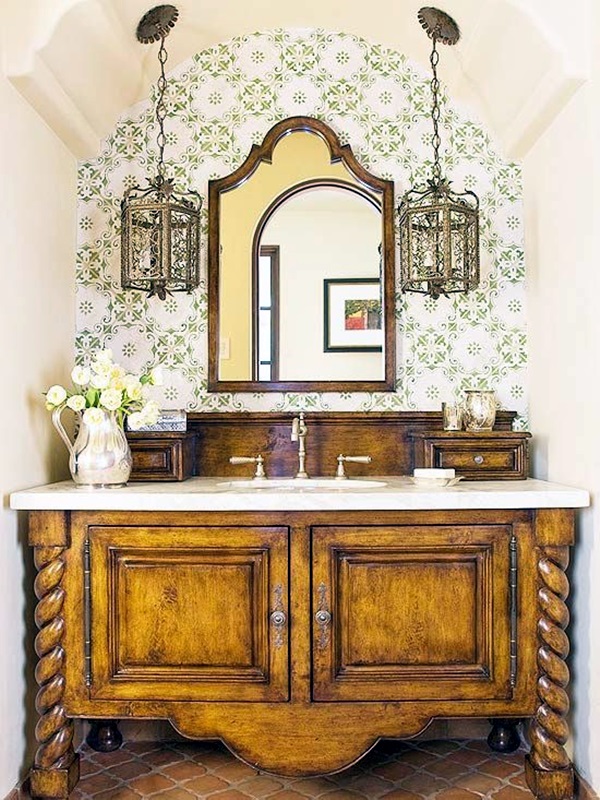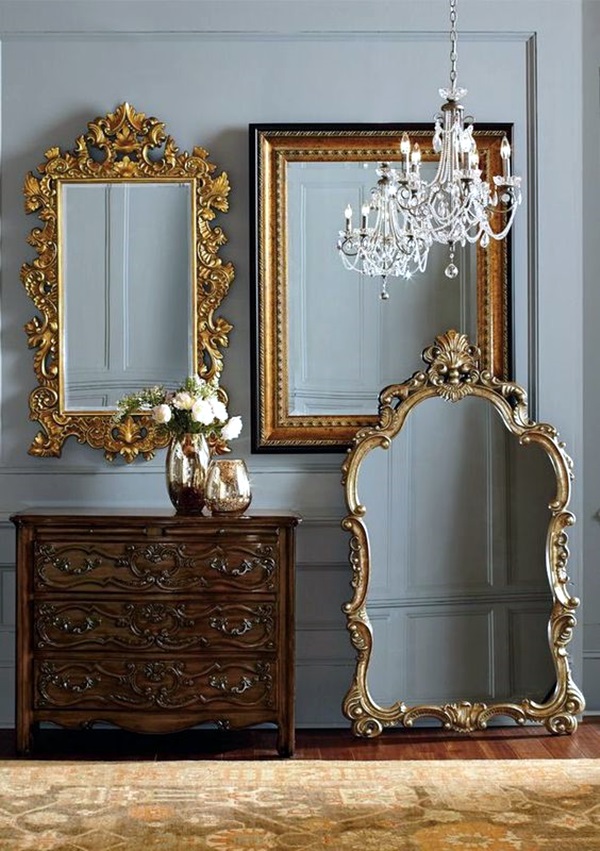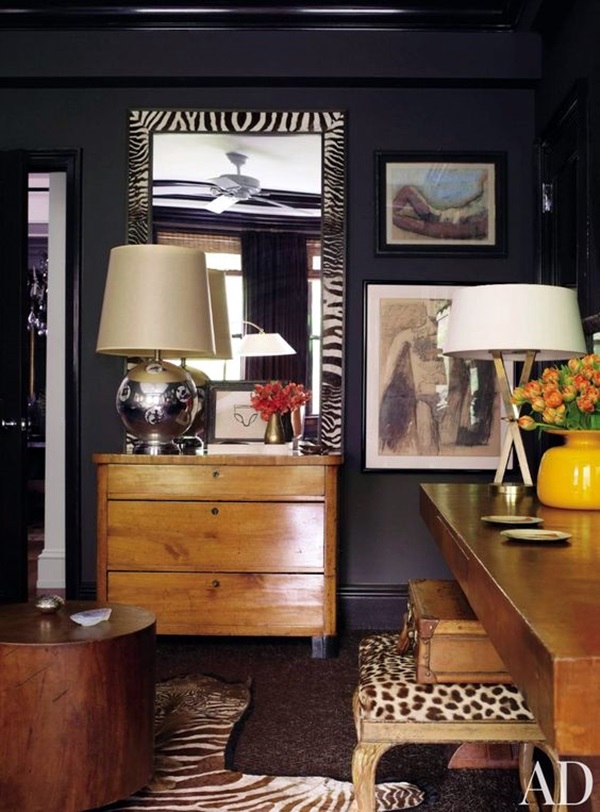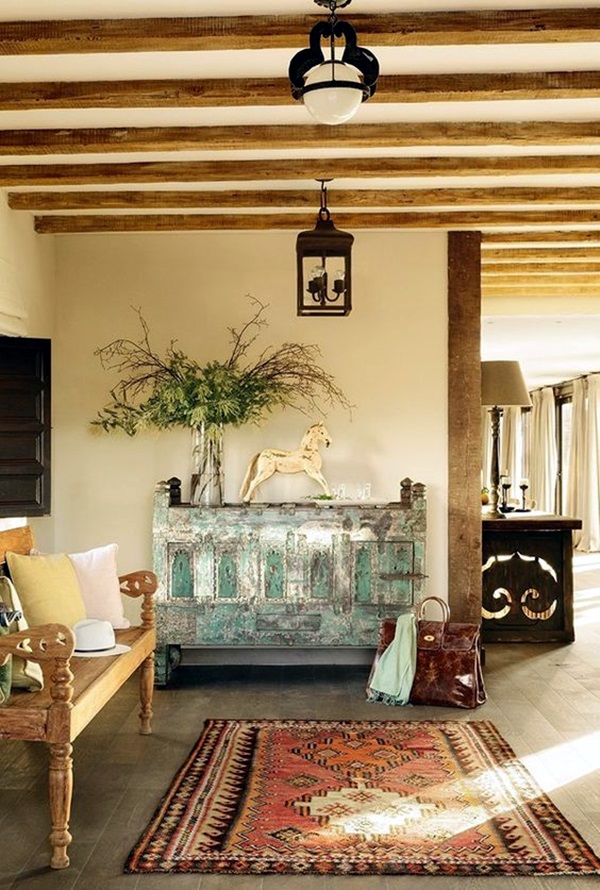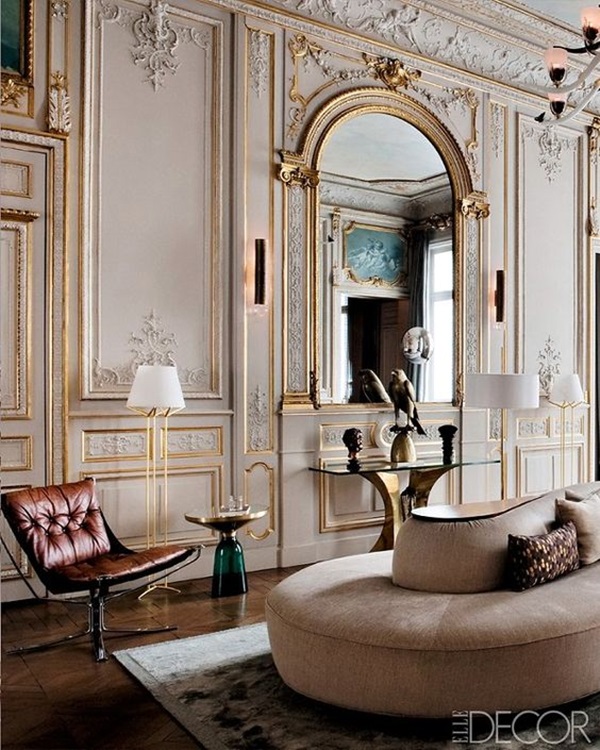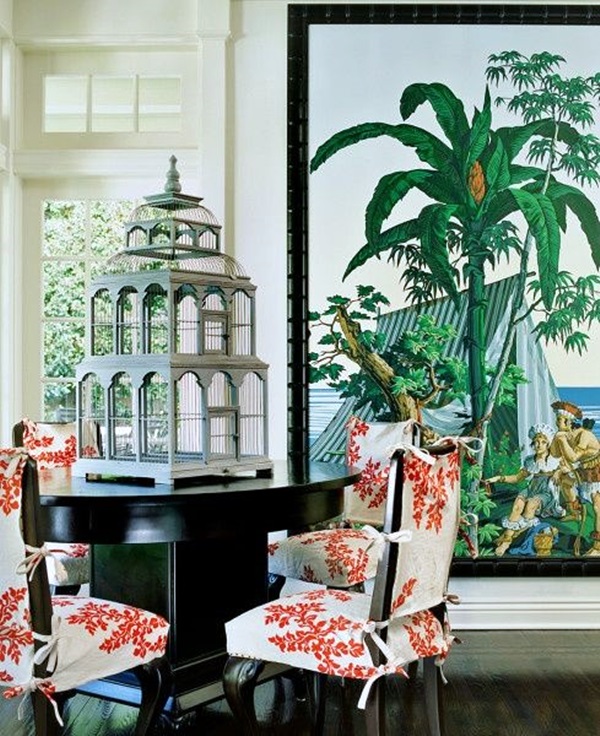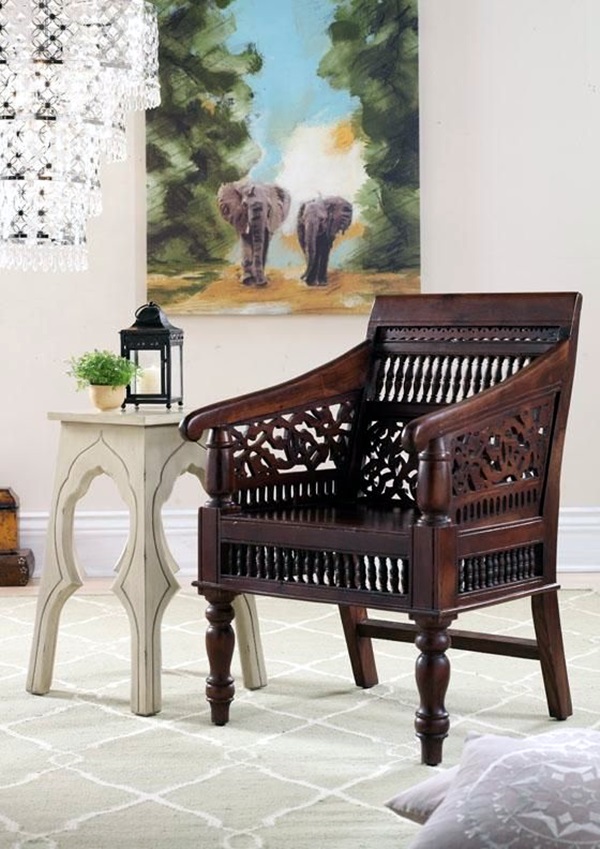 Old-fashioned cozy: If you have not surmised the obvious from the above points, we will tell you that combining these factors results in an old-fashioned coziness that makes you want to sink into the furniture with a nice book and a cup of tea (coffee seems to be wrong here) or some bit of needlework or knitting.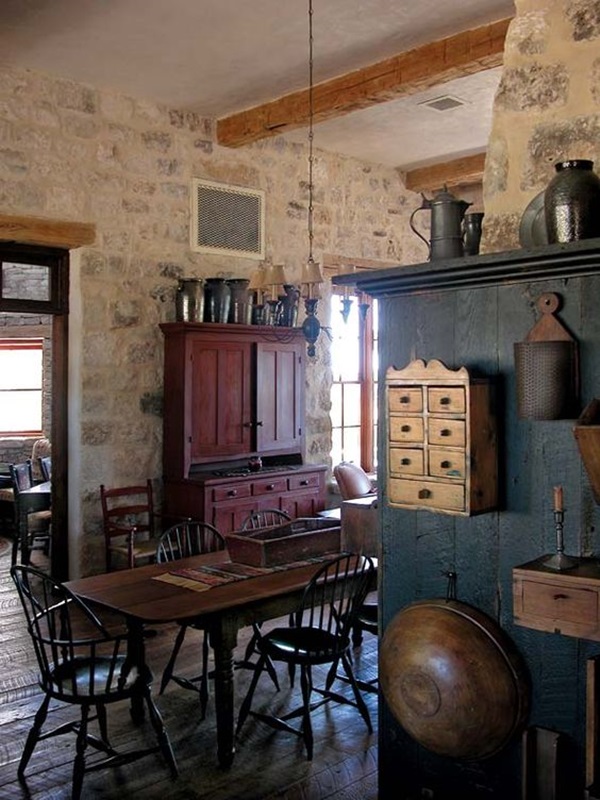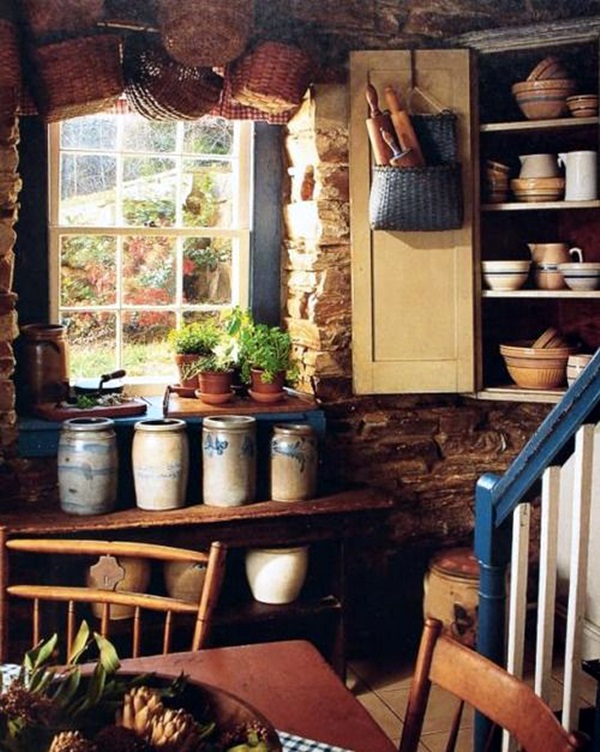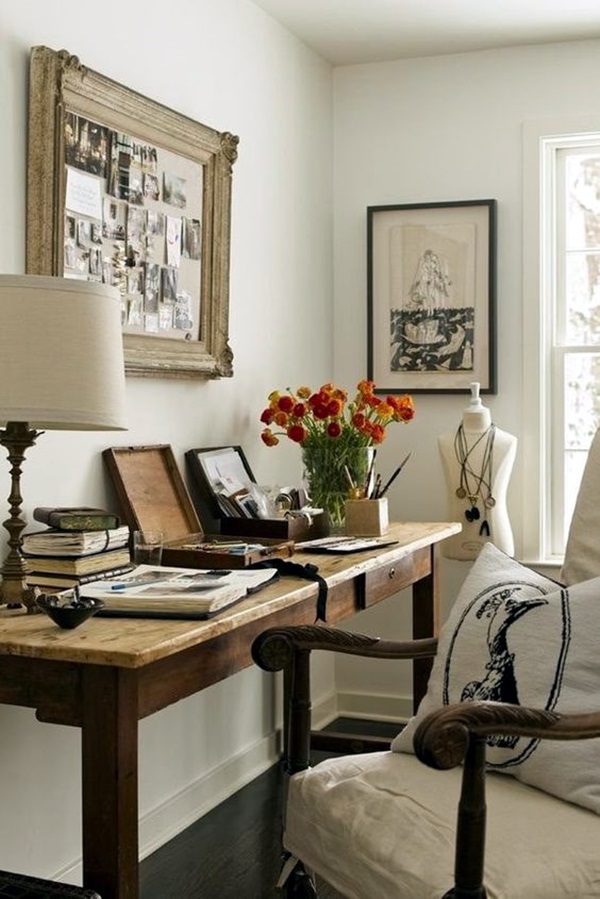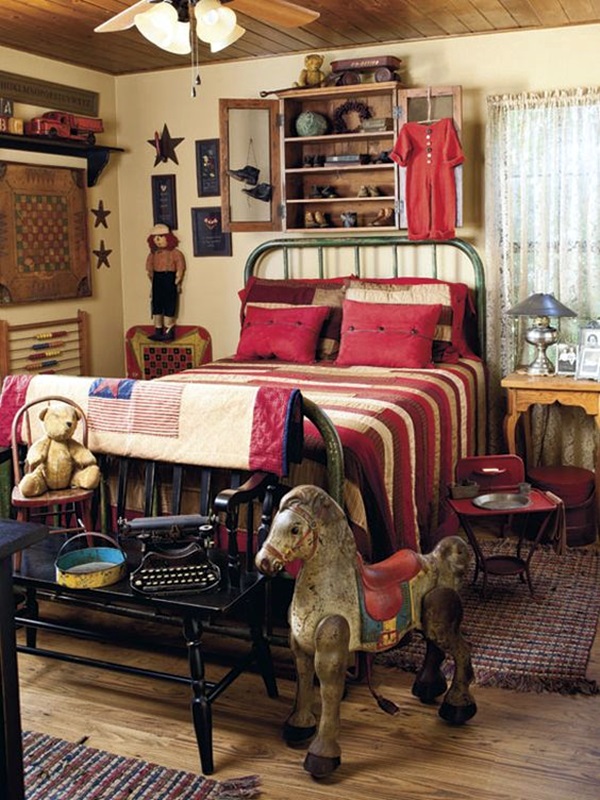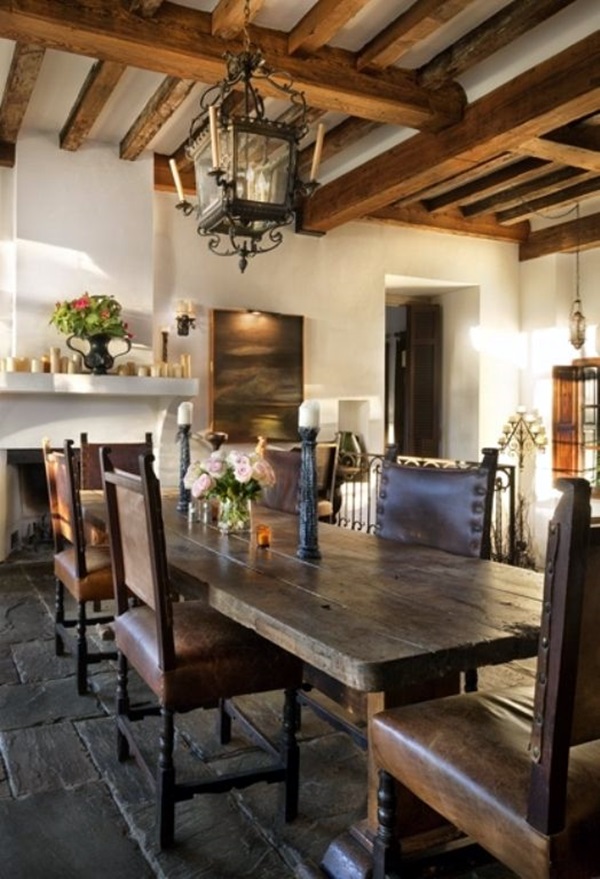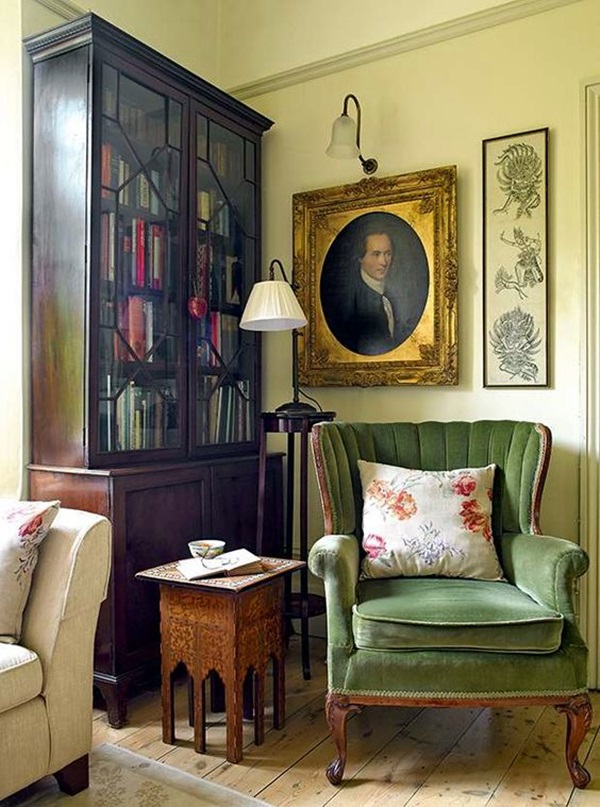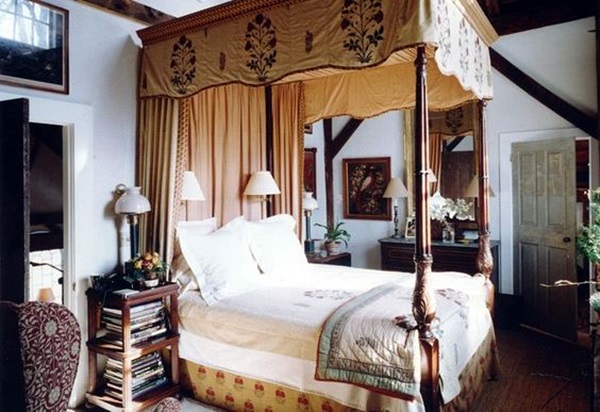 Other touches that you can add to make your decoration theme look even more British colonial is by ensuring that you leave books lying around and some potted plants too. A couple of old rugs on the floor and a few shawls draped on the couches and sofas can round up the look even more.