Sometimes we wonder if arts and crafts fall under the purview of hardcore artists or if people who are not that skilled or talented should also attempt some arts and craft projects. The fact, such art and crafts projects are a good form of therapy not to mention a means to decorate your home and improve your creativity. That is why we feel that everybody should explore the artist in them. To this end, we give here some DIY canvas craft ideas to kill time and also to decorate your walls. This can be a great idea to pass time while ensuring that you have something creative to do. The idea that you can pick up a canvas and make something worthwhile can boost your mood and make you feel good about your creative side. You can start with easy canvas painting ideas if that is what you want to do though this will require you to learn some painting basics.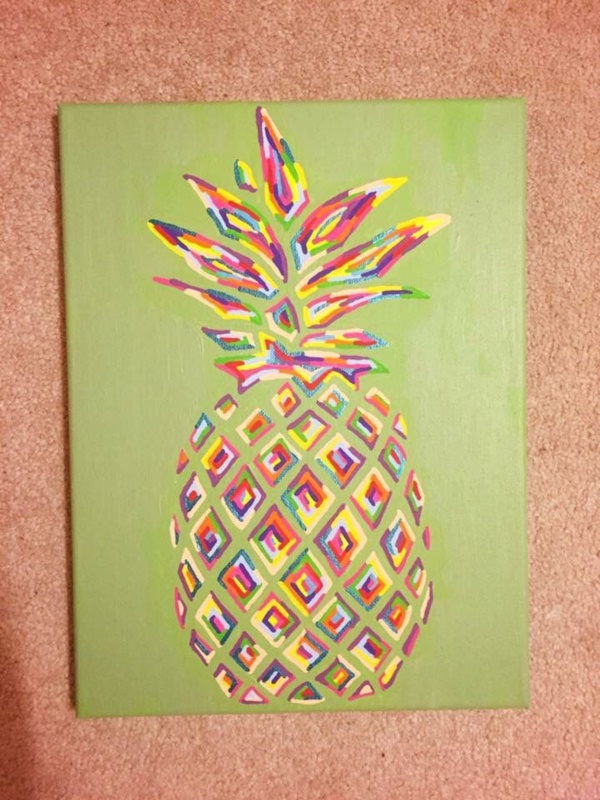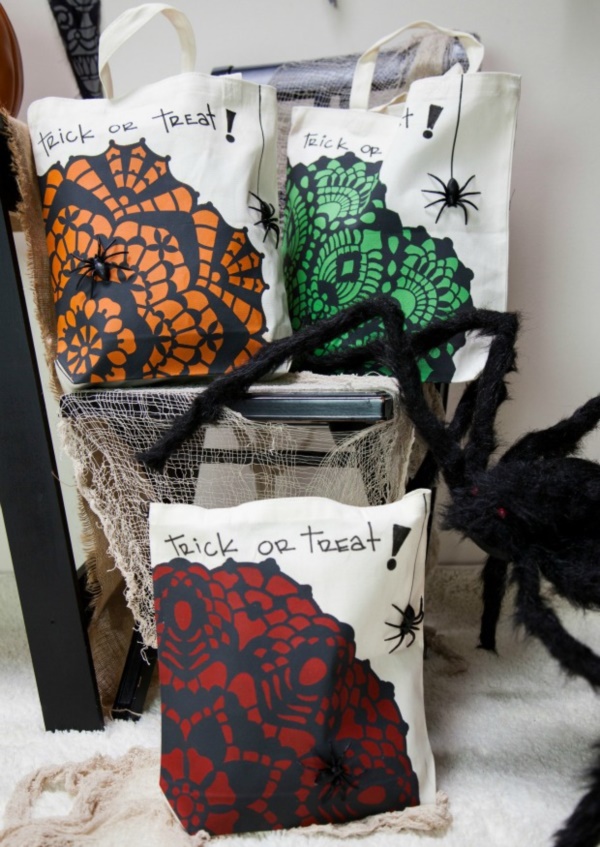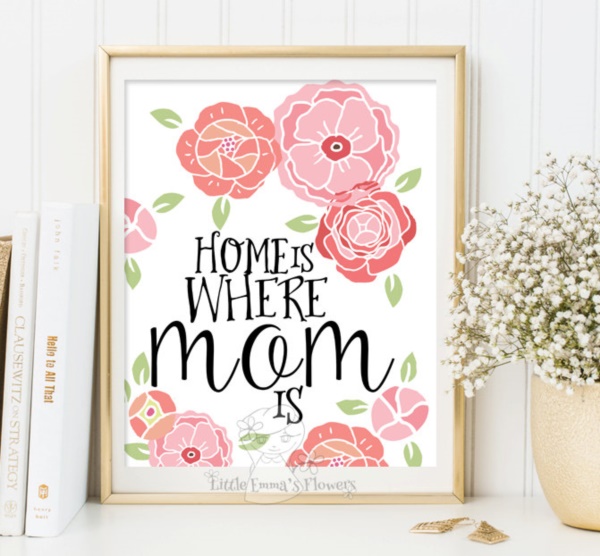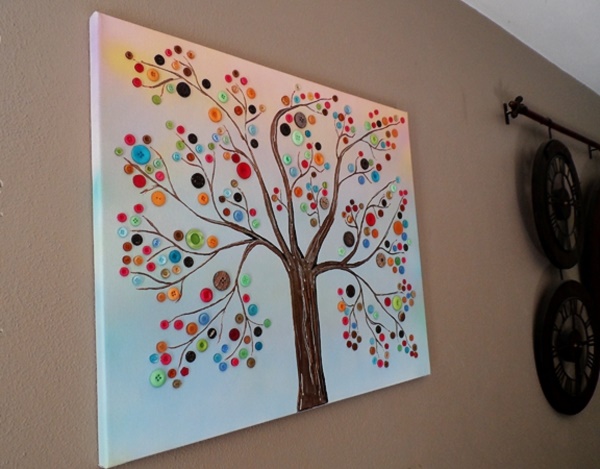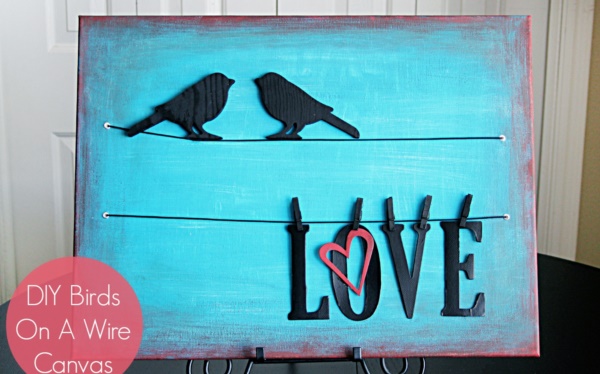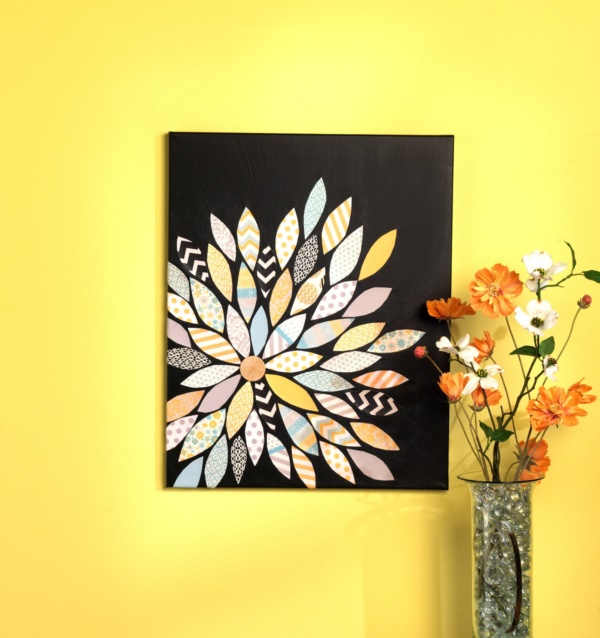 DIY CANVAS CRAFT IDEAS TO KILL TIME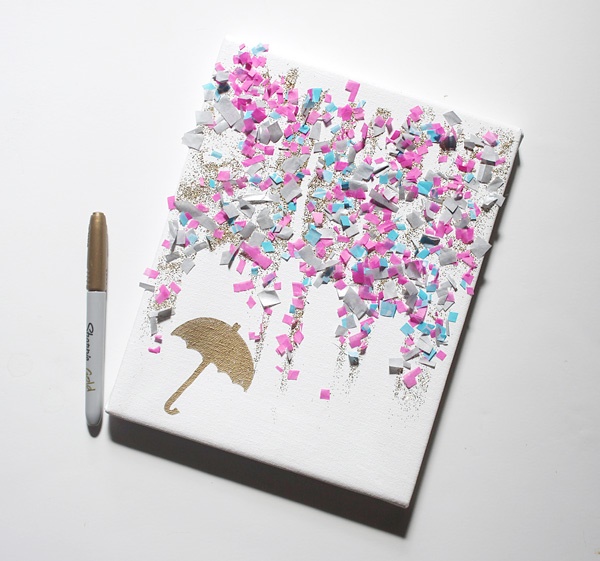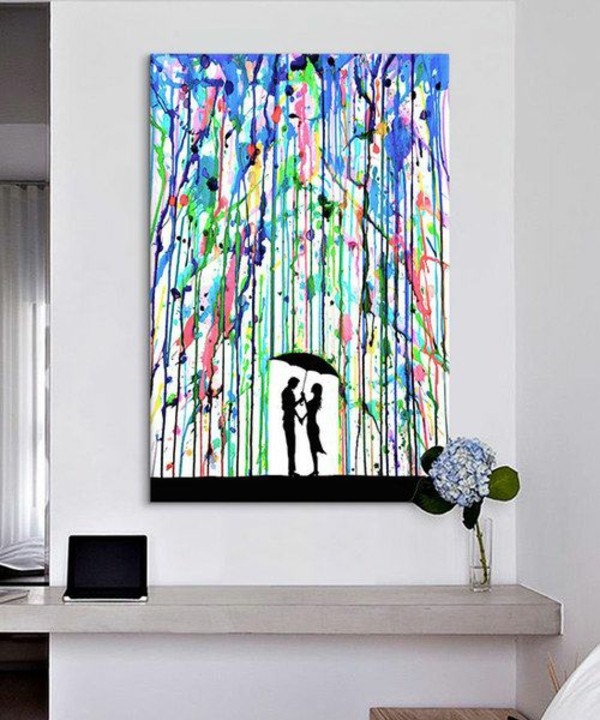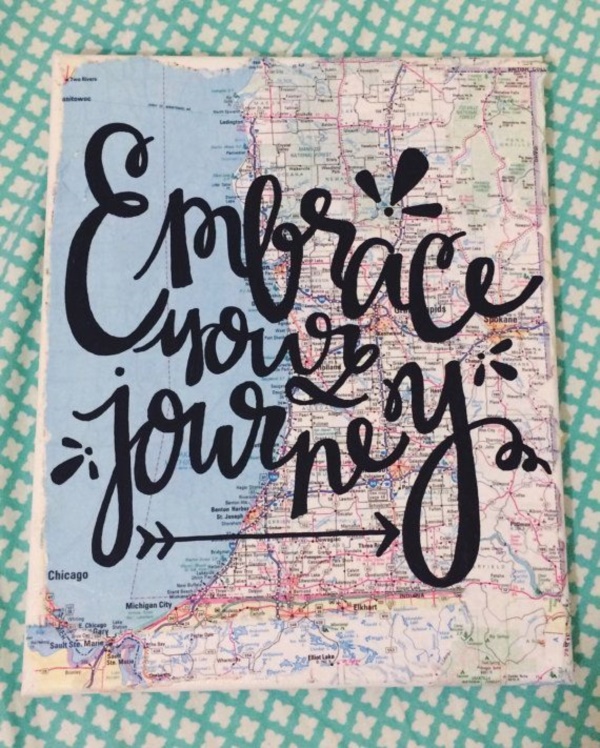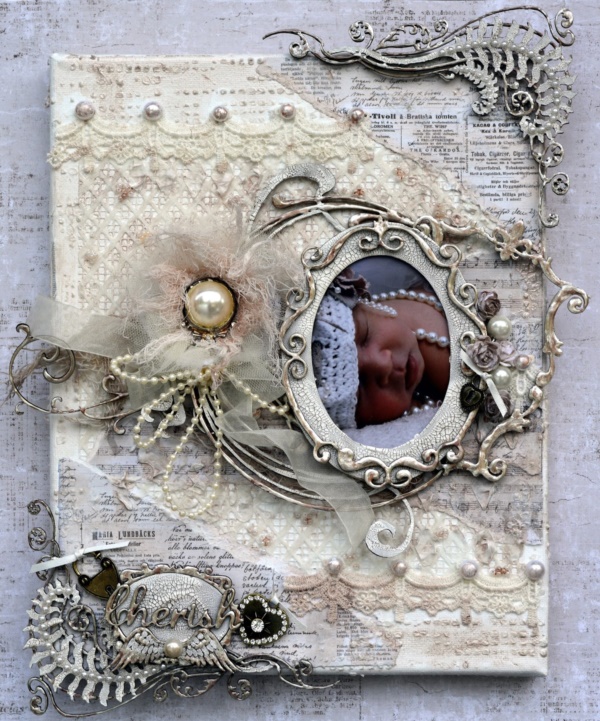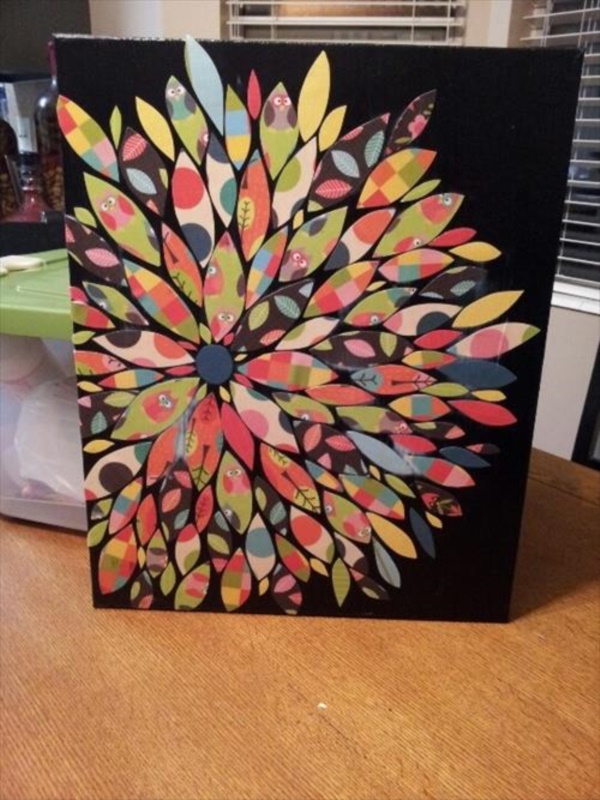 While we also feel that you should explore more canvas painting ideas, these craft ideas are fun and easy to do as compared to any of these core painting projects. In fact, if you want something more on the lines of canvas craft ideas to kill time, you would be better off with cool button craft projects for such moments.
Here are some DIY canvas craft ideas: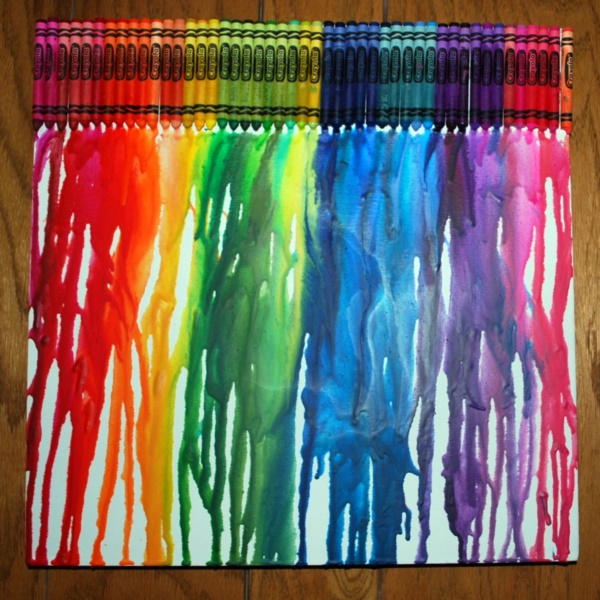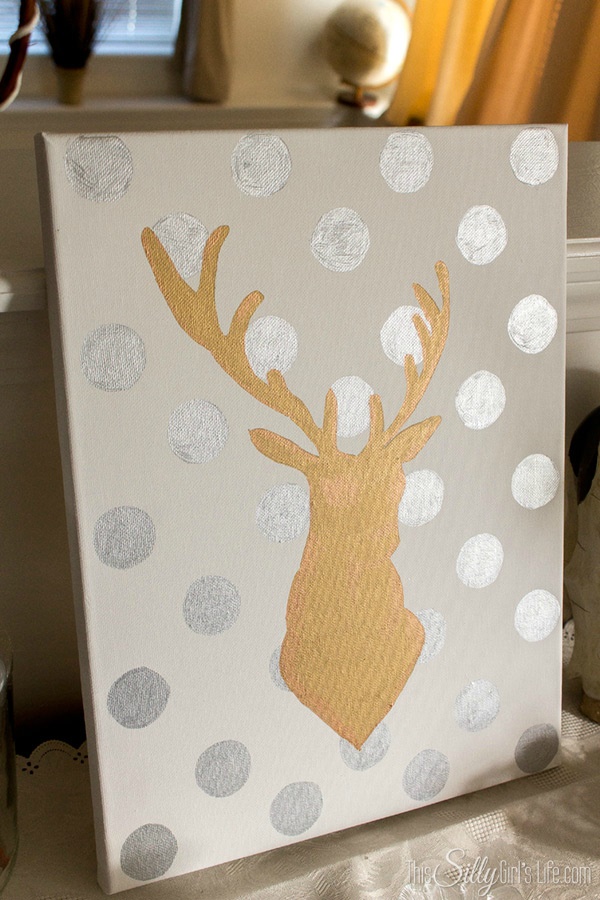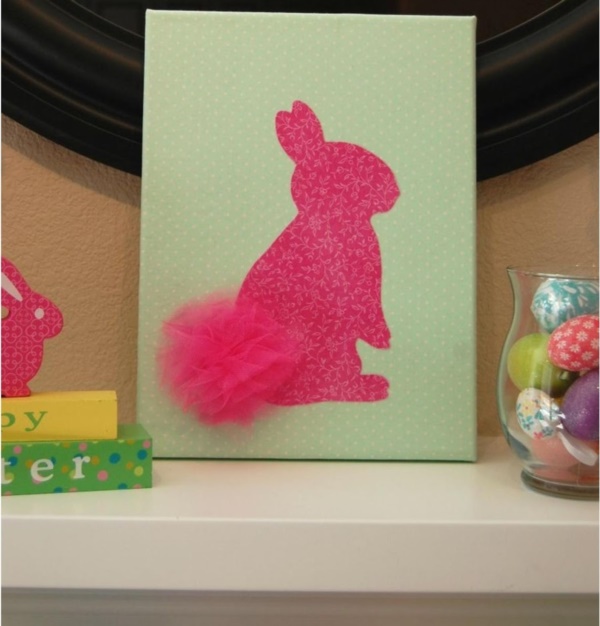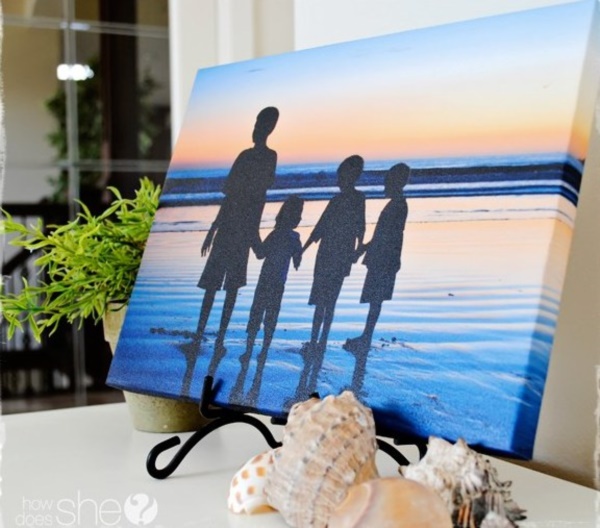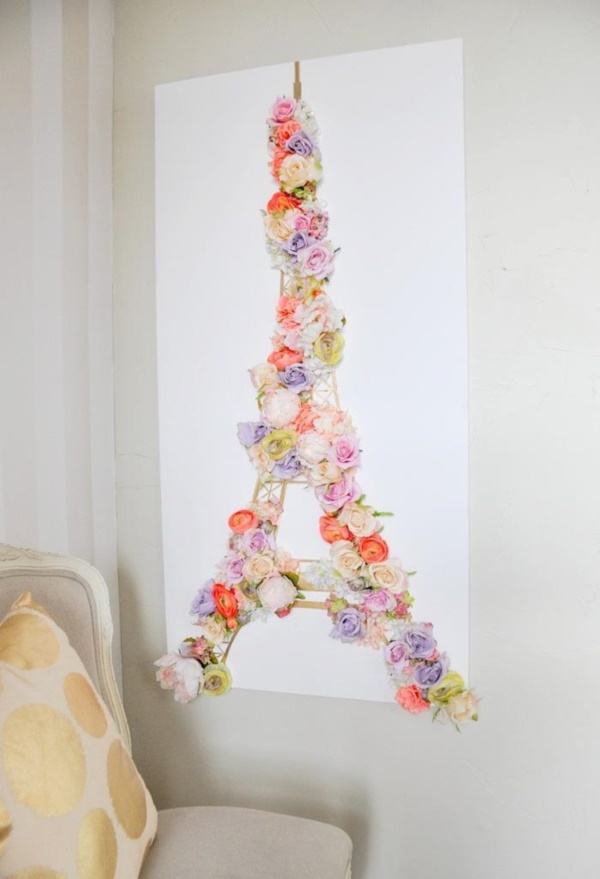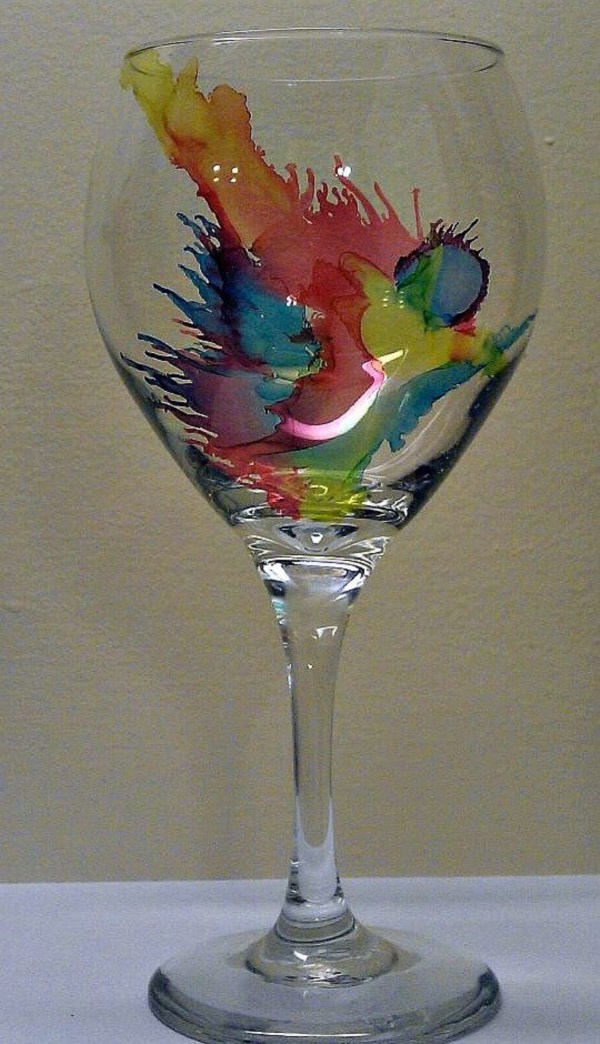 Cross hatching abstract ideas are a good way to go when you are working with canvas and do not really want to paint.
Add texture to the canvas with glue in different patterns
You can stick hexagon bits and pieces on a canvas
Use your scrapbook to create the petals of a flower and stick them on a canvas
Instagram photos can be moved on to canvas to display your skills
Use nice fonts to write words that have a lot of meaning to you
Write interesting quotes on canvas using word stencils for the whole family to enjoy
Art collage of all the special photos on canvas could be a good craft to do
Use glitter to form chevron patterns to do a simple craft project on canvas
Dip tissues in water paints and spatter then on canvas as a craft project
Metallic paints done up in any pattern on canvas can add a touch to the walls
Cut out thick paper by folding them and then stick on these patterns on to the canvas
You can add a further touch to the above project by coloring in to the cutout
Transfer tie and dye kind of patterns on to canvas and let them dry
Add shades of colors in an ombre pattern to make mysterious note appear on your walls
Use different and interesting fabrics to stick on the canvas to display on your wall
Stencil on art to the canvas to display on your walls
Place doilies on a canvas and rub paint on to the canvas to transfer the lace like pattern on to the surface
Throw random colors on to the canvas surface and fold in half to mush together to form a nice abstract pattern
Add masking tapes to both sides to create blank spaces within the design and make it different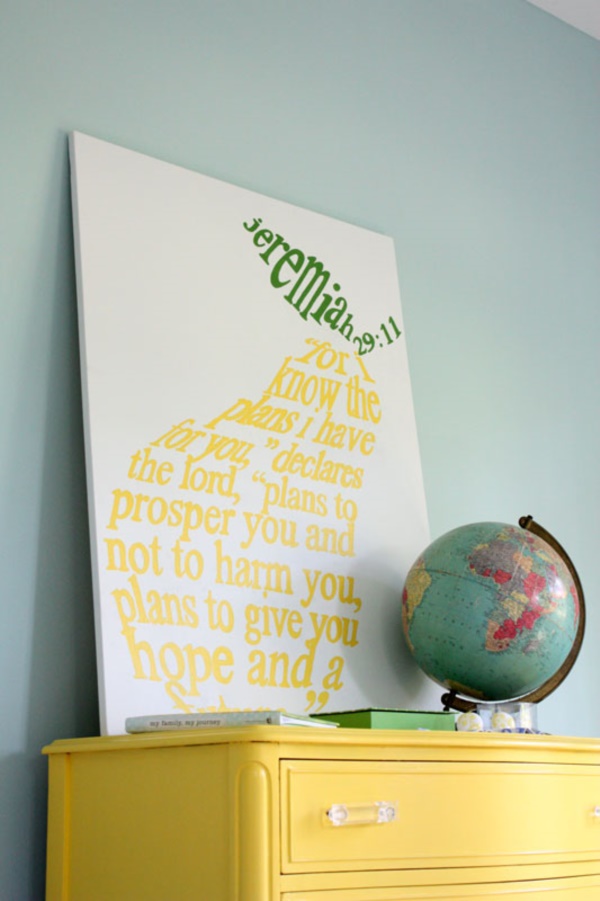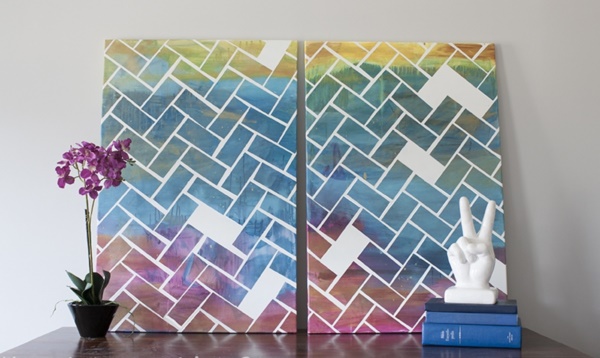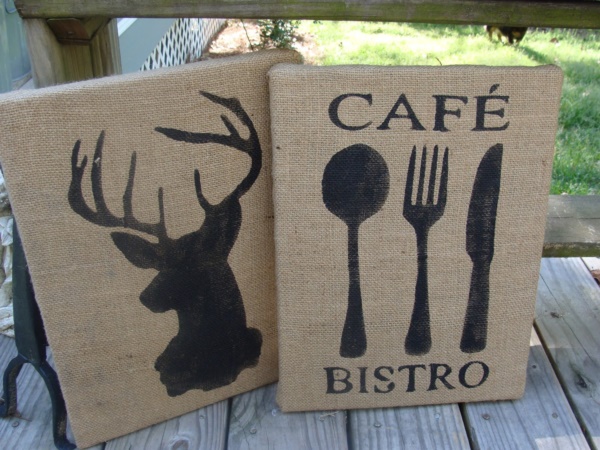 These are just some simple craft ideas that we have suggested that you try on canvas. We are sure that as you start doing some craft projects like this on canvas, you will be able to come up with many projects and ideas of your own. In fact, one of the ways in which you can get more ideas is to take a stroll down an arts and crafts supply store. Once you learn the kind of supplies that you can get, the ideas will start flowing.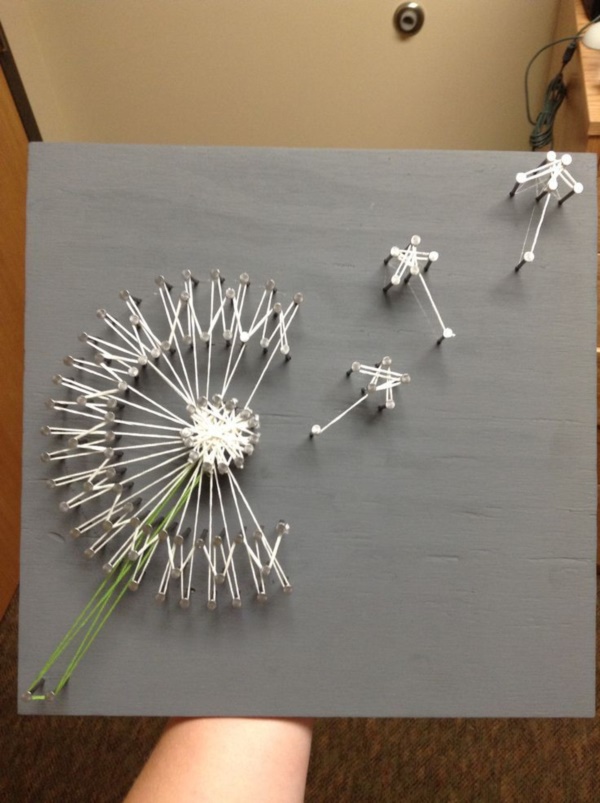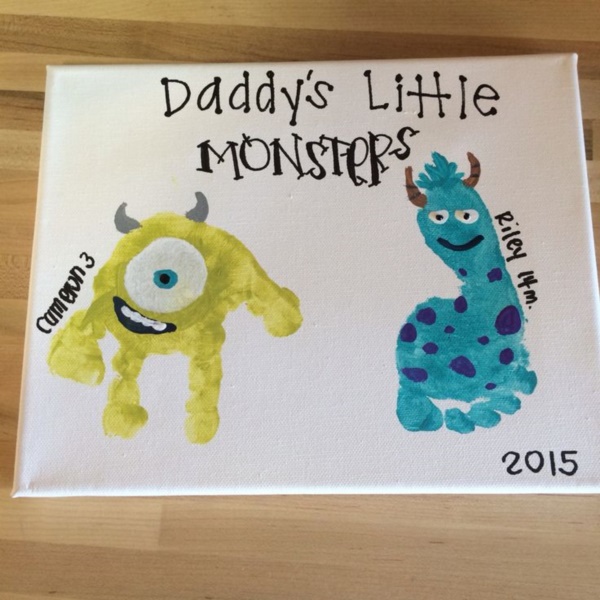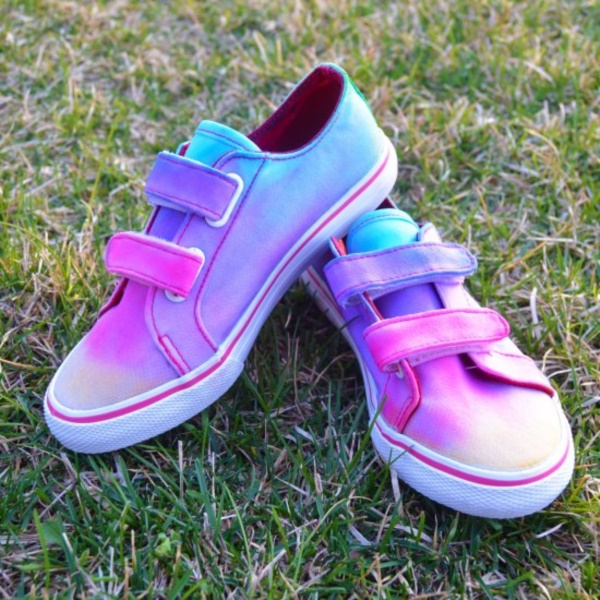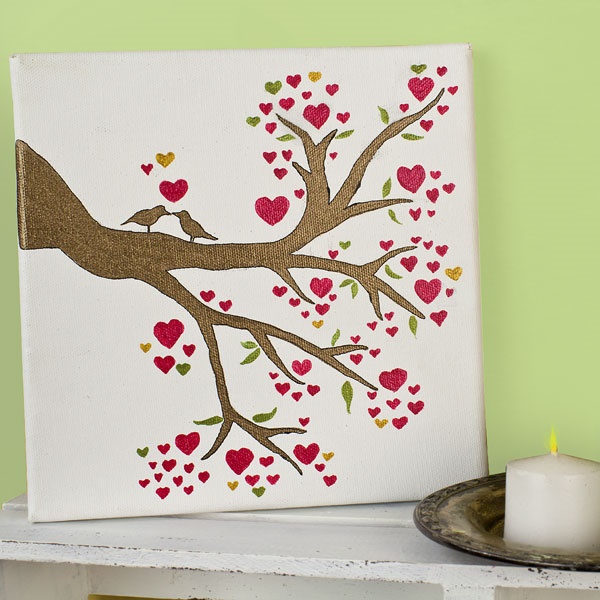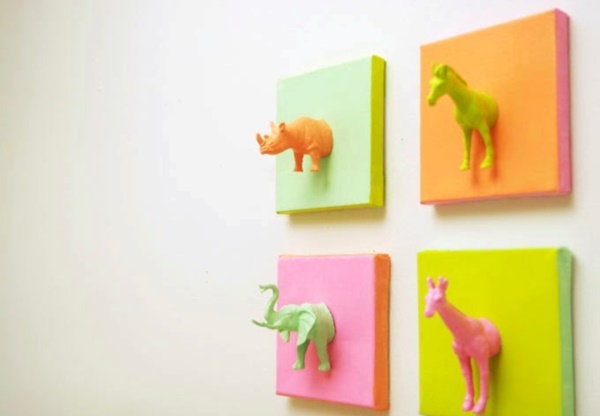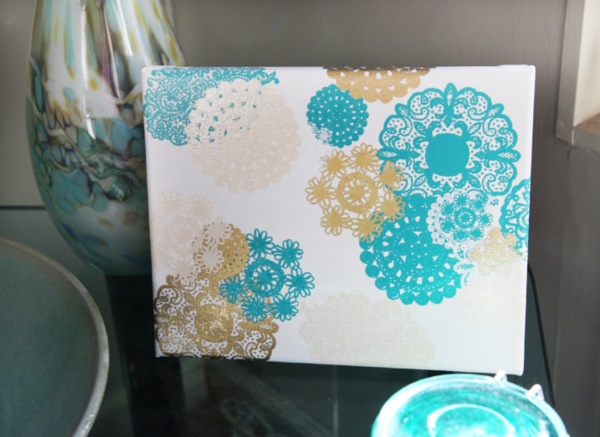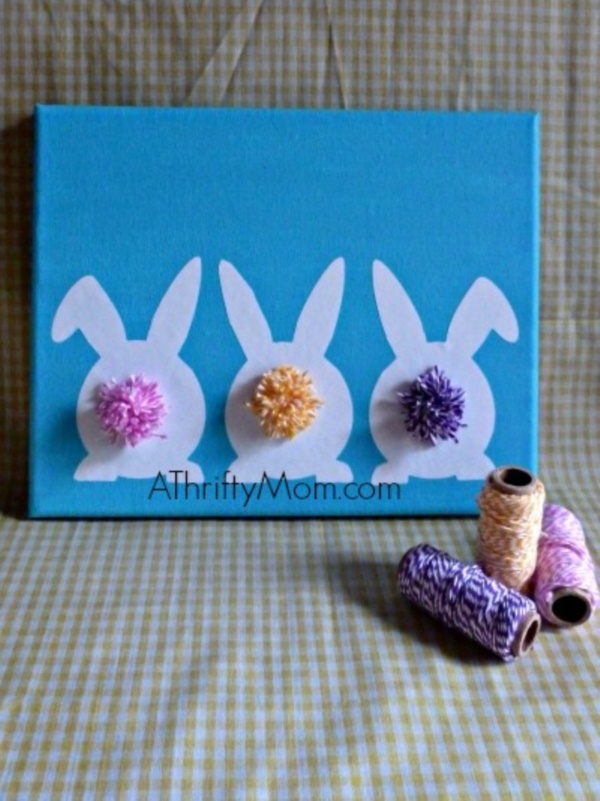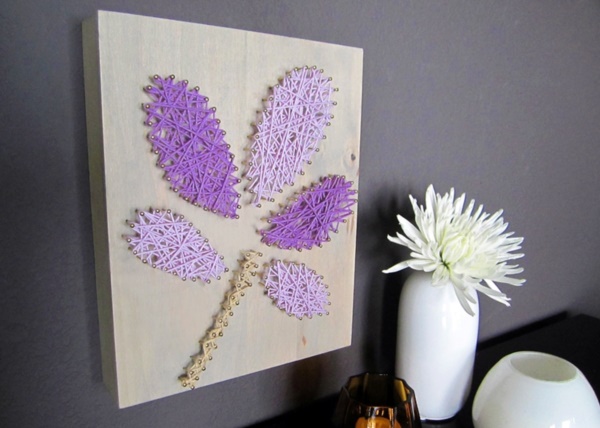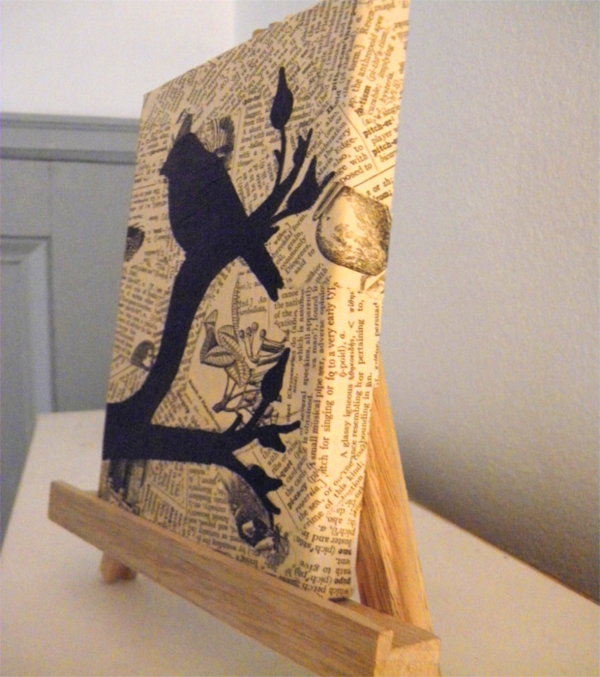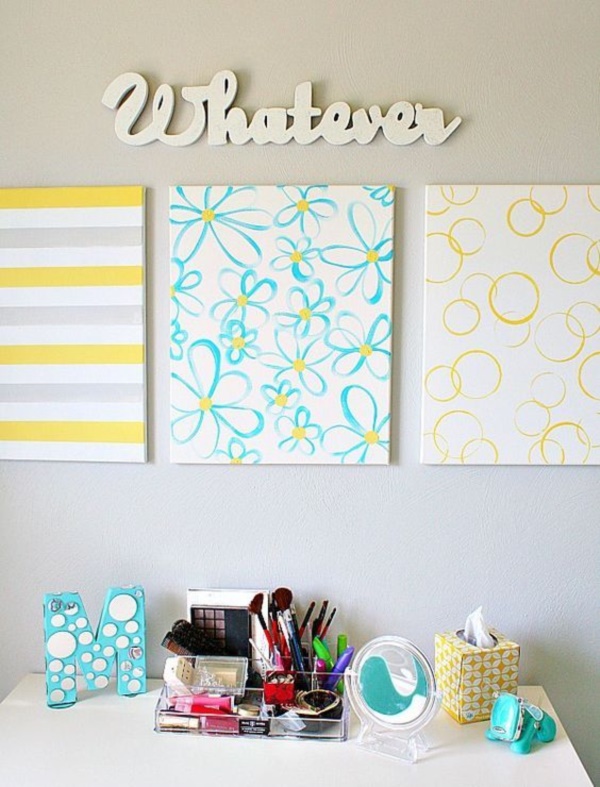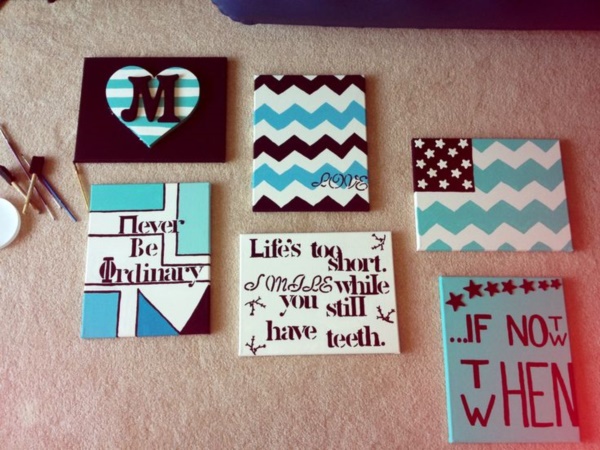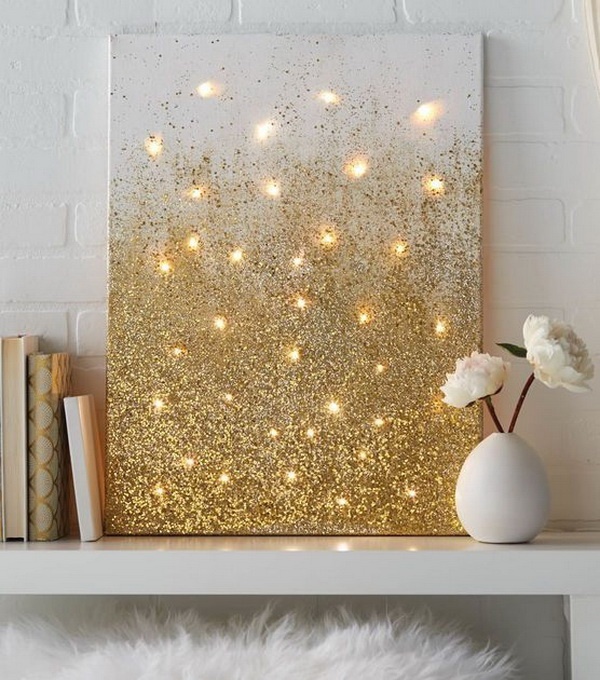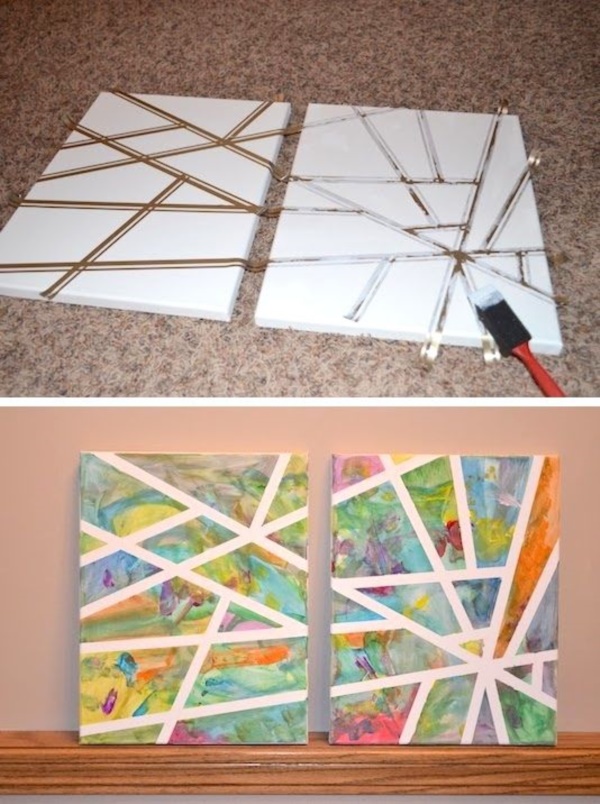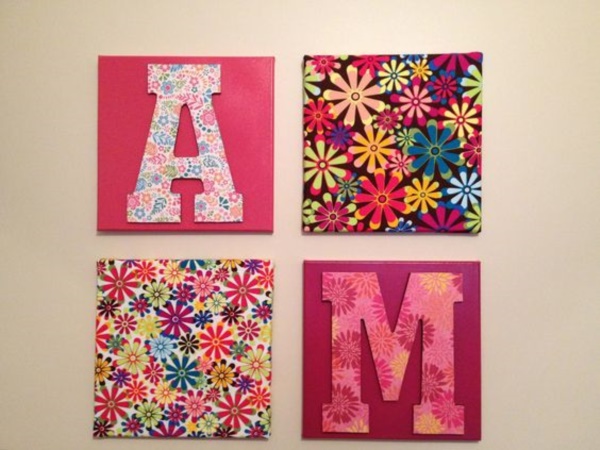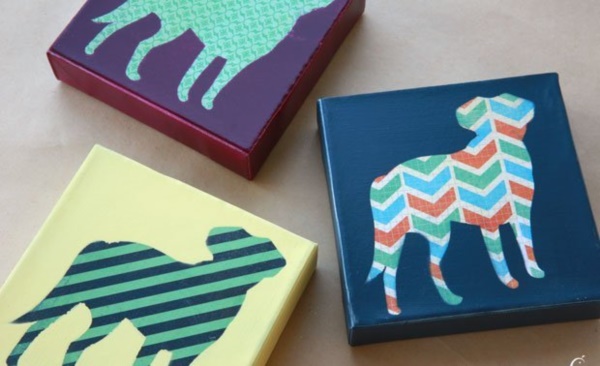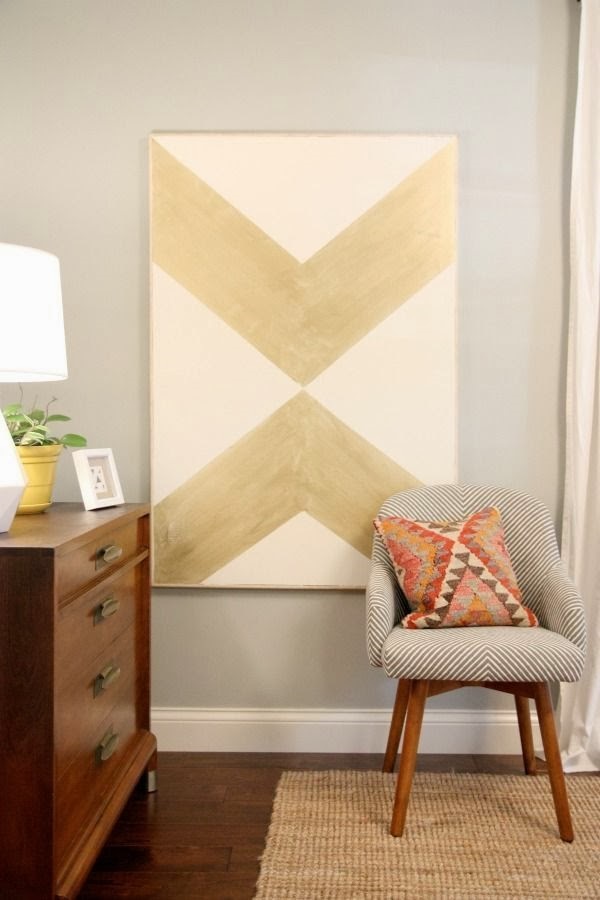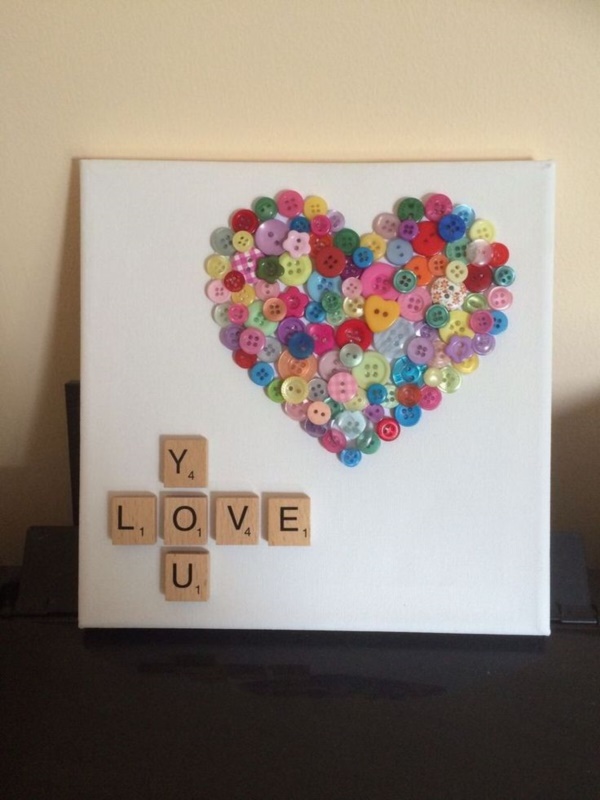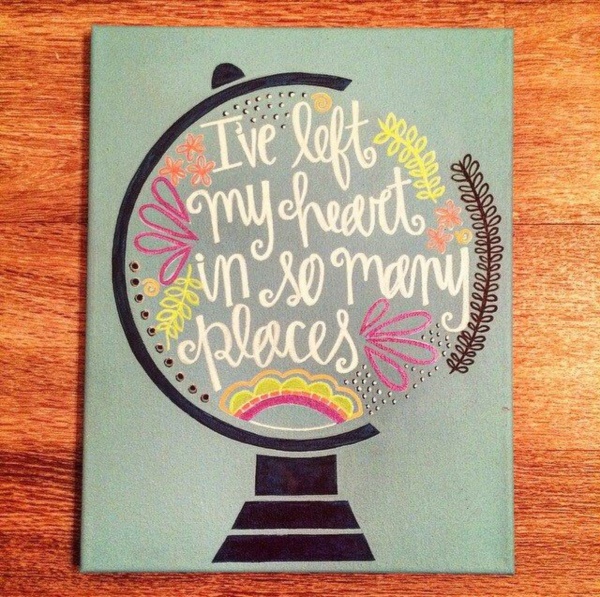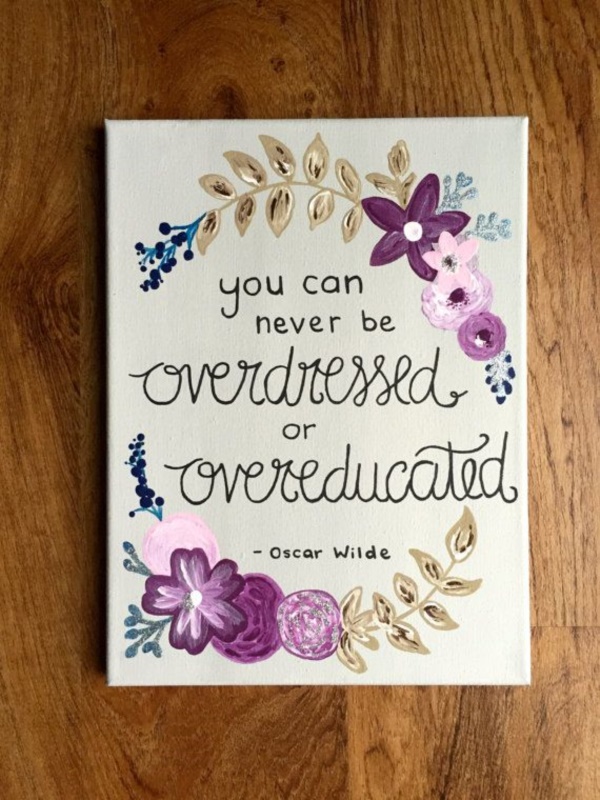 After learning about the supplies, it would be a good idea to visit a few craft related blogs and sites to gain more ideas. This way, you will find that you never run out of ideas on what DIY canvas craft ideas you can attempt. The more you think and try your hand at such projects, the more ideas you will get and be able to do.