Art, by its very definition invites people to give full reign to their creativity. While this offers a lot of scope in terms of what people would like to put down on canvas, it also can be daunting at times. That is the reason that many people hesitate before starting an art project. When it comes to art, many people give full reign to their creativity like these shocking and stunning examples of art where human body has been used as canvas. While this form of art is the work of a very bold and imaginative artist, for a beginner having some easy canvas painting ideas will really help.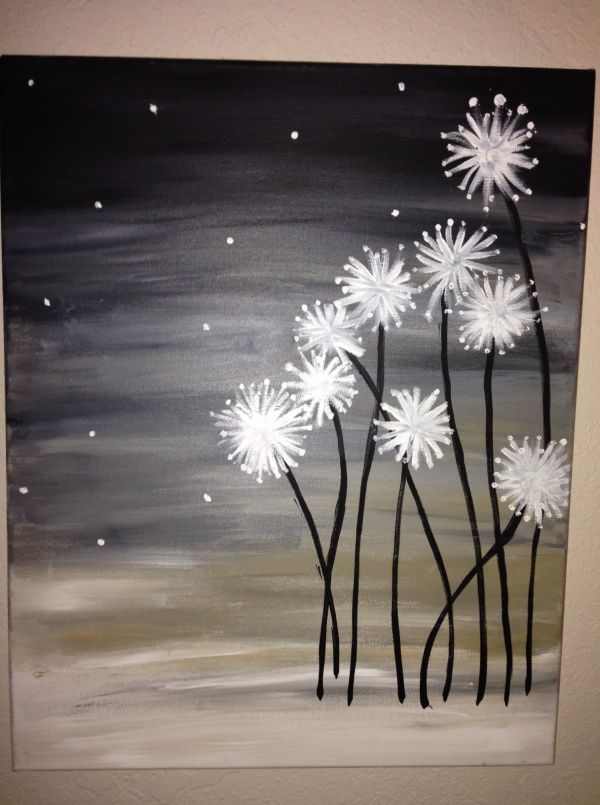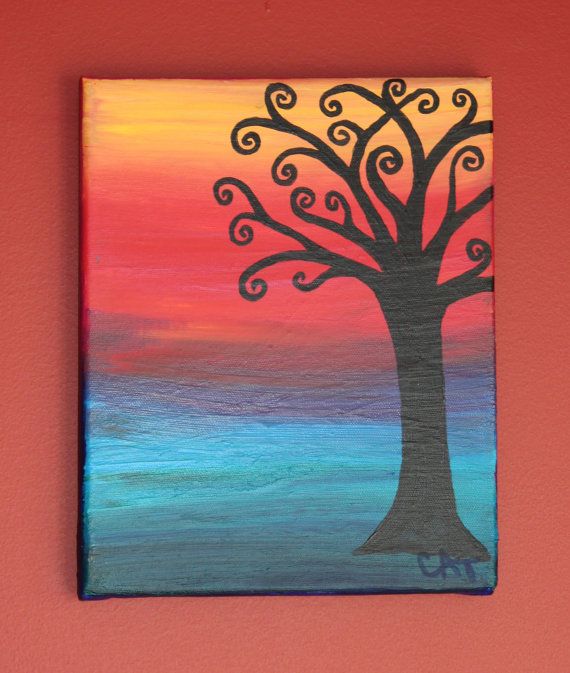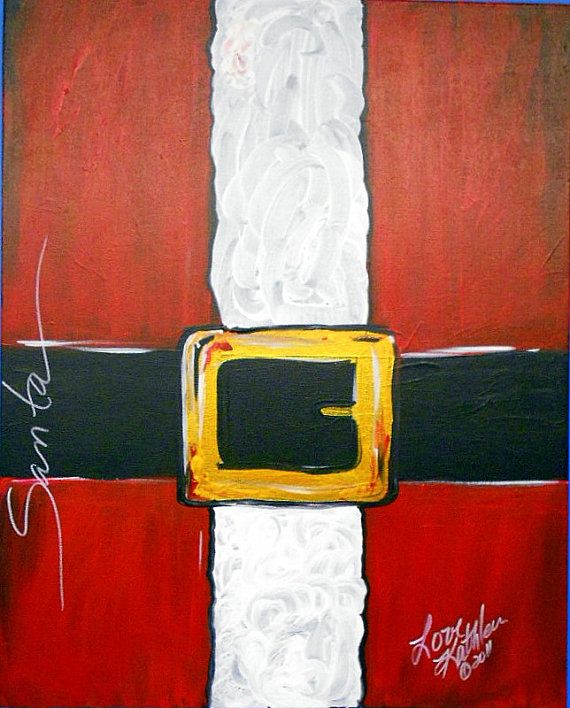 Easy Canvas Painting Ideas
You can look at a plethora of creative canvas painting ideas to get inspired with ideas of your own. Another way to approach an art project is to try out some inspired ideas like finger painting. You can learn more about the finer points of finger painting before you proceed with it. However, no matter what kind of paints, what kind of brushes you decide to go with, there are simple and easy canvas painting ideas that will make it easy for you complete your art project.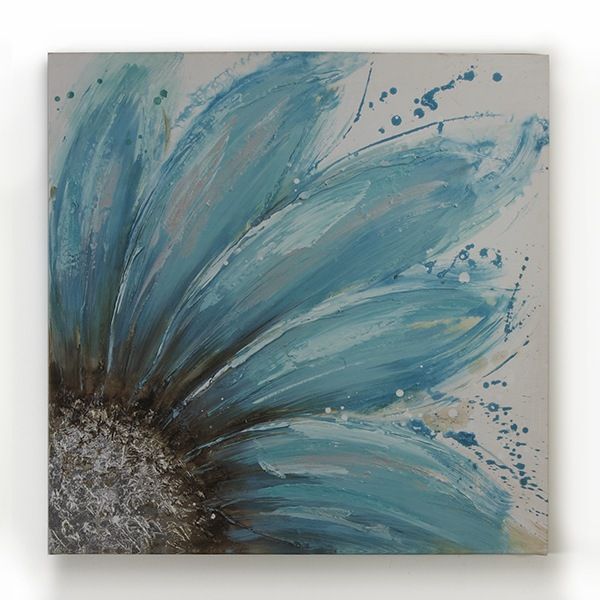 We Give Here Some Easy Canvas Painting Ideas For You To Try:
Try a quotation: While this may sound strange, it makes sense when you really come to think of it. After all, you can give your creative twist to this simple idea and make things look inspiring as well as really beautiful.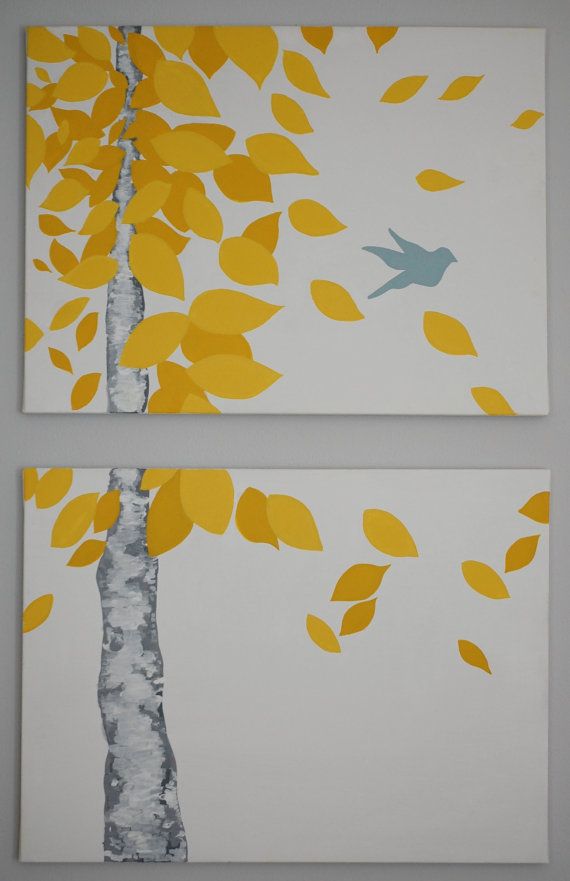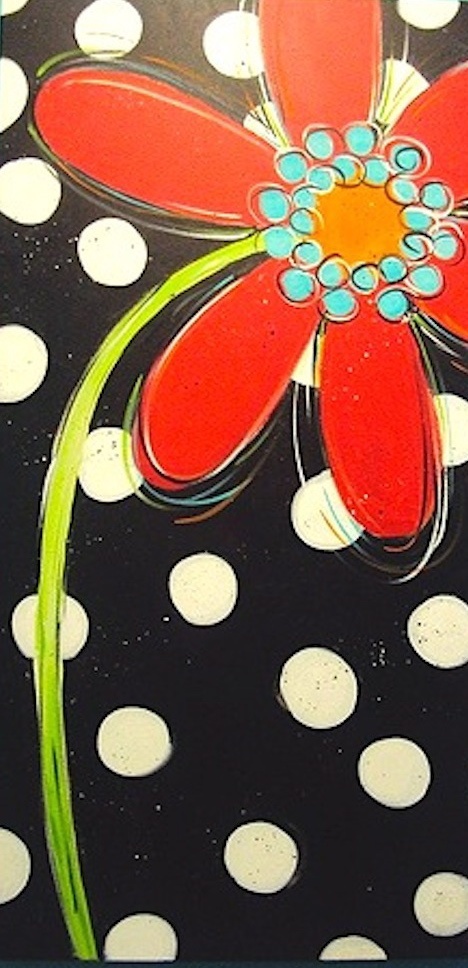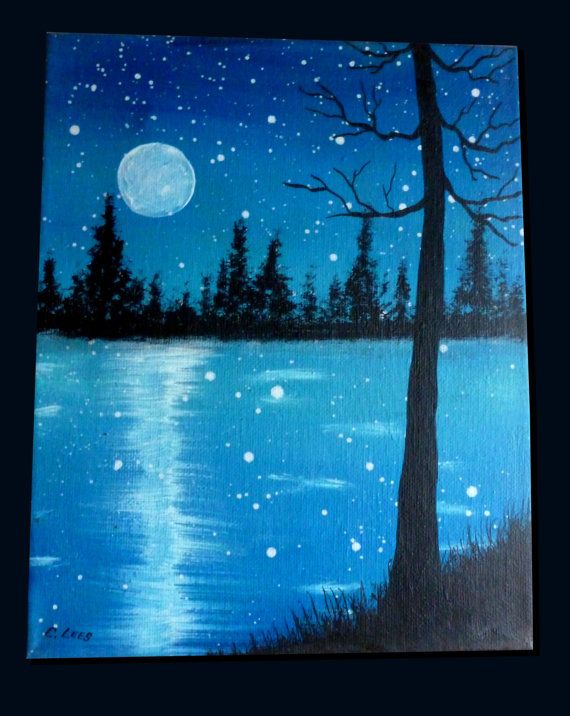 Go with something mundane: There is no way that you should overlook the mundane ideas when it comes to easy canvas painting ideas. Things like leaves, flowers and other simple household items can provide you with a great subject for canvas painting ideas.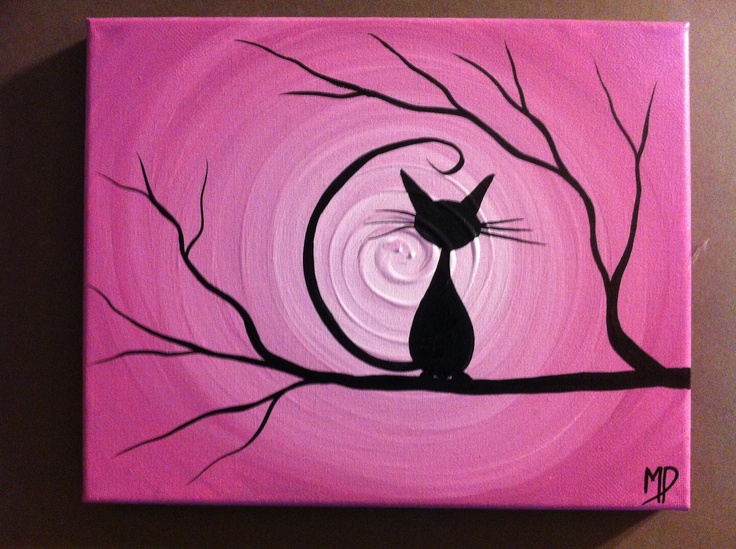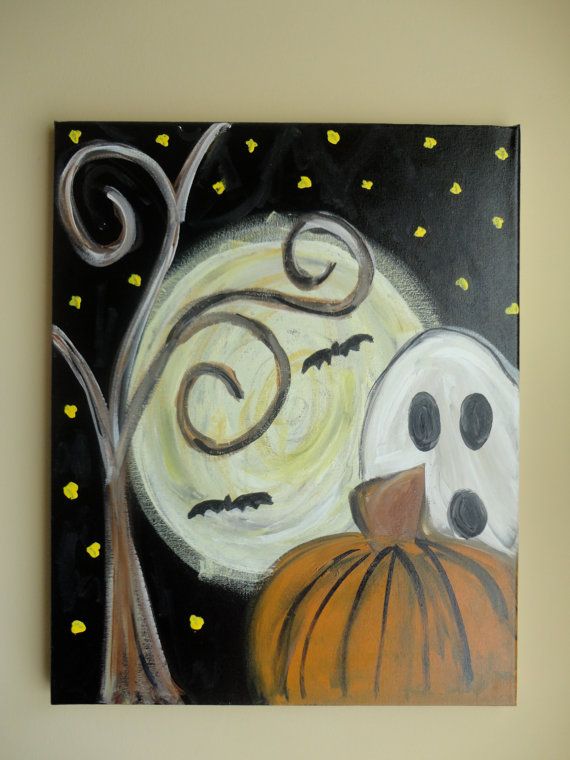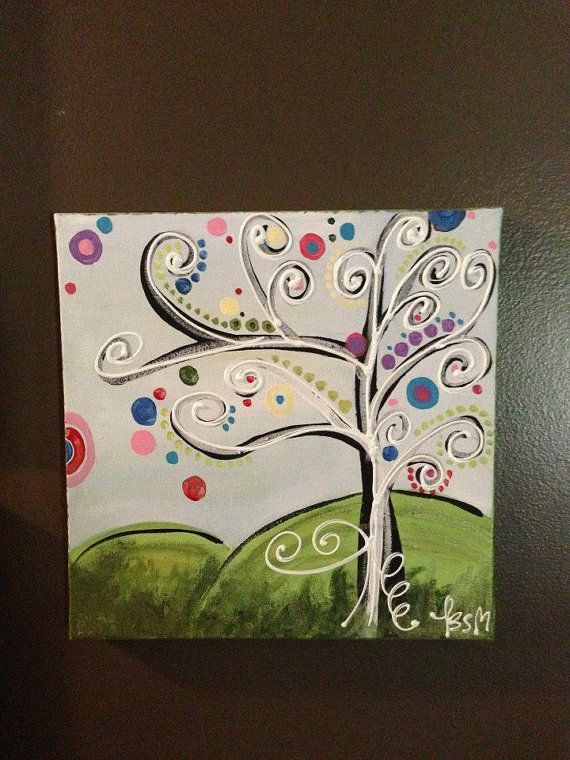 Patterns are a good way to go: There is a simple beauty and symmetry in lines and patterns when you come to think of it and present it in a different way. What is more, it is a simple and easy project when you do not quite have the expertise to deal with something more complex than this.