Buttons seem a very small and almost mundane part of our lives but a creative mind can turn these cute little buttons into a nice craft project. If you don't think this is feasible, then all you need to do is look at the art of making stuffed toys and you will be convinced. Now that we feel that you are closer to being convinced, you will be more open to look at all the cool button craft projects and images of them that we have given here. Then we are sure that you will look at these beautiful wall art ideas for your inspiration and get inspired to come up with button craft projects of your own. The use of buttons in craft projects can require you to be a bit adept at some basic sewing as well as the art of being able to stick things well.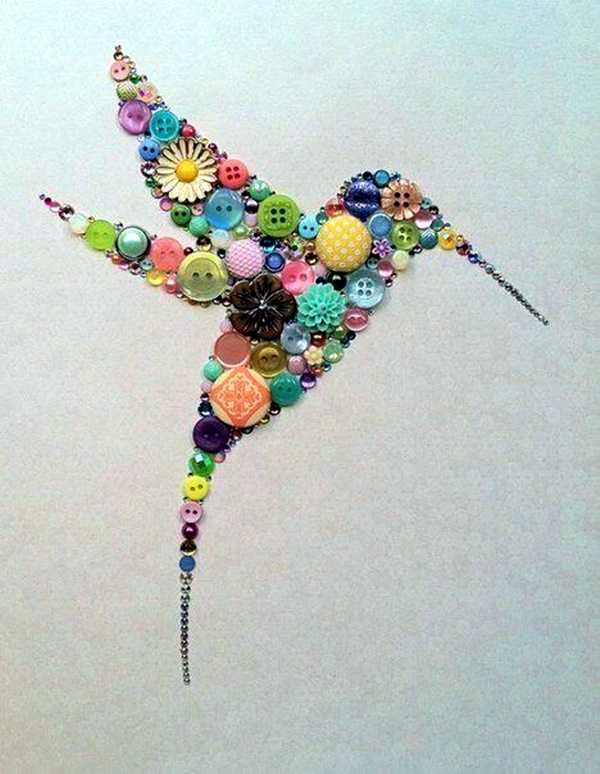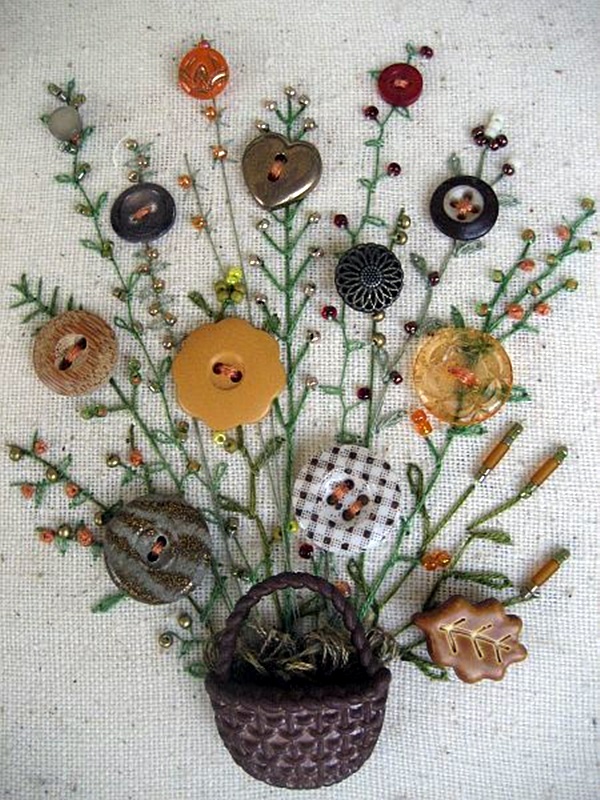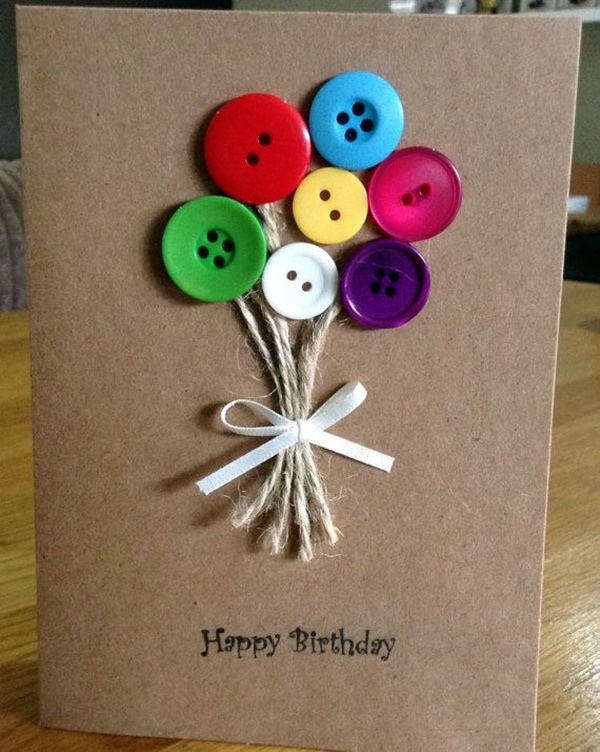 Cool Button Craft Projects for 2016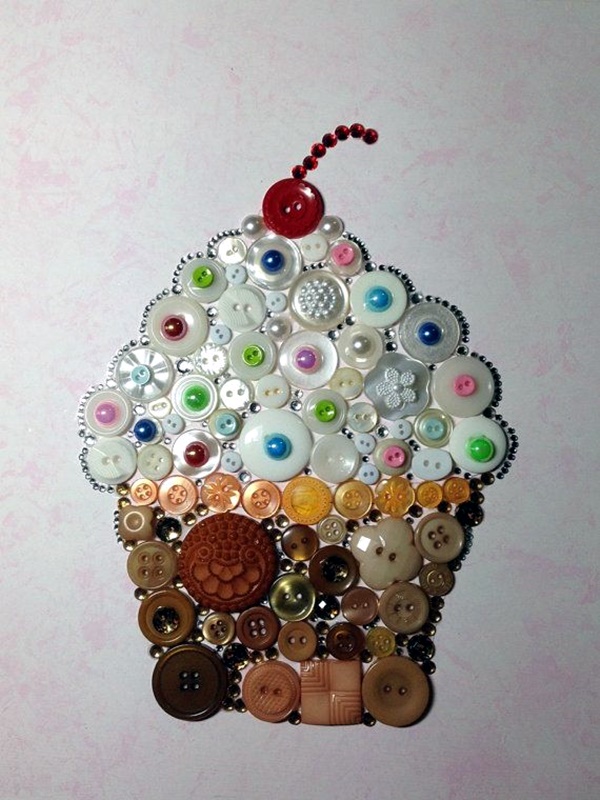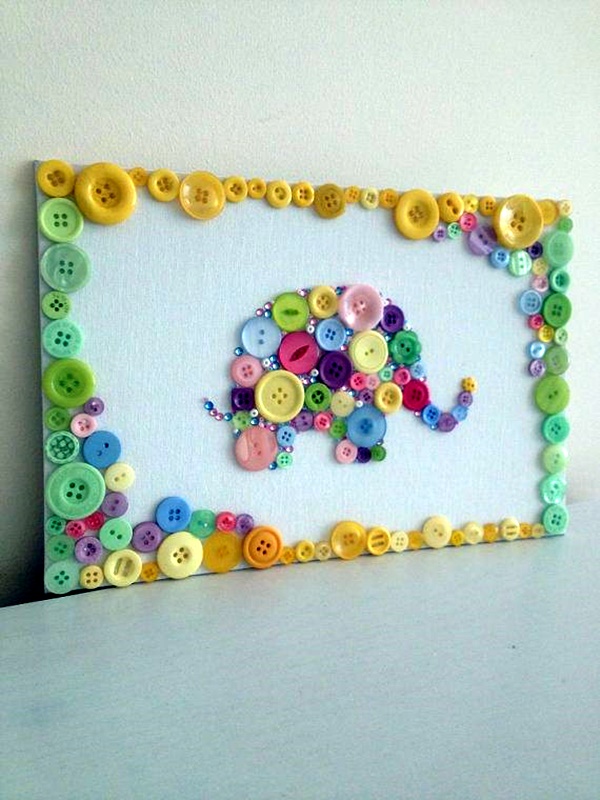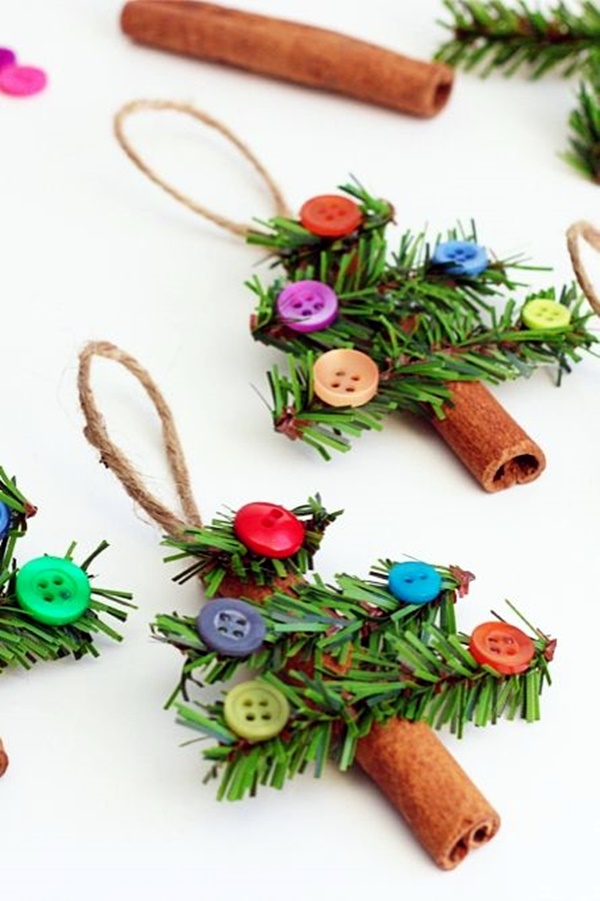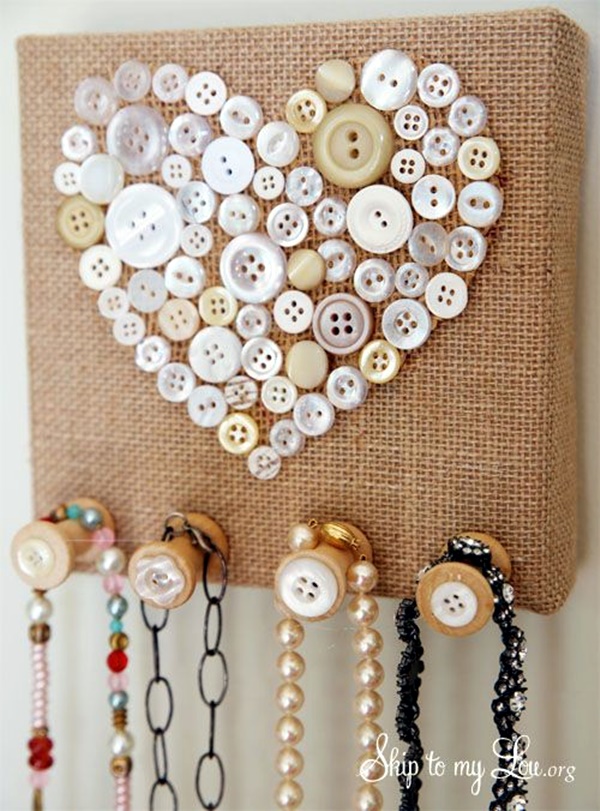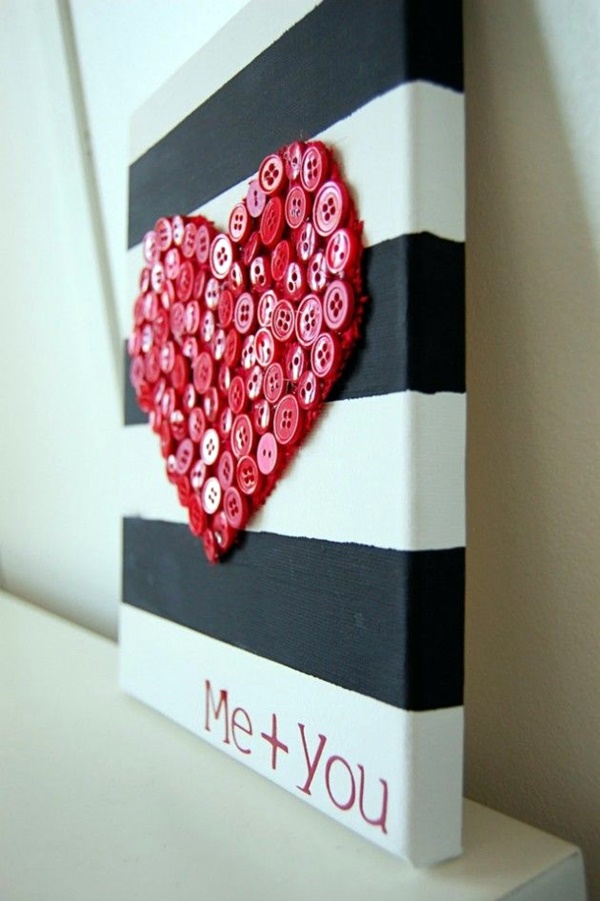 You may not need to have a complete sewing patterns review and see how useful they are to do such projects. Yes, we are aware that buttons are used to fasten clothing primarily and in some instances they are also used to add some charm to the outfit you are wearing. Most of us are almost used to taking this bit of plastic, metal, bone or stone for granted and we may have only missed them when they were missing. However, the fact is something cute and colorful as a button begs to become part of several craft projects.