They say that friendship is the ship that never sinks even when it hits stormy shores and seas. The fact is that friends are the family that we get to choose and stay with for as long as it works. No matter what you think of family and relatives, most of us can agree that we like having friends and that they make our lives better. One of the ways you can express the way you feel about your friend is by giving them a friendship card that has special meaning to them. Sometimes the card you share with your friends to celebrate your friendship can be funny and even have mean comments because that is the way you interact with your friends and it is pretty much the norm to behave that way. But no matter what the content of your card is, there is something so special, warm and personal about handmade greeting card designs because they are specially made.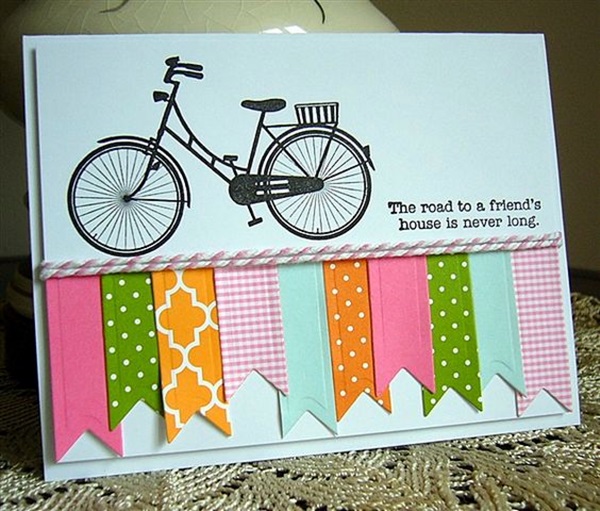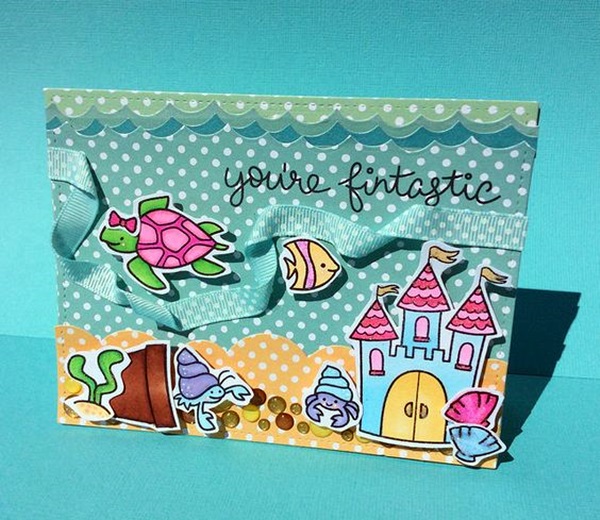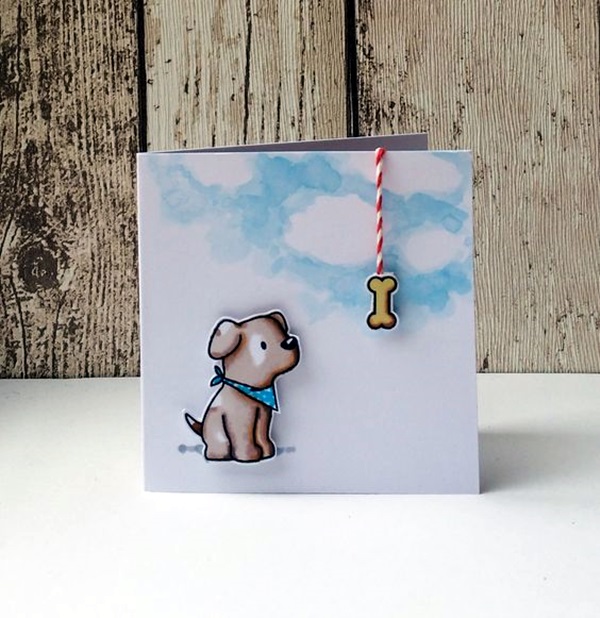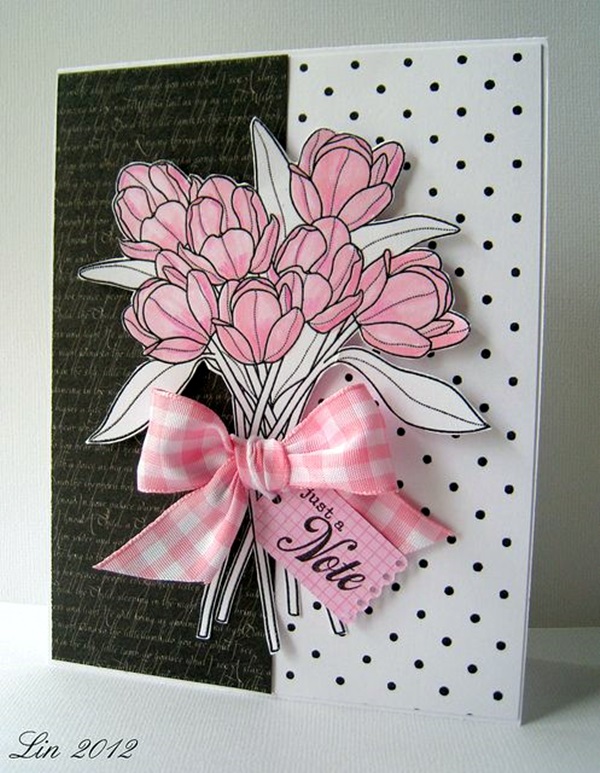 Just because we are talking about friendship card designs here does not mean that it cannot have elements of other card types like funny Christmas card ideas or some other theme. That is what makes friendship cards so special because they have no limits, no rules nor do they have guidelines. We all have to accept that there is nothing more special than cool handmade card ideas for birthday, Christmas and other special occasions.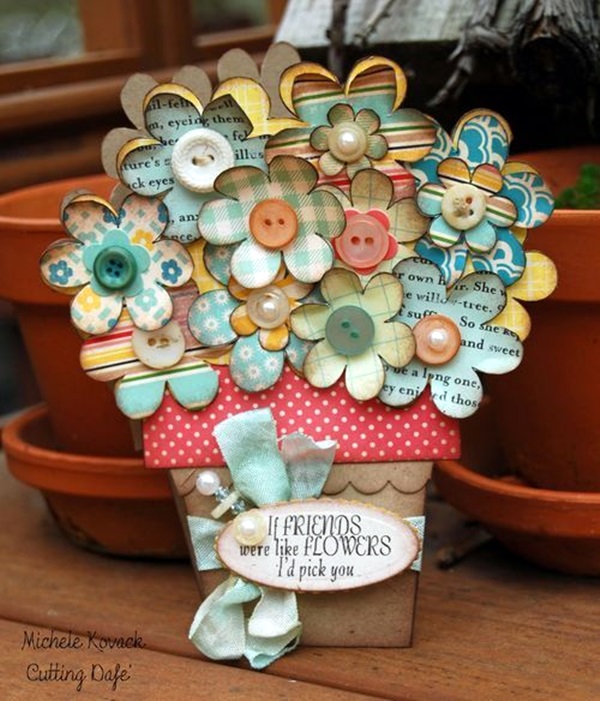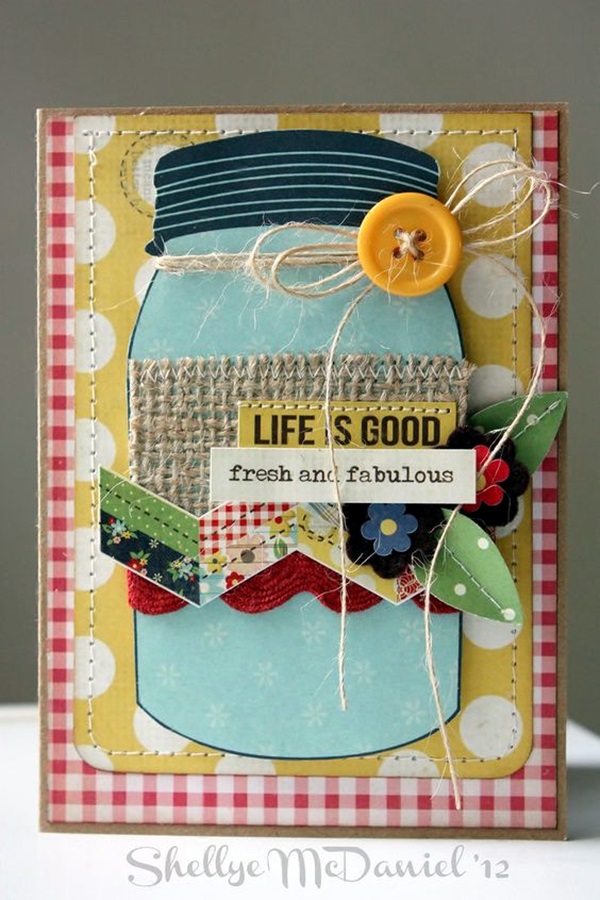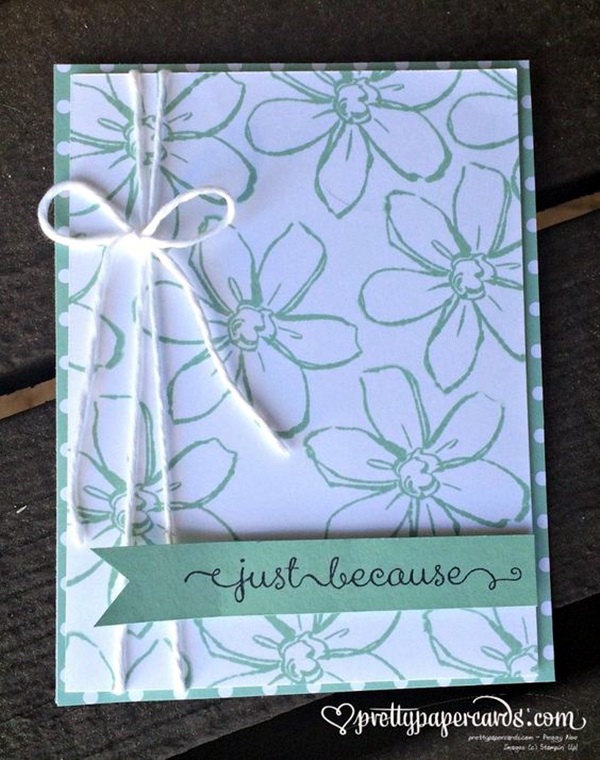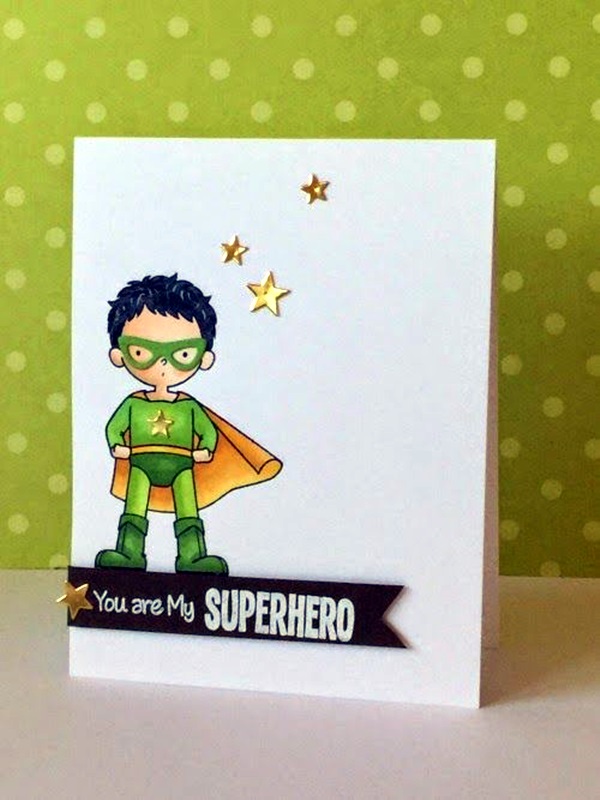 Cute Friendship Card Designs (DIY Ideas)
Here are some cute friendship card design ideas that you will love to try:
Write a ditty, limerick or poem: Friendships are often based on shared laughs and this can only make the bond stronger. That is why it is a natural thing to assume that you can write a cute ditty or poem that your friend will find funny and burst into laughter. If you are the kind who loves laughing about dirty and lewd jokes and sharing it with each other, then a limerick could also work.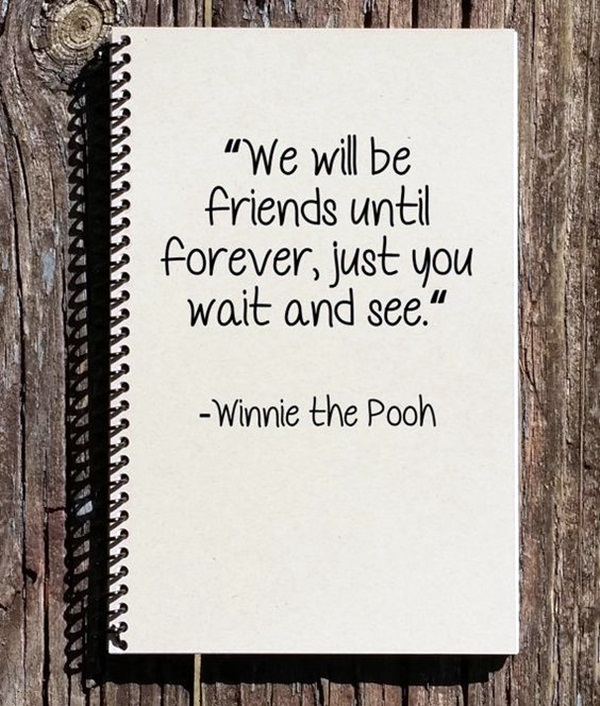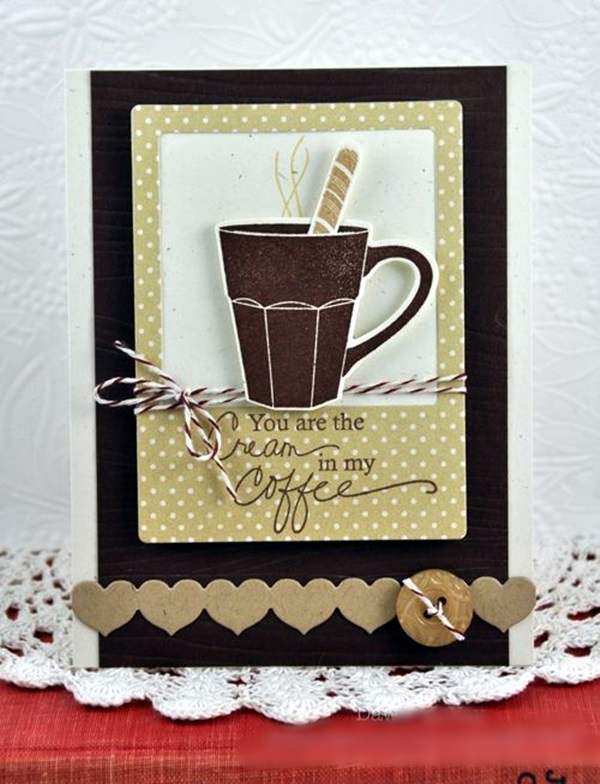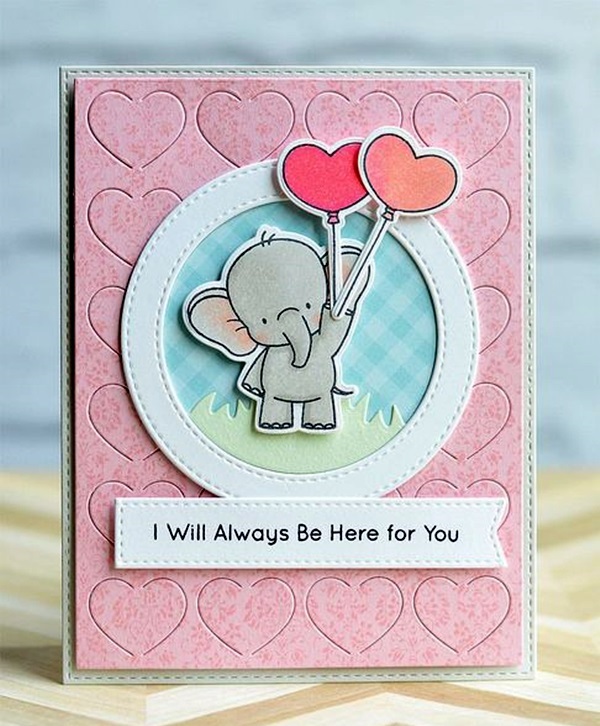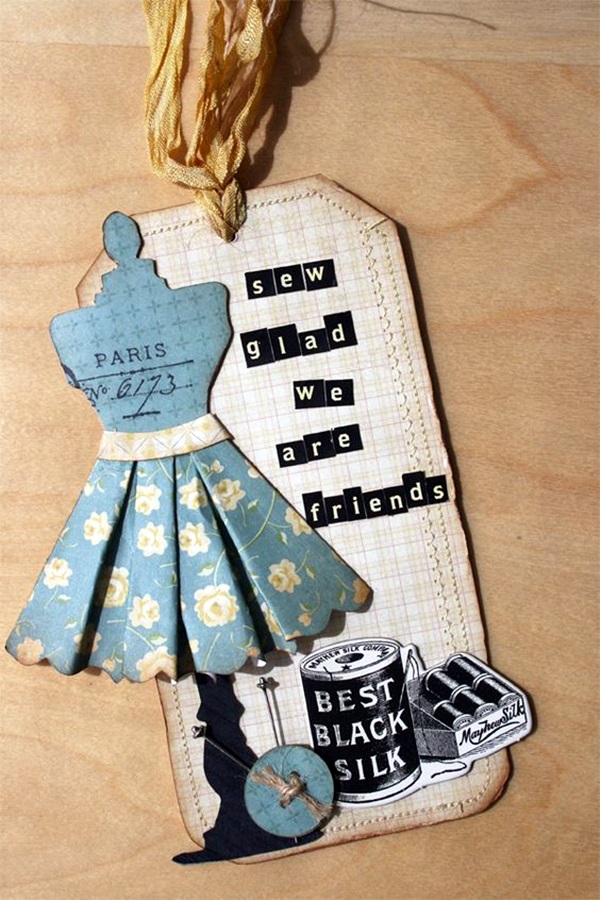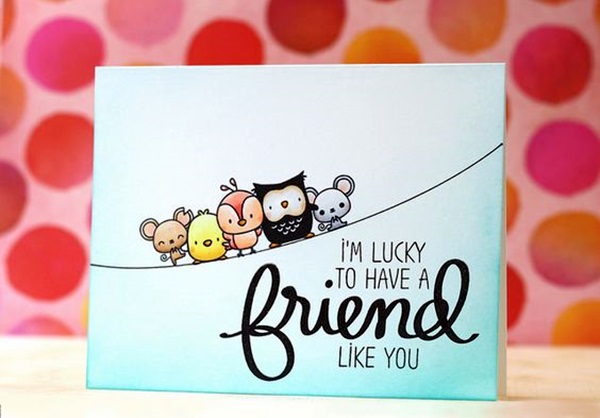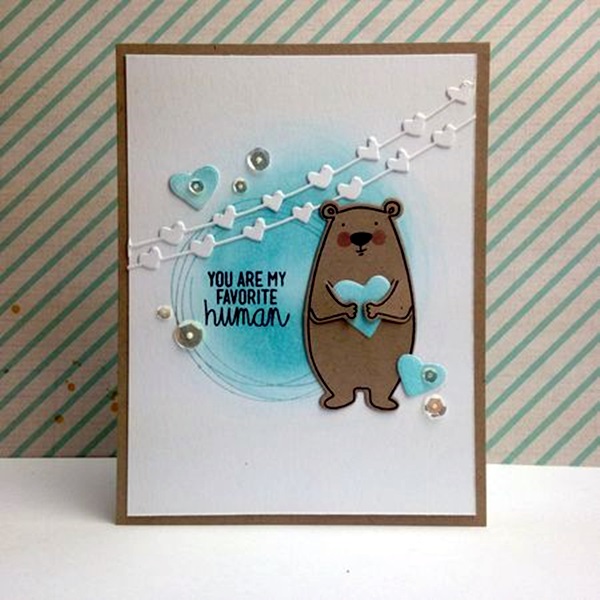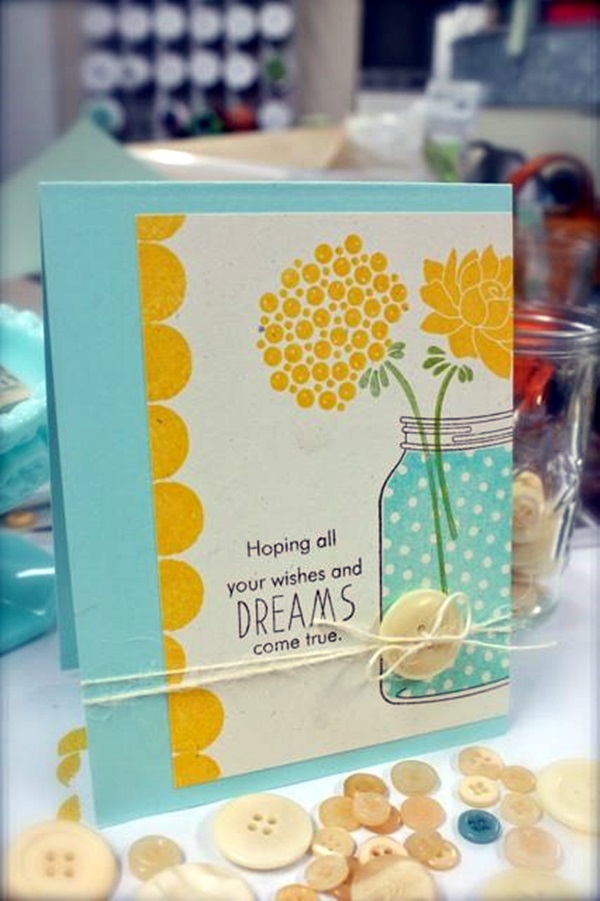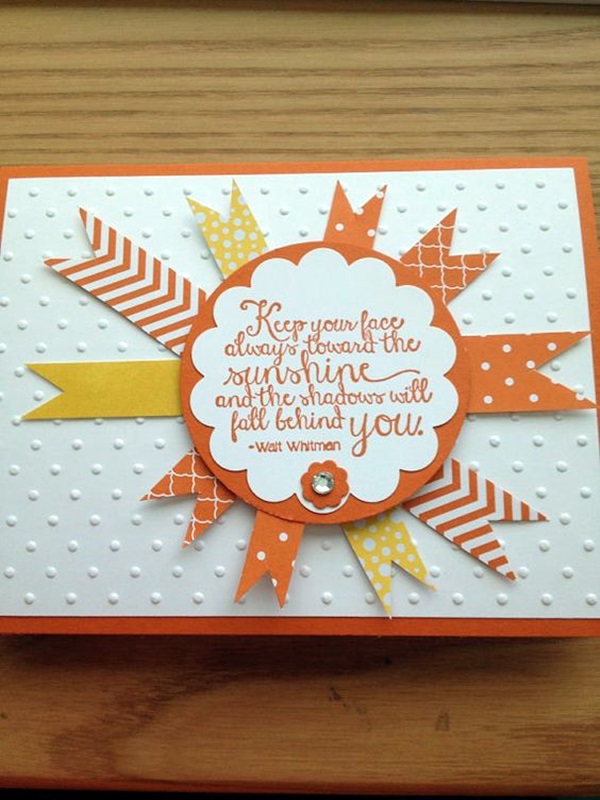 Make something pop out: Often our friendships are based on the way we pull pranks and play jokes on each other. You could if you are capable and if you want to, have a card version of a jumping jack or a boxing glove on a spring jump out of the card to make them scream and then laugh with excitement. This will take some doing and a lot of work but it will be worth the effect to make something like this for your friends.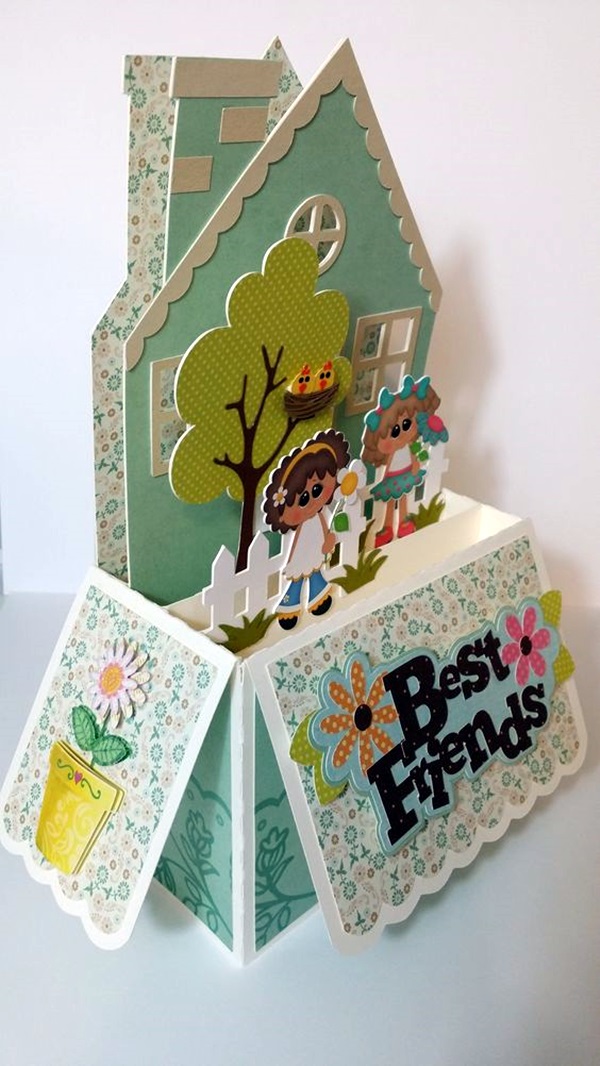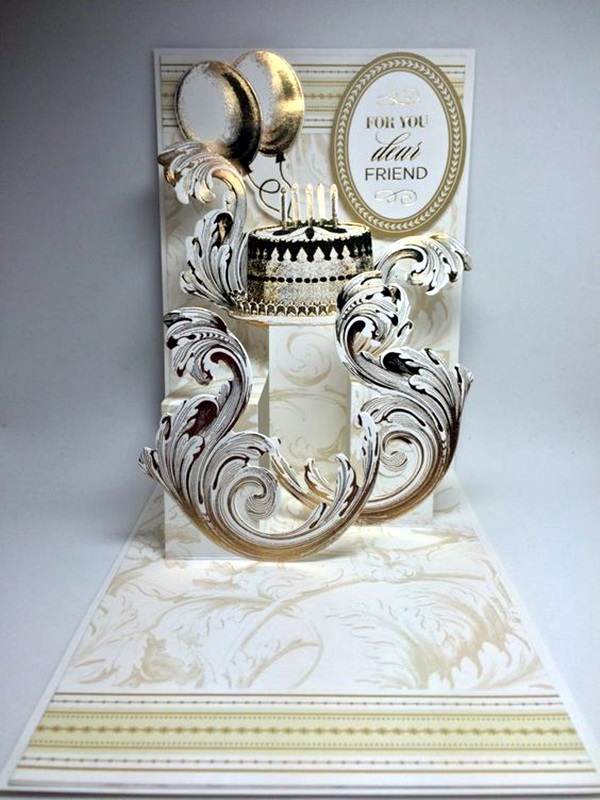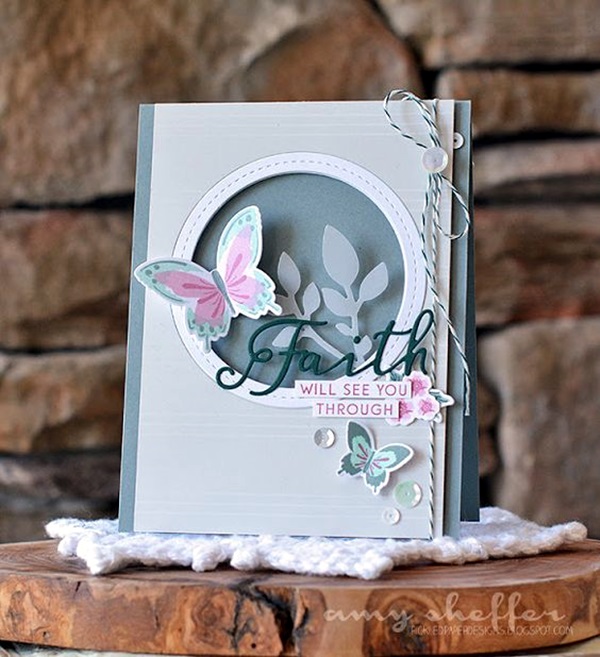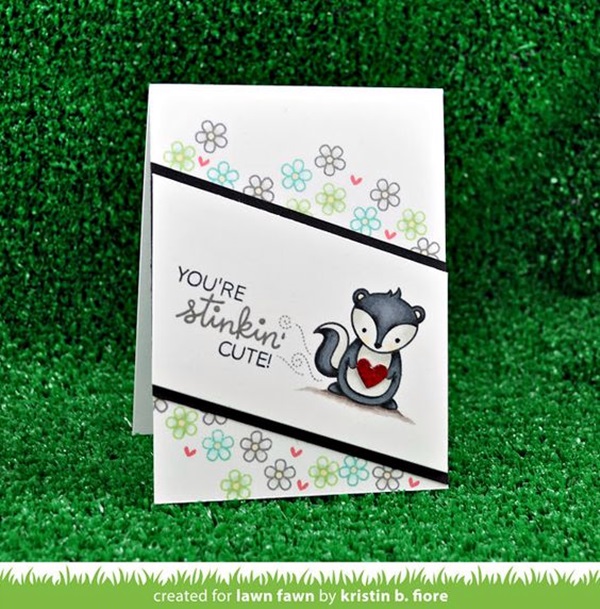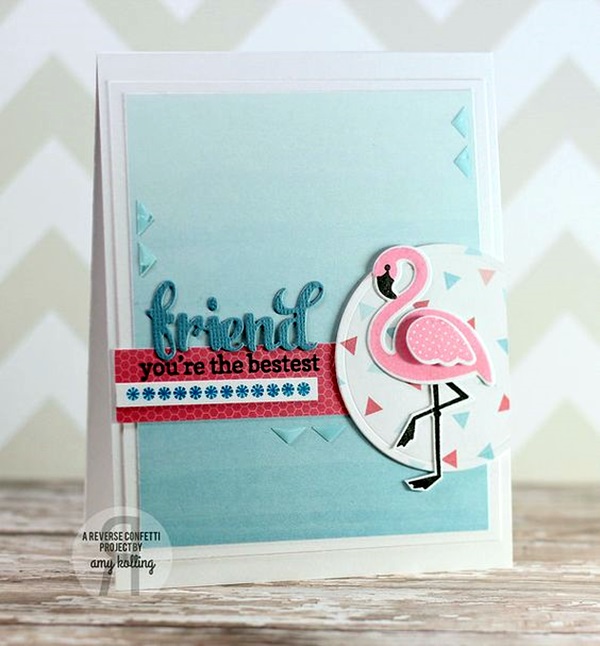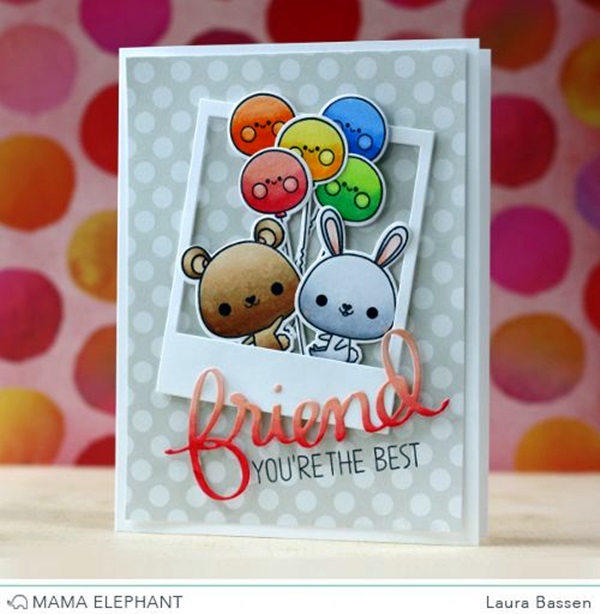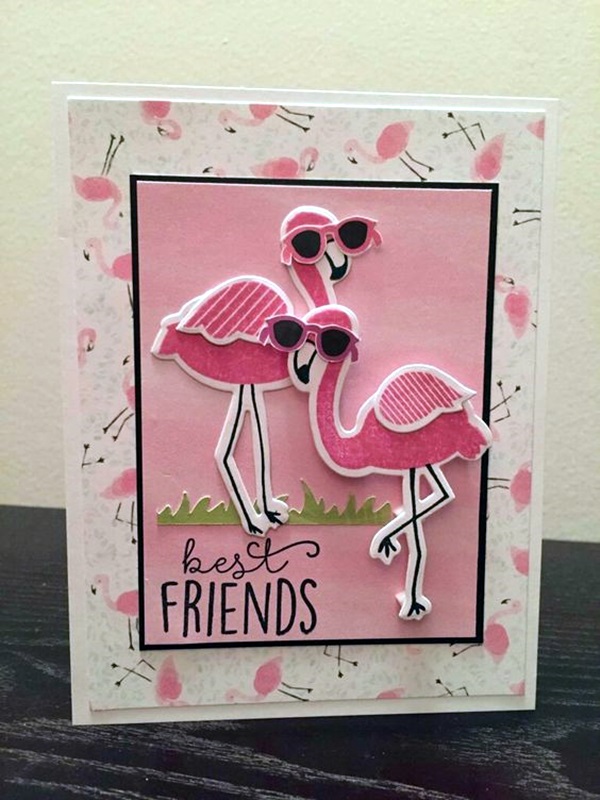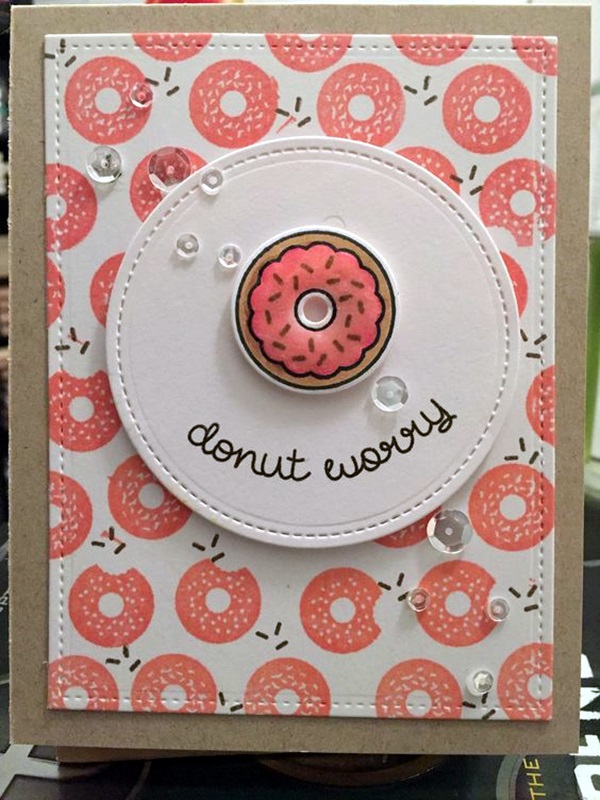 Box it or frame it: If you have a colorful box or frame, then you can use this to put your words in and give it to your friends so that they can keep it as a keepsake. This often happens with friends and friendships and the things that they share with each other. You will find that any gifts and cards that you give and get to and from friends can be a testament to the love, affection and fun that you share for each other. Keeping these things with you can help you bring back the memories whenever you feel low and worried.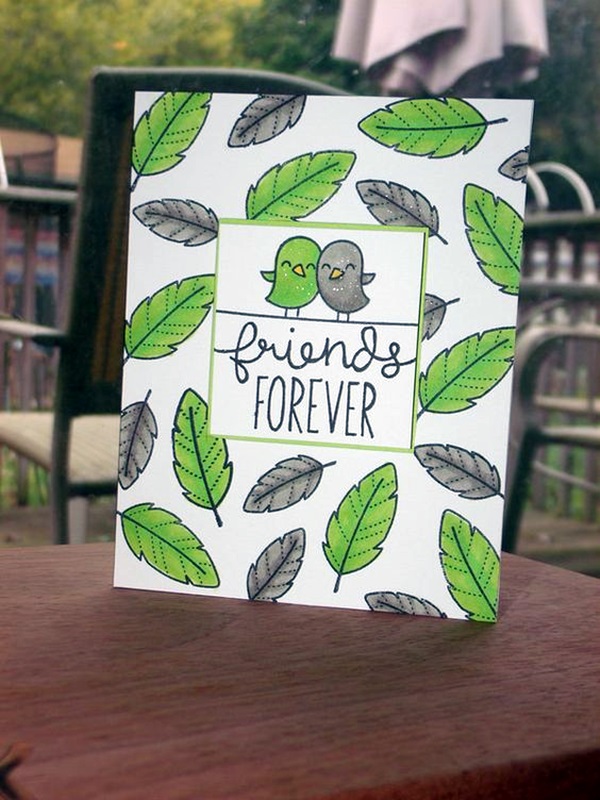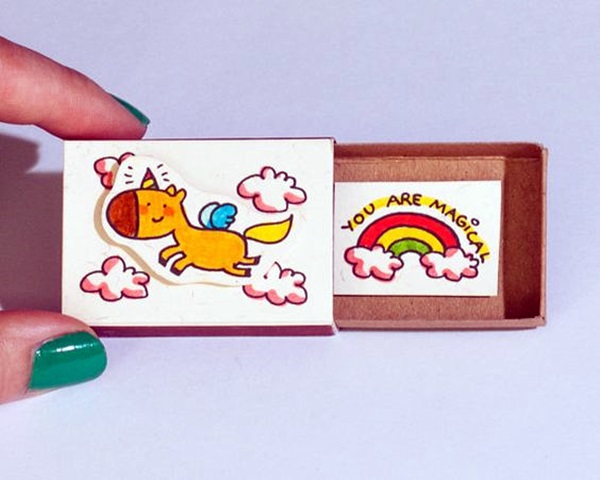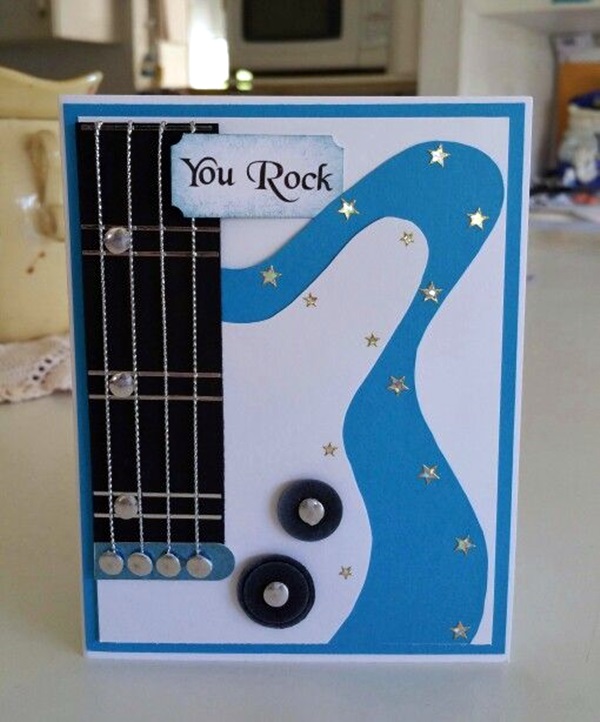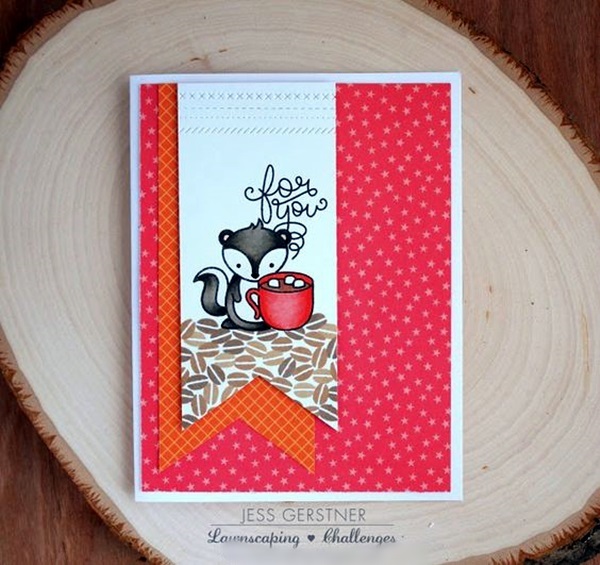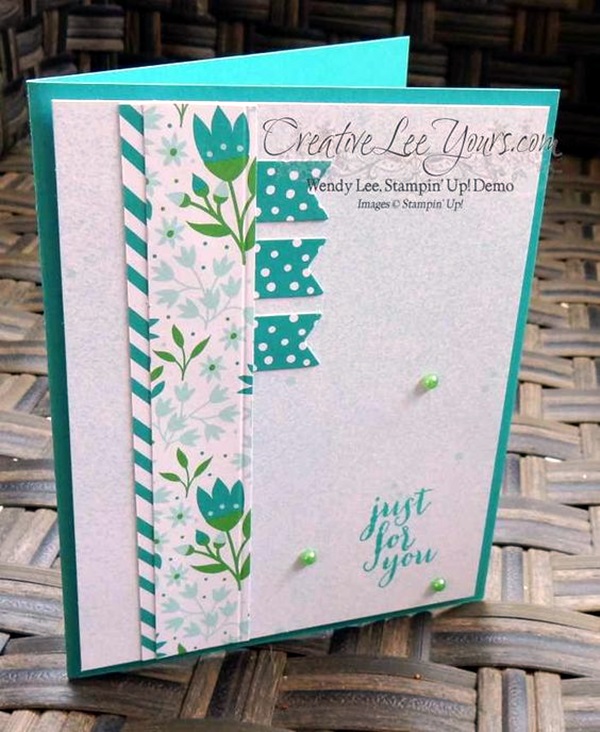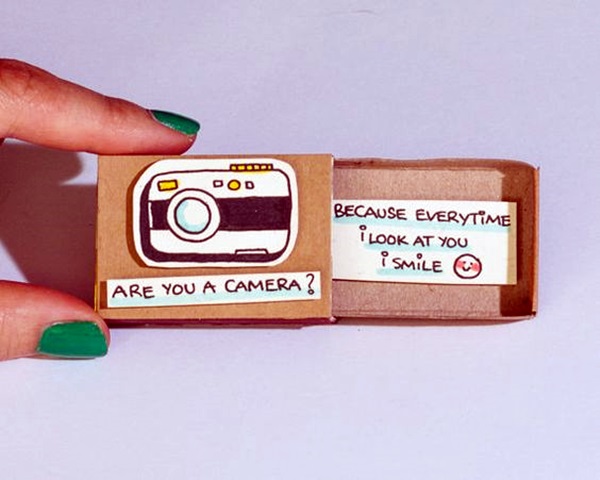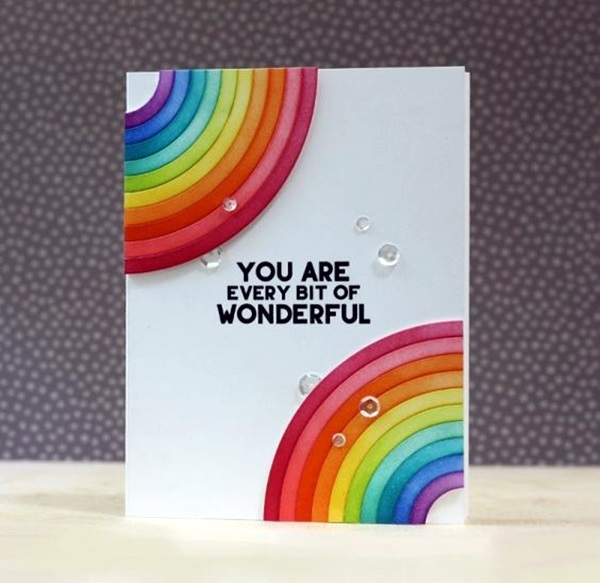 Texture and colors galore: Another bright idea that you use while creating cards for your friends is the use of many colors and even textures to ensure that the card does not become boring. Like for instance if you have ribbons or bits of satin, then these can be cut and stuck on the card to make it look different. Or you can fill in bits of the card with different colors to ensure that it has an artistic look and makes your friend smile.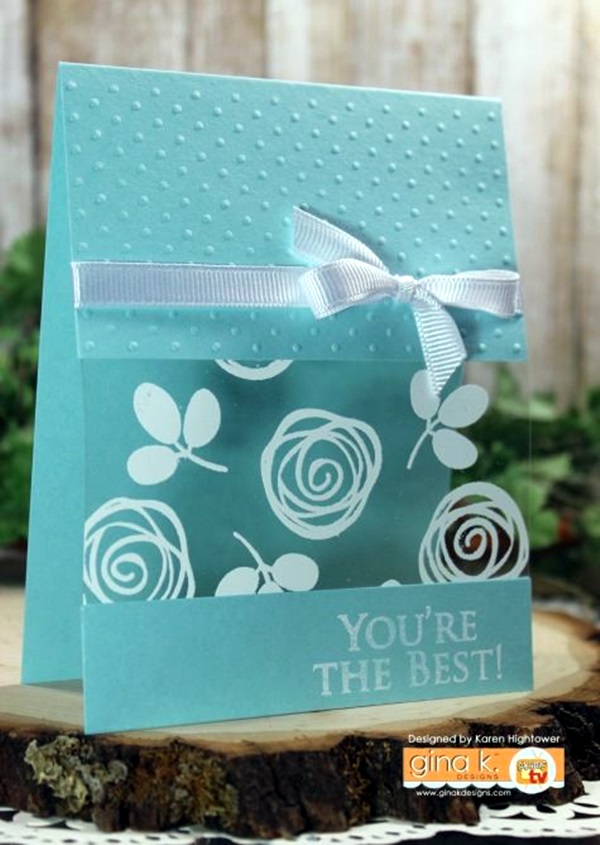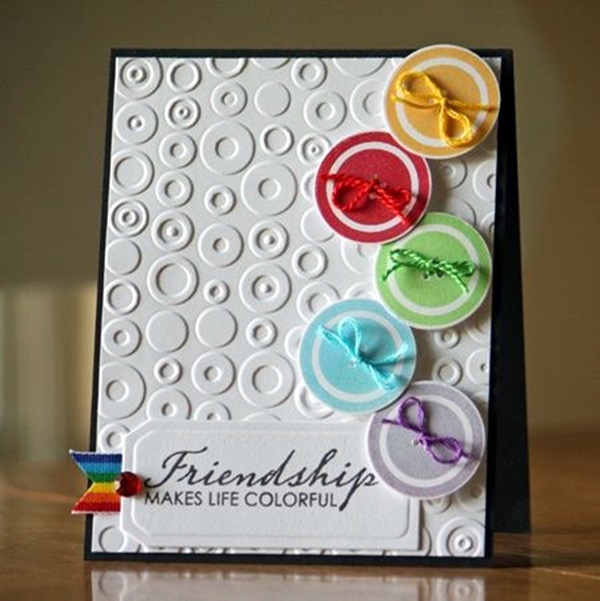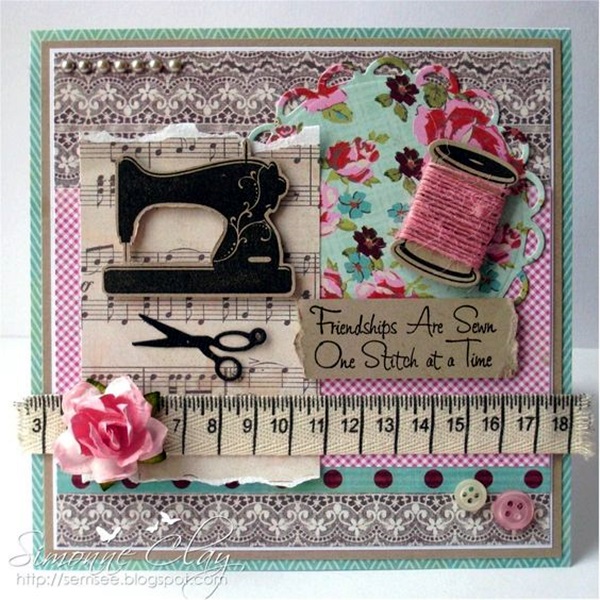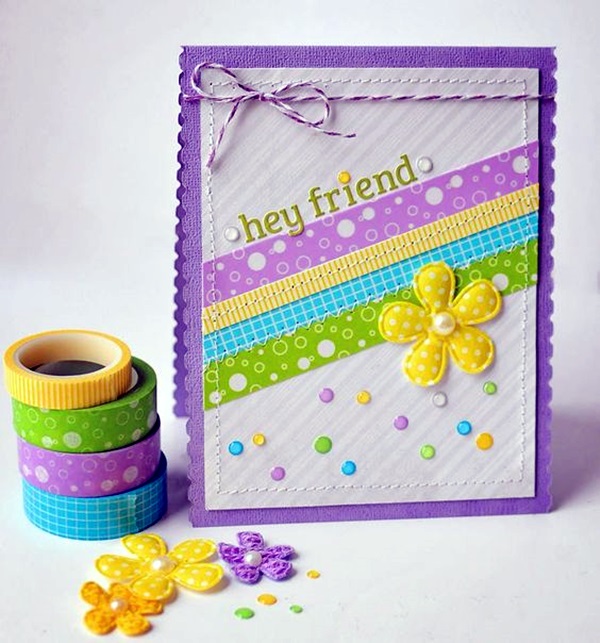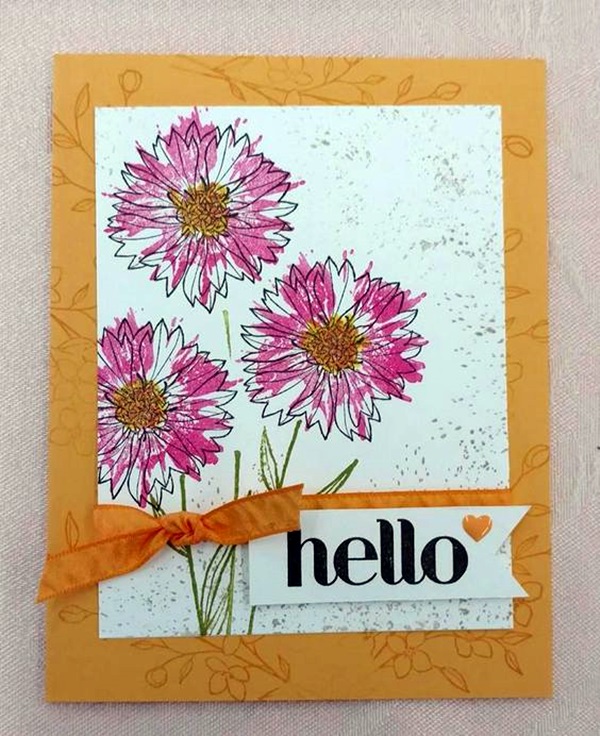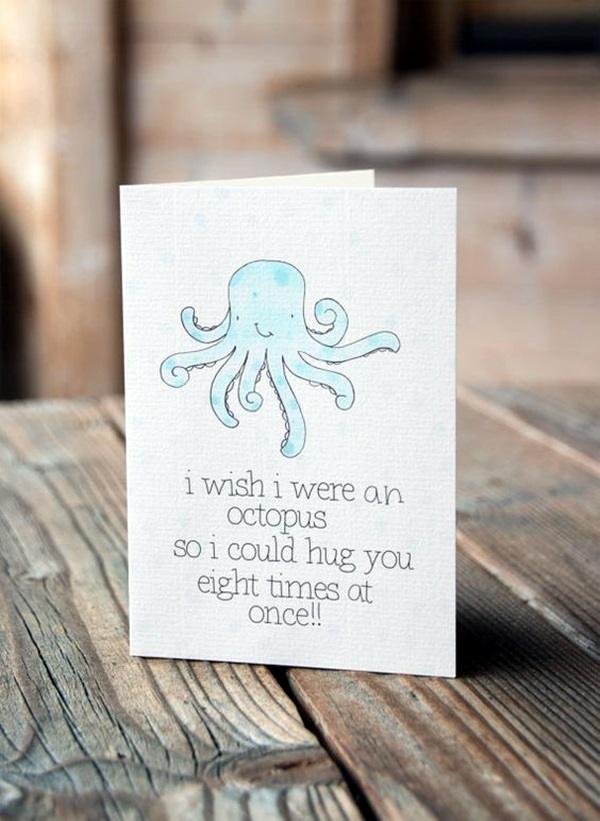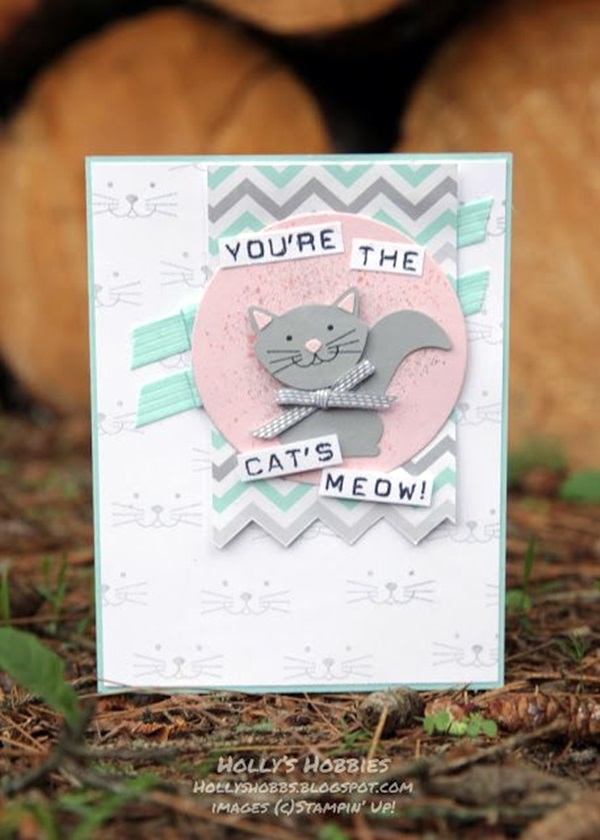 Cutout and crafts: Another clever idea is to trace out some shapes and cut this in thicker material so that you can stick it in the outer part of the card to make it look special. There are many small craft related ideas that will work very well in handmade friendship cards.
Do tell us what you think of the friendship card ideas and images we have given here.