Every occasion in our life that is special calls for the giving and receiving wishes in the form of cards and gifts. And there is no bigger occasion for this than the festive season of Christmas. People go all out to make cute, funny, and pretty Christmas cards during this season to give out to their circle of family and friends. There are numerous handmade greeting card designs for you pick out from for doing this. If you have a firm hand, an artistic disposition, and a plethora of creative ideas then you should look at these beautiful doodle art ideas to create some funny Christmas cards.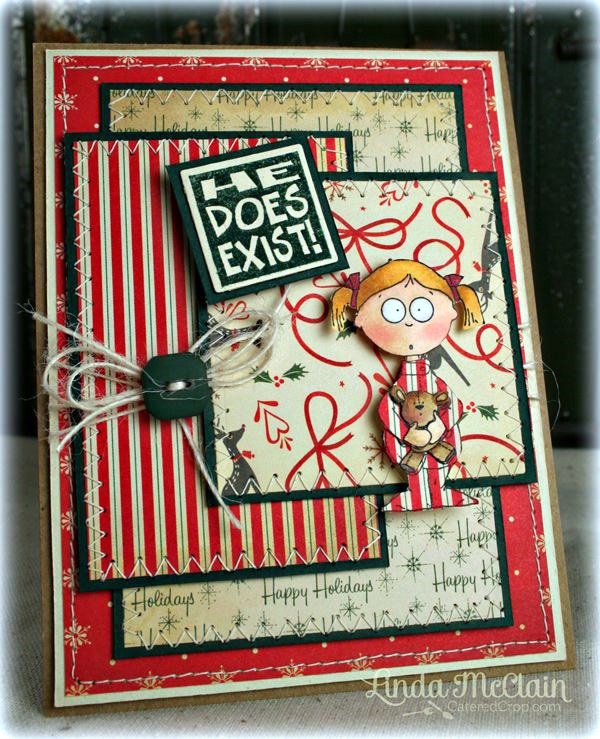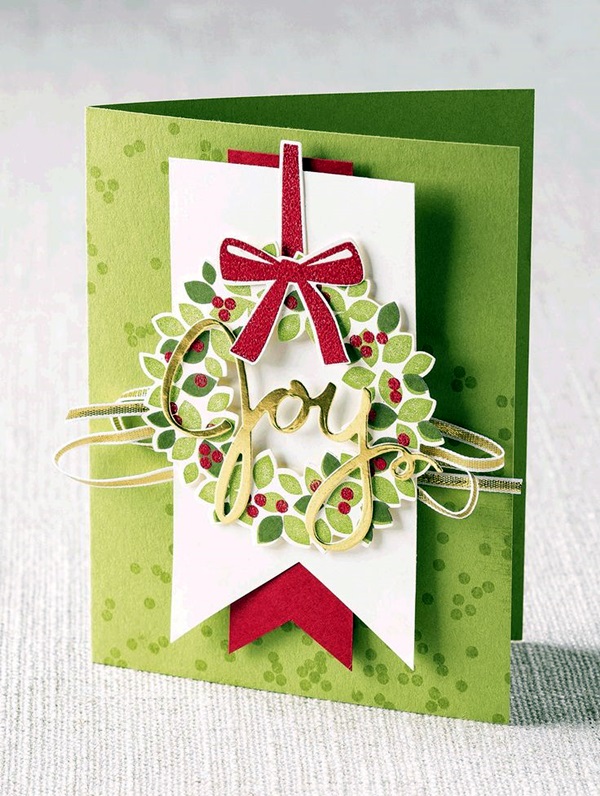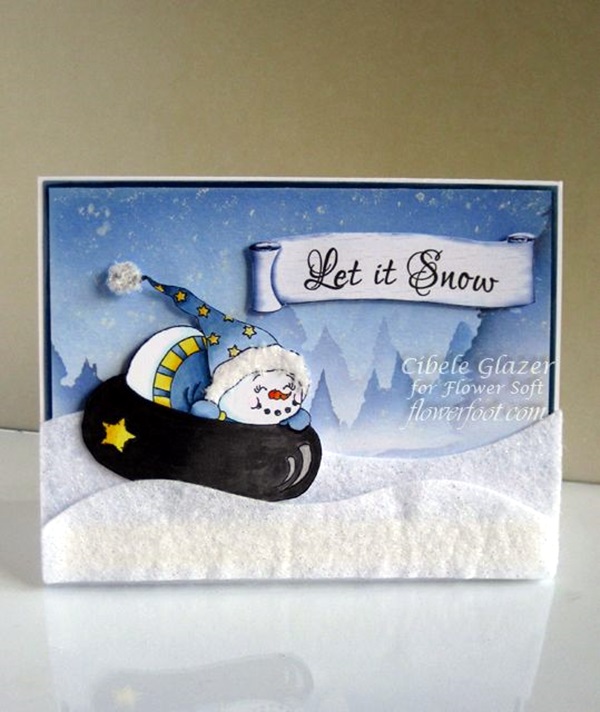 Funny Christmas Card Ideas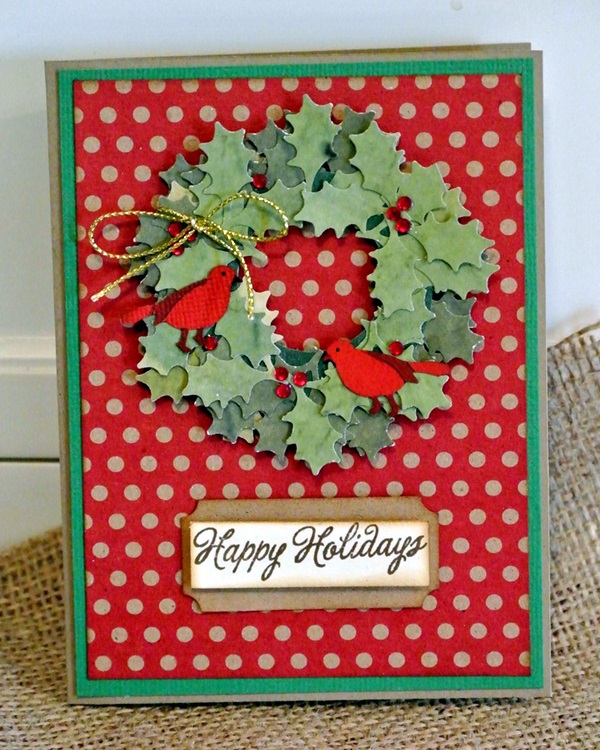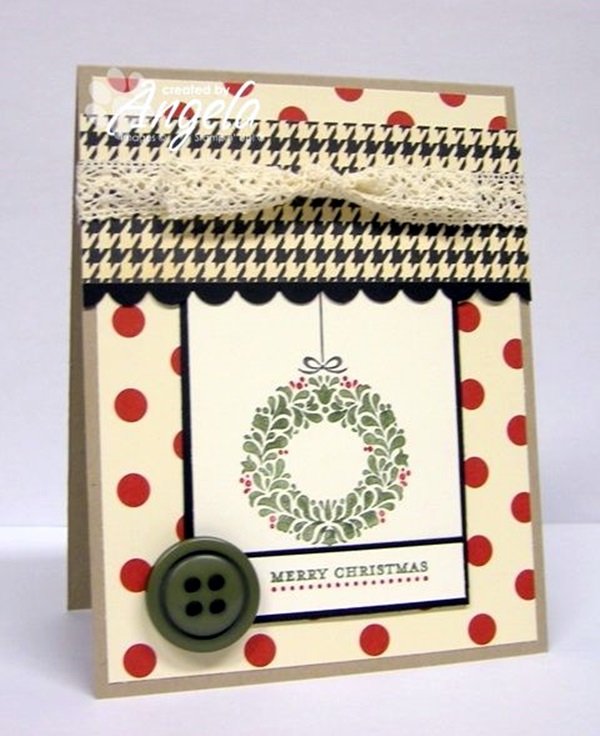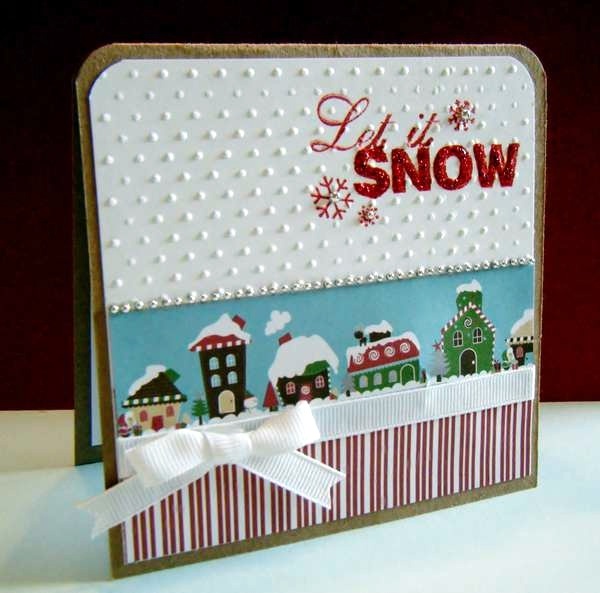 In fact, if you are so inclined, then you could make up some funny Christmas cards and even sell them to others who are interested in this kind of thing. After all, they say art for the senses and art for earning too and it is definitely true in this case.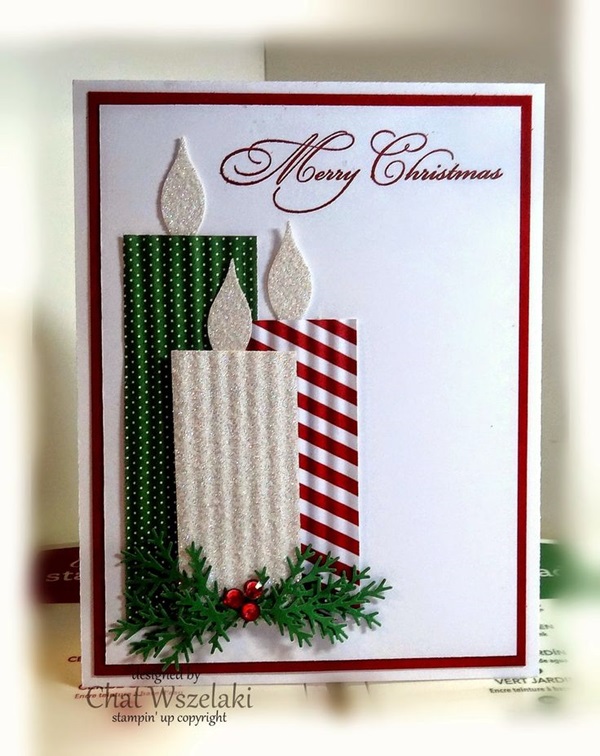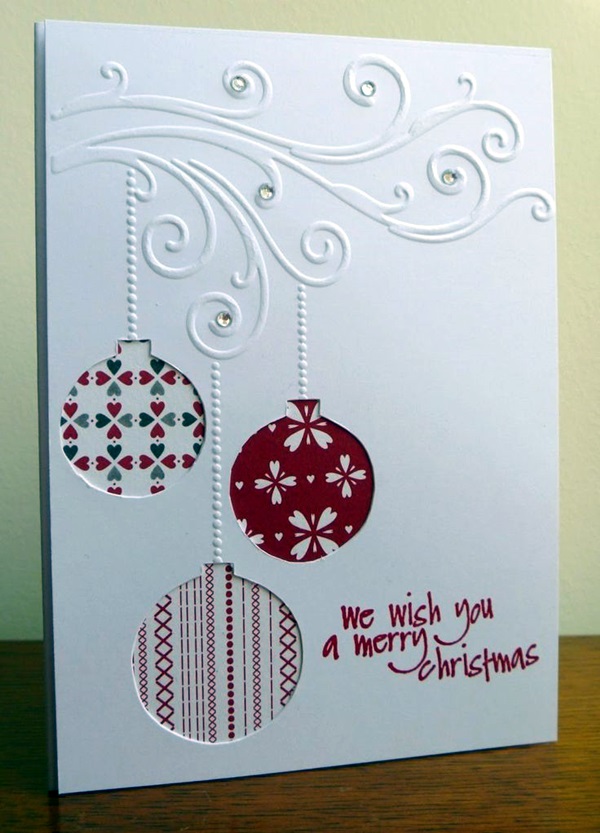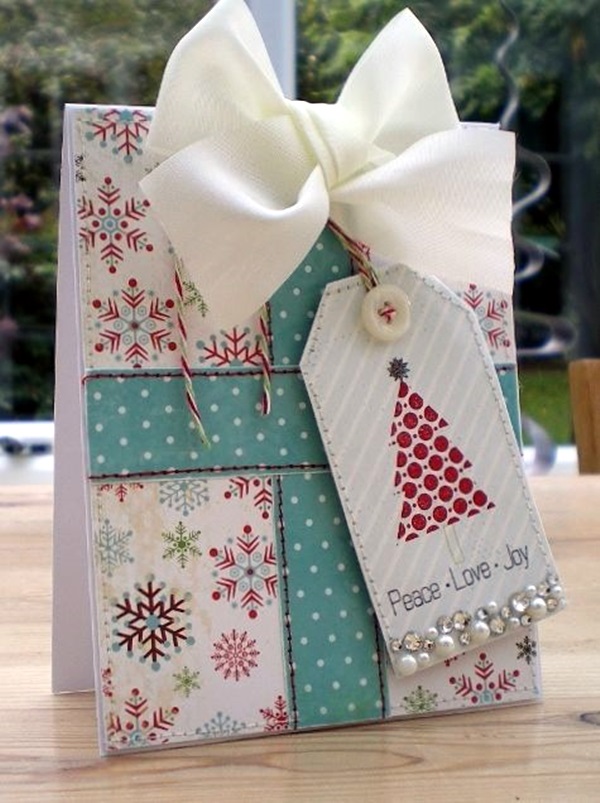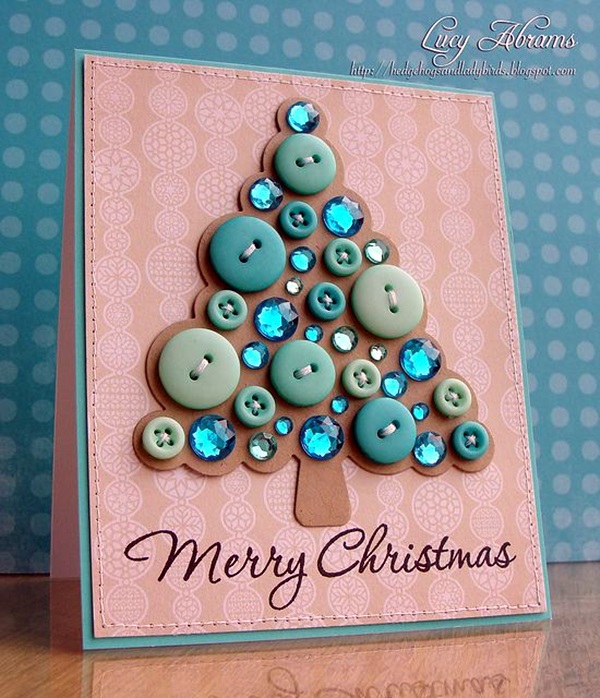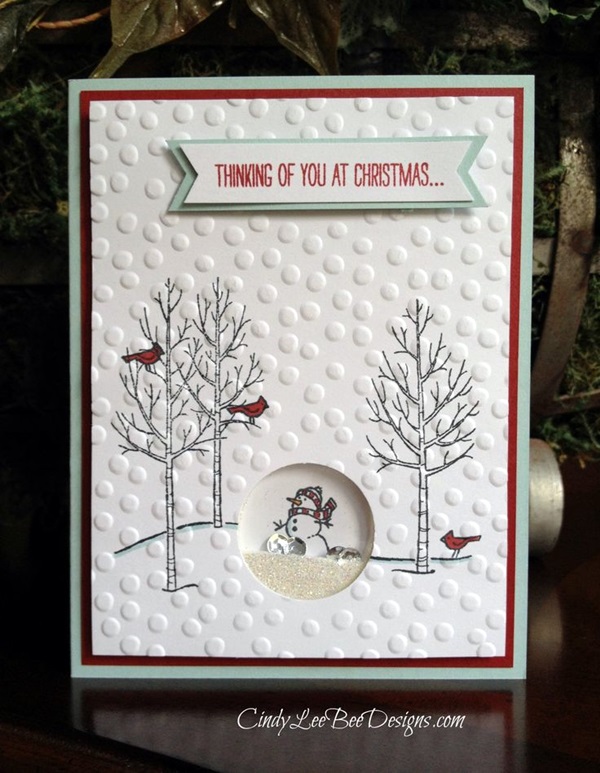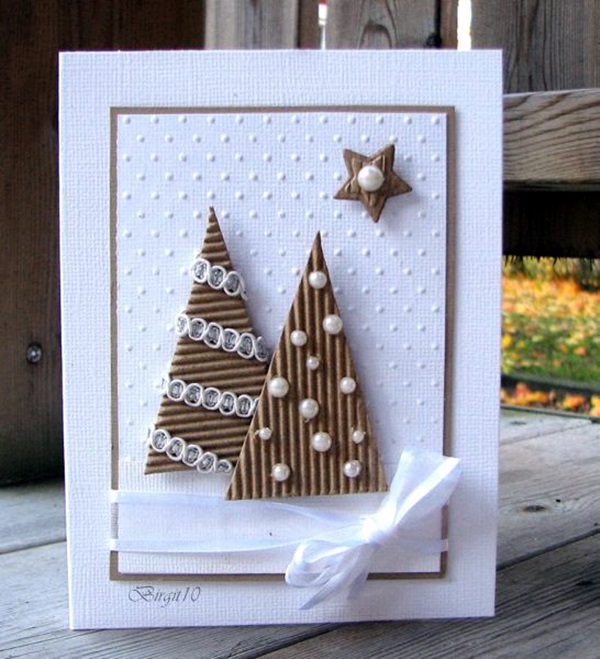 Here Are Some Christmas Card Ideas For You To Use Especially If You Are Personalizing The Card That You Are Going To Send To Relatives And Friends:
Collage photos: We are sure that like most people you too have the habit of clicking random shots of the people around you, especially friends and families, which will include funny shots. You can make it a point to store these shots in a separate folder so that when it is Christmas, you can simply edit some of these to make a theme. This can be given a funny twist with a bit of creative photoshopping and creating a funny story line. We are sure that you can do this by simply taking a good look at the photos and coming up with a theme.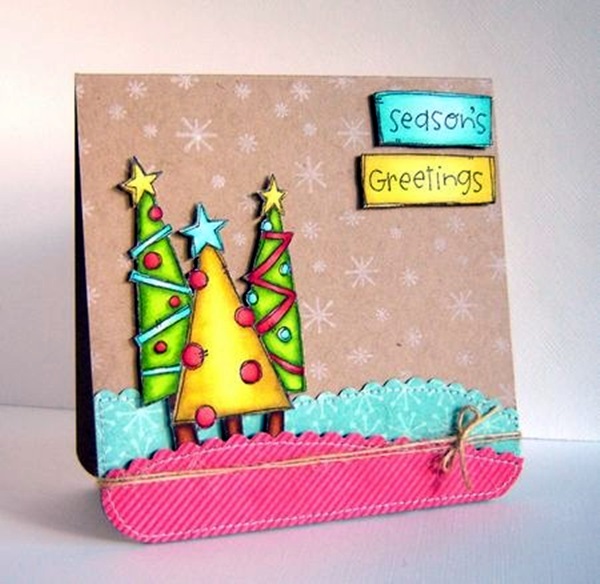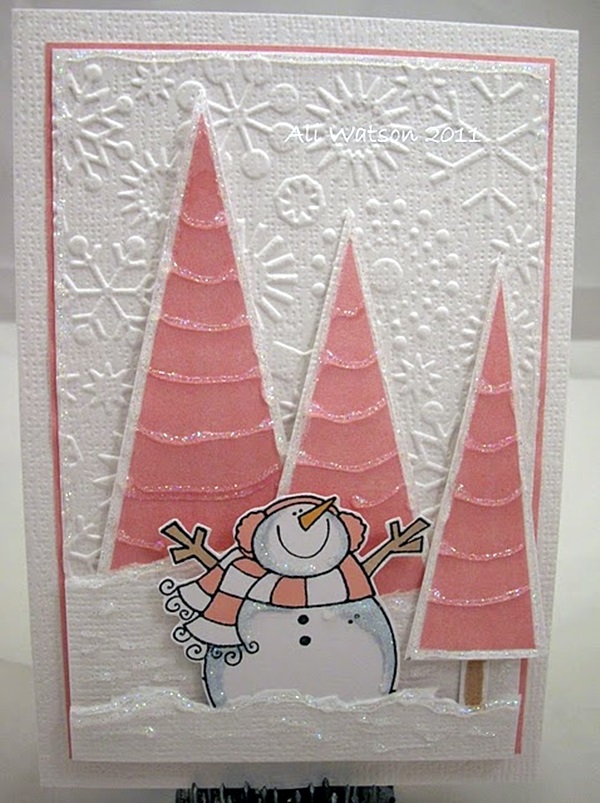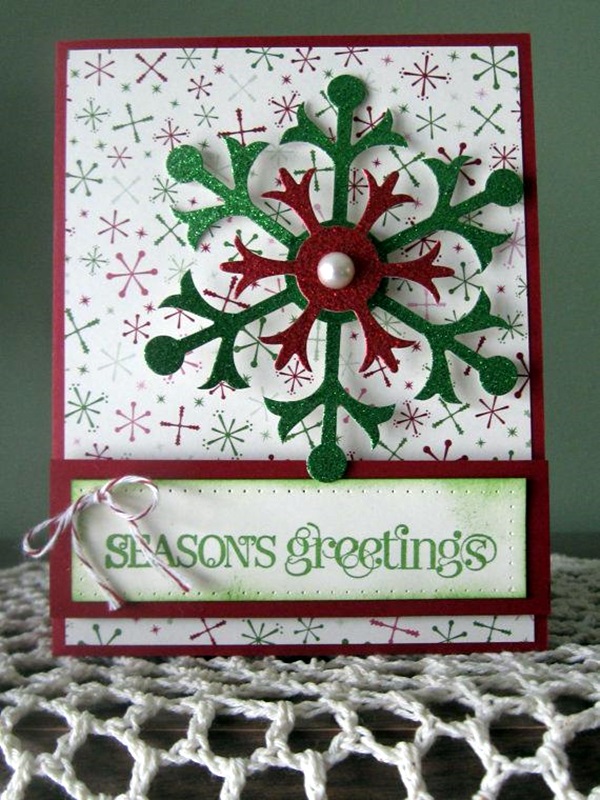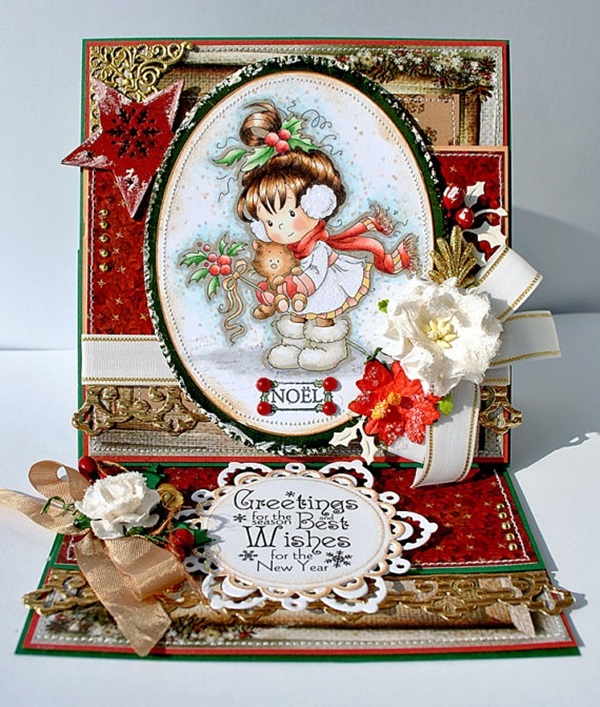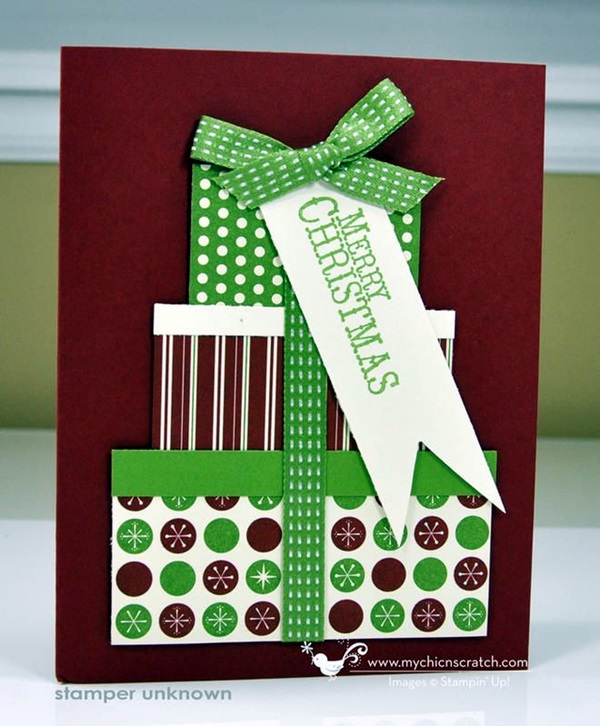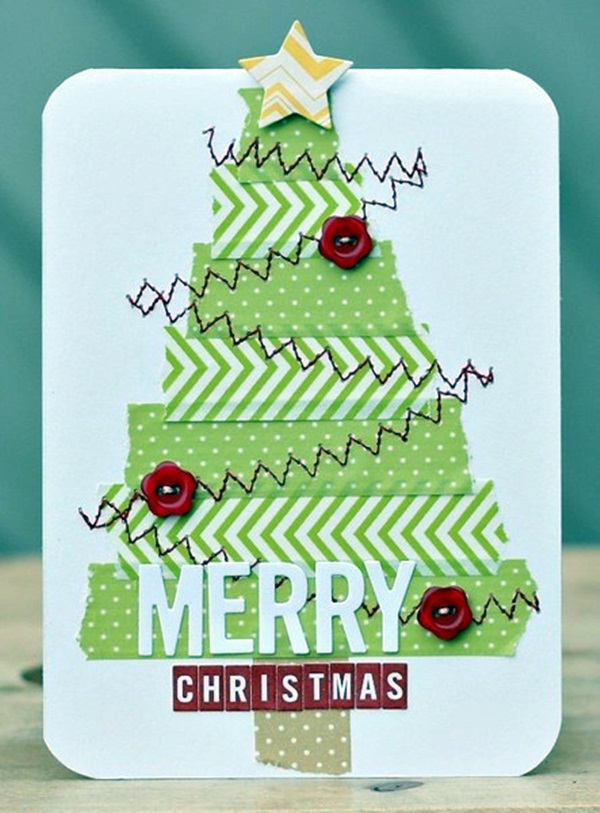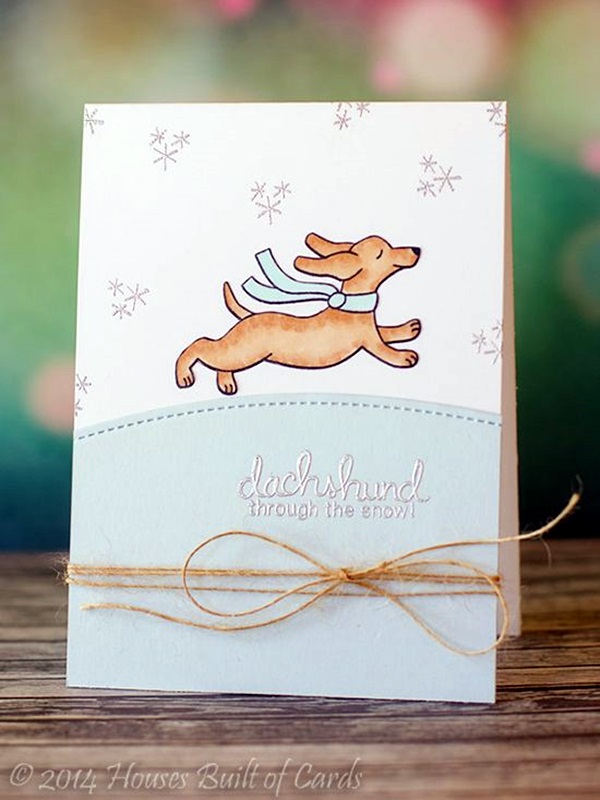 Funny captions: People click warm and fuzzy family photos to use as a Christmas card and this is definitely a good idea. However, the problem with this concept is that it can be a bit boring and mundane. The one way you can pep up the funny Christmas card that you are sending out with such pictures is by adding funny captions to them. There is nothing people like more than having a laugh during these festive times.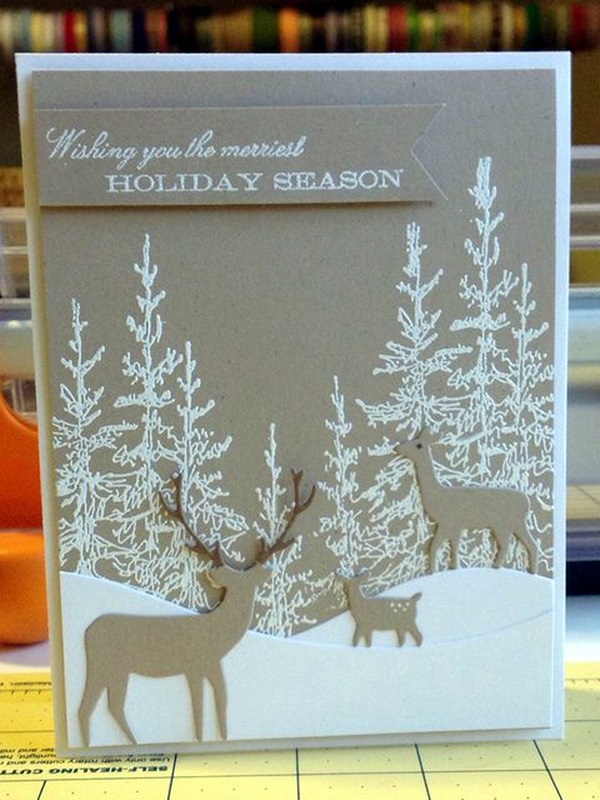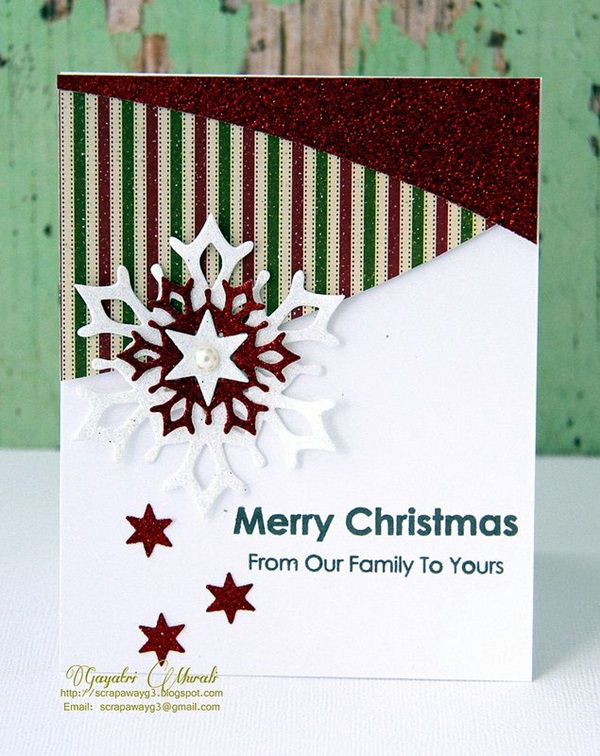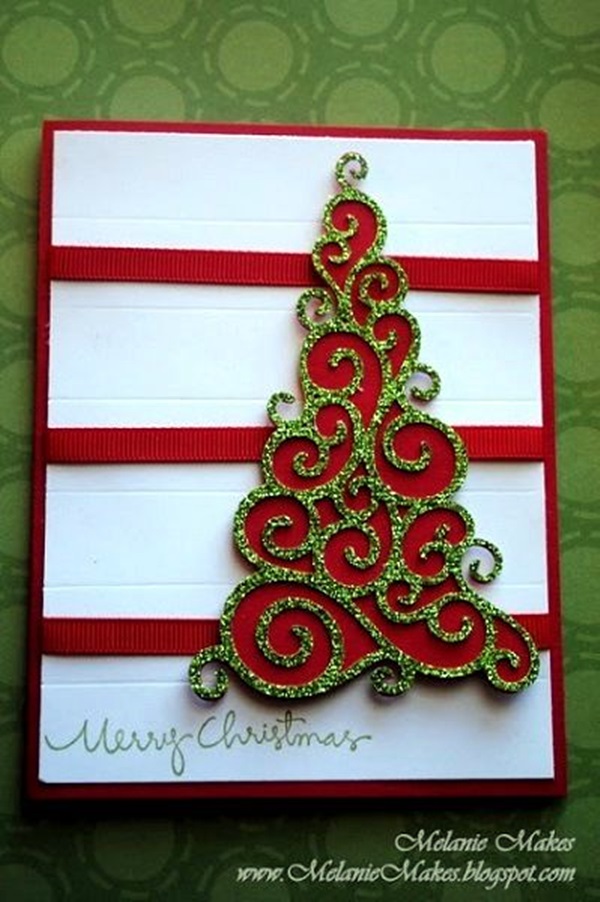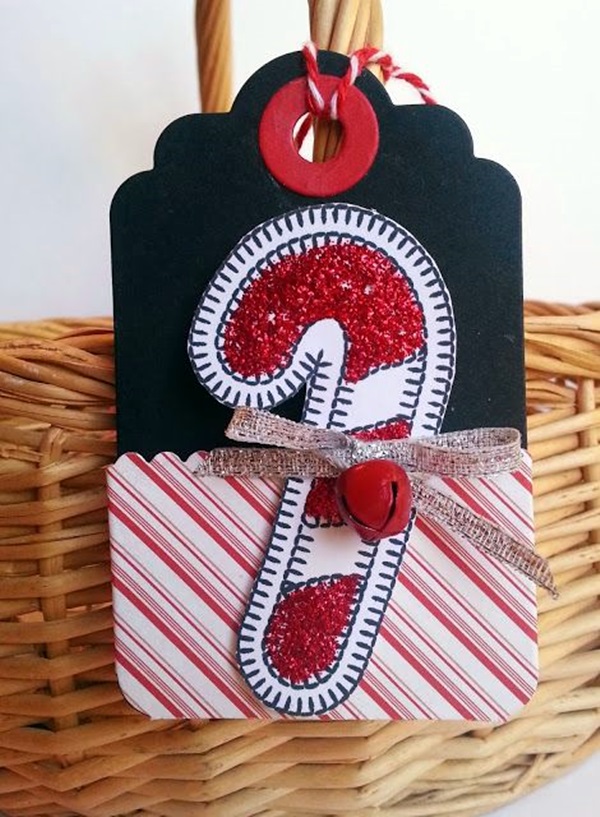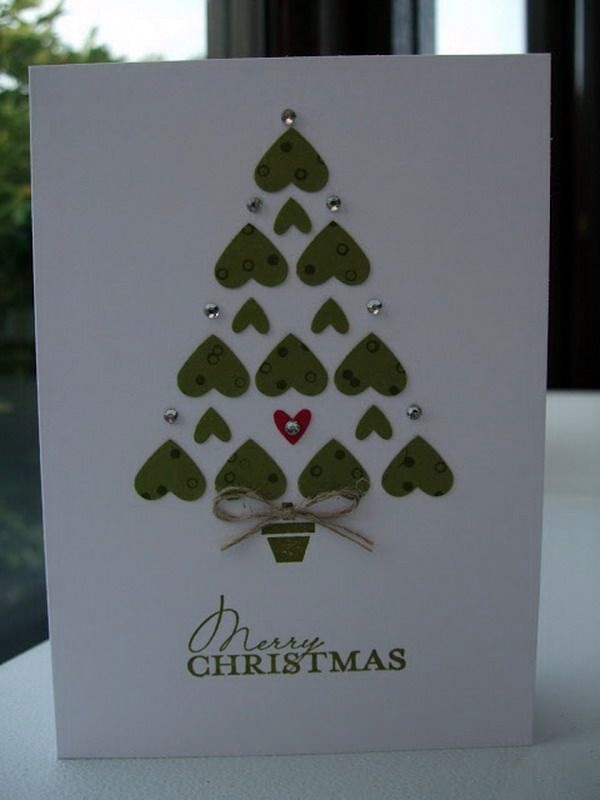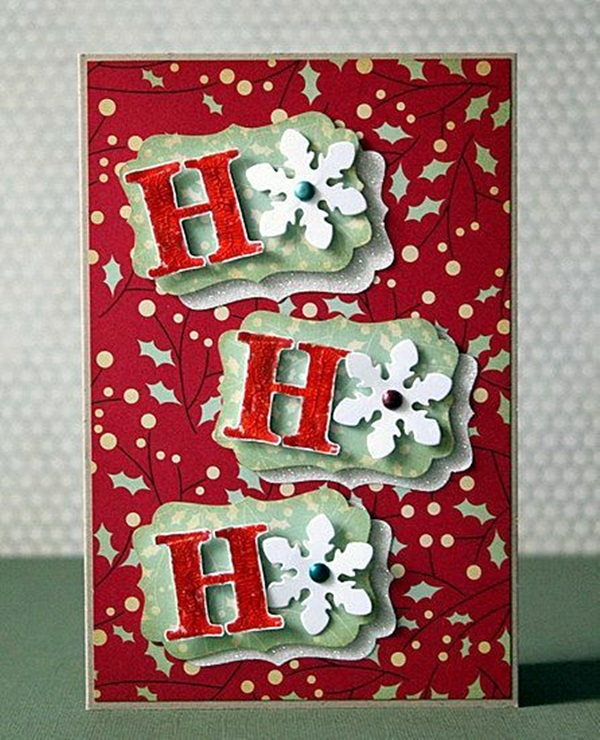 Cartoon Christmas: Christmas is the time for celebration, time for sharing, giving, and time to experience miracles; while we all accept this, there is no rule that says it cannot be funny too. That is why one of the funny Christmas card ideas would be to make a Christmas cartoon to show caricatures of all the elements of the festival. This can be a good funny Christmas card idea to go with.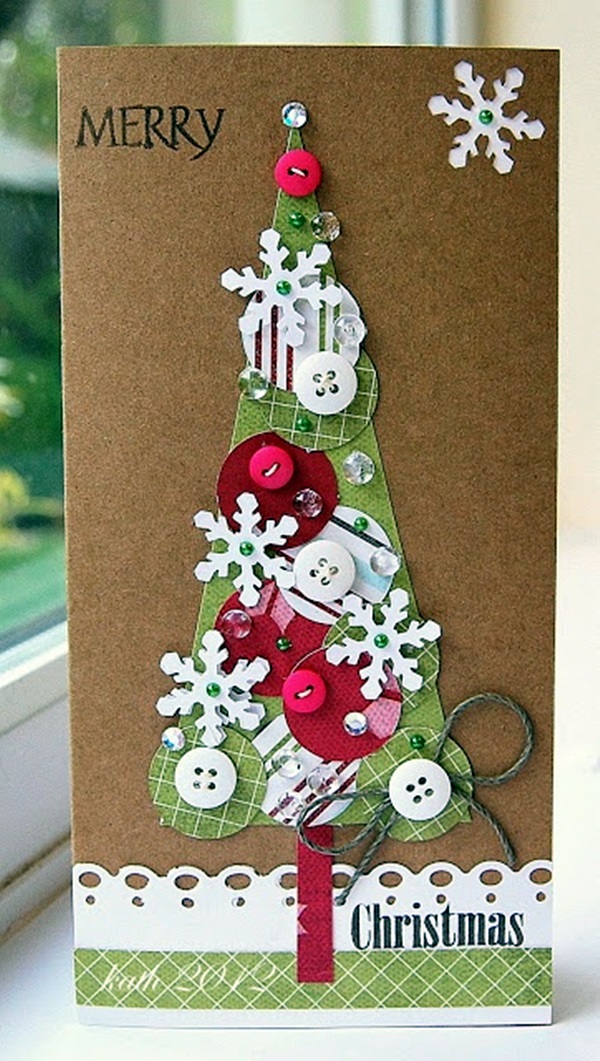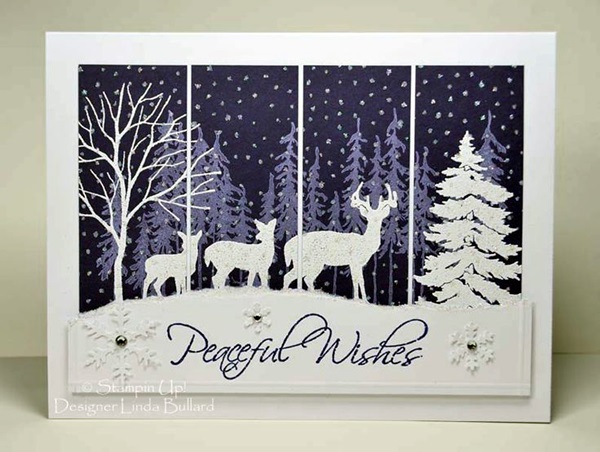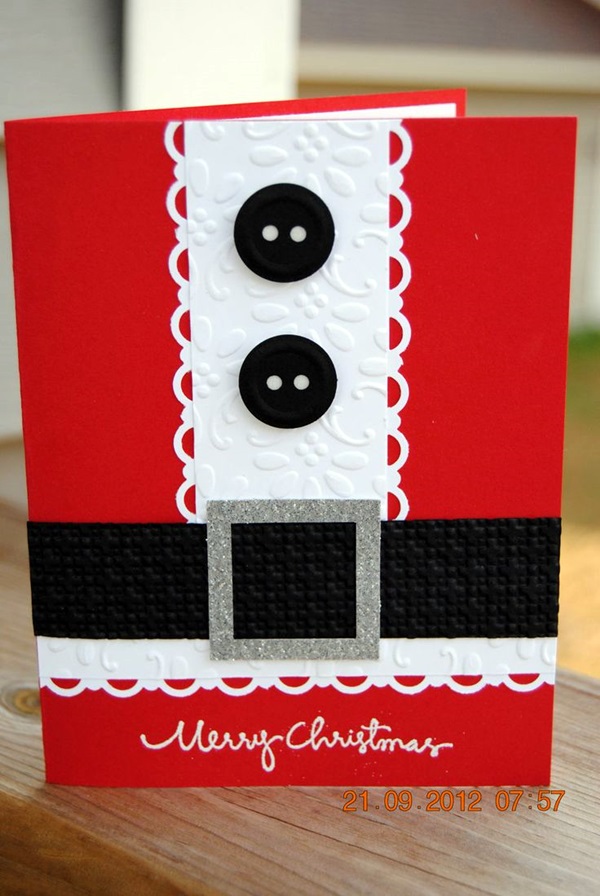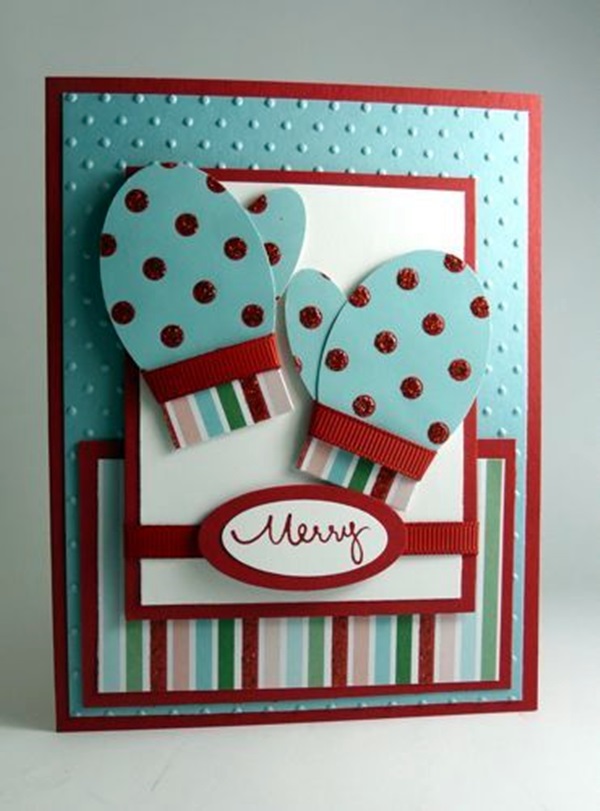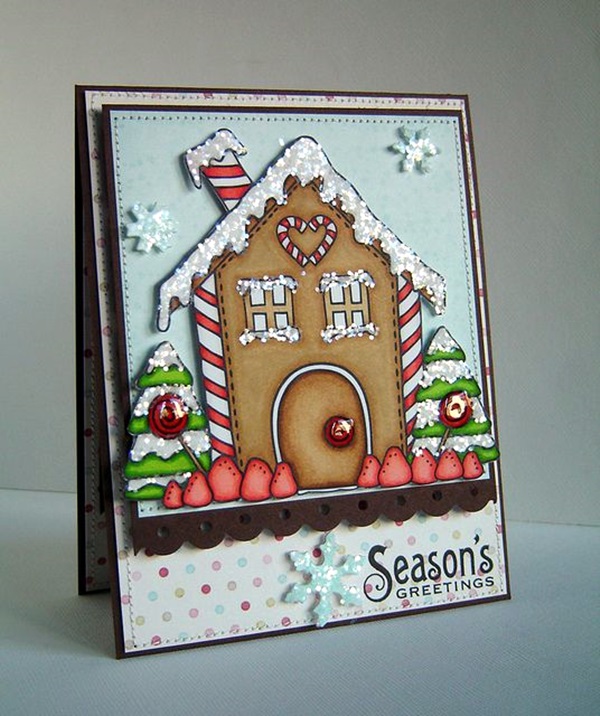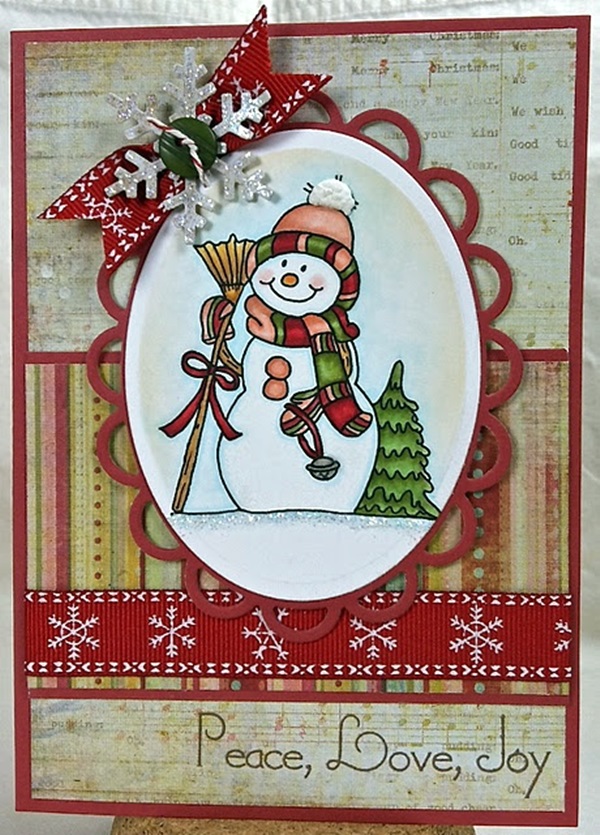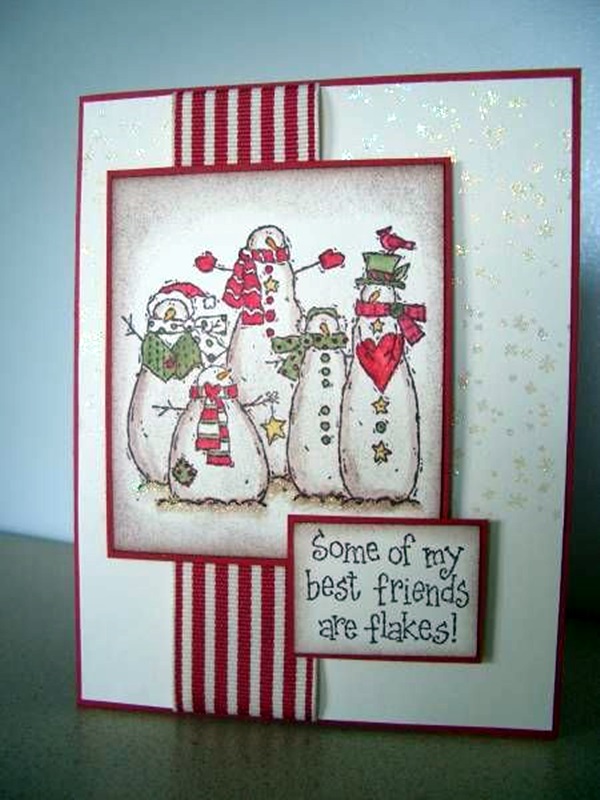 Compose a ditty: If you are good with words, then put that talent to good use and compose a ditty to go with the funny images that you are going to send out in the form of a Christmas card. This can be a very good idea if your wordplay is witty and bordering on the ridiculous.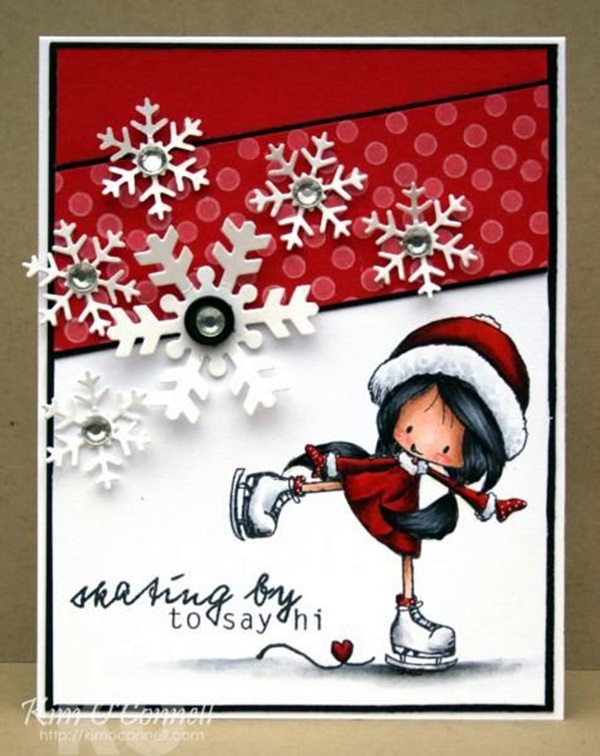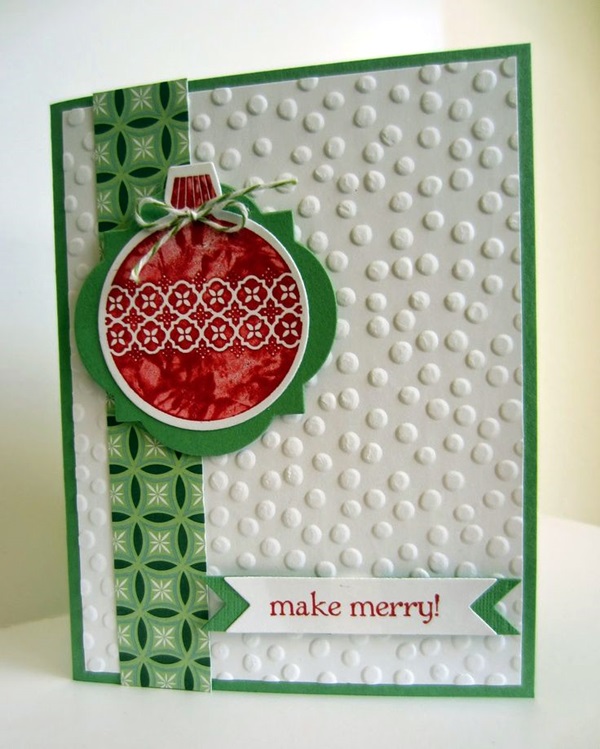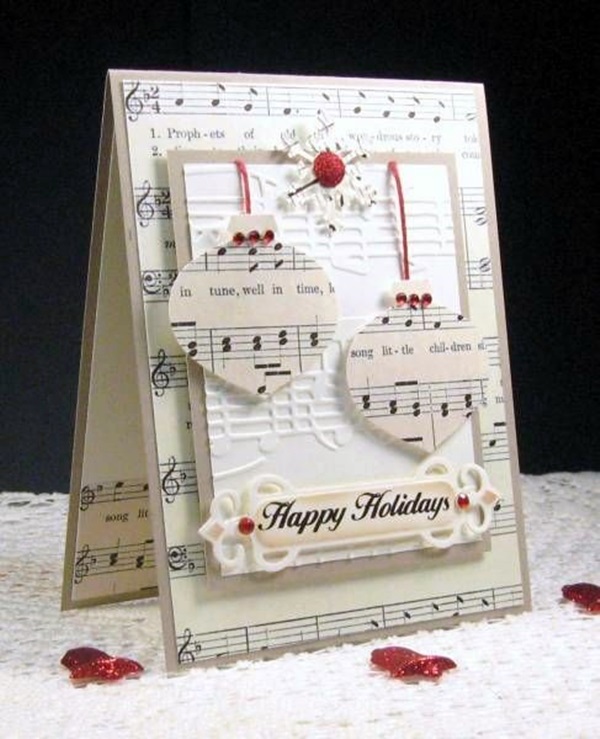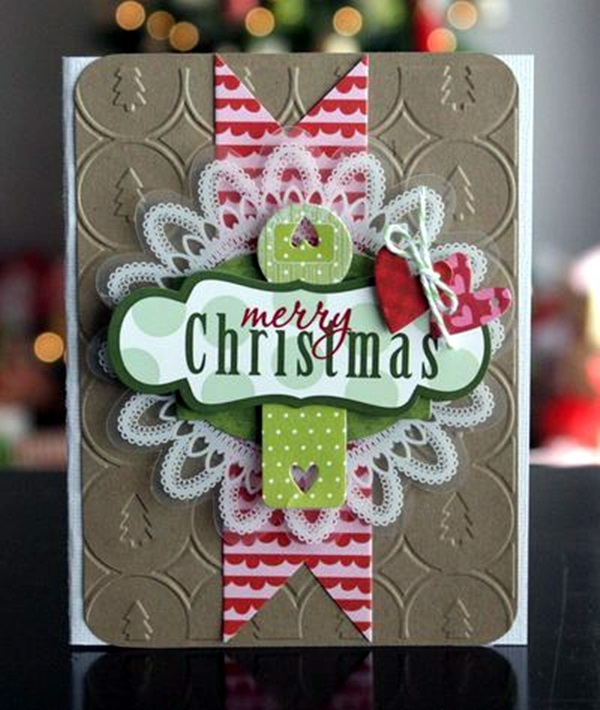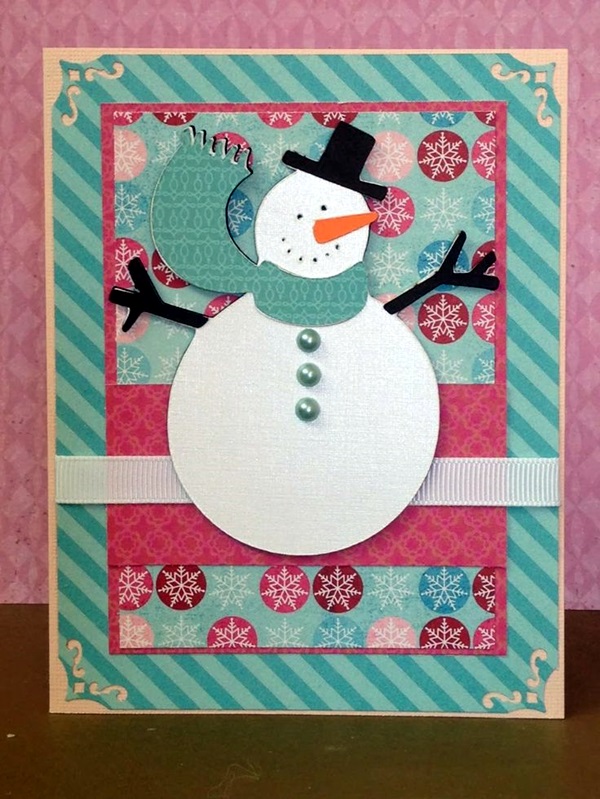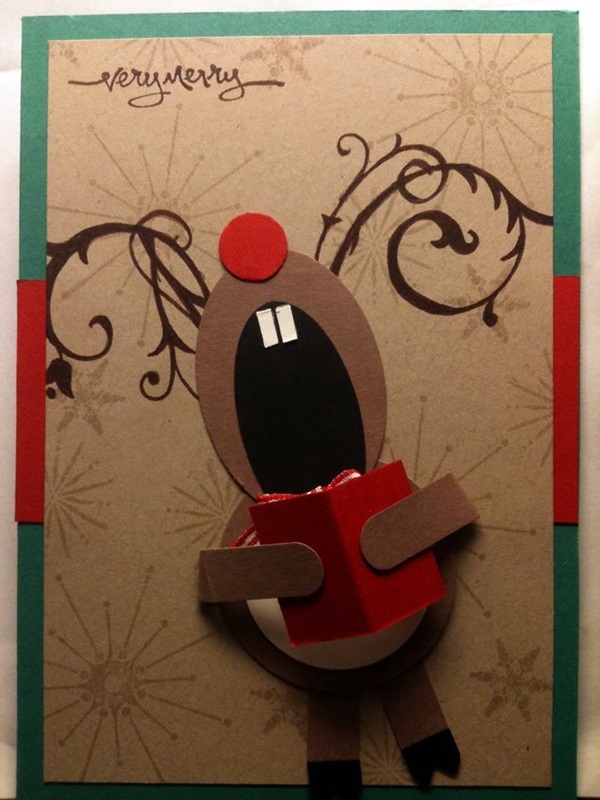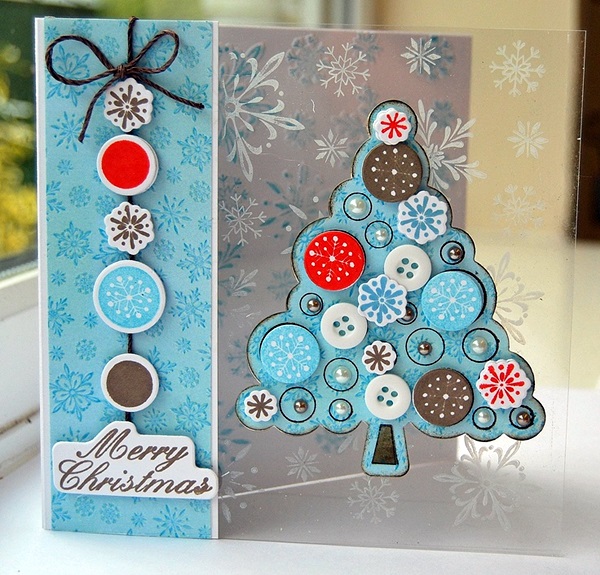 Limerick laughs: Do you know what limericks are? They are slightly naughty and lewd rhymes that will have you blushing and chuckling at the same time. This can be a good idea for a funny Christmas card but only when you are sure that the person receiving it is grown up and does not misconstrue the limerick for anything else.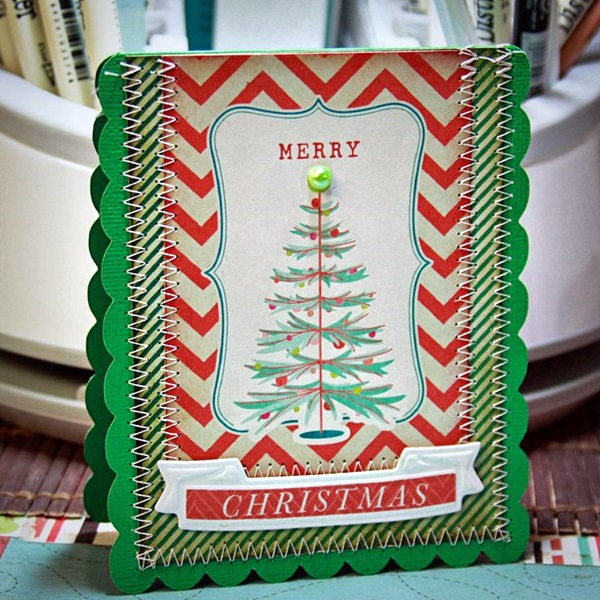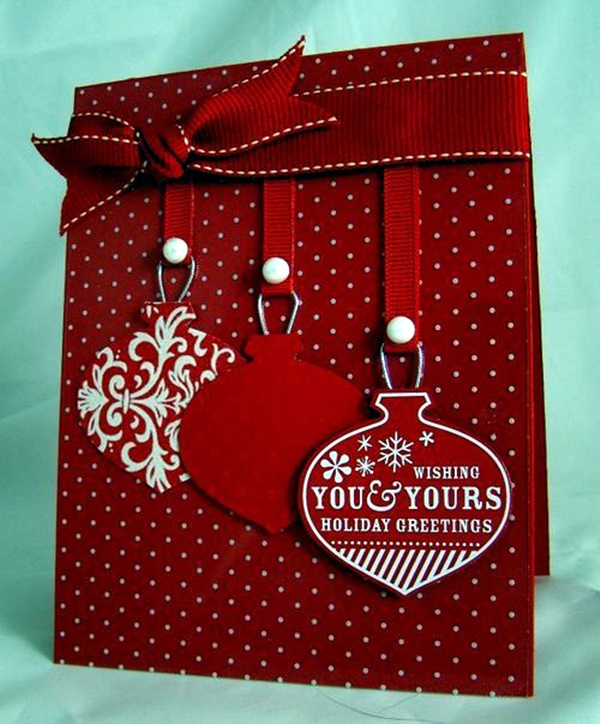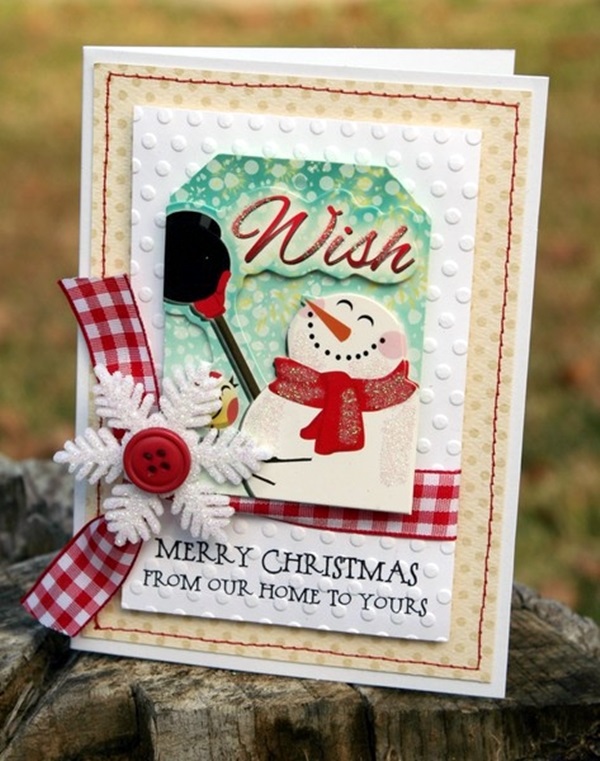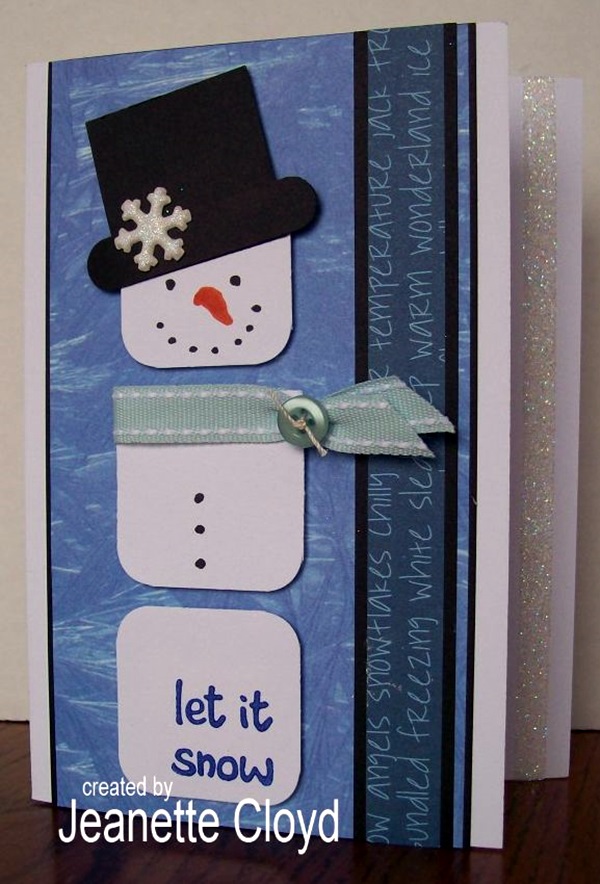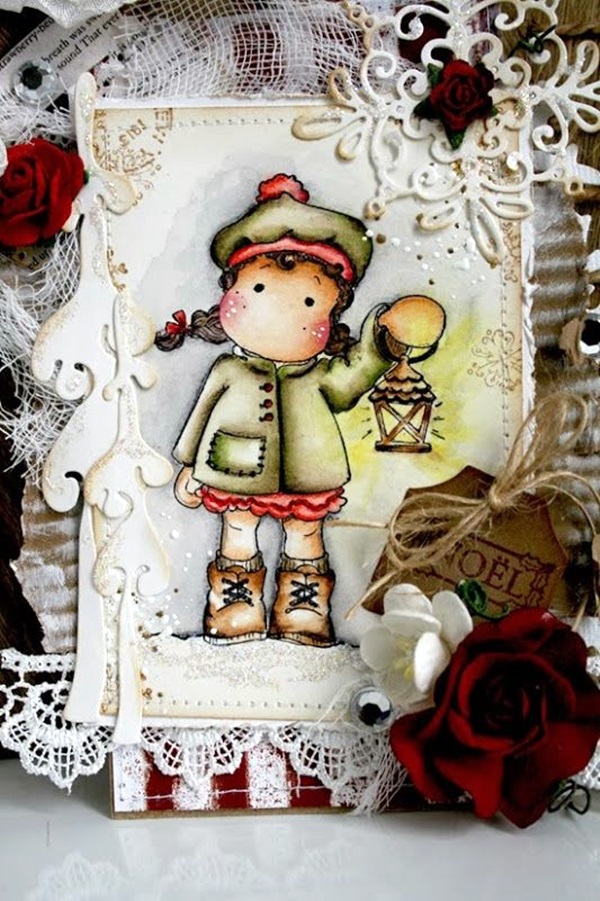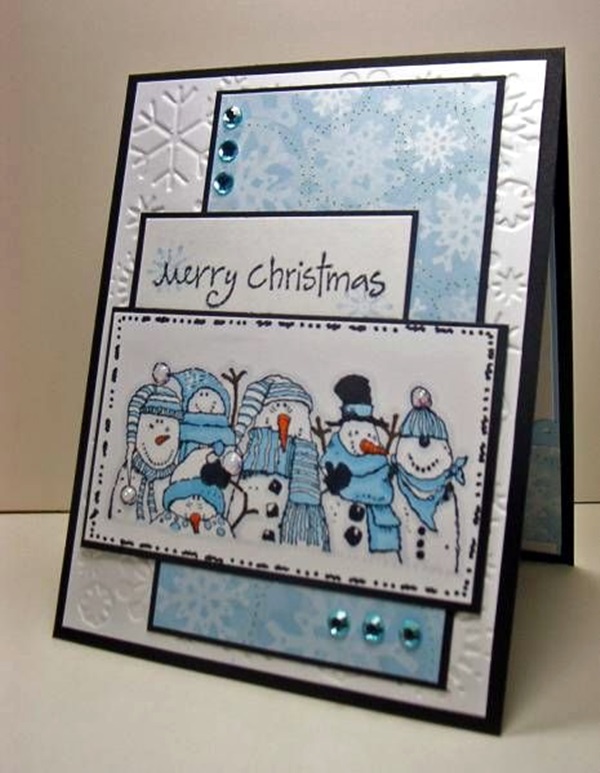 Personalized jokes: Another way to go is to come up with personalized jokes for each of the persons that you are sending out Christmas cards to. This can work only if you have a big enough collection of jokes (obviously) and if you know each person very well.