Want to make someone feel special? And that too without going over your budget? Then the solutions is to make something for them by hand. It may not be as slick looking or as glossy as one that you would buy from a store but it will have the advantage of being one of a kind and very personal. That is why a card made by a toddler or child no matter how clumsy is precious and will make you sigh with heavy sentiment everyone you look at it. That is why you need to start looking for cool handmade card ideas for birthday, Christmas and other special occasions.
Handmade Greeting Card Designs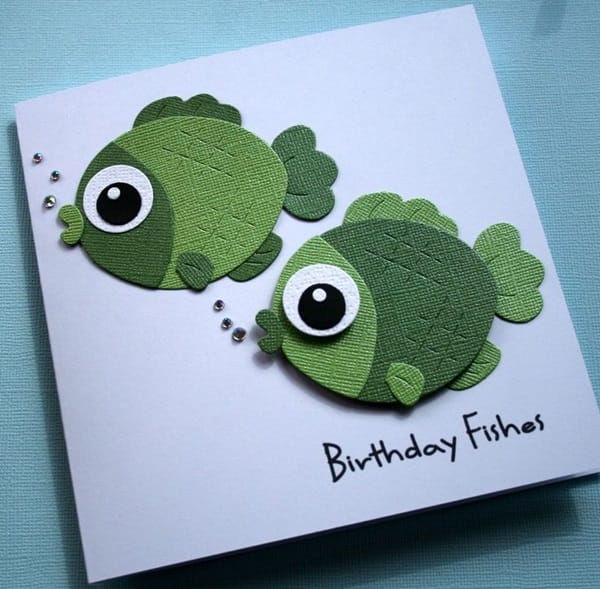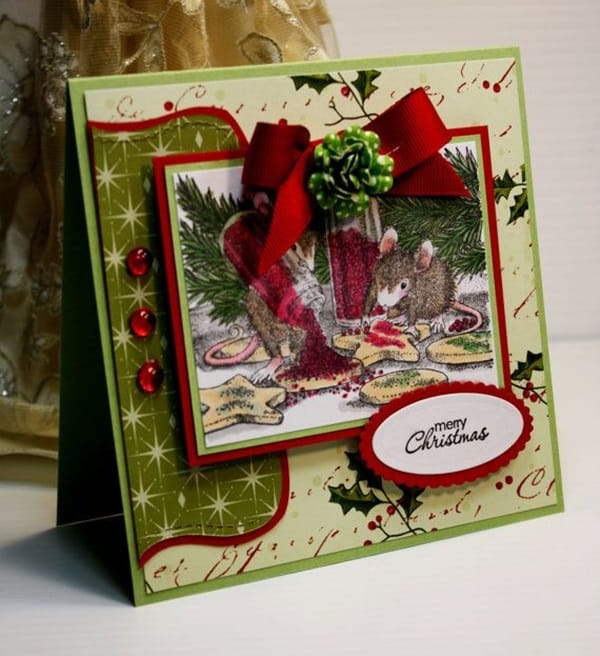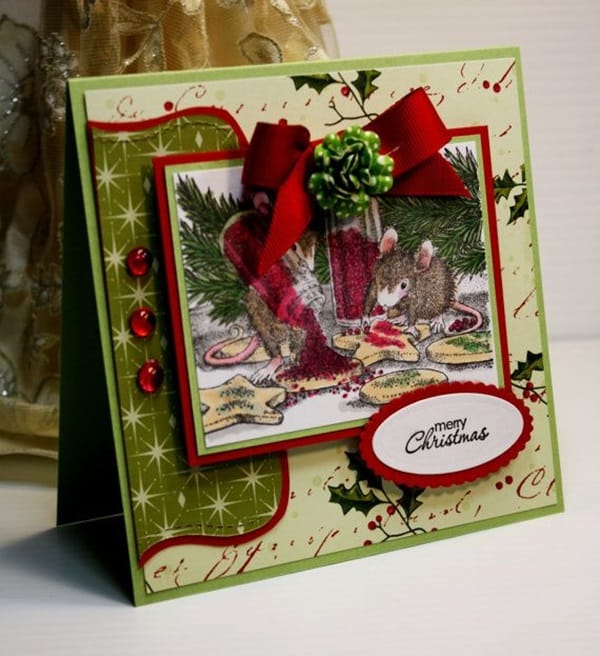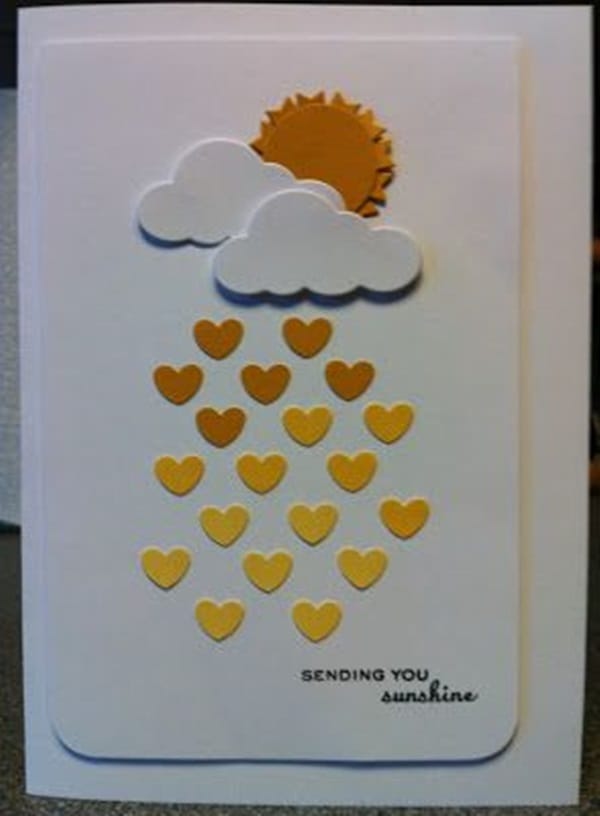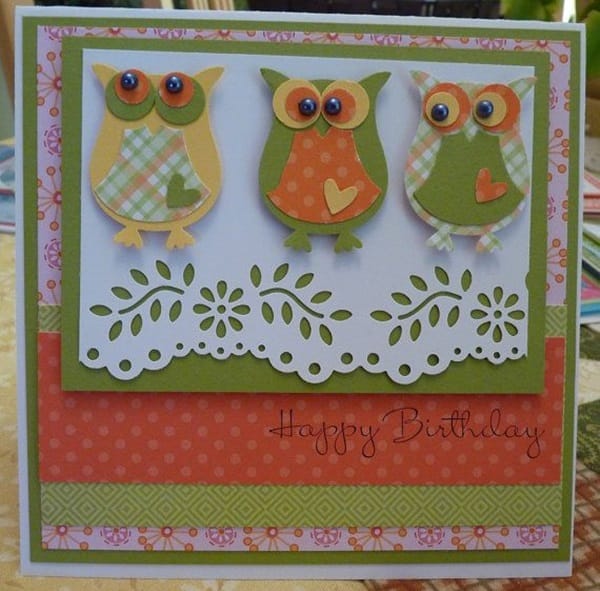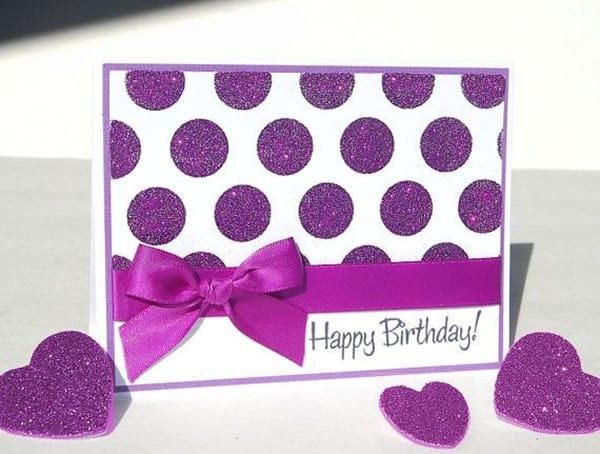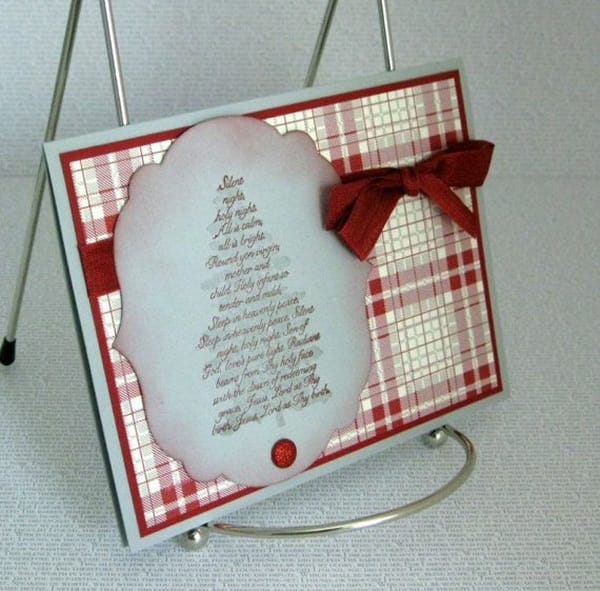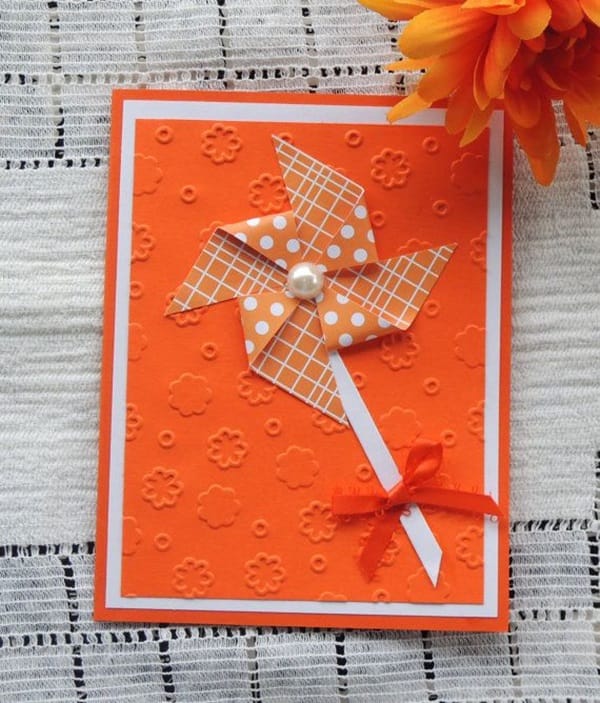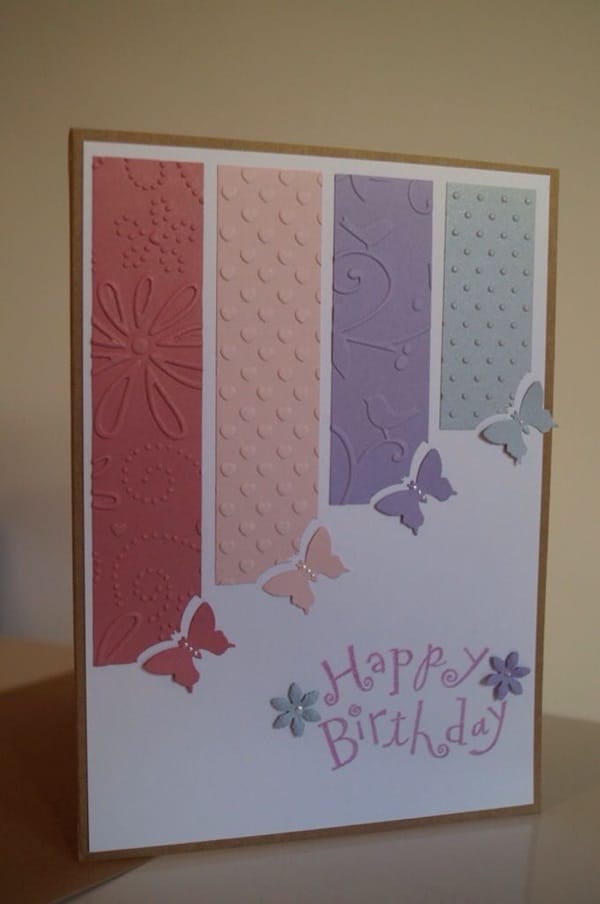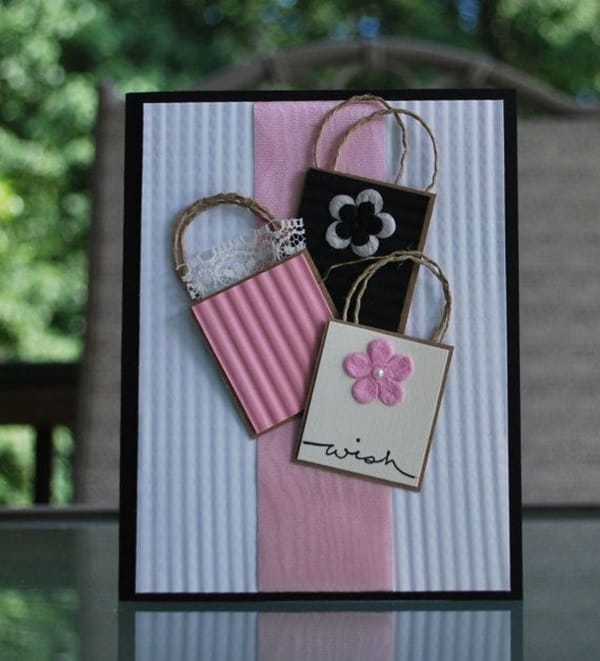 Once you get your mind wrapped around the idea of handmade cards and gifts, there is no going back. Soon you will be looking at everything from this point of view. In fact, you can even come up with delightful handmade jewelry ideas to try when you want to give something special to your girlfriends, cousins and sisters. It is also a good idea to rope in your kids into the handmade idea realm as they will find it a way to use their energies, it will make them creative and also save lots of money. Here are some cool kids toys you can make yourself involving them in the project.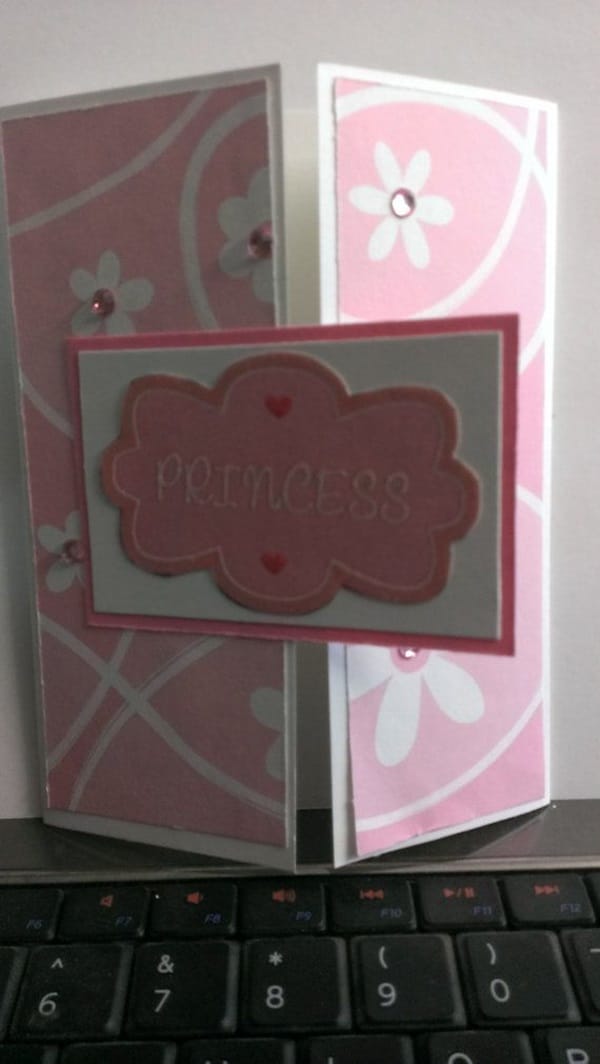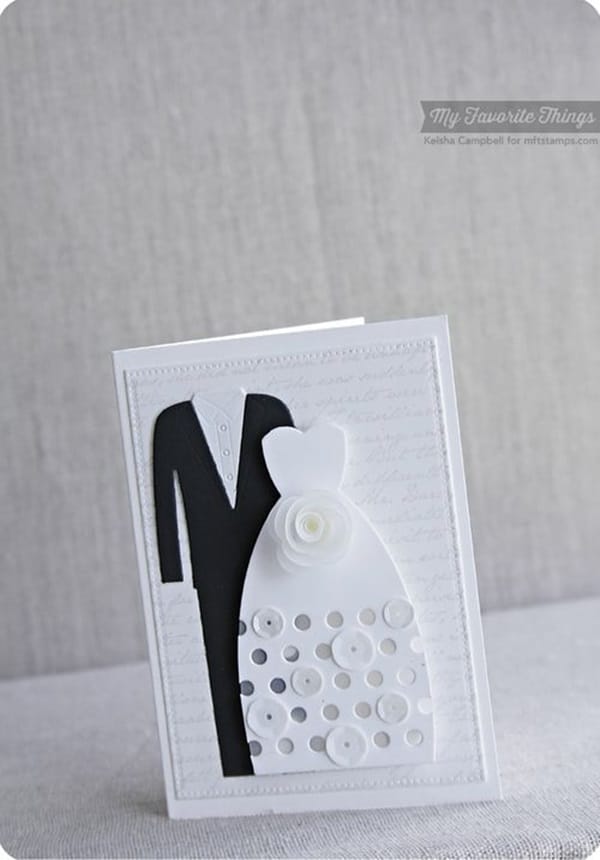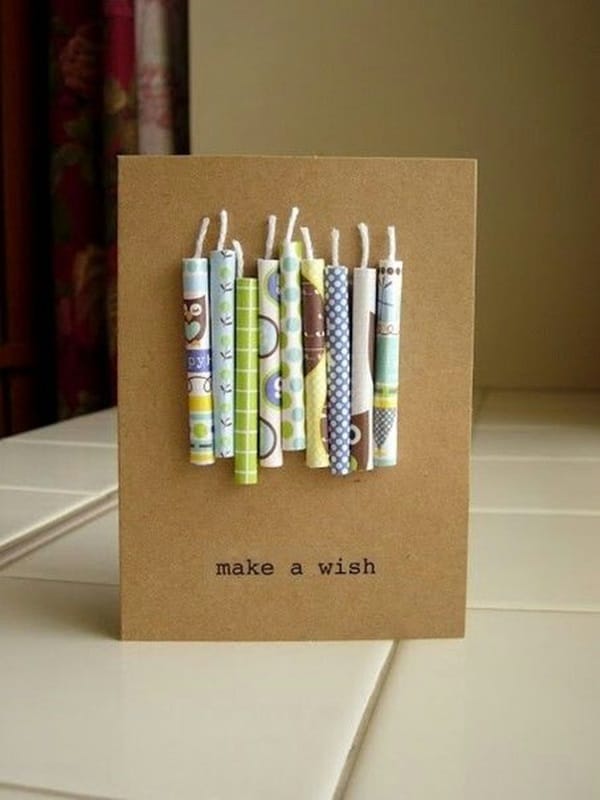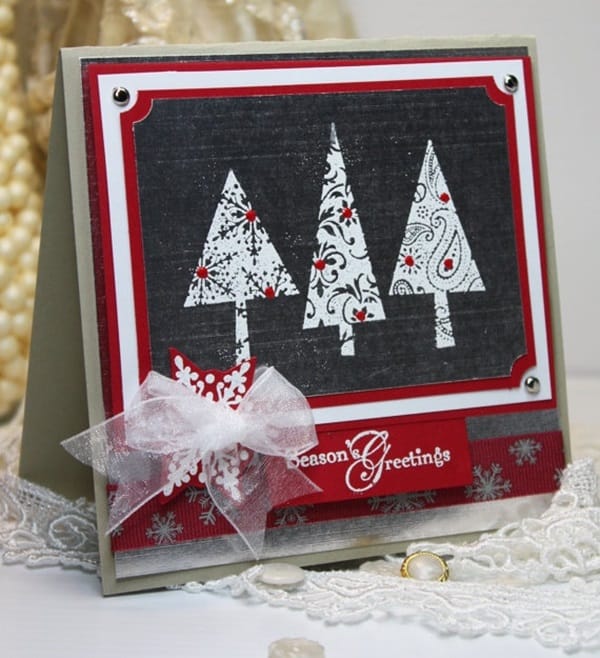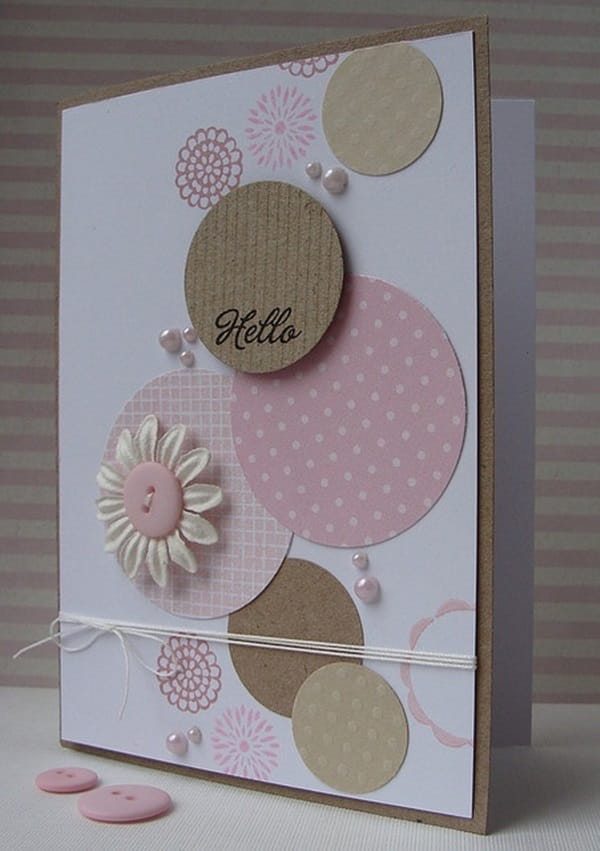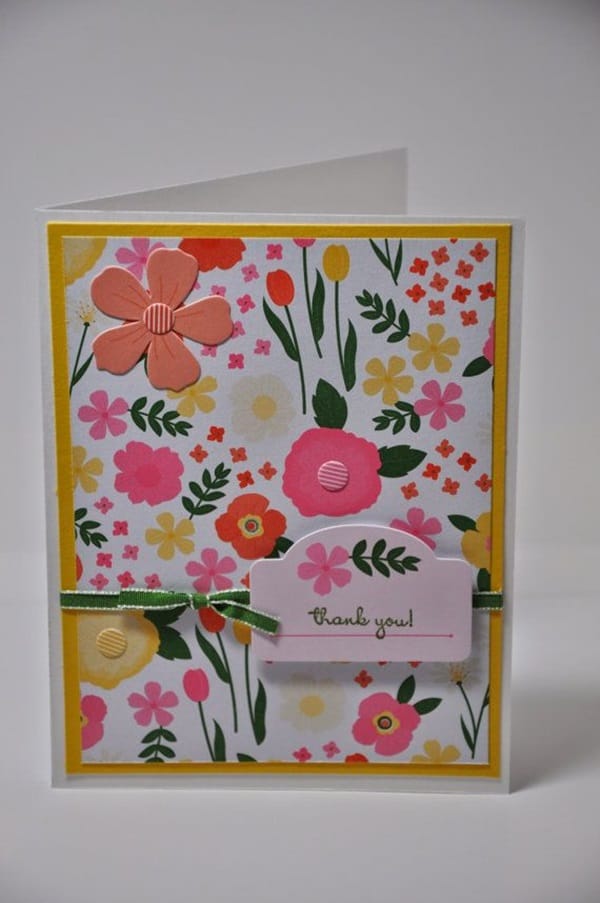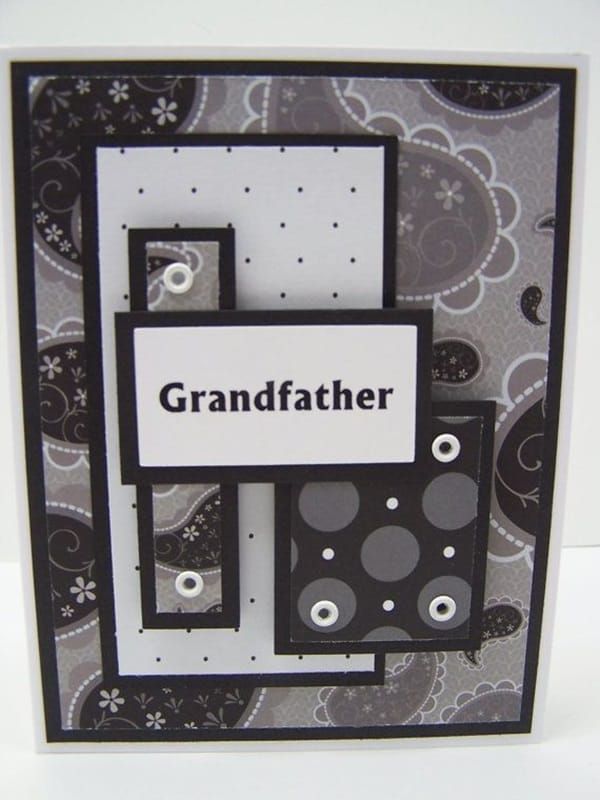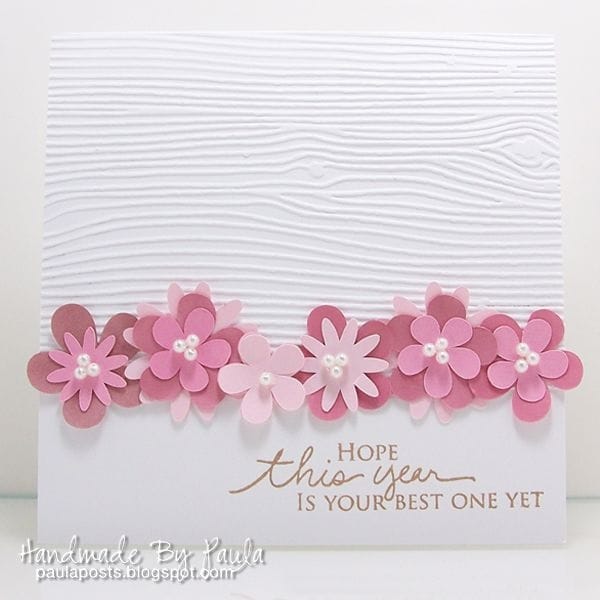 One cannot decide to make handmade cards one fine day and start doing it. One has to have some handmade greeting card designs in mind and then one has to start collecting the material to start making these things.