When Christmas is around the corner, the whole world seems to resonate with the joy and cheer of the holiday season. Not only is Christmas a much awaited festival but also that slab of time when people get together to celebrate, share and make merry. That is why one need not be surprised when people come up with many different ways to make life colorful and merry during this time of the year. There are many people who have a list of Christmas craft ideas that they use to make their decorations during this season that is very creative and interesting. If you are interested, you should know that there are craft ideas using newspaper that is being recycled if you do not want to spend too much on it.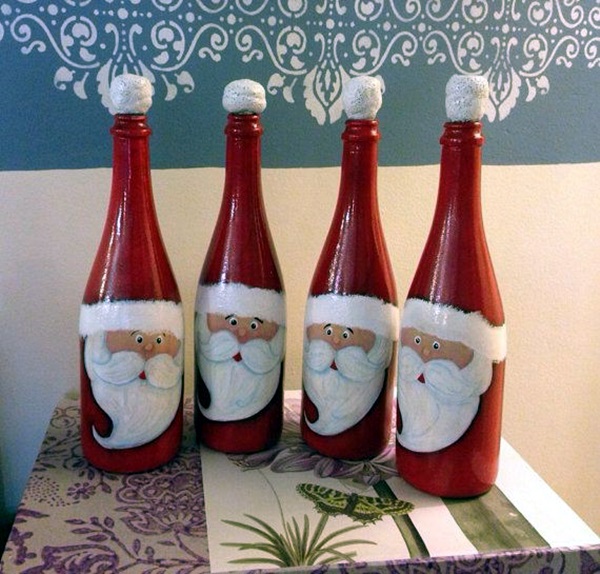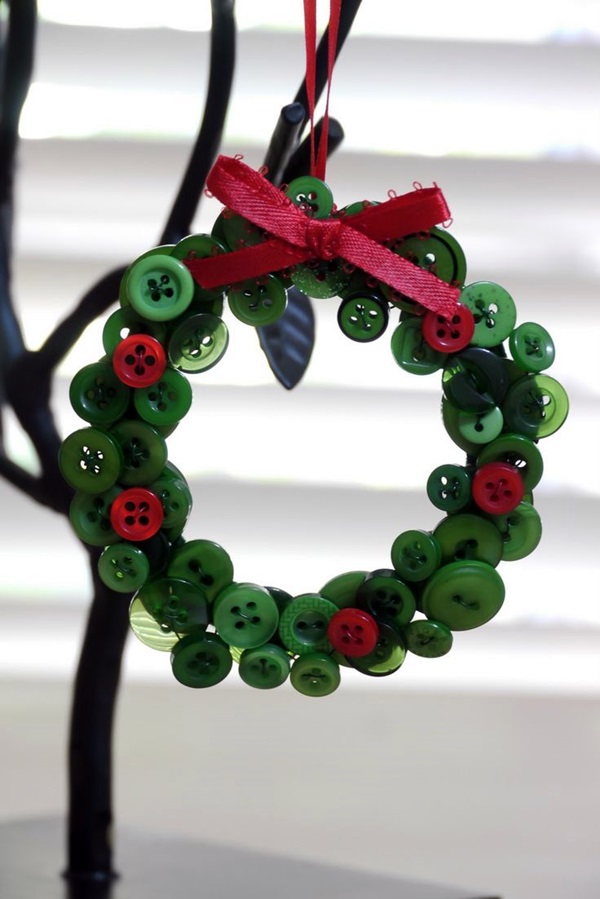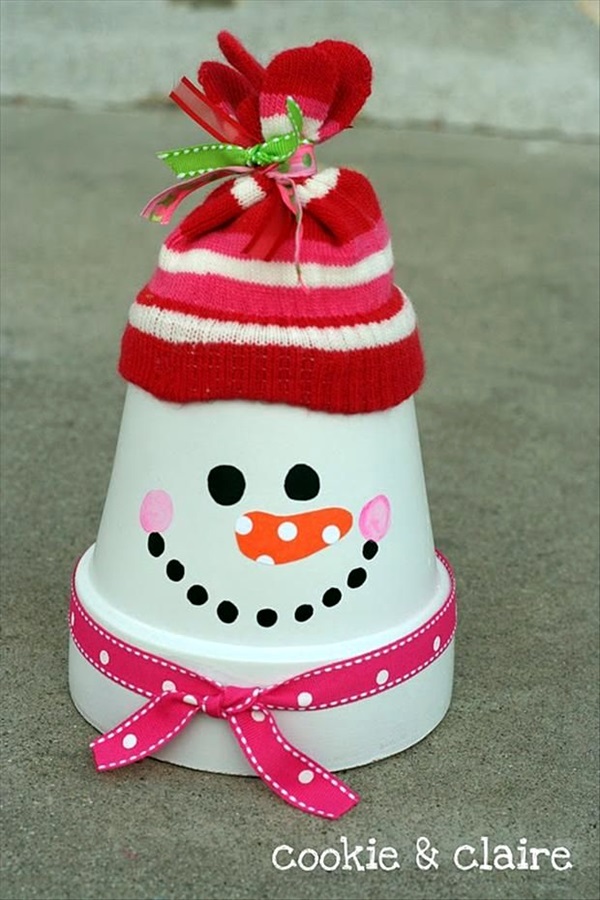 Christmas Craft Ideas to Try This Year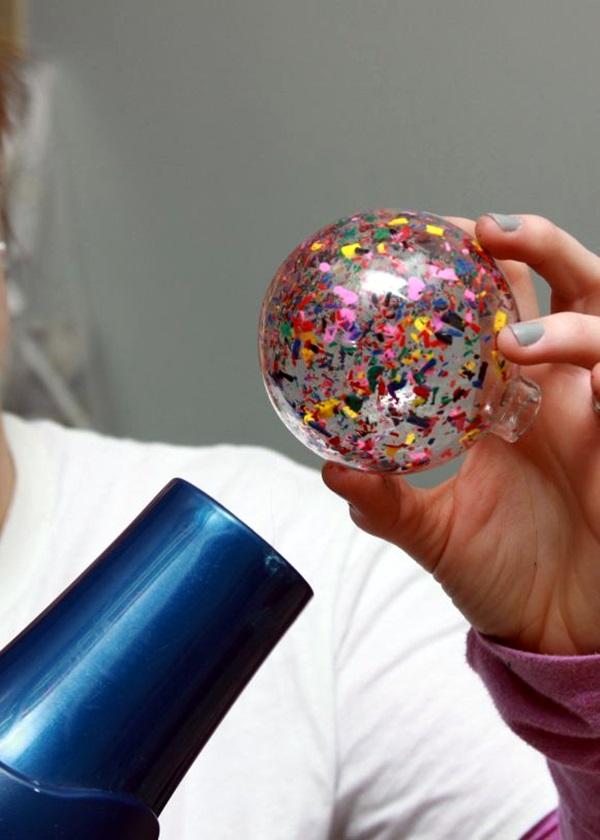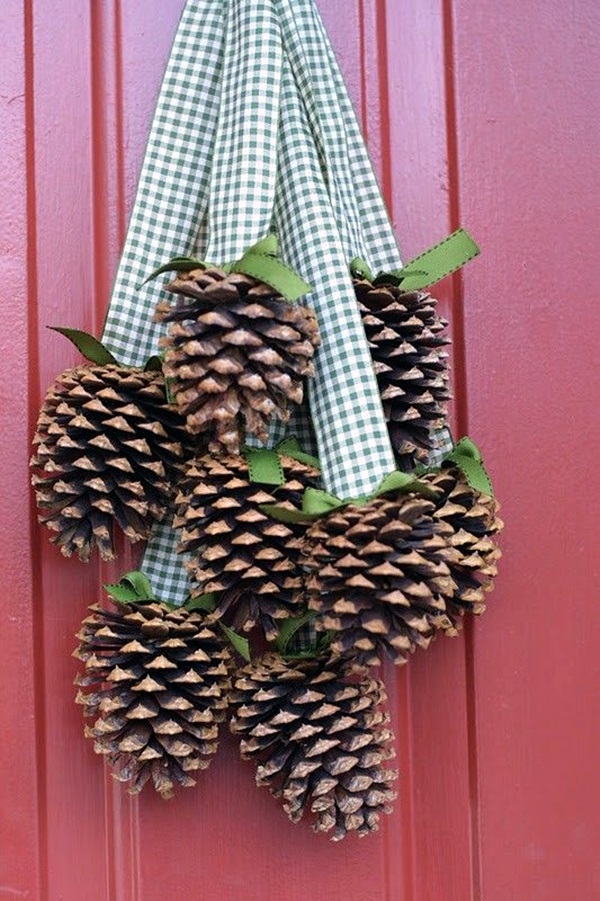 You can actually involve the whole family in such craft projects like 12 crafts for kids using paper plates that they will enjoy doing. There are also many craft ideas that kids can use to make homemade gifts.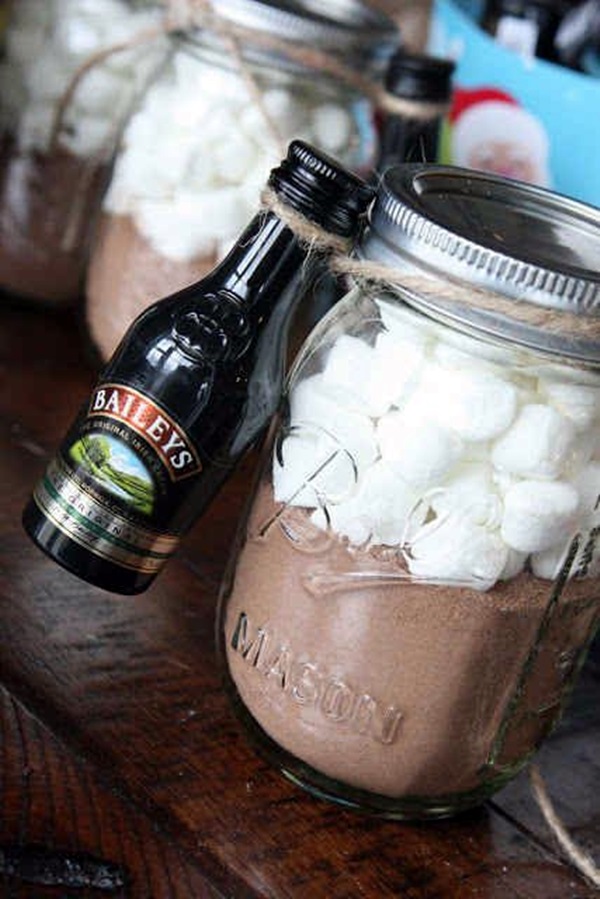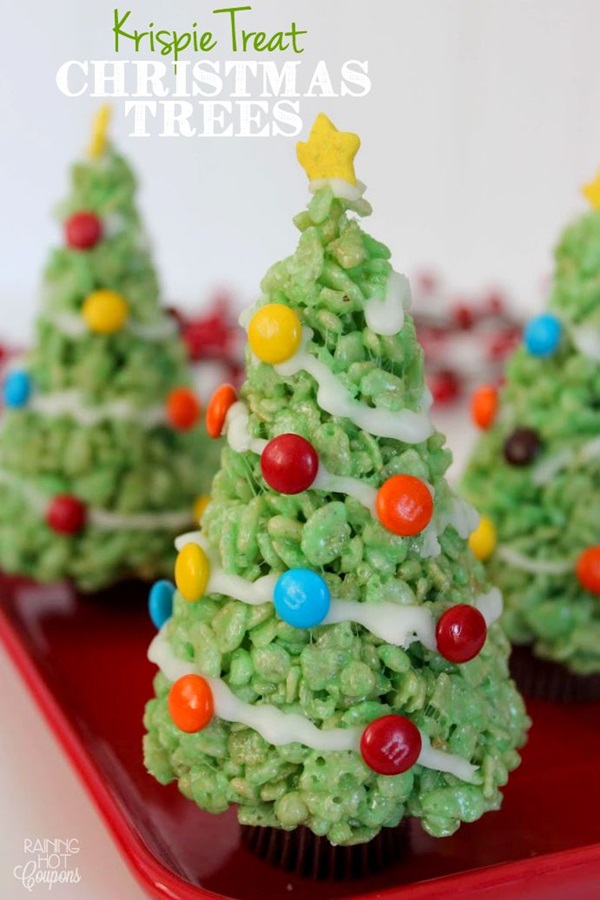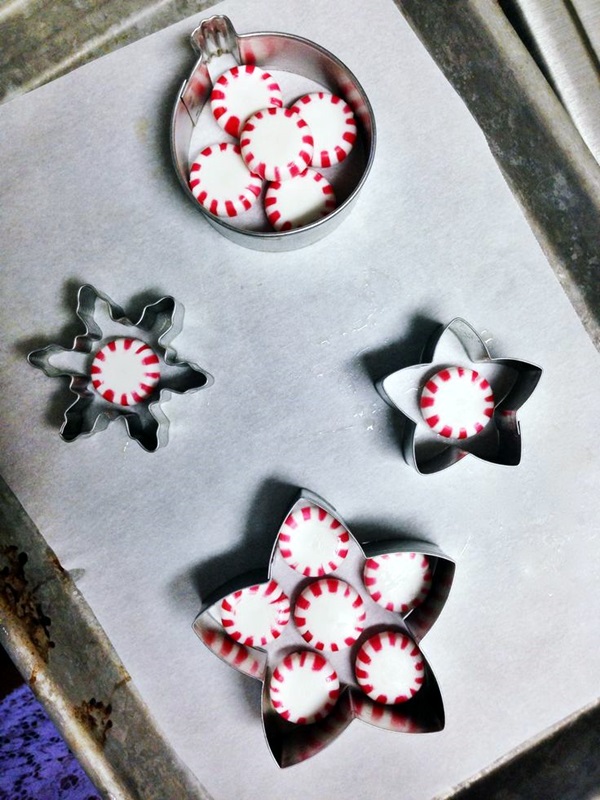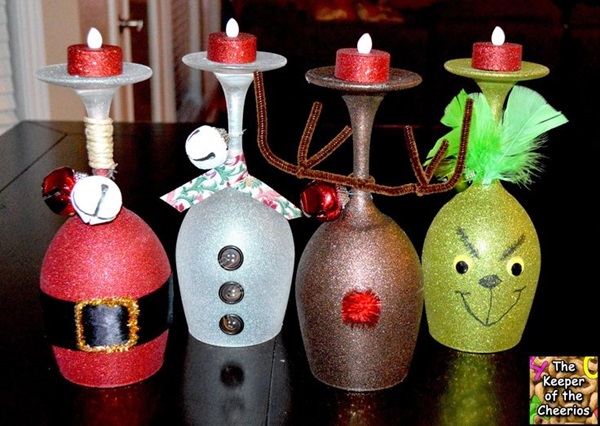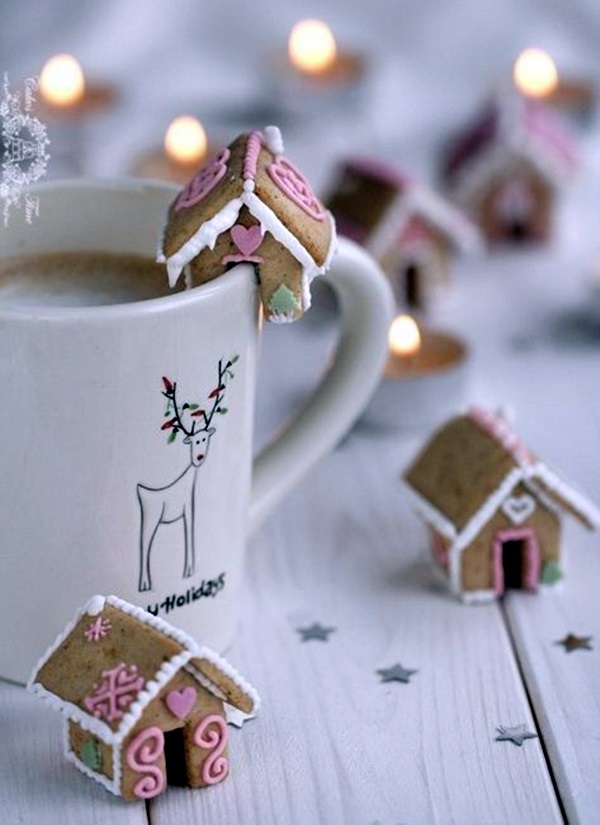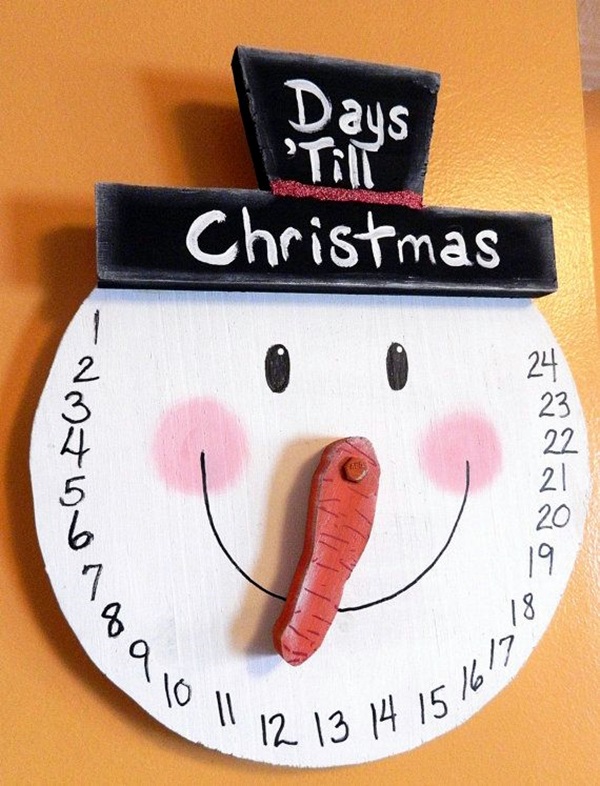 Here Are Some Aspects Of Christmas That Can Benefit From Christmas Craft Ideas:
Decorations for the house: One of the ways in which Christmas craft ideas can come in handy is when you have to decorate the house. You can have children in your home and their friends working on colored paper chains and streamers to add around the home. The slightly older and more adept children can be put to work on paper lanterns and other such decorations that will light up your home and make it more colorful and festive for Christmas.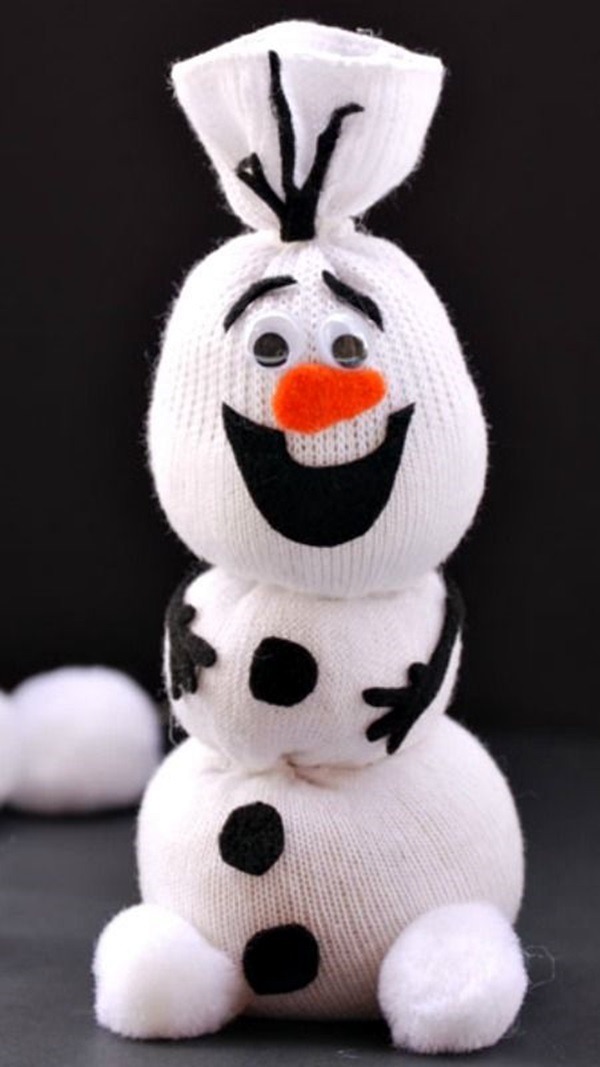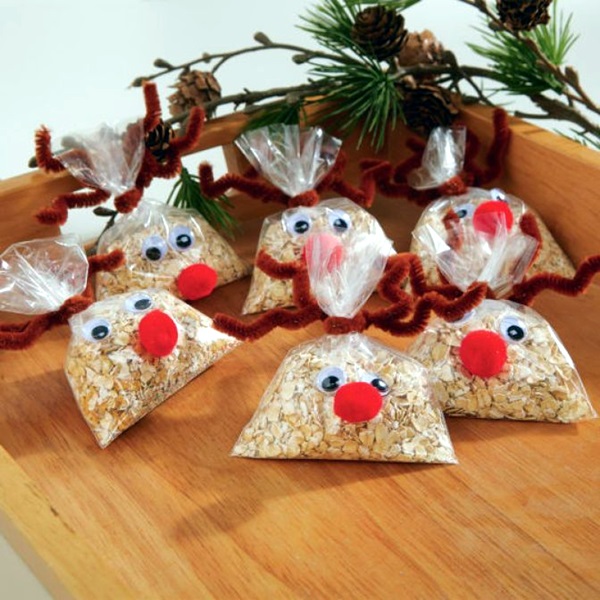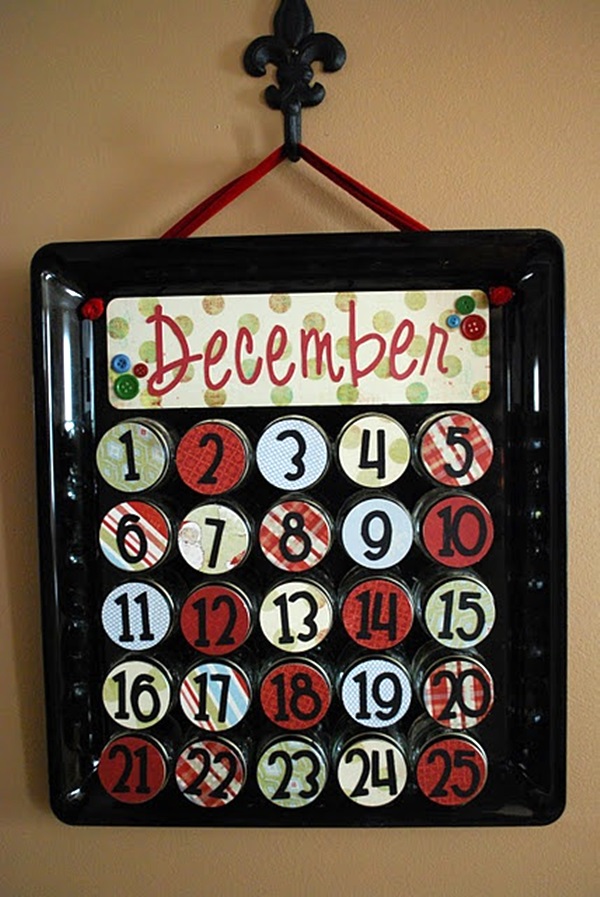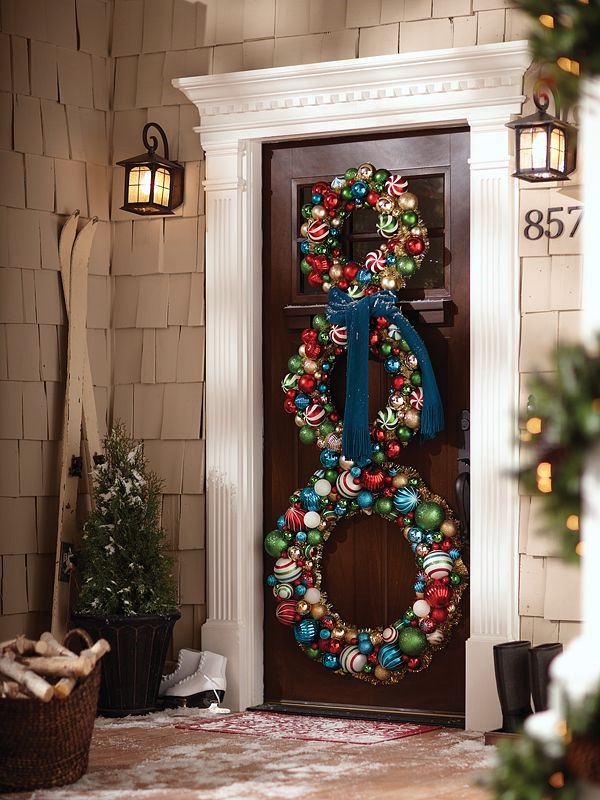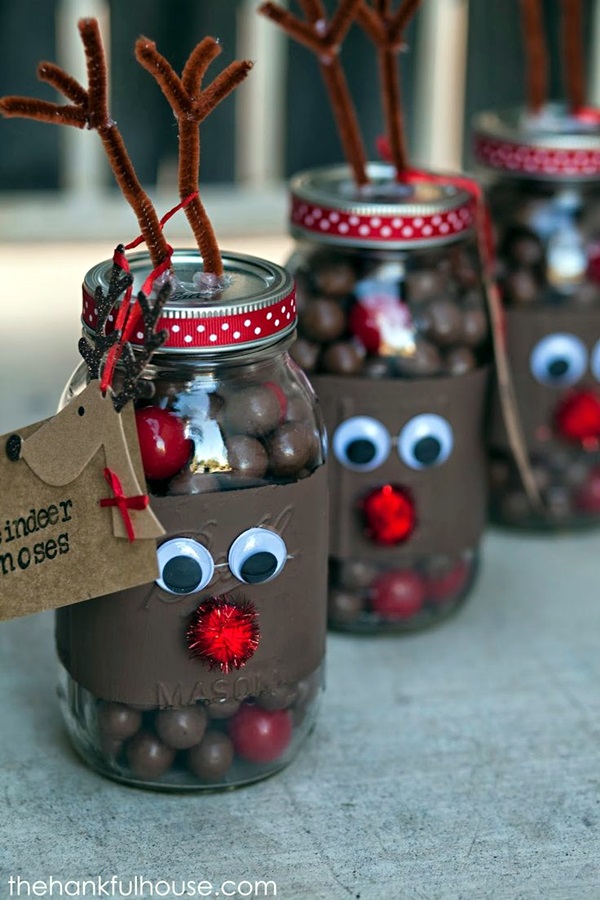 Tree decoration ornaments: There is a tradition in many families that have the children decorating the tree with ornaments that have been made by the family in the past. The idea is to celebrate the contributions that our ancestors have made to this festive season and remembering them. It also encourages the current generation to work at making Christmas ornaments by hand that can then be handed over to the next generation to continue the tradition.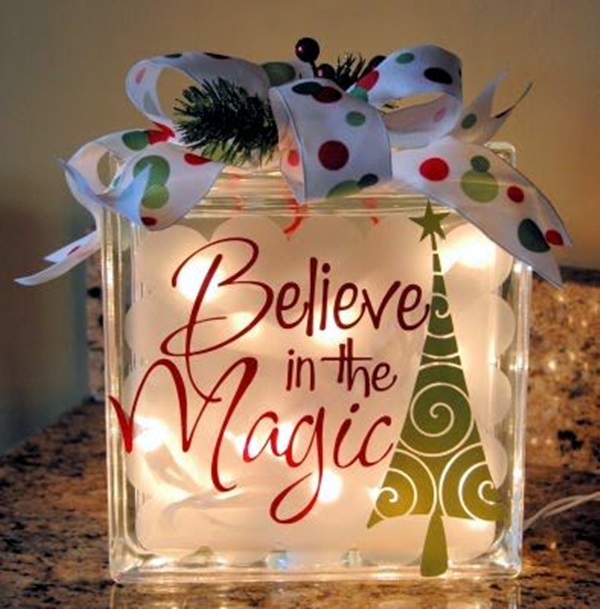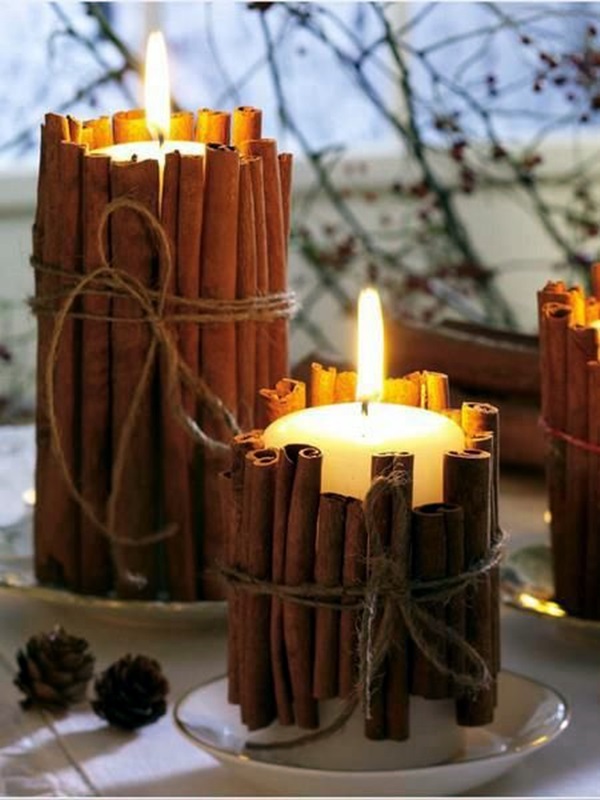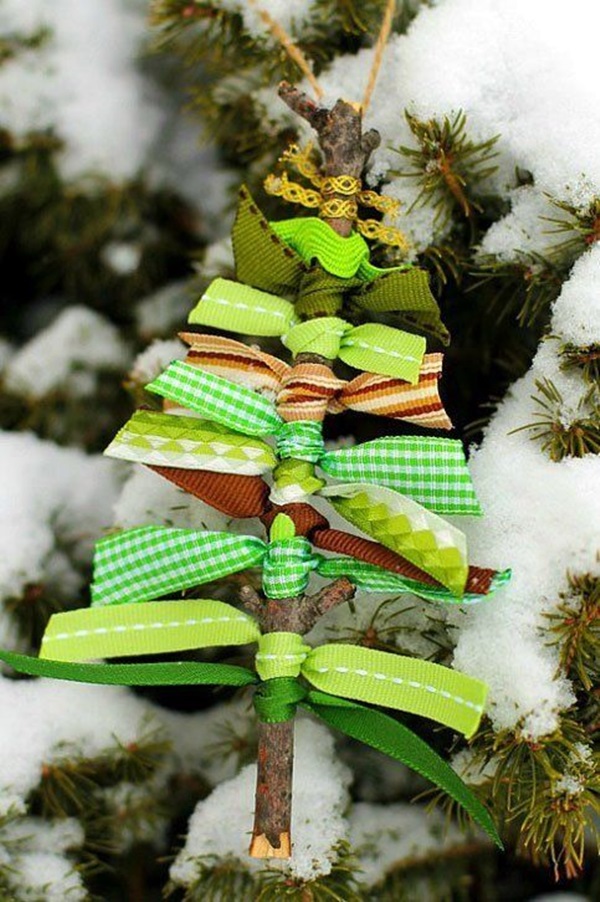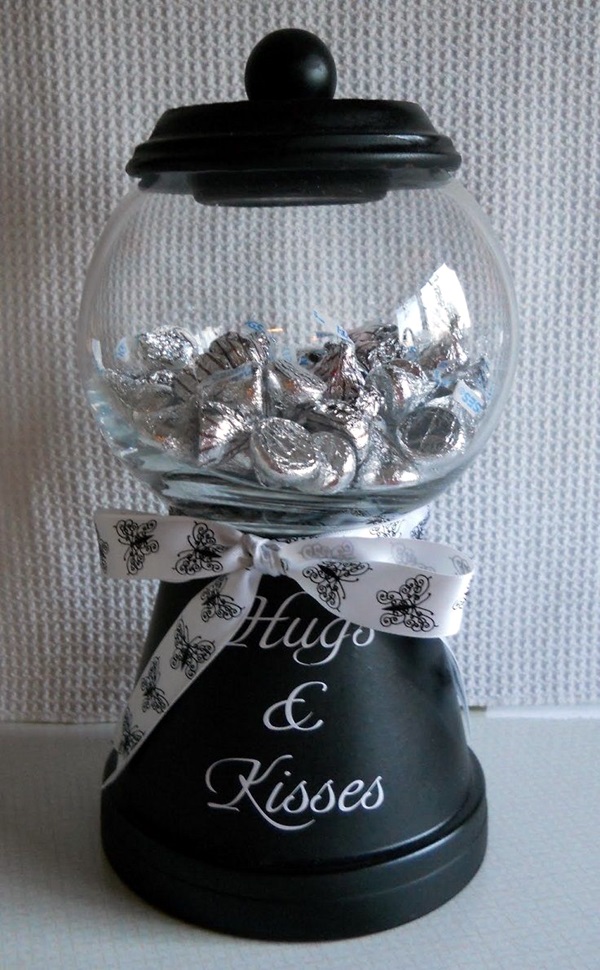 Small gifts for giving to others: We often tend to buy gifts that we give each one of your friends and family members. But that doesn't seem enough and that is why it is good to buy one nice present that is big and expensive and include several small ones that can be made by hand. These though not very expensive or fancy, tend to carry a lot of love and sentiment both for the giver of the gift and receiver of the gift. Doing such crafts can encourage kids to be more creative and aware of such traditions.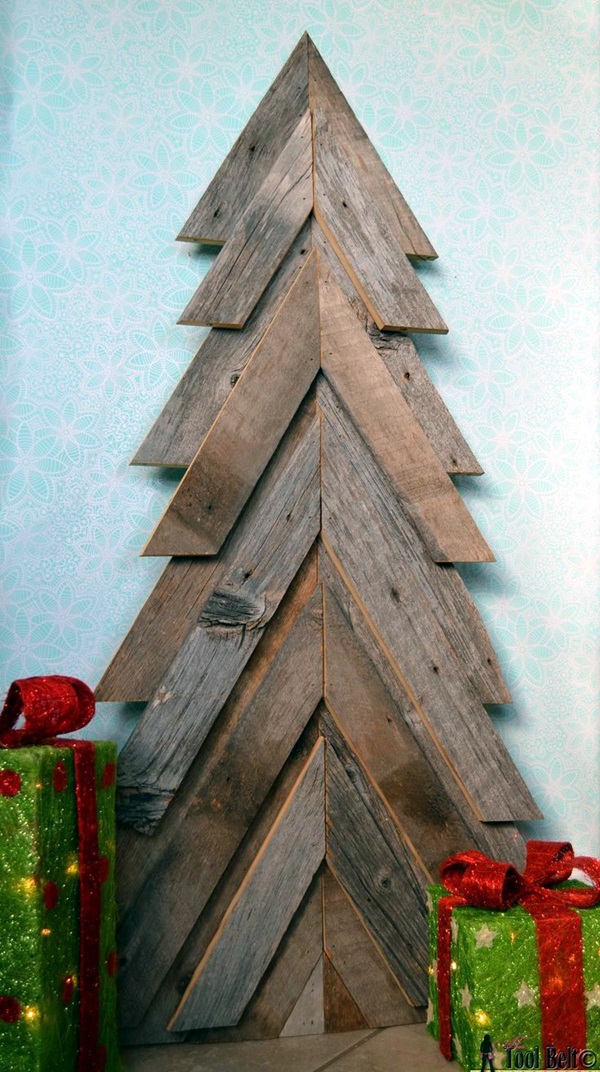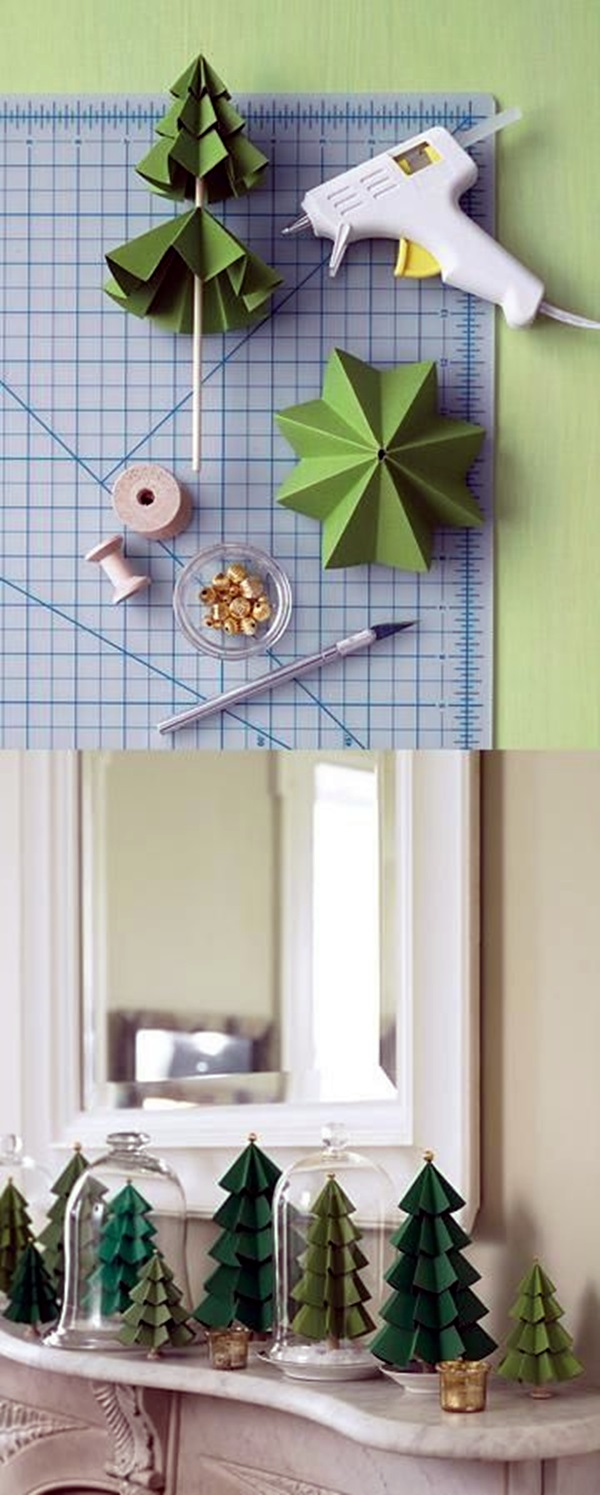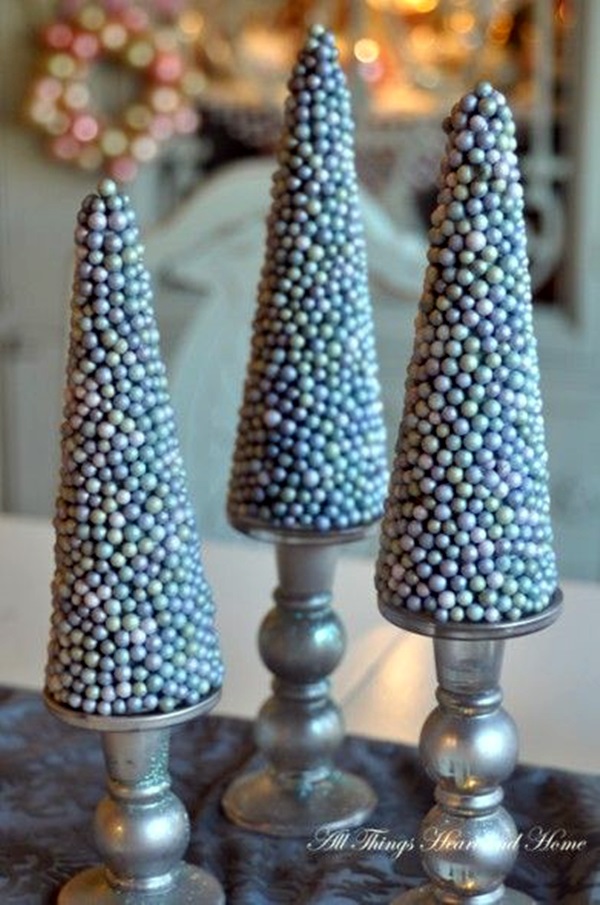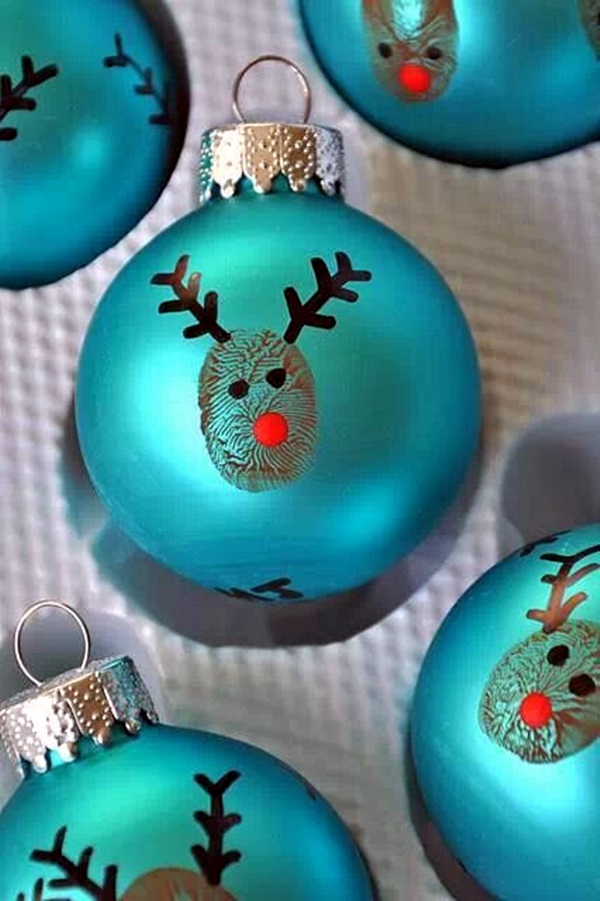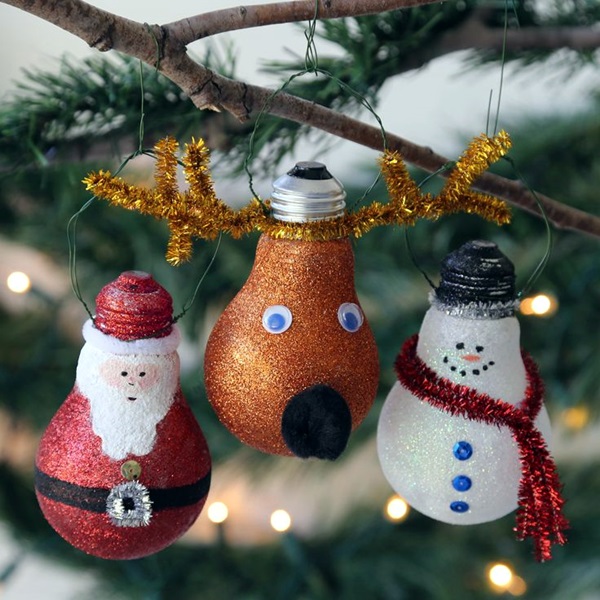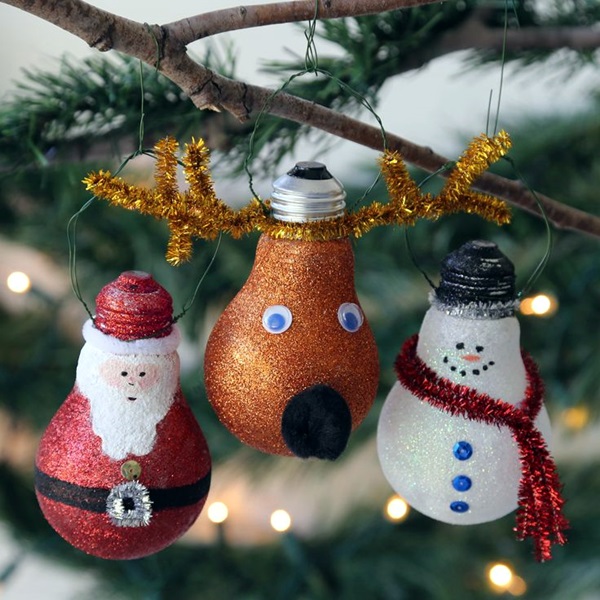 Table arrangements: Another aspect of Christmas that can benefit from the art of Christmas crafts is the way your table is done up during the festive season. We tend to have people over to share the bounty of festive feast and at such times we want our table to reflect the festive mood. Having some craft ideas can come in handy in ensuring that your table reflects different festive moods based on the kind of gathering you are having.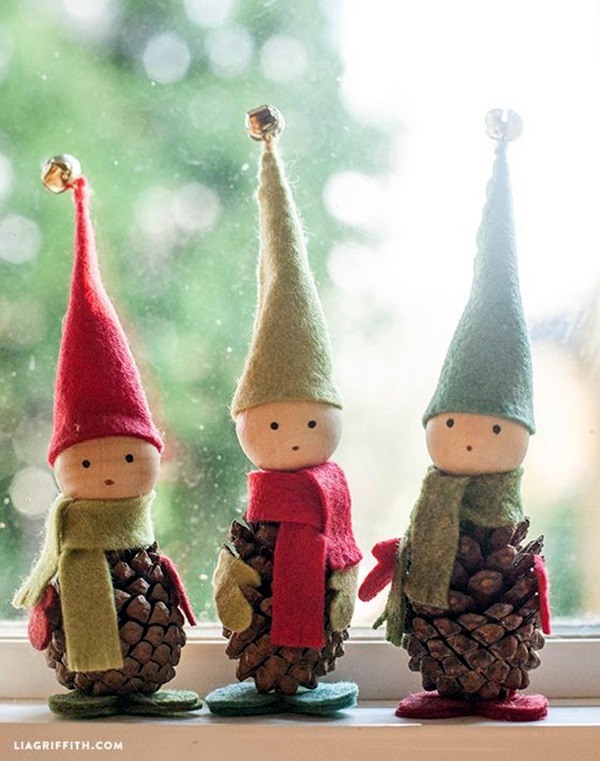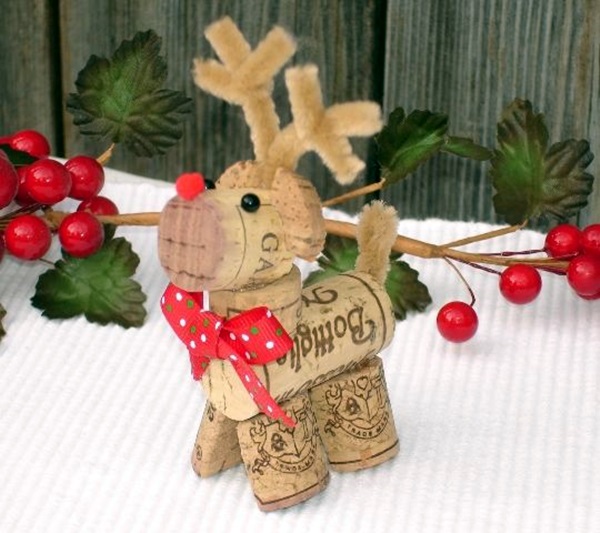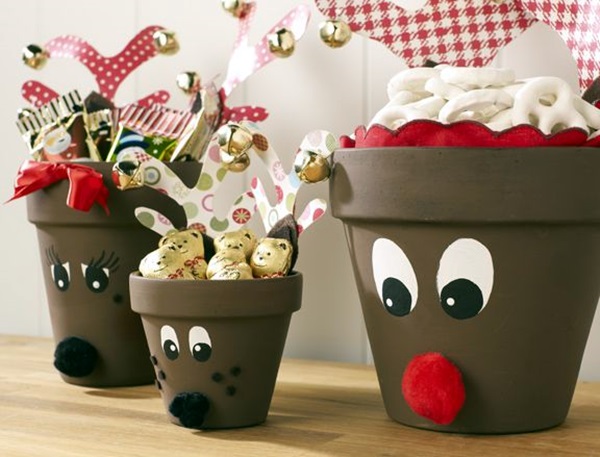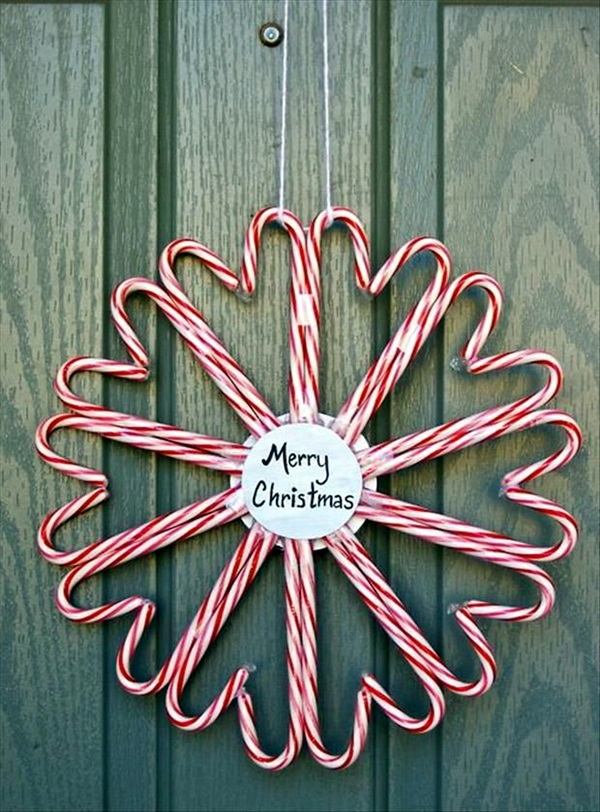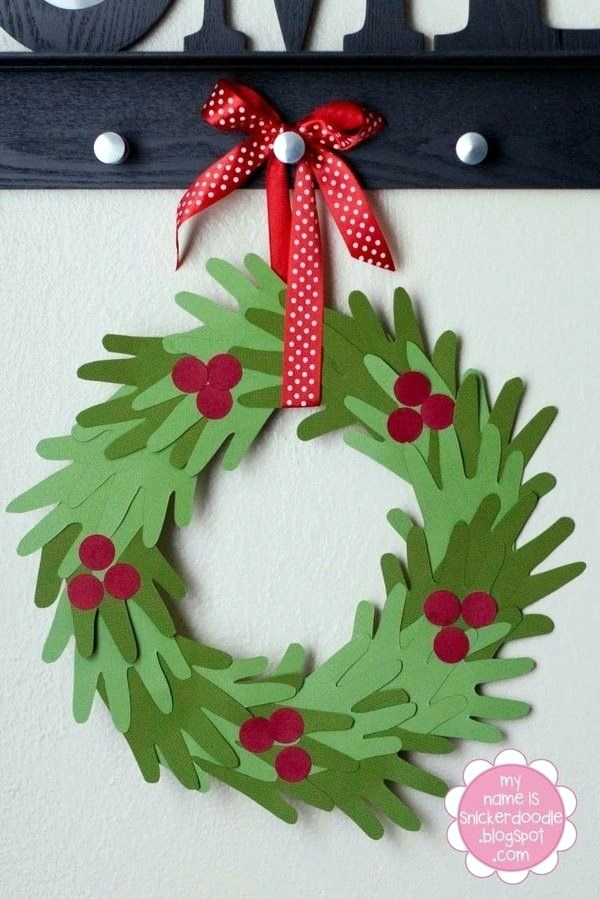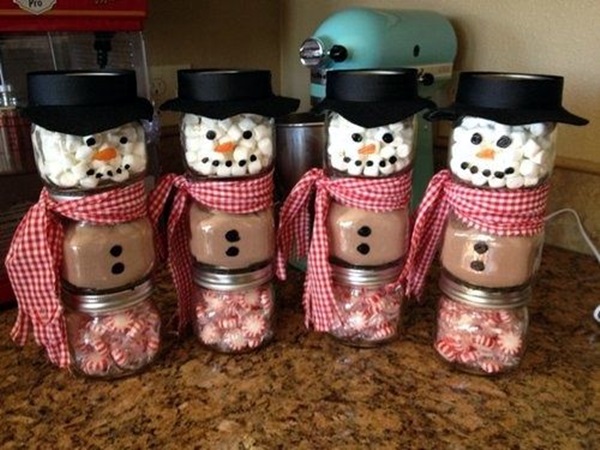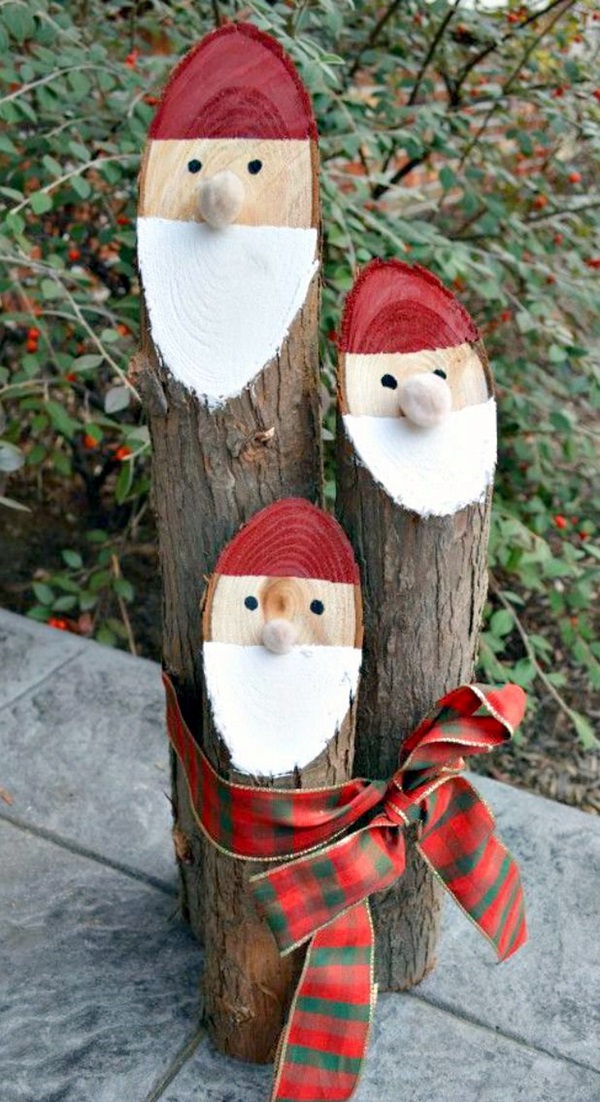 Gift wrapping additions: Another area that makes sense when it comes to Christmas crafts is when you use these works of art to make the gift wrapped gifts look even more special. An addition of a homemade bow or craft flower to a gift wrapped package ensures that people value your gift even more because of the thought and effort you have put into buying and wrapping the gift.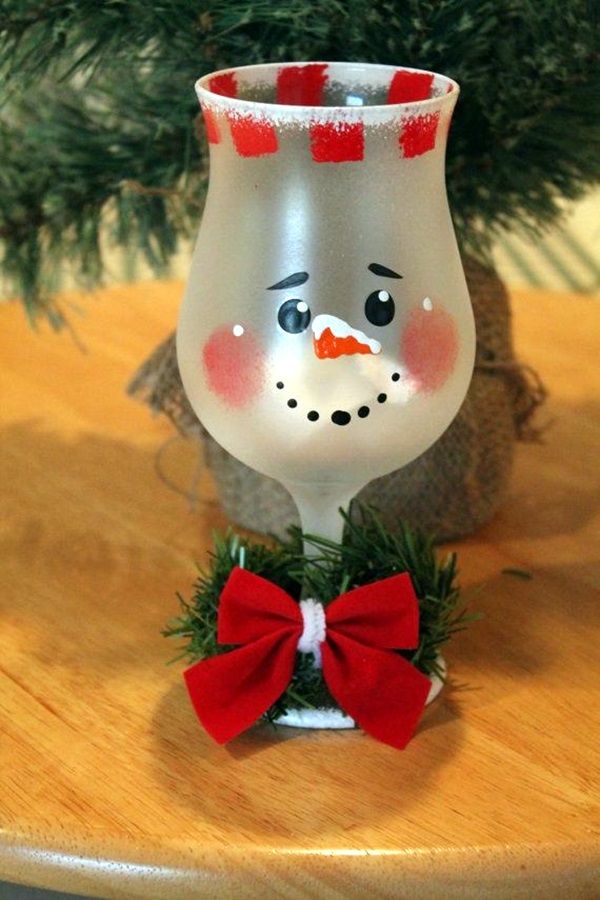 Do let us know if you have more ideas on how Christmas craft ideas add to the charm of the festivities.