Are you a big drinker of wine? It is possible that either you or other members of your family like drinking wine. Or else you have access to old wine bottles. You must be wondering by now why we are asking you these questions. The simple answer to this is that there are many intelligent ways to use your old wine bottles in case you are looking for something like that. The thing is that wine bottles are by themselves so pretty that they make an excellent base for your artistic endeavors without that much effort.  For inspiration, you can look at the most creative recycled utensil sculptures by Subodh Gupta and start working on some intelligent ideas of your own.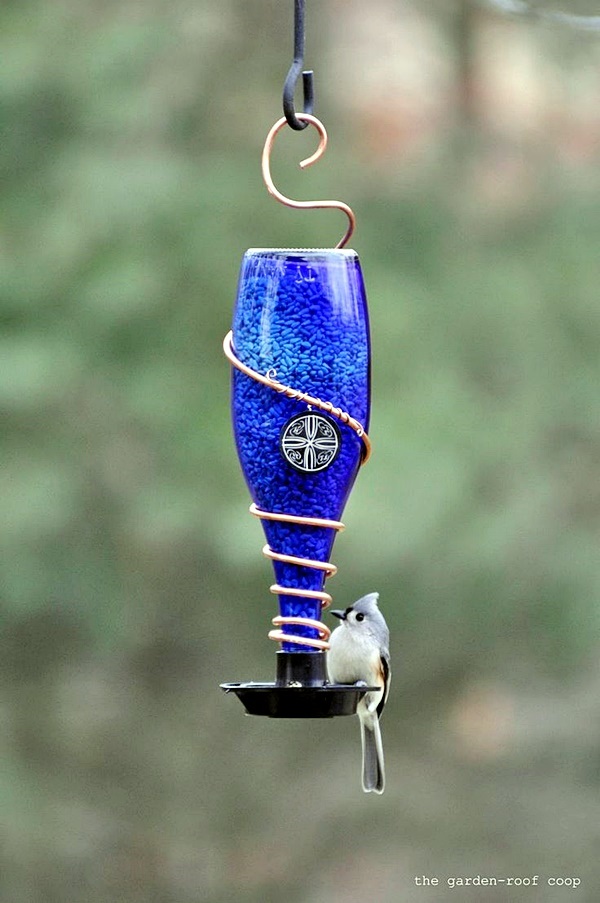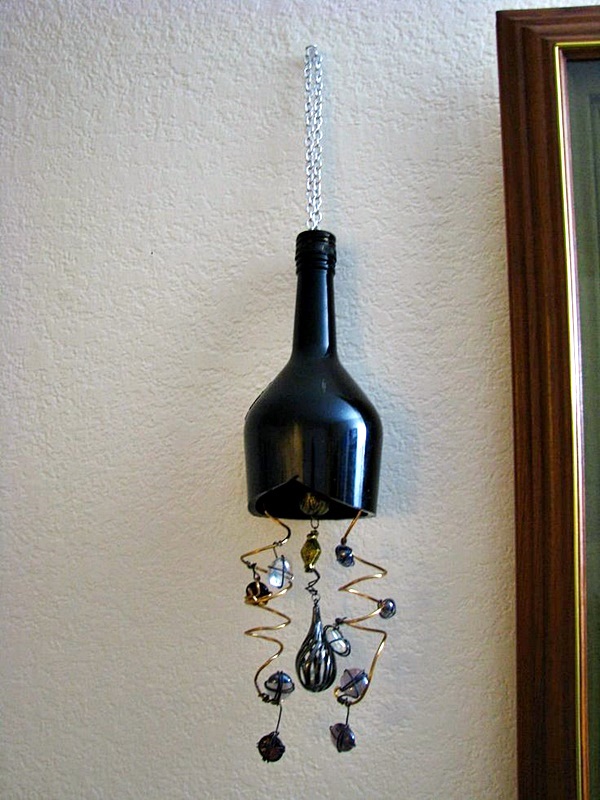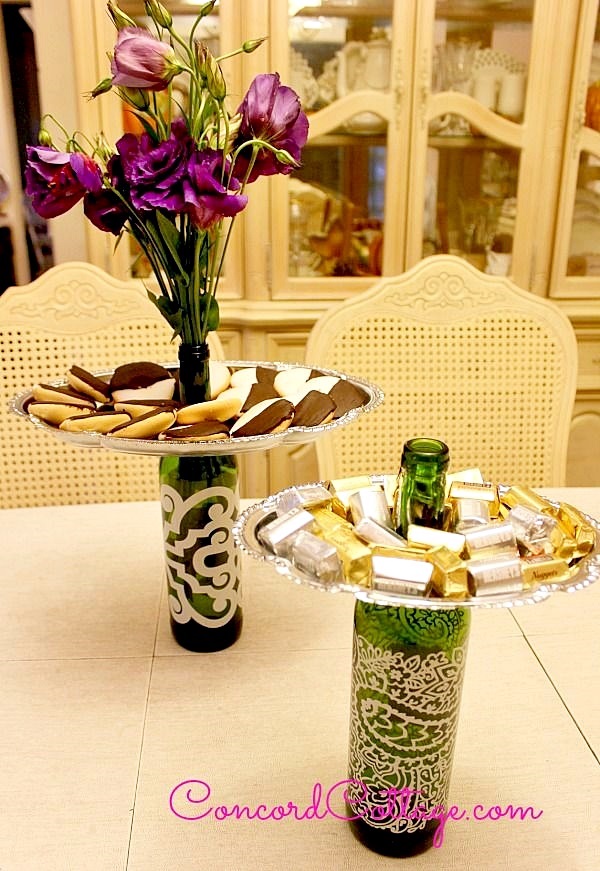 Intelligent Ways to Use Your Old Wine Bottles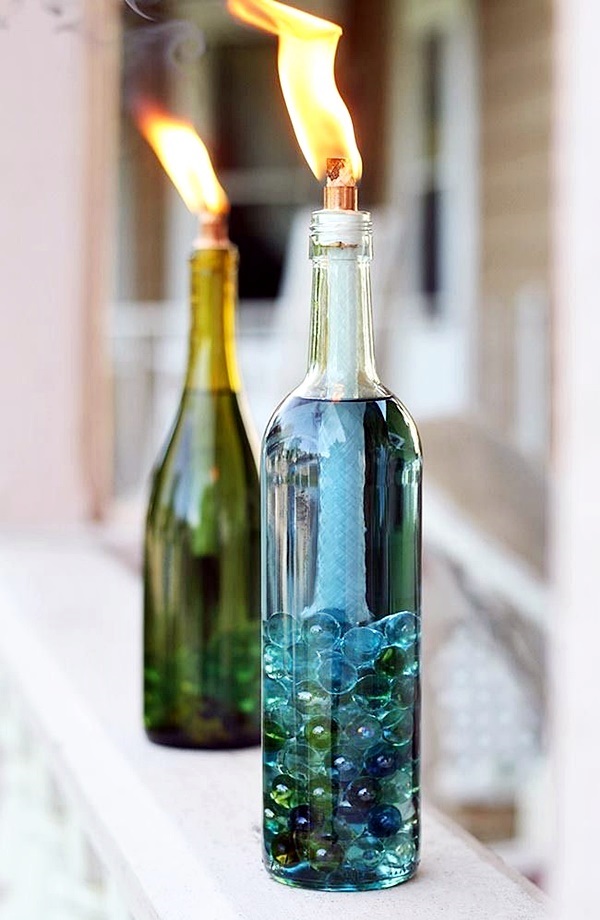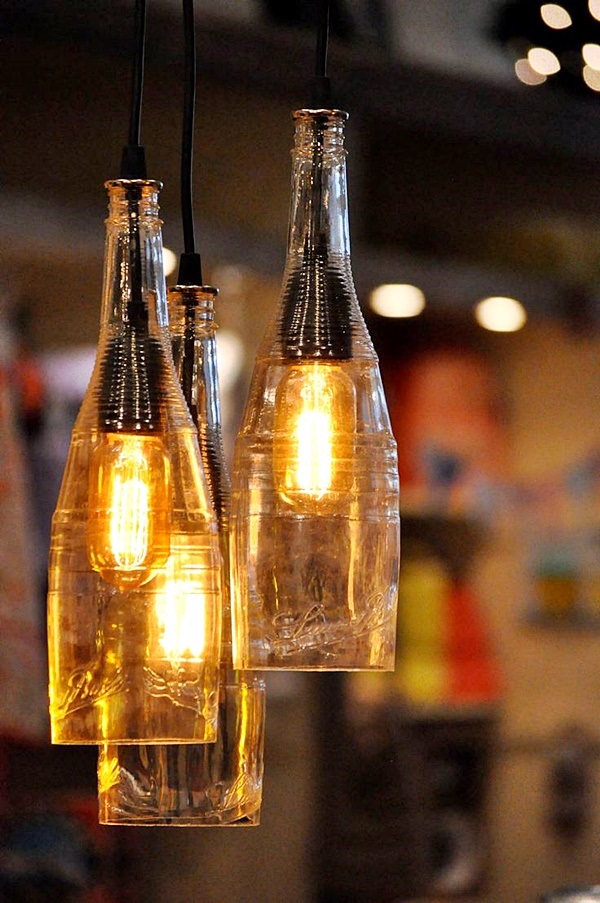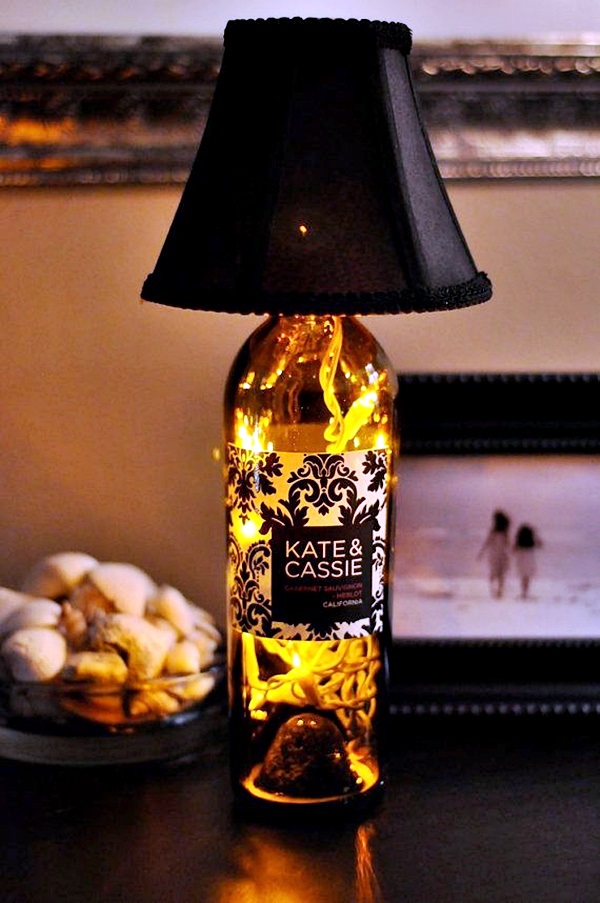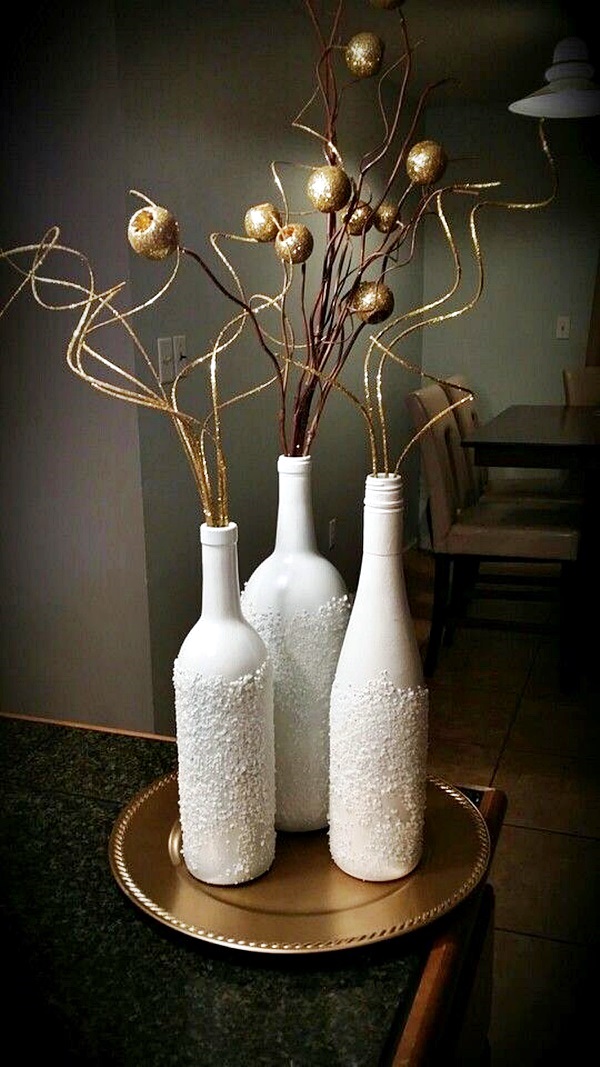 For more inspiration, you can simply look at bottle art – infinite beauty from recycling waste that will have you gasping at the sheer beauty of it. If you still feel that you need more inspiration, then we suggest that you look at these amazing but simple recycling ideas to get started.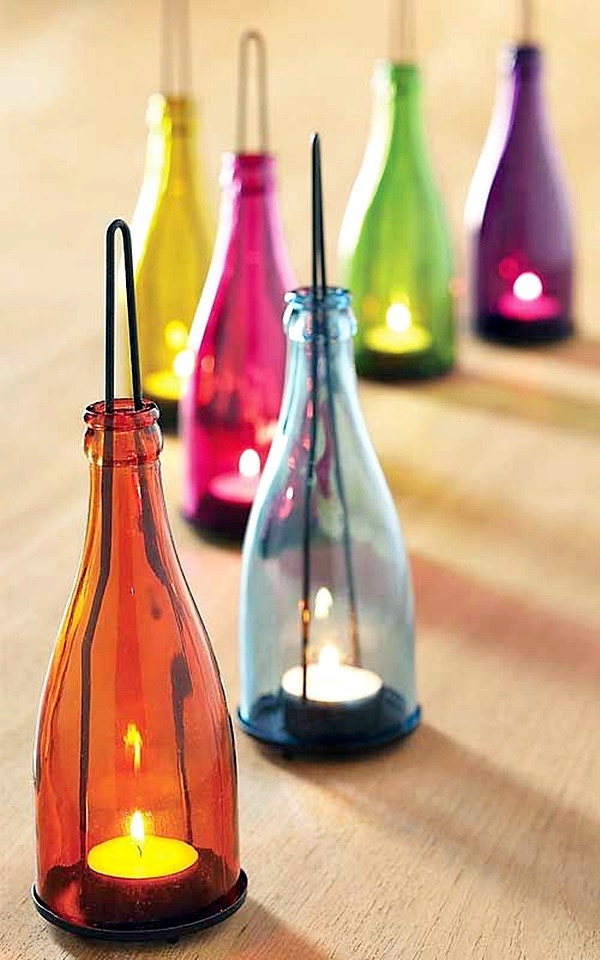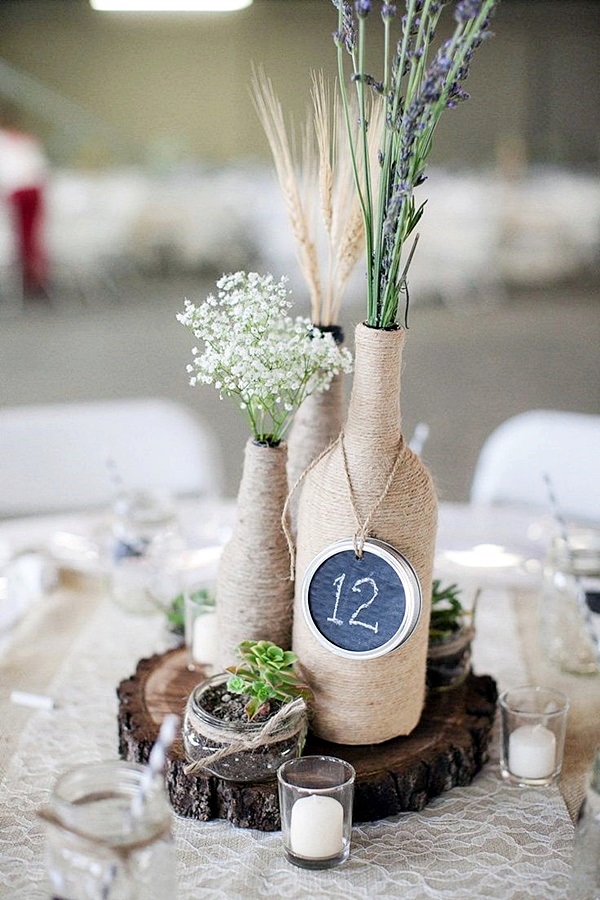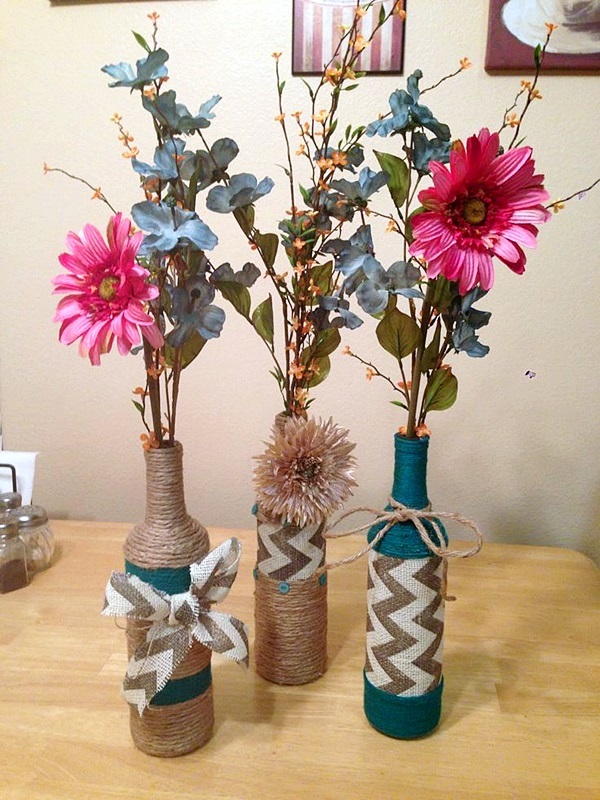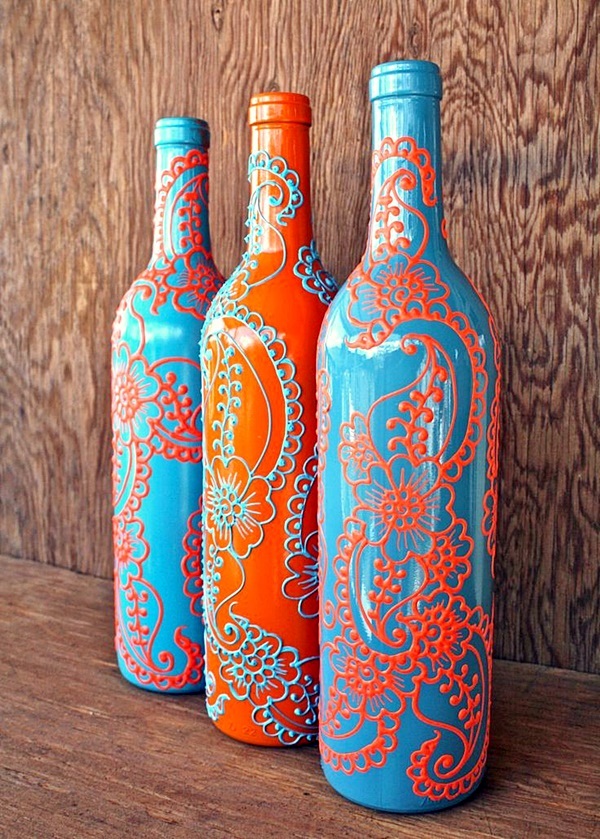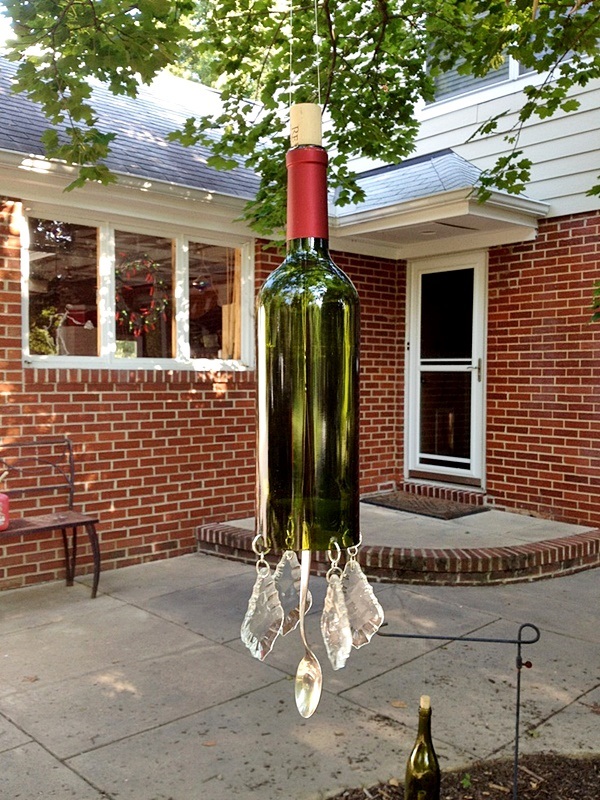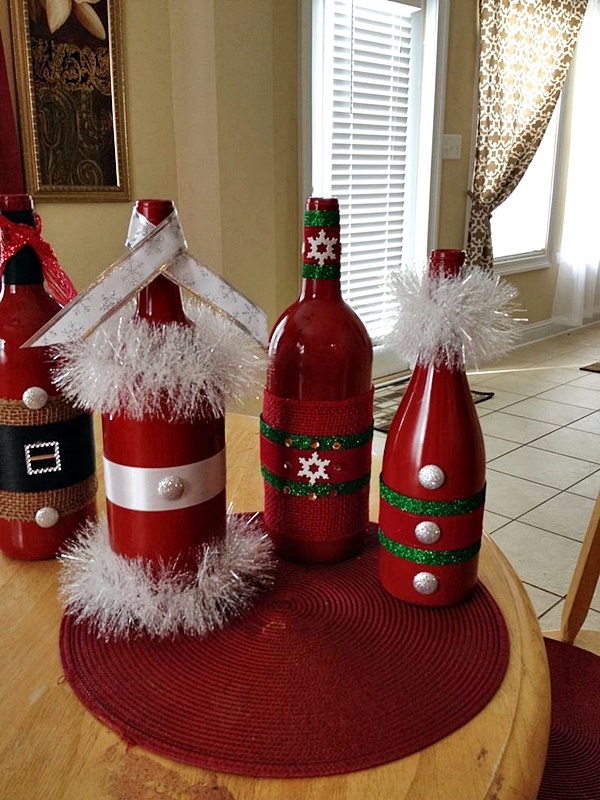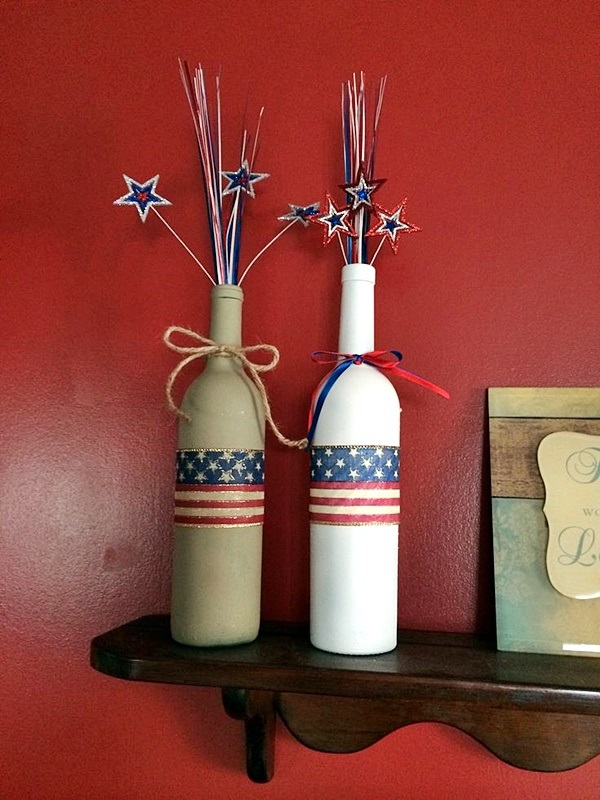 When it comes to the use of old wine bottles, we are sure that most of you are familiar with the concept of small Italian restaurants adding a cute and homey touch by inserting a candle in a Chianti wine bottle and placing it on each table. This is a very nice touch and will bring a smile to your face every time you look at it. Just think about it; if wine bottles can be used in such a simple and useful way by the act of inserting a candle in it, there must be many other ways to use these bottles.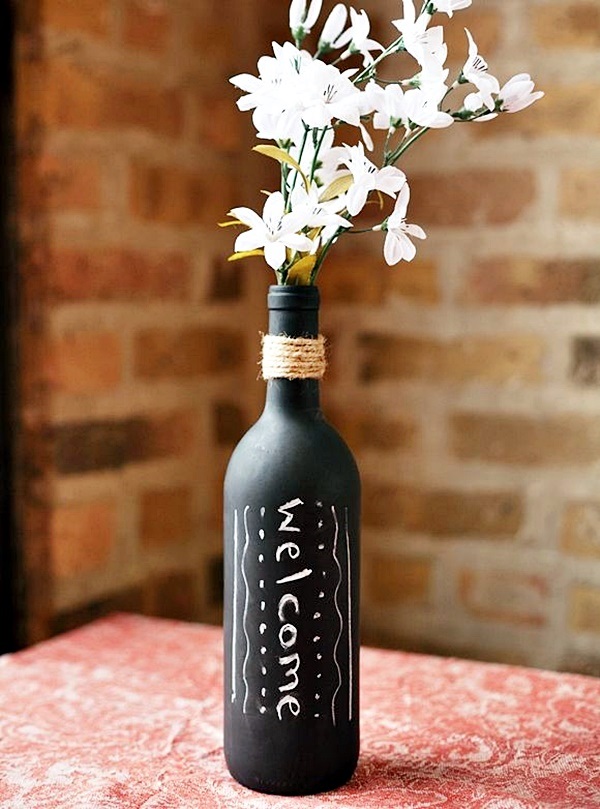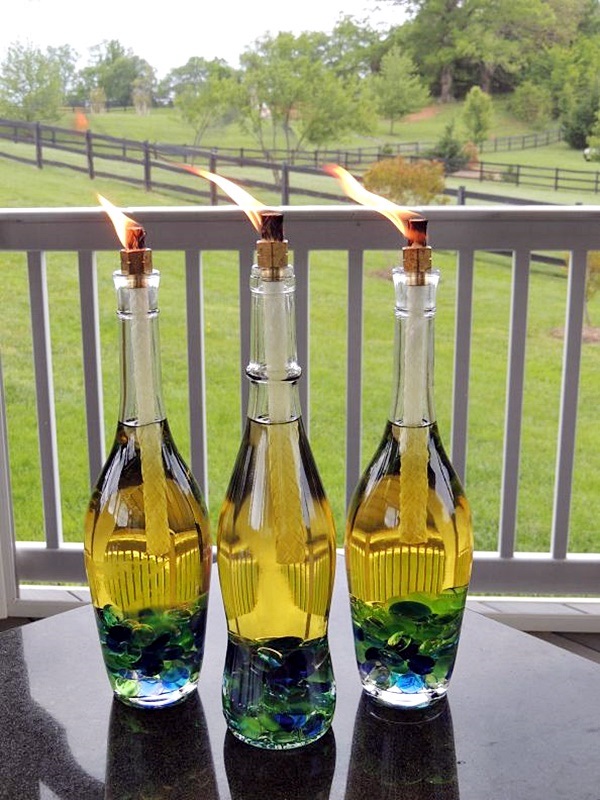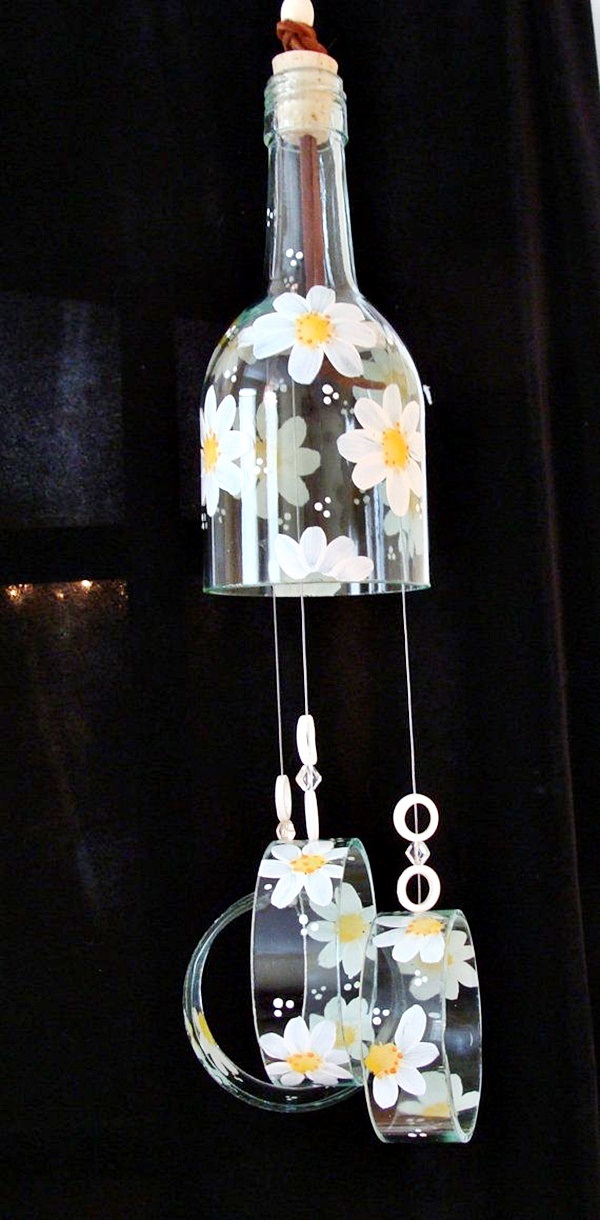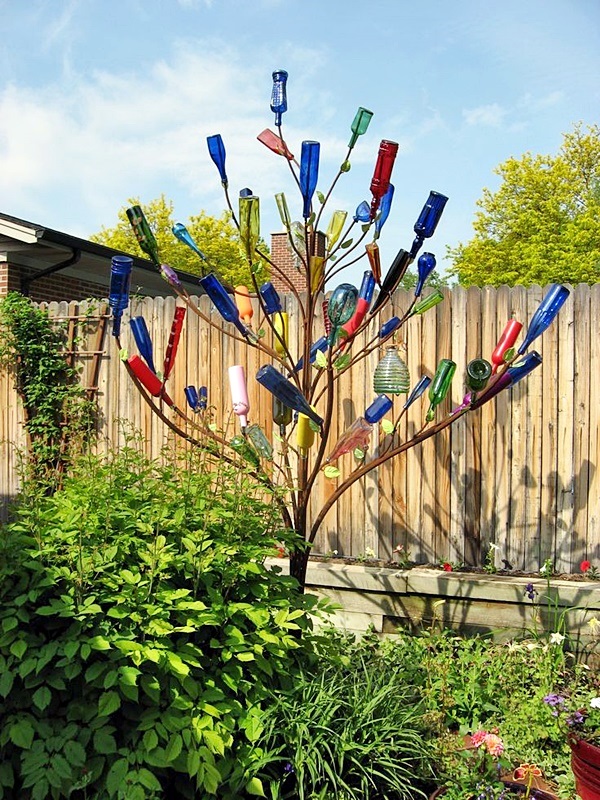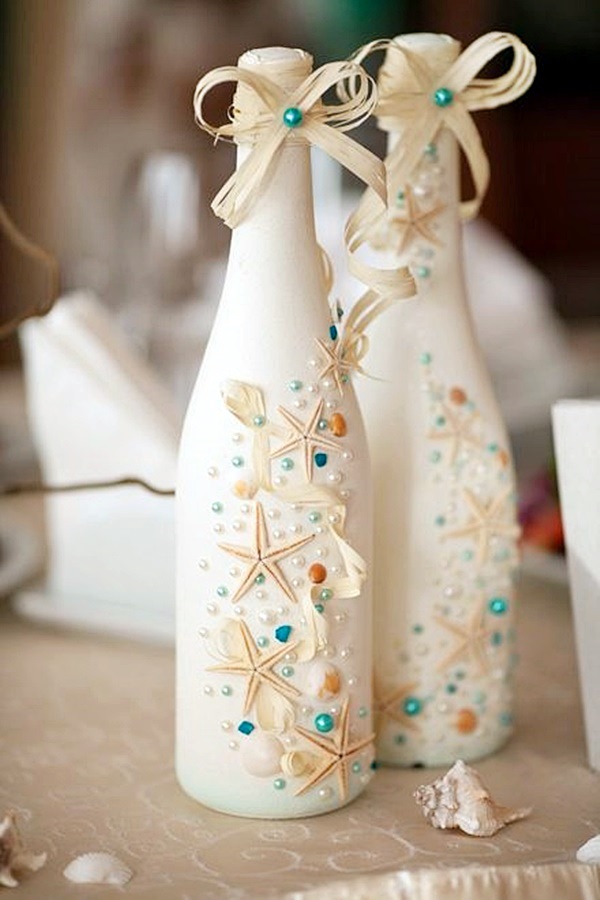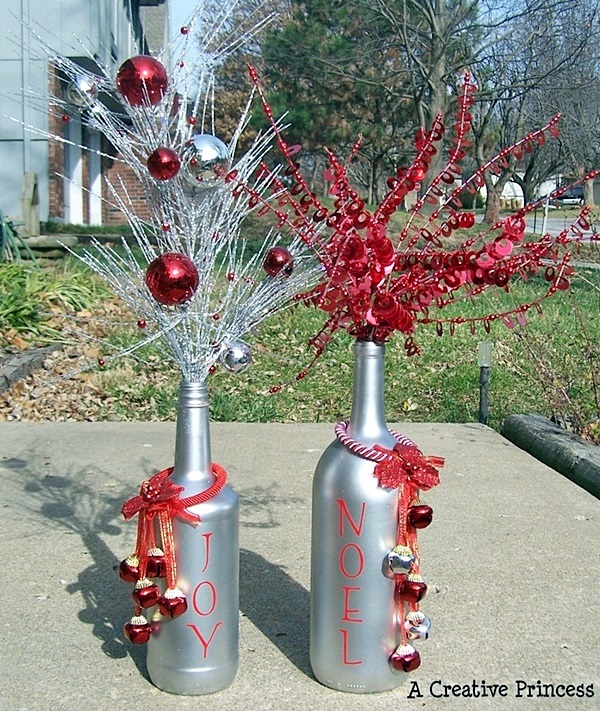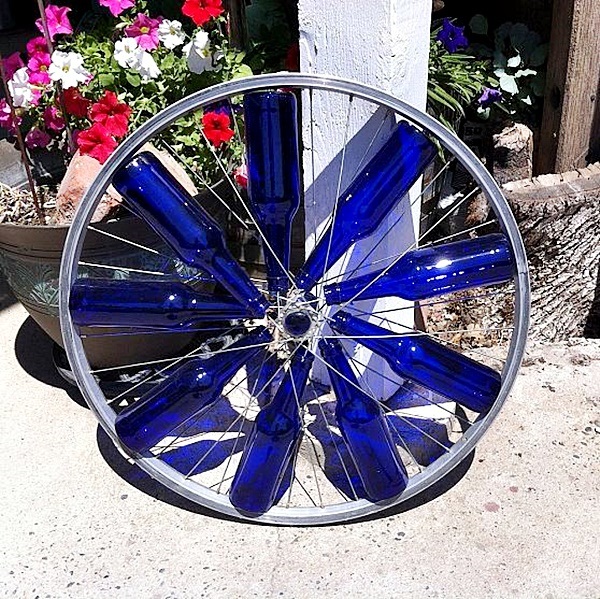 What Are The Intelligent Ways In Which You Can Use Your Old Wine Bottles?
Make a chandelier: If you are feeling particularly energetic and have the right tools, then you can actually take those dark green and brown wine bottles into a chandelier. Think about it; glass does add a touch of class to lights and makes the room look so good when the light reflects through the glass. If you are not prepared to go to the efforts of cutting the bottoms and putting in wiring for inserting bulbs, then you can simply insert candles.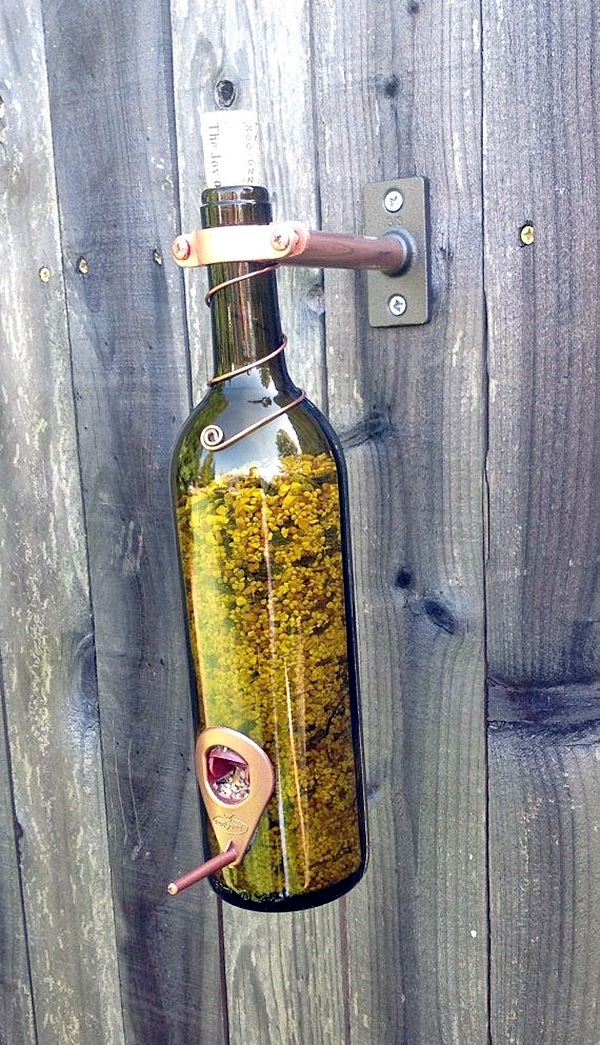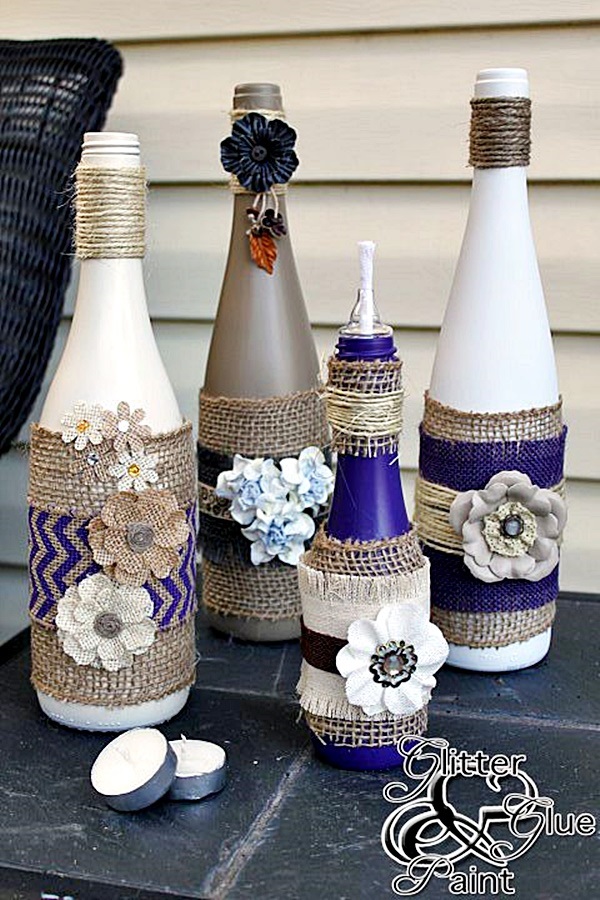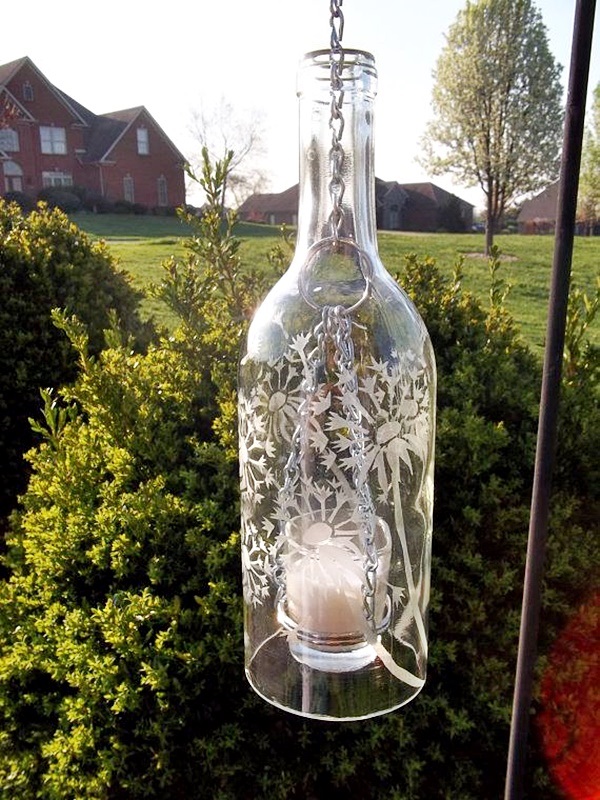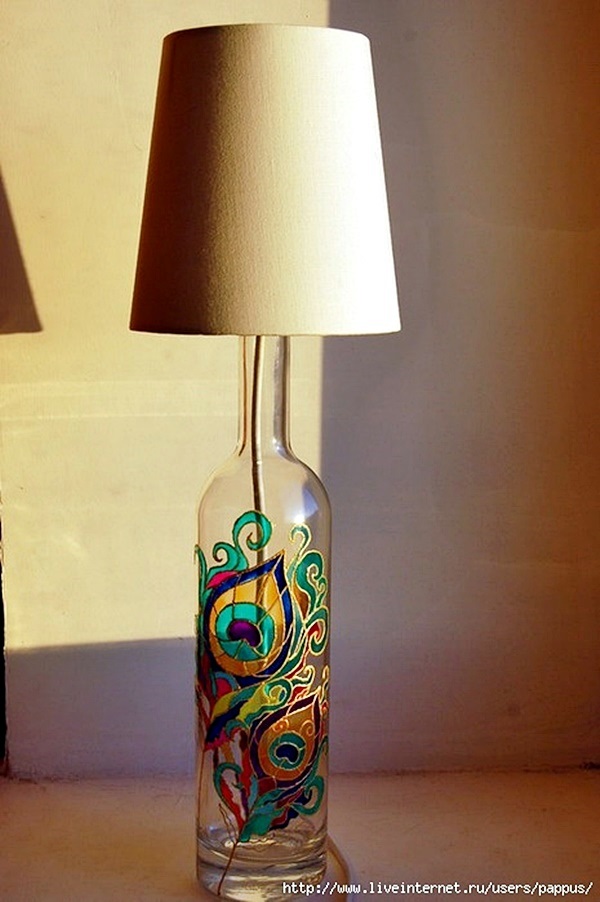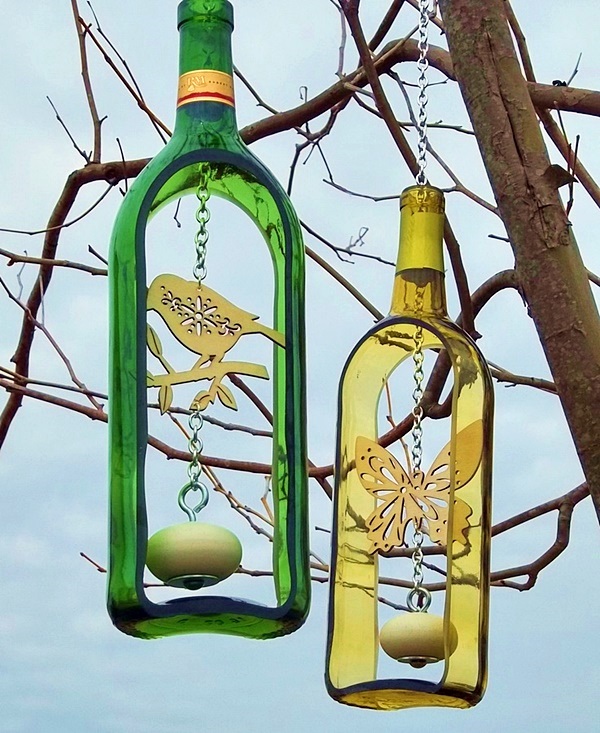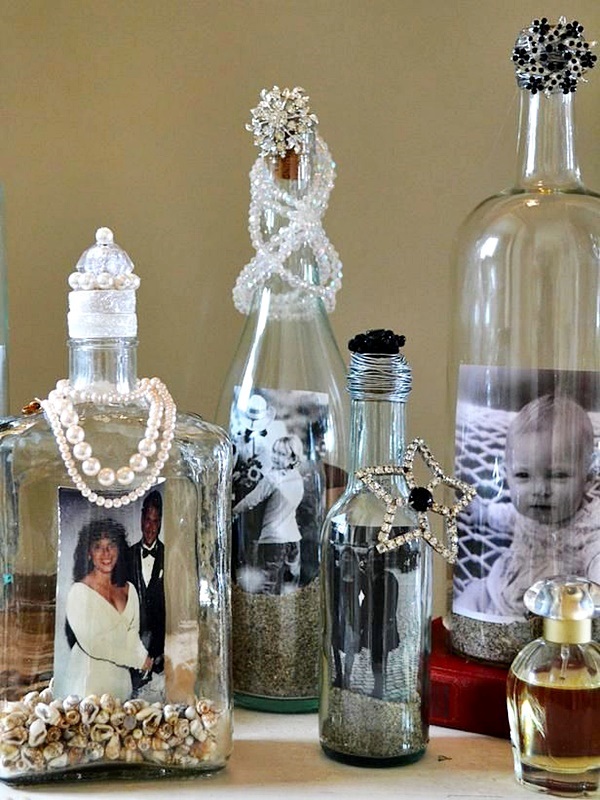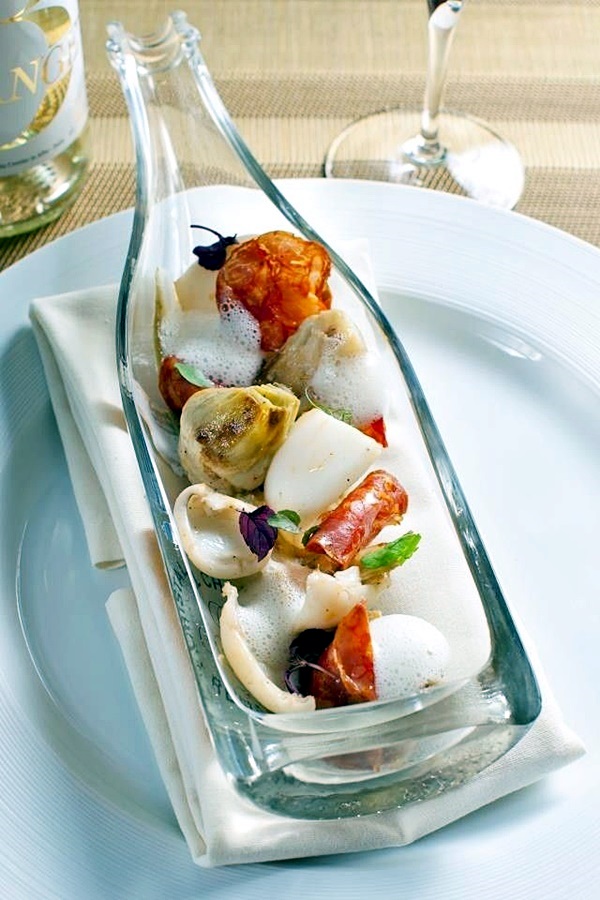 Paint and decorate: Another way you can use old wine bottles is by filling them with paint to create a solid color background and then you can add flowers on top. If you are not a big fan of flowers, then you can go for other motifs to add a lot of beauty to old wine bottles. In fact, if you are not good at drawing or painting, then you can always use stencils.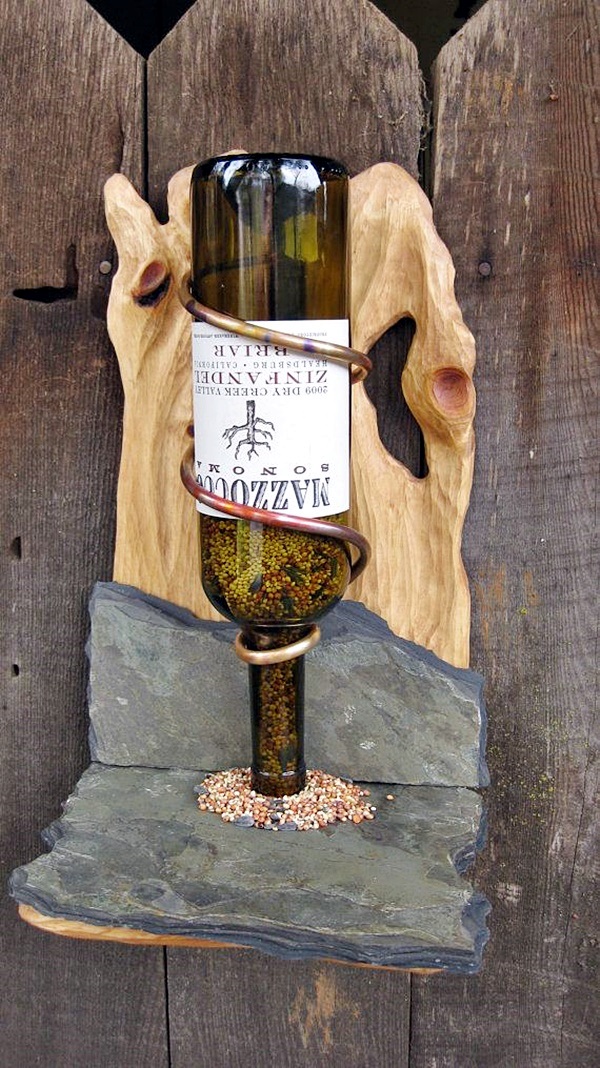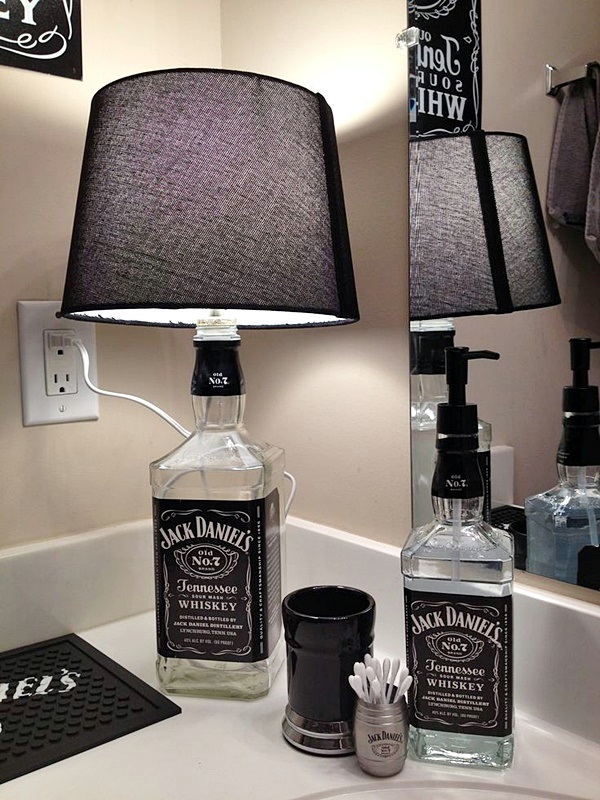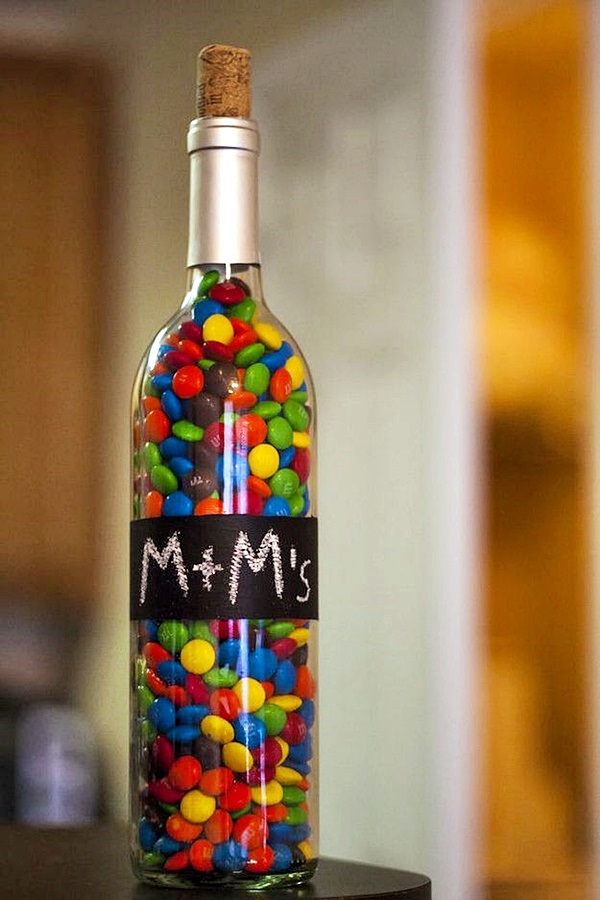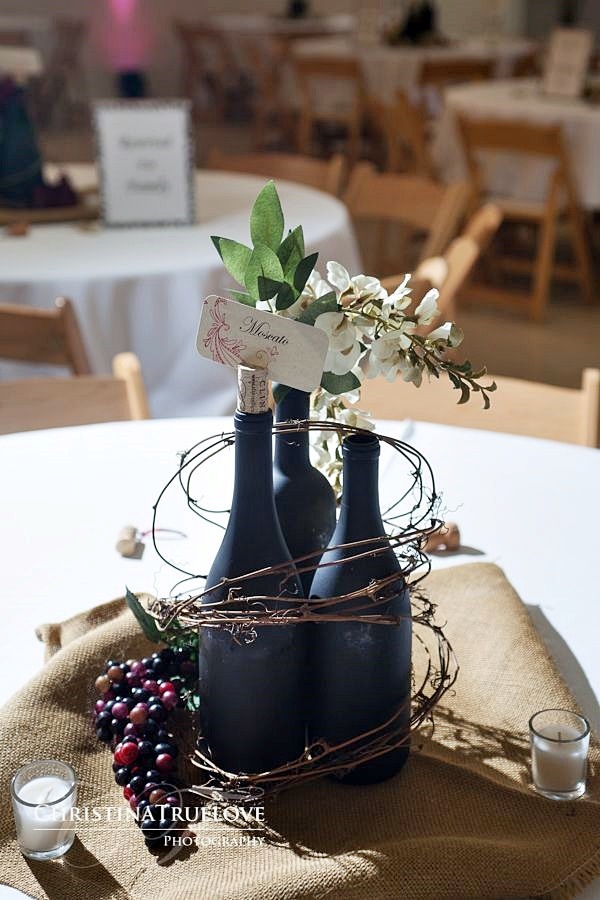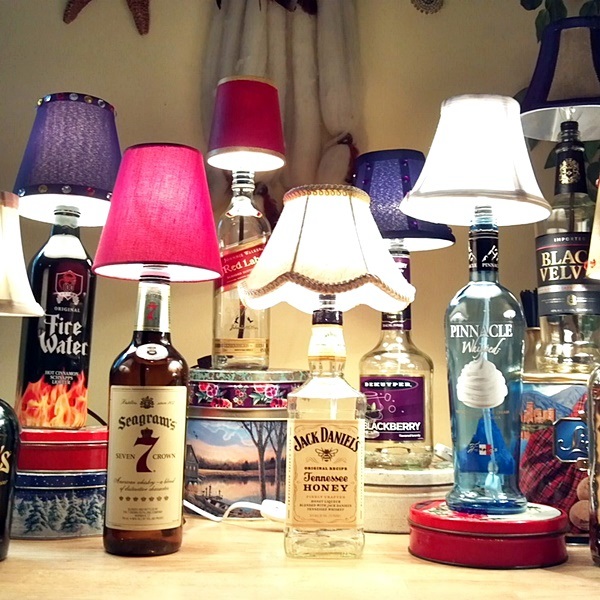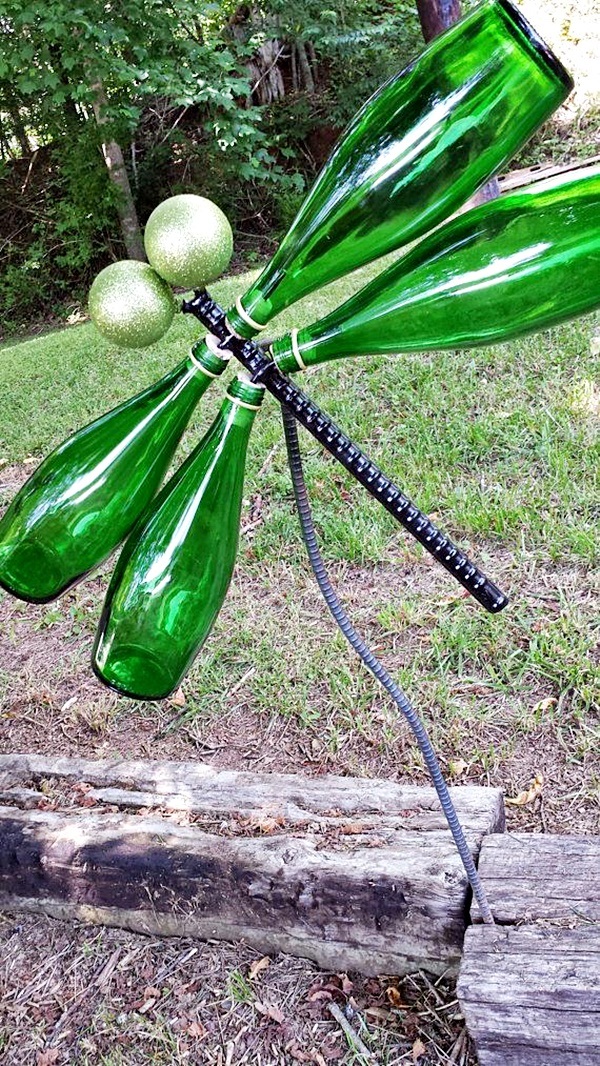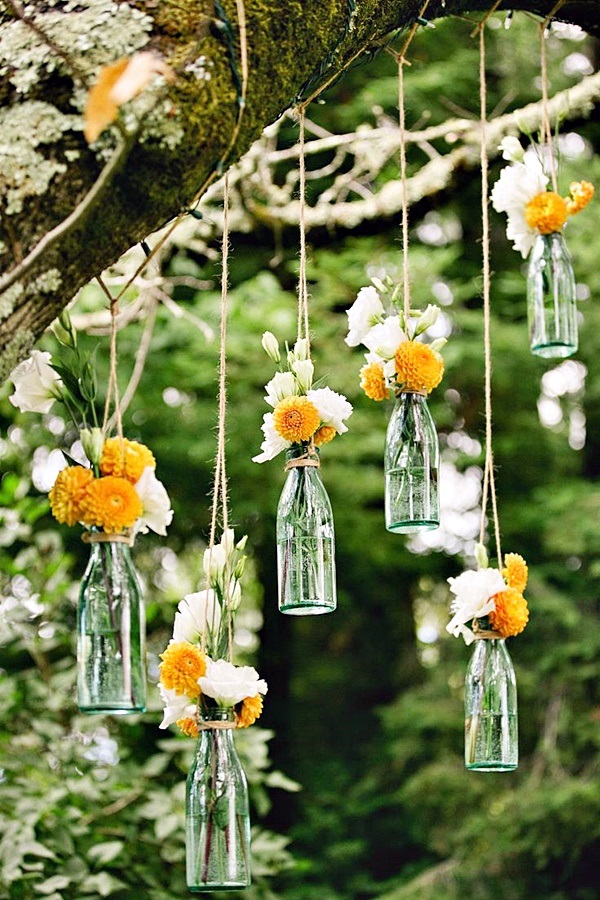 Plant flowers: You can either use the wine bottle as a cute little vase to put flowers in around the home or you can use wine bottles to plant flowering plants. These can make a charming cluster of hanging plants to convert your open space into a small garden even if you do not have the space outside the home.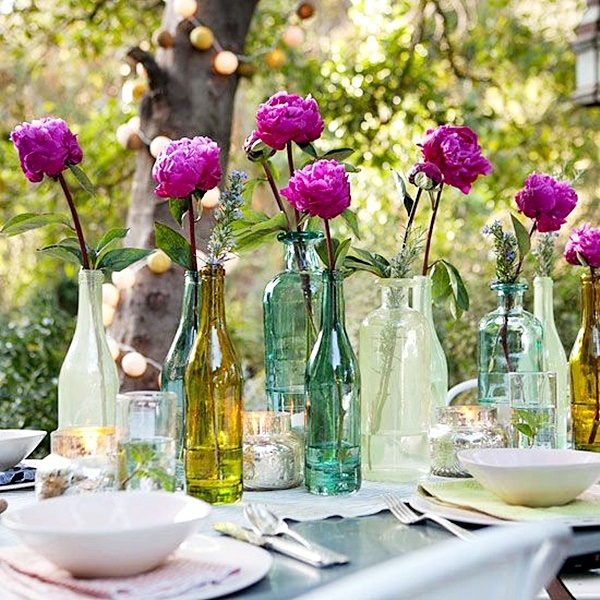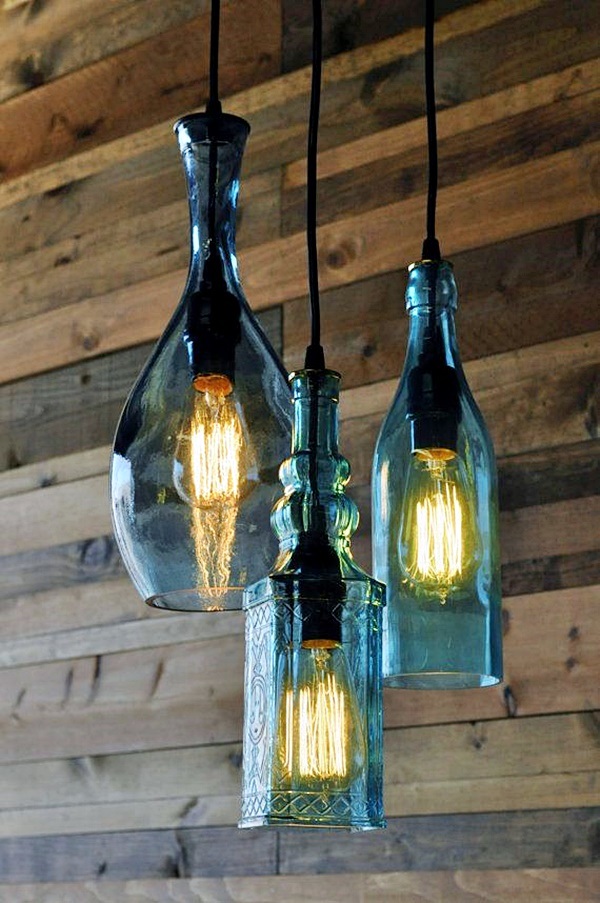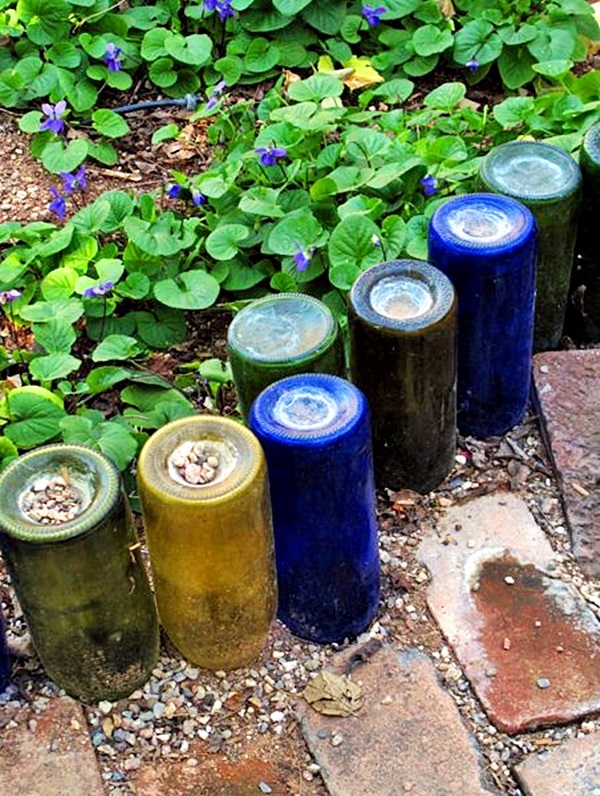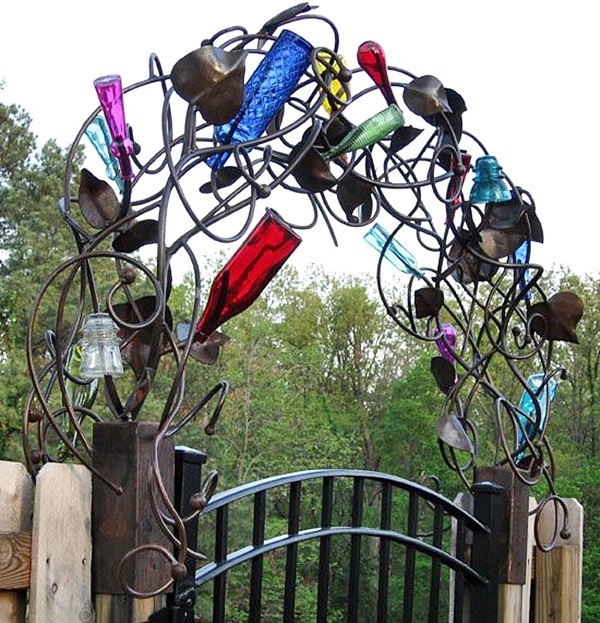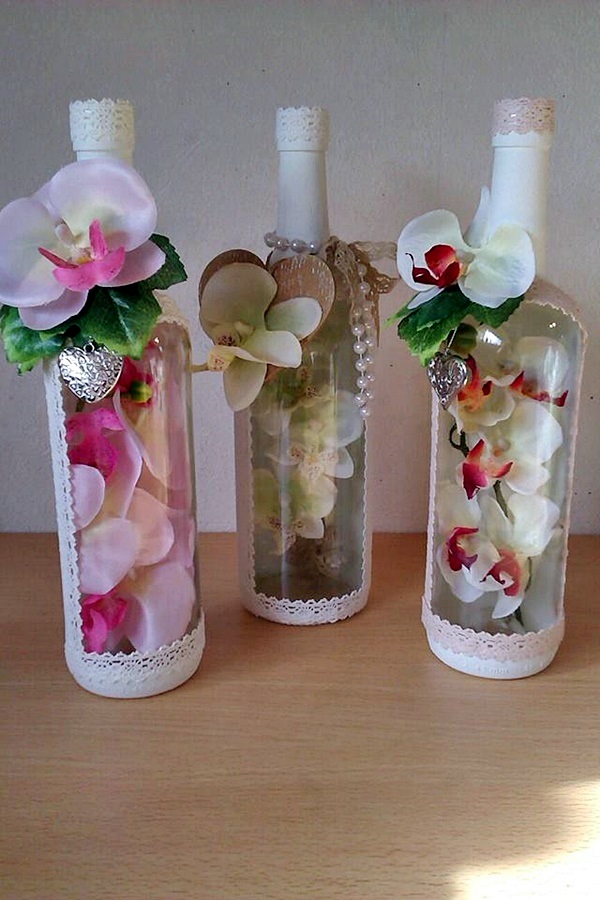 Create centerpieces: Another way that you can use old wines is by filling them with colors and metallic paints and use them artfully as centerpieces for all special occasions. The colors and metallic paints that you can use can reflect the festive occasion that you are decorating for.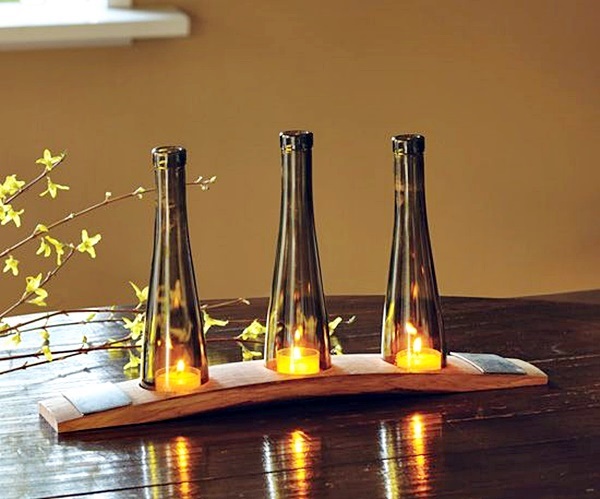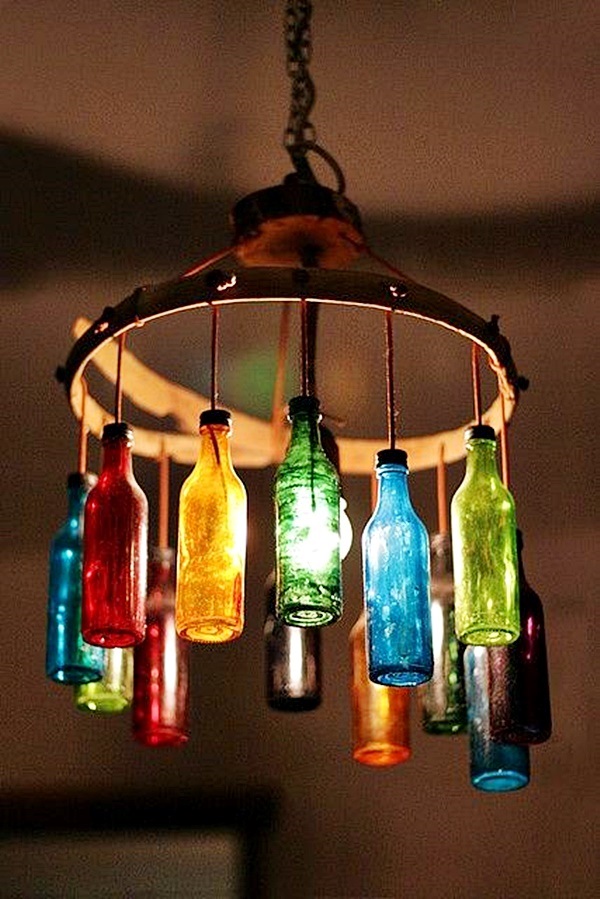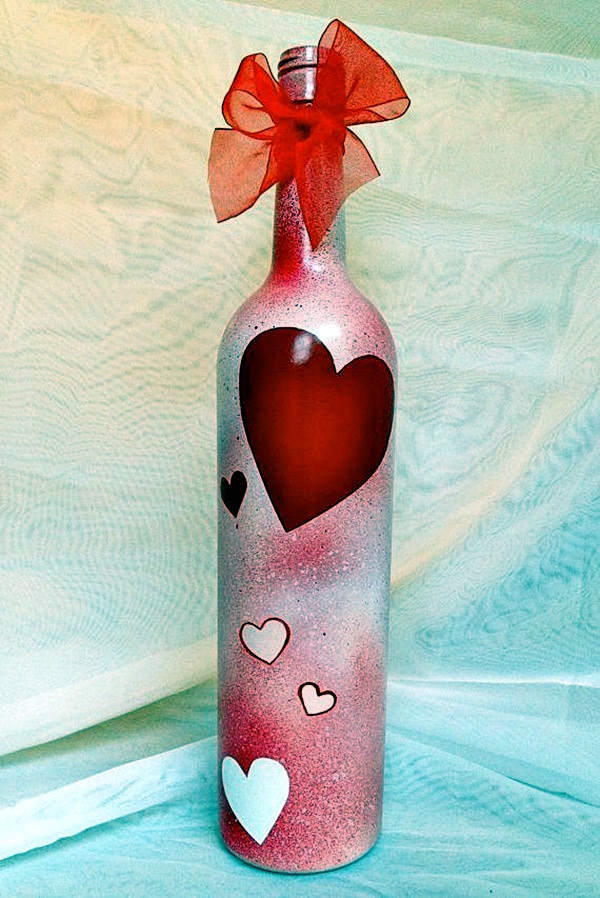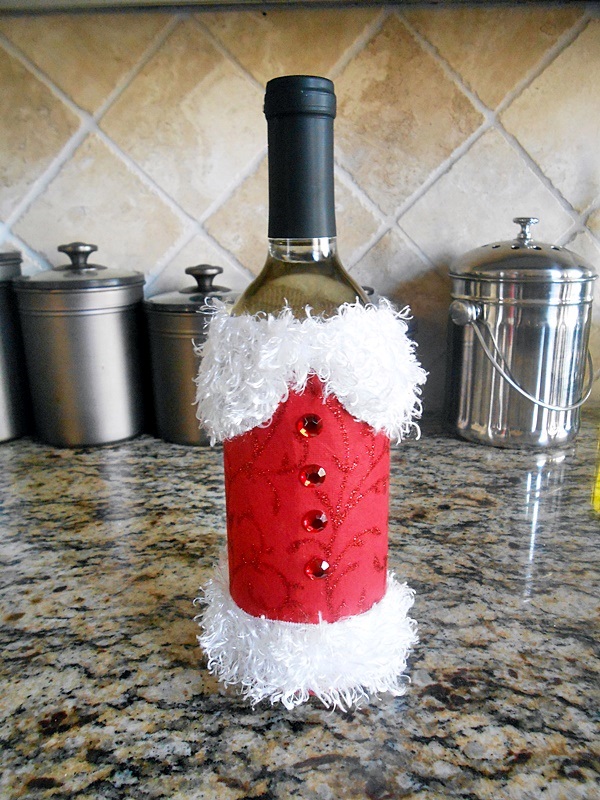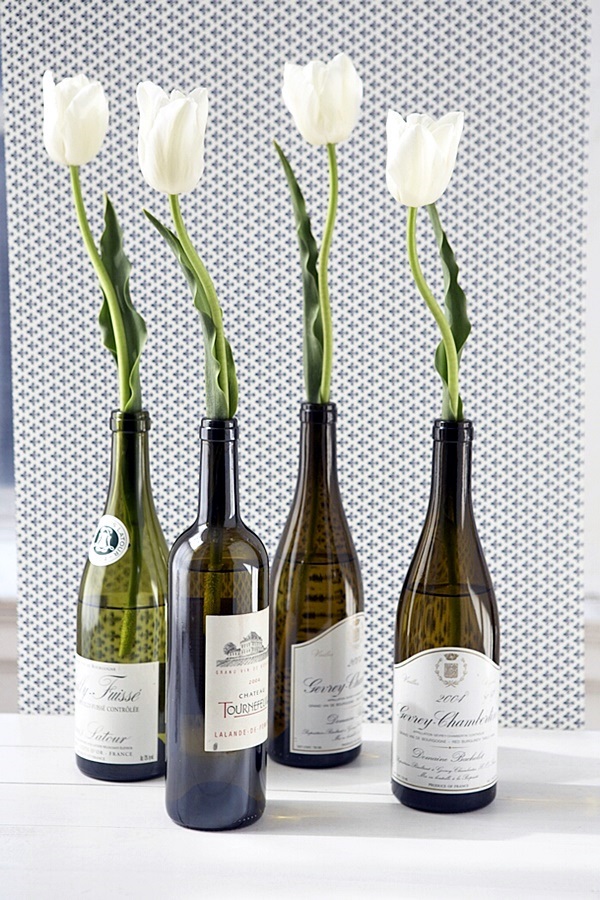 Paint and glitter: Paint and glitter is something that can convert anything that you have like old wine bottles into something that is shiny, pretty, and cute around the home. We are sure that once you get around to thinking about intelligent ways to use your old wine bottles, you will find many ways to do so.