You are an artist not just when you paint, but you can be one in so many ways. The term "art" is such a broad one, difficult to define or describe. Thankfully, technology today has proved extremely helpful. We bring you these creative vector patterns to use in various art works for your pleasure. Cool, right? So, read on, and grab all the supplies and charge up your creative side to get going with one of these inspirations!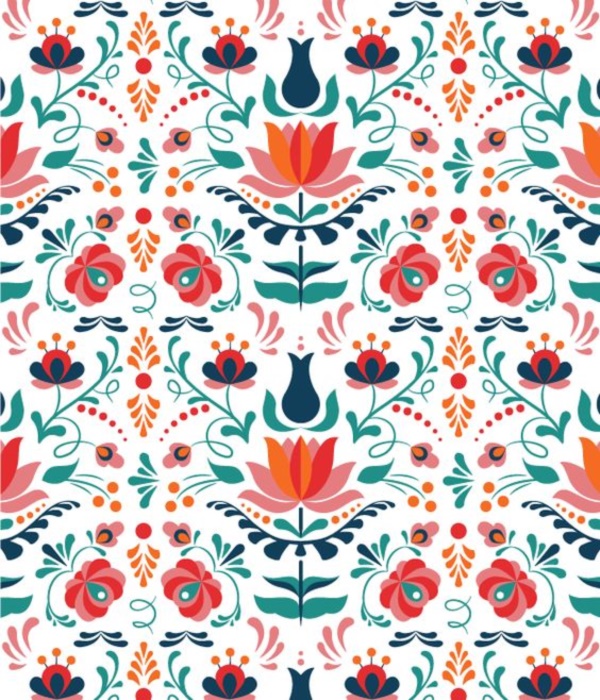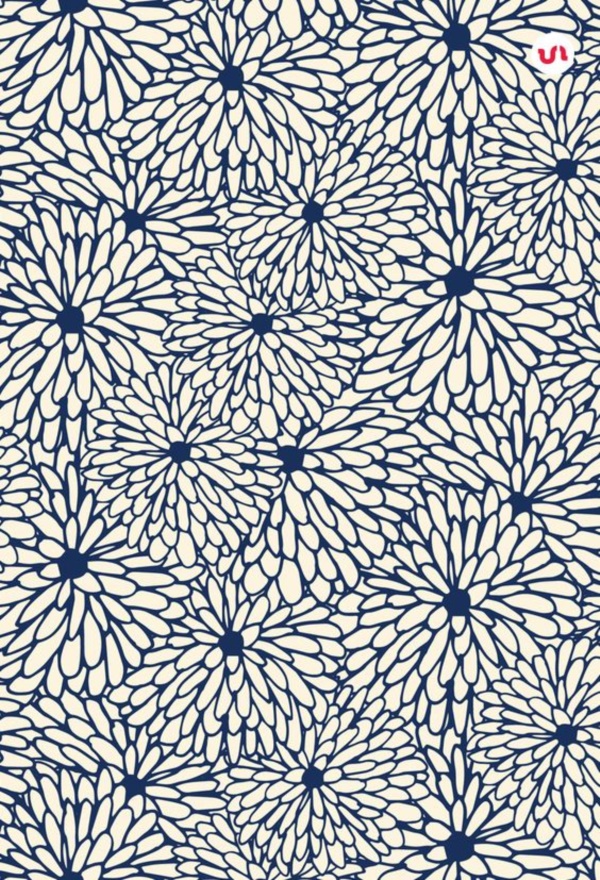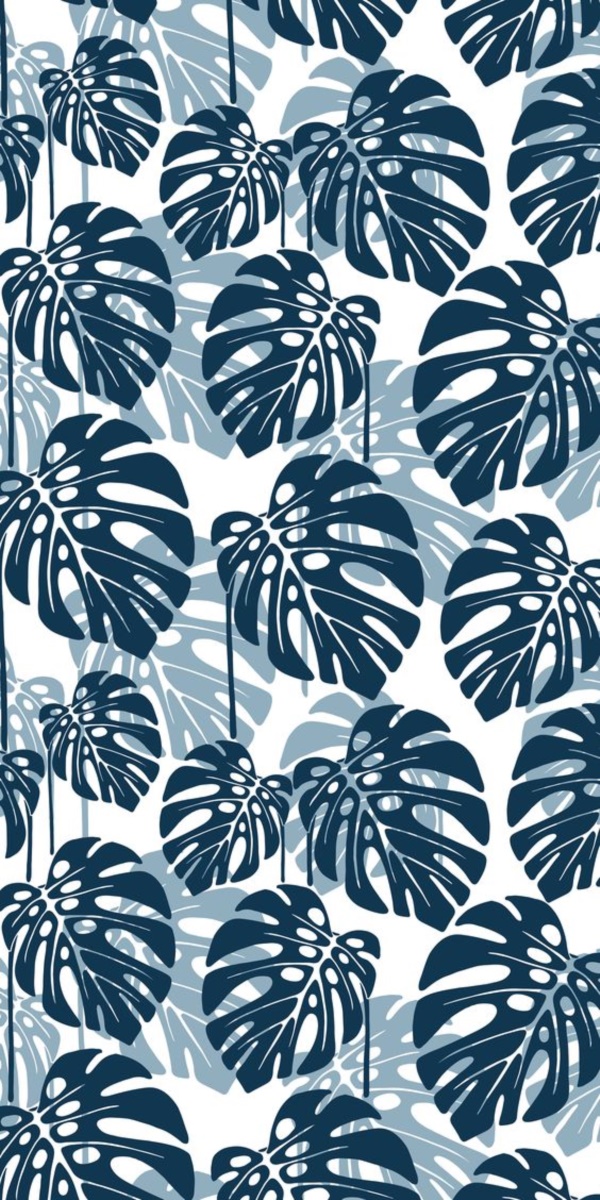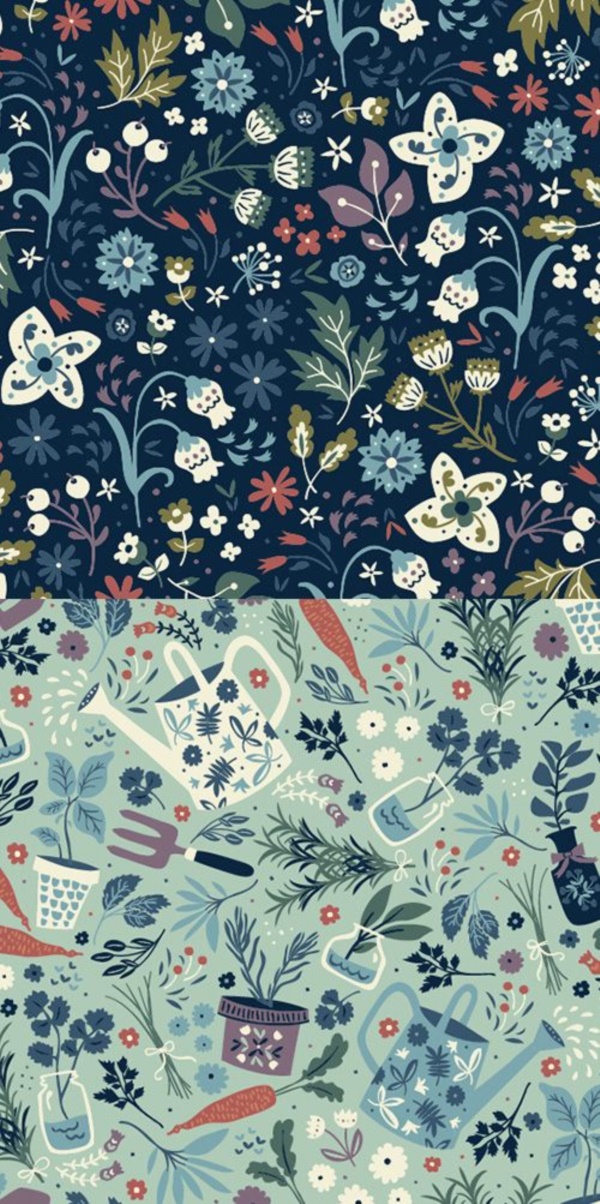 Creative Vector Patterns to Use in Various Art Works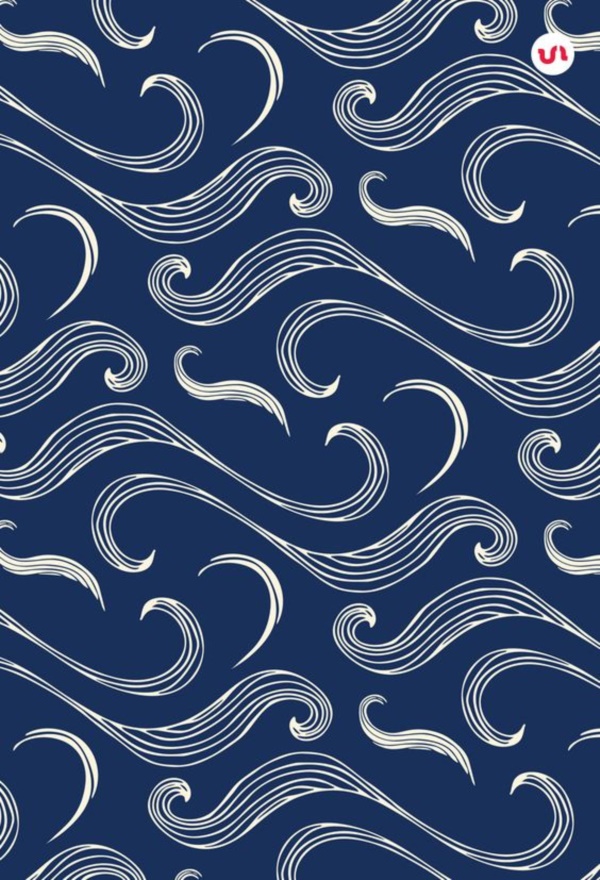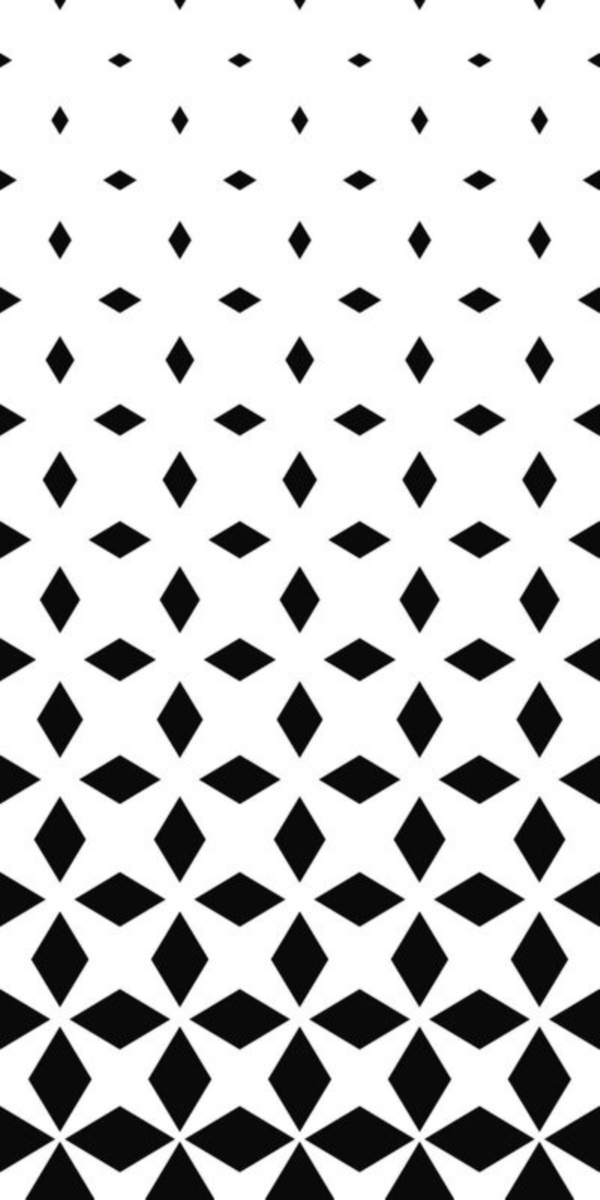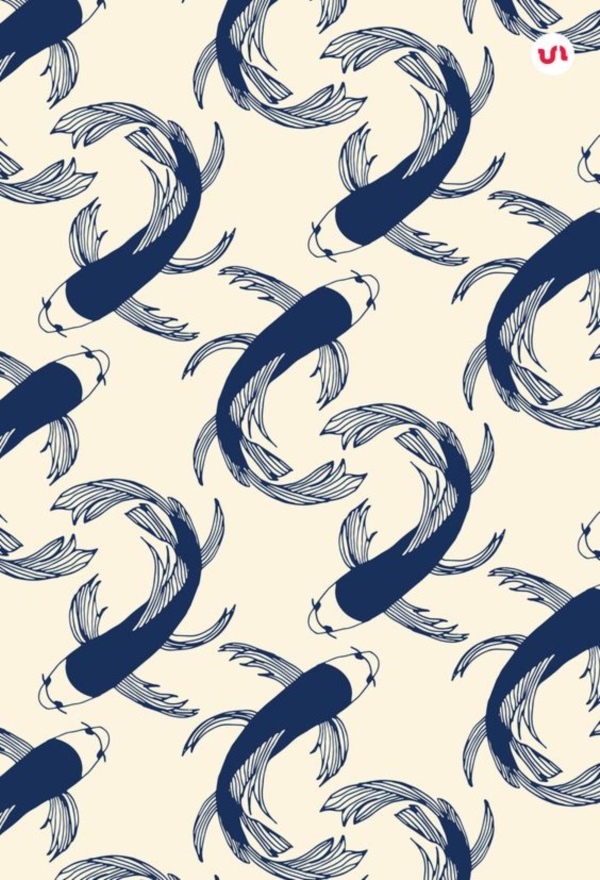 Image Source
A Patterned Watercolor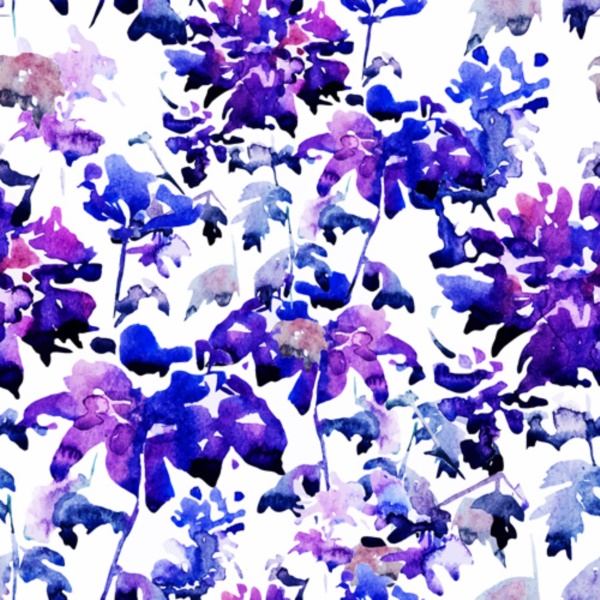 Don't make the mistake of thinking that you can use watercolors only for landscapes or still life or portraits at the maximum. Get a nice enough vector pattern or more than one, and you can unleash your creative side to create a confluence of different patterns or a single pattern in multiple different ways.Try some funny version of monalisa trolling over the internet.
Patterned Ceramics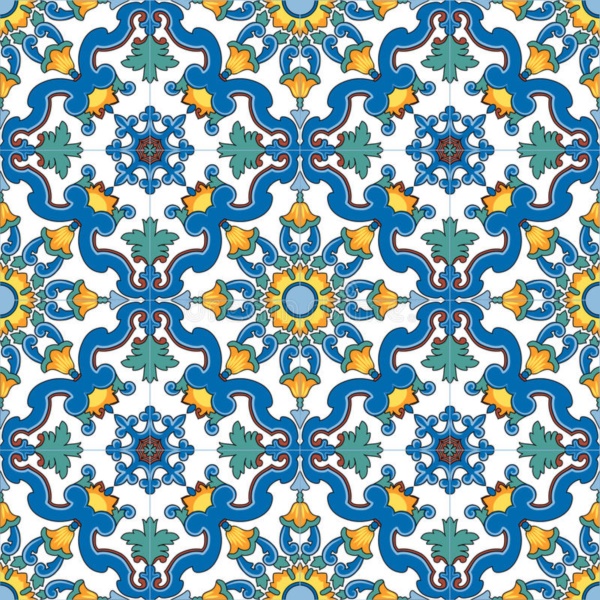 Image Source
Thinking of spending a summer in southern Italy? Try attending a ceramics workshop at the many ceramics museums and small industries along the Amalfi coast. Once you are home, and in search of a pattern, you can use a nice vector pattern to create ceramic tiles that stand out.
Block Prints
There is no end to the uses you can find for creative vector patterns to use in various artworks. Print out any vector pattern that you love and then use that as a base for prints on home linen or a piece of apparel. That nice paisley print that you liked on your neighbor can very well be your latest summer dress print.
A Centerpiece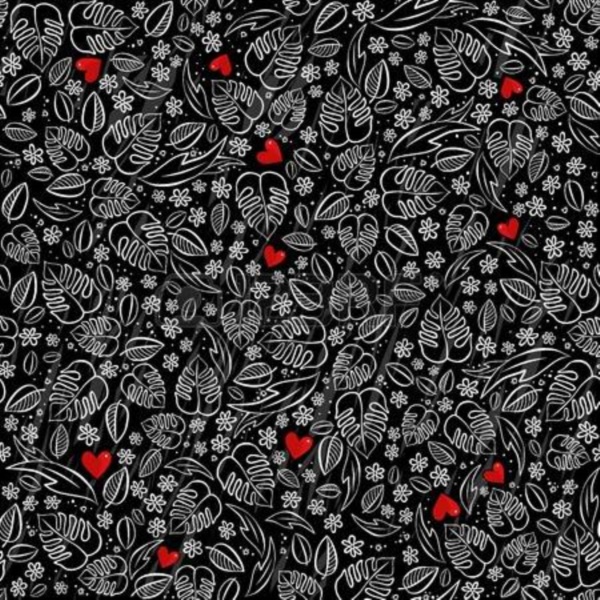 Now that you have attended a few ceramics workshops in Italy or wherever you could, why not go for a small home improvement project? Choose a section of your floor that you want to do over, and arrange your patterned tiles in a circular or for that matter any shape you like. There is no end to what you can do and end up with here.Have a look on printable mandala pattern for many uses.
Display Wall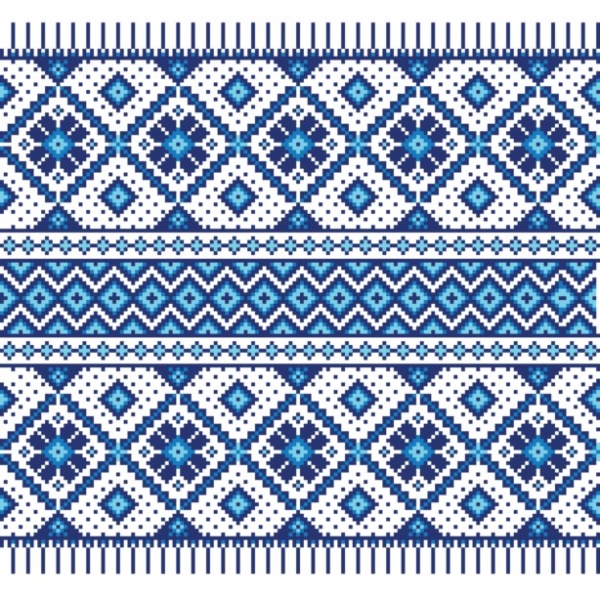 Image Source
Are you accomplished at embroidery? If you are, you can use some of these vector patterns to create embroidered wall art. A few nice frames thrown in and you have just the right mix to have a beautiful and colorful art display for that bare staircase wall or foyer walls.
Holiday Projects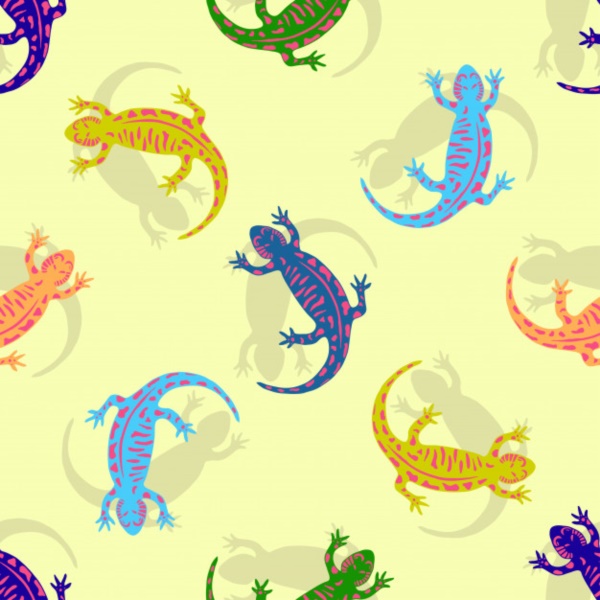 Wondering how to engage you child in something constructive? We have a solution for you. Hallelujah! Your prayers have been answered. Some glitter glue, some card paper and any number of vector patterns! Get dirty and on the floor with your kid and if he wants to hang up the results, he can have his own little display wall in his bedroom. Nice parenting tip, isn't it?
Office Décor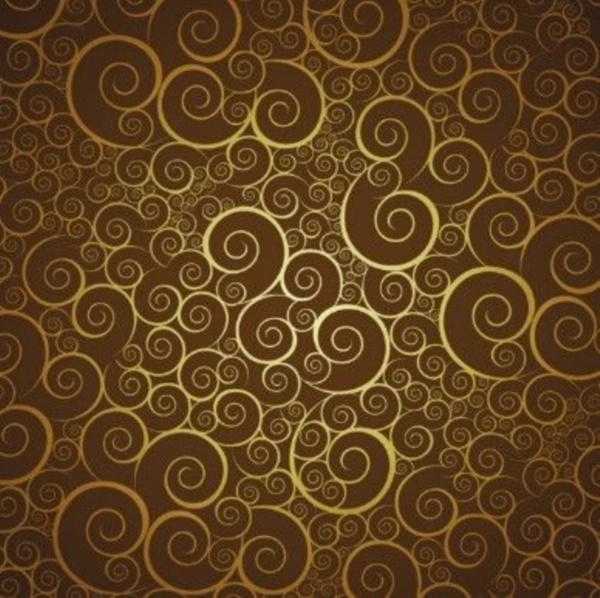 You have become a pro at vector patterns. You know how to print them, paint them, embroider them, and now you also know how to have projects with them. So, let your workplace benefit from your newly discovered creative streak. A few framed ones won't go amiss at your work cubicle.
Team Projects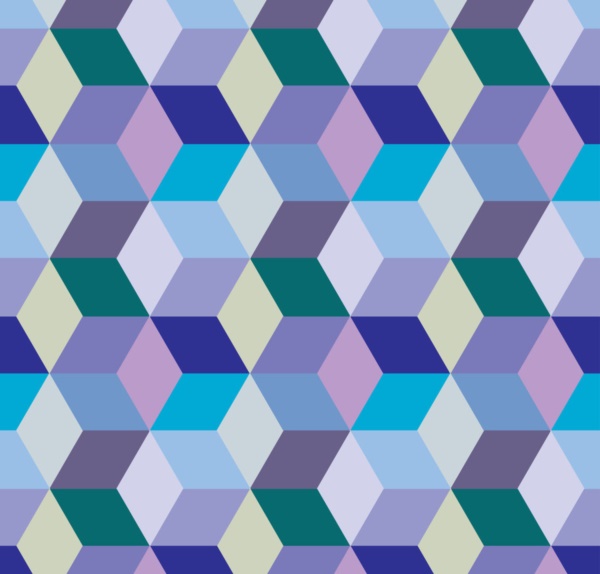 When you are a team leader and your aim is to do some team building exercises, use a lovely vector pattern or more than one. Get your team to come up with some really creative ideas on how to use vector patterns. You can even have workshops where they execute these ideas and finally display them in the office break room or wherever you find permission to.
Serve Ware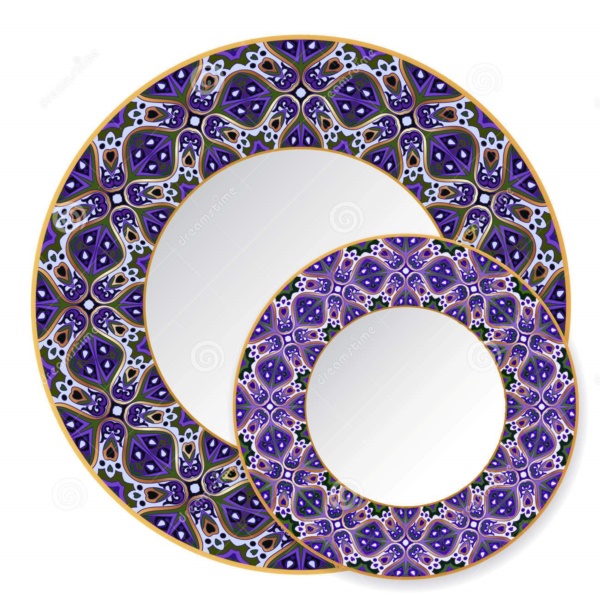 Vector patterns and nice geometric shapes are a match made in heaven. So why not give one of these creative vector patterns to use in various art works a chance, and make your own serving trays or plates, or placemats. A pottery workshop before doing this will also give you new avenues to explore.
Go Potty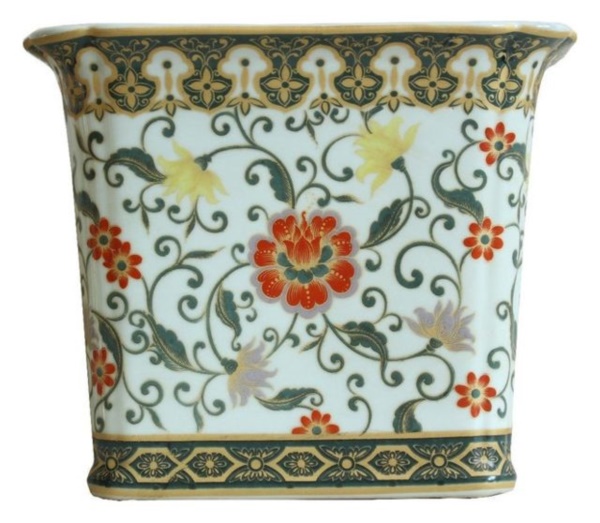 That sounded horrible but what I mean is if you are taking my advice to do a pottery class, go wild with your vector patterns and when the pot is ready – pick up your paintbrush to create masterpieces.
Patterned Fabrics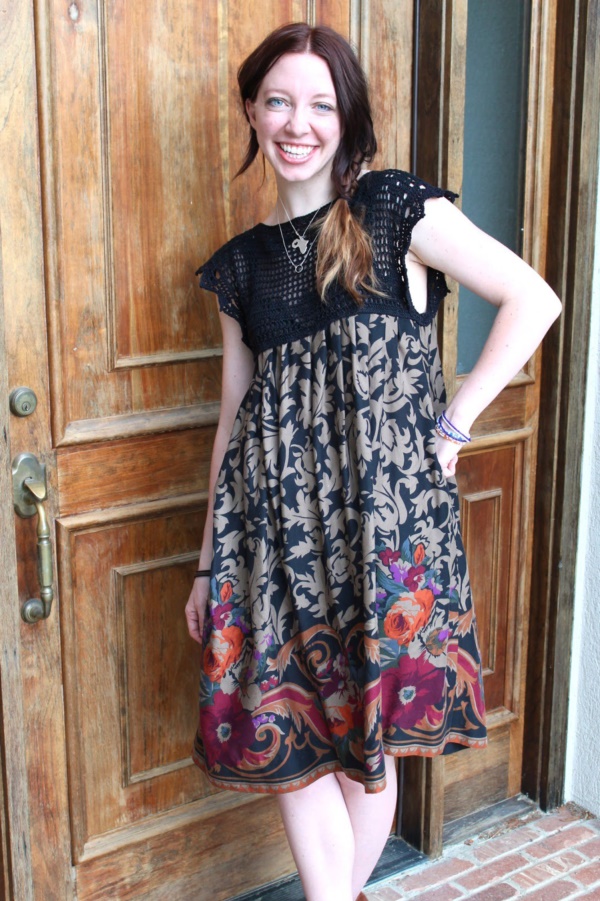 Get a nice collection of fabric paint and paint any T-shirt or dress or even your linen in a nice pattern, with bright color combinations.
Icing on the Cake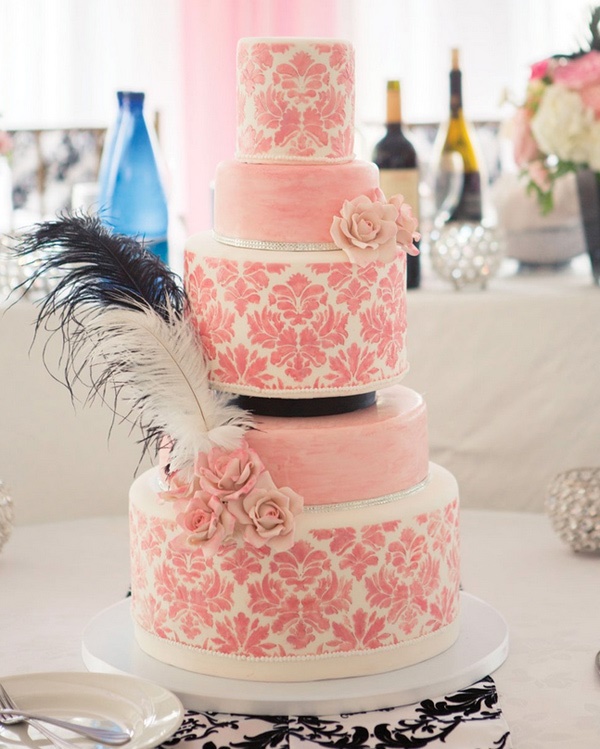 And lastly, why not try a beautiful vector pattern as icing on the cakes you bake. Some food coloring and the icing sugar mix is all you need!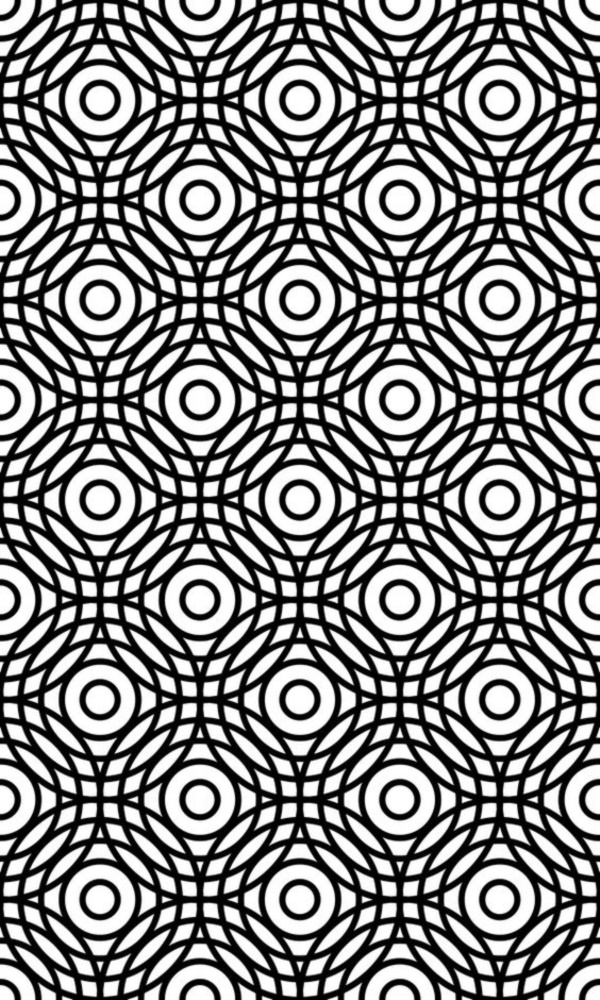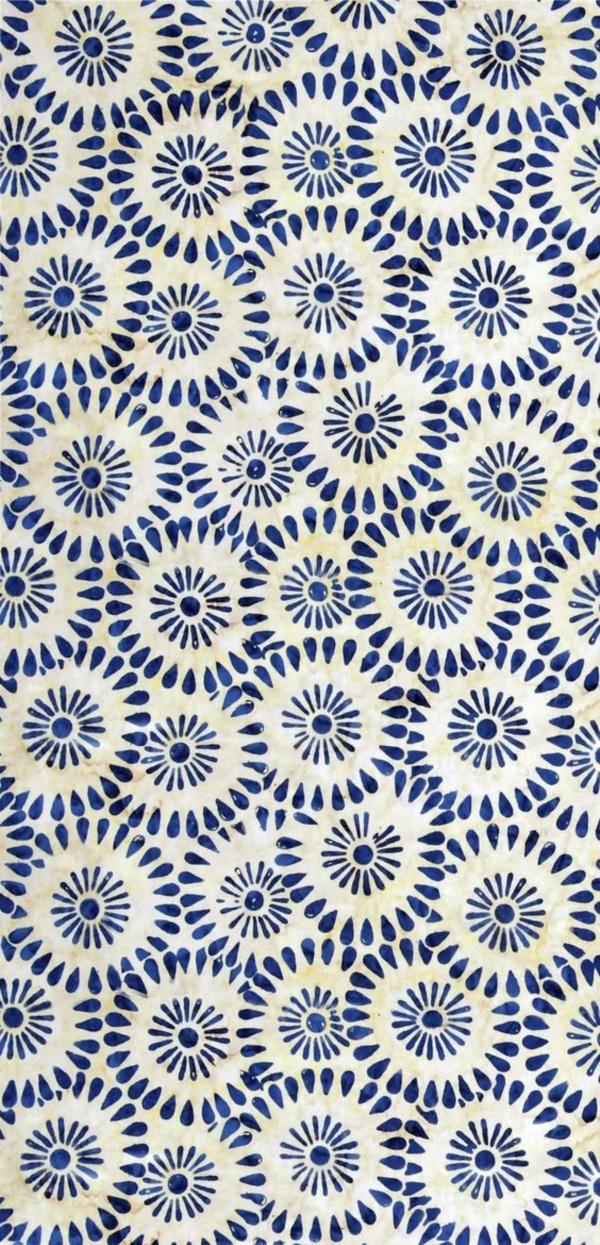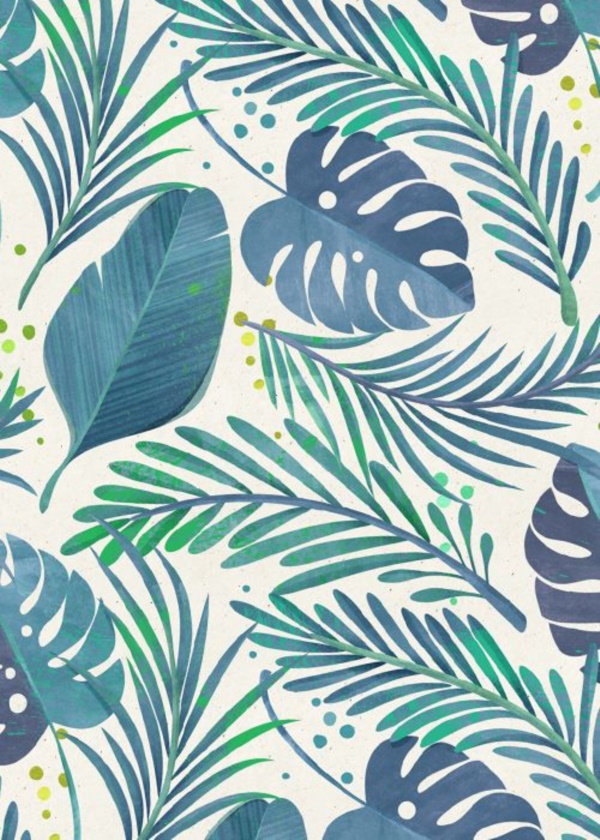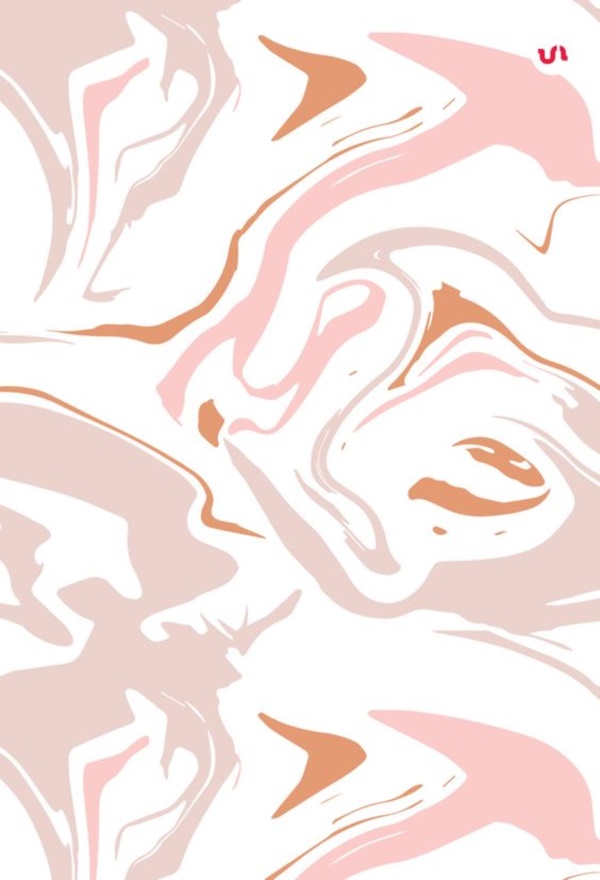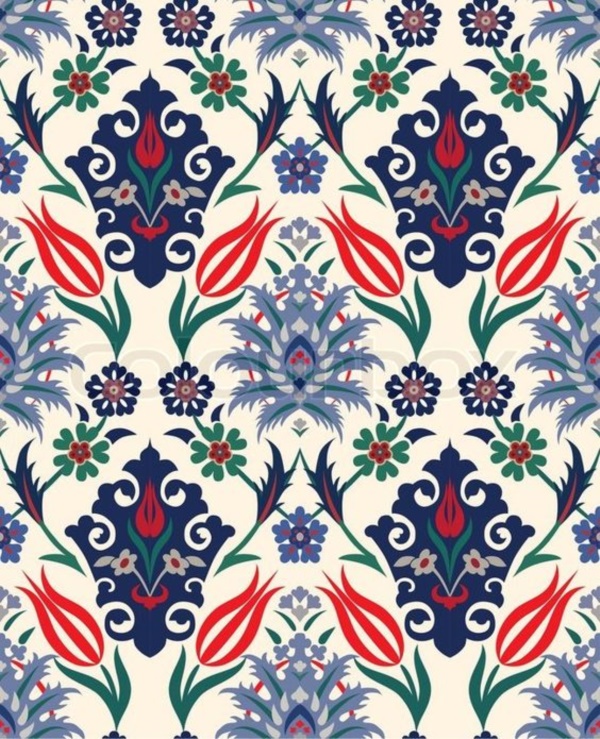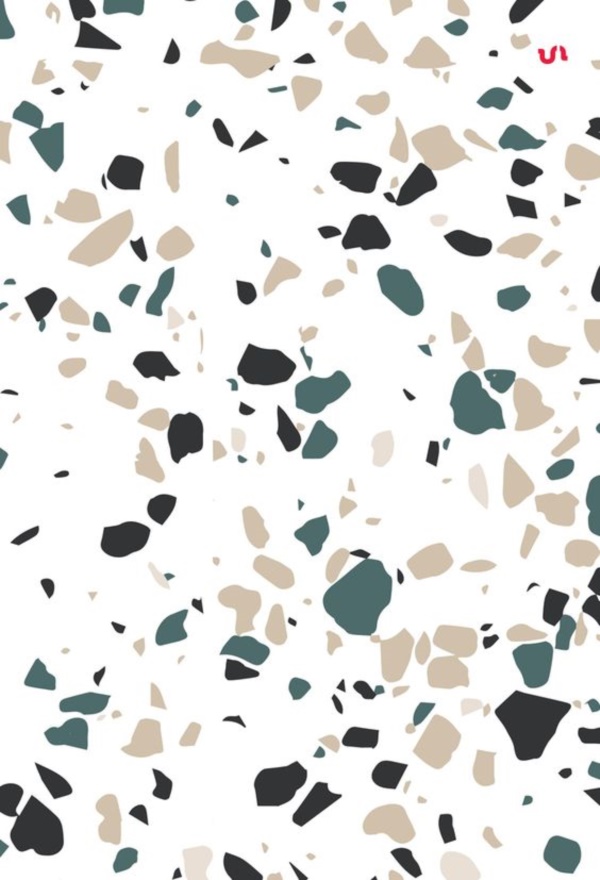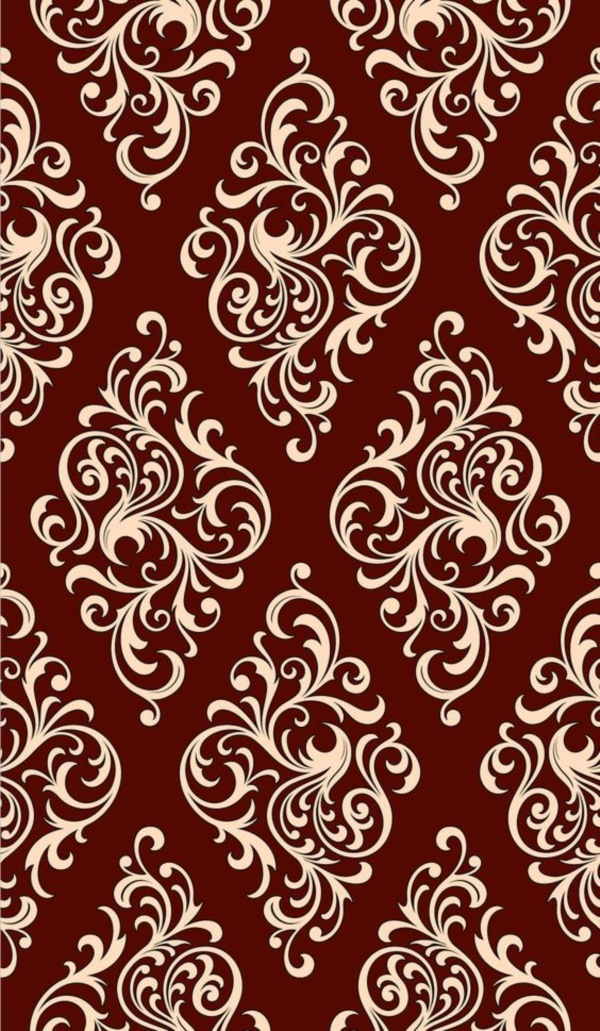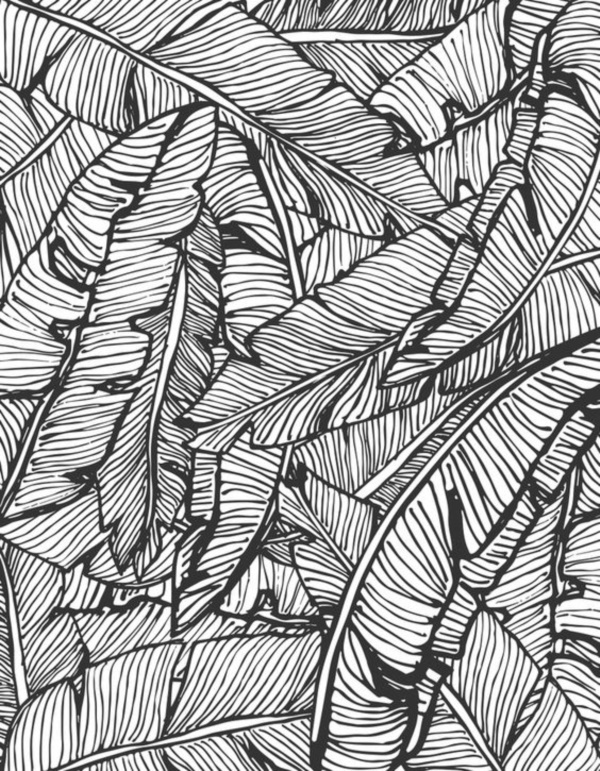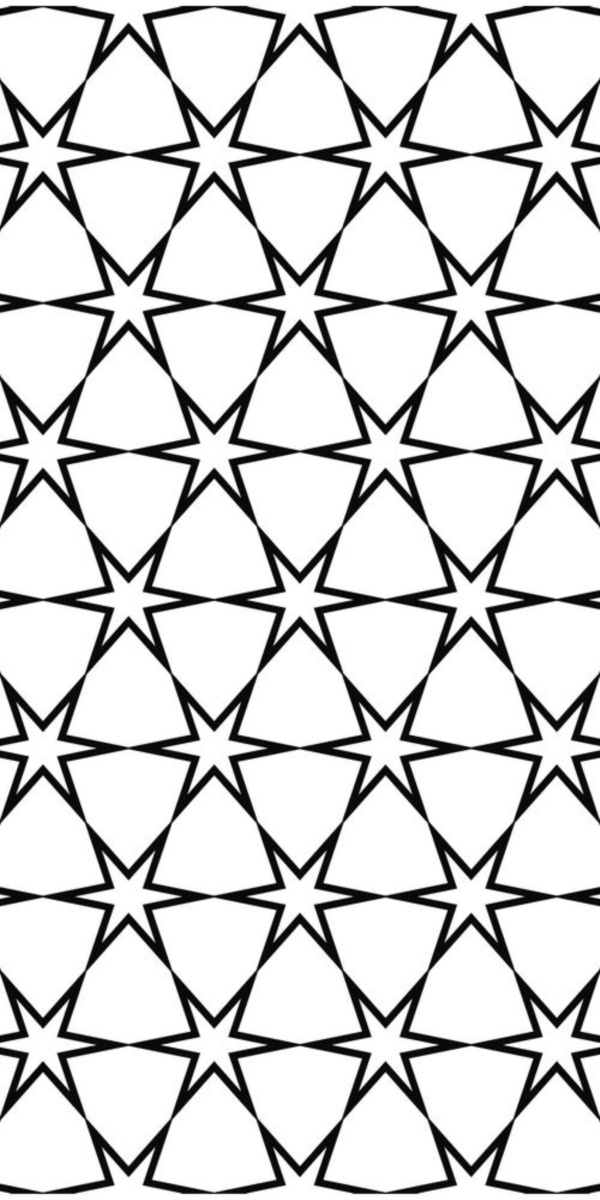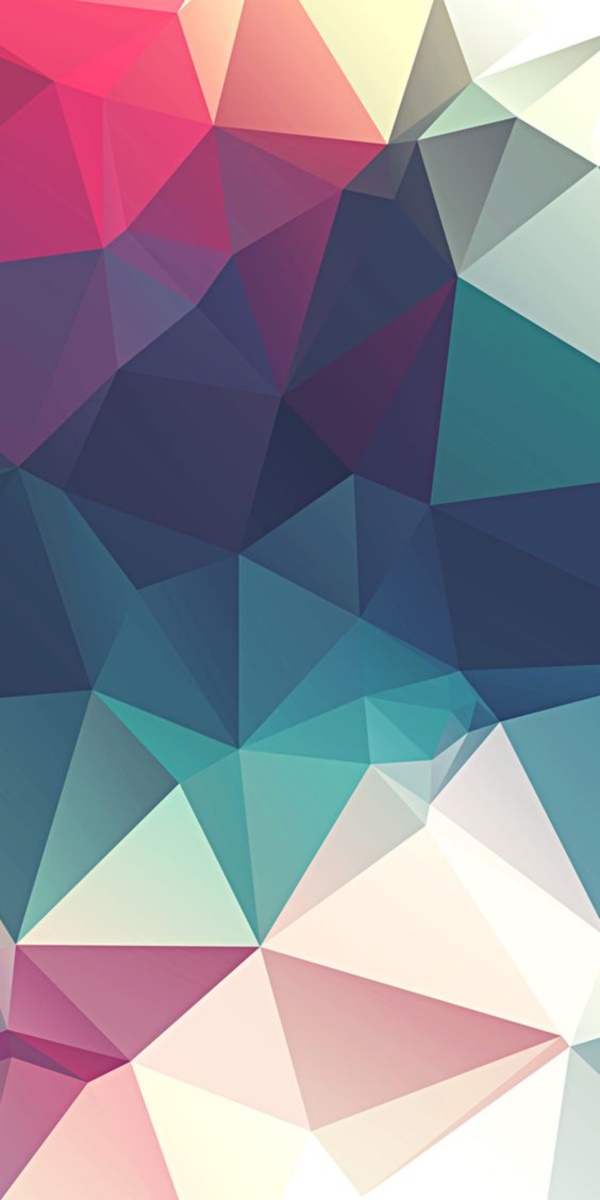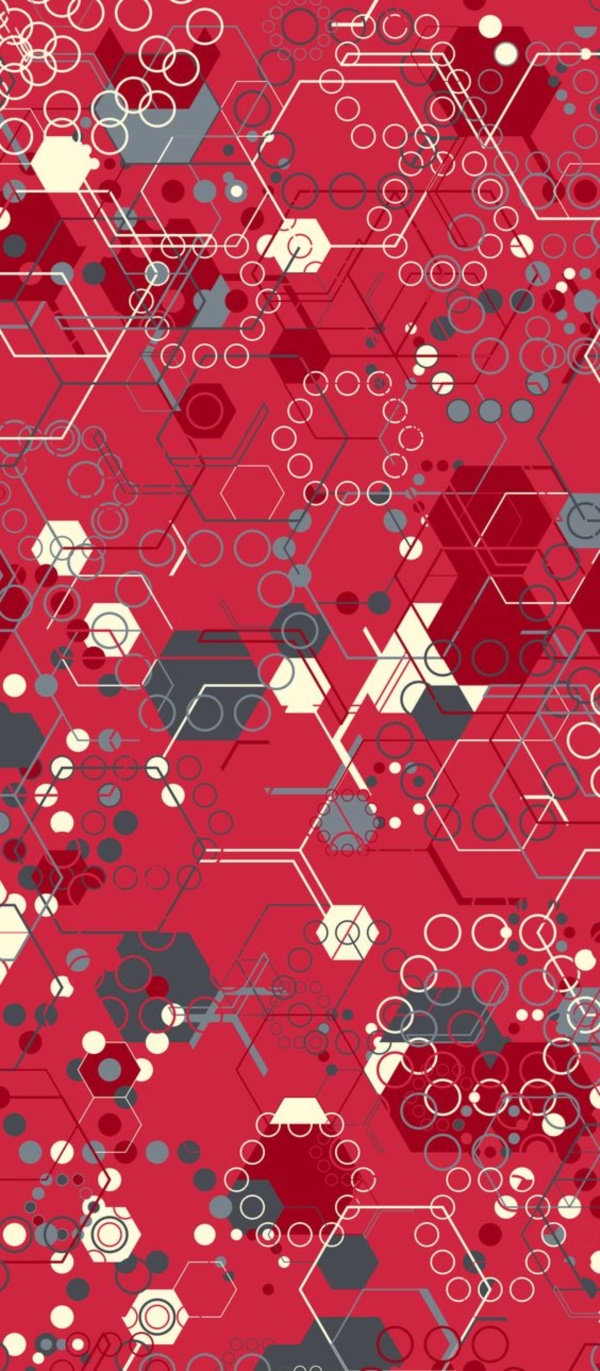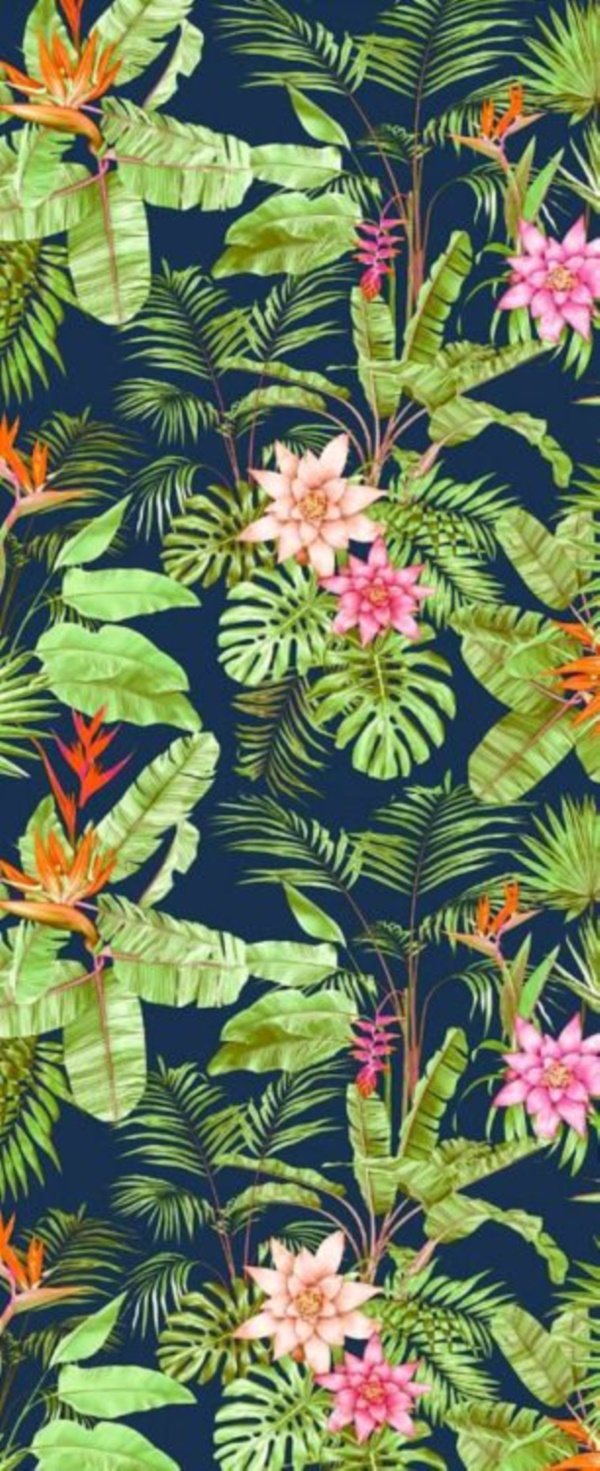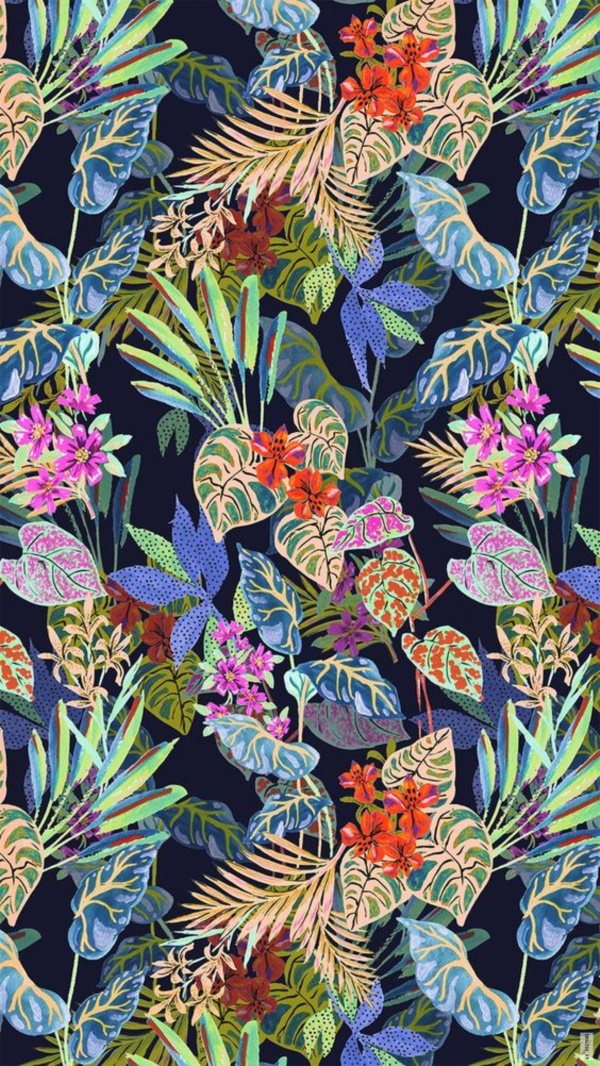 Oh and if you notice too many patterns around you now, don't blame me! Ha Ha! Go for it, and experiment as much as you can.