When it comes to weddings today, there are many themes for people to pick from. And people do go for a wide variety of choices starting from underwater themes to the simplest of wedding themes one of which is the country club décor. There are many creative farmhouse decoration ideas that you can work your way through to come up with a nice décor theme for your wedding. On the other hand, you could always look at rustic decorating ideas for the home and extrapolate them to fit a wedding venue.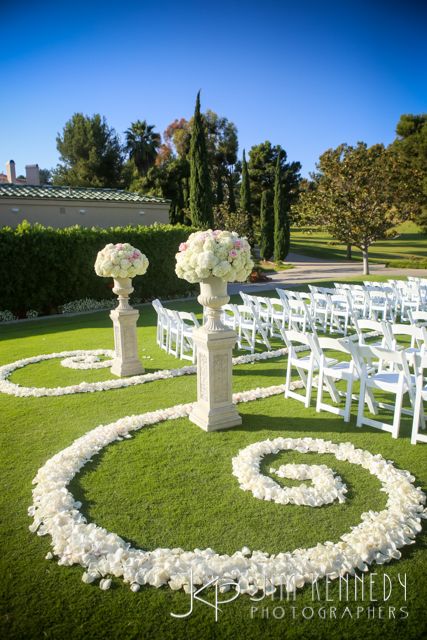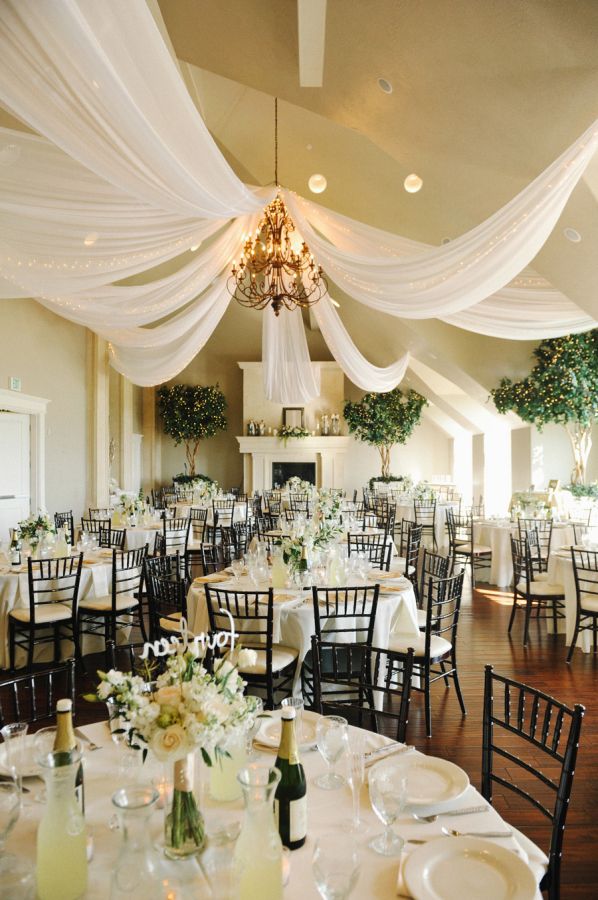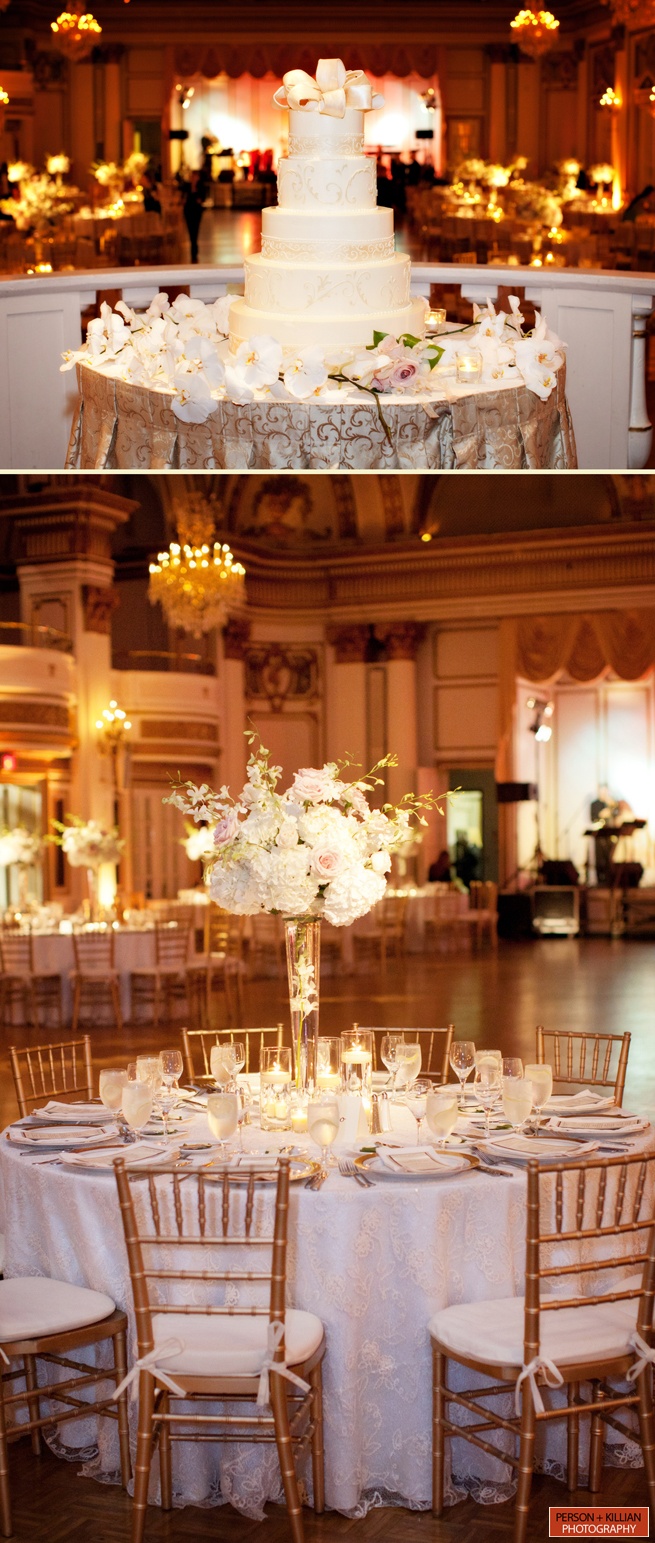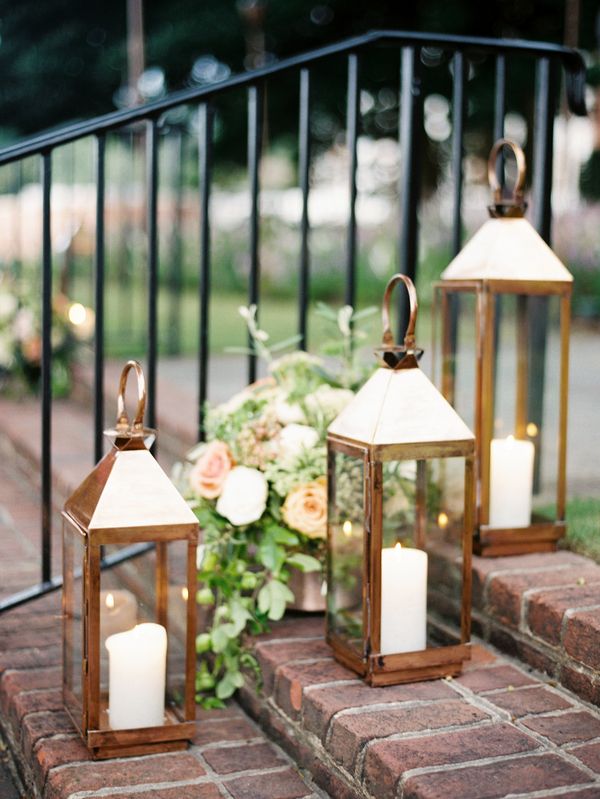 The thing is decorations and décor themes for weddings are a big part of the ambience of the function. People tend to notice these things alongside the food and music. That is why you need not really set limits on the decoration elements that you use. You can even pick some elements off ideas about how to decorate your penthouse, if you feel this will work.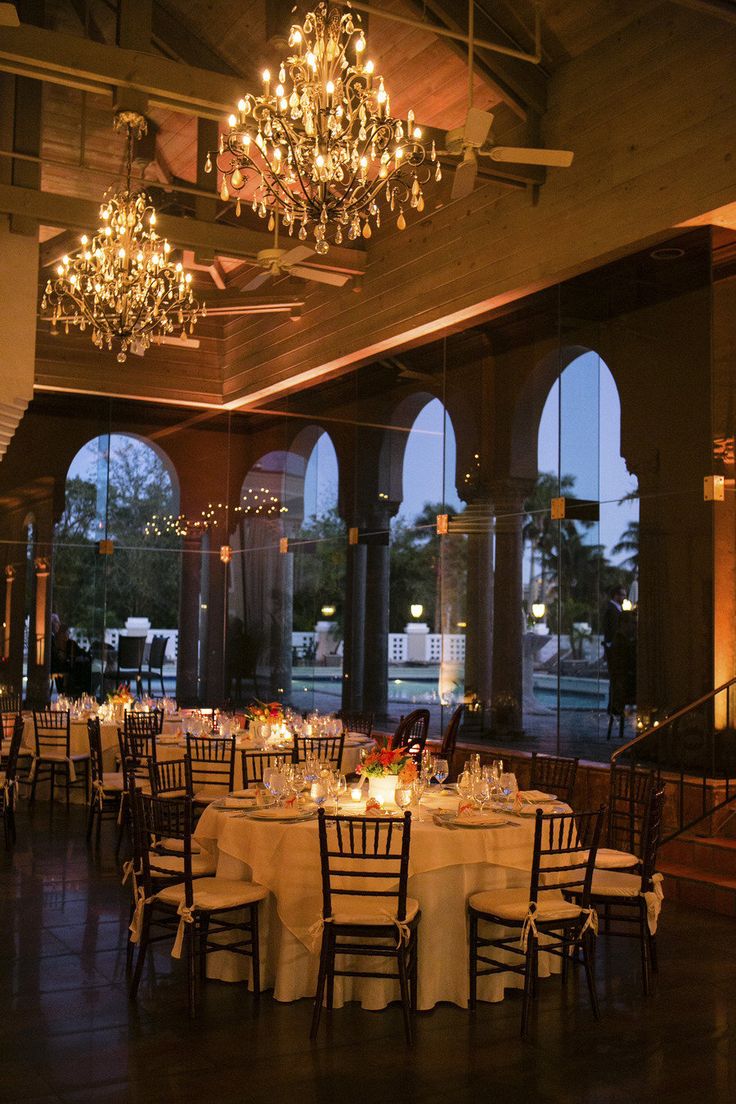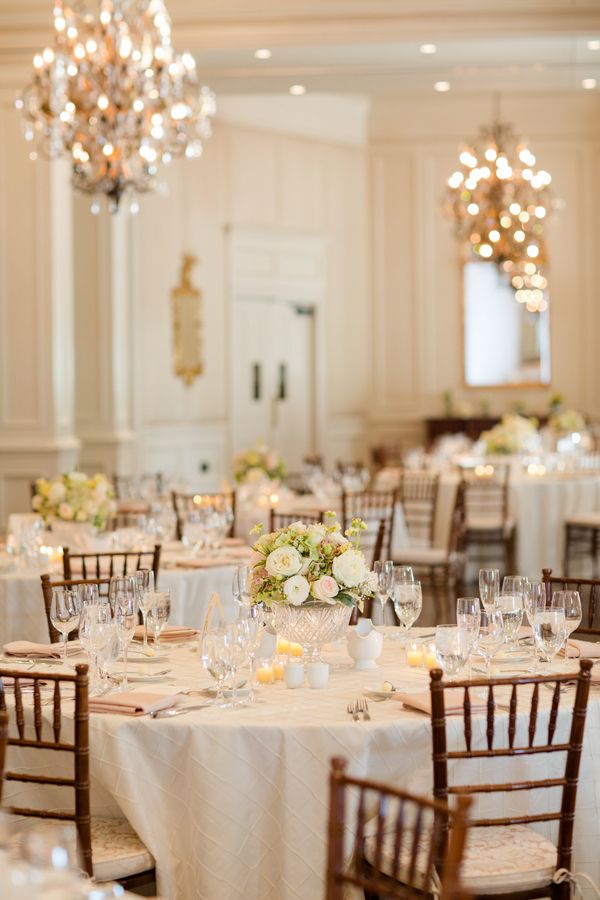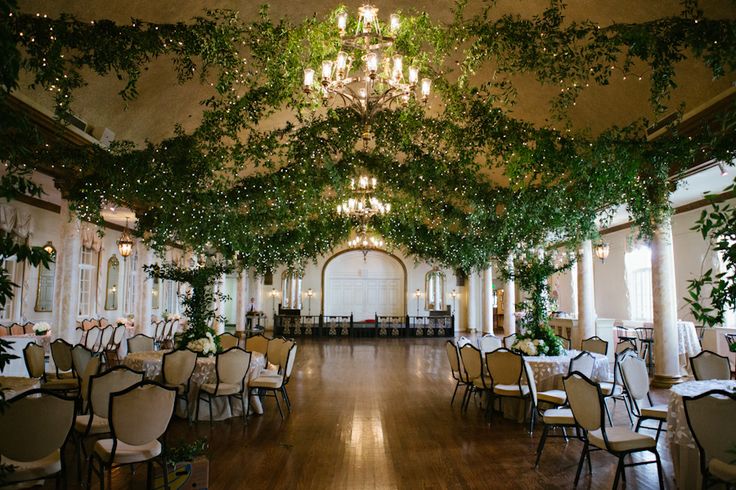 Here Are Some Simple And Very Effective Country Club Décor Elements For Weddings That You Will Find Very Effective:
It creates a grand but warm feeling: The thing is weddings are a time when families and friends from both the sides get together to celebrate the occasion. It only makes sense to create a charming and warm feeling alongside grandeur, which can make the wedding come together in a right way. People tend to be jollier and more receptive when they have a feeling of warmth rather than something that seems to finicky.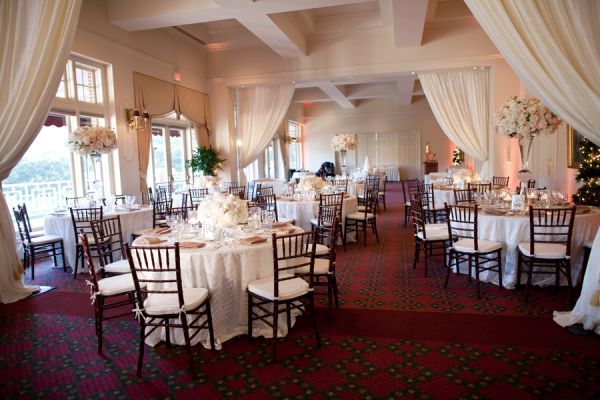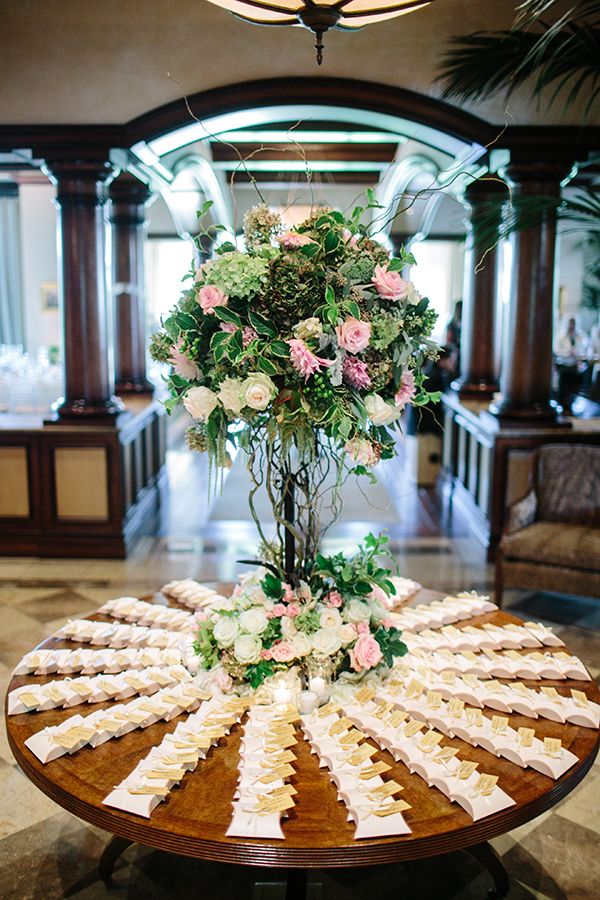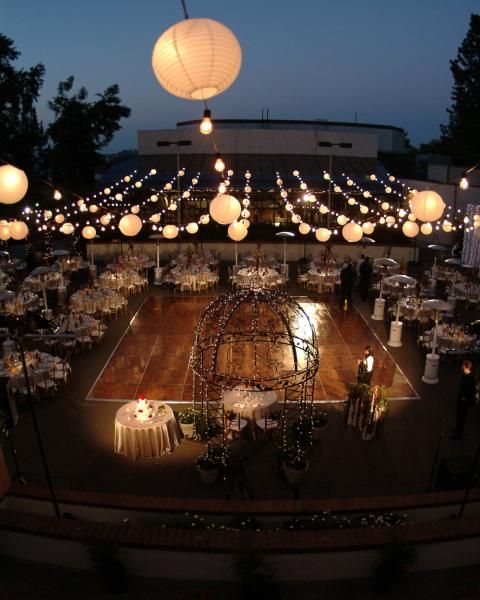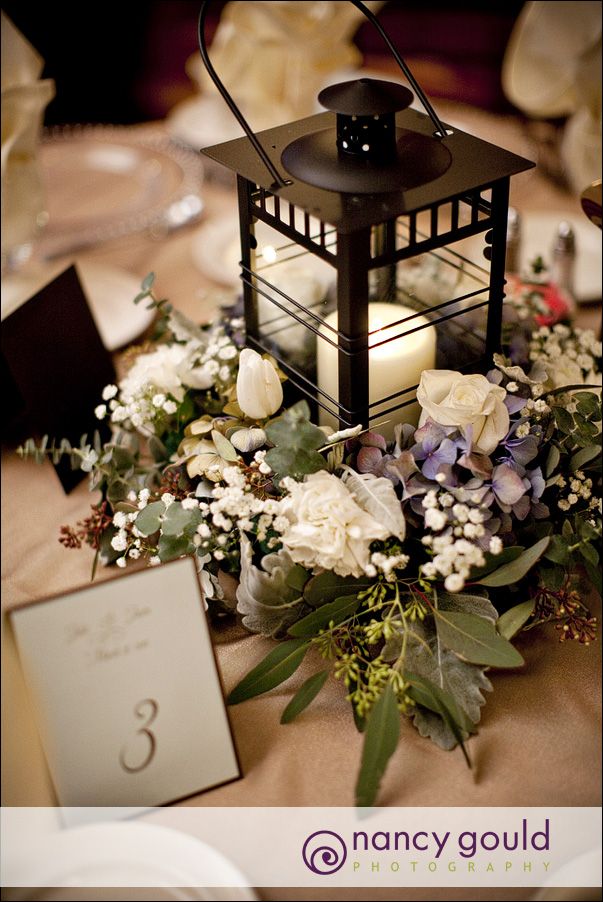 This décor theme can be economical: Weddings are costly affairs though many people consider it in bad taste to mention this. However, the cost factor does remain a big moving force in the wedding scenario. One of the advantages of the country club décor for weddings is that you can take some steps to ensure that this cost remains under control without compromising on the aesthetics or comfort.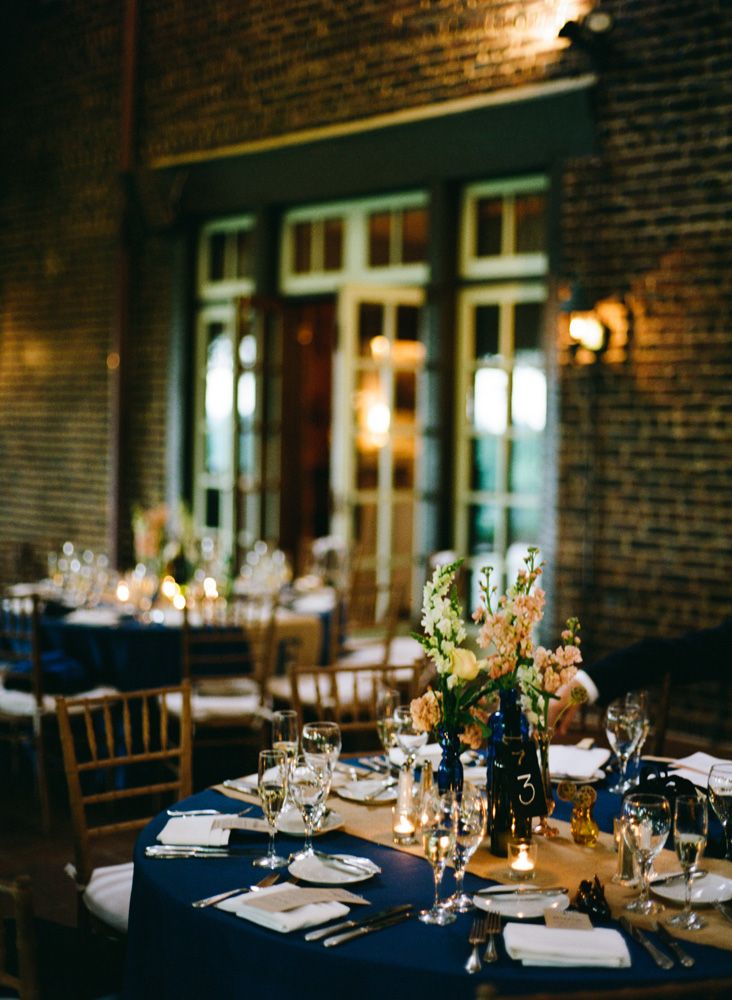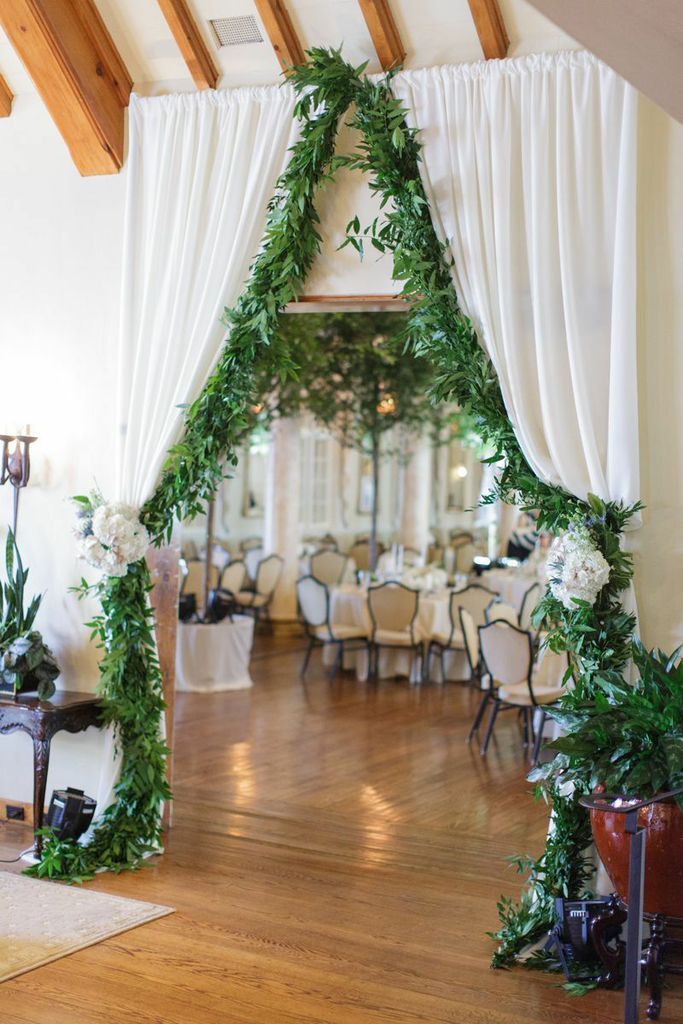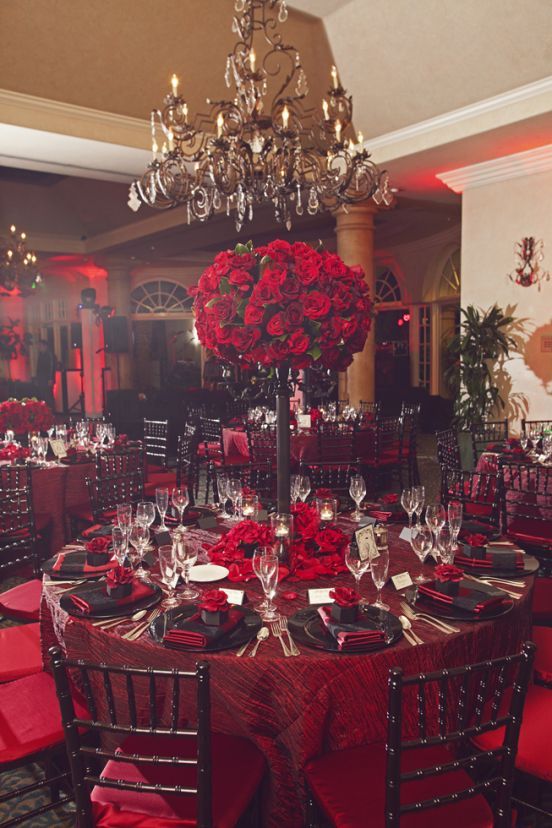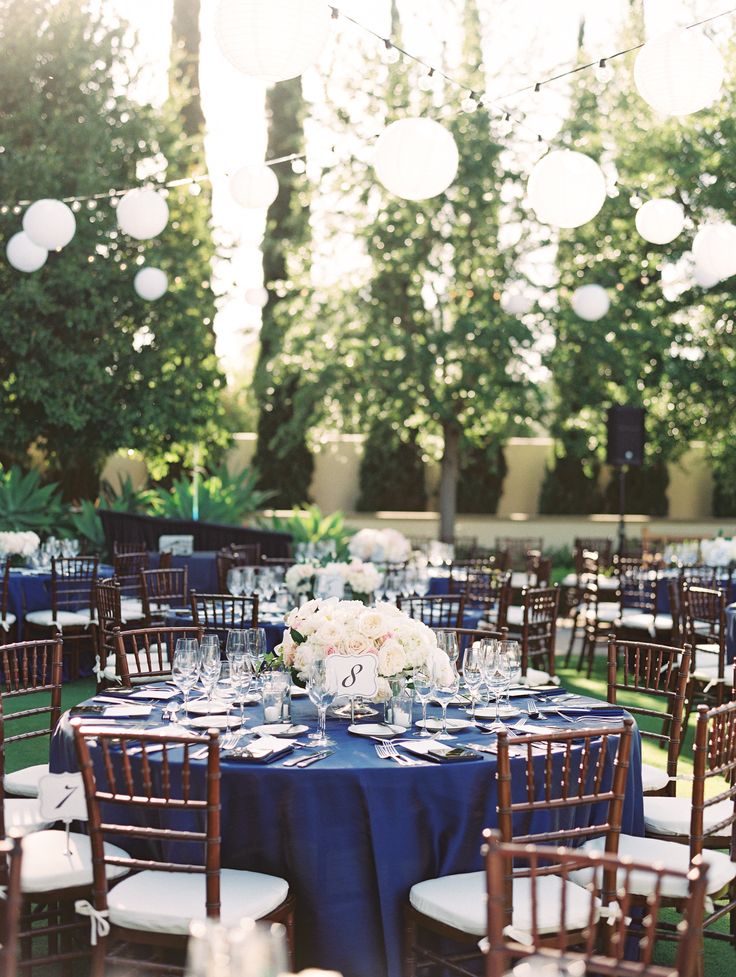 It makes for a good photo op: Many people who attend the wedding are talking about how picturesque and pretty it was and tend to look forward to the pictures that are taken of the wedding. That is why many brides, grooms, and the wedding planners tend to focus on ensuring that the wedding venue is pretty. In addition, this is an advantage of country clubs, which by their very nature are very pretty with lots of interesting angles, good sources of lighting and natural vistas. All these elements ensure that there are plenty of good photo opportunities for the wedding party to get pictures clicked.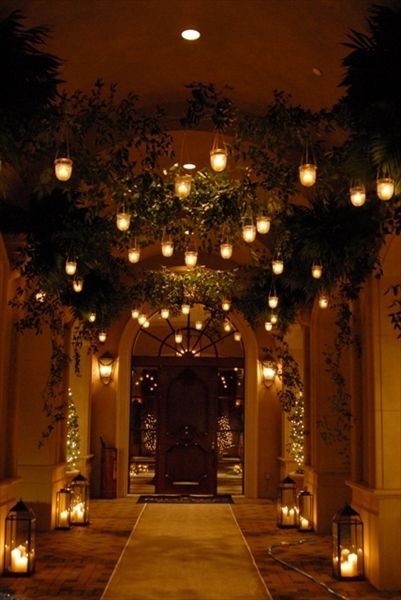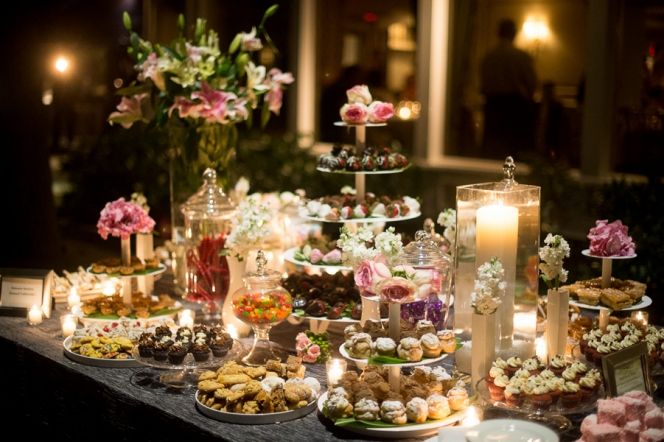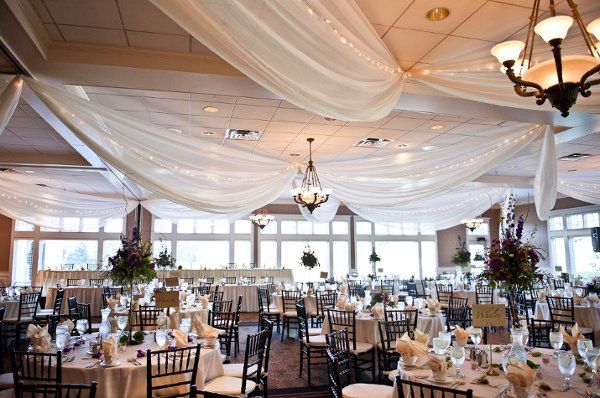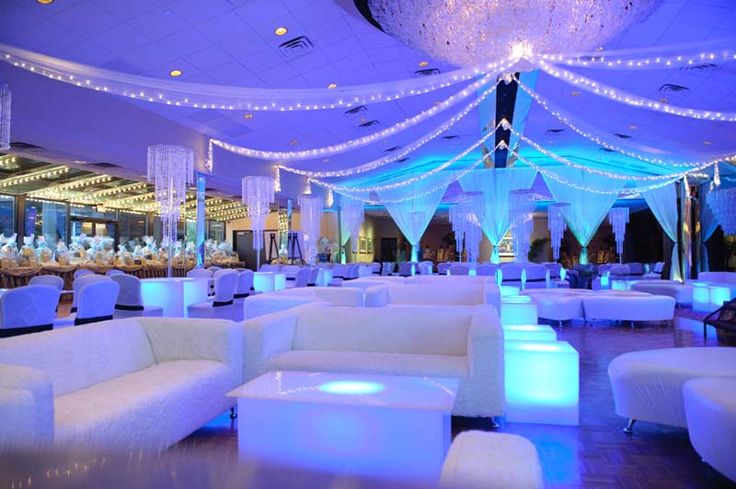 A mix of outside and inside venues: The country club venue for weddings has another major advantage. This advantage is that there are both interior and exterior elements and these ensure that the wedding party can enjoy both. For instance, some portion of the wedding can be outside like the actual wedding vows while parts of the wedding like the dinner and dancing, this can be held indoors.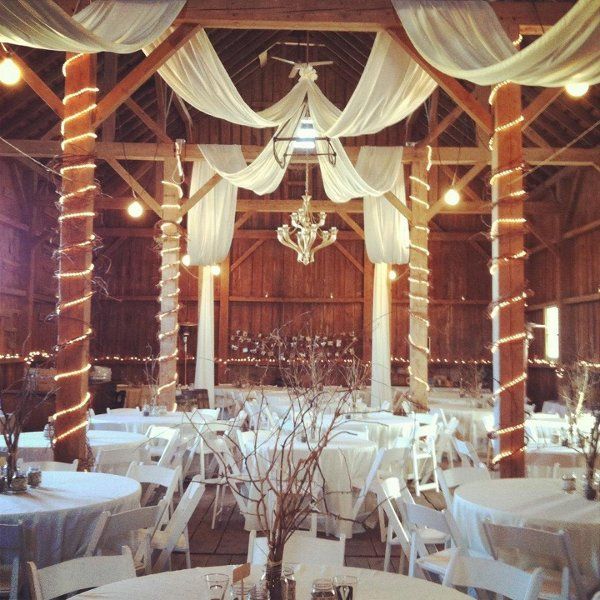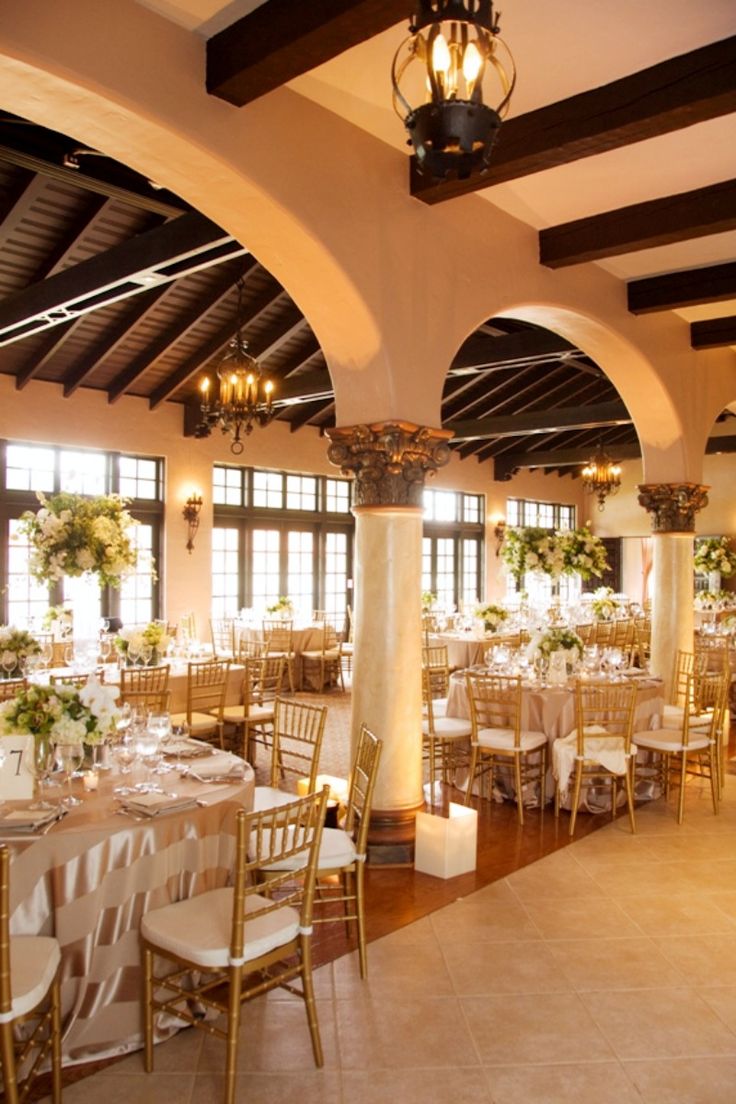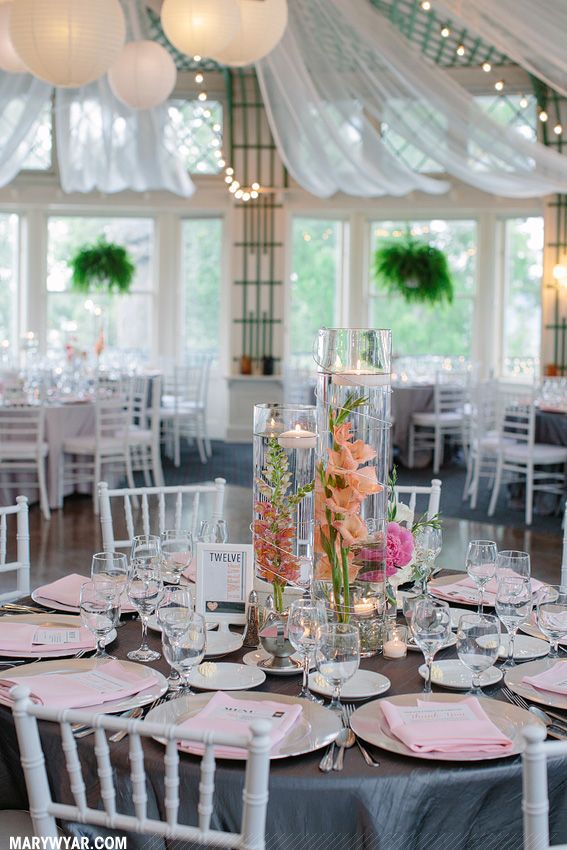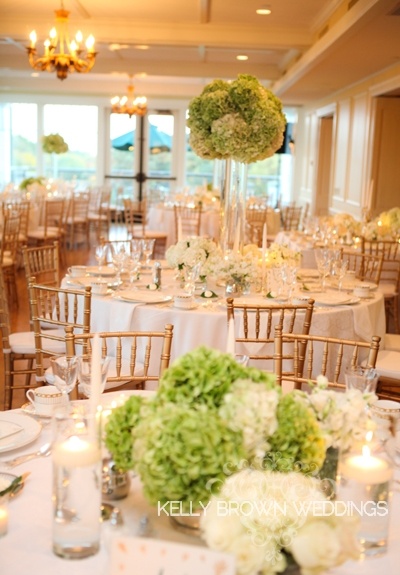 While we are talking here about actual country clubs as venues for weddings, this need not always be the case. You can actually pick key elements from the country club theme to use in weddings no matter what the venue is. It will almost as if you are cutting a slice of the country club and putting it in an urban setting. This sort of theme can cost a bit in terms of money and effort but the end results will be charming. Do look at the pictures to get an idea about the kind of décor we are talking about to plan your own wedding.