Did you know that there is much involvement of art when it comes to planning weddings? Well, if you are the cynical type, you will probably say that weddings are now big business in terms of planning the event, arranging all the elements and the wedding dress. But for those who have an artistic streak, all the elements around a wedding spell out creativity and art. In this article we are going to talk about first night decoration ideas which are a big deal because they are a onetime occurrence that has to be made memorable. While many of us are willing to openly talk about splendid wedding table decoration ideas, rarely do people talk about arrangements for the first night that the newly weds will spend as a married couple.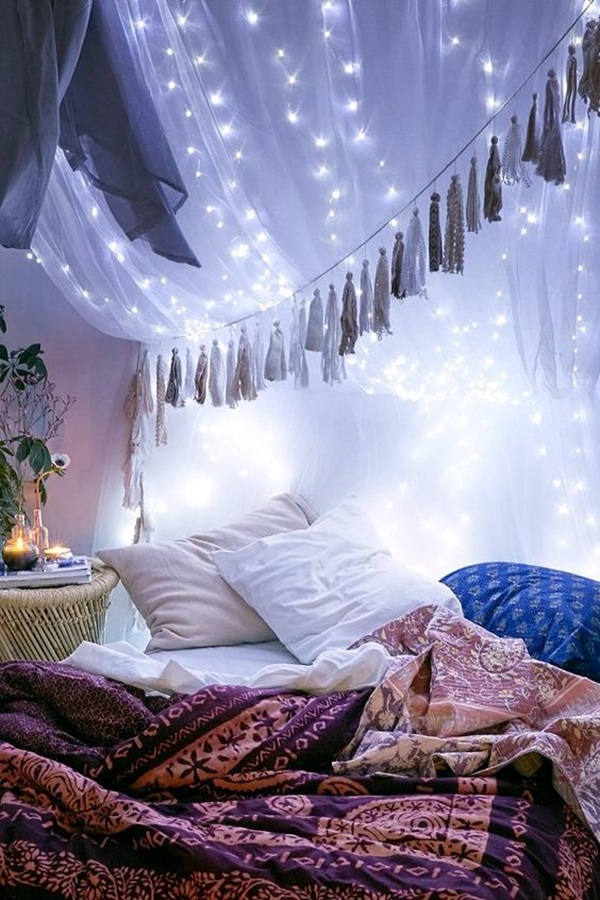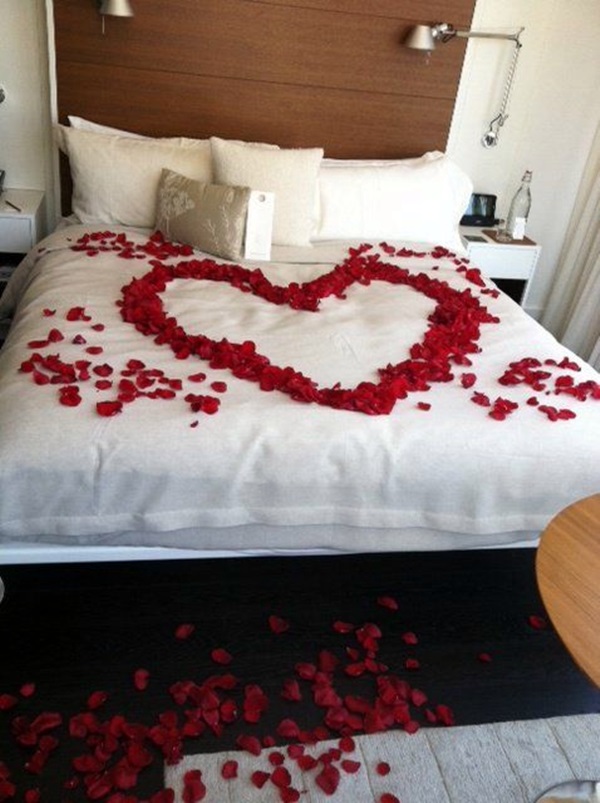 Wedding First Night Bed Decoration Ideas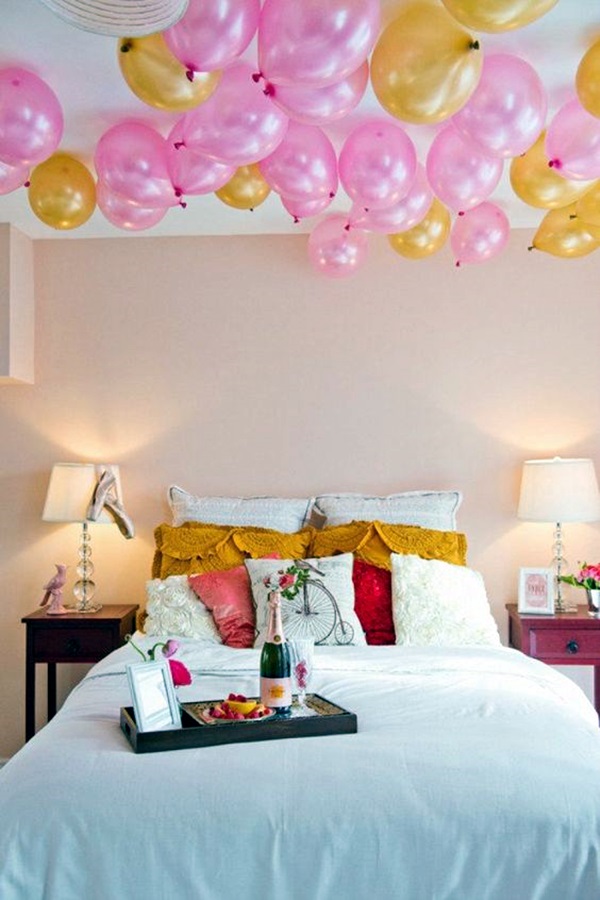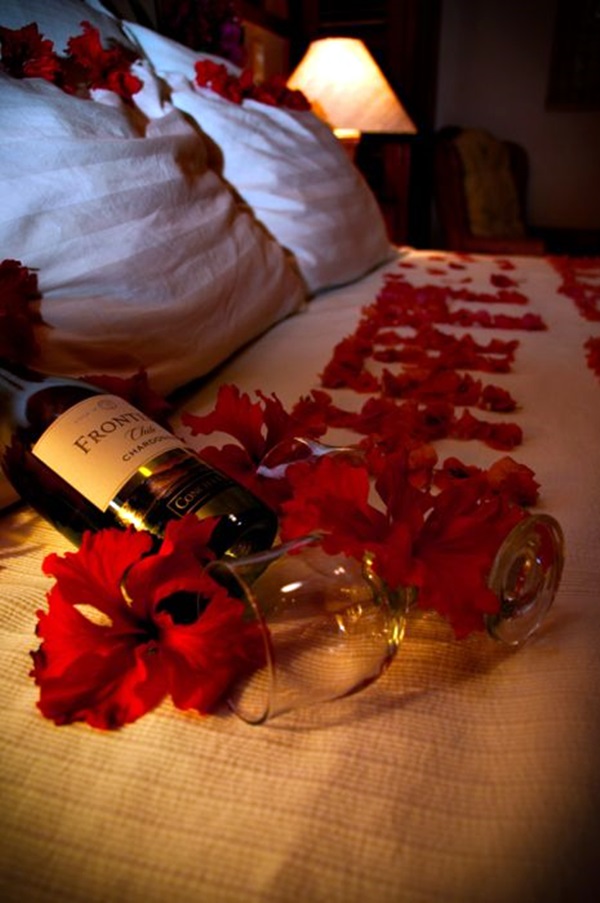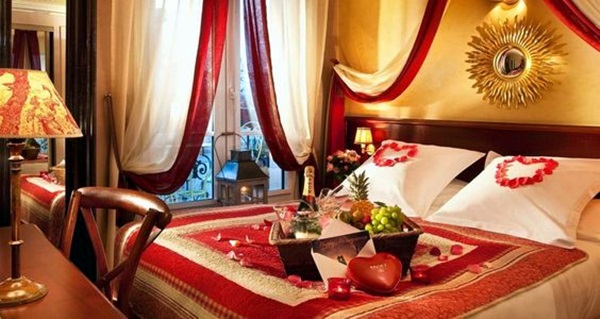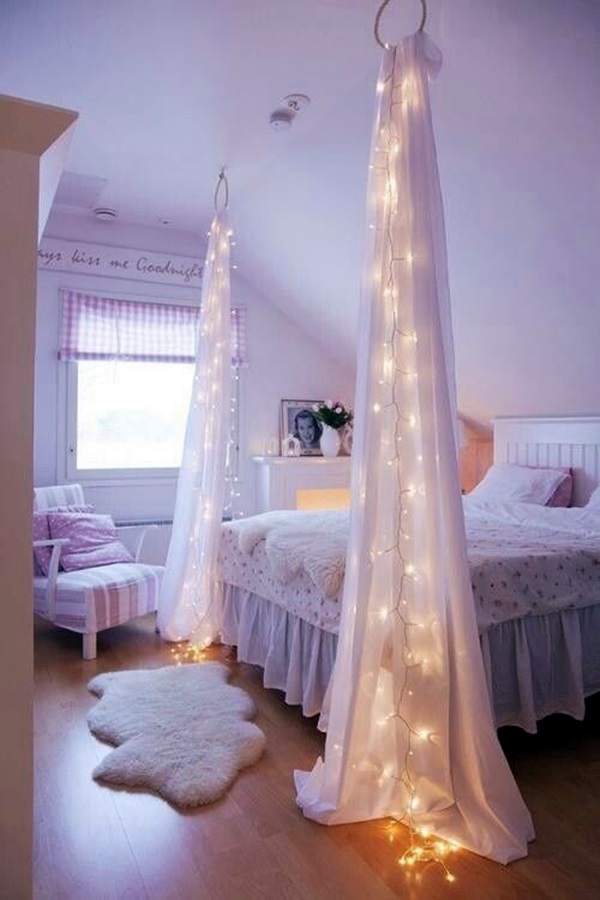 The concept of a wedding night and the decorations for it can borrow or be inspired by many things like the country club décor for weddings for one. The whole concept of the first night and the decorations around it have to be done as per what you know about the couple who just got married. If you want to create expert wedding centerpieces yourself, you might as well make one for the bedside for the first night arrangements.