So, before you even start reading this article leave alone start trying your hand at this art, you have to ponder whether you can afford it? And if you can, then you have to promise that you will handle money (which is what a dollar bill is in essence is) with the kind of respect and care that it deserves. Because if you don't, you are likely to regret it later no matter how well off you are right now. That is why we have decided that it would be good to start with this caveat though taken from the artistic point of view, this is an interesting thing to do. The dollar bill has been overlooked when it comes to looking at it from an artist's point of view because we look at what it represents to us than how it is made up. If you look at the world of illustrations to keep you occupied, we are sure that you will find plenty of options and some of them may involve the use of materials that are more pricey than dollar bills but even then there is a certain guilty pleasure in using a dollar bill to do it.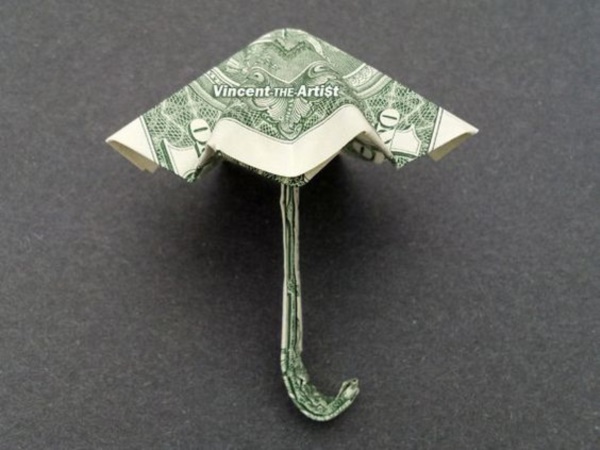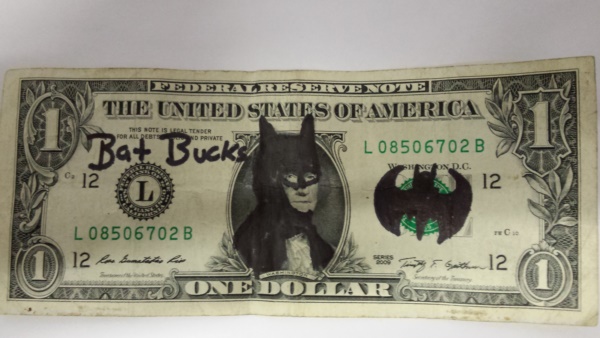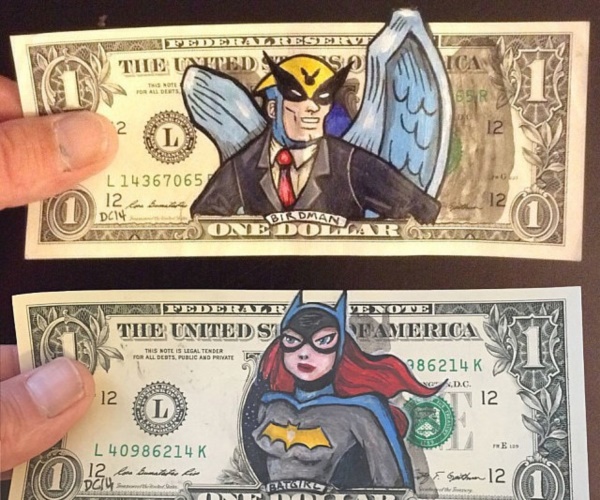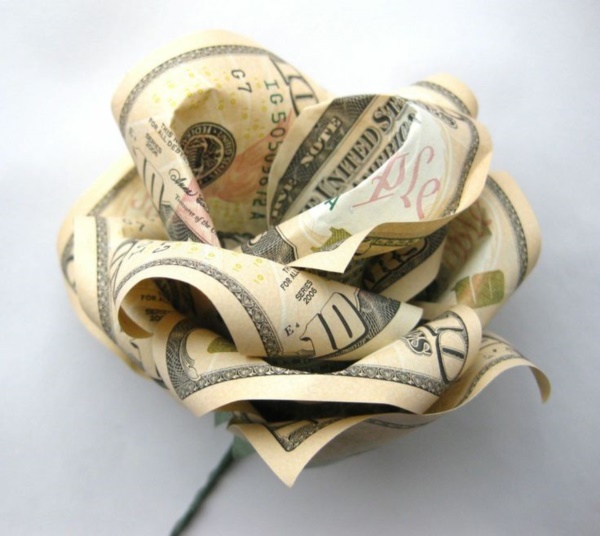 TIME-KILLING DOLLAR BILL ART ILLUSTRATION TO PRACTICE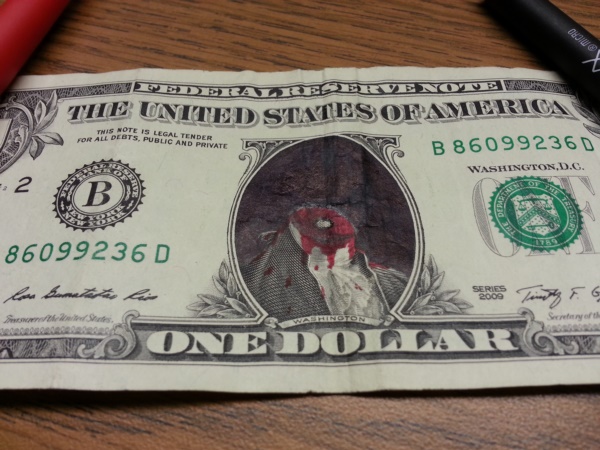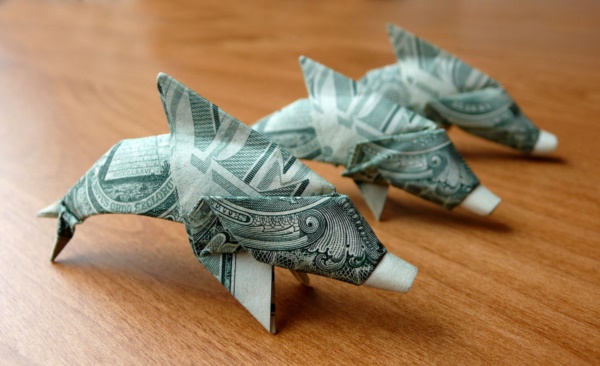 And if that is the kind of thrill you are seeking, we would suggest that you go for this kind of art illustrations. These are completely unlike fashion illustrations to keep you engaged, as those will appeal to you only if you are into fashion. Even then, if you feel even a bit of hesitation, we suggest that you explore the mind blowing examples of illustration art to know what options could be open to you. This may give you many avenues and ideas to explore so that you know your options and choices before you step into this immensely addictive world of dollar bill art illustrations.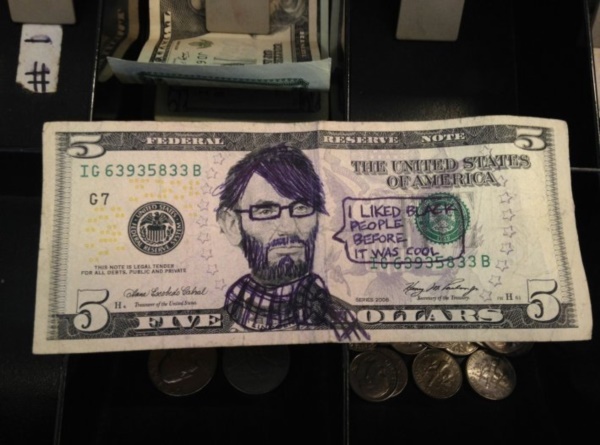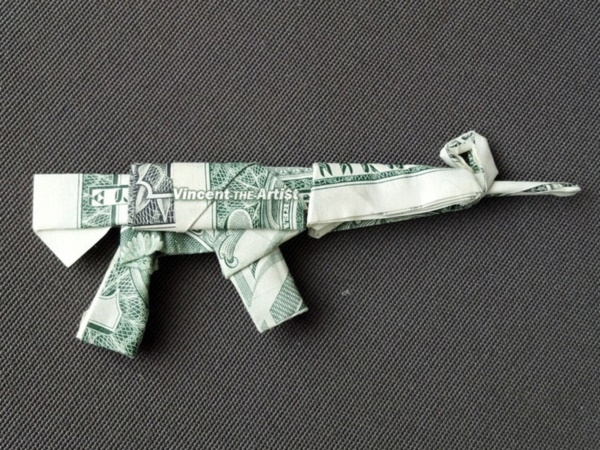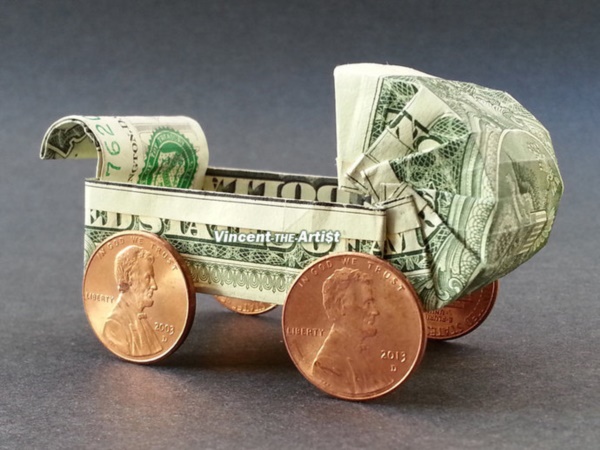 But before you go and break open your secret stash of one and two dollar bills (if you can find them) to make these works of art that are no doubt interesting, do consider some points. First of all, do not use higher denominations of money as the chances of your using that money for the purpose it is made could be destroyed due to any mistake you may end up committing while working with them. The things with while dollar notes are by no means fragile they are definitely indestructible. This means that they can tear and this could mean that you cannot use them any more.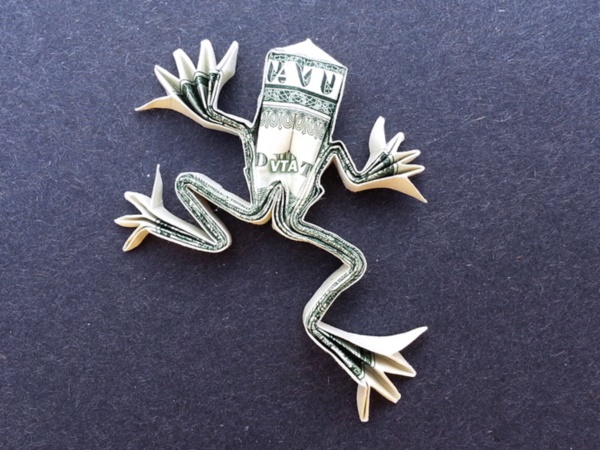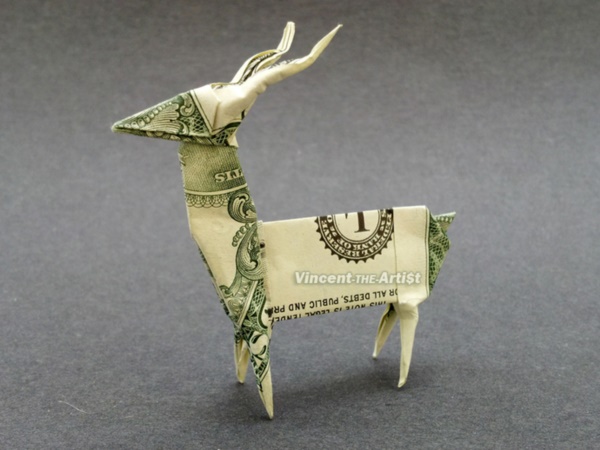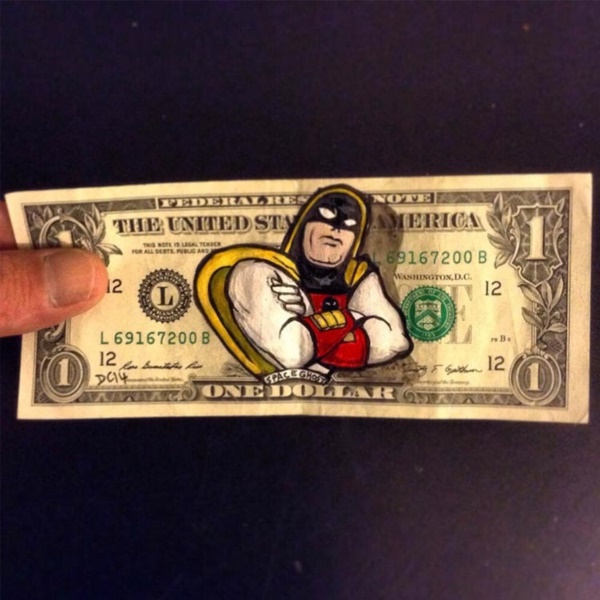 The second point we would like to press upon you is that you learn any origami art that you are going to do with dollar bills using with thick paper that is similar to the kind of paper that is used for dollar bills. The next point to be noted that in many origami art work, there is a chance that the art involves more than just folding the paper but could also include cutting the paper. Avoid these kind of art illustrations while using dollar bills for obvious reasons.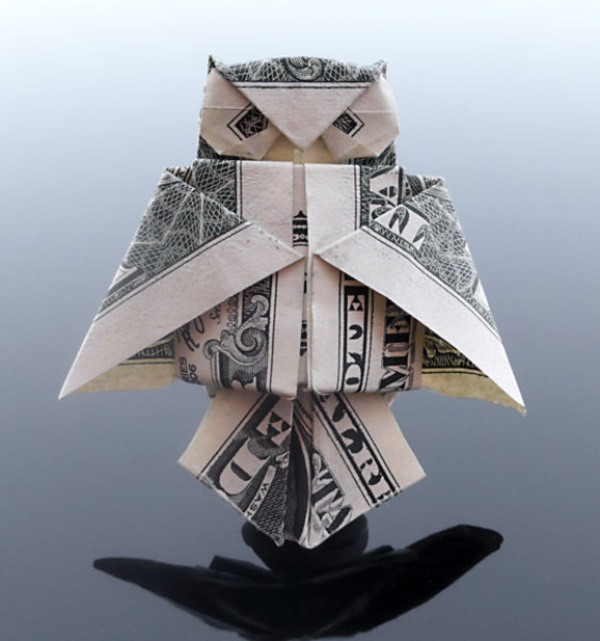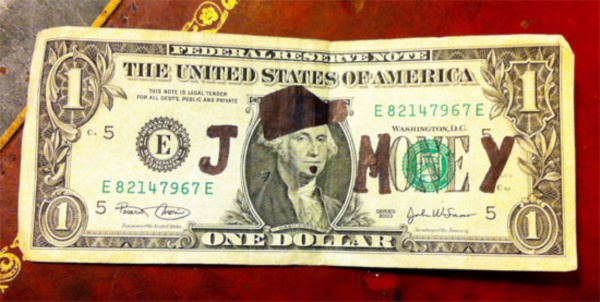 We also urge you to encourage kids at home not to try this unless they are of an age where they have earned some money through small jobs. This will ensure that they know the value of money and handle the dollar notes with the kind of care and reverence they deserve. Also note, that in many countries it is considered an offence to deface a currency note or insult it in any way and we would feel that if you require to color or draw on the notes to create the art, you use monopoly money instead of real money.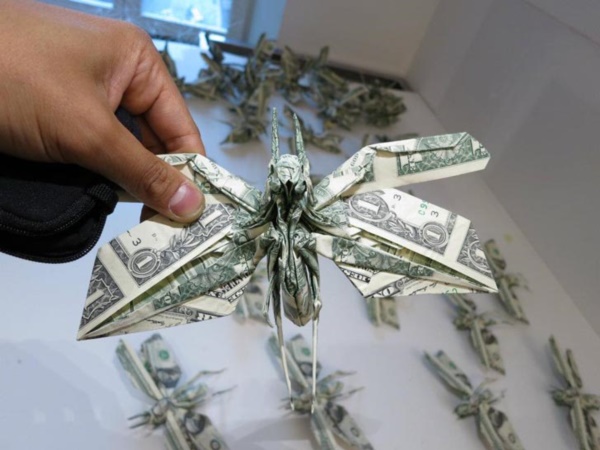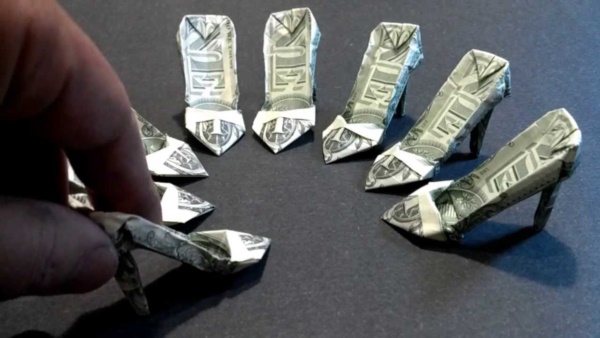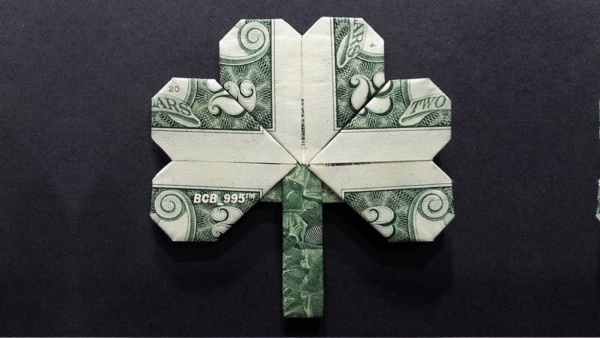 We are sure that by now you have managed to peek at the images we have given along with this article and pinpointed what kind of art illustrations that you want to go with around the dollar bills. Do let us know how it went and if possible share some images with us.