Fashion may not be everyone's cup of tea but the fact is that nobody can deny that there is an artistic side to fashion. Is fashion art? This is something that will see a lot of argument with the hardcore lovers of fashion arguing that fashion is art and with the hardcore devotees of pure art arguing that though fashion has some elements of art in it, one cannot call it art. But if you have seen a fashion illustration, you will be able to see how much fashion borrows from art to make things the way they are. Even things like tie and dye work on fabrics is something that will be part of the fashion  and that is why a form of art.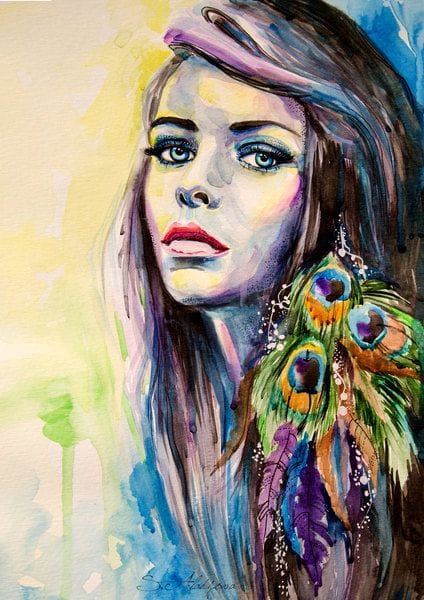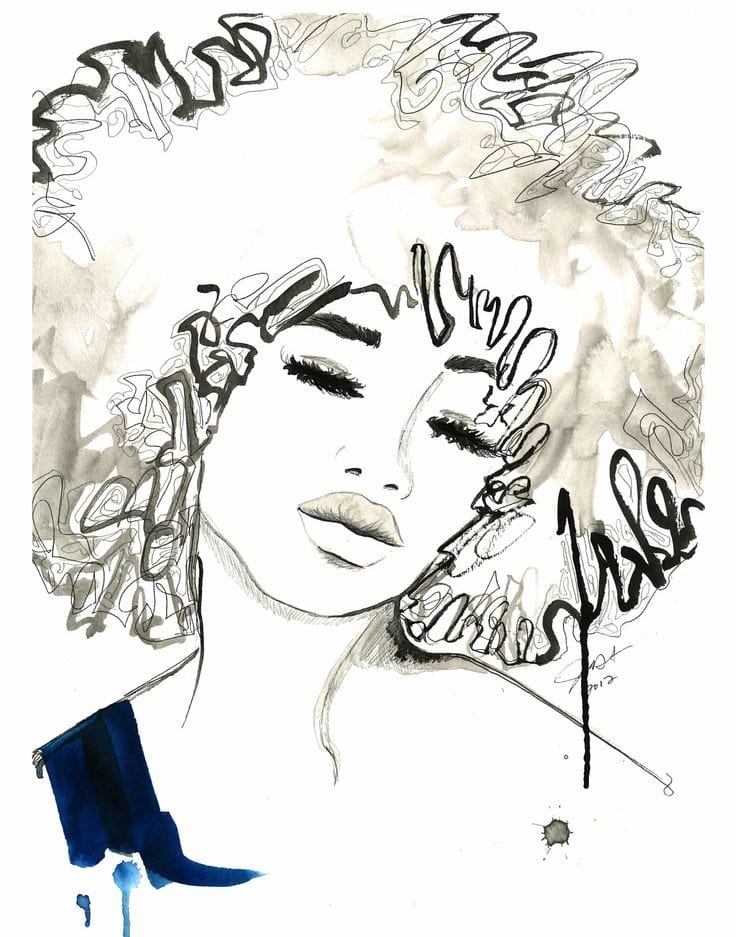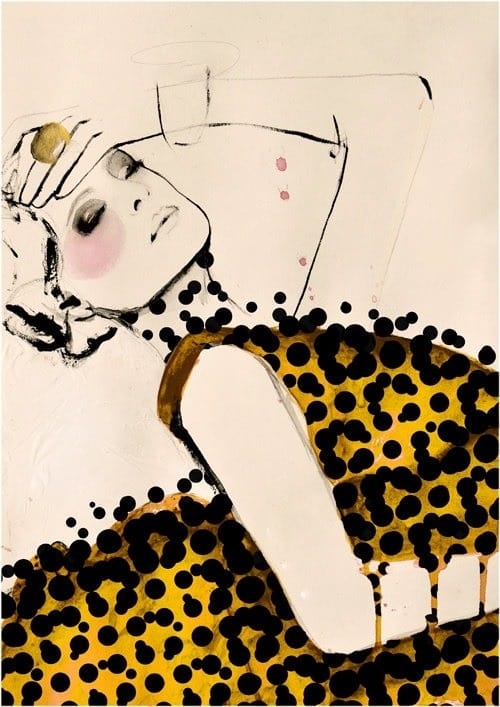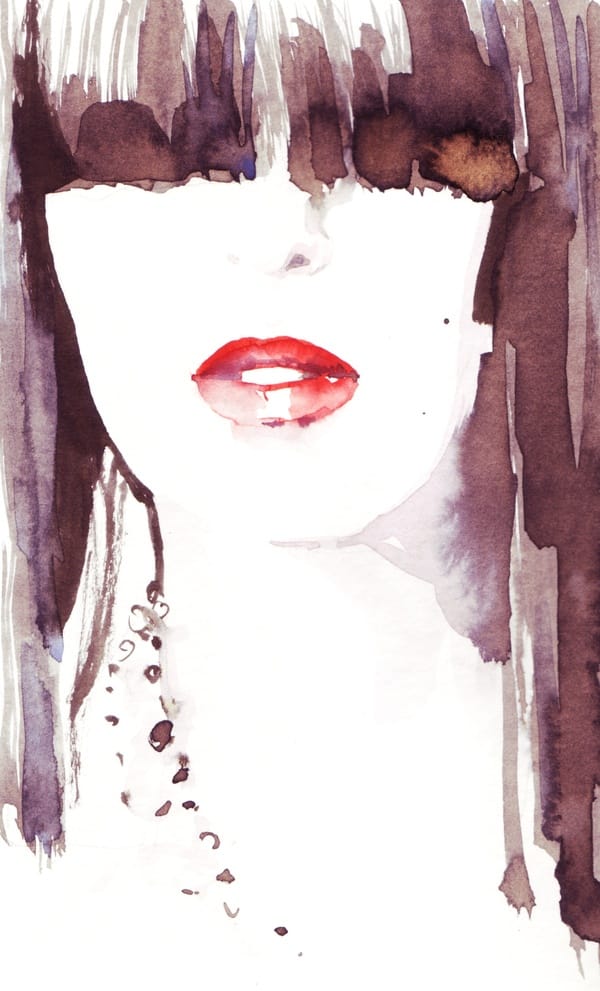 In fact, a large part of fashion has to do with fabrics and there are many types of fabrics that are remarkable so much so that making them itself is an art form. There is the skill required for knitting and the art of making garments. As you can see the whole basis of fashion is based on the art of how it is illustrated on paper or via other means.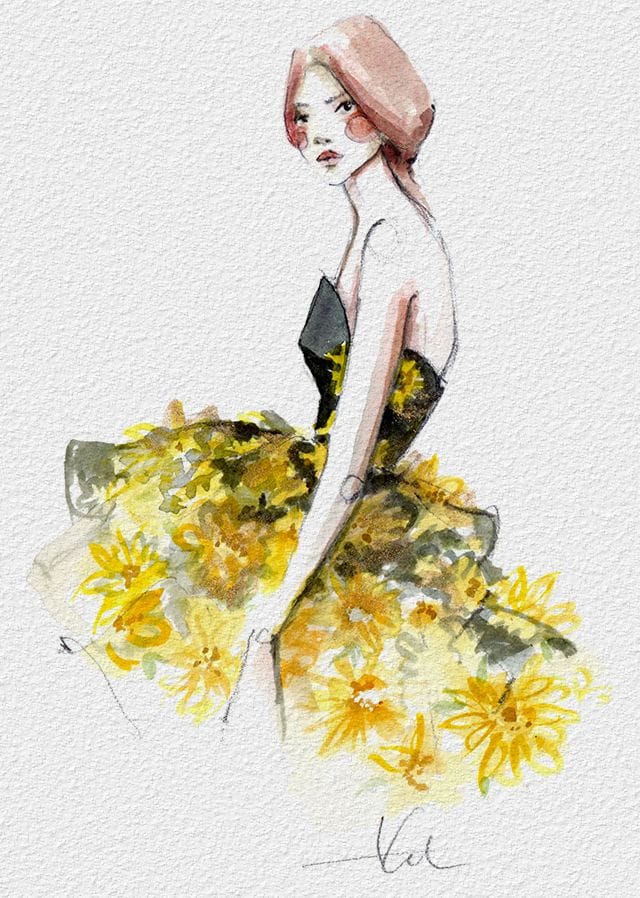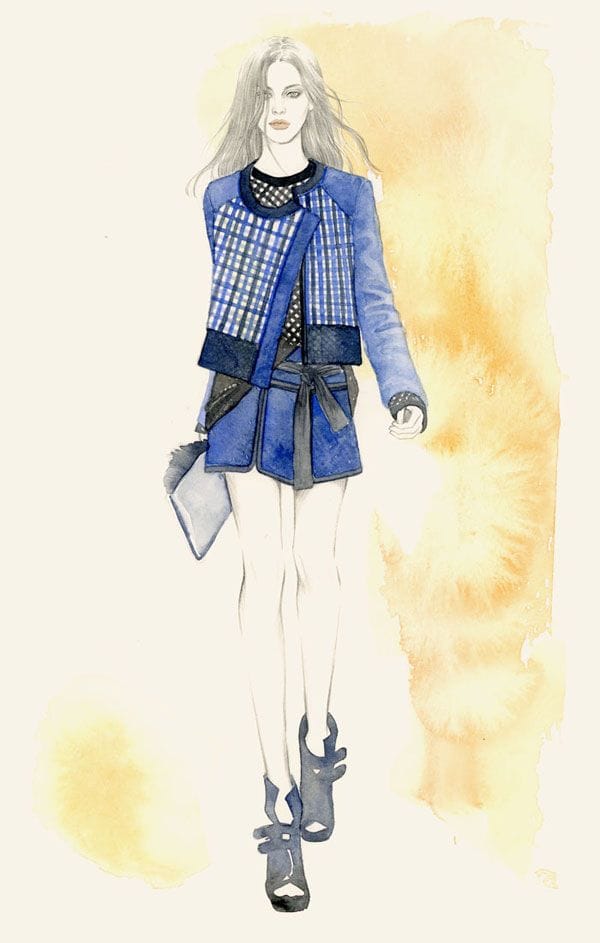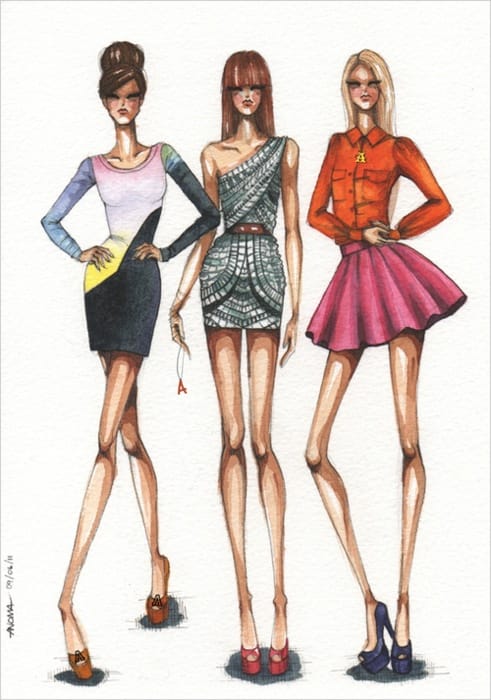 What is more fashion illustrations are the means by which a garment that has been designed so that it can be shown on magazines and other publications so that others can see what it is all about.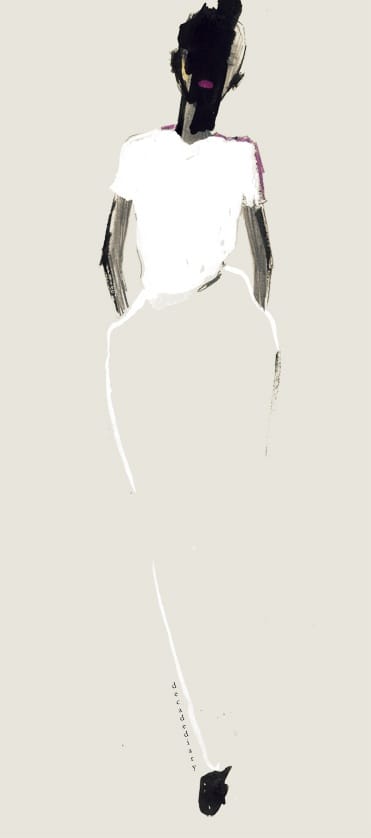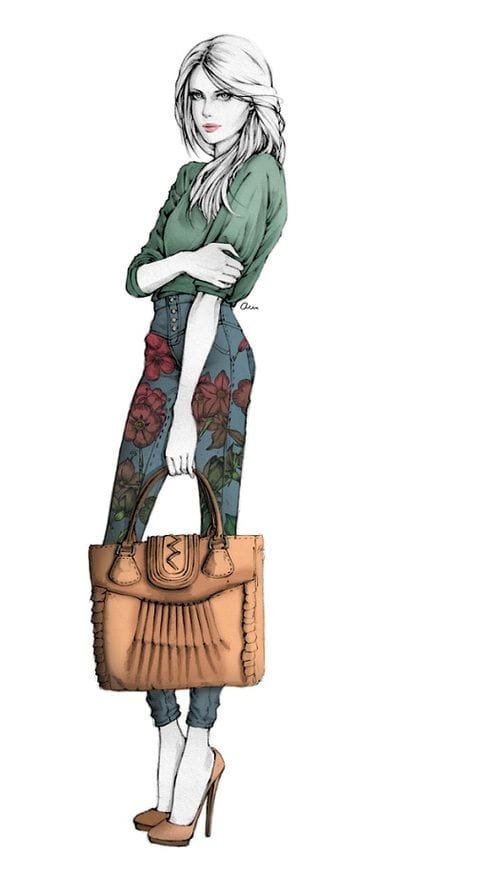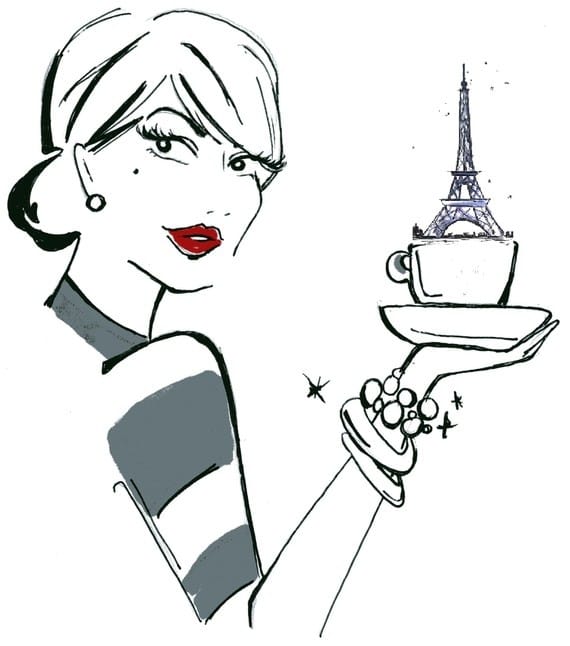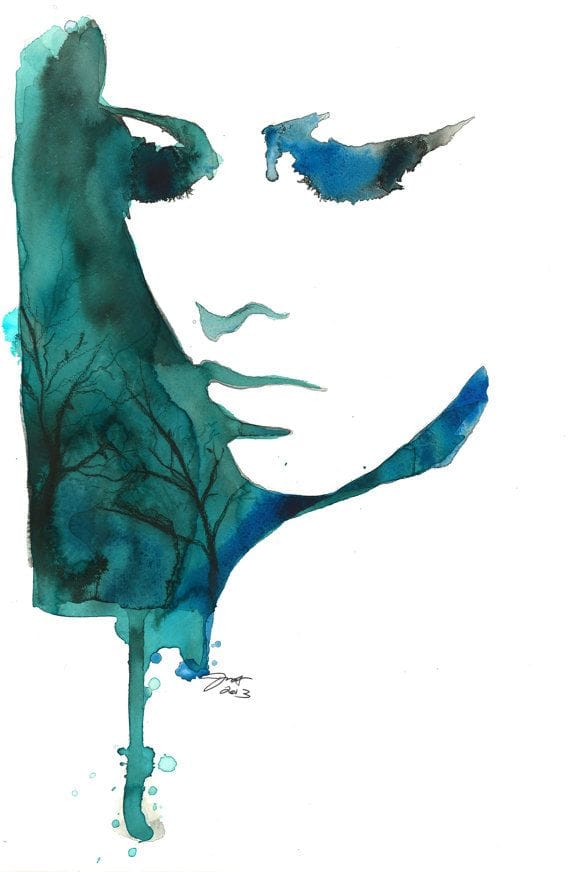 Where do fashion illustrators work? They can work in all sorts of setups that are part of the fashion industry. They can work in actual designer offices, fashion studios and sometimes on their own too as freelancers. The thing is to do fashion illustration work, an illustrator has to be good at sketching concepts and then giving them more detail with the help of colors etc. A fashion illustrator needs to have a good background in art and  fashion.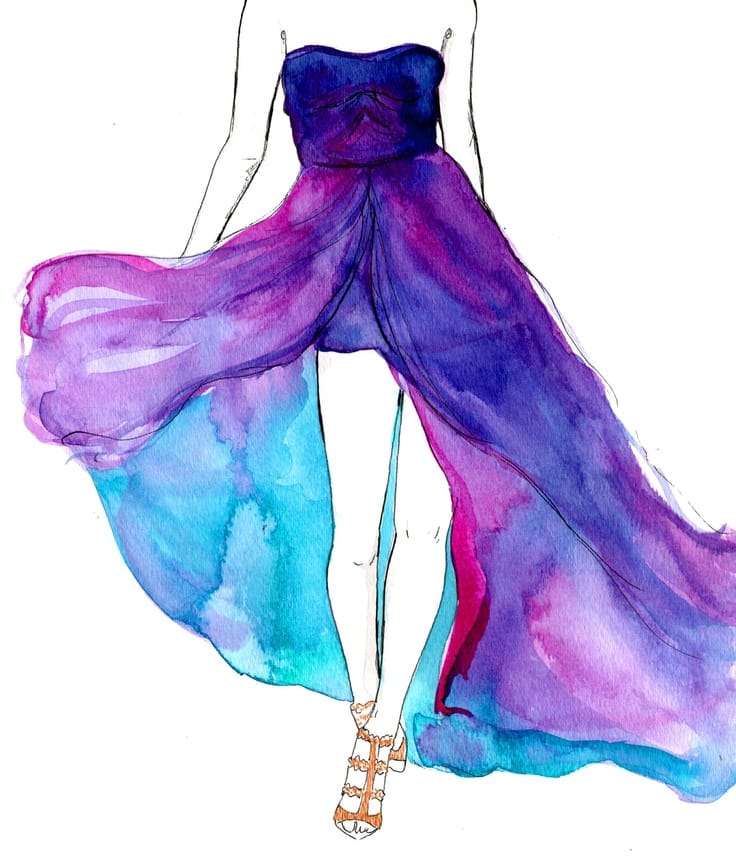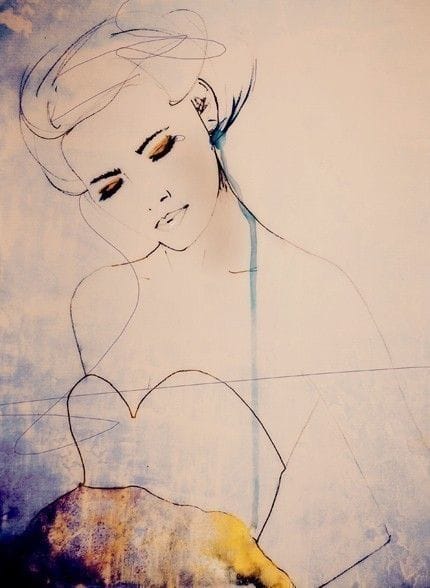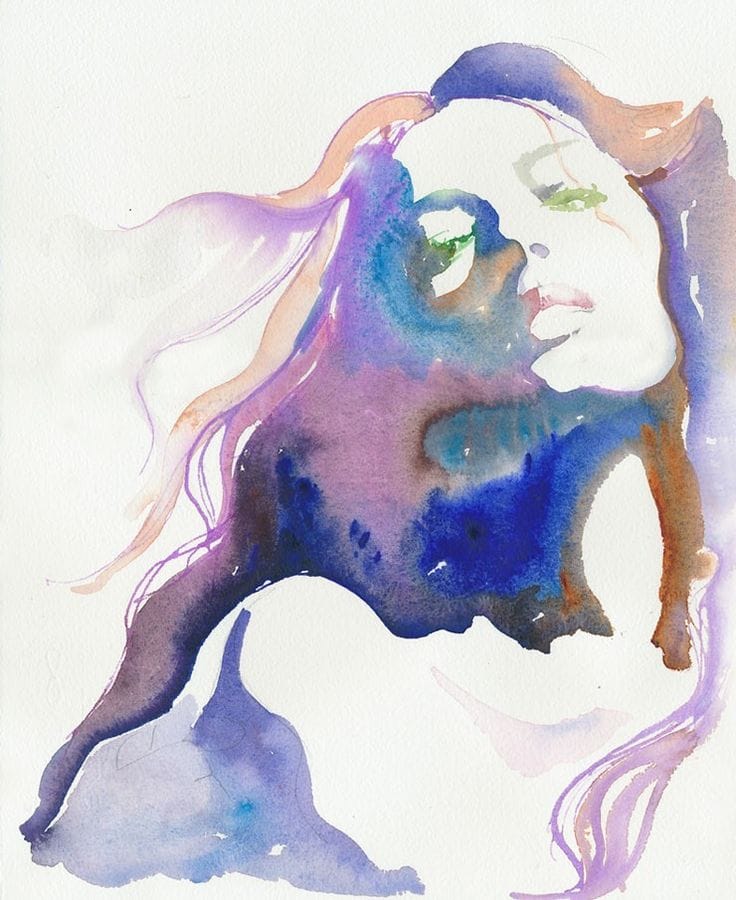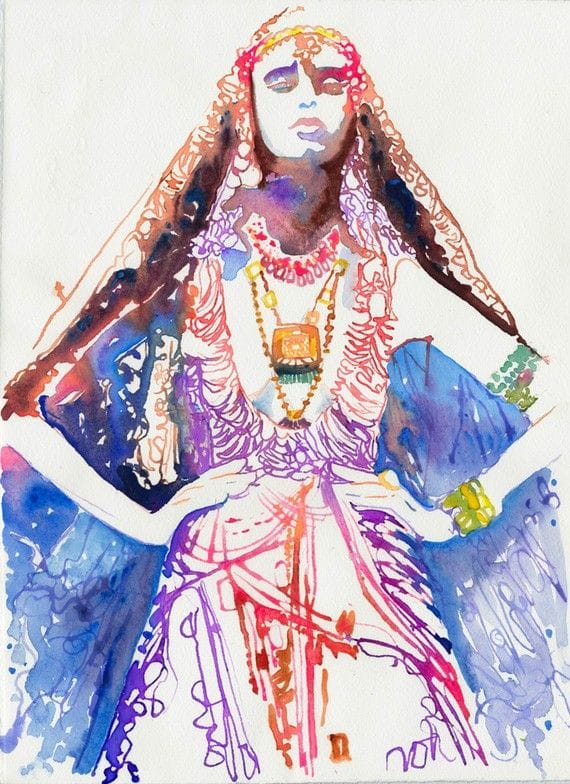 What is the scope of work for a fashion illustrator? The work of a fashion illustrator could start as early as when the concept is being visualized so that the designer can have a reference for what they want and where they are going with it. Plus, the fashion illustrator work helps the designer give instructions to the seamstresses and others involved in the production of the garments to do things the right way. The scope of the work of a fashion illustrator is not only limited to the garments that people design but also shoes, hats, as well as other fashion accessories.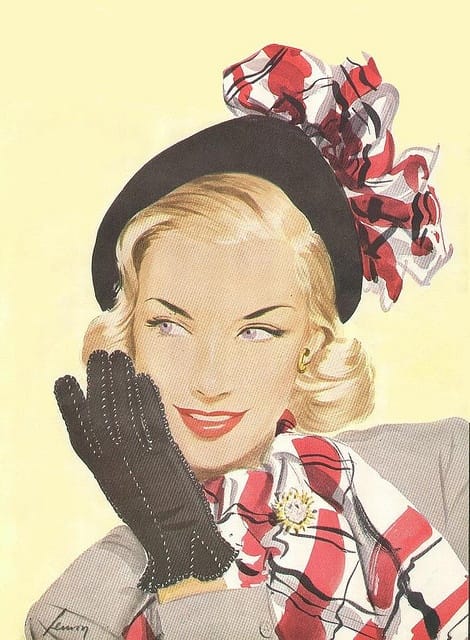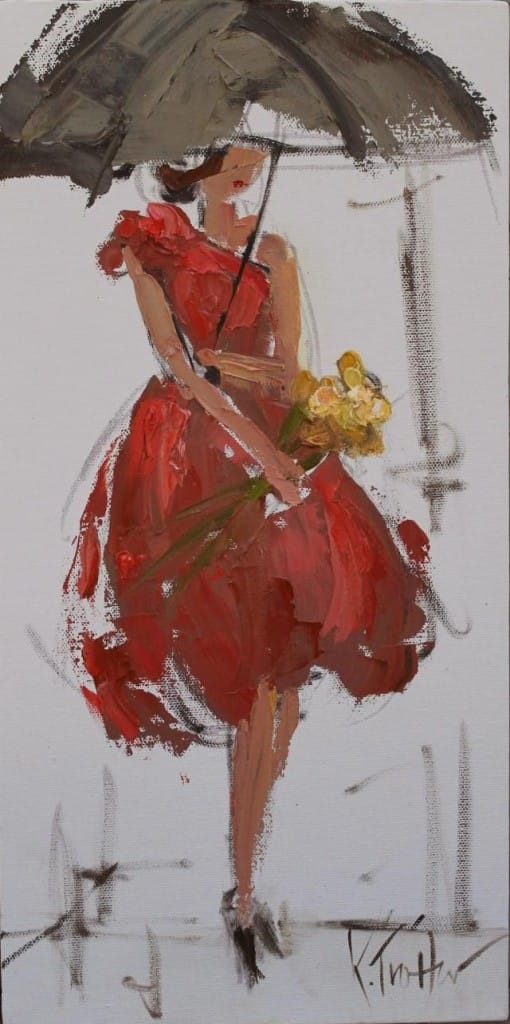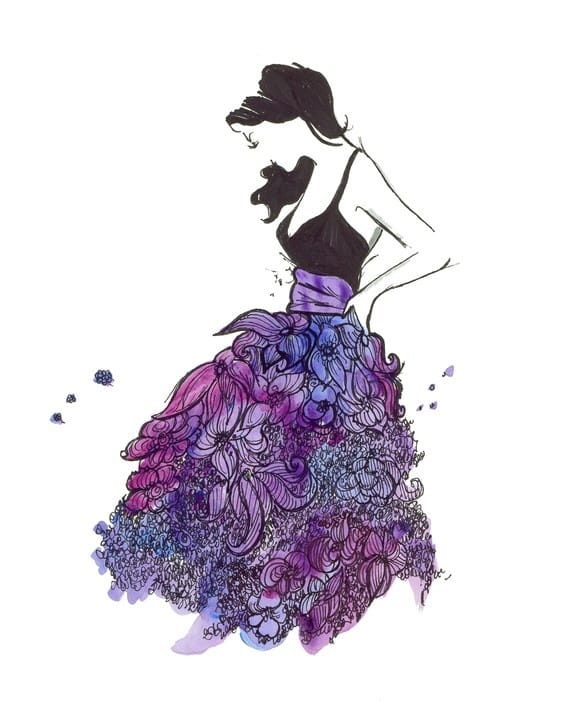 That is not all, fashion illustrators could also be part of the advertising campaigns that revolve around the release of a new line of fashion. With the help of a fashion illustrator, sometimes even the need for using models and prototypes can be done away with thus saving on a huge amount of expenses.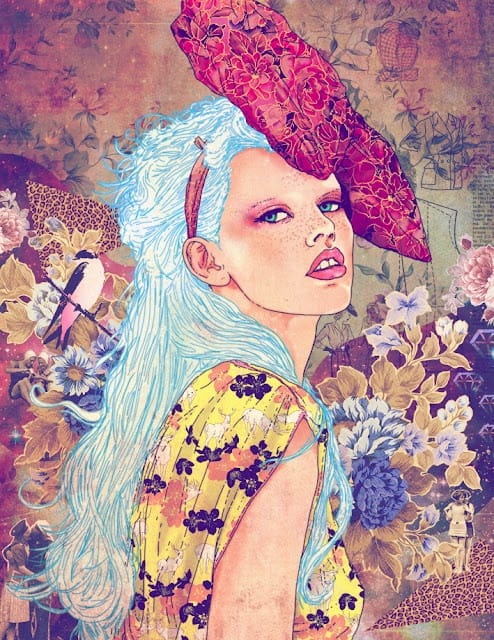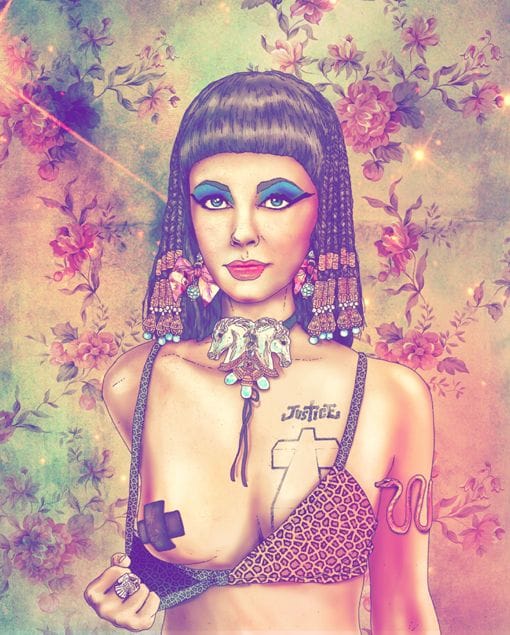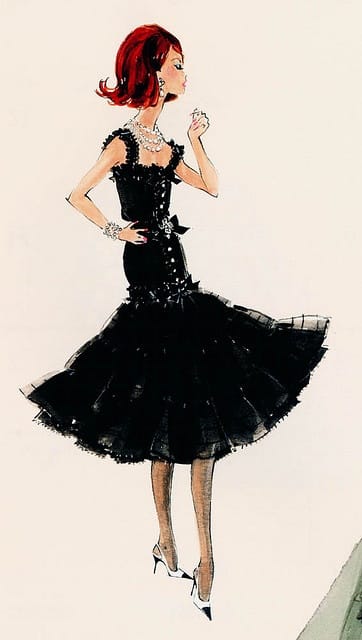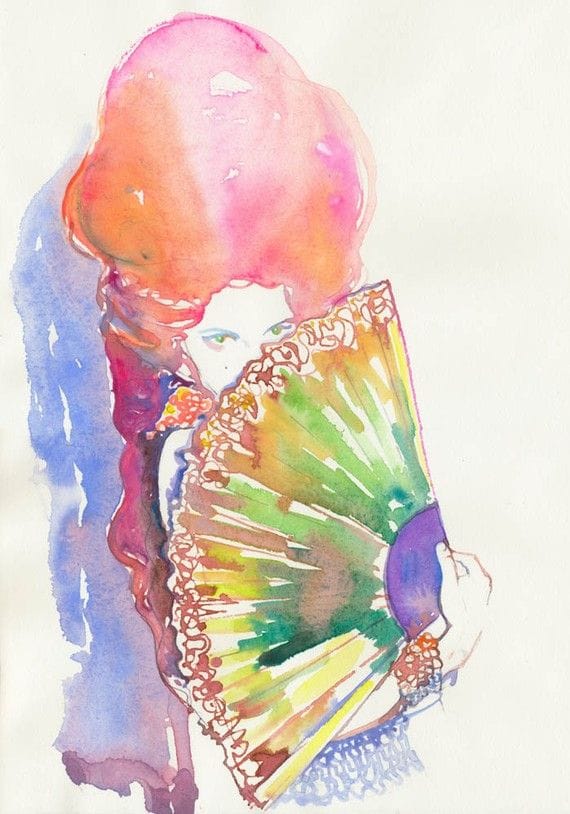 What are the skills required to do fashion illustrations? Apart from being really skilled at taking the vision and imagination of the fashion designer and putting it on paper in the way it is intended and adding details, there are other things that an illustrator needs to be good at. This includes being aware of what is going in the fashion industry and also keeping track of the trends in illustration techniques. They can also feed information to fashion designers on what is going on in the market so that they can make changes in the line they are designing so that this meets the market needs.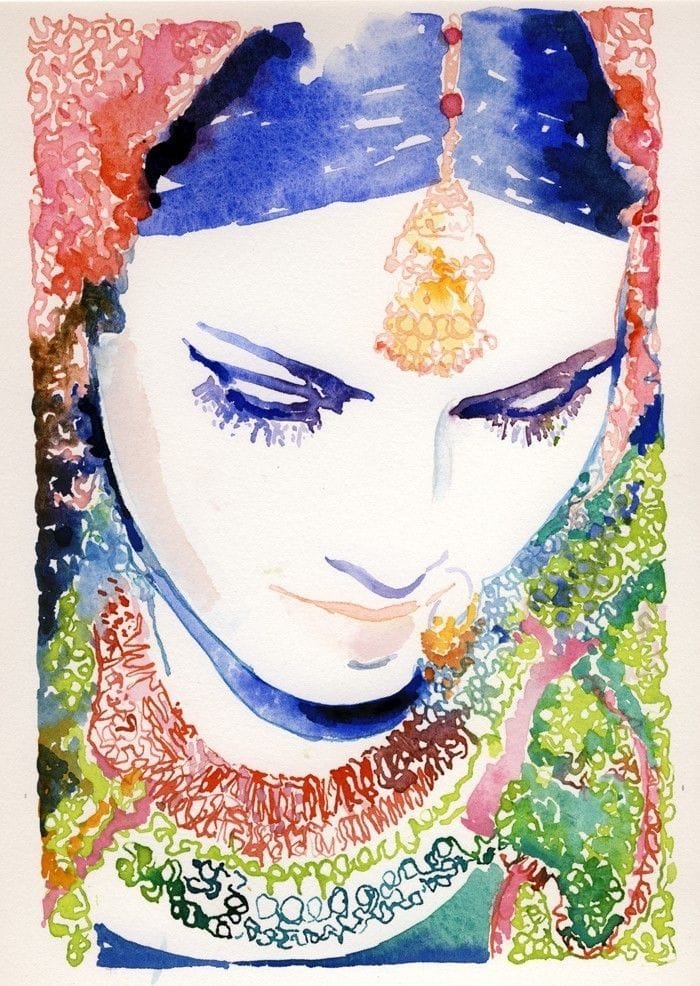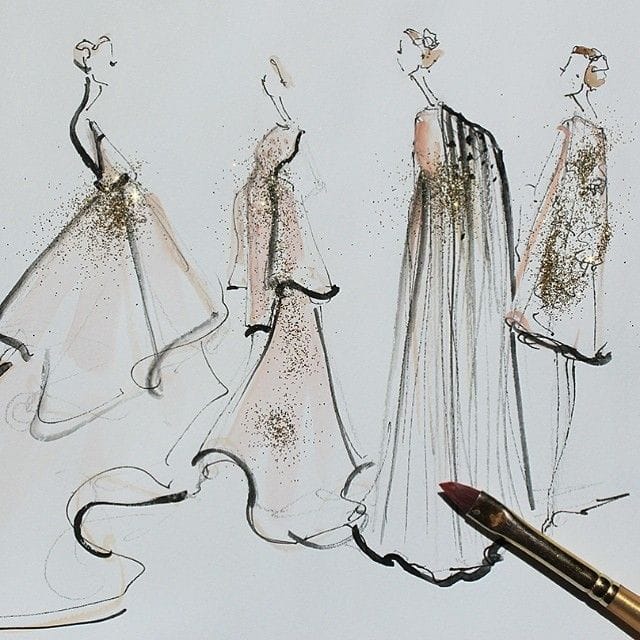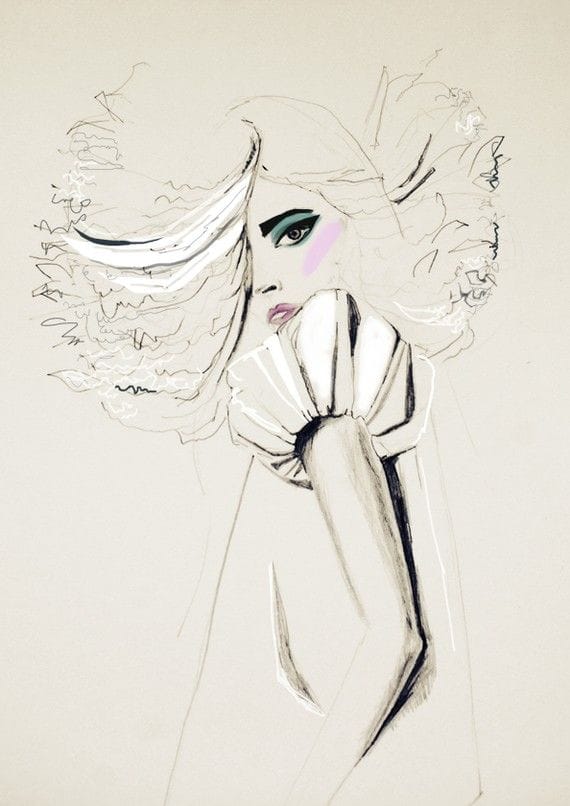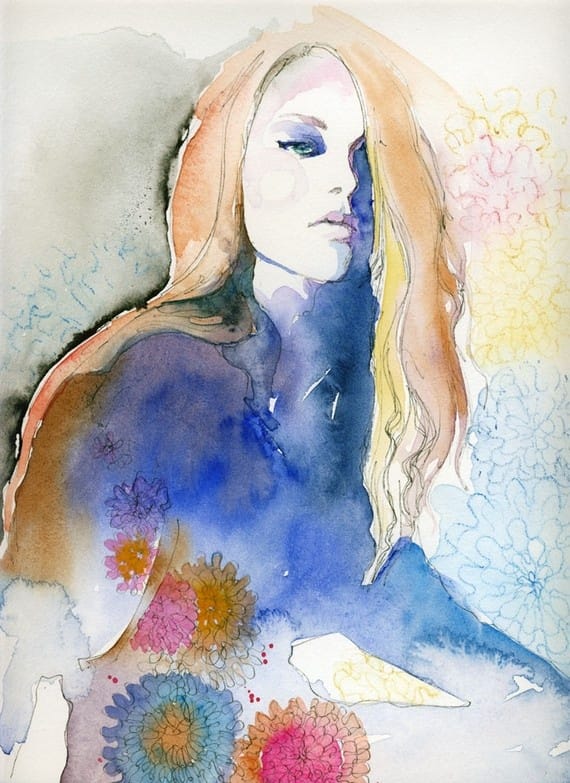 We are sure after reading all the above information, you will be appreciative of all the work that fashion illustrators do and the efforts they put in to create the fashion illustrations the way they do.