First of all, we suggest that you take a deep breath and inhale that warm and joyful feeling that you get when the festive season is around the corner. The deep inhale could also come in handy to calm your jitters around the preparation for the festivities. The main thing to keep in mind during the festive season is that it is all about feeling good and making others feel the same without putting too much pressure on yourself. This means that you neither spend too much money or expend excess energy on doing things that are beyond your money or energy reserves. To ensure that you get time to do all the things you want to do during the festive season, we suggest that you plan and prepare to enable that. One of the ways in which you can lessen your burden is by seeking the cooperation of your entire family in the preparations for festivities. For instance, you can ask their help in pretty and colorful paper cut Christmas decorations. And for ideas around this, you can look at concepts like pretty and playful paper cup painting.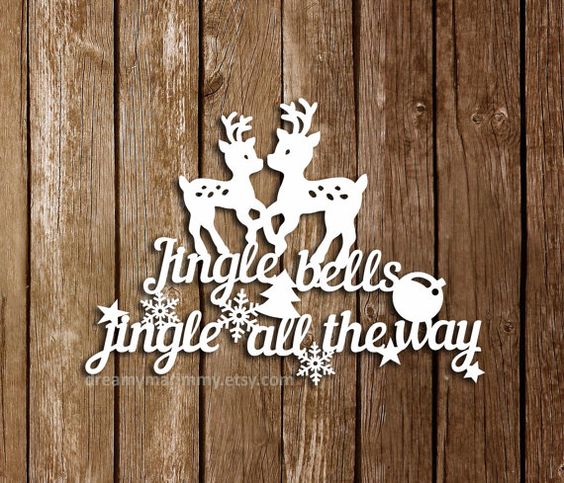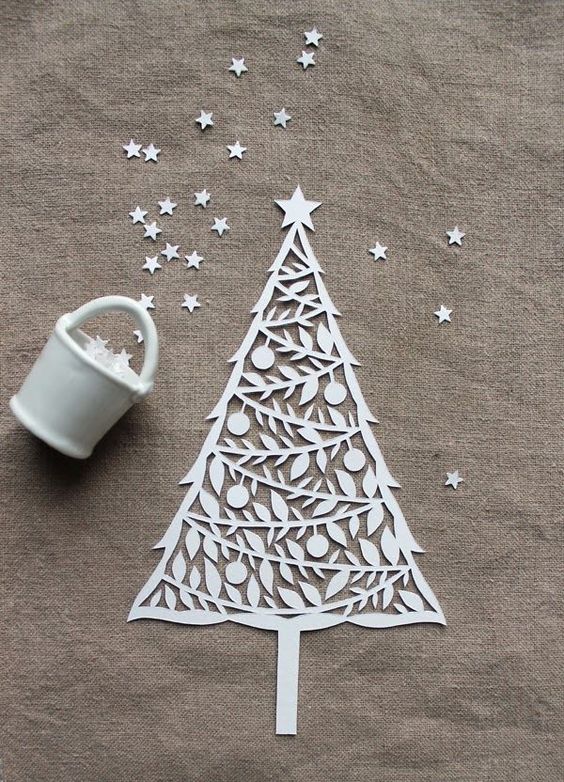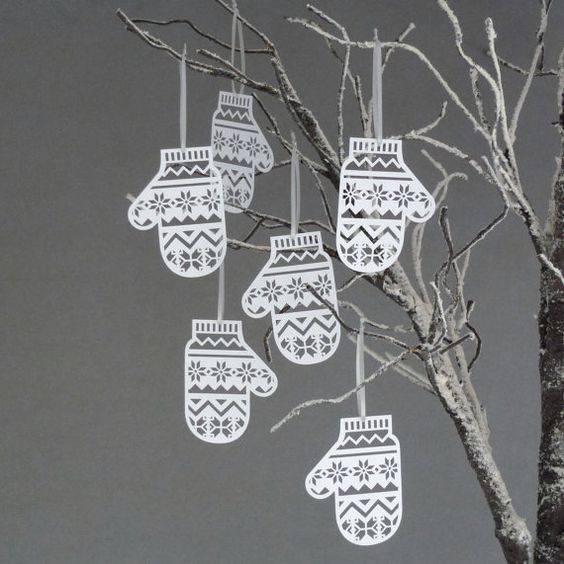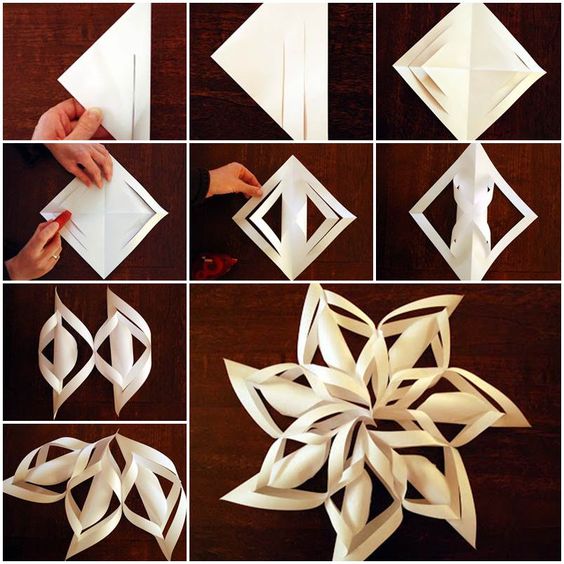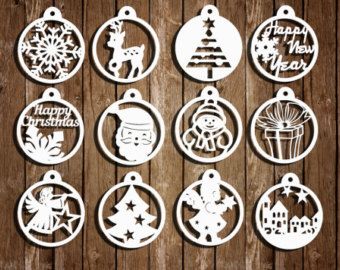 The things is paper is such a versatile raw material and has so much variety that you will find many options available to you. This could range from something as simple attractive ornaments from paper to things that are more complicated like paper cut out art using paper to create sculpture like effect.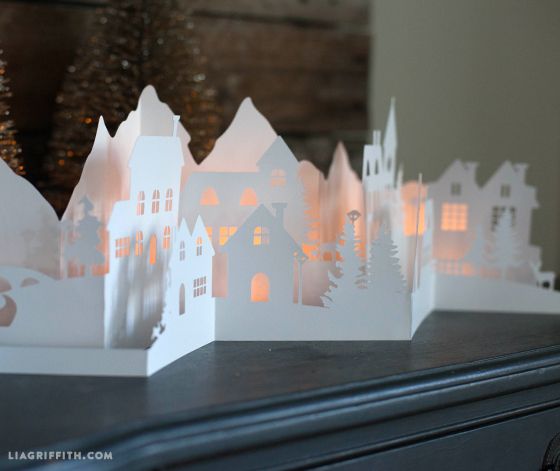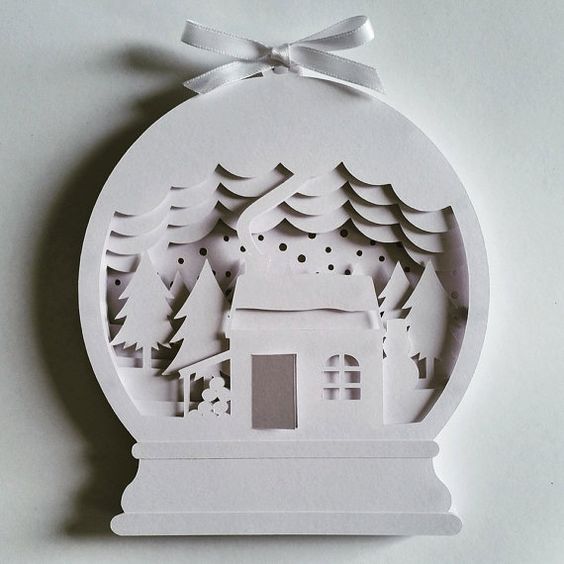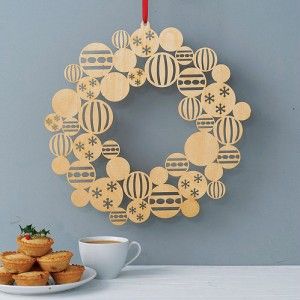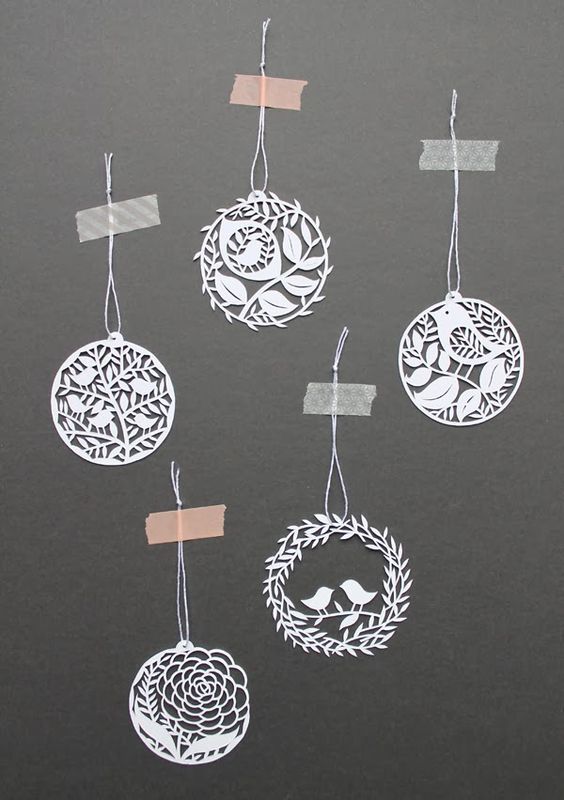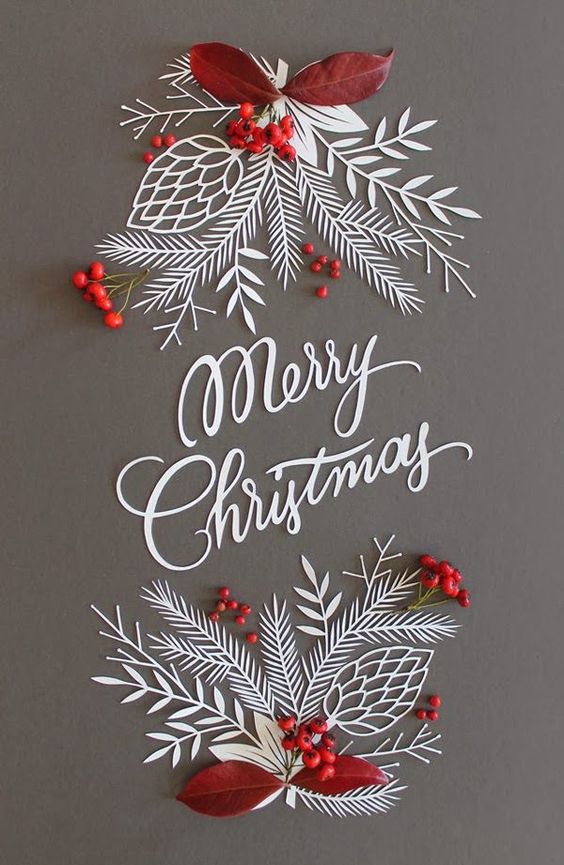 For Christmas decorations, however, we would suggest that you start with something simpler and that you use a lot of colored papers to create that festive effect you want to have. The thing about paper cut decorations is that it can offer something for everyone, no matter what their level of skill and interest is. For instance, a beginner could feel good by simply taking a bunch of different colored paper strips, sticking them on the ceiling and then twisting the strands to stick them on different parts of the wall to form a nice fall of colored papers. On the other hand, somebody who is eager and able to do more complicated project can use paper to create a huge chandelier like structure.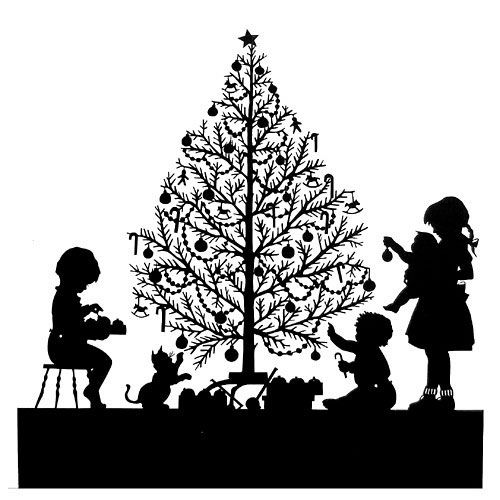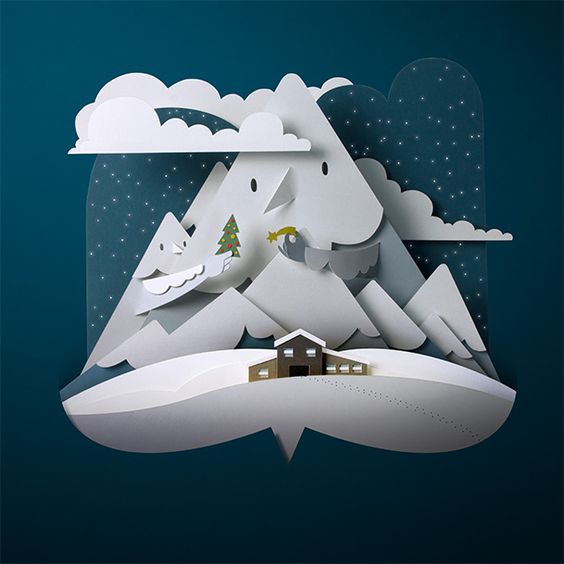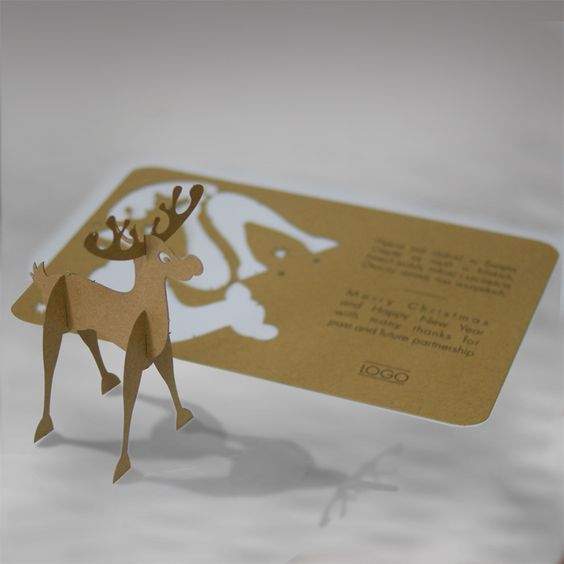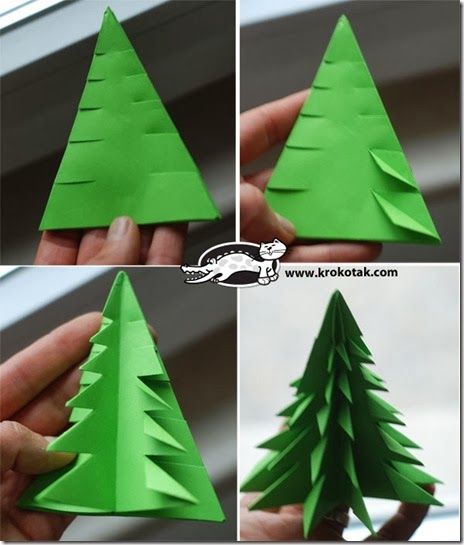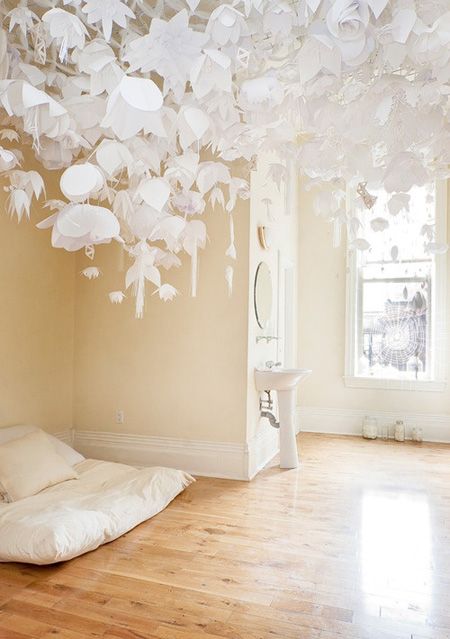 The thing is, the kind of Christmas paper cut decorations you can undertake will ultimately depend on how much skill, imagination and creativity you have no doubt but also the kind of time and money you are willing to spend on this project. For those who are pressed for time, like most of us are, we suggest that you take up small and cute paper cut projects and use them as decorations. For instance, the fold and cut we did back at school with freehand designs would look awesome as snowflakes strung together on a string.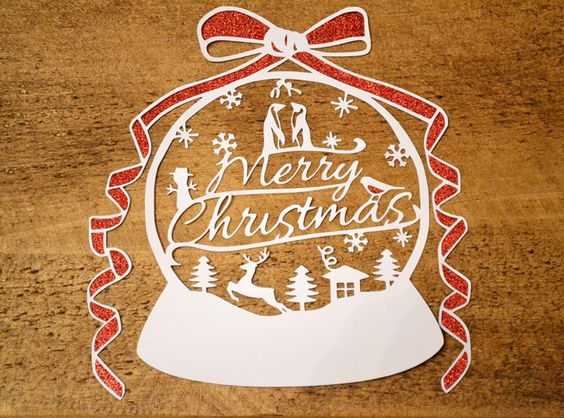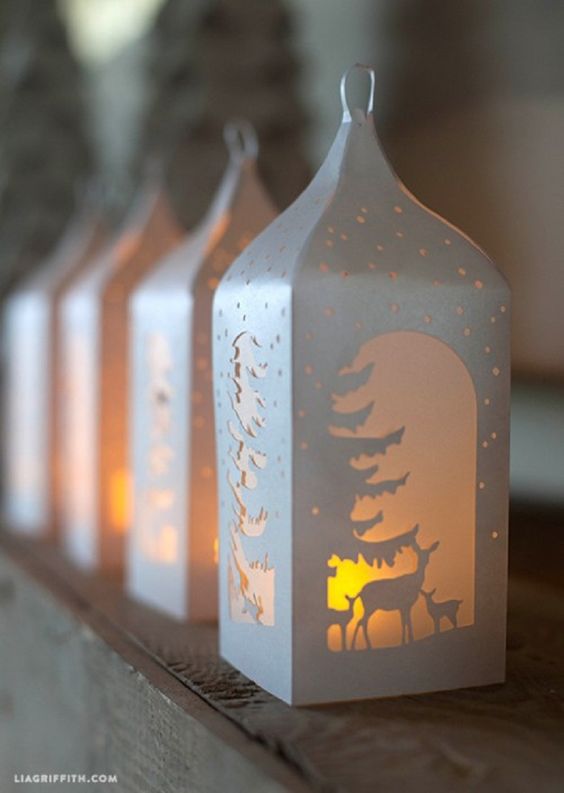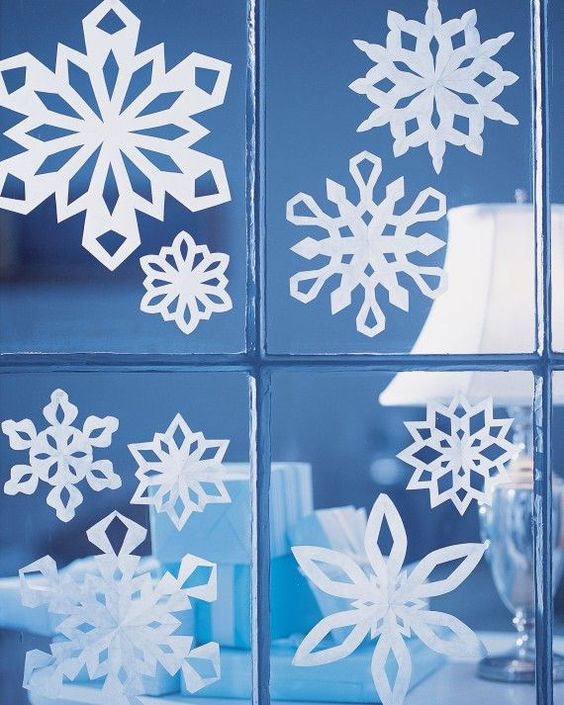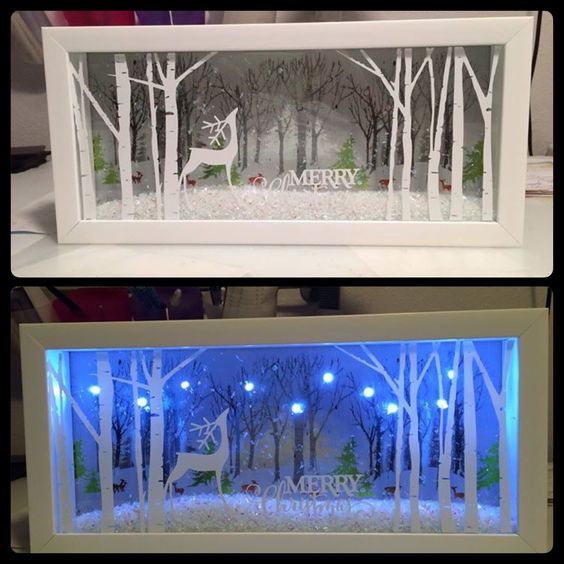 Or the paper quilling work that you always excelled at could come in handy for some seasonal color and cheer. If you want, you can either used colored or even printed paper to create paper cutouts of angels holding up their arms in greeting. The usual Santa Claus, his elves and reindeer can also take on a new avatar with the use of cut paper. For those in your near and dear circle, you can create handmade paper cut cards which they in turn can use to decorate their mantels. Even your proper and formal dining table can do with a lift with the help of paper cut decorations that match the seasonal theme in motifs and colors. You can actually have paper cut name cards in place for the people arranged on the table to tell them where they are to sit.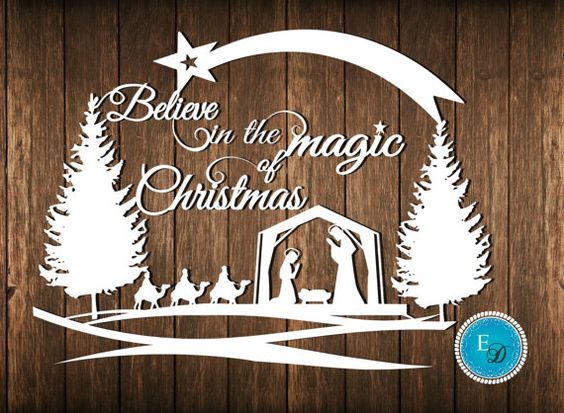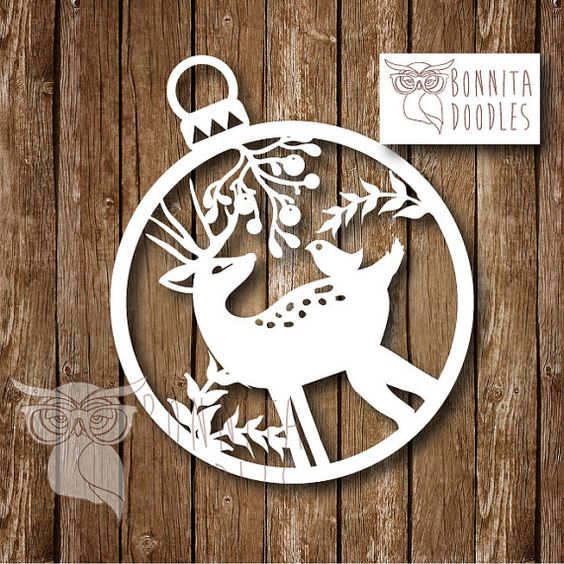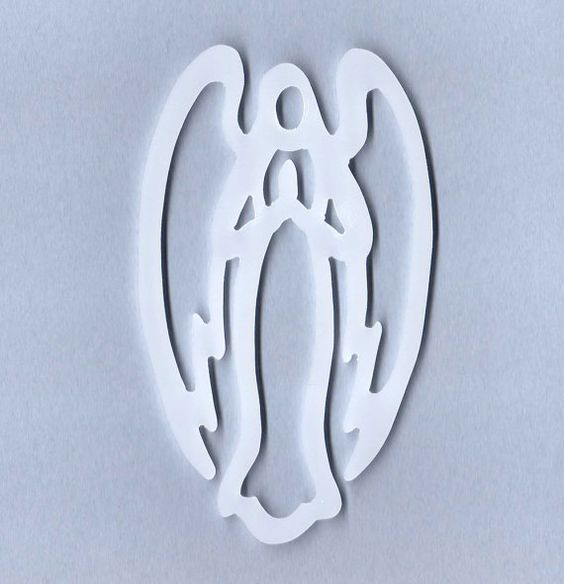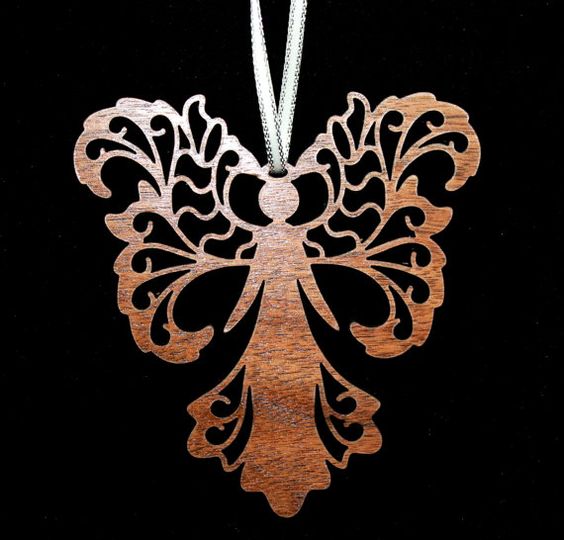 As you can see, there is no dearth of ideas when it comes to paper cut Christmas decoration ideas.