Broke expensive crockery? Damn! With broken crockery pieces, our heart also breaks in pieces while tossing it in the trash. But don't you worry, keep that broken crockery with you to make some amazing mosaic art. Creating mosaic is an interesting way to utilize your broken or old crockeries. I personally love turning trash to treasure projects. Mosaic can repurpose all of that broken china into something spectacular. Decorate your home or yard with these broken crockery mosaic art ideas. So, the next time you get the cringe of breaking your china dishes or mishandled your crockeries, you know what to do!

Broken Crockery Mosaic Art Ideas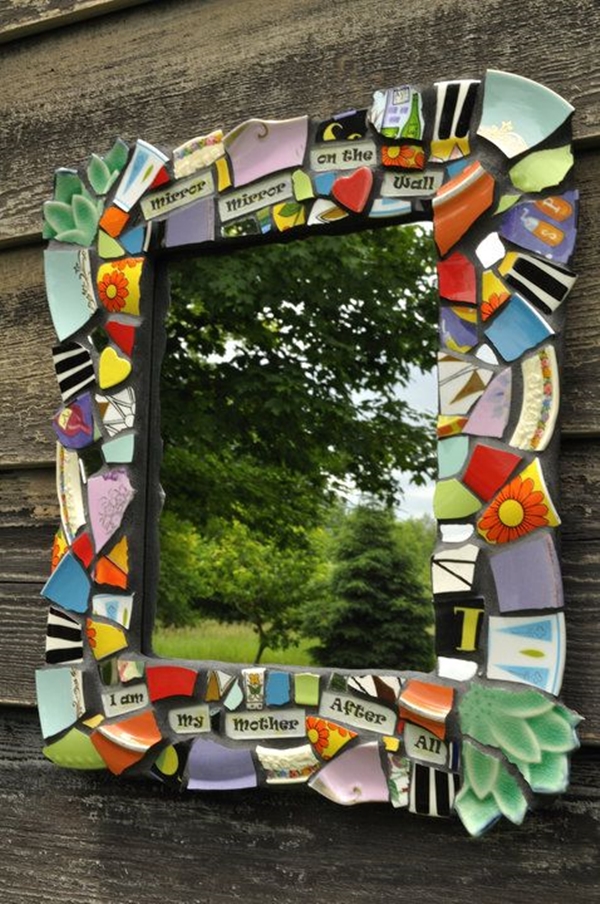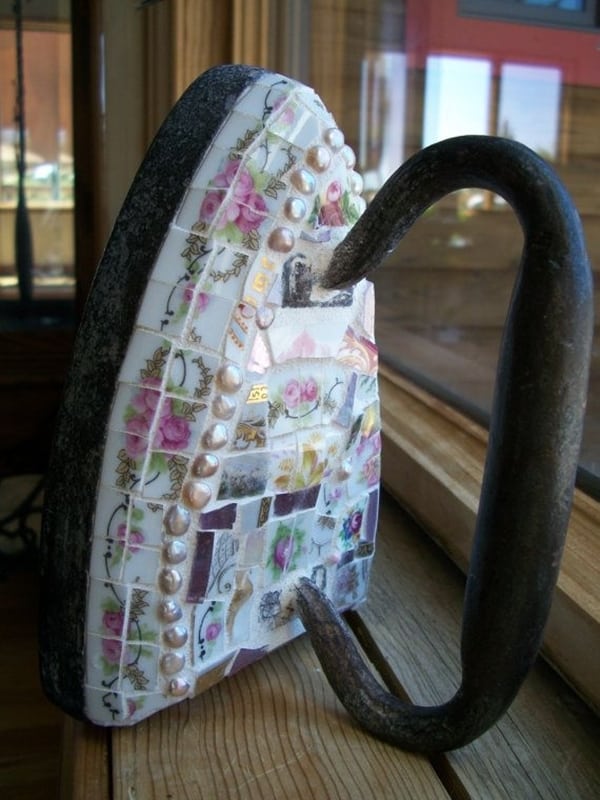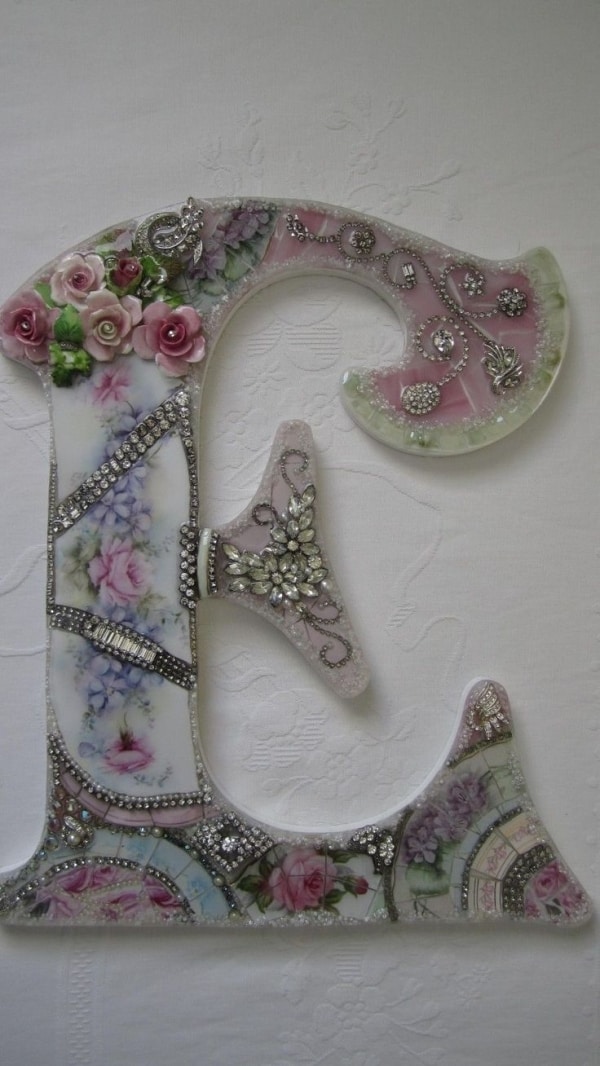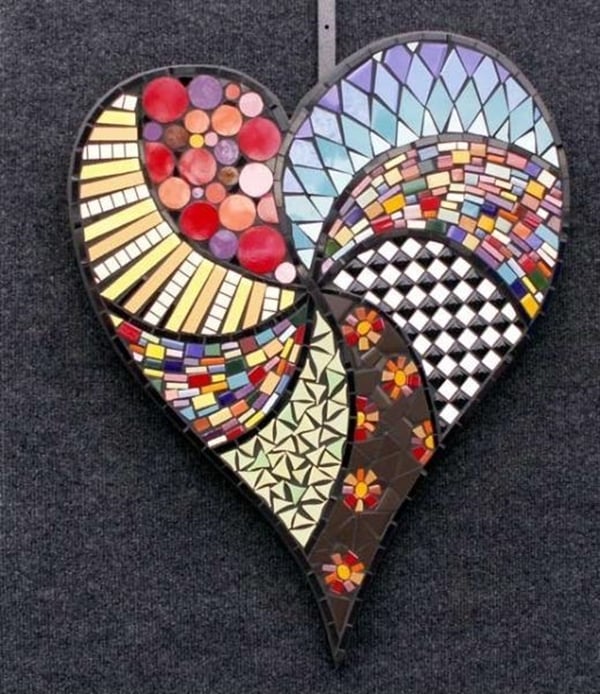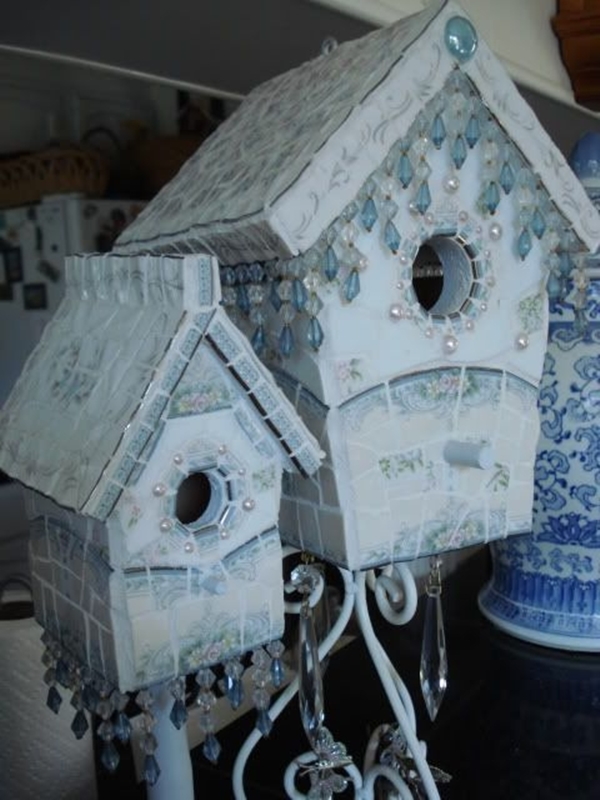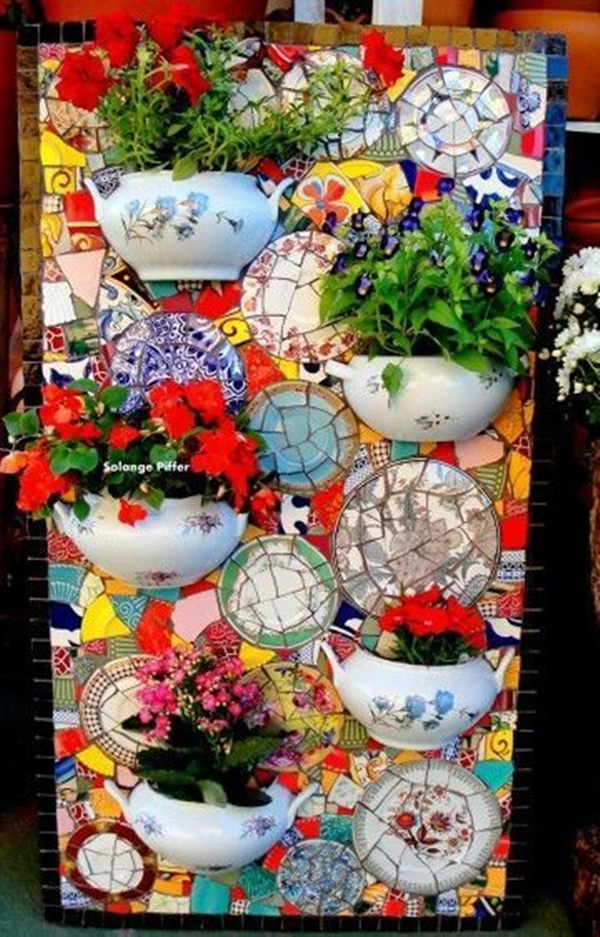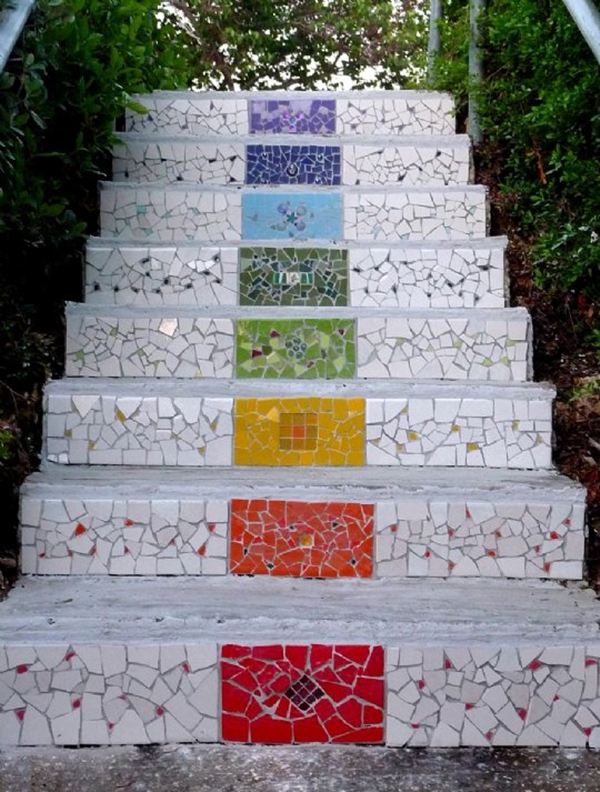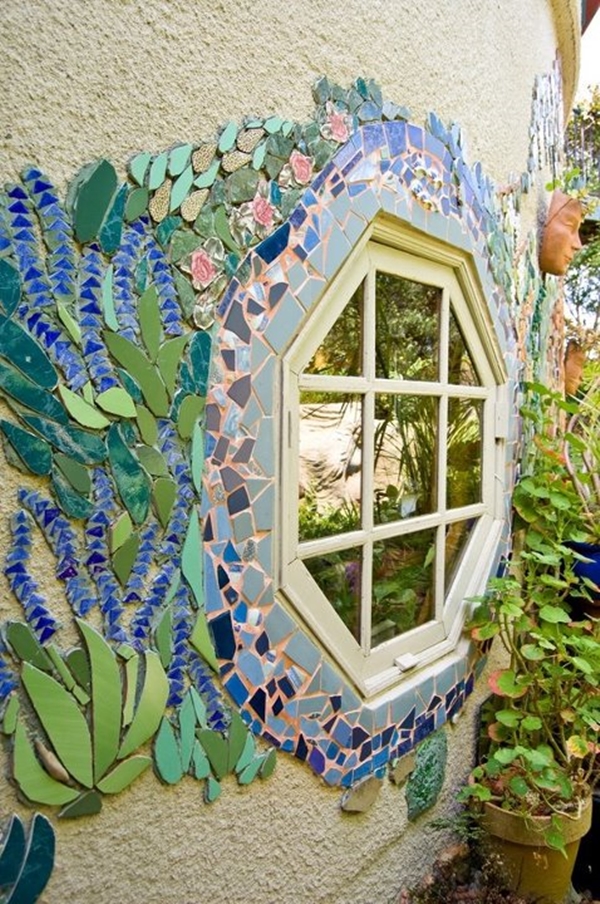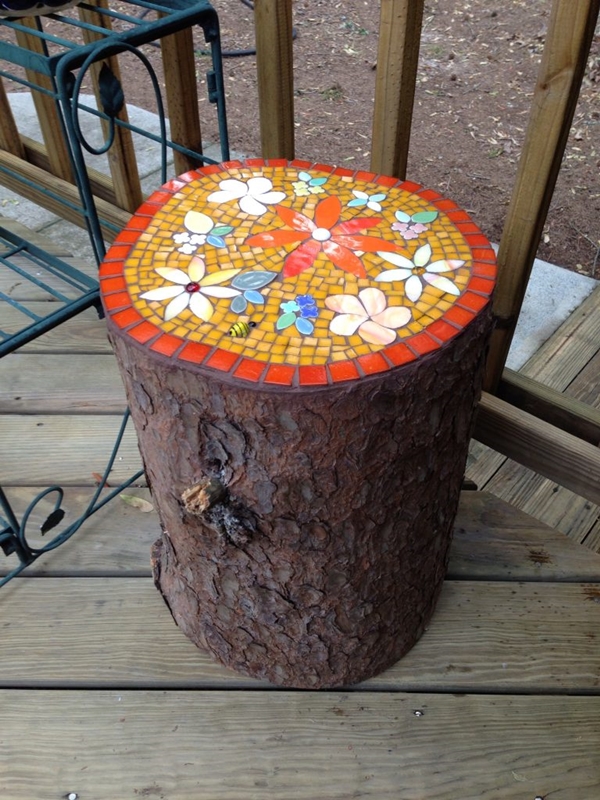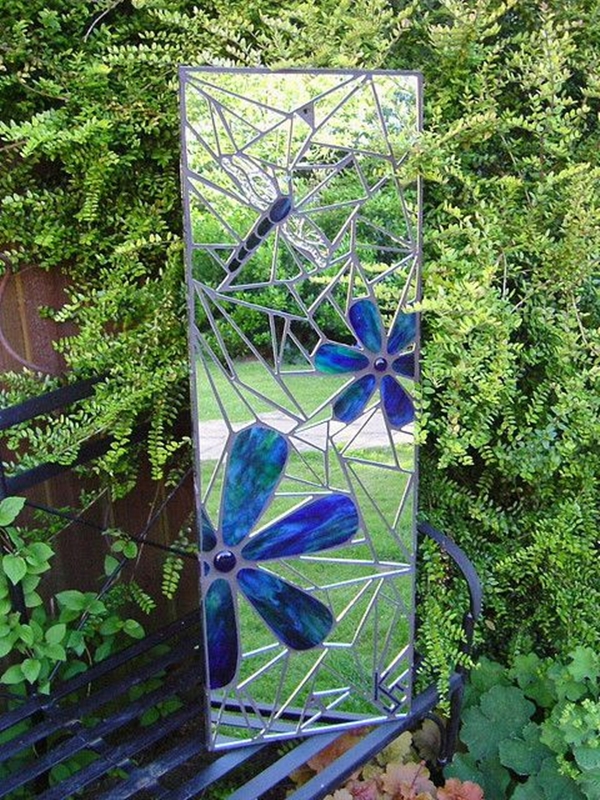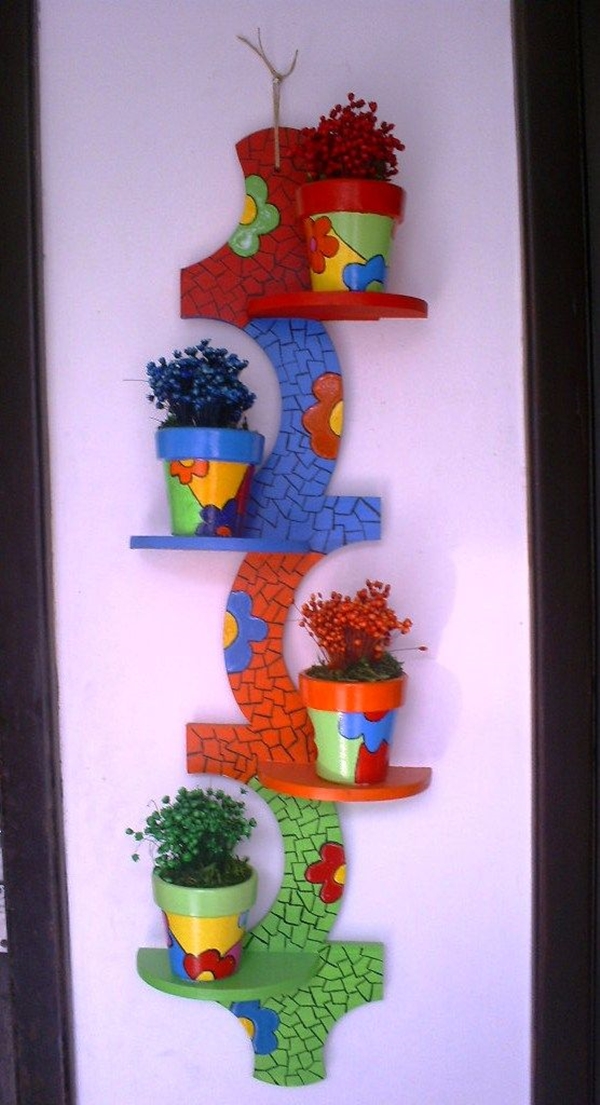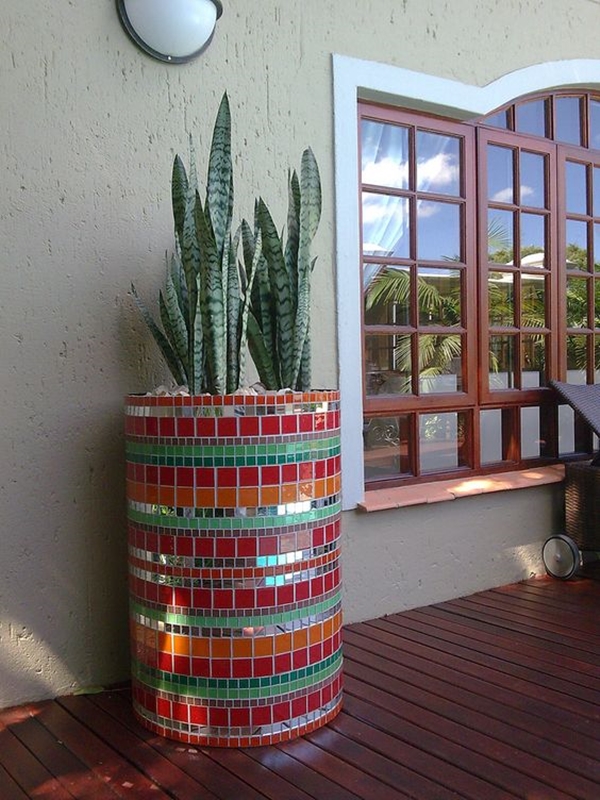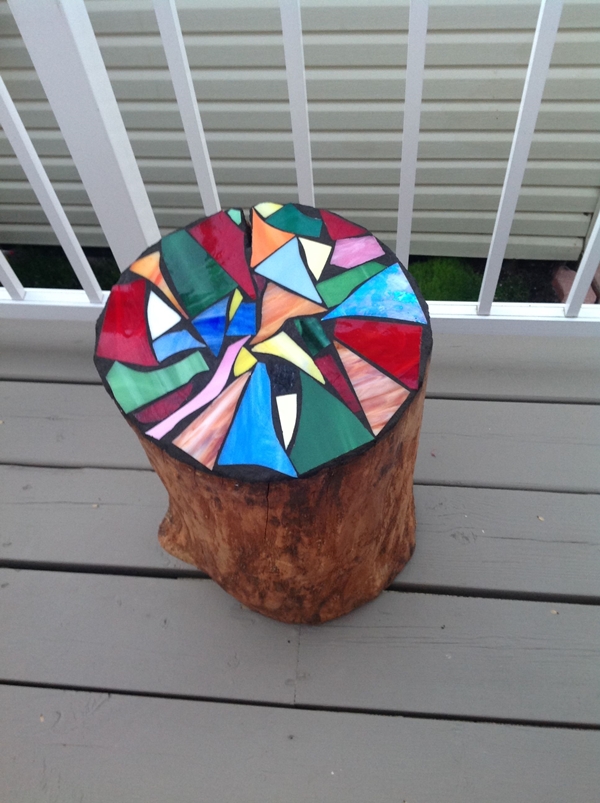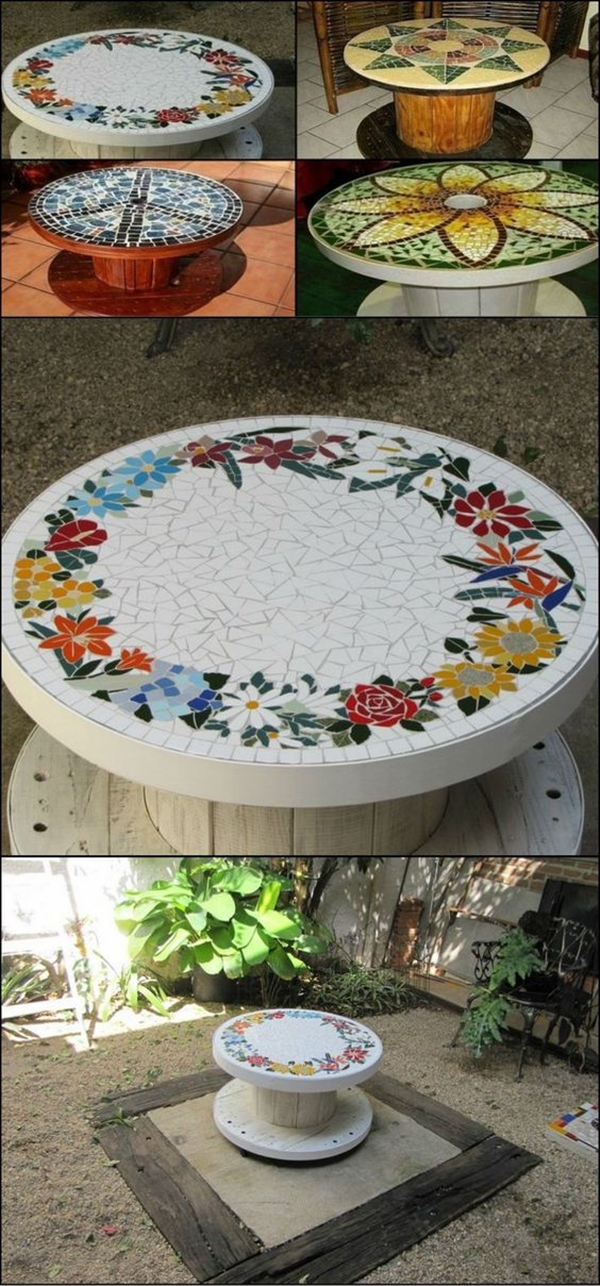 Tips and Warnings
Before you get started, keep some important tips and warning in mind.
Always wear eye protection and gloves while breaking or working with any crockery.
Always work in sections and do not apply adhesive all over, if its sets, working on it will be difficult.
While applying grout, wear gloves to protect your hands. Always apply grout at the end and examine any sharp edges or holes.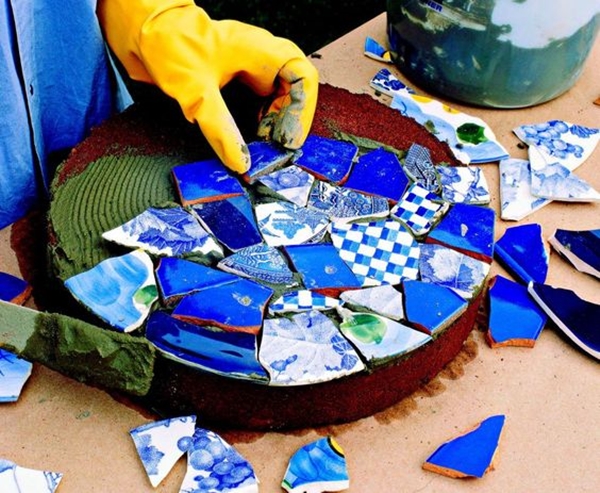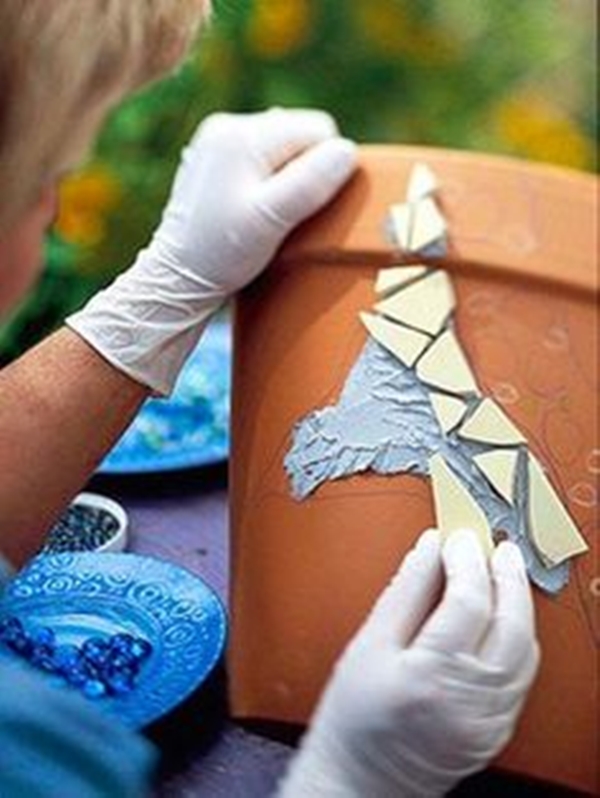 DIY China Tabletop
Decorate just anything you want with these broken crockery mosaic art ideas. The thing about china dishes is they are so beautiful, the colours and the print. If you know how to create a mosaic on just about anything, the table is the ideal place. Make your dining table fancy by creating a mosaic on the table top.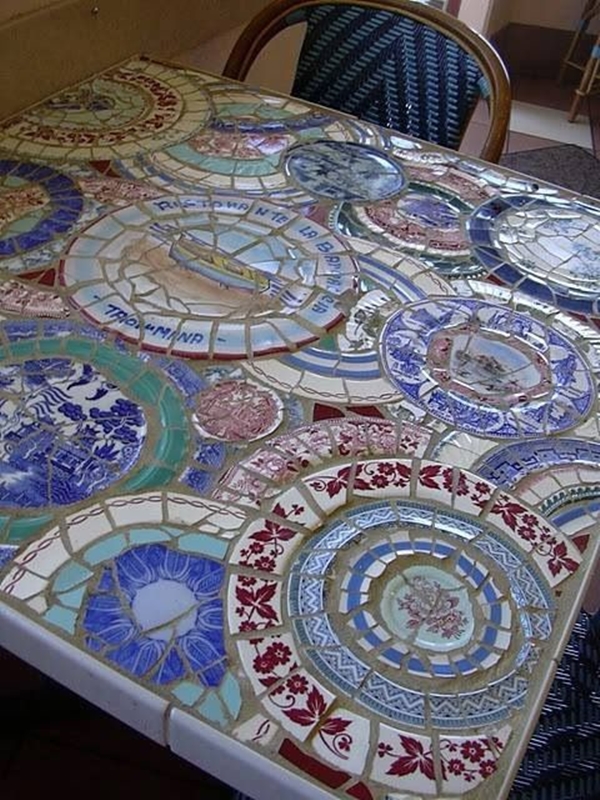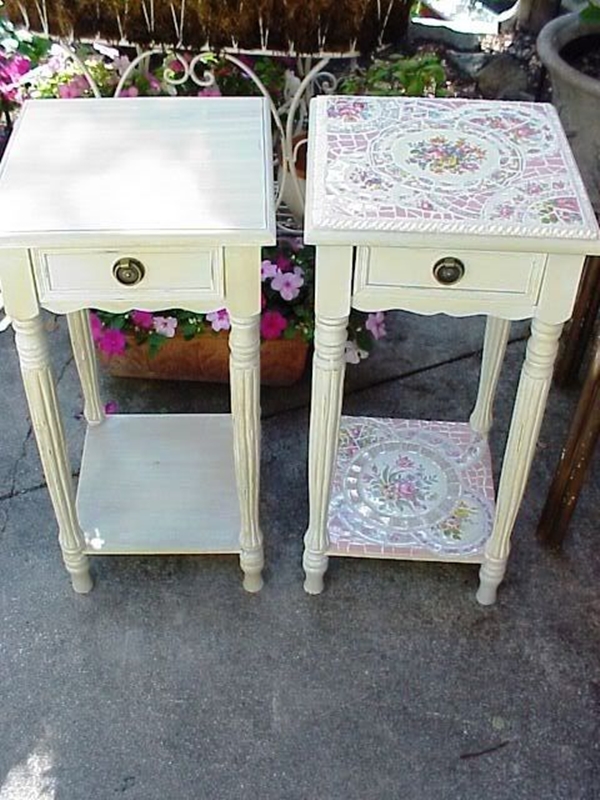 DIY Backsplash
Make those broken plates to stunning backsplash in the kitchen. These broken crockery mosaic art ideas might be time-consuming but trust me the results are worth the wait and efforts. You can create your own backsplash with your creativity meanwhile repurposing the old broken trash.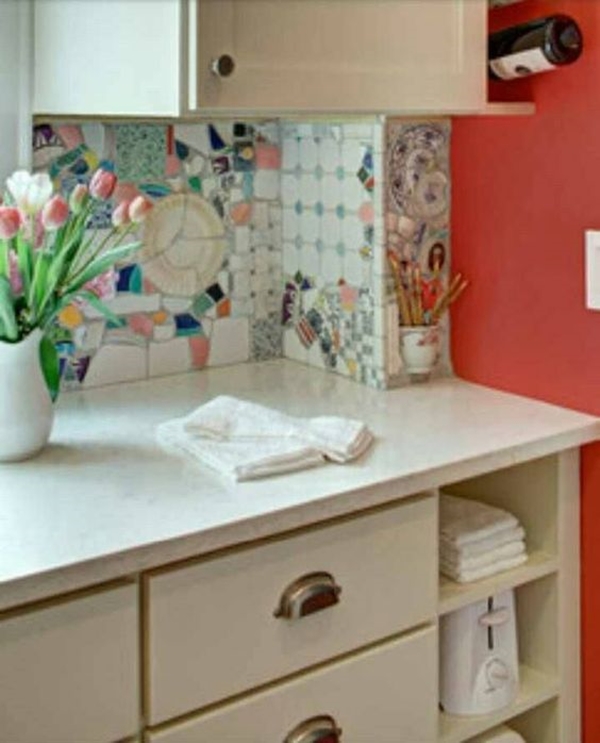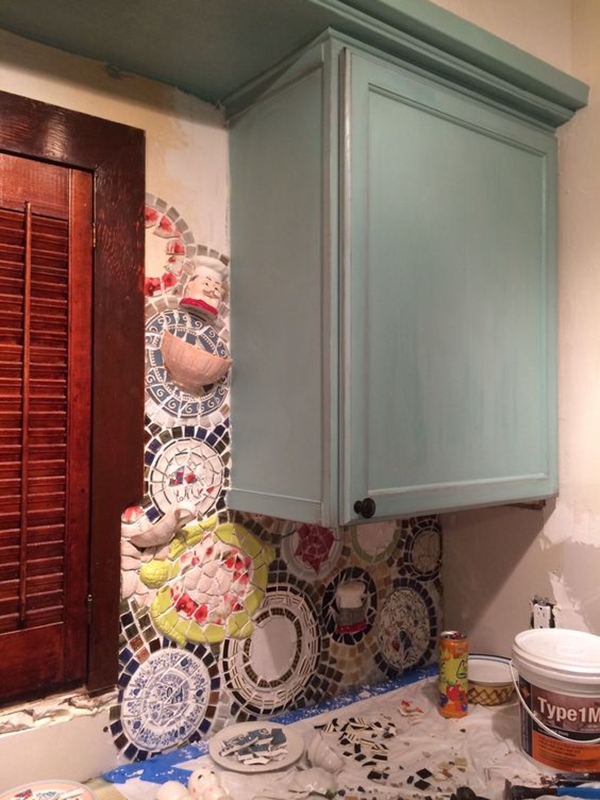 Mosaic Watering Can
Transform your watering can to something pretty that matches the beautiful roses in the garden. If you have broken your old china dish, fret not. Recycle the old, chipped crockery to make that shabby watering can look adorable.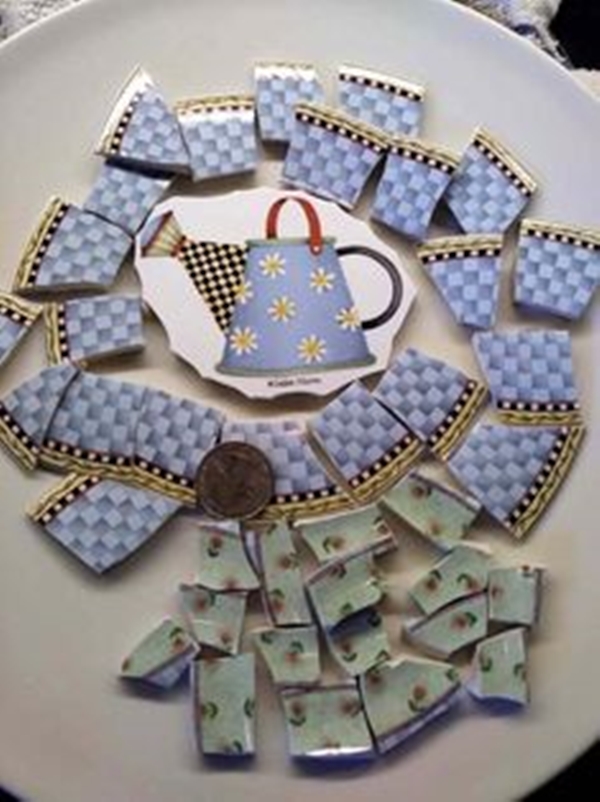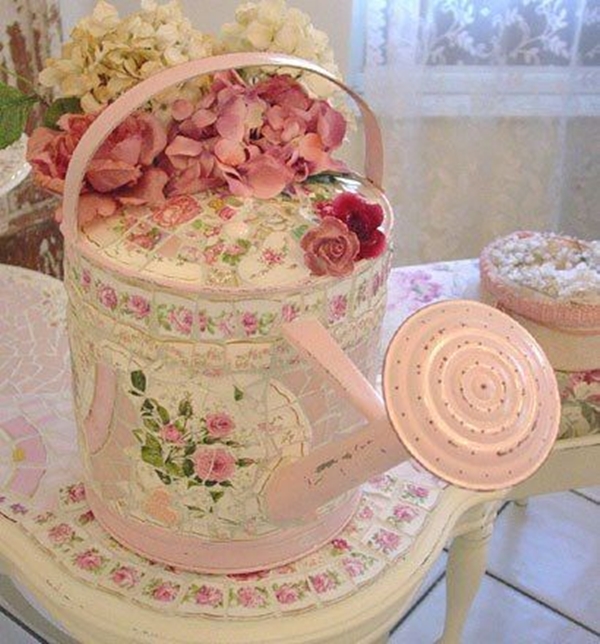 DIY Photoframe
Make beautiful photo frames and decorate them with broken china crockery pieces. This is a wonderful idea when you are making a frame for a birthday, mother's day or holding onto some beautiful memories in a frame. Make these adorable broken crockery mosaic art ideas decorative with some ideas.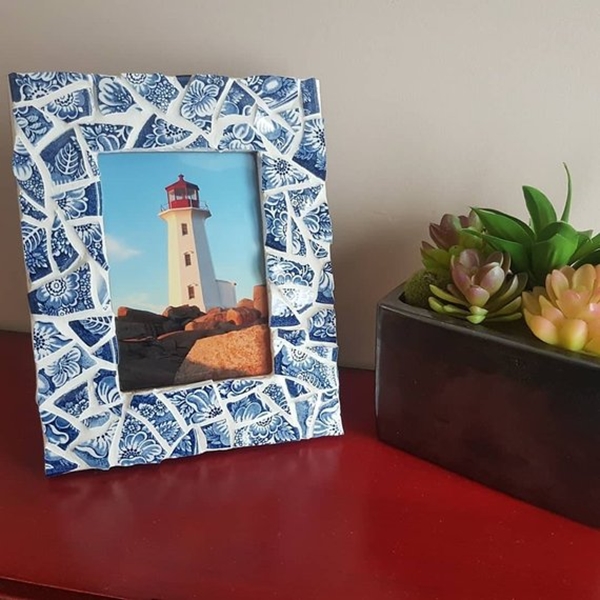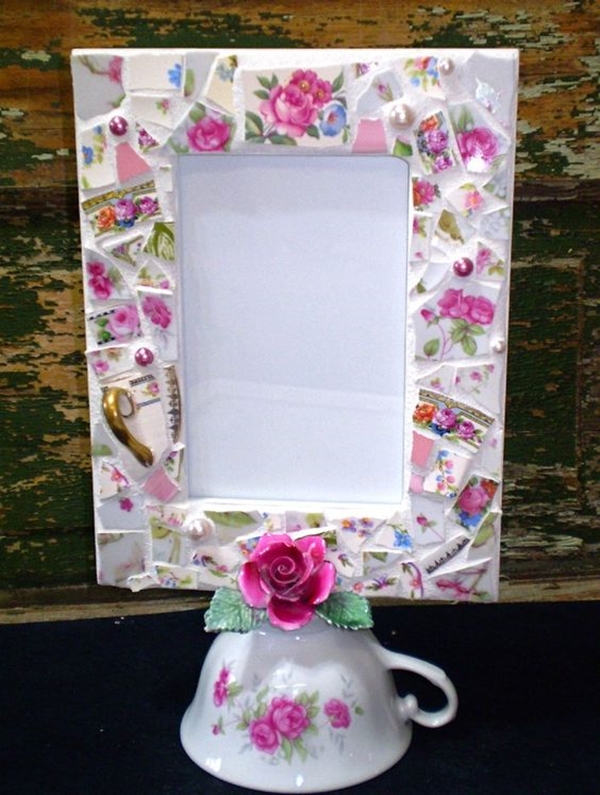 Fridge Magnets
If you are lazy enough to make something constructive just make these broken china pieces to fridge magnets. It literally takes only a few minutes to get ready. Just glue a magnet behind the beautiful pieces. Make sure your rub sandpaper on the edges to soften it.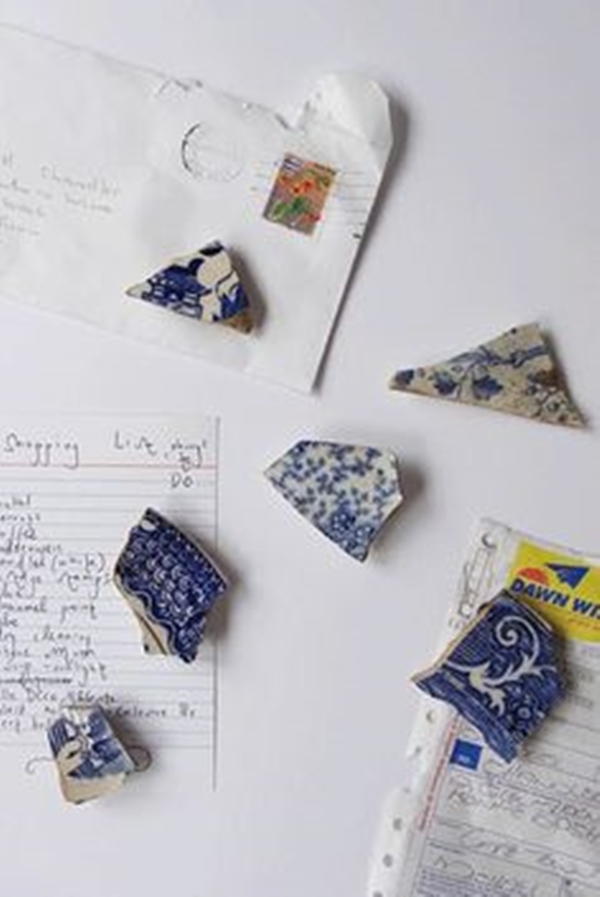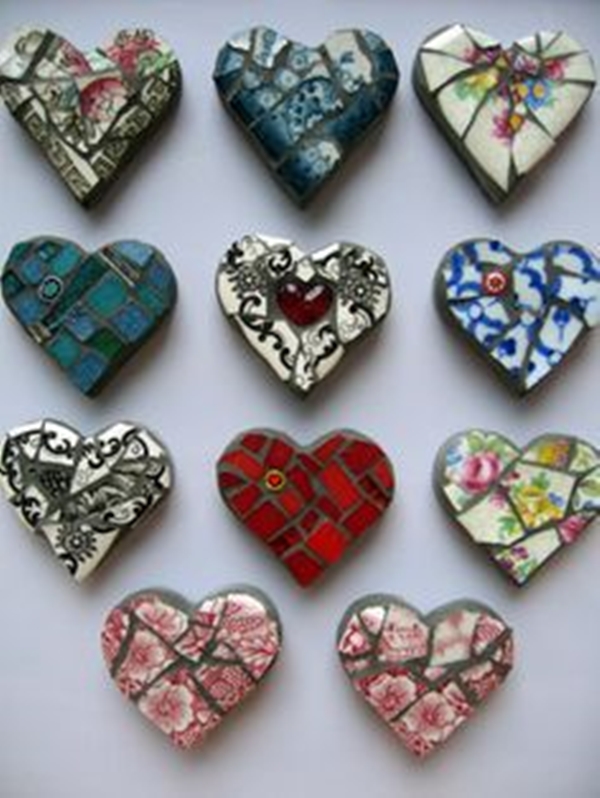 Mosaic Mailbox
cover your mailbox with beautiful pieces of broken china. This looks so elegant and unique! Imagine the happiness of postman on looking such a beautiful mailbox while dropping the mail. It's very eye catchy to display in front of your home. Plant few planters around the mailbox for a beautiful display.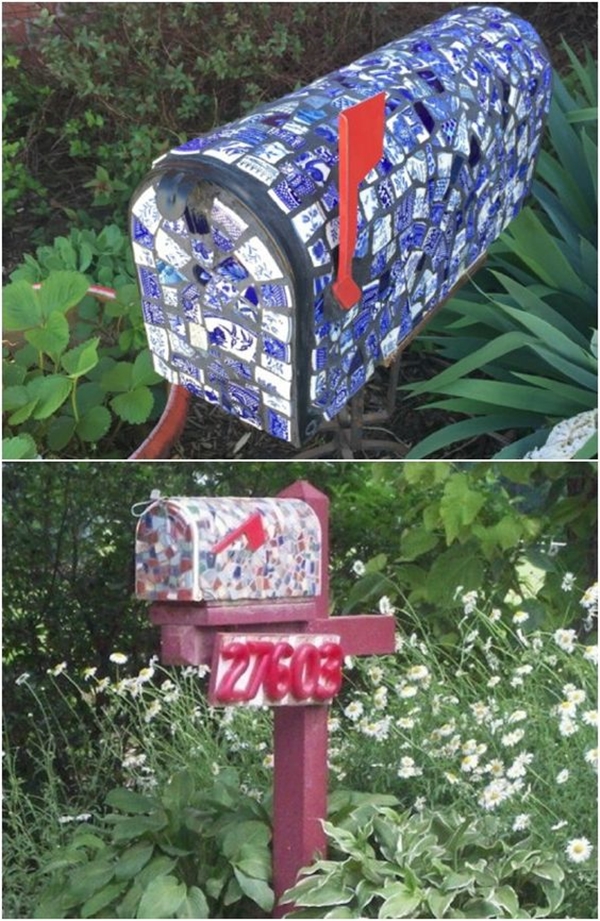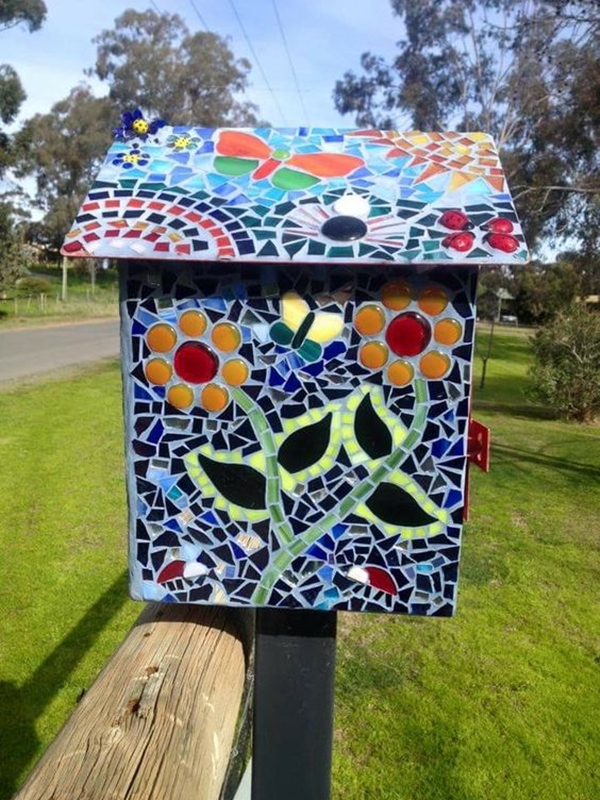 Mosaic Stepping Stones
If you have a significant number of various stones in your backyard or garden.  Make use of broken glass to make a dazzling mosaic example. You can make the whole stone with this one, so you don't need to paste or anything like that. In addition, it's less expensive to make cultivate stones than to get them. You repurpose that broken china into the stones by simply setting them with the solid. This is such a straightforward yet delightful broken crockery mosaic art ideas.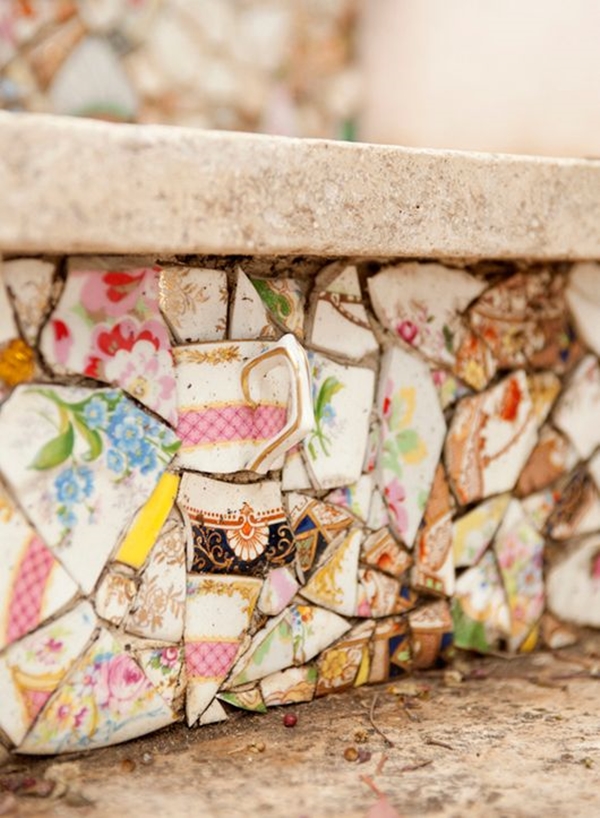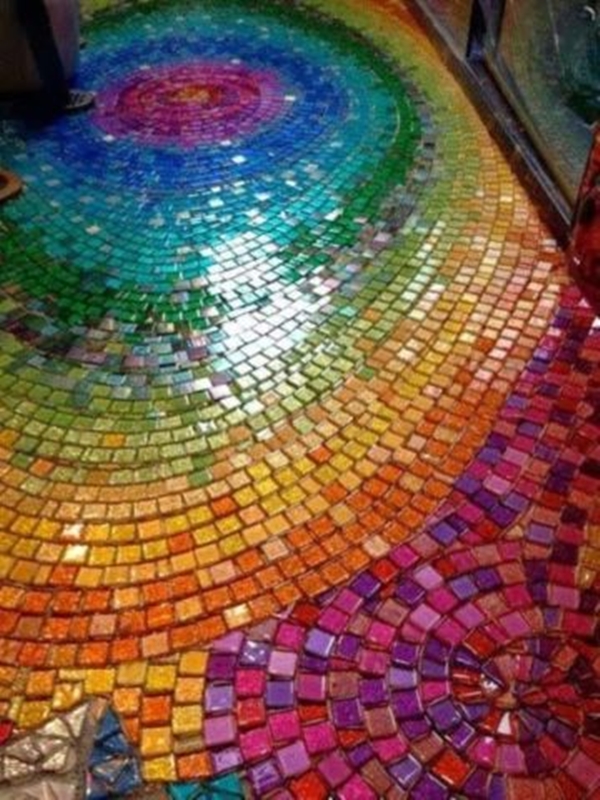 Embellished Mirror
Utilizing broken glass to make an embellishing mirror just seems like beautiful equity, isn't that right? Anyway, you can utilize tiles to do this mosaic for this mirror or utilize your broken glass. Broken China would make a lovely mirror for the restroom or you could even balance the mirror in the kitchen or lounge area alongside the china cupboard that holds the majority of your other coordinating pieces.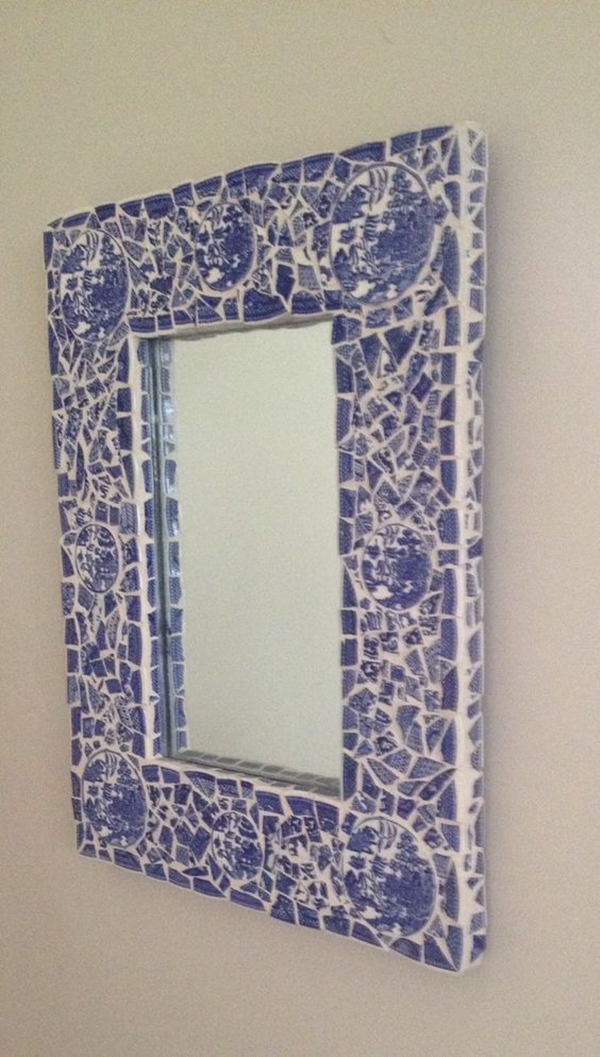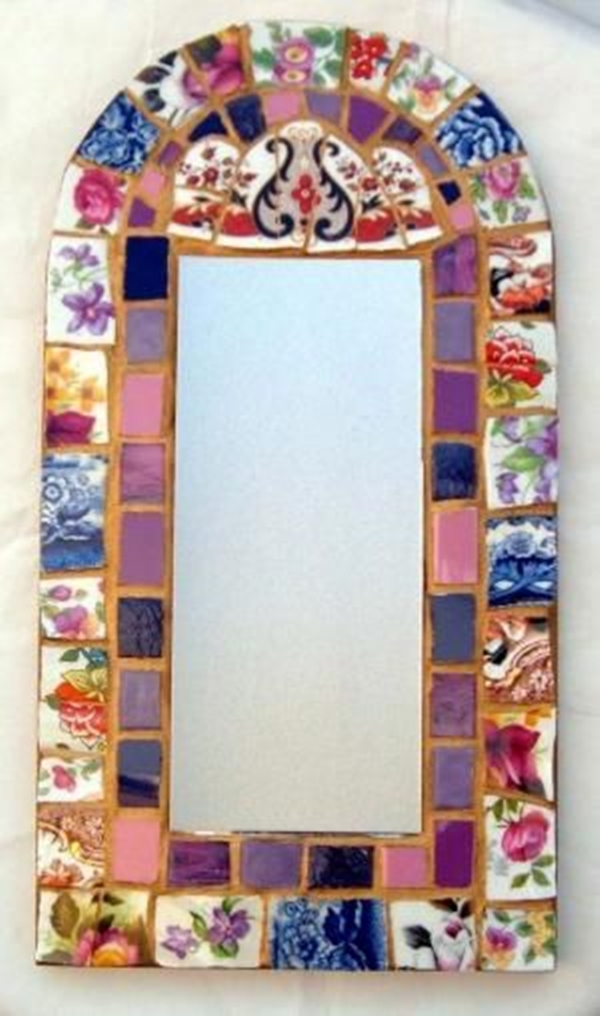 Repurposed Planter
Sticking those bits of broken china or glass over earthenware grower gives you stunning enlivening grower that you can utilize inside or out. Simply select the pieces that you need to utilize and after that craft glue them onto your grower. Transform them into costly looking grower without spending in excess.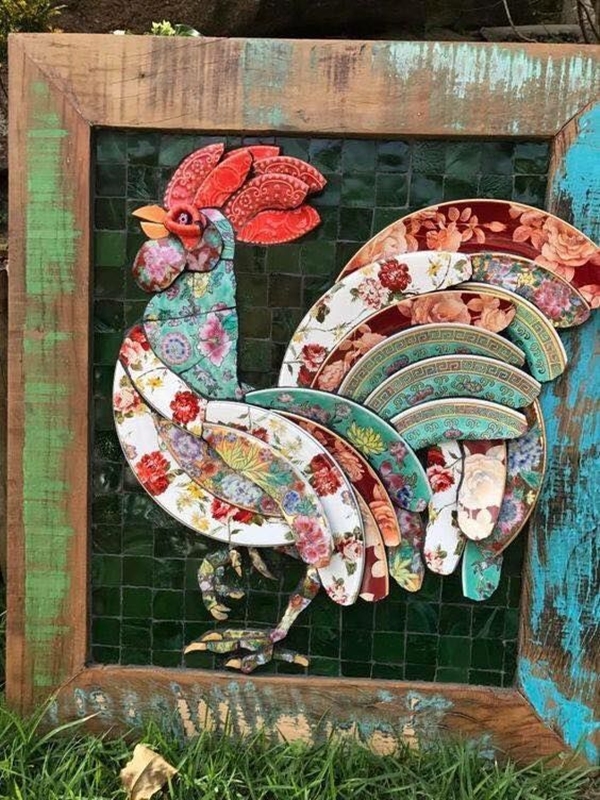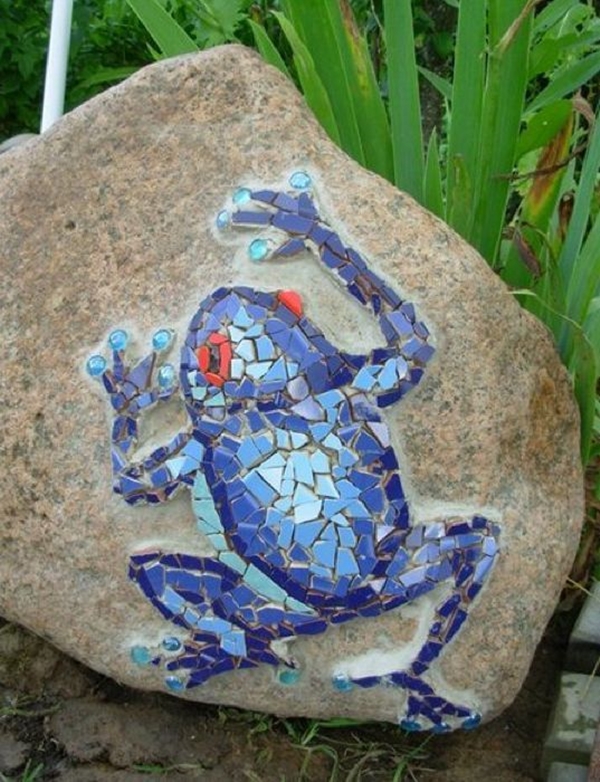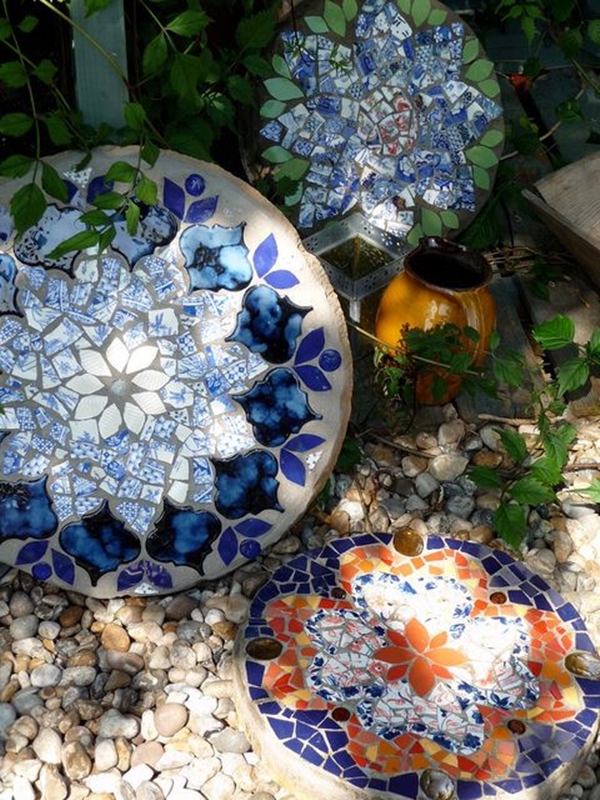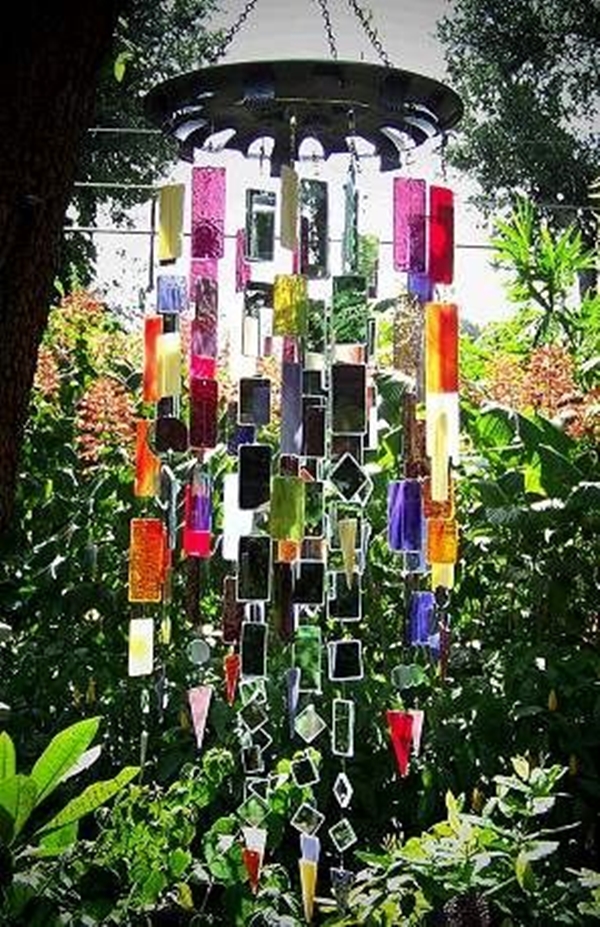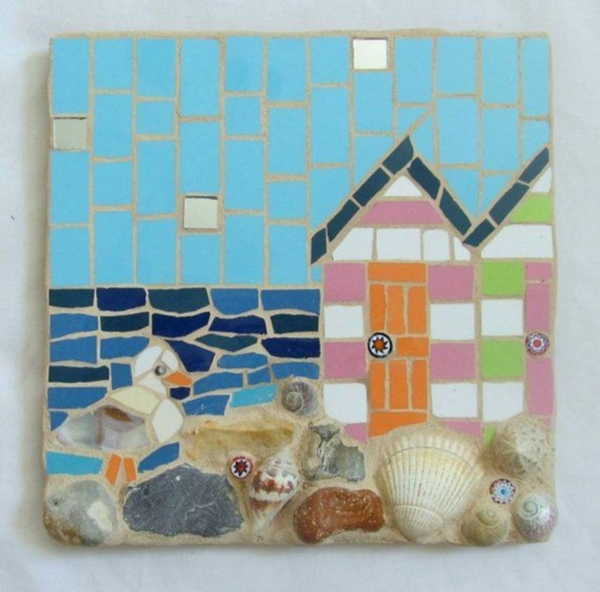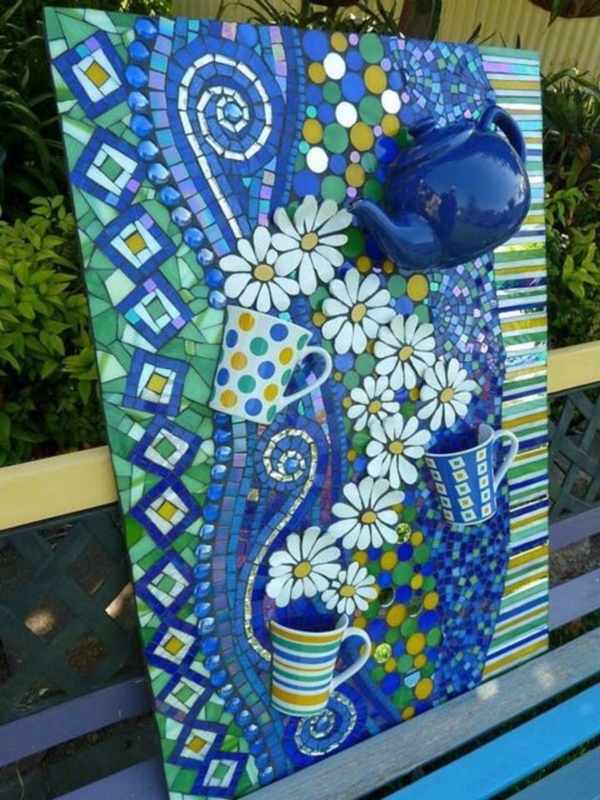 These were few broken crockery mosaic art ideas to help you recycle or repurpose those old or broken crockery pieces.