We would like to start this article by saying that in today's world most of us do a lot of shopping online. Why do you think we mentioned this information here? It is because online shopping means that you get plenty of packages with many of them ensconced in cardboard boxes. And cardboard happens to be the recommended raw material for the decorations that we propose that you craft for Christmas. Yes, the festive season is upon us and along with it comes a celebratory spirit that wants everything sprinkled with joy and gaiety. Using cardboard to make Christmassy stuff can be among the Christmas craft ideas to try this year. In fact, include the whole family in this exercise and enjoy all the fun that is sure to come about from the cutting, gluing and imaginative ideas that will surely happen.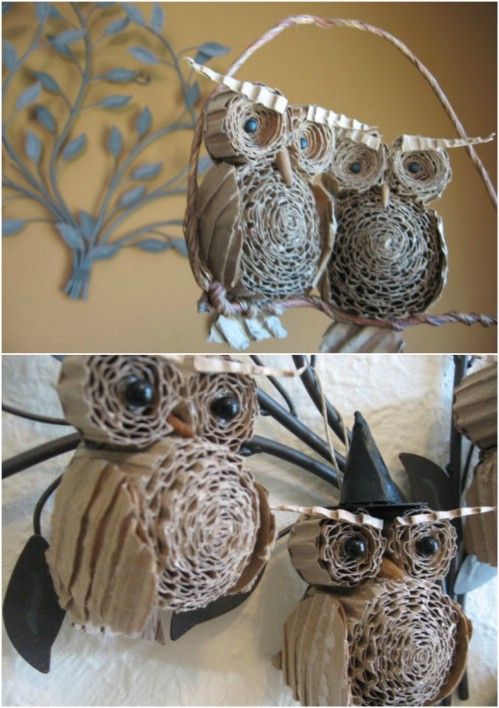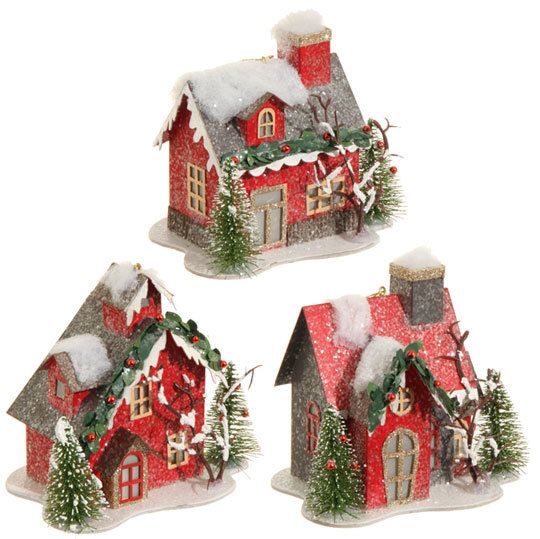 It can add to your stock of Christmas table decoration ideas to ensure that you have an upper hand of being the one with the most original ideas and that too at a very reasonable cost. In fact, not only do these ideas come in handy for the festive season, but can come in handy as creative cardboard projects to keep your kids engaged at all times, but maybe with a different color theme.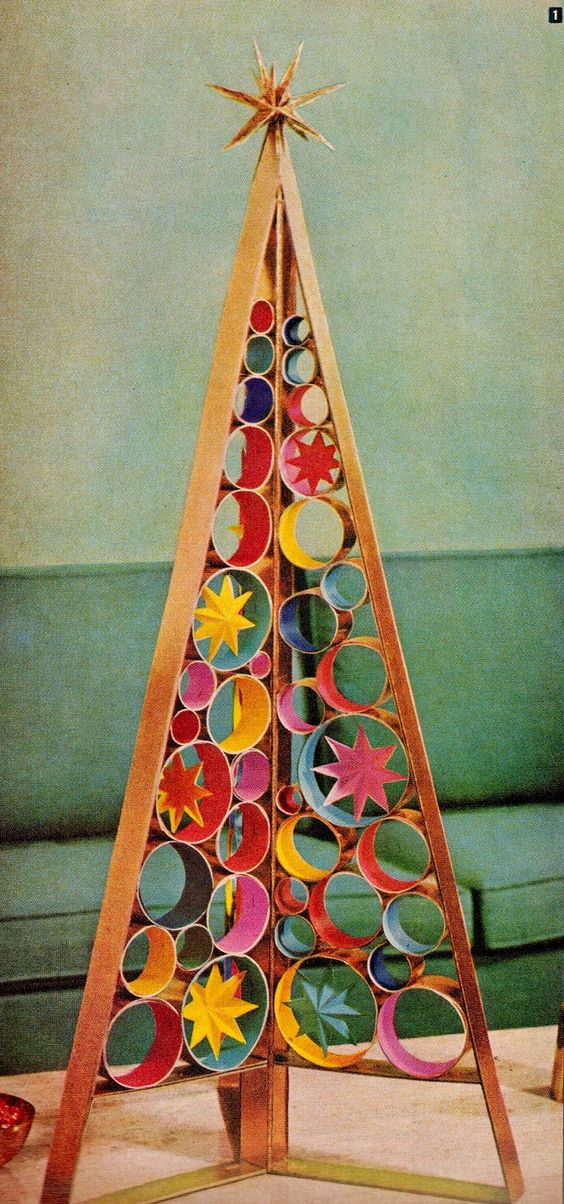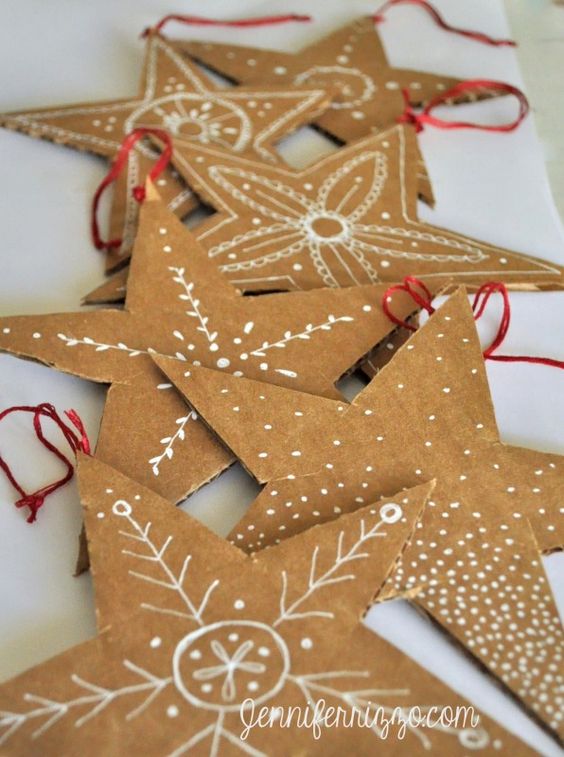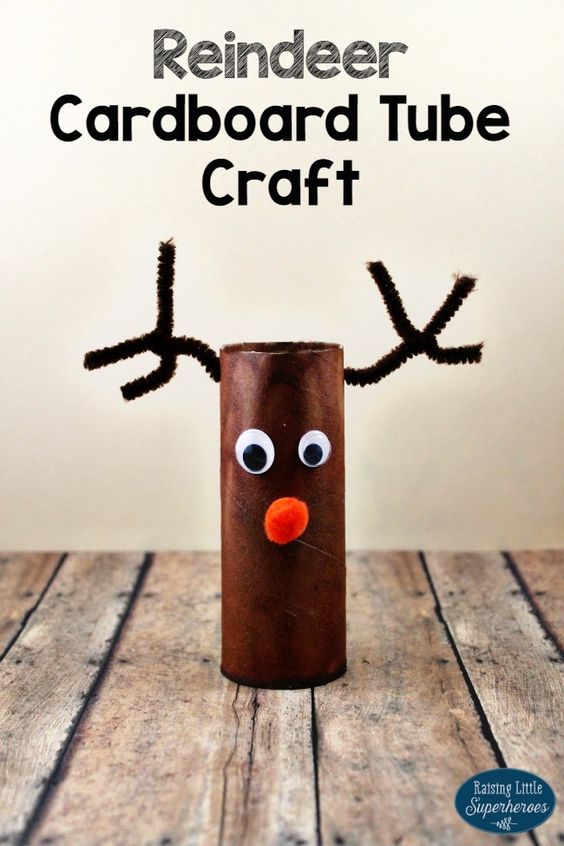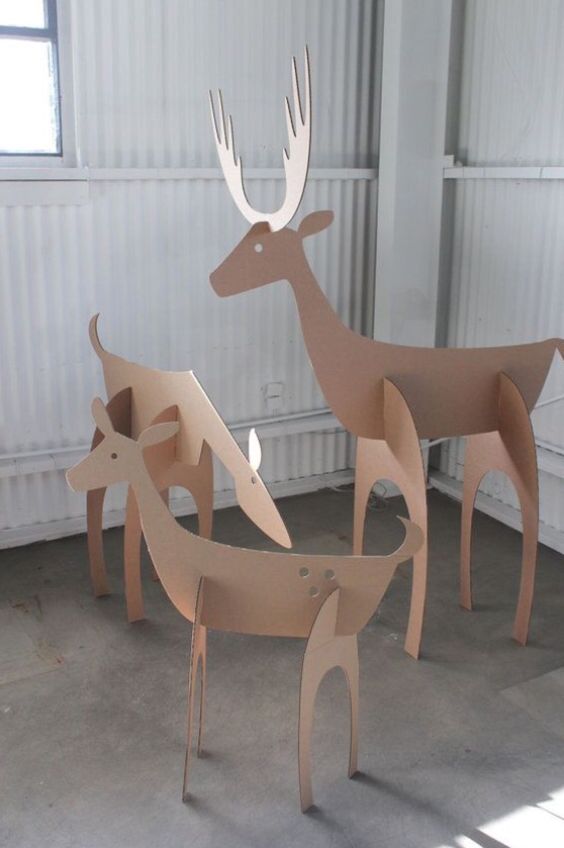 We are sure that by now you must have given in to your temptation and taken several looks at the images that we have given along with this article. Which in turn would mean that your head must be bursting with ideas and even as you read this bit, you must be wondering what kind of raw materials you have to start on these projects. We don't blame you; Christmas does that to people and even the most Scrooge-like person becomes cheery and upbeat.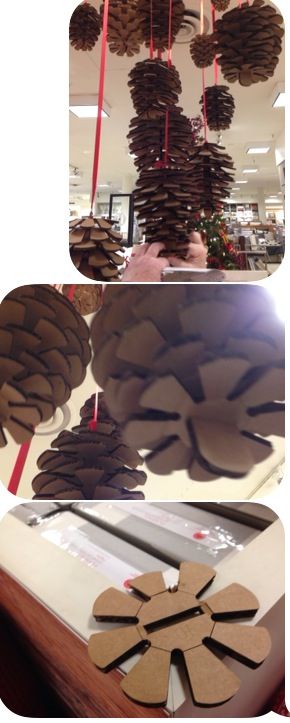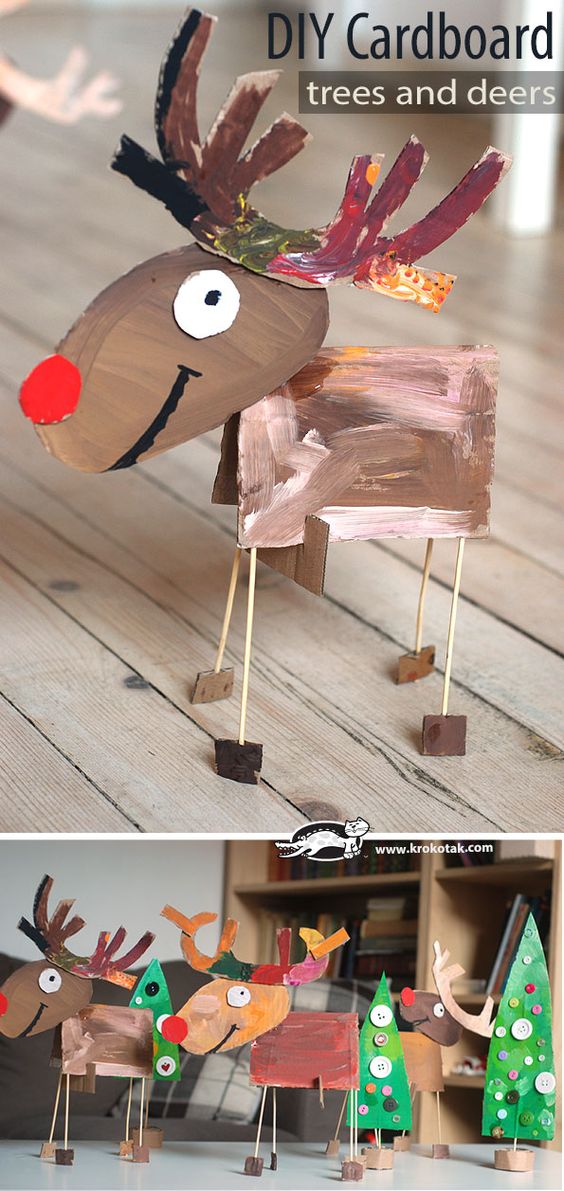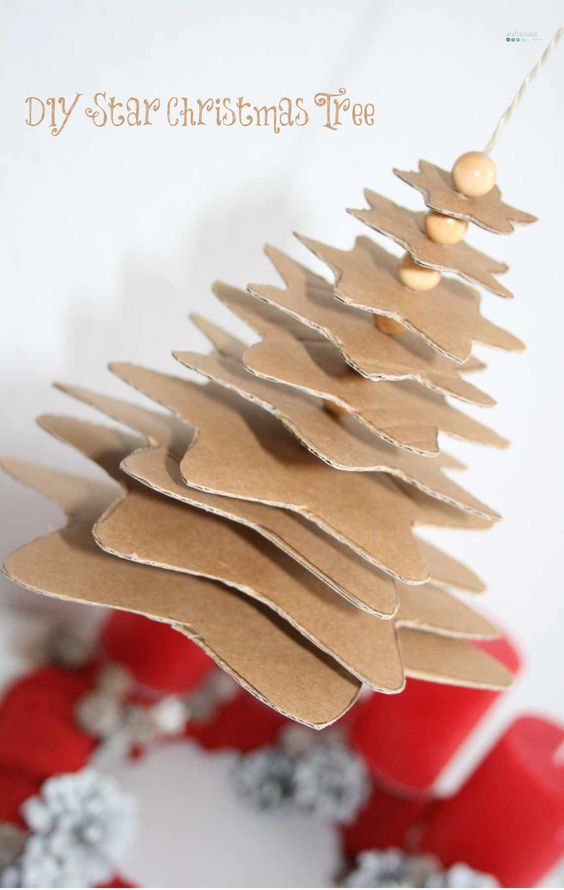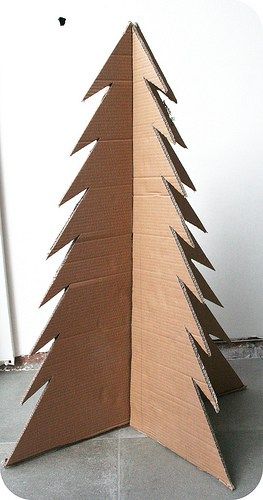 However, we digress and to get back to the point we were trying to make, here are some Christmas cardboard craft ideas that you can try:
Days to Christmas: The days before Christmas seem to crawl by at a slow speed especially if you are a kid and to make this time less tedious, you can try some cardboard crafts. For instance, you can have a hand drawn chart with numbers like a clock that kids can tick off or move the hands to. Or have paper men that can be removed one at a time as each day passes.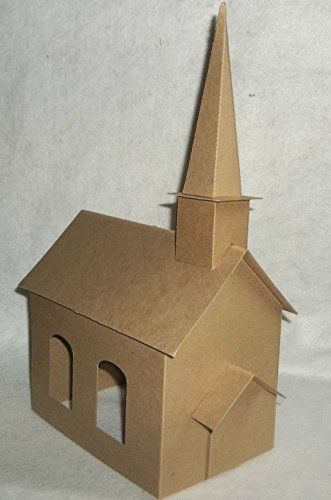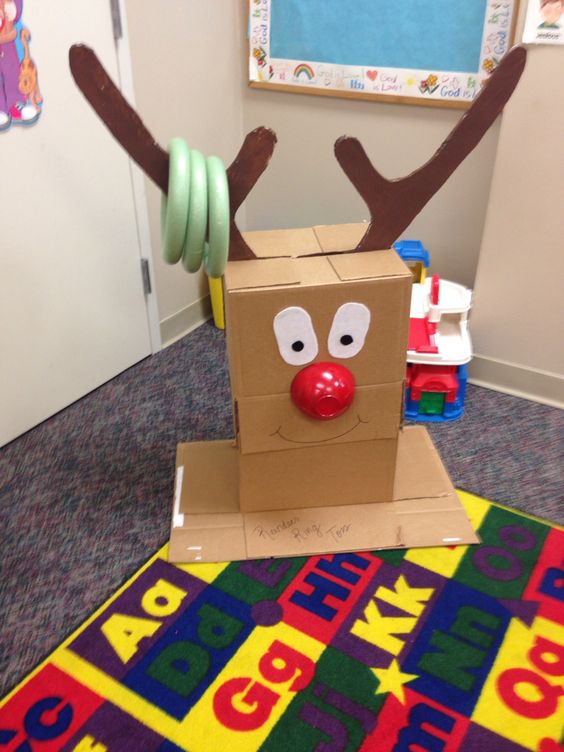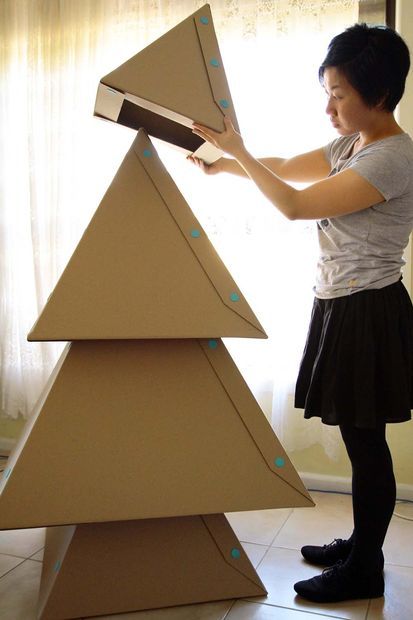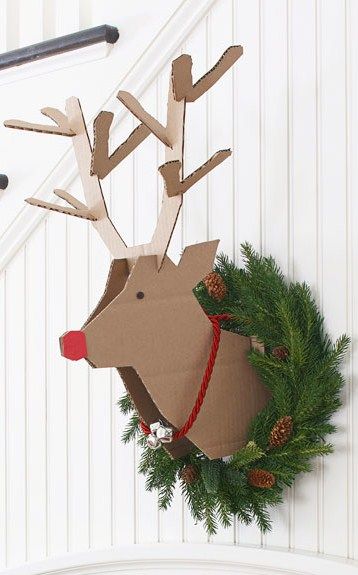 Wall decorations: The walls could always do with a bit of a facelift during this season and you can go crazy with white, red and green based cardboard crafts. This could include reindeer, elves, Santa Claus, flowers, wreaths, mistletoe cutouts, stars, and all the cute things that make Christmas so much fun.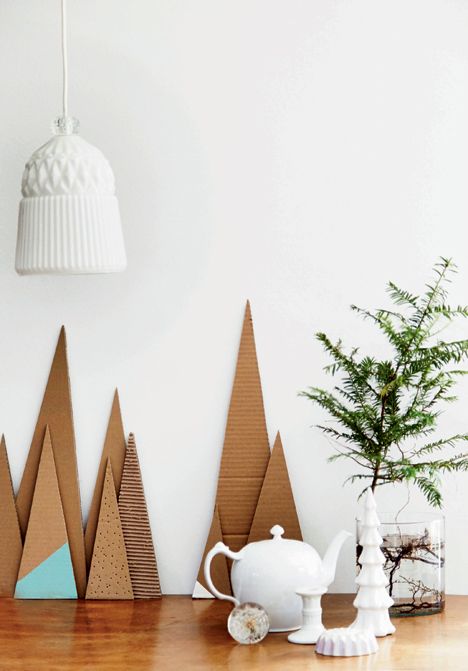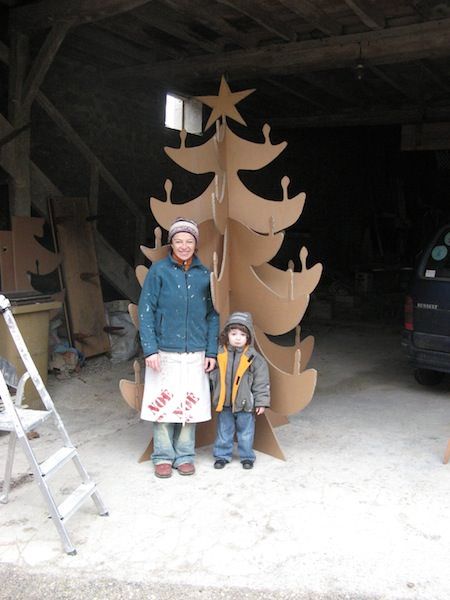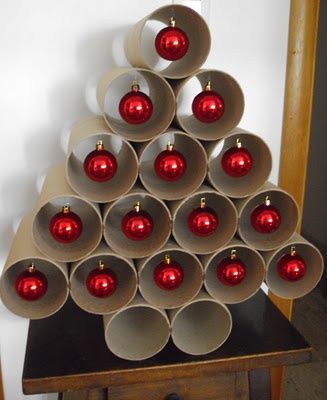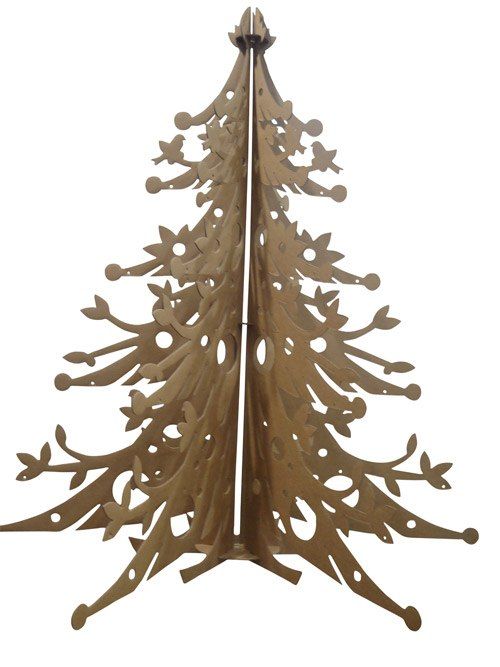 Tree adornments: Most of us have the tradition of decorating the tree with ornaments that have been lovingly selected and collected over the year. However, there is no rule saying that you cannot add to these in the form of cardboard Christmas crafts especially if you want to ensure that your tree stands out and looks different from the way it was decorated the year before but without losing all those cute little permanent touches.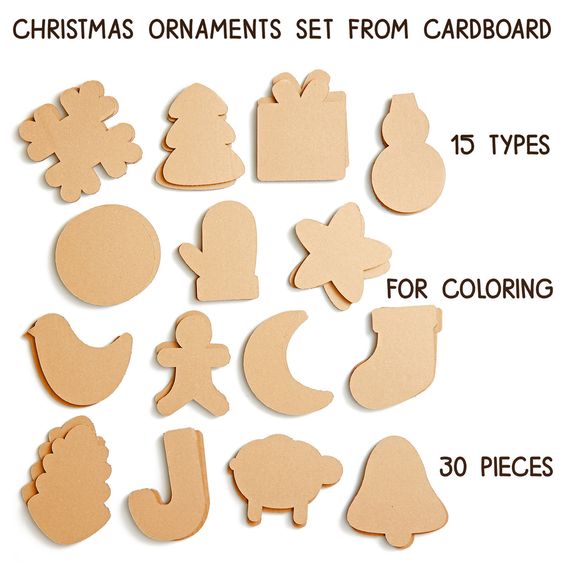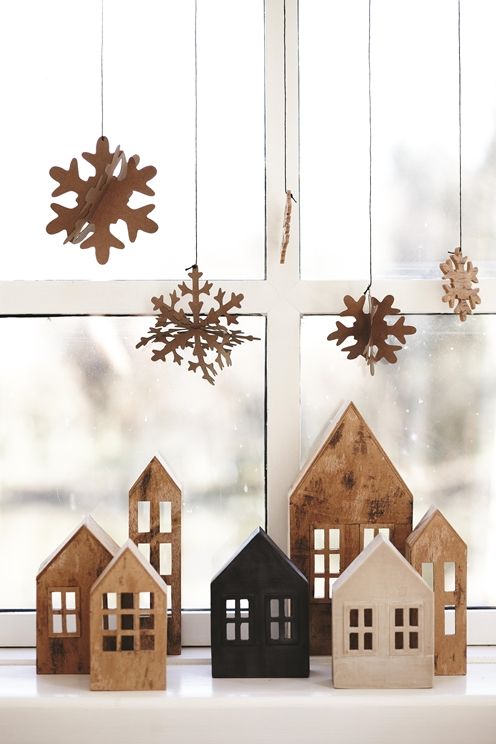 Just because ideas: Some Christmas cardboard craft ideas have to be tried and enjoyed just because they are fun and that you have always wanted to try your hand at one. These are part of those fun projects where family and friends get together to have fun doing messy and cute activities together.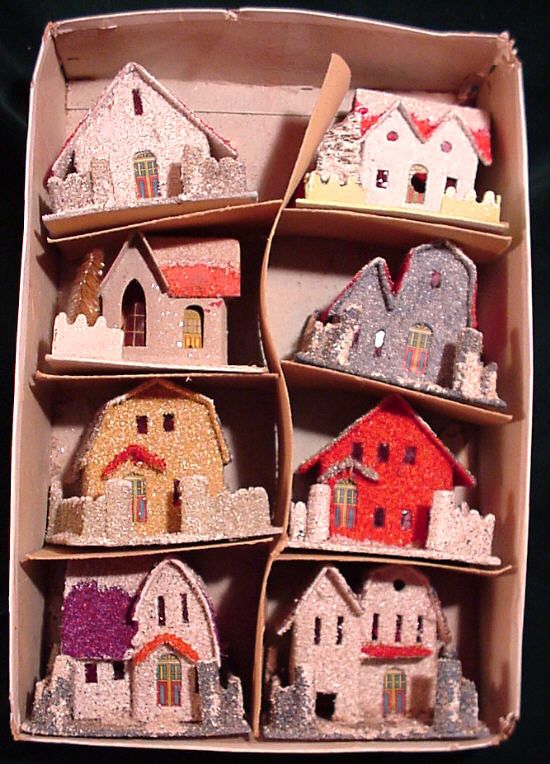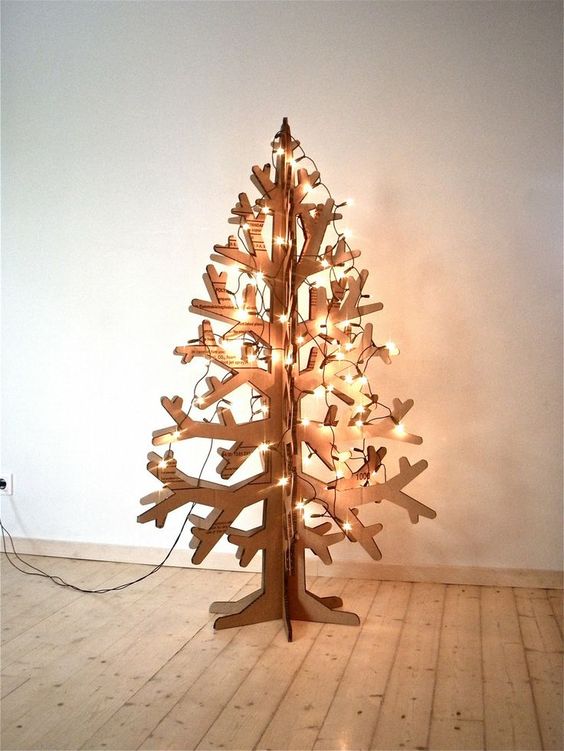 Do tell us which are the ones you are eager to try; is it those cute gift packages or the highly individualistic reindeer or was it something else? We would love to hear from you.