Today, we often hear people talking about how children are too engaged with electronic media (like computers, tablets, smartphones etc.) and do not have enough practical projects to do. The worry is that many people have started fearing that kids have lost their creativity and ingenuity and the sheer talent of working with their hands instead of looking up everything online. If you are one of those who feels that your kids or the kids that you work with need to have something fun to do with their hands that will not cost you too much, then you will like what we have to say. We are going to give you some ideas on creative cardboard projects that you can have your kids do along with some images to get you going. It is like paper house projects for kids to do that will keep things interesting for the kids.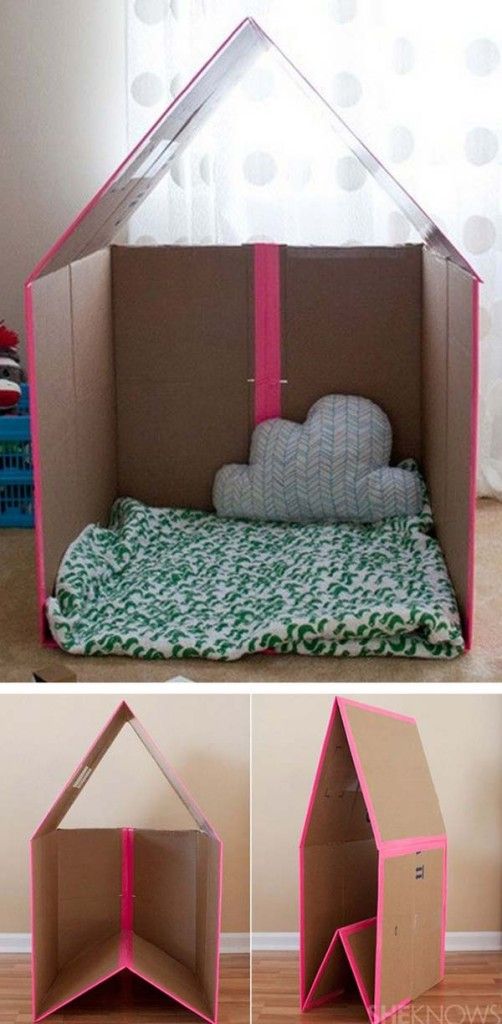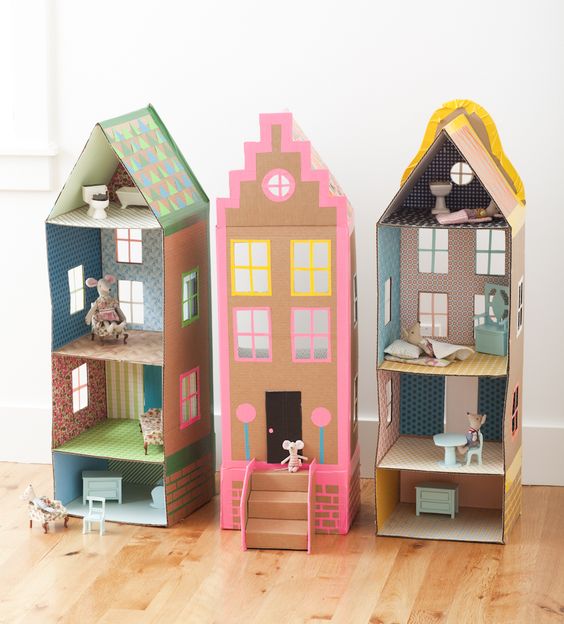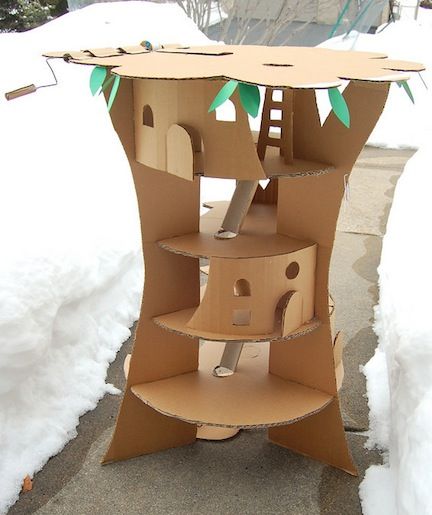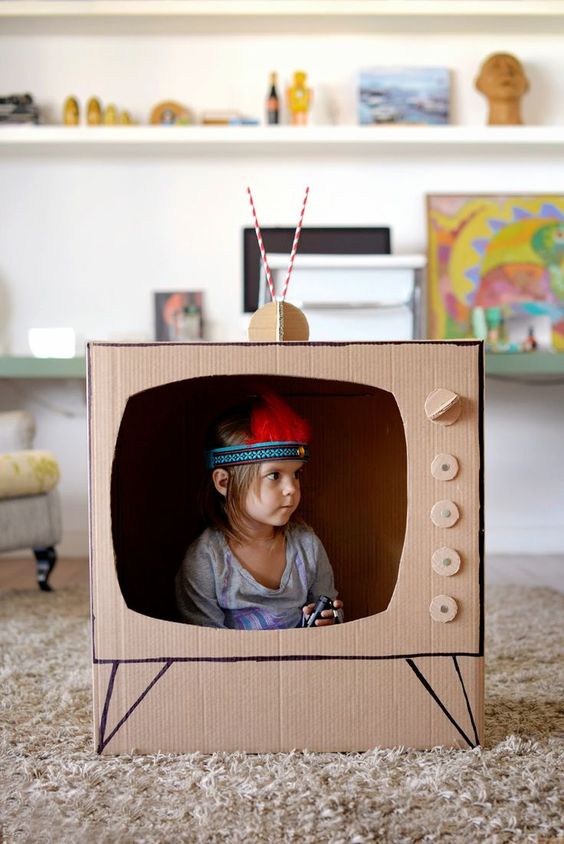 The good thing about having various cardboard projects for your kids to do will not make them interested in such crafts and make them creative, but the fact that cardboard boxes are so easily available adds to the advantages. We are sure that you will find the ideas that we have given here as delightful as crafts for kids using paper plates. Once you have your kids interested in such crafts, you can also open up the possibilities of craft ideas that kids can use to make homemade gifts.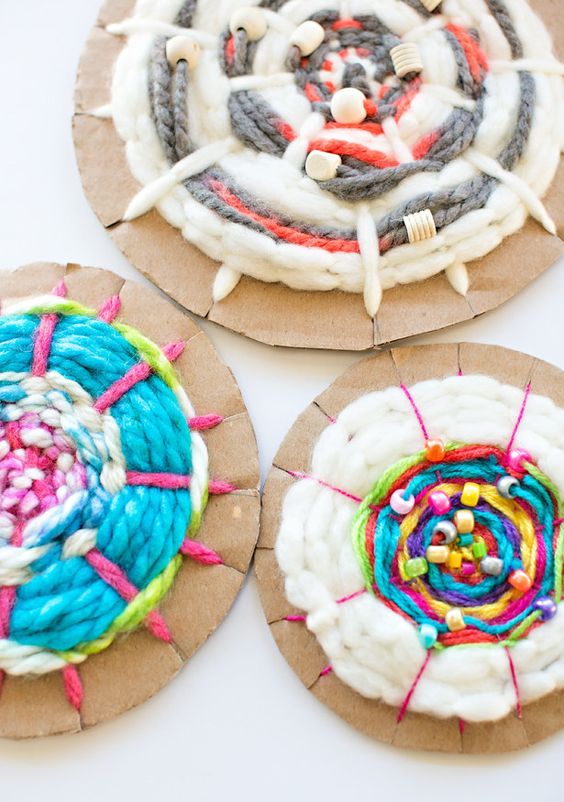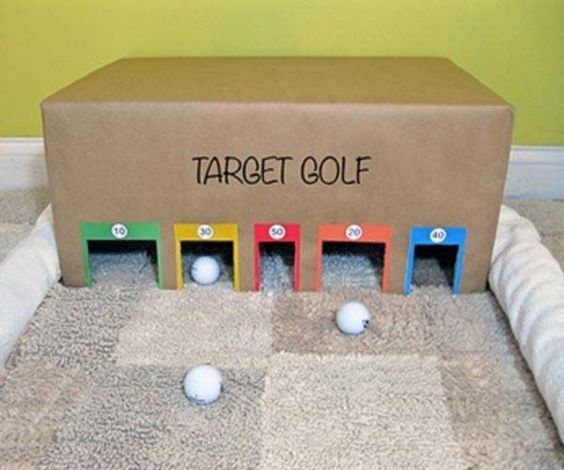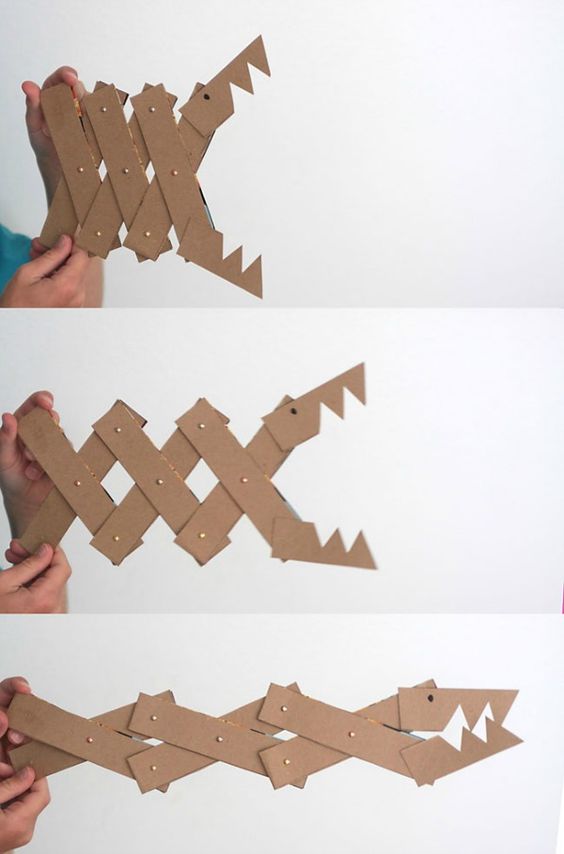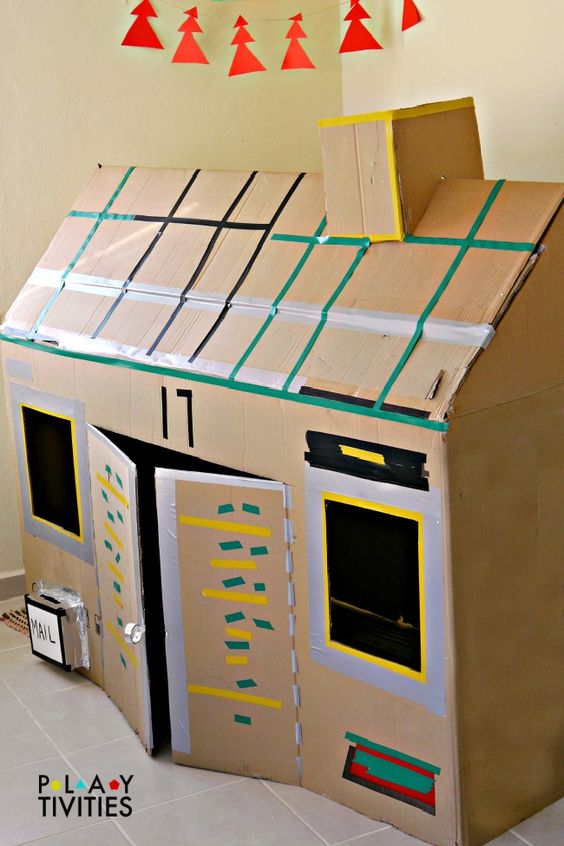 Here Are Some Ideas For You To Provide To Your Kids For Cardboard Projects:
Build a fort: Most kids like the idea of having an elaborate project to do as long as the end result is interesting and a fort definitely comes under this category. You can encourage this project by showing kids some photos for inspiration and they can add features based on this. The thing is cardboard is easy enough to us given that it comes in many sizes and shapes. You can teach your kids about history while they are on this project without making it too boring or dry.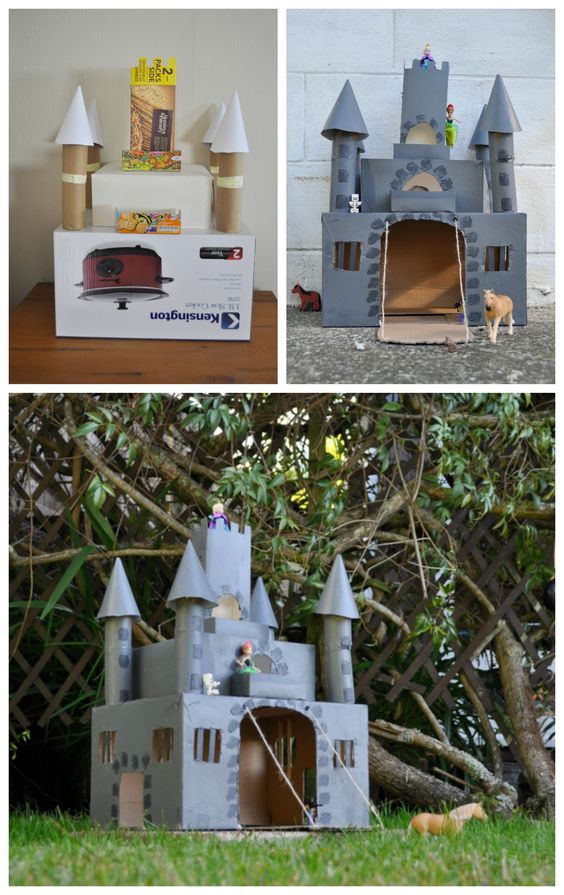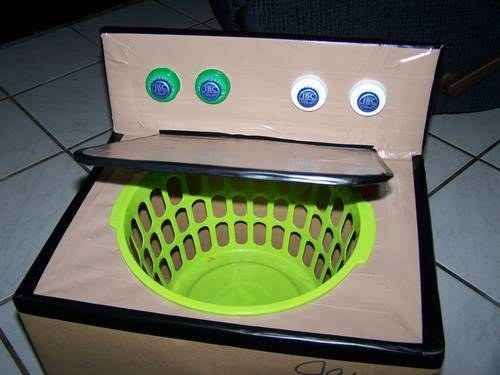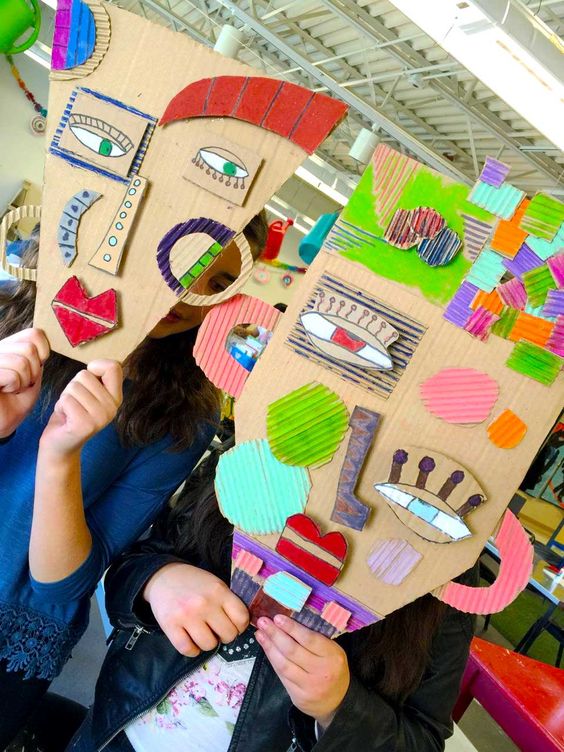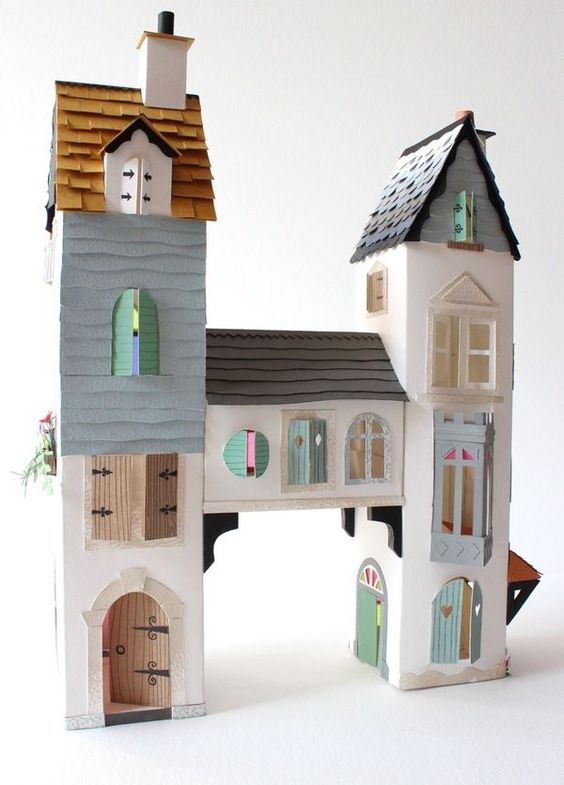 Office cubicles: Office cubicles are another idea for a cardboard project that will have your kids delighted as they are often curious about where grownups go to work. This will give them a fair idea about how office cubicles look and is a large enough project to keep them engaged for a while.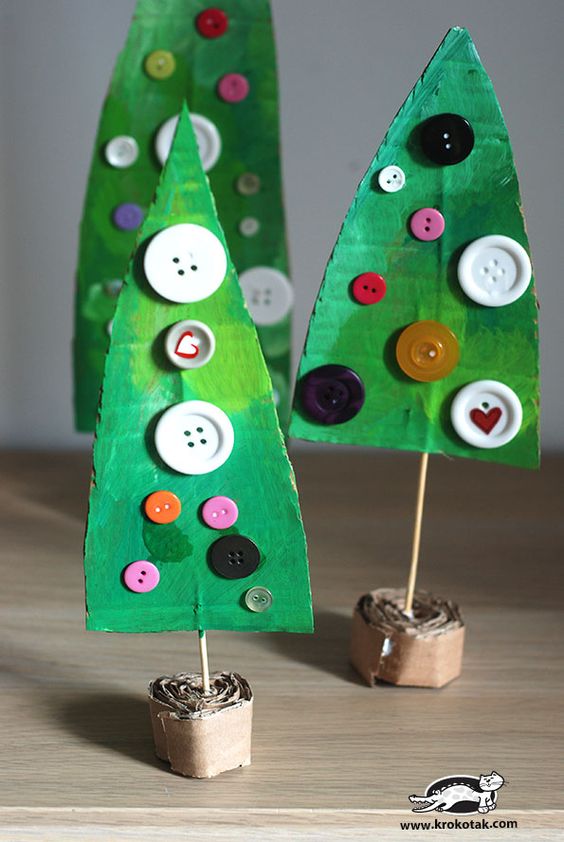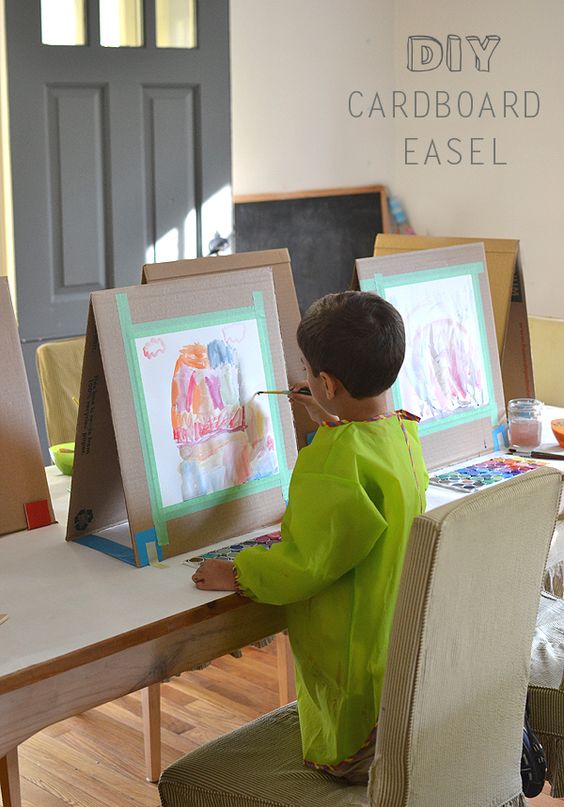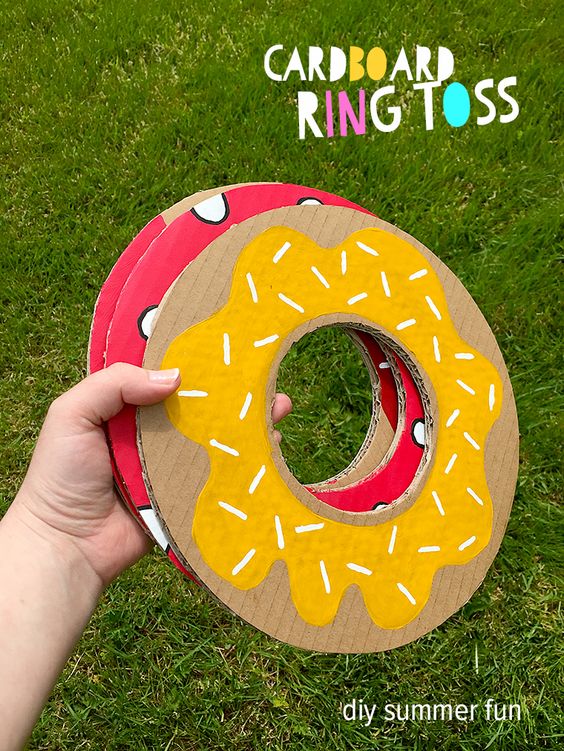 A cute home: Many children wish to have a cute but realistic home for their dolls and toys. It is a good idea for them to plan and design this house and build it creatively as they wish to. This is another project that will engage them both physically and mentally, which is what you are trying to do.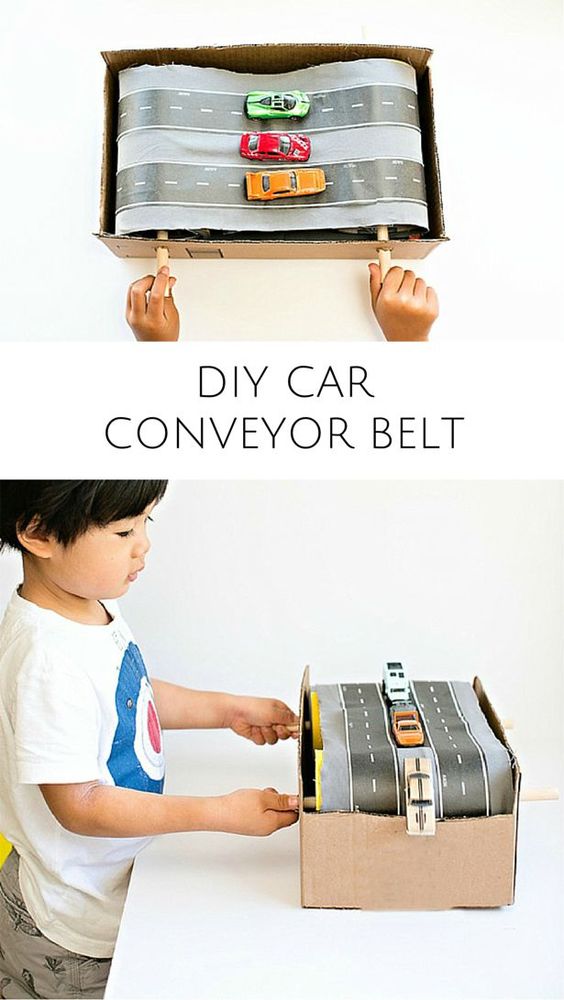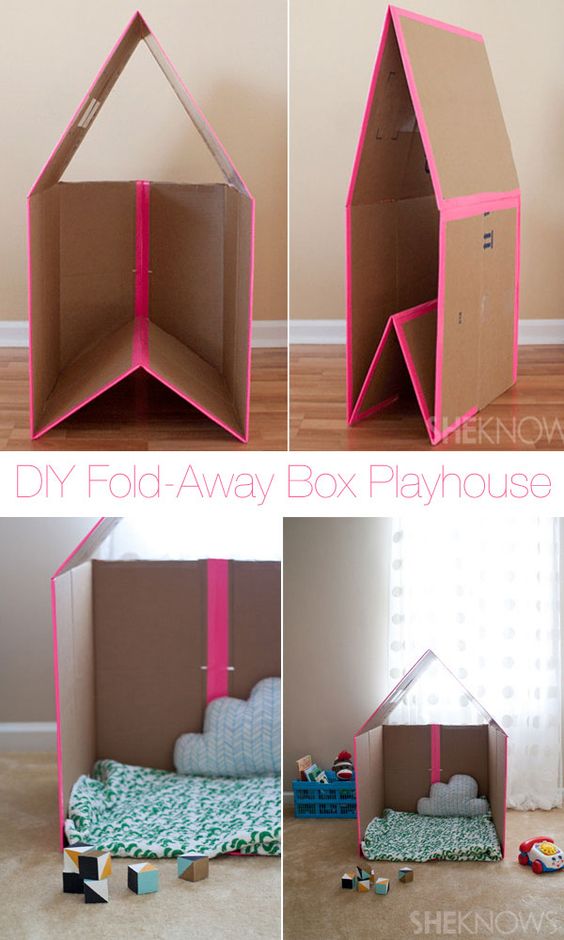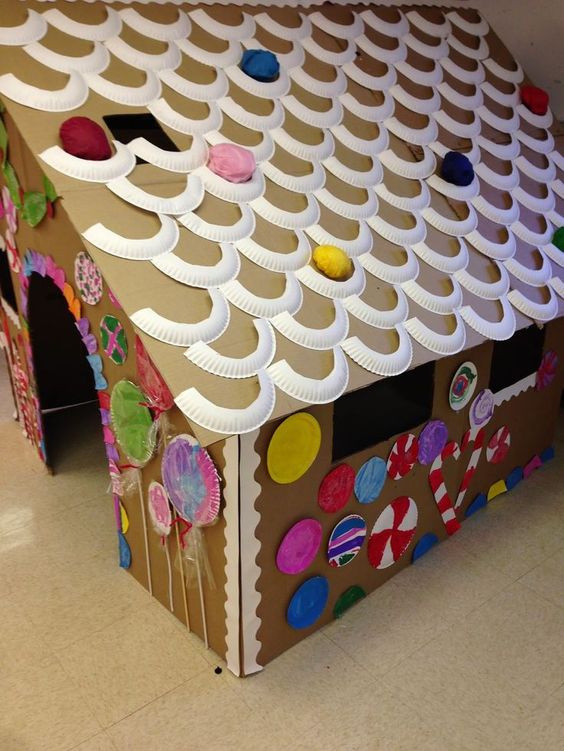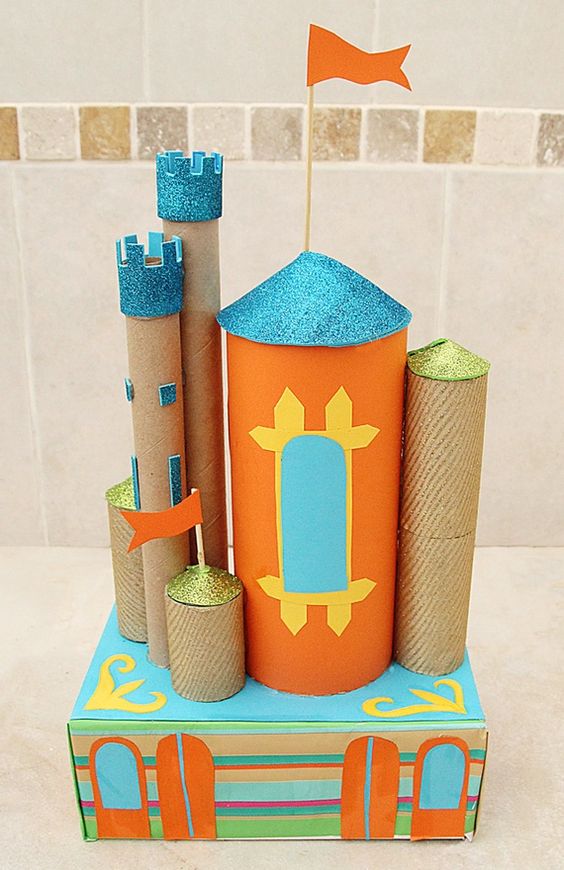 A robot suit: Kids not only love to create a make believe world to play in, they also like to become part of it by dressing up in different costumes. You can always have your kids to come up with ideas that they can use to create using cardboard boxes like a robot. The fun they will have creating these kind of costumes will make them want to do this every year.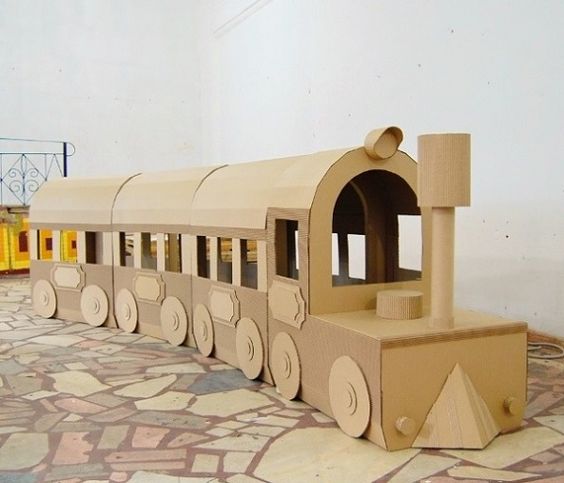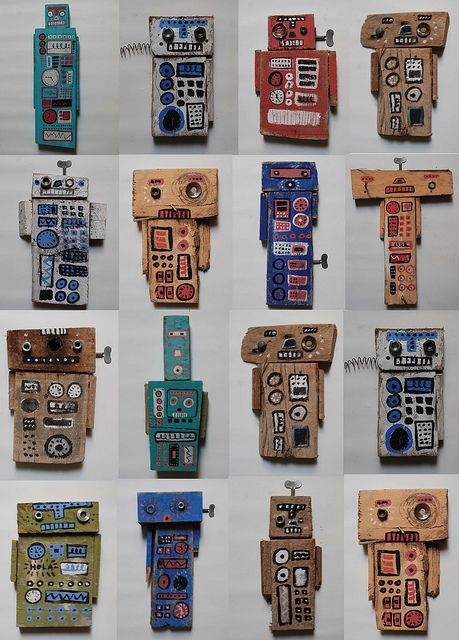 A complete home: Instead of having them create a doll like house, you can have each of the kids work on a different room like a kitchen or bedroom using cardboard as the material for this project. You will find that this gives you an insight into the way they think.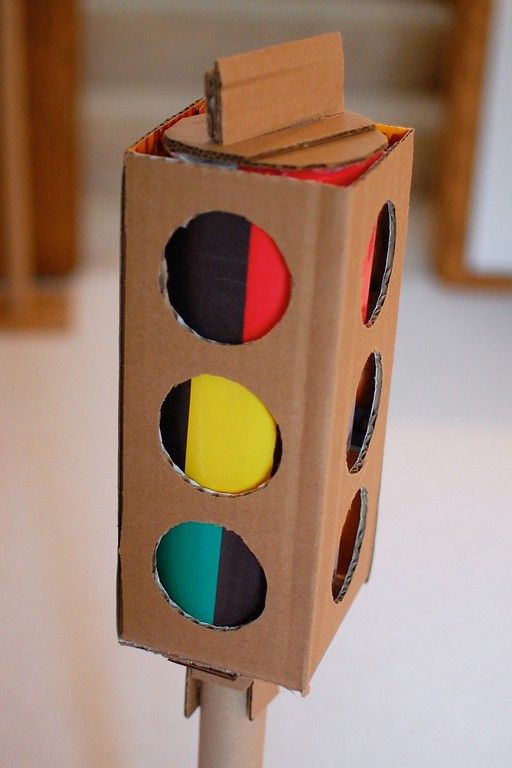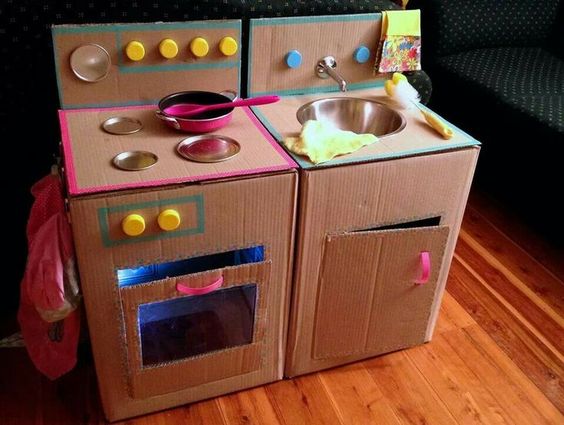 We are sure that you are now inspired to come up with cardboard projects of your own that you want your kids to do. We would appreciate it if you could share these ideas with us.