Does a photo add charm to the frame or the frame to the photo? This question almost seems as confusing as the question as to what came first the chicken or the egg. But we are not here to discuss a philosophical or existential question like this but to look at some framing ideas that you can do yourself. After all, in the world of smartphones, tablets and personal computing devices, it becomes even more imperative that we do not lose touch with DIY projects that will keep our hands occupied and our minds engaged. There are many creative frame decoration ideas for your house that you can do yourself to make use of the indigenous materials in the area you inhabit. After all the whole concept of DIY is not only to encourage you to use your creativity and your own hands to create something but also make it as environmentally friendly as possible.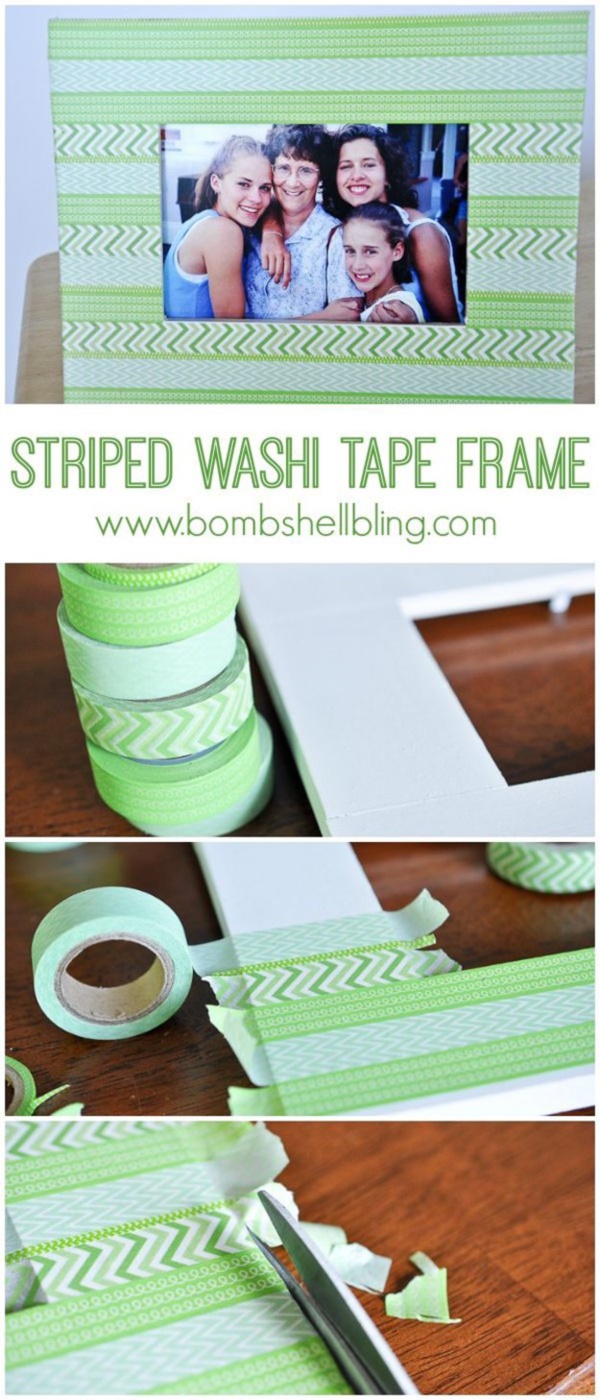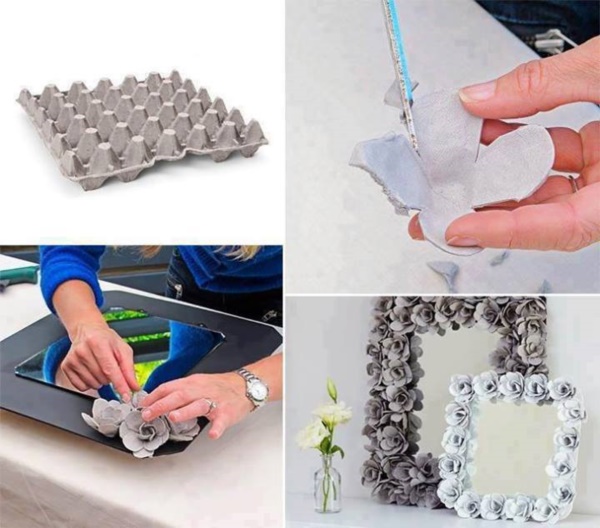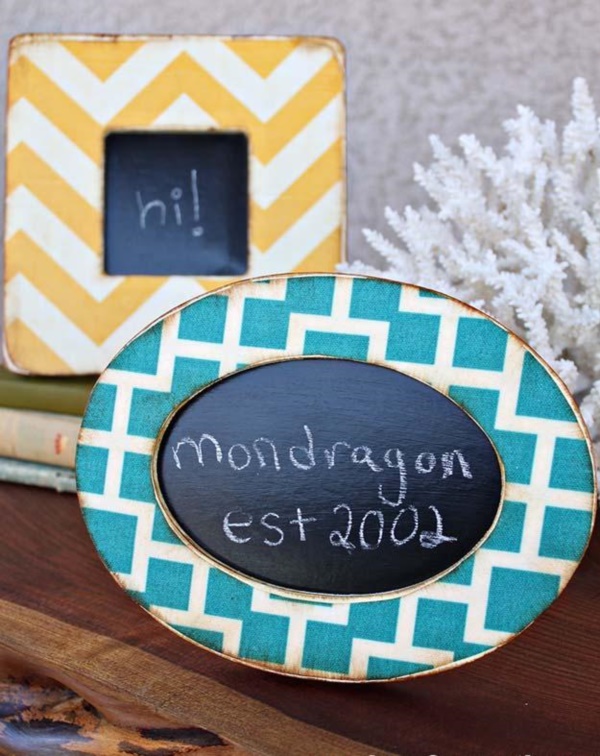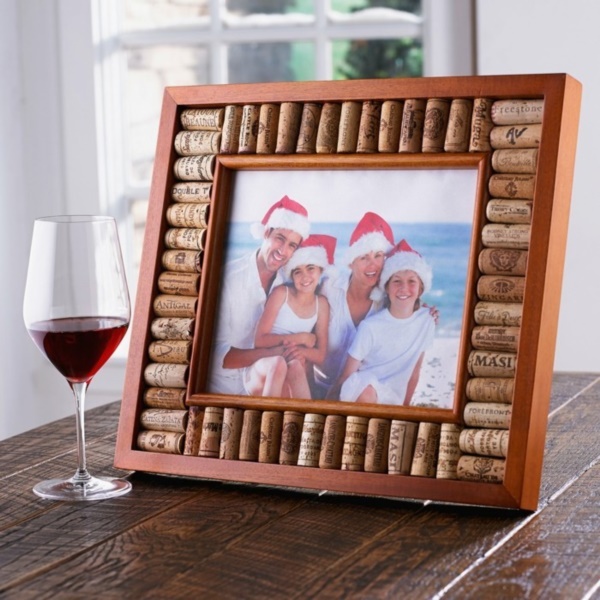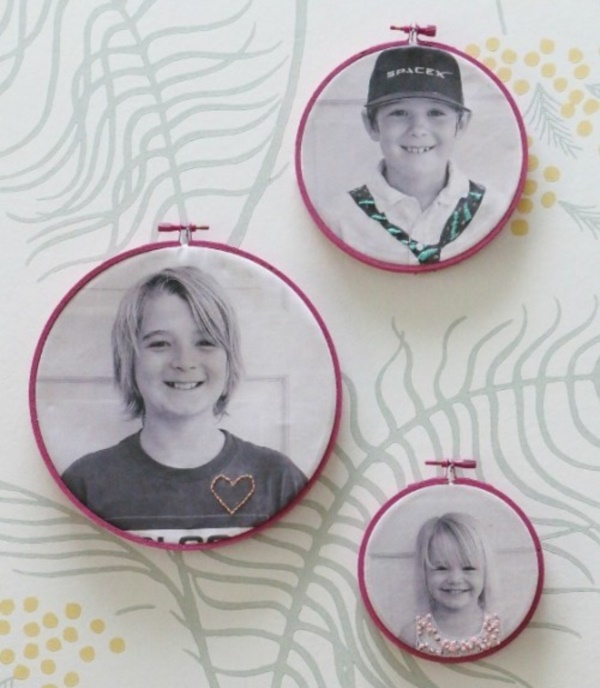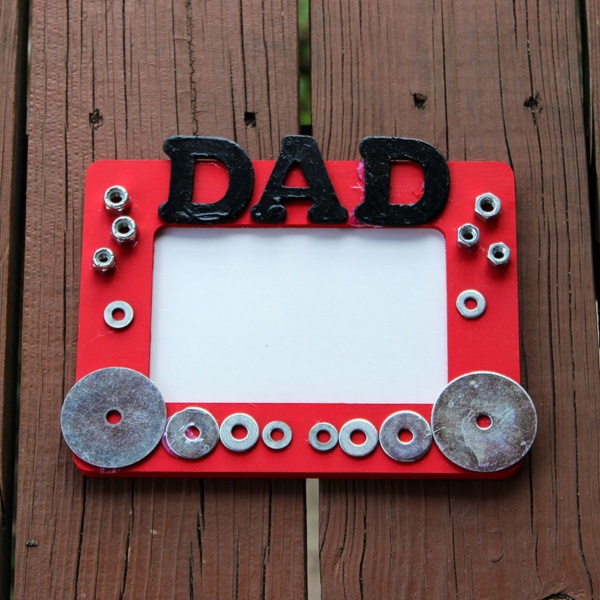 DIY FRAMES IDEAS TO TRY IN 2017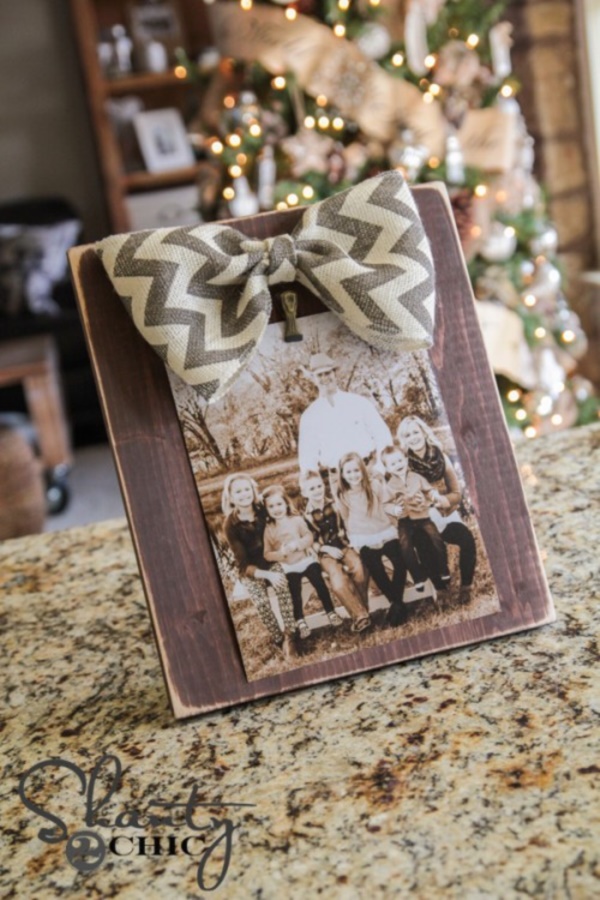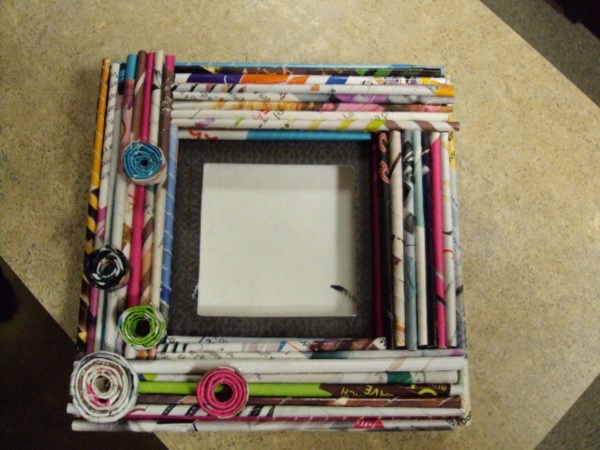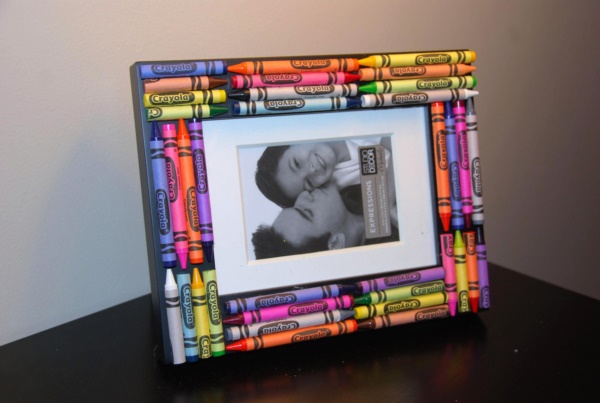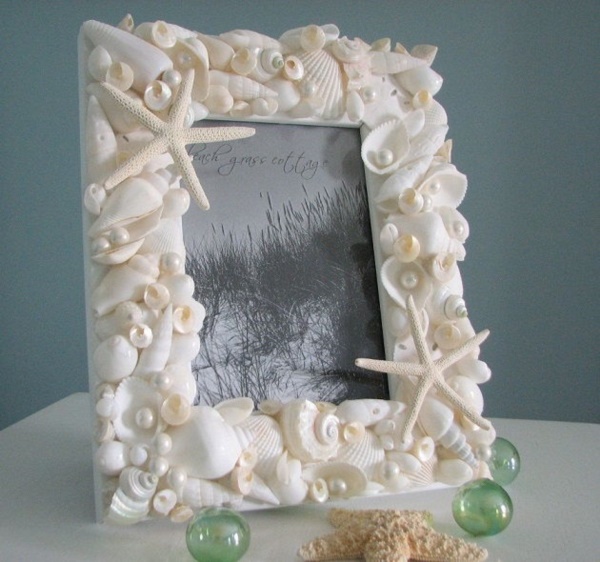 You can also borrow some concepts from art panels decoration to make your wall look executive if that is the kind of look you are aiming at. There are many ways in which you can use common things lying around your home to use as frames. For instance, there are happy and harmonious hoop art to decorate your home, which have taken the old fashioned hoops used for embroidery as frames around the home.
Here are some DIY frame ideas that you can try: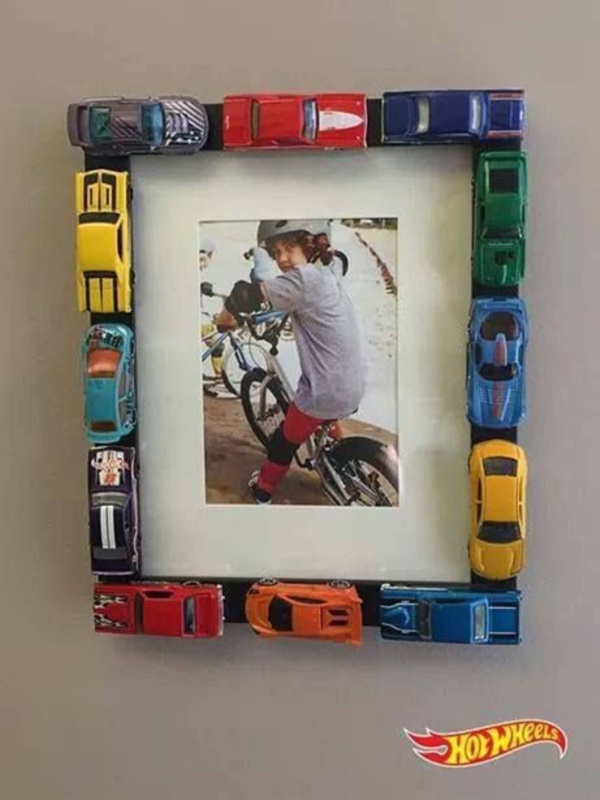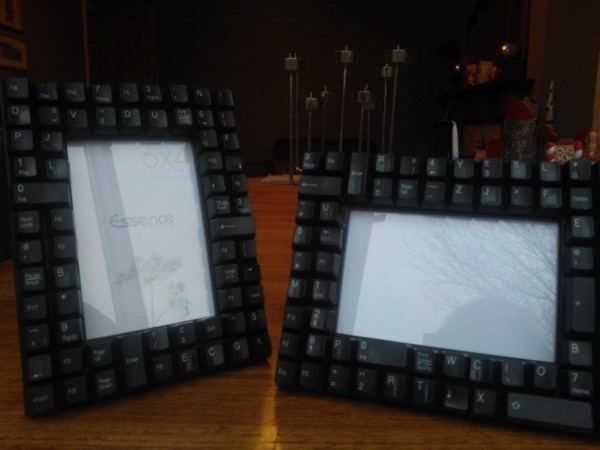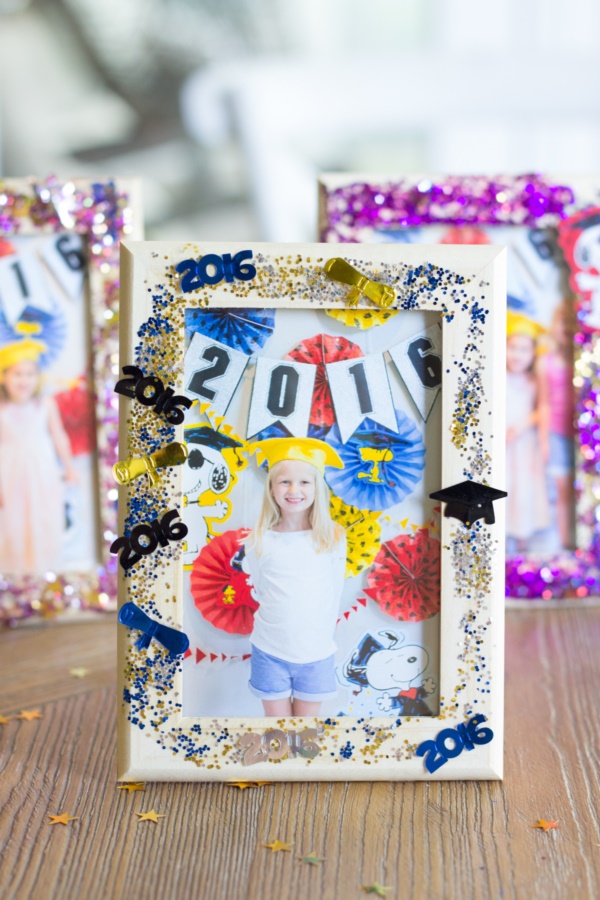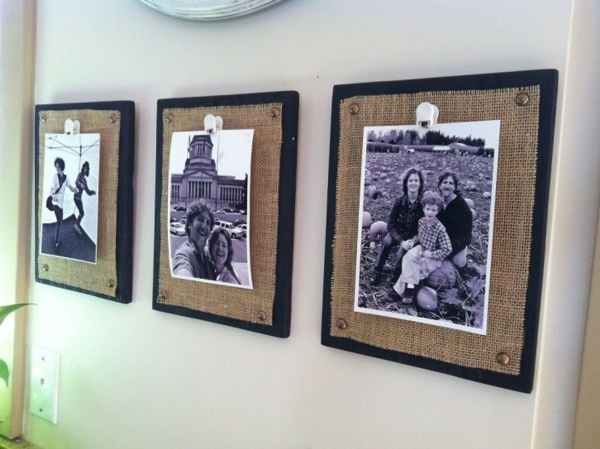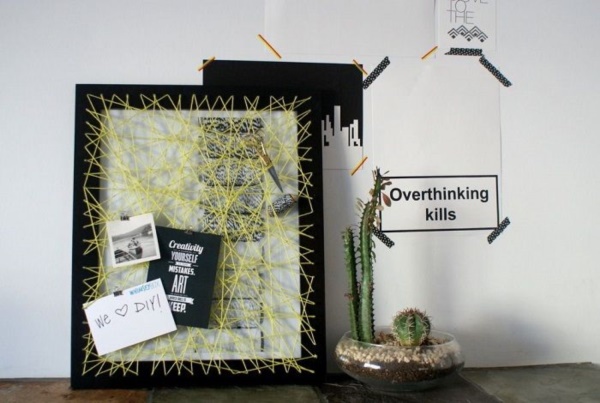 Repurpose old frames: Sometimes the idea is right in front of us staring at us, and we are not giving it the due importance it deserves. Take for instance the old photo frames that are lying around and simply left in the attic to be stored away. A simple idea would be to embellish and decorate these frames to give them a new look. Even the simple application of some paint or other decorative items to repurpose the frame and give it a new look. The thing to do will be to collect various items like bows, buttons, beads and other items to decorate the old frame to give it a new look.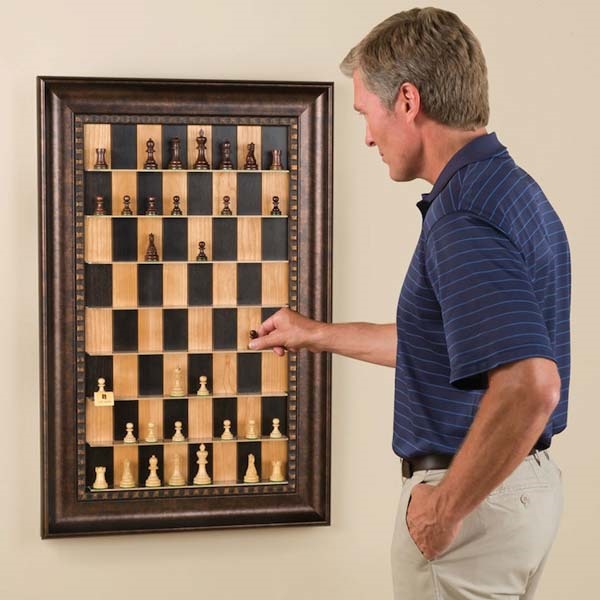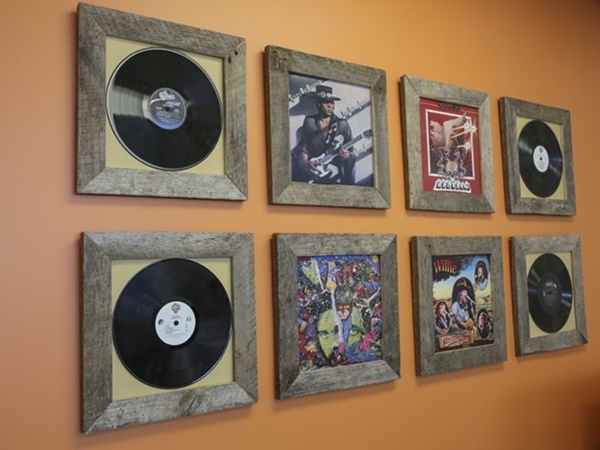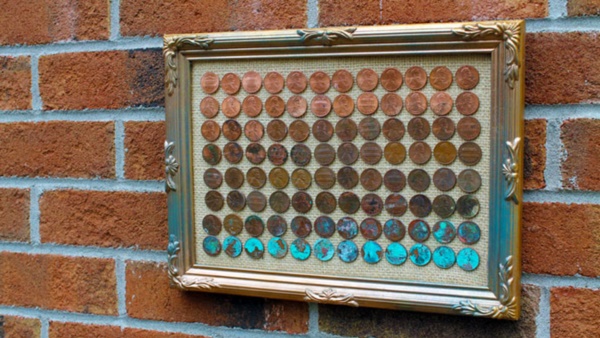 Use wires and clips: You can use old wires and clips to create interesting looking frames for different pictures and images around the home. Even a simple saying or credo can be made to look interesting with a different frame that you have created with your own hands. It would be a simple idea to twist a wire into a circle and add clips all around. You can then use the clips to hold small pictures to form a unique collage that will have people spending hours looking at it.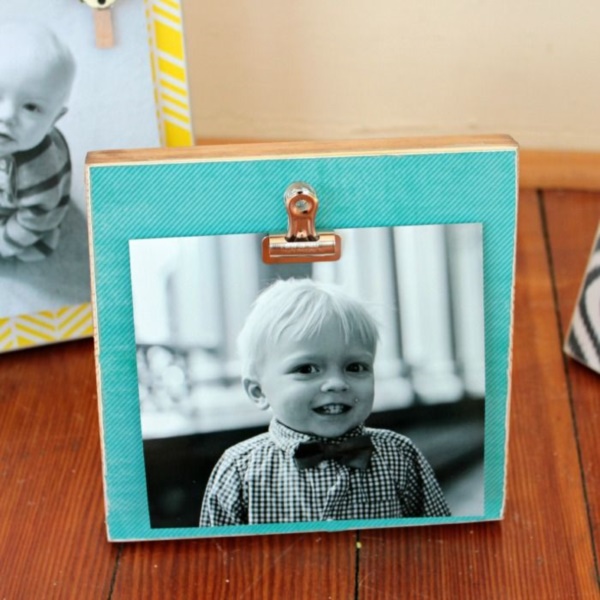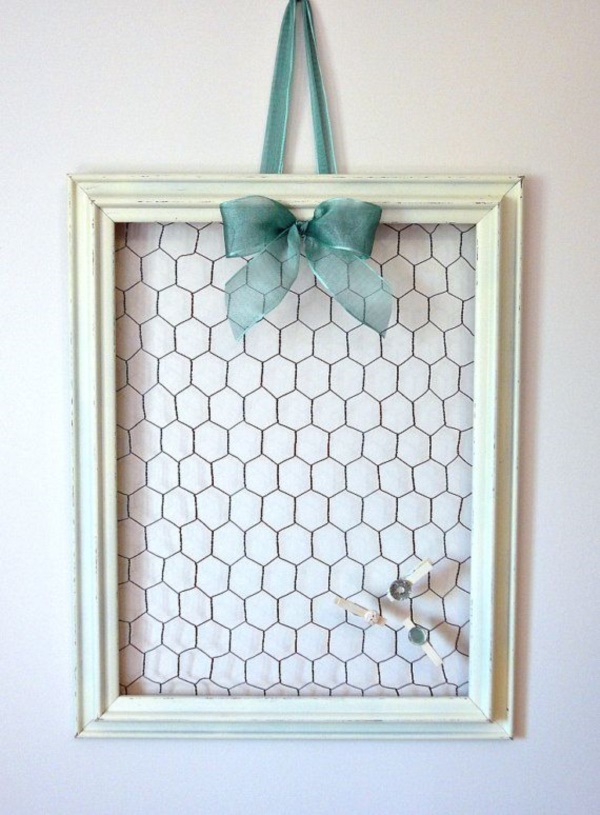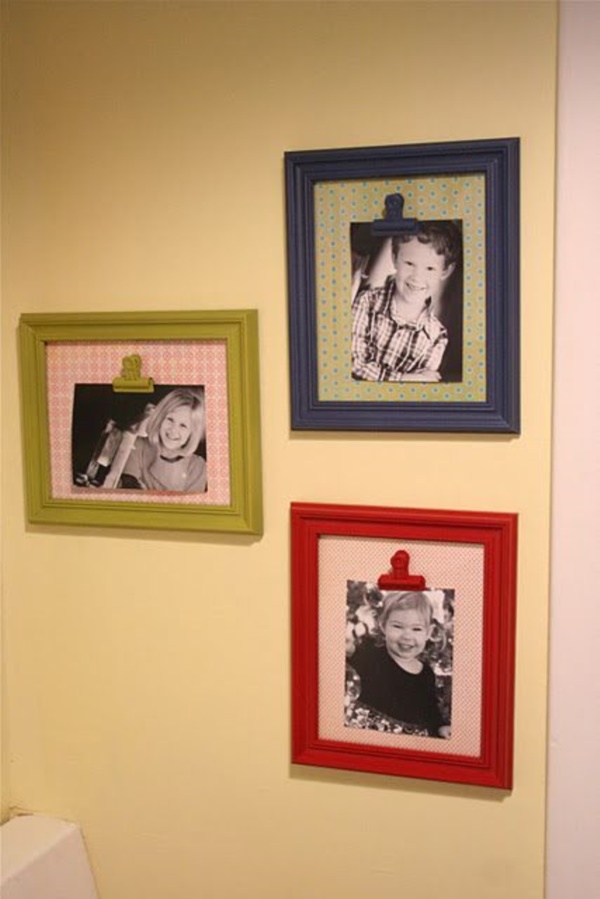 Frame other things: Framing does not always have to be of pictures, photos and paintings. You can create a frame that also works as a place to store all your trinkets. In fact, the more you think of it, the more you will conclude that providing a frame for all those pendants, earrings and necklaces you own is a neat idea. It ensures that you are able to view and choose them when needed and they enjoy a place on the wall as a decoration when not in use. Not only trinkets even other things like your keys, tools, etc. can be framed to be used as decoration and storage.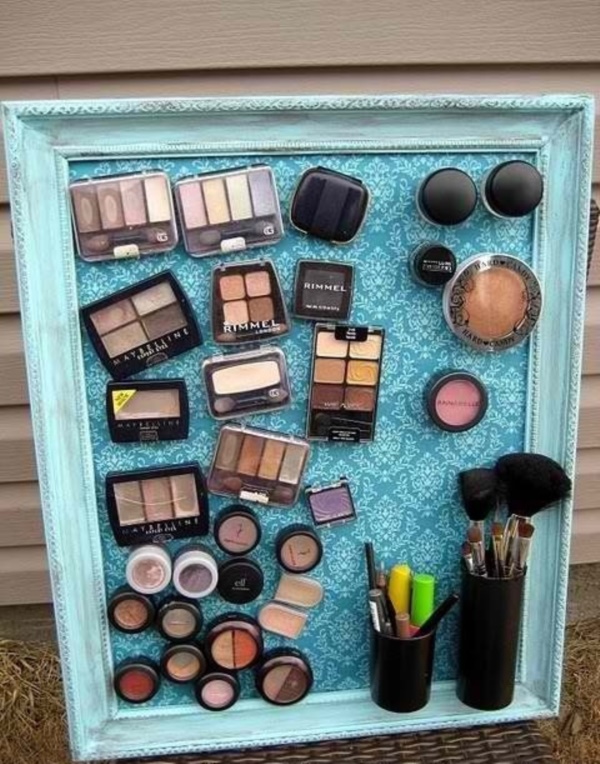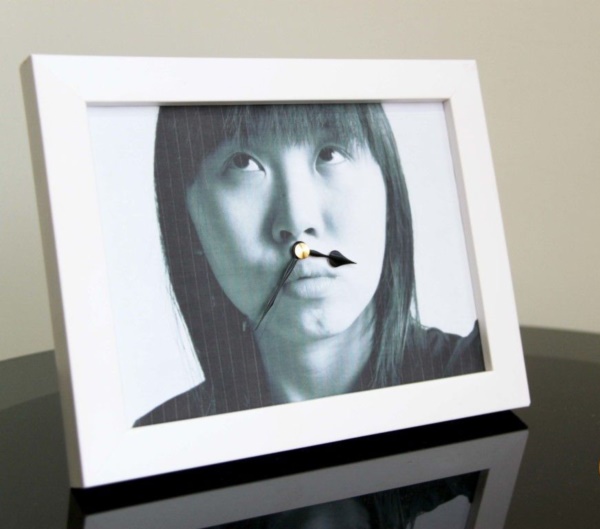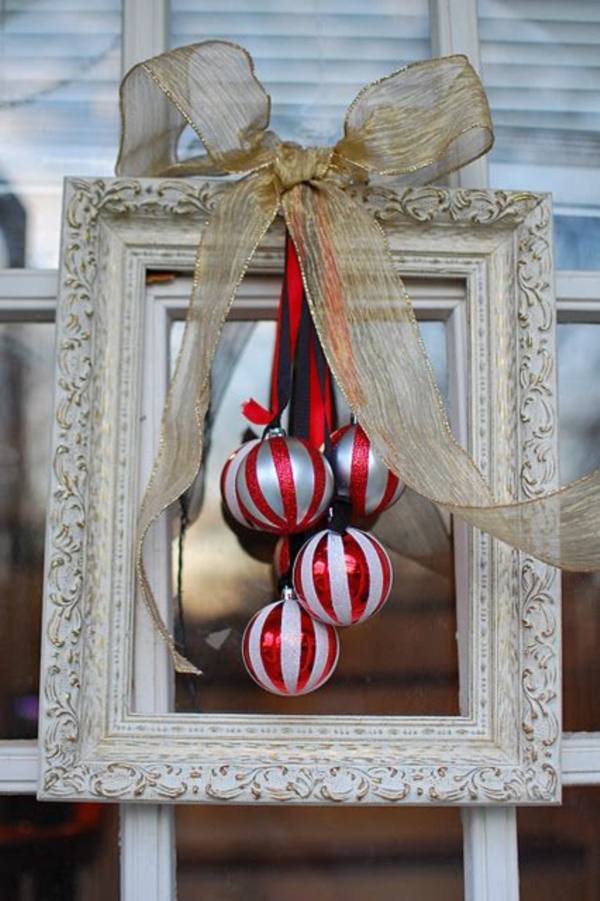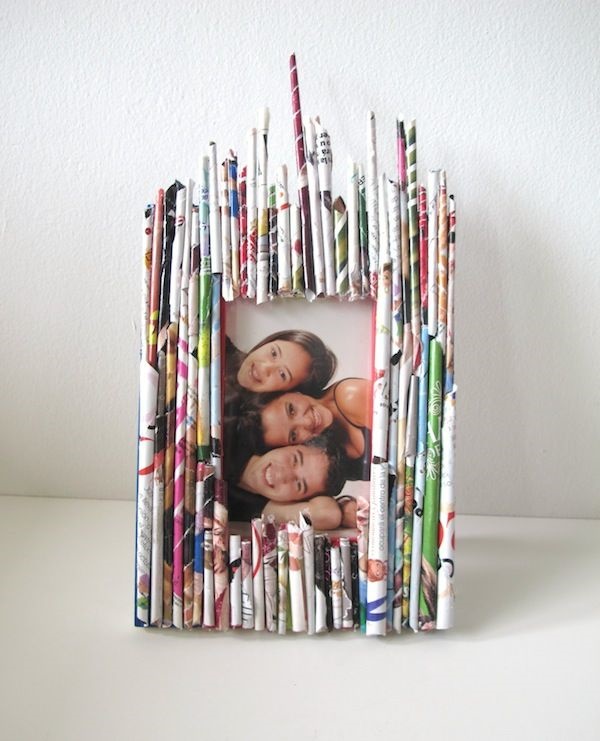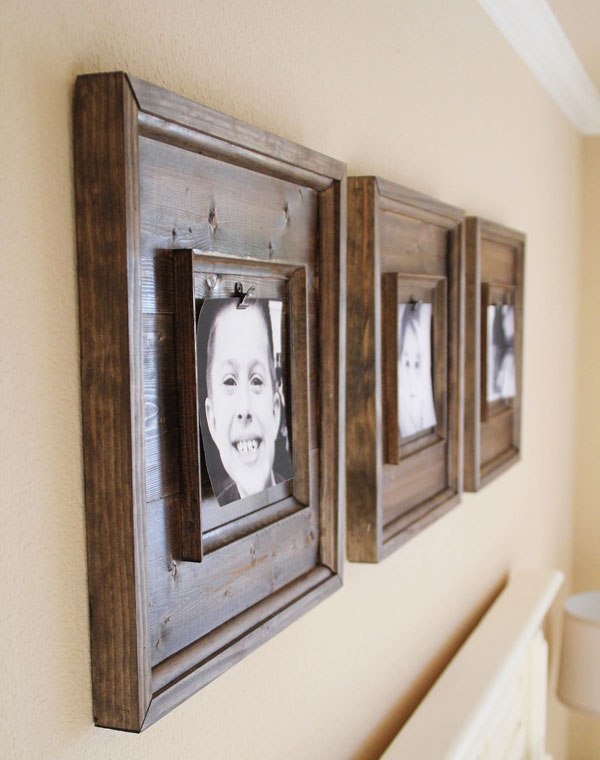 Be creative with raw materials: There are many materials that can be used for framing things around the home. Starting from twigs, driftwood, to shells, everything that you find interesting can be used to form a frame for things that you want to display. Even bits and pieces of books that you find special and memorable can be framed with the bookends of the same book to form the frame for the display.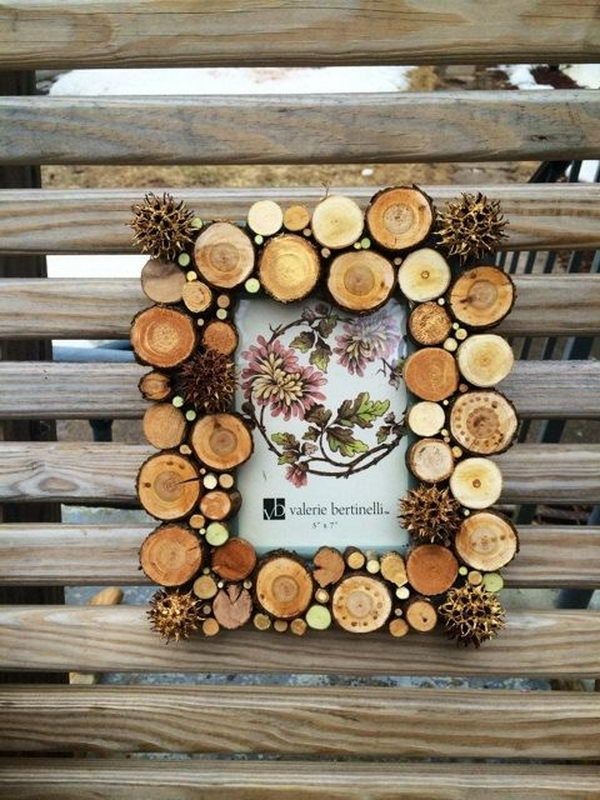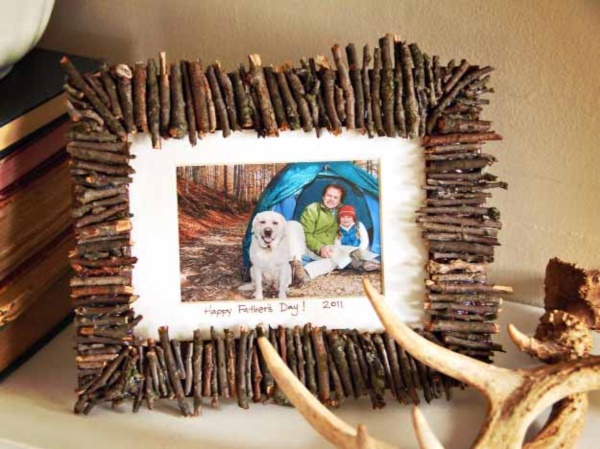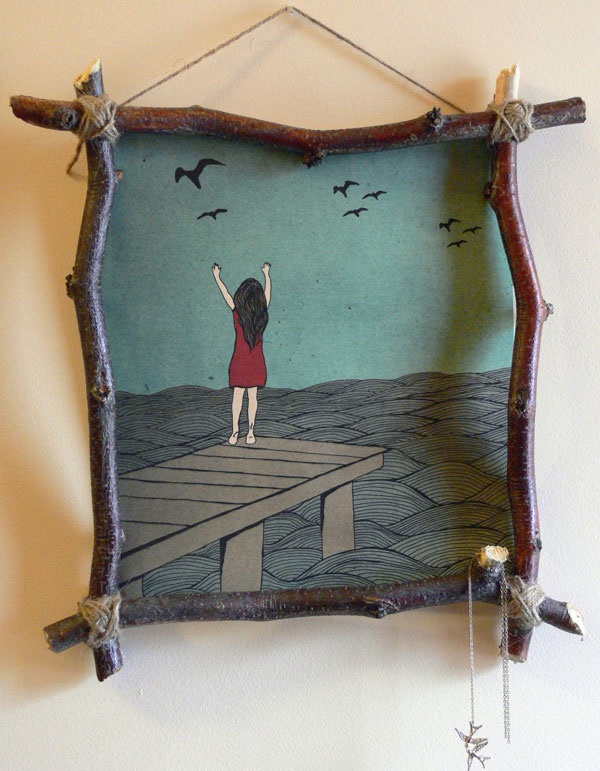 We are sure by now you have gathered enough ideas for framing displays around the home that you can do yourself. Do tell us which projects you are going to undertake.