When it comes to your home, do you think there is a limit to the things you can do? We think there is no limit to the decoration options once you let your imagination go. The art of macramé and how it can be used around the home is a prime example of how some bits of twine and string can be made into decoration worthy objects. We normally think of frames as something that we use around to the home to put on pictures but not as something, that can be used as decoration by itself, but we will show you some ideas by which even this can be done. There are beautiful wall ideas for your inspiration that can give you more food for thought on these lines.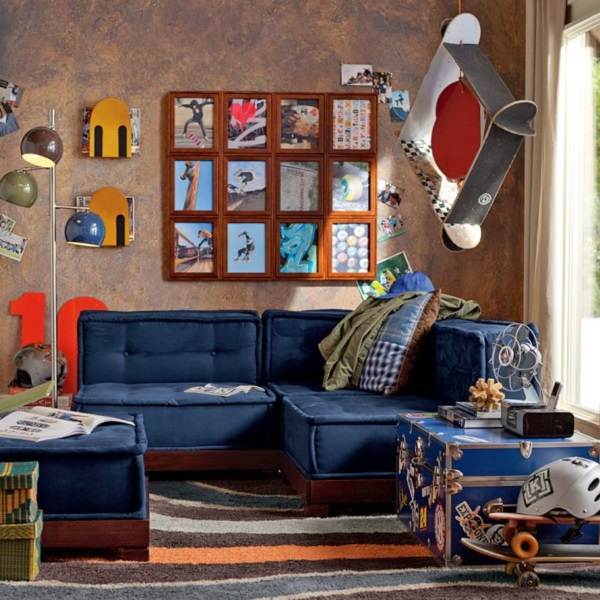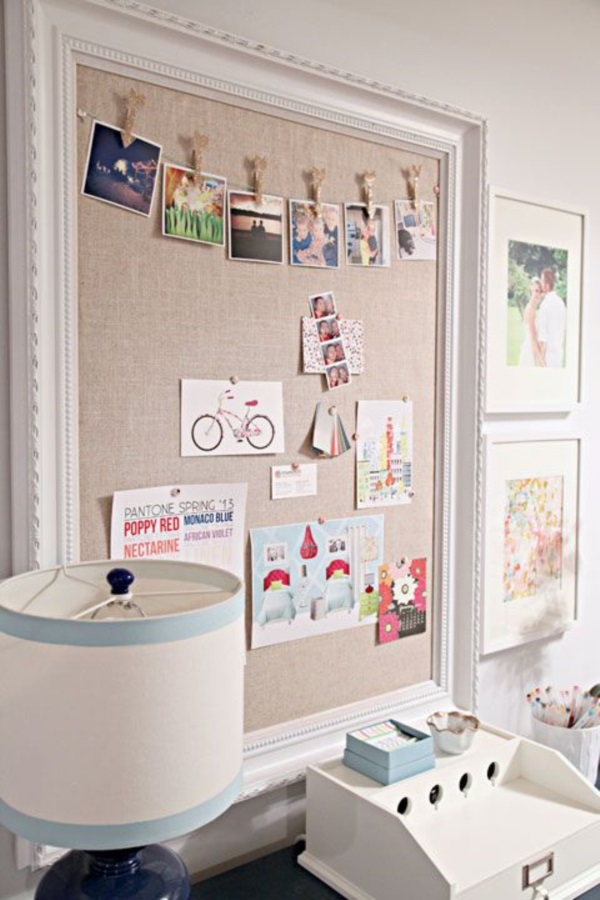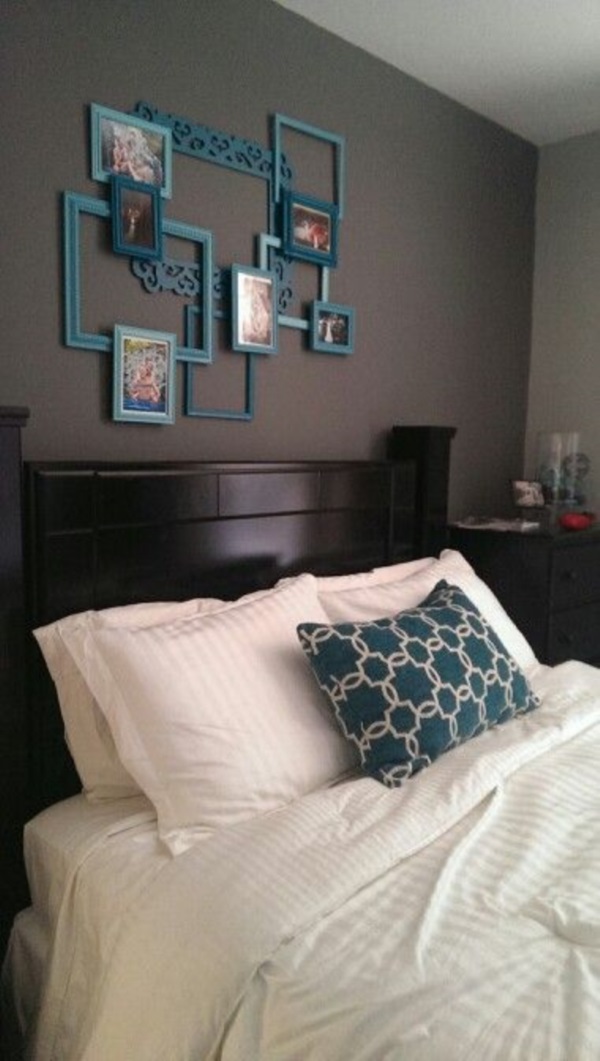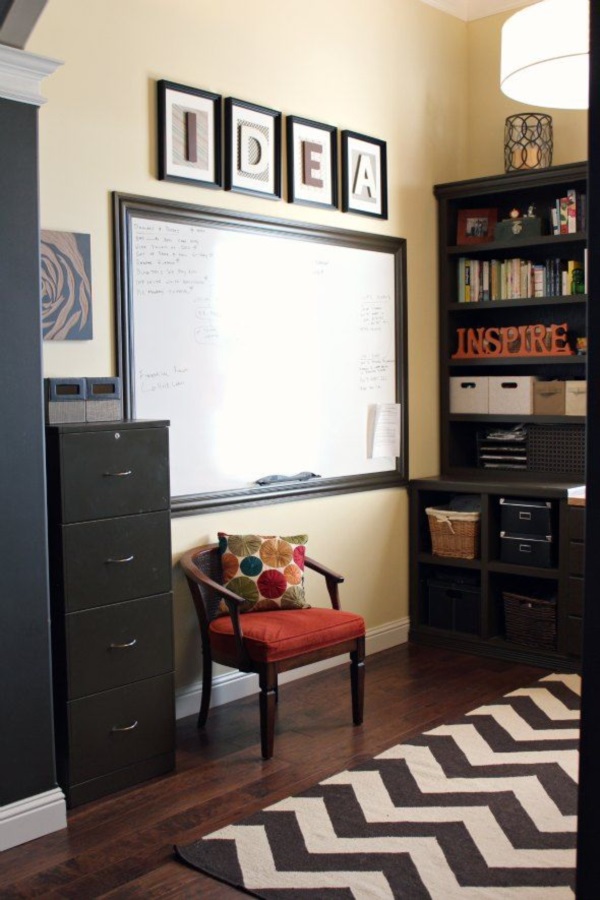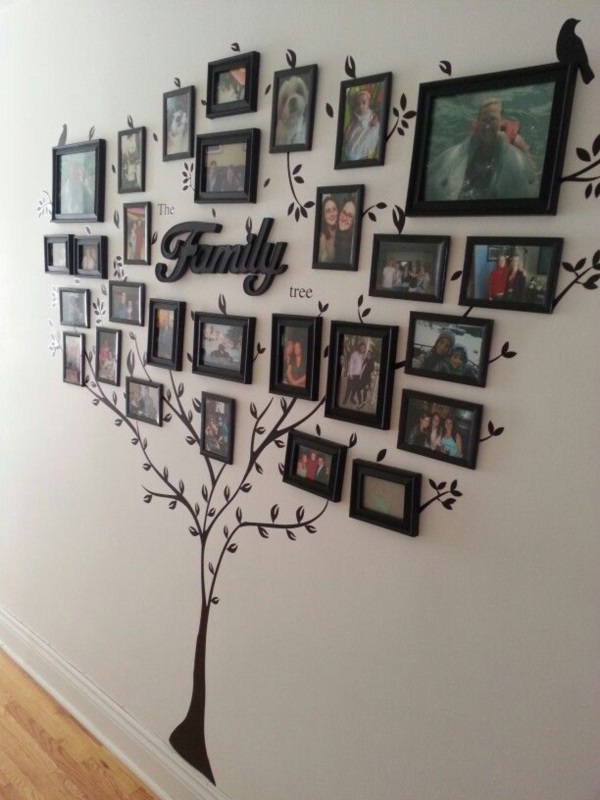 Creative Frame Decoration Ideas For Your House
The use of frames can be done beyond the conventional ways like some of the decoration ideas that can be borrowed from ways to decorate the TV wall.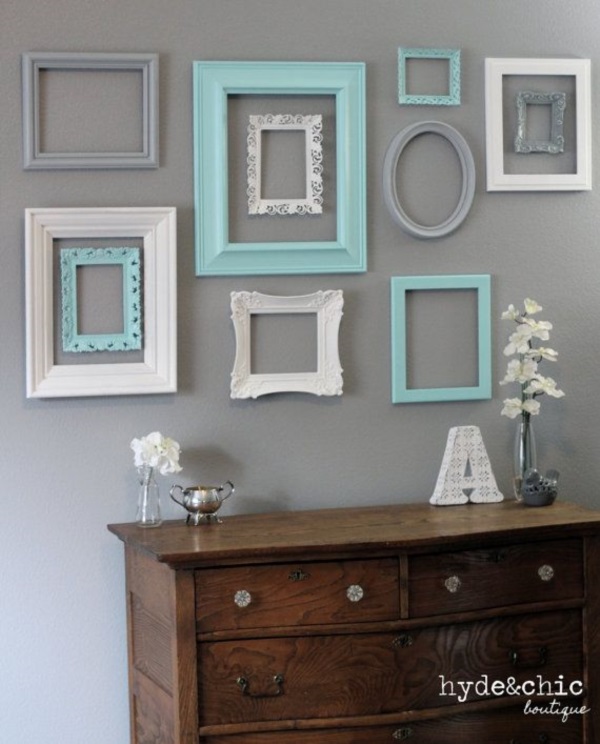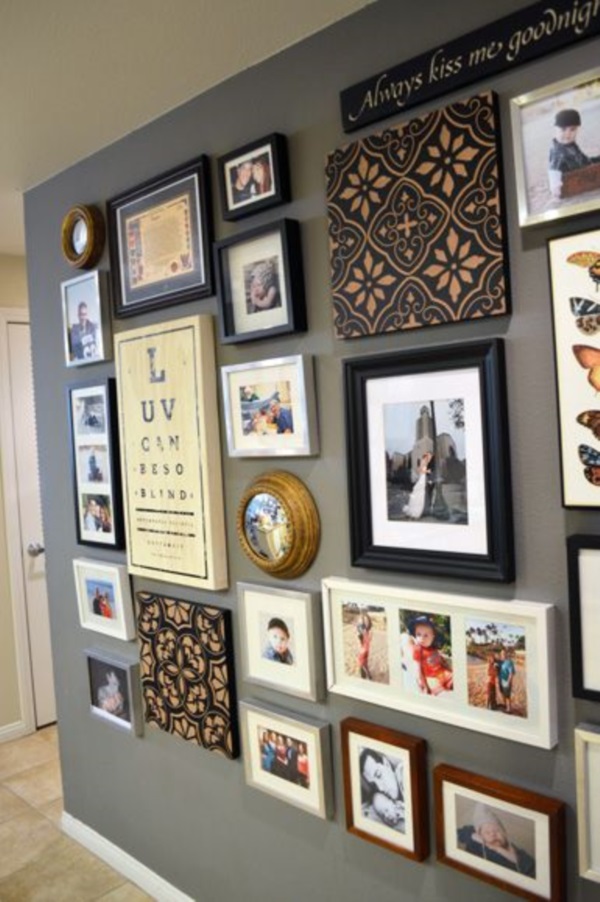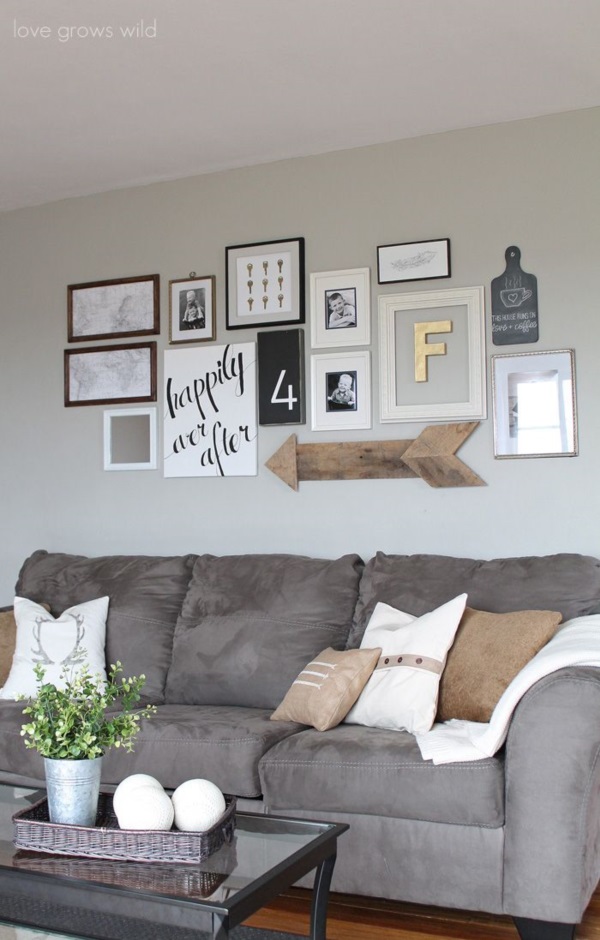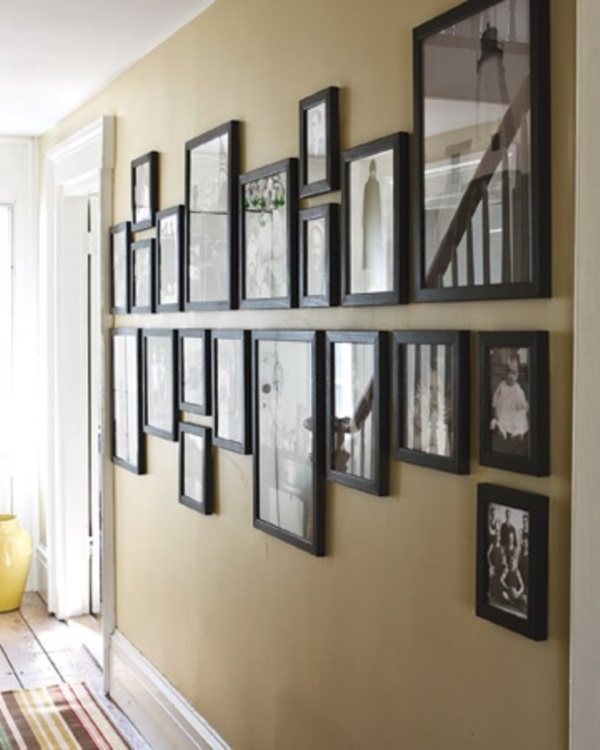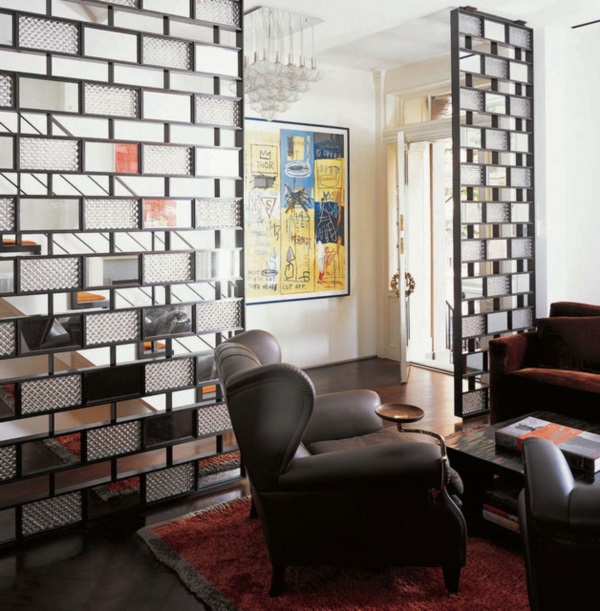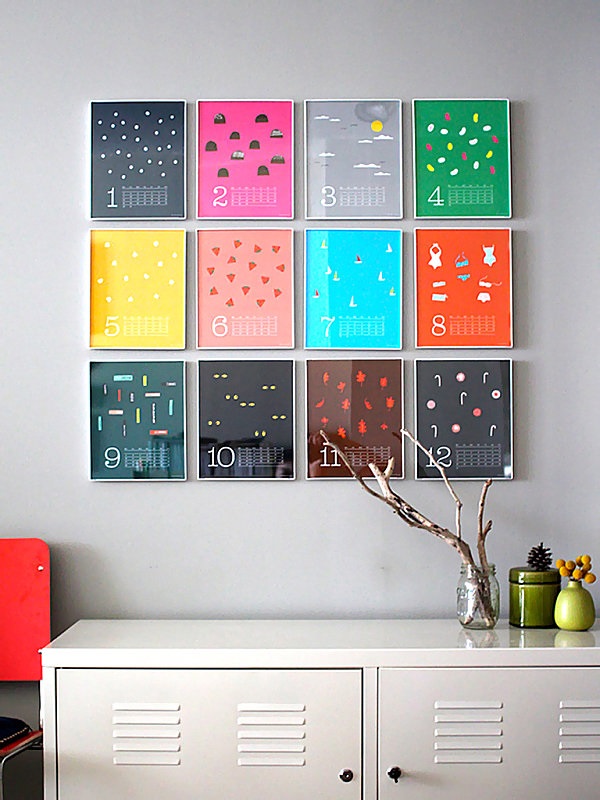 Frame the menu: Oh no! we don't mean that you go to a restaurant and get the menu and frame it. What we mean is create a frame for a board on which you can write down the menu that you are going to cook for the day. This can also double as the place where you write down the list of groceries that you have to buy the next time you go to the store.