What is your favorite aspect of Christmas? Is it the gift giving and getting? Or is it the plentiful food or is it the general atmosphere of jollity? Or is it the spirit of Christmas that seems to make the usual scrooges into the epitome of generosity and friendliness? It is all these factors but if we were asked to name one factor, we would say it is Santa Claus. Yes, we are aware of the fact that Santa Claus is supposed to be fictional figure that is used to make children behave throughout the year so that they can expect gifts during Christmas, but he is an inextricable part of Christmas. There is something so kind and jolly about this fictional figure that we often tend to compare people with similar nature to him. We beseech to Santa Claus and ask him to be kind to us during the festive season while our logical mind keeps telling us that he is a figment of our imagination and not to be taken literally. That is why we feel that we should give Santa Claus the importance due to him during Christmas even as we contemplate beautiful Christmas wreath ideas for decoration.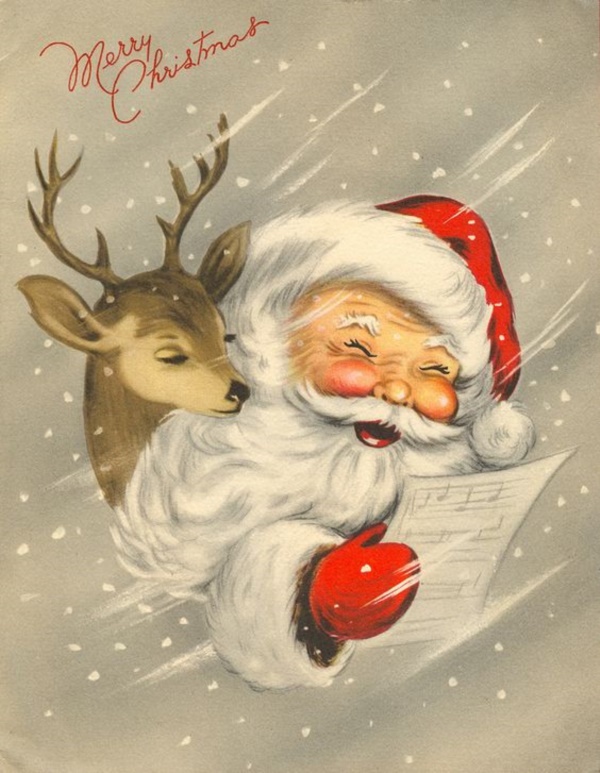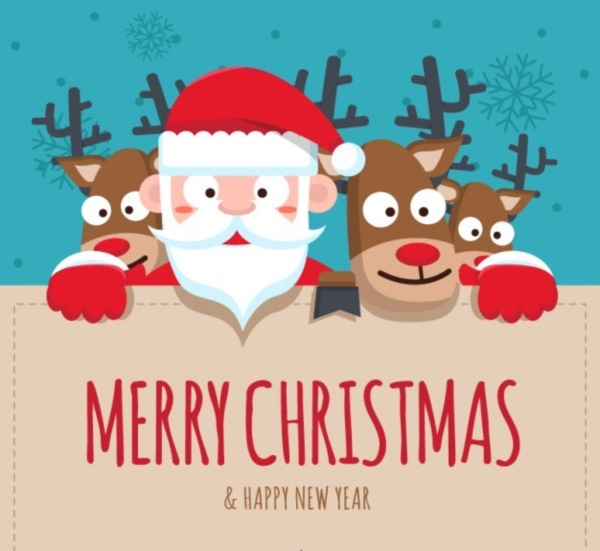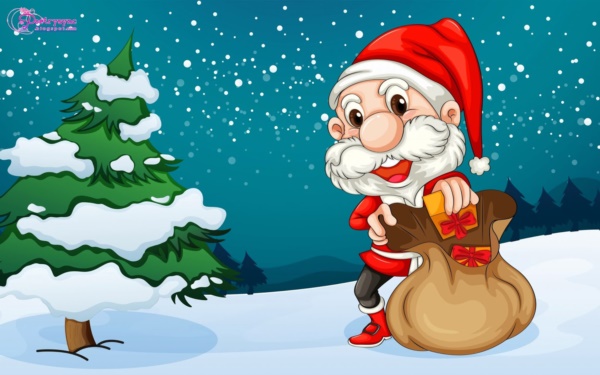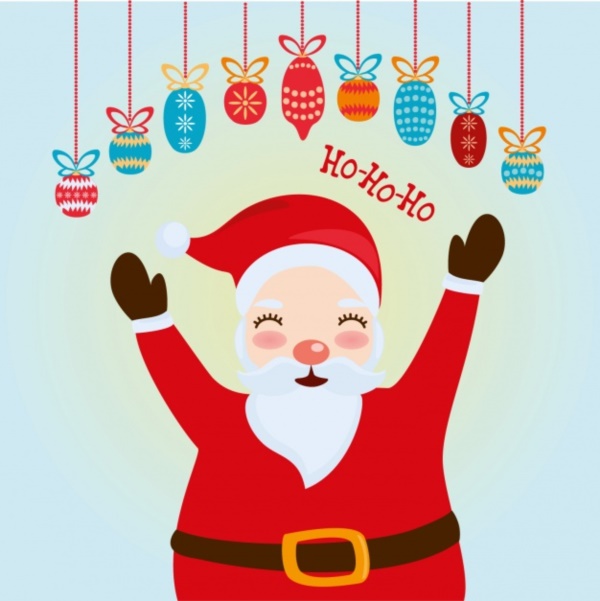 CUTE SANTA ILLUSTRATION TO MAKE YOU SAY AWWWW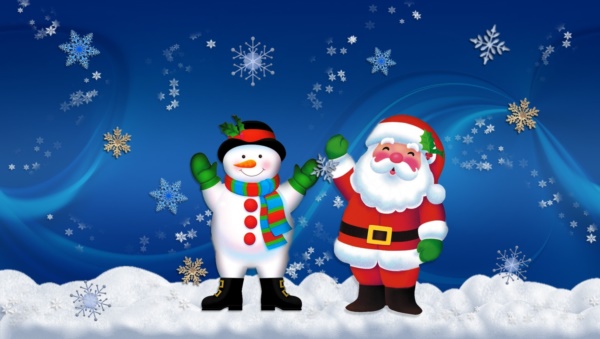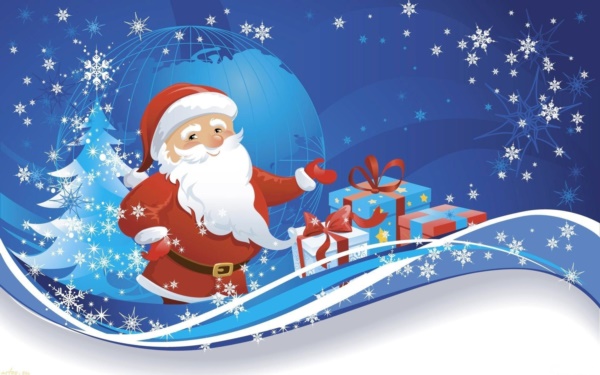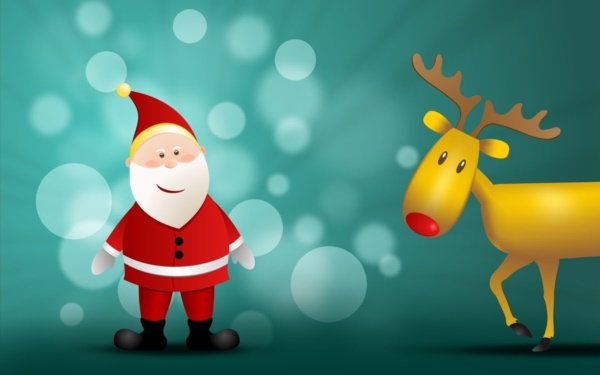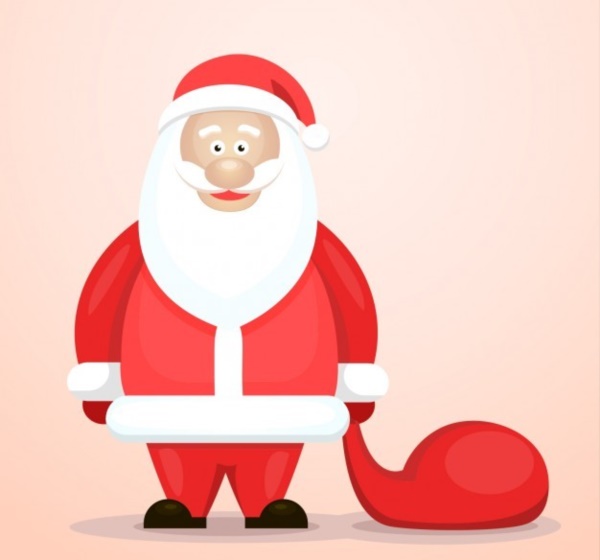 This is because not only is Santa Claus supposed to be the epitome of jovial bonhomie, but also a cute figure. In fact, he is so cute that he can make you go aw even when you spot somebody playing him in a mall though you know it is all play acting and not real. We suggest that you include cute Santa Claus illustrations among the Christmas craft ideas to try this year. Don't worry on how to get started, we as usual can give you plenty of ideas on how to go about it. in fact, once we see what we have to suggest, you can include your cute Santa Claus illustrations as the base for your funny Christmas card ideas to send out to people who need you to send them a smile.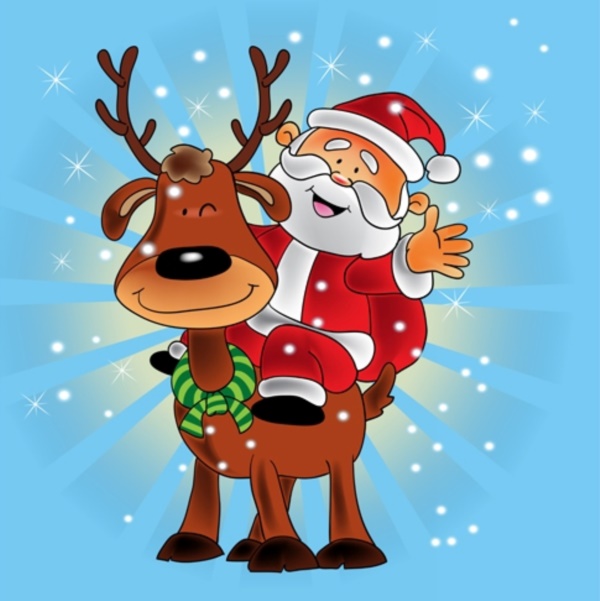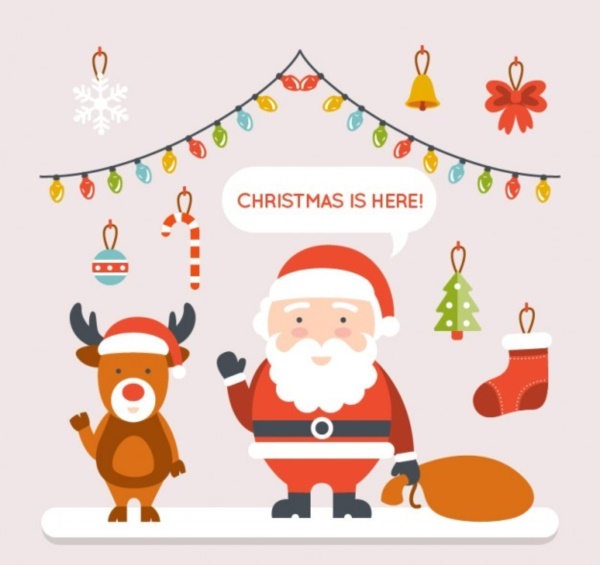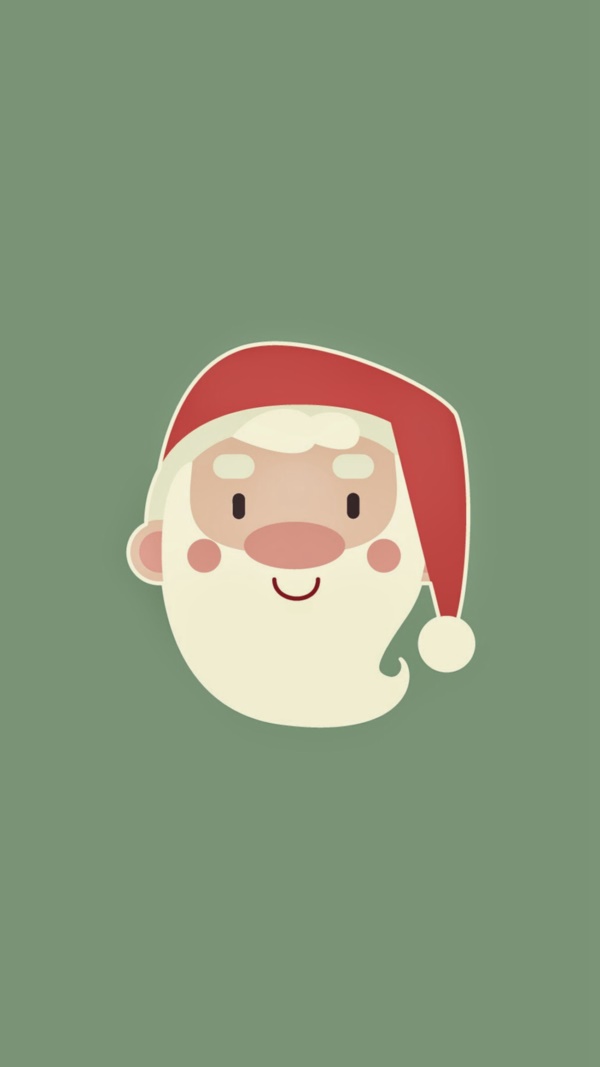 The first step towards Santa Claus illustrations is to study this cute and jolly figure in closer detail so that you know how to get started. And the best part is looking at Santa Claus is no hardship at all since he does have a distinct look. While we can never hold him as the sartorial ideal, he does have style and seems to be able to wear red and white to great effect. How many men you know can pull this off? Jokes aside, the Santa Claus costume does make you want to cuddle and exclaim over how cute he is at the same time.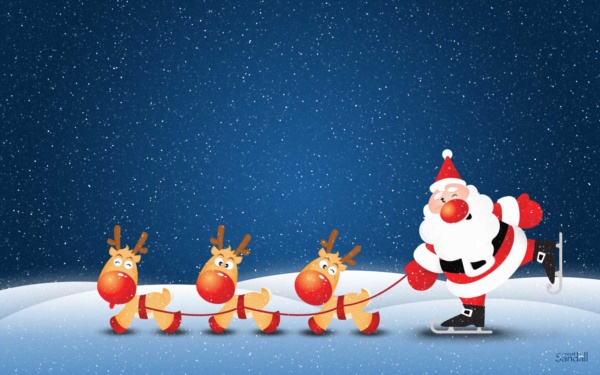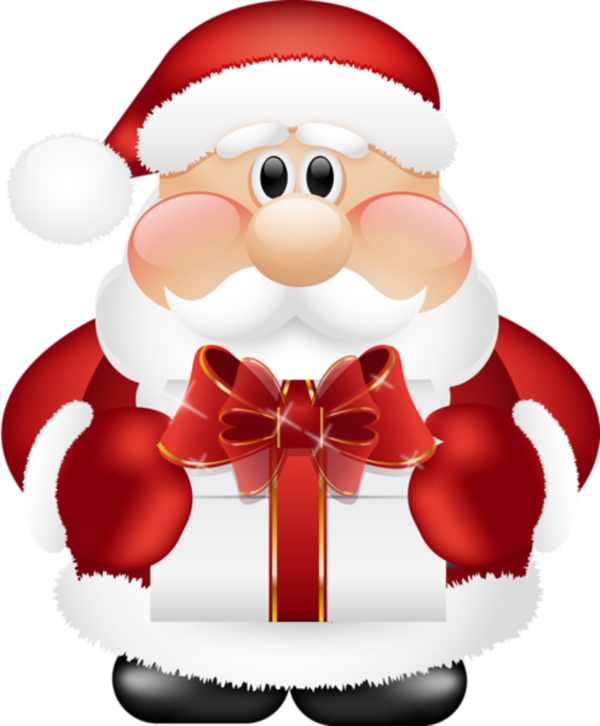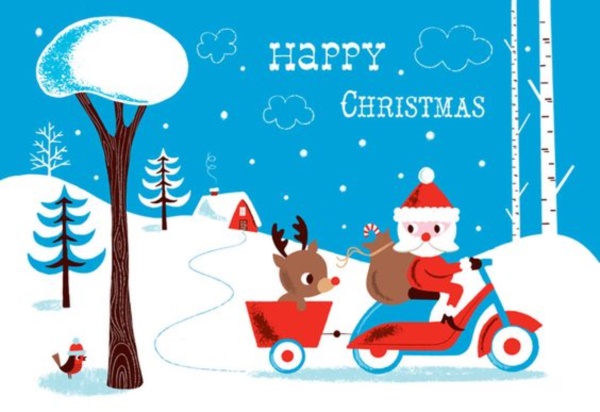 The first thing you need to do is find raw materials of the right shade of red so that the Santa Claus illustration comes to life. The white is simple enough but ensure that it is a snowy white that works with jolly red. And if you are thinking that your Santa Claus illustrations should be limited to drawing or painting it or even creating figurines, then you are mistaken. You can actually make food based on this color theme using food coloring or even using the colors of foods to make this happen.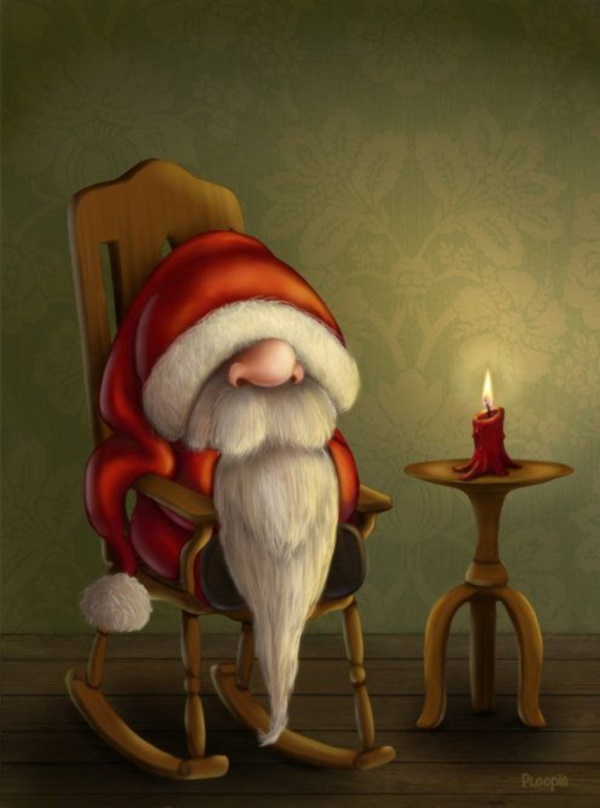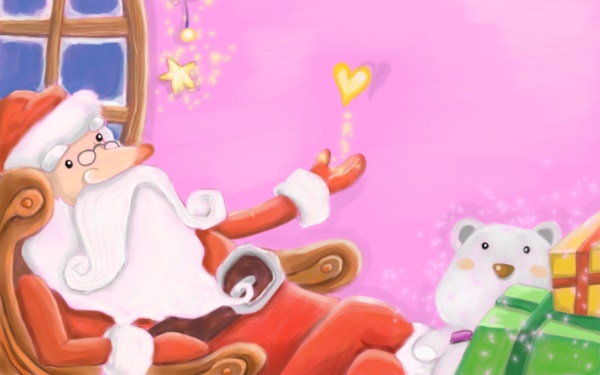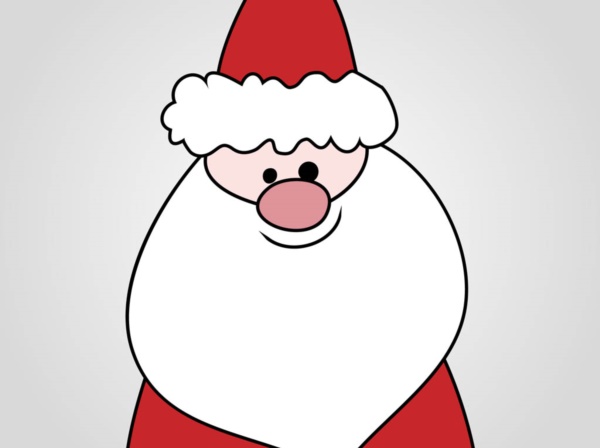 It is easy enough to imagine Santa Claus cookies using royal or butter icing and the right combination of colors but there could be a problem with that, which is nobody maybe willing to eat them. But that should not really stop you from doing it. Santa Claus is so cute that you can make illustrations of him using pretty much anything starting with food and going on to more serious stuff like painting him on your eggnog cup.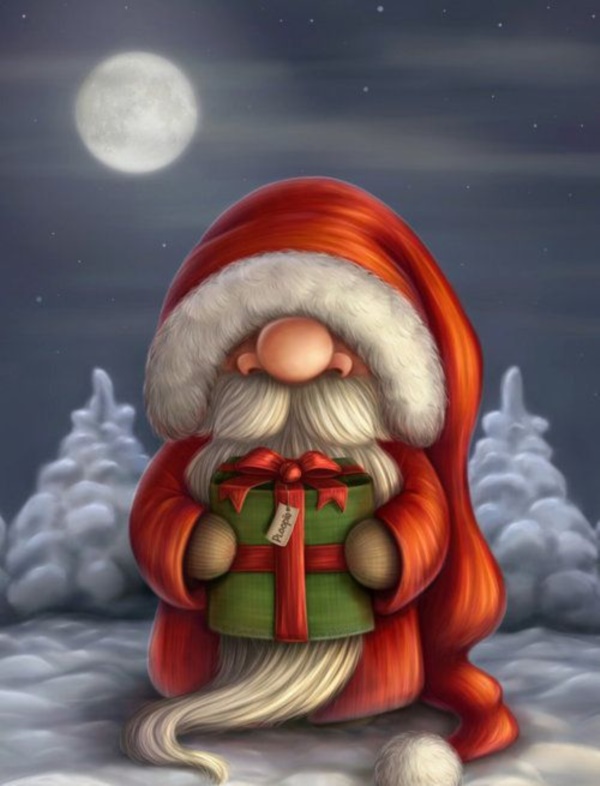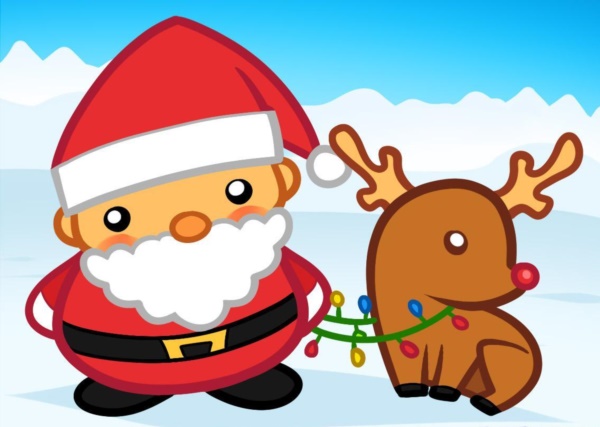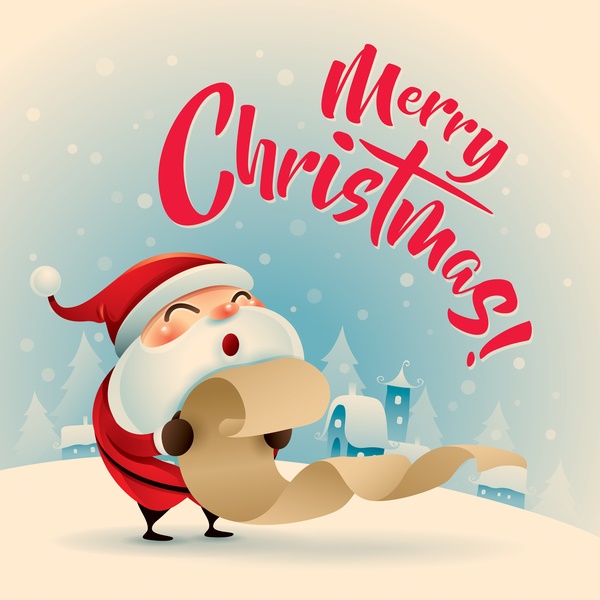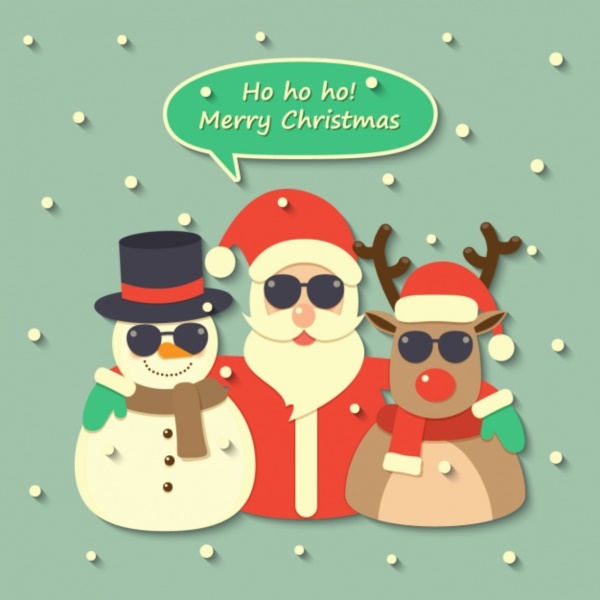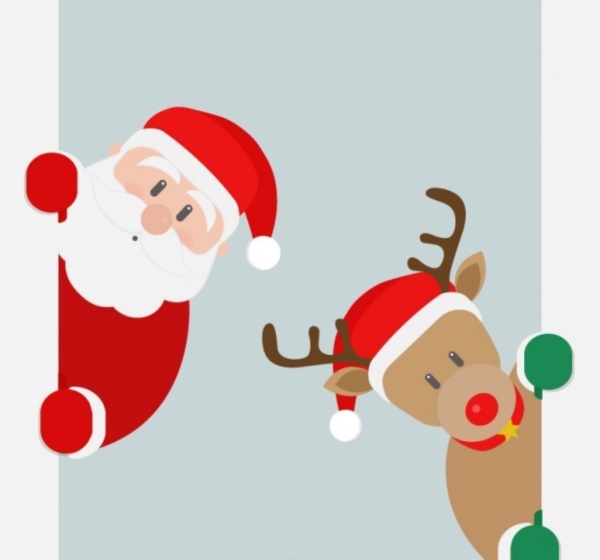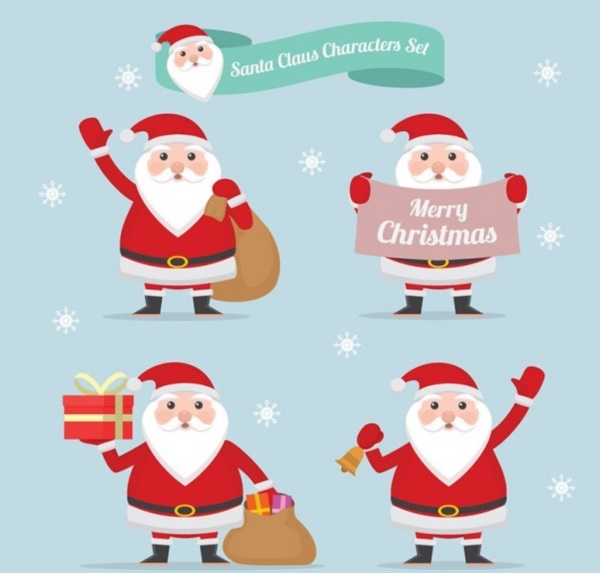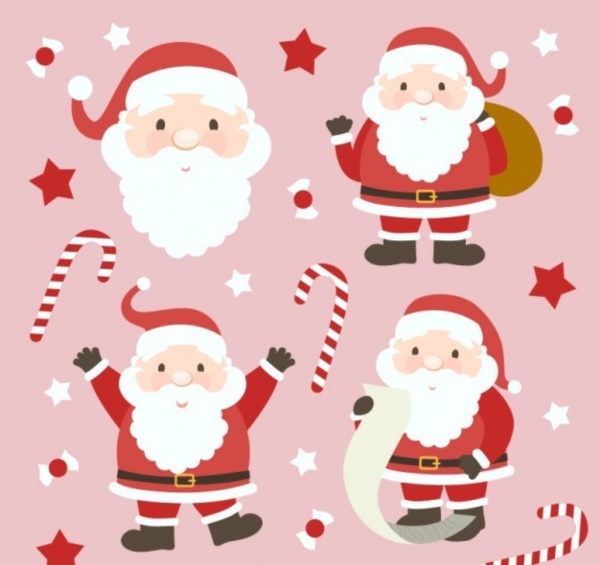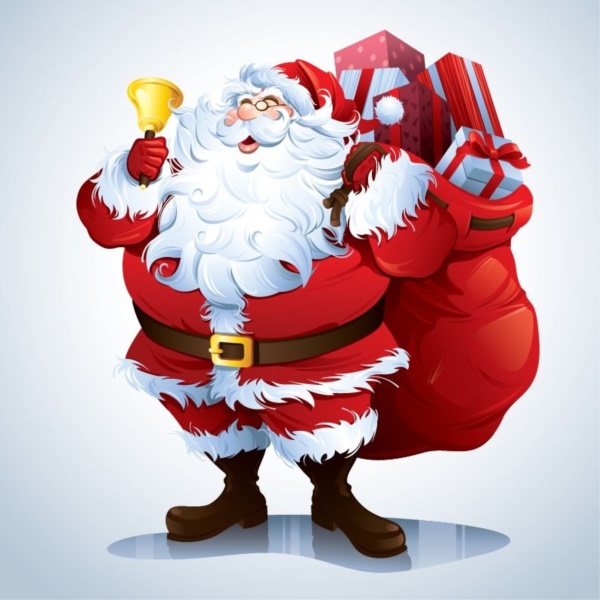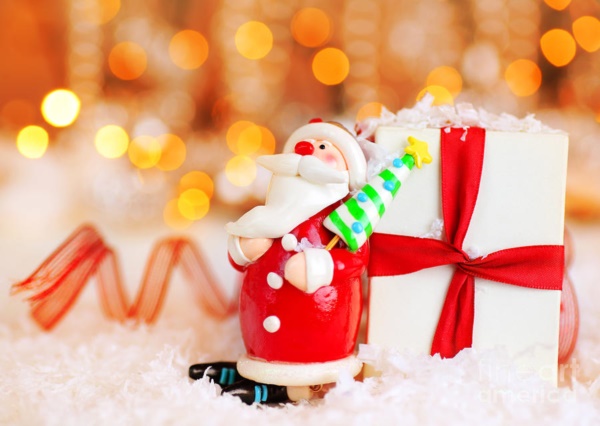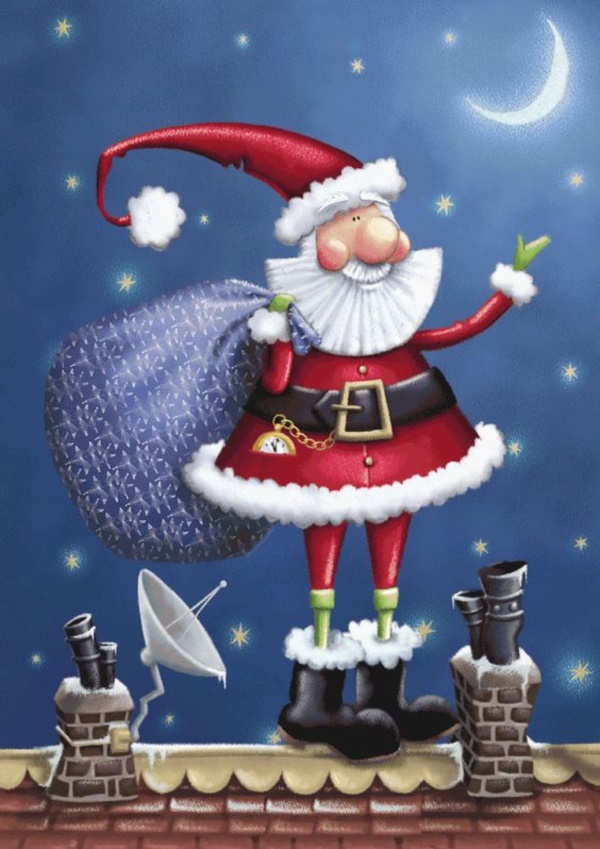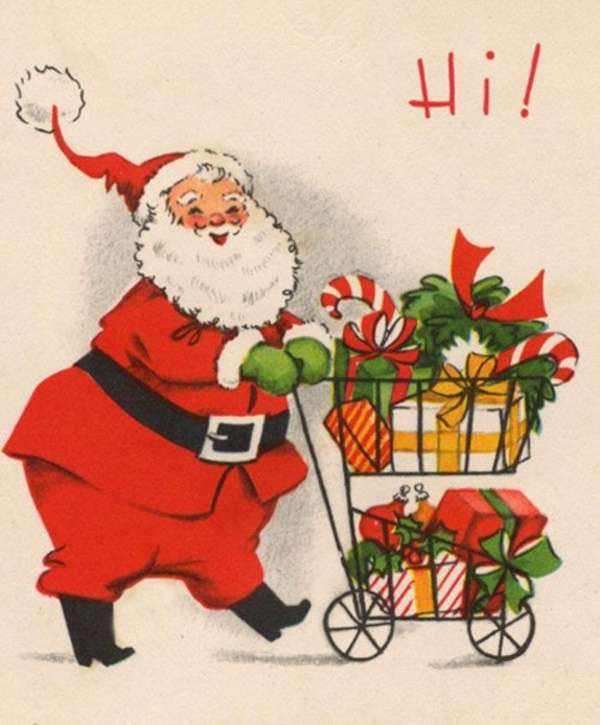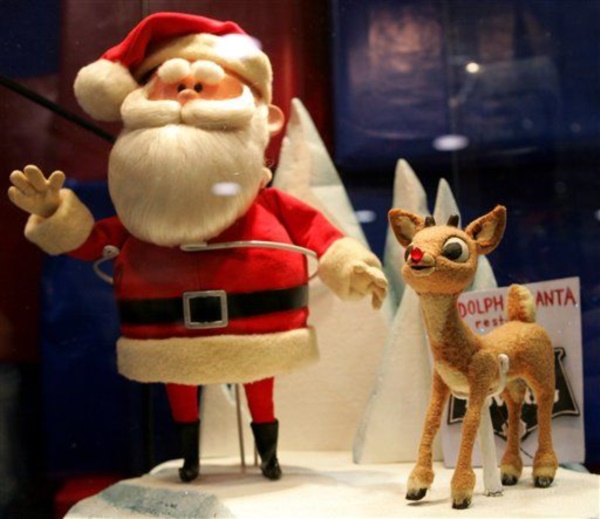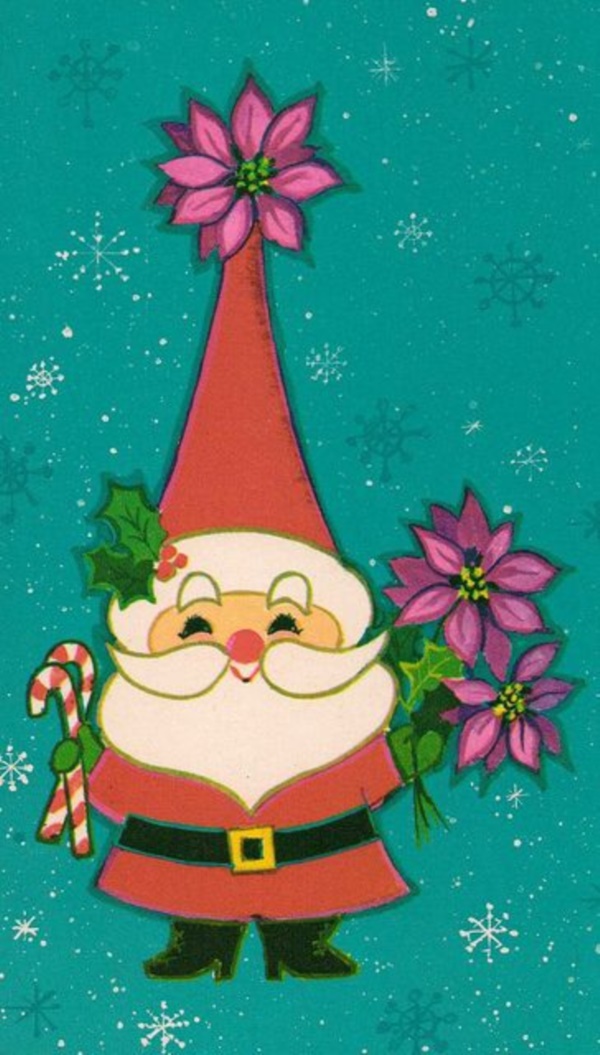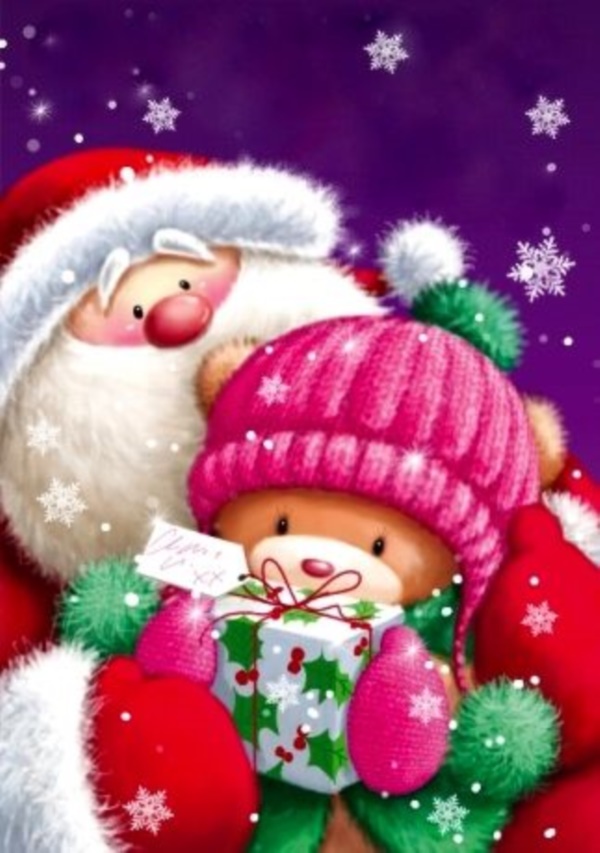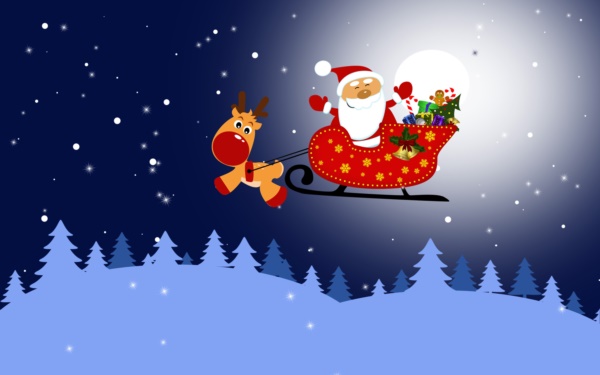 You can also use bits of wool and clothing to create your own cute Santa Claus dolls that can be used to decorate your table or Christmas tree or for that matter any other space at your home. Do look at the cute Santa Claus illustrations and go aw and once you have that out of your system, try some of your own.