We are sure that most people who celebrate Christmas in a grand and festive manner spend a lot of time and effort in their preparations for it. There are not only the various aspects of the celebrations like the tree itself, the gifts they exchange, the food they will serve, the drinks they have to organize, the clothes they will wear but also the various elements that go into decorations. One element in the range of Christmas decorations is the Christmas wreath. We are sure you will enjoy the Christmas wreath ideas and pictures we give here. It would definitely help if you were familiar with the art of flower arrangement and beauty of it if you want to make an awesome Christmas wreath.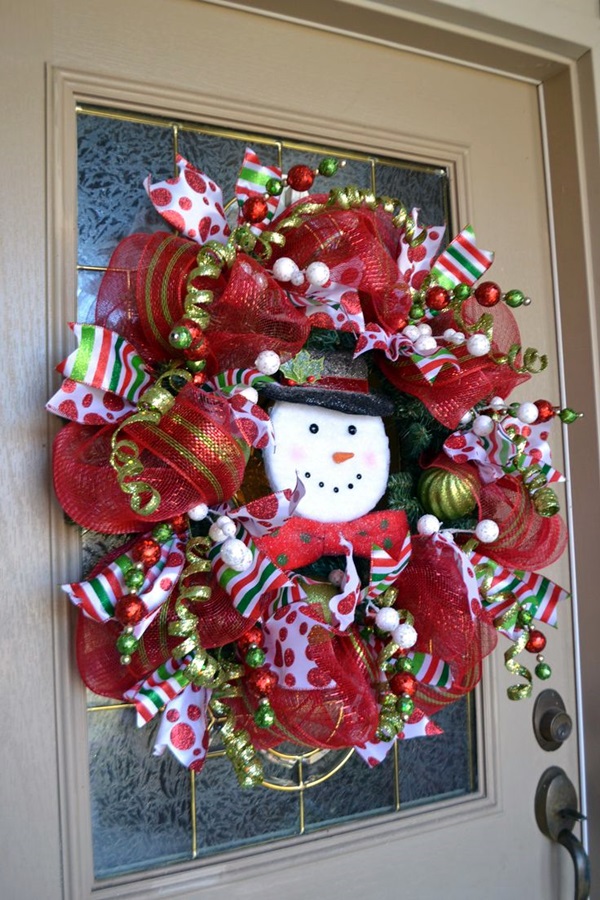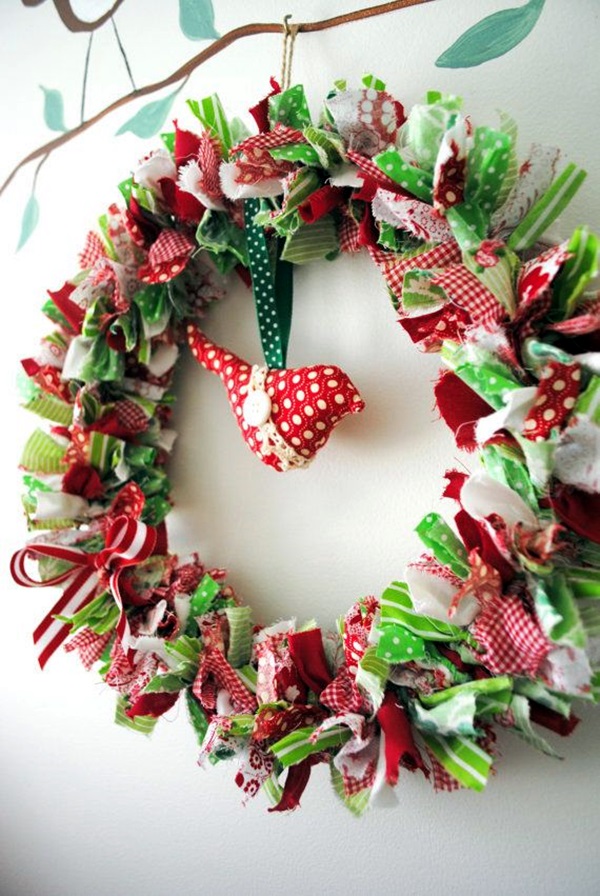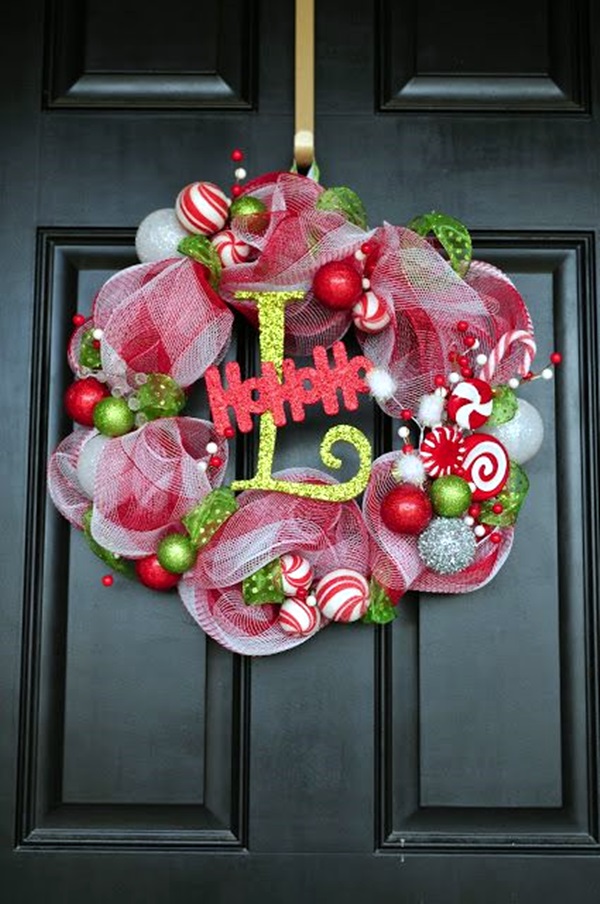 Beautiful Christmas Wreath Ideas For Decoration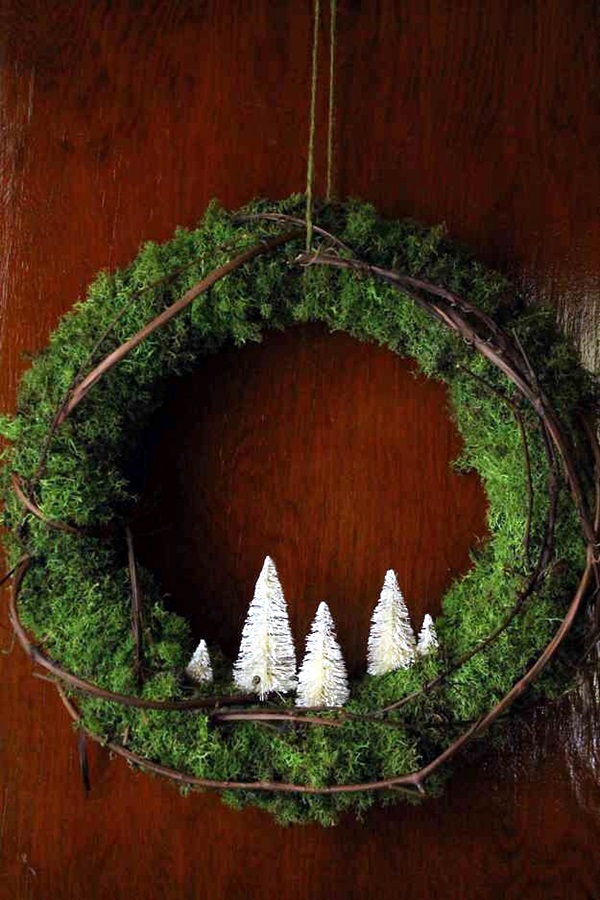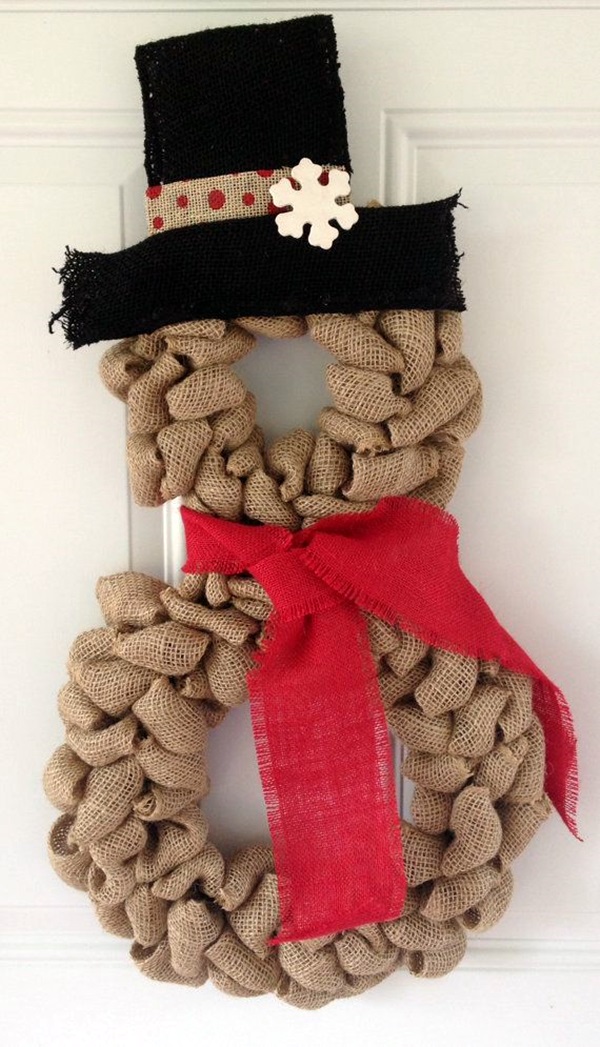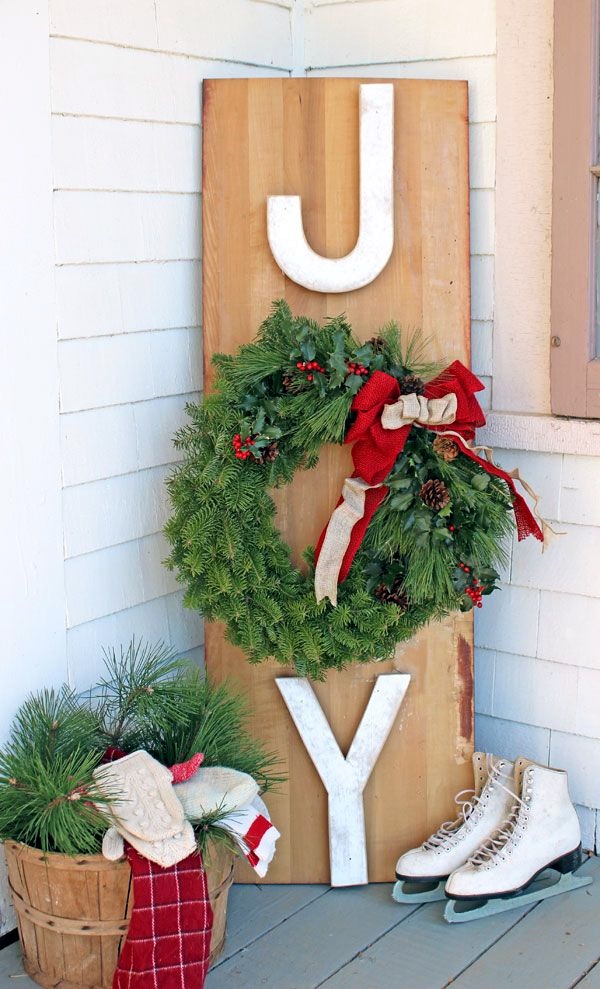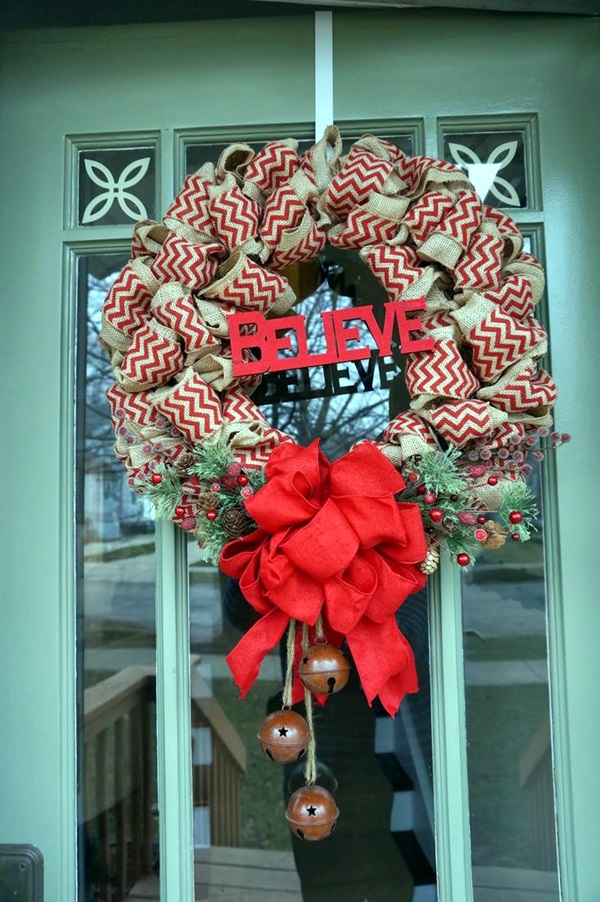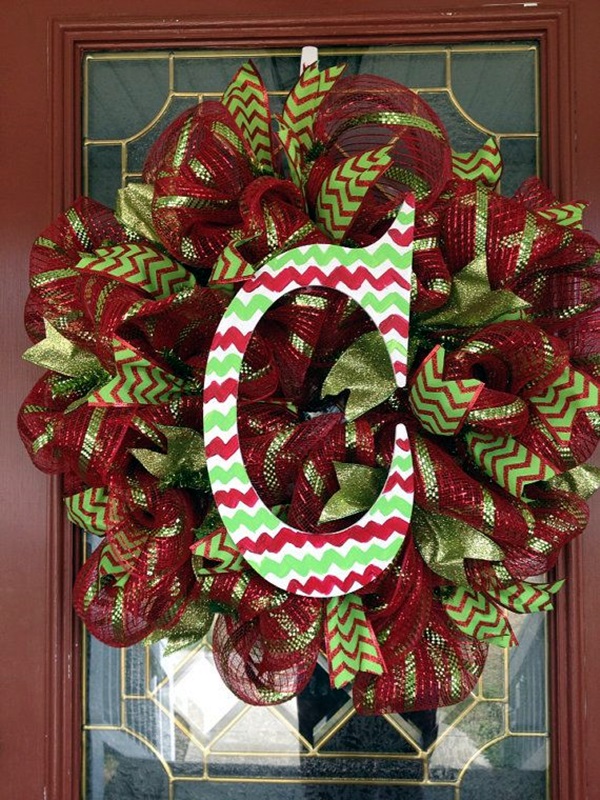 You can also explore the art of using plastic flowers to the best advantage to get more Christmas wreath ideas. In fact, you can go a step further and learn the art of creating plastic flowers and using them around the house to make these Christmas wreaths.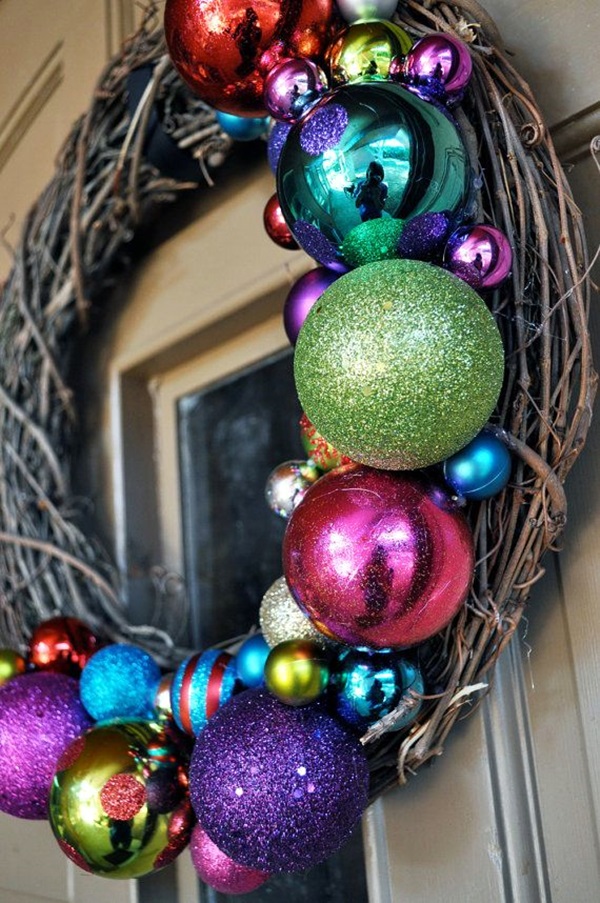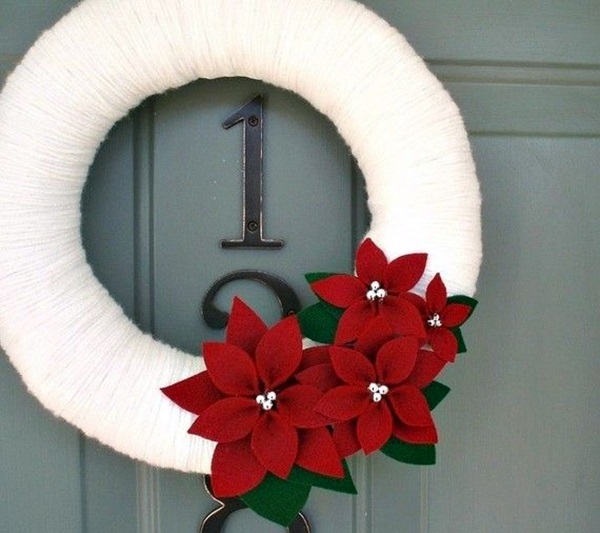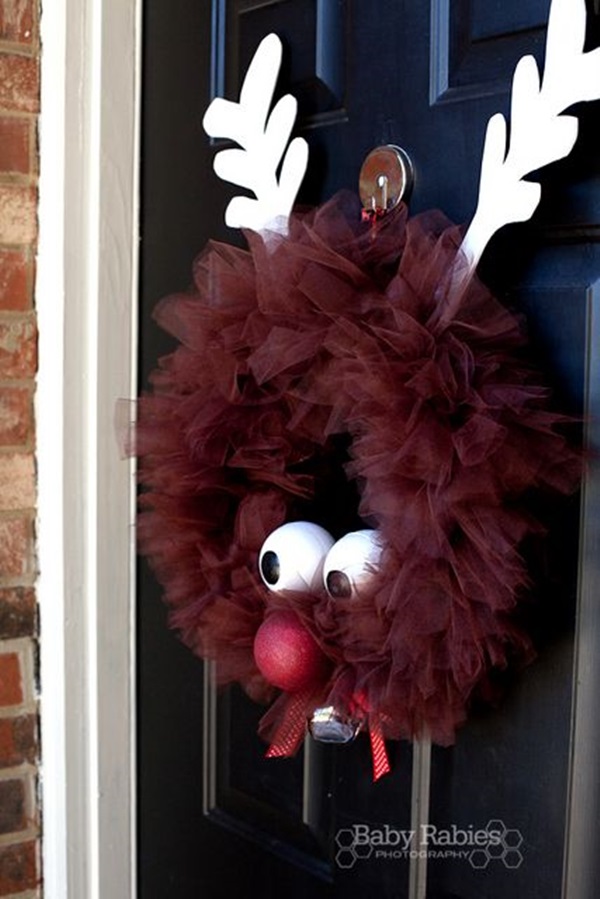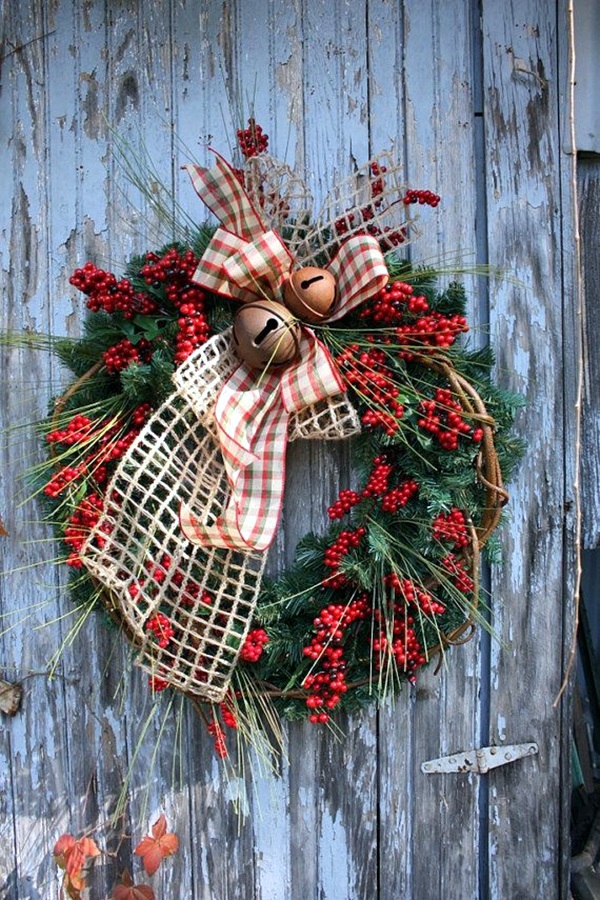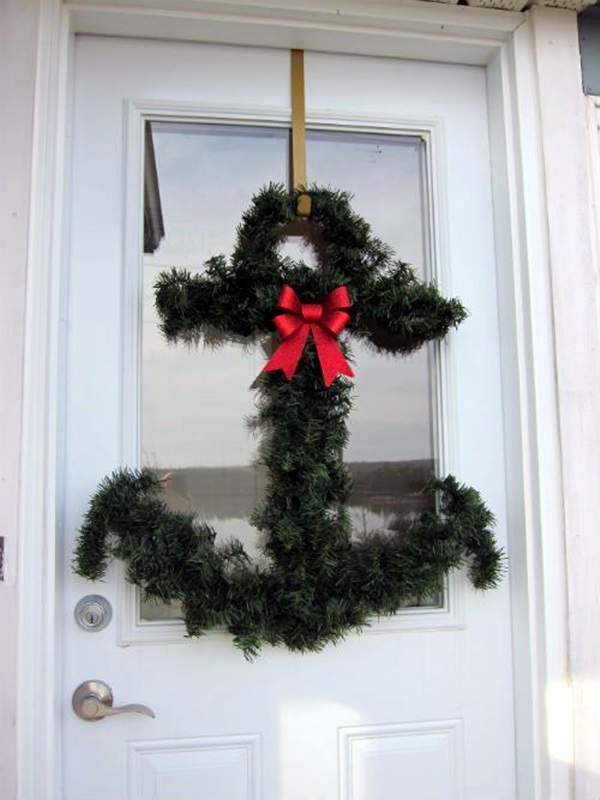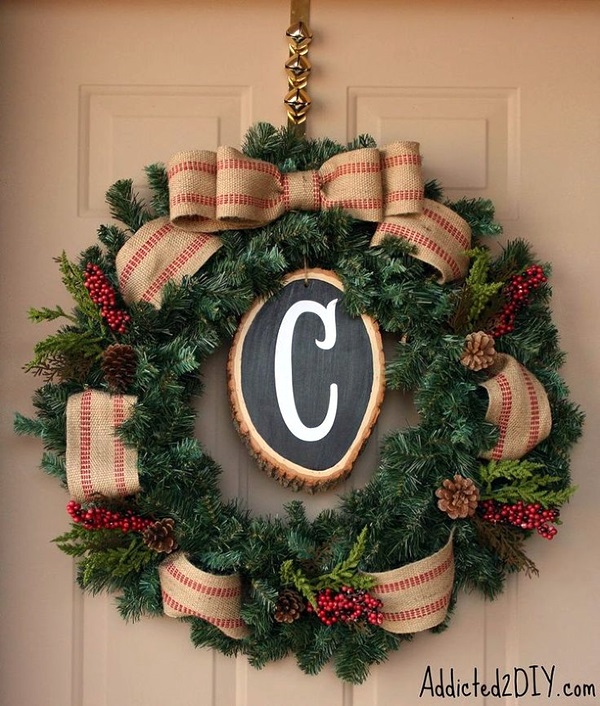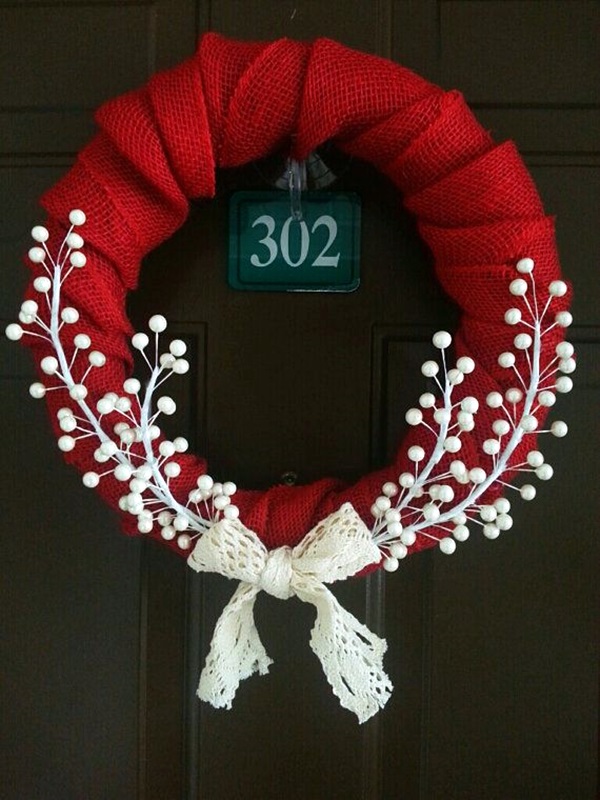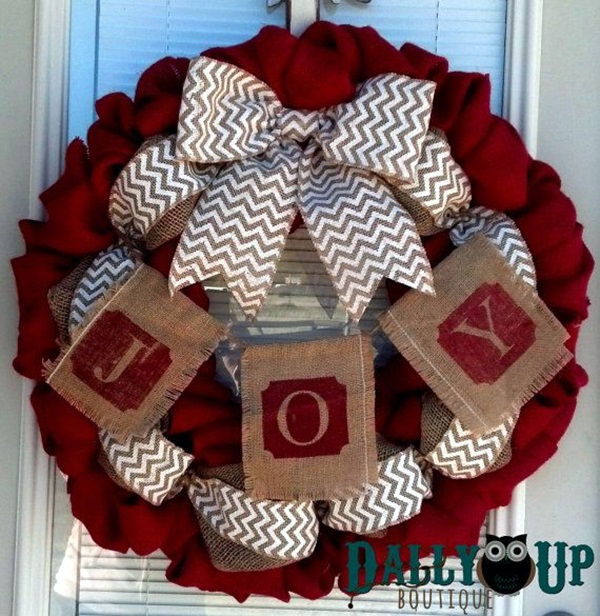 Before you start reading the tips, hints and ideas that we are putting together on Christmas wreath ideas or even look at the images, do remember that the theme for Christmas will remain essentially variations of white, red and green. Having said that, we will also hasten to ensure that this theme does not mean that you are limited in the way you make them up. In fact, if anything the opposite is true.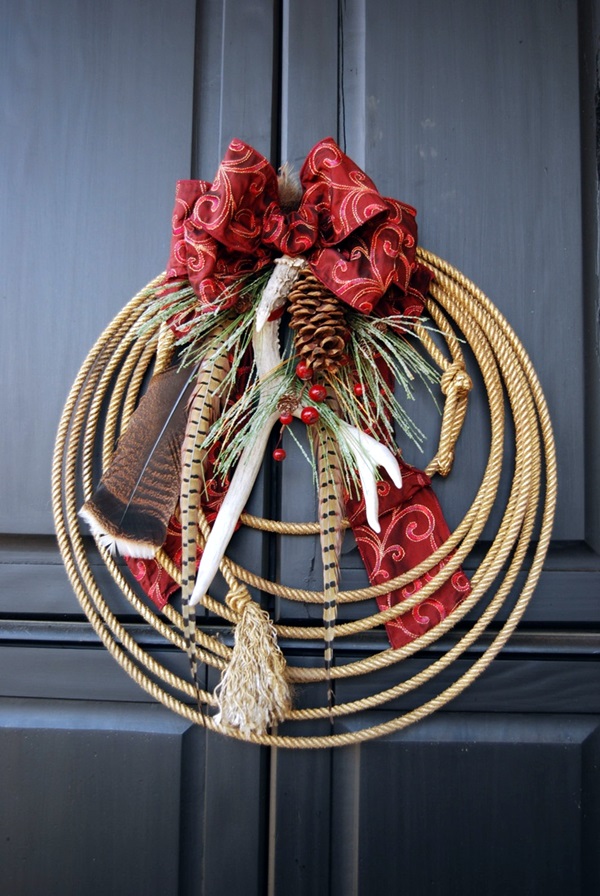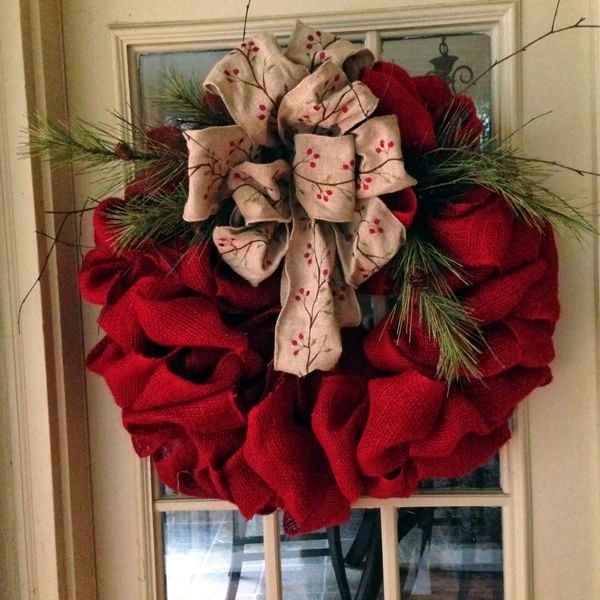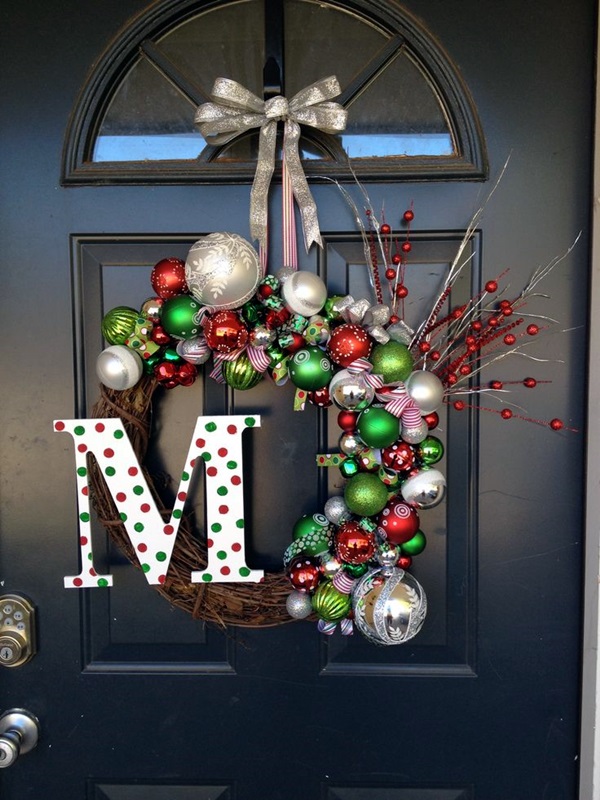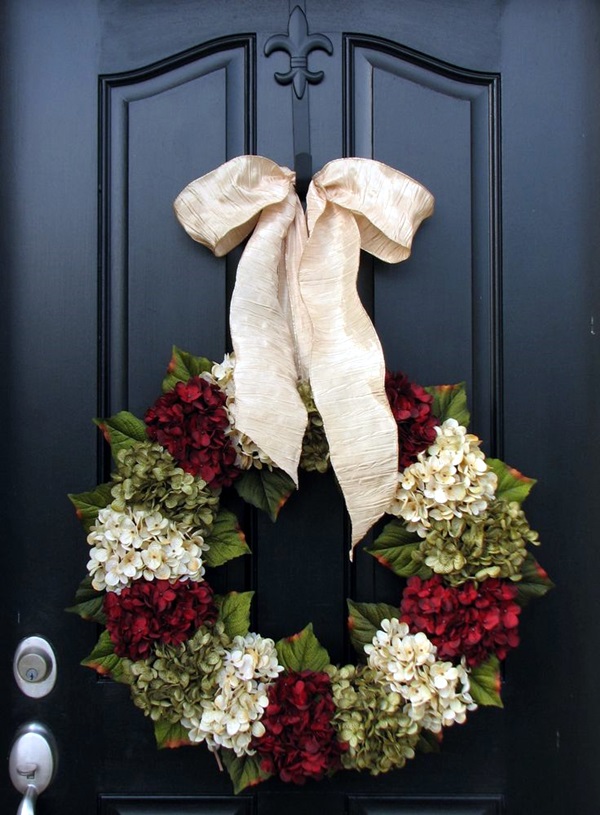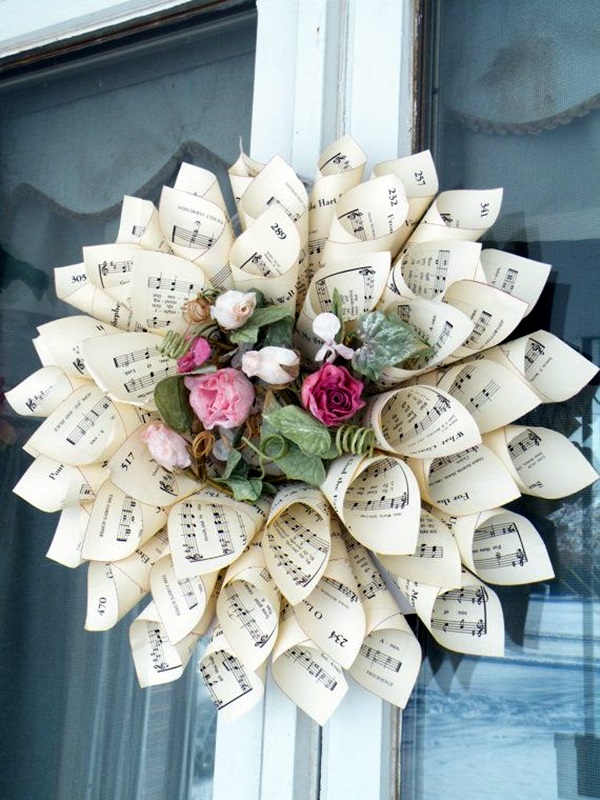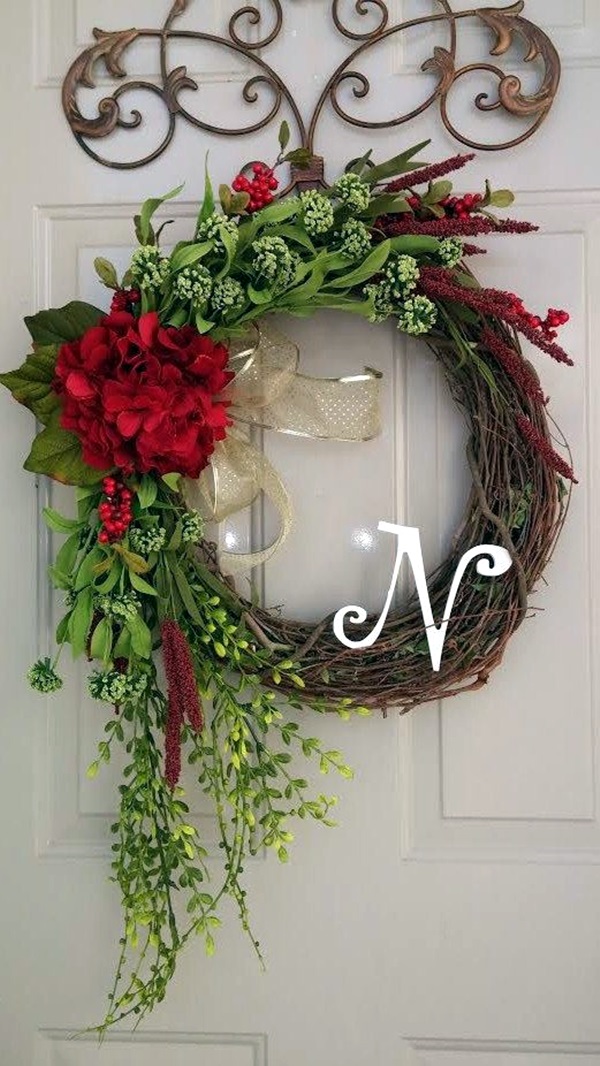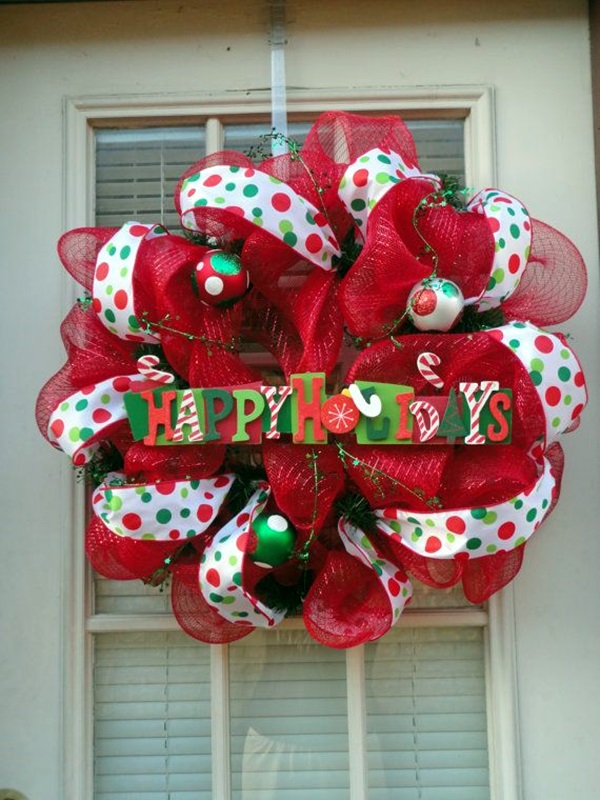 This is because when we talk of reds, whites and greens it also includes the various shades of green and red and with white too you would be surprised at how many shades of it there are. What is more, silver is also included in the mix as it is almost considered white in any case. Now that you have wrapped your head around the bounty of choices, you have when it comes to a Christmas wreath, you will be able to appreciate the choices you have even more.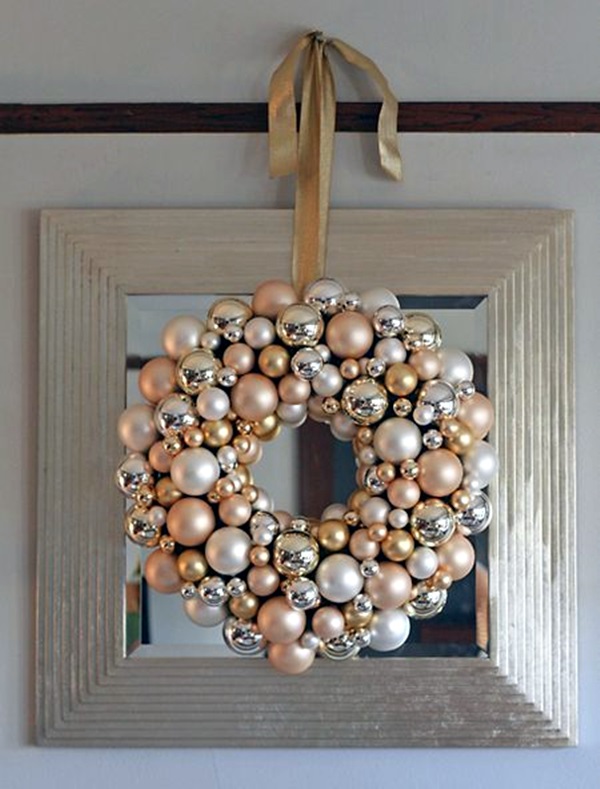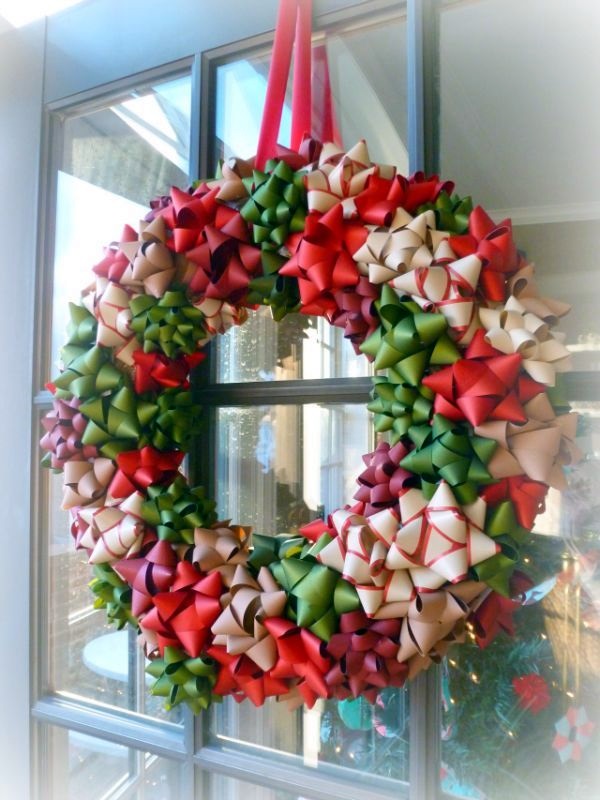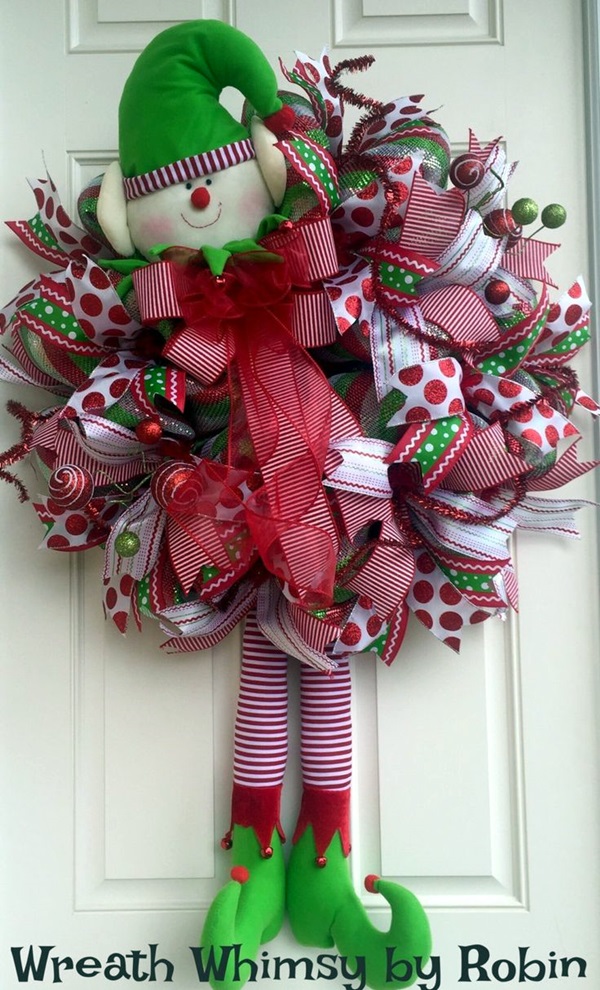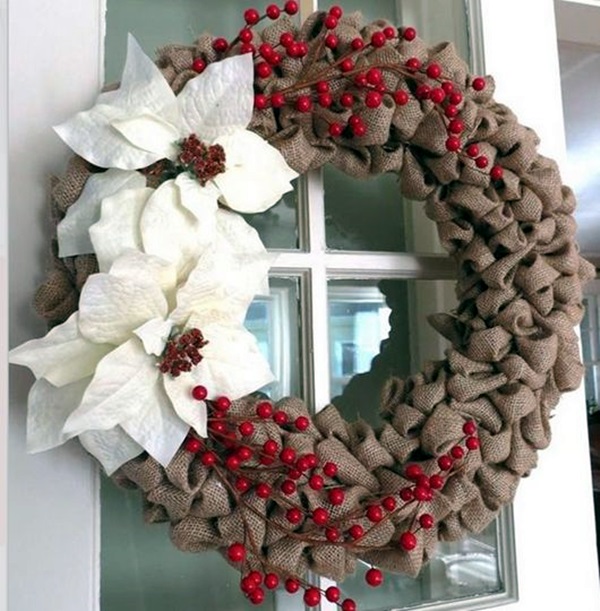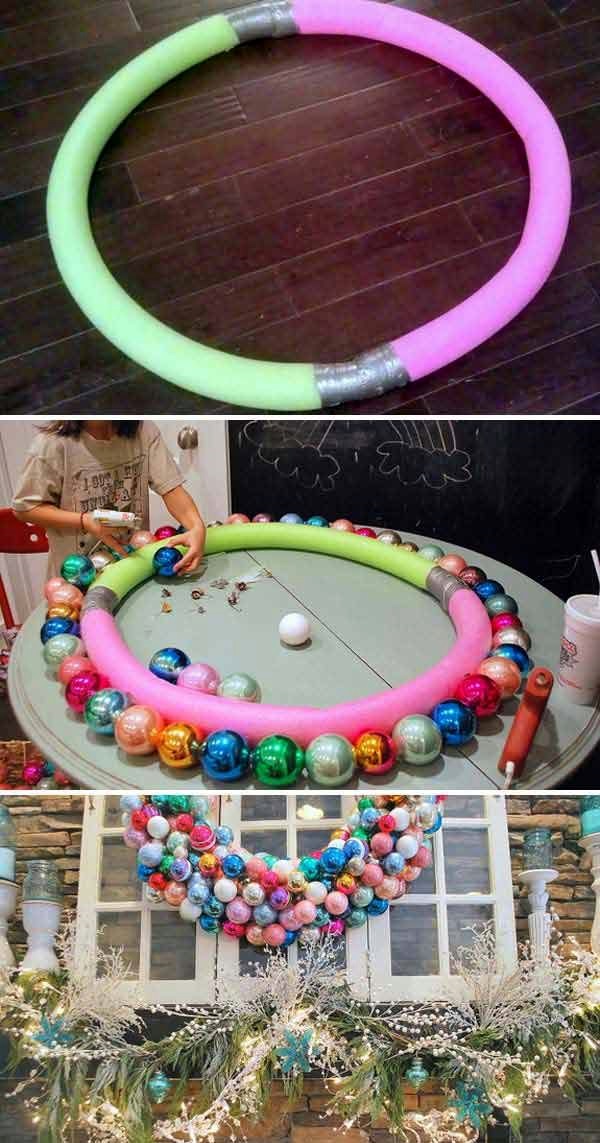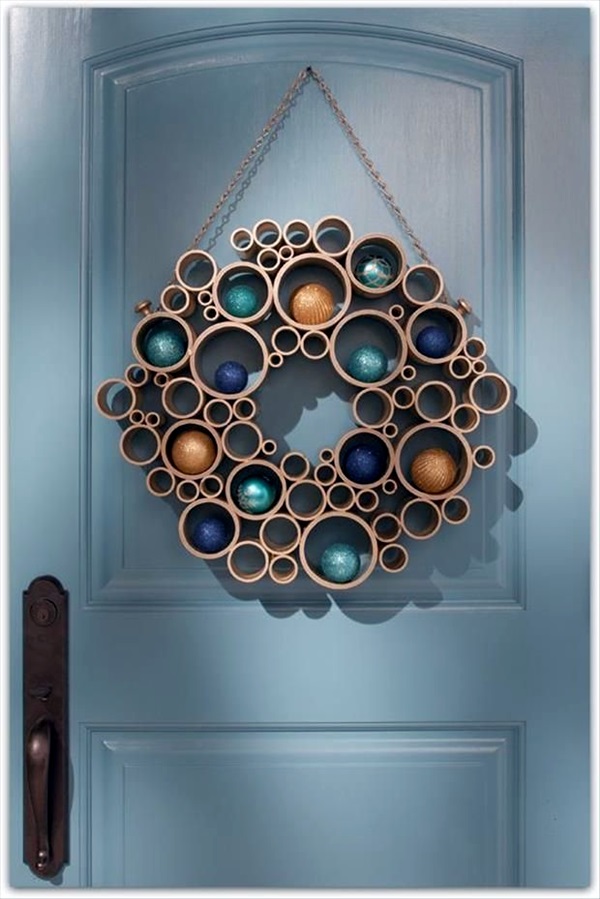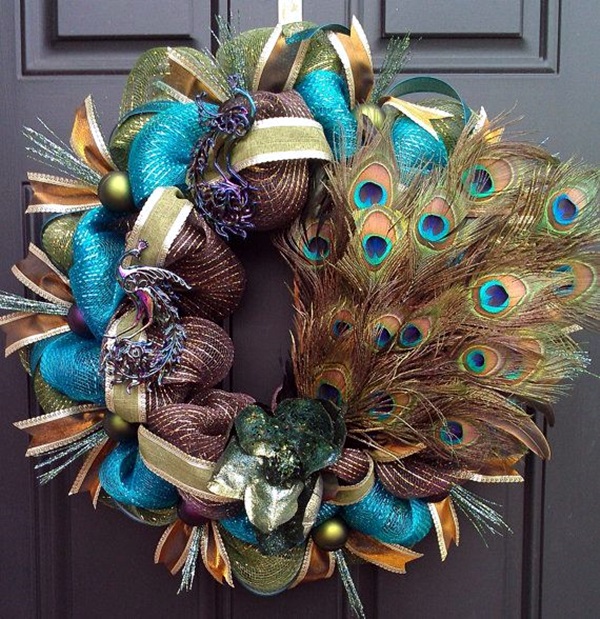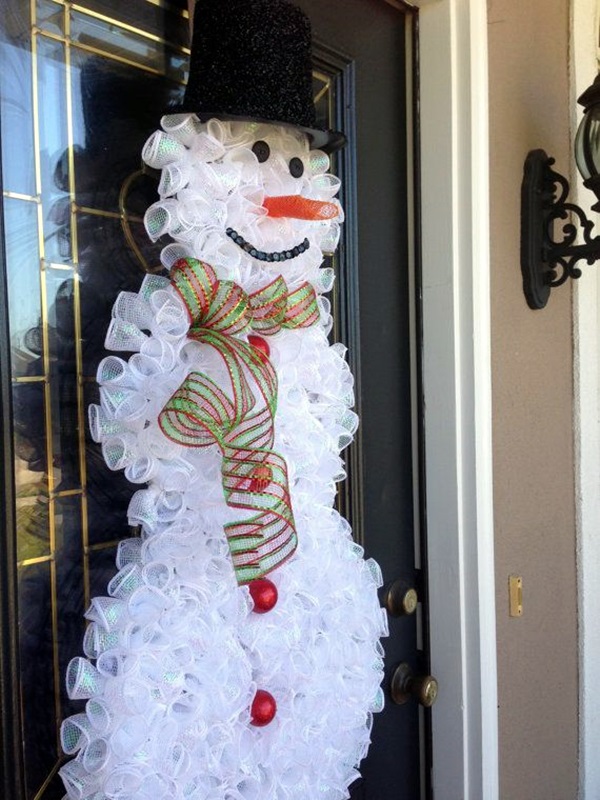 Now that we have discussed colors that go into the Christmas wreath, we would like to talk about the elements that can be part of the Christmas wreath. Yes, traditionally it consisted of a mix of leaves, foliage, fruits, and bit of glitter. However, Christmas is one such festival that has traditions that allow you to expand the scope of your creativity. You can use things like silver balls, paper ornaments, fruits, candy canes, beads, lights and other things to compose your wreath.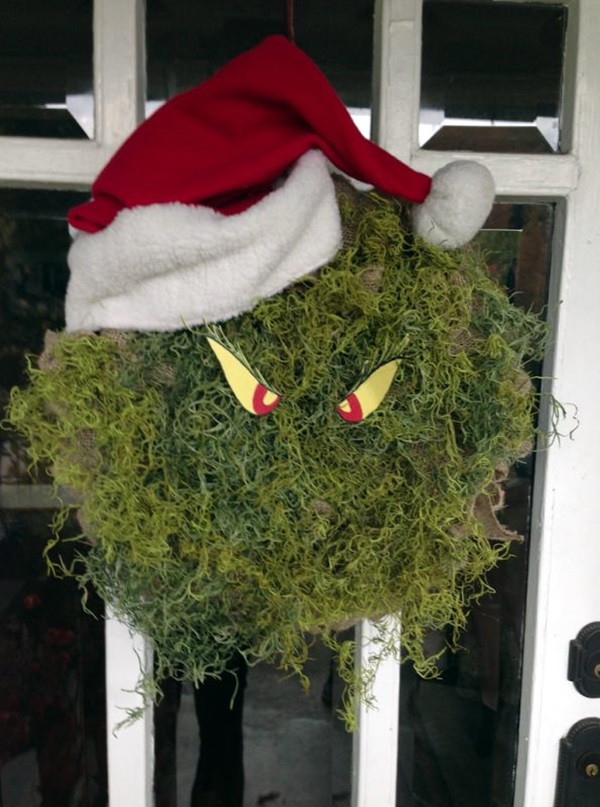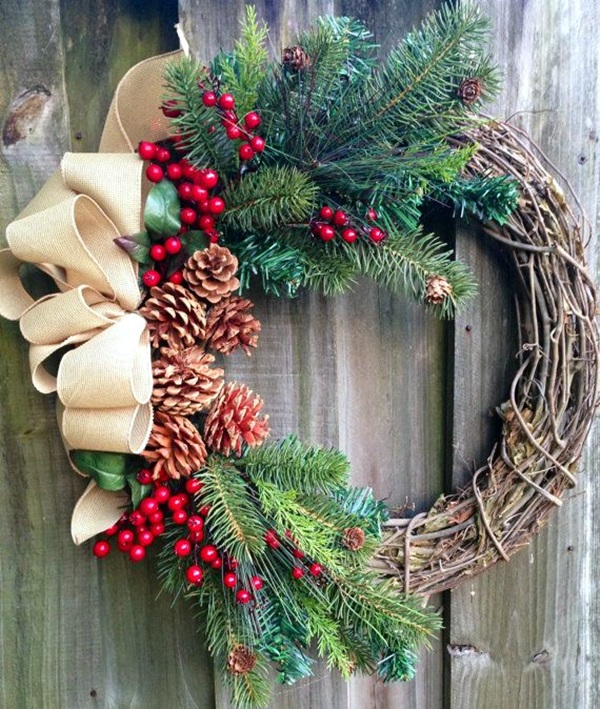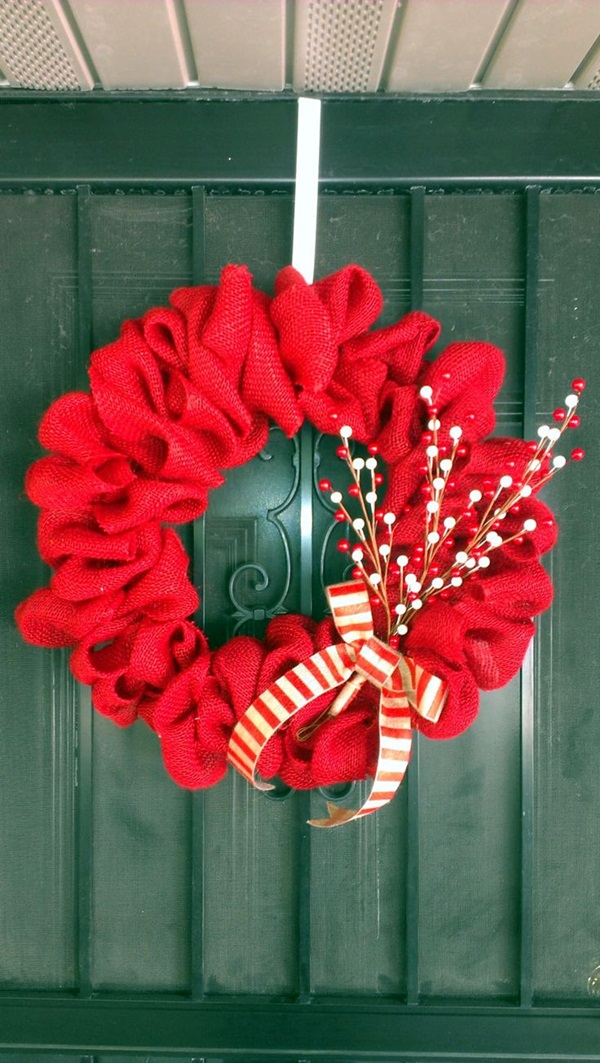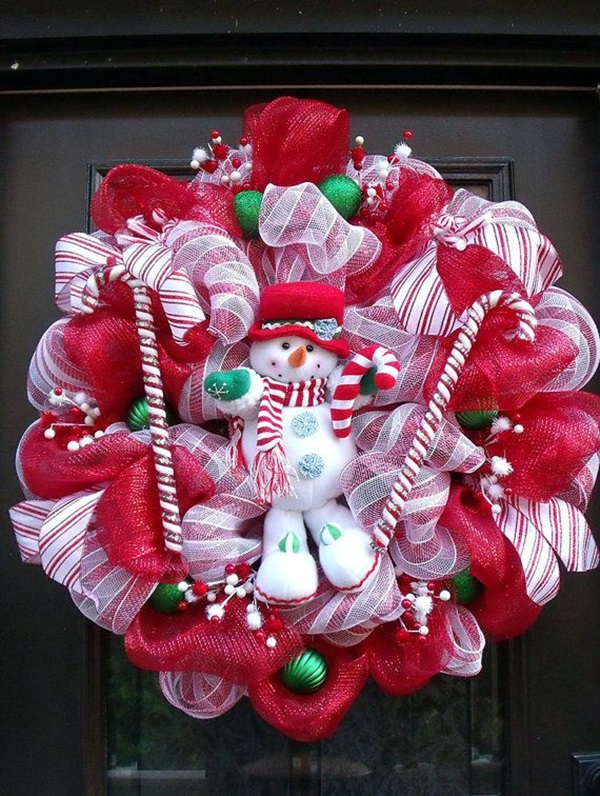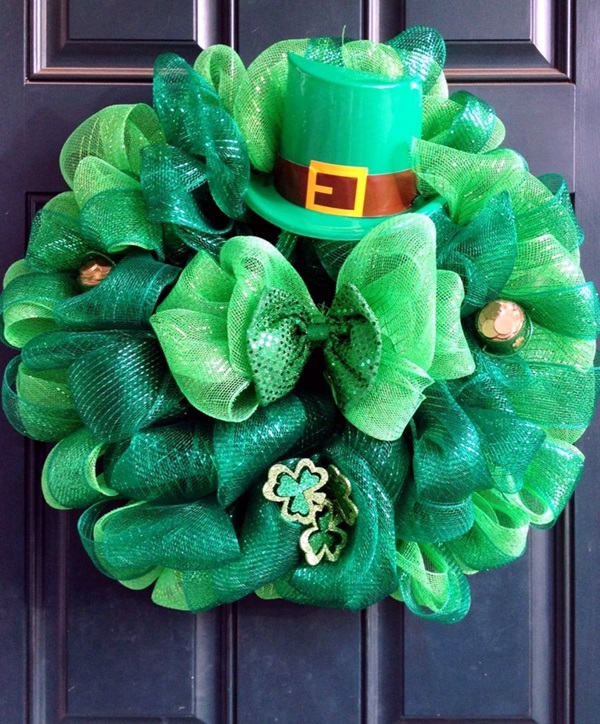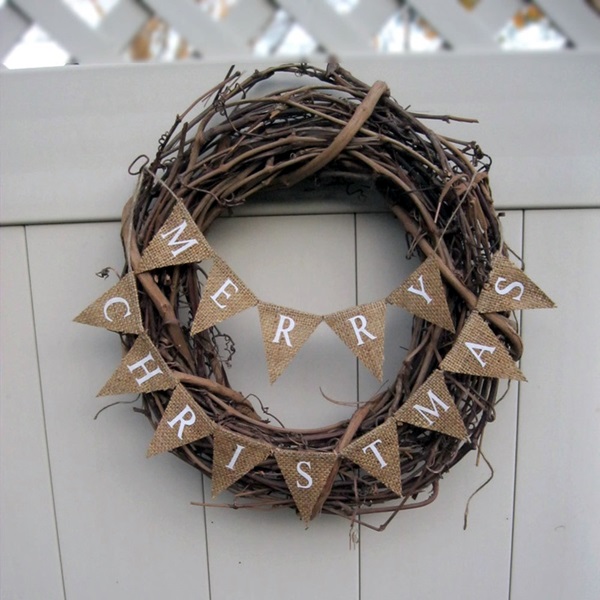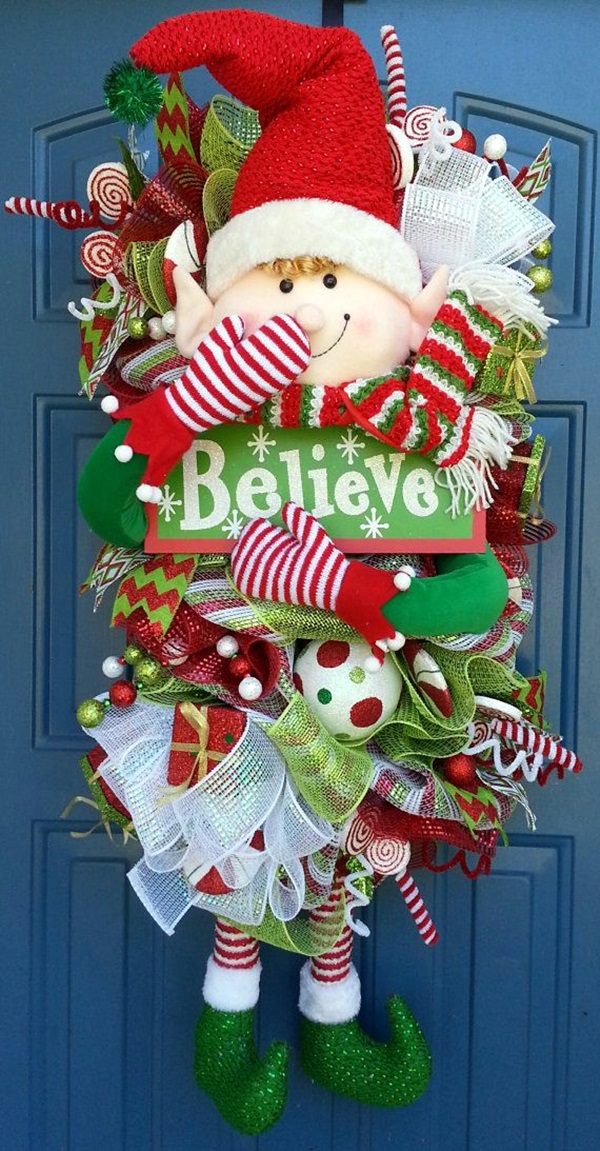 Today you will even see people making up Christmas wreaths that even have satin ribbons and lace as part of them. This makes a lot of sense given that we want the Christmas wreath to last for a longer period of time. Some people have the wreath decorating their doors and homes a week before Christmas and like to keep it on till the New year. For this to happen without the wreath losing any of its charms, then you will need to ensure that the wreath is made up of things that don't dry out or crumple with the passage of time.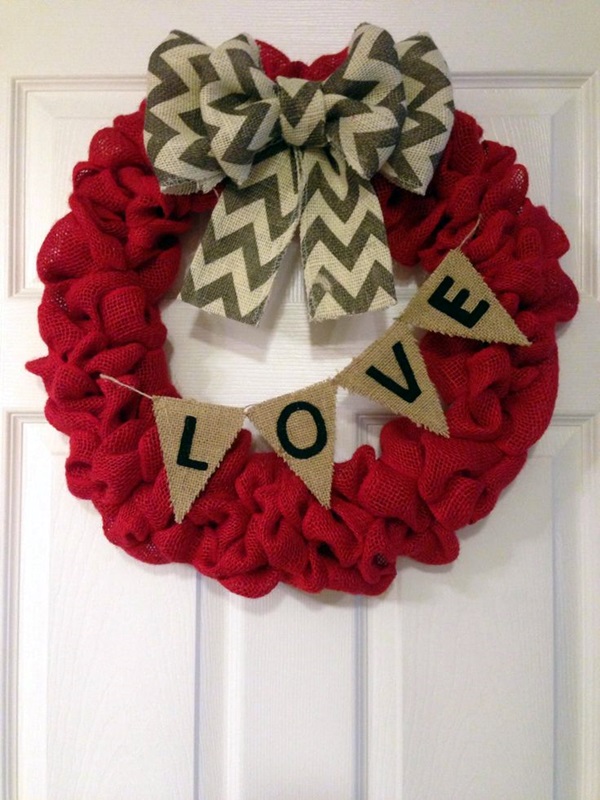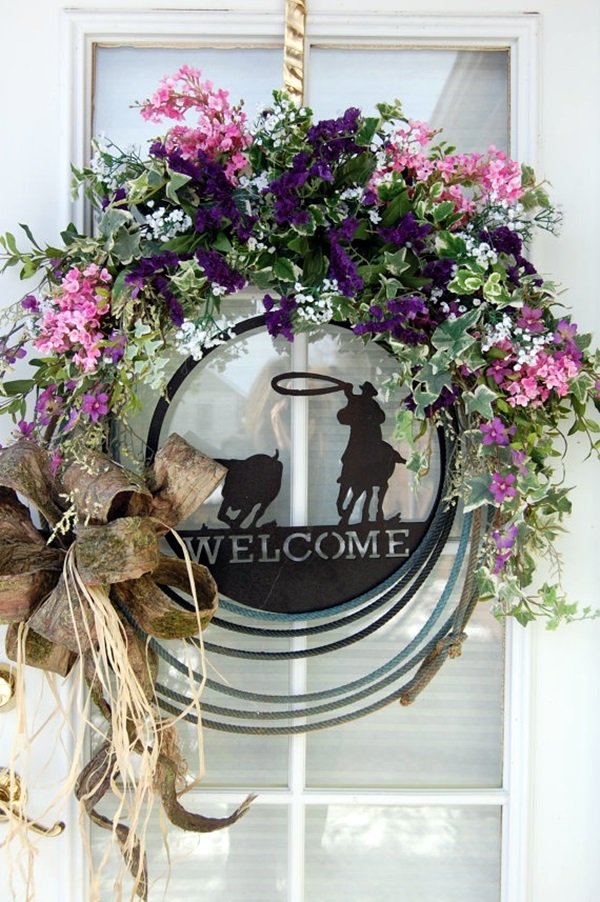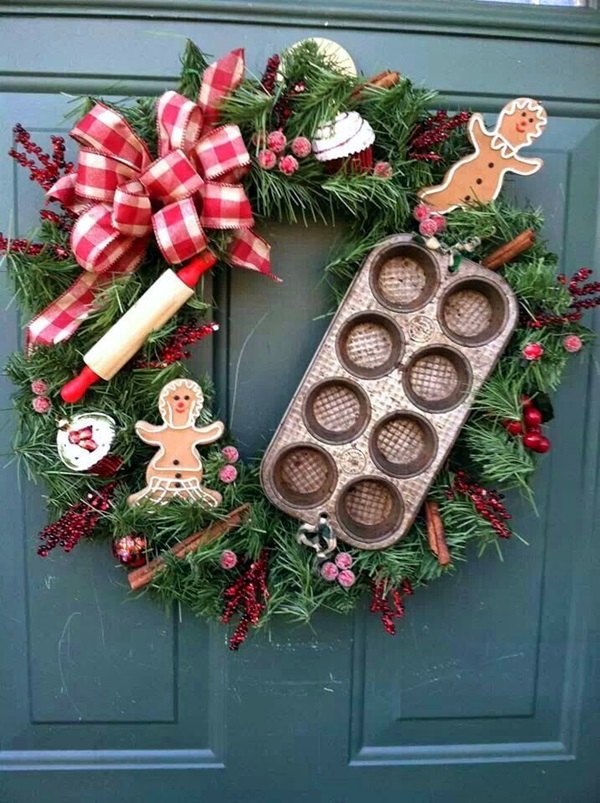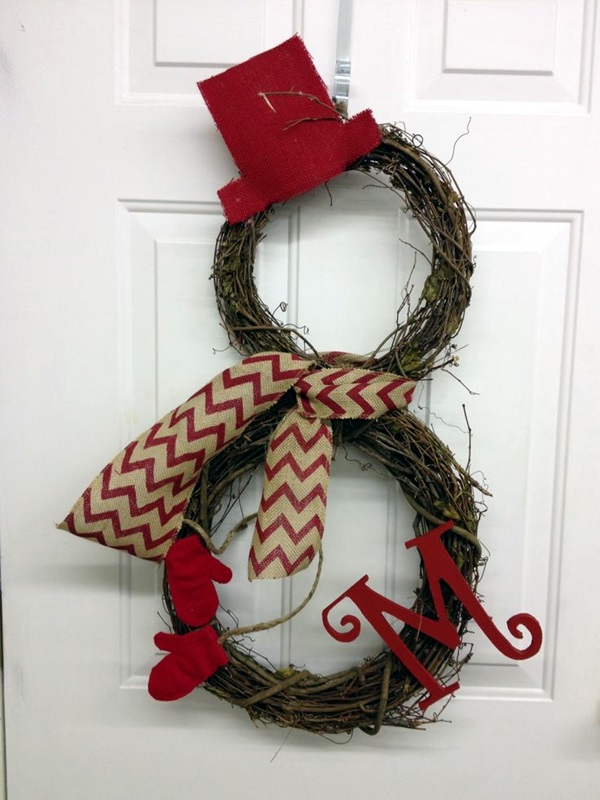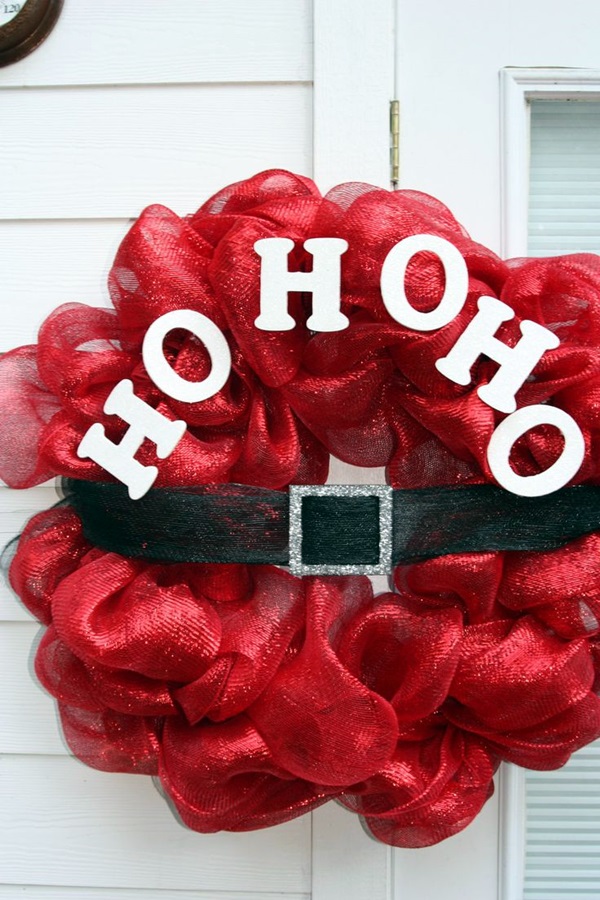 We are sure that when you look at some of the Christmas wreath ideas that we have given here, you will soon be rushing out to the market to get your own supplies to try some of them out. Speaking of trying on some of the ideas, we also feel it is indeed a good idea for you to try out some of the ideas before Christmas so that you have the concept and the method perfected before the actual Christmas festive season.