Working with wood to create bits and pieces around the home has been the sought after pastime of people over the ages apart from those who work with wood on a professional basis. The soft yet hard nature of wood can make for an intriguing hobby to have since it is a creative yet satisfying way to keep the creative juices flowing. You will find that arts involving wood can be both useful and charming to have around the home. In this article we are going to look at laser cut wood crafts that takes the lovely and lively material wood to create nice crafts that will be of use around the home. You can of course go the opposite way and learn all you need to know about wood whittling but if that is not your thing but you still want to work with wood, then laser cutting is an interesting way to go. We are sure that you know what laser cutting means but we are just going to give you a simple definition of it in case you don't. Laser cutting is the kind of technology to cut materials and the end result is always more precise and sharp than when done by hand.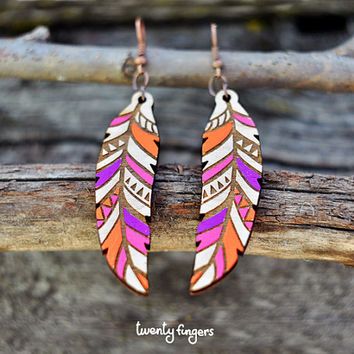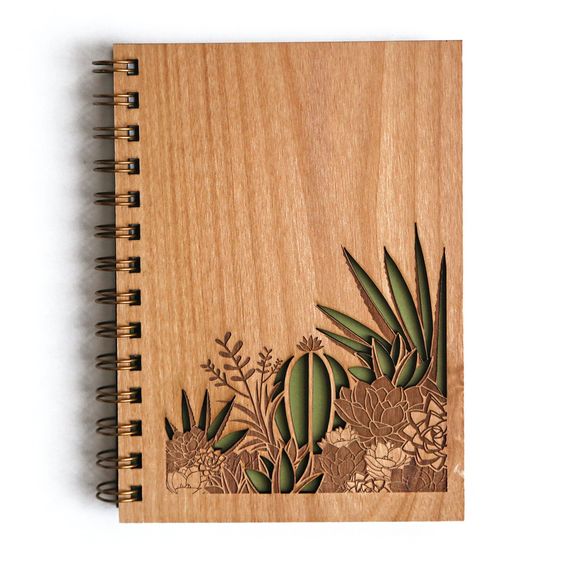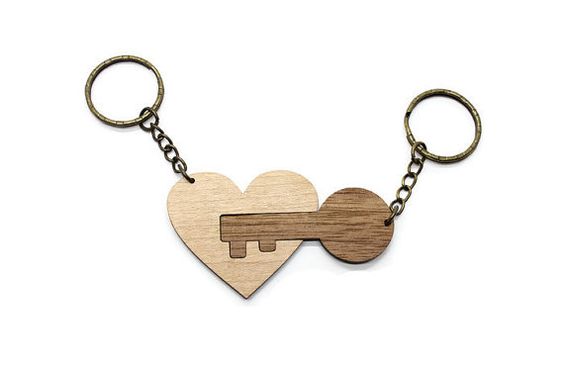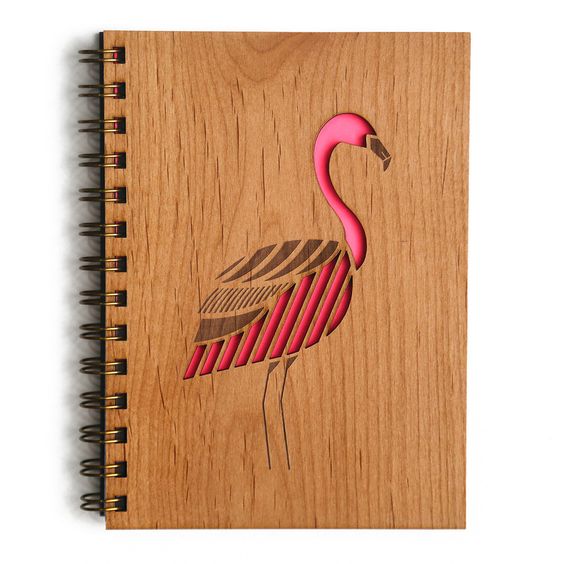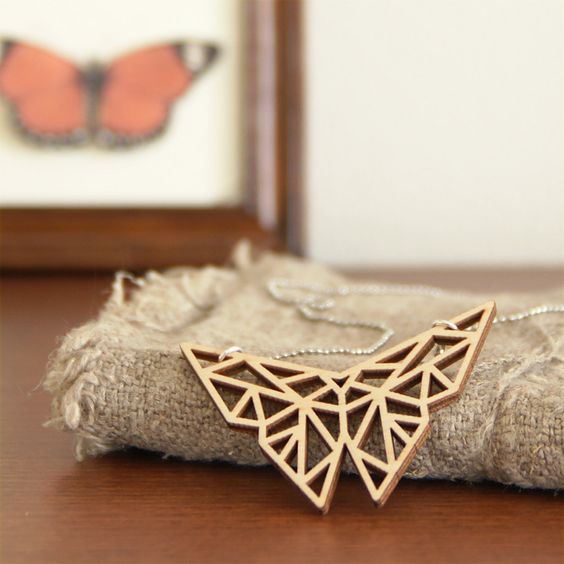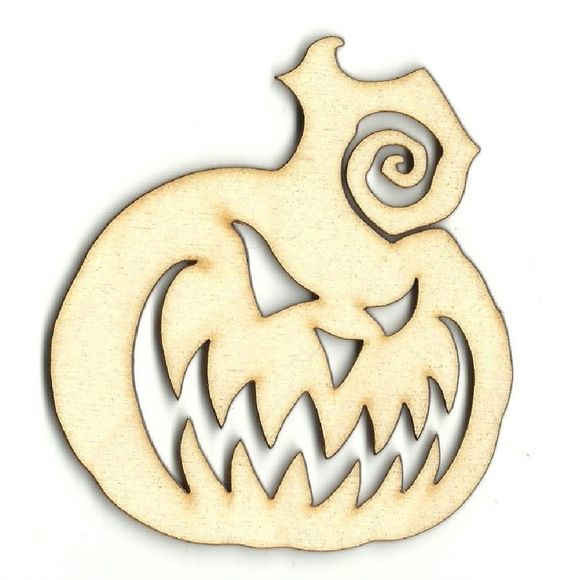 Of course once you have laser cut the pieces of wood you want to work with using the laser, you can consider one more form of art using wood – paint on it. This could be a great art project that you could work on alone or involve your family members in it. once you get deep into wood laser cut crafts, we are sure that it will be among the top ideas on woodwork for the satisfaction of working with your hands. The thing about laser cut wood crafts is that it can be used to make any artistic idea you come up with come to life without having to go through the painstaking process of sculpting or whittling with your hands, which can take a lot of effort and skill before you touch upon perfection.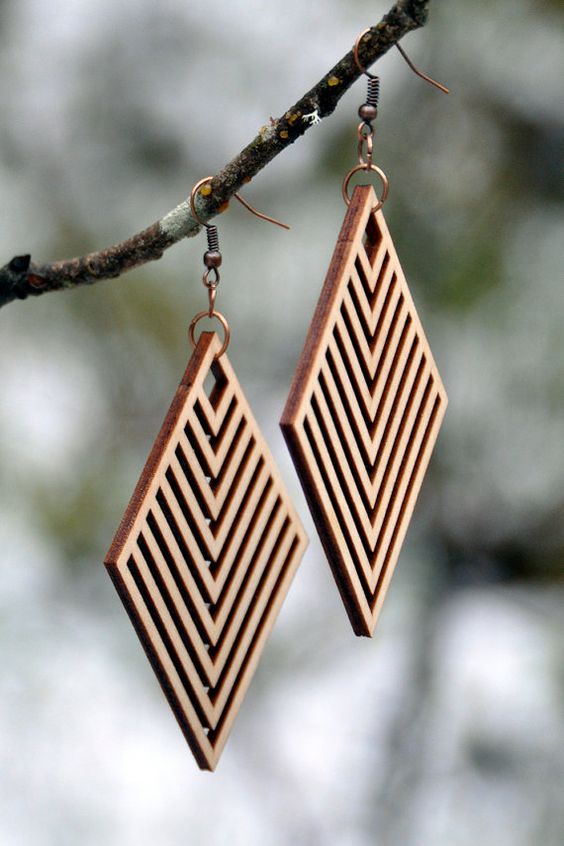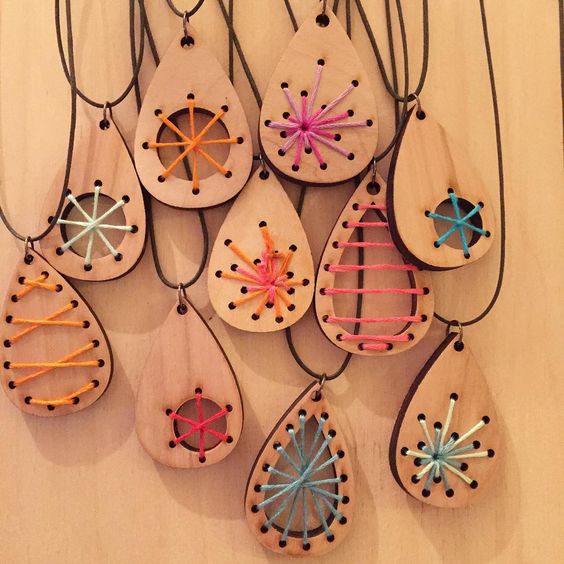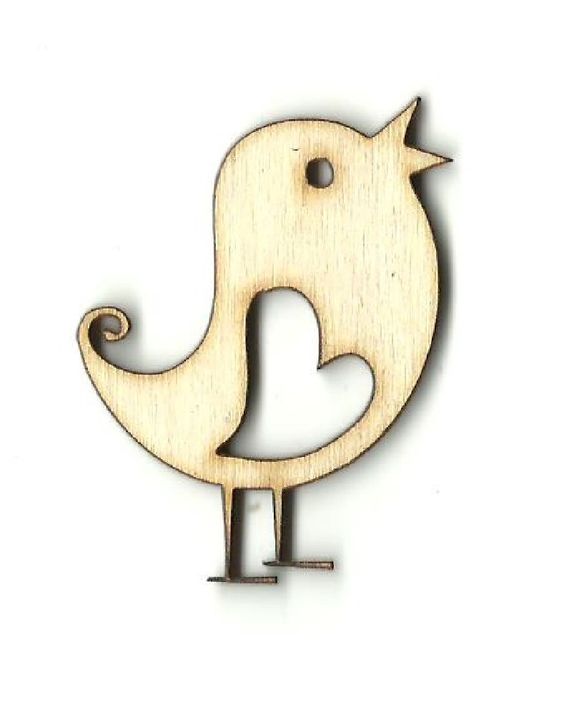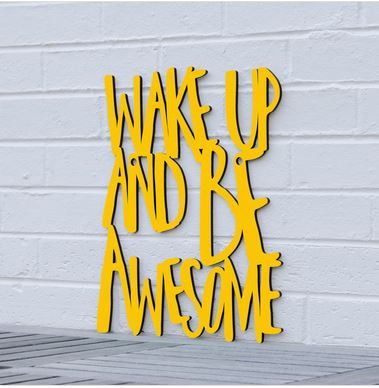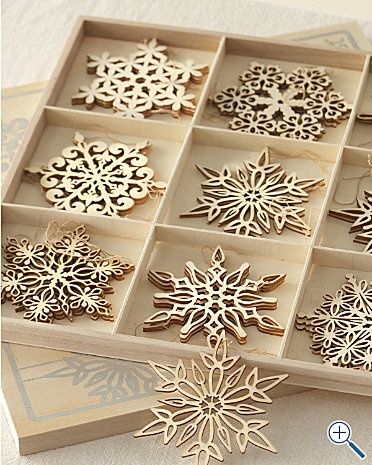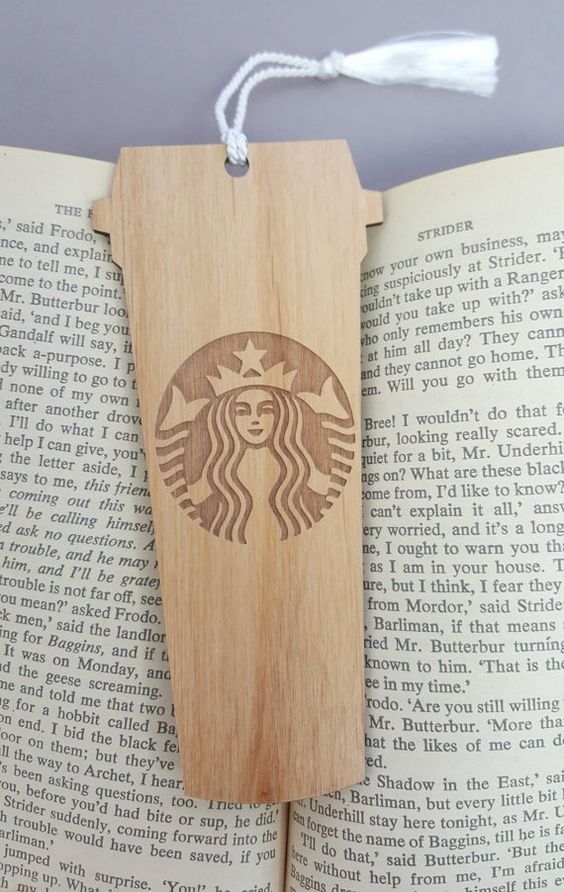 Having said that, you should be cognizant of the fact that even then, the artistic side of such projects cannot be overlooked. You will have to visualize what you want to make, ensure that you pick out the right kind and cut of wood, make sure that the measurements are right before transferring it to the wood and cutting it. It is only the mechanical and manual aspects of the project that would have been eliminated. Ranging from the very mundane items like wooden coasters to intricate and delicate work like making wooden jewelry can be made possible with the use of laser cutting.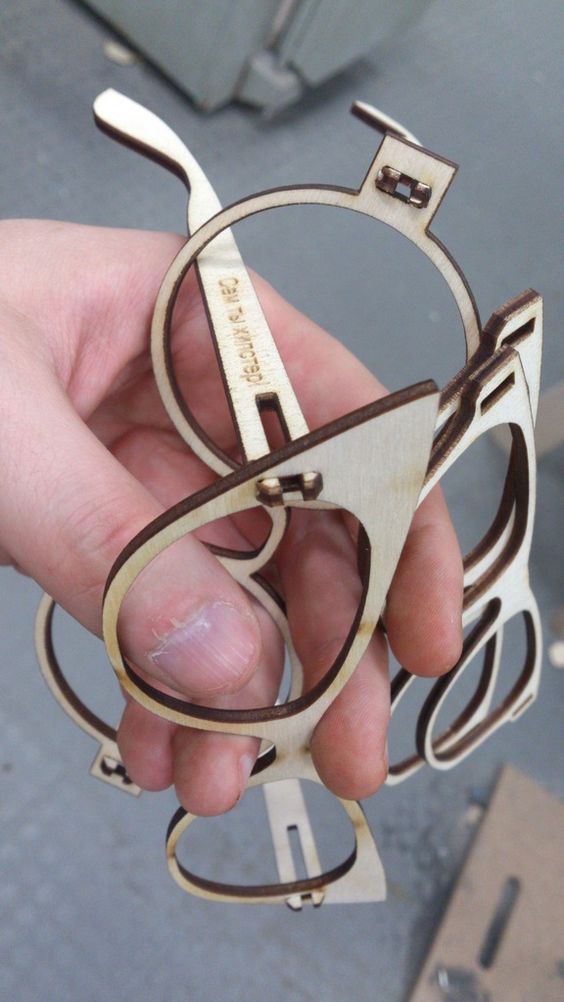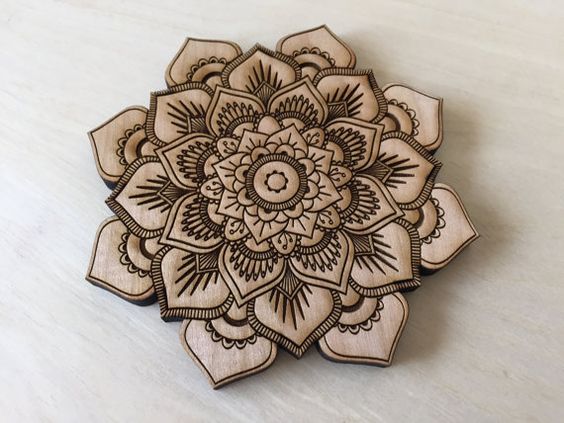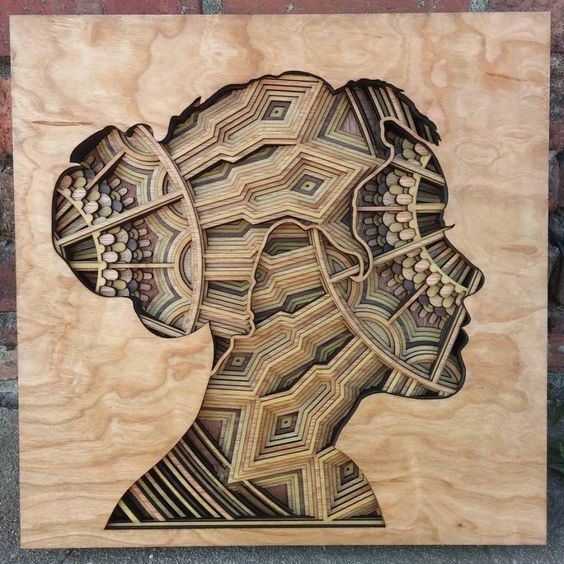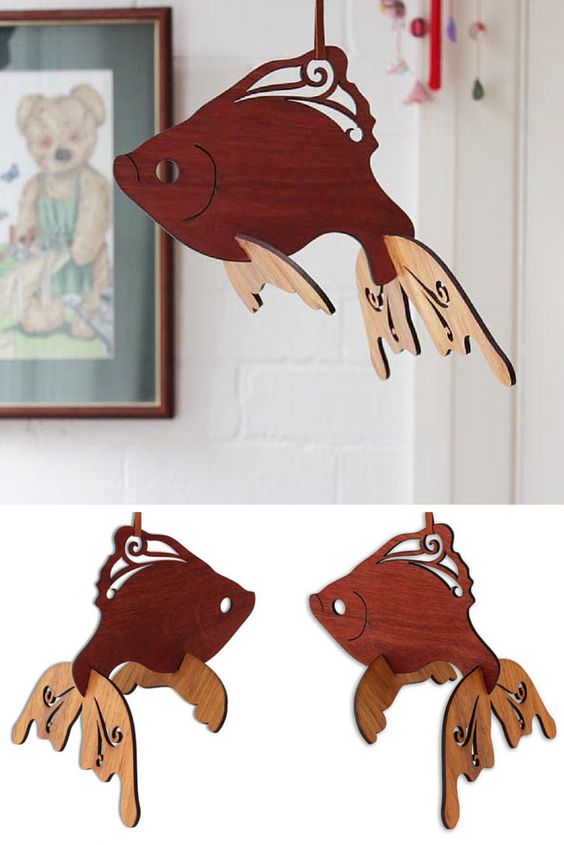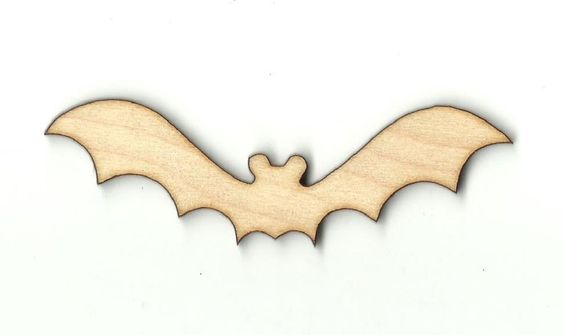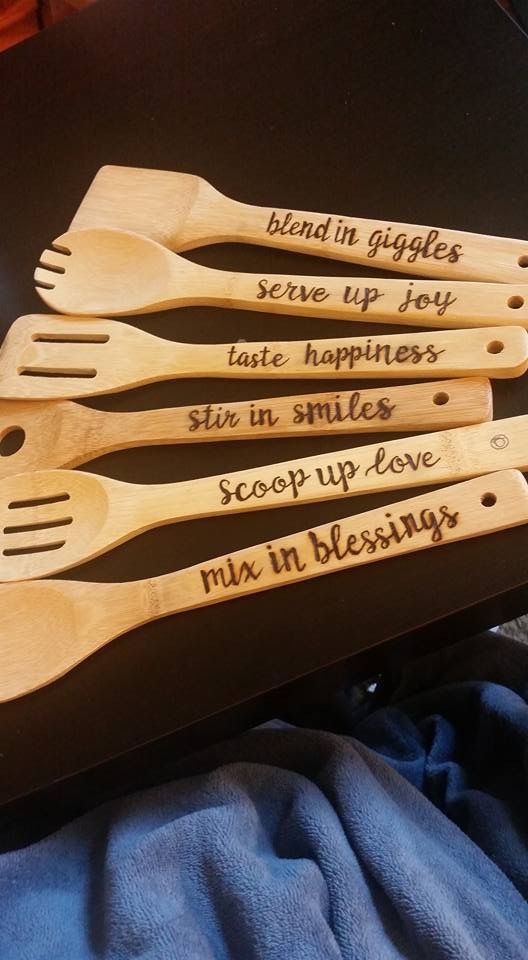 You will soon see that the use of laser cut wood crafts can lead to a lot of objects that have utilitarian and decorative uses around the home. It is easy enough to lose yourself in the creation of whimsical items for use and decoration around the home with the use of this technique. The best part is that you can be assured that the designs that you come up with yourself are going to be unique and one of a kind that others may not be able to possess though they may try to emulate your designs.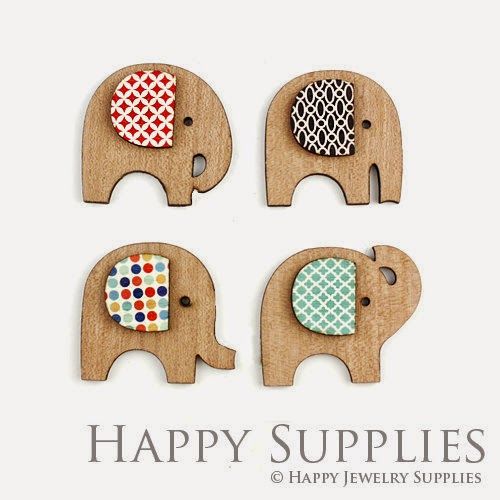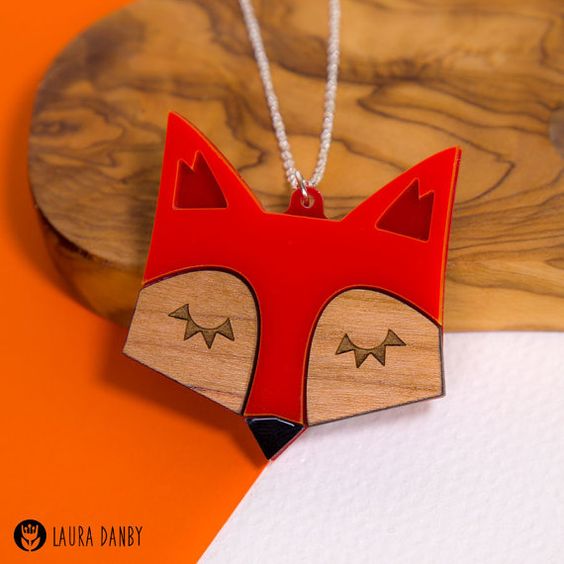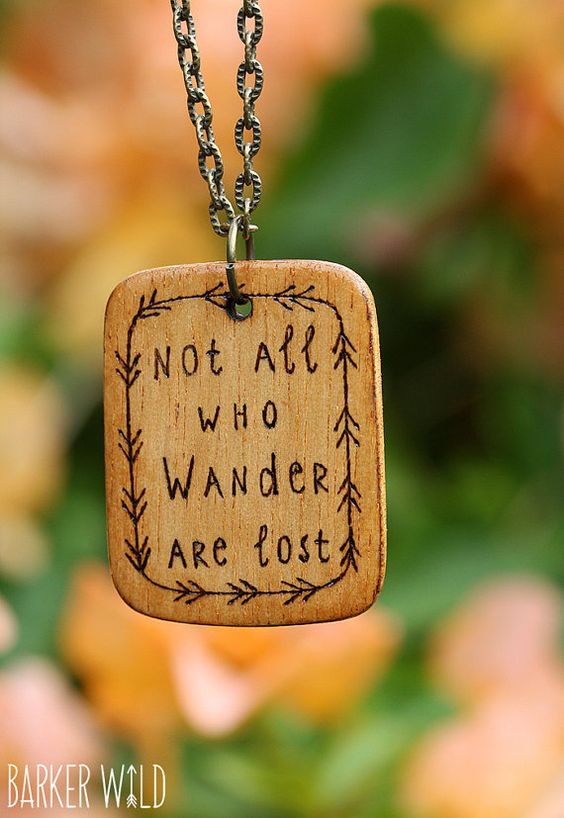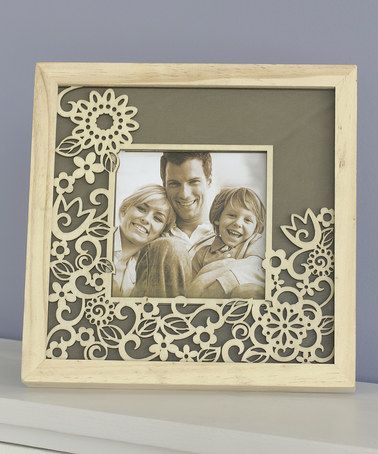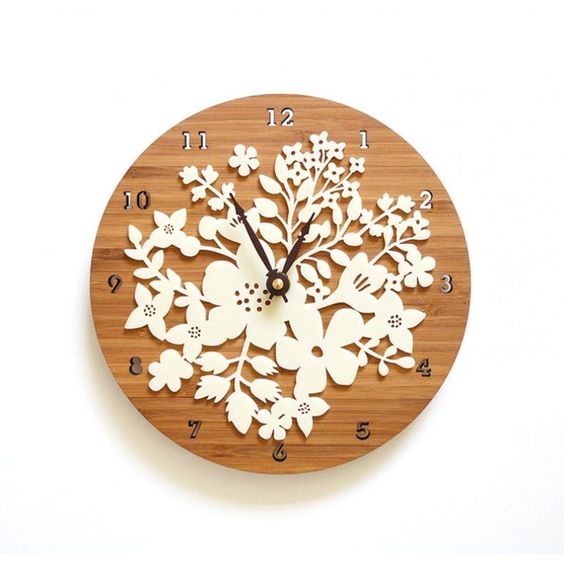 It would be a good idea to combine these laser cut wood crafts with some homely handmade touches in order to ensure that the creation you are aiming at, comes out in the way that is inimitable. Do take a close look at the laser cut wood crafts images we have given here and let us know what you think about it.