We all have days when we feel that bit of restless within where something within you urges you to do something and that too with your own hands. On such days we long to do something using our tools, hands and our creative mind. One of the ways for us to satisfy this artistic urge is doing something that will be useful around the home. A good media to work on when the mood besets you, is with wood. There is a certain satisfaction in taking something beautiful and useful given to us by nature and refine it into something very useful around the home. That is why, people find polishing driftwood, which is raw beauty waiting to be discovered such a gratifying task.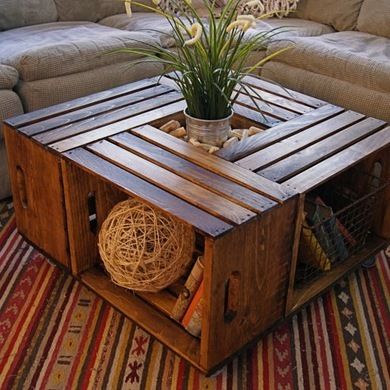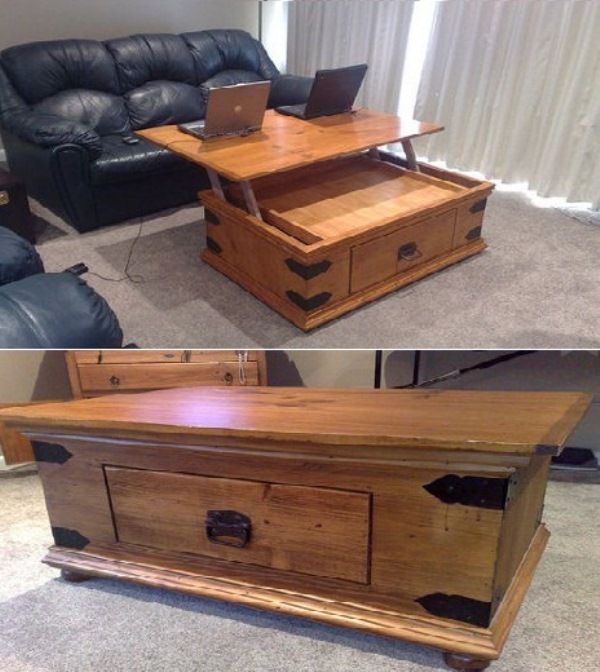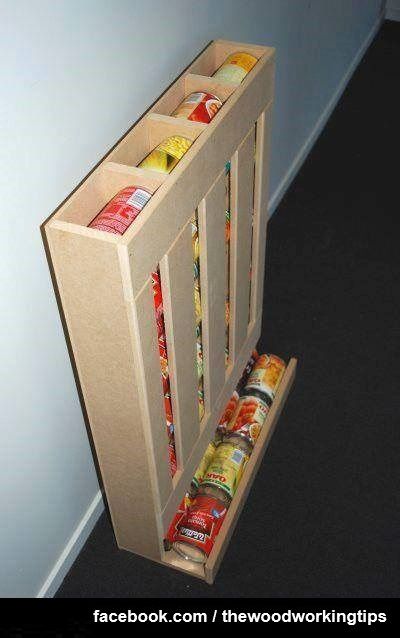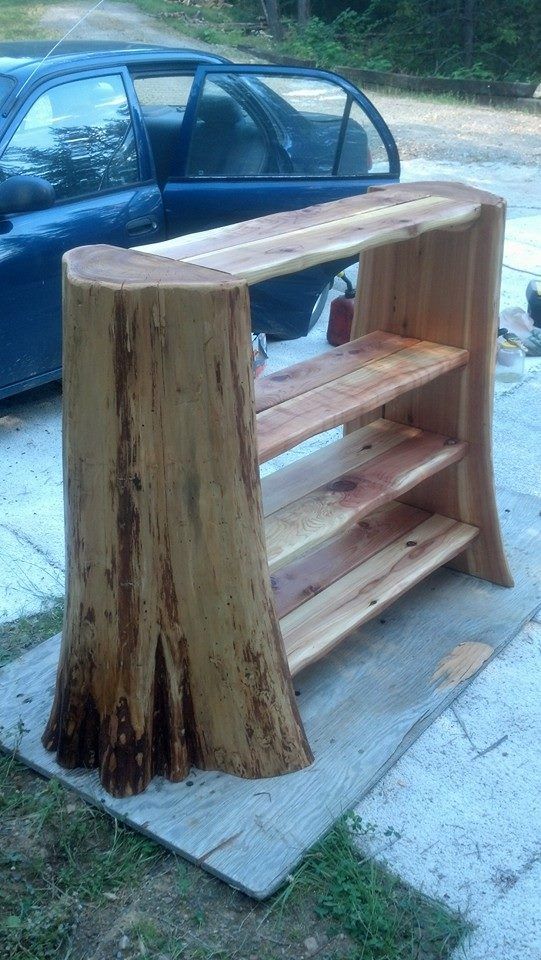 When it comes ideas using wood, then you also have cool wall ideas you will actually love to create around the home. In fact if you are really into ideas on woodwork and explore the possibilities, then there are many stunning wood art ideas that you can get started on. People who work with wood to create pieces around the home will vouch for how satisfying it is to do this kind of work.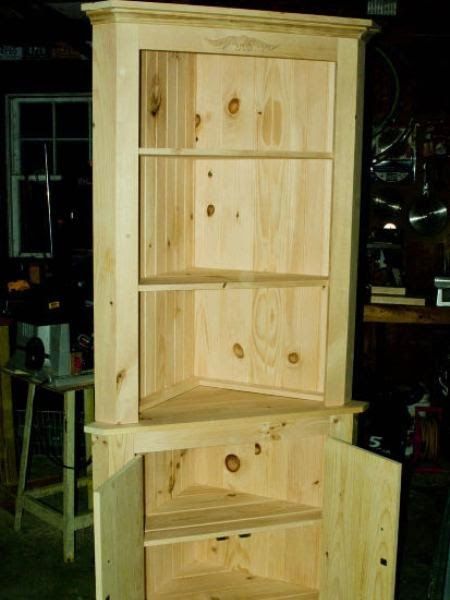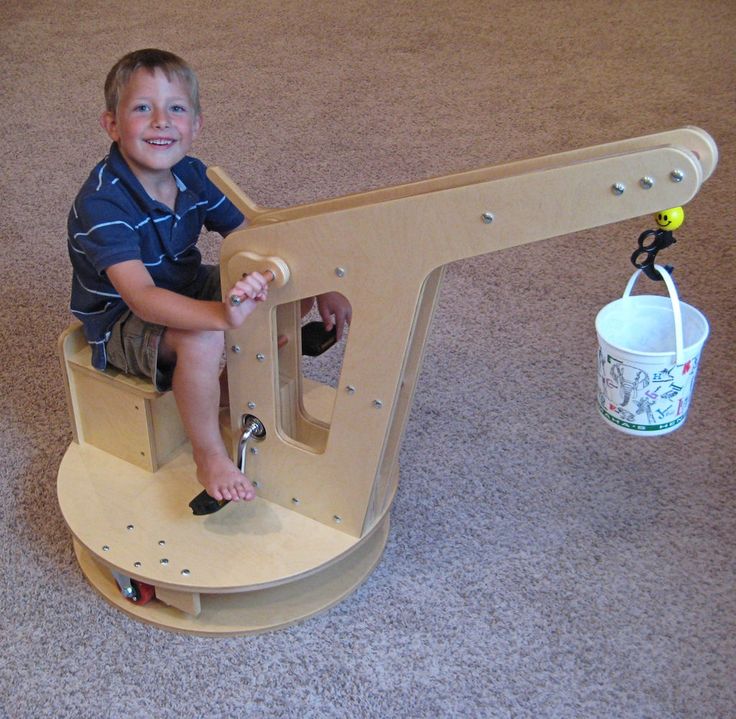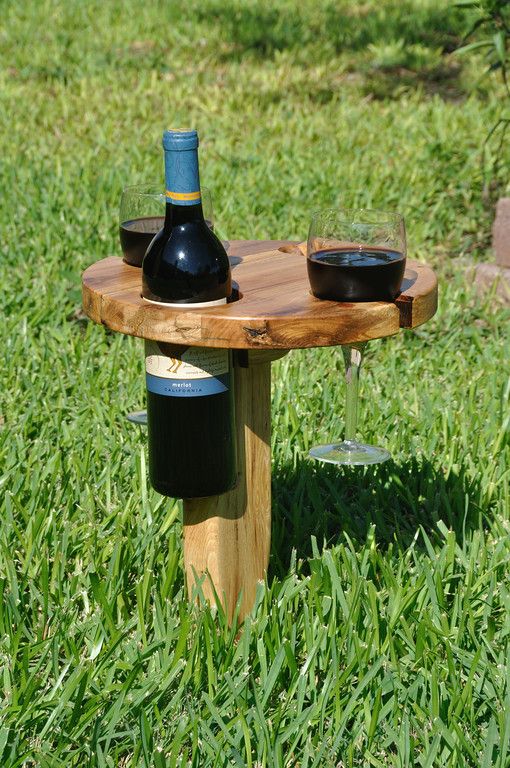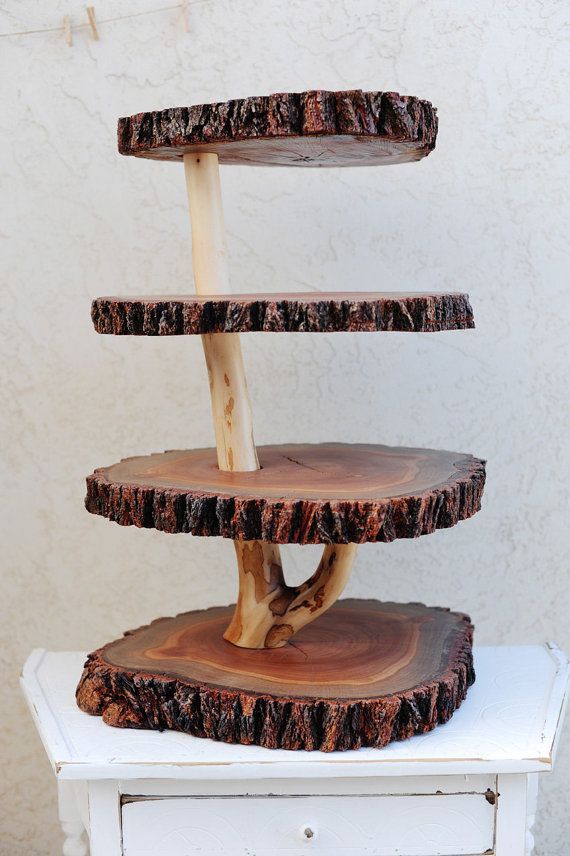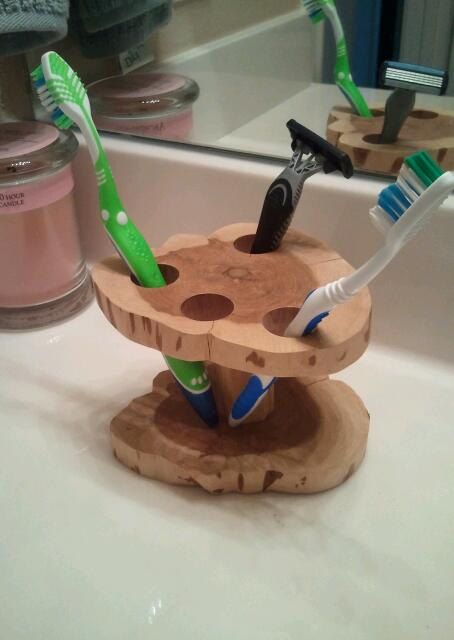 This is because wood by itself is durable and innately beautiful and working with wood can be a bit of a challenge. Sometimes working with your hands, using tools and your wit along with some brute force to create a thing of beauty is deeply satisfying at a psychological level. Many people hesitate to take up woodwork ideas because they feel that it could be too expensive and since they are not experts, it could end up being a waste.