Trees are an awesome creation of nature that offer us so much that we should be thanking them and taking care of them for the rest of our lives. You get shade, they yield fruits and flowers and also offer us shade for to rest underneath and also many other benefits that help in balancing the environment. And speaking of trees, you should not discount the other most valuable raw material that they provide – wood. Wood is used for many things including furniture and structures within the home. What is more, artists have found that wood speaks to them in ways that we cannot even fathom. In this article we will look at the way wood, especially trees can inspire arts and not at other aspects like they sustenance they provide, or the shade they provide or the green factor they bring to our environment.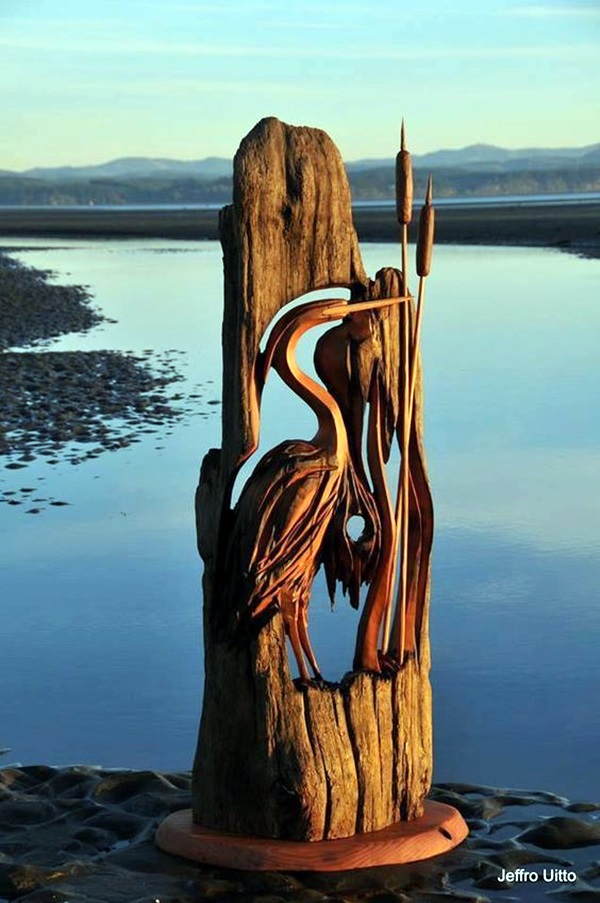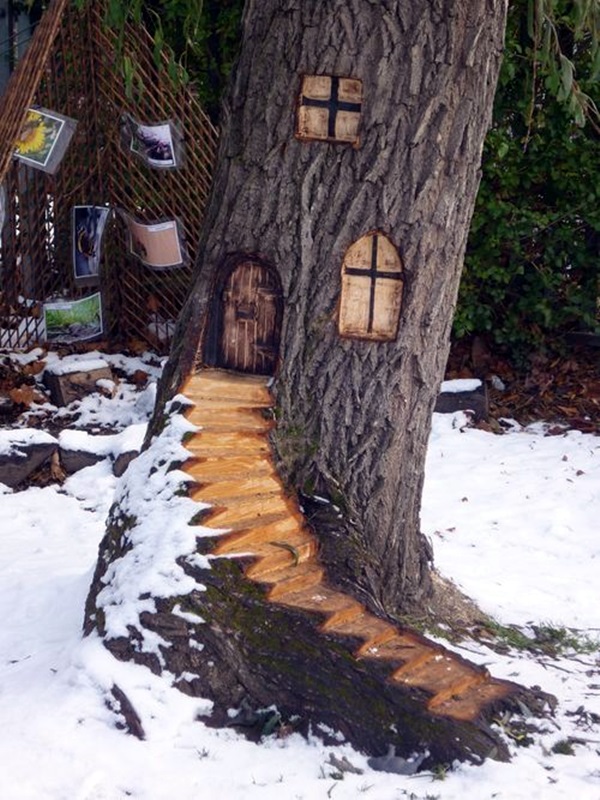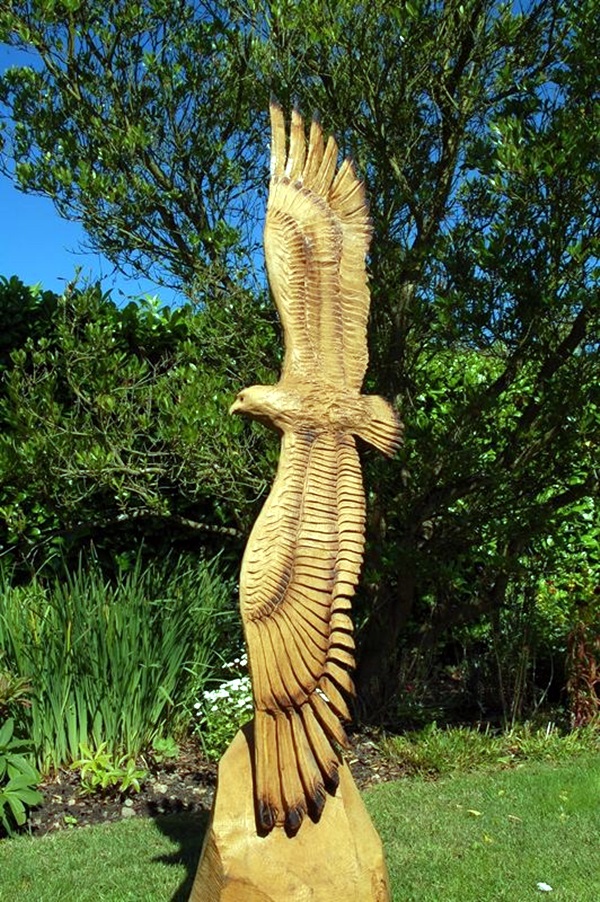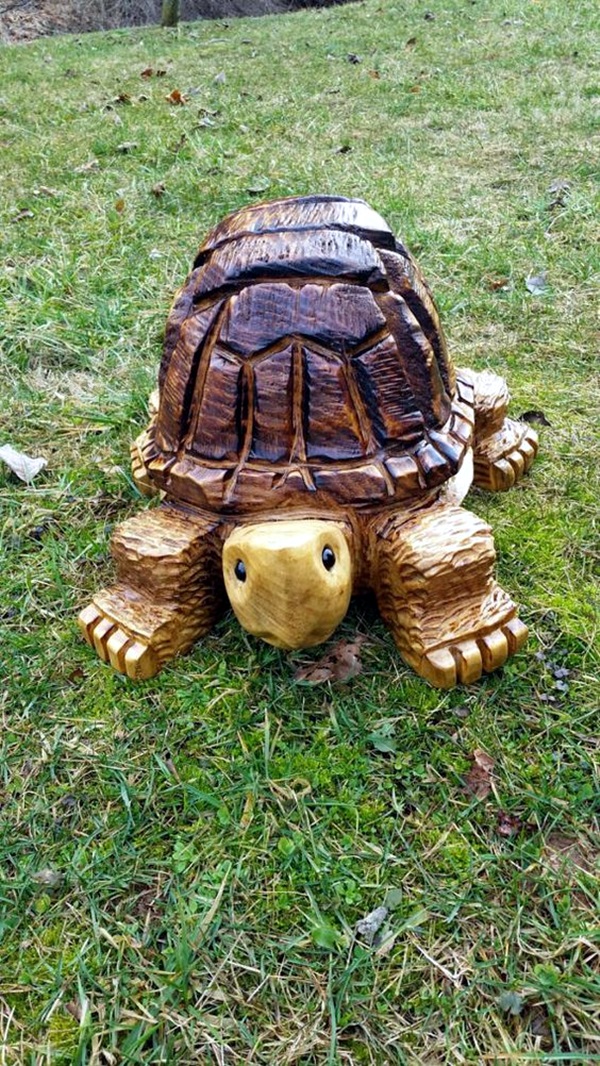 We are going to look tree carvings and please note that we said tree carvings not wood carving. Which essentially means that the carving will be done in part or the whole of the tree and not on wood that is taken from the tree. You know that carving requires a lot of skill that includes mastery over your hands and the tool you are using. Take for instance, the art of carving fruits and vegetables, which while a bit softer to work with, can also require a lot of care and skill.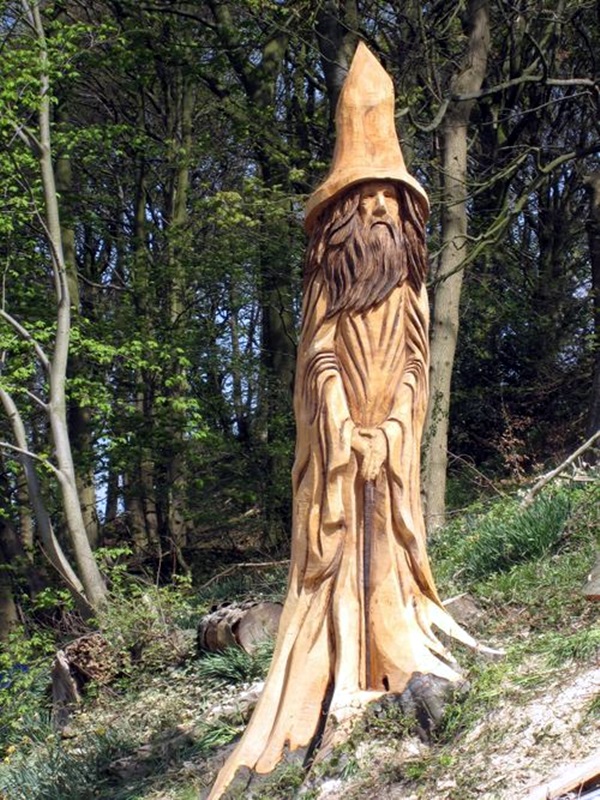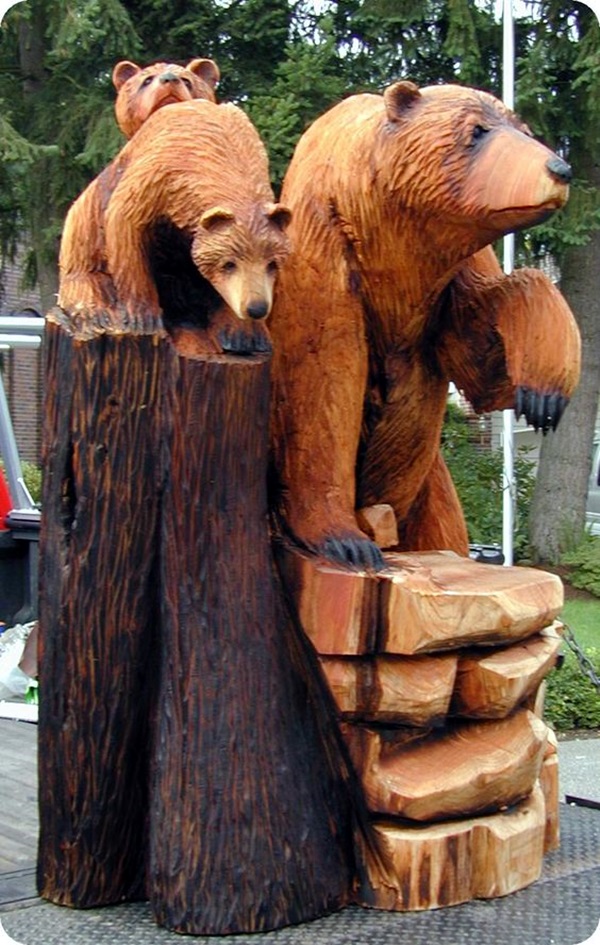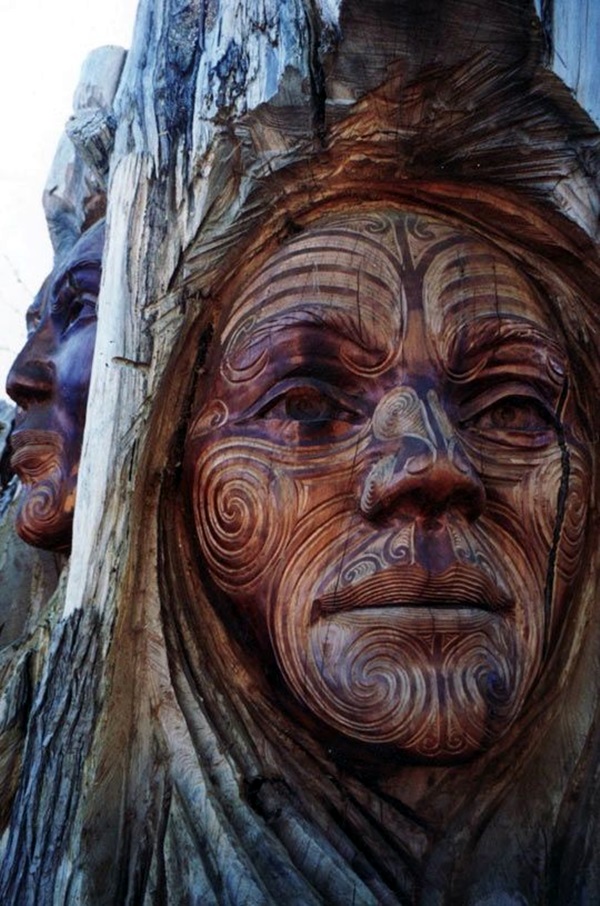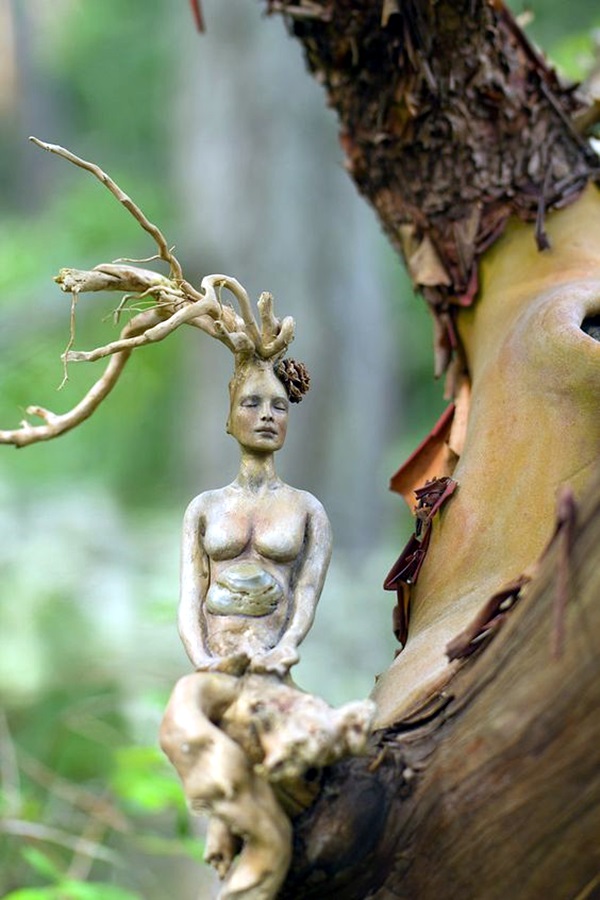 Exceptional Examples Of Tree Carving Art
While we are on this topic, we urge you to check out some interesting facts about wood carvings that will help you master the art of tree carving. If you want you can get started with the art of soap carving, which is perfect for beginners to get around the finer points of carving before taking on a project like tree carving. If you can see the images we have given here about tree carvings, you will see that the concepts that have been picked are complex and intricate not to mention creative.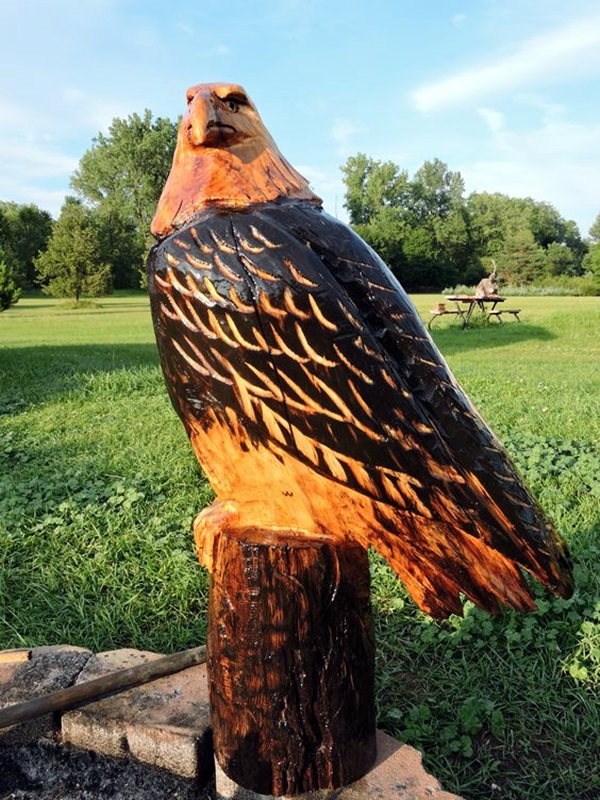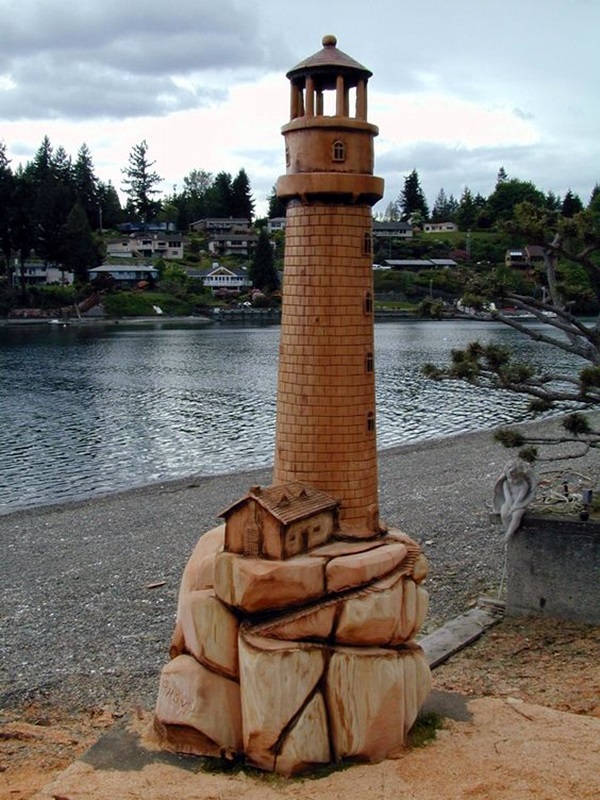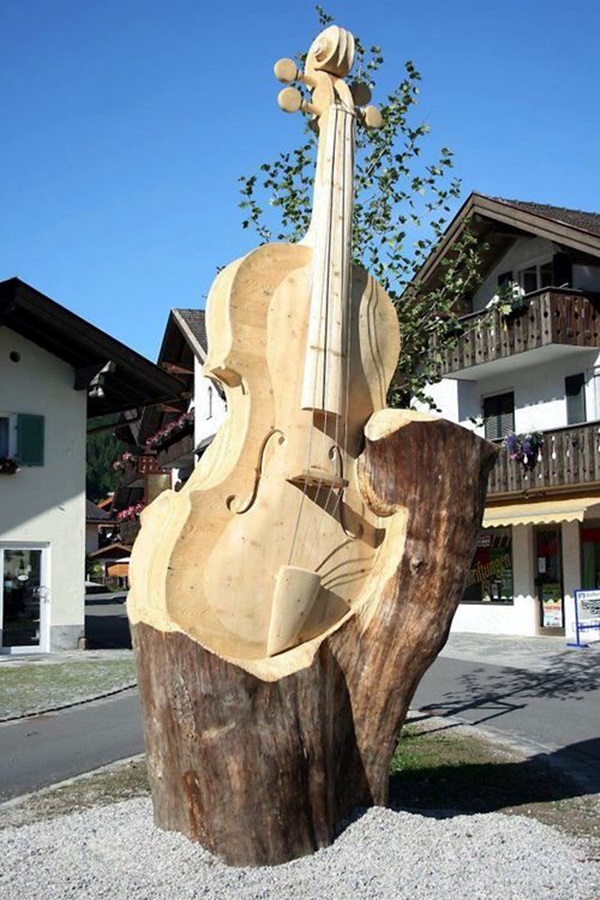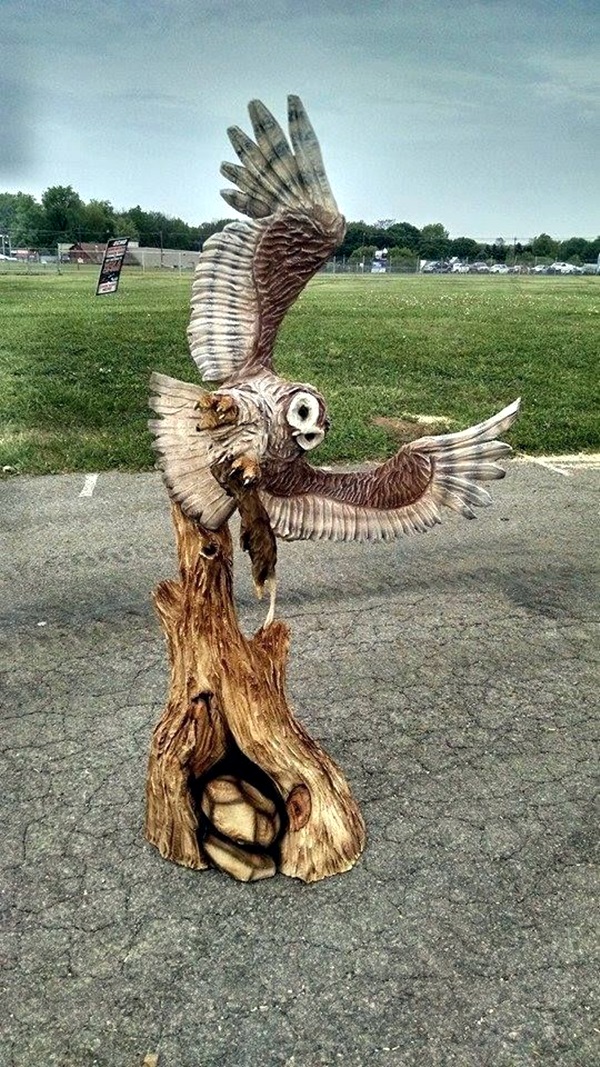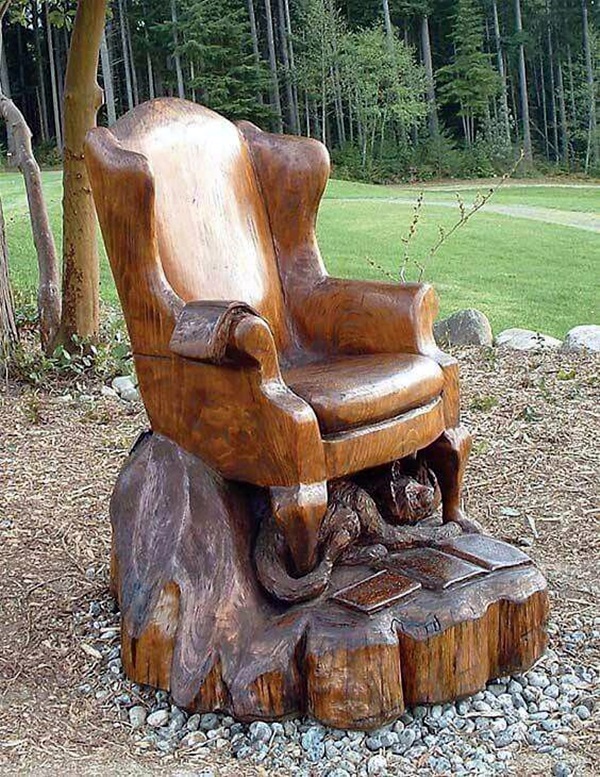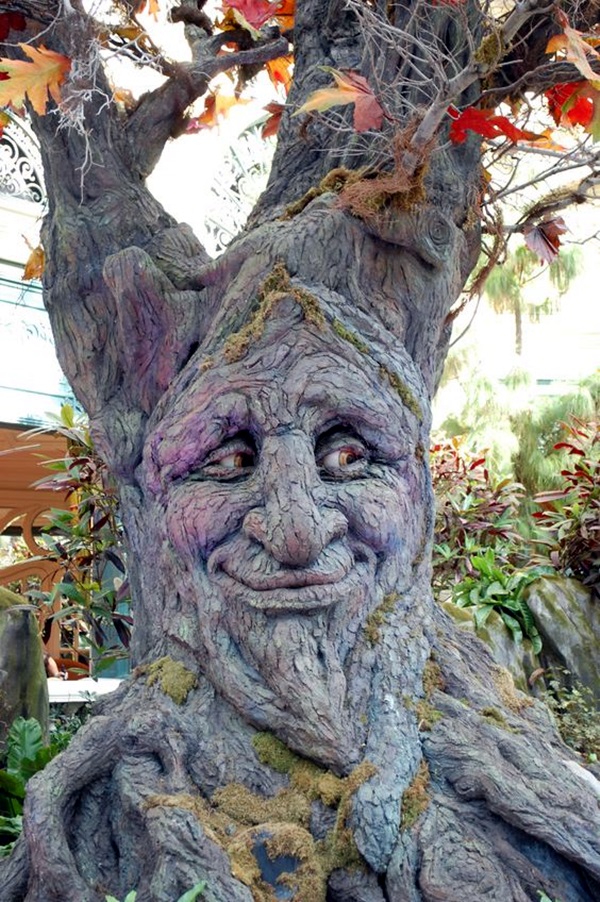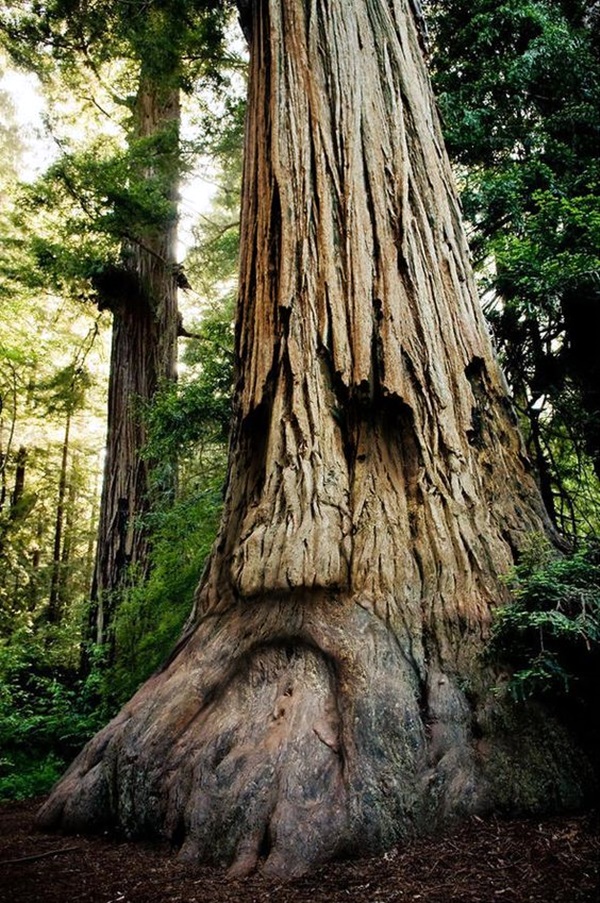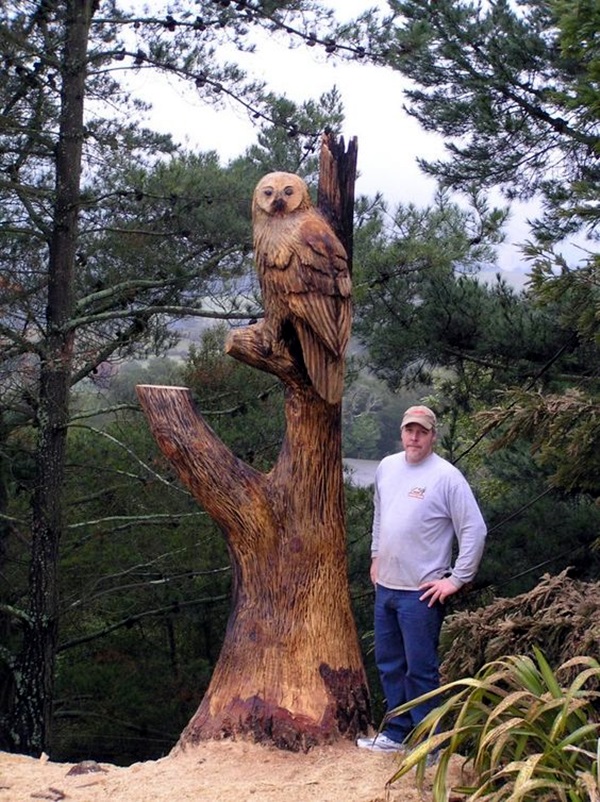 In some of the examples we have picked out, you will see that the tree carvings, the theme is very obvious – providing a message and that too subtly and sincerely about the way we should treat and conserve our environment. For instance, if you see some of the examples, you will see that they have depicted the tree as having a life and soul that seems to be peeking out of the trunk. The tree seems to say that if you want to preserve nature, then you will need to treat as valuable and venerable living thing that can be more useful live than when cut down. Some of the valuable tree carvings have been made on trees that still retain the green foliage.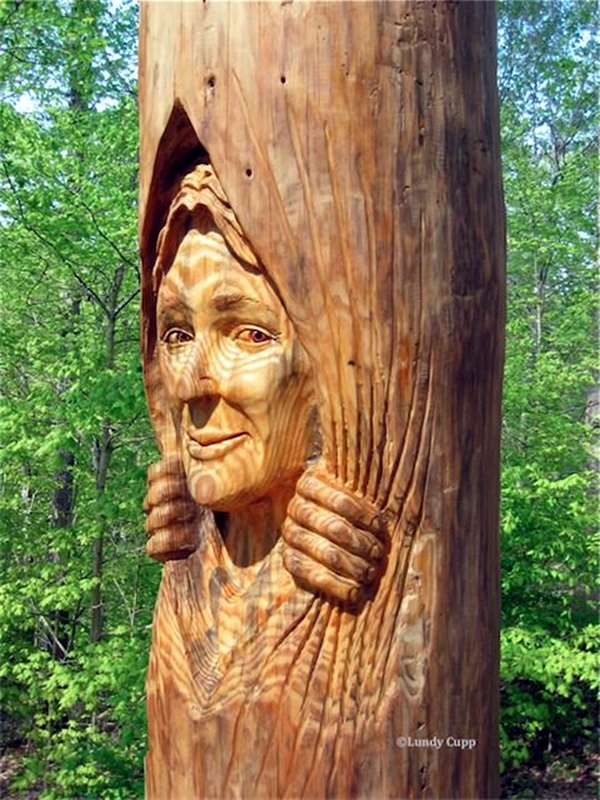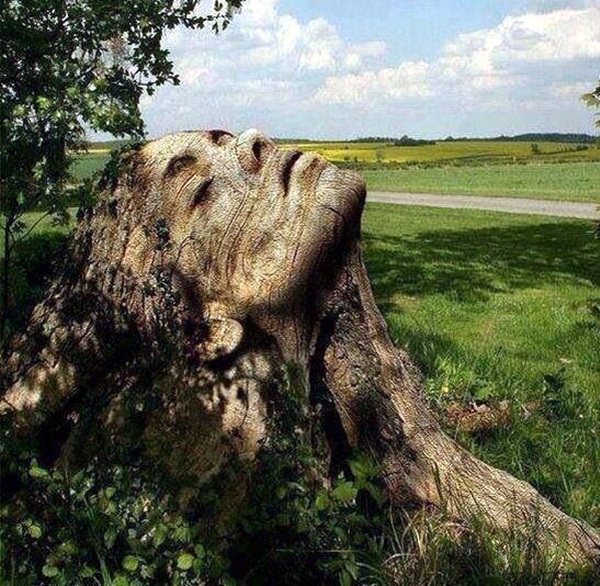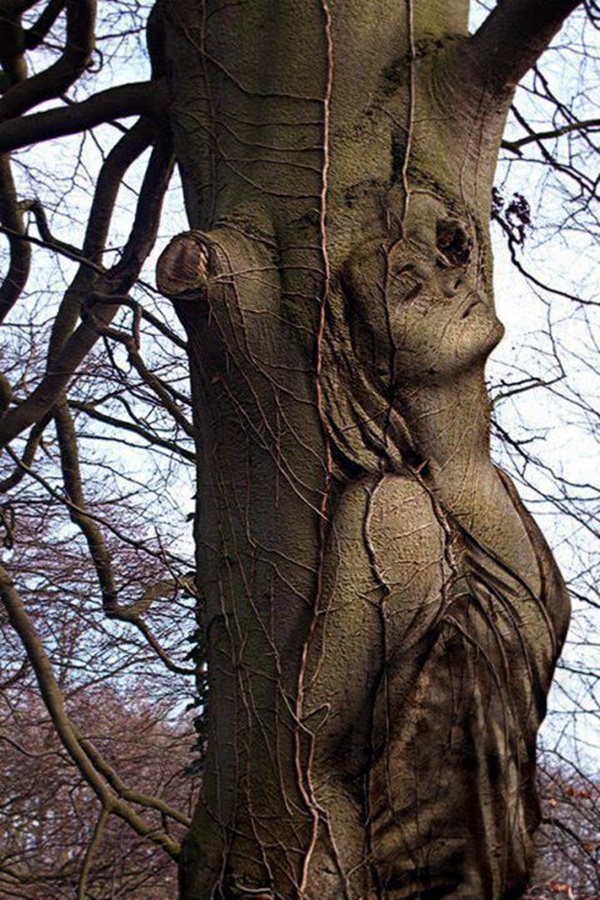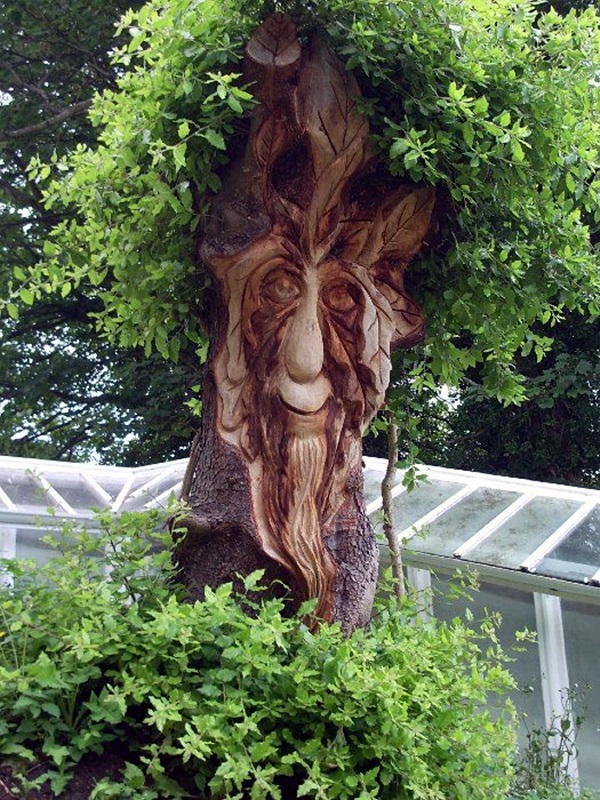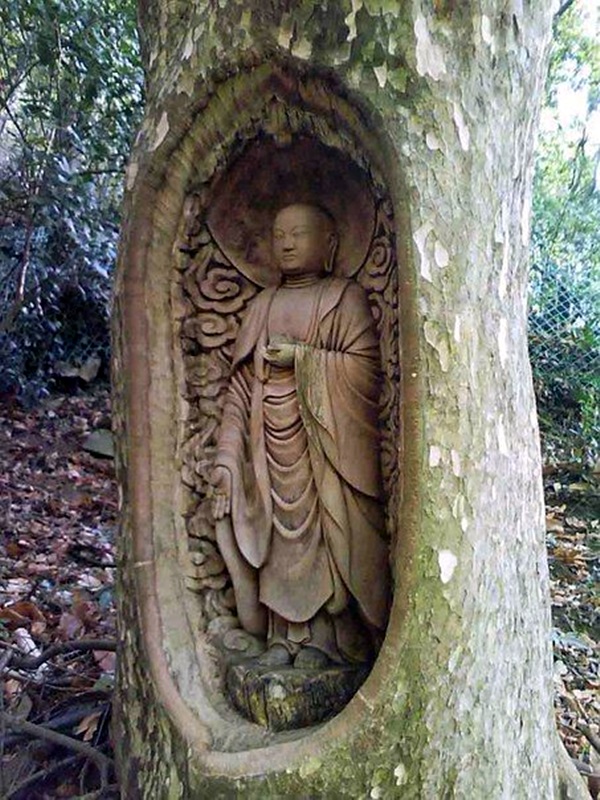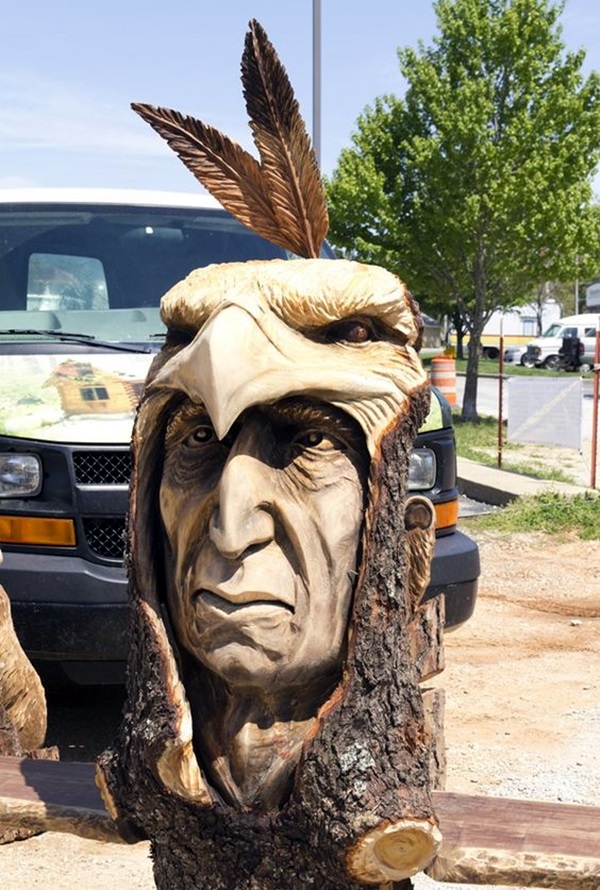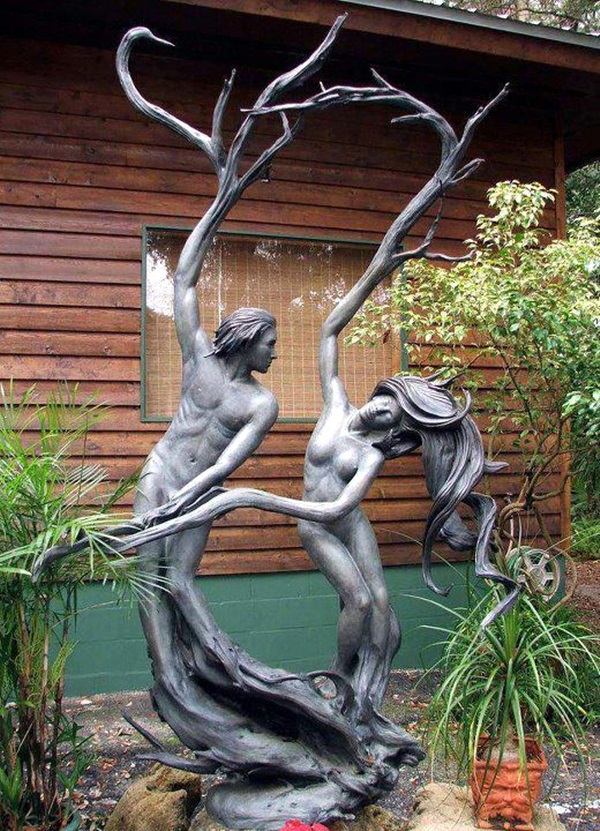 In some cases, the tree carving, depicts a whimsical creature that is a part of the artist's creative brain. It is interesting to see what the artist has been able to see within the wood that represents an important part of the tree. In some instances, the artists have taken indigenous creatures that are part of the woods or forests from which these trees come from and have made it look as if these trees are actually laden with these creatures in reality. This type of art gives out a powerful message and makes people aware of the types of trees there are and the creatures that abound in their shelter.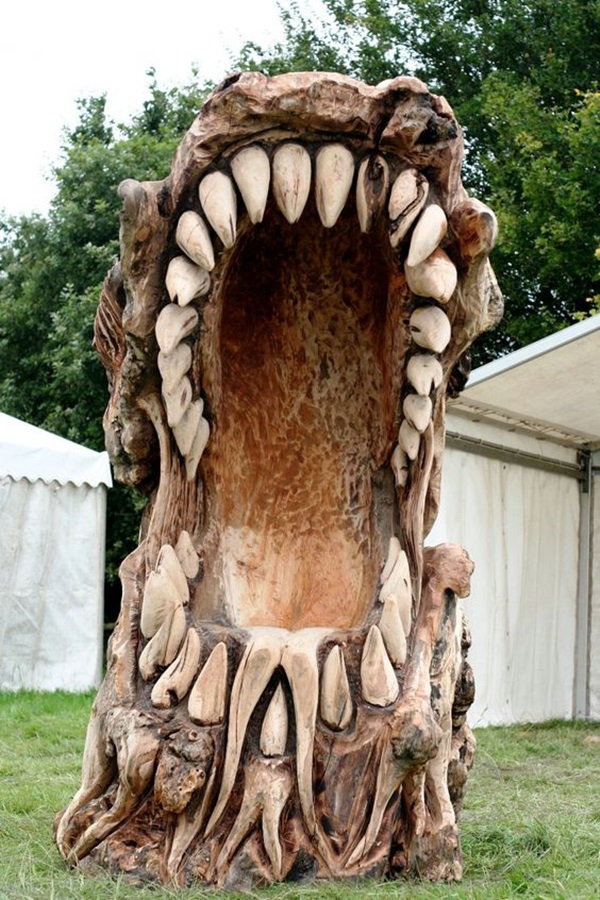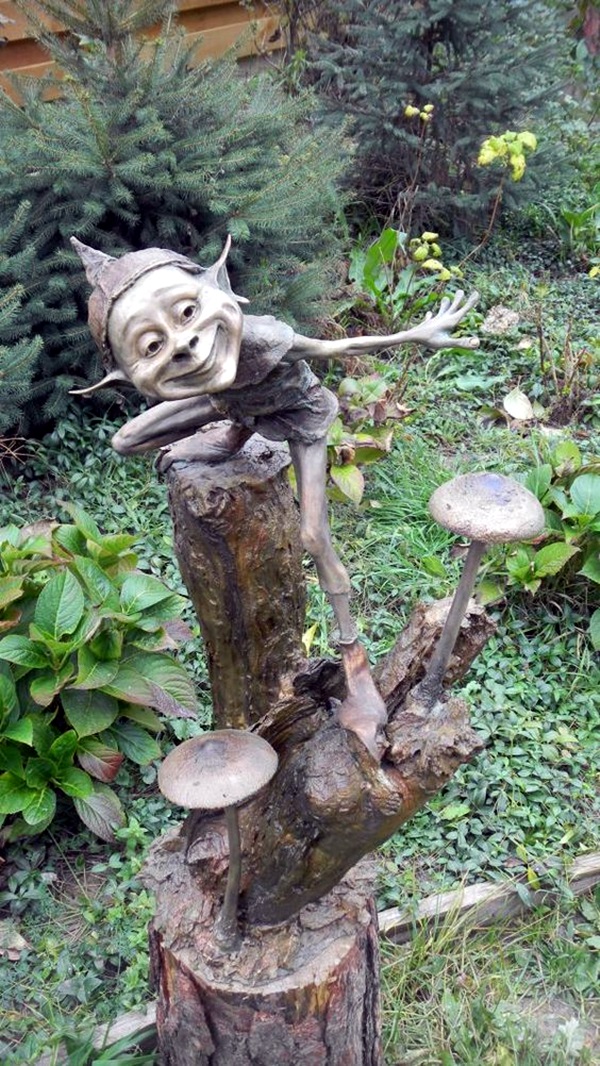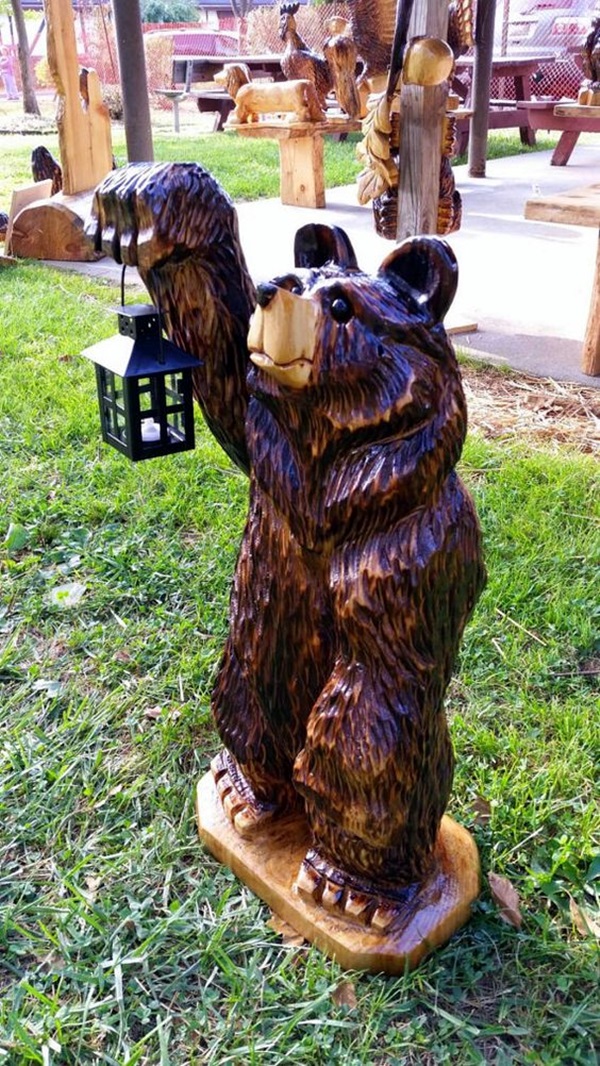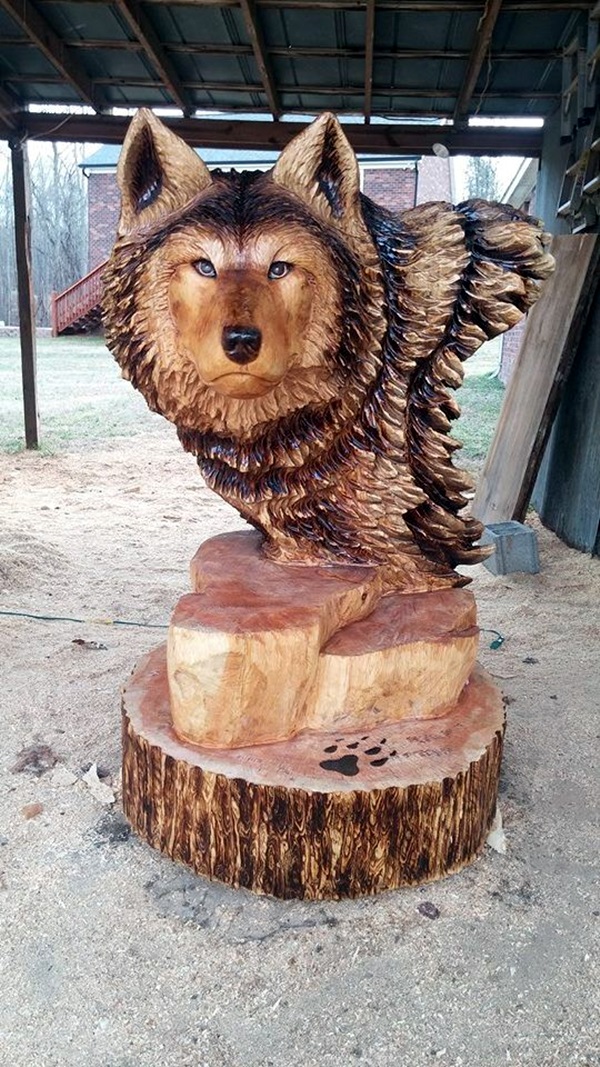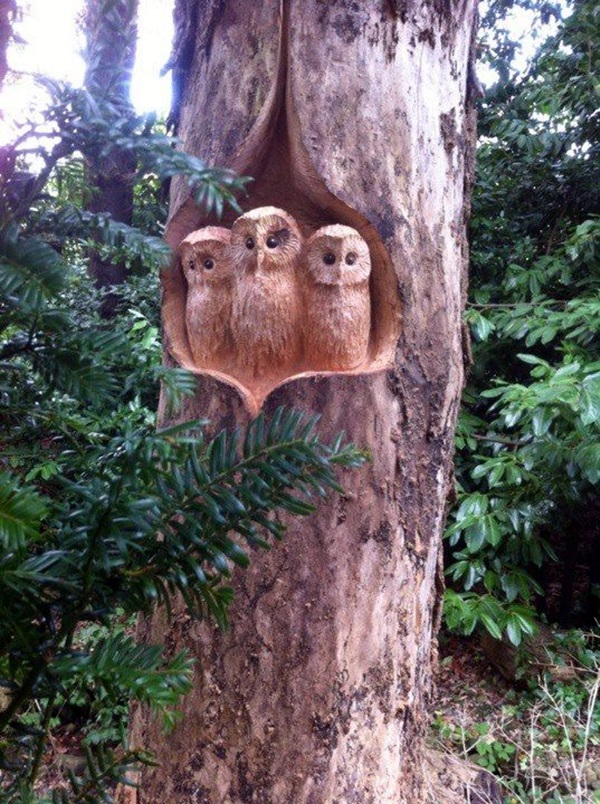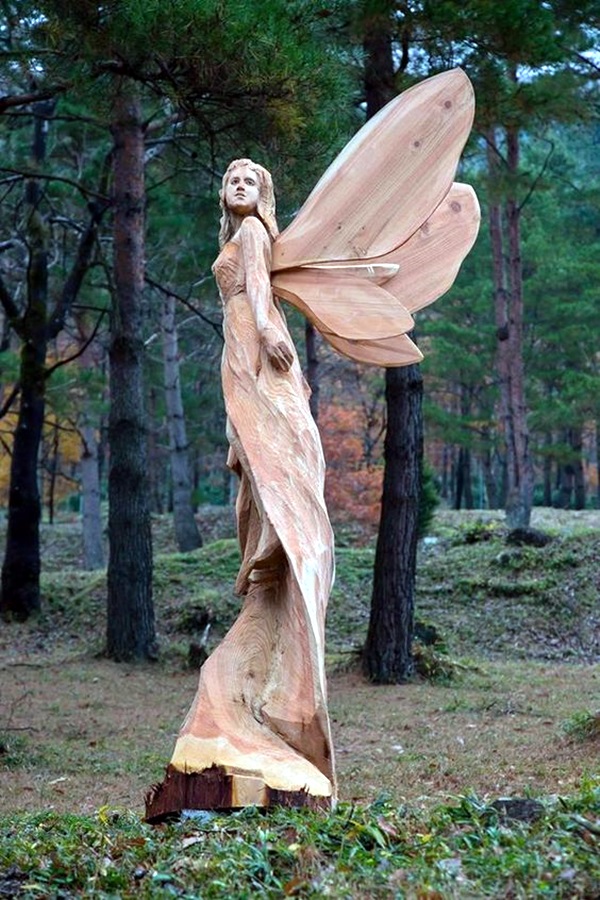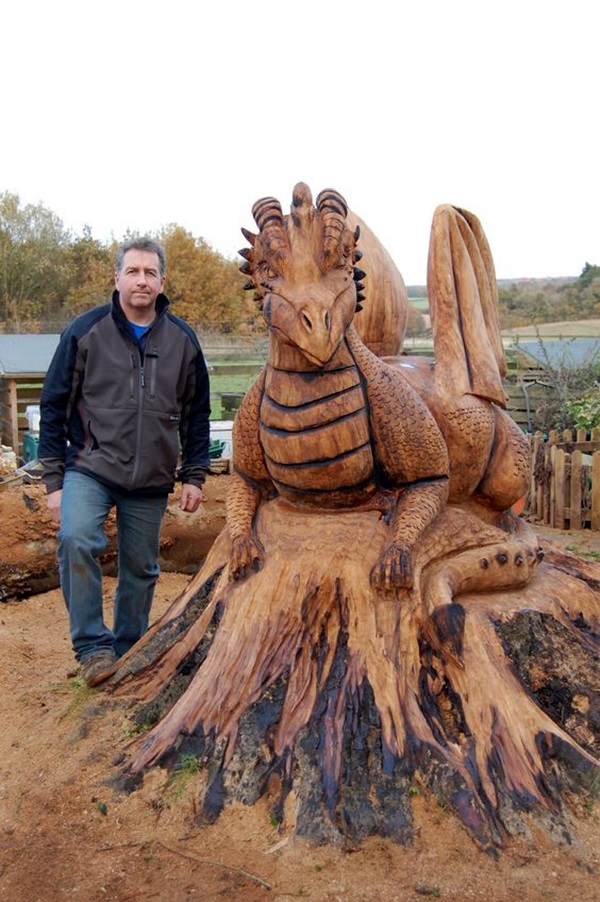 In some instances, it is obvious that the tree has been just subjected to the creative mastery of the person who is doing the carving. Many an artist has been known to say that while others saw the tree as a whole, they were only able to see the figure within, which they simply freed to make it visible to the whole world. It is like people who work with stone to sculpt them who see the being within rather than the stone or wood or the metal itself.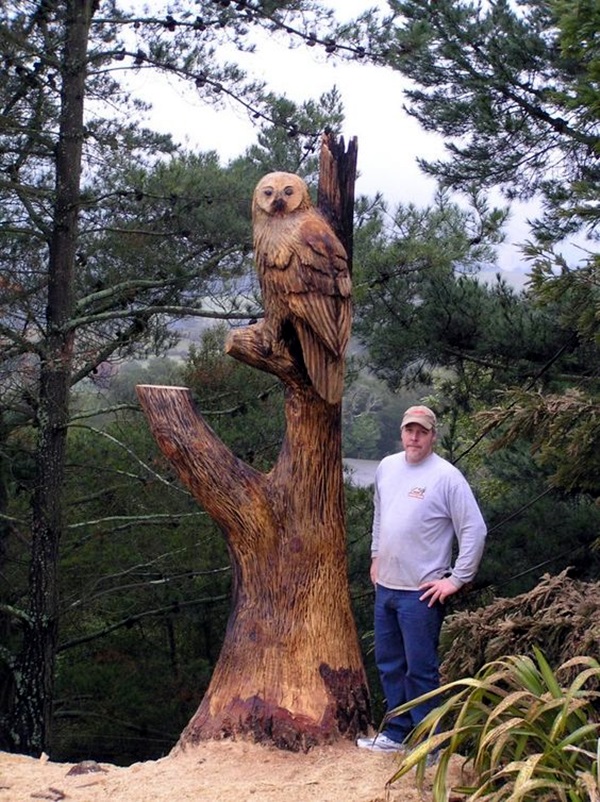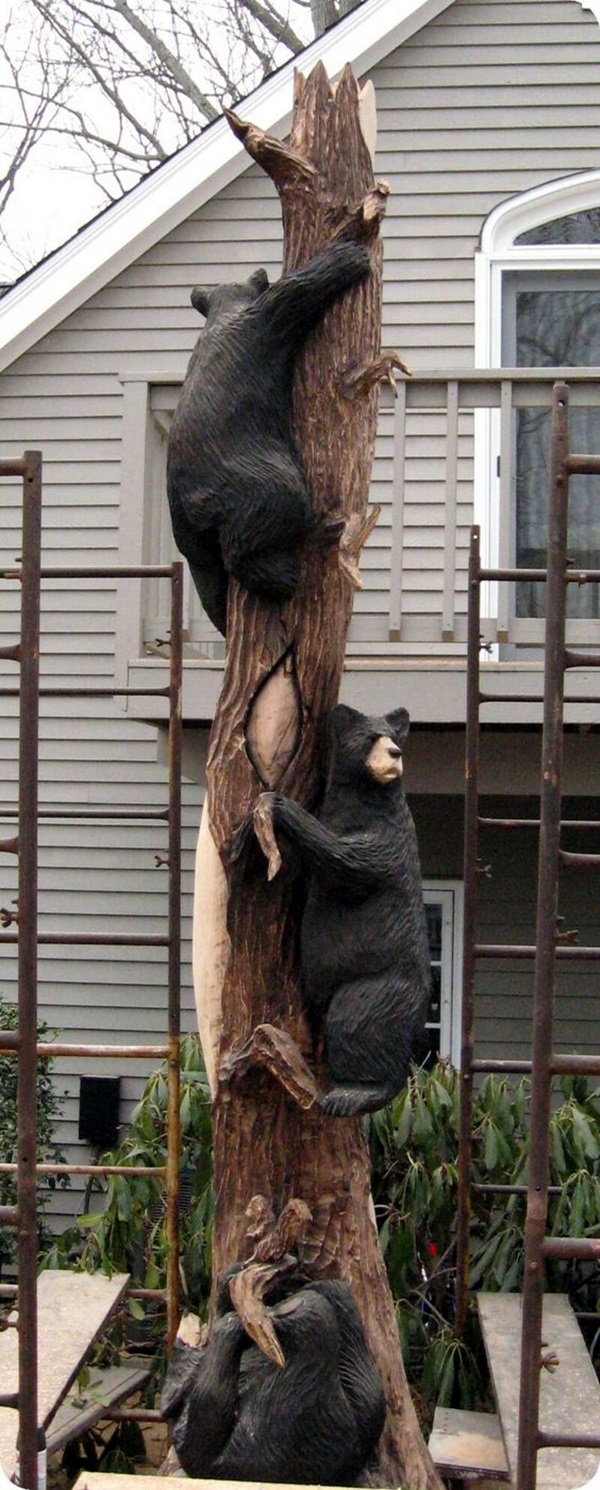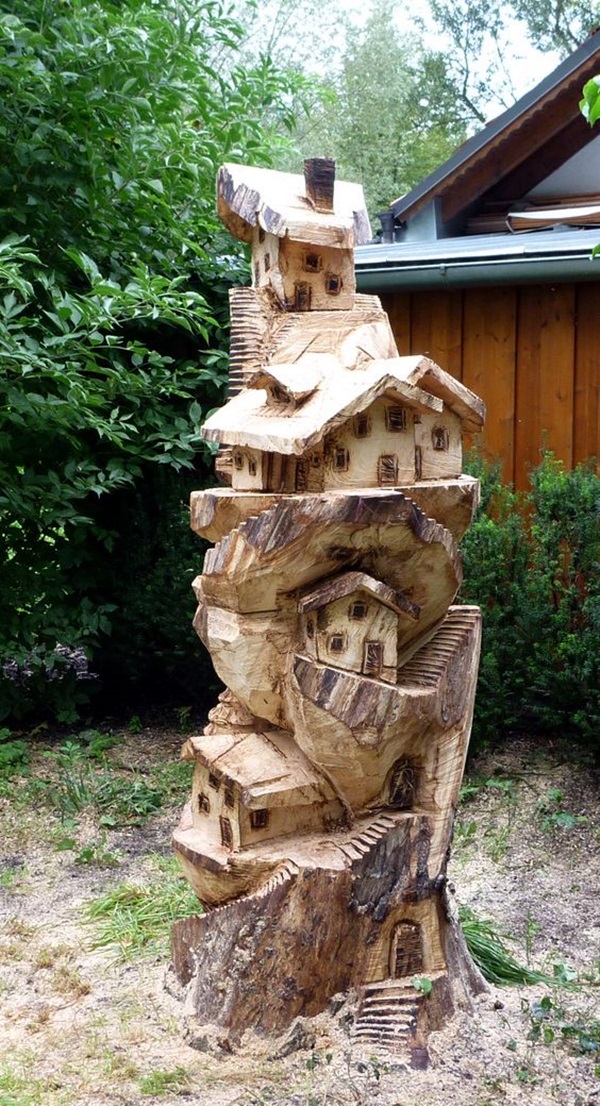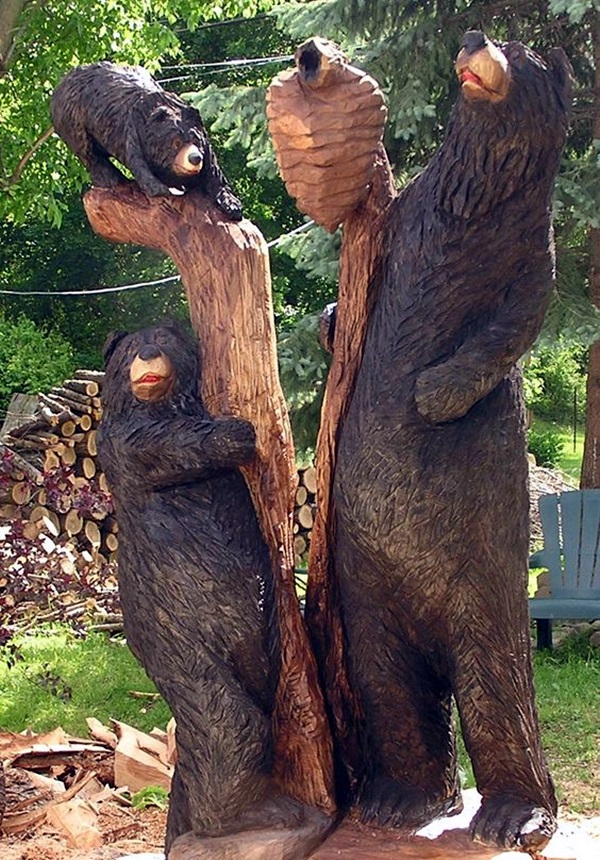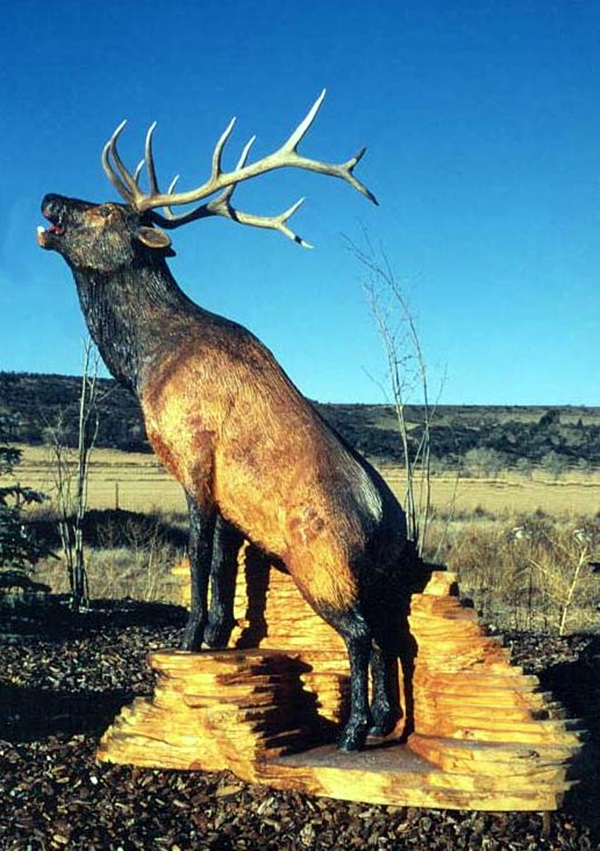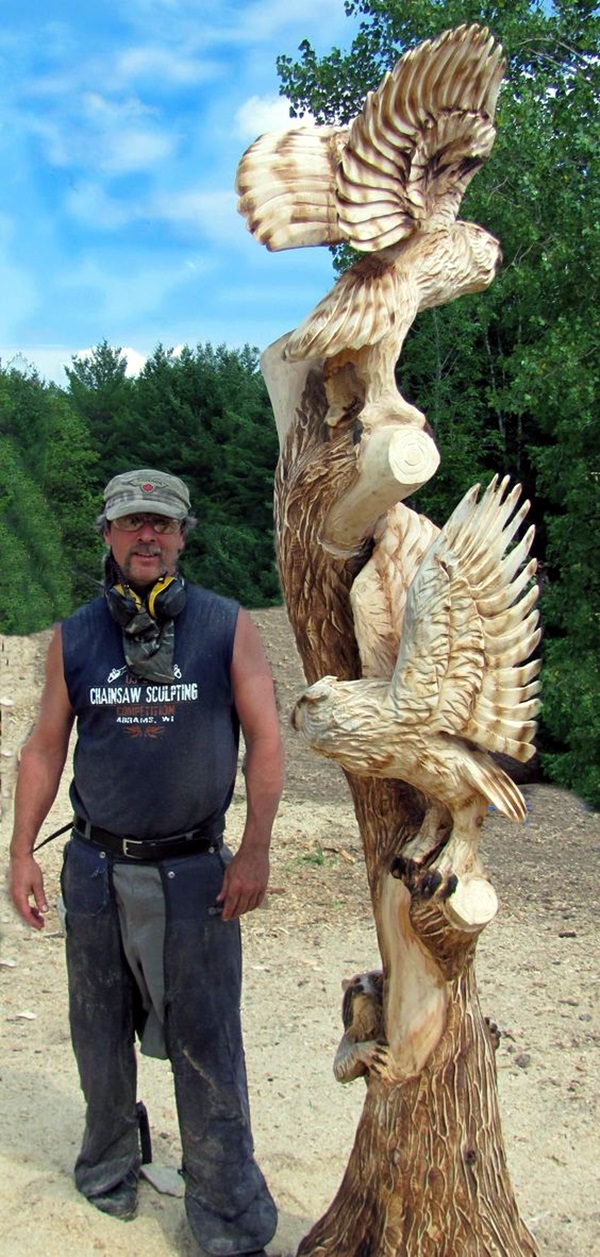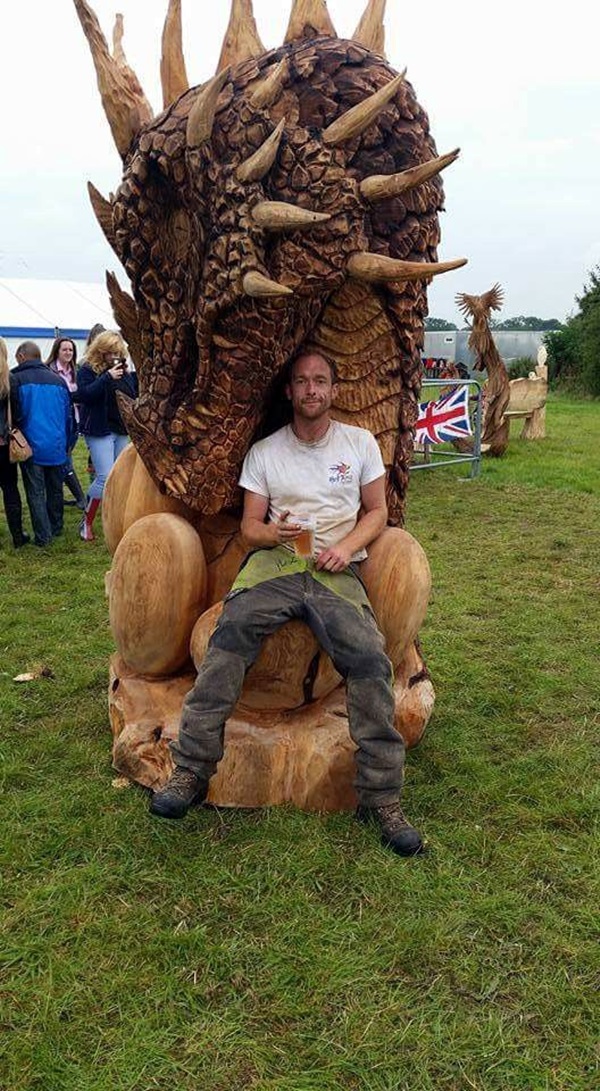 Some of these tree carvings not only offer immense beauty but also plenty of utility in the form of a place to sit or even to hang stuff off. Do look at all the lovely images given here and tell us which ones are your favorite.