The thing about art and its appreciation is that it works out well when you start it at a younger age. What this means that when you have kids, you should expose them to all aspects of art so that they have a better rounded personality and also enjoy the delights that art can bring. This can take the form of easy Easter Crafts for kids or having around crafts for children with some ideas to keep them busy during the holidays.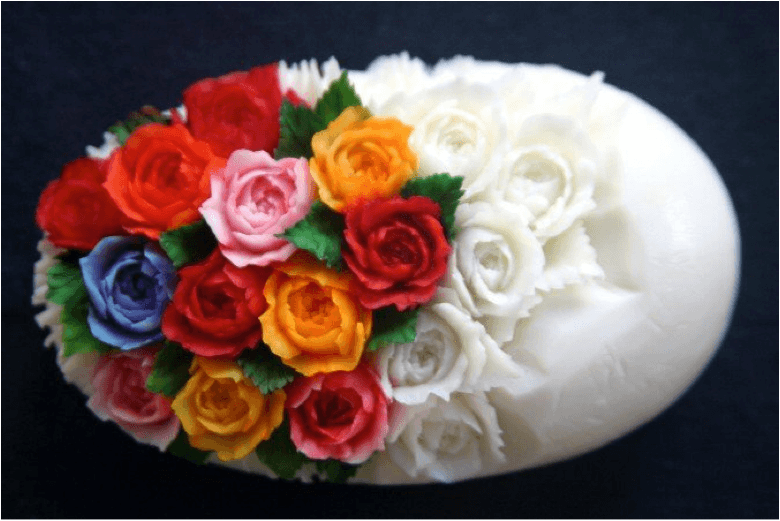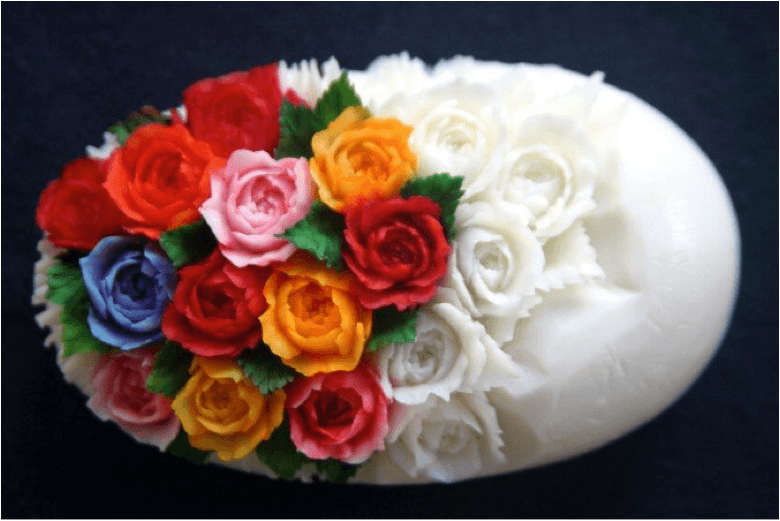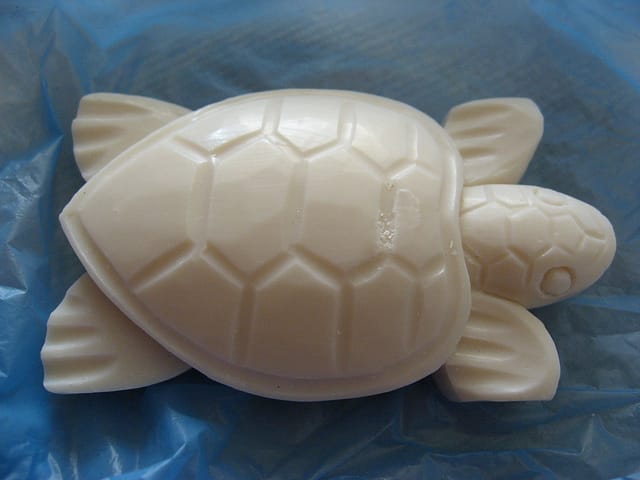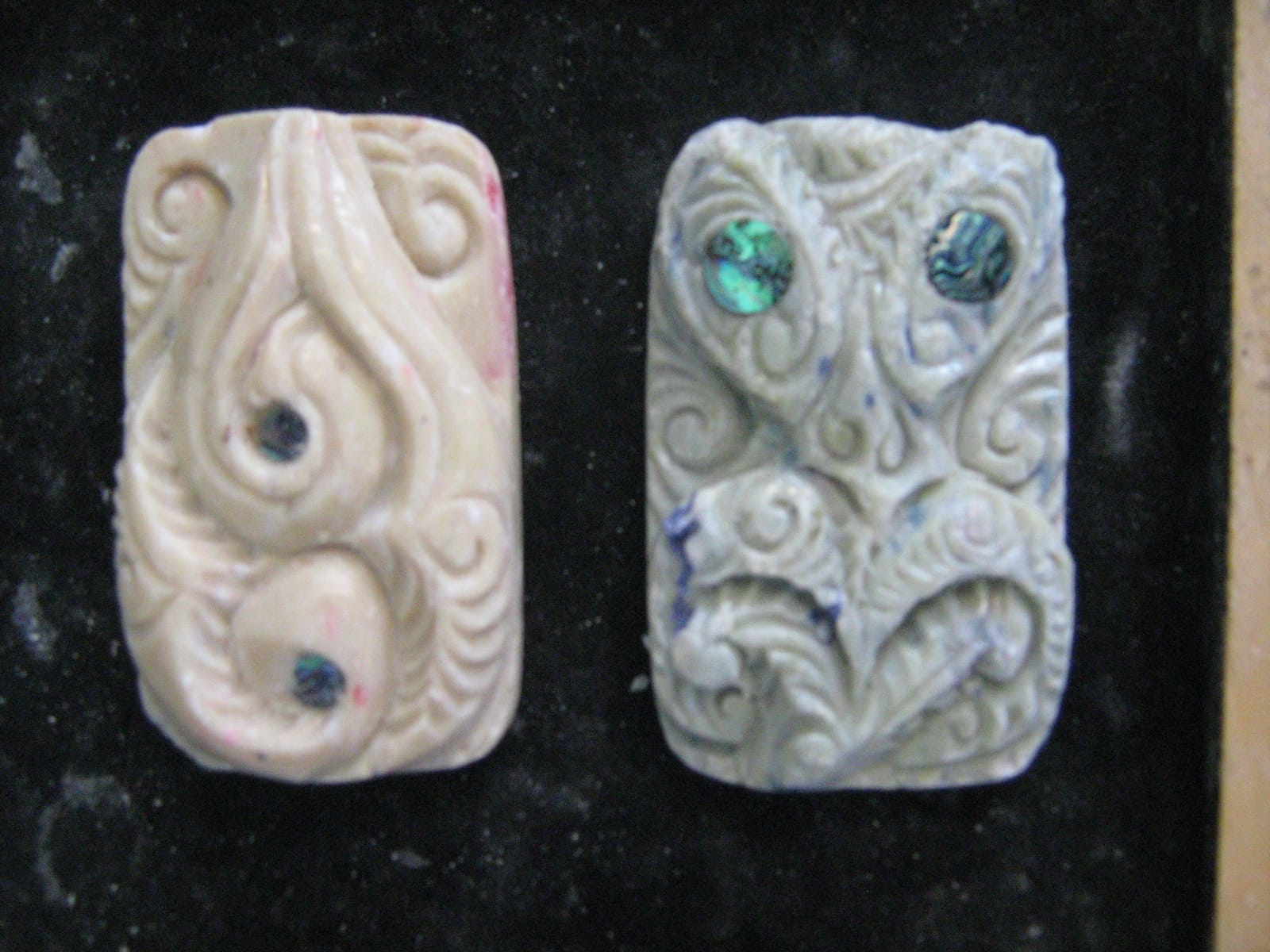 The thing about getting kids into art is to ensure that you do not make it too dry or boring or force them into a form of art that they are not interested in. This means that you have to take them through all the options available and let them pick things that they can sink their hands and dig their interests into. Take your time for introducing art to children, use some tips to get it right so that they make art part of their lives.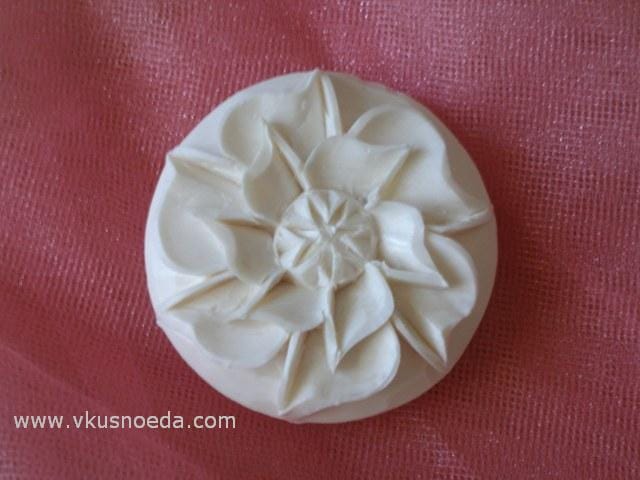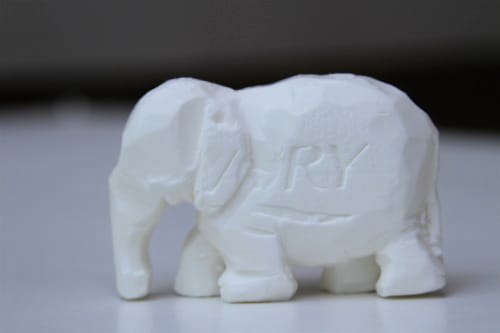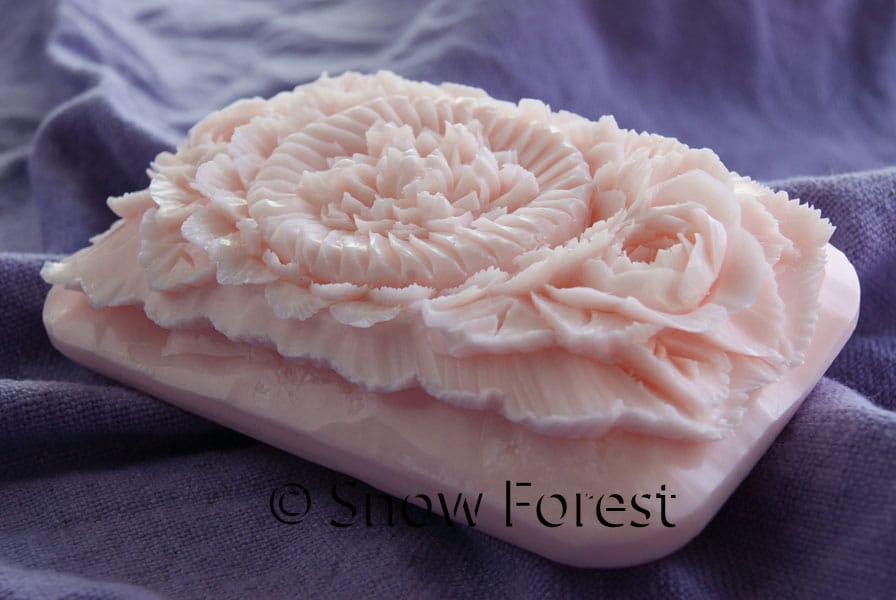 One of the things that kids love is to carve, but you may be a little scared to let them get their hands on the sharp tools and the hard materials. Do not fear, as this is where a simple but effective thing like soap carvings come in. You see, the thing about soap carvings is that it is easy to do, the material being carved is soft which means that you don't need hard knives; even plastic knives will do! It is something that is clean and neat not to mention easy for kids to attempt.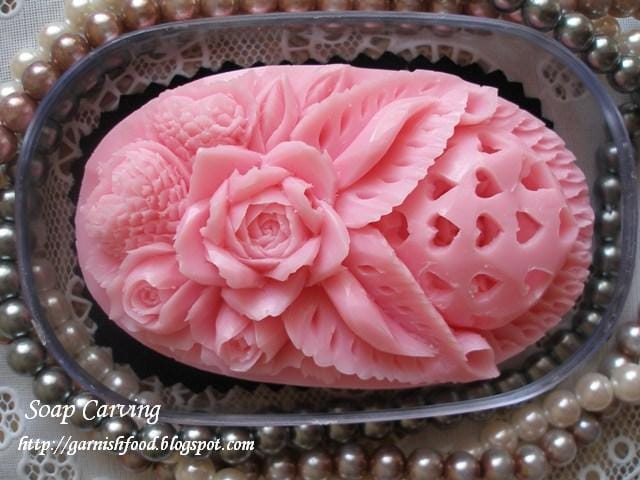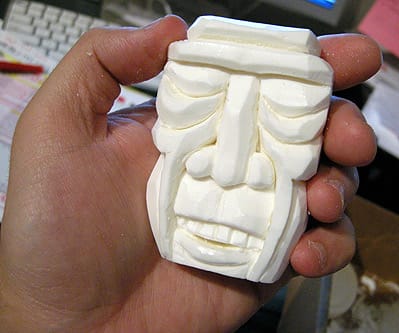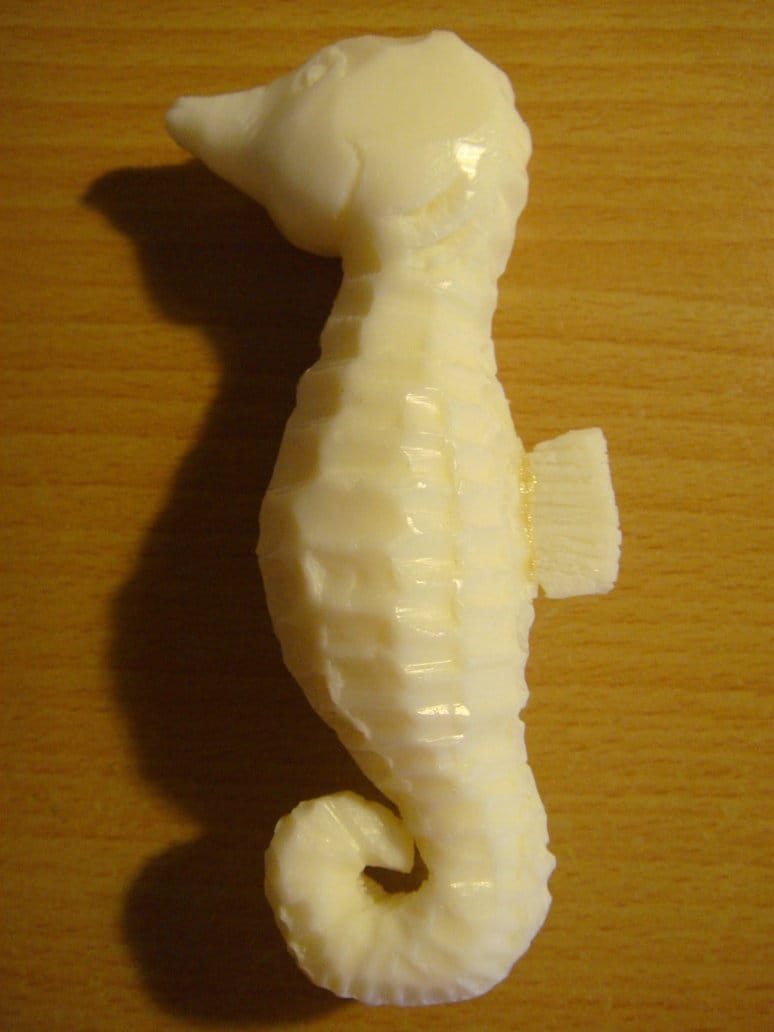 Here Is How You Get Your Kids Start On Soap Carvings:
Pick out the soap that your kid/s are going to use: Normally it would be only right to get started on white colored soap for a beginners project but if you feel that colored soap is better, then you can go with it. Ensure that the soap is not too hard but does have a firm textures. Always unwrap a fresh soap when you are getting kids started out on soap carving.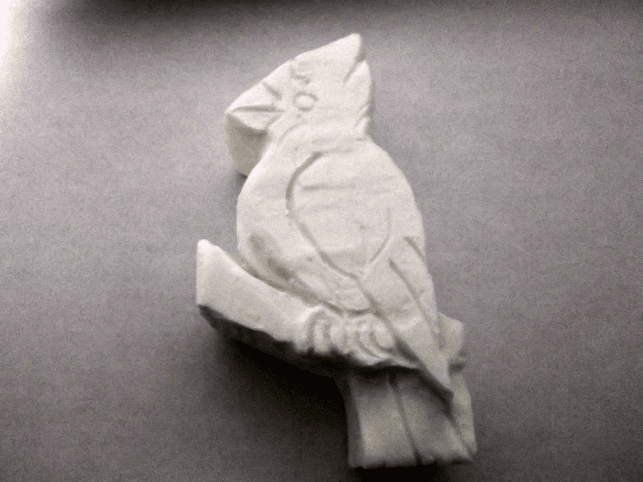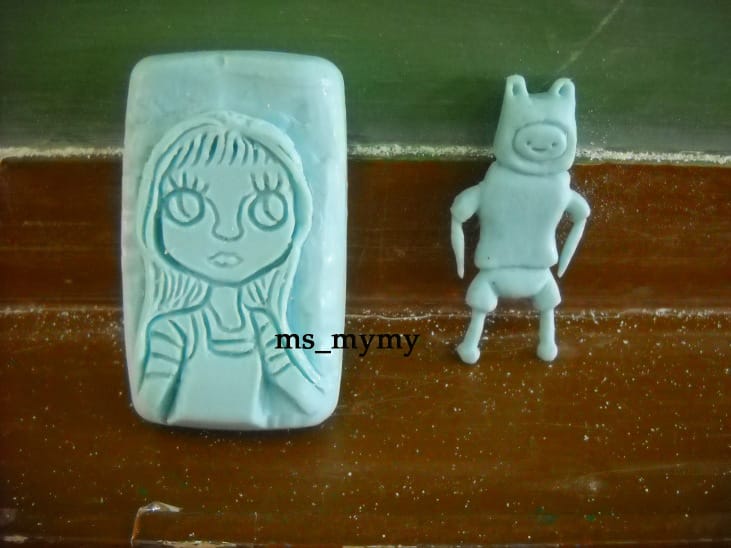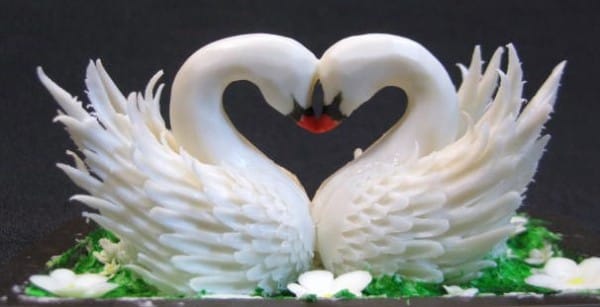 Collect plastic knives that are sharp enough to cut through the soap: You can try out the plastic knife that will work on some soap bars before handing out the knives to the kids. Ensure that they know how to hold It so that they do not cut themselves even by mistake.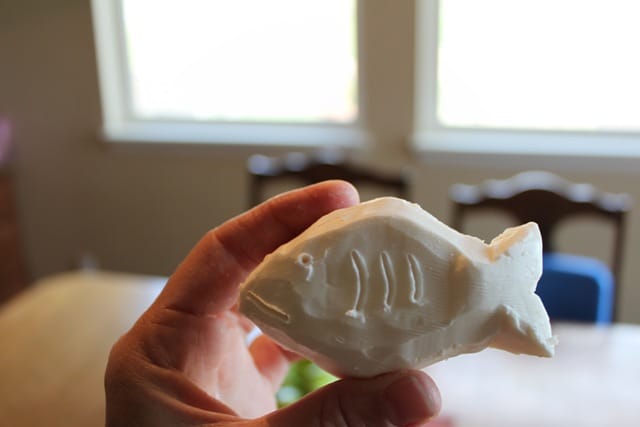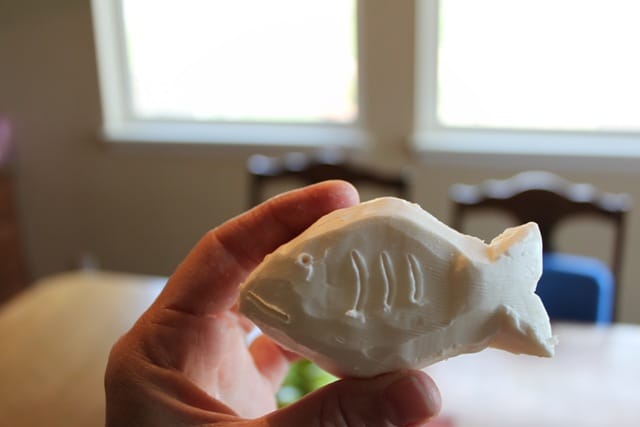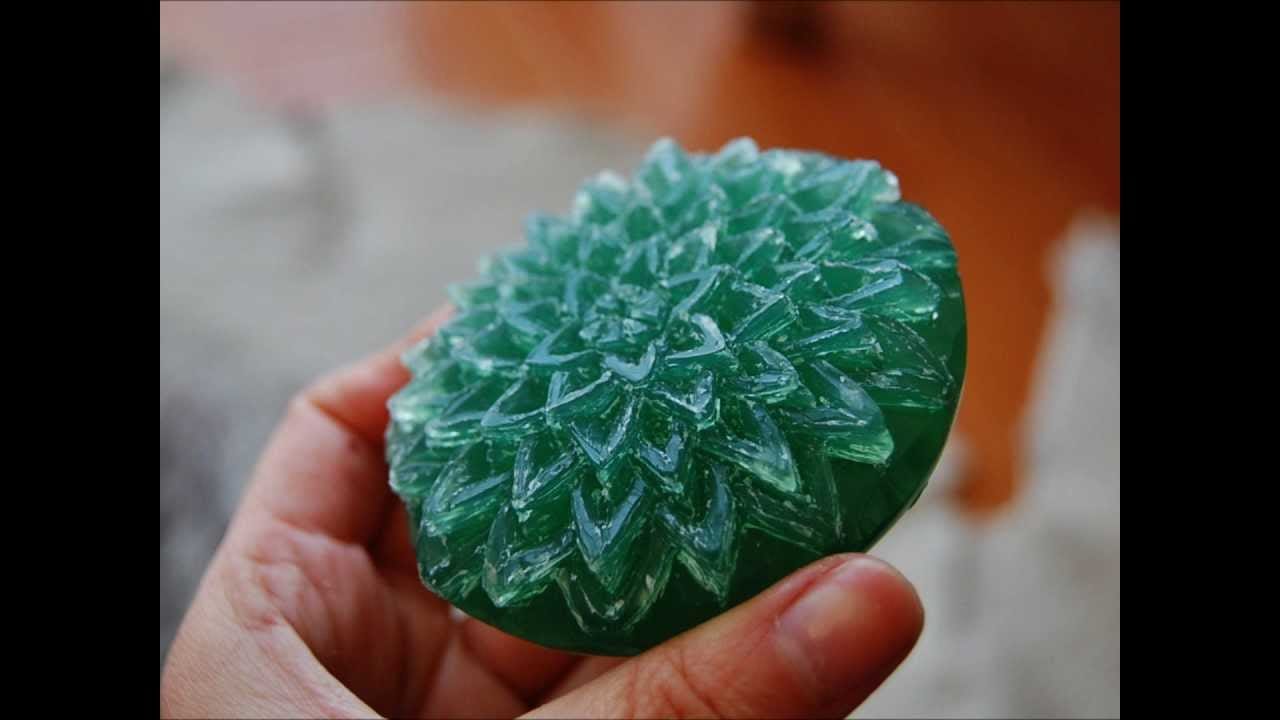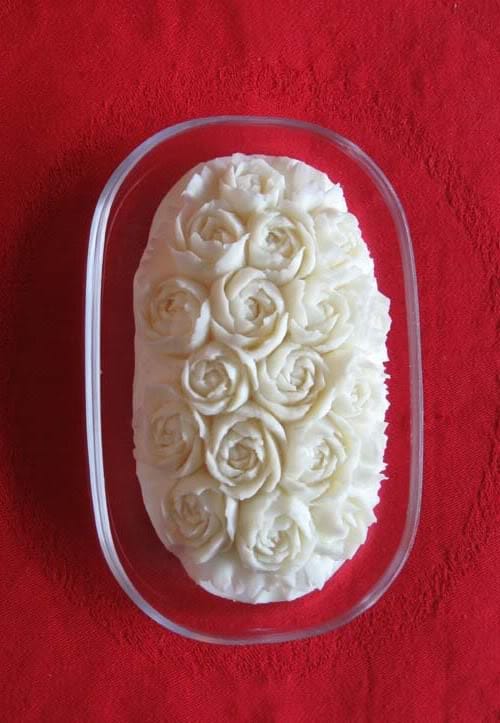 Pick out a pattern for carving and get it on paper: When you are starting your kids on a soap carving project, pick out an easier pattern to start with. Then once you and the kids have agreed on the pattern, you can trace out the pattern on paper to be placed on the soap to cut out the general shape for the soap carving.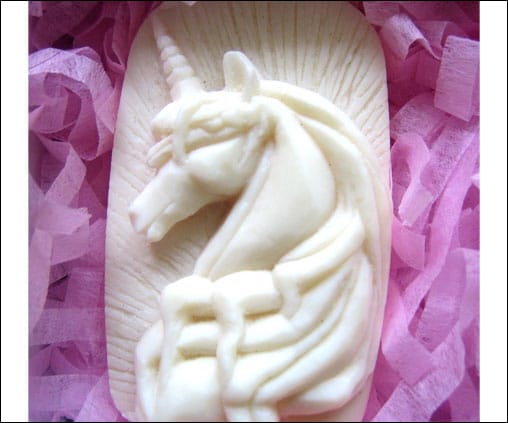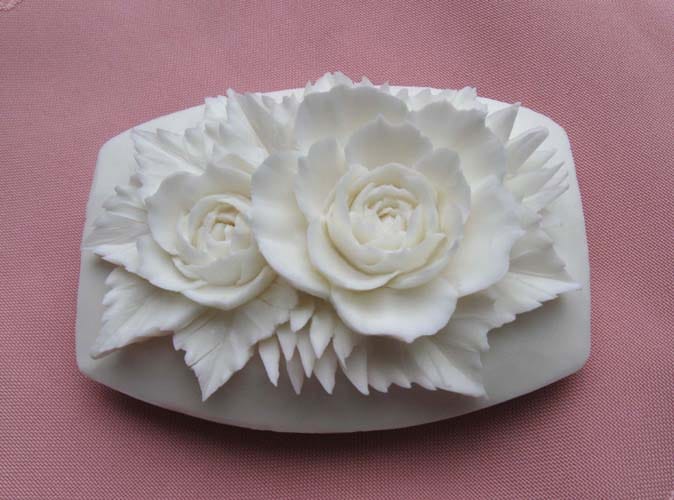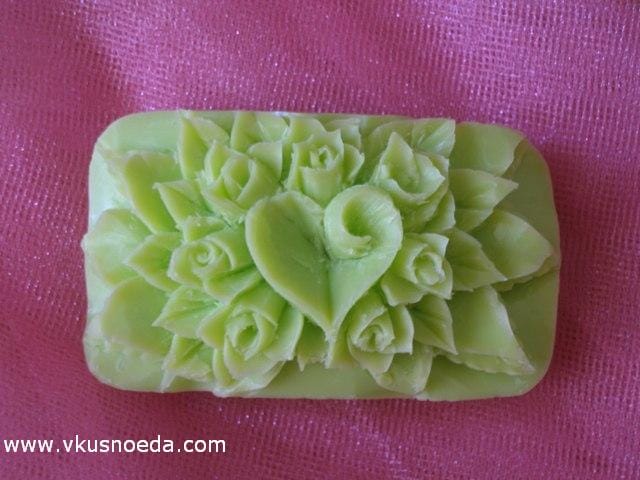 Cut the soap and ready it for the carving: Put the paper on the soap ( you may want to have shapes for the width and length separately as this soap carving is three dimensional) then pin it to the soap with toothpicks and then gently have your kids give the soap the shape that they are striving for. Do the larger side first and then the other sides.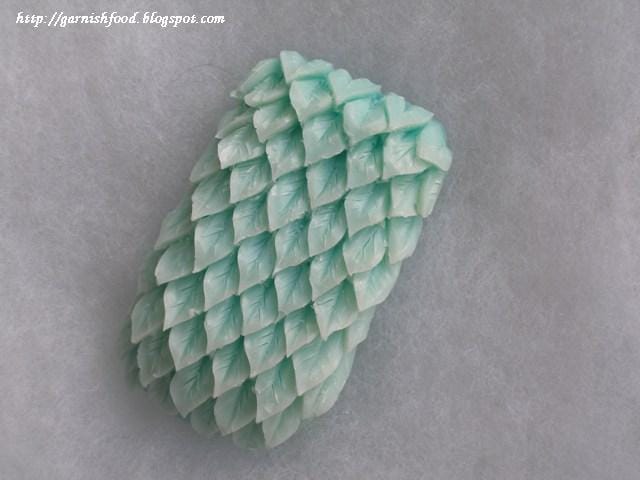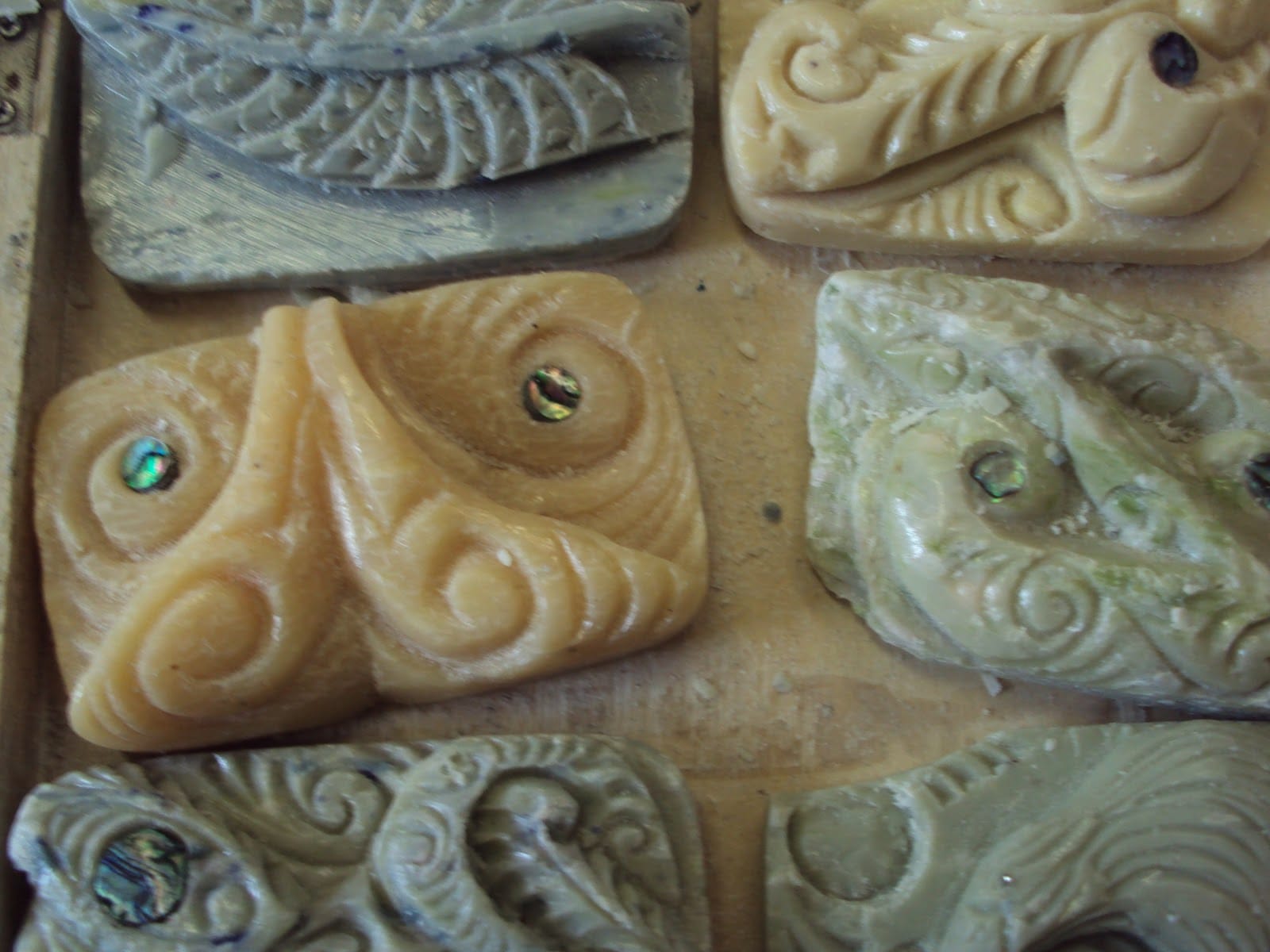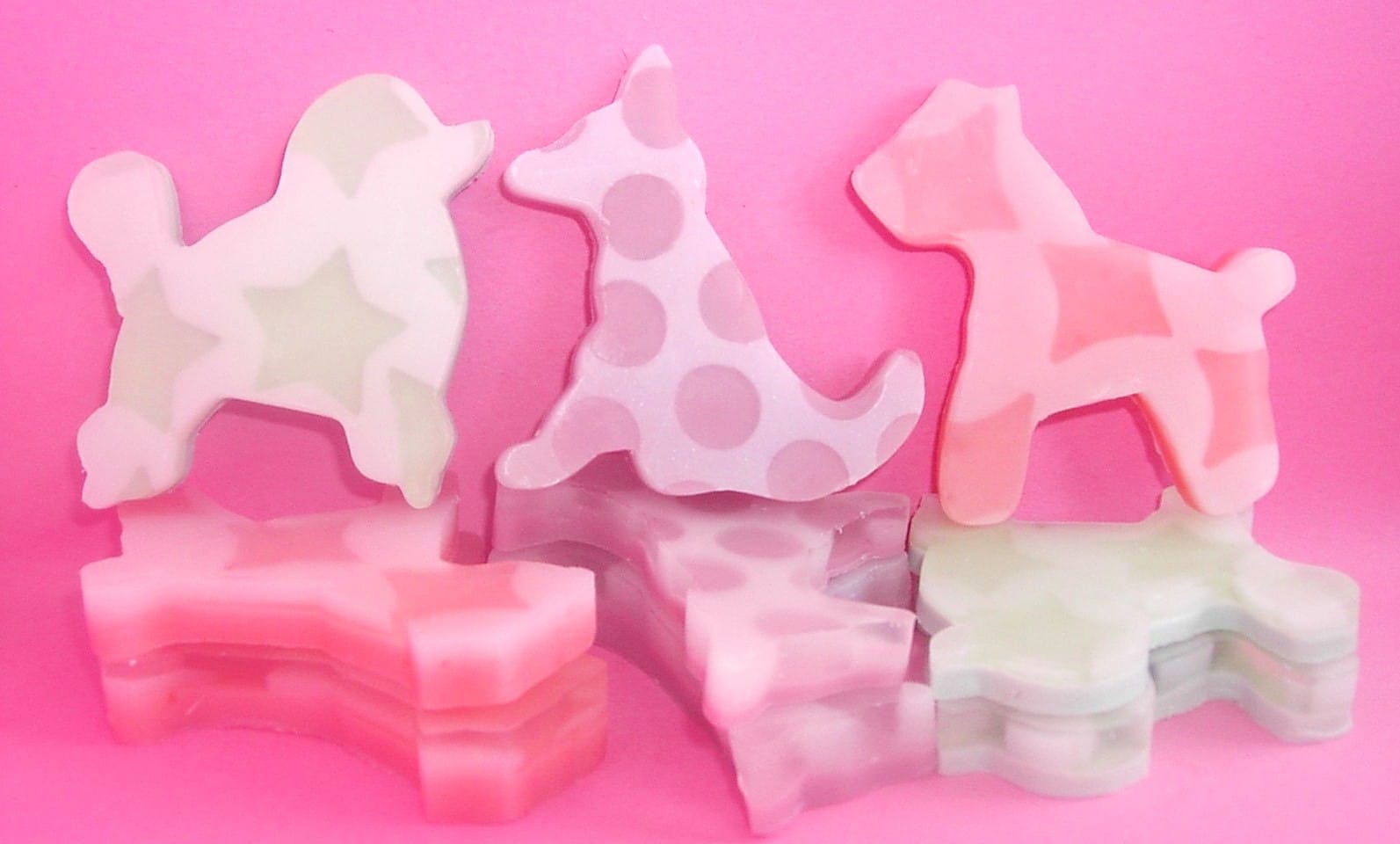 Now allow the kids to whittle at the soap carving: Encourage your kid/s to add more details to the soap carving shape that they have cut out. You will see that kids can come up with interesting ideas on what they want to do. Be sure to encourage them even if the end result is not all that perfect; after all it is all about kids enjoying themselves and having good clean fun!