The world of tattoos abounds with plenty of choices that are enough to ensure that even the most discerning and picky person would be hard put not to find a design that they feel is unique and suited to them. And the best part is that even as we speak, there are new tattoo designs being added to this ever expanding world. Apart from the burgeoning range of tattoo designs, the fact that most people who get tattoos do so due to some deeper significance, only makes it even more interesting. That is why, if you are looking for something that is significant to get tattooed on your body but one that is simple and unique, then a cute and artsy snowflake tattoo is the way to go. We are sure that there are many one of a kind tattoo designs to choose from like sexy angel tattoo designs, but a snowflake tattoo also has the additional advantage of being a part of nature, a fact that adds to the weight of this tattoo design in terms of significance.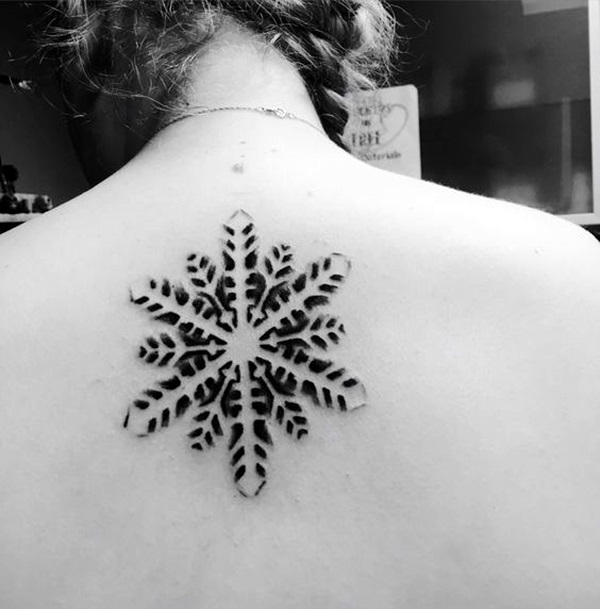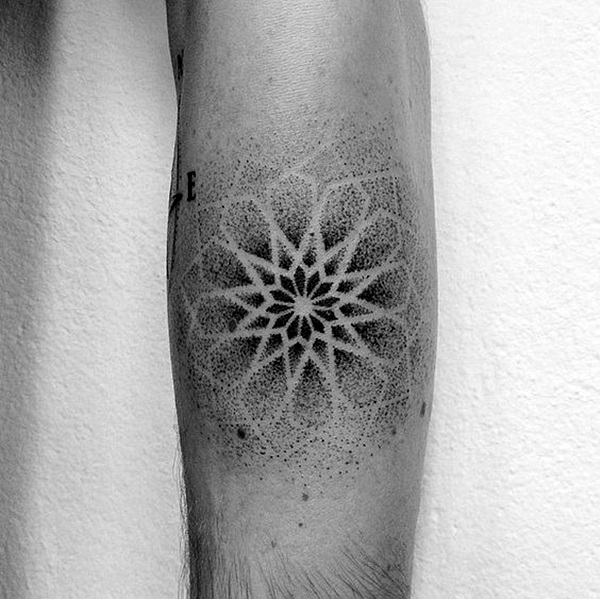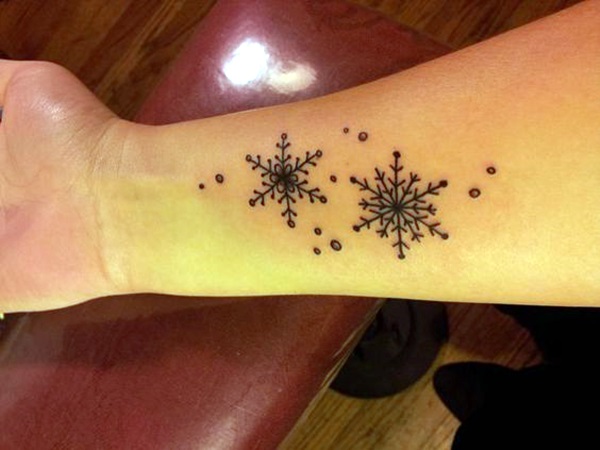 The thing about tattoo designs is that the trouble in picking out the right one for you comes from the excess of choices not paucity. This is what makes the selection of a tattoo design difficult apart from deciding on the significance of the tattoo. You have to be careful in your selection to ensure that your tastes meet the significance factor. For instance, we would not be surprised to see being swayed by koi tattoo meaning and designs for men and women because not only are koi tattoos immensely pretty and offer plenty of choices, but they also carry a lot of significance. But before you go ahead and pick out the cute and artsy snowflake tattoo design that you want to go with, do consider that a tattoo is permanent. That is why you also need to look at tattoo removal: find how to remove a permanent tattoo so that you know that this is a decision that is to be taken lightly at all.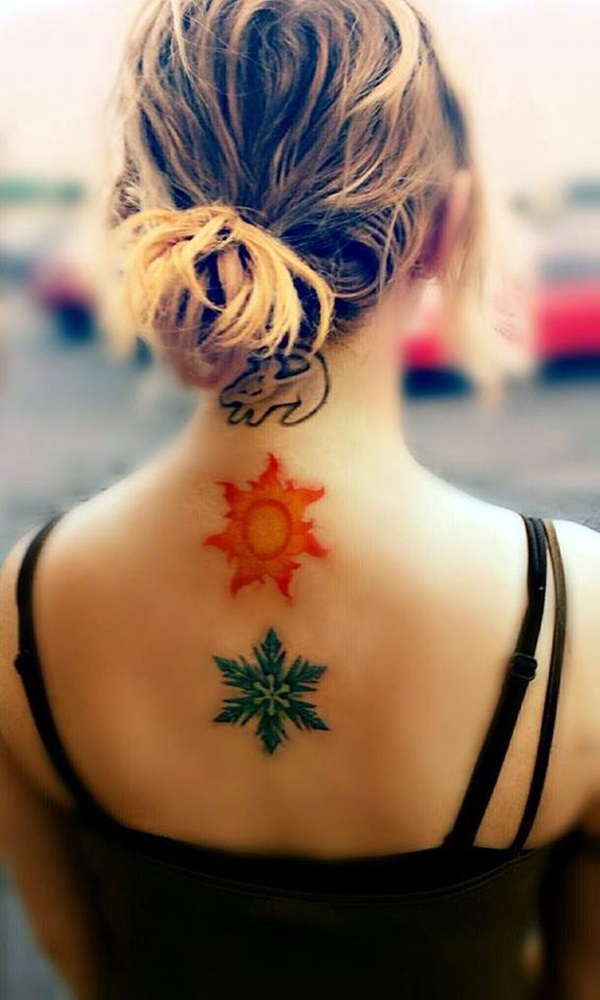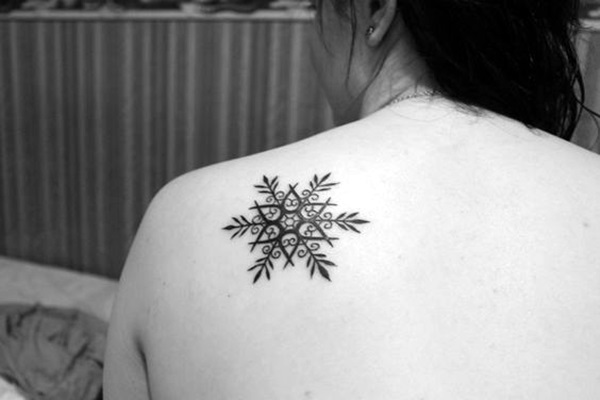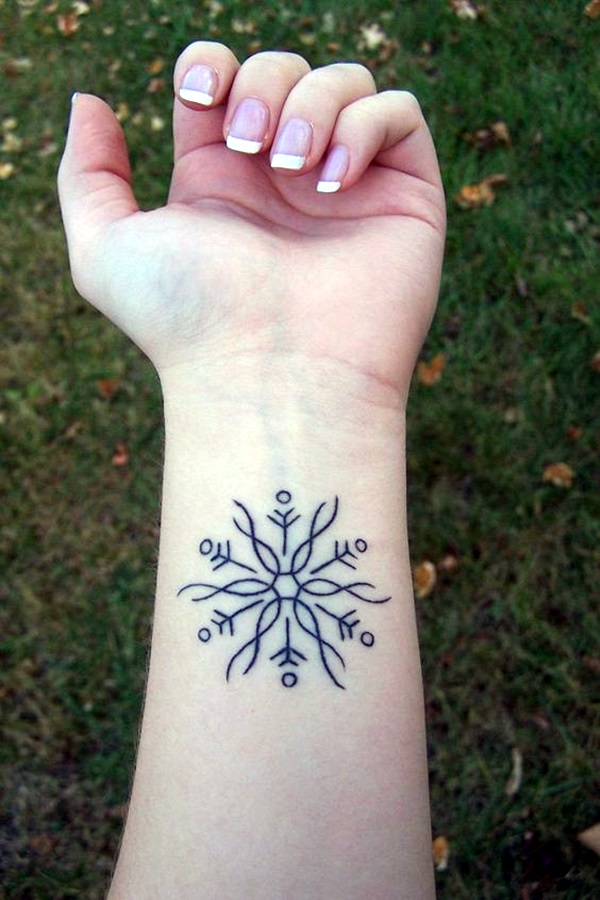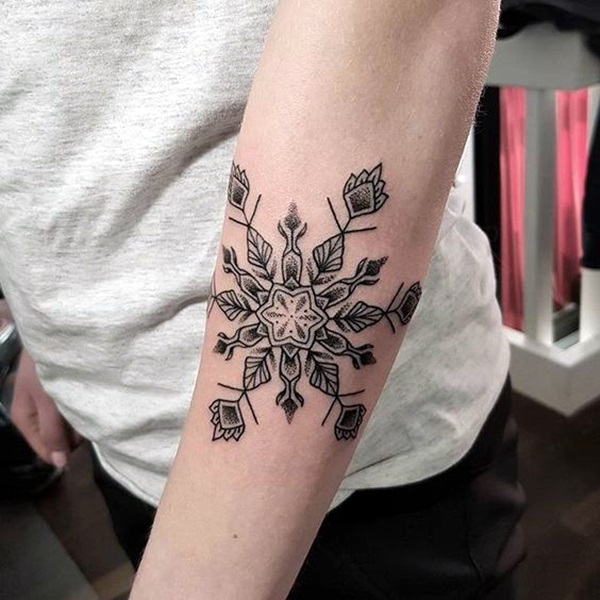 Cute and Artsy Snowflake Tattoos
Now that we have given you some points to ponder with regard to making the right choice for a tattoo design, we would like to tell you some important points about the snowflake tattoo. These will not only help you in picking out the right design but also help you pinpoint the significance this tattoo has for you.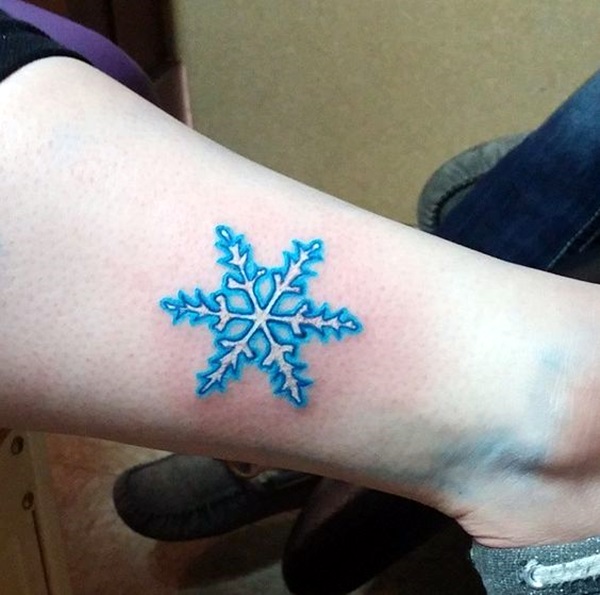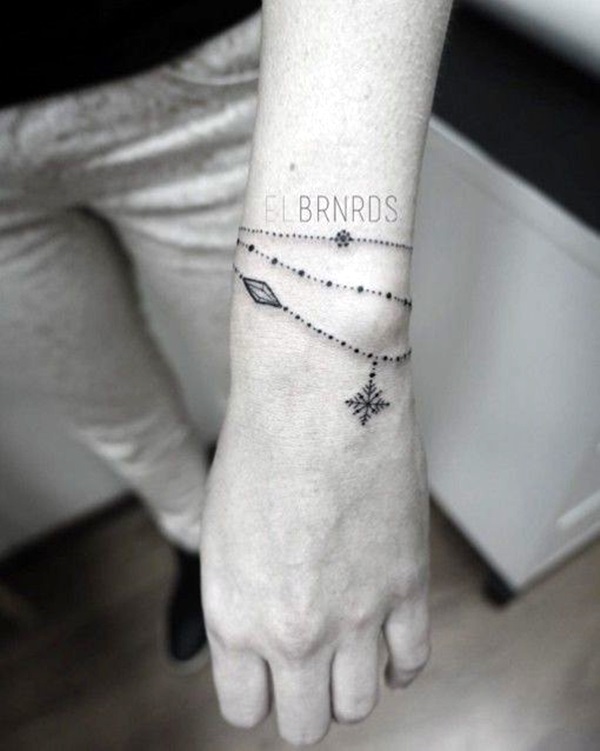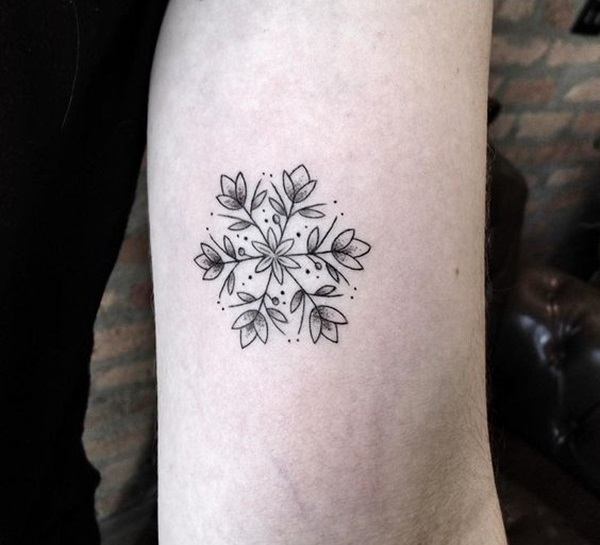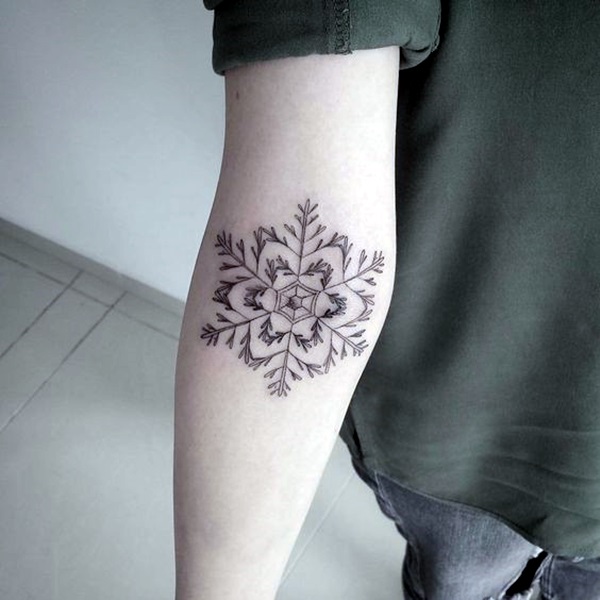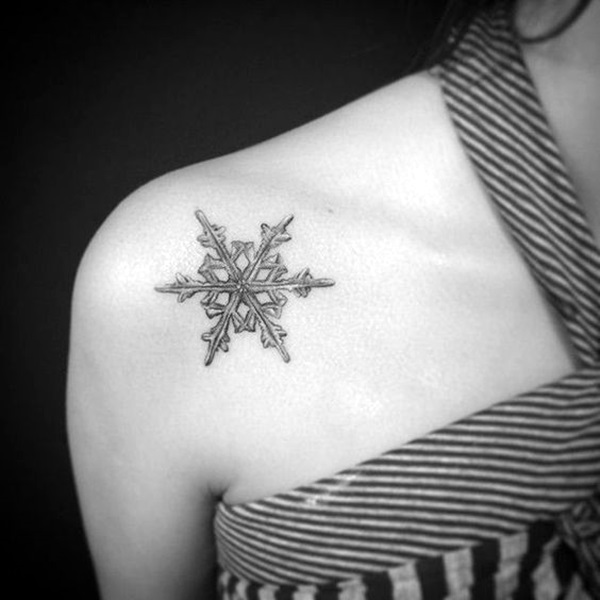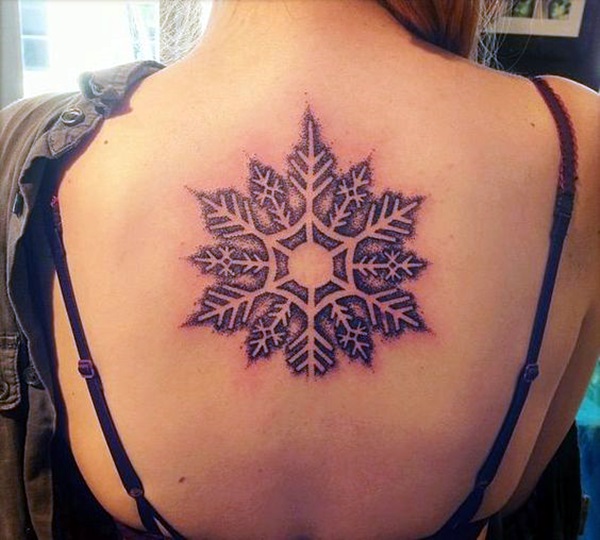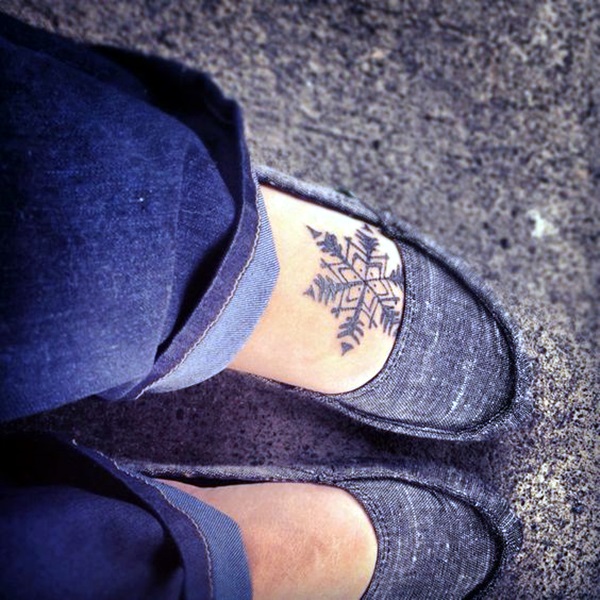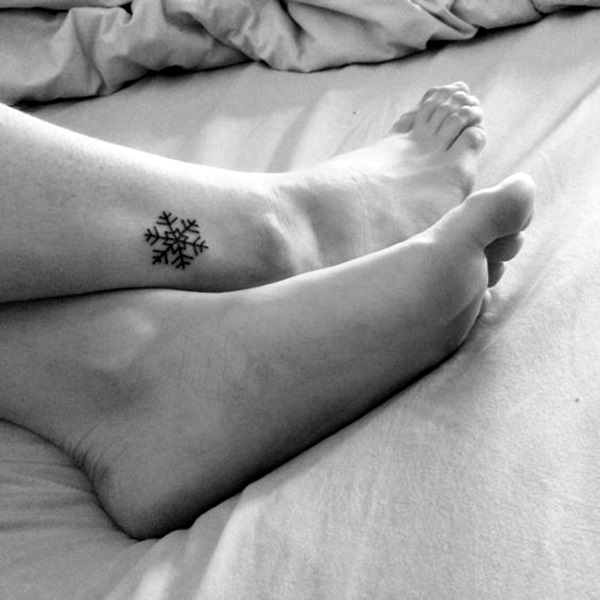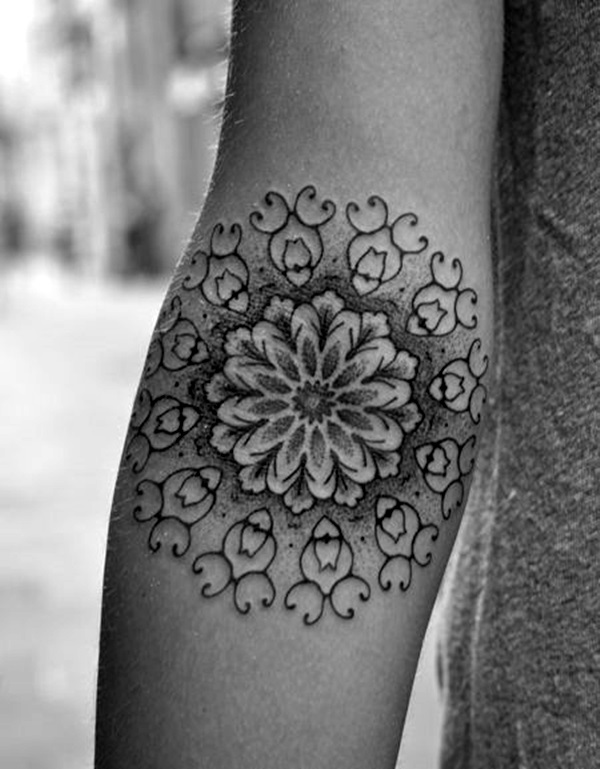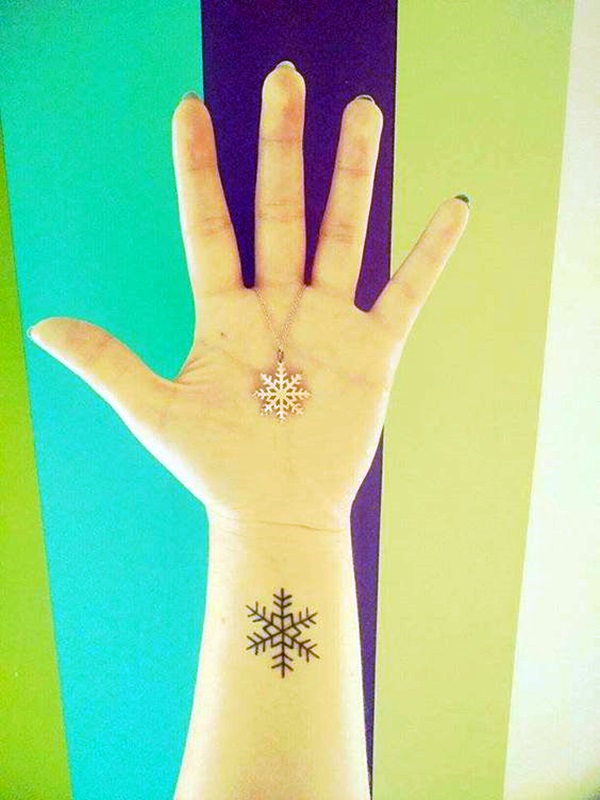 Unique and charming: We are sure that you may be aware of this, but we think it is worth repeating here – each snowflake has a unique design. This is a fact that has been verified by magnifying it and examining the motif of snowflake from up close. The point we are making here is that most of us want a tattoo that is not like any other and if you think like this, we are sure you will be hooked on to the snowflake tattoo design. You can get a snowflake tattoo done and truly claim that yours is like no other and it would be true. What is more, it is indeed a charming design, which helps when we are talking about something that carries a visual impact.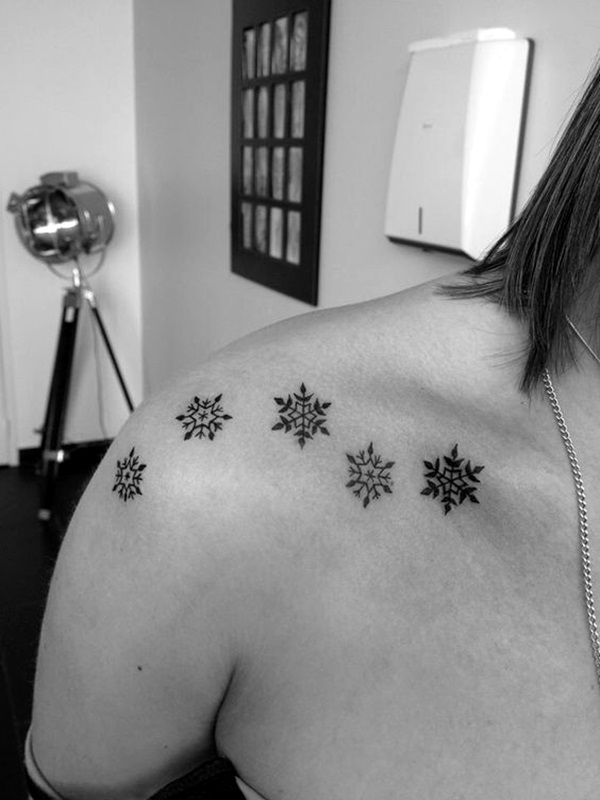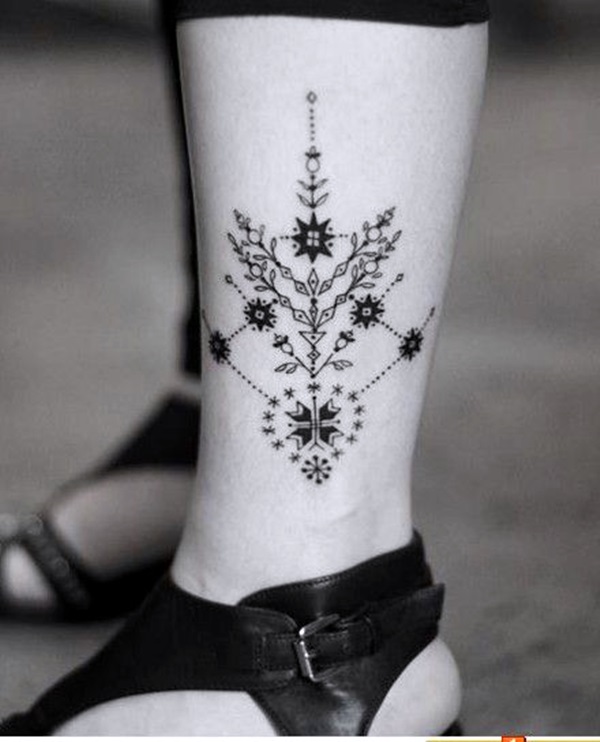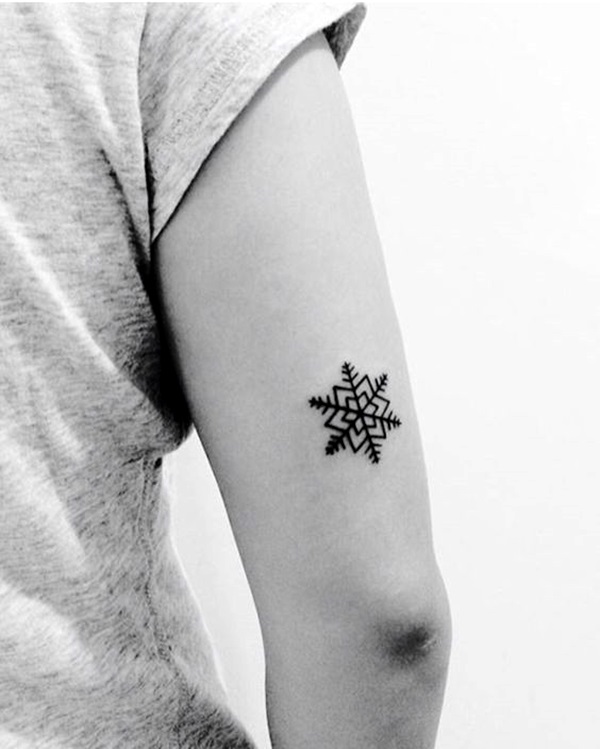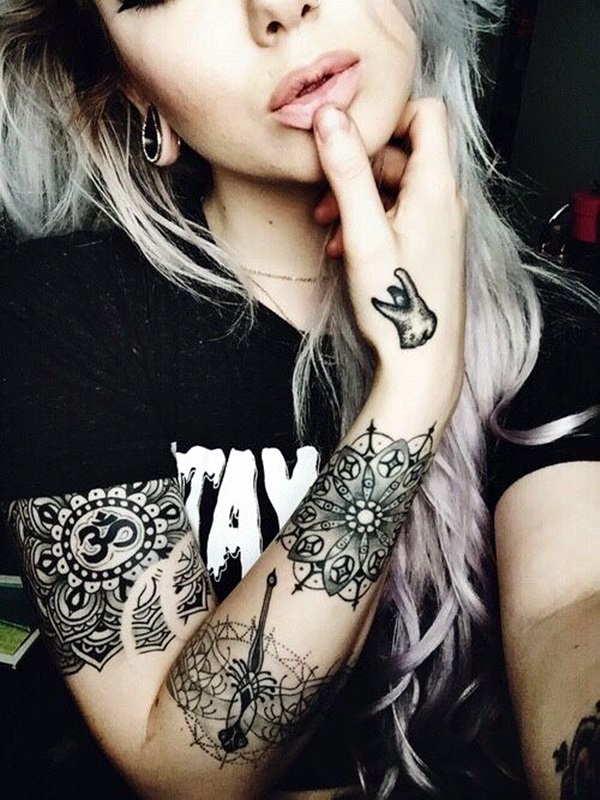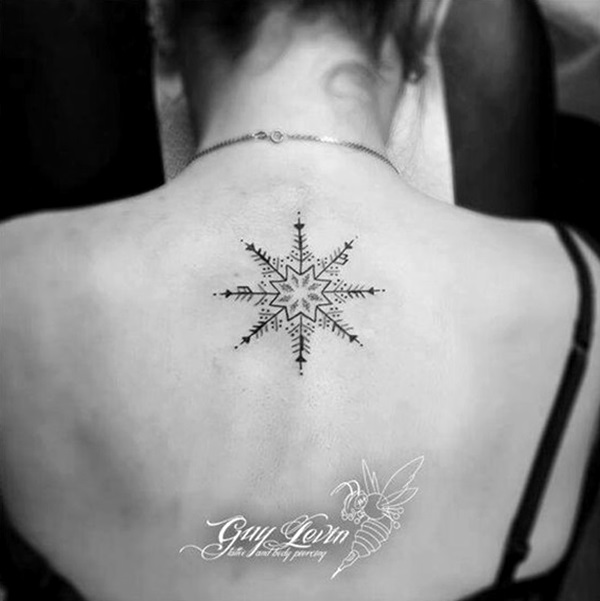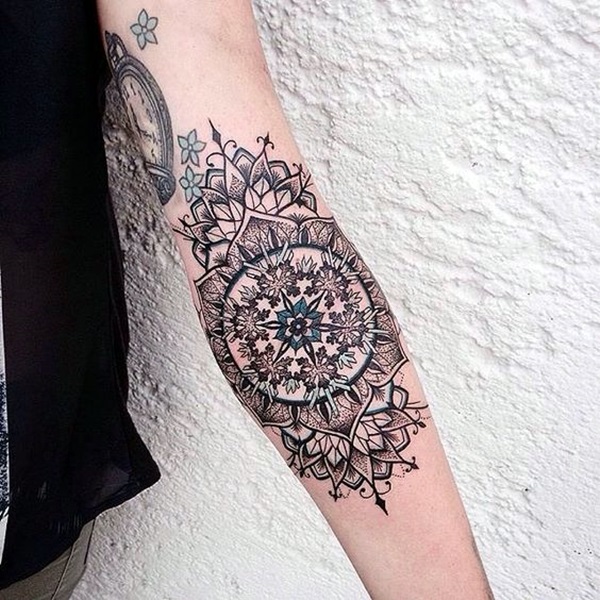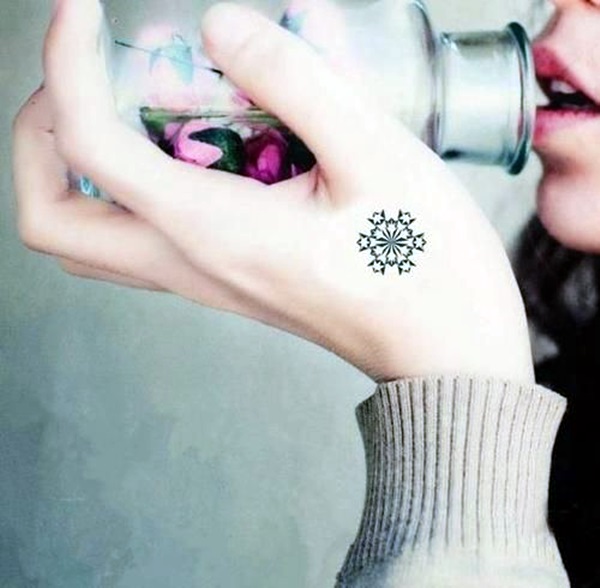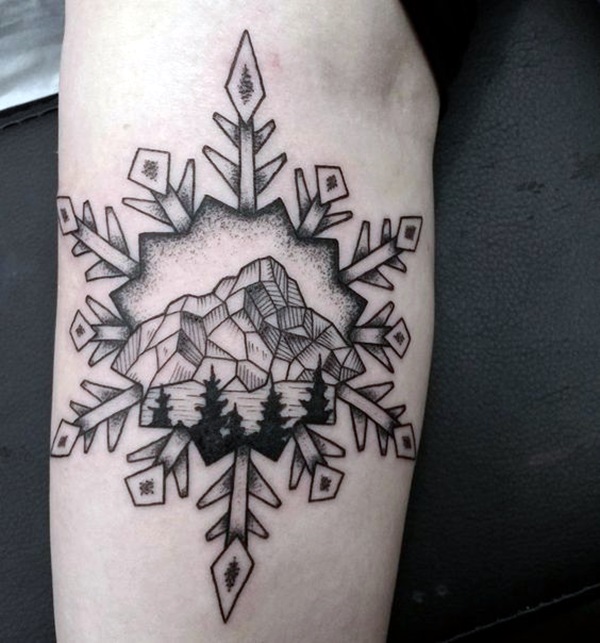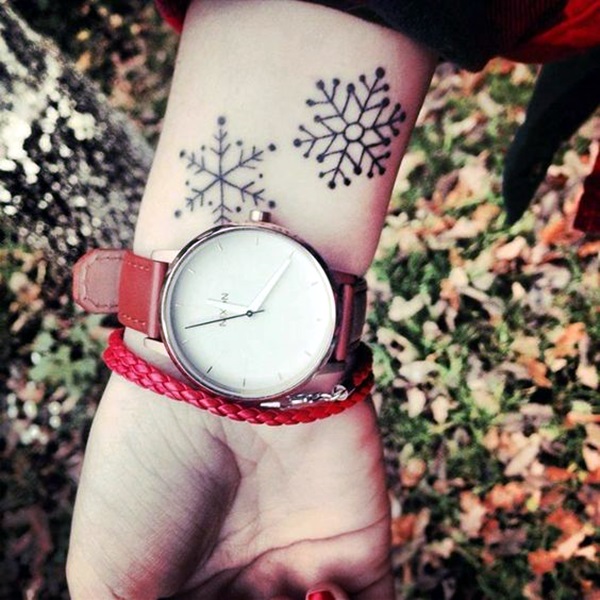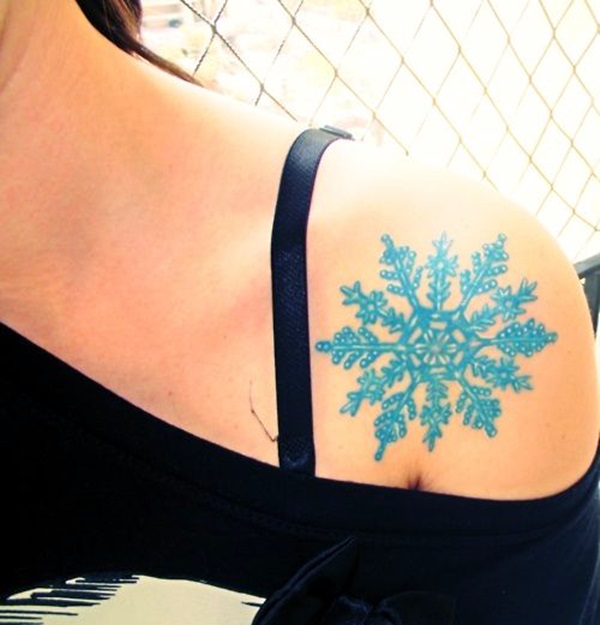 Bound to nature: Mother Nature is not only the creator of all things around us but is also the one who sustains us and keeps us going. Snowflakes are another creation of nature that tends to fascinate us and leave us mesmerized. And we are sure that those of us who enjoy being in cold climes where there is snow or belong to such areas, will find the snowflake tattoo motif inspiring and fascinating.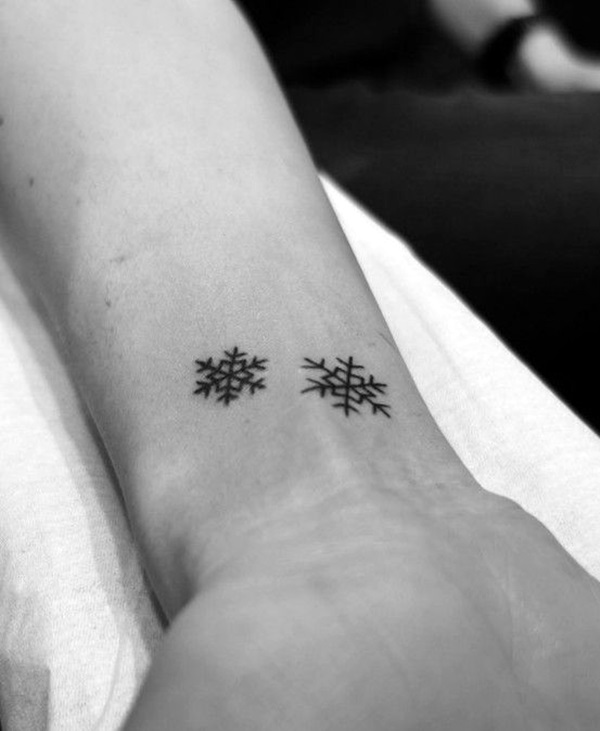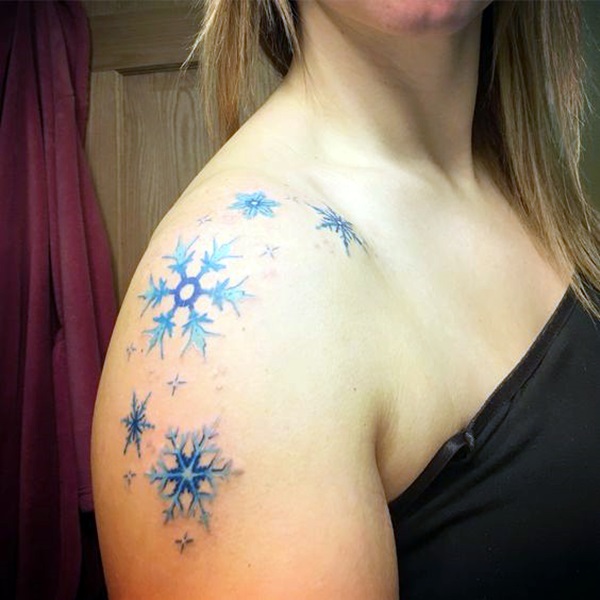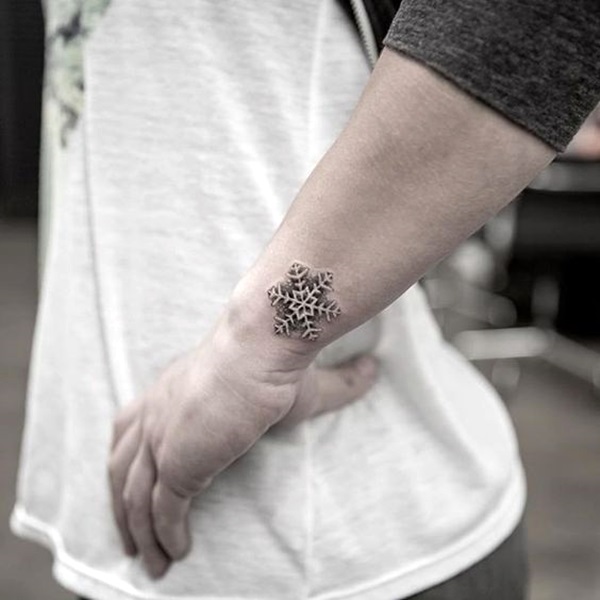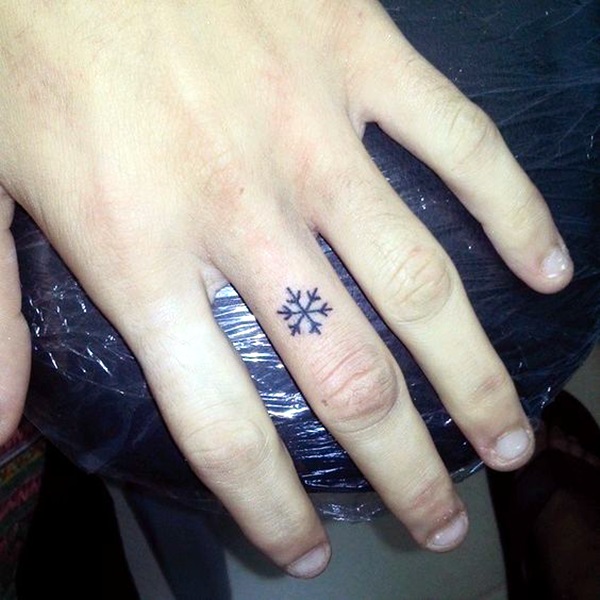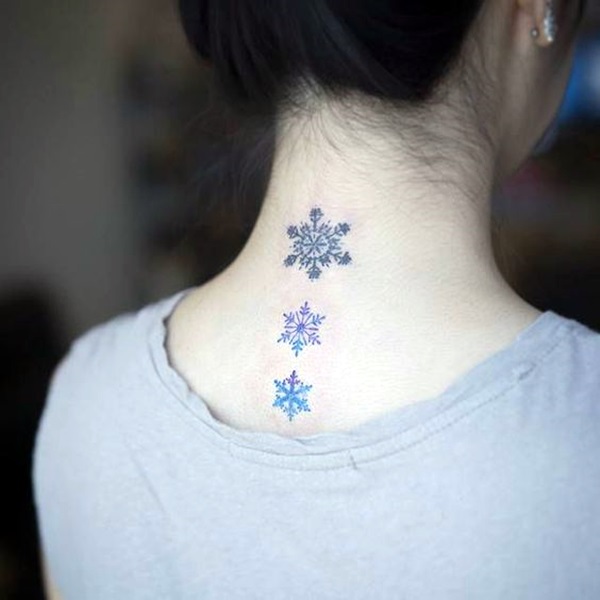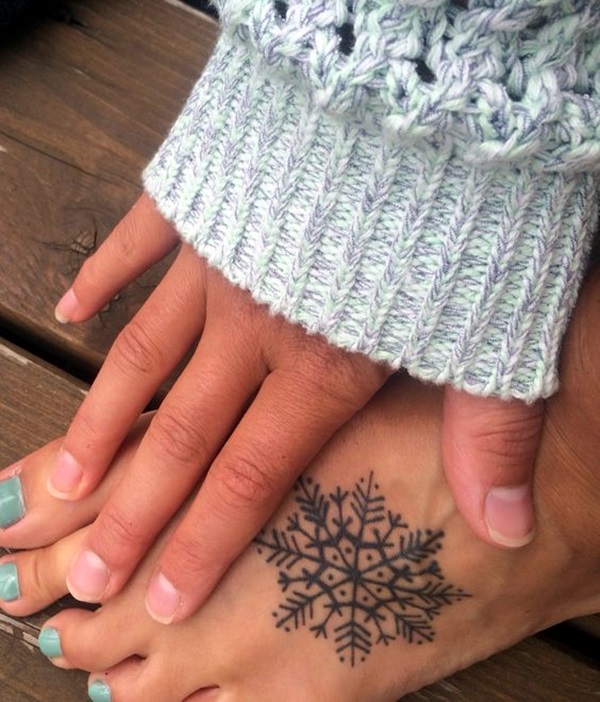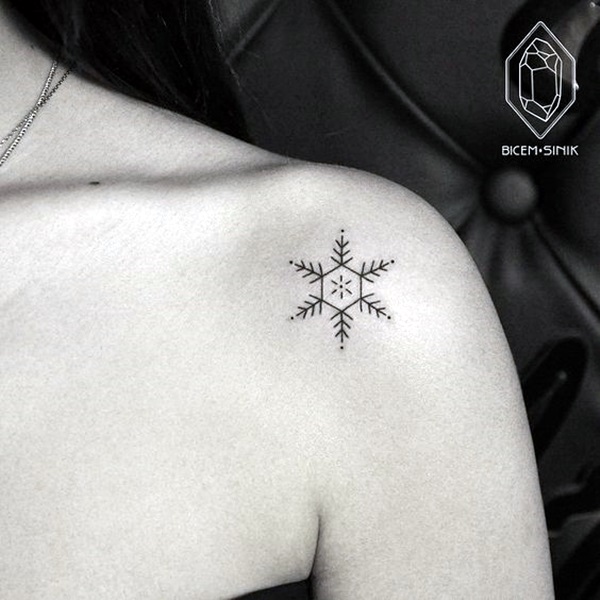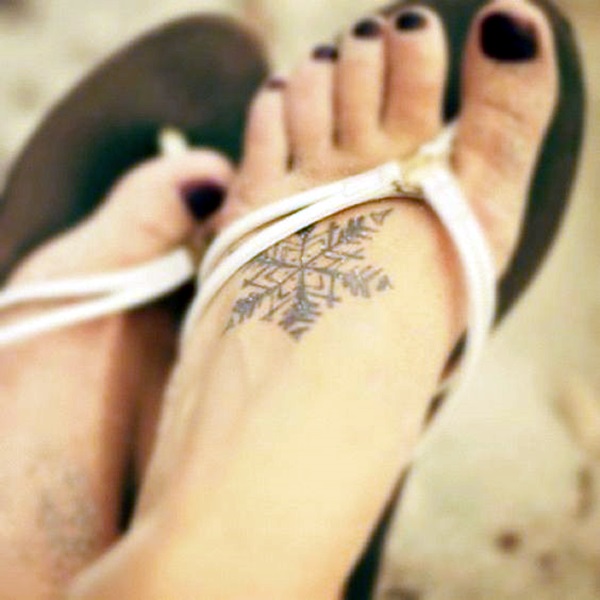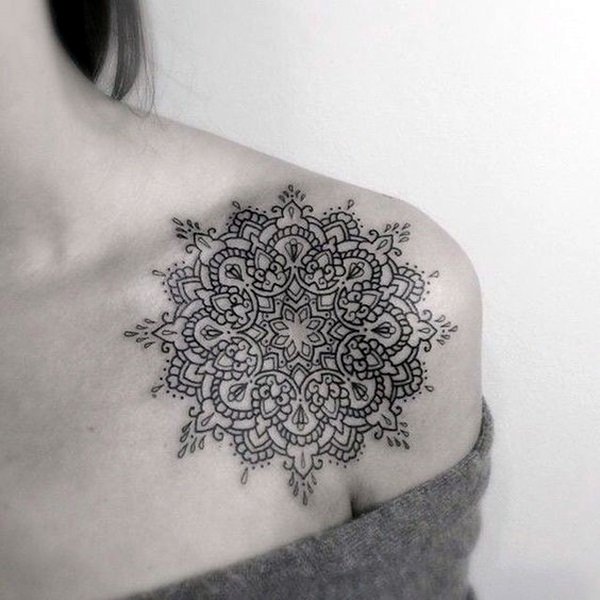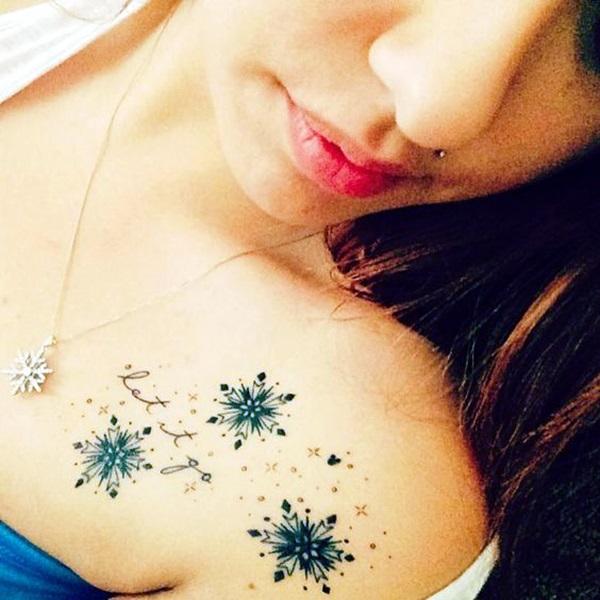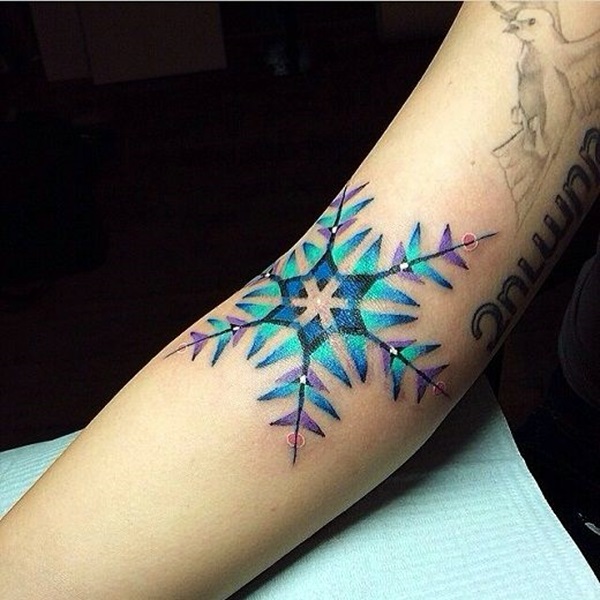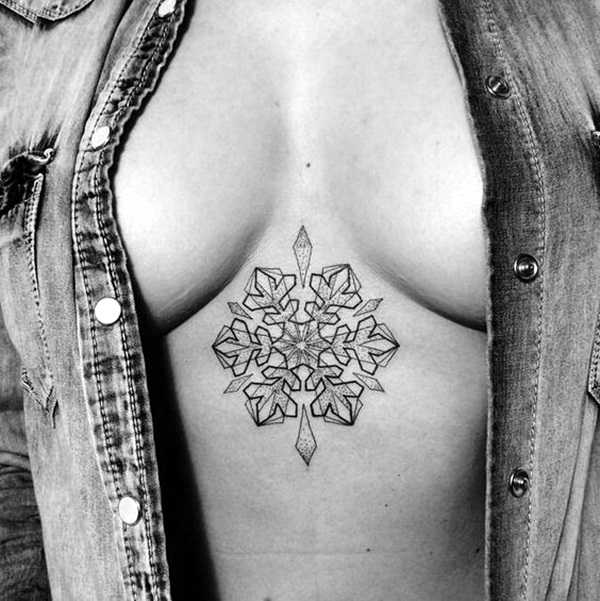 The thing is that when you are selecting a cute and artsy snowflake tattoo design, you will realize that you need not get it done in isolation, but add other elements to the tattoo design. In fact, that is one more factor that makes the snowflake tattoo design so fascinating and interesting. When you look at the pictures we have given along with the article, you will find that you this tattoo looks charming in color as well as plain black.