Ankle Tattoo Designs
Ankle Tattoo Designs look sensual and can signify the epitome of female charm and can set you apart from the hoards. Ankle tattoos can be easily flaunted to people around you by wearing the appropriate attire, even at formal occasions. Dainty designs are the norm when it comes to ankle tattoos.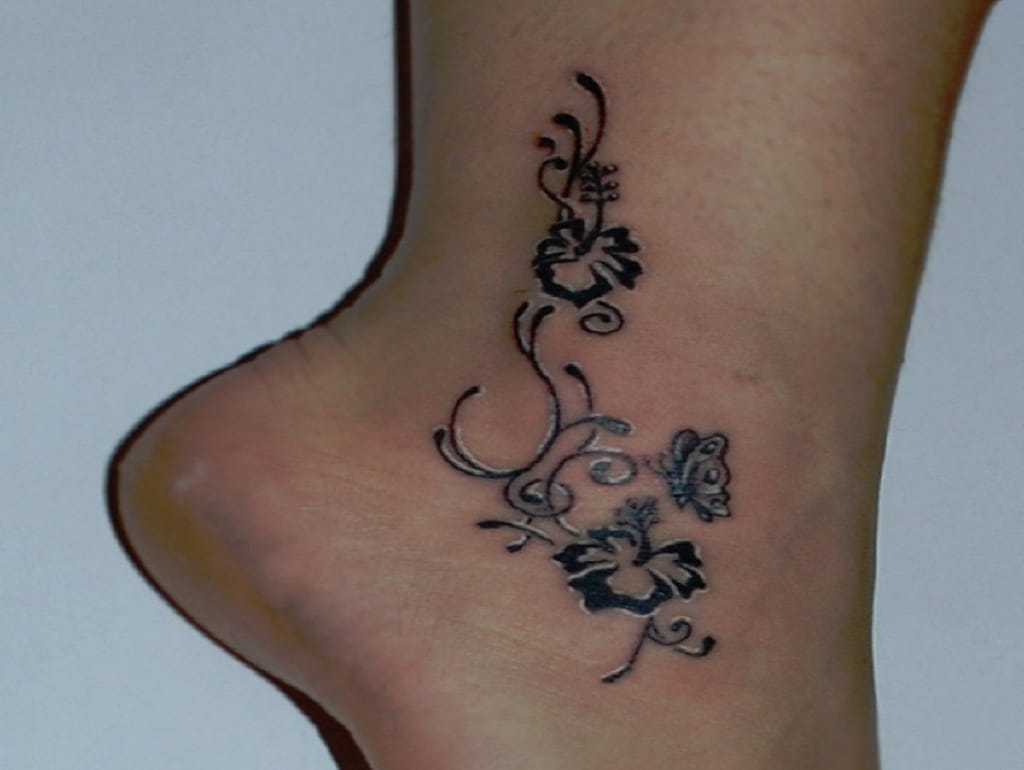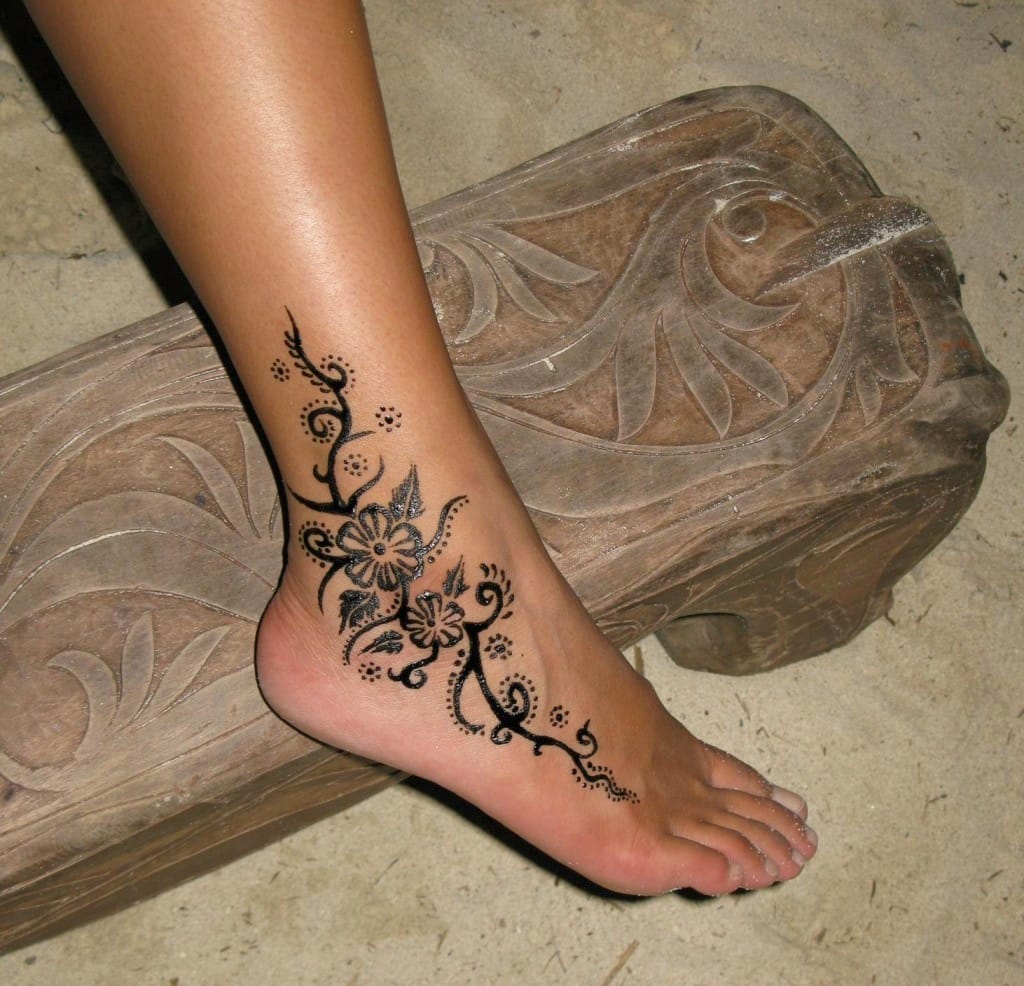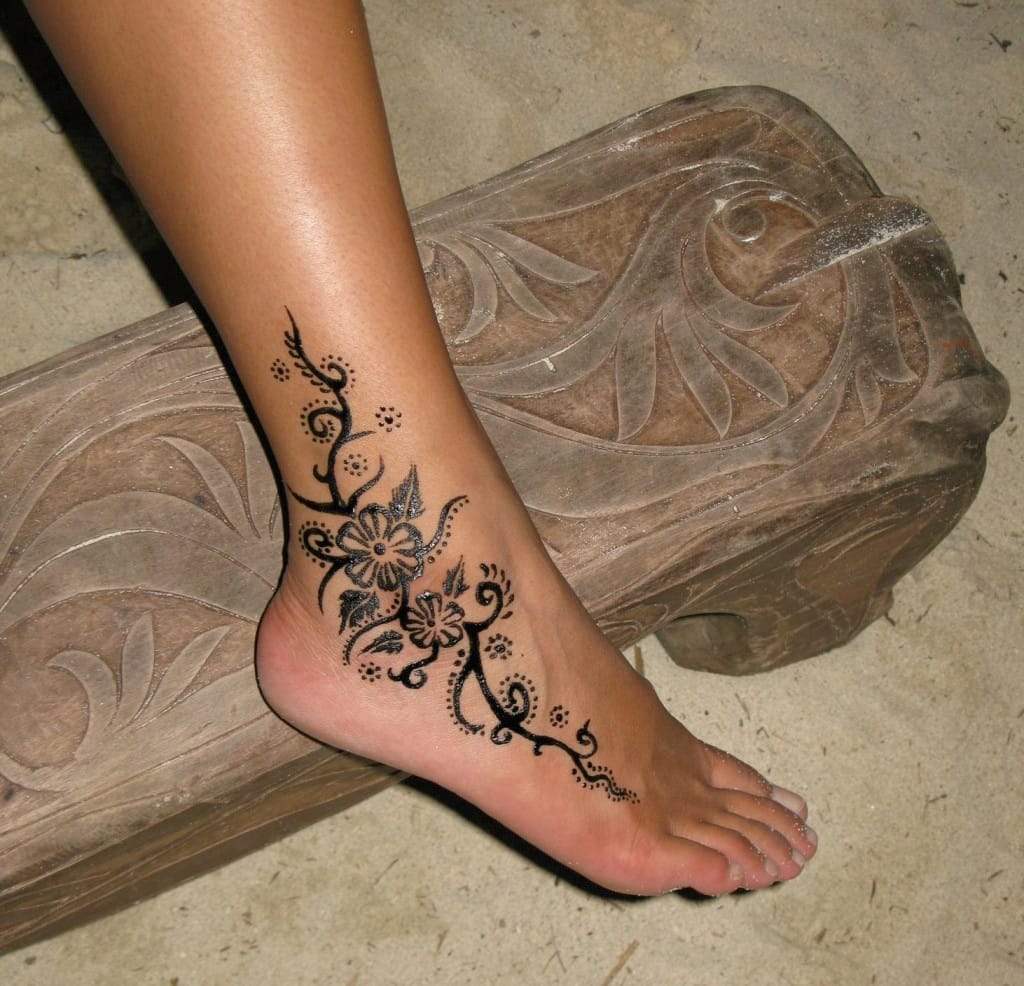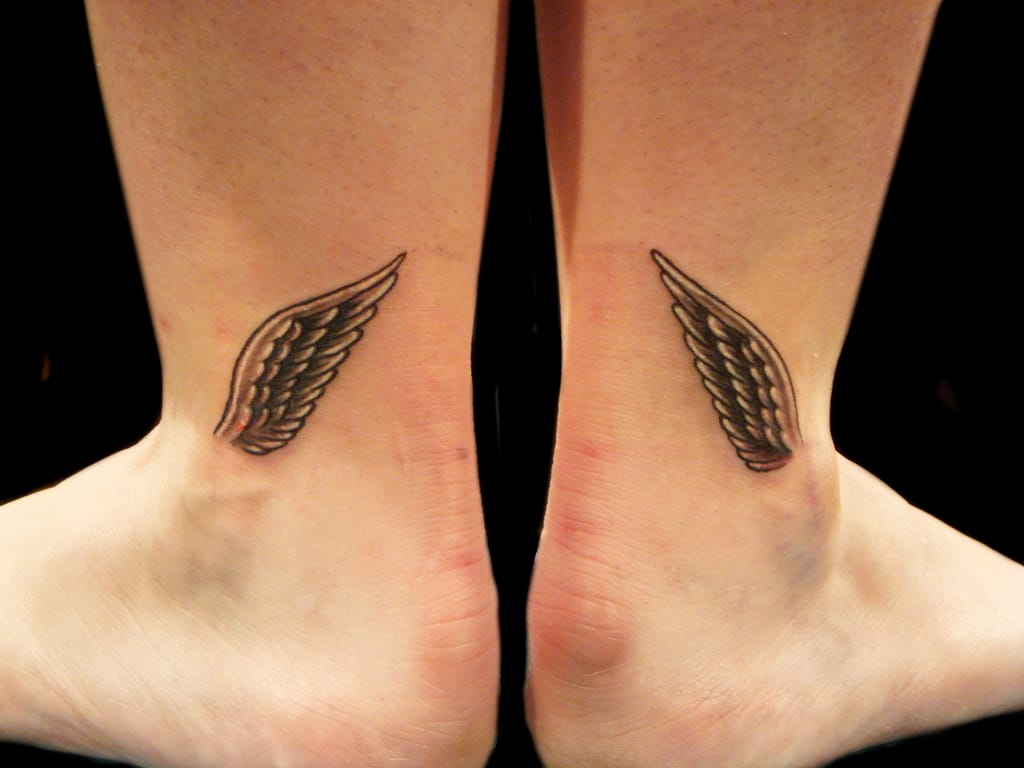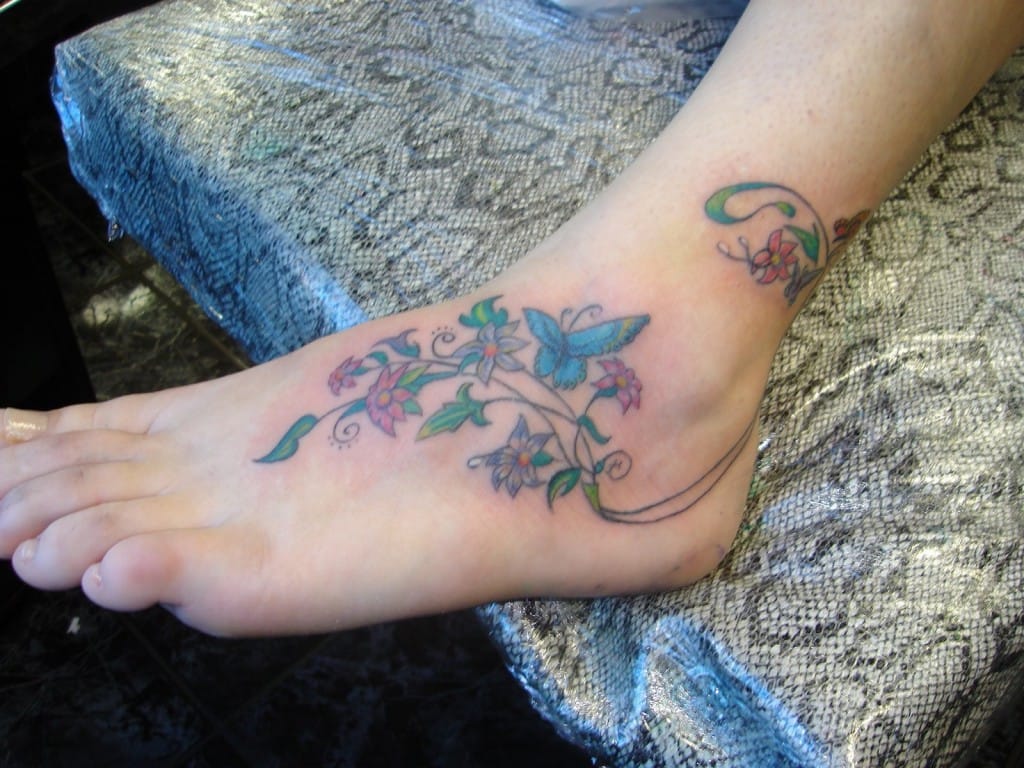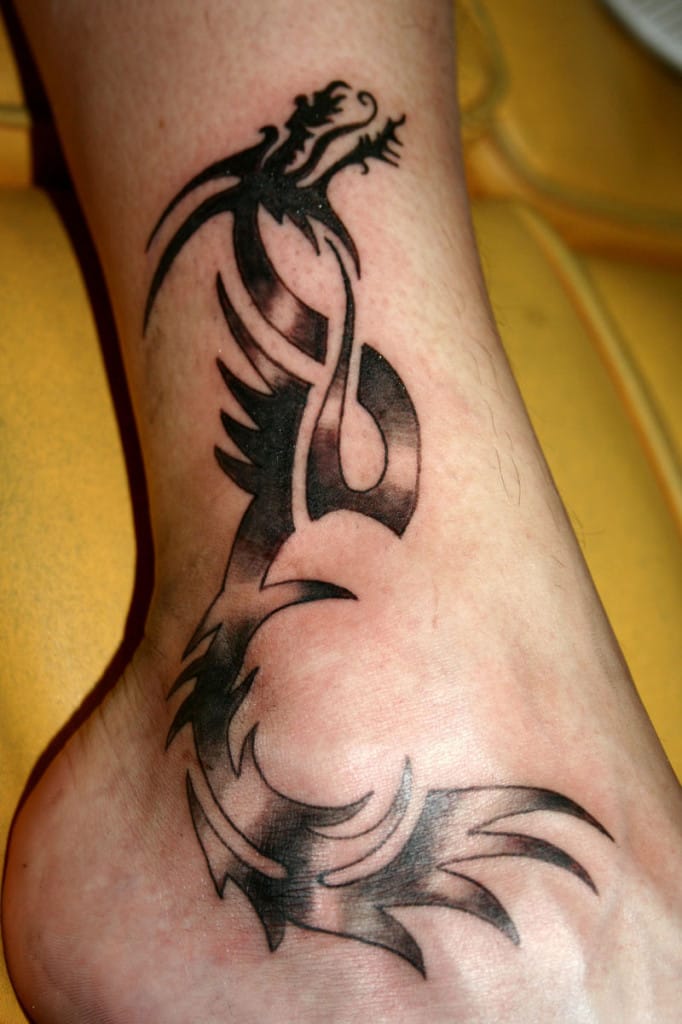 The concept of a tattoo on the ankle is something that is very sexy and appealing. An ankle is something that is often overlooked when it comes to counting the appealing female parts. The one thing that makes the curve of an ankle even better looking is an appealing tattoo inked on it. This area can be concealed by wearing a pair of trousers or jeans if you feel the need to do so. Often you will find that girls who get ankle tattoos will go for some feminine butterfly tattoo designs for women to make things look even prettier and more delicate.
The array of colors and designs are huge when it comes to ankle tattoos for girls, they come in a variety of design and colors, so pick one that goes with your personality and general way of dressing. The most preferred motifs are butterfly, celestial bodies and floral designs. The list given here will cover a huge range enabling you to make the right choice.
The ankle is a lovely place to be seen and displayed, which is probably the reason there are so many ankle tattoo designs. Of course, since the male ankle is different and is also seen differently from the female ankle, there are some distinctive male ankle tattoo designs and some specific ankle tattoo designs for women. When you are considering a couple themed ankle tattoo design, then you can look for ankle tattoo designs for women that works with male ankle tattoo designs so that the tattoos look apt but also match as a couple's tattoos should. The thing about ankle tattoo designs is that since the area of display is pretty small, the design by itself should pack a powerful punch to make an impact. So even if your ankle tattoo designs are small, do consider something that will look good when seen from close up or from a distance.