Our luck always "Misses out" again and again, if so, you're not deluded. In those times, you always need a reminder to stay positive while you're losing your bet in poker or missing a job promotion, then good luck symbols tattoos are the answer. Having a little bit of sexy ink permanently etched in your body will be a good luck symbols tattoos for a positive living. It may be some good luck charms like sun, moon or an inspirational symbol. There may be a time in our life when the positive thoughts become diluted over time, these tattoos will remind you of the hopeful feeling. But the real power comes when you actually know the meaning and expression behind these Good Luck Symbols Tattoos For a Positive Living.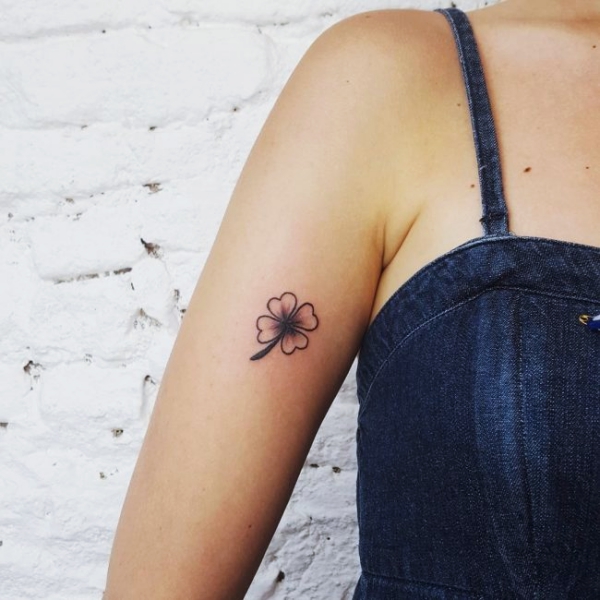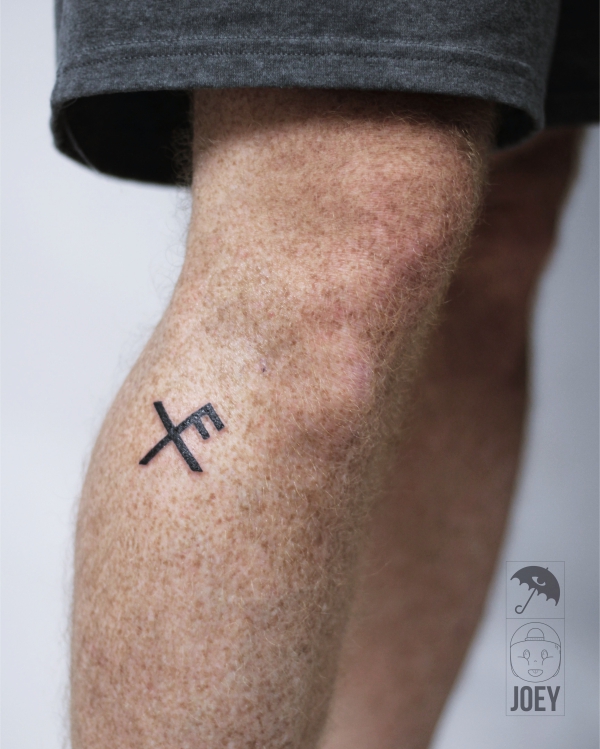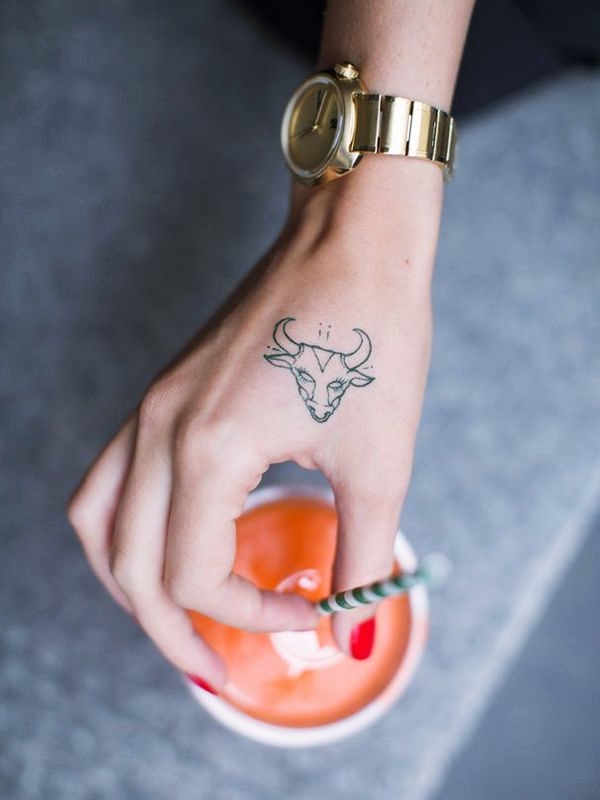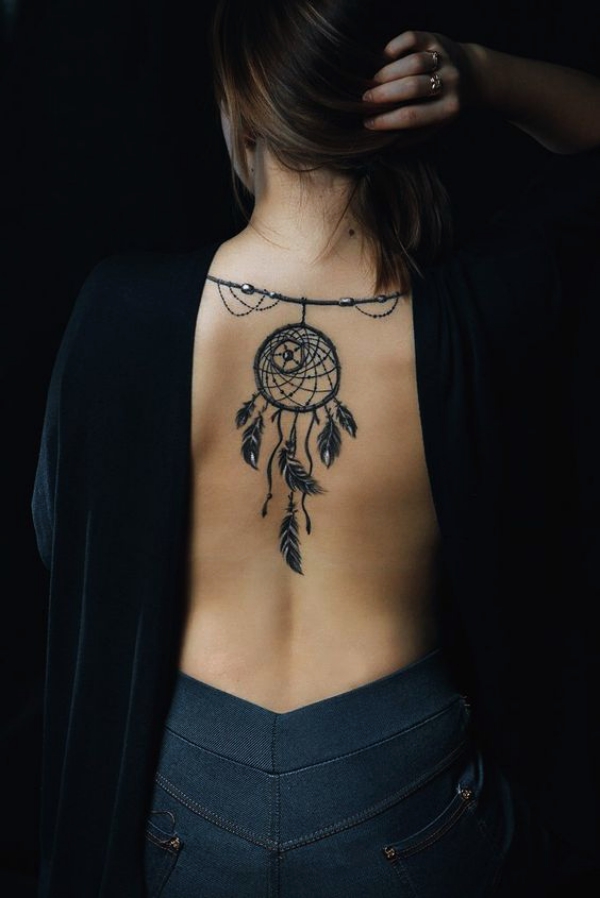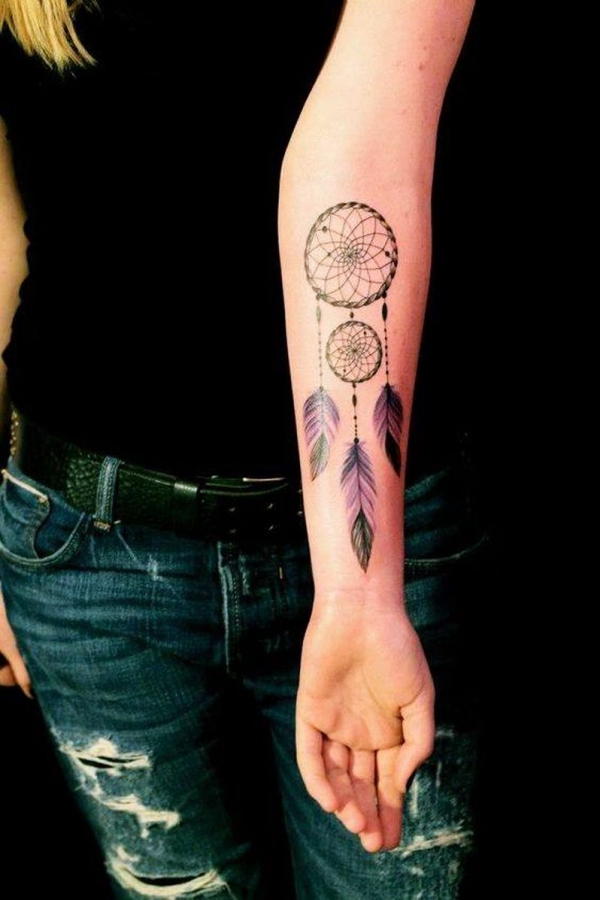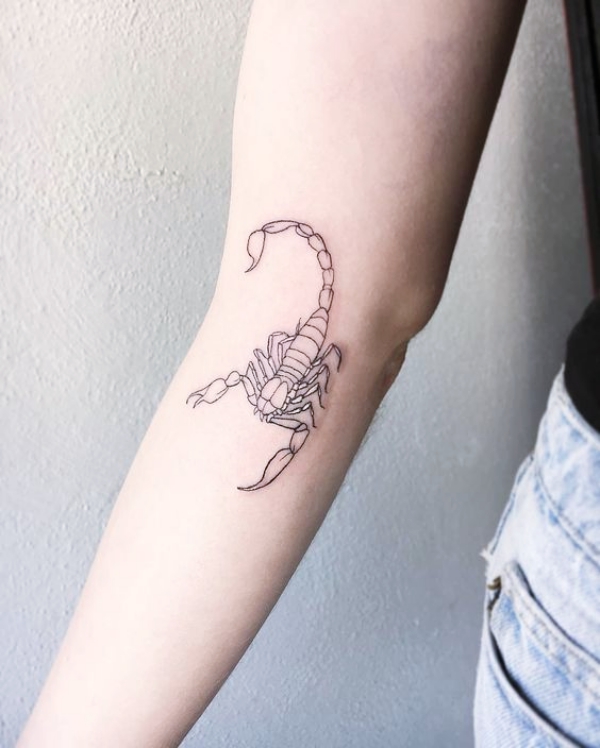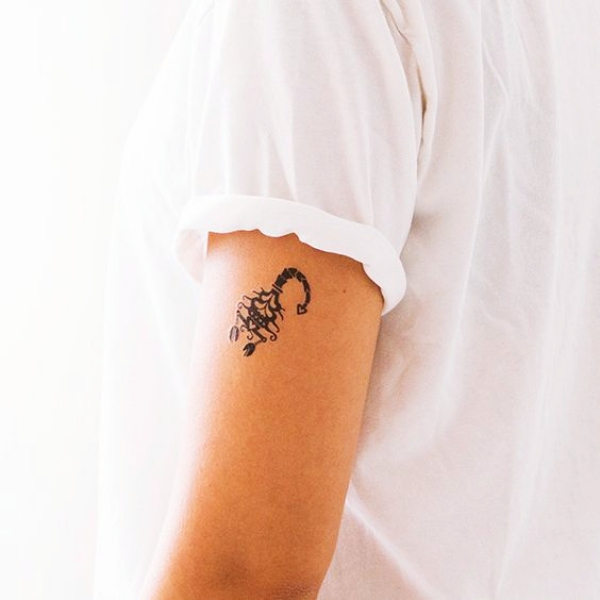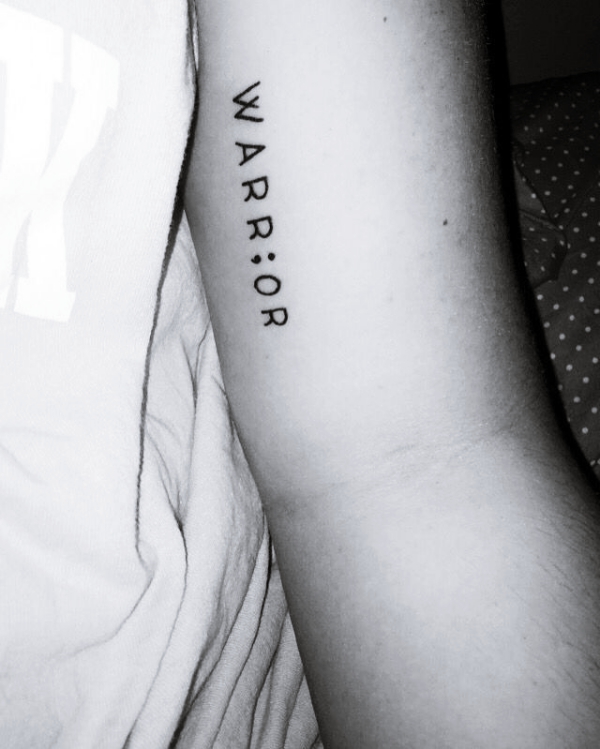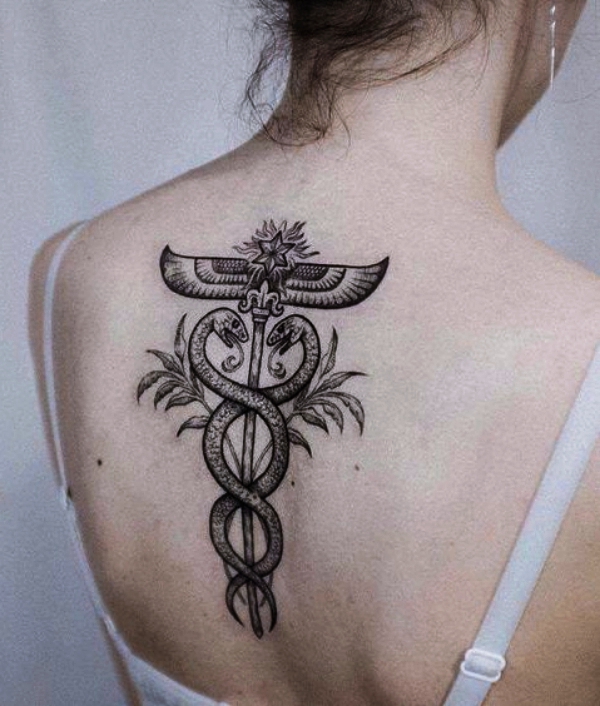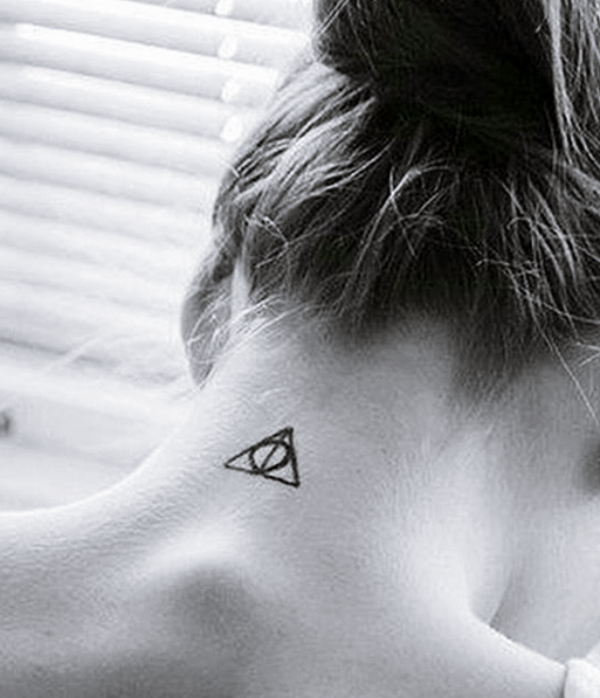 Good Luck Symbols Tattoos For a Positive Living
The Moon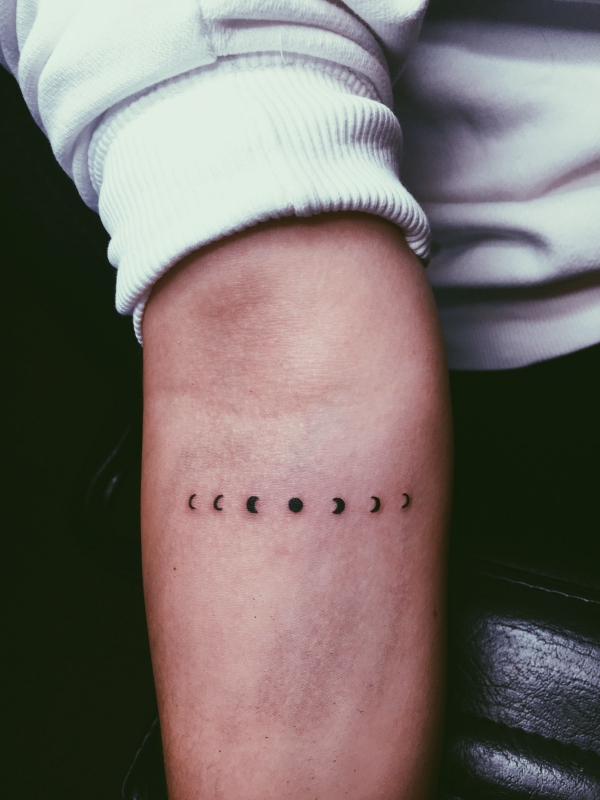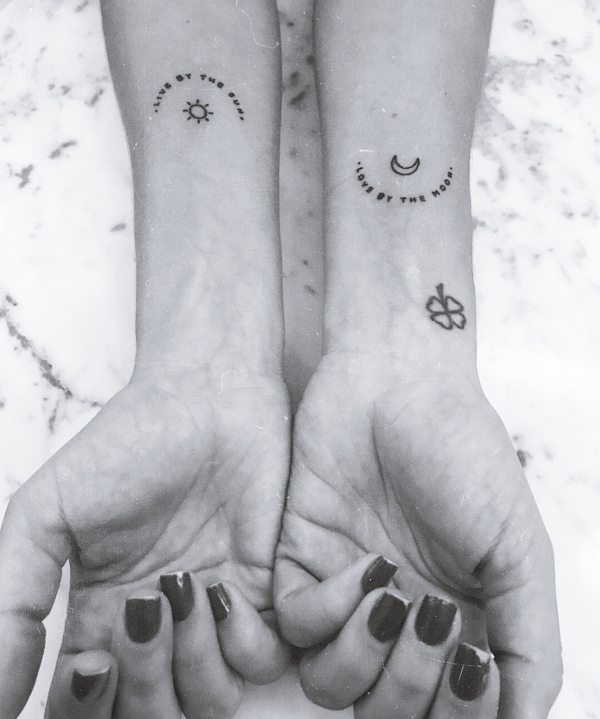 It's never too late to create your good luck symbols tattoos for a positive living. The symbol of phases of the moon is associated with birth and death. In the circle of life, there are going to different phases, some days in dark whereas some days in the light. The moon tattoos are believed to show us hope and positivity even in the darkest days out there.
Little Eye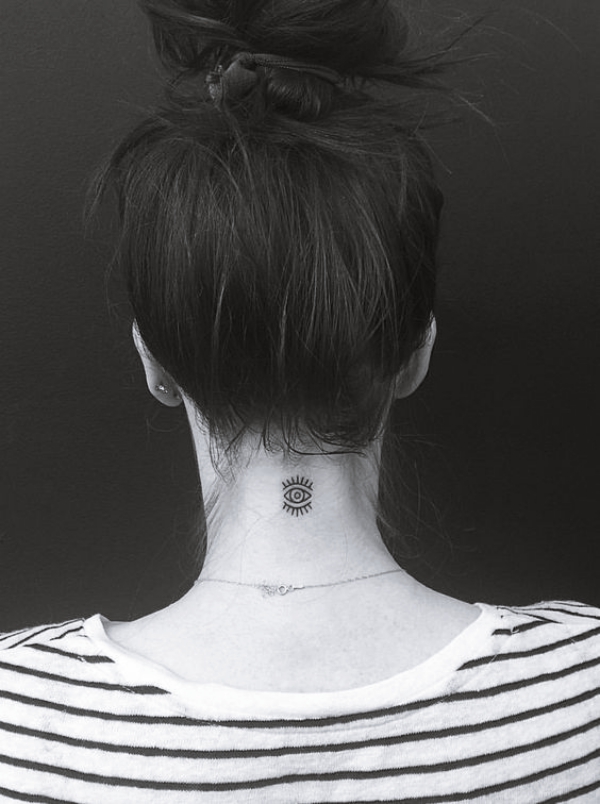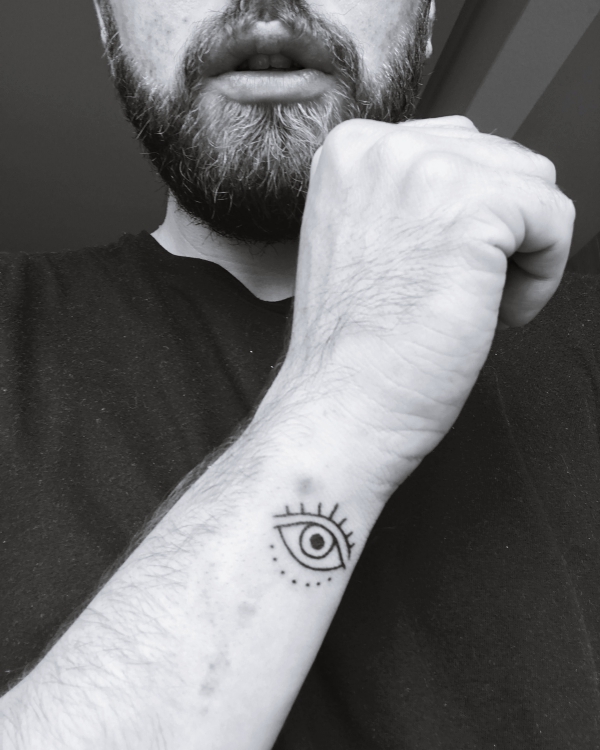 The little eye is a very ancient tattoo for protecting from the harms of "Evil Eye". This particular good luck symbol can be inked on our fingers or wrist, keeping the positive energy flowing even in the bad vibes. The little eye has been hitting the social media as one of the cutest small tattoos for positivity and good luck.
The Sun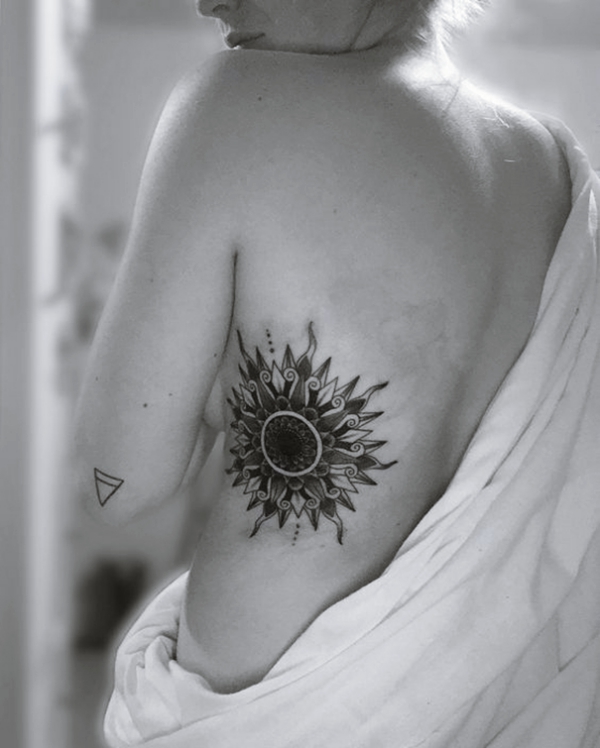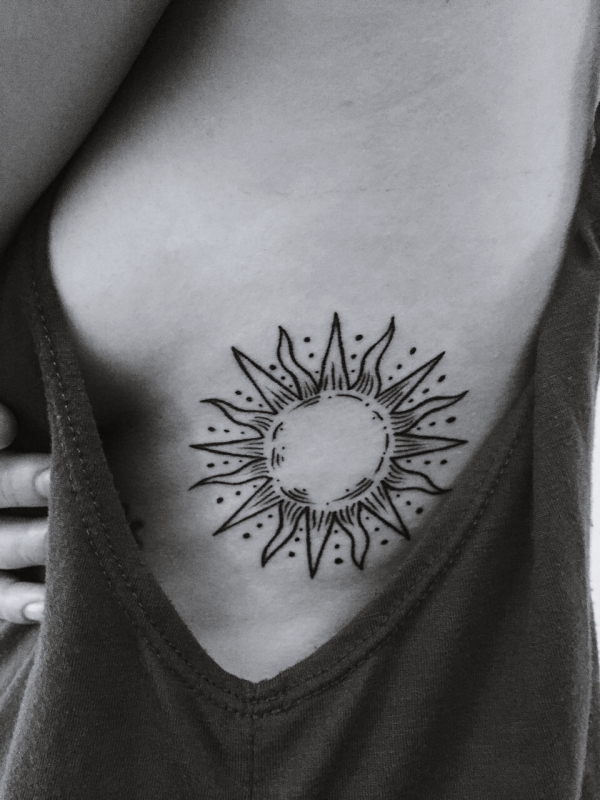 Sun always reminds us of rebirths and that every day is the new day. We often get upset about the bad day, the sun is the good luck symbols tattoos for a positive living. As the sun sets and rises again teaching us renewal in life and good luck in every aspect.
Running Compass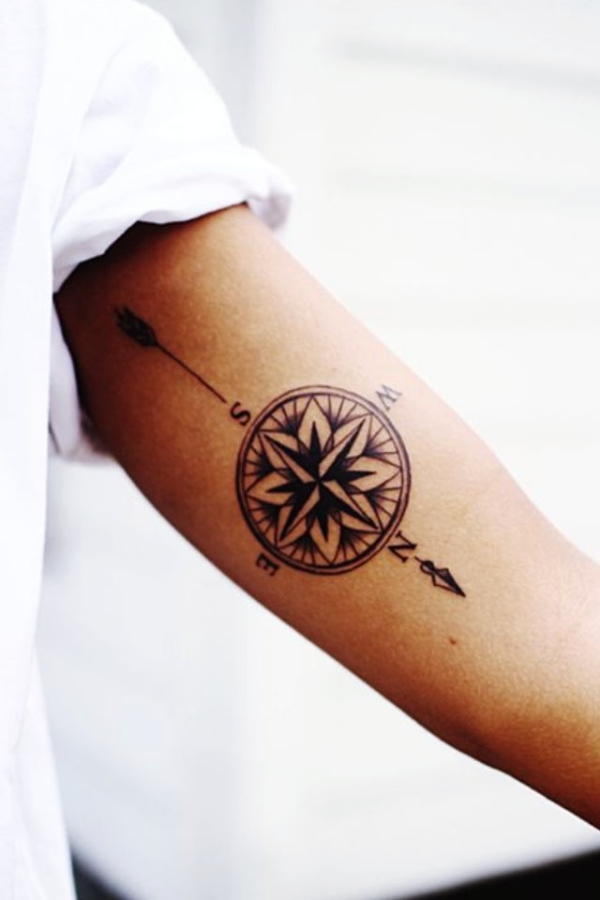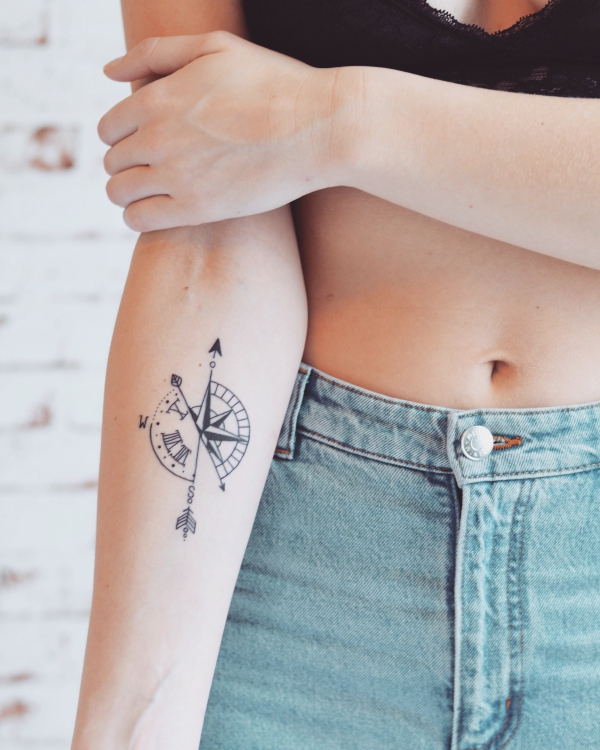 Save yourself from losing your way with the running compass good luck tattoo. Often our head is full of fear and negative thoughts, we tend to lose ourselves in those dull moments. You remind that your life will follow the lead, a running compass can be inked on the arms. How about getting some Valar Morghulis?
The Dream Catcher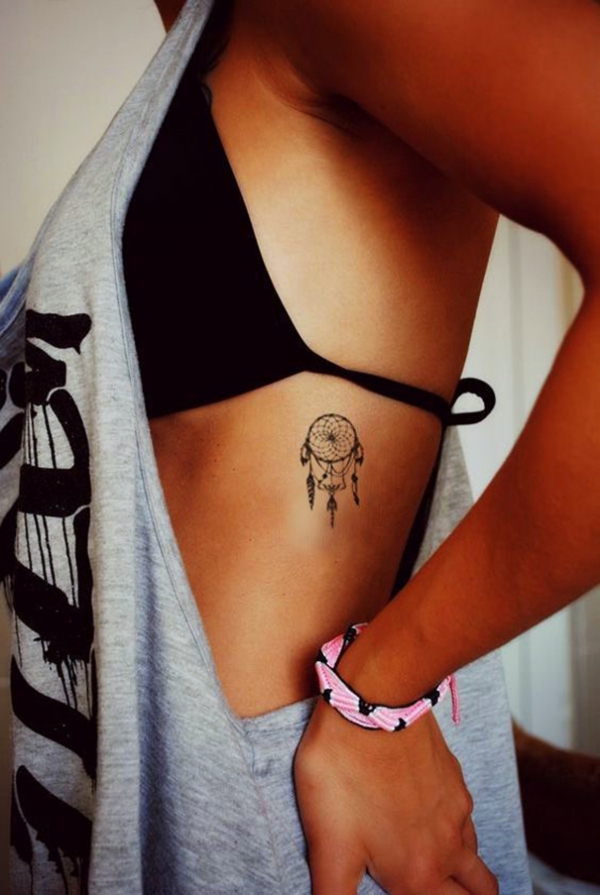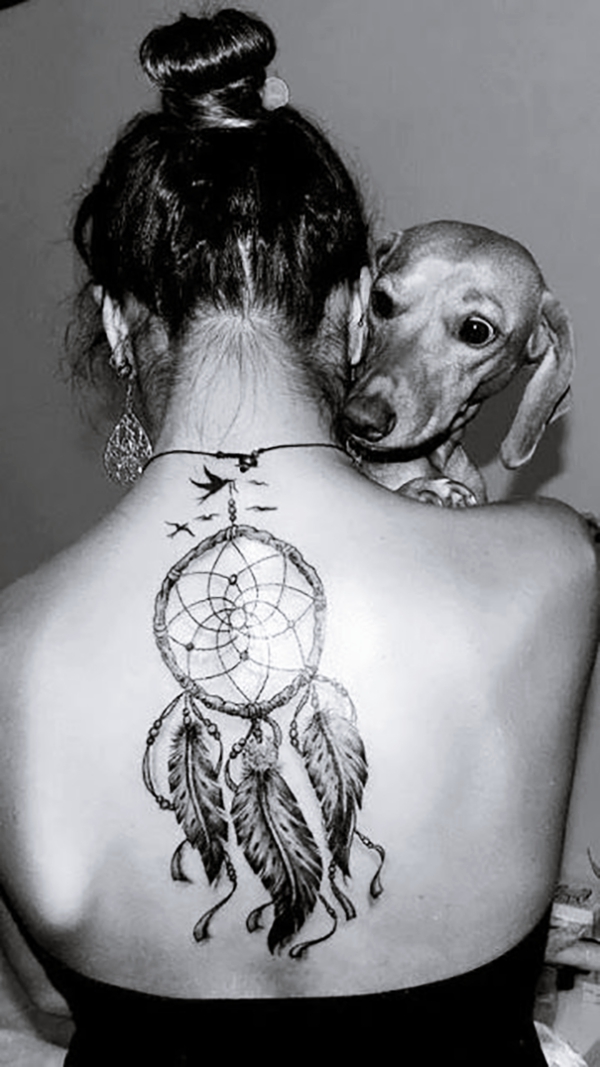 One of the most gorgeous, colourful and lucky thing to ink is a dreamcatcher. Dreamcatchers are so mesmerizingly beautiful and deep. As they emphasize on bringing you the good dreams and good luck to you; filtering out the bad dreams and negativity from our lives.
The Zodiac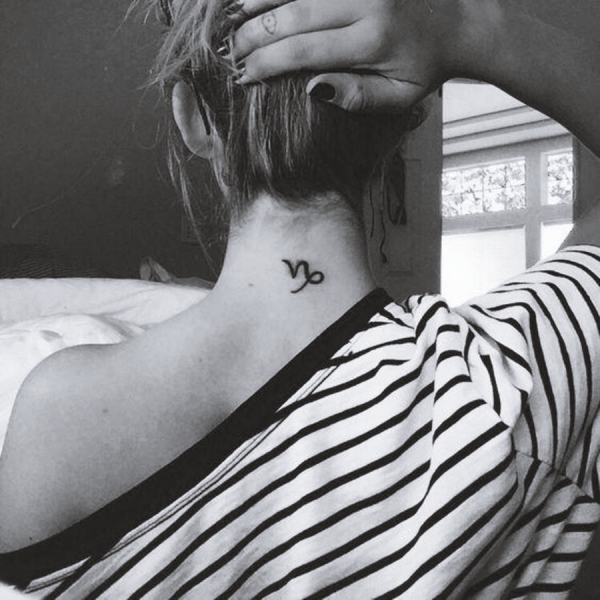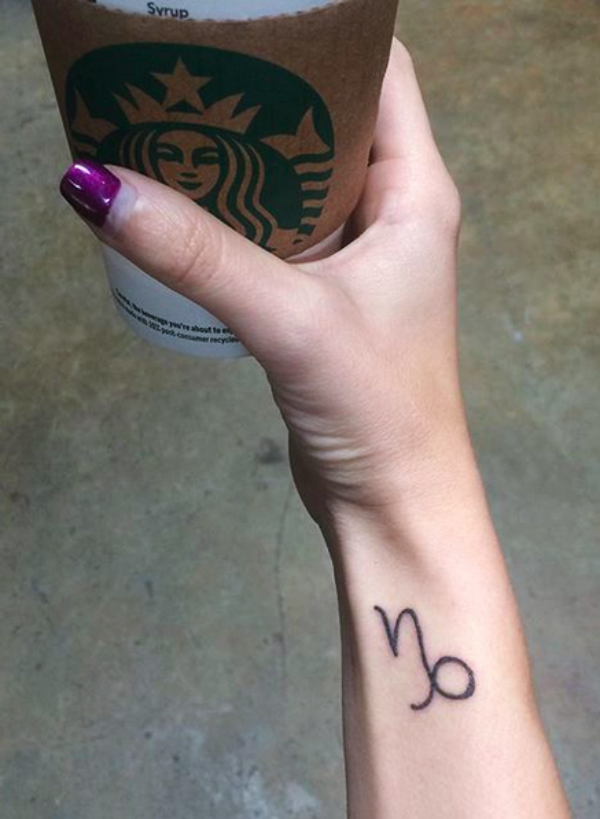 Etching your zodiac sign to your body signify believing in good fortune. Your zodiac sign brings identification and good luck of your own. Zodiac signs are probably the most preferred good luck symbols tattoos for a positive living. My zodiac sign is Libra, tinted on my back, when are you getting yourself one?
Dragon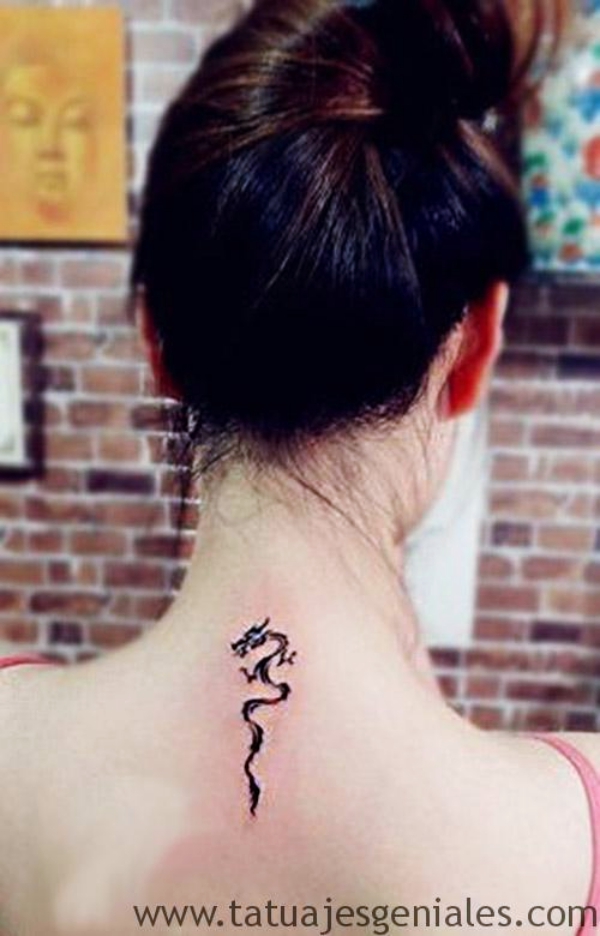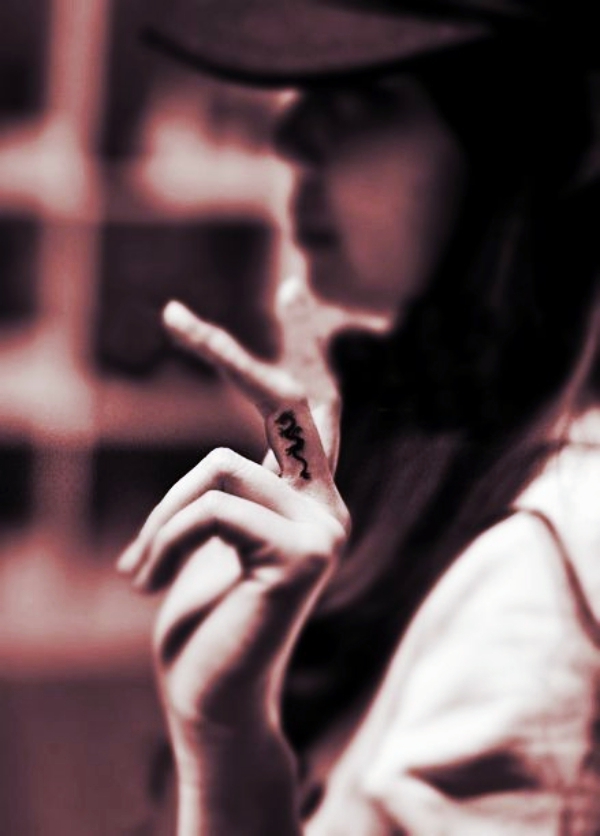 The dragon is said to bring you good luck, prosperity and wealth according to the Chinese astrology. A dragon tattoo is one of the most spotted good luck symbols tattoos for a positive living on so many artists, ancient people, and horoscope believers. A dragon gives the power to lead, bringing confidence and leadership qualities.
Gibu Auja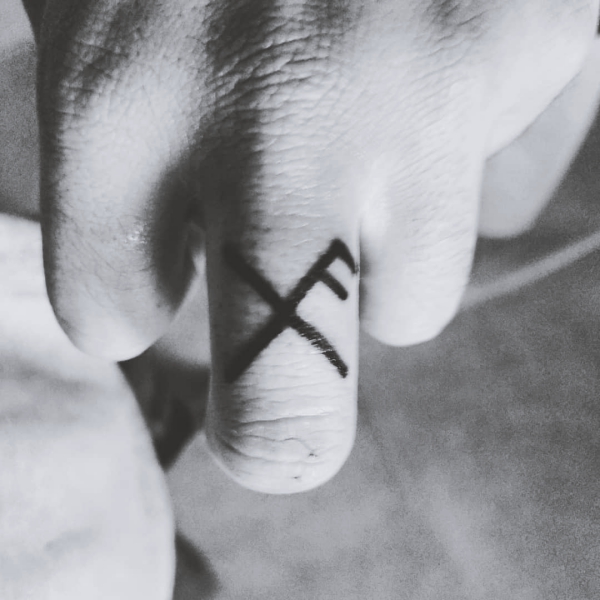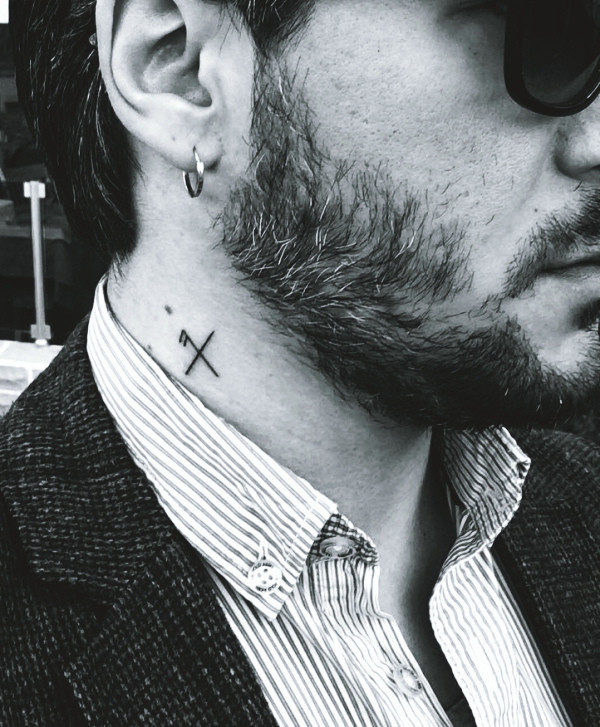 Need good luck and protection in life? Gibu auja means give protection or give good luck. It is a symbol of the union of Gebo and Ansuz, a small tattoo often inked on fingers or wrist. Gibu auja is an old, unique symbol found in old Egypt inscriptions. Plus, it looks so unique on the shoulders, then ring finger and the neck.
Clovers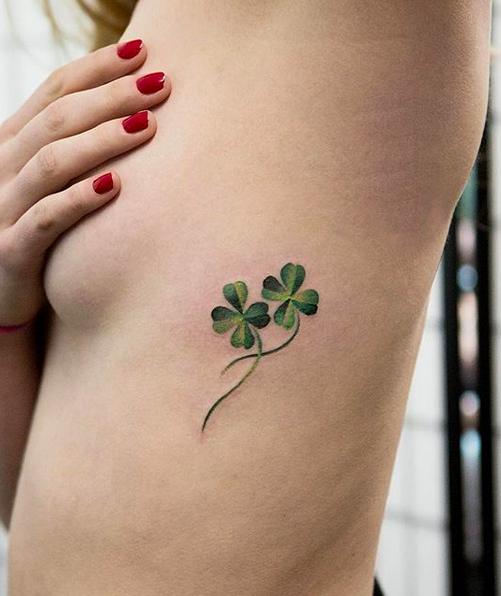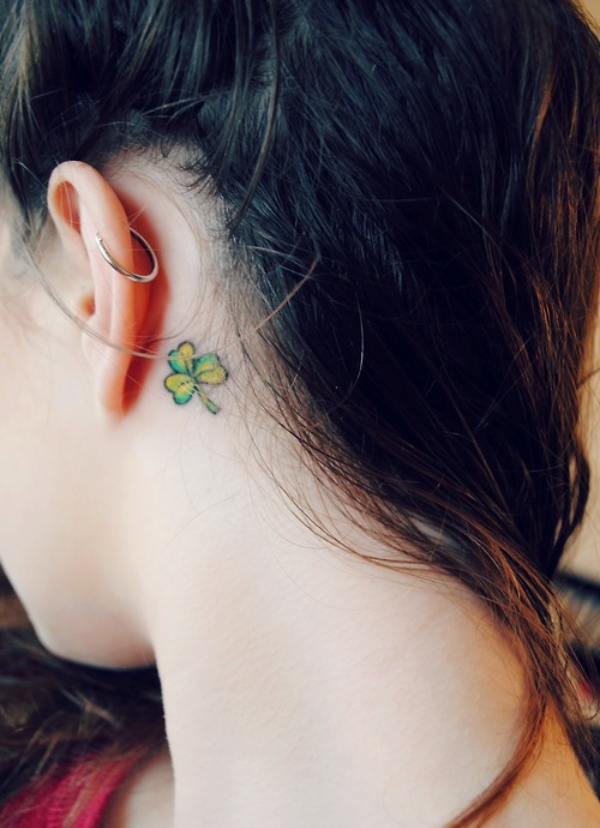 The three clover leaves is a small beautiful good luck symbols tattoos for a positive living. With each leaf representing good fortune, love, faith and hope. Clovers attract positive energies and give perfect balance in life. Clover can be inked on your ankle, shoulder in so many different patterns.
The Wisdom Knot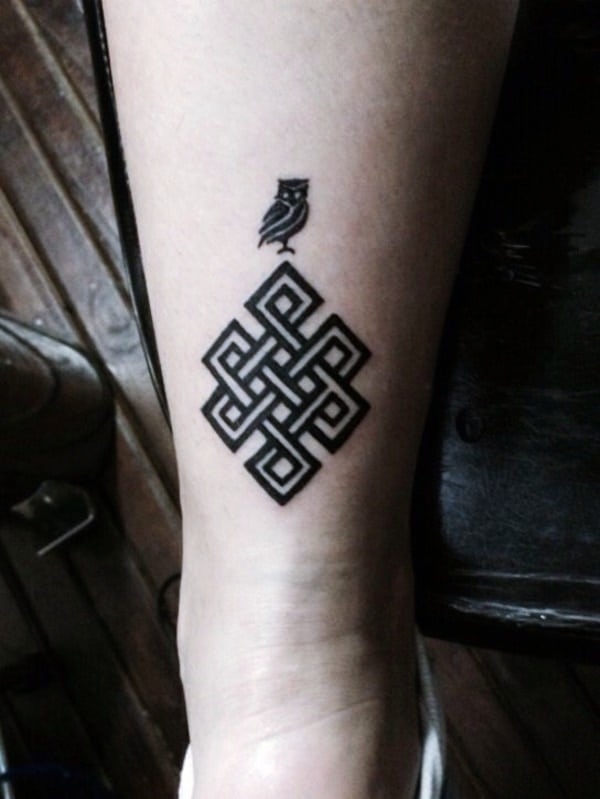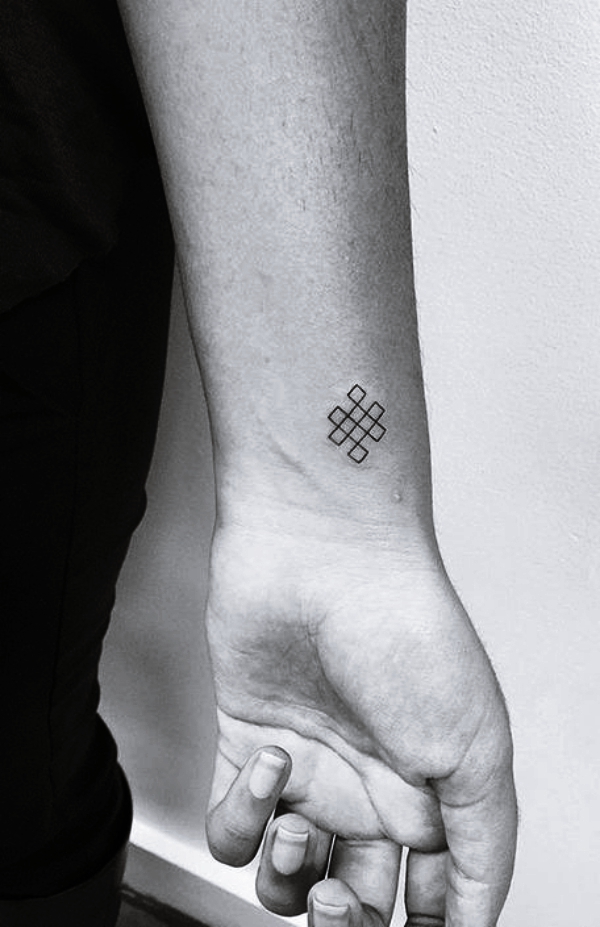 According to the Buddhist philosophy, wisdom knot symbolizes wisdom, intelligence, ingenuity, strength and prosperity. Wisdom knot is a beautiful tattoo with infinity knots and lopes. It looks so gorgeous when imprinted on the back or matched with your best friend, showing your unbreakable endurance and positivity.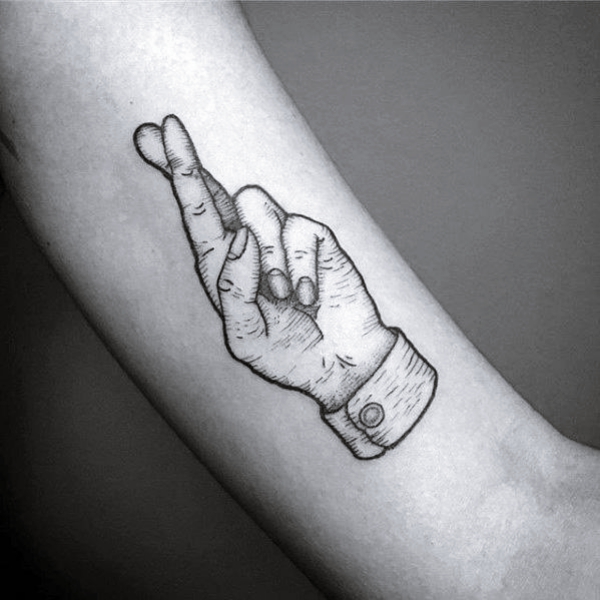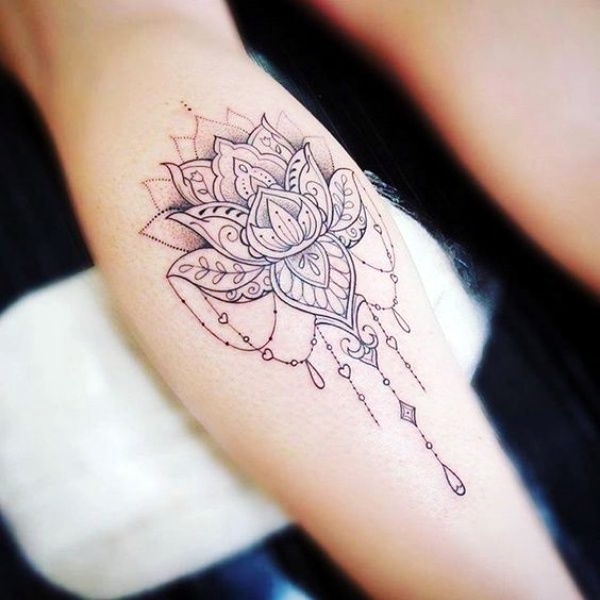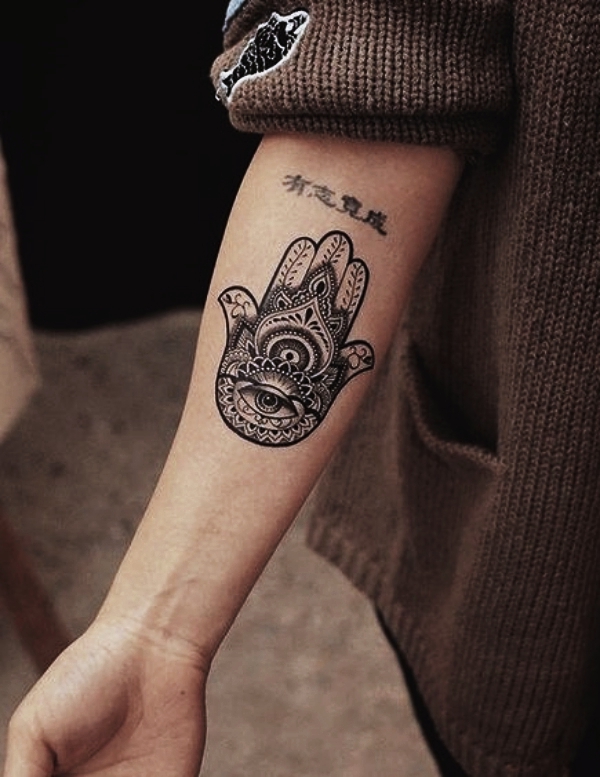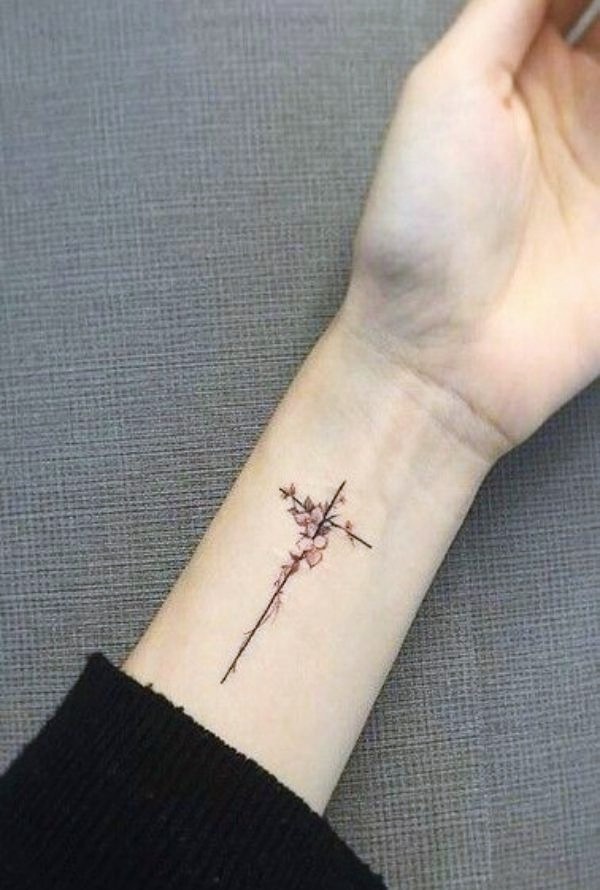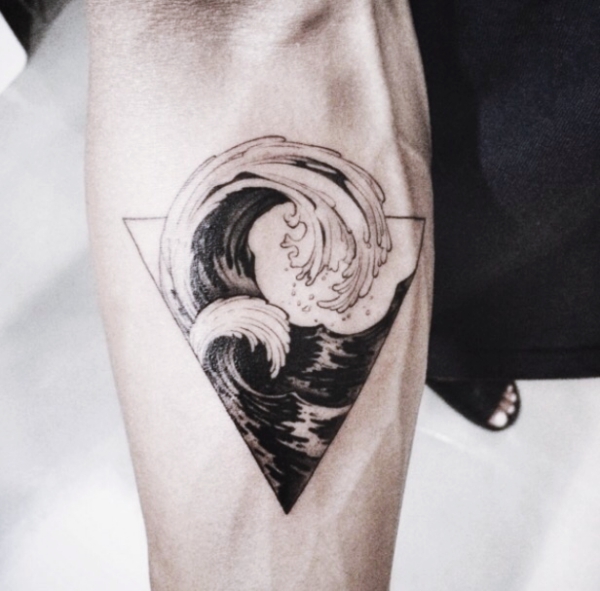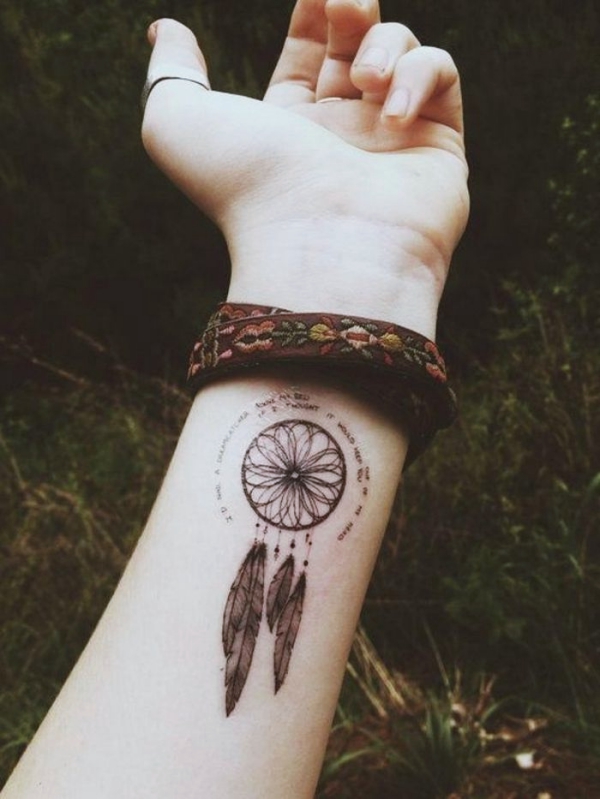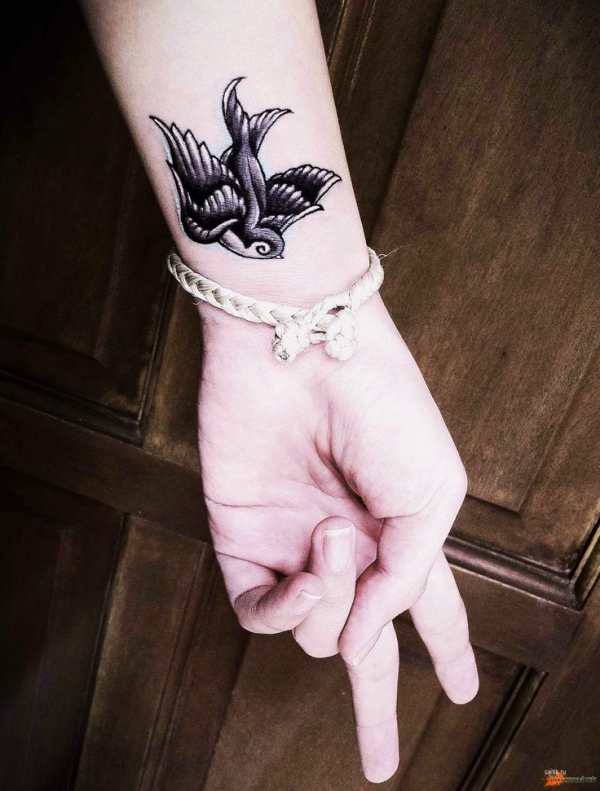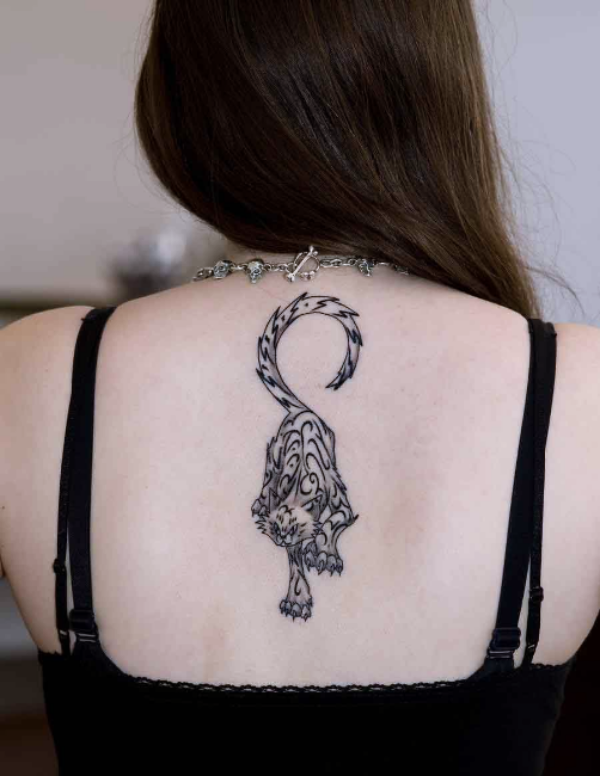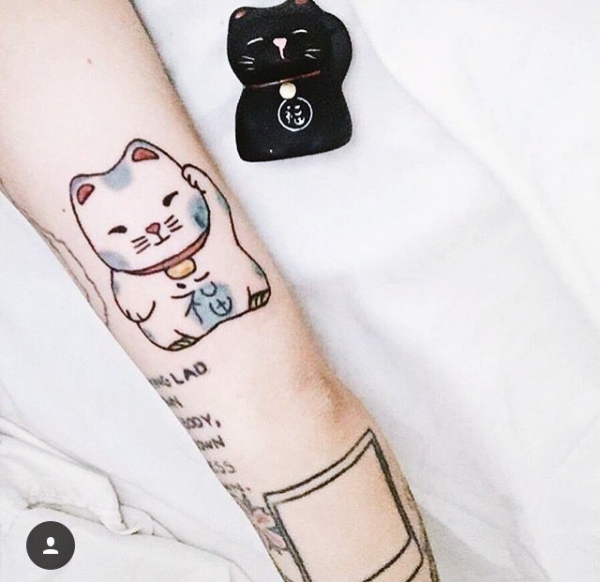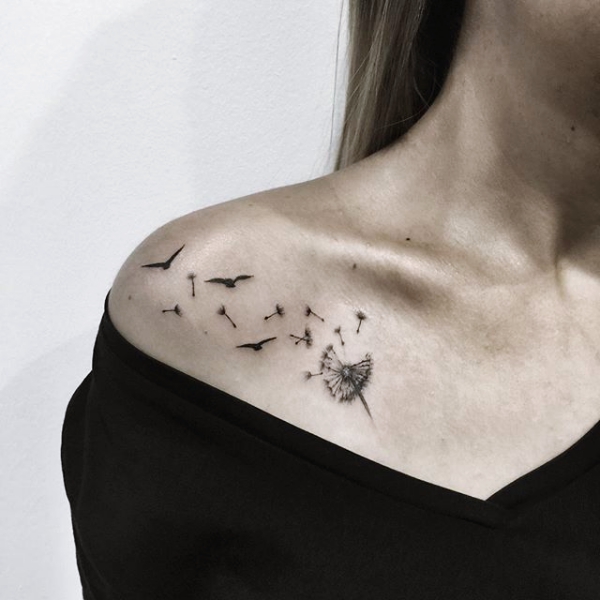 Good luck symbols tattoos for a positive living invites good fortune to us, leaving us always inspired by them. Tattoos have always been the representation of the way we express yourself. They always remind us of the reason why we inked them in the first place.